Special Feature
Legal and Insurance
Below are articles from the latest Legal and Insurance Special Feature, published October 25, 2019 by Daily Commercial News.
Feature Articles - Legal and Insurance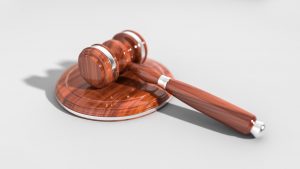 A milestone in construction law history occurred this past June when Toronto law...
More
Latest Infographics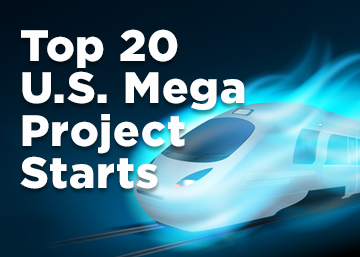 In 2020, there were 11 projects valued at $1 billion or more each, and 26 projec...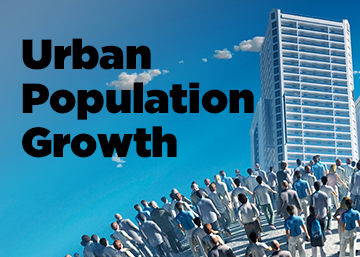 This infographic looks at the surge in Canada's urban population growth.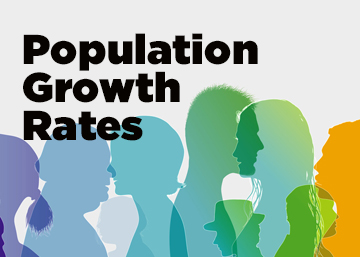 This infographic looks at the latest Canadian population growth rates.
Most Read Articles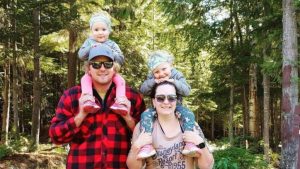 KELOWNA, B.C. - Fundraising pages have been setup to support the families of fou...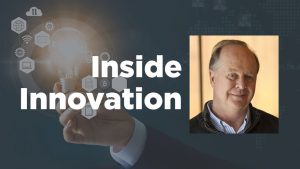 Cyber attacks on large companies make big headlines. But what about small-to-med...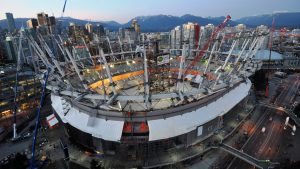 The International Union of Operating Engineers (IUOE) Local 115 is calling on mu...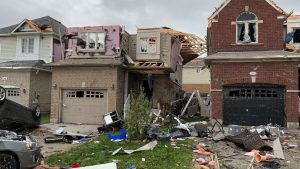 One day after a tornado ripped through a swath of their city five kilometres lon...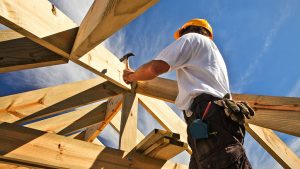 This snapshot focuses on the persisting impact of the post-pandemic surge of res...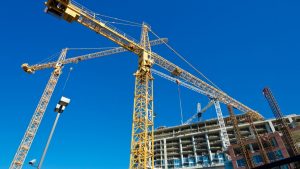 HALIFAX - Structural engineering experts say that while the sight of yet another...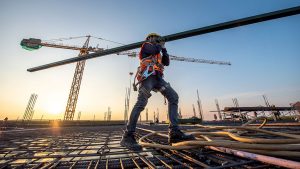 In June, Canada added nearly a quarter of a million net new jobs, according to...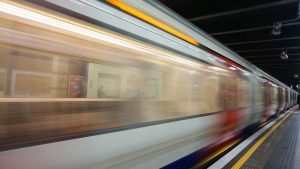 YORK REGION, ONT. — Updated plans for the Yonge North Subway Extension, one of t...
More