Below are articles from the latest Legal and Insurance Special Feature, published October 25, 2019 by Daily Commercial News.
Feature Articles - Legal and Insurance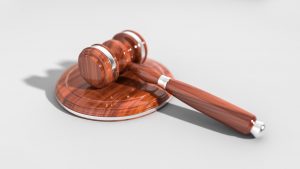 A milestone in construction law history occurred this past June when Toronto law...
More
Latest Infographics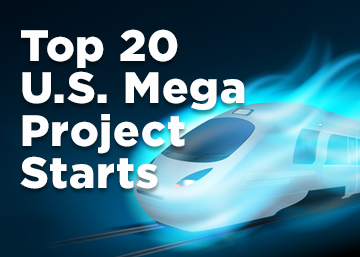 In 2020, there were 11 projects valued at $1 billion or more each, and 26 projec...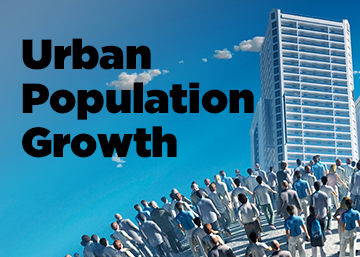 This infographic looks at the surge in Canada's urban population growth.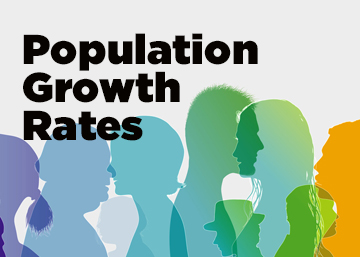 This infographic looks at the latest Canadian population growth rates.
Most Read Articles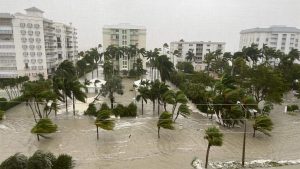 NAPLES, FLA. — The Naples Pier, a top tourist destination, has been destroyed by...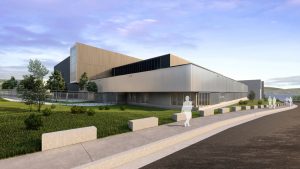 Building a nuclear facility is complex and requires years of planning and a coll...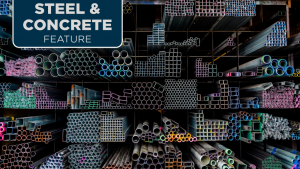 Steel-price watchers are predicting that the red-hot price increases that shot w...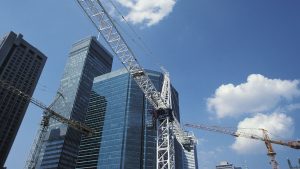 The accompanying table records the 10 largest construction project starts in Can...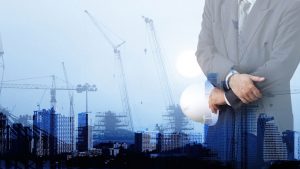 The accompanying tables show the top 10 major upcoming Midwest and Northwest con...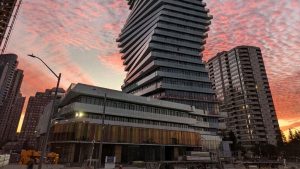 After four years of construction, two distinctive looking 62-storey towers in Mi...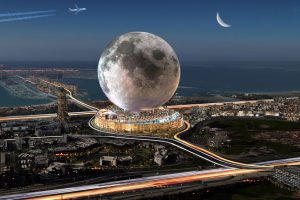 A proposed resort project in Dubai would allow tourists to visit the moon withou...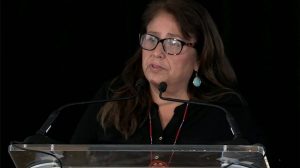 Ontario's Hydro One has announced an equity partnership model with First Nations...
More