Infrastructure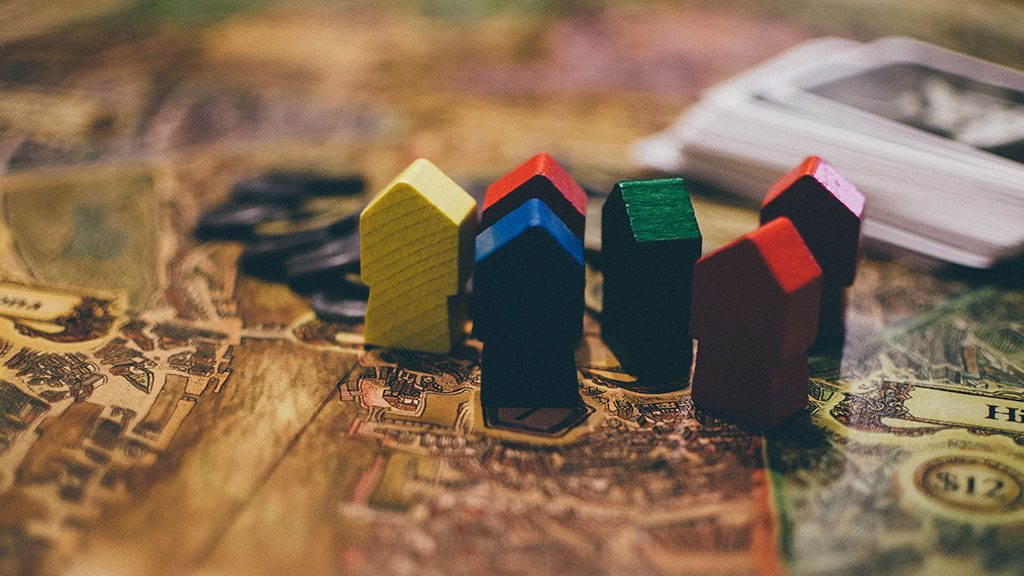 MONTECITO, CALIF. — After power and drinking water return, and cleanup crews haul away the last of the boulders and muck that splintered homes like a battering ram, the wealthy seaside hideaway of Montecito, Calif., will start rebuilding with the possibil...
Latest News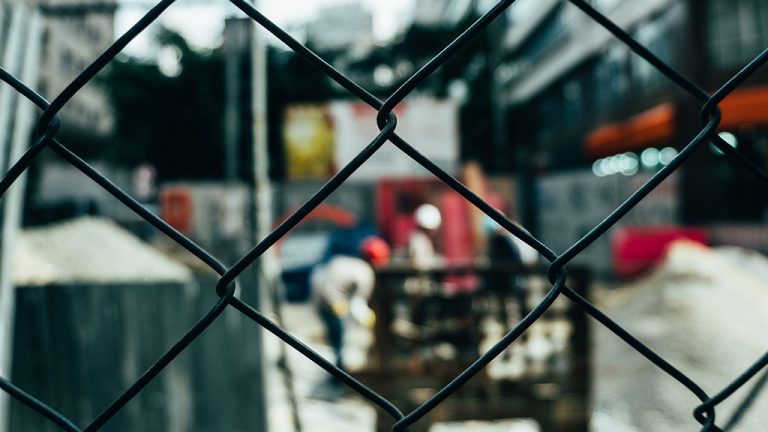 GILLAM, Man. - An employee with Edmonton-based contractor that's building a tran...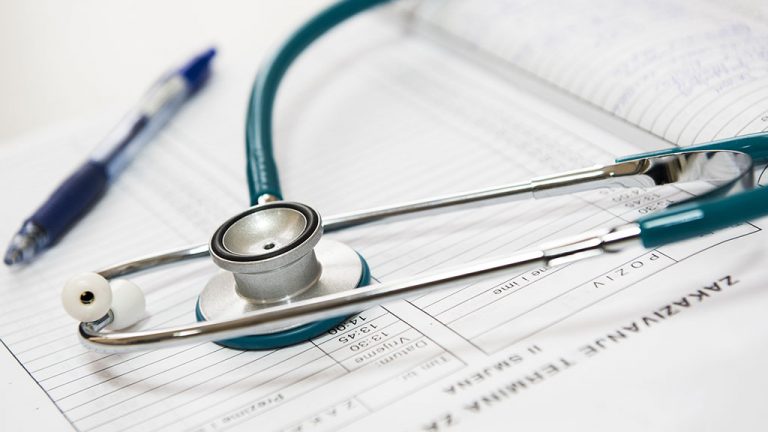 TORONTO — The Toronto District School Board says it is halting a construction pr...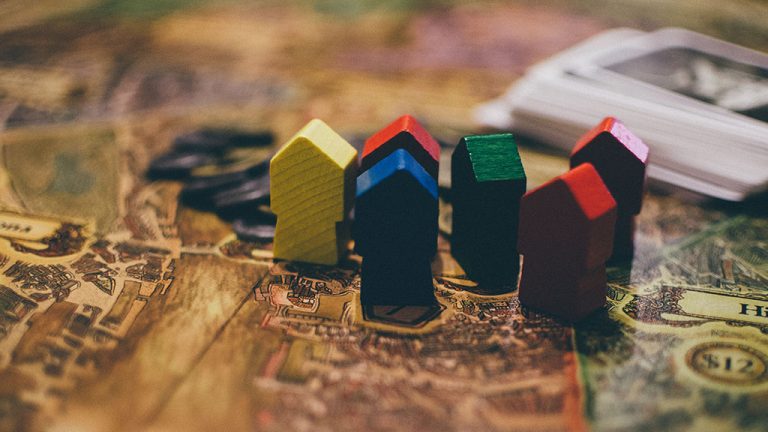 MONTECITO, CALIF. — After power and drinking water return, and cleanup crews hau...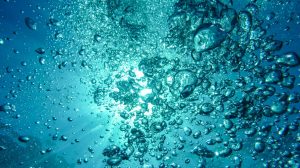 TRAVERSE CITY, MICH. — Rising water levels in Lake Michigan and Lake Huron are k...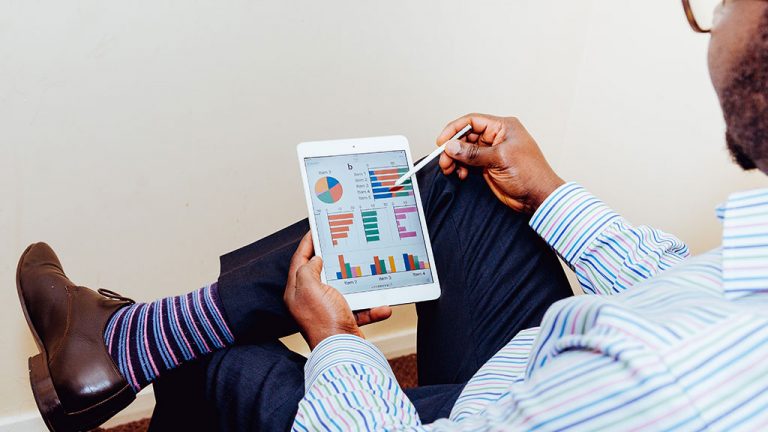 MONTREAL — A new report by the Business Development Bank of Canada (BDC) says sm...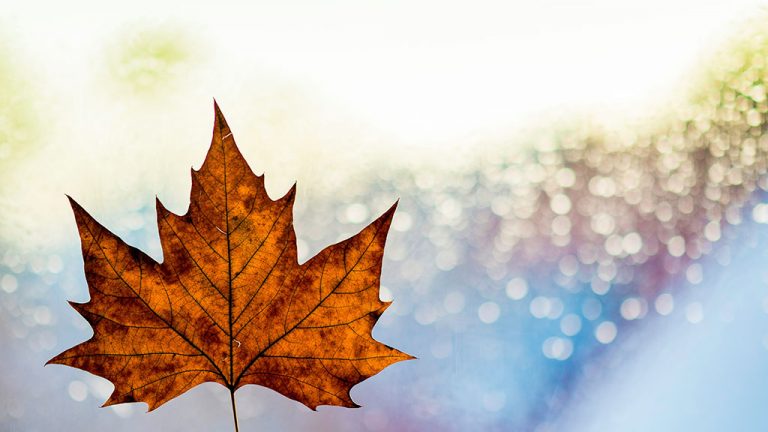 TORONTO — Premier Kathleen Wynne has shuffled several senior roles in her cabine...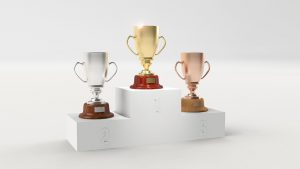 SAINT-LAURENT, QUE. — The Borough Council of Saint-Laurent, Que. has announced t...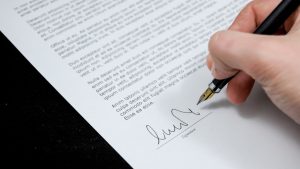 TORONTO — Infrastructure Ontario (IO) and the Ministry of the Attorney General a...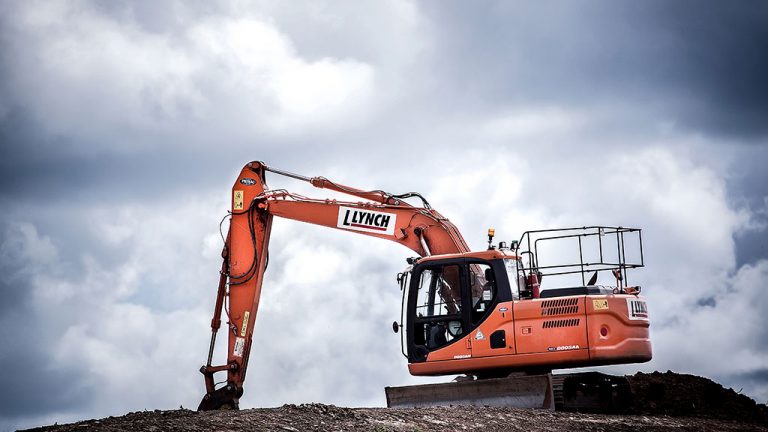 To The Editor: I would like to respond to a letter to the editor entitled "Allo...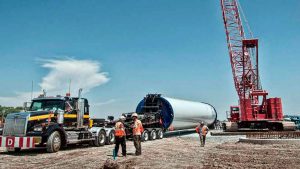 It's a project of superlatives — the largest wind project in Ontario, the larges...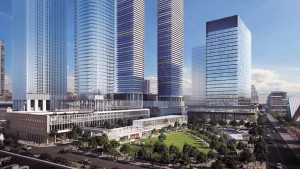 TORONTO — Construction is now underway for Sugar Wharf, a new mixed-use communit...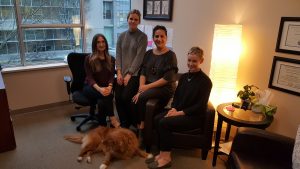 The demand for mental health and addiction services for construction workers at...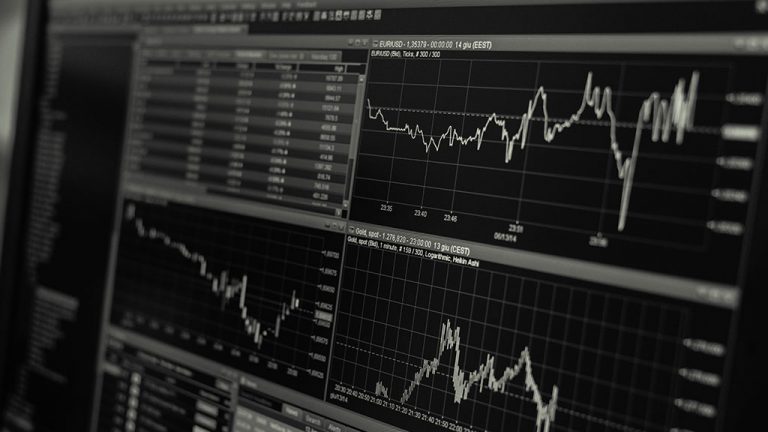 EDMONTON - Alberta's transportation minister says they are making contingency pl...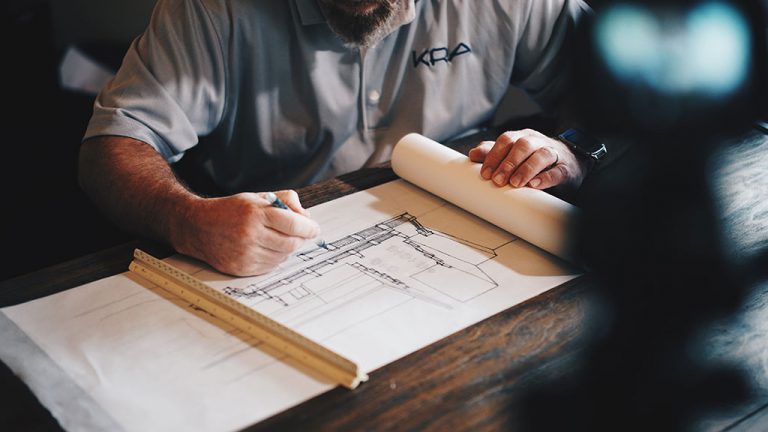 WATERTON, ALTA. - Parks Canada has approved the design for a controversial new v...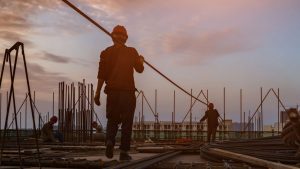 According to the 'headline' number (4.1%) released by the Bureau of...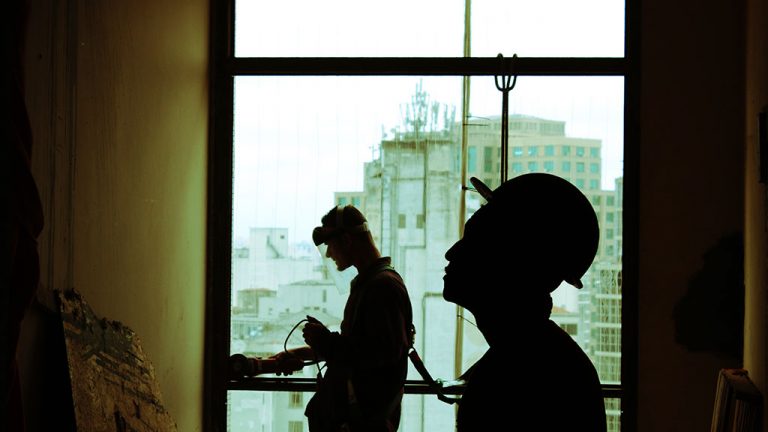 TORONTO — A spokesman for the Canadian subsidiary of insolvent British construct...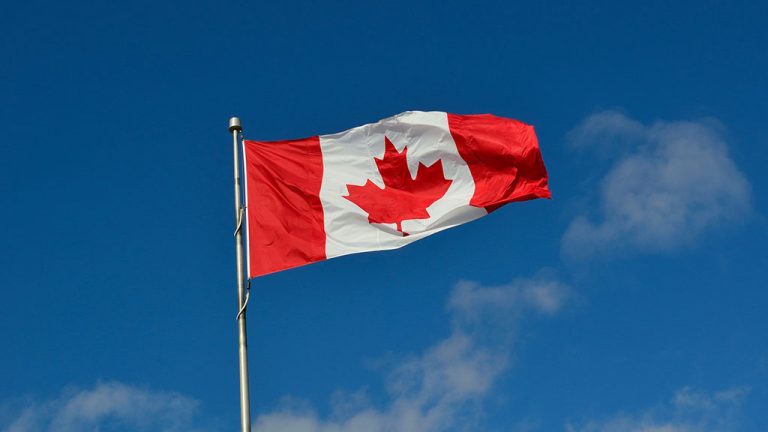 MISSISSAUGA, ONT. — The Ontario General Contractors Association and the Corporat...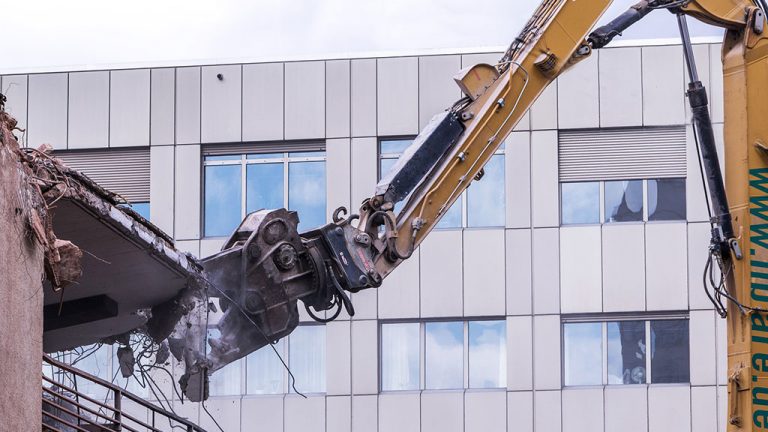 BEIJING — Authorities in northern China's coal country have demolished a well-kn...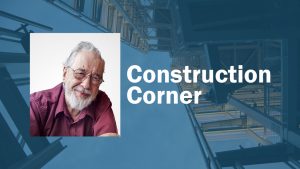 When the Organisation for Economic Co-operation and Development (OECD) issued it...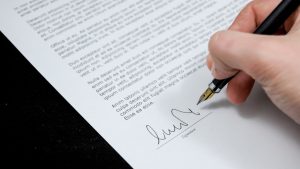 CALGARY — Calgary-based Simmons Edeco has been awarded a contract by Weatherford...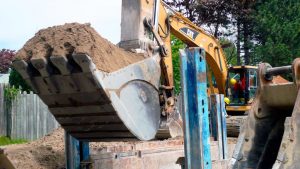 The Province of Manitoba is looking to conduct a comprehensive infrastructure re...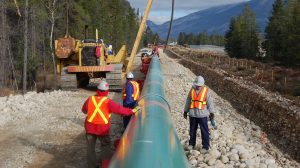 CHILLIWACK, B.C. — An oral hearing being hosted by the National Energy Board (NE...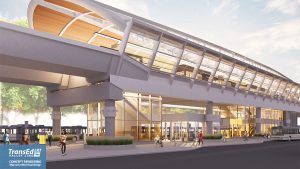 Edmonton's most ambitious infrastructure project to date will also be the most t...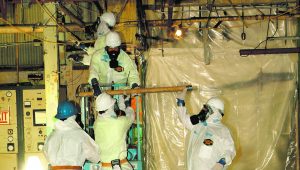 British Columbia's construction industry is applauding a new move by the feds to...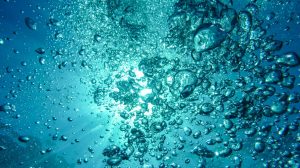 CHAPEL ISLAND, N.S. — A Nova Scotia Mi'kmaq community that has dealt for more th...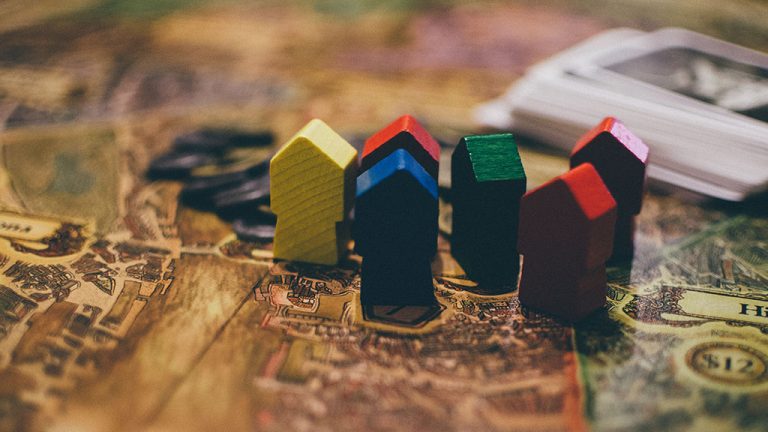 ST. JOHN'S, N.L. — The Government of Newfoundland and Labrador has announced a r...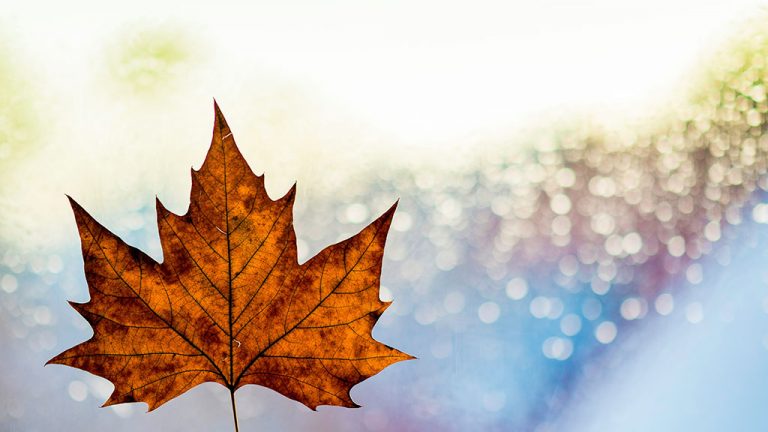 OTTAWA — The City of Ottawa has issued a 2017 year-end wrap-up of construction p...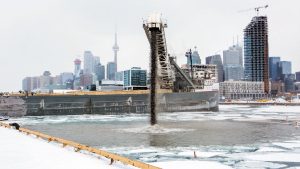 TORONTO — Representatives of three levels of government along with Chief of the...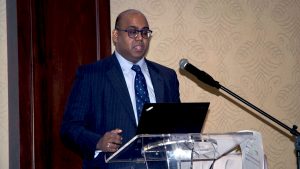 The Workplace Safety and Insurance Board (WSIB) rate framework modernization is...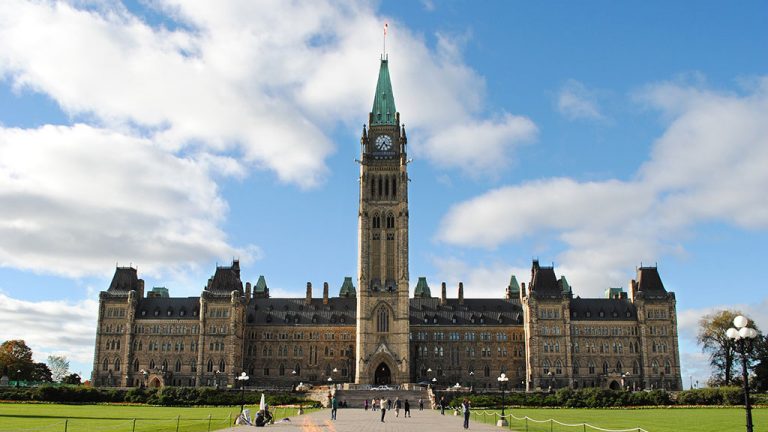 The federal government has followed through on its 2016 commitment to ban asbest...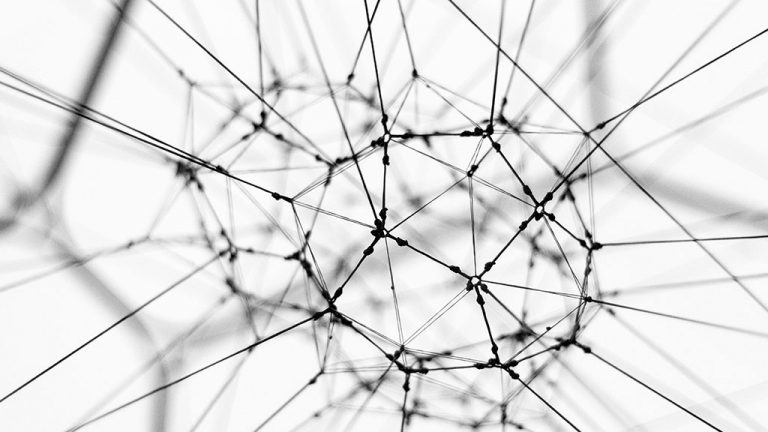 BOGOTA — Colombian officials say 10 workers died after a bridge they were buildi...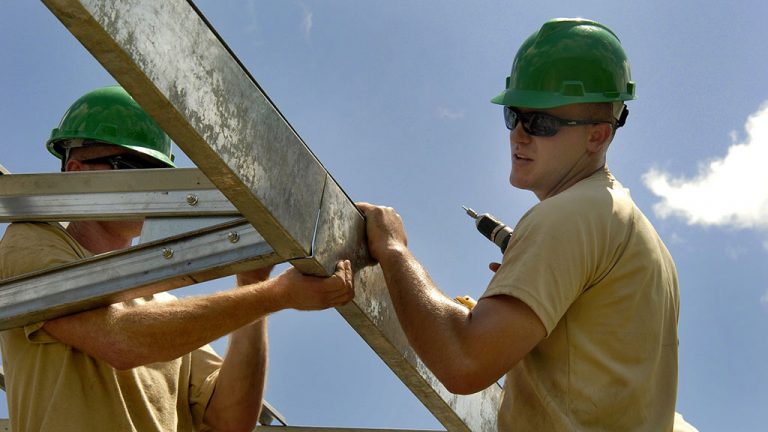 EDMONTON - Alberta and Saskatchewan have a date for a meeting to discuss their t...
More
Most Read News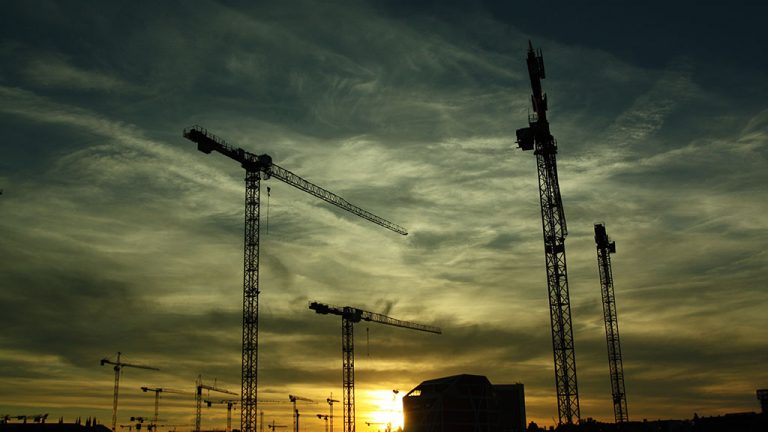 TORONTO — Infrastructure Ontario (IO) and Michael Garron Hospital have announced...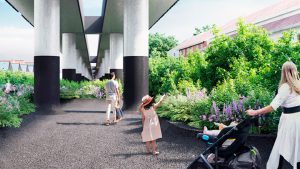 TORONTO — Infrastructure Ontario has announced three teams have been shortlisted...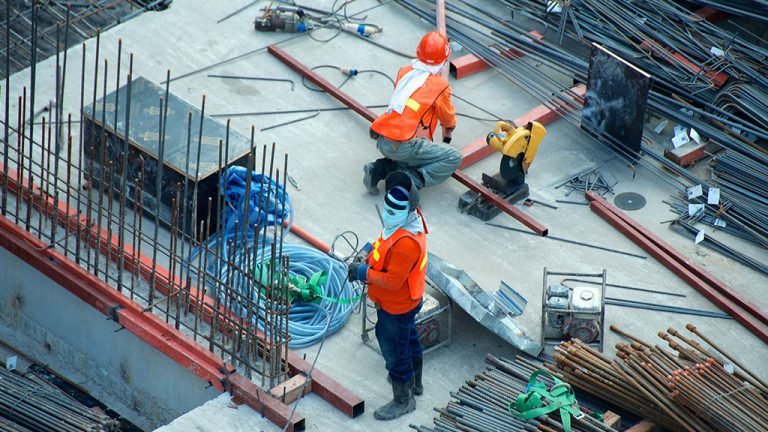 BuildForce Canada has launched a series of blogs entitled Building a Foundation...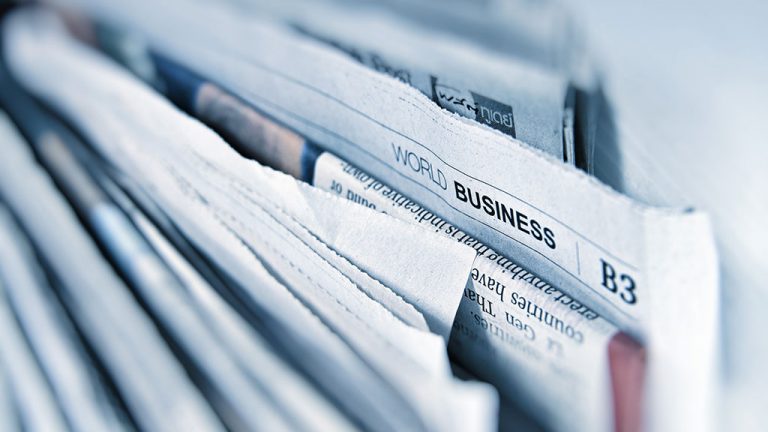 LONDON — One of the British state's biggest contractors collapsed Jan. 15, putti...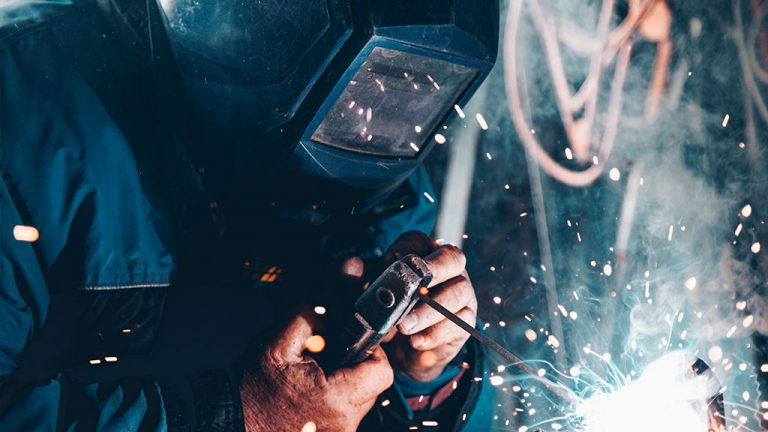 OTTAWA — The unemployment rate fell to its lowest level in more than 40 years as...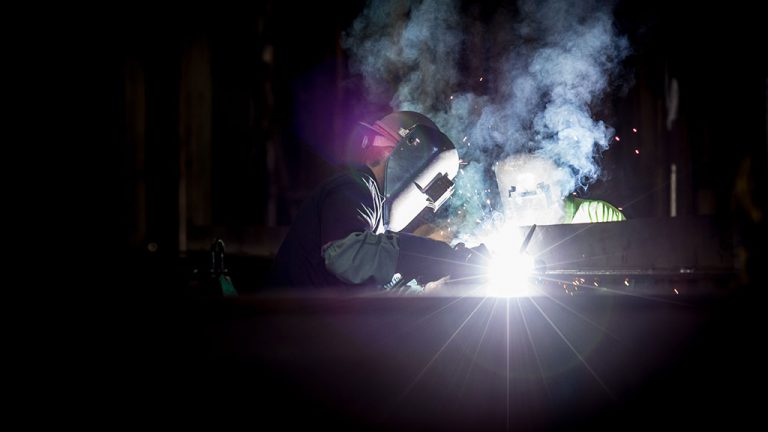 Construction industry stakeholders are saying they're going to have to wait and...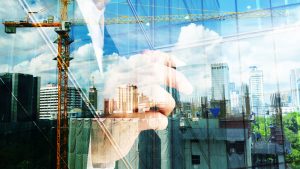 The accompanying table shows 20 of the largest upcoming Oil & Gas and Electr...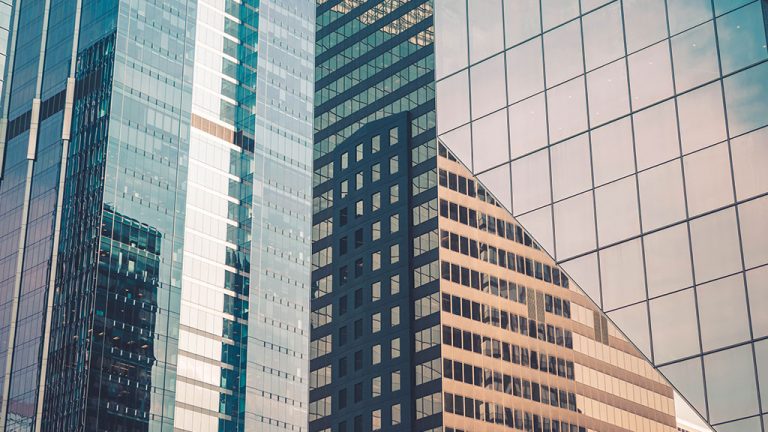 CALGARY - Bulldozers and excavators are cutting a broad swath through the reserv...