OTTAWA — The Royal Architectural Institute of Canada (RAIC) and the RAIC Foundation have announced the three winners of the 2019 RAIC International Prize Scholarships.
The winners — Laure Nolte of Dalhousie University, Lucie Palombi of the University of Montreal and Odudu Umoessien of the University of Manitoba — have won a $5,000 scholarship each for writing an essay describing the moment they decided to become an architect or knew their decision to become an architect was the right one, stated a July 18 release.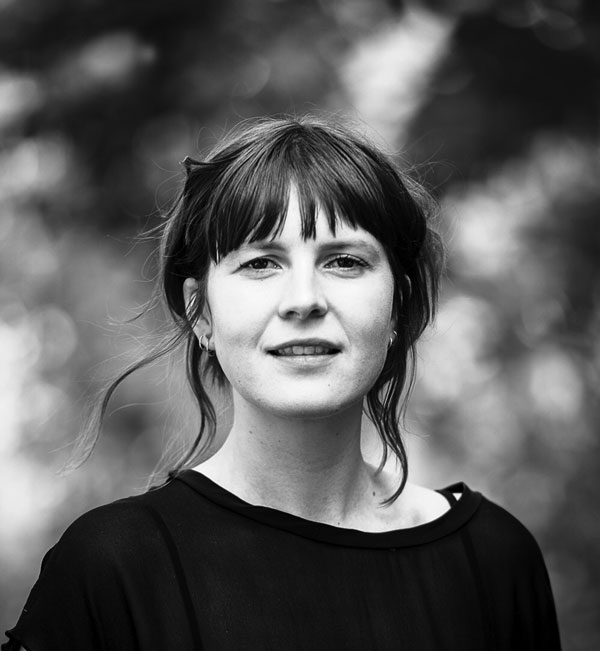 The RAIC International Prize Scholarships are presented in conjunction with the $100,000 RAIC International Prize. The winner of the RAIC International Prize, to be selected from a shortlist of three projects from Senegal, Peru and Chile, will be announced at the RAIC International Prize Gala on Oct. 25 in Toronto, ON. The scholarship winners will receive their awards at that event.
The RAIC received 93 eligible entries from students enrolled in Canada's 11 accredited schools of architecture as well as students at the RAIC Centre for Architecture at Athabasca University and the RAIC Syllabus Program.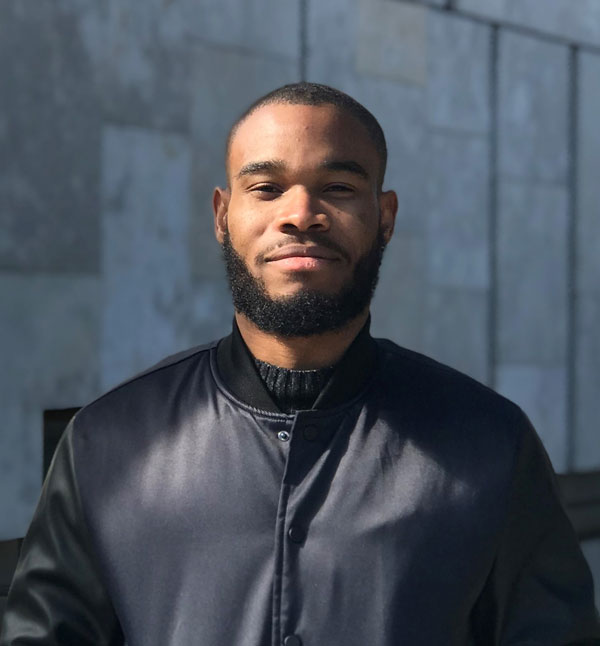 "These essays describe moments when their authors understood the world through architecture and formed their own wish to be an architect," says RAIC president Michael Cox in the statement. "Gathering with people, travelling, reading — all are enriched by the places where they occur. In very different ways, the essays evoke the value given by the built world to our lives, and the wish of architects to contribute."
Palombi's essay adopted the form of a letter to Le Corbusier. The jury commented: "The essay was astute and original in form and content, as well as beautifully written. It indicated a fresh and probing new mind capable of contributing to the discipline in thought and deed."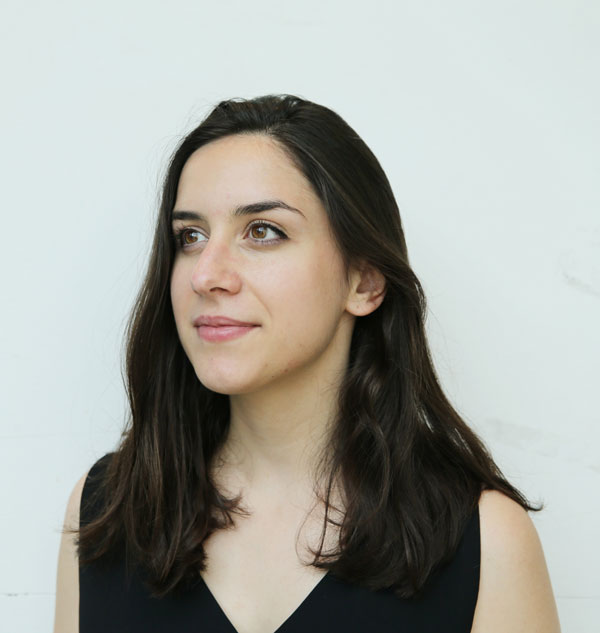 Nolte discussed how architecture can improve quality of life and support healing, especially for those in institutional settings. The jury commented, "This submission expanded outward from a personal experience of illness…to a broader reflection on the meaning and impact of architecture on human well-being, as well as the interplay of human cognition and built space."
Umoessien wrote about his upbringing in Nigeria and how good architecture can bring pride and hope to a community. The jury wrote:
"The submission was well-conceived and succinct in its portrayal of an individual journey towards an understanding of the possibilities of meaning as well as purpose for architecture and community."