In his new role as executive director of the Northeastern Ontario Construction Association (NOCA), Brad Isaac says he intends to focus on recruiting new members and youth to the trades.
"I want to work with school boards to get kids at a young age into construction, do site visits to construction jobs," Isaac told the Daily Commercial News. "Right now, the industry is lacking a lot of skilled labour. The main issue coming from our members is trying to find people to work. With COVID now it just makes it harder."
Next year, NOCA will be handing out bursaries at local high schools in Sudbury and northeastern Ontario to help students going into trades, Isaac added.
In his first few weeks on the job, Isaac has been visiting and engaging existing and potential new members. He also plans to focus his efforts on building value for the NOCA membership.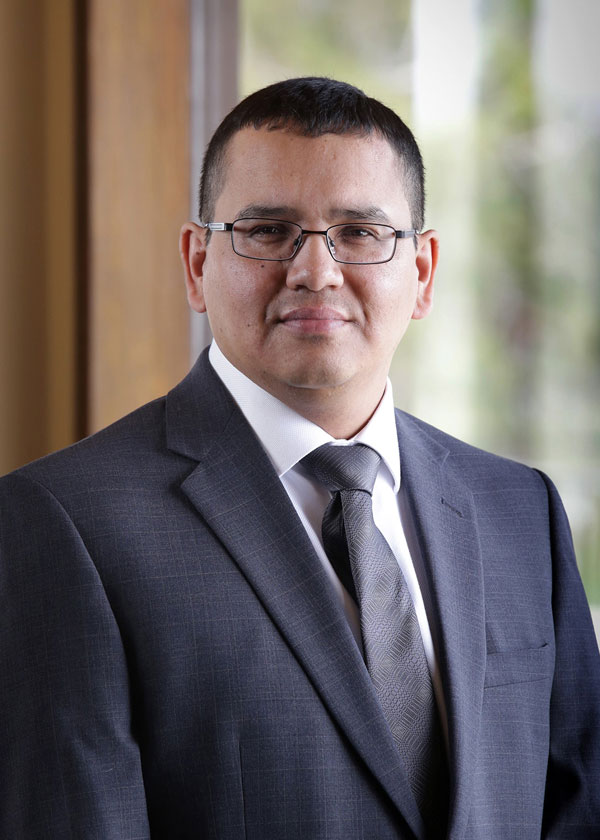 As executive director, he will be responsible for membership, the development of business strategies and relationships between employers of the ICI and heavy civil construction industry and all levels of government as well as the civil trade unions.
"My goal in the next couple of weeks is to go out to visit existing members," said Isaac.
"I want to build more value for our members through corporate discounts, education and training and try to get new members. Right now, we are sitting at close to 300. Our strategic plan we did last year our goal was to get 400 by 2022. We've got a lot of work to do."
Isaac, who took over the position in June, brings 20 years construction experience in the ICI and heavy civil sector to the table, as well as knowledge of contract law and labour relations.
Born and raised in Moose Factory, on the Moose Cree First Nation reserve located on the James Bay Shore, Isaac attended high school in North Bay and then moved to Timmins to study civil engineering at Northern College.
When he graduated, he was hired by Miller Paving where he started as a surveyor and worked his way up to supervisor.
Over the years he has worked on many road, bridge, water and sewer projects and has carried out a lot of municipal work.
In 2014 he joined Teranorth Construction and Engineering in Sudbury as an estimator and project manager.
In 2015, NOCA was looking for people to join its board of directors and Isaac decided to represent Teranorth on the board.
Over the years he has been involved in the Entertainment, Industry Promotion and Industry Fund committees and also chaired the Membership Committee. He has also served as second vice-president and on the executive committee for the past year.
Follow the author on Twitter @DCN_Angela.