Following up on the October release of its list of 10 hot mix asphalt best practice fact sheets, the Ontario Asphalt Pavement Council (OAPC) focused specifically on number 10 at its recent fall seminar.
Complete Quality Assurance Testing ranging from the selection of materials to the jobsite is critical in the design, production and placement of quality asphalt, said OAPC's technical director Doubra Ambaiowei.
A key conclusion of a Quality of Asphalt Review conducted by the Ontario Road Builders' Association and OAPC with the assistance of Texas A&M University and the consulting firm KPMG was a consensus that quality assurance practices are a significant contributing factor to poor quality asphalt, he said.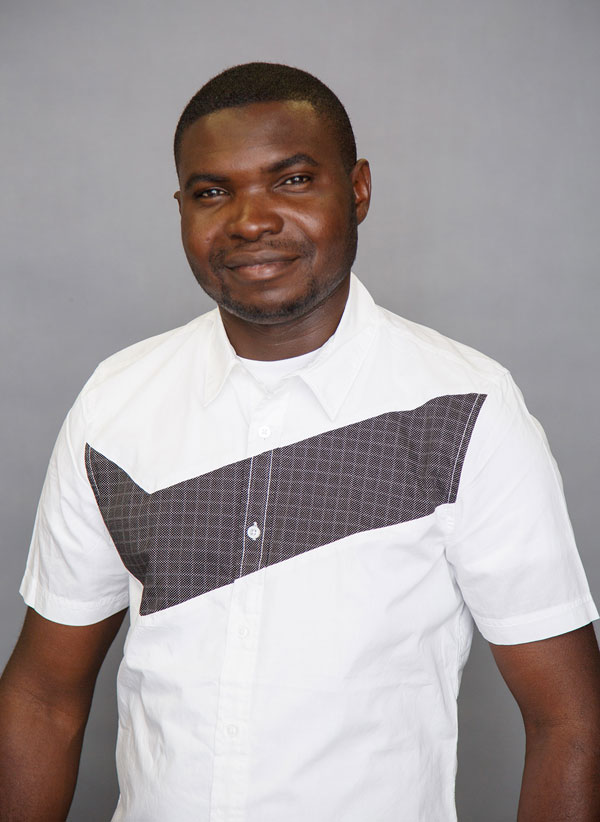 "There is generally not enough qualified inspectors to provide adequate supervision and inspection of road pavement contracts," said Ambaiowei, citing a point made in the review.
A 2016 auditor general's report that was critical of roadbuilding practices in Ontario was the catalyst for the study.
One of its major recommendations was the need for collaboration to design and provide specific training to municipal and industry quality control and quality assurance inspectors.
In highlighting those recommendations, Ambaiowei underscored some of the critical steps in the testing process in the laboratory, the asphalt plant and on the jobsite.
Included in that inventory are measures to ensure the paving mix meets all the specification requirements, the need for routine and periodic construction testing and the importance of proper sampling.
In his presentation, Ambaiowei emphasized the council is not standing still in the advancement of quality designed, produced and installed asphalt along with educating its members.
As part of the Ontario Road Builders' Association Road Building Academy scheduled for February there will be two courses focused on quality insurance and inspection.
They include the Asphalt Institute's Paving Inspector Course and Practical Solutions in Hot Mix Technology, which he will co-teach.
Plans are also underway for a first-ever for Canada National Binder Technician Program, which is being sponsored in partnership with the University of Waterloo's Centre for Pavement and Transportation Technology (CPATT) and the Asphalt Institute.
As there will be "hands on" demonstrations by CPATT/Waterloo and the Asphalt Institute, the tentative plan is to conduct the program next May, depending on the outcome of the pandemic, he said.
The four-day course will be conducted at the University of Waterloo and will be of interest to municipal and industry quality inspectors, quality control staff and others wanting to keep abreast of quality and testing issues.
In an interview conducted after the seminar, Ambaiowei pointed out that the information and points contained in the top 10 lists aren't new to the industry.
"But they serve as a reminder to advance the objectives of durable asphalt pavements and innovations in asphalt pavement technology," he said.