Vote now for OAA excellence projects 
The Ontario Association of Architects (OAA) is asking members of the public and the profession to vote on their favourite project among this year's Design Excellence winners as part of its 2020 Design Excellence and Service Awards. The top choice will receive this year's People's Choice Award as part of the OAA's Celebration of Excellence. The deadline is 11:59 a.m. today. 
Zero carbon focus at green building webinar 
Tomorrow is the second instalment of the Canada Green Building Council's Building Lasting Change series. All sessions scheduled for tomorrow will focus on zero carbon with discussions on prioritizing the reduction of carbon across all new construction as well as retrofits of existing buildings.  
Oshawa Ironwood developers transfer ravine lands 
Podium Developments and Building Capital announced this morning they have conveyed 3.5 acres of ravine land to the City of Oshawa as part of an arrangement reached with the Central Lake Ontario Conservation Authority. The transfer is part of the development deal for the Ironwood community development for property situated north of Simcoe Street North and Taunton Road. 
COVID-era business trends from Frost & Sullivan
California-based Frost & Sullivan today revealed that its new report, titled The Reshaping of Industries Caused by COVID-19, lists nine key trends that will emerge from industries reshaping as a response to COVID-19.  Five of the trends include: automation/robotics, advanced data analytics, IoT and sensorization, security and privacy, and business model innovation.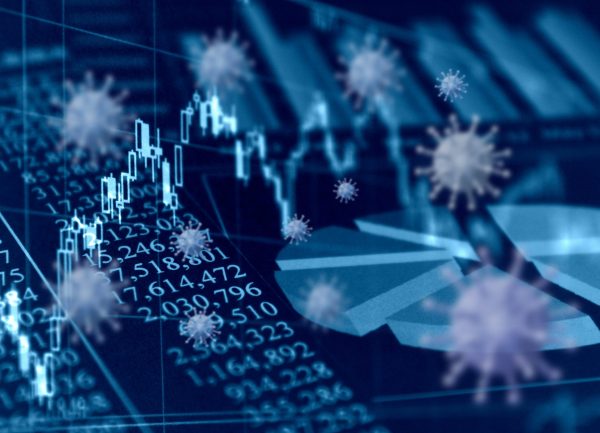 OHBA previews award nominees 
The Ontario Home Builders' Association this morning unveiled its 2020 Awards of Distinction finalists ahead of the awards presentation ceremony set for Nov. 10. People's Choice Award contenders are the top finalists in Project of the Year Low-Rise and Project of the Year High– or Mid-Rise awards categories: Acorn Developments, Lookout on the Knoll, Richmond Hill; Branthaven Homes, Upper West Side Condos, Oakville; Collecdev, Nordic Condos, Toronto; Geranium, Allegro, Aurora; Metropia, Minto Communities, Union Village, Markham; and Minto Communities , 123 Portland, Toronto.