One of the primary concerns of any business owner is how to protect their company from financial peril. In construction, financial peril is often caused by the very projects that contractors compete so hard to win.
Travelers has been bonding contractors for over 100 years and our experience has shown us that the most common cause of contractor failure is just one difficult project. Historically, contractors have not had a business partner in their corner to provide financial assistance when a catastrophic project occurs — until now.
Financial support — by design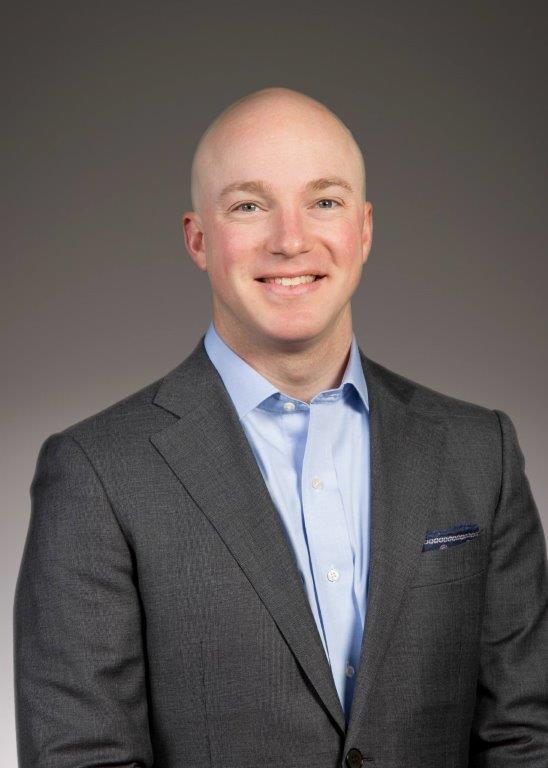 Travelers Project Loss Insurance provides contractors with an insurance partner to share in a significant project loss.
Once a contractor has identified a covered loss, Travelers can deliver interim payments directly to the contractor, assisting with cash flow and helping to alleviate the financial stress of the loss. There are many construction issues that can cause a project to lose money, such as missed estimates, poor field productivity, subcontractor default, owner-caused problems, supplier or weather delays. Travelers Project Loss Insurance is designed to help in those situations and more.
Project Loss Insurance is designed to protect a contractor's balance sheet. When faced with a catastrophic project loss, a contractor risks having its borrowing and bonding capacity reduced – two key facilities a contractor needs in order to rebuild their finances. Project Loss Insurance preserves capital to support your bonding and banking facilities during a significant loss.
Wealth protection and peace of mind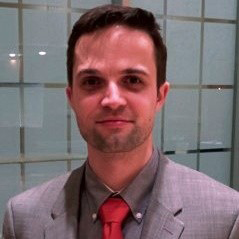 Most owners of construction companies dedicate years of their career to making their company successful, investing not only hard work but also most of their wealth. From a financial perspective, this concentration of wealth leaves business owners personally vulnerable to the impact of a catastrophic project, and this can make it difficult to transition to the next generation. Travelers is proud to have bonded contractor-clients through many ownership transitions and over multiple generations. Project Loss Insurance exists to provide peace of mind that one bad project will not cause unmitigated personal financial stress, whether for owners handing over the keys to the business to the next generation, or for those who have made the leap into ownership, usually through a significant financial commitment.
At Travelers, we are in the business of helping contractors succeed and we'll be there supporting you even when your projects don't.
Joe Garvey is managing director contract and developer surety with Travelers Canada and David Johnston is managing director contract surety with Travelers Canada. To learn more, please contact your insurance or surety broker about Travelers Project Loss Insurance or visit www.travelerscanada.ca/PLI.