Much has been discussed about the Trudeau Liberal's feminist government — from a gender-parity cabinet, to making the status of women a stand-alone ministry, now called the Department for Women and Gender Equality — and if that has made an impact on women in Canada over the last four years.
While these measures have been introduced, the issue of pay equity amongst genders still exists, with women making, on average, 31 cents less per hour than their male counterparts. This statistic, however, doesn't hold the same weight when we're talking about the organized skilled trades and apprenticeships.
Because our members work under collectively negotiated agreements, or, project labour agreements, the rate of pay is determined by job classification, level of apprenticeship and/or journeyperson status and not gender. While this translates to pay parity (and there is a difference between pay equity and pay parity), it only helps part of the gender diversity equation.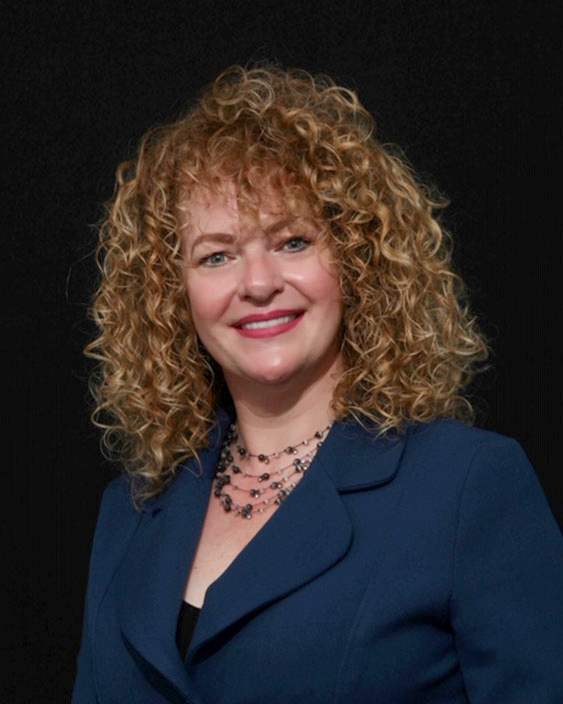 The sad reality is that women still make up less than five per cent of the skilled trades workforce in Canada — an issue the Building Trades has been tackling head on through programs like Build Together, the establishment of three additional Offices to Advance Women Apprentices and the many initiatives championed by our affiliates.
While government funding — like the Union Training and Innovation Program — has paired well with our collective strategies to increase not only visibility, but opportunities for women in the skilled trades, we still have a long way to go. To bridge that divide, we need partners, partners in the next Federal Government, male allies who'll have our back and women to support each other.
Rather than talk about what's impeding us, we need to take a serious look at the identification and implementation of best practices — putting in place the things that we already know can make a difference, provide opportunity and break down barriers.
We have heard, time and again, about the projected shortage of skilled trades workers over the next decade, as nearly 250,000 tradespeople are expected to retire. Societal shifts away from the skilled trades started with the reduction and ultimate removal of skills training in the public education system. More should be done to provide a full projection of the issues that are contributing to the challenge we have today. We've researched the barriers to our success. As women, we know what we've faced and continue to face. What we need is a government to partner with us and our industry partners to establish apprenticeship opportunities for underrepresented groups through the construction and maintenance of new and existing infrastructure.
This weekend, over 2,000 tradeswomen will gather in Minneapolis at Trades Women Build Nations (TWBN) — from across Canada and the U.S. — to celebrate our journey in the skilled trades. During this time, I challenge all of us to direct our energy to solutions. If you look back into the annals of history, at the remarkable women and men who have changed this world for the better, you will find common attributes — courage, grit, persistence, result-driven and solution-focused mindsets. Accountability is a game-changer because once we have accountability and oversight, real change will happen.
This conference is the largest of its kind in the world, and the energy will be palpable. As the leader of Canada's Building Trades Unions, I am calling on all federal parties to commit to equity and inclusion, to ensure that they stand against division and include platform commitments that break down barriers for underrepresented groups to enter the skilled trades, to partner with us to provide opportunity, including financial incentives for apprenticeship completion, discrimination-free, respectful workplaces; and, do more than just "promote" the skilled trades as a viable career path.
While many skilled tradeswomen will not be able to join us at TWBN, I want to call attention to the power that each of you have individually and, the even greater power you have through solidarity.
When we come together with a shared vision for a more equal, fairer community, whether it is in the trades or otherwise, I know that through working together and having a government that honours the value of diversity and inclusion — and, all workers — we'll continue to build a stronger and better Canada after Oct. 21.
Arlene Dunn is Canada's Building Trades Unions director. Send comments to editor@dailycommercialnews.com.