Sean Strickland has been named executive director of Canada's Building Trades Unions (CBTU) and as such his first priority will be to help navigate stimulus programs from the federal and provincial governments during the COVID-19 recovery.
"That means identifying shovel-ready projects, expediting the approval of shovel-ready projects to reduce red tape and also to identify shovel-ready projects that will have the greatest amount of impact on the economy. That may mean advancing some projects over others," said Strickland. "It's important that stimulus gets rolled out, it gets rolled out quickly but that it's also focused on the right projects and that those projects are able to get into the ground soon rather than later."
CBTU is the national voice of over half a million Canadian construction workers who are members of 14 international unions and work in more than 60 different trades and occupations.
"Sean is a respected senior construction executive with the strong leadership experience and understanding of the Building Trades needed to carry on the important work we do and to effectively represent Canada's skilled trades workers at the national level," said Sean McGarvey, president, North America's Building Trades Unions, in a statement.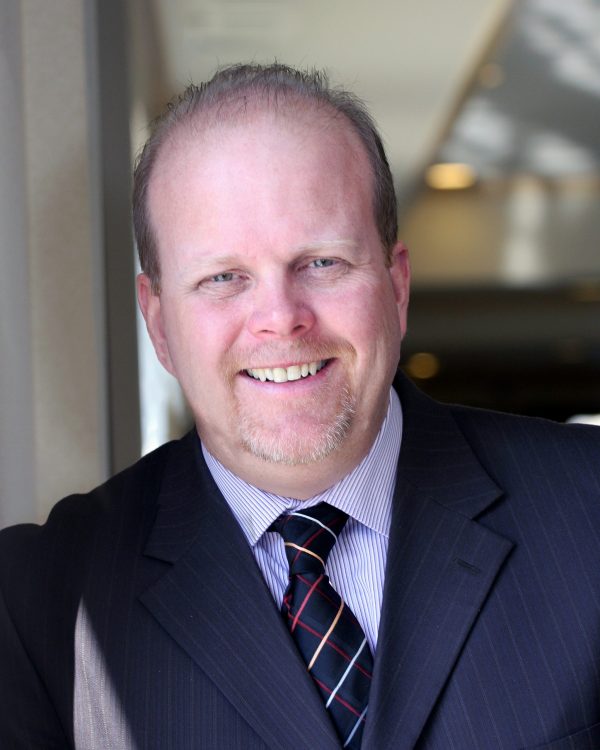 Strickland has been in the construction industry for 25 years and brings with him a lot of experience. He spent the past three years as the director of business development and industry relations with Pomerleau. Prior to that he spent nine years as CEO of the Ontario Construction Secretariat (OCS), six years as business manager of the Waterloo Wellington Building Trades and executive director of YourLocalElectricians.ca.
"I was connected to the contractor community and also to the building trades community, so when an opportunity arose at the Building Trades nationally for an executive director I applied and the rest is history," said Strickland.
"I'm really looking forward to the opportunity to build a network and improving upon the great work that has occurred at CBTU over the past number of years and work with all those in the industry to strengthen Canada's Building Trade Unions but also strengthen the construction industry coast to coast."
Strickland will work with 15 international affiliated unions and provincial councils across the country and implement the strategic pillars which include government relations, workforce development, capital strategies and communications.
"Internally, it's important for the executive director of CBTU to develop good working relationships with all the provinces and regions across Canada and all the different building trades from coast to coast," said Strickland. "Externally, it's really important to build relationships with those in the construction industry, particularly at the federal level and the federal government and provide advice to the federal government on stimulus and ways in which the Canadian economy can grow through construction."
Strickland said has ambitious plans for CBTU's future.
"We would like to position ourselves as a trusted adviser on how we can help build the economy post-COVID and how construction can be used to help expedite economic recovery," said Strickland.
"I think it's also important for the building trades to focus on our existing projects. One of them is working with underrepresented groups. We received a federal grant to encourage more women to get into the trades but also stay in the trades. Workforce development is also critical."
Another priority for him that he has been advocating for since he was at the OCS is the use of community benefits programs.
"Where it makes sense, leverage federally funded projects and government funded projects to include community benefits programs so that underrepresented groups, people living in local communities who are struggling economically, have an opportunity to start a career in the construction industry through a building trades union," Strickland said.
Follow the author on Twitter @DCN_Angela.