With two talks and an acknowledgement of the incident free record of its member firms, an emphasis on safety was high on the agenda during the Ontario Asphalt Pavement Council's (OAPC) recent virtual spring seminar.
"Each and every one of us needs to be conscious of our responsibilities," said technical director Doubra Ambaiowei in summarizing some of the key points of a COVID-19 Asphalt Industry Best Practices Guide the council created a few months ago.
Compliance with the Occupational Health and Safety Act is a central theme of the guide and most of the measures highlighted are "not anything" the industry hasn't already been doing. But there is always a need for "increased awareness," he said.
Developed by the OAPC's plant and paving committee, the guide's objective is to prevent or minimize the chance of contracting or transmitting the virus.
That includes "operational interactions" on the use of tools, supplies and equipment, tips for reducing the sharing of hand tools, and requirements for maintaining general cleanliness.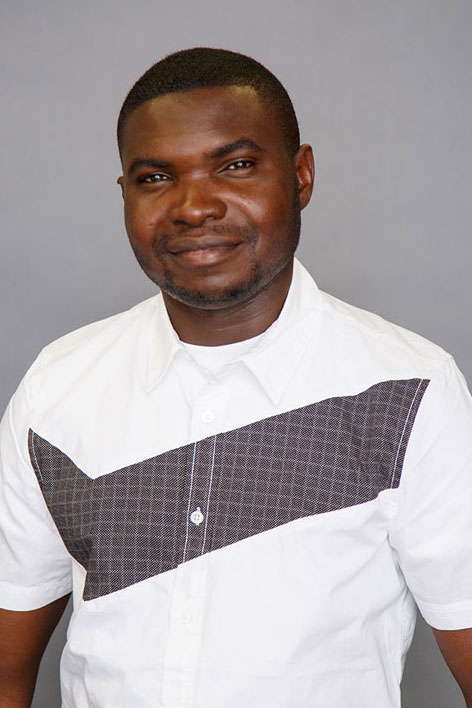 Limiting contact also includes document exchanges, with a particular focus on utilizing electronic ticketing at jobsites wherever possible. If the use of paper tickets is unavoidable, consider handling them with the use of plastic sleeves, said Ambaiowei.
There are also protocols for sampling and testing of asphalt. Wearing a mask as part of the mandatory personal protection equipment may be required to reduce risk.
Companies are also urged to develop an Infectious Disease Preparedness Response Plan as part of a range of hazard and risk mitigation strategies. Other measures include the implementation of a daily regimen of inspections to ensure employees are not symptomatic or have tested positive to COVID-19.
As well, the guide stresses the importance of employee tracking and monitoring.
"Encourage the use of the Canada COVID-19 Alert App," said Ambaiowei.
One of the online questions posed to him was whether the heat from laying asphalt would kill the virus. "Rely on the information provided by the health experts," was his response.
The audience was also given an update on a three-month-long Stay Safe All Day Long COVID-19 initiative by the Ministry of Labour, Training and Skills Development (MLTSD).
Launched in early February, it focuses on jobsite COVID compliance including break times, said Matthew Neundorf, provincial specialist with the ministry.
"During this time we will be holding all appropriate workplaces for non-compliance with COVID precautions. There is no excuse for non-compliance."
The speaker didn't restrict his talk to COVID-19, but used the time period allocated to him to highlight the ministry's various roles and responsibilities and the benefits to contractors of ensuring their sites are safe.
"On a safe construction site productivity goes up."
Over the past five years MLTSD inspectors issued 388 stop work orders while inspecting asphalt paving, bridge, highway and road construction. Non-compliant traffic protection plans headed the list of the five top reasons work was stopped to protect workers.
Construction workers often only have few barriers to separate them from ongoing traffic, said Neundorf, who referenced last December's incident in which a signaller directing traffic at a construction site in Toronto's Scarborough region was struck and killed by a vehicle.
The other four reasons for halting work was non-compliant fall protection, guardrail, equipment operation, and excavation plans.
In the period from Jan. 1, 2016 to Dec. 31, 2020, the average number of critical injuries per industry sector was 10.8 for highway and road construction, 4.8 for asphalt paving work, and 4.2 for bridge construction. Over the same time period 13 members of the public were either critically injured or killed in and around these projects, he said.
Wrapping up the seminar was a presentation of the 2020 OAPC Safety Excellence Awards by Mike Deckert, vice-president of Flo Components and chair of the council's plant and paving committee which is the steward of the safety program.
The awards recognize asphalt producing plants that have gone one year without an incident and those that have reached the milestone of being incident-free for five, 10, 15, 20, 25 and 30 years.
Plants that are incident free for one year receive a certificate, while a plaque and award are given to those plants that remain incident free in five year increments up to the 30-year threshold. When filling out award form applications the plants confirm their incident free record is true and accurate according to Infrastructure Health and Safety Association records.