OTTAWA — Finalists for the Canadian Home Builders' Association (CHBA) 2018 National Awards for Housing Excellence have been announced.
CHBA members from coast to coast submitted over 700 entries to this year's national awards program, featuring companies of all sizes from Canada's small towns, large urban centres and everything in between, states a release.
Over the course of several weeks, nearly 150 judges engaged in the process of selecting finalists and a select panel of judges then met in Ottawa to review and select the winning entries.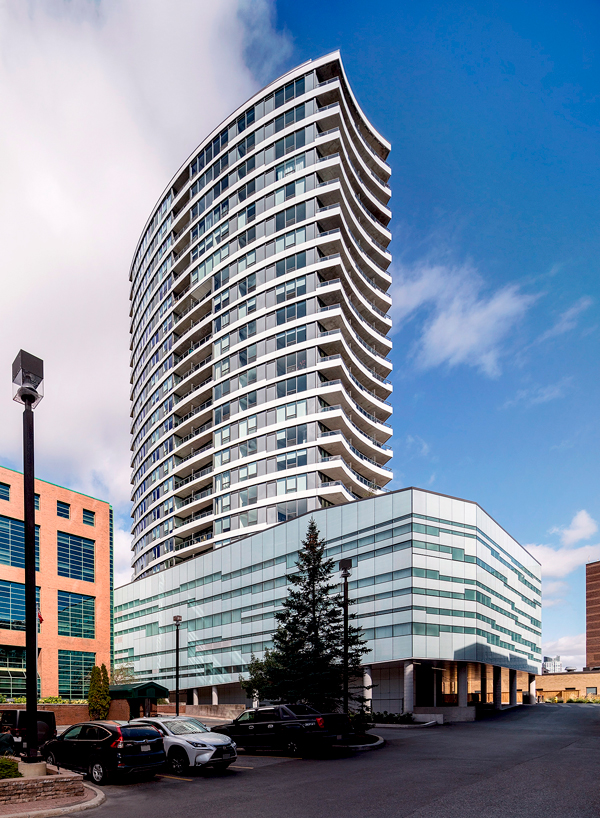 The 40 CHBA National Awards for Housing Excellence will be presented at the Association's 75th National Conference on March 23 in Victoria, B.C. Categories include New Home Awards (15 in total); Home Renovation Awards (11 in total); Marketing Awards (10 in total); a Community Development Award; and a Net Zero Home Award.
Two major national awards, one for marketing excellence and one for design excellence, will also be presented to the home builder who has achieved the highest level of success in the marketing and new homes categories respectively, adds the release.
"Our judges have the difficult task of narrowing down the best in Canadian new homes, renovations and communities. They give each entry careful consideration and bring their own expertise to the table when discussing candidates," said CHBA CEO Kevin Lee in a statement.