Slate Asset Management has proven it's all-in for Hamilton with two major development announcements within two weeks including a purchase of 800 acres of industrial land from Stelco that will be redeveloped into a major business and industrial park.
The first project announced in May was the launch of two condo buildings in Hamilton's Corktown area, with the first building, the 27-storey Corktown East, targeted for a construction launch next year and completion in 2026.
An EY economic study forecasts that the Stelco deal has the potential to create up to 23,000 new jobs across the Greater Toronto and Hamilton Area and inject up to $3.8 billion into Ontario's economy.
Slate has agreed to a sale-leaseback of 75 acres of land and two million square feet of buildings for 35 years to Stelco, a June statement explained. After land remediation, the remaining 725 acres will be developed by Slate into Class A industrial product including 3,400 metres of Lake Ontario waterfront.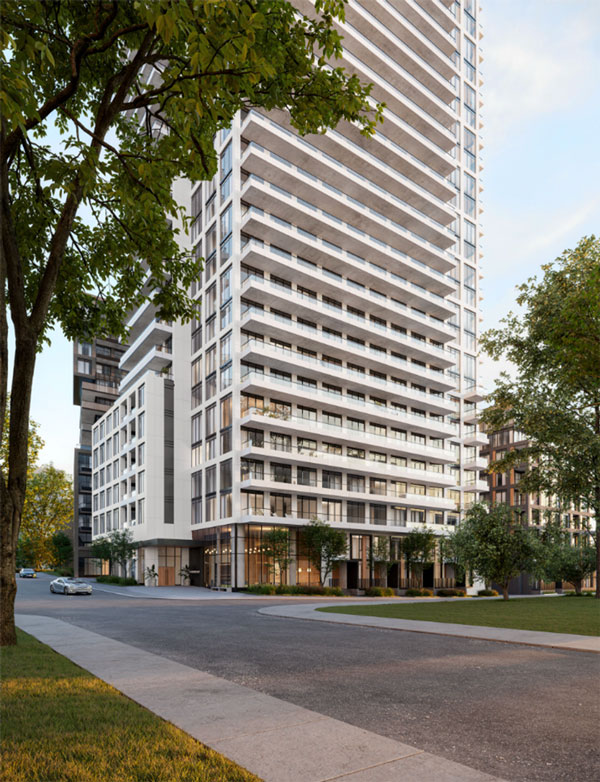 Brandon Donnelly, Slate's managing director of development, said the twin deals are proof that Hamilton combines livability with economic opportunity, which is why Slate is making the heavy investments.
"At the end of the day, people come to cities for a number of reasons," he said. "People come to cities for amenities, to get great restaurants, for culture, those types of things.
"But all throughout history, the big drivers, people come to cities for economic opportunity, and that's exactly what this is about. So they are very complementary, both projects."
The purchase of the Corktown property was made in 2017 but the fundamentals of Hamilton remain the same after the pandemic, Donnelly said.
"You look at our investment in Stelco," he said. "That's a huge investment in Hamilton. I think that speaks to our level of conviction around the Greater Toronto and Hamilton Area and Hamilton specifically."
The founders of Slate, Blair and Brady Welch, are from the city. Blair Welch said in a statement they fully understand the significance of the Stelco site to the Hamilton community.
"Our vision is to restore this site to its highest potential, reimagining it as a world-class industrial park that will continue to play a crucial role in the economy of the city and our province long into the next century," he stated.
Donnelly said the Welches mandate is that each of the firm's global investments reflect the firm's focus on city-building, with significant effort made to understand and engage the community where a project will be located. In the case of the Corktown project, three sides of the site will be designed to mesh with the adjacent community, whether it's street-level homes or the well-loved John Street commercial community.
"It's placemaking," he said. "What can you contribute to a community, to an area, what can your project give back? It is fundamentally thinking beyond your individual project.
"How can we enhance and improve that community in which we're building?"
Several community meetings were held after the site, at the time a retail plaza, was purchased.
"The founders are from Hamilton and being very sensitive to the fact that we didn't want to come in and…be the guys from Toronto that were coming in and plopping something down and maybe not conceptualizing what the community wants," said Donnelly.
The site is located a five-minute walk from the Hamilton GO station.
CORE Architects looked to the area's Irish and brick-making heritages for inspiration in its designs, with the midrise to incorporate bricks from the existing buildings. Mason Studio, leading the interior design, also borrowed from Hamilton's industrial identity using steel, aluminum and concrete finishes.
"Hamilton is this incredible city," said Donnelly.
"There's a long history, there's a historic stock of buildings that are really great and there's walkability, there's amenities and a lot of great things happening in Hamilton and when we saw it we said, 'You know, it's a great place to invest.'''
Corktown East will offer studios, one bedroom, one plus den, two bedroom and two plus den suites ranging from 340 square feet to 851 square feet. Instead of typical penthouses on the top floor, Donnelly noted, the rooftop will have a terrace featuring a large, illuminated canopy and offering views of the escarpment and Lake Ontario. The top floor will also have a gym, barbecues and social spaces.
Sales for Corktown East will launch this summer.
Follow the author on Twitter @DonWall_DCN.