Recent Articles by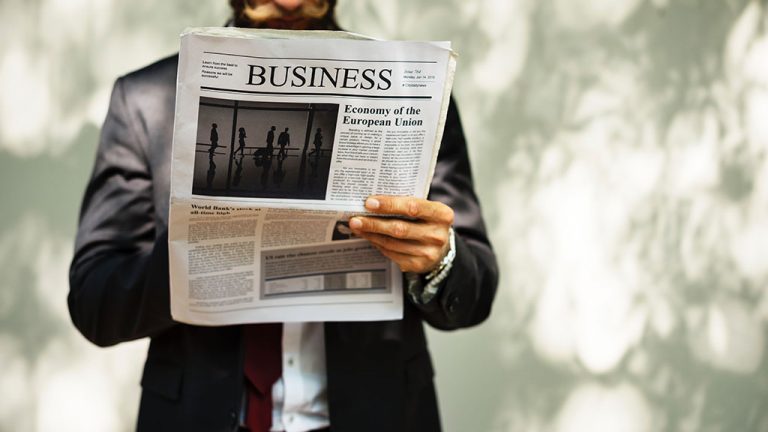 We all know that breaking up is hard to do, but sometimes you just have to go yo...
More
Most viewed articles by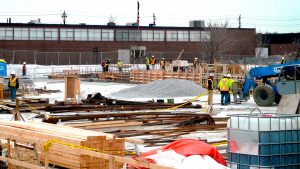 With 21 per cent of Canada's current construction workforce anticipated to retir...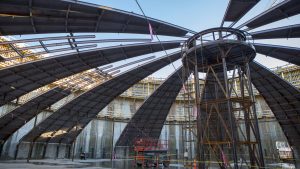 AltaGas Ltd. has committed up to $500 million for the Ridley Island Propane Expo...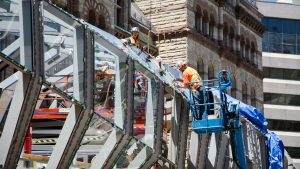 Employers are facing a potential perfect storm scenario when it comes to staffin...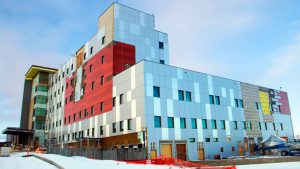 Phone lines burned up across Canada Jan. 15 as construction stakeholders sought...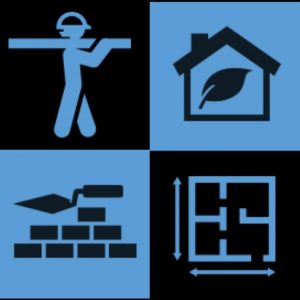 Alberta construction industry stakeholders are showing support for a new federal...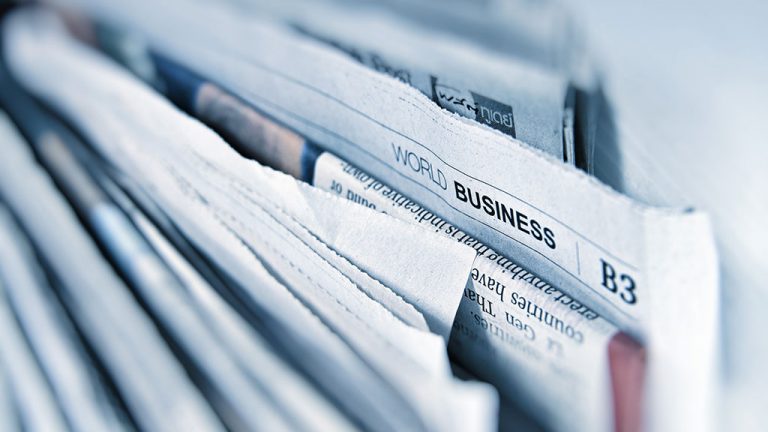 LONDON — One of the British state's biggest contractors collapsed Jan. 15, putti...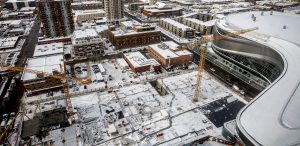 Downtown Edmonton's once-static skyline is changing in a big way. A mixed-use 69...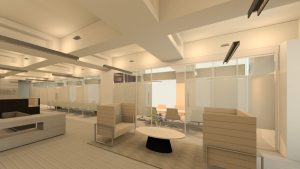 Building Information Modeling (BIM) is a resource tool that can open visual door...
More