Recent Articles by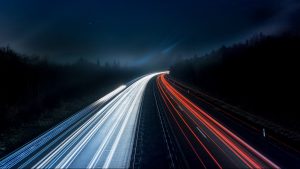 ANCHORAGE, ALASKA — Interior Secretary Ryan Zinke has signed a land trade agreem...
More
Most viewed articles by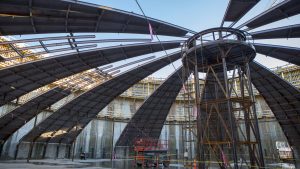 AltaGas Ltd. has committed up to $500 million for the Ridley Island Propane Expo...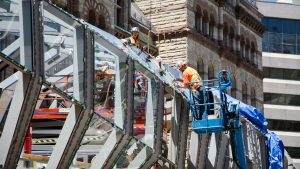 Employers are facing a potential perfect storm scenario when it comes to staffin...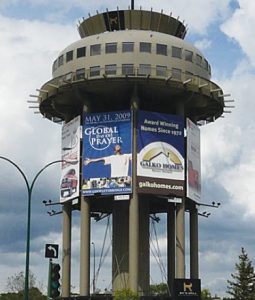 Builder Doug Bergen always marvelled at his town's water tower while growi...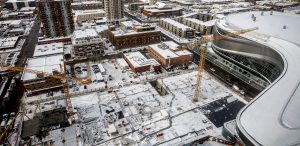 Downtown Edmonton's once-static skyline is changing in a big way. A mixed-use 69...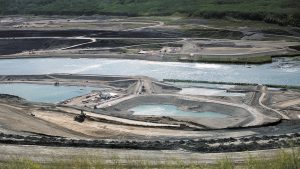 Western Canada and the country as a whole saw major moves made this year that im...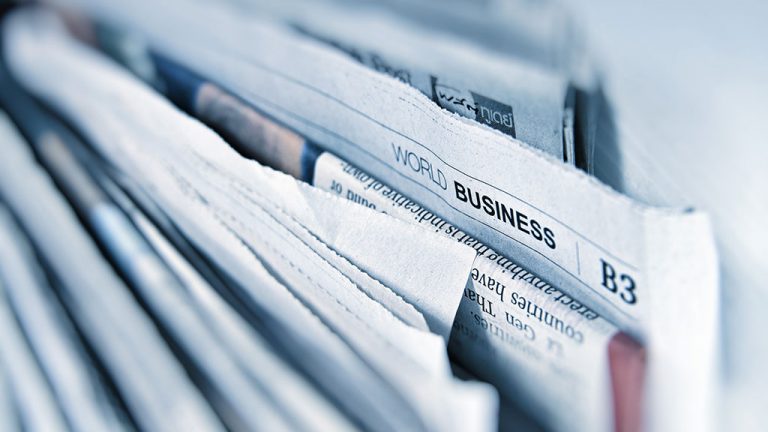 LONDON — One of the British state's biggest contractors collapsed Jan. 15, putti...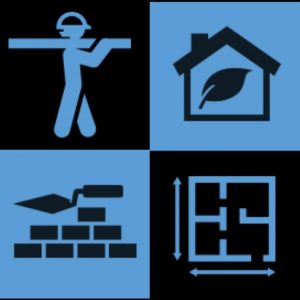 Alberta construction industry stakeholders are showing support for a new federal...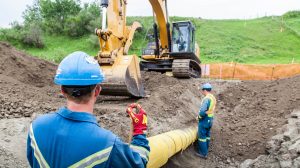 The demise of Energy East, controversial tax reform and the quest for prompt pay...
More