Recent Articles by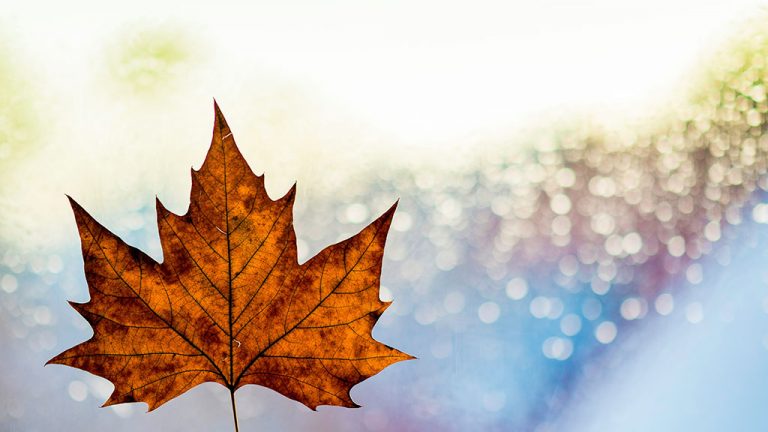 WINNIPEG - Premier Brian Pallister says some hospitals in rural Manitoba will be...
More
Most viewed articles by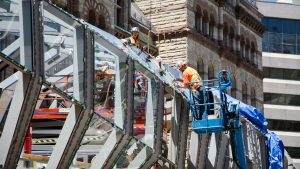 Employers are facing a potential perfect storm scenario when it comes to staffin...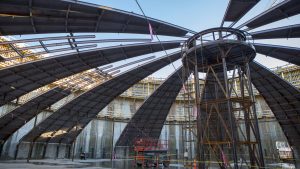 AltaGas Ltd. has committed up to $500 million for the Ridley Island Propane Expo...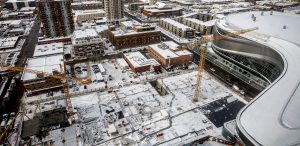 Downtown Edmonton's once-static skyline is changing in a big way. A mixed-use 69...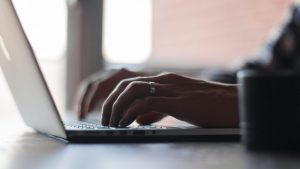 MARKHAM, ONT. — The Daily Commercial News and the Journal of Commerce, Construct...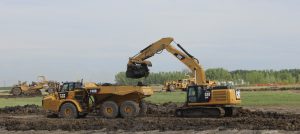 Vehicles with Alberta license plates are no longer welcome on Saskatchewan highw...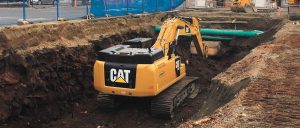 Unusual excavation work is taking place in the port city of Nanaimo, B.C. At BC...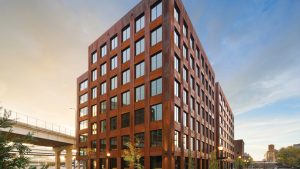 Architect Michael Green was the keynote speaker at the Wood Solutions fair in Va...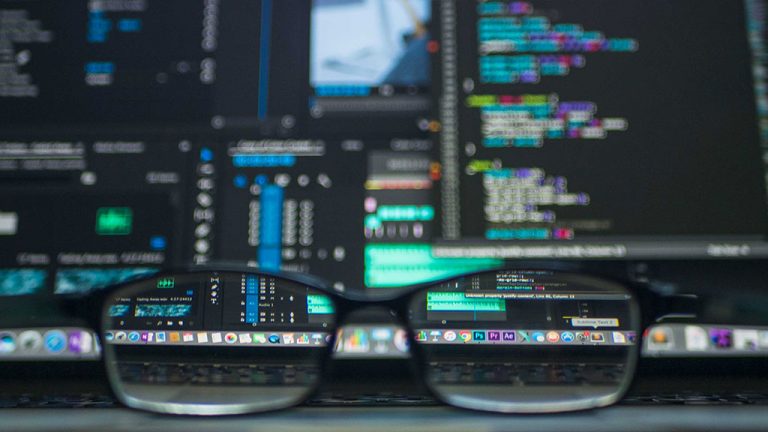 One of the world's oldest industries faces increasing attacks from a 21st centur...
More