Special Feature
Sewer and Watermain/Water and Wastewater
Feature Articles - Sewer and Watermain/Water and Wastewater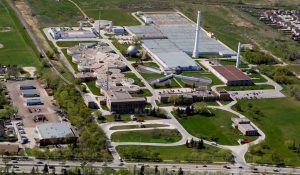 The City of Winnipeg is facing almost $3 billion in needed upgrades and expansio...
More
Latest Infographics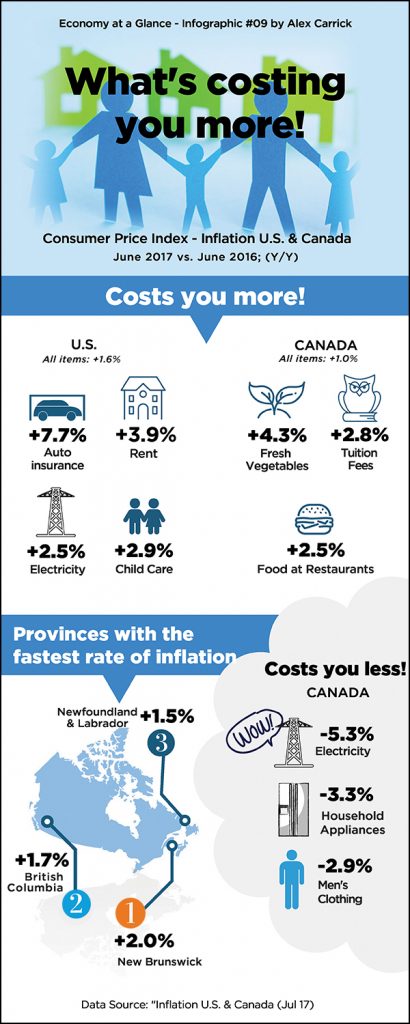 Consumer Price Index - Inflation U.S. & Canada What's costing you more!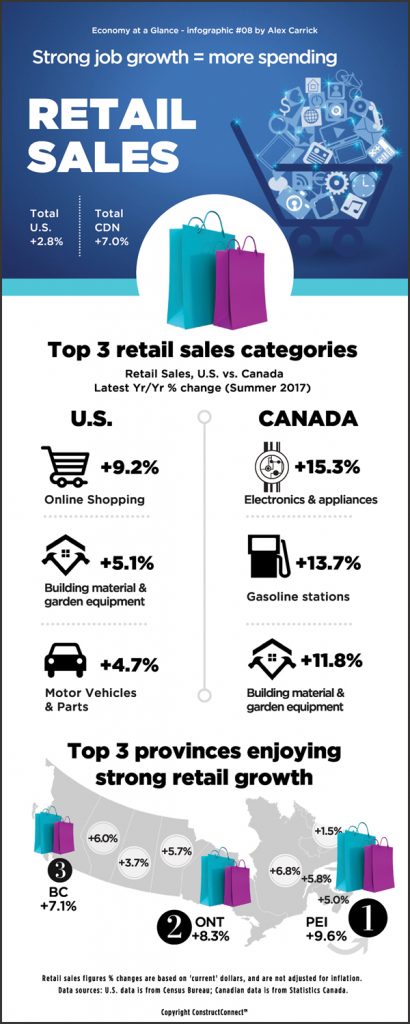 Strong job growth = more spending U.S. vs. Canada Retail Sales (Summer 2017)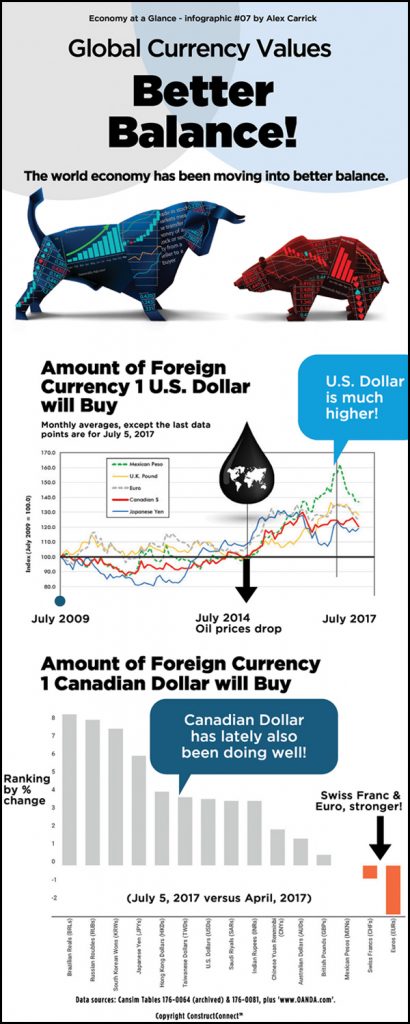 The world economy is in better balance and the U.S. and Canada are doing well.
Most Read Articles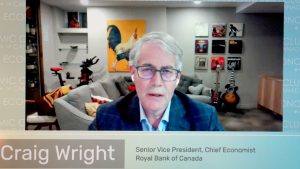 A who's who of top economists in Canada shared predictions on the pandemic and t...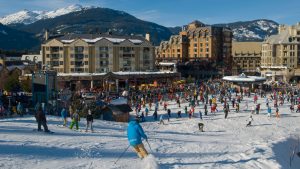 Alpine enthusiasts could one day be whizzing to Whistler for skiing via rail if...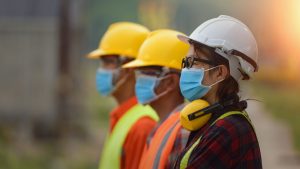 Providing adequate COVID-19 protection in the workplace not only helps prevent t...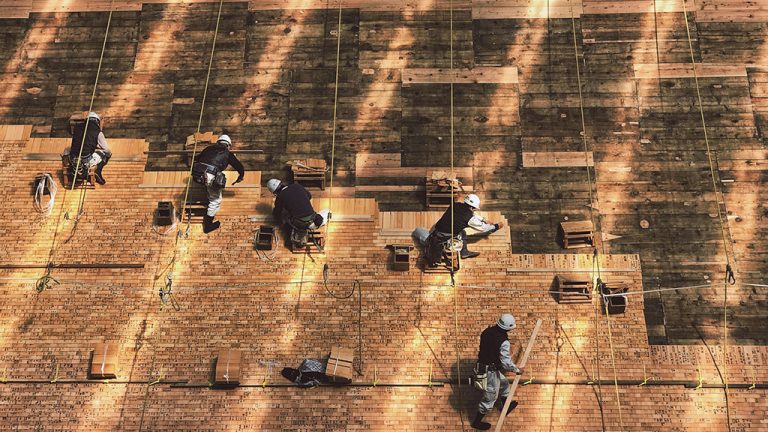 National construction industry stakeholders are not ready to sound alarm bells d...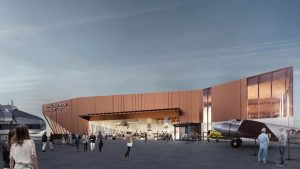 The large steel structure taking shape on the Winnipeg Airports Authority's (WAA...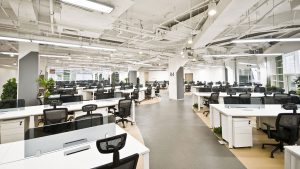 Reflecting the depressing impact of COVID-19 on the demand for office space in C...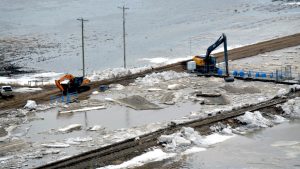 After roughly a decade of planning and preparation, the Municipal District of Ta...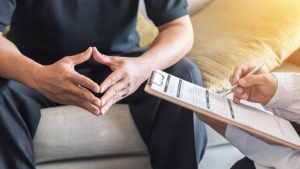 OTTAWA — Canada posted its first monthly decline in jobs since April amid tighte...
More