Special Feature
Sewer and Watermain/Water and Wastewater
Below are articles from the latest Sewer and Watermain/Water and Wastewater Special Feature Newsletter, published February 26, 2021 by the Journal of Commerce.
Feature Articles - Sewer and Watermain/Water and Wastewater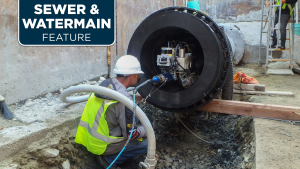 SewerVUE Technology, based in Coquitlam, B.C., has added a new tool to its arsen...
More
Latest Infographics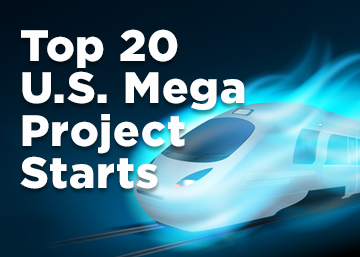 In 2020, there were 11 projects valued at $1 billion or more each, and 26 projec...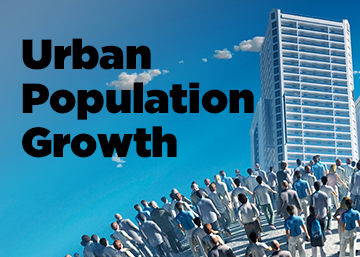 This infographic looks at the surge in Canada's urban population growth.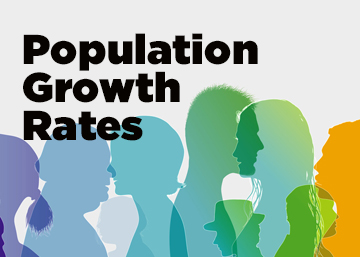 This infographic looks at the latest Canadian population growth rates.
Most Read Articles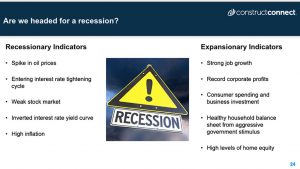 The construction sector in the United States has had a good first quarter but co...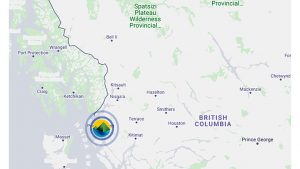 Bigger isn't always better. A liquified natural gas project that is roughly one...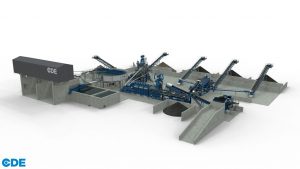 By mid-summer, Calgary's construction and demolition industry, looking to dispos...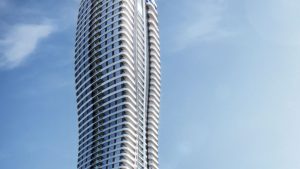 Brivia Group is looking to take Vancouver's skyline to new heights with the cons...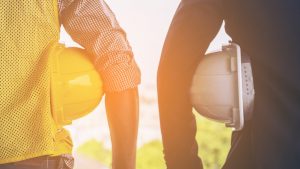 Graham Construction has a new approach that could give municipalities a better o...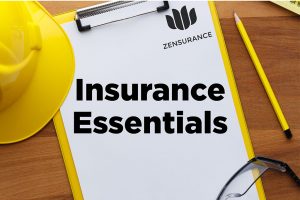 Inflation is forcing builders and contractors to re-evaluate their budgets to ac...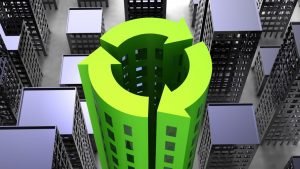 A new report outlines how Aecon is building sustainable practices throughout its...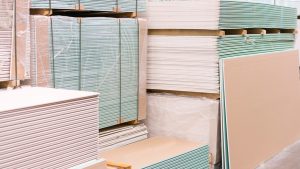 Leaders in Manitoba's construction sector discussed issues they are seeing with...
More