Special Feature
Skills Training, Education and Technology
Feature Articles - Skills Training, Education and Technology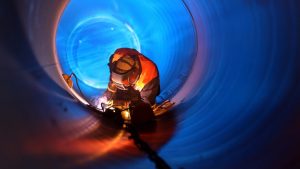 This is the first of a series of articles exploring the mystery and hist...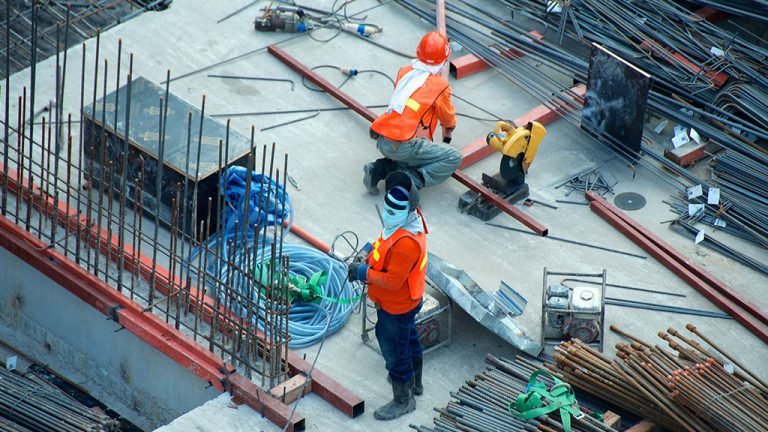 Technological innovation is taking the construction industry by storm. Everywher...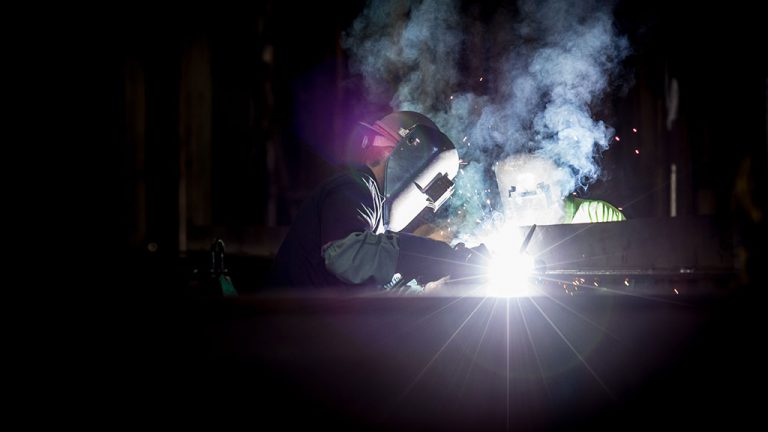 A new colouring and story book features children sharing stories about people th...
More
Latest Infographics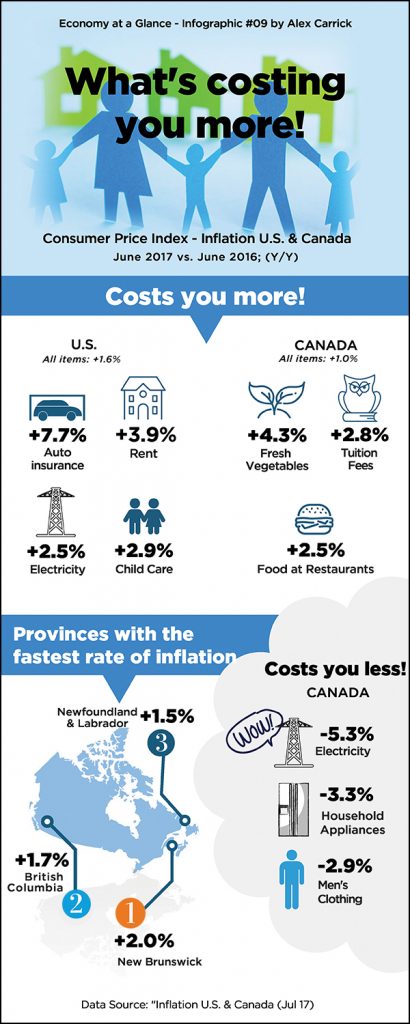 Consumer Price Index - Inflation U.S. & Canada What's costing you more!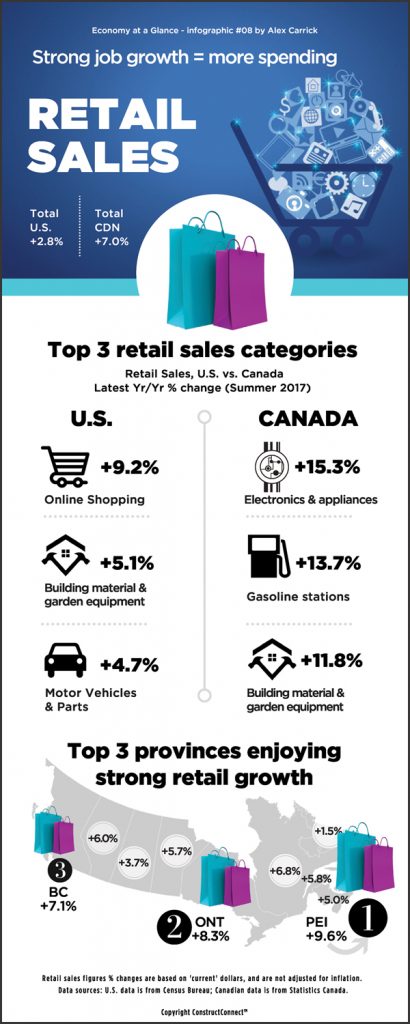 Strong job growth = more spending U.S. vs. Canada Retail Sales (Summer 2017)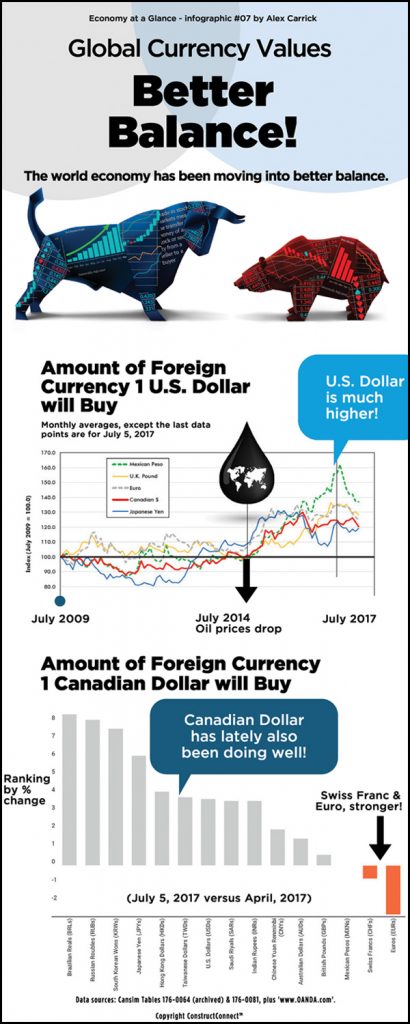 The world economy is in better balance and the U.S. and Canada are doing well.
Most Read Articles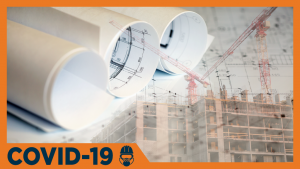 Brian Carberry, managing editor for Apartment Guide, a leading rental resource i...
More