Manage my JOC subscription
Renew your subscription and make account changes with ease.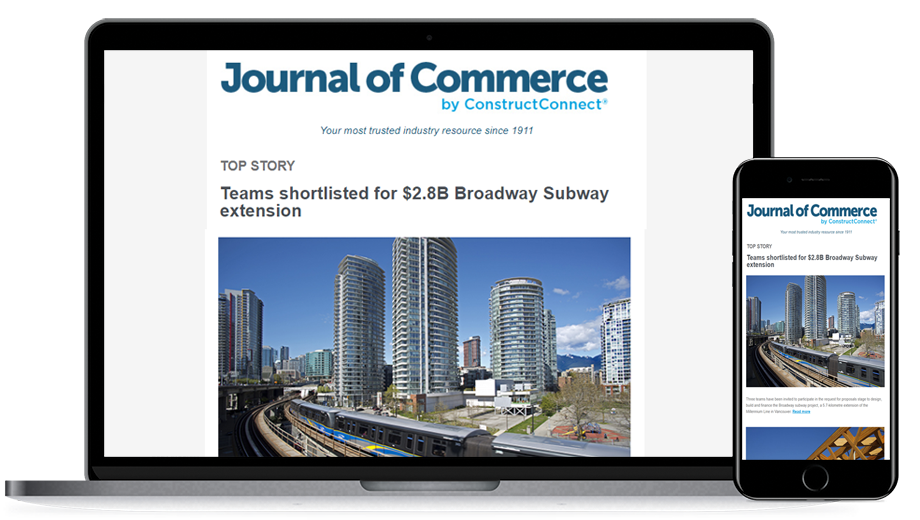 We have changed our subscription management process to serve you better! If you would like to renew your Journal of Commerce subscription or make any changes, please contact us at 1-800-959-0502, or use the form below to submit your request. One of our team members will be delighted to assist you.