Economic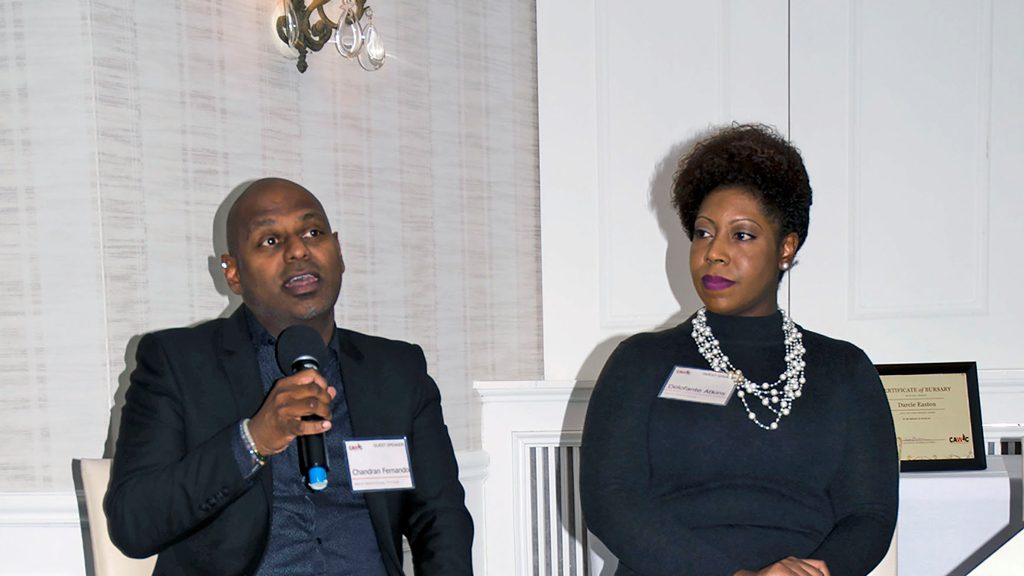 The key to diversity and inclusion in the workplace is starting a conversation. Chandran Fernando, founder and principal of Matrix Search Group, a recruitment source for the real estate and property management industries, and Delofante Atkins, manager of...
Latest News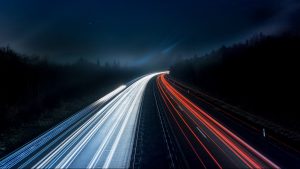 ANCHORAGE, ALASKA — Interior Secretary Ryan Zinke has signed a land trade agreem...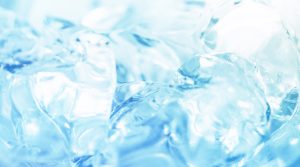 HELSINKI — A "Game of Thrones"-themed ice hotel complete with a bar and a chapel...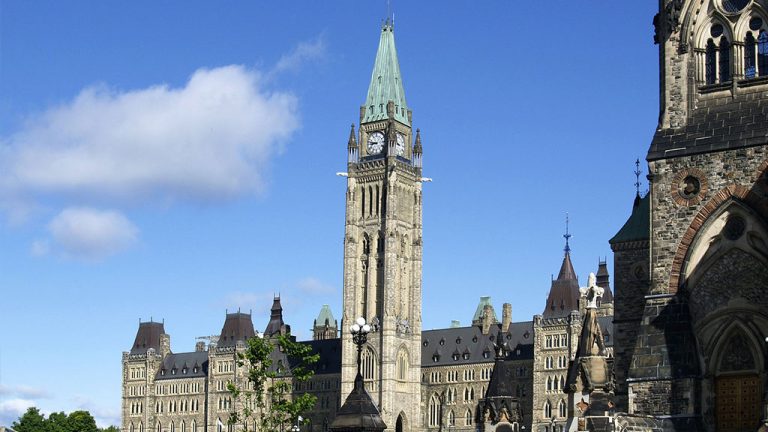 OTTAWA — Canada will be hosting an annoyed and angry United States as the sixth...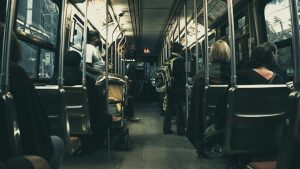 LONDON, ONT. — Ontario's Ministry of Transportation has announced it is contribu...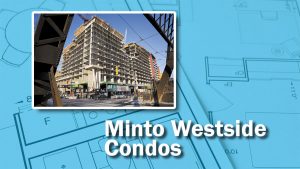 Work continues to move up on the Minto Westside condominiums at Bathurst and Fro...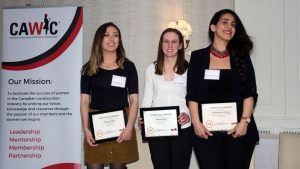 TORONTO — The Canadian Association of Women in Construction (CAWIC) recently pre...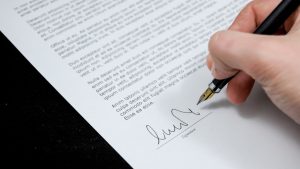 TORONTO — An infrastructure contract has been awarded to the Canadian subsidiary...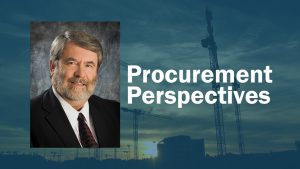 When municipalities estimate the cost of construction projects, it does not alwa...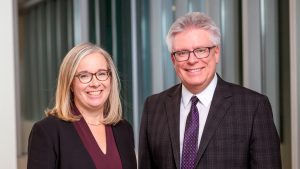 Construction lawyers Bruce Reynolds and Sharon Vogel have left Borden Ladner Ger...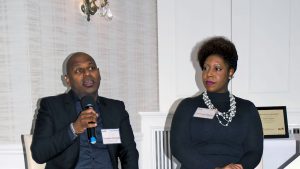 The key to diversity and inclusion in the workplace is starting a conversation....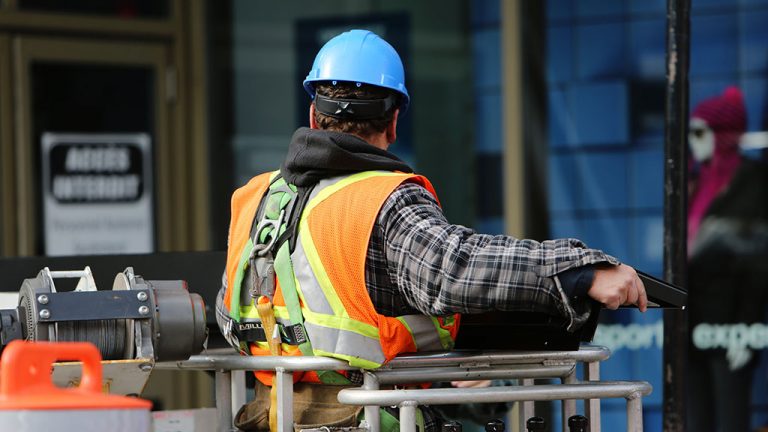 REGINA - A December report generated for the Saskatchewan Construction Associati...
January 7 marked the 37th anniversary of the Bentall IV tragedy, when Gunther Co...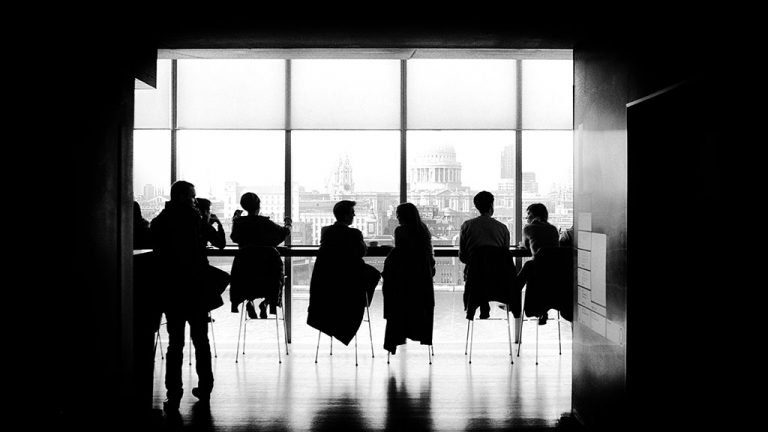 EDMONTON - A fight between Saskatchewan and Alberta over licence plates in const...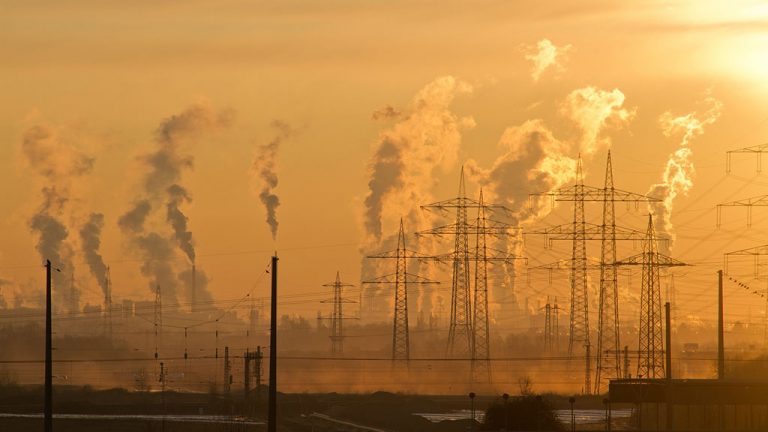 VANCOUVER - Municipalities and residents in British Columbia are set to argue th...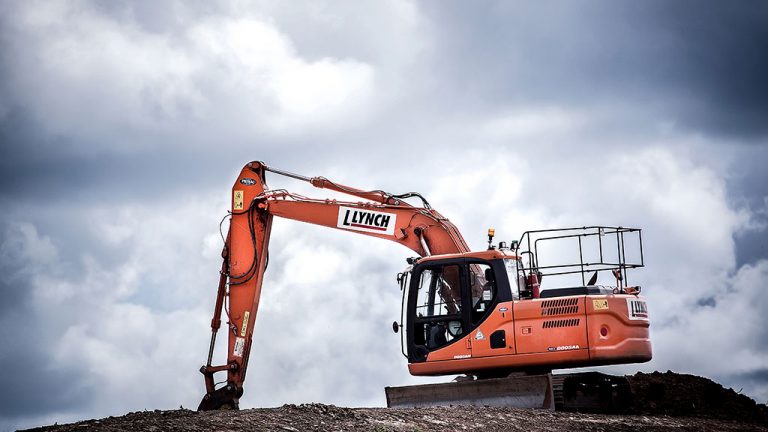 CALGARY — Graham was recently awarded a $200 million contract to build the new C...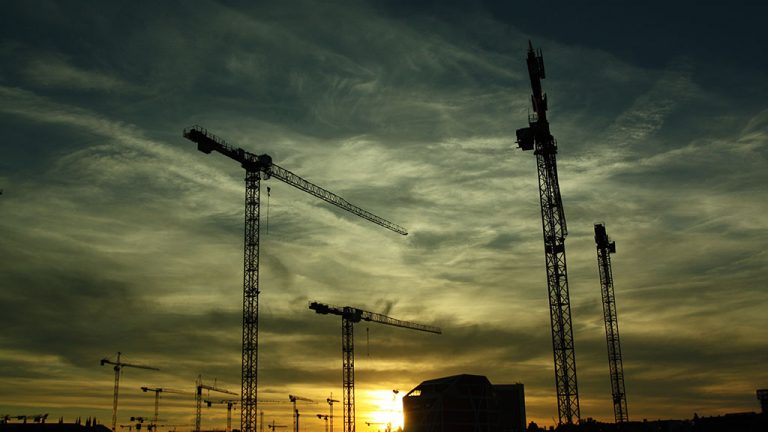 TORONTO — EllisDon Infrastructure, Fengate PCL Progress Partners and Sandfield P...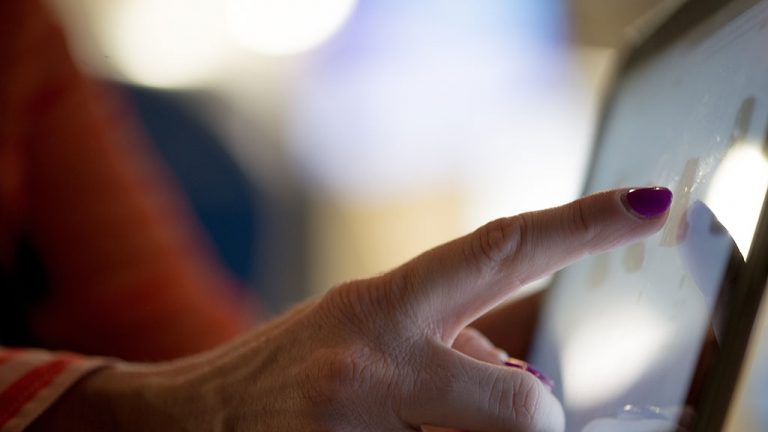 TORONTO — Urban infrastructure solutions firm Urban Living Futures Inc. has anno...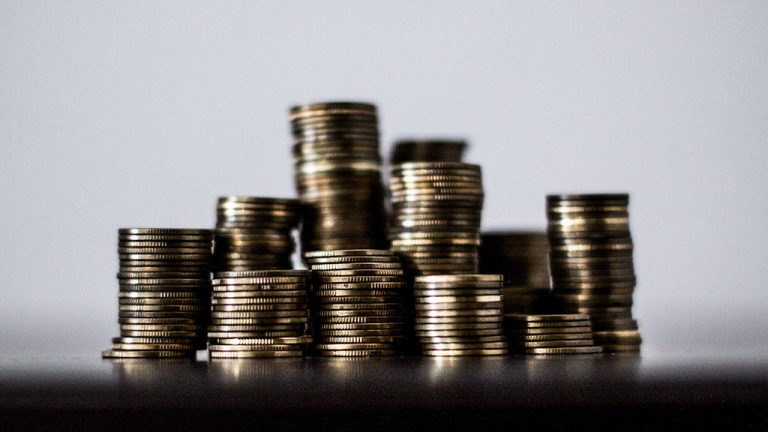 TORONTO — Ontario will spend $784 million in 2018 to build and renovate 79 schoo...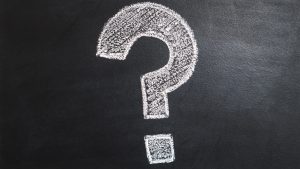 NEW YORK — Amazon, which is on the hunt for a second home, said Jan. 18 that it...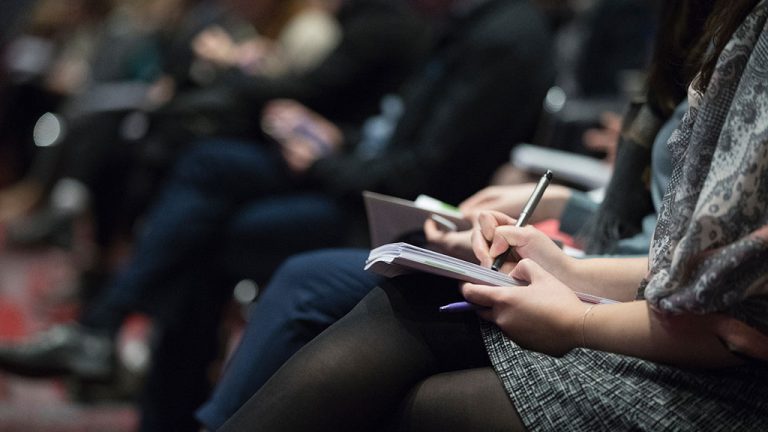 WASHINGTON, D.C. — The U.S.-based International Code Council and the Alliance fo...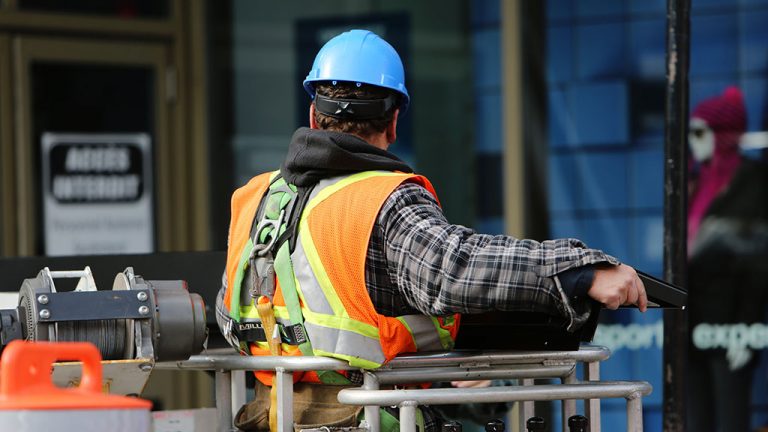 The future of construction was the focus of a breakfast briefing hosted recently...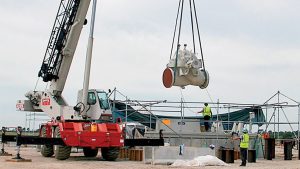 A recently released Ontario research paper has found construction worksite safet...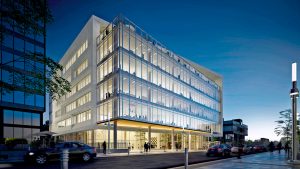 Construction is slated to get underway this spring on a six-storey "Class A" off...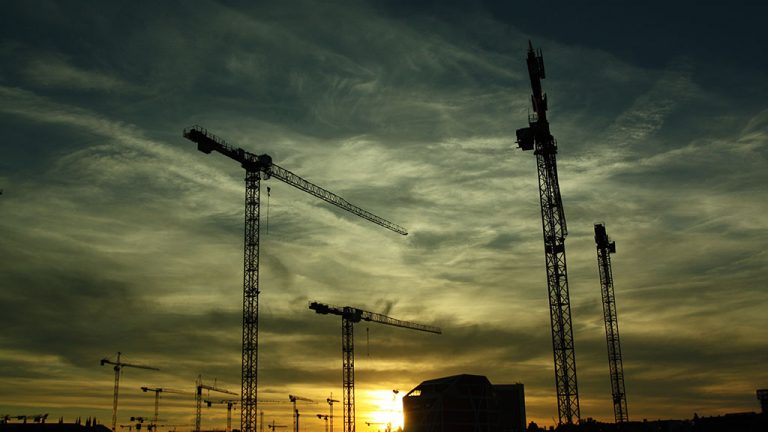 NORTH BATTLEFORD, Sask. - The Canadian wing of Carillion PLC says the financial...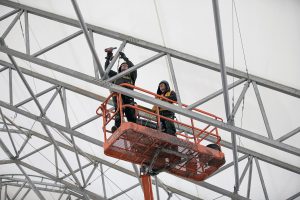 Site C construction continues, but how many apprentices will work on the project...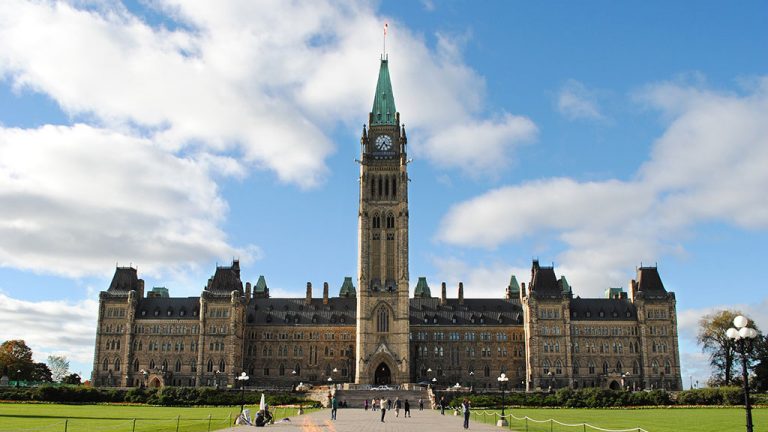 OTTAWA - Late last year, officials warned that a federal spending spree to repai...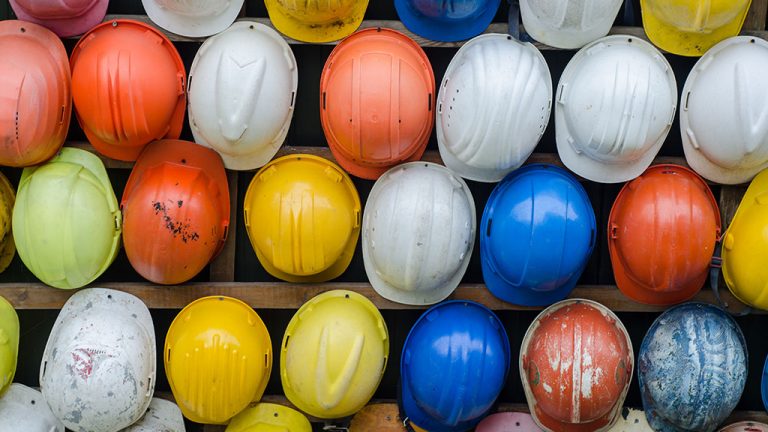 SHERBROOKE, Que. - The three men charged in the Lac-Megantic railway disaster ha...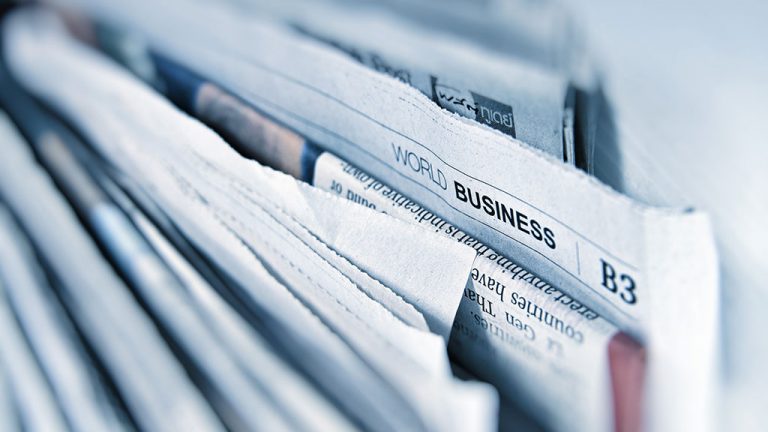 Industry stakeholders say the Canadian construction sector is being spared deepf...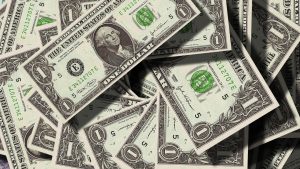 SAN FRANCISCO — Apple is planning to build another corporate campus and hire 20,...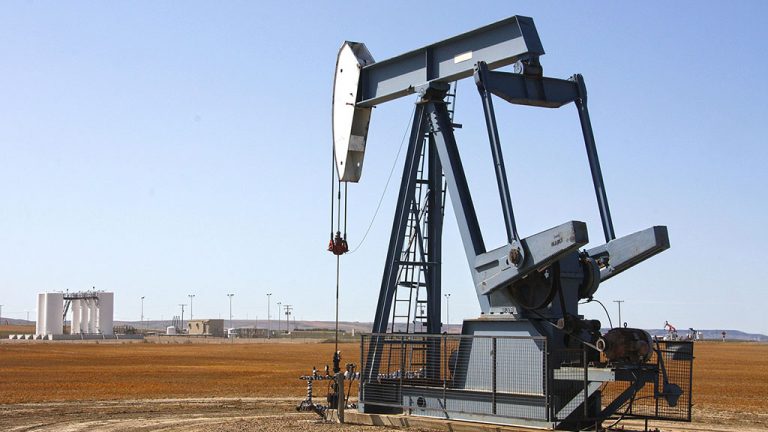 CALGARY — TransCanada Corp. says it has confirmed strong commercial support for...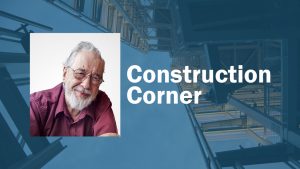 When Italian architect Stefano Boeri opened his original Bosco Verticale (Vertic...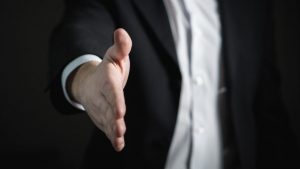 WATERLOO, ONT. — Ian Howcroft has been named the new CEO of Skills Ontario. Ray...
More
Most Read News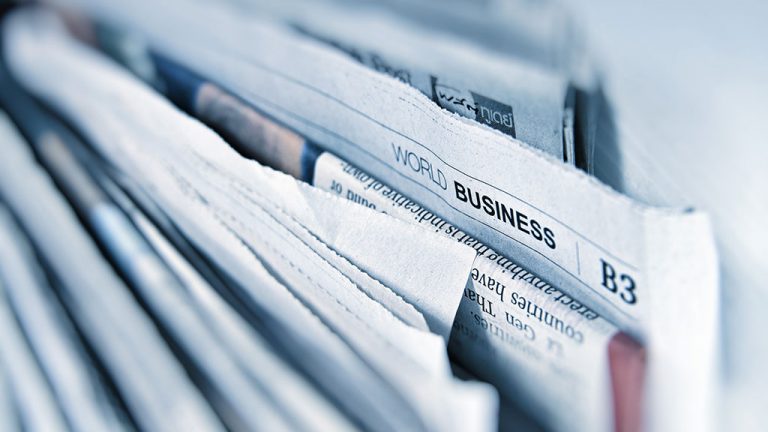 LONDON — One of the British state's biggest contractors collapsed Jan. 15, putti...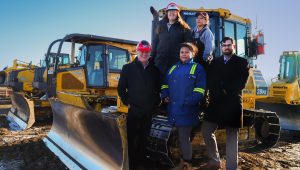 EDMONTON - The Province of Alberta is giving 11 Indigenous women the opportunity...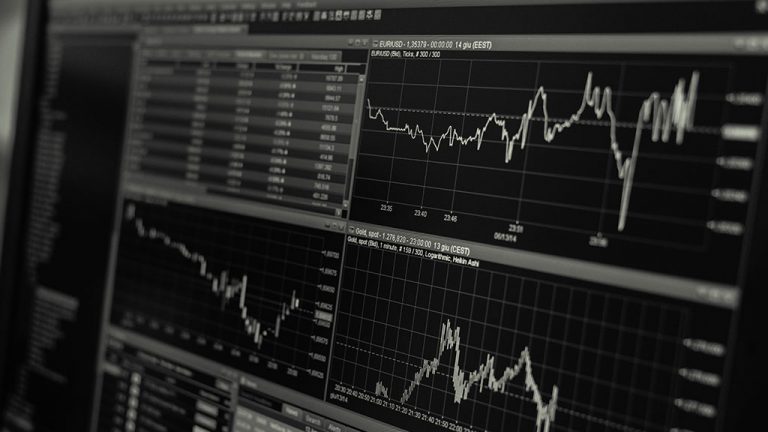 LONDON — Construction and services giant Carillion has gone into liquidation, pu...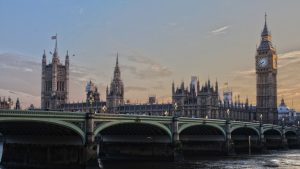 LONDON — Britain's business secretary called Tuesday (Jan. 16) for a fast-tracke...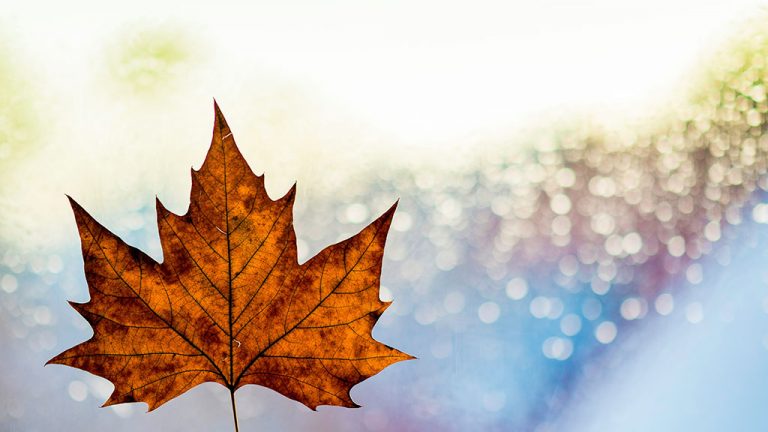 Manitoba's consulting engineers are marking 40 years of history as change pushes...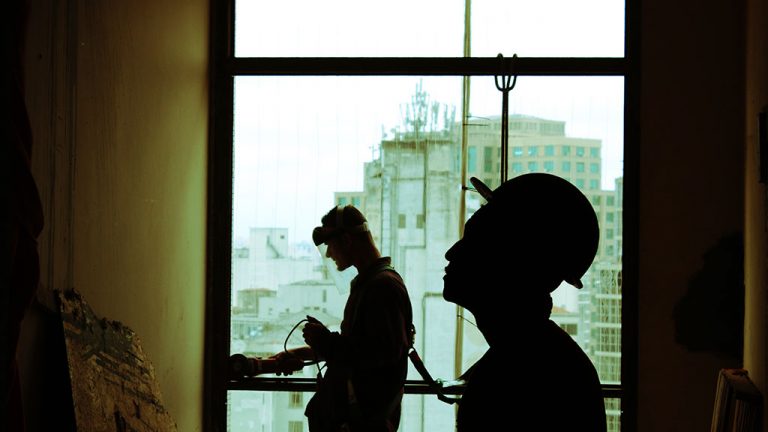 TORONTO — A spokesman for the Canadian subsidiary of insolvent British construct...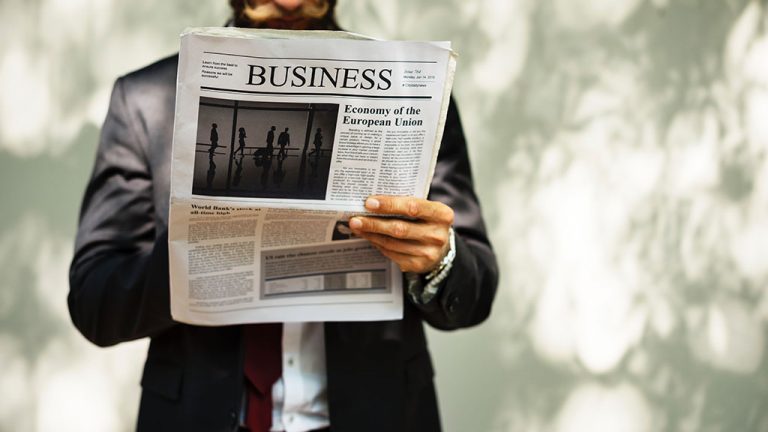 TORONTO — Bruce Reynolds and Sharon Vogel, key players of Construction Lien Act...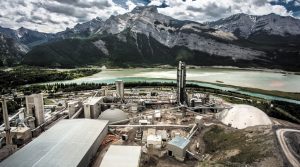 EXSHAW, ALTA. — Lafarge Canada Inc. has announced it is embarking on a million-d...
The Daily news feeds by StatCan
These RSS feeds provide the latest releases by Statistics Canada's official release bulletin.