Government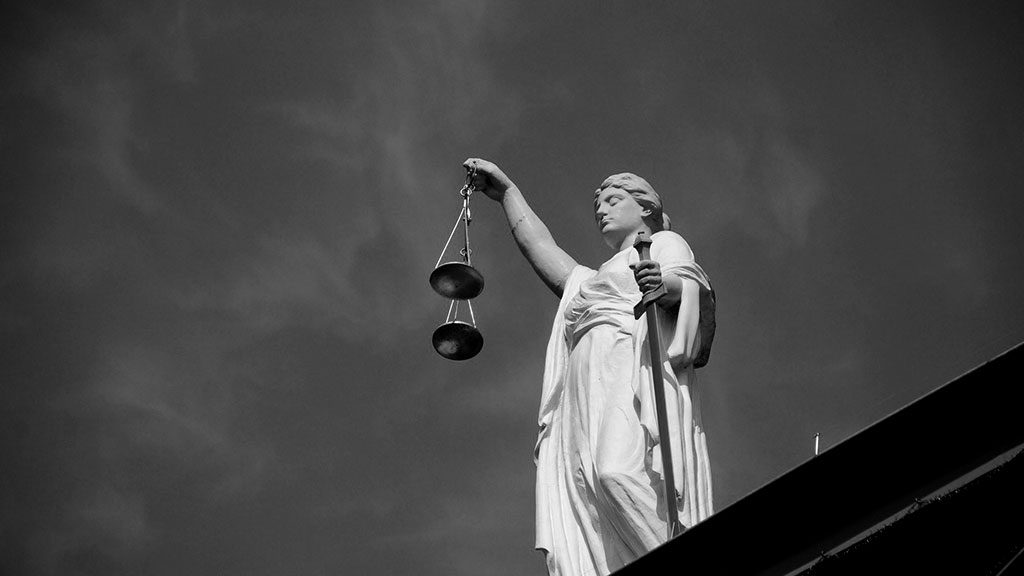 EDMONTON - Alberta says it will take action on two fronts Thursday in its escalating fight with Saskatchewan over the ban on Alberta licence plates on Saskatchewan job sites. Deron Bilous, Alberta's economic development minister, said unless Saskatchewan...
Latest News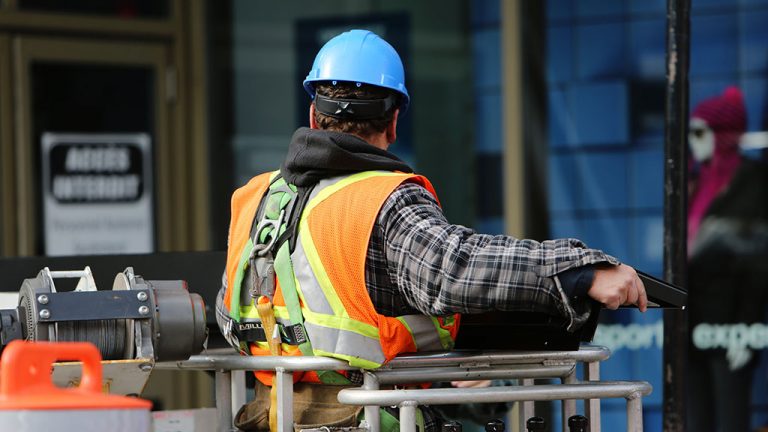 CALGARY - Cenovus Energy Inc. said Thursday it is planning to cut about 15 per c...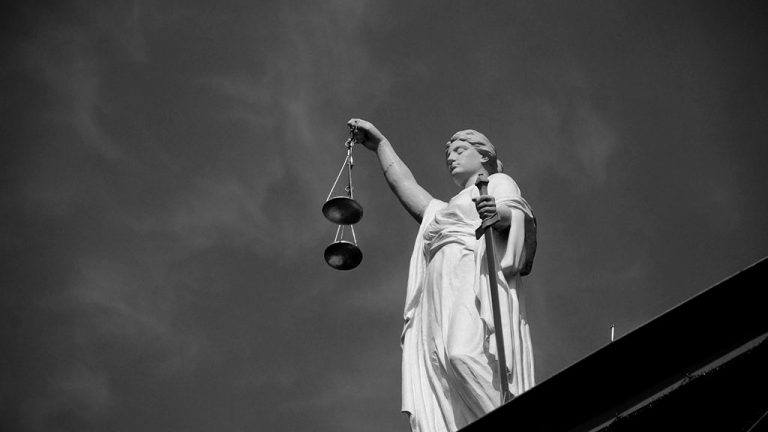 EDMONTON - Alberta says it will take action on two fronts Thursday in its escala...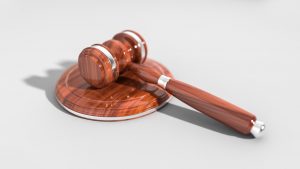 TORONTO — A coalition of Ontario skilled trades unions have launched a legal cha...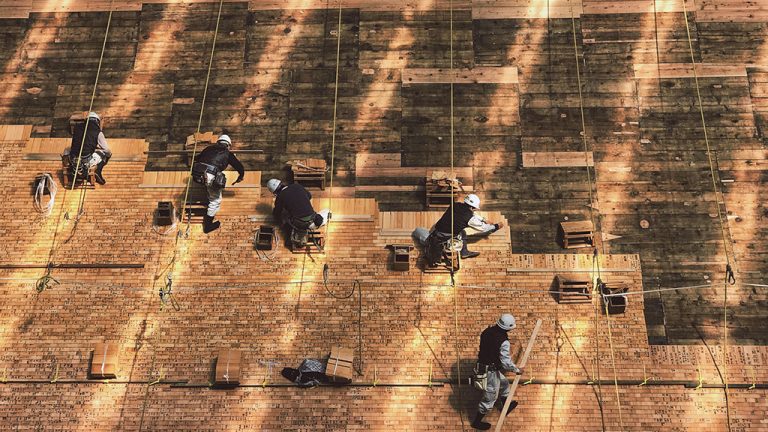 As part of a seminar on how to avoid building envelope failures, a speaker at Co...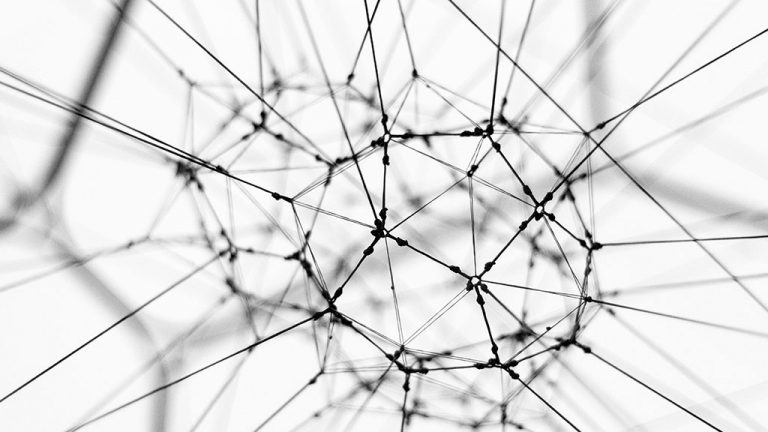 LEVIS, QUE. — Engineering services firm Creaform has announced the official open...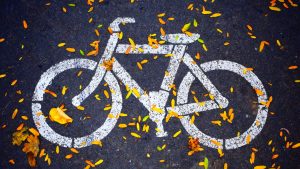 TORONTO — The Ontario government is more than doubling its investment in local c...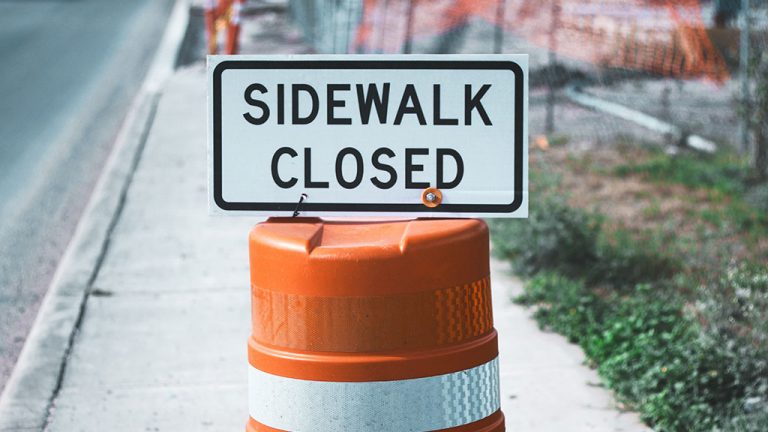 HOUSTON — Officials in a Texas county devastated by Hurricane Harvey approved ne...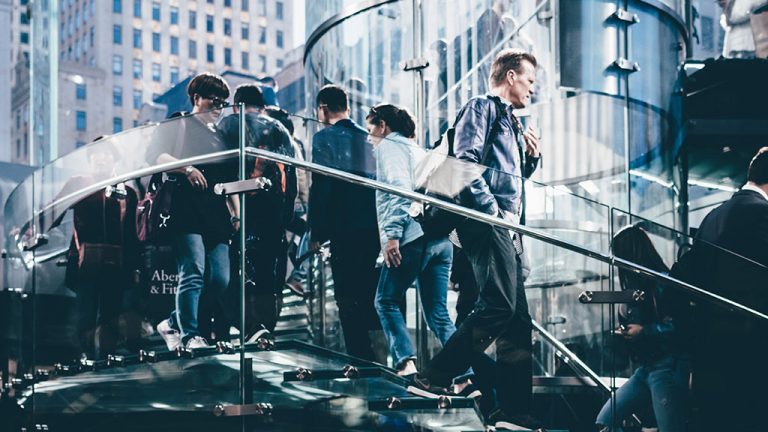 TORONTO — The Building Industry and Land Development Association (BILD) board of...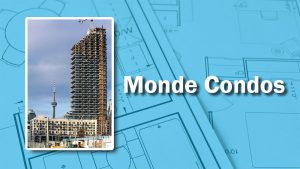 Balcony work moves up at the Monde Condominiums on Bonnycastle Street in Toronto...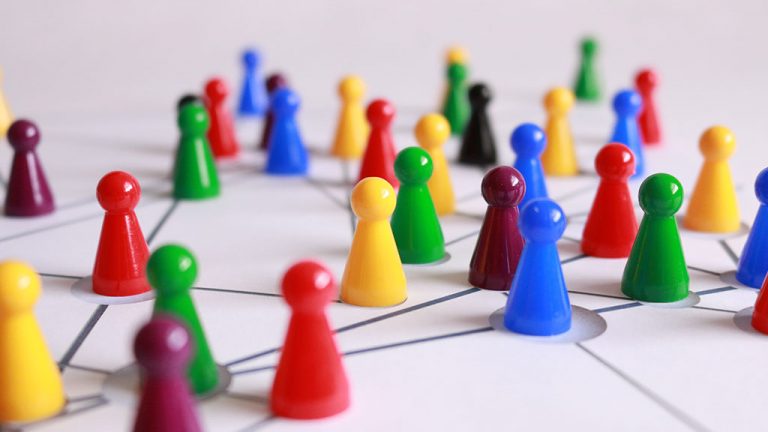 Meaningful community engagement is a critical element when working on First Nati...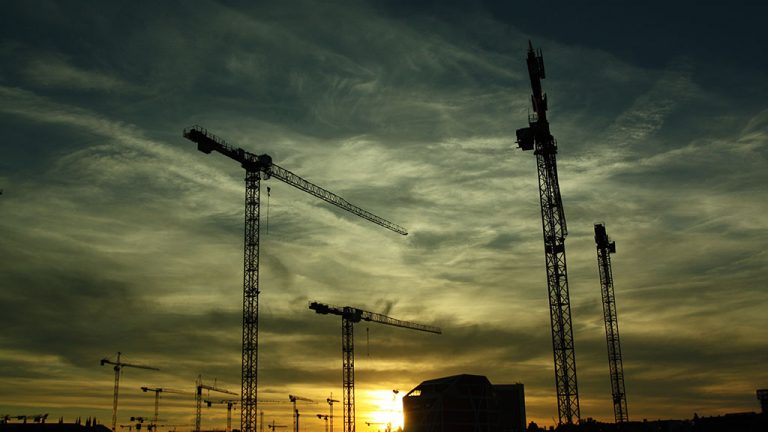 FORT ST. JOHN, B.C. - The decision to proceed with Site C has provoked reaction...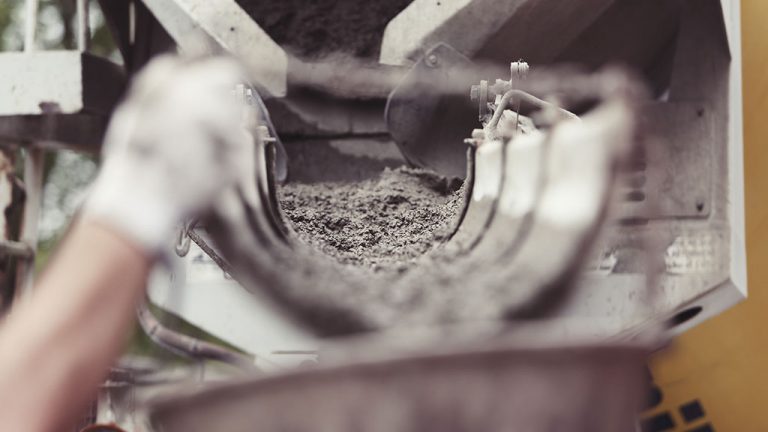 HARDISTY, ALTA. - The National Energy Board (NEB) has announced the findings of...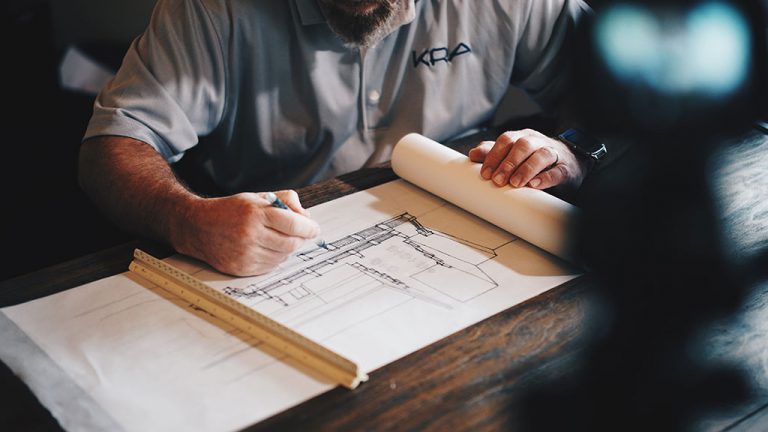 TUMBLER RIDGE, B.C. - The Meikle Wind power facility, located near Tumbler Ridge...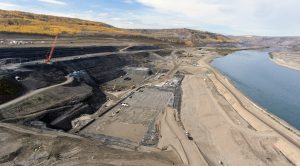 British Columbia's construction industry is reacting positively to the provincia...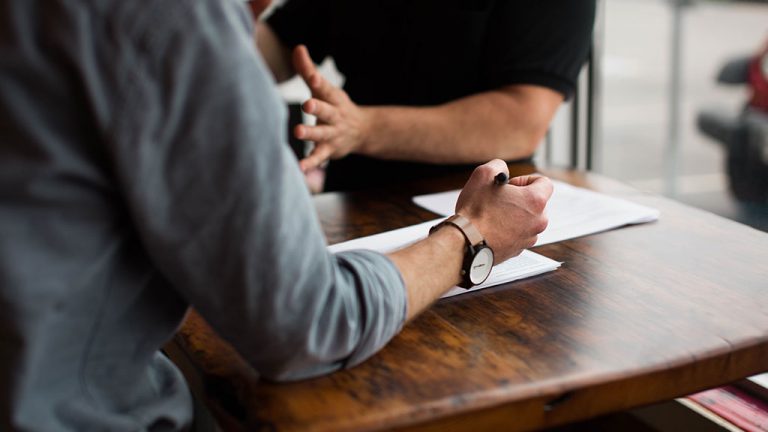 SAULT STE. MARIE, ONT. — Sault Ste. Marie Council has passed a resolution to beg...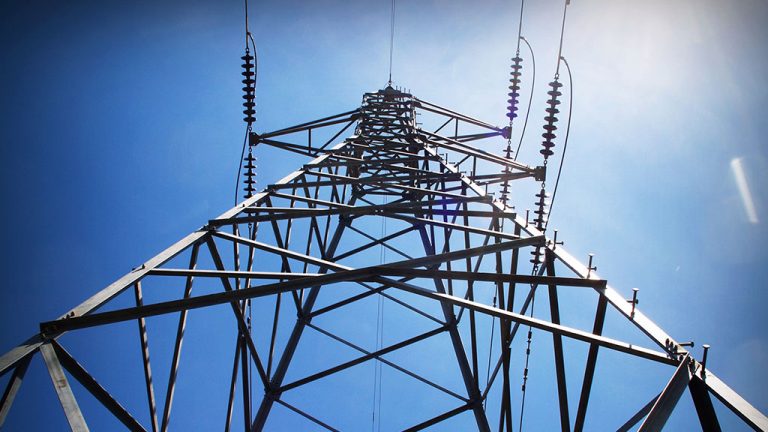 HALIFAX — For the first time, electricity has been sent between Newfoundland and...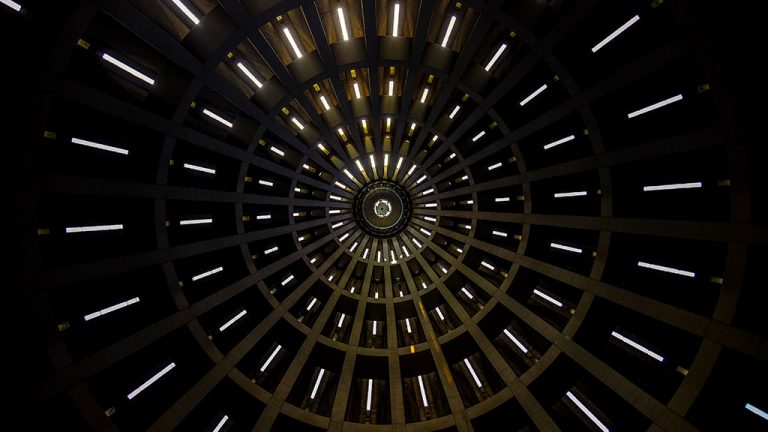 HALIFAX — The developers of Canada's only commercial spaceport are shooting for...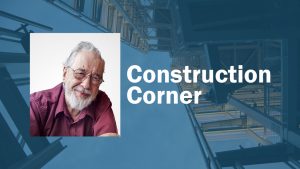 Last week, when I began this discussion about wood in construction, I concluded...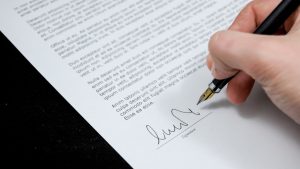 SQUAMISH, B.C. — U.S. engineering and construction company KBR Inc. will carry o...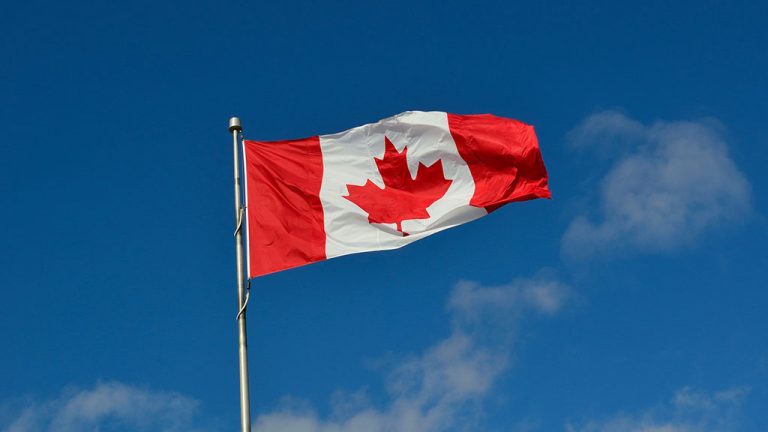 REGINA — The City of Regina praised the federal government's recently released N...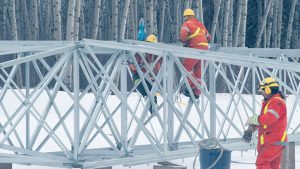 Cost overruns and delays for two megaprojects have left Manitoba Hydro with incr...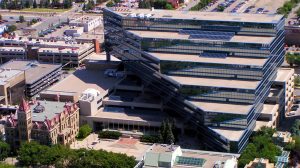 One of Calgary's landmark municipal buildings has a new lease on life after a st...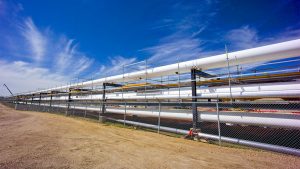 BURNABY, B.C. — Kinder Morgan can begin construction work on the Trans Mountain...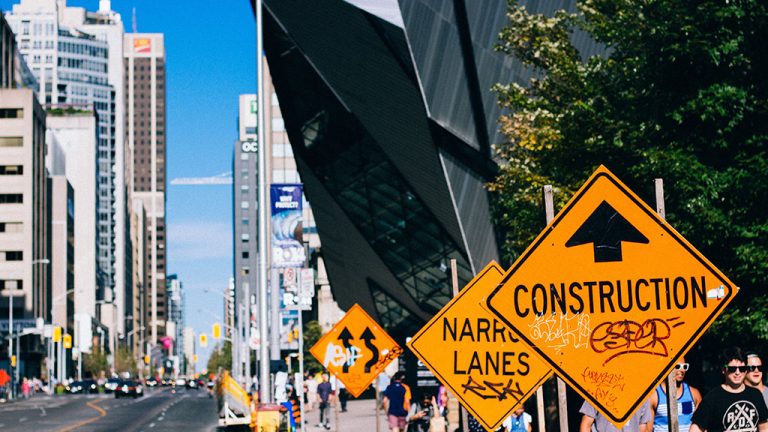 KITCHENER-WATERLOO — The Kitchener-Waterloo, Cambridge and Hamilton Chambers of...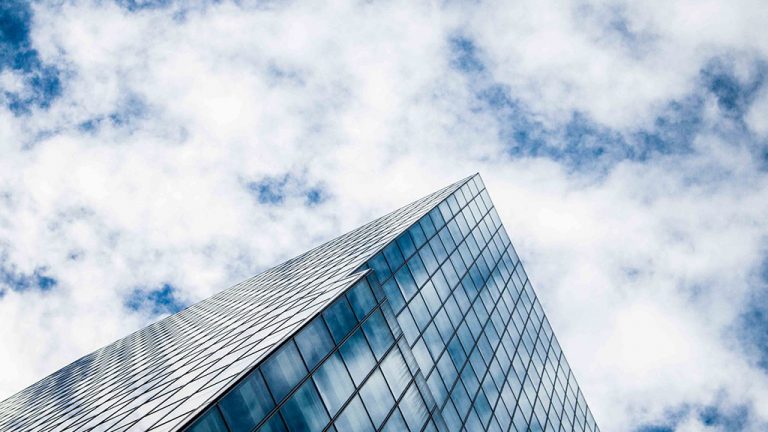 MONTREAL — Technoparc Montreal and FPInnovations have announced a land deal that...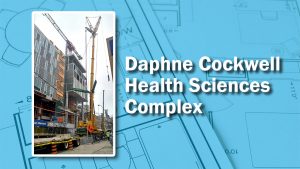 A hoist takes place at the Daphne Cockwell Health Sciences Complex at Ryerson Un...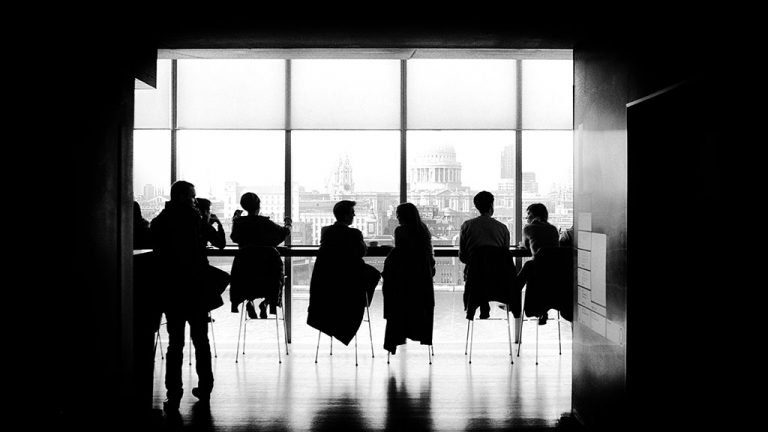 TORONTO — Provincial government procurement policies for capital projects and it...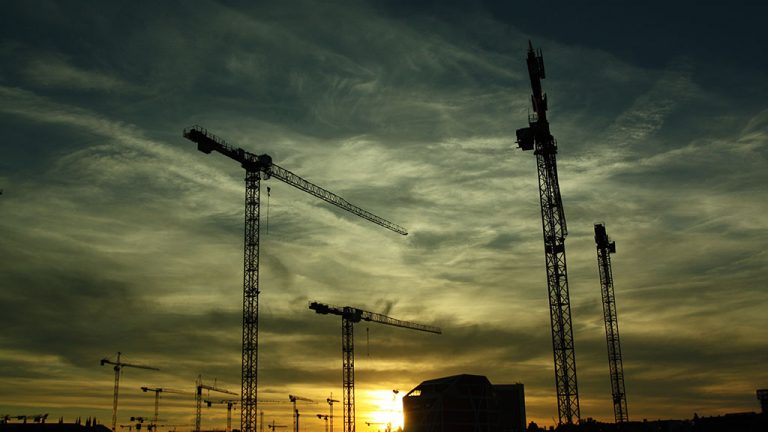 WINDSOR, ONT. — The new Windsor-Essex Regional Hospital redevelopment project is...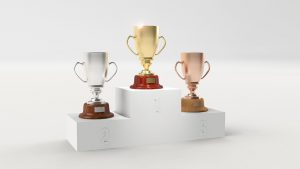 TORONTO — The Women's Executive Network (WXN) has announced its list of Canada's...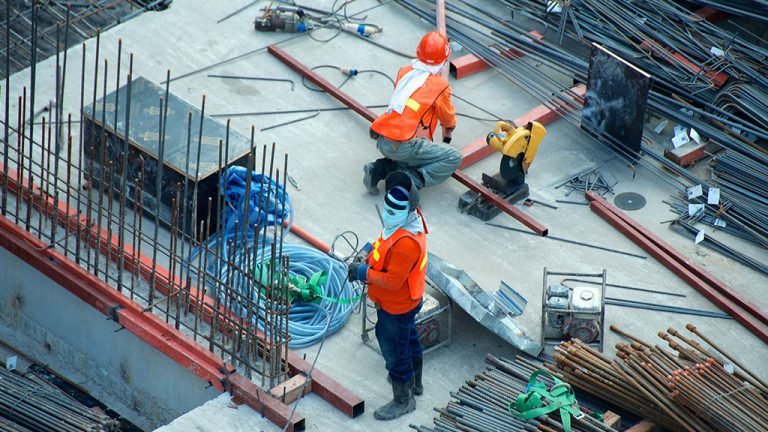 A report released this fall profiling the effects of 11 priority carcinogens on...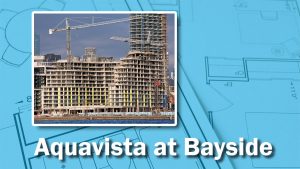 Construction is moving along for the Aquavista at Bayside mixed-use development...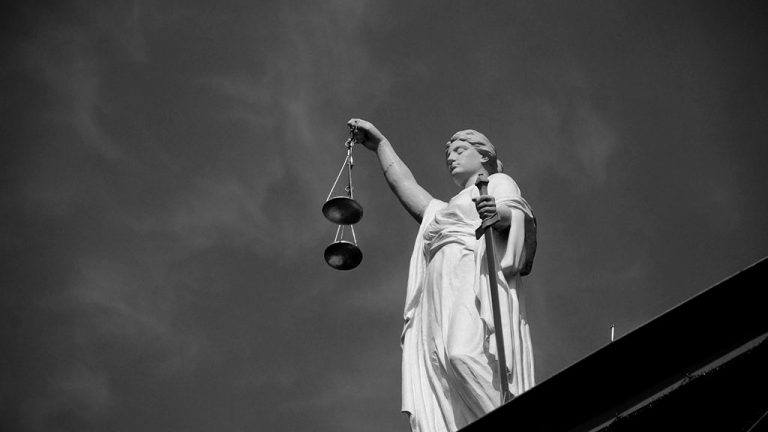 Vadim Kazenelson, the project manager involved in the swing stage collapse on Ch...
More
Most Read News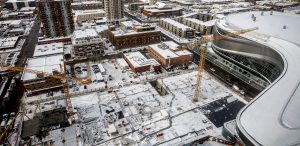 Downtown Edmonton's once-static skyline is changing in a big way. A mixed-use 69...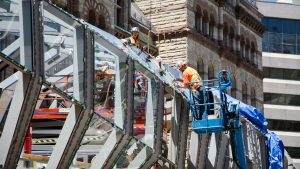 Employers are facing a potential perfect storm scenario when it comes to staffin...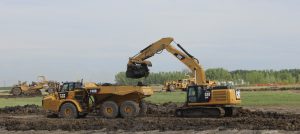 Vehicles with Alberta license plates are no longer welcome on Saskatchewan highw...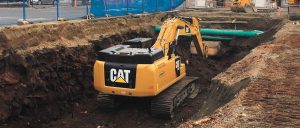 Unusual excavation work is taking place in the port city of Nanaimo, B.C. At BC...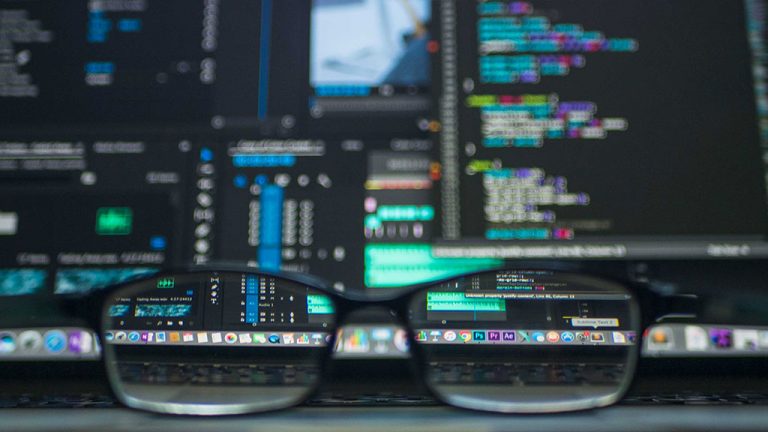 One of the world's oldest industries faces increasing attacks from a 21st centur...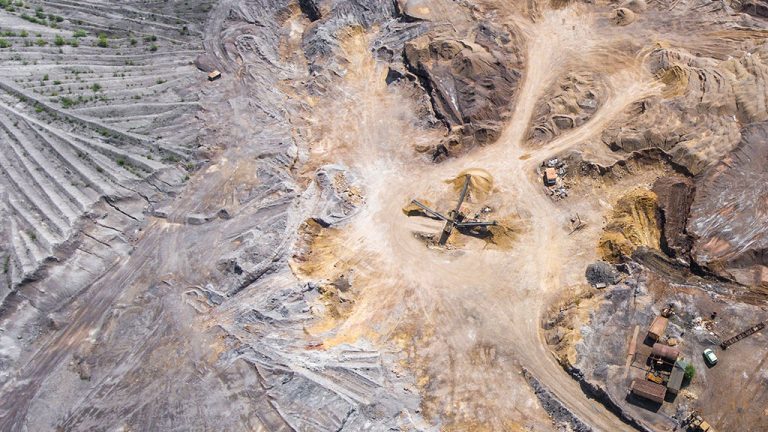 VANCOUVER - British Columbia says the federal government needs to back off and s...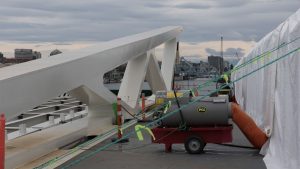 VICTORIA — The Dynamic Beast is coming to Victoria. The Beast is one of the lar...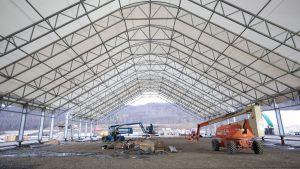 Site C will go ahead. British Columbia Premier John Horgan announced Dec. 11 th...