Projects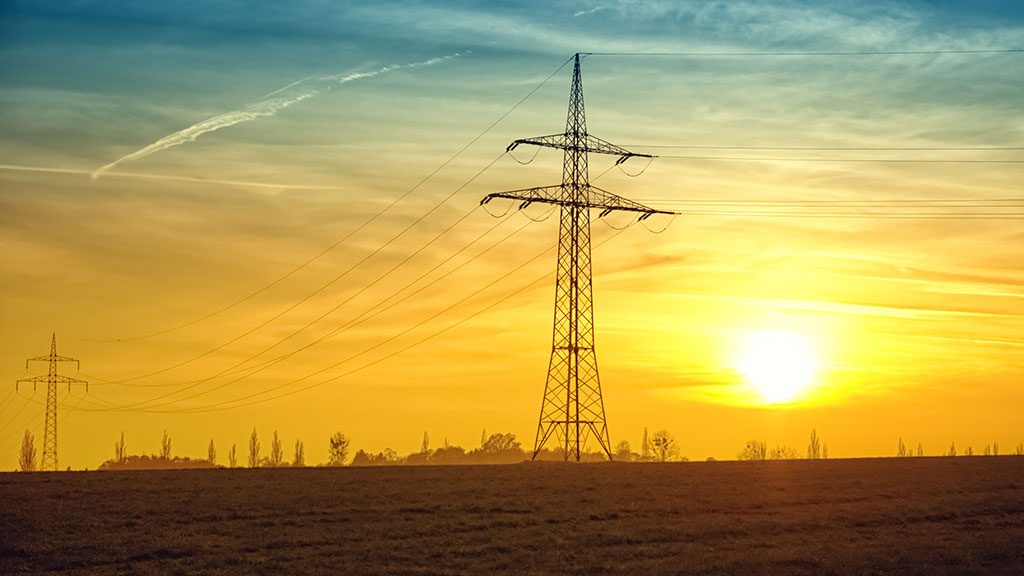 NEW WESTMINSTER, B.C. - The Government of British Columbia announced it is moving forward with the construction of a $1.37-billion bridge to replace the existing Pattullo Bridge. Construction is slated to begin in 2019. The new bridge will be located up...
Latest News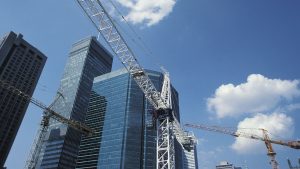 The accompanying table records the 10 largest construction project starts in Can...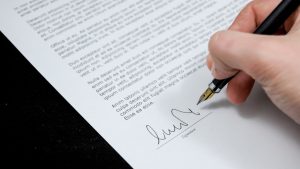 TORONTO — A fixed price contract valued at $956.4 million has been awarded to El...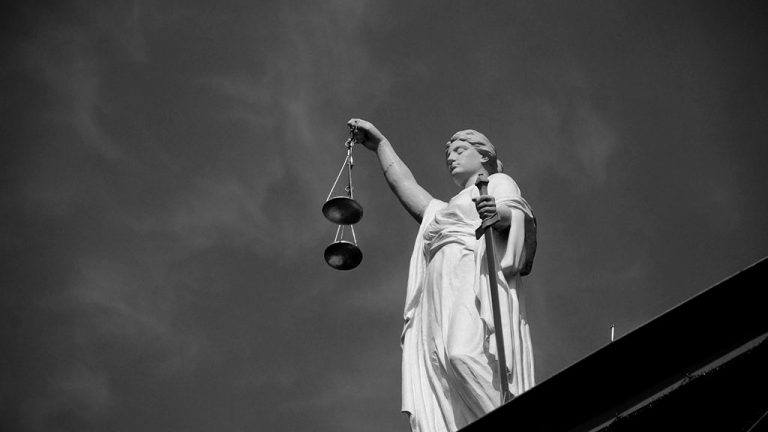 EDMONTON — Alberta's economic development minister is shrugging off a legal chal...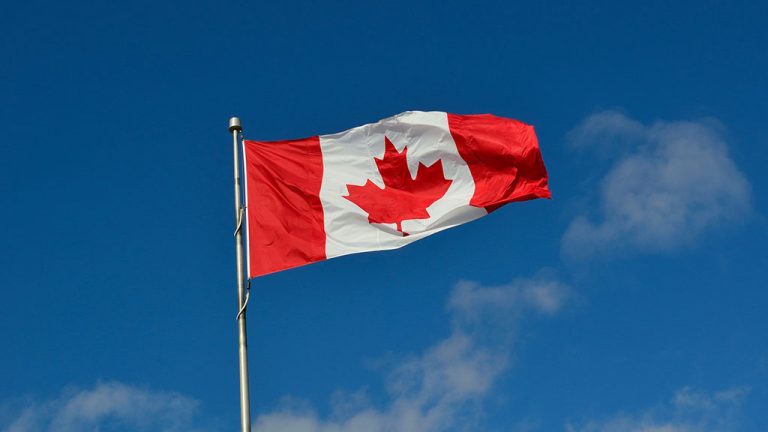 HALIFAX — A leadership candidate for Nova Scotia's Progressive Conservatives say...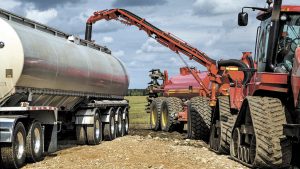 The slogan says "Good Things Grow in Ontario" and with a little help from bio-di...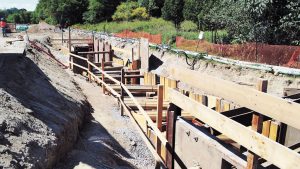 Emery Creek in northwest Toronto is a small tributary to the Humber River with a...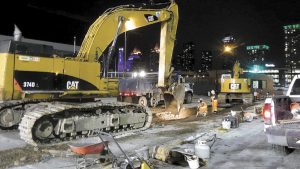 It's not the largest infrastructure project ever undertaken in or by Peel Region...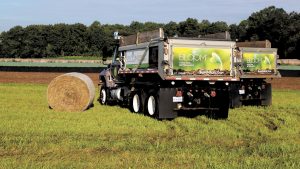 Would you pay to pump raw sewage through your building? How about buying back yo...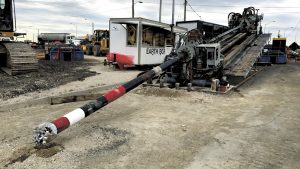 Stretching along Bathurst Street from the Highway 7 on/off ramp north to Birch A...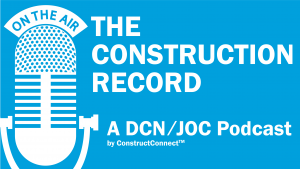 MARKHAM, ONT. — Two Ontario-based sewer contractor associations have announced t...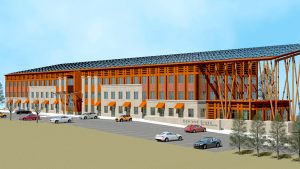 TORONTO — Howland Green Homes Ltd. has announced a new project for Markham, Ont....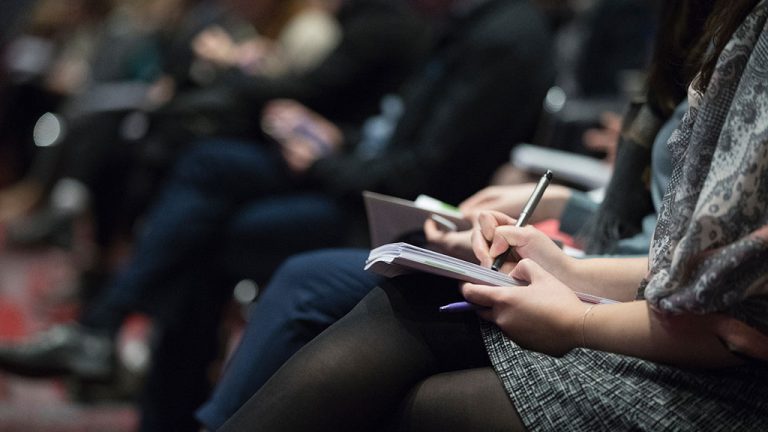 MISSISSAUGA, ONT. — The Ontario General Contractors Association (OGCA) is hostin...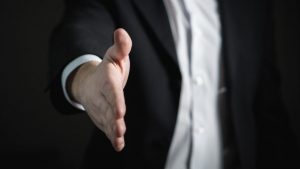 MISSISSAUGA, ONT. — EllisDon has announced the appointment of Steve Chaplin to t...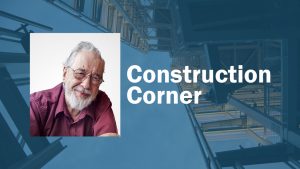 Elon Musk is probably the most flamboyant of today's generation of super-rich pe...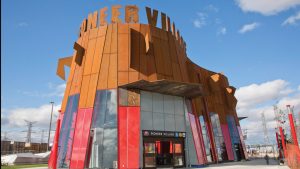 TORONTO — The Toronto Construction Association (TCA) recently celebrated the out...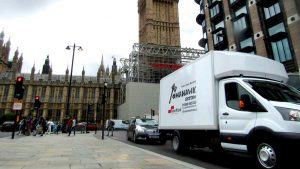 Envirologics Engineering Inc. of Bracebridge, Ont. has made a name for itself wi...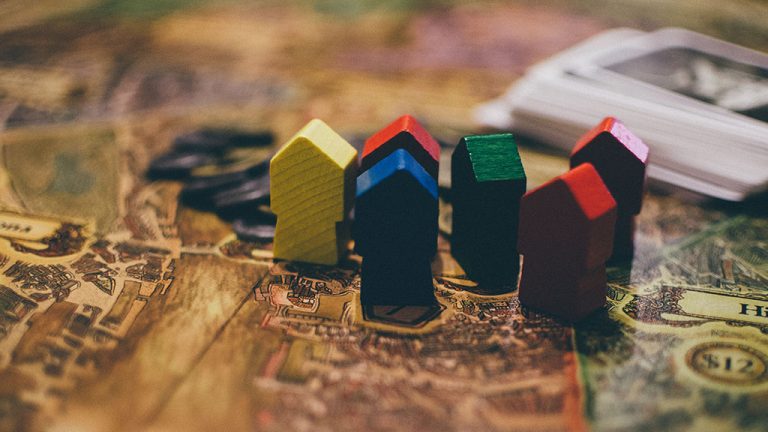 Vancouver's real estate market is still booming, but upcoming trends may slow it...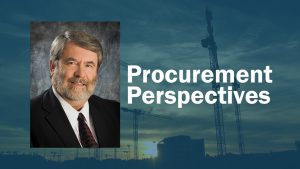 Rarely does a day go by when I do not get a call involving a tender. Contractors...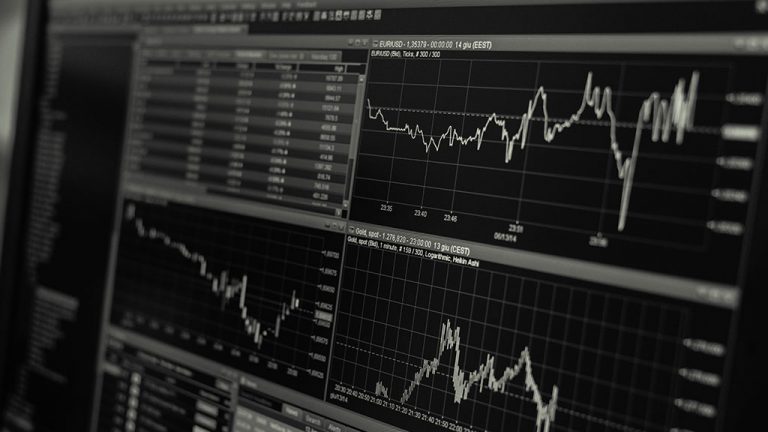 MONTREAL - SNC-Lavalin Group Inc. anticipates a double-digit increase in adjuste...
MONTREAL — The consortium building the new Champlain Bridge in Montreal says it...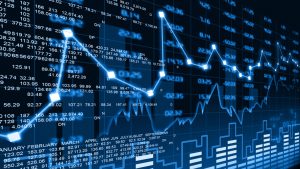 The headline "Dow Jones has largest single day point drop" definitely has an end...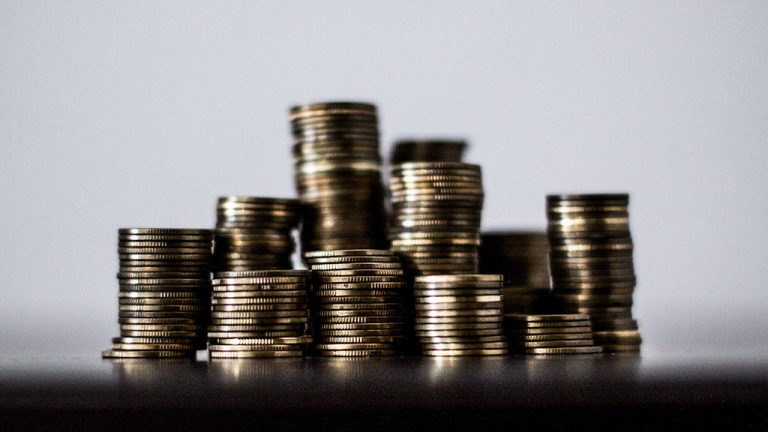 TORONTO — College and university campuses across the province will get funding f...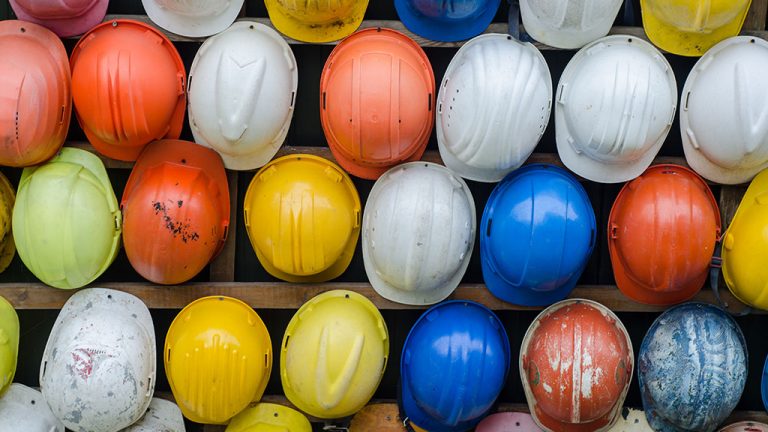 SAN DIEGO — The federal government has started work on a border wall in Californ...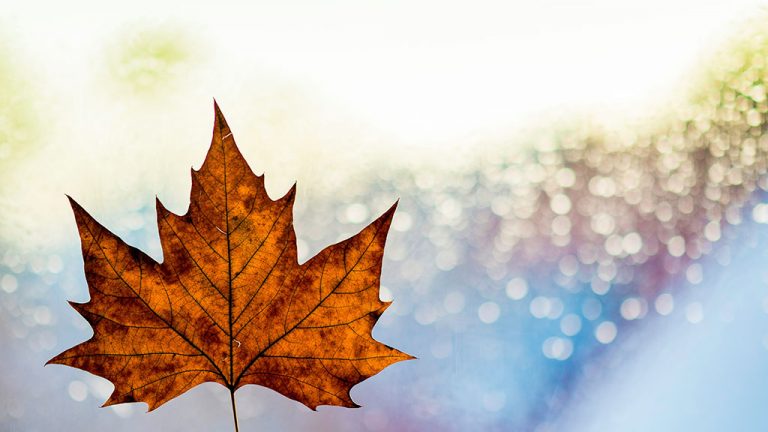 TORONTO — Ontario recently announced it has successfully issued its fourth green...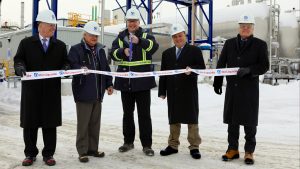 MONTREAL — Air Liquide Canada has announced the inauguration of its new carbon d...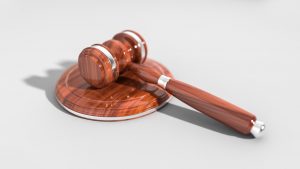 NEWMARKET, ONT. — Two Toronto-area construction firms were fined a total of $285...
Balcony work continues on the Massey Tower mixed-use project on Yonge Street in...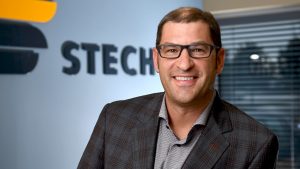 Electrical contractor Steve Stecho, incoming chair of the Grand Valley Construct...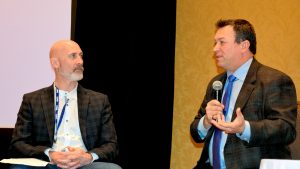 The Certificate of Recognition (COR) safety program is making a valuable contrib...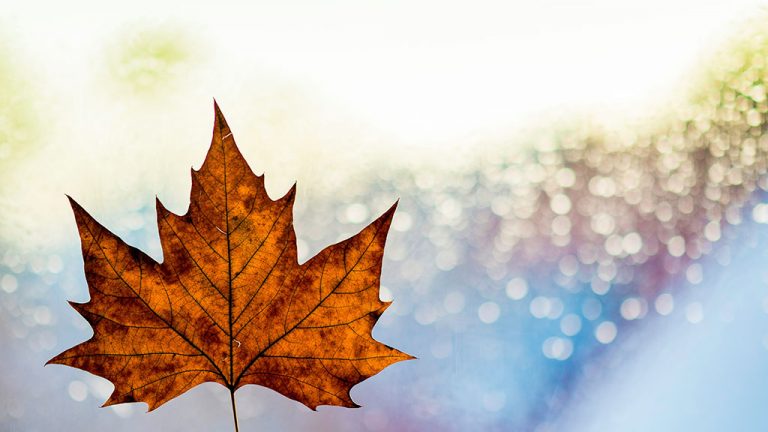 VICTORIA - The Province of British Columbia's 2018 budget takes aim at the Lower...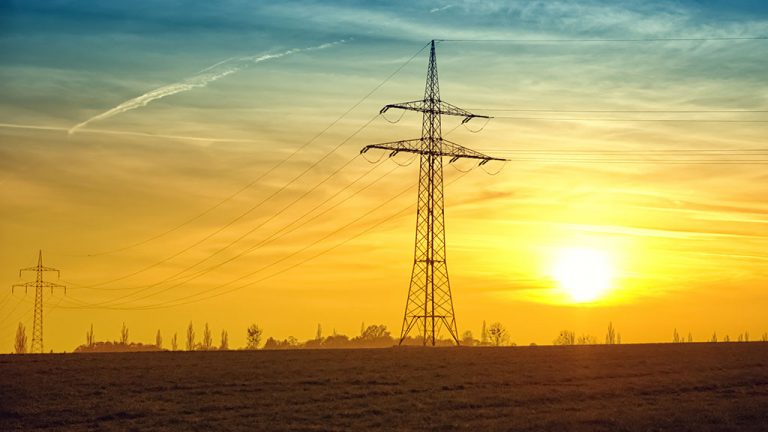 NEW WESTMINSTER, B.C. - The Government of British Columbia announced it is movin...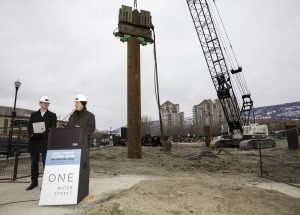 KELOWNA, B.C. - Construction has started on the east tower of ONE Water Street,...
More
Most Read News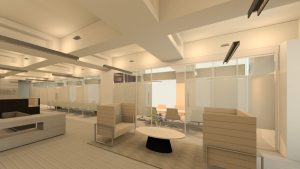 Building Information Modeling (BIM) is a resource tool that can open visual door...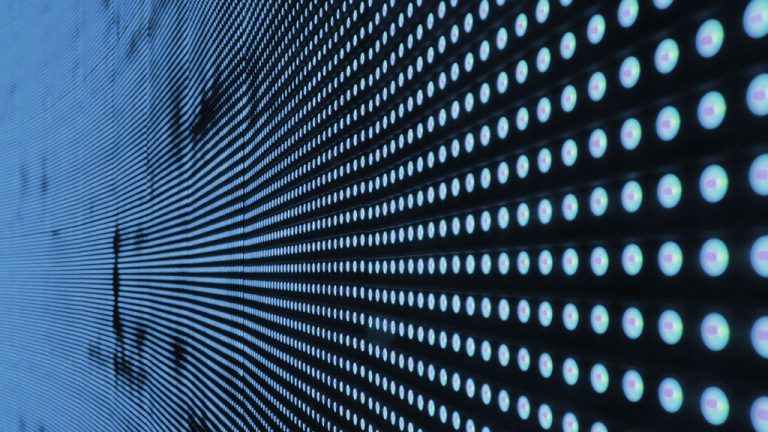 Vancouver is aiming for zero operational greenhouse gas (GHG) emissions by 2030...
A new study is flagging a "little-known" immigration program as potential troubl...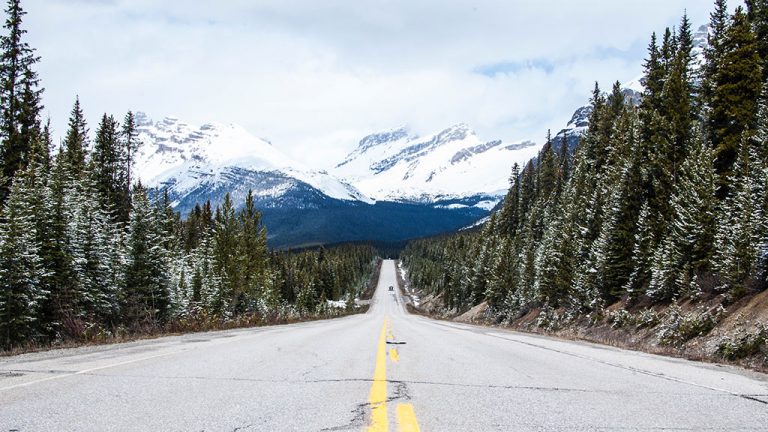 CALGARY — The National Energy Board has issued three decisions for the Trans Mou...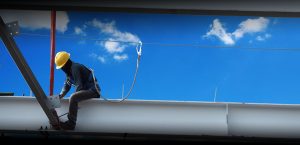 OTTAWA - Serious accidents involving both rail and pipeline transport of dangero...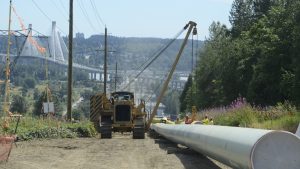 Construction stakeholders offered cautious praise for the new federal environmen...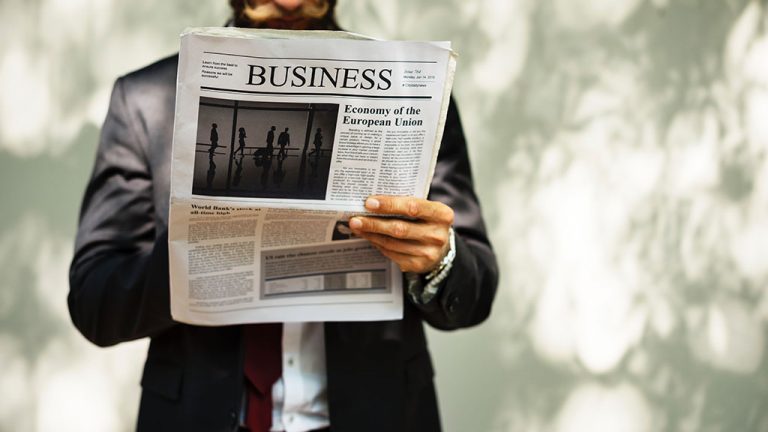 CALGARY - TransCanada Corp. is going ahead with a $2.4-billion expansion of its...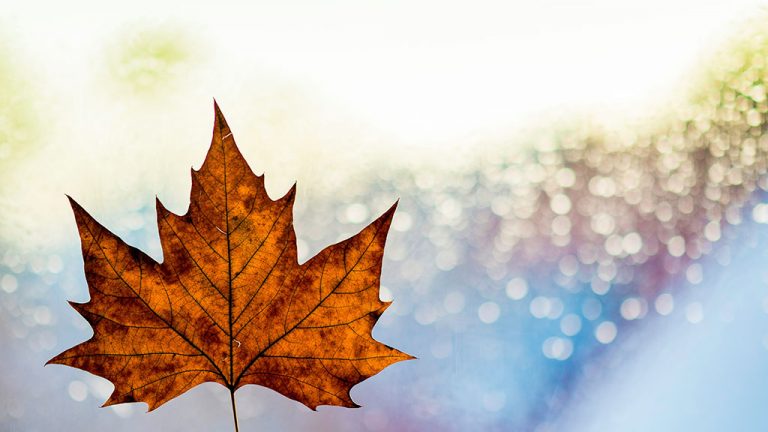 OTTAWA — The Canadian Construction Association (CCA) has added two new executive...