Technology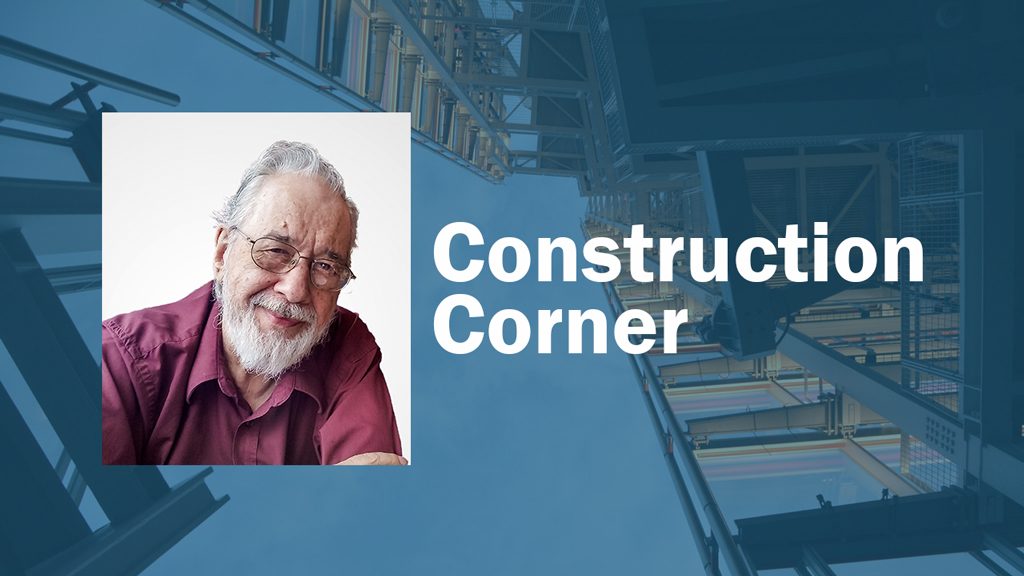 A homebuilder once told me Canadians are "the greatest stick-builders in the world." It's a good line, and understandable coming from a homebuilder. After all, most Canadian homes are built primarily of wood. Wood is probably the oldest building materi...
Latest News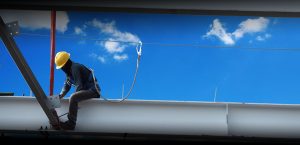 OTTAWA - Serious accidents involving both rail and pipeline transport of dangero...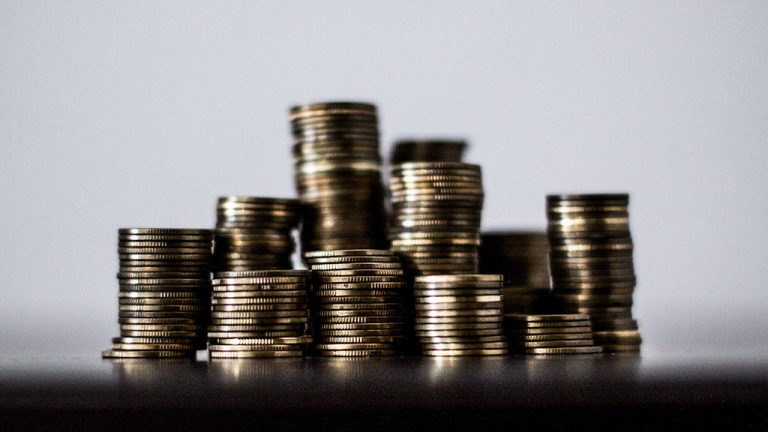 TORONTO — The new GreenON Social Housing program will help upgrade energy effici...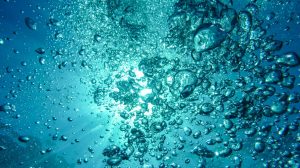 SACRAMENTO, CALIF. — California will beef up dam inspections under legislation s...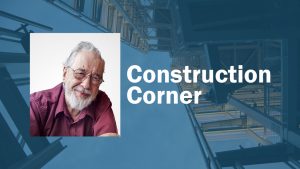 A homebuilder once told me Canadians are "the greatest stick-builders in the wor...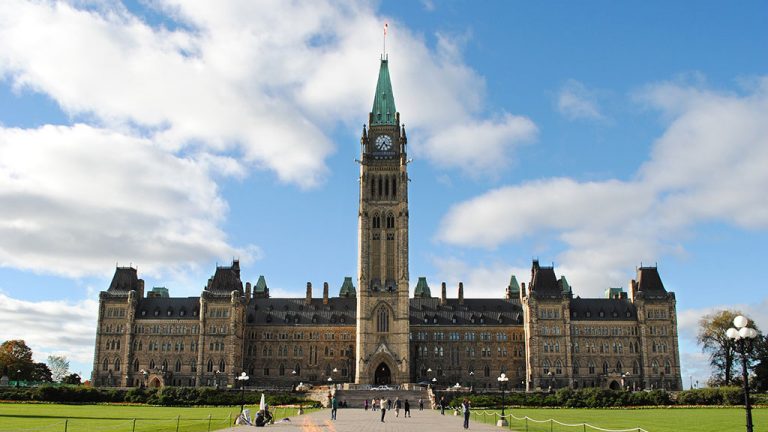 OTTAWA — Federal Minister of Infrastructure and Communities Amarjeet Sohi has an...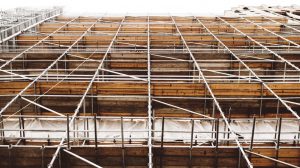 OTTAWA — BuildForce Canada recently released the 2018–2027 Construction and Main...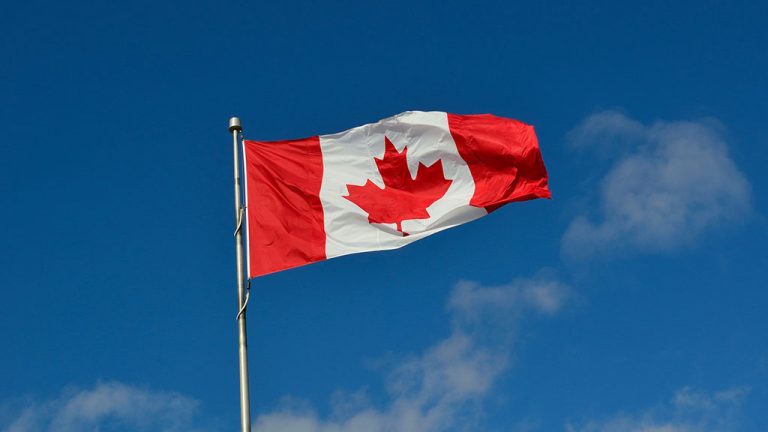 VANCOUVER — British Columbia has turned up the heat in a simmering trade dispute...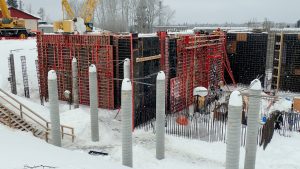 Engineers have taken a novel approach to the design of a $34-million wastewater...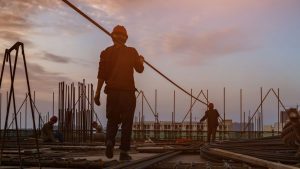 OTTAWA — The construction employment outlook in Saskatchewan is showing a slowin...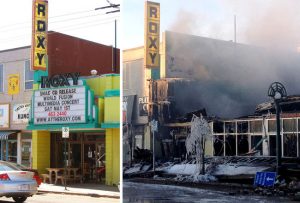 EDMONTON — The historic Roxy Theatre in Edmonton is one step closer to a new fac...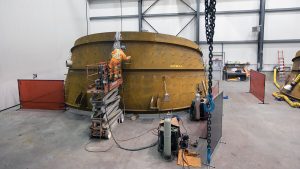 Site C is British Columbia's biggest-ever project, in both the real and virtual...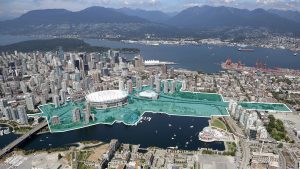 Creating Vancouver's last new downtown neighbourhood will be a complicated mix o...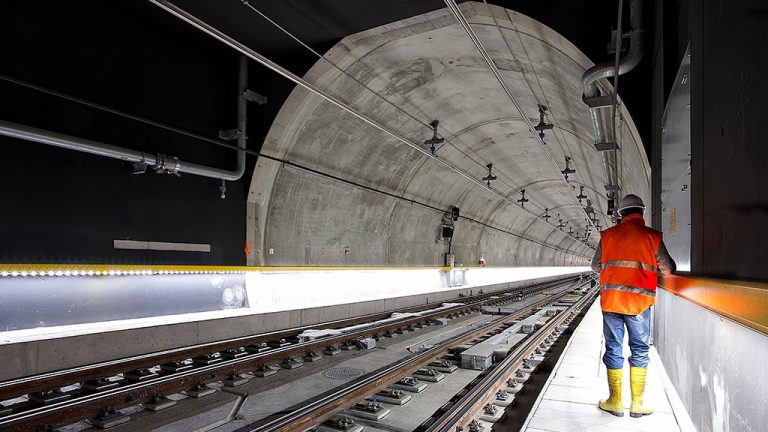 TORONTO — Ontario has appointed former federal transport minister David Collenet...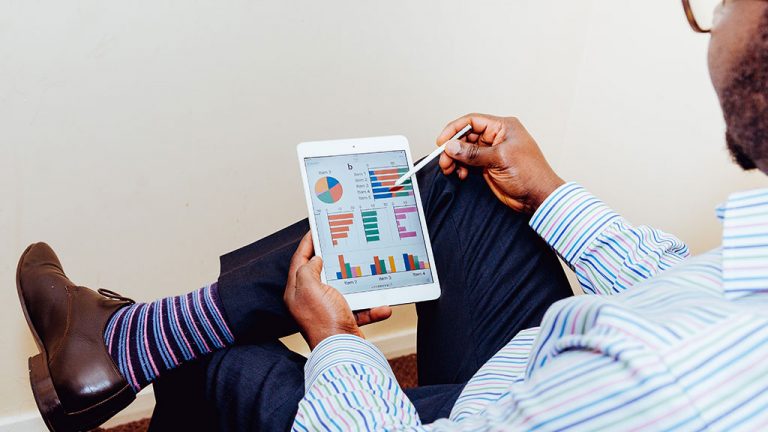 OTTAWA — The Canadian Global Cities Council (CGCC) has released a report arguing...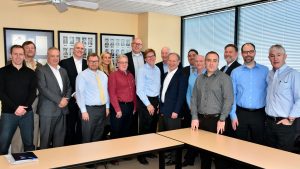 MISSISSAUGA, ONT. — Contractors from across Canada met recently to confirm the f...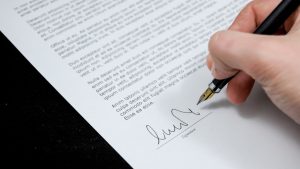 TORONTO — A contract has been awarded to design and build a battery energy stora...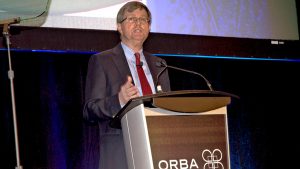 When it comes to the challenges facing the changing labour market in Ontario and...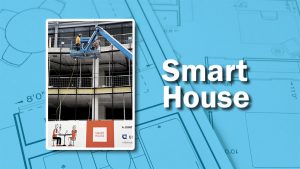 Construction is progressing on Canada's first micro condo, the Smart House in To...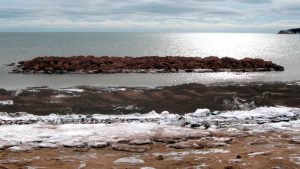 Authorities hope that two engineered reefs installed 45 metres off the shore of...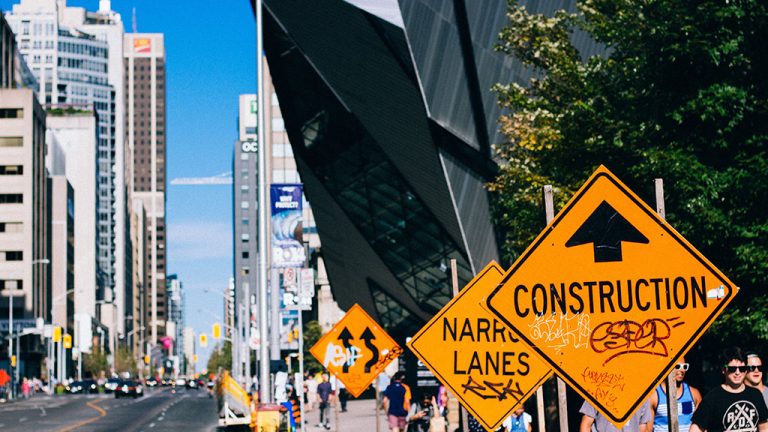 Ontario Ministry of Transportation (MTO) managers are taking a more hands-on rol...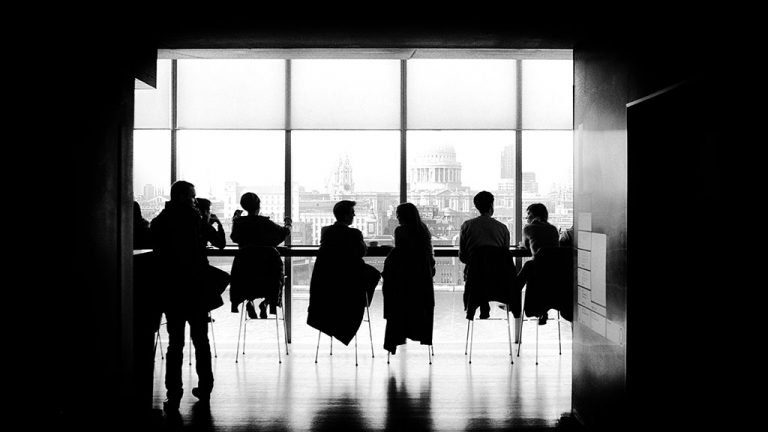 VICTORIA - British Columbia moved to ease the province's housing crisis Tuesday...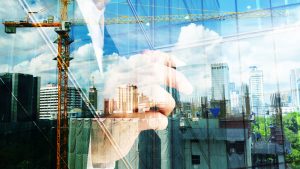 The accompanying table shows 20 of the largest upcoming Toronto, Ottawa, Montré...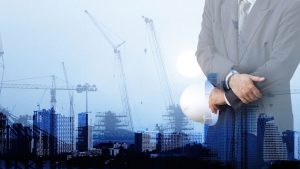 The accompanying tables show 20 of the largest upcoming California and Florida c...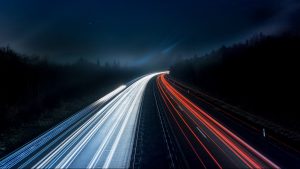 TORONTO — The Ontario provincial government has announced it is not proceeding w...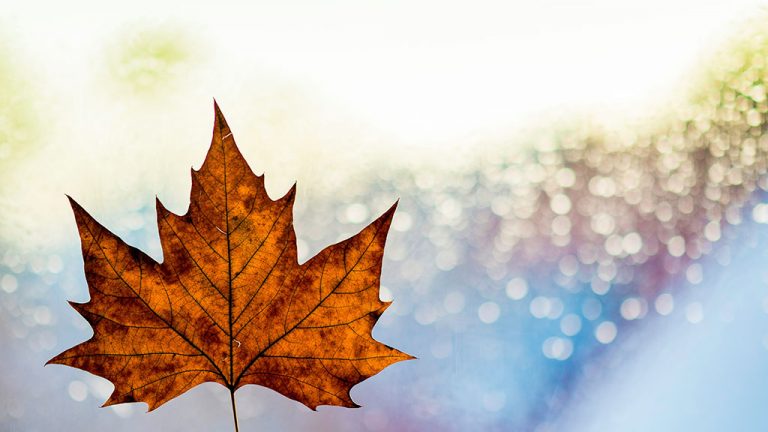 VICTORIA - It's budget day in B.C. and New Democrat Finance Minister Carole Jame...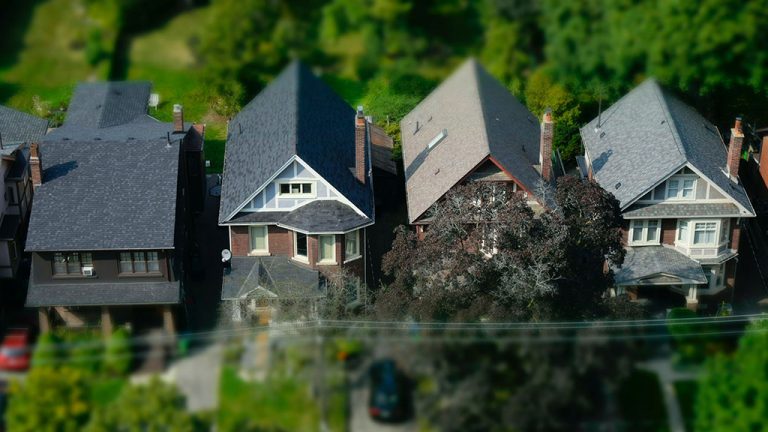 OTTAWA — A flood of buyers and sellers looking to close deals late last year ahe...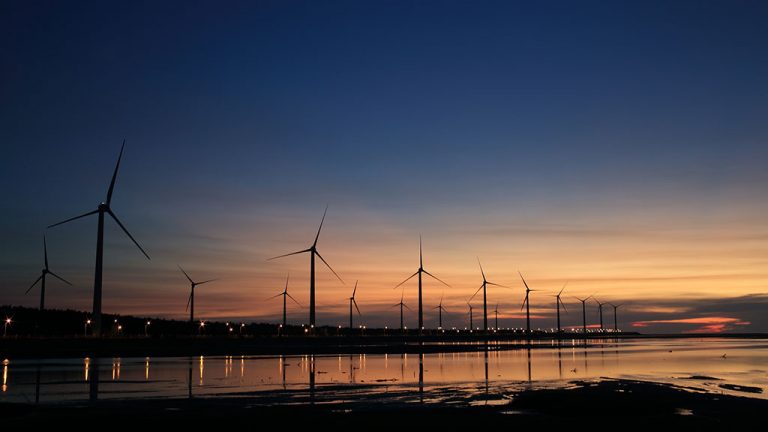 BOSTON — Offshore wind proponents are touting new undersea footage that suggests...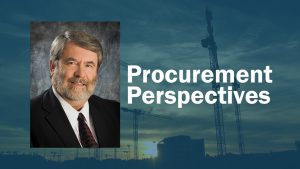 Rarely does a day go by when I do not get a call involving a tender. Contractor...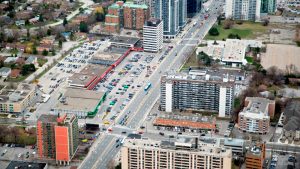 TORONTO — Hong Kong-based Aoyuan Property Group has announced plans for a major...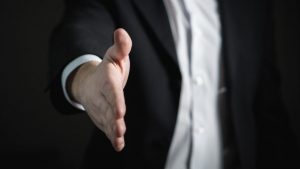 OTTAWA — The Royal Architectural Institute of Canada (RAIC) has announced Manito...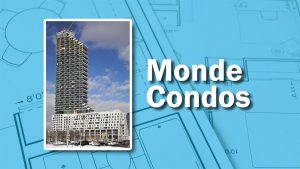 Window installation is reaching the top floor at the Monde Condominiums on Bonny...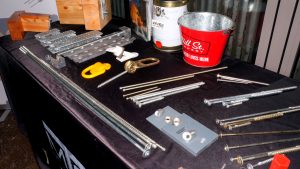 The design of connection systems for modern mass timber buildings is critical an...
More
Most Read News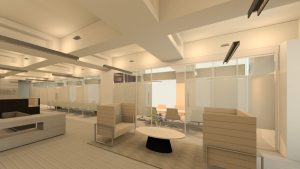 Building Information Modeling (BIM) is a resource tool that can open visual door...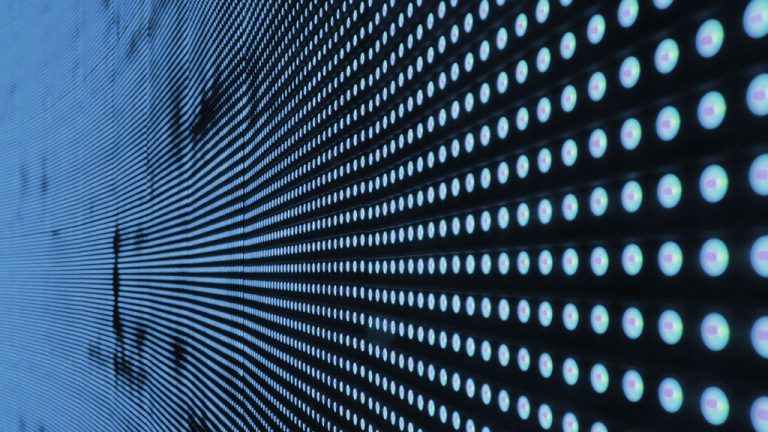 Vancouver is aiming for zero operational greenhouse gas (GHG) emissions by 2030...
A new study is flagging a "little-known" immigration program as potential troubl...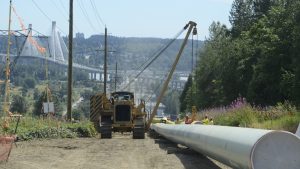 Construction stakeholders offered cautious praise for the new federal environmen...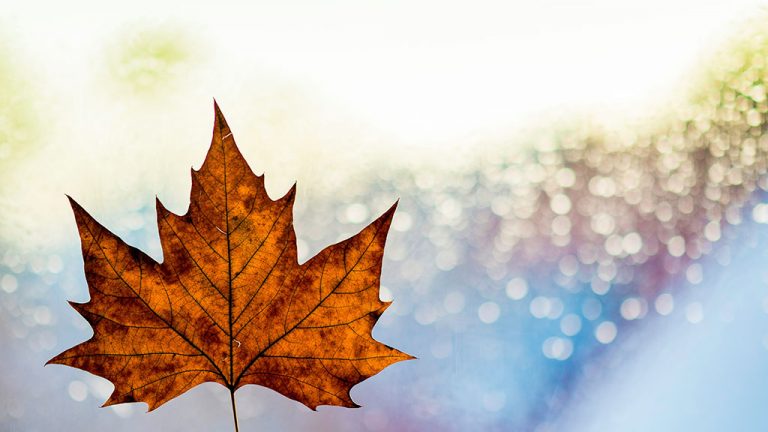 OTTAWA — The Canadian Construction Association (CCA) has added two new executive...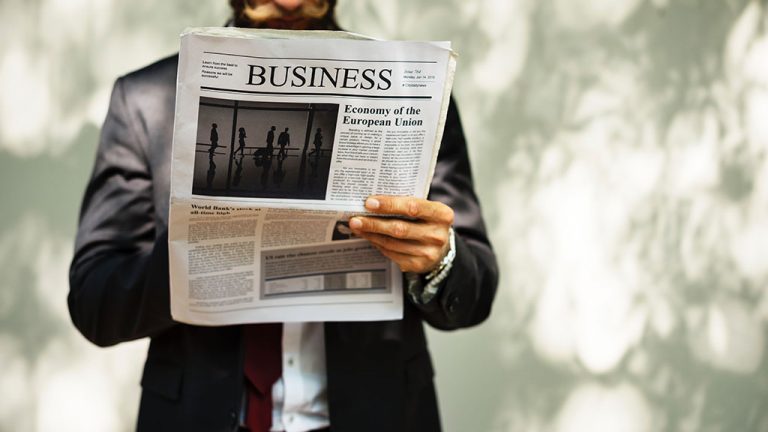 CALGARY - TransCanada Corp. is going ahead with a $2.4-billion expansion of its...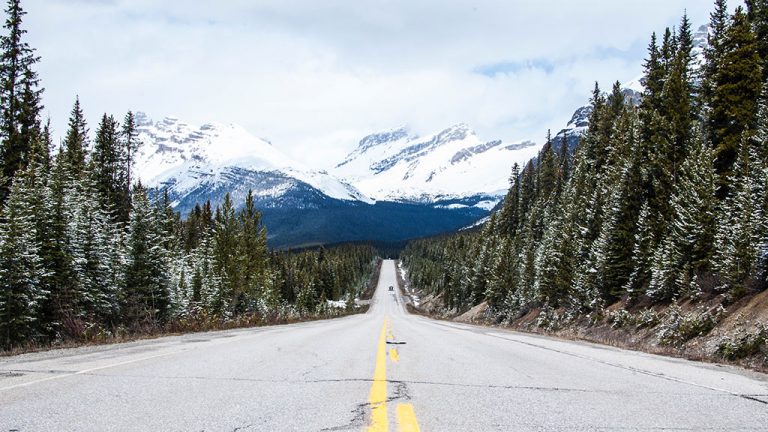 CALGARY — The National Energy Board has issued three decisions for the Trans Mou...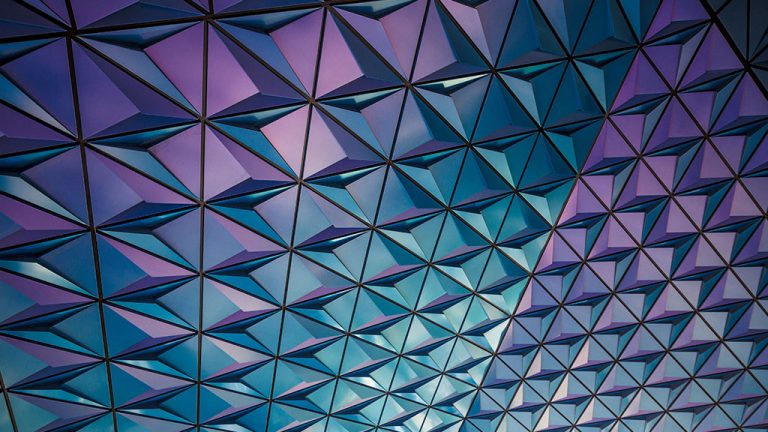 Vancouver's biggest construction and design conference is back with some new twi...