When an organization adopts lean principles, how they fail can be just as important as how they succeed.
Westcor Construction founder, president and CEO Bob Robinson presented How I Failed in Lean: A Leadership Story at the Lean Construction Institute of Canada's recent conference held in downtown Vancouver.
Lean is a set of tools for all types of delivery models, but it's also a mindset based on the lean principles of defining value; mapping a value stream; creating flow; establishing pull; and the pursuit of perfection. 
"It starts with a culture of making sure everyone in the organization feels comfortable failing. That may seem simple but we come from traditional thinking where if I fail personally in an organization, then I'm letting that organization down and potentially putting my job at risk," Robinson told attendees.
No-one was fired or disciplined for failing when lean was implemented at Westcor, he said, "in fact they were encouraged.
"We've all got good people, but if they're following broken processes that's where the failure actually happens."
He pointed to the outcome-based expectations of western society as one reason organizations fear failure despite it being one of the best ways to learn and grow.
"As an industry, we have western-type thinking, which is outcome based, and there's a fundamental problem with that which is basically, you're looking in the rear-view mirror," Robinson said.
"When you do lean, you're a learning company, not an outcome-based company. If you're learning and getting better, the results will come."
At first adopting lean can be like "drinking from a firehose," Robinson said, but adoption at a slow pace can also prove counter-productive. Going incrementally means you'll eventually have a complete playbook of best practices, but the downside is that long timeframes make it difficult to keep people inspired.
"A mixed approach, where you're building as you form a framework, seems to be the best way going forward," he said.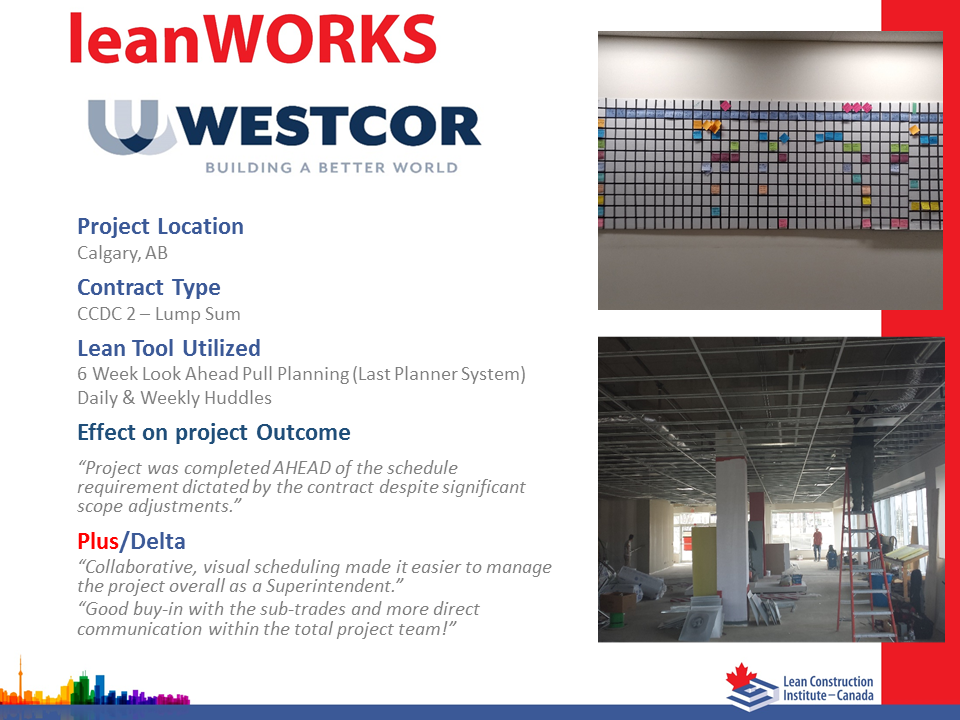 Lean, Robinson explained, is a shift from top-down management where the orders descend from the top to bottom-up where employees are regarded as the best source of skills and knowledge and information flows upward.
But middle management has to reorient itself, he said, as the skillsets for delegation from above and coaching employees while passing inputs up the chain of command are very different.
"We can't forget those folks. We have to spend time training and orienting them and communicating what's really happening," he said.
But those at the executive level also have a responsibility to recognize the challenge of implementing lean and, when necessary, get out of the way in order to empower employees.
"It takes a champion at the top to take the typical pyramid, command and control prescriptive business model, and flip it over and say, 'the people who touch the work are the best at eliminating waste and looking for efficiencies. To truly engage them the structure has to be flipped and they have to feel welcome," Robinson said.
Sometimes the business side of an organization can show resistance to change, he added, but what's needed is self-reflection.
"Typically, there's a frustration with 'them' not doing what 'they' are supposed to be doing," Robinson said. "But lean leadership is about looking in the mirror. It starts there."