After a year in the role, outgoing Canadian Construction Association (CCA) chair Zey Emir says she felt privileged to have the opportunity to drive the renewal of the association through a governance review.
"The association has redefined itself and its purpose," said Emir in an email to the Daily Commercial News, adding it's an extensive process that will maximize efficiency and help improve engagement with members.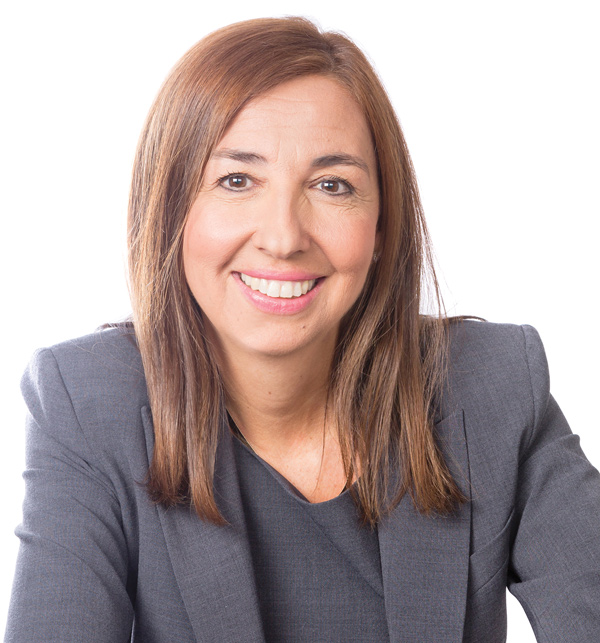 "Over the years, CCA's board had grown to 90 directors, well outside of what is recommended for optimal and effective decision-making. During my time as chair, we began a governance review which is still underway. There is now a dedicated working group that will lead governance changes."
Emir, president of Revay and Associates Ltd., handed over the reins at the CCA's 101st annual general meeting and conference held in Bermuda at the end of March. John Bockstael, president and CEO of Bockstael Construction Ltd., has taken over the role. He joined the CCA board in 2005.
Emir joined the CCA board in 2009 and was named to the executive in 2010.
In addition to the governance review, Emir had two other priorities during her time as chair. The first was to increase diversity in the workplace.
"The workforce shortage is still a looming issue and it is important that we reach out to underrepresented groups such as women, Indigenous peoples and new Canadians in order to attract them to the construction industry," Emir said.
"I also strove to strengthen CCA's relationship with local construction associations. They are the bulk of our membership and are key partners in helping CCA keep a pulse on industry developments and issues that matter to our members."
CCA has also increased its influence with every level of government and its public affairs department in order to be more proactive on policy issues, Emir said.
"This has enabled CCA to provide better and more timely briefings; to answer questions from our colleagues that we receive on an almost daily basis; and to reach out proactively to key decision-makers and influencers in government and finally, to deliver a Hill Day," she explained, adding there were more than 100 members and partner associations that met with MPs and senators in an effort to raise the profile of construction on Hill Day.
"A key element of this success was introducing CCA members to government officials throughout the year, providing timely briefing materials to our partner associations on emerging issues for sharing with members, as well as encouraging members to express their opinions on important government policies."
Going forward the CCA will continue its advocacy with the launch of Hill at Home, an initiative with partner associations to facilitate the engagement of members with MPs on industry issues in advance of the 2019 election. CCA will also boost its commitment to advancing innovation and technology by aligning with Canadian Construction Innovations to co-create a national Construction Day concept to be rolled out in November.
"I continue to believe that it's essential for the construction industry to stick together and make sure our voice is heard," Emir stated. "There is power in numbers."