LANGLEY, B.C. — The BC Building Trades Council has appointed Brynn Bourke as its interim executive director after its previous director, Andrew Mercier, was elected to represent Langley during the provincial election.
The group noted that Bourke, who served as the senior director of engagement, brings extensive experience to the position. She has served eight years with the group as director of campaigns and research and also held the role of executive director of the BC Federation of Labour.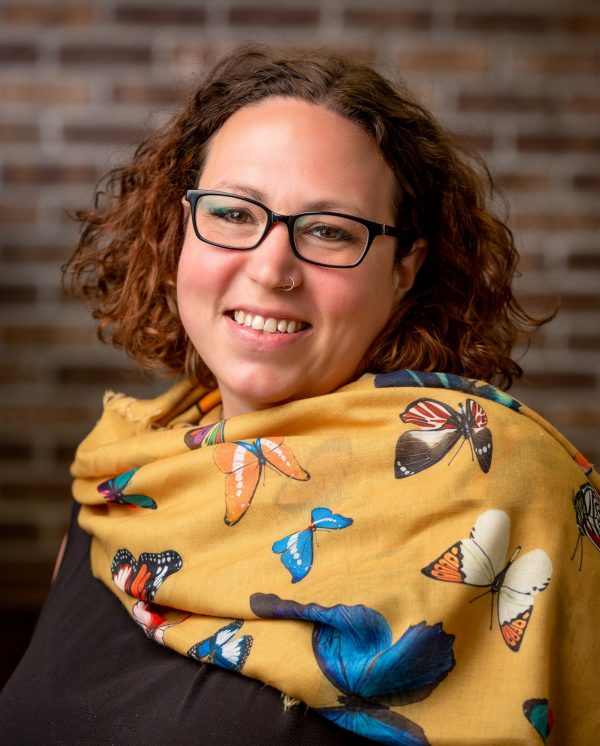 "Brynn knows construction, she knows training and apprenticeship, she knows the issues facing our sector and she has the abilities, insight and instinct to skillfully guide the unionized construction sector through this transition," said BC Building Trades president Al Phillips in a statement.
The BC Building Trades Council also congratulated Mercier on his election to B.C.'s NDP government, noting he led the Building Trades during the COVID-19 pandemic. The group added that his advocacy efforts on behalf of the council ensured the health and safety of construction workers and contributed to increased site inspections, enforcement of occupational health and safety guidelines, and application of provincial COVID-19 health orders.
"We've been benefiting from Andrew's passion, knowledge and skills since he joined the council, and now his election to government allows him to work for all British Columbians," said Phillips.
Phillips added Mercier's political experience and passion have been assets to the Building Trades and his voice in government is a voice for workers across B.C.
The Building Trades has now started an executive search process to find a replacement.
Mercier defeated BC Liberal incumbent Mary Polak who served as the Langley riding's MLA since 2005. During the campaign, Mercier stressed that assisting the many young families moving to the city with child care and infrastructure was a critical issue that the NDP was making good progress on.