VICTORIA – The British Columbia Construction Association (BCCA) has announced three winners of its Leadership Awards.
This year the awards recognize those who "helped others through the impacts of recent extreme weather events and the ongoing COVID-19 pandemic," a BCCA release stated. 
"We get through challenging times when we stick together and rise to the level that the situation calls for. These awards celebrate just a few of the thousands of leaders that kept our industry going through flood, fire and pandemic this past year, and we thank them for everything they do to keep our workforce safe and productive," BCCA president Chris Atchison said in a statement.
Philip Robinson of Pitt Meadows Plumbing and Mechanical (PMP) won an award due to his work restoring several properties in Abbotsford after devastating flooding hit the region in November 2021. Robinson brought PMP's emergency response trailer to Abbotsford for farmers to use and motivated the company to donate to the Red Cross.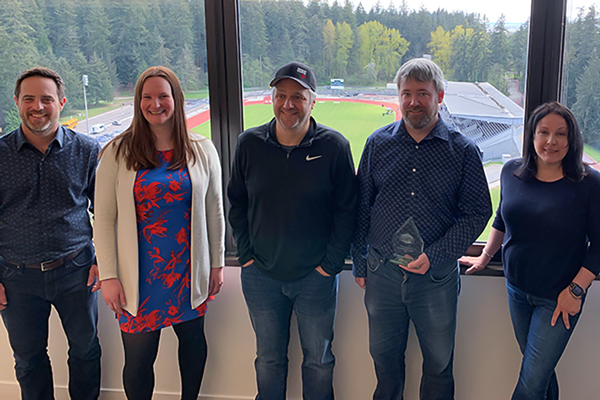 Scott Construction was given a Company Award for their work on a 60-bed homeless shelter in Vancouver. The Klahowya Tillicum Lalum shelter is operated by the Lu'ma Native Housing Society and is funded by BC Housing.
Acres Enterprises Ltd. HSE adviser Tammy Olsen won an award for her ability to keep employees safe by quickly rescheduling work to avoid the hottest times of day and provide cooling towels and electrolyte products to help hydrate staff during B.C.'s historic 2021 heatwave.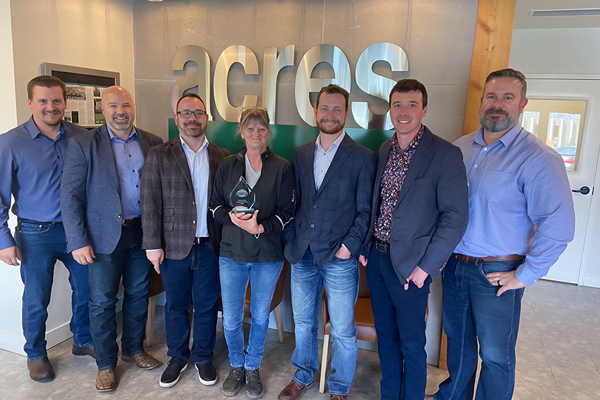 She also dealt with crisis management for the Kamloops, B.C.-based company during summer wildfires, including managing early site shutdowns and quick access to fire suppression equipment. She co-ordinated additional breaks for throat and eye irritation, with a day to rest inside away from the smoke, daily equipment checks to reduce the potential for breakdowns that could create an ignition source and daily pre-task assessments, including monitoring outside temperature and windspeed direction.
"The fast-tracked project went from being an empty warehouse with no drawings or permits, to a fully functioning emergency shelter in just six months," the BCCA release stated.
The Leadership Awards are sponsored by the BCCA with LNG Canada as the platinum sponsors of Construction Month 2021.