HALIFAX — The Mechanical Contractors Association of Canada (MCAC) has announced that Derek Ermen of Moncton, N.B. has been selected the association's new president and chair.
The appointment came at MCAC's annual convention held in Halifax Sept. 26 to Oct. 1. Ermen replaces Wayne Davidson and will serve a one-year term.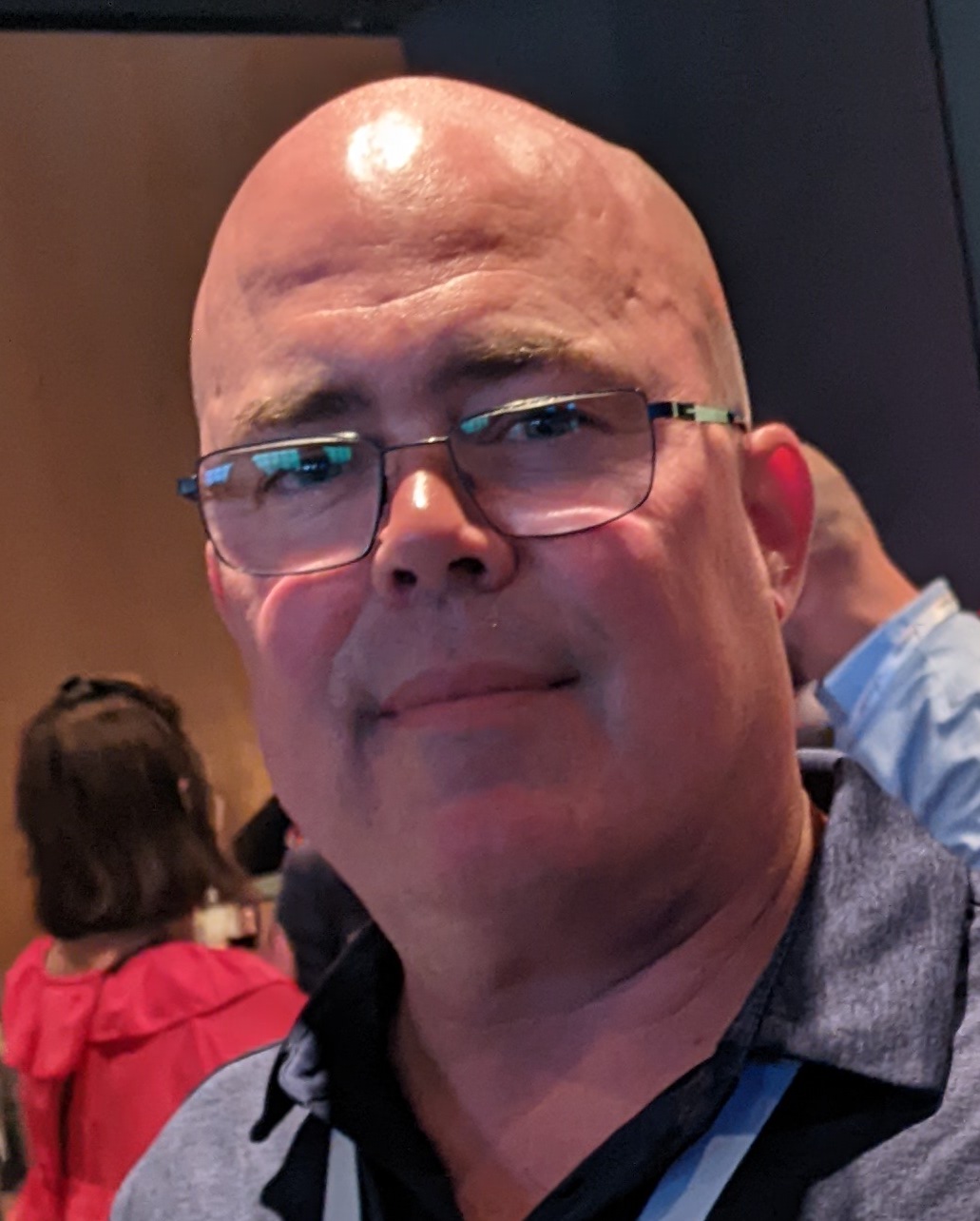 Ermen, the vice-president of Ermen Plumbing and Heating of Moncton, was previously MCAC's vice-president eastern (New Brunswick).
Since joining the MCAC board he has been active on a variety of committees and in advocacy with involvement in such causes as women in mechanical construction, progressive project management (integrated project delivery) and climate change and net-zero building.
He identified preparing mechanical contractors for net-zero building as the number one issue as he assumed his role.
"Net-zero building is our top challenge right now," Ermen said.
Ermen Plumbing and Heating has been a family-run business since 1934, founded by Sam Ermen Sr. and partner Thomas McCarthy.
As the business grew, the firm became active supporting a variety of local charitable initiatives. In recent years it has held seats on such committees and boards as the United Way, the Construction Association of New Brunswick, Plumbing Advisory Committee, the Petitcodiac Watershed Alliance, the Mechanical Contractors Association and the Plumbing Safety Advisory Committee for the province of New Brunswick.