ARMENA, ALTA. — BioLargo, an environmental technology and full-service engineering company, announced that its Canadian subsidiary has been awarded funding to design and build a full-scale farm-wide zero liquid discharge wastewater treatment and reuse project.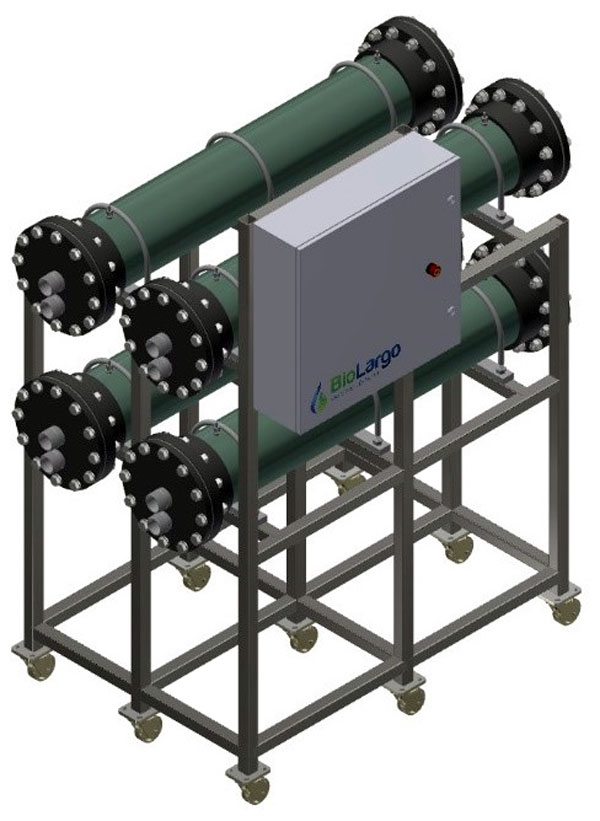 BioLargo is expected begin work on the project at Sunworks Farm, an organic poultry producer in Alberta, next year. The company will design, build and install a custom water treatment train featuring its patented Advanced Oxidation System (AOS) technology.
All wastewater at the farm will be converted back into usable water, making it the first zero liquid discharge poultry facility in the province. BioLargo noted this not only saves the farm money, but reduces the environmental impact of farming activities.
The project is being funded by Alberta Innovates, Alberta's largest research and innovation agency.
"Poultry production in North America results in the discharge of over 60 billion gallons of wastewater into the environment every year, with few farms currently opting for capture and reuse systems," said BioLargo Water president Richard Smith in a statement. "Zero liquid discharge systems are increasing in popularity due to their water use and discharge cost savings and because of the substantial environmental benefits. Our goal is for the AOS to be a by-word for water reuse."