The City of North Vancouver and the District of North Vancouver recently joined West Vancouver as the only three municipalities in B.C. to adopt the highest level of building performance standards under the B.C. Energy Step Code.
Meeting that net-zero edict will be a big hurdle for homebuilders, largely because the standard's adoption by the North Shore municipalities is 10 years ahead of the province's recommended phase-in schedule.
"We were cautioning against it," says Ron Rapp, CEO of the Homebuilders Association Vancouver (HAVAN). "Industry, administration elements of municipalities and the market all need time to adjust and absorb the sort of changes attached to this approach."
The City of North Vancouver and the District adopted level five of the Step Code July 1. 
West Vancouver came into play in February.
Laid out in a framework of five tiers of building performance, the Step Code's targets reach from National Building Code standard minimums all the way to net-zero or "neutral energy" maximums.  
The Step Code stream applies to buildings categorized as stick-frame construction, including anything from single family homes to stacked townhouses.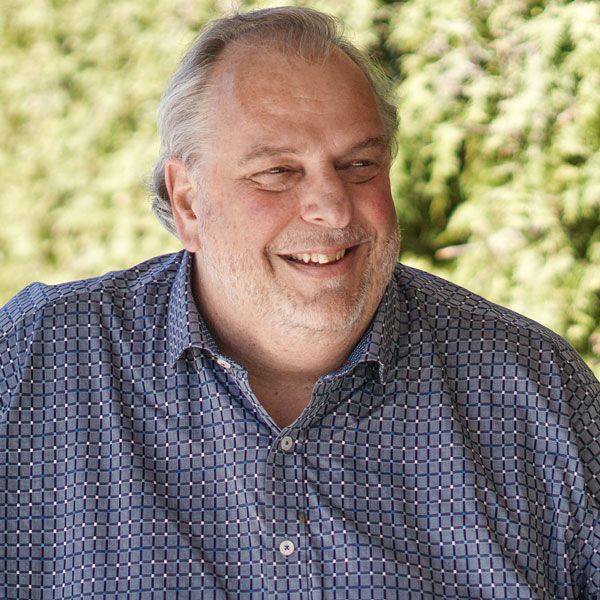 While HAVAN supports the Step Code enacted in 2017, Rapp says the intent by the province was to see municipalities gradually adopt the five steps over 15 years "to keep the learning curve relatively flat" and allow all stakeholders time to adjust to changes.  
Advancing that timeline by a decade brings on an "inherent number of challenges."
Among those hurdles are permitting time lags, increased costs of building materials and additional construction time.
Rapp says under level five, building envelopes need to be tighter and window performance, often a weak link in an envelope, has to increase. Double glazing will shift to triple glazing, but until the demand increases substantially, glazing prices will remain high. 
While some Step Code critics predict soaring residential prices tied to the net-zero standard, Rapp suggests building costs will vary "considerably" because the code is not prescriptive. Targets can be met through a variety of means such as reduced fenestration (windows), building orientation and climate zones within a building.
"It is difficult to ascribe empirical numbers to it."
From a survey in May of the 21 municipalities under HAVAN's jurisdiction in Greater Vancouver, the association found some cities still at the Step Code's first tier while North Shore cities moved to the fifth.
He says the disparity adds confusion for builders working in various municipalities.
"We wanted some consistency from one jurisdiction to the next."
Rapp says the City of Vancouver plans to follow North Shore cities and adopt net-zero thresholds within 18 months.
By comparison to levels four and five, the first three tiers of the Step Code are "not particularly prohibitive or unattainable" for builders because they address common building envelope issues such as air tightness and insulation.
Still, they are subject to energy modelling by certified energy consultants and blower door testing verification, Rapp says.
For all levels, the homebuilders association encourages its members to use an integrated design process, collaborating with designers/architects who in turn work closely with certified consultants tasked with energy modelling.
Rapp says North Shore municipalities see the net-zero approach as fitting with their objective to meet climate action plans adopted by their administrations.
"They have established goals in terms of greenhouse gas and or carbon footprint.
"It was felt accelerating the (Step Code) schedule would help them to meet the targets of those climate emergency plans."
The problem is that the Step Code was configured for building performance, not to measure carbon emissions and greenhouse intensity, he points out.