VANCOUVER — The Industry Training Authority (ITA) in B.C. has selected Shelley Gray as its new, permanent CEO.
"Shelley brings a unique blend of private and public-sector acumen to the CEO position," said Roberta Ellis, ITA board chair, in a press release. "The selection of Shelley was a unanimous decision by the board. She impressed the search committee with the breadth of her experience and depth of understanding of trades training and its importance to the B.C. economy."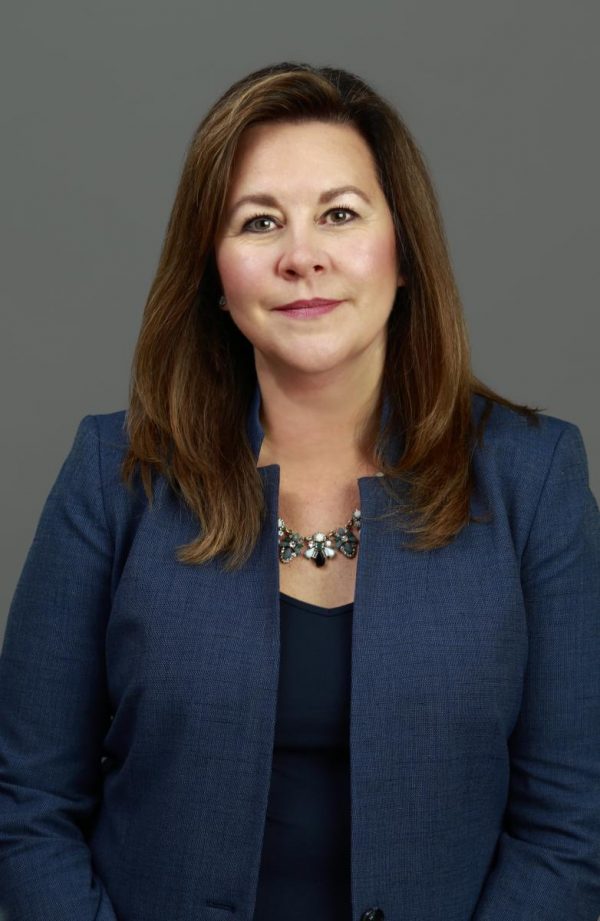 The board stated their renewed mandate zeroes in on increasing apprenticeship opportunities and championing trades diversity.
"Our government is committed to a strong economy strengthened by a diverse workforce that represents all of B.C.," said Education Minister Melanie Mark. "Shelley Gray is going to lead the ITA to move the dial by ensuring more women, youth and Indigenous people have a critical role to play in the trades."
Gray started with ITA in 2013 as director of customer experience. She was promoted to chief operating officer in 2017 and accepted the role of interim chief executive officer late 2018, replacing Gary Herman. 
According to the ITA's website, Gray has more than 20 years of experience driving business results through the implementation of customer focused strategies for some of Canada's top public and private sector organizations.
Gray has a Bachelor of Arts in International Business from the University of Alberta, a Leadership Development Certificate from the UBC Sauder School of Business and an INSEAD Executive Leadership Certificate in Driving Value through Business Acumen.