Building in a Post-Pandemic World
Live 2-Day Economic E-Conference
Tues. Sept 28 - Wed. Sept 29, 2021
Tues., Sept 28 - 10:00am-1:00pm (ET)
The Post-Pandemic Economic Framework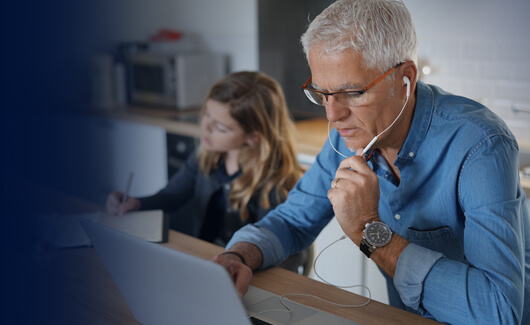 Stunning aftereffects of the world being shut down due to the coronavirus contagion are popping up everywhere. The economy in the year and more ahead will experience turbo-charged growth as pent-up demand is released across a wide spectrum of activities tied to a resumption of socializing and an attempted normalization of business. At the same time, though, there's much that will never be quite the same again.
A newly large segment of the workforce will continue to opt for working at home. Office tower space is competing for absorption with making room for a laptop at the dining room table. Malls are being usurped by online purchases and warehouse distribution centres. And across all types of structures, construction will be challenged by extraordinary spikes in building material costs, a cyclical and global pickup in commodity prices and interest rates that will be advancing
Wed., Sept. 29 - 10:00pm-1:00pm (ET)
Re-Imagining the Construction Marketplace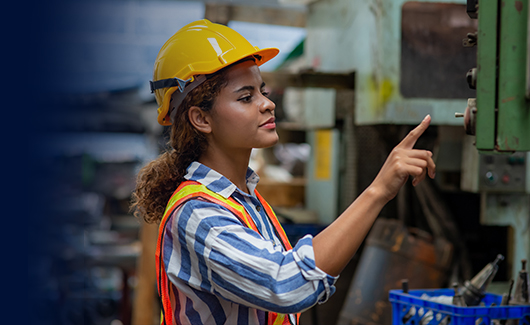 For key players in the construction industry, what will the recovery and subsequent period of expansion look like? A re-imagining of where and how people want to live post-pandemic is underway. Lifestyle re-balancing and underlying demographic factors are creating labour shortages. There needs to be an examination of where construction worker shortfalls will be most critical, followed by implementation of possible solutions, with the greater involvement of women taking a place of precedence.
How will the past year's experiences change the array of what is built? One key answer to this question will require prioritizing types of infrastructure projects, from traditional road/highway, rapid transit and airport works to high-tech initiatives in broadband and 5G communications. Is there a place for Canada's traditional go-to source of wealth, the super important but, lately, too often overlooked or shunted aside natural resource sector?
Thought Leadership: Get rich analysis and gain practical knowledge of key trends that are impacting the construction industry during this critical season of change.

Interactive Experience: Participate in informative Q&As and virtual networking opportunities. Plus, get exclusive access to presentations and ongoing industry updates year-round.
Day 1: The Post-Pandemic Economic Framework
Day 2: Re-Imagining the Construction Marketplace
Panel Discussion – Addressing Labor Shortage Issues
Partner with us and target your brand to construction industry leaders across Canada.
Thank you to our sponsors: