Bid the Jobs that Matter.
Your time is too valuable to waste bidding on the wrong projects.
Find out how
With ConstructConnect
finding the perfect project and preparing your bid has never been easier.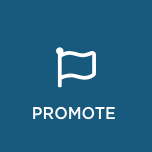 Get promoted to general contractors
Promptly respond to invitations and get promoted to general contractors as part of the largest, most engaged network in construction.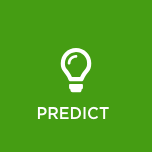 Find the right projects to bid
Receive personalized recommendations for predicted projects based on the best fit in your trade, service area, total project value and more.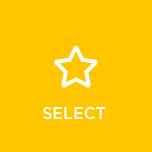 Track projects of interest
Quickly review notes, documents, addenda, and up-to-date information on projects added to your watch list to stay organized and prioritize which opportunities to pursue next.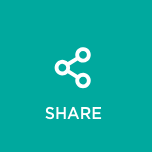 Collaborate with your team
Easily share projects, contacts and company information in real time with team members, suppliers and subs to improve collaboration on your bids.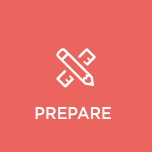 Prepare takeoffs & estimates
Once you've selected a project to bid, seamlessly transition to performing digital takeoffs to prepare quick and accurate estimates.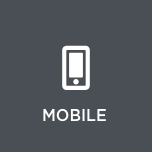 Manage preconstruction projects on the go
Our full-featured mobile app gives you instant access from anywhere to keep you in control of all your preconstruction projects.
Before You Build, ConstructConnect
Tools that work as hard as you do.
Admins and Bid Coordinators
ConstructConnect
Get Started Today!
Simple and Fast. Manage Your Preconstruction Process From Anywhere.
All project data, contracts and documents at your fingertips