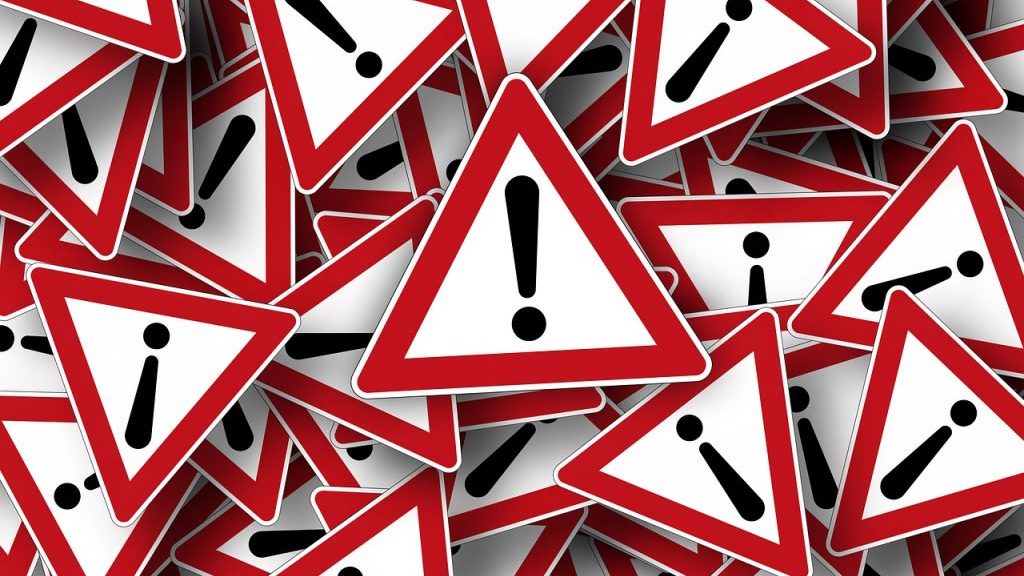 A construction worker suffered minor injuries Monday (Nov. 23) evening when a mobile crane sank and toppled with its boom falling across two vacant traffic lanes on Eglinton Avenue in midtown Toronto.   The crane operator was able to escape from the cab ...
Certificates
Published Certificates and Notices
Tenders
Tenders for Construction Services
Latest News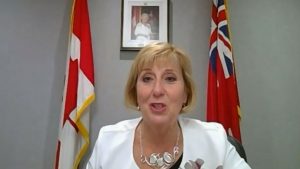 Ontario is proceeding with its major commitment to P3s despite the pandemic and...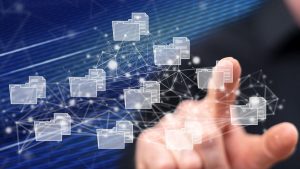 This is the eighth article in a series that explores practical tools and...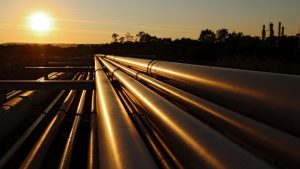 MINNEAPOLIS — The U.S. Army Corps of Engineers has approved the final federal pe...
The Canadian Council for Public-Private Partnerships (CCPPP) recently held its a...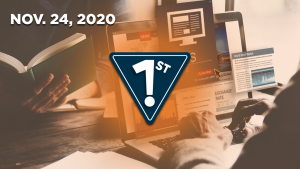 Credit Valley Conservation receives Intact grant Intact Financial Corpo...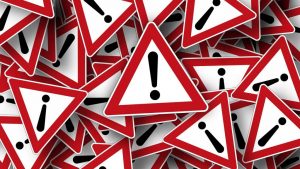 A construction worker suffered minor injuries Monday (Nov. 23) evening when a mo...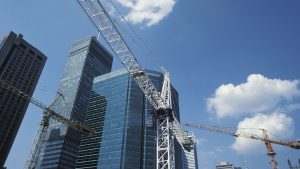 The accompanying table records the 10 largest construction project starts in Can...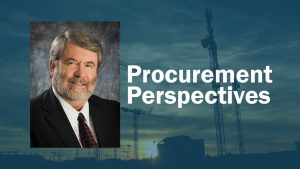 Procurement is a very structured part of any organization and has no room for ma...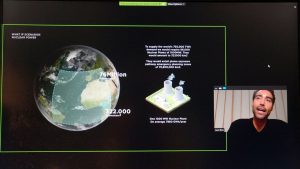 Every month the world constructs the equivalent of all the building stock in New...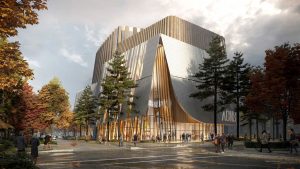 HALIFAX — KPMB Architects with Omar Gandhi Architect, Jordan Bennett Studio, Eld...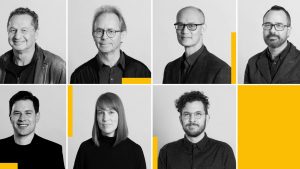 TORONTO — Five new principals including Richard Lai, Myles Craig, Tomer Diamant,...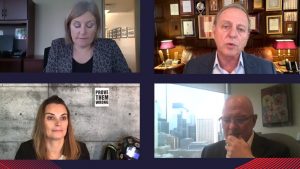 Spending billions on P3 projects won't bring the economic recovery and social de...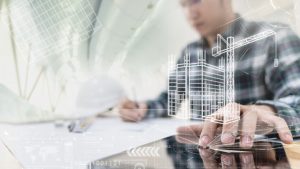 The construction sector has long been accused of resisting technological change,...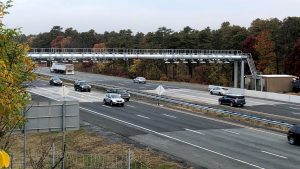 ALBANY, N.Y. — Stantec and its project partners have announced the commissioning...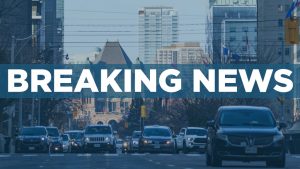 TORONTO - Toronto Police are reporting that a worker was injured Monday evening...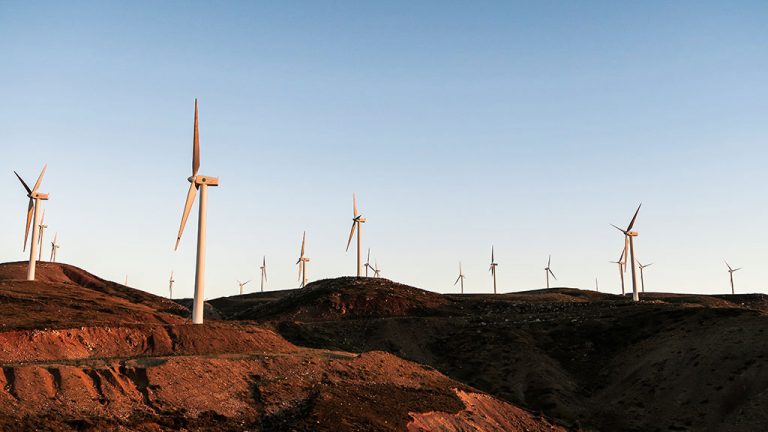 STOCKHOLM — A 230-metre-tall wind turbine in Arctic Sweden came crashing down on...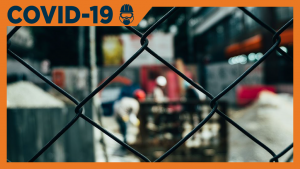 Ontario's construction sector is completely open for business, contrary to a sta...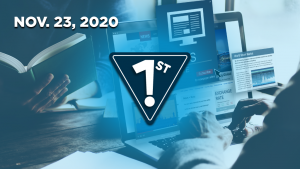 First Nations Projects Coalition supports Fort Nelson power project The...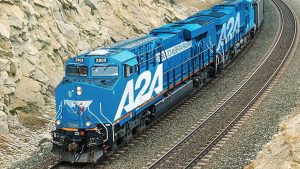 A new rail line being planned from Alberta to Alaska is looking to rethink how i...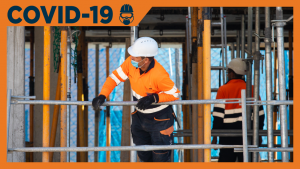 With builders becoming more risk averse, collaborative models and approaches nee...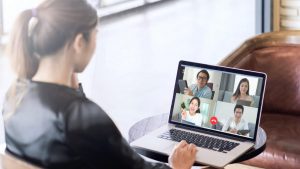 While unsolicited proposals have not been widely adopted in Canada and across th...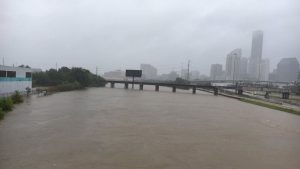 Building resilient cities and addressing climate change are key said U.S. mayors...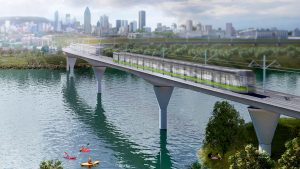 A recent online panel session was billed as Canada Infrastructure Bank (CIB) CEO...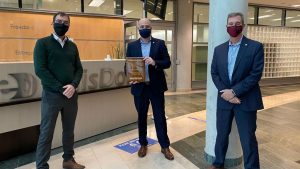 MISSISSAUGA, ONT. — EllisDon was recently presented with a Milestone Award from...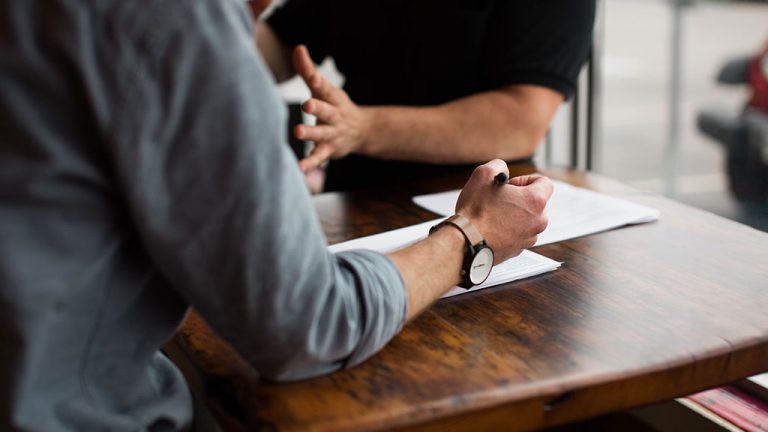 Organizations put a lot of emphasis in trying to achieve zero when it comes to r...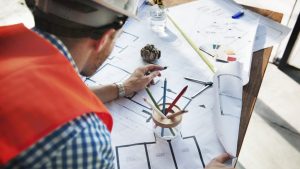 Paying heed to what clients have to say in the early stages of design is especia...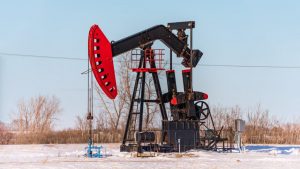 JUNEAU, ALASKA — ConocoPhillips Alaska is planning to restart drilling at four r...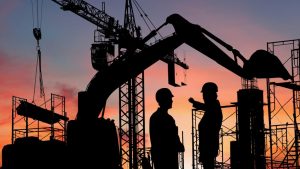 OTTAWA, ONT. — The Association of Equipment Manufacturers (AEM) is recognizing 1...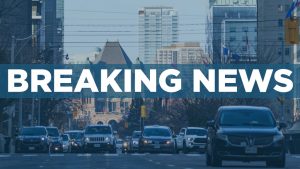 TORONTO — Ontario is moving the COVID-19 hot spots of Toronto and Peel Region in...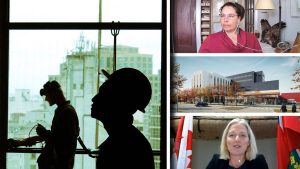 The top DCN headlines this week take a look at how stress levels are rising amon...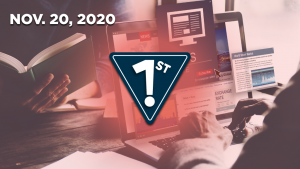 Montreal tops new-home prices Statistics Canada delivered its New Housi...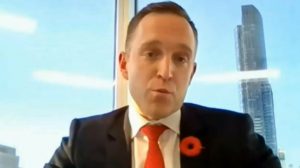 Infrastructure delivery is a whole new ballgame in Ontario, Infrastructure Ontar...
More
Most Read News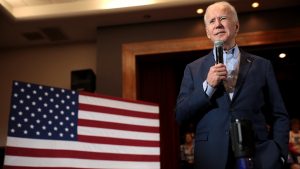 Canadian construction stakeholders welcomed the recent election of Joe Biden as...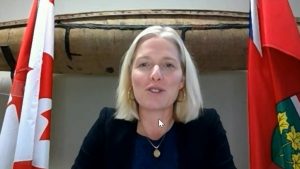 Canada's minister of infrastructure and communities has committed to developing...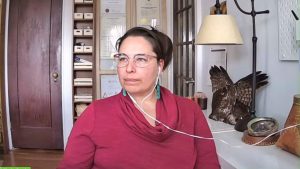 The Nov. 3 instalment of the Canada Green Building Council's Building Lasting Ch...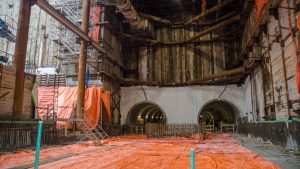 A panel of union experts discussed their different experiences with Community Be...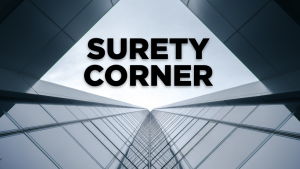 The ability to adapt and change on the fly has been a key component of any succe...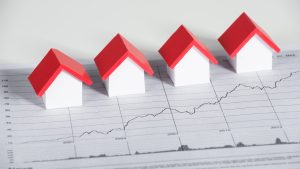 NEW YORK CITY—Turner & Townsend has released a new supplemental report to it...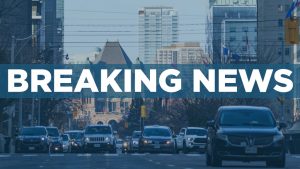 TORONTO — Ontario is moving the COVID-19 hot spots of Toronto and Peel Region in...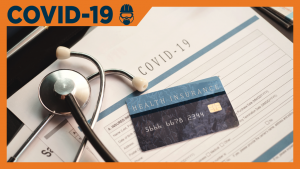 From health benefits to insurance clauses in construction contracts, COVID-19 is...
Latest Infographics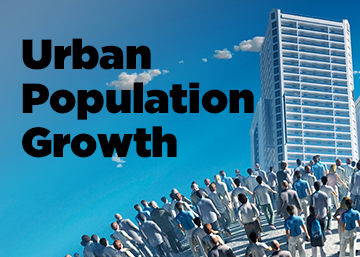 This infographic looks at the surge in Canada's urban population growth.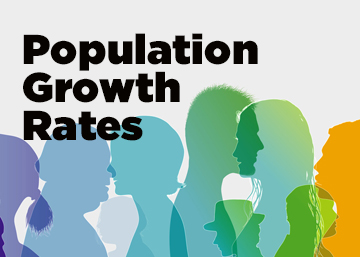 This infographic looks at the latest Canadian population growth rates.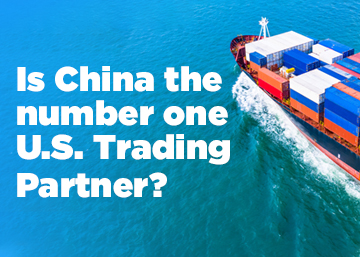 This infographic looks at U.S. trading partners - is China number one?