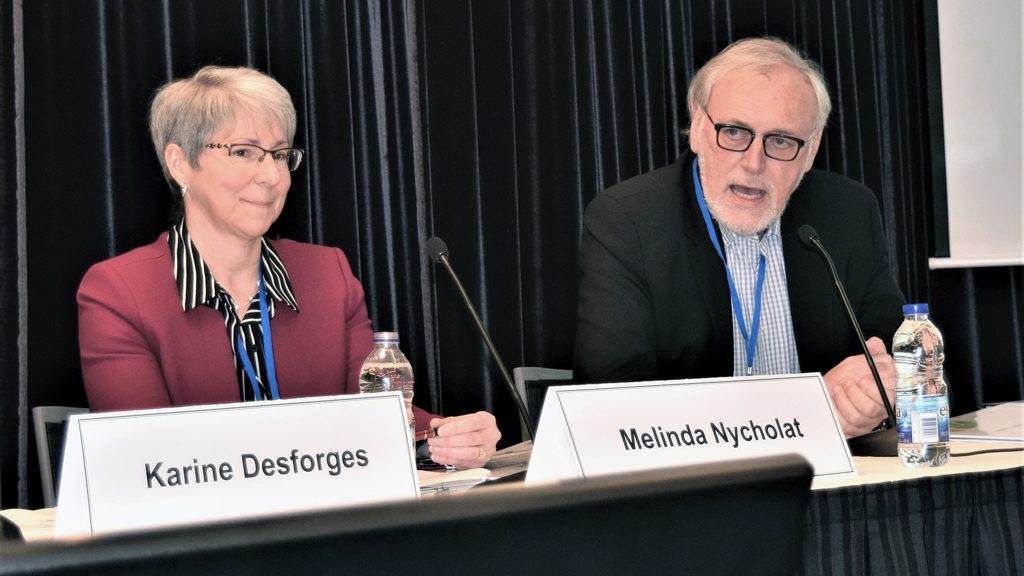 Canadian construction lawyers will have to wrap their heads around radically foreign principles when they represent clients engaged in Integrated Project Delivery (IPD) project execution, delegates attending a recent Toronto legal seminar were advised. L...
Certificates
Published Certificates and Notices
Tenders
Tenders for Construction Services
Latest News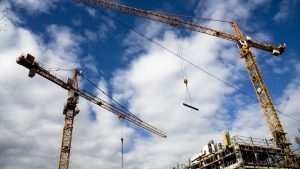 GATINEAU, QUE. — Library and Archives Canada (LAC) has announced Plenary PCL Pro...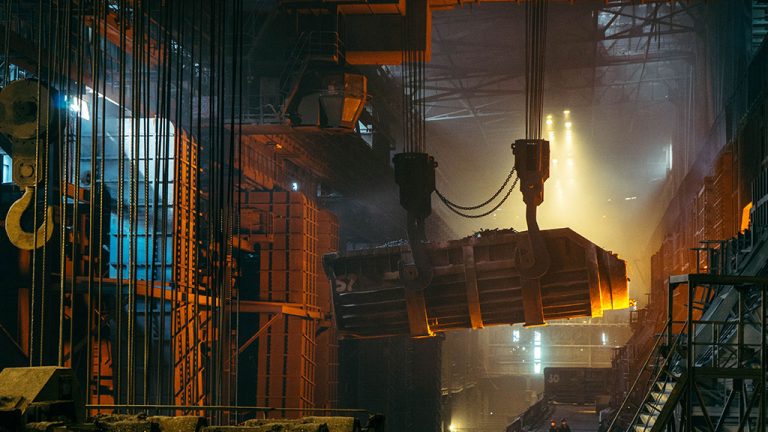 SUDBURY, ONT. — The United Steelworkers (USW) have issued a statement denouncing...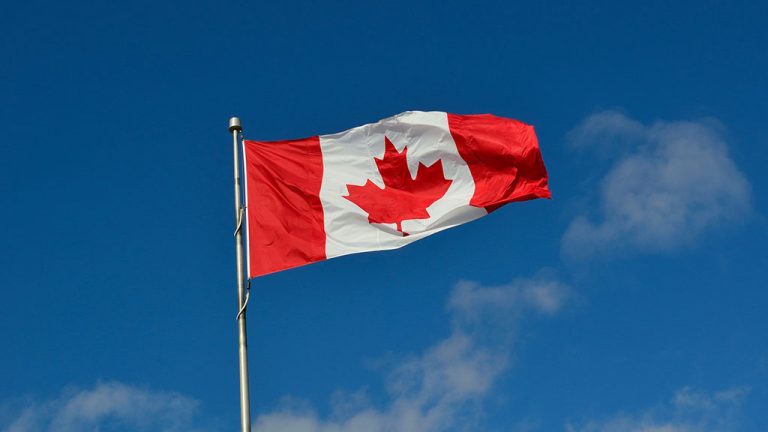 OTTAWA — The federal Liberal government has named Ryerson University, The Confer...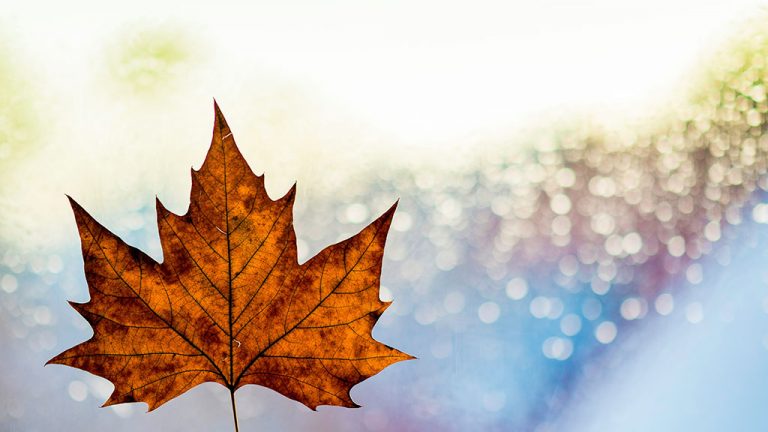 WHITEHORSE — The federal government has announced $20 million in funding aimed a...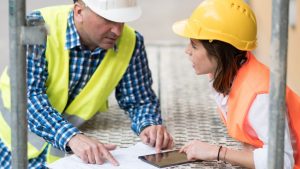 A new Canada Green Building Council (CaGBC) report provides an action plan to cl...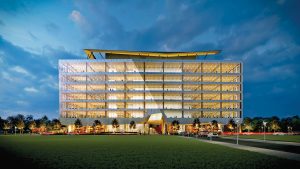 Toronto-based Next Property Group is poised to break ground in June on an eight-...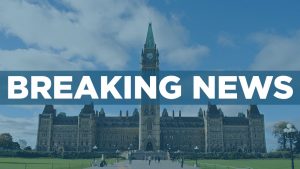 MONTREAL - A judge has thrown out fraud and bribery charges against a former SNC...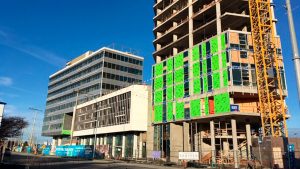 The founder of Scott Construction, John C. Scott, laid out the company's guiding...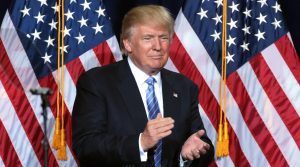 WASHINGTON — Americans furious with President Donald Trump's latest gambit for f...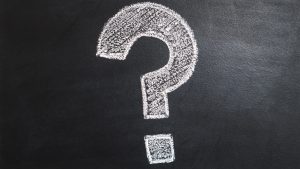 OTTAWA — The opposition parties are charging back into the House of Commons toda...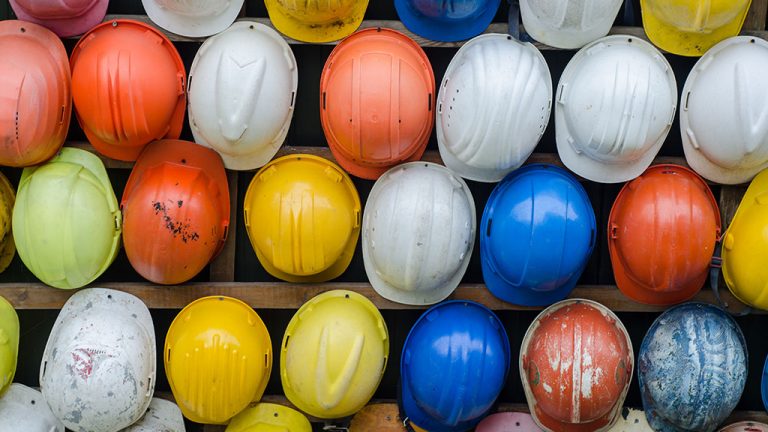 YELLOWSTONE NATIONAL PARK, WYO. — The National Park Service is moving ahead with...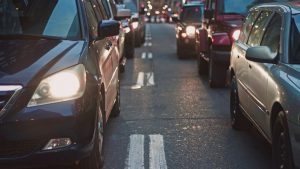 WOODBRIDGE, ONT. — Ontario Premier Doug Ford has announced $40 million over thre...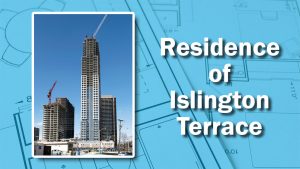 Work progresses on Mabelle Avenue for the Residence of Islington Terrace in Etob...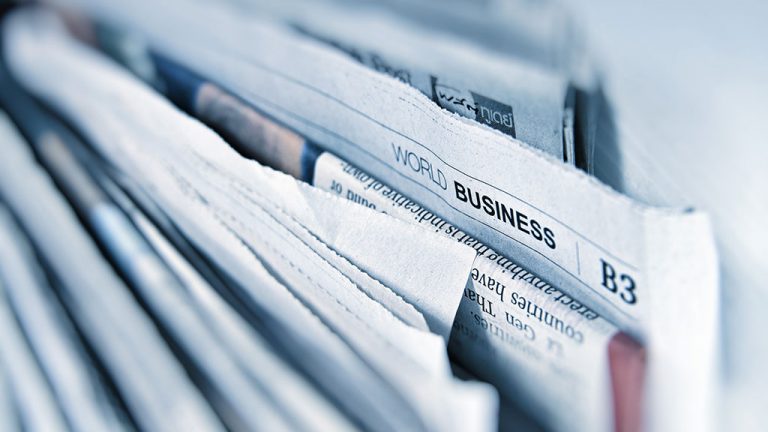 MONTREAL — Debt rating agency Standard & Poor's has downgraded SNC-Lavalin G...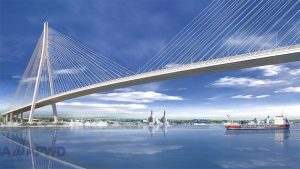 OTTAWA — The federal government has announced it is seeking nominees to serve on...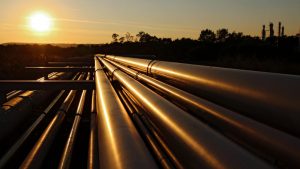 ST. PAUL, MINN. — Minnesota Gov. Tim Walz said recently his administration will...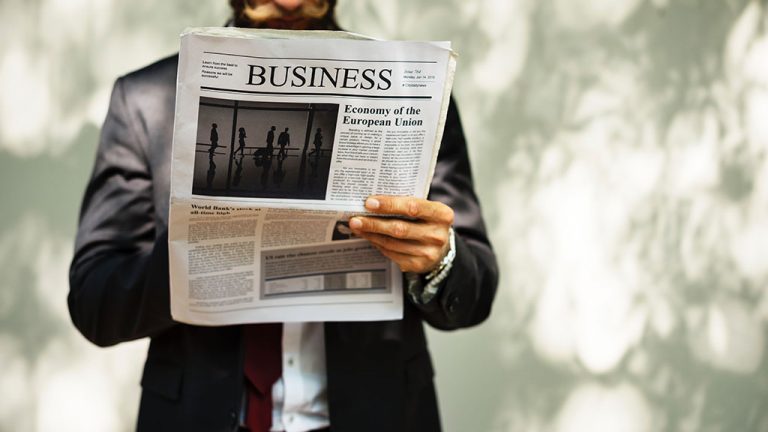 OTTAWA — A large proportion of small- and medium-sized businesses soon to be sub...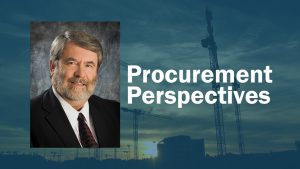 I am often asked how policies, procedures and bylaws are adopted, related to the...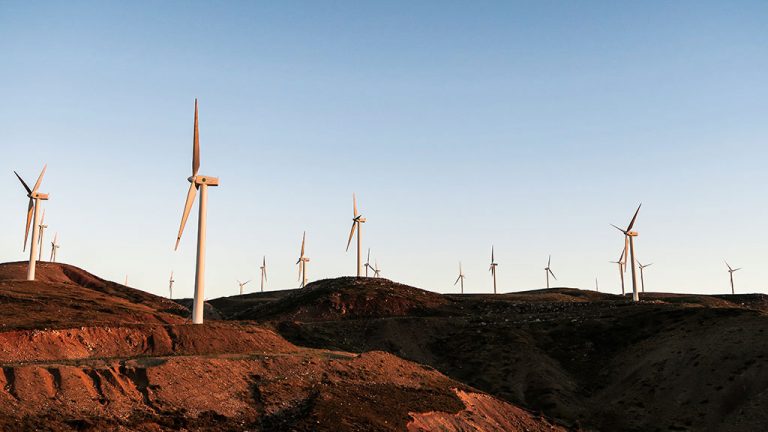 TORONTO — The Canadian Wind Energy Association (CanWEA) recently held its O&...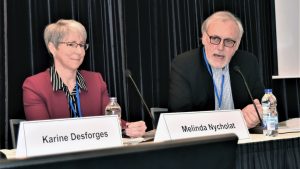 Canadian construction lawyers will have to wrap their heads around radically for...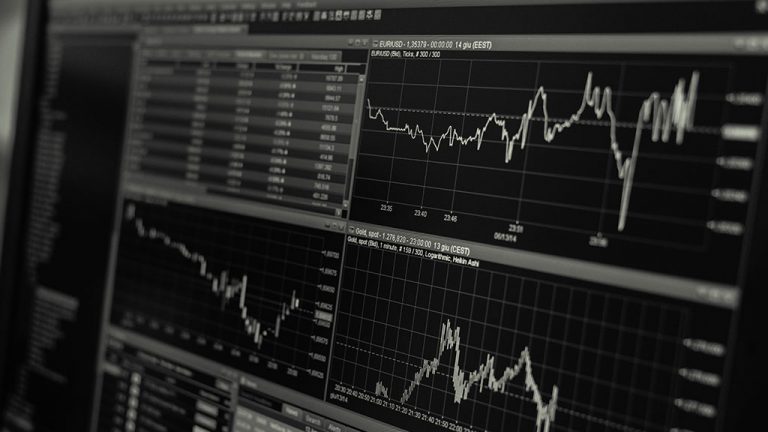 FRANKFURT — Germany recorded zero growth in the fourth quarter, only narrowly av...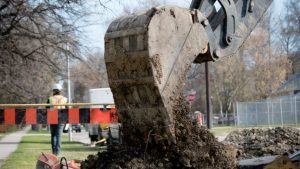 ALBANY, N.Y. — Skeletal remains of as many as 11 people believed to have died du...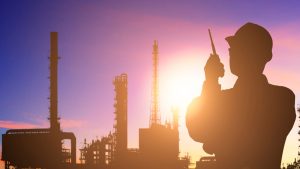 This Nuggets report is being written on Valentine's Day, so let me begin...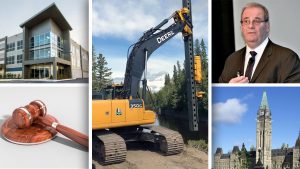 This week's top DCN stories feature controversies, containment systems and const...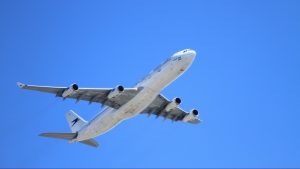 BELGRADE, SERBIA — The airport division of French construction and concession co...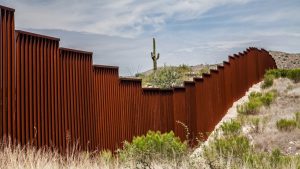 WASHINGTON — If President Donald Trump declares an emergency to build the wall w...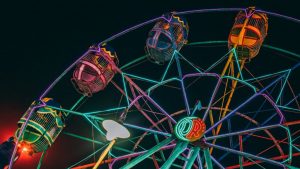 DES MOINES, IOWA — Work should begin soon to build a park at the site of a much-...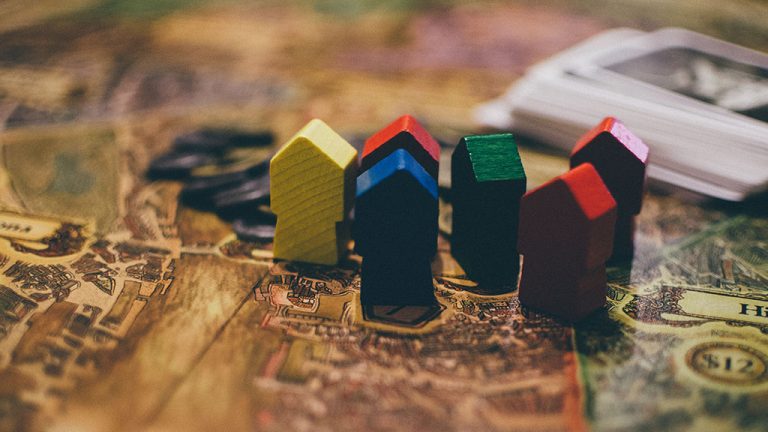 AJAX, ONT. — The federal government has announced funding for affordable housing...
TORONTO — A joint inquest will be held into the deaths of three workers who fell...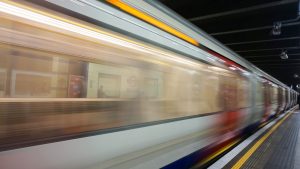 TORONTO — Ontario and Toronto have agreed to ground rules for talks on Premier D...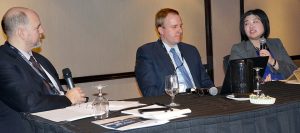 Ontario's Construction Act is set for its second round of changes with significa...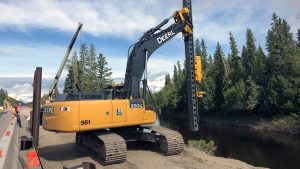 Tomlinson Group of Companies picked up two major awards and a made-for-Ontario p...
More
Most Read News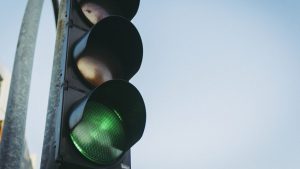 Predictions of relatively flat construction labour demand into the next decade i...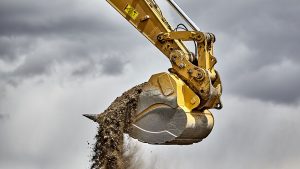 Despite strong economic growth, total construction starts in the US fell by 5....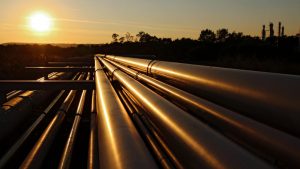 BILLINGS, MONT. — The Donald Trump administration is appealing a court ruling th...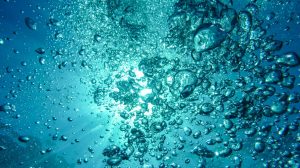 BISMARCK, N.D. — A company facing opposition from environmentalists and landowne...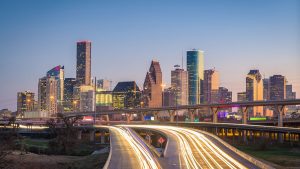 In the U.S., there are 51 metropolitan statistics areas with populations of 1 m...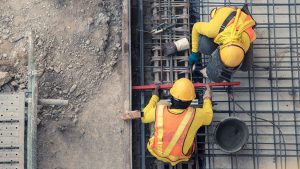 In January, Canada managed an excellent beginning to the new year on the jobs f...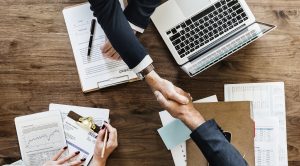 In a new mentoring pilot program, the Canadian Construction Association (CCA) pl...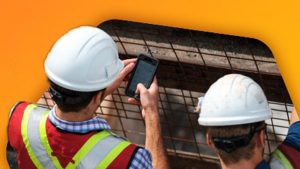 Cloud-based, data-driven technology offers the construction industry significant...