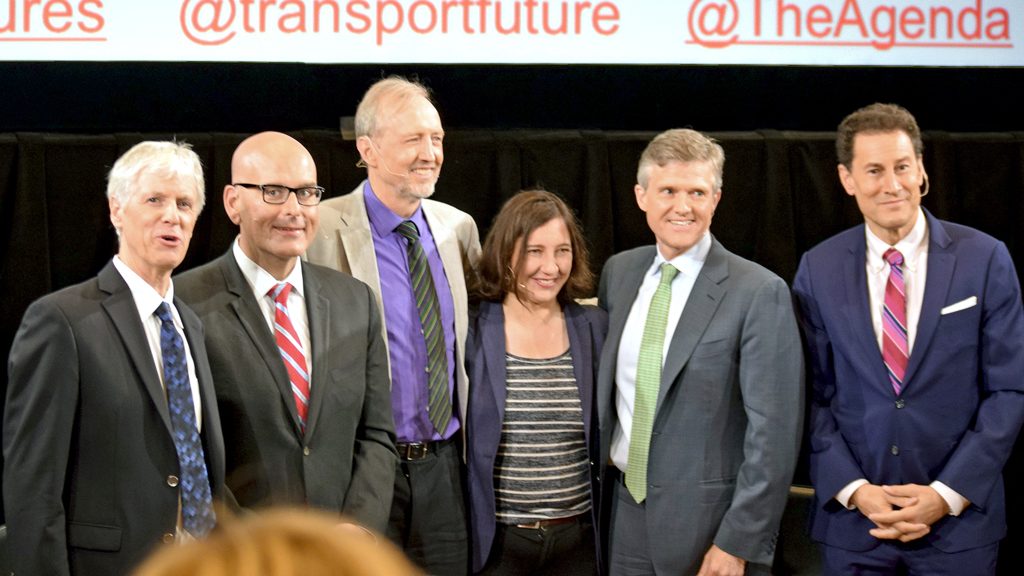 While representatives from Ontario's three major parties quarrelled on P3s, infrastructure costing and the Scarborough subway extension, it was the candidate from the perennially fourth-ranked Green Party who offered the most outside-of-the-box vision as...
Certificates
Published Certificates and Notices
Tenders
Tenders for business services
Latest News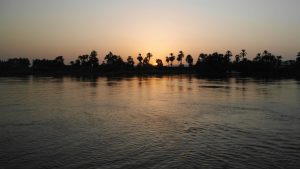 ADDIS ABABA, ETHIOPIA — Officials from Ethiopia, Egypt and Sudan recently announ...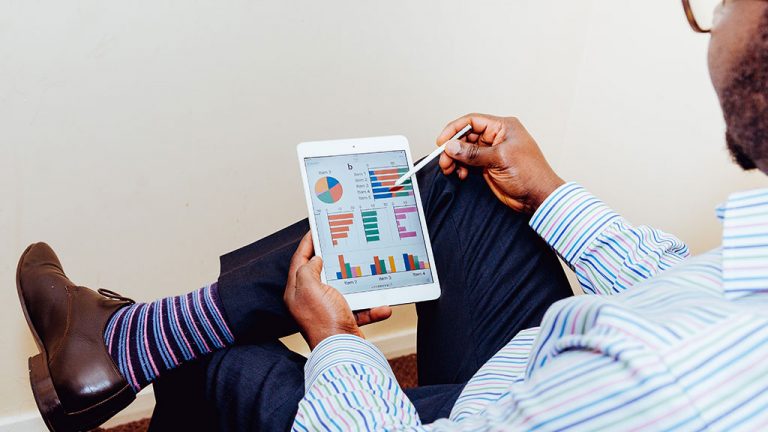 WASHINGTON — U.S. builders broke ground on fewer apartment buildings last month,...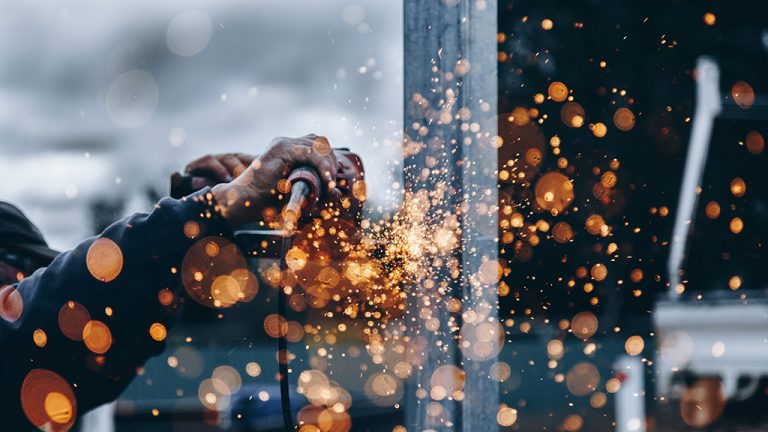 MOSCOW — On May 15, Russian President Vladimir Putin drove a large construction ...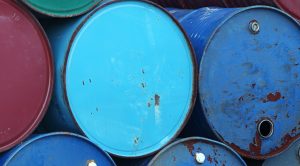 Due to its complexity, much of the subject matter concerning the economy requir...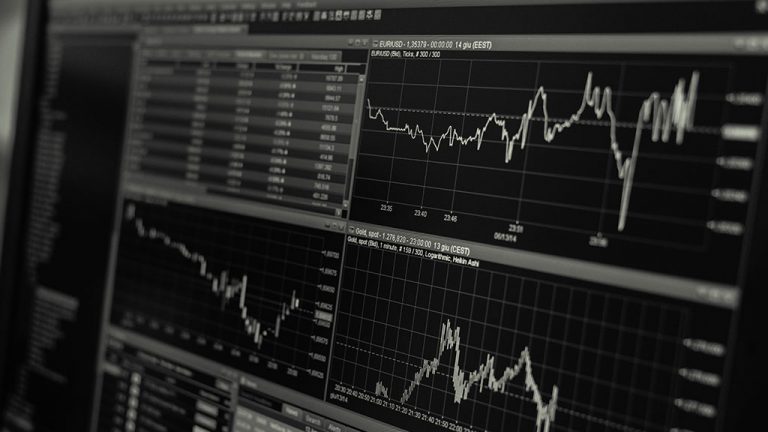 WASHINGTON — U.S. homebuilders are feeling more confident about their sales pros...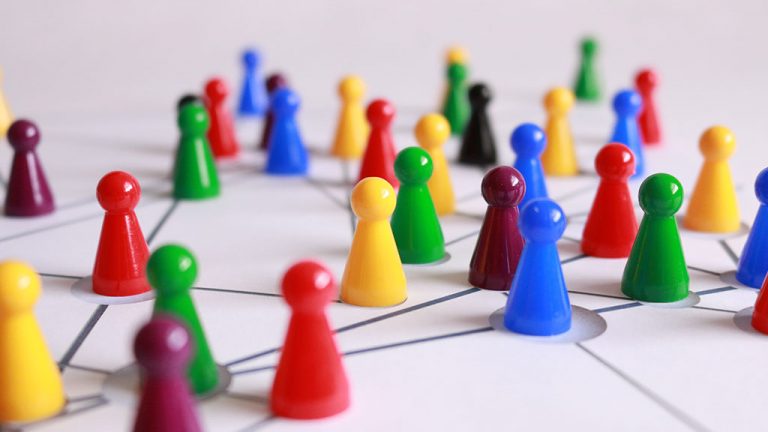 BOGOTA — Nearly 5,000 people living along a river in northern Colombia have been...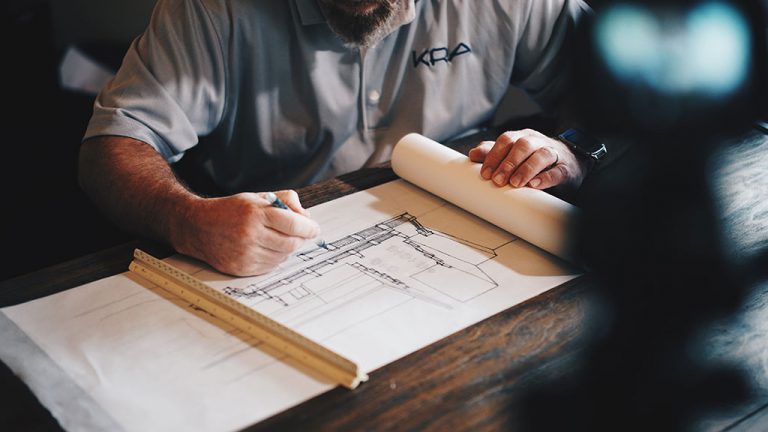 CHICAGO — Construction of the Obama Presidential Center in Chicago has taken a m...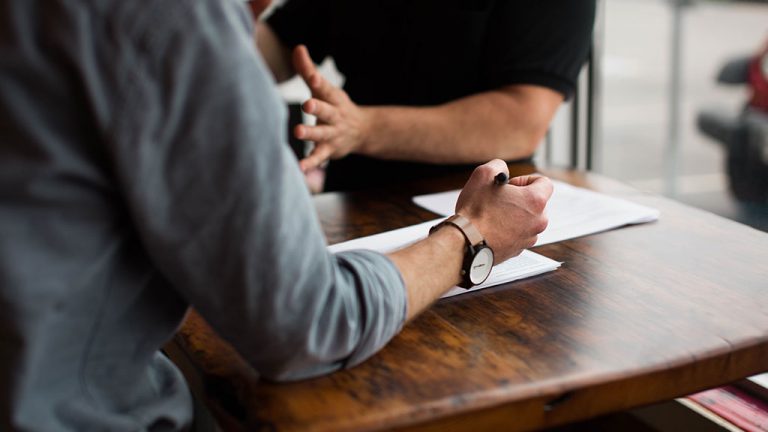 BISMARCK, N.D. — The foundation working to build a Theodore Roosevelt Presidenti...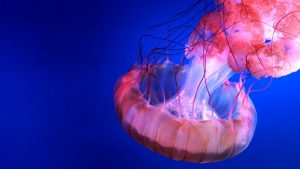 NIAGARA FALLS, N.Y. — The Niagara Falls Aquarium in New York has started constru...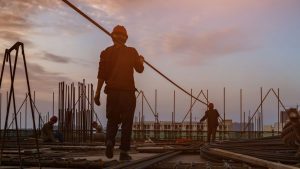 MISSISSAUGA, ONT. — Chartwell Retirement Residences recently announced it has ac...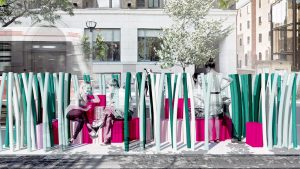 TORONTO — The City of Toronto has announced the winners of the Everyone is King...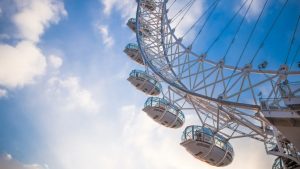 NEW YORK — It was a soaring idea, intended to put the city's least-populous, lea...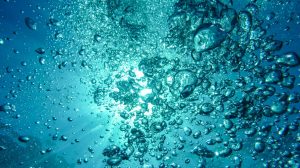 PETROLIA, ONT. — The Petrolia Wastewater Treatment Plant has been completed with...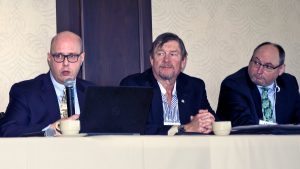 Construction and design industry stakeholders need to be prepared for a major cu...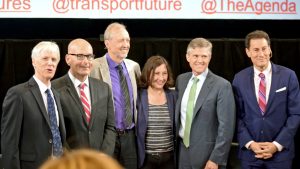 While representatives from Ontario's three major parties quarrelled on P3s, infr...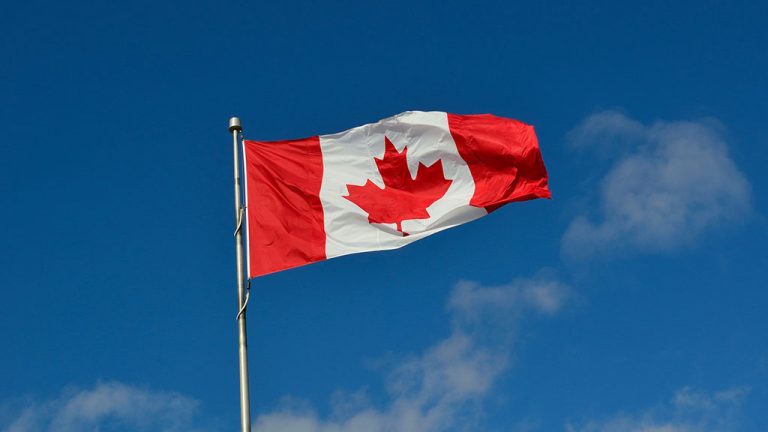 FREDERICTON — The New Brunswick government will compensate cottage owners whose...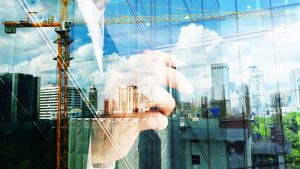 The accompanying table shows 20 of the largest upcoming Atlantic and Manitoba, S...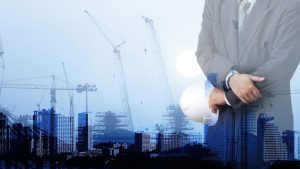 The accompanying tables show 20 of the largest upcoming Courthouse and Jail and...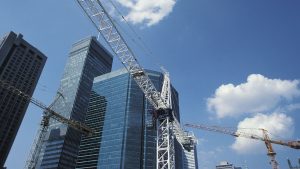 The accompanying table records the 10 largest construction project starts in Can...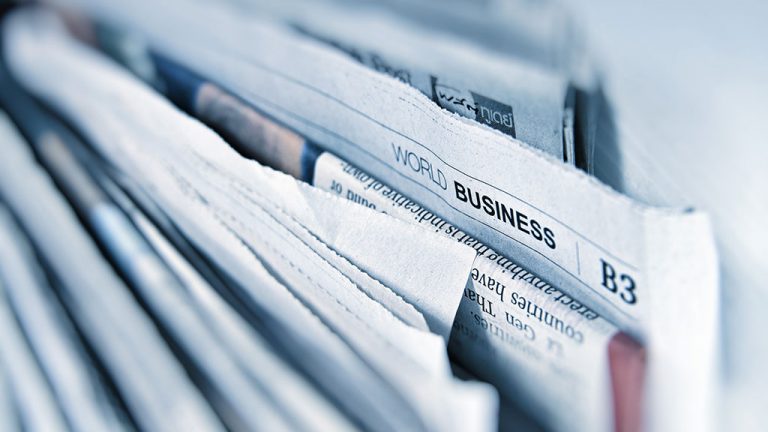 TORONTO — Brookfield Asset Management Inc. has made a $4.2-billion bid for Austr...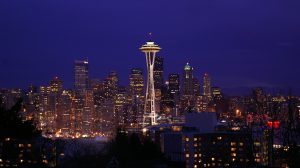 SEATTTLE — Seattle's largest businesses such as Amazon and Starbucks will have t...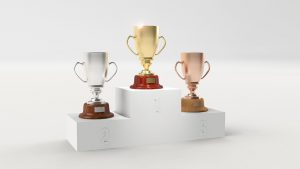 TORONTO — A team of fourth-year students from the Angelo DelZotto School of Cons...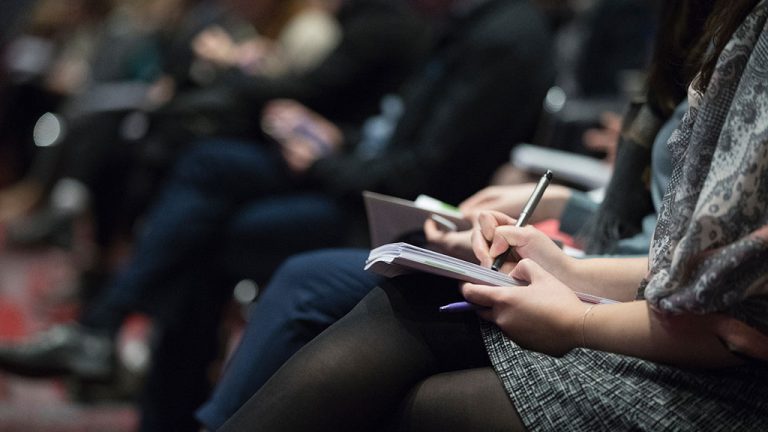 TORONTO—The Ontario government has announced funding for a new $90-million post-...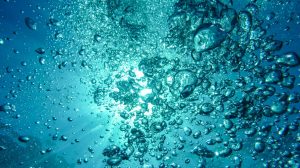 DURHAM REGION, ONT. — Three new projects in the Region of Durham have been appro...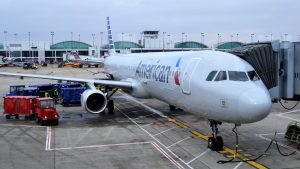 FREDERICTON — The Fredericton International Airport will receive $18 million in...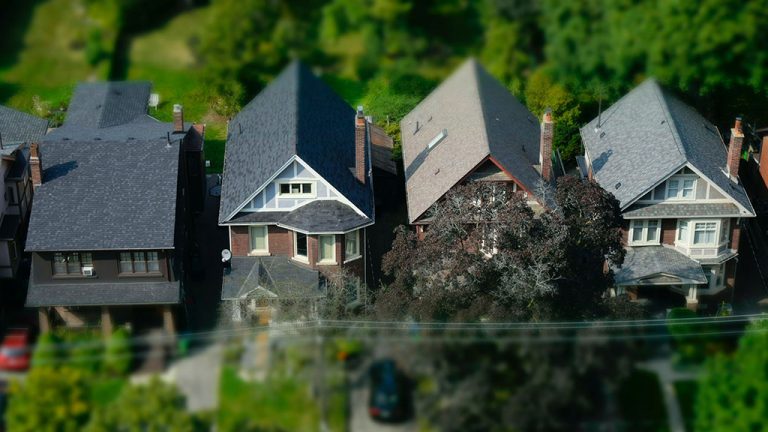 TORONTO — Buyers in Canada's most overheated real estate markets paid an average...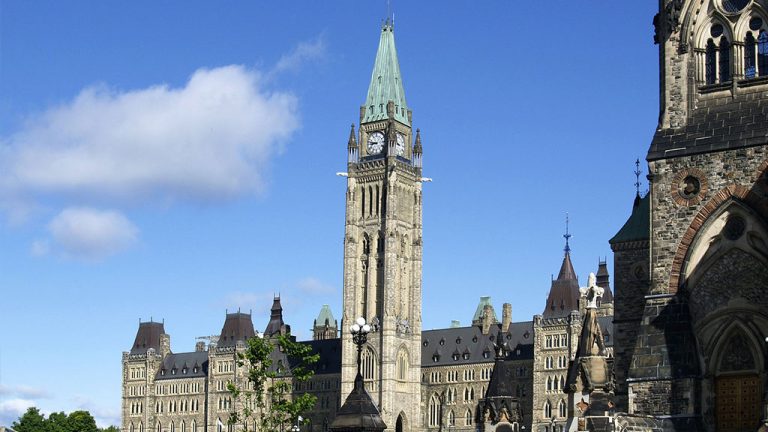 AMHERST, N.S. — Ottawa says it will study ways to protect the 275-year-old dikes...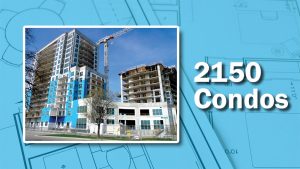 Work on tower two and three continues at the 2150 Condos project at Birchmount R...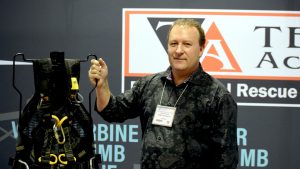 All the legislation, regulations, training and equipment in the world won't make...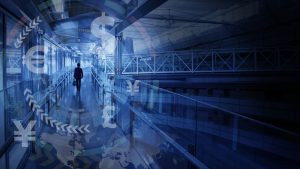 It's been a busy four-weeks-plus on the news front since the writing of t...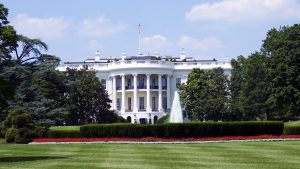 AIKEN, S.C. — Energy Secretary Rick Perry has formally ended construction of a f...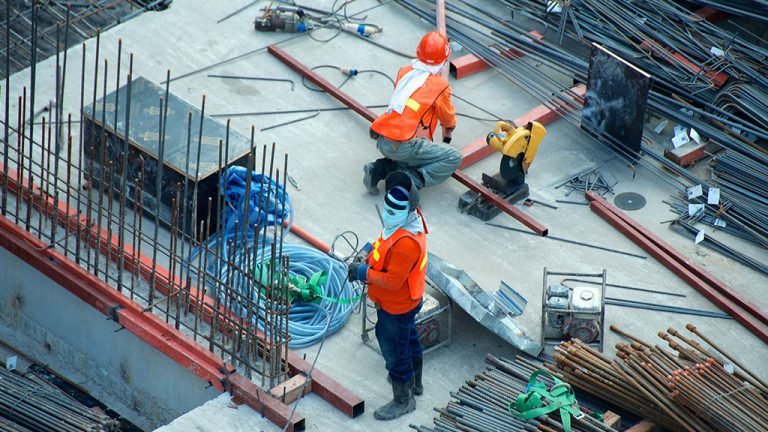 OTTAWA — The federal Liberal government, chastised last year in an auditor's rep...
More
Most Read News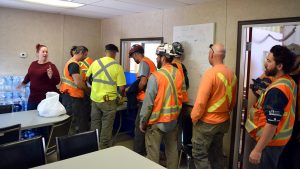 Steamfitters and plumbers working for Alberici Constructors on the firm's $174-m...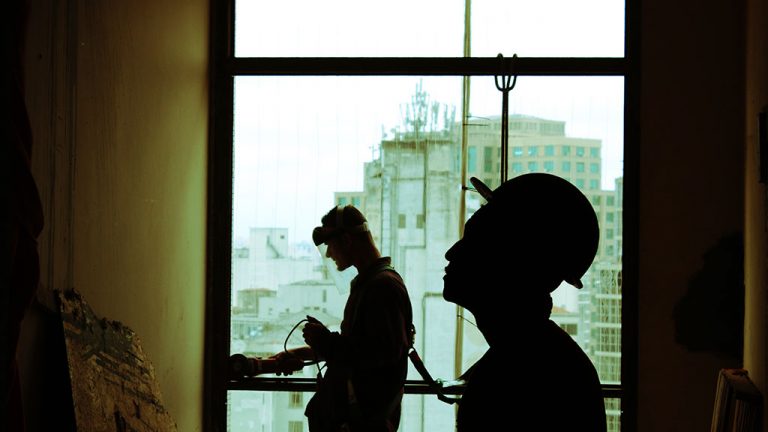 The warnings started nearly half a century ago: Ontario's education and training...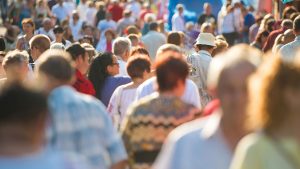 Driven by the second largest net inflow of international immigrants on record pl...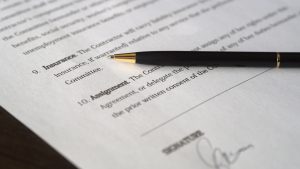 TORONTO — Mosaic Transit Group has been awarded a $2.5-billion contract to desig...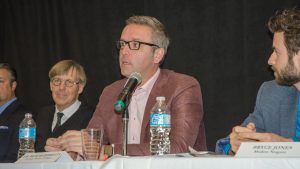 Construction has been one of the slowest industries to adopt new technology and...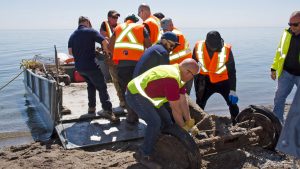 Clean Water — Our Future, the first-ever shoreline cleanup taking place from the...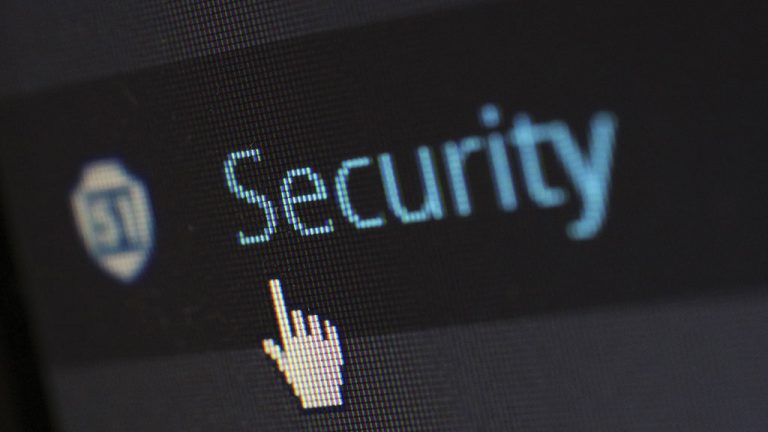 TORONTO — In moves to stem fears of intrusive data collection at Sidewalk Labs'...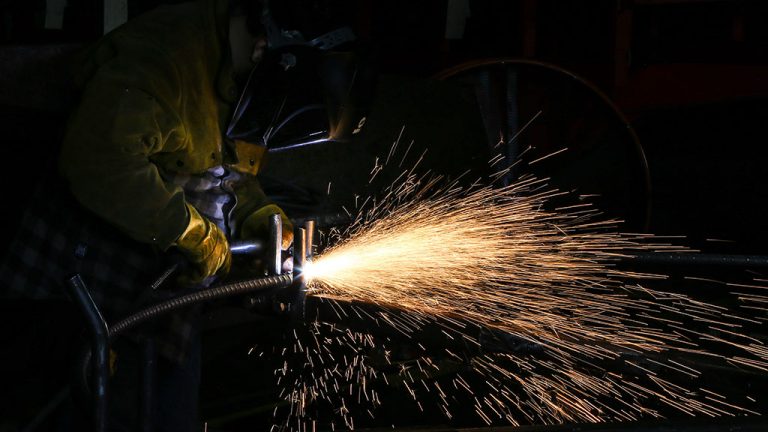 TORONTO — The Government of Ontario recently announced it is expanding its Inves...