Toronto City Council has approved a motion calling for wording in procurement contracts indicating that gender equity among bidders is an aspirational goal. The motion from Councillor Michelle Holland that was approved Jan. 31 falls short of an earlier p...
Certificates
Published Certificates and Notices
Tenders
Tenders for business services
Latest News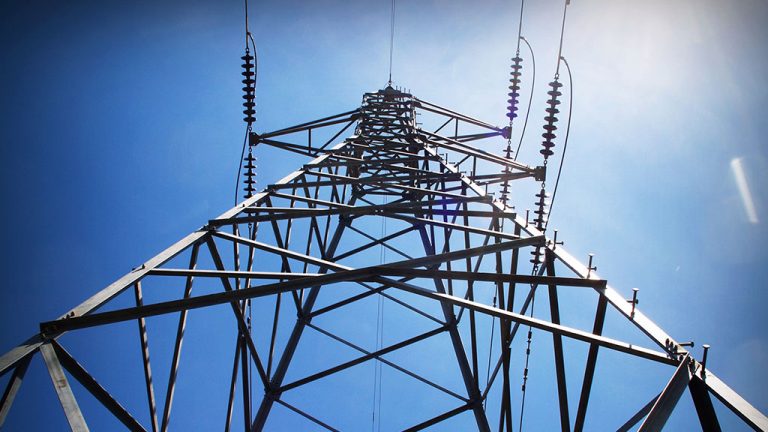 WINNIPEG - The board of directors at Manitoba Hydro resigned en masse Wednesday,...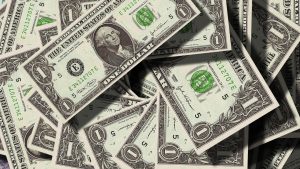 ORONO, Maine — The University of Maine has received a $10 million gift for its n...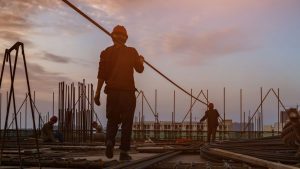 MILWAUKEE — Foxconn Technology Group has selected some key companies to begin bu...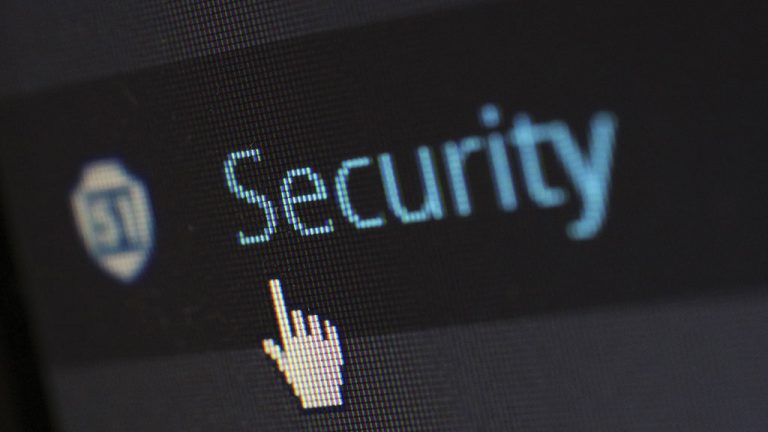 Industry experts are flagging new security checks as productivity speed bumps....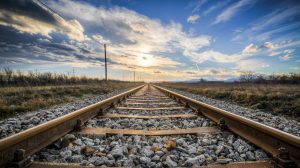 TORONTO — Infrastructure Ontario and Metrolinx have awarded a fixed-price contra...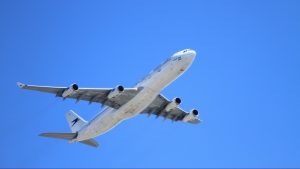 THUNDER BAY, ONT. — The passenger terminal at the Thunder Bay International Airp...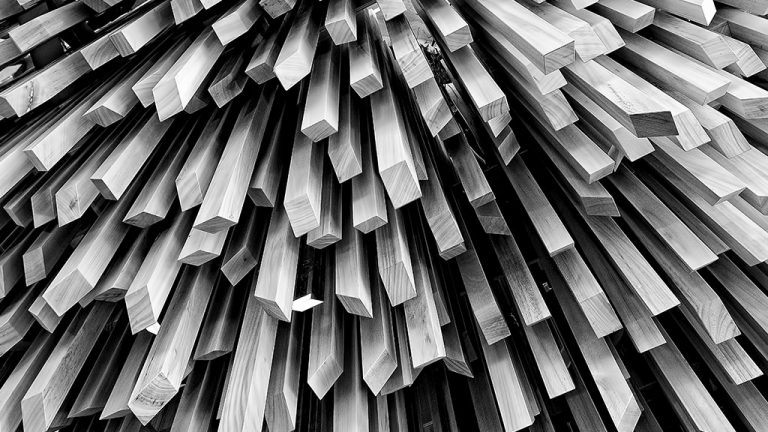 TORONTO — The Ontario government has announced support for Columbia Forest Produ...
"Show me the money." That famous catchphrase from the movie Jerry Maguire comes...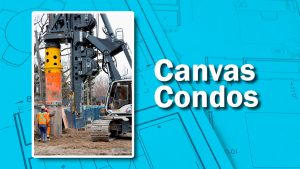 Work is underway for the Canvas Condominiums on the site of the former Wise Guys...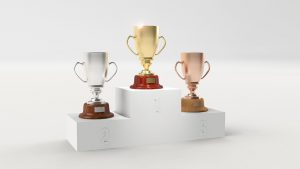 The Construction Institute of Canada's (TCIC) 2018 National Simulated Student Bi...
Toronto City Council has approved a motion calling for wording in procurement co...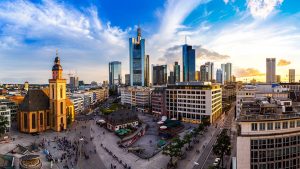 It appears the analysts who in late 2016 were projecting the world economy was d...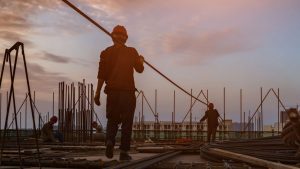 This article features three maps showing relative rates of change in total numb...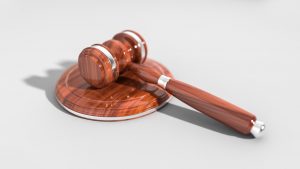 HALIFAX — A Nova Scotia judge has dismissed a residents' group's bid for a judic...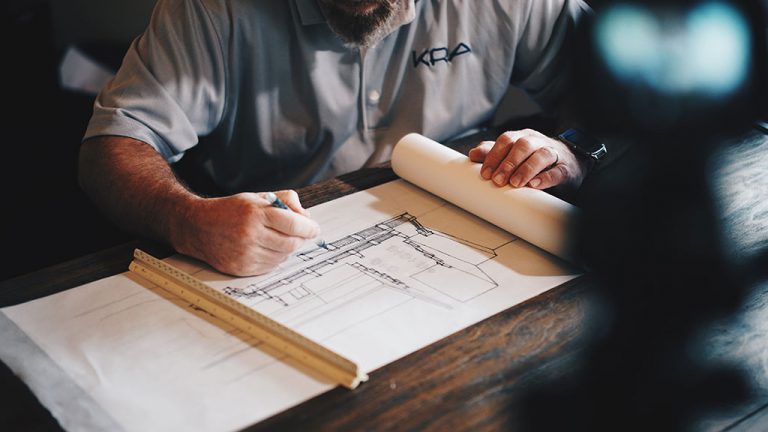 VATICAN CITY — The Vatican is planting 10 chapels in the woods of one of Venice'...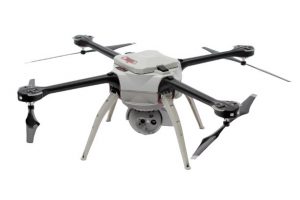 Building Information Modeling (BIM) is the both the leading edge and the foundat...
SAINT-HUBERT, QUE. — CYHU H-18 Services Inc. has announced the sale of a hangar...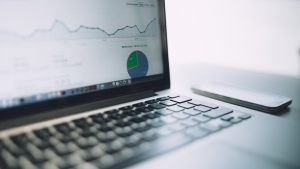 OTTAWA — Ottawa–Gatineau's economy is expected to experience a slight cooling in...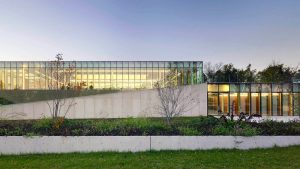 OTTAWA — RDHA, a Toronto-based architecture studio that has specialized in publi...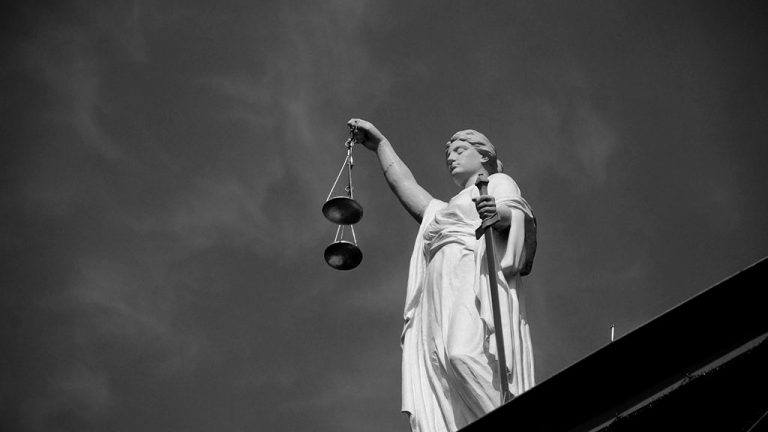 BRAMPTON, ONT. — Dematic Limited, a firm with workplaces in Mississauga and Wate...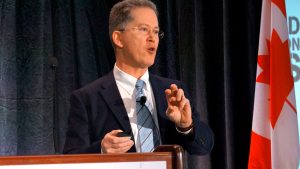 A University of Waterloo professor argues that statistics concluding the constru...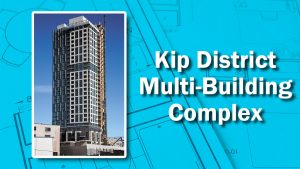 Facade work has reached the top floor on the first tower of the Kip District mul...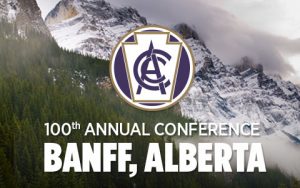 John Bockstael, the president and CEO of Bockstael Construction Ltd., says equal...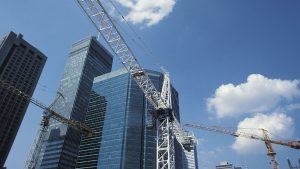 The accompanying table records the 10 largest construction project starts in Can...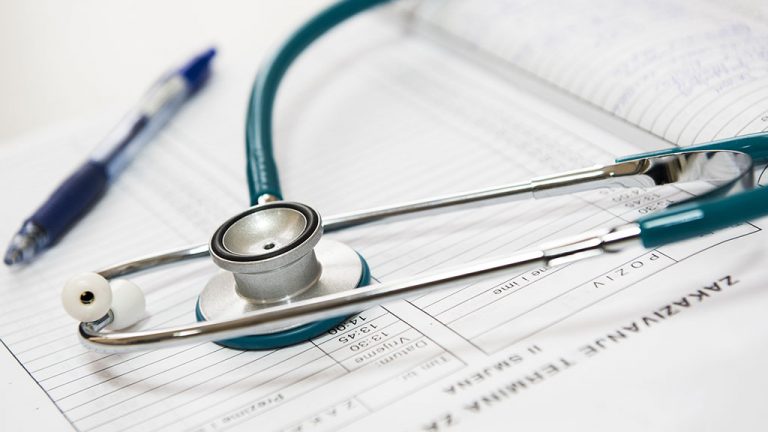 TORONTO — The final budget before a looming provincial election will offer measu...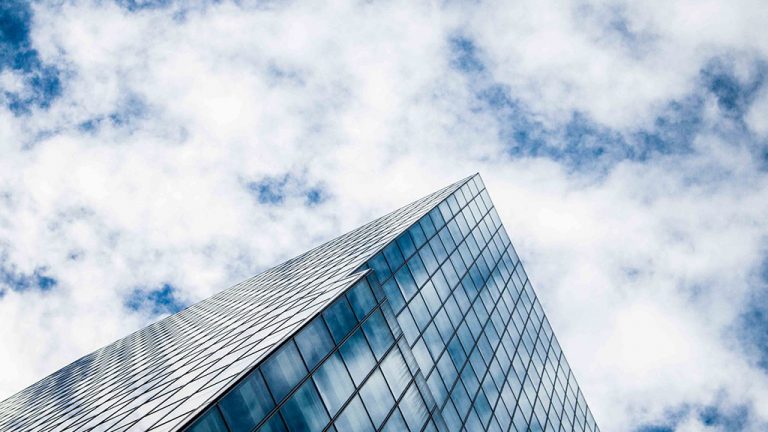 TORONTO — Flynn Group of Companies and Cobra Building Envelope Contractors (BEC)...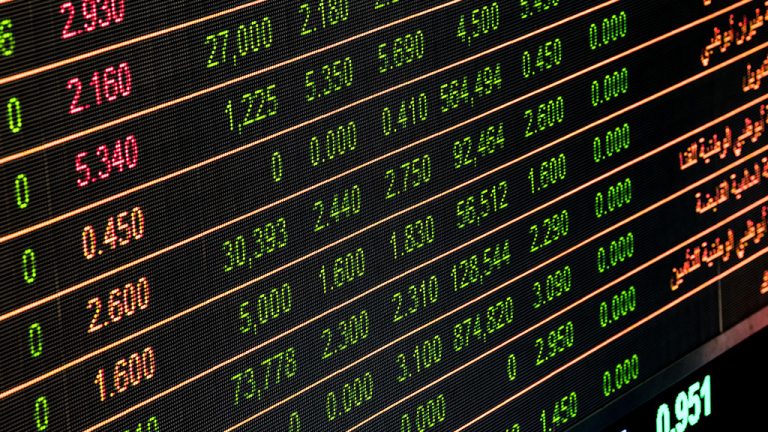 OTTAWA — Economic growth is set to be moderate in Calgary this year with an anti...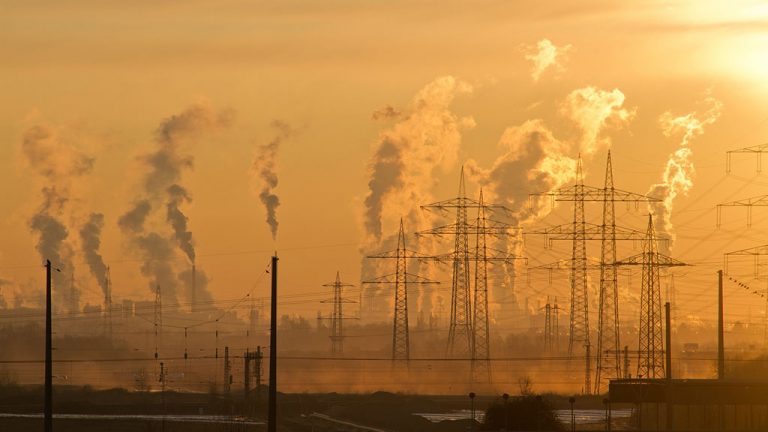 MONTREAL — Montreal's subway operation the Reseau de transport metropolitain (RT...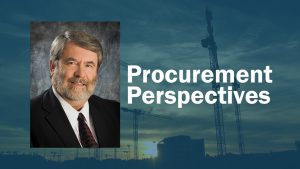 One of the questions that I am often asked is related to environmental products....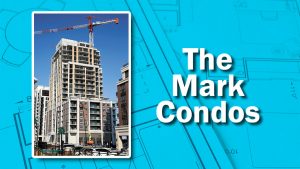 Window work is moving up on the Mark condos in Markham, Ont. Empire Communities...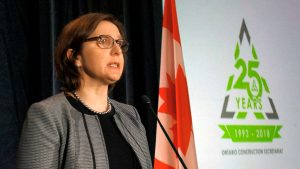 Thirty-two per cent of general and trade contractors expect to be busier this ye...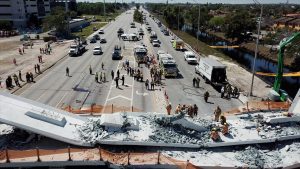 MIAMI — An engineer left a voicemail two days before a catastrophic bridge failu...
More
Most Read News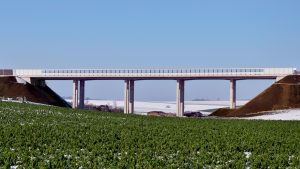 Expansion joints are a fact of life whether you're building a rail line, a build...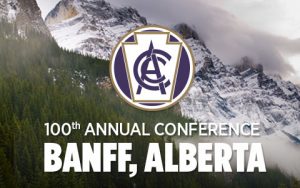 The changing construction environment was something outgoing Canadian Constructi...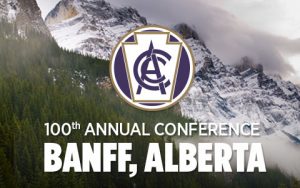 Canadian Construction Association (CCA) chair Chris McNally says the association...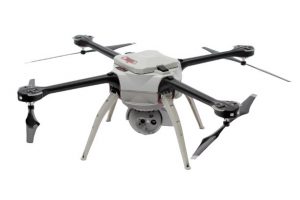 Building Information Modeling (BIM) is the both the leading edge and the foundat...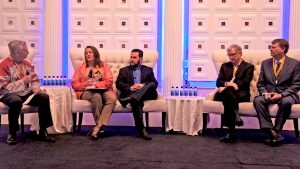 Building a strong safety culture in an organization requires leadership, strong...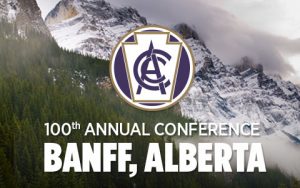 The social value of infrastructure is the infrastructure. Ken Gibson, executive...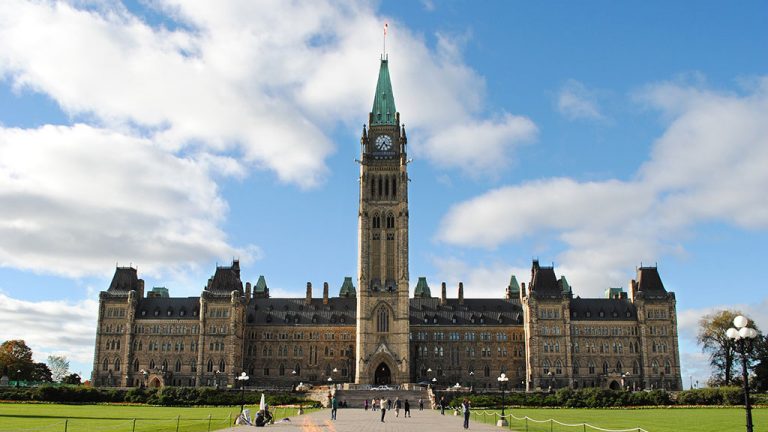 MISSISSAUGA, ONT. — The Ontario and federal governments have announced the signi...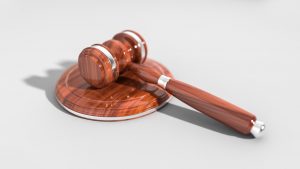 NEW ORLEANS—A company building a crude oil pipeline in Louisiana is asking a fed...