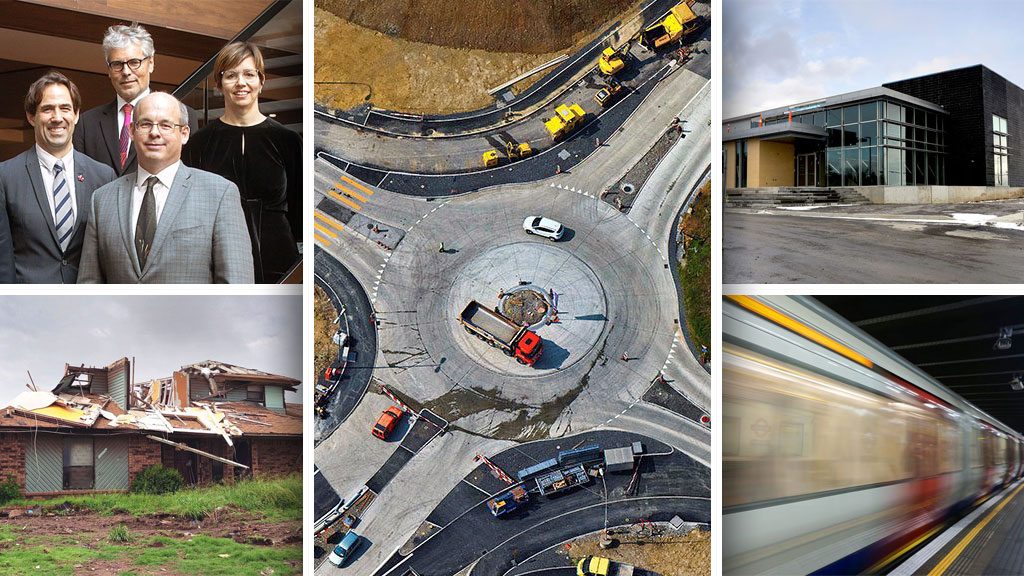 This week's top headlines pertain to pacts, politics and potholes. Canadian architects sign a pact with Europeans that could change how the sector operates; a LIUNA training centre takes shape in Ontario; Toronto Mayor John Tory announces work could be ac...
Certificates
Published Certificates and Notices
Tenders
Tenders for Construction Services
Latest News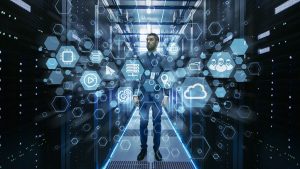 Construction spending in various type-of structure categories is driven by econ...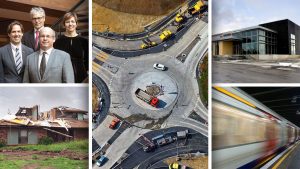 This week's top headlines pertain to pacts, politics and potholes. Canadian arch...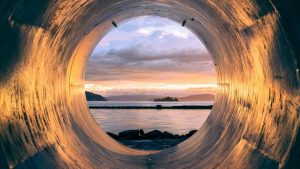 LIMA, PERU — Amid an unbearable stench, thousands of workers, police and soldier...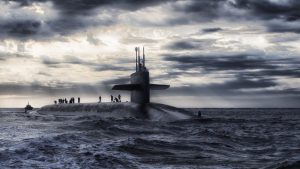 HONOLULU — The USS Bowfin Submarine Museum and Park is undergoing a $20 million...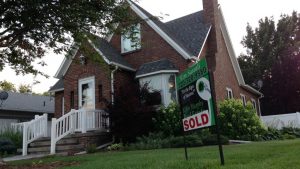 OTTAWA — The Canadian Real Estate Association (CREA) says the number of home sal...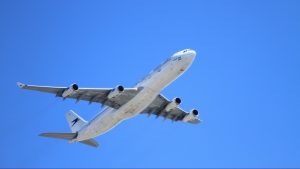 WEBEQUIE FIRST NATION, ONT. — The federal government has announced completion of...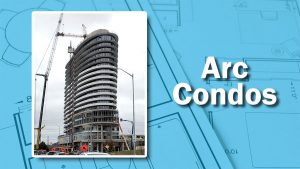 Work is progressing on The Arc Condos at the Daniels Erin Mills development in M...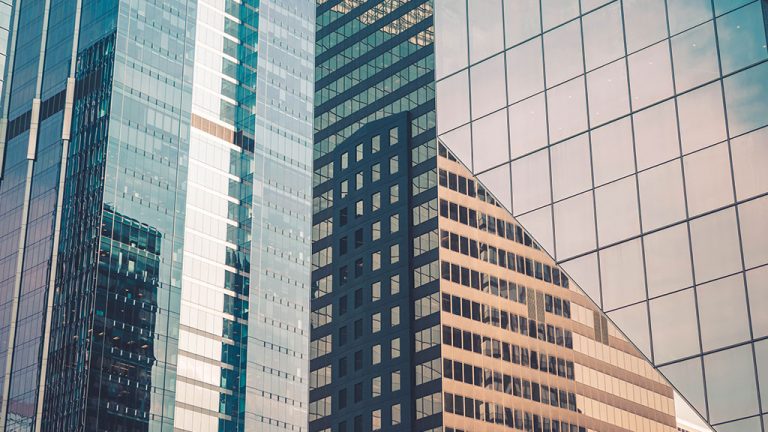 TORONTO — Avison Young predicts the 10-year bull market in commercial real estat...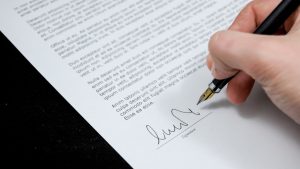 MONTREAL — SNC-Lavalin's Atkins business was selected as the prime consultant to...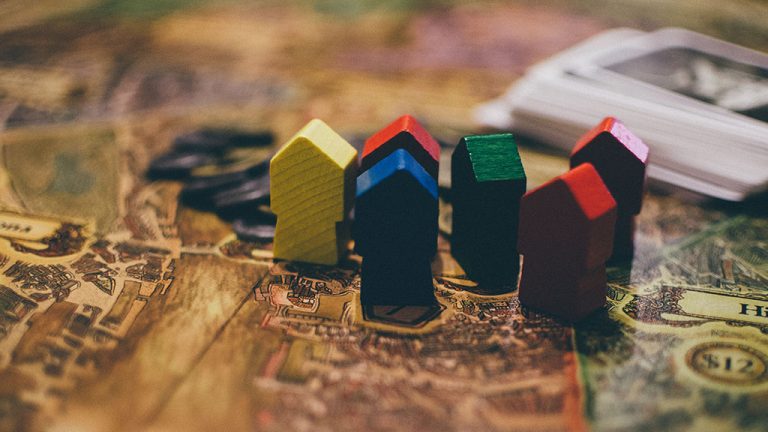 TORONTO — Ontario is proposing changes to the Greater Golden Horseshoe's growth...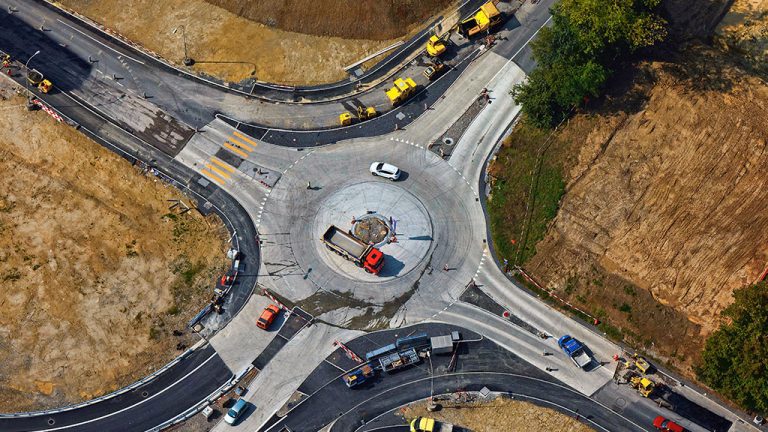 OTTAWA — Municipal and provincial governments in Canada are all looking for bett...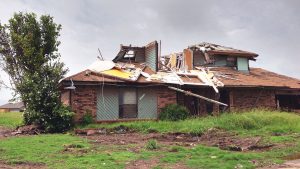 Improved engineering and better roofing supplies could help ensure that up to 95...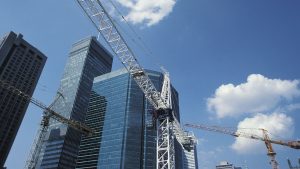 The accompanying table records the 10 largest construction project starts in Can...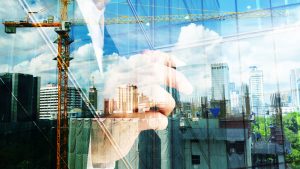 The accompanying table shows 20 of the largest upcoming Oil & Gas and Elect...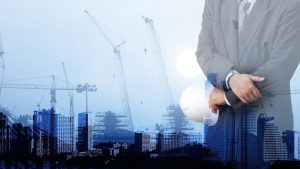 The accompanying tables show 20 of the largest upcoming library and museum cons...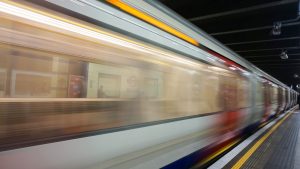 TORONTO — Toronto's mayor says city staff have found a way to speed up work by t...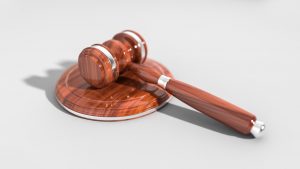 BISMARCK, N.D. — The developer of the Dakota Access oil pipeline has planted ten...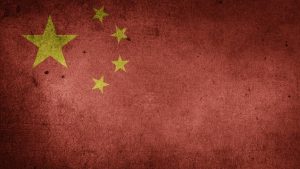 BEIJING — China's politically sensitive trade surplus with the United States sur...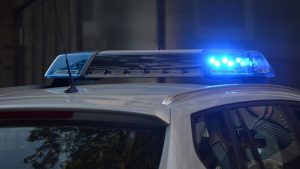 CALEDON, ONT. — Provincial police say they're investigating after a man died in...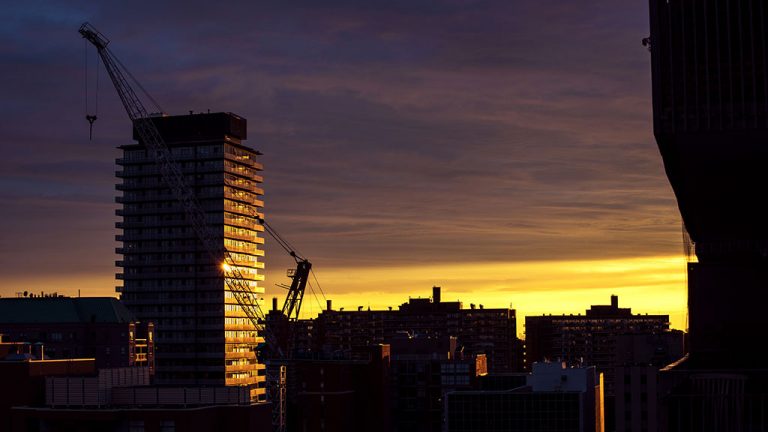 KENORA, ONT. — The City of Kenora is receiving $1 million from the Ontario gover...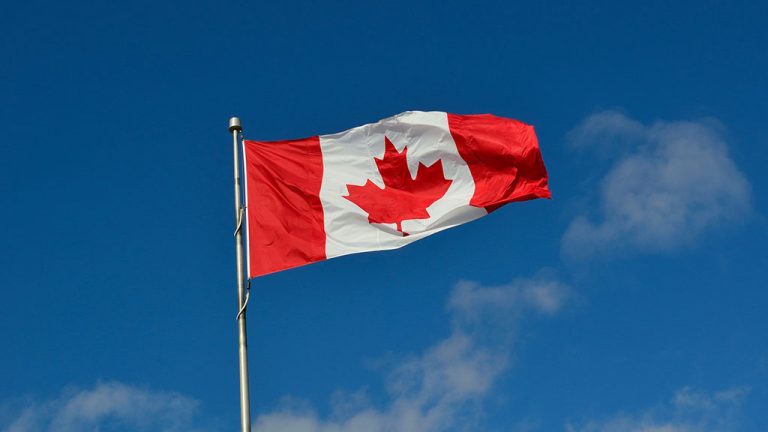 TORONTO — The Canada Infrastructure Bank (CIB) has announced its latest hire, wi...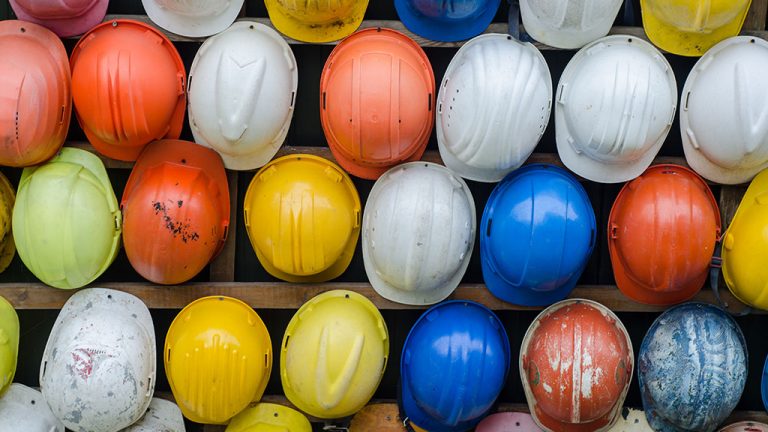 HAINES JUNCTION, YUKON — The federal and territorial governments as well as the...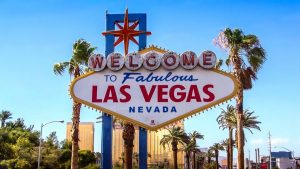 LAS VEGAS — Downtown Las Vegas will see its first casino-resort built from the g...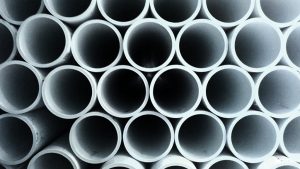 OAKVILLE, ONT. — Three levels of government including the Regional Municipality...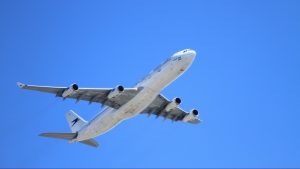 MIRABEL, QUE. — Airbus is not ruling out the possibility that Quebec will host a...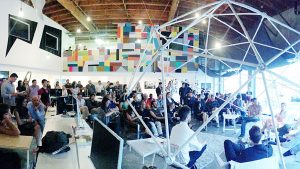 Less than 50 per cent of architecture firms survive their first five years in bu...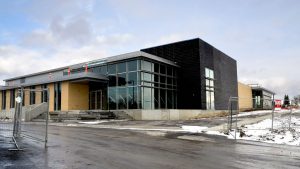 The Labourers' International Union of North America (LIUNA) Local 506 Training C...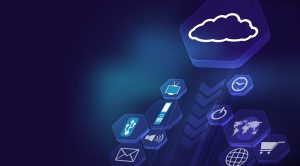 Due to its complexity, much of the subject matter concerning the economy requir...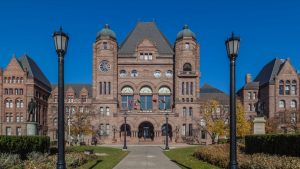 TORONTO — Ontario is reviewing 82 municipalities, a move that raises the possibi...
Well this is a fine pickle, I must say. I'm about to try writing a Nugget...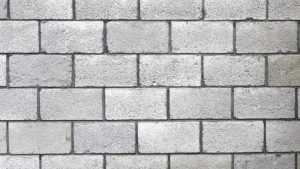 CHARLESTON, W.VA. — Some West Virginia lawmakers want to pitch in millions of do...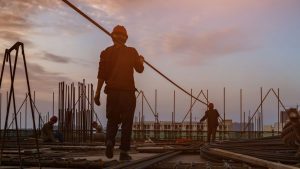 MINNEAPOLIS — Google is looking into building a $600 million data centre in cent...
More
Most Read News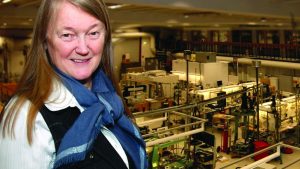 An influential civil engineer with small-town Quebec roots and significant inter...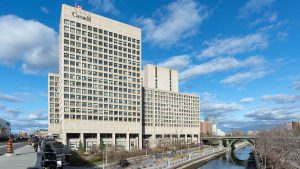 With the completion of one $792-million, multi-year phased move of thousands of...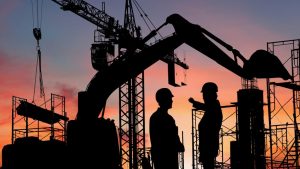 An American robotics company has developed an all-electric, battery powered, ful...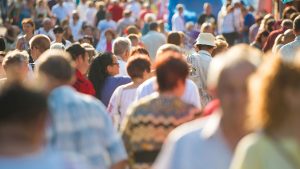 The U.S. Census Bureau recently released updated population counts for U.S. sta...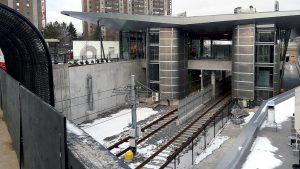 The consortium building Ottawa's $2.1-billion phase-one LRT line has confirmed i...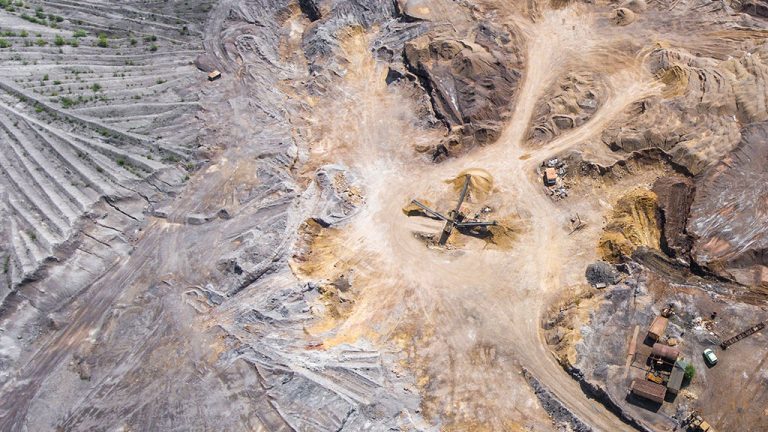 ST. PAUL, MINN. — State pollution regulators issued the last major state permits...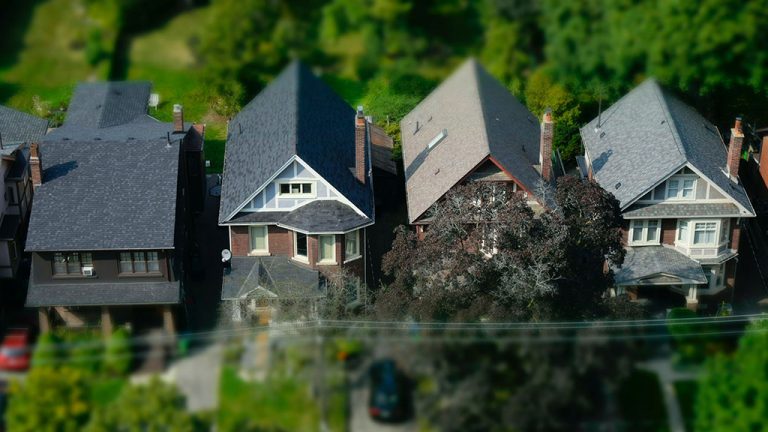 TORONTO — For the past 25 years, Edward Sonshine has been known as Canada's shop...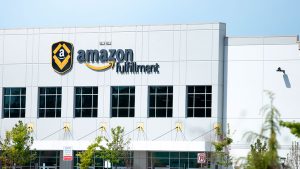 The dollar volume of ConstructConnect's 'grand total' constru...