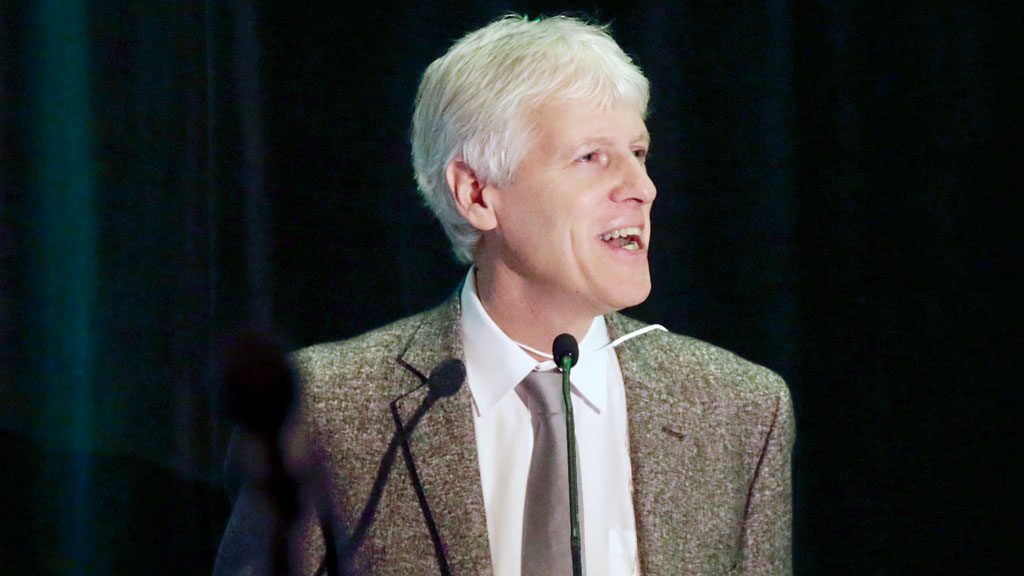 Transportation policy need not be a quagmire where ideas are raised and quickly shot down or where priorities undergo a radical shift under a new government, delegates attending the recent Transport Futures conference in Toronto were told by a panel of in...
Certificates
Published Certificates and Notices
Tenders
Tenders for Construction Services
Latest News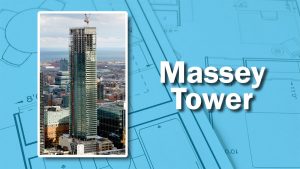 Window installation continues at the Massey Tower mixed-use project in Toronto....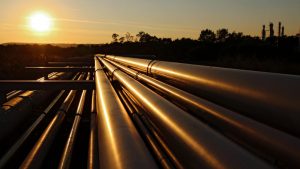 LANSING, MICH. — The Michigan Senate voted Dec. 5 to facilitate a deal to replac...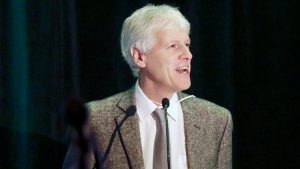 Transportation policy need not be a quagmire where ideas are raised and quickly...
This week, national editor Vince Versace and daily editor Lindsey Cole break the...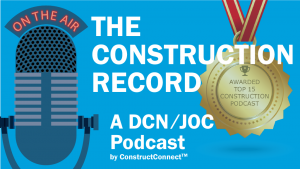 MARKHAM, ONT. — The Construction Record (TCR) podcast has been recognized as one...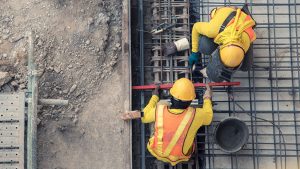 There was a dramatic reversal in fortune on the jobs front between the U.S. and...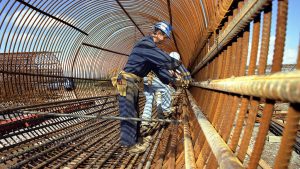 TORONTO — The Restoring Ontario's Competitiveness Act, introduced Dec. 6 by the...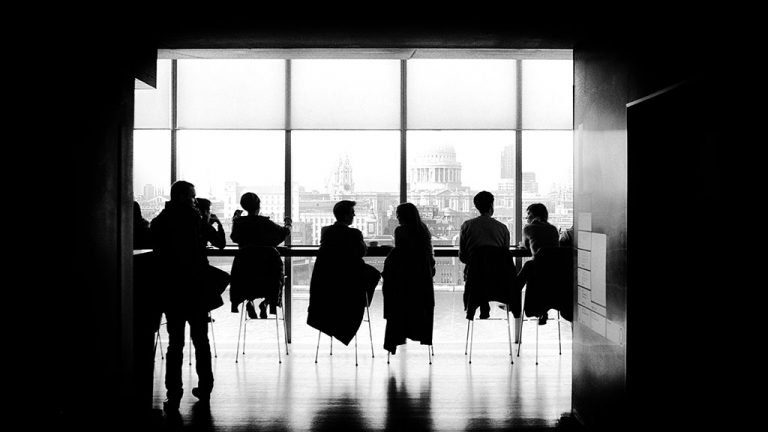 TORONTO — The chairwoman of a government organization that signed a partnership...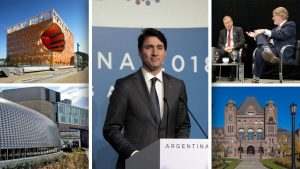 This week's top headlines centre around industry backlash and the ever-changing...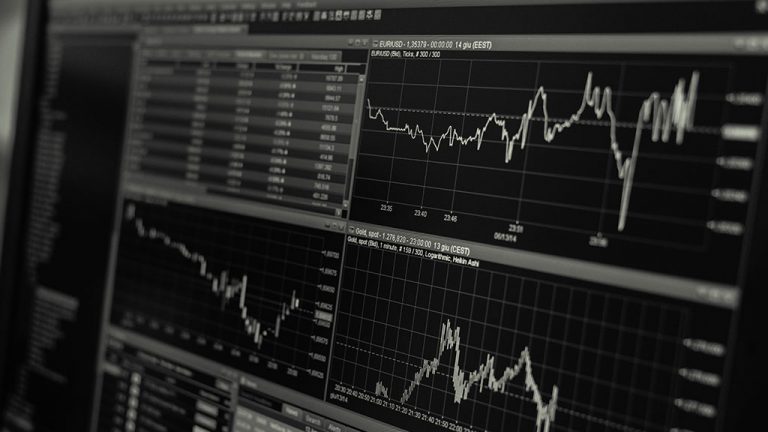 WASHINGTON — Spending on U.S. construction projections fell 0.1% in October, the...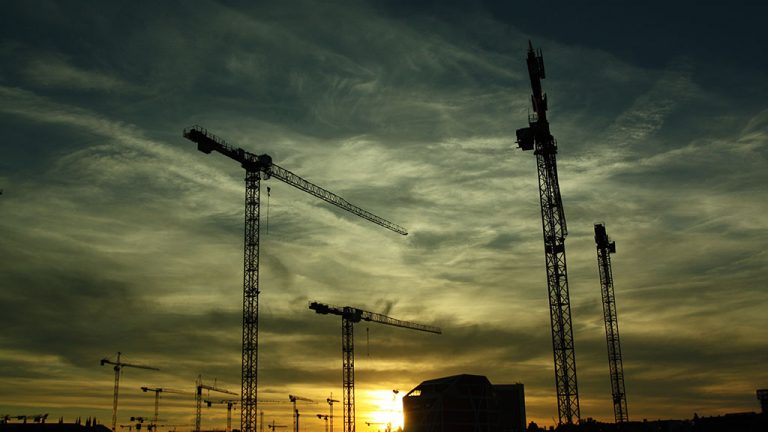 ATLANTIC CITY, N.J. — Part of Atlantic City's former Showboat casino hotel is be...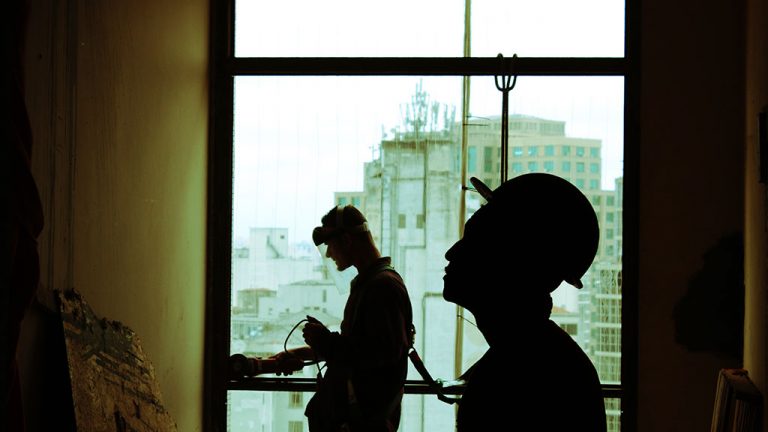 IQALUIT, NUNAVUT — The federal government and the Government of Nunavut have ann...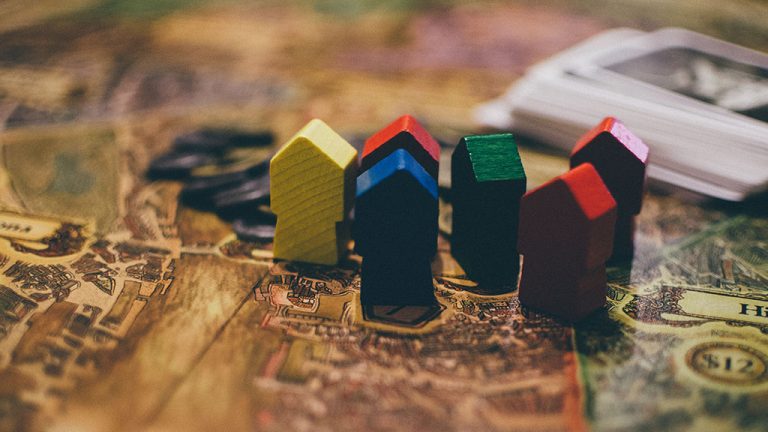 OTTAWA — The Conference Board of Canada has released a report that lays out how...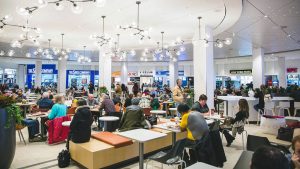 Burlington, Ont.'s largest mall is celebrating its 50th anniversary with a new n...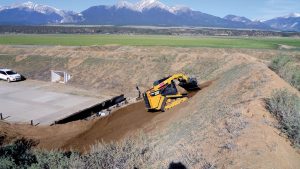 You might say Metals Treatment Technologies' (MT2) business took off with a bang...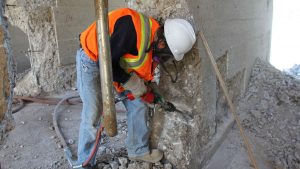 The repair, renewal and restoration of two challenging parking garage rehabilita...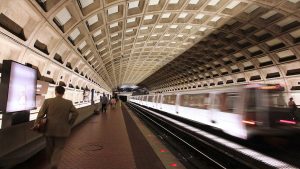 At different moments in time, checking through ConstructConnect's extensi...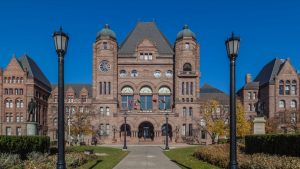 TORONTO — Some highlights from the Ontario auditor general Bonnie Lysyk's annual...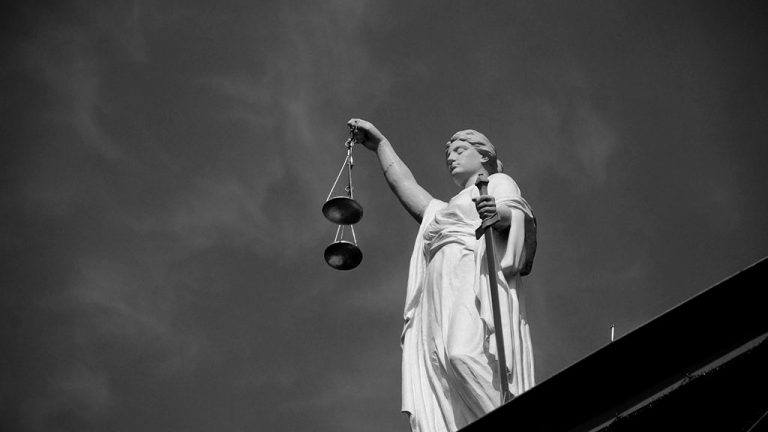 SAO PAULO — Brazilian prosecutors say they've launched an investigation into int...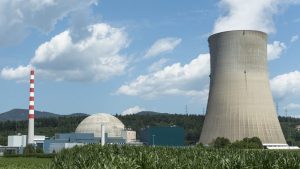 DENVER — A utility serving 3.6 million electricity customers in eight states sai...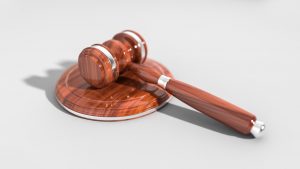 NEW YORK — A federal judge recently sentenced a Buffalo developer to 28 months b...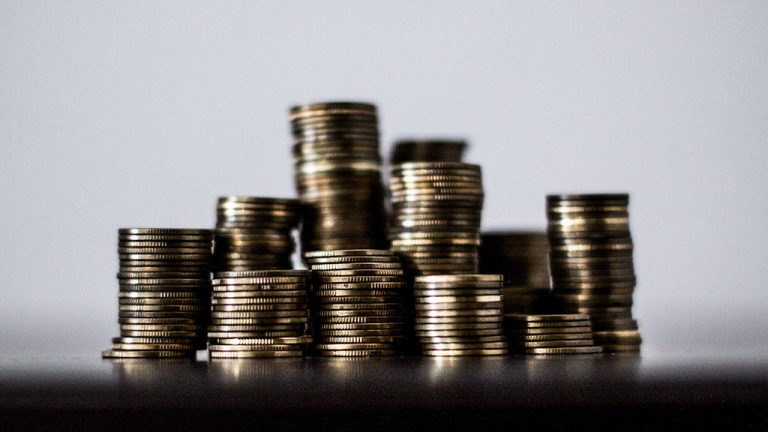 GRIMSBY, ONT. — The Government of Ontario has announced a $500,000 grant to fund...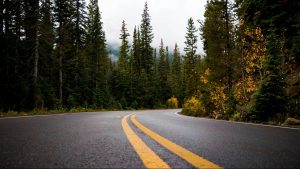 TORONTO — Greg Rickford, minister of energy, northern development and mines, att...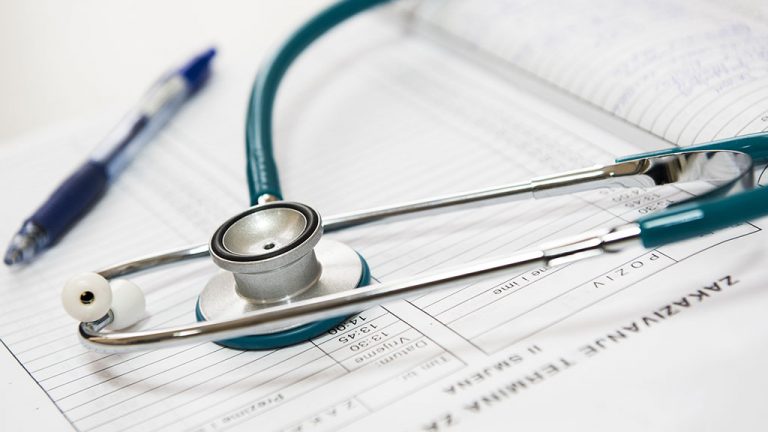 MISSISSAUGA, ONT. — Trillium Health Partners' Credit Valley Hospital recently ce...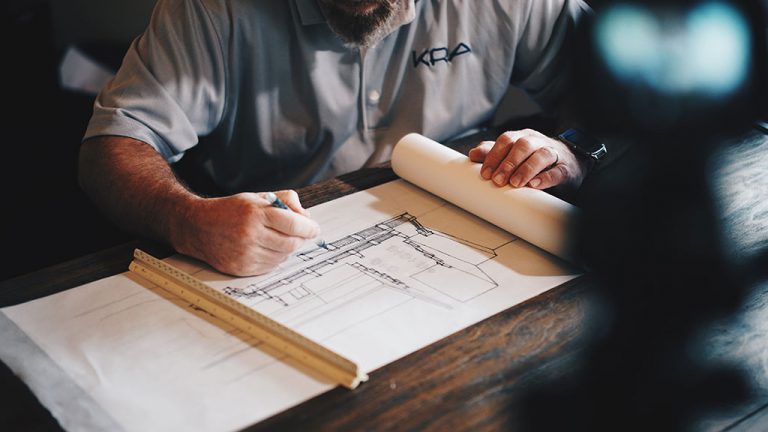 OTTAWA — A second group has expressed its interest in developing Ottawa's LeBret...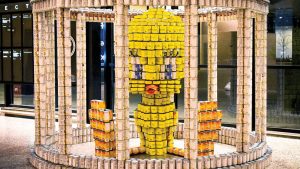 TORONTO — Canstruction Toronto, an annual international design and build competi...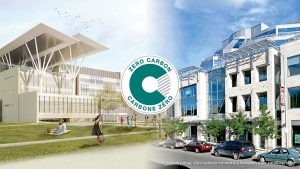 After one year of operation, the Canada Green Building Council's (CaGBC) Zero Ca...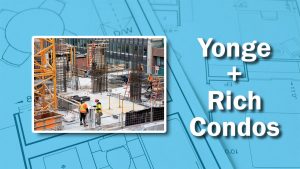 Construction is moving along on the Yonge + Rich Condos at 25 Richmond St. E. in...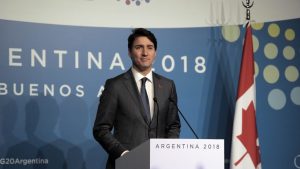 A comment made by Prime Minister Justin Trudeau at the recent G20 Summit in Arge...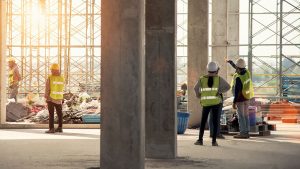 The four states in America with the largest populations are California (40 mil...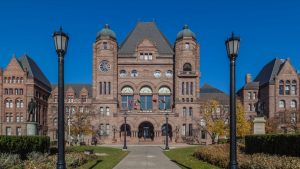 TORONTO — Ontario's auditor general is set to release her annual report today, s...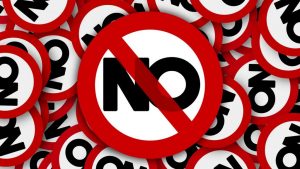 WASHINGTON — The Supreme Court is rejecting an appeal from environmental groups...
More
Most Read News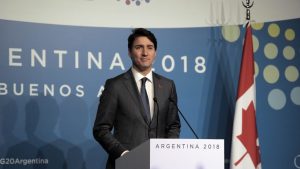 A comment made by Prime Minister Justin Trudeau at the recent G20 Summit in Arge...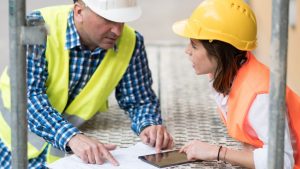 A woman's voice can and will be heard on a construction site, whether men want t...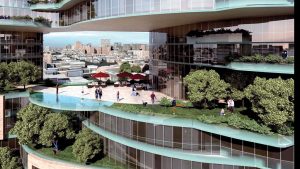 The concept of vertical forests, living greenery integrated into the facades of...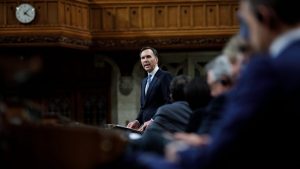 Construction stakeholders at the national level agree the government's fall econ...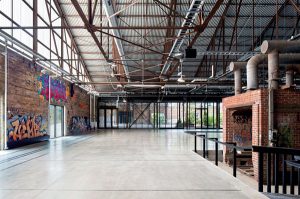 Cast-in-place and precast concrete projects spanning the province were recently...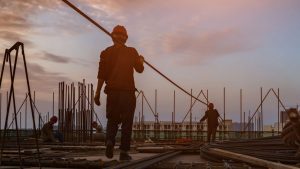 The latest Employment Situation report from the Bureau of Labor Statistics (BLS...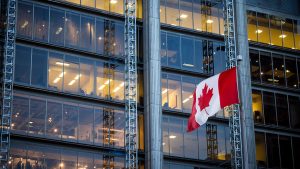 At first glance, the recently released 2017 Provincial and Territorial Economic...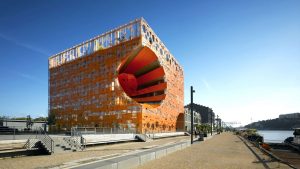 An international panel of four architects presented distinct visions of the futu...