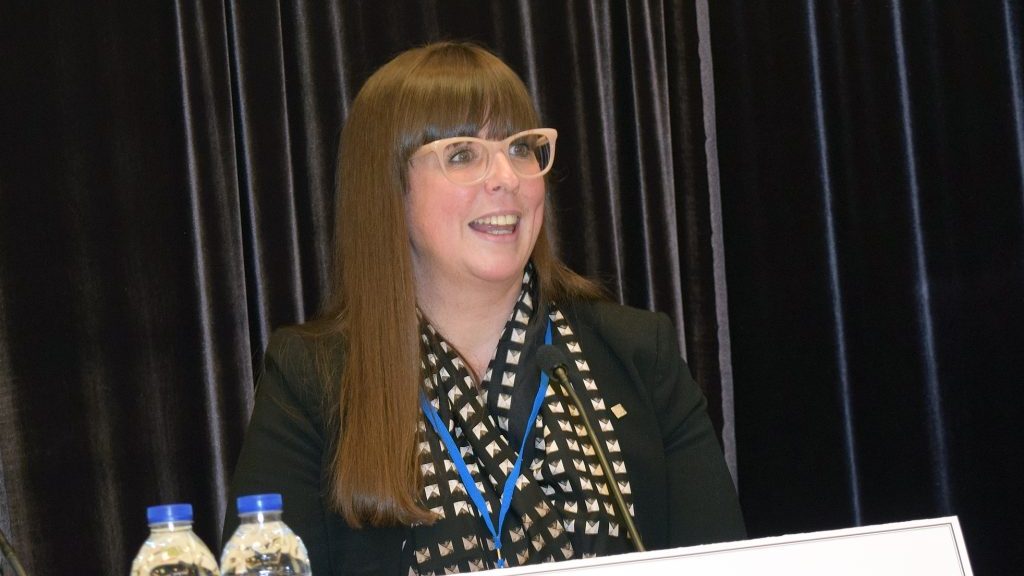 The Canadian construction sector remains a ways away from adopting full-fledged "smart" contracts that contain AI-controlled automatic payment regimes or Blockchain markers, delegates attending the Ontario Bar Association Institute's recent future of cons...
Certificates
Published Certificates and Notices
Tenders
Tenders for Construction Services
Latest News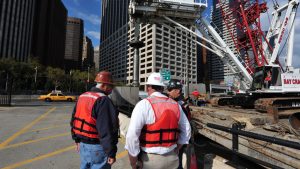 Currently, there are four U.S. large-population cities that are standouts for t...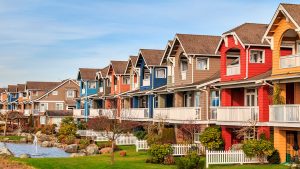 For an economist, it's always a joy to have a vast history of data on a c...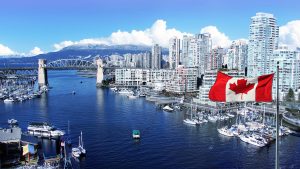 There is clear evidence that the B.C. economy downshifted in 2018 following unsu...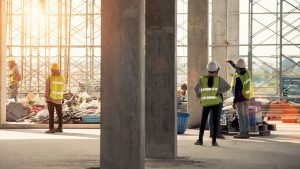 Construction spending in various type-of structure categories is driven by econ...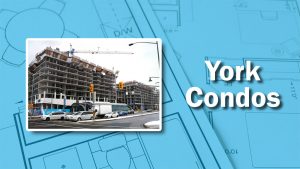 Work continues for the York Condos at Warden Avenue and Enterprise Boulevard tha...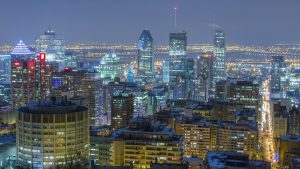 MONTREAL — Canada Goose Holdings Inc. says it will open a new factory in Quebec,...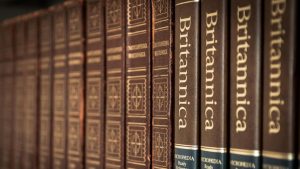 OTTAWA — The City of Ottawa, Ottawa Public Library and Library and Archives Cana...
TORONTO — Plans for a high-tech Toronto community led by an Alphabet Inc.-backed...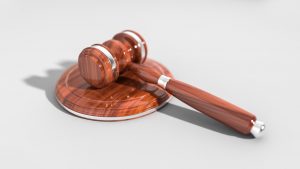 MONTREAL — Quebec Premier Francois Legault says he wants the federal government...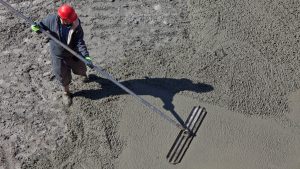 While Self-Consolidating Concrete (SCC) has been around for many years, it has g...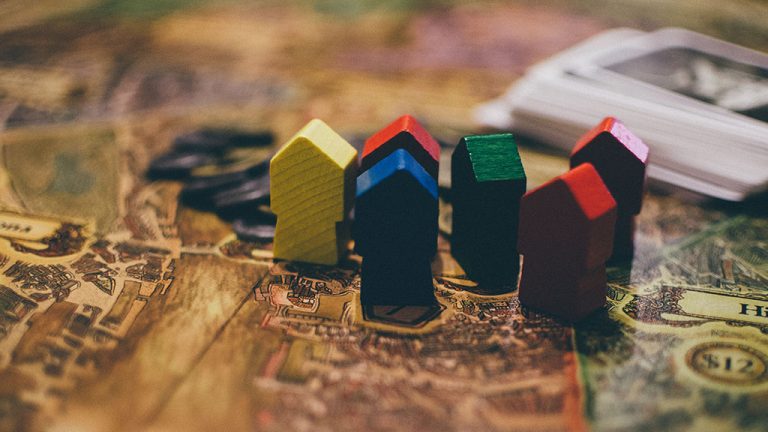 TORONTO — SmartCentres Real Estate Investment Trust and Revera Inc. have announc...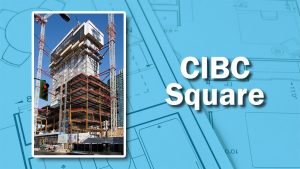 Steel work is moving up on the first phase of the new CIBC Square on Bay Street...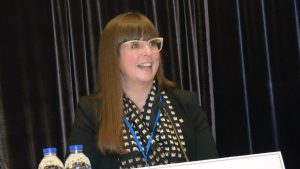 The Canadian construction sector remains a ways away from adopting full-fledged...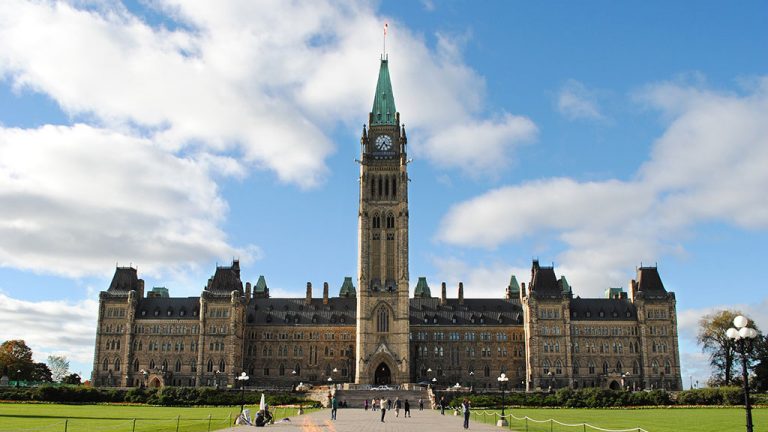 OTTAWA - Prime Minister Justin Trudeau met with former attorney general Jody Wil...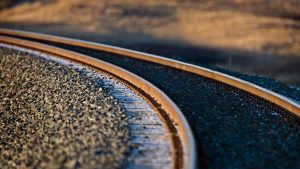 PARIS — French officials in the southeastern region of Provence say a man is mis...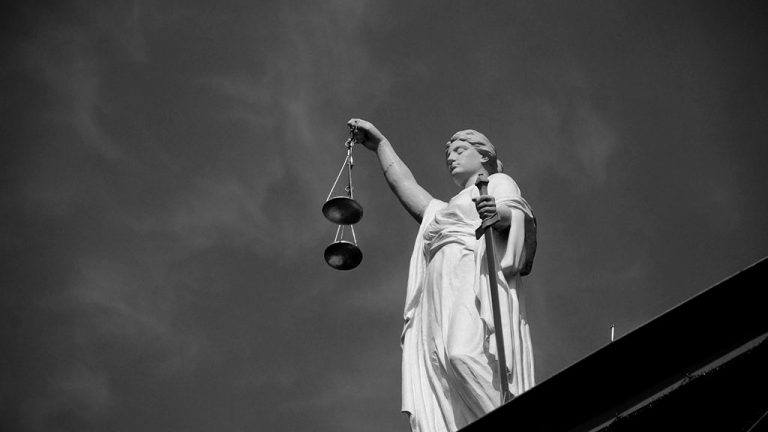 OTTAWA — Canada's competition watchdog says defunct engineering firm Dessau will...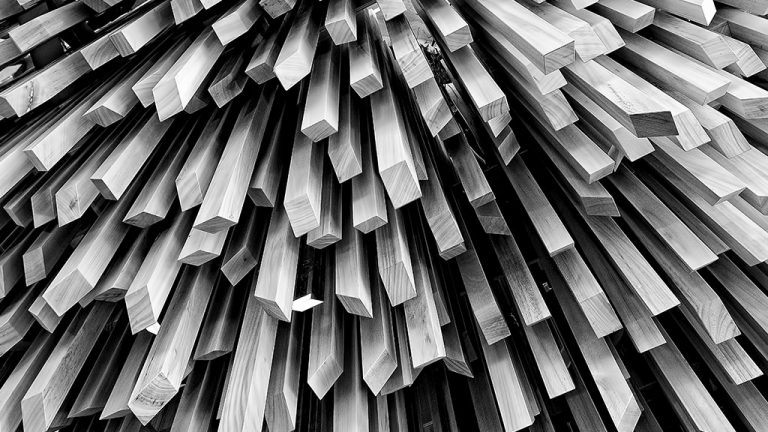 KETCHIKAN, ALASKA — The state has signed a $2.1 million contract with ALCAN Timb...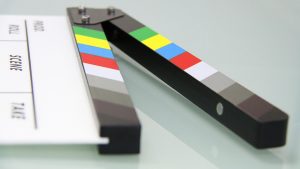 TORONTO — Netflix is setting up a dedicated production hub in Toronto, which fil...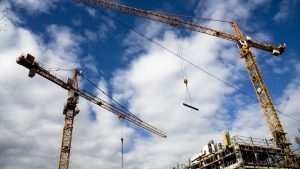 GATINEAU, QUE. — Library and Archives Canada (LAC) has announced Plenary PCL Pro...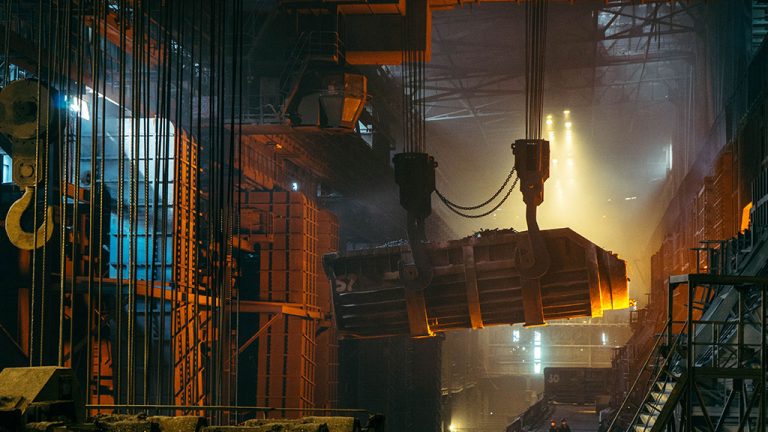 SUDBURY, ONT. — The United Steelworkers (USW) have issued a statement denouncing...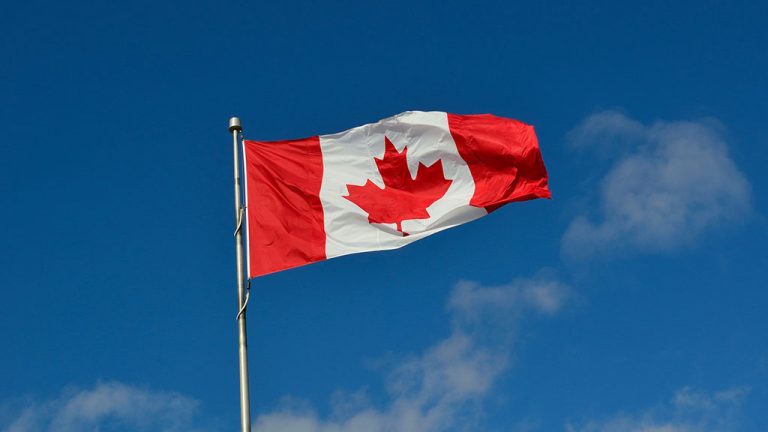 OTTAWA — The federal Liberal government has named Ryerson University, The Confer...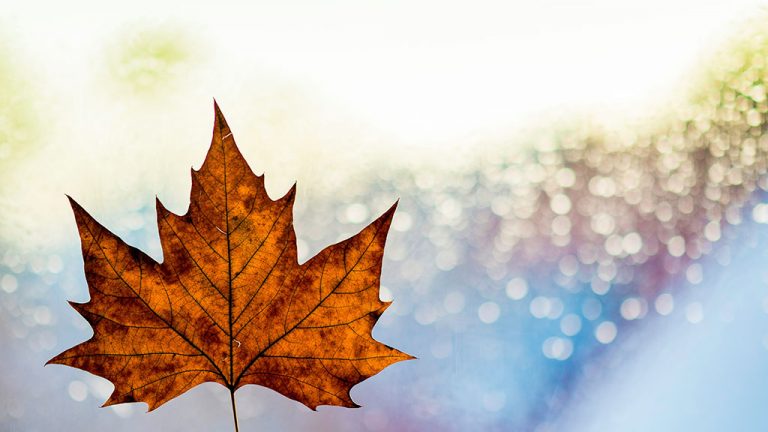 WHITEHORSE — The federal government has announced $20 million in funding aimed a...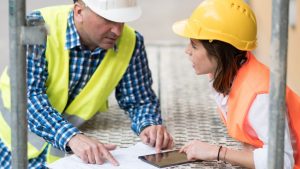 A new Canada Green Building Council (CaGBC) report provides an action plan to cl...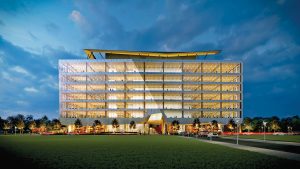 Toronto-based Next Property Group is poised to break ground in June on an eight-...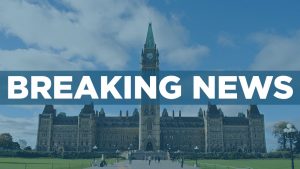 MONTREAL - A judge has thrown out fraud and bribery charges against a former SNC...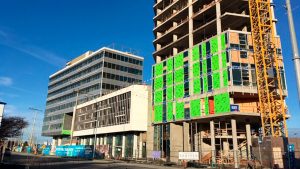 The founder of Scott Construction, John C. Scott, laid out the company's guiding...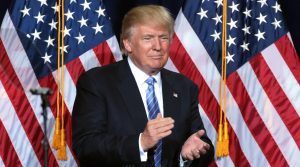 WASHINGTON — Americans furious with President Donald Trump's latest gambit for f...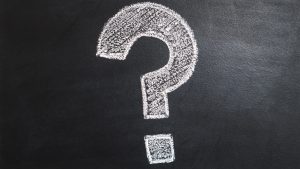 OTTAWA — The opposition parties are charging back into the House of Commons toda...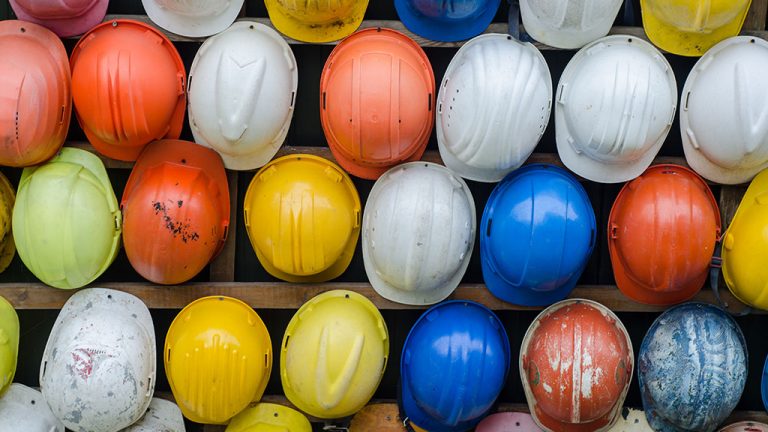 YELLOWSTONE NATIONAL PARK, WYO. — The National Park Service is moving ahead with...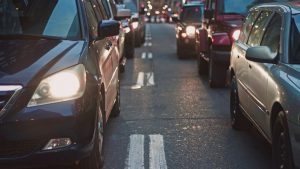 WOODBRIDGE, ONT. — Ontario Premier Doug Ford has announced $40 million over thre...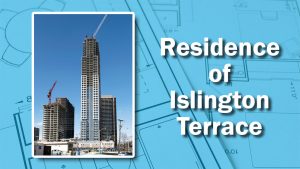 Work progresses on Mabelle Avenue for the Residence of Islington Terrace in Etob...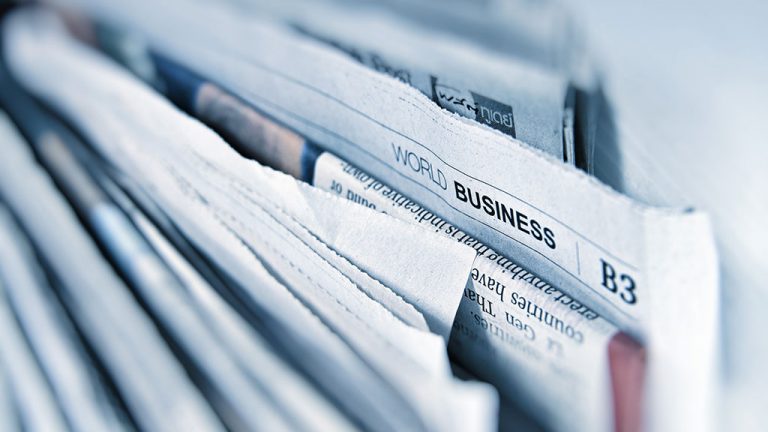 MONTREAL — Debt rating agency Standard & Poor's has downgraded SNC-Lavalin G...
More
Most Read News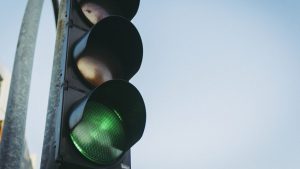 Predictions of relatively flat construction labour demand into the next decade i...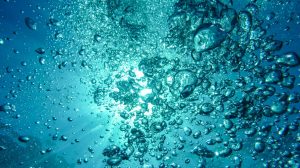 BISMARCK, N.D. — A company facing opposition from environmentalists and landowne...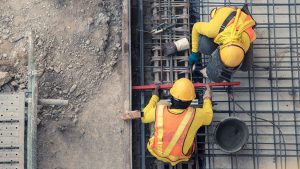 In January, Canada managed an excellent beginning to the new year on the jobs f...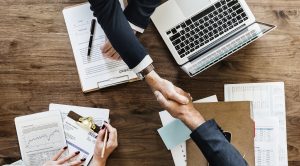 In a new mentoring pilot program, the Canadian Construction Association (CCA) pl...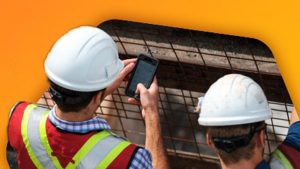 Cloud-based, data-driven technology offers the construction industry significant...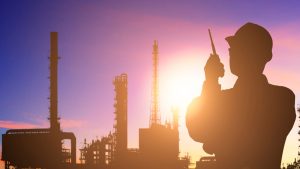 This Nuggets report is being written on Valentine's Day, so let me begin...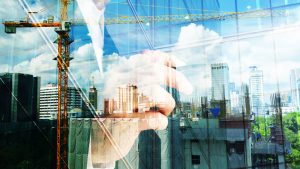 The accompanying table shows 20 of the largest upcoming Toronto, Ottawa, Montré...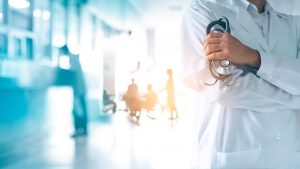 There are 51 metropolitan statistical areas (MSAs) in the United States with po...