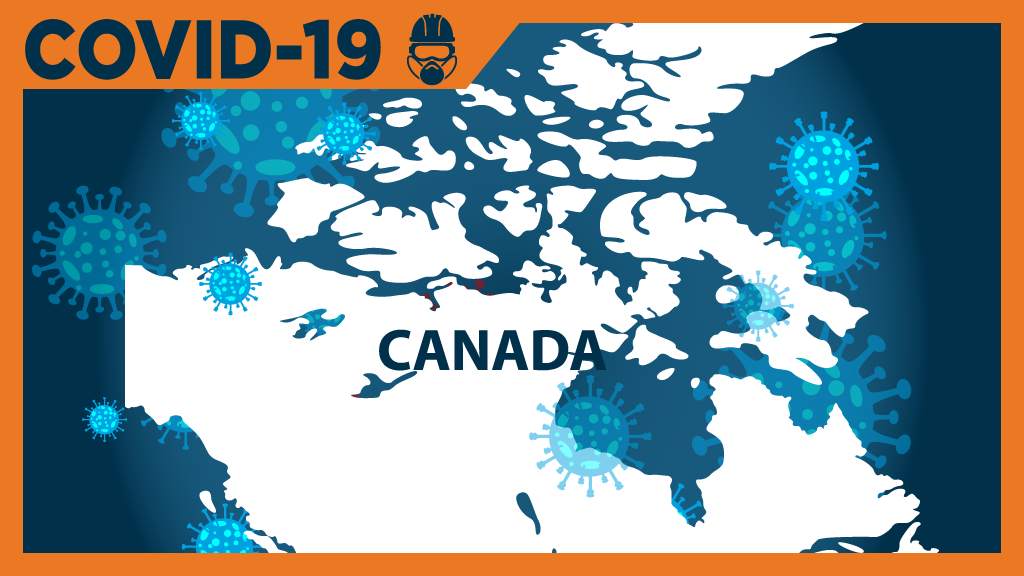 A tale of two worlds. That's how one panellist described the COVID-19 pandemic and how it has impacted the construction industry differently across the country. "We feel like the sun is shining here on the West Coast and people are still living this in...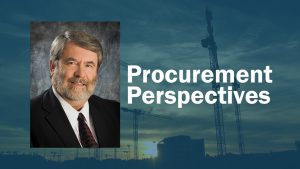 In the case of an RFP, the length and complexity of the proposals may make such...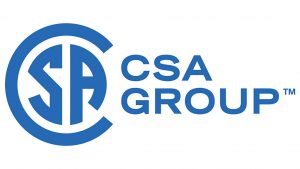 CSA Group is now offering Greenhouse Gas & Infection Control Virtual Instruc...
Certificates
Published Certificates and Notices
Tenders
Tenders for Construction Services
Most Read News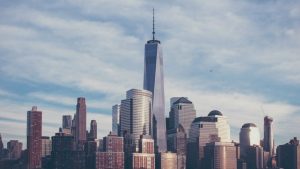 A group of engineers and architects is demanding the American National Institute...
Latest Infographics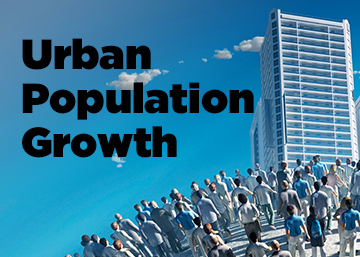 This infographic looks at the surge in Canada's urban population growth.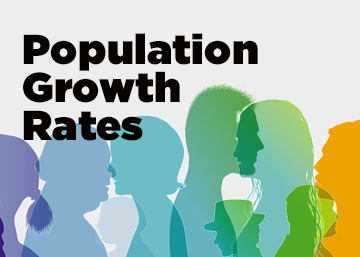 This infographic looks at the latest Canadian population growth rates.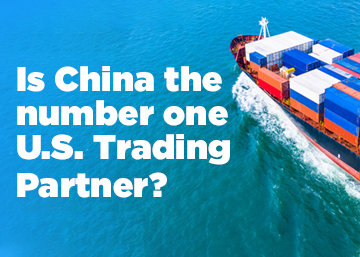 This infographic looks at U.S. trading partners - is China number one?