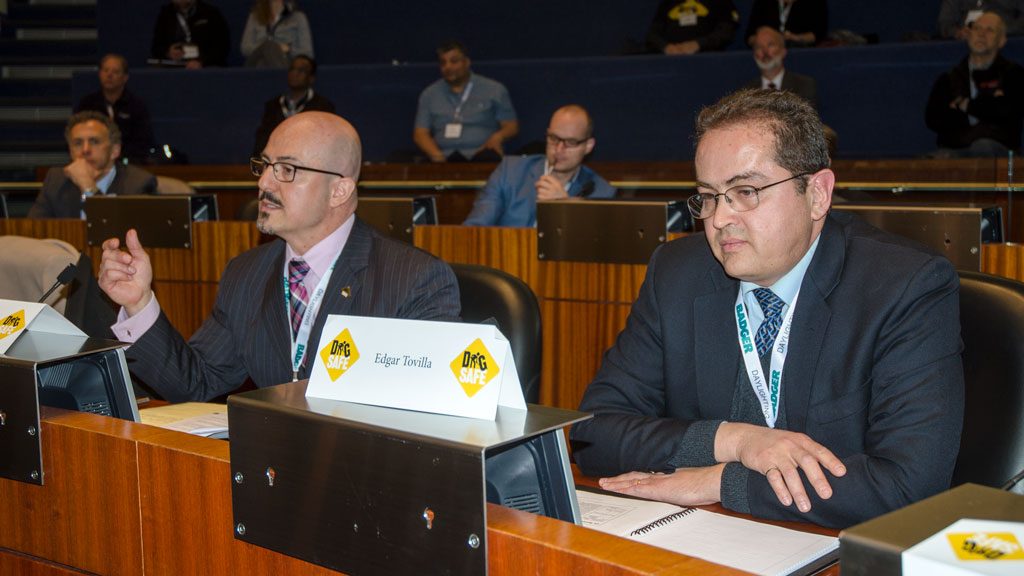 Ian Wisdom, health and safety manager for Entera Utility Contractors, says there are seven words that make his blood run cold: "that's the way we've always done it." "The number one issue is overestimating capabilities and experience," he said, adding wo...
Certificates
Published Certificates and Notices
Tenders
Tenders for business services
Latest News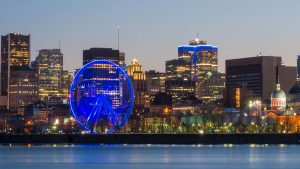 Midway through the first half of 2018, the key indicators of Quebec's economic h...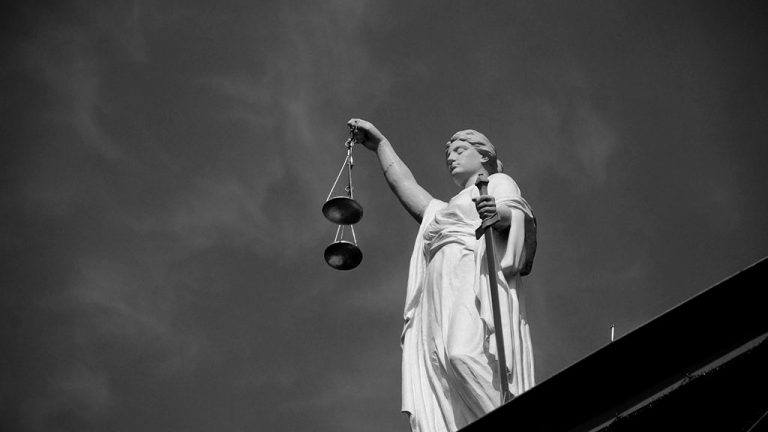 NEW ORLEANS — A Washington appeals court has reversed a judge's ruling that the...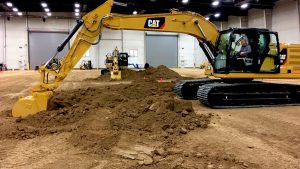 DEERFIELD, ILL. — A boost in equipment sales propelled Caterpillar's first-quart...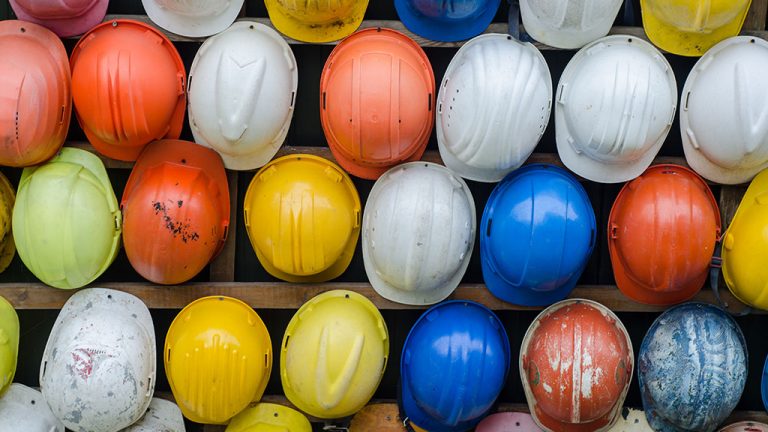 TORONTO — Ground has broken on a new Kipling transit hub in Toronto's west end w...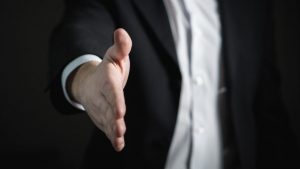 OTTAWA — Anne Tennier was recently appointed as the new president of the Canadia...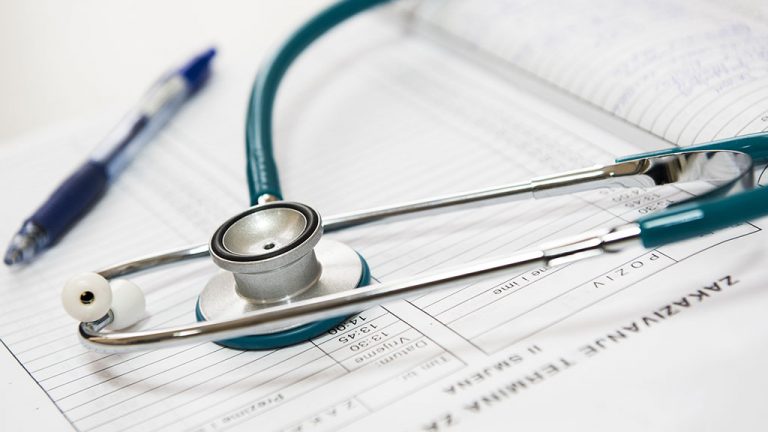 TORONTO — A new power generating facility will be built at the Chatham-Kent Heal...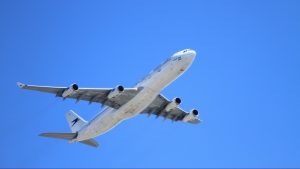 SAINT JOHN, N.B. — The federal government has announced $10 million in funding f...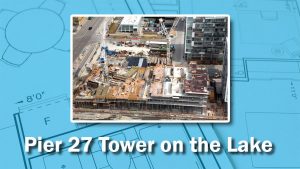 A bird's-eye view shows work is taking shape for the Pier 27 Tower on the Lake c...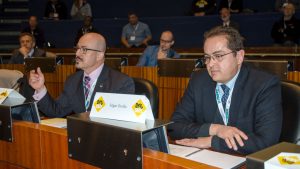 Ian Wisdom, health and safety manager for Entera Utility Contractors, says there...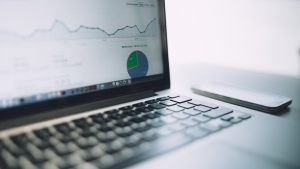 WASHINGTON — U.S. sales of existing homes increased 1.1 per cent on a monthly ba...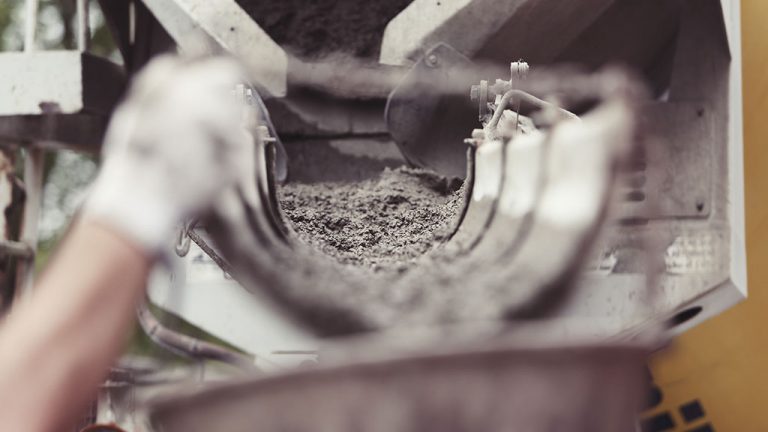 AGADEZ, NIGER — On the scorching edge of the Sahara Desert, the U.S. Air Force i...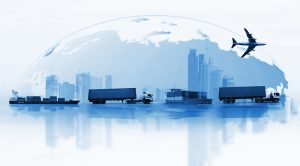 Due to its complexity, much of the subject matter concerning the economy requir...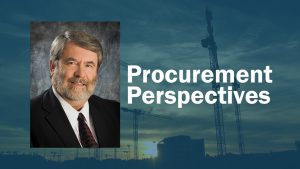 Treating all kinds of government acquisition in the same way is an approach that...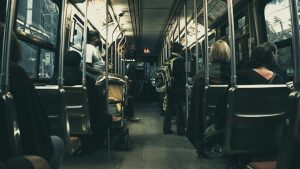 TORONTO — The Greater Toronto Airports Authority (GTAA) and Metrolinx have annou...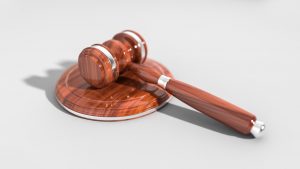 TORONTO — A Toronto architect has been fined after 14 former employees were foun...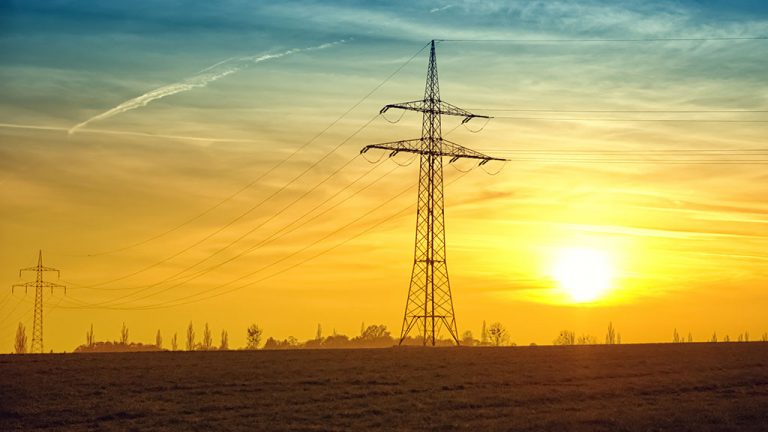 TIVERTON, ONT. — Bruce Power, MIRARCO Mining Innovation and Laurentian Universit...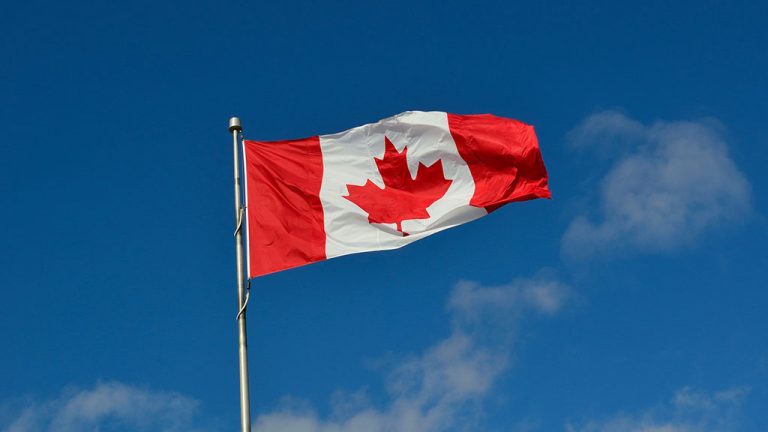 OTTAWA — The head of the Asian Infrastructure Investment Bank says Canada's new...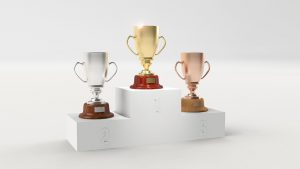 MISSISSAUGA, ONT. — EllisDon is the recipient of the Project Excellence Award pr...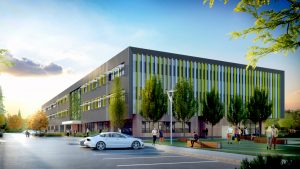 WATERLOO, ONT. — The Cora Group has been awarded the first Zero Carbon Building...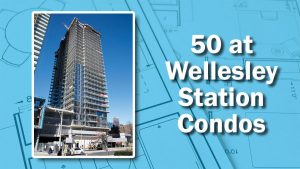 Work progresses for the 50 at Wellesley Station condos in Toronto. The develope...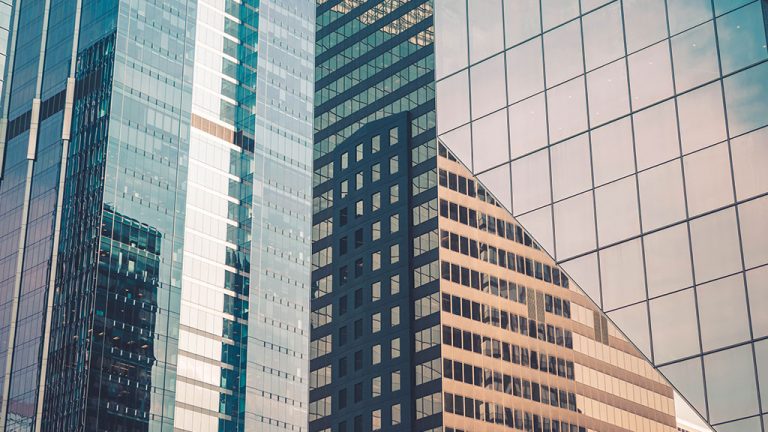 The City of Pickering, Ont.'s innovation corridor strategy seems to be paying of...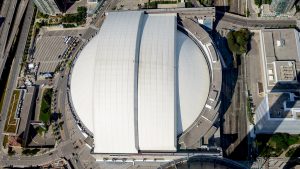 Dave McCormick will never forget the day he saw sunlight coming through the roof...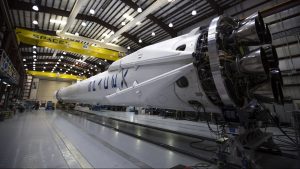 LOS ANGELES — Los Angeles harbour commissioners have approved a permit for Space...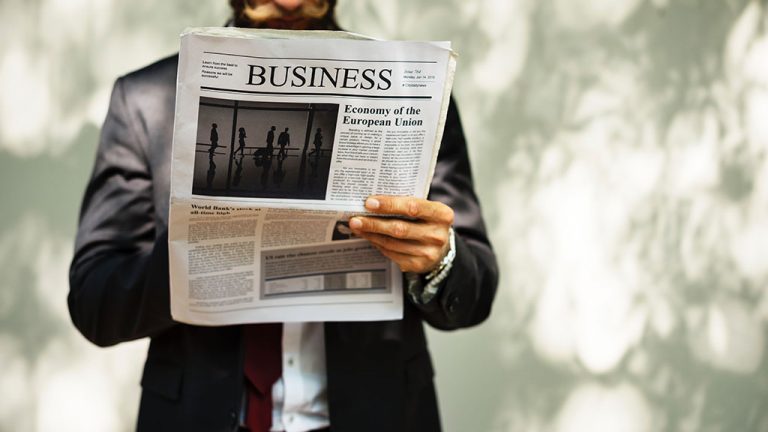 TORONTO — Cineplex Odeon Orion Gate Cinemas in Brampton, Ont. is going to be con...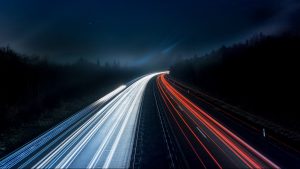 COLES ISLAND, N.B. — Federal Minister of Transport Marc Garneau recently announc...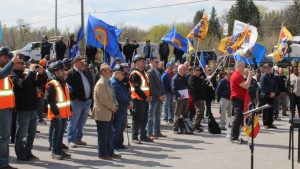 HAMILTON, ONT. — The National Day of Mourning, held annually on April 28, is a d...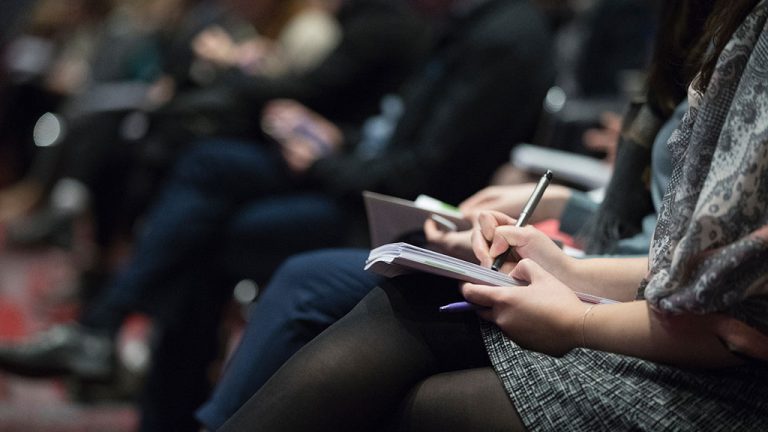 TORONTO — Trade contractors and association leaders from across the country came...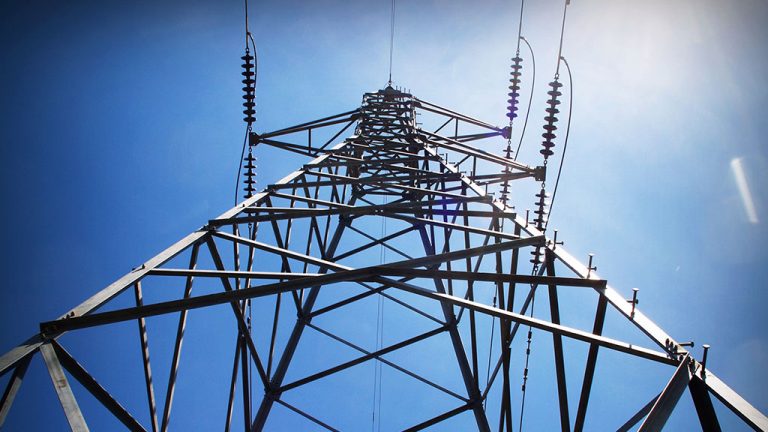 COURTICE, ONT. — The new Empowering Futures program, funded by the federal gover...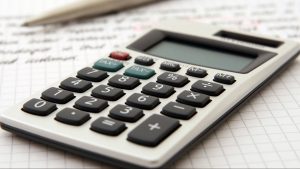 OTTAWA — The federal government ordered a review of the budget for a new cross-b...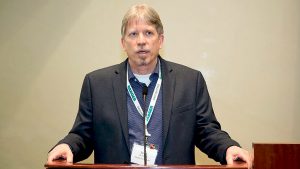 Mike Scarland will always regret not stopping to ask if crews performing road an...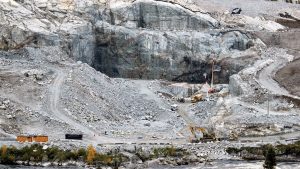 As Canada's other energy production sectors continue to create controversy, even...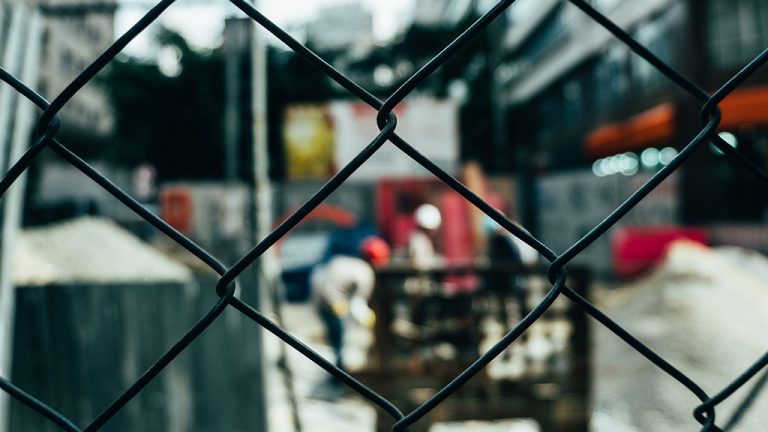 BERLIN — Berlin police evacuated thousands of people from a central area of the...
More
Most Read News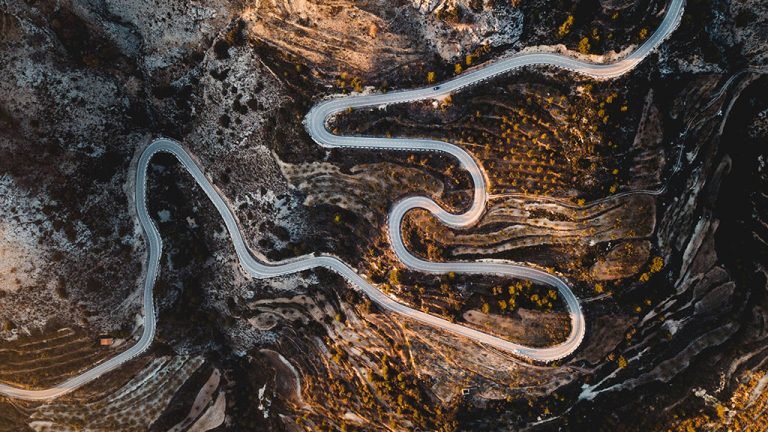 LONDON, ONT. - Fortune Minerals Limited has announced a 97-kilometre Tlicho all-...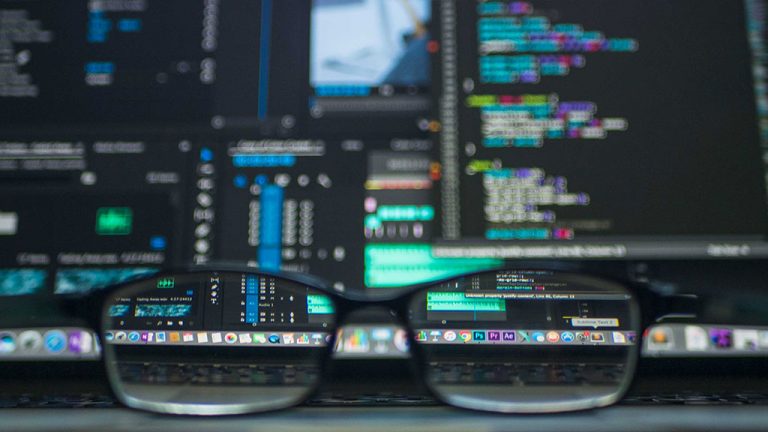 SAN FRANCISCO — As a teenager working for his dad's construction business, Noah...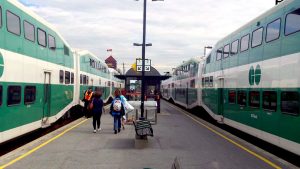 Construction stakeholders expressed surprise and concern as they contemplated th...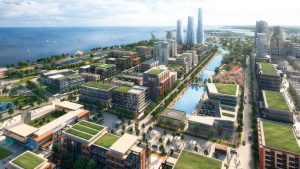 The vision, the plan and the team are now all in place as stakeholders in Missis...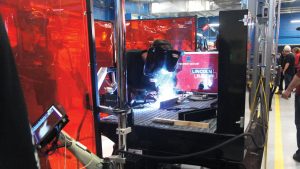 A new Smart Welding Lab at George Brown College's Centre for Construction and En...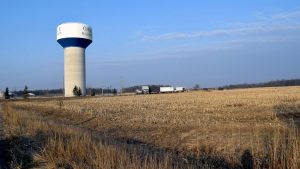 With Halton Region west of Toronto poised for significant population growth over...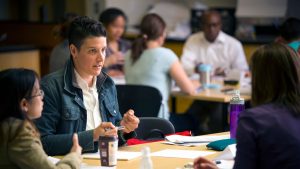 Thanks to Toronto's York University, carpenter M-C MacPhee has realized a long-h...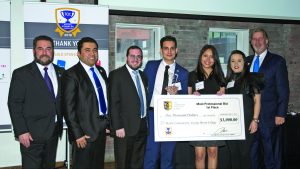 Winners of The Construction Institute of Canada's (TCIC) 2018 National Simulated...