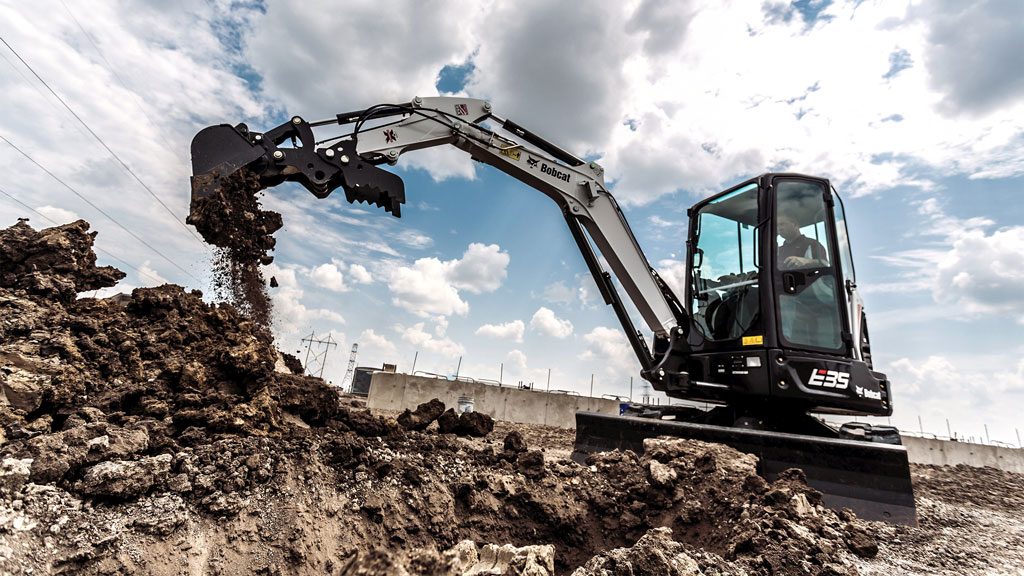 Bobcat's latest series of mini excavators are designed to increase productivity in tight working environments. They are ideal for working in spaces where you need the power or productivity of a larger machine, but larger machines won't fit, says Matt DeW...
Certificates
Published Certificates and Notices
Tenders
Tenders for Construction Services
Latest News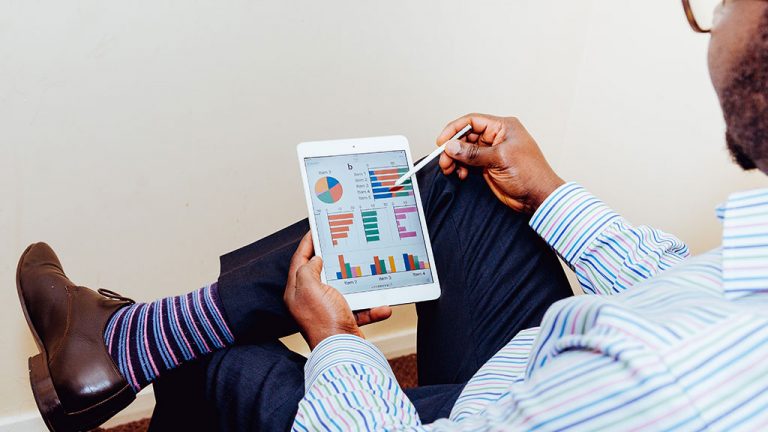 WASHINGTON — U.S. home construction fell 5.3 per cent in September, a sign that...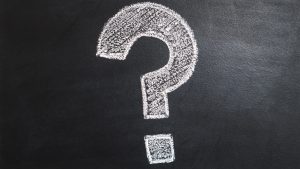 BISMARCK, N.D. — The developer of the Dakota Access pipeline is gauging shippers...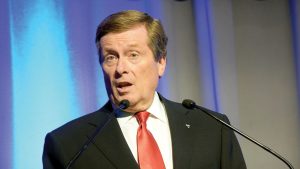 TORONTO — Toronto Mayor John Tory easily won re-election on Monday (Oct. 22), be...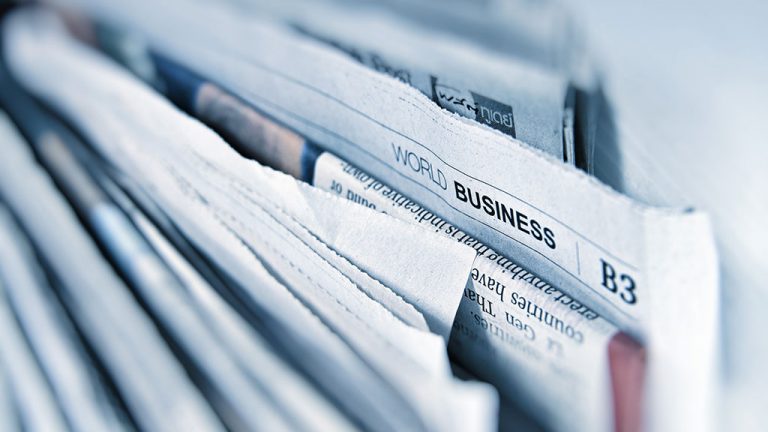 EDMONTON — Canadian engineering-design giant Stantec Inc. is selling its constru...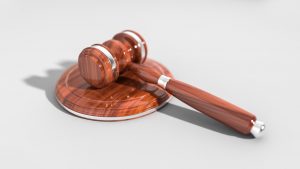 TORONTO — Coco Paving was fined $325,000 after a worker was killed when a steel...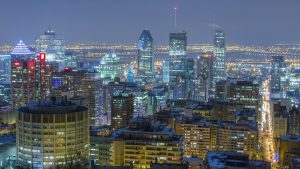 SAINT-CONSTANT, QUE. — Quebec builder Habitations Trigone and its partner Fonds...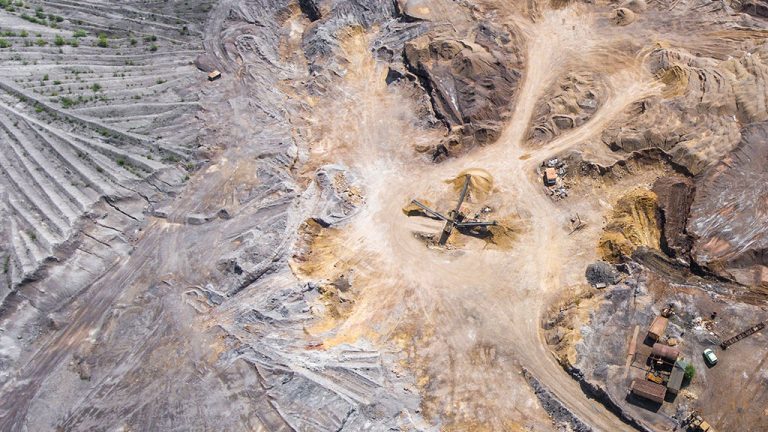 OTTAWA — Canada's new asbestos ban will not prevent companies in Quebec from sif...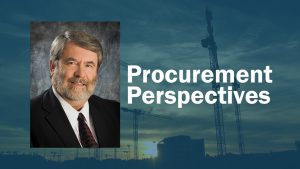 I have talked about this issue in previous articles and it continues to be probl...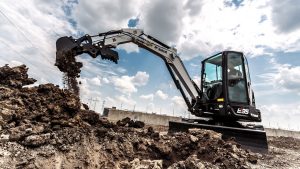 Bobcat's latest series of mini excavators are designed to increase productivity...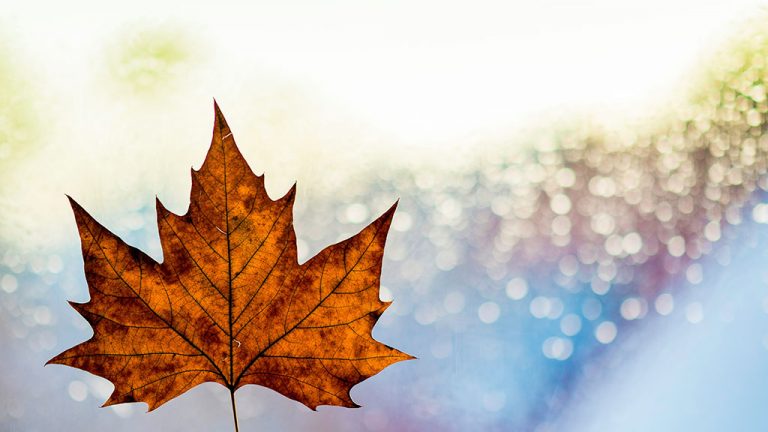 TORONTO — Voters across Ontario will cast their ballots in municipal elections t...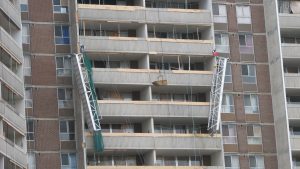 TORONTO — A coroner's inquest has been called into a Toronto swing stage collaps...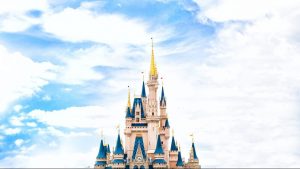 LAKE BUENA VISTA, FLA. — Walt Disney World says it's going to build a new nature...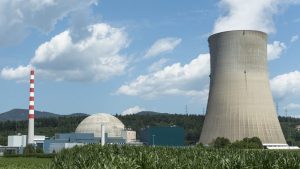 MOSCOW — Russian President Vladimir Putin and the president of Uzbekistan have a...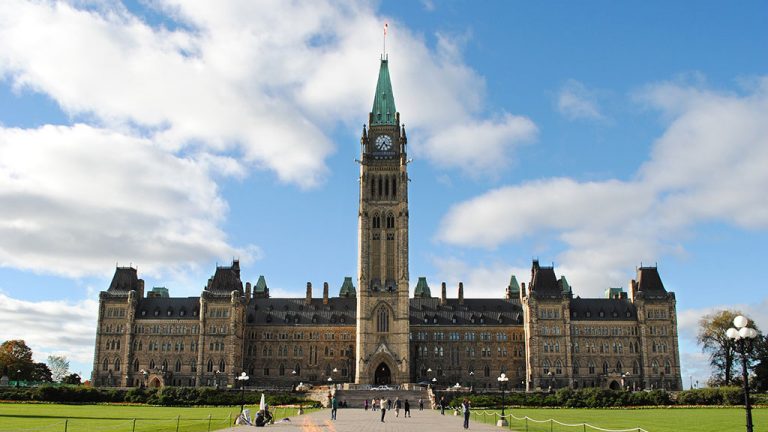 WASHINGTON — A Canadian source close to the ongoing talks to resolve U.S. tariff...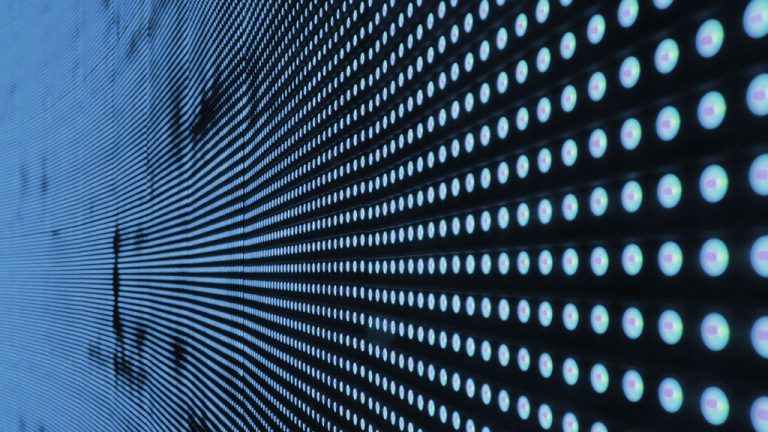 OSHAWA, ONT. — The City of Oshawa has been included in the Intelligent Community...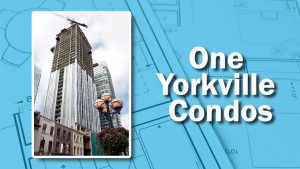 Facade work is moving up at the condominium project 1 Yorkville in Toronto. Baz...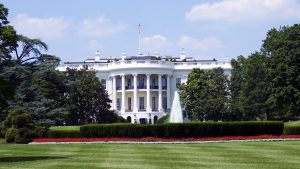 MOSCOW — The United States could impose sanctions on a new Russia-Germany gas pi...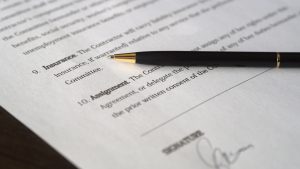 SAN JUAN, PUERTO RICO — A study published recently found that the bulk of federa...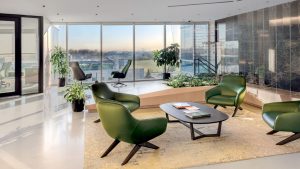 PCL Toronto is calling its new district office in Oakville, Ont. a space for the...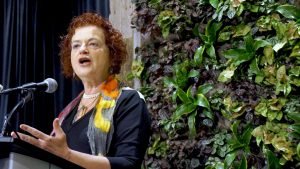 Just because a big office building is old, antiquated and ugly doesn't mean it c...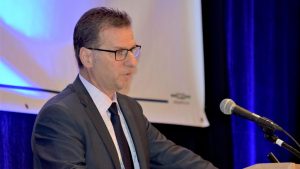 Ontario College of Trades (OCOT) registrar and CEO George Gritziotis says after...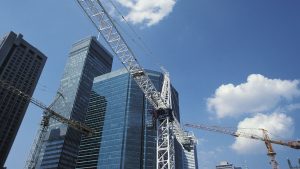 The accompanying table records the 10 largest construction project starts in Can...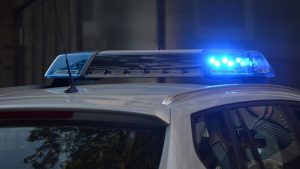 MILTON, ONT. — A 55-year-old construction worker employed at a Main Street jobsi...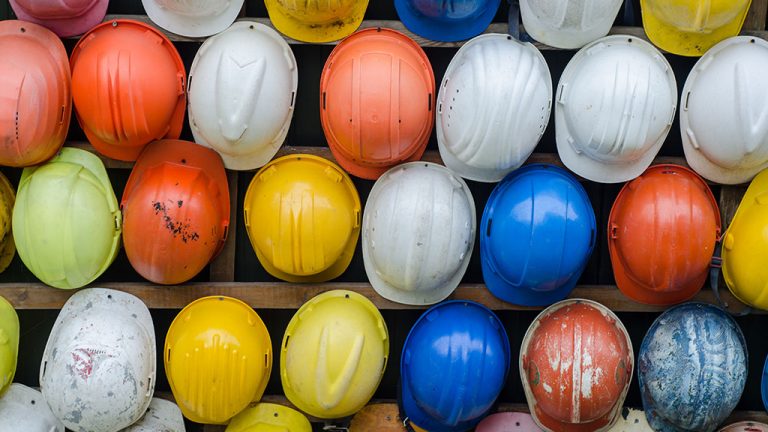 ST. JOHN'S, N.L. — Newfoundland and Labrador's Crown-owned utility says it has d...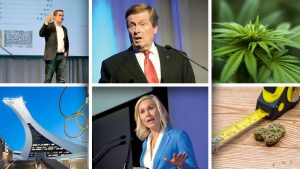 This week's top DCN headlines highlight tech, politics and pot. During the 2018...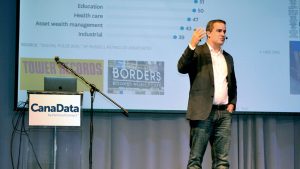 The construction sector has reached a tipping point in 2018 where excuse-making...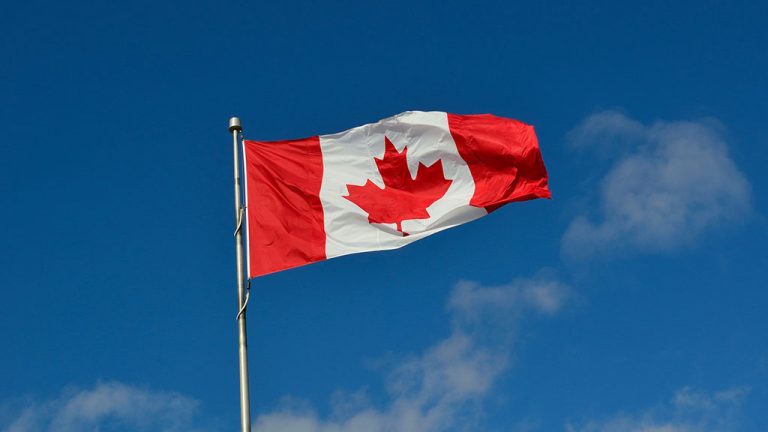 TORONTO — Canada is open to doing more business with China now that a trading ag...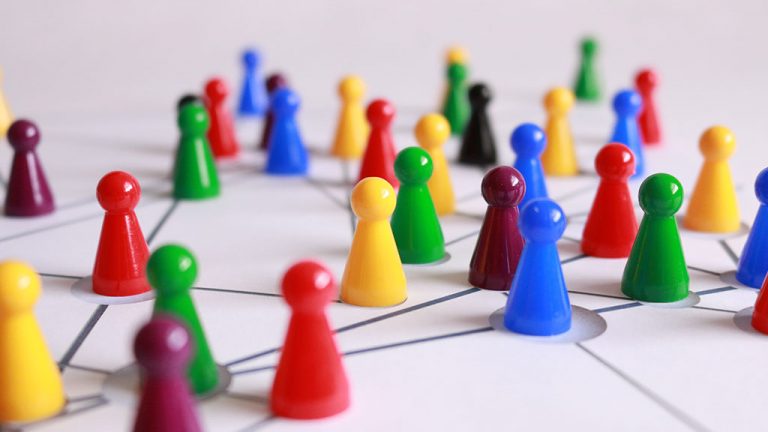 WASHINGTON — U.S. employers posted the most jobs in two decades in August, and h...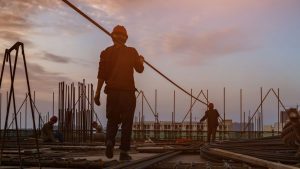 OTTAWA — Five prequalified companies have been invited to respond to a request f...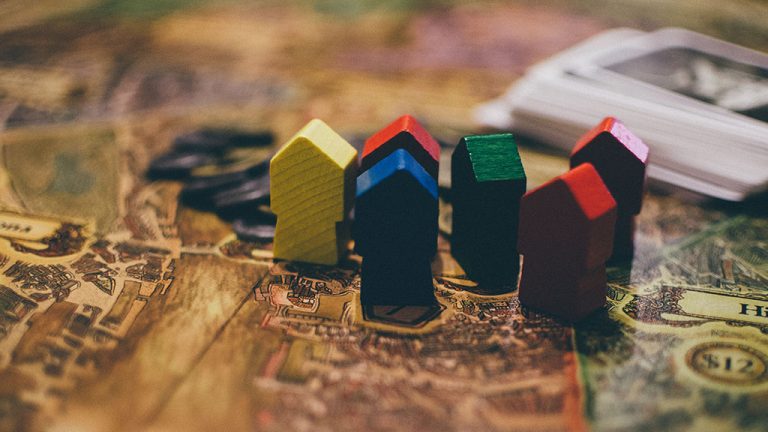 OTTAWA — The second instalment of Infrastructure Canada's inventory of the natio...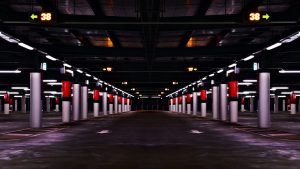 TORONTO — Green Business Certification Inc. (GBCI) has announced Canada's first...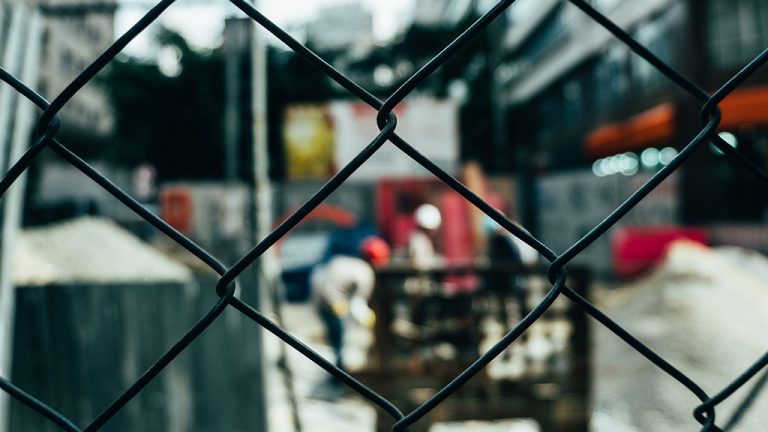 COBOURG, ONT. — FSD Pharma Inc. recently announced construction is underway on a...
More
Most Read News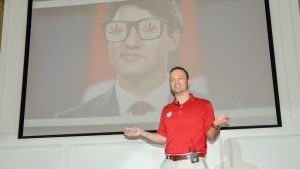 With the legalization of cannabis coming into effect in a week, there is widespr...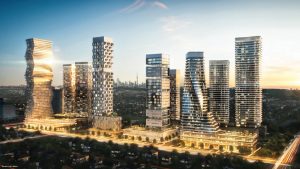 MISSISSAUGA, ONT. — Rogers Real Estate Development Limited has announced plans f...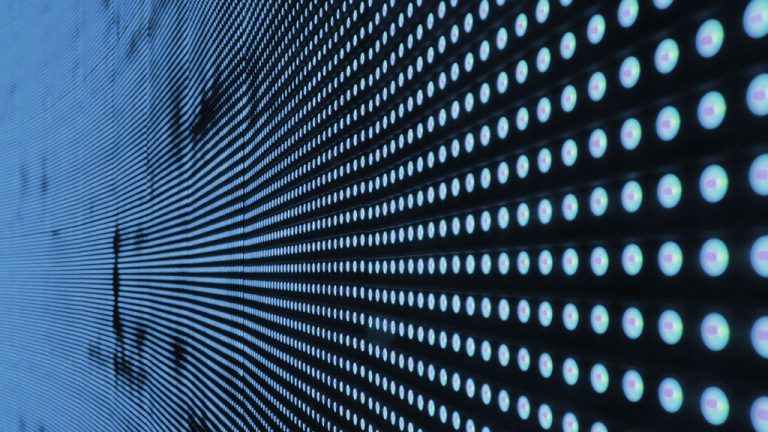 This year, CanaData is going beyond a construction forecast conference to includ...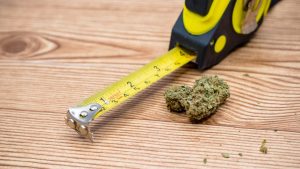 Business manager Patrick Dillon of the Provincial Building and Construction Trad...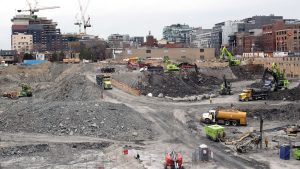 Current Toronto construction problems such as trade shortages, spiralling materi...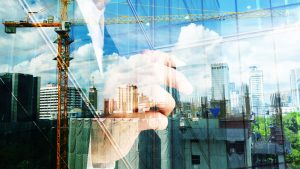 The accompanying table shows 20 of the largest upcoming Ontario and Quebec con...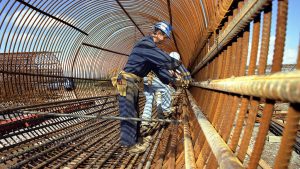 News headlines continue to underscore the importance of ensuring a corporate cul...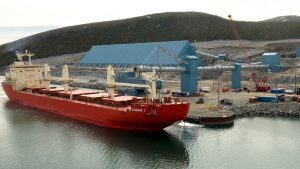 Vale has relaunched construction of its $1.7-billion Voisey's Bay mine expansion...