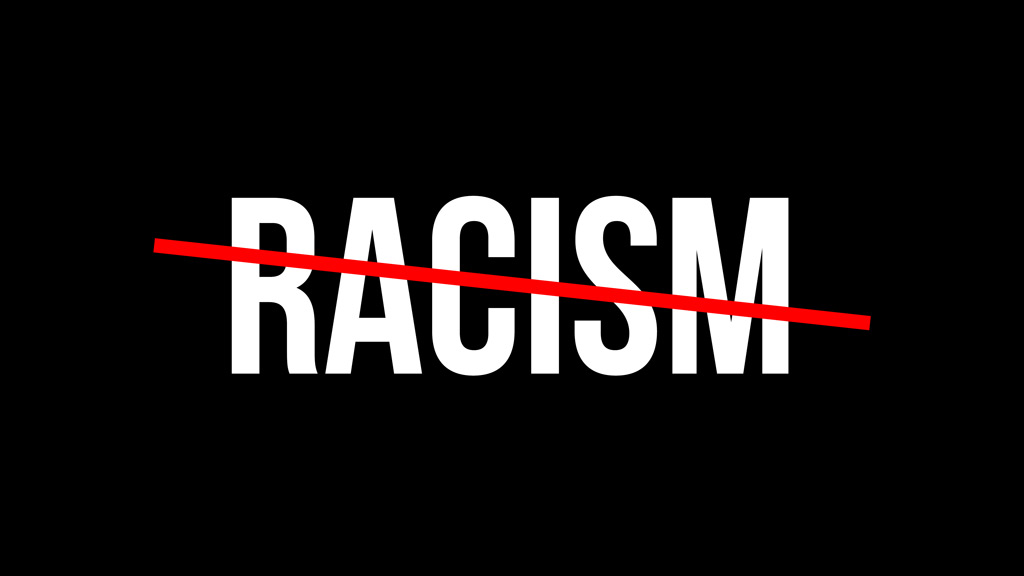 TORONTO — Following multiple acts of racism over the past several months at the Michael Garron Hospital (MGH) construction site, EllisDon has increased its initial $5,000 reward to $50,000 for anyone who has information that could lead to the identificati...
Certificates
Published Certificates and Notices
Tenders
Tenders for Construction Services
Latest News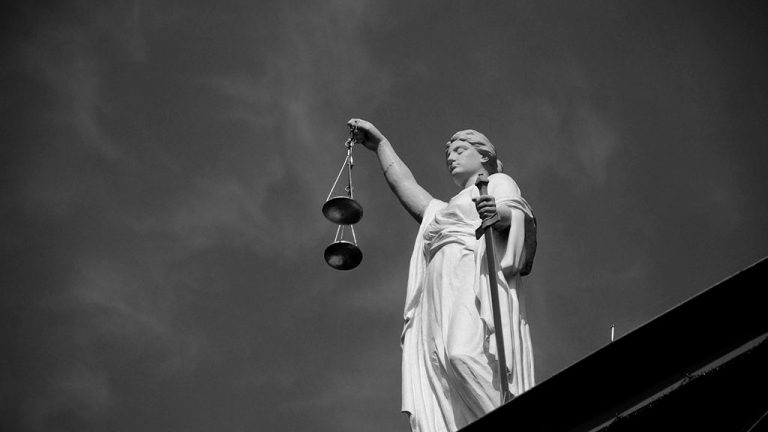 CALEDONIA, ONT. — An Ontario judge has ordered demonstrators to permanently leav...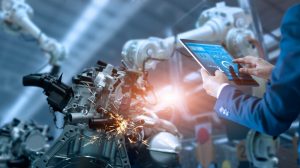 TORONTO — Toronto-based GreenNano Technologies Inc. is on the receiving end of $...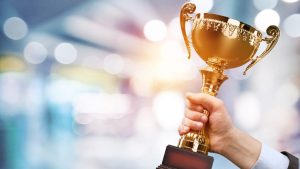 ACHESON, ALTA. — North American Construction Group (NACG) recently announced it...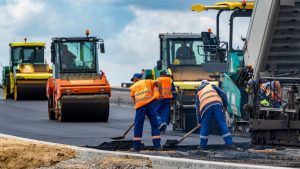 MISSISSAUGA, ONT. — The Ontario Asphalt Pavement Council (OAPC) has released all...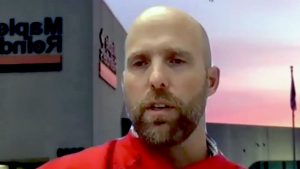 Panic. Fear. Misinformation. These are the issues experienced on a construction...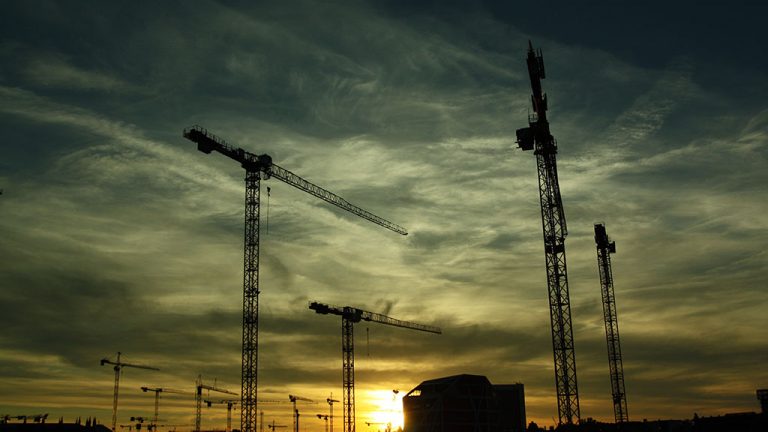 MISSISSAUGA, ONT. — Kaneff Group of Companies hosted a private event Oct. 16 to...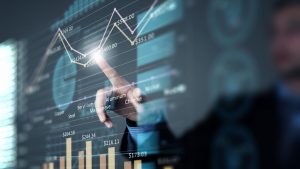 This is the third article in a series that explores practical tools and...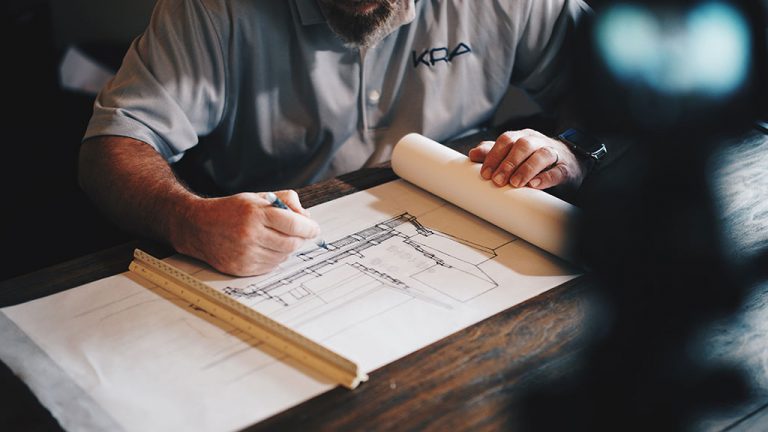 Elad Canada has unveiled the design for the signature tower at its Galleria on t...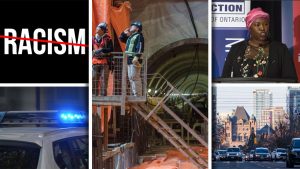 The top DCN headlines this week cover several breaking news items, including new...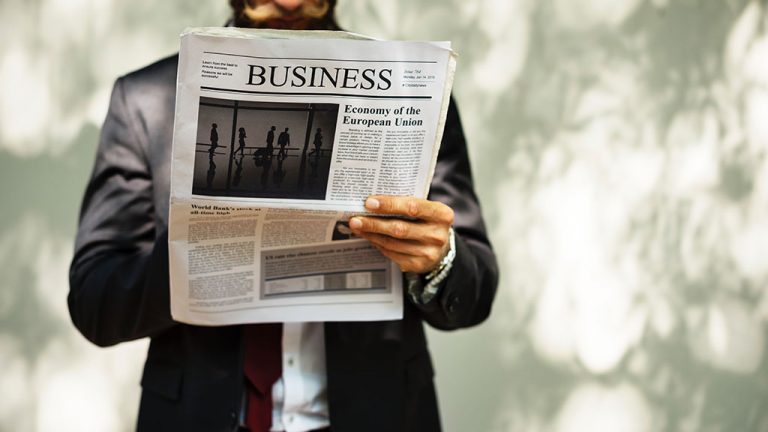 DETROIT — General Motors plans to spend $2 billion to convert its Spring Hill, T...
In a first for the Construction Record podcast, this week's episode features a "...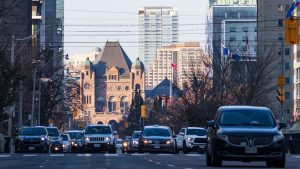 TORONTO — The provincial government is introducing the Ontario Rebuilding and Re...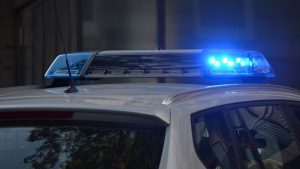 AURORA, ONT. — Late last month, York Regional Police laid seven criminal charges...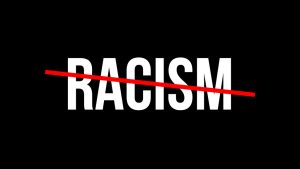 TORONTO — Following multiple acts of racism over the past several months at the...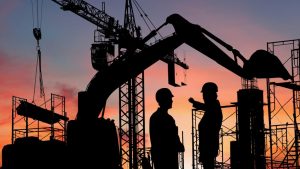 Panellists speaking at a recent green building webinar made a powerful case that...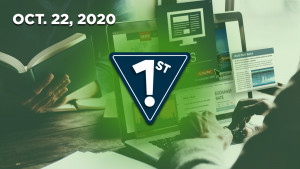 Design-Build conference launches today Today is day one of the Canadian...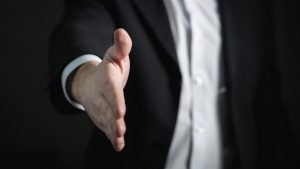 TORONTO — The Progressive Contractors Association of Canada (PCA) recently annou...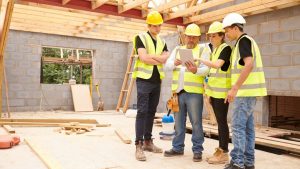 VICTORIA, B.C. — A new study from international construction experts and scholar...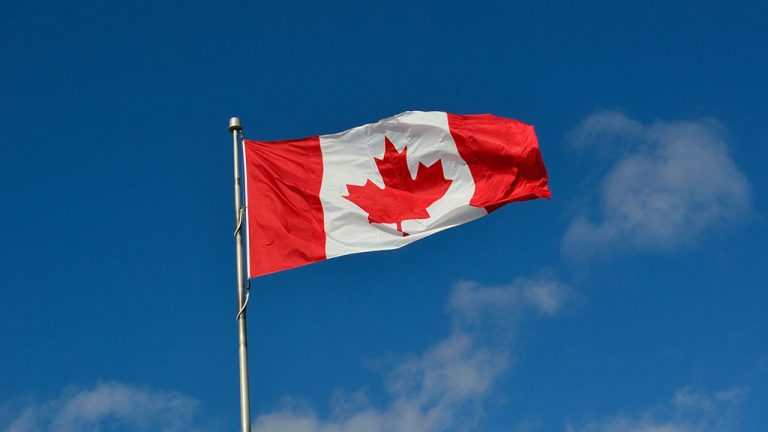 OTTAWA — The Government of Canada is investing over $125,000 in three Newfoundla...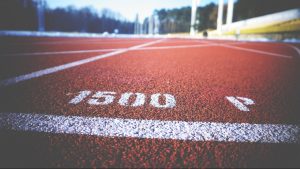 GANDER, N.L. — A new sport multiplex facility which includes a FIFA regulation-s...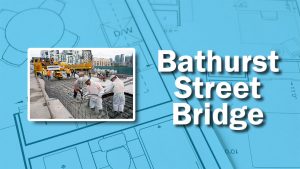 Concrete work is moving along on the Bathurst Street Bridge Rehabilitation proje...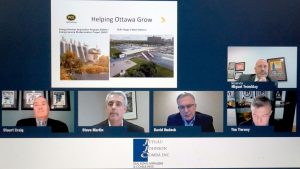 After witnessing brisk development in major construction sectors over the past f...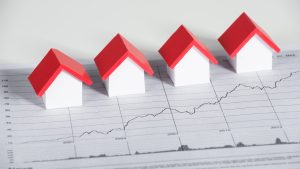 WASHINGTON — U.S. home construction rose a solid 1.9 per cent in September after...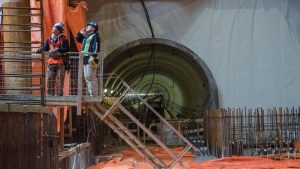 TORONTO — An investigation is ongoing following a significant movement of earth...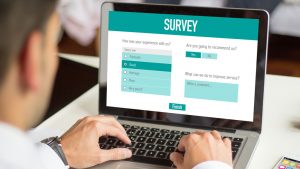 VAUGHAN, ONT. — The newly released Coronavirus Contractor Survey: Spotlight on C...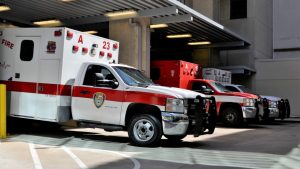 TORONTO — A man is in serious condition following an industrial incident Wedne...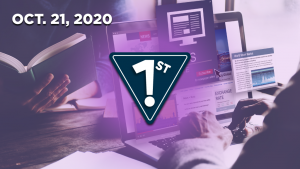 Hydro-Quebec to refurbish Carillon GS  Hydro-Quebec announced this morn...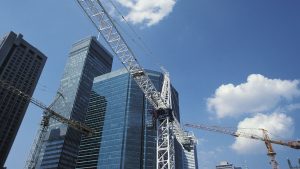 The accompanying table records the 10 largest construction project starts in Can...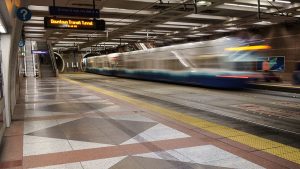 Due to its complexity, much of the subject matter concerning the economy require...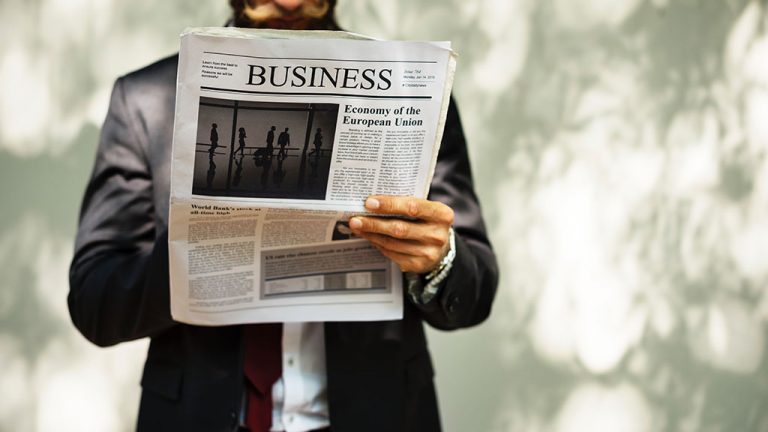 BRAMPTON, ONT. — Zurn Industries has announced the launch of its Zurn DiRXN stra...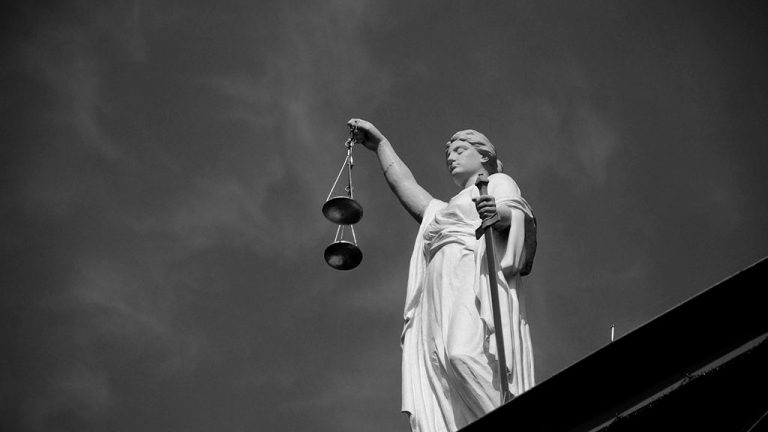 WINDSOR, ONT. — Great Lakes Greenhouses Inc. of Leamington, Ont. has been convic...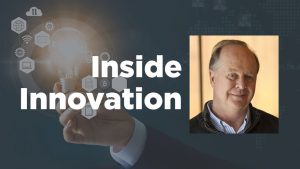 Significant advances in technology are allowing the construction and building ma...
More
Most Read News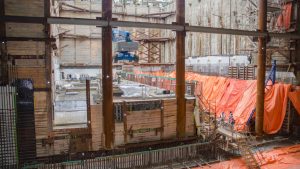 TORONTO — The consortium building a light-rail transit line across Toronto said...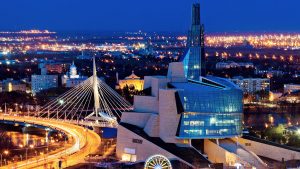 Manitoba's ability to quickly flatten its COVID-19 curve in mid-April enabled fi...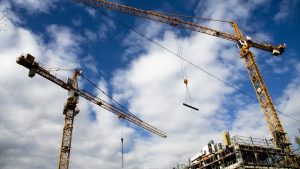 Hamilton, Ont.'s Juravinski Hospital and West Lincoln Memorial Hospital (WLMH) i...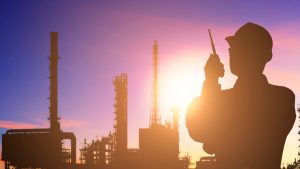 The Presidential election is less than three weeks away and it will be hard to f...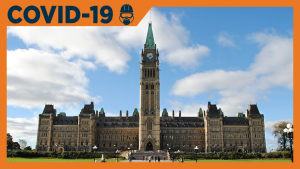 OTTAWA - The Canadian Construction Association (CCA) has released a statement ur...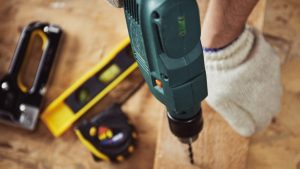 Attempts to incorporate a tiered energy Step Code into Canada's National Buildin...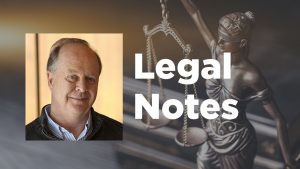 Contractors need to proactively bookend their risks, both during the pre-bidding...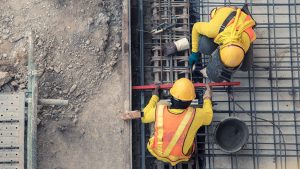 Canada's Jobs Claw-Back Ratio Above Three-Quarters In September, the U.S. econo...
Latest Infographics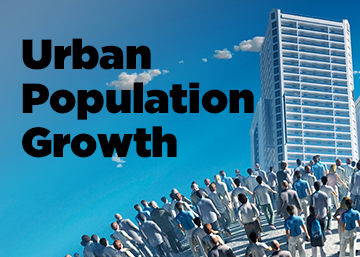 This infographic looks at the surge in Canada's urban population growth.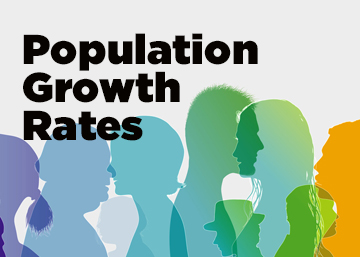 This infographic looks at the latest Canadian population growth rates.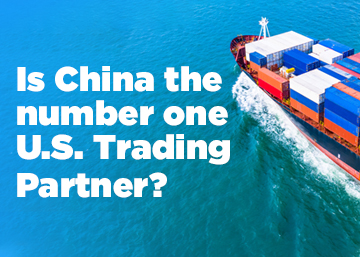 This infographic looks at U.S. trading partners - is China number one?