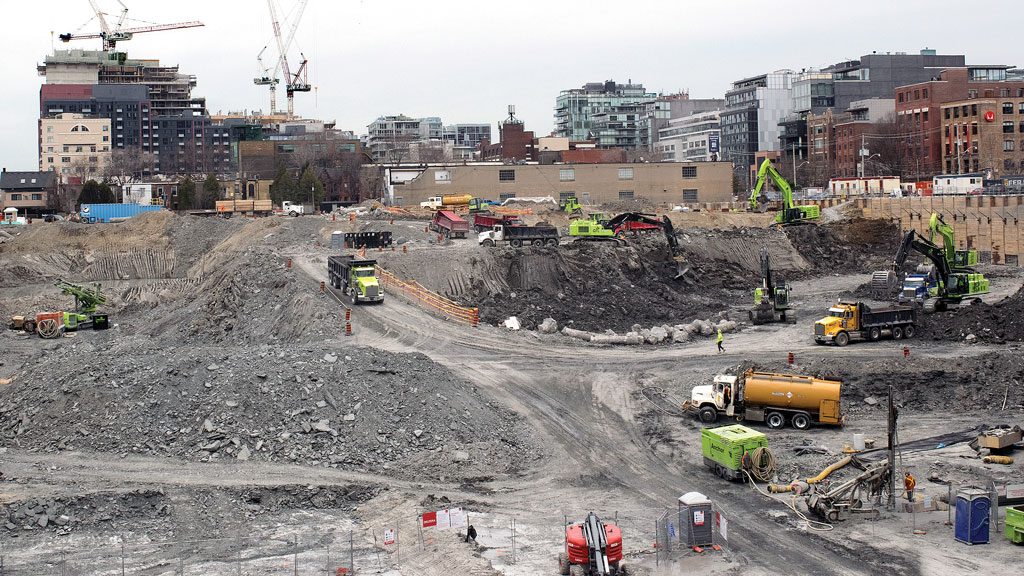 Current Toronto construction problems such as trade shortages, spiralling materials costs and snail's-pace permitting aren't slowing down Tridel in 2018. In fact, undeterred by the challenges, the firm plans to add another half dozen new condo projects to...
Certificates
Published Certificates and Notices
Tenders
Tenders for Construction Services
Latest News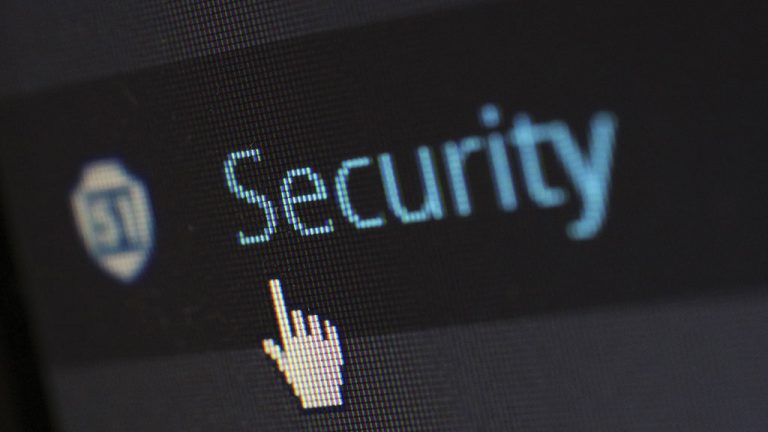 TORONTO — Sidewalks Labs has submitted a draft proposal detailing how it will ha...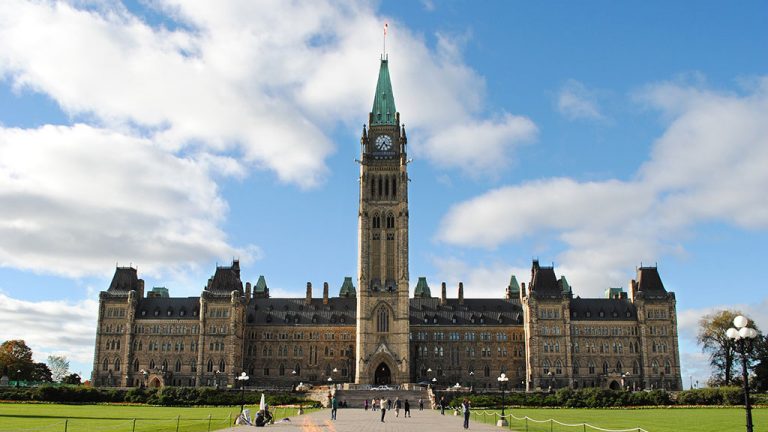 OTTAWA — Conservative Leader Andrew Scheer is opening a new front in his party's...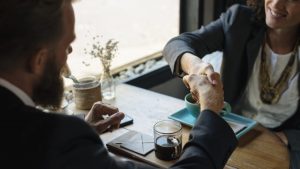 QUEBEC CITY — Two Canadian firms have announced a partnership to introduce elect...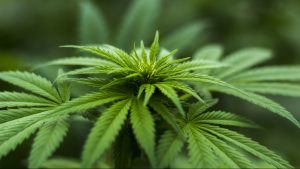 OTTAWA — About two-thirds of casual cannabis users say they didn't spend a dime...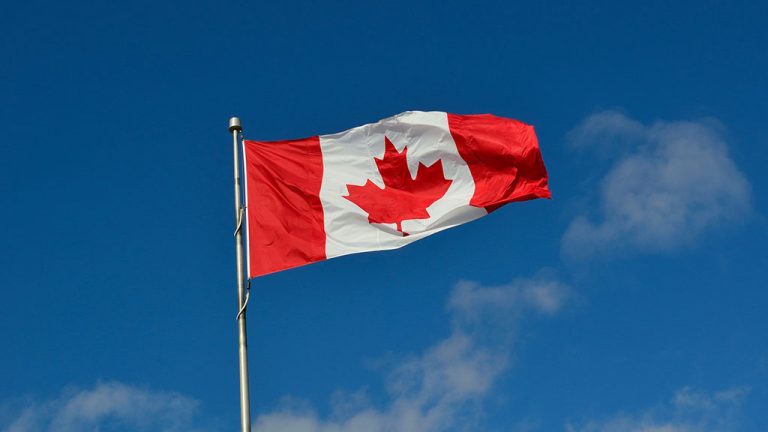 OTTAWA — The Canadian government says it will impose a 25 per cent surtax on som...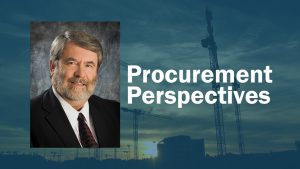 If the intent of a municipality is to explore the possibilities of effective and...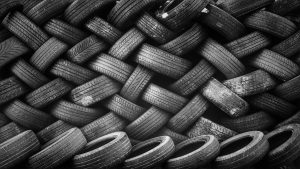 HALIFAX — A Nova Scotia cement plant has received provincial approval to burn ma...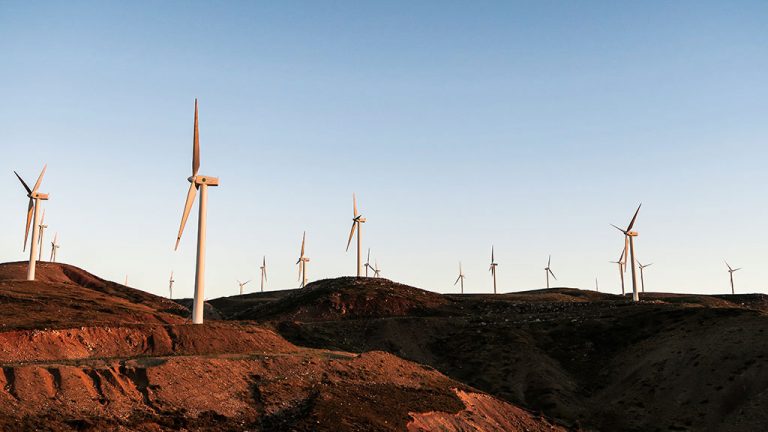 OTTAWA — Canada would have to cut its emissions almost in half over the next 12...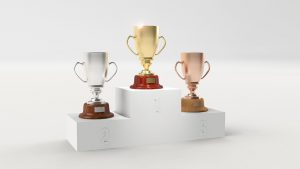 TORONTO — Toronto's 100 Broadview, designed by Quadrangle Architects & Inter...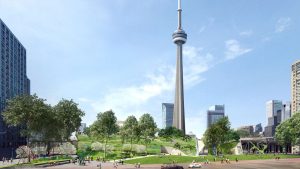 TORONTO — The winning submissions for the York Street Park and Rees Street Park...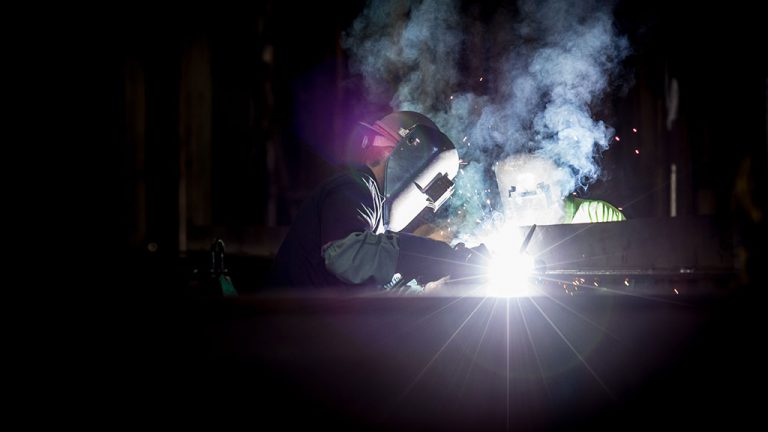 Jack Bavis is the new president and chairman for the Mechanical Contractors Asso...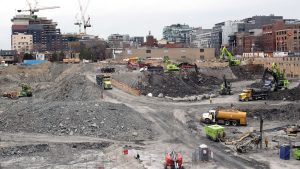 Current Toronto construction problems such as trade shortages, spiralling materi...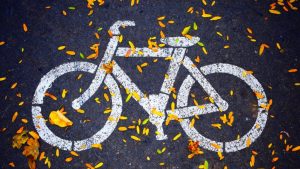 OTTAWA — A missing link in Ottawa's cycling network is one step closer to comple...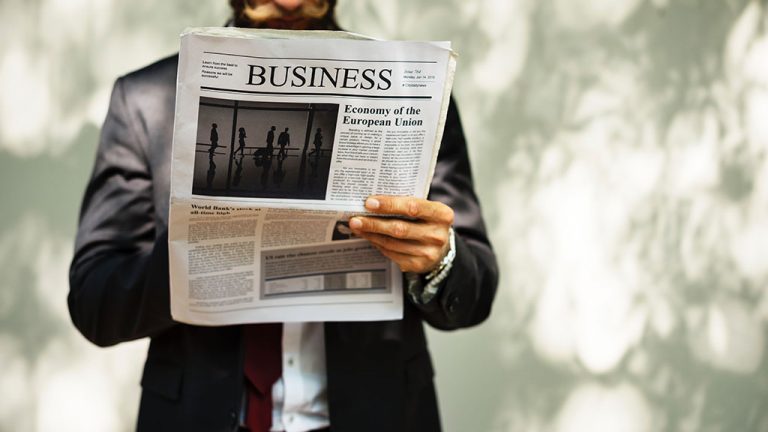 MISSISSAUGA, ONT. — Walmart Canada says it will spend $175 million to help upgra...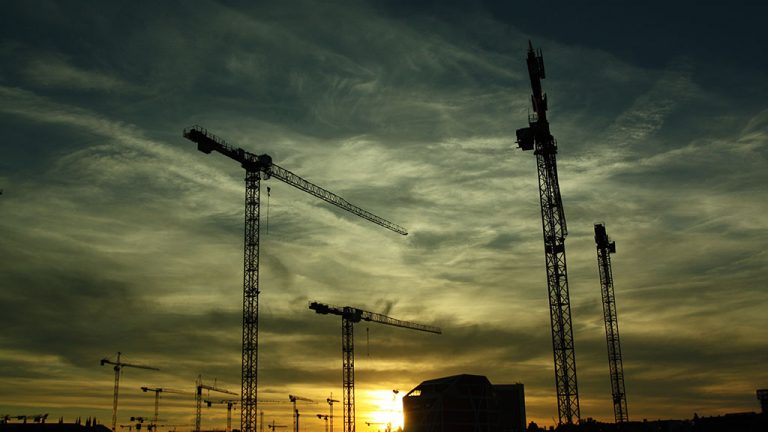 BOUCHERVILLE, QUE. — The Caleo residential retirement complex in Boucherville, Q...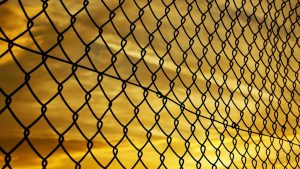 HOUSTON — The U.S. Department of Homeland Security (DHS) said recently it will w...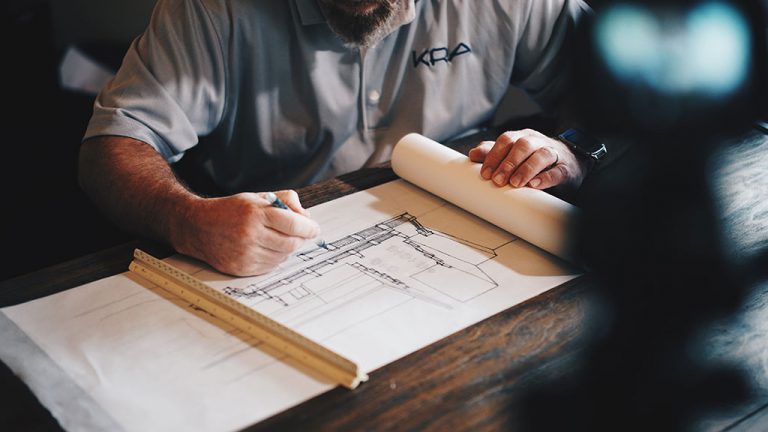 HALIFAX — The Canadian Design-Build Institute (CDBI) recently elected Gary Bale...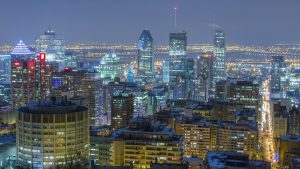 MONTREAL — The Societe de developpement Angus has announced that the development...
Work continues to move up the Minto Westside condominiums at Bathurst and Front...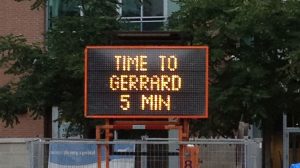 Highway drivers have become accustomed to bold signs in work zones, advising the...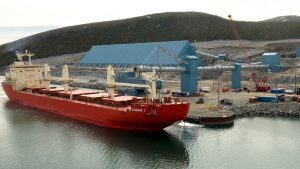 Vale has relaunched construction of its $1.7-billion Voisey's Bay mine expansion...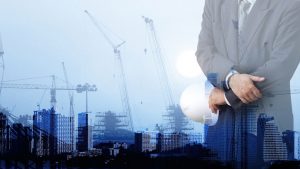 The accompanying tables show 20 of the largest upcoming Water Treatment Plant an...
On this week's Construction Record podcast, Daily Commercial News managing edito...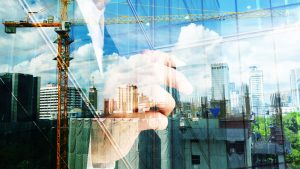 The accompanying table shows 20 of the largest upcoming Ontario and Quebec con...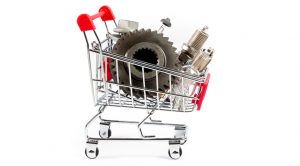 Due to its complexity, much of the subject matter concerning the economy requir...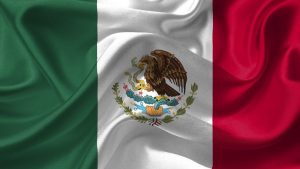 MONTERREY, MEXICO — A shopping mall under construction in the Mexican city of Mo...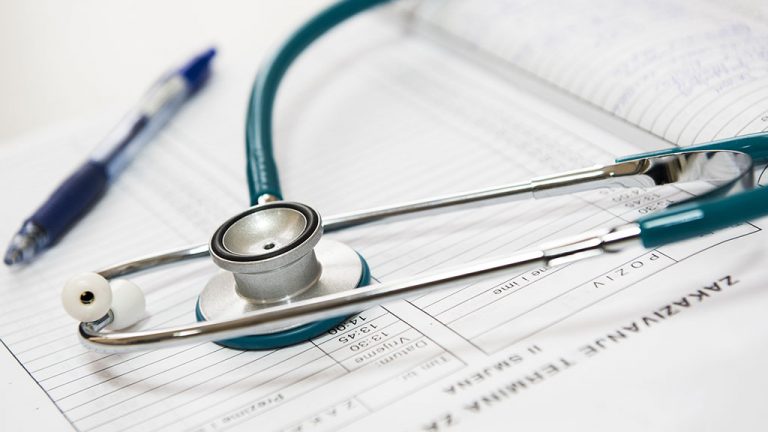 TORONTO — A woman in her 20s has been taken to hospital after a piece of concret...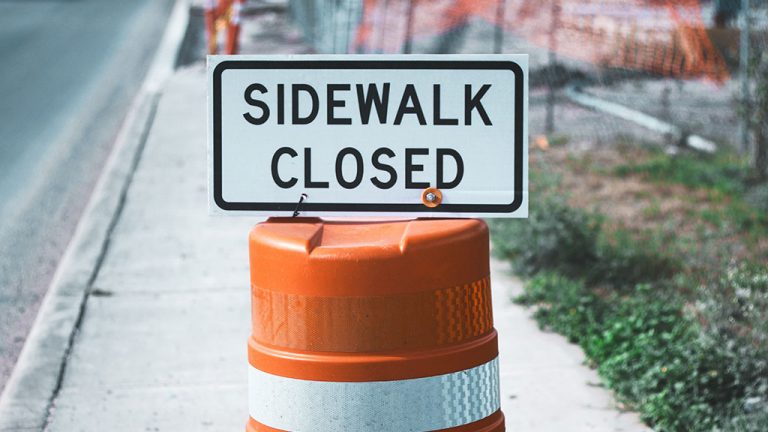 BISMARCK, N.D. — North Dakota regulators decided they don't have authority to wa...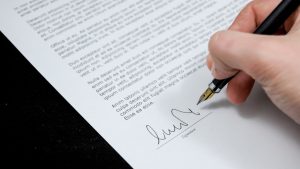 WASHINGTON — A year after losing a $300 million no-bid contract to restore Puert...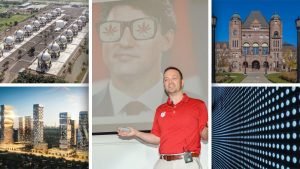 This week's top headlines showcase the upcoming CanaData conference that will fo...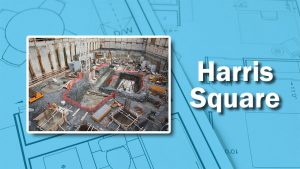 Below-grade work continues for Harris Square, which is the final phase of the Ri...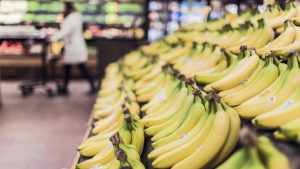 STOUFFVILLE, ONT, — The federal government has made a $1.44-million pledge to he...
More
Most Read News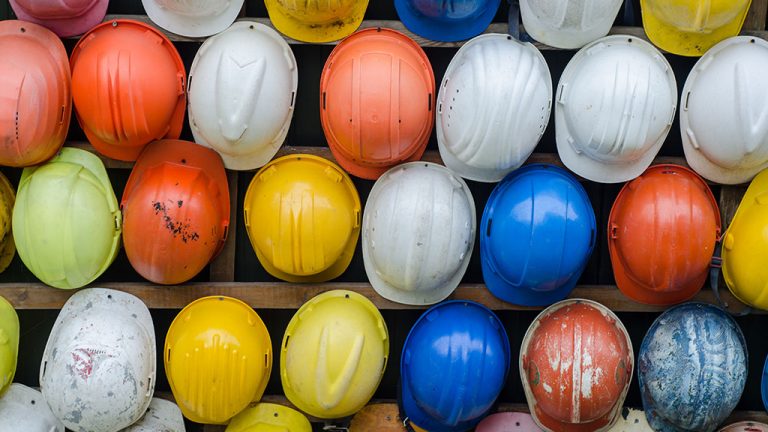 A new study claims over $2 billion worth of public construction work in Ontario...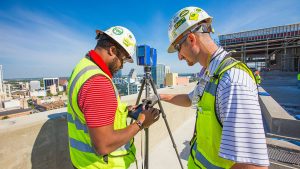 The people at PCL knew they were developing something special in the smart build...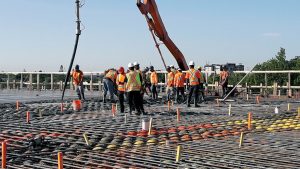 The new Chartwell Retirement Residences headquarters is the first office buildin...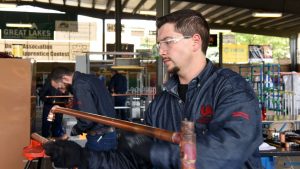 Ryan Young, a fourth-year apprentice with U.A. Local 853 Sprinkler Fitters Ontar...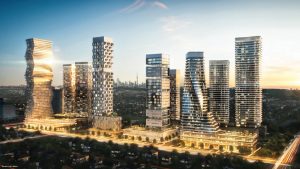 MISSISSAUGA, ONT. — Rogers Real Estate Development Limited has announced plans f...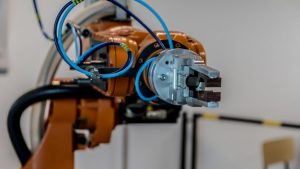 As factory-built components of multi-storey structures become more mainstream, t...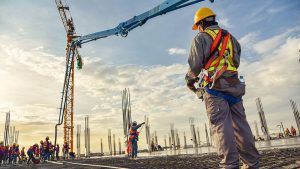 In both the U.S. and Canada in September, there was shrinkage in the unemployme...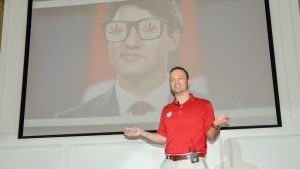 With the legalization of cannabis coming into effect in a week, there is widespr...