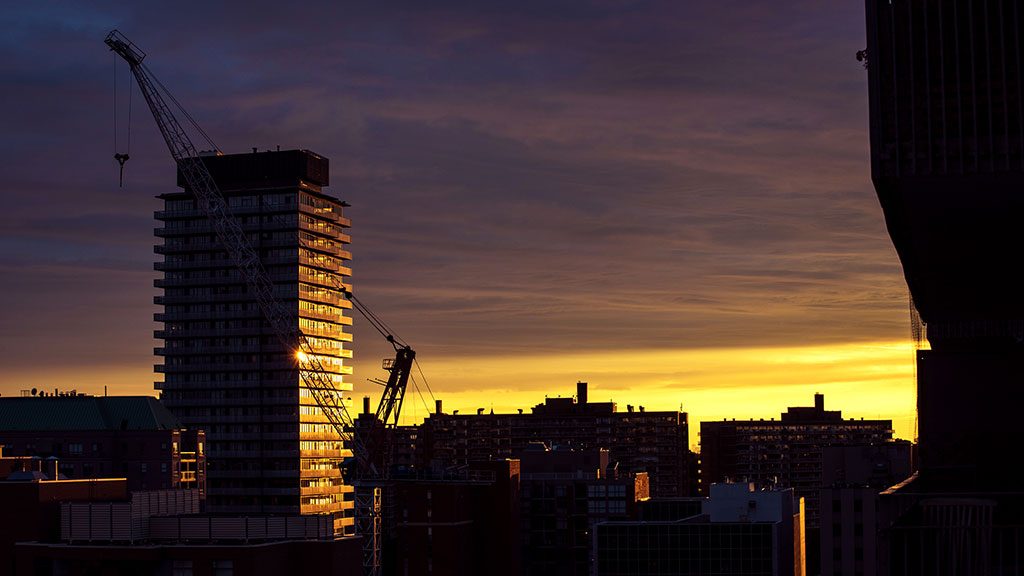 The numbers are in and lives have been saved but the goal of ensuring Ontario construction workers never again fall to their deaths on construction sites is far from secured. That's why the provincial government is reviewing the effectiveness of its mand...
Certificates
Published Certificates and Notices
Solicitations
Solicitations for business services
Latest News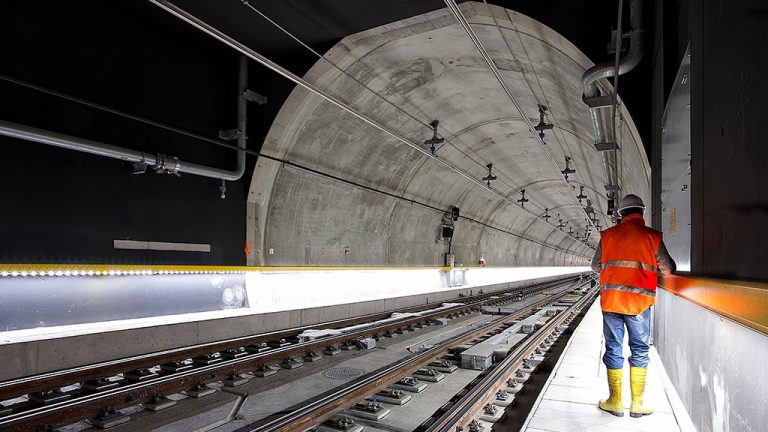 TORONTO — A Request for Qualifications (RFQ) has been issued by Infrastructure O...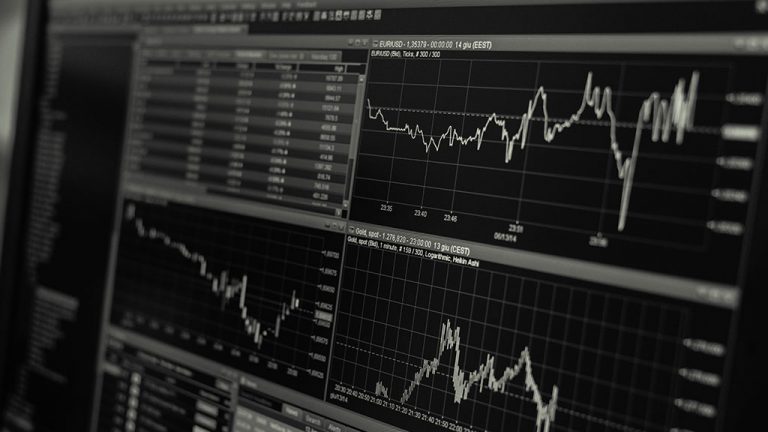 ARLINGTON, VA. — Overall construction spending in the United States reached a re...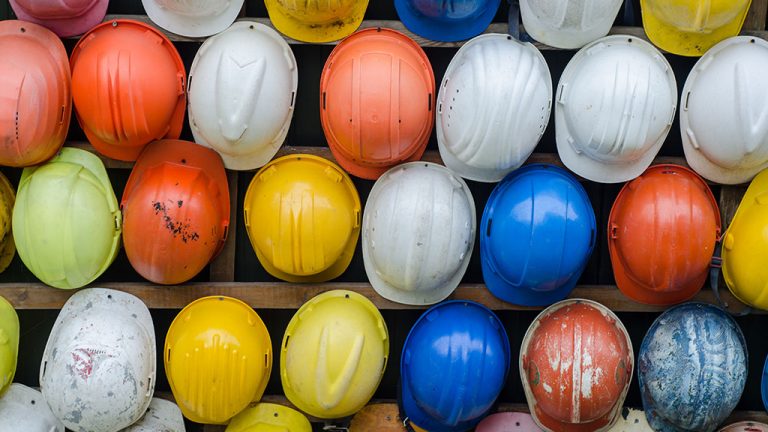 TIVERTON, ONT. — Bruce Power was fined $110,000 after a worker suffered critical...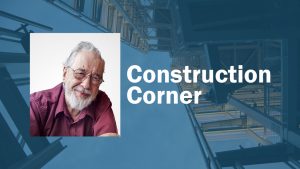 Is there a country anywhere in the world that doesn't have an infrastructure def...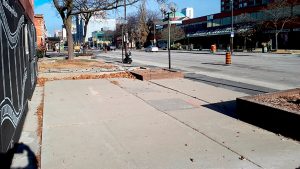 Downtown Windsor is getting a new gateway. No, there won't be a steel arch with...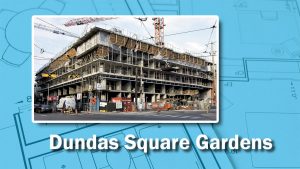 Work continues to move upwards at the Dundas Square Gardens condominium project...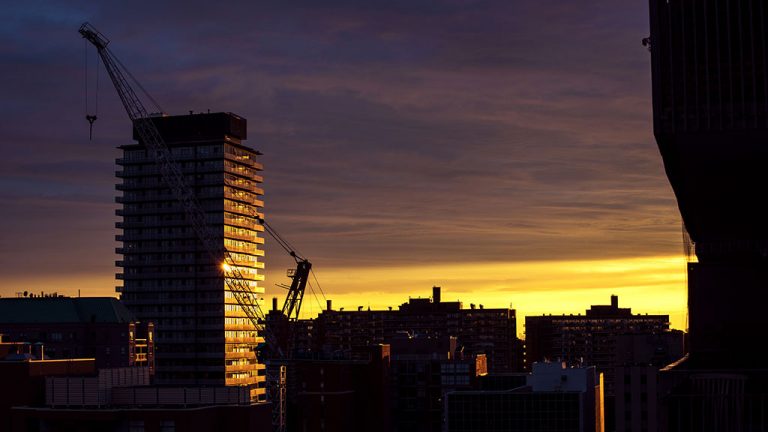 The numbers are in and lives have been saved but the goal of ensuring Ontario co...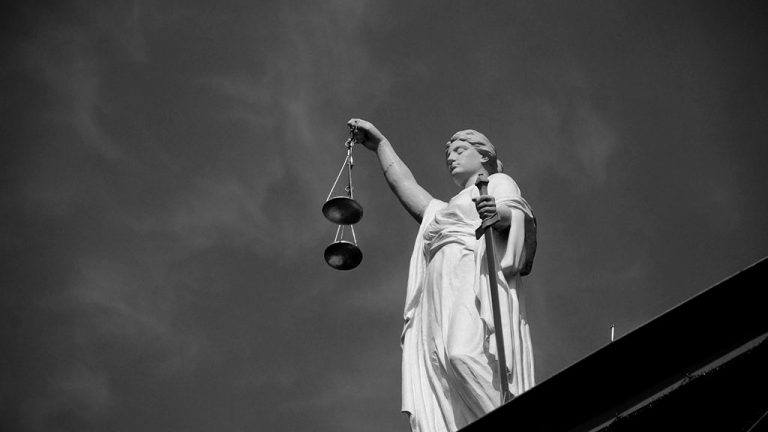 The project manager of the swing stage that collapsed Christmas Eve 2009 killing...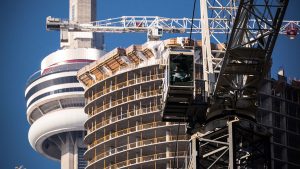 Before zeroing in on Canada's office market, it is useful to gauge the status of...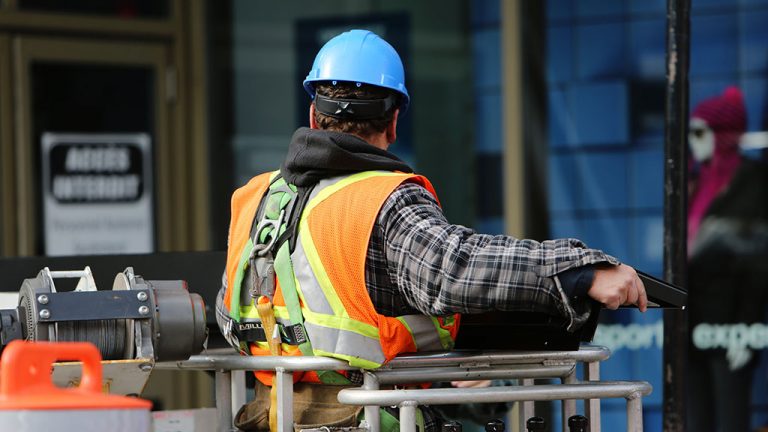 TORONTO — Bill 142, the Construction Lien Amendment Act 2017, has reached royal...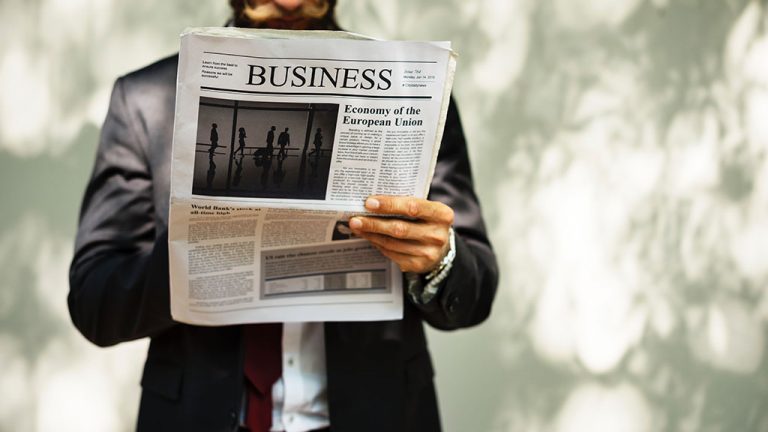 GATINEAU, QUE. — Shares of Hydropothecary Corp. rose more than 18 per cent after...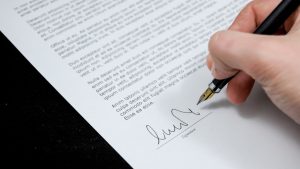 MONTREAL — SNC-Lavalin Group Inc. has signed a memorandum of understanding with...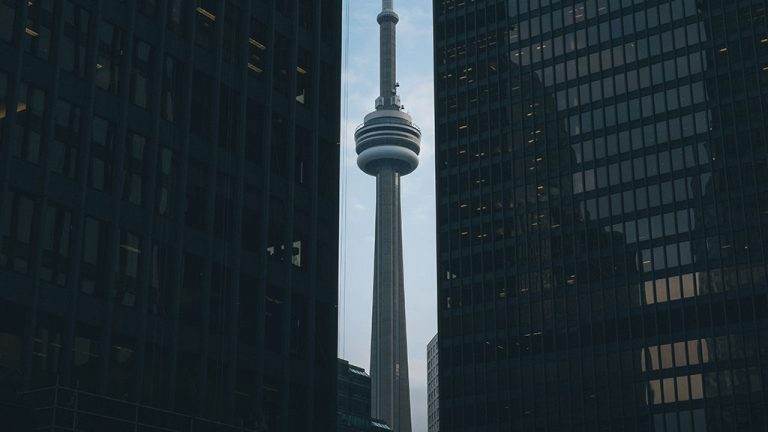 TORONTO — Plaza Urban Residential Communities recently made a $10,000 contributi...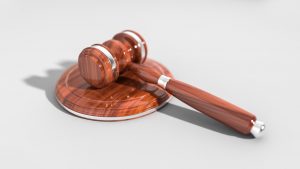 TORONTO — A coalition of Ontario skilled trades unions have launched a legal cha...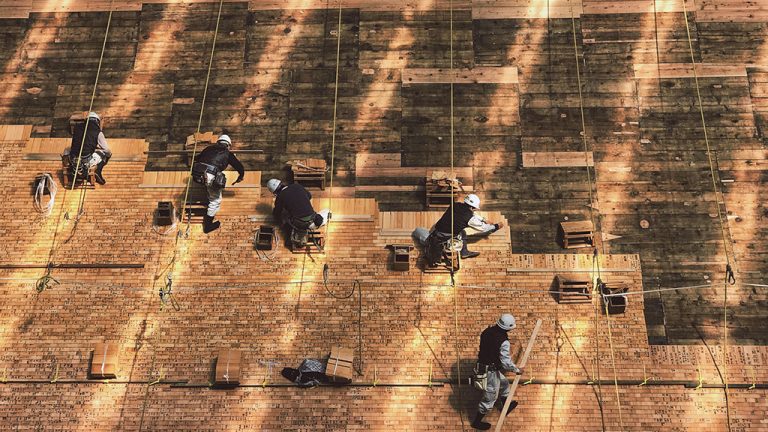 As part of a seminar on how to avoid building envelope failures, a speaker at Co...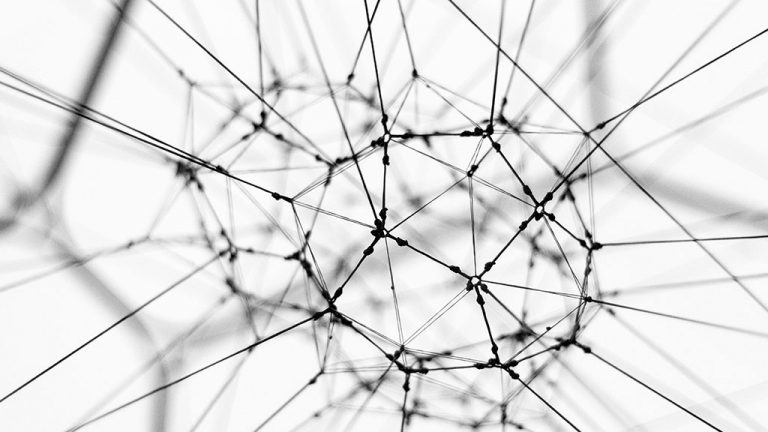 LEVIS, QUE. — Engineering services firm Creaform has announced the official open...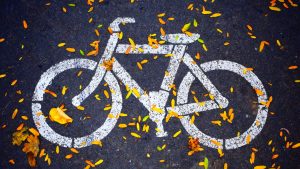 TORONTO — The Ontario government is more than doubling its investment in local c...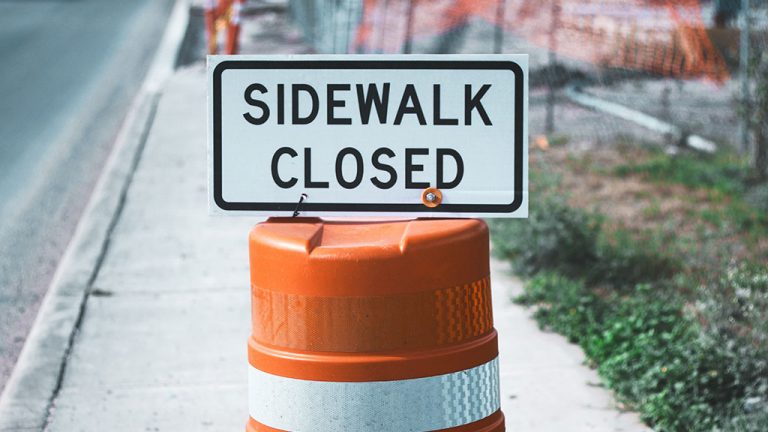 HOUSTON — Officials in a Texas county devastated by Hurricane Harvey approved ne...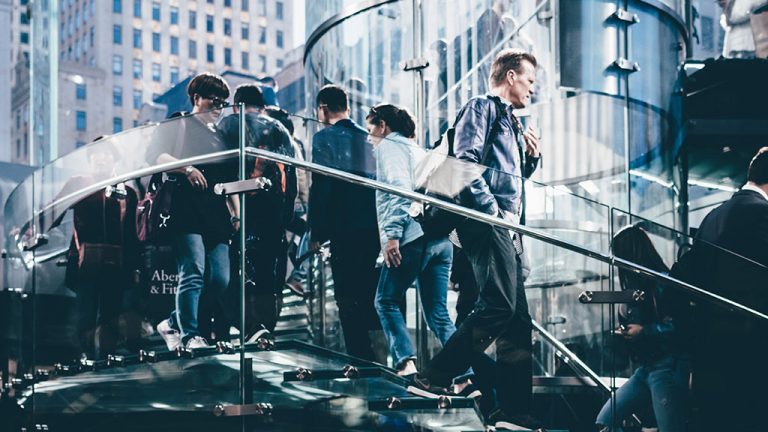 TORONTO — The Building Industry and Land Development Association (BILD) board of...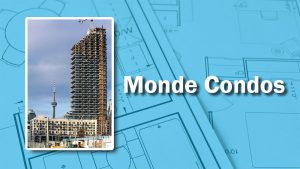 Balcony work moves up at the Monde Condominiums on Bonnycastle Street in Toronto...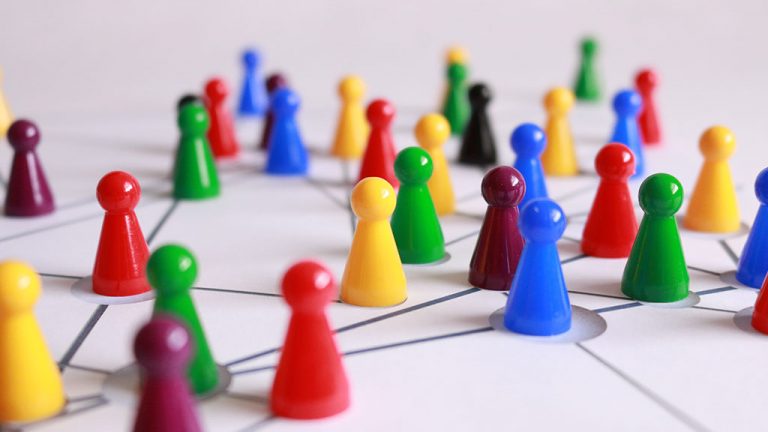 Meaningful community engagement is a critical element when working on First Nati...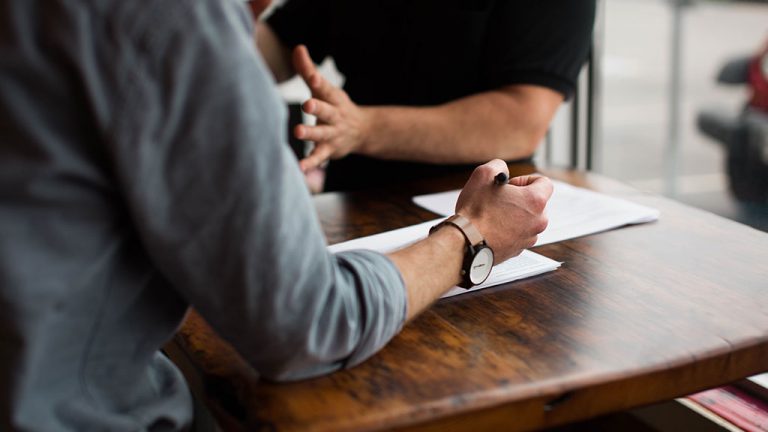 SAULT STE. MARIE, ONT. — Sault Ste. Marie Council has passed a resolution to beg...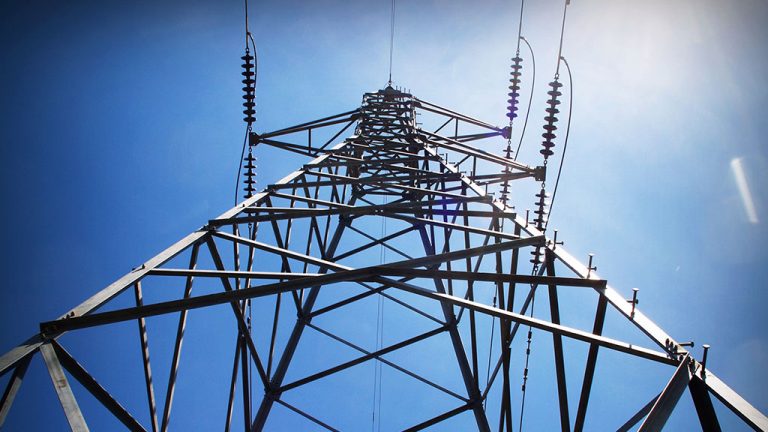 HALIFAX — For the first time, electricity has been sent between Newfoundland and...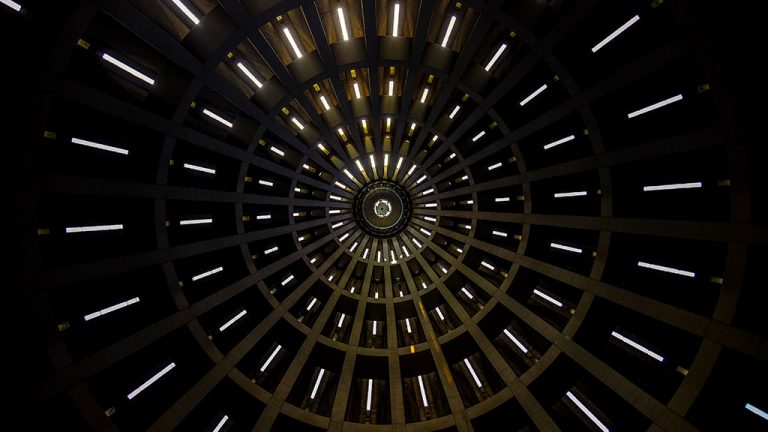 HALIFAX — The developers of Canada's only commercial spaceport are shooting for...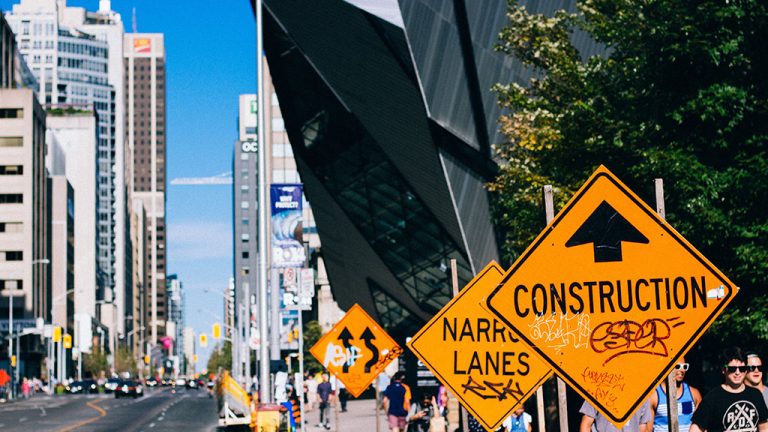 KITCHENER-WATERLOO — The Kitchener-Waterloo, Cambridge and Hamilton Chambers of...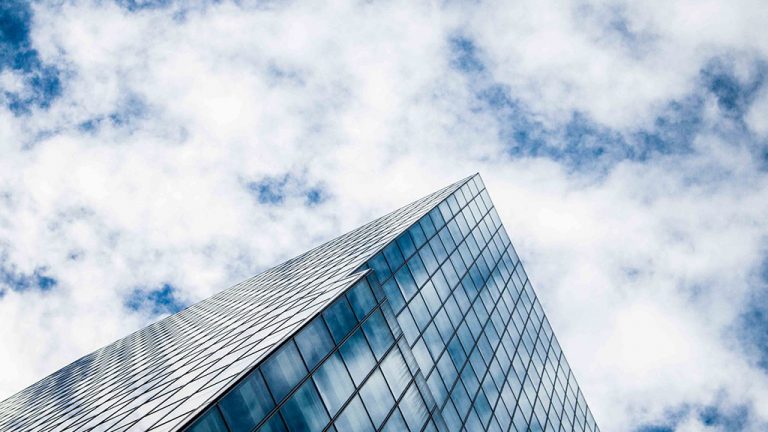 MONTREAL — Technoparc Montreal and FPInnovations have announced a land deal that...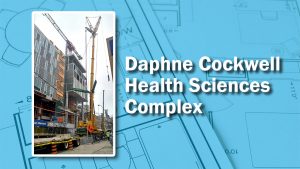 A hoist takes place at the Daphne Cockwell Health Sciences Complex at Ryerson Un...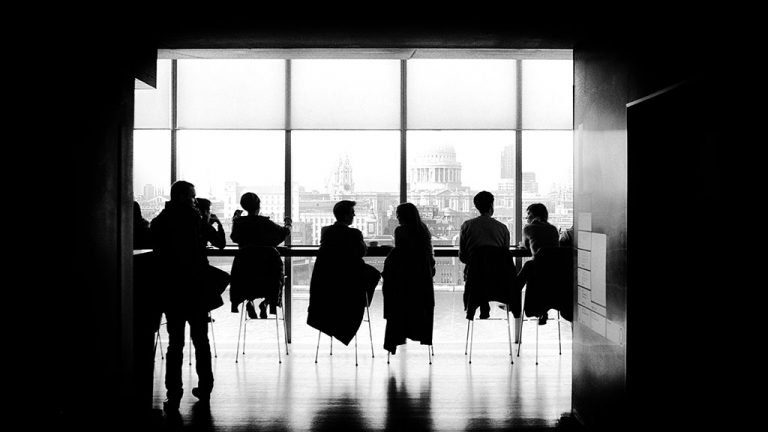 TORONTO — Provincial government procurement policies for capital projects and it...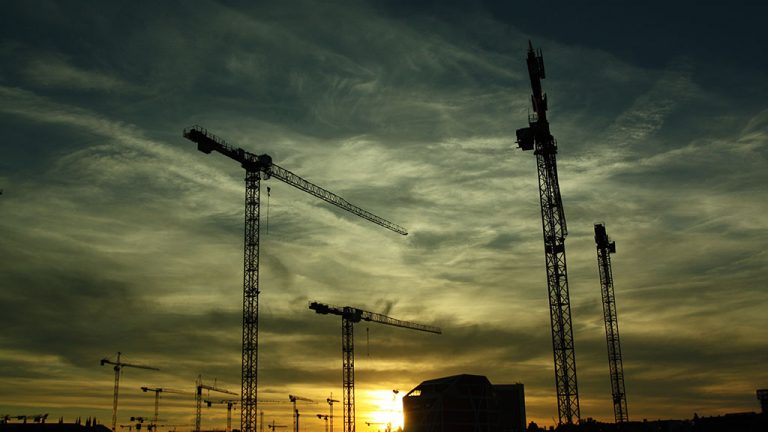 WINDSOR, ONT. — The new Windsor-Essex Regional Hospital redevelopment project is...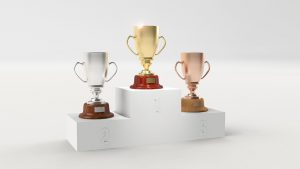 TORONTO — The Women's Executive Network (WXN) has announced its list of Canada's...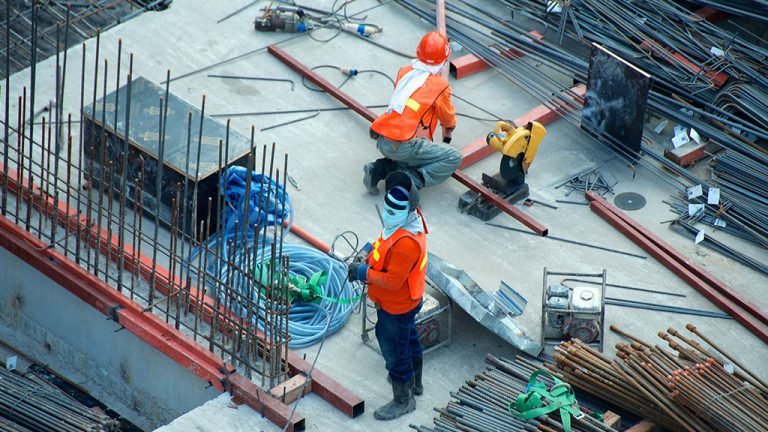 A report released this fall profiling the effects of 11 priority carcinogens on...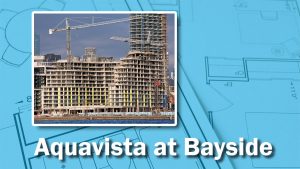 Construction is moving along for the Aquavista at Bayside mixed-use development...
More
Most Read News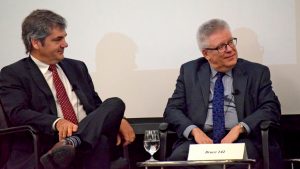 Long-awaited reforms to Ontario's Construction Lien Act are an important step cl...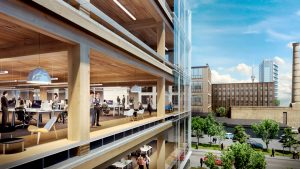 Toronto's first office building constructed of wood under the 2015 amendments to...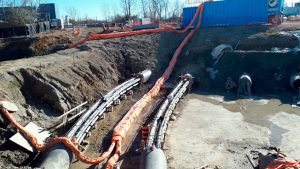 What will $350 million buy? In the case of the "early works" for the new Gordie...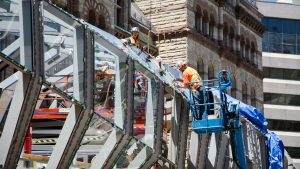 Employers are facing a potential perfect storm scenario when it comes to staffin...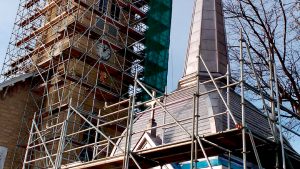 Some 200 parishioners of St. Anne parish and residents of the town of Tecumseh i...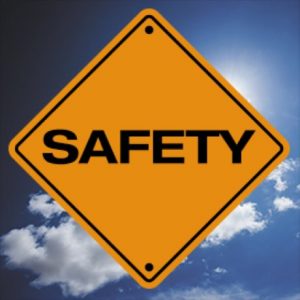 PETERBOROUGH, ONT. — A Mississauga, Ont.-based company has been fined $60,000 af...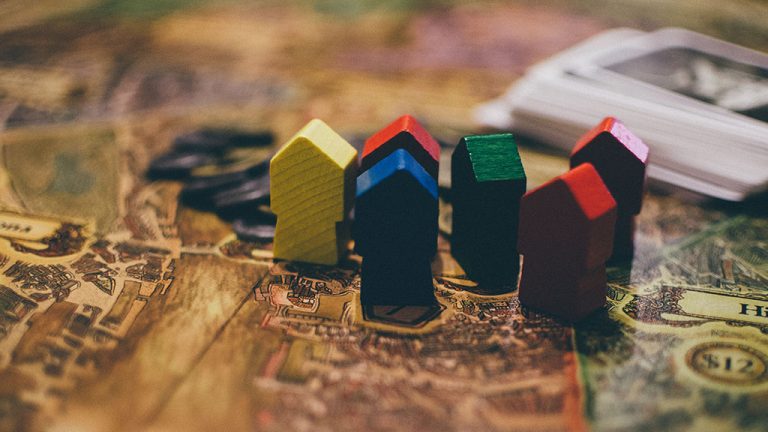 TORONTO — Toronto's St. Clare's Multifaith Housing Society has announced the lau...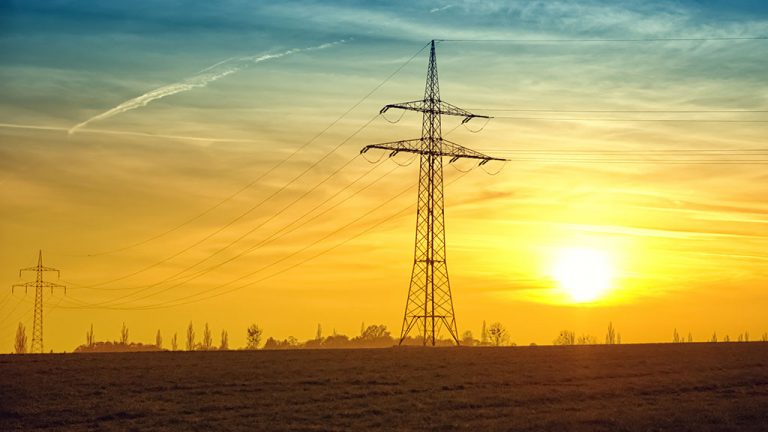 Ontario Minister of Infrastructure Bob Chiarelli says the recently released Buil...