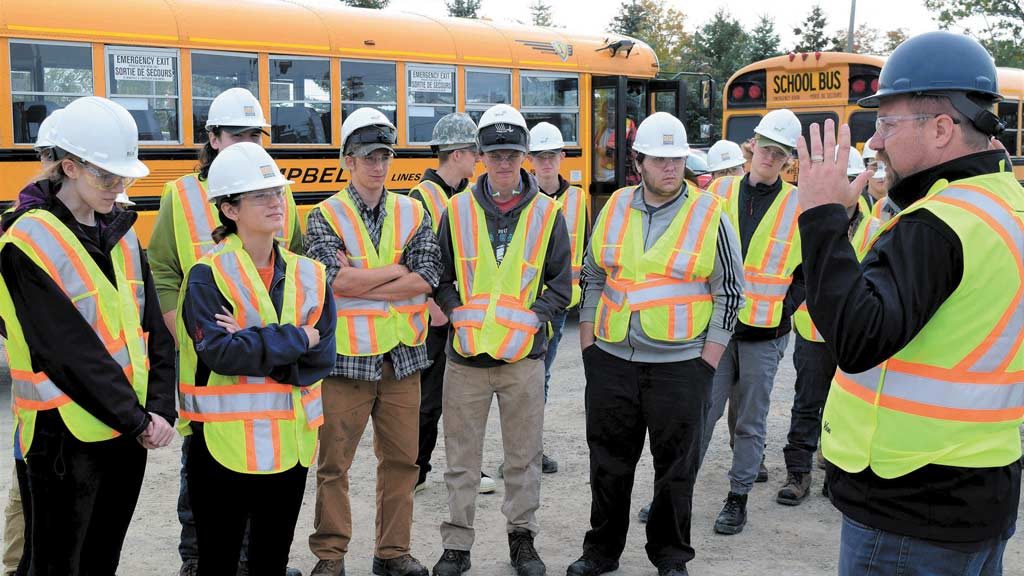 For some of the 46 high school students who participated in the day-long Skilled Trades Tour of two construction sites in the Barrie, Ont. area on Oct. 7, the day away from their schools, complete with a pizza lunch and an opportunity to check out large e...
Certificates
Published Certificates and Notices
Tenders
Tenders for Construction Services
Latest News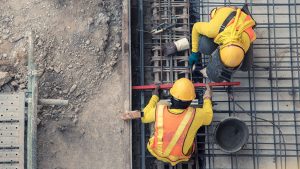 Lowest Core-Aged Male Unemployment Rate in 40 Years On top of the 82,000 net n...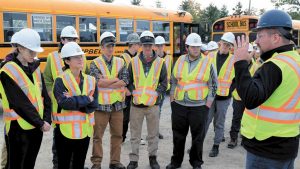 For some of the 46 high school students who participated in the day-long Skilled...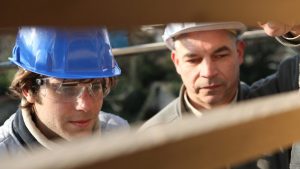 Construction is not for everyone said students attending the Skilled Trades Tour...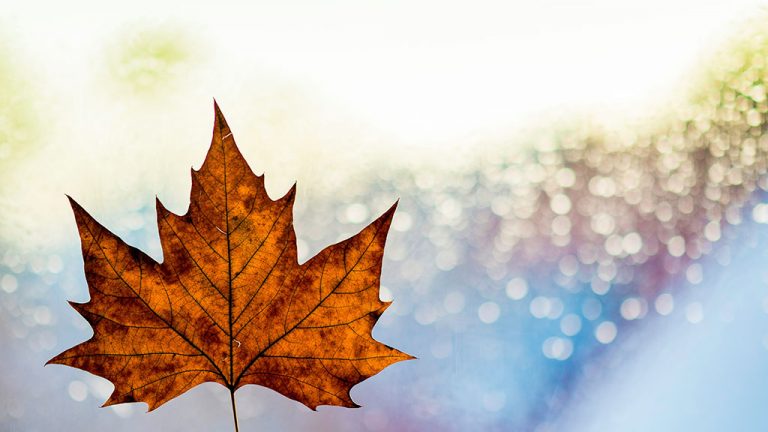 Builders and some unions in Ontario's residential and civil sectors are looking...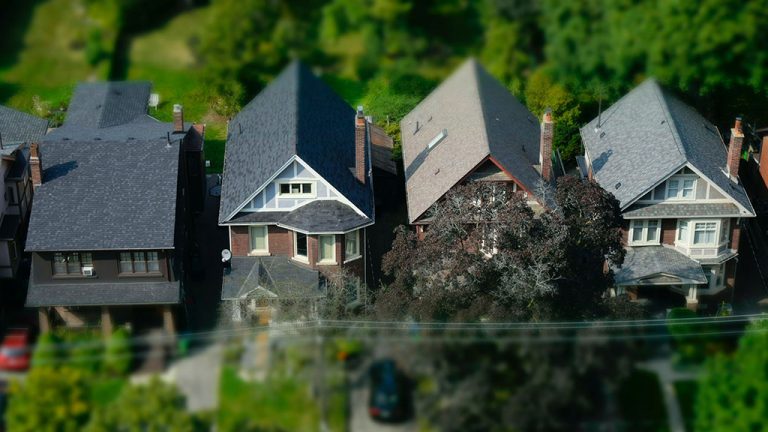 Built Green Canada has announced a pilot project called the High Density (HD) Re...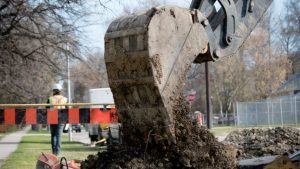 MONTREAL—Devimco Immobilier and two partners have broken ground on a $700 millio...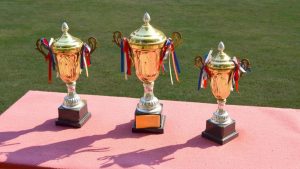 OTTAWA—The Royal Architectural Institute of Canada (RAIC) and the Canada Council...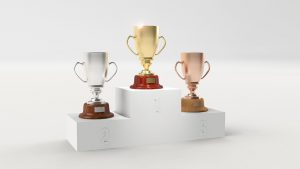 WINDSOR, ONT.—The Windsor-Detroit Bridge Authority (WDBA) has announced it has b...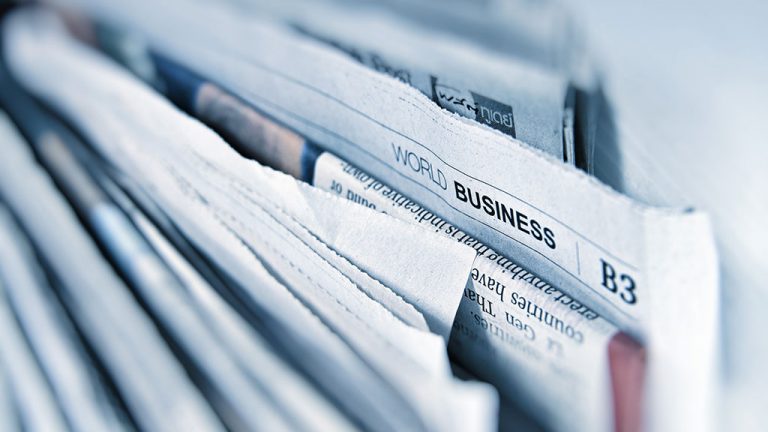 TORONTO—Mary Rowe has been appointed as the Canadian Urban Institute's (CUI) sev...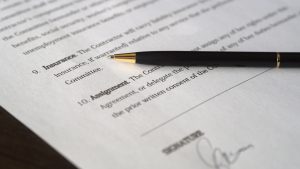 MISSISSAUGA—Bird Construction has announced it has signed a construction managem...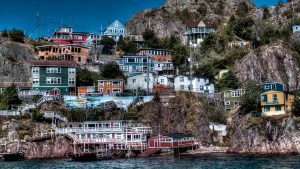 The very popular musical "Come from Away" recounts the story of how the inhabita...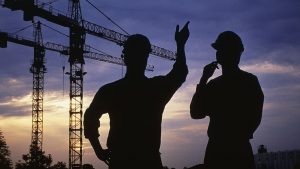 ConstructConnect announced today that the latest month's volume of construction...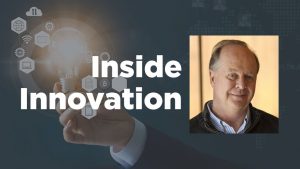 Fully-autonomous, robotic vehicles that excavate, grade, load, unload and drive...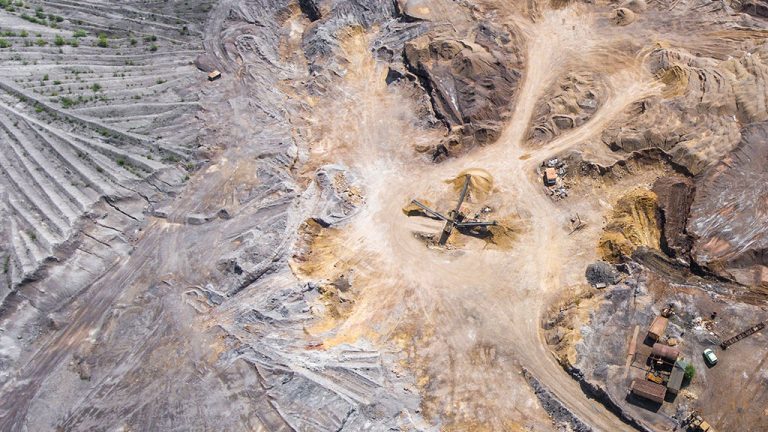 TORONTO — Agnico Eagle Mines Limited has announced commissioning of its Amaruq g...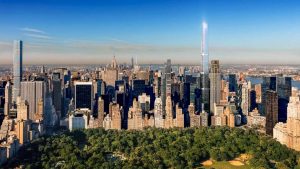 NEW YORK CITY — Extell Development Company has announced that Central Park Tower...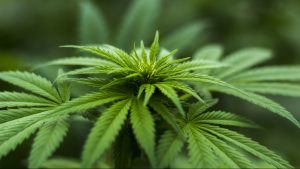 As debate swirls around the accuracy of testing methods for marijuana impairment...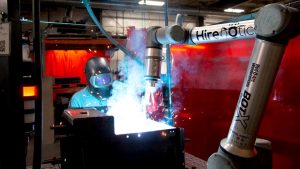 Facing a shortage of skilled welders, construction metal fabricators may have co...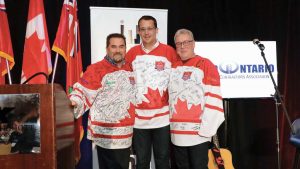 It would be difficult to imagine warmer words of praise for Ontario's constructi...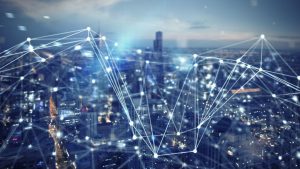 Technology is disrupting the construction industry — are you prepared? Gaining...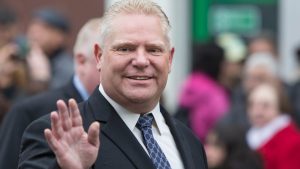 TORONTO — Ontario Premier Doug Ford will deliver a keynote address to 1,200 Cana...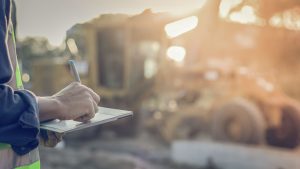 A new paving inspector course being offered at the Ontario Road Builders' Associ...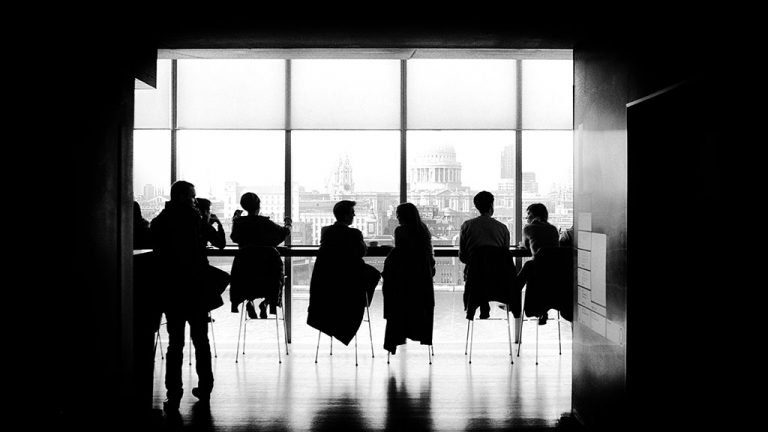 TORONTO — The Progressive Contractors Association of Canada (PCA) has announced...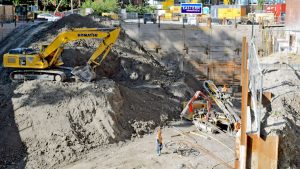 The Ontario Regional Common Ground Alliance (ORCGA) will hold a series of 13 "st...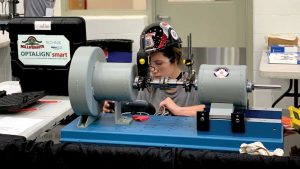 At 31, Heather Ferguson is one of the top young millwrights in Canada. The King...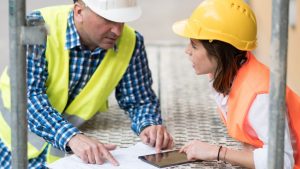 OTTAWA — Women in their core working years earned on average 13.3 per cent less...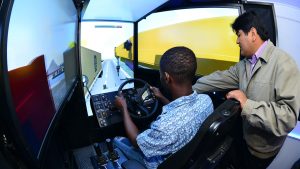 SANTIAGO, CHILE — The CONEXPO Latin America 2019 event held in Santiago, Chile f...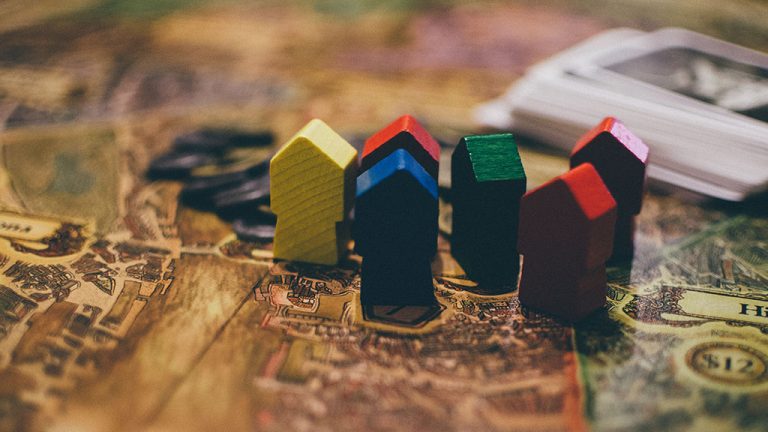 OTTAWA — Canada Mortgage and Housing Corp. (CMHC) says the pace of housing start...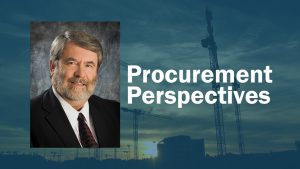 The same factors which gave rise to difficulty in drawing up appropriate specifi...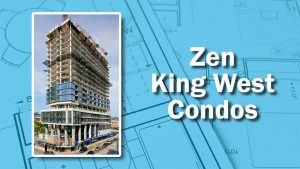 Window installation is moving up the Zen King West Condos on Western Battery Roa...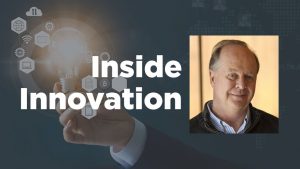 Two of the most exciting developments in construction technology today are the e...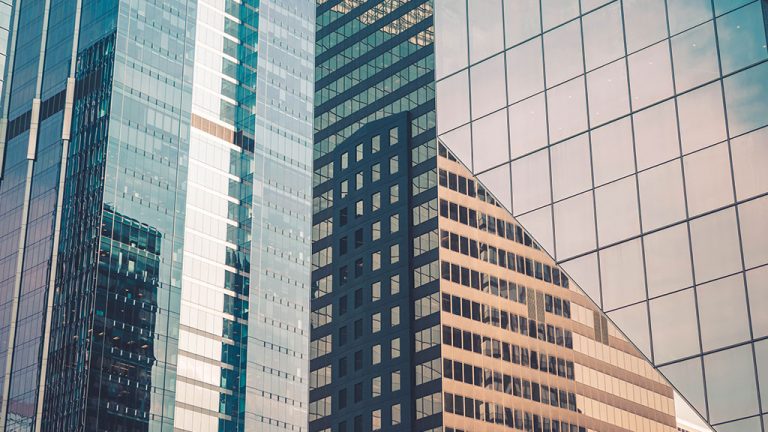 TORONTO — The Canada Pension Plan Investment Board (CPPIB) has entered into a jo...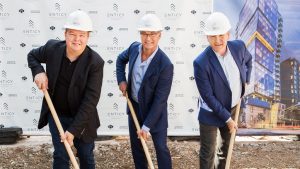 MONTREAL — The official groundbreaking ceremony for Enticy, the boutique condo p...
More
Most Read News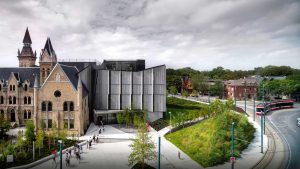 TORONTO — The City of Toronto held its annual Toronto Urban Design Awards Sept....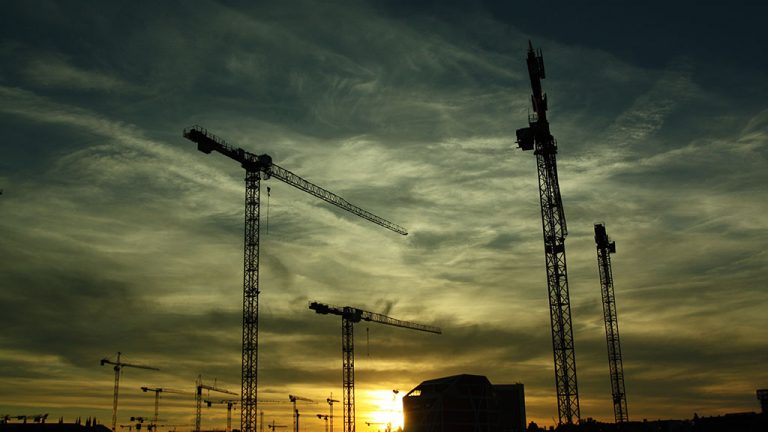 Anticipated growth of mega-projects could polarize the construction industry int...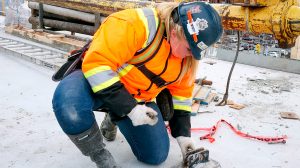 Much has been discussed about the Trudeau Liberal's feminist government — from a...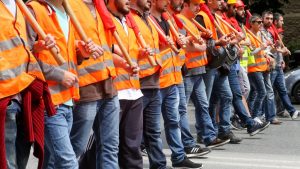 In its written submission for pre-budget consultations in advance of the federal...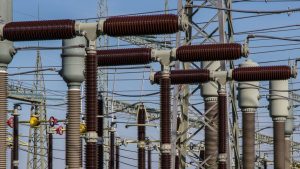 Hydro One announced on Sept. 30 that construction will begin late this year on a...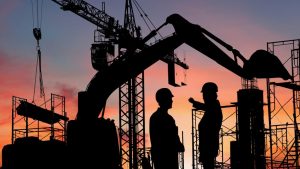 This is the first in a two-part series on a report released by the Canad...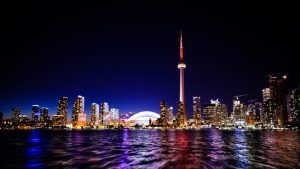 This is the second and last part of a two-part op-ed by Stephen Wickens and Edwa...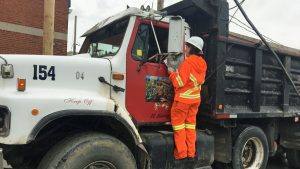 Sept. 19 was Black Thursday in Ontario's electrical sector with three separate i...