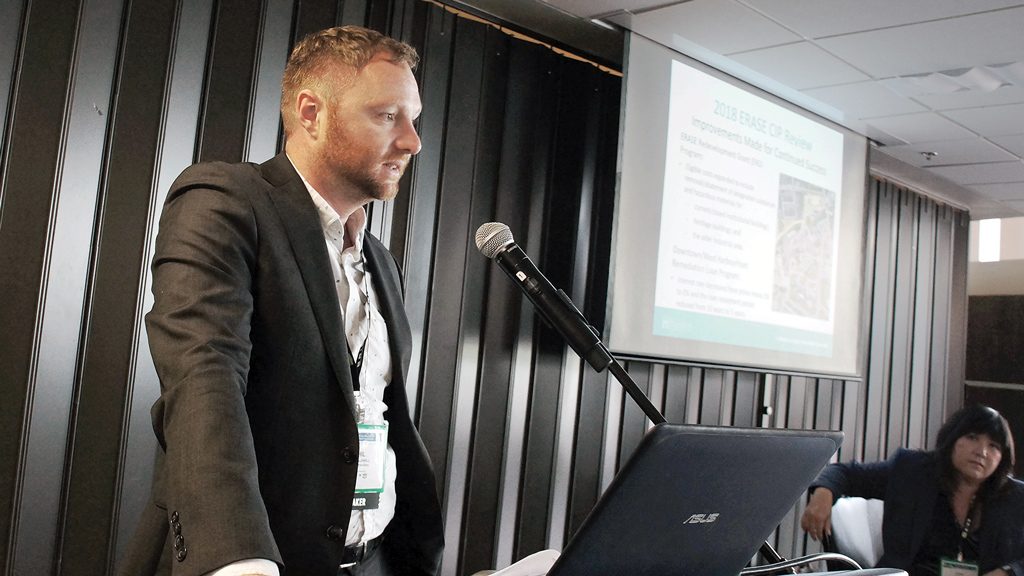 A decade ago no one gave serious thought to developing a high-profile vacant property in downtown Orillia because of its century-long record of industrial uses that left behind heavy metals, PCBs, VOCs, dioxins and "pretty much everything imaginable." To...
Certificates
Published Certificates and Notices
Tenders
Tenders for Construction Services
Latest News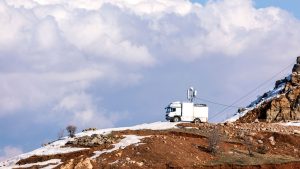 Picture it. A grader scrapes at the granular surface of what will soon be a new...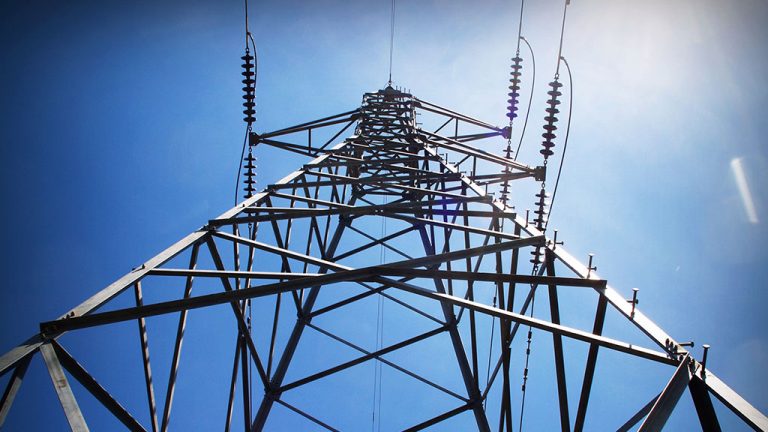 LEAMINGTON, ONT. — Hydro One Inc. will the facilitate the development and constr...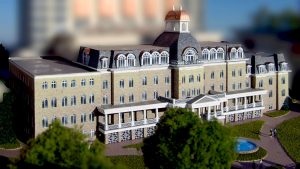 Vancouver-based 3Bridges Properties (Group) Corp. plans to build a luxury hotel...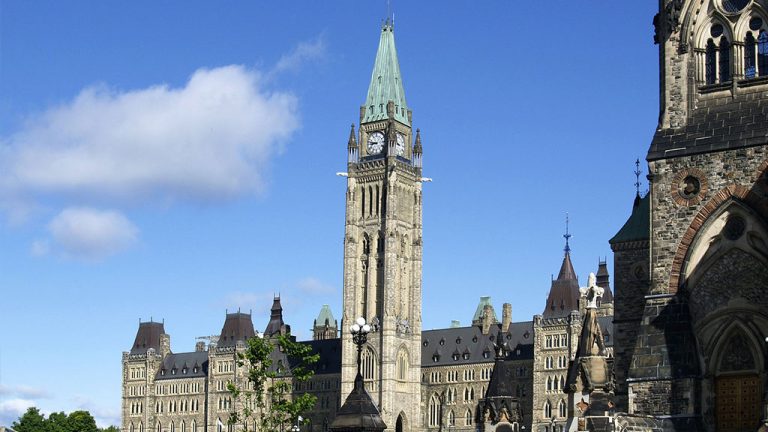 OTTAWA — Prime Minister Justin Trudeau gave Canada's controversial Trans Mountai...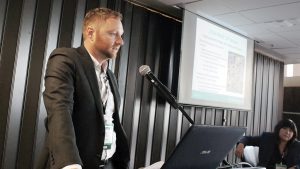 A decade ago no one gave serious thought to developing a high-profile vacant pro...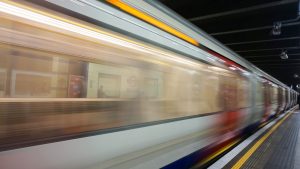 TORONTO — Transport Futures has announced details of its Subway Planning Forum s...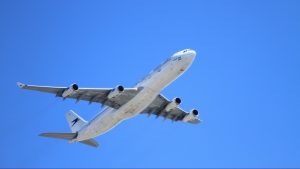 HAMILTON, ONT. — The Government of Canada is making a major investment of $18.5...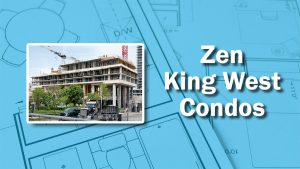 Floors are on the rise as work continues at the Zen King West Condos on Western...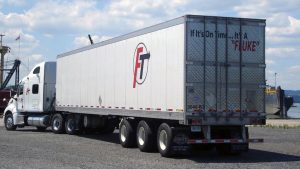 Fluke Transportation is growing its footprint in the Port of Hamilton with a 56,...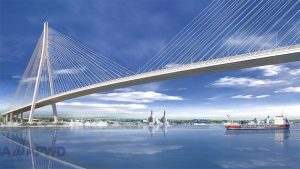 The details of the Community Benefits Plan for the Gordie Howe International Bri...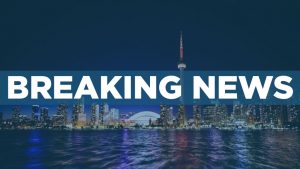 The City of Toronto remains the last bastion for the province's unionized trades...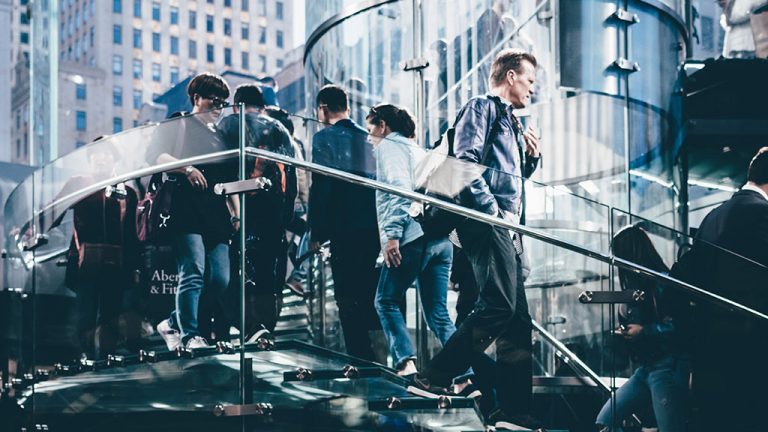 MONTREAL — The new head of SNC-Lavalin Group Inc. has named a senior executive w...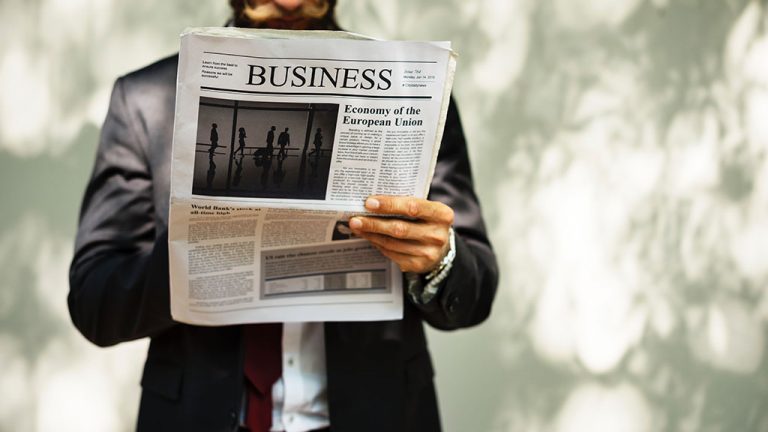 RIO DE JANEIRO — Brazilian construction giant Odebrecht filed for bankruptcy pro...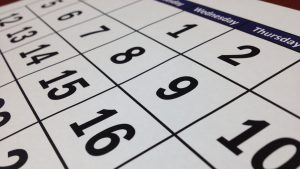 MONTREAL — Montreal's new Samuel De Champlain Bridge will open to traffic on Jun...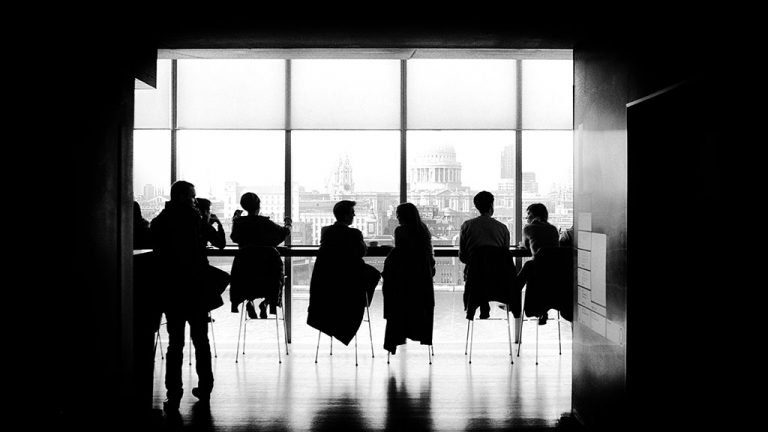 A team from George Brown College in Toronto is representing Canada as one of six...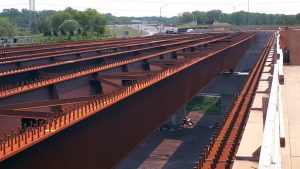 To most of the general public, the first visible sign of construction of the new...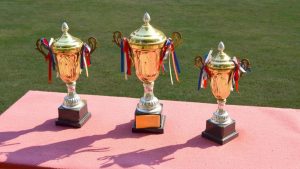 TORONTO — The Canadian Council for Public-Private Partnerships (CCPPP) is search...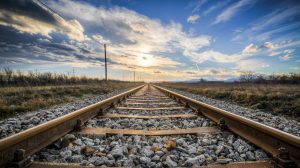 MONTREAL — SNC-Lavalin Group Inc. says its Atkins business has won a contract to...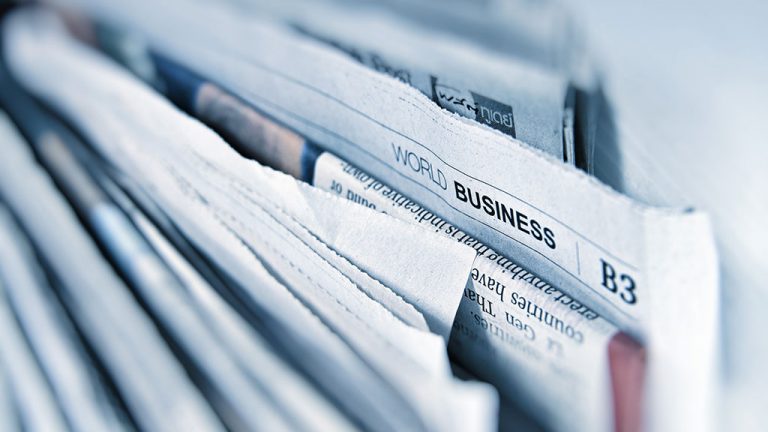 MONTREAL — Neil Bruce's tenure as CEO of SNC-Lavalin Group Inc. came to an end o...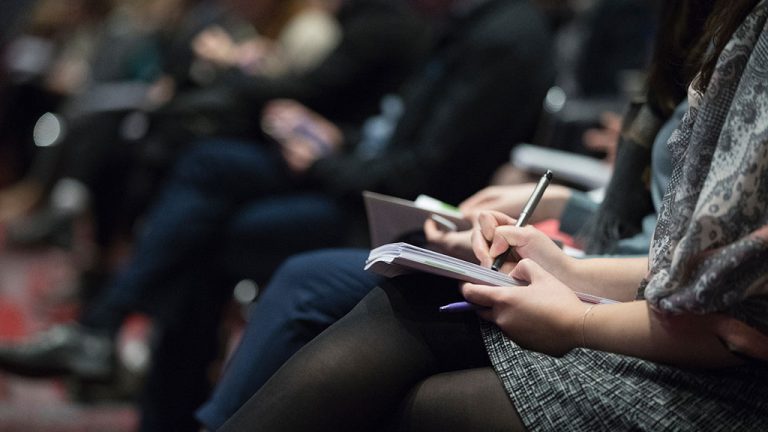 NIAGARA-ON-THE-LAKE, ONT.  — More than 85 fellows, guest speakers and panellists...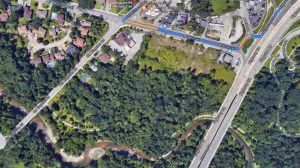 Altree Developments has announced a new mid-rise project for a three-acre proper...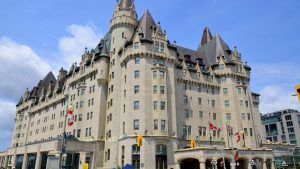 A controversial design being proposed for an addition to the Château Laurier hot...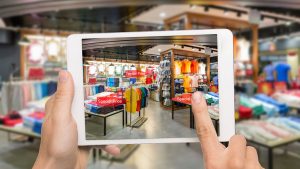 Immediately prior to the mid-point of 2019 − and where did the front half of th...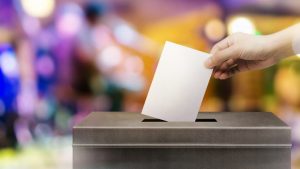 A vote on the construction employer provision contained in Bill 66 looms today a...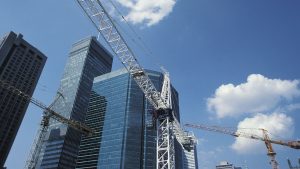 The accompanying table records the 10 largest construction industry project star...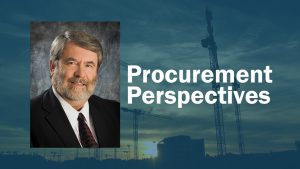 It is important to note that even if commitments to openness, transparency and f...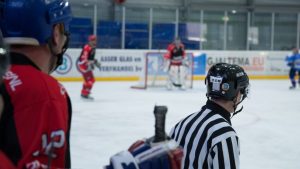 A new initiative is matching retiring hockey players with careers in the skilled...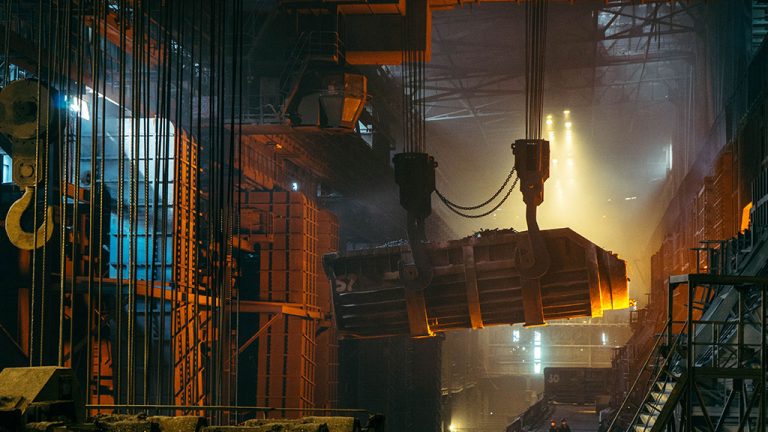 TERREBONNE, QUE. — ADF Group Inc. has announced it has signed $165 million in de...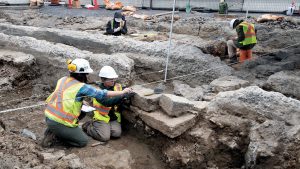 Stephen Jarrett, wearing a white hardhat, safety glasses and reflective construc...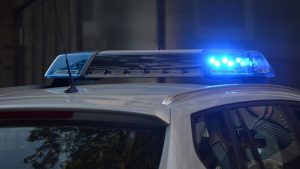 ORILLIA, ONT. — The Ontario Government is investing $40 million into the constru...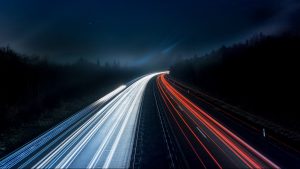 PIKE RIVER, QUE. — Representatives of the federal and Quebec governments have an...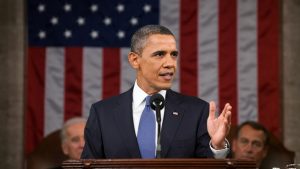 CHICAGO — Plans to build Barack Obama's $500 million presidential centre on Chic...
More
Most Read News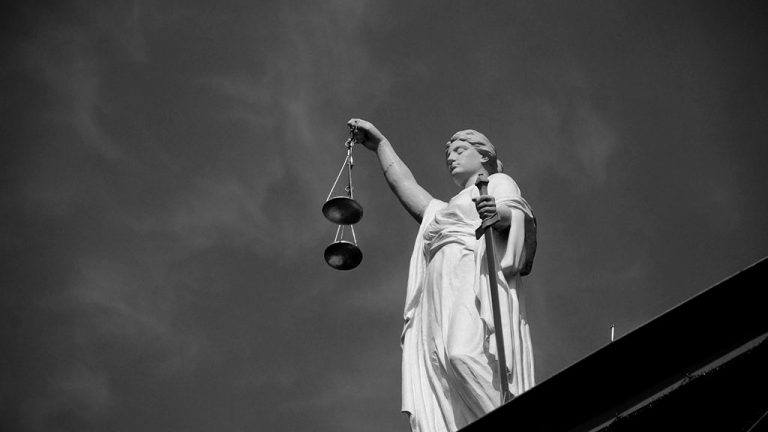 B.C.'s courts have upheld the use of reprisal clauses that allow municipalities...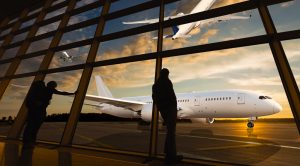 Due to its complexity, much of the subject matter concerning the economy requir...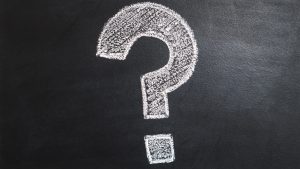 A recent Ontario Construction Secretariat (OCS) advocacy paper challenging claim...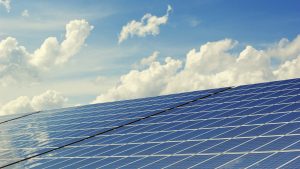 ALBUQUERQUE, N.M. — Facebook is building a massive solar farm in West Texas that...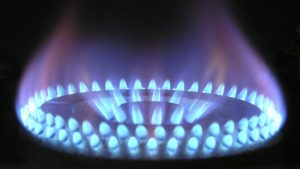 VANCOUVER—A new joint report by the International Energy Agency (IEA) and the Na...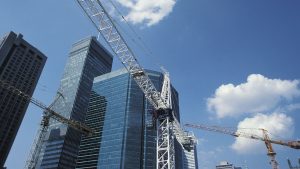 The accompanying table records the 10 largest construction industry project star...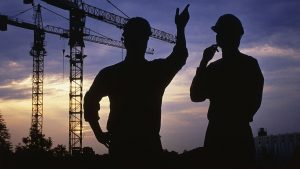 A Wealth of Mega Projects In its latest U.S. Industry Snapshot, ConstructConne...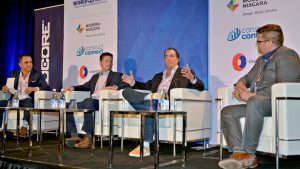 The key to spearheading change when it comes to technology is getting buy-in and...