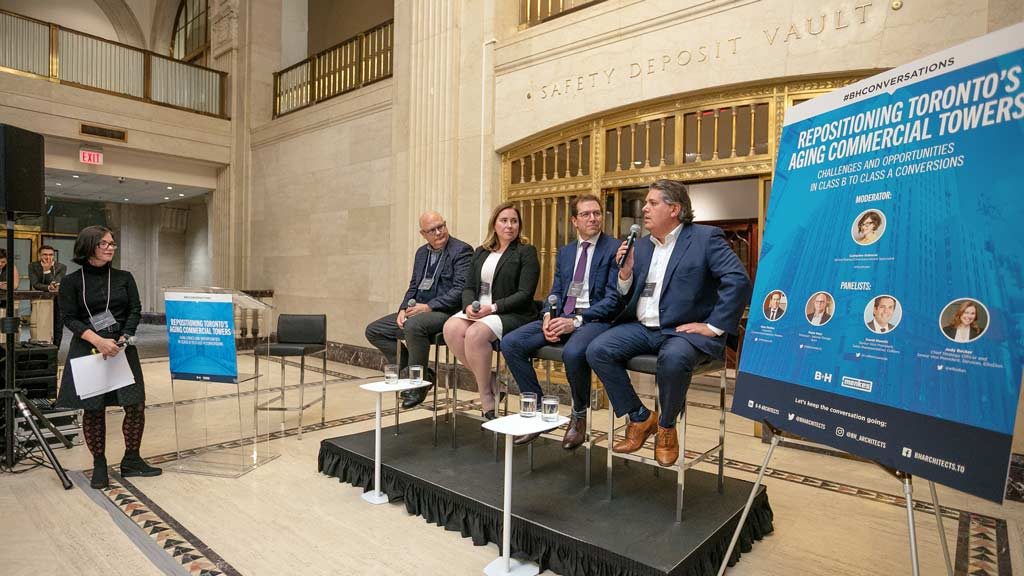 Following up on an event earlier this year, B+H Architects recently partnered with Menkes Developments Ltd. to present the second installment in a series called B+H Conversations. The subject of the Oct. 30 panel discussion was repositioning Toronto's ag...
Certificates
Published Certificates and Notices
Tenders
Tenders for Construction Services
Latest News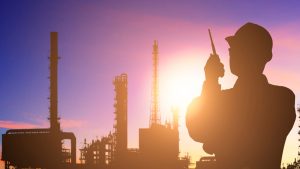 Indications of a slowing in the economy of the U.S. appear frequently in Novemb...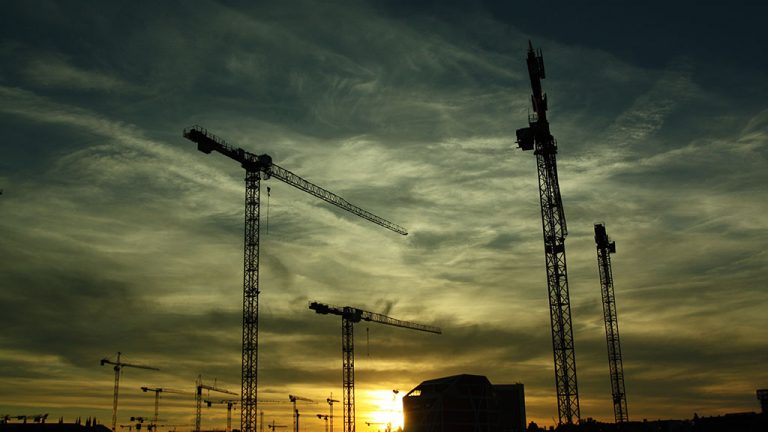 MONTREAL — The Royal Canadian Navy's new Tribute Tower at CFB Stadacona in Halif...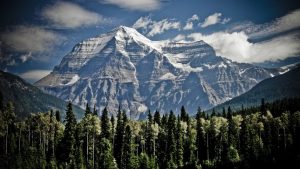 OTTAWA — A baby born in Canada today will never know a time in which his or her...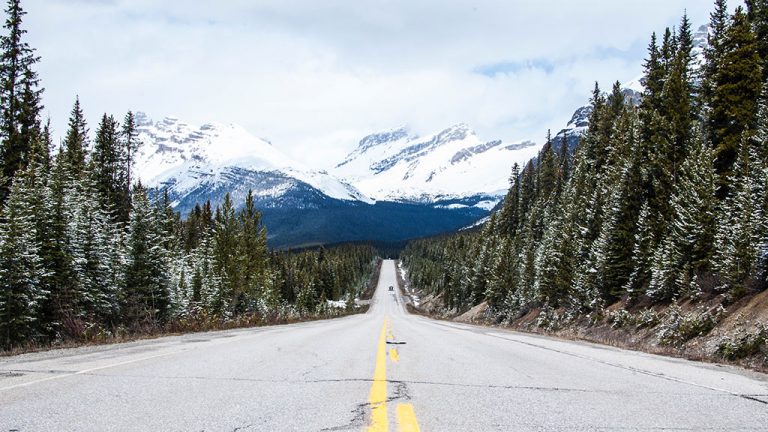 The North Klondike Highway, a vital, winding, two-lane ribbon of road that conne...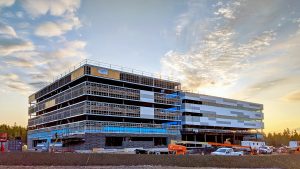 The first cyber-secure building in Atlantic Canada "dedicated to critical infras...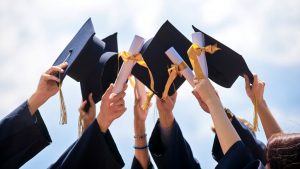 A female construction worker shared the story of her journey from labourer, to c...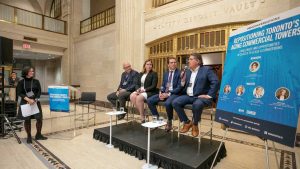 Following up on an event earlier this year, B+H Architects recently partnered wi...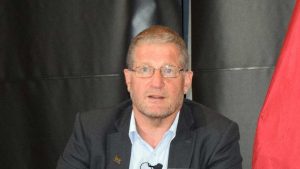 It's been an eventful year for P3s in Ontario with stakeholders such as the Onta...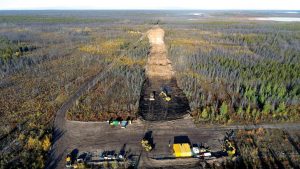 TORONTO—The 2019 National Awards for Innovation and Excellence in Public-Private...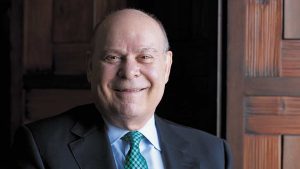 Welcome to CCPPP's Annual Conference on Public-Private Partnerships. This is our...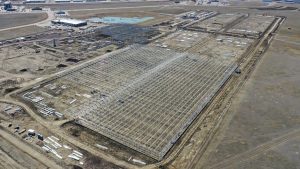 MEDICINE HAT, ALTA. — Canadian cannabis producer Aurora Cannabis is suspending c...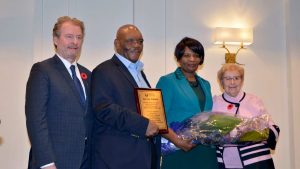 After decades of service to advancing the carpenters' trade in Ontario, Ucal Pow...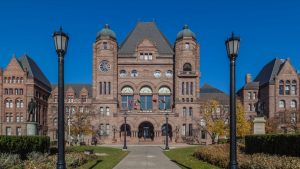 TORONTO — The Pre-Apprenticeship Training program in Ontario is getting a $2.5 m...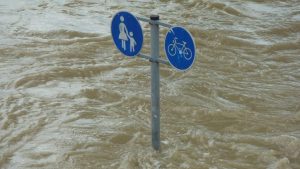 WATERLOO, ONT. — A new report titled Ahead of the Storm from the Intact Centre o...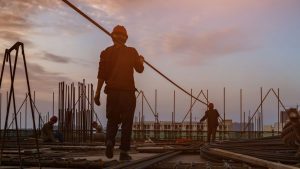 TORONTO — The delivery logistics firm DHL has announced it will build a new $100...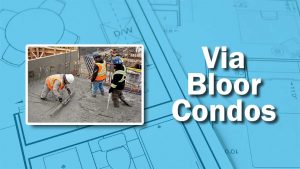 A crew works on freshly poured concrete at the Via Bloor condos at 575 Bloor Str...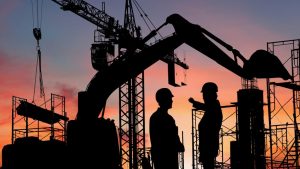 There are storm clouds hanging over the P3 sector in Canada despite a robust pip...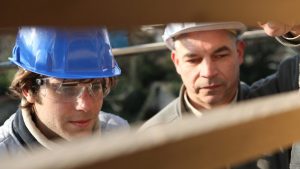 The skilled trade shortage across the country haunts the construction industry,...
This week on the Construction Record podcast, Journal of Commerce digital media...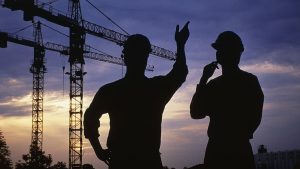 ConstructConnect announced today that the latest month's volume of constr...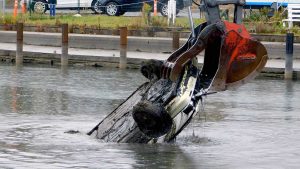 PORT HOPE, ONT. — Canadian Nuclear Laboratories (CNL) has announced that the Por...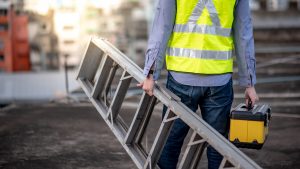 BRACEBRIDGE, ONT. — A firm based in Bala, Ont. that does custom building, landsc...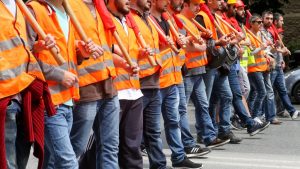 THE HAGUE, NETHERLANDS — Thousands of Dutch construction workers converged on Th...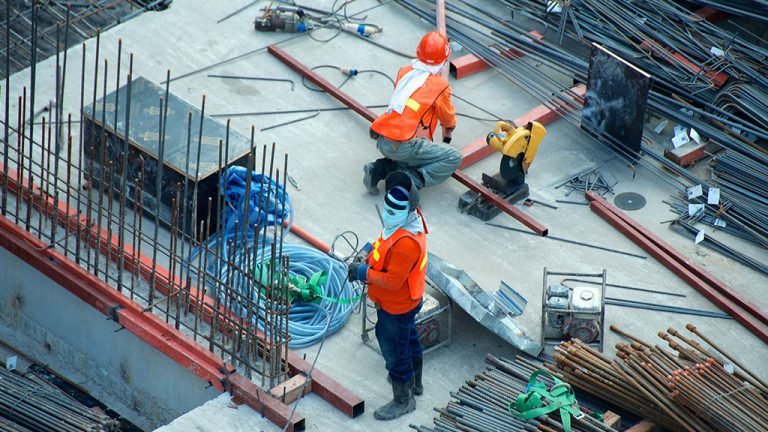 Project designs that focus on energy efficiency and reductions of GHG emissions...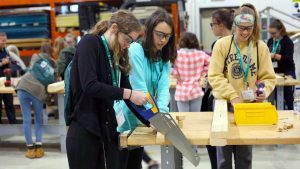 Over 600 young women in Grades 7 and 8 took part in a two-day conference at Durh...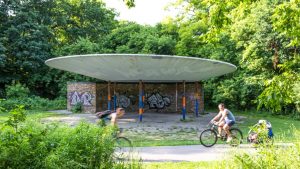 TOBuilt, a crowd-sourced database with information and images of 11,500 building...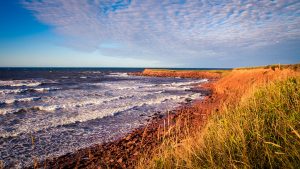 P.E.I.'s economy grew by a country leading 2.6% in 2018 for the first time in 17...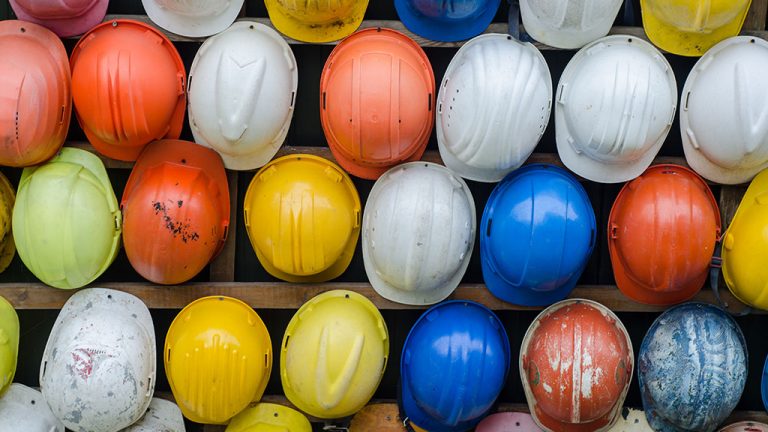 QUEBEC CITY — Chartwell Retirement Residences has announced it has broken ground...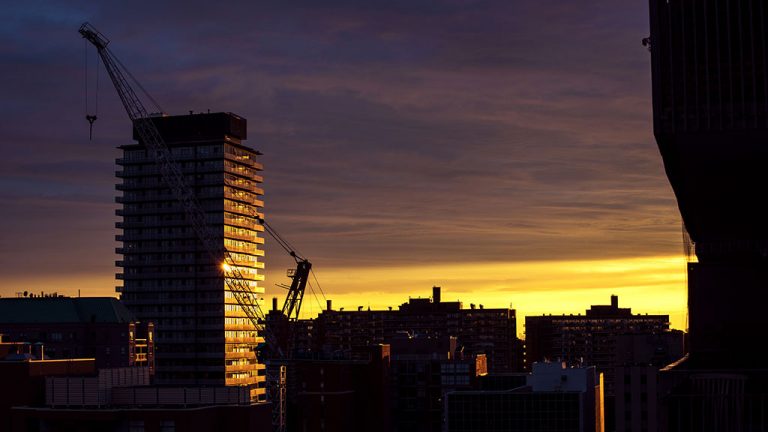 TORONTO — The City of Toronto has announced a plan to redevelop a Toronto Commun...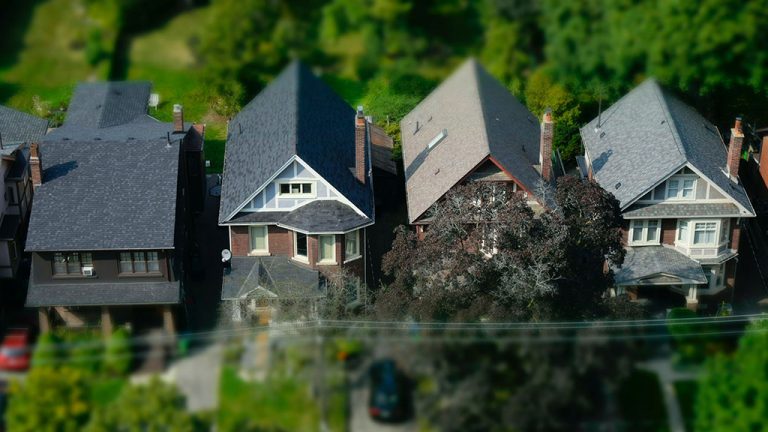 TORONTO — The Building Industry and Land Development Association (BILD) recently...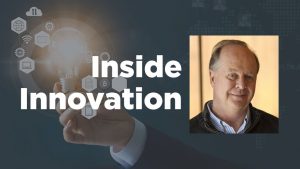 CarbonCure Technologies of Dartmouth, N.S. has jumped to international prominenc...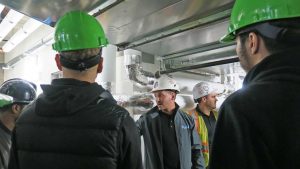 Young people interested in a career in the construction industry recently took p...
More
Most Read News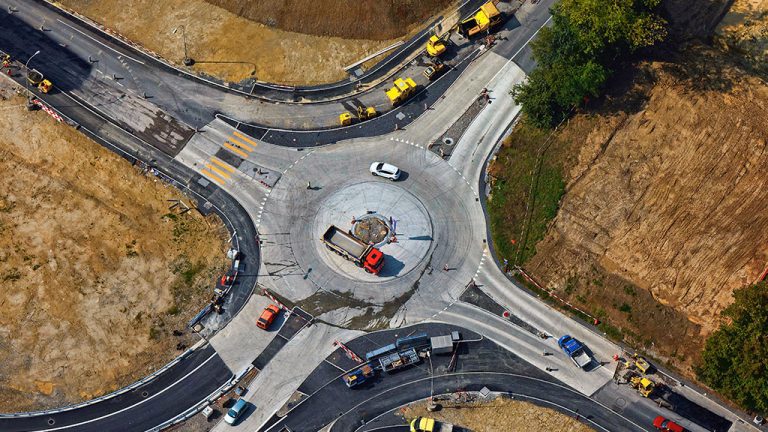 The author of a study that looked at the P3 model of building highways in Nova S...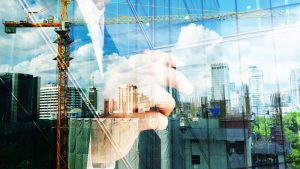 The accompanying tables show the top 10 major upcoming Private and Government...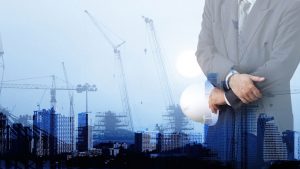 The accompanying tables show the top 10 major upcoming Private and Government...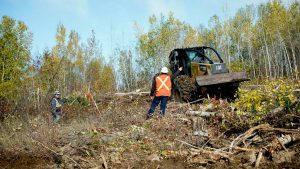 Right-of-way clearing and access road construction has started for a $777-millio...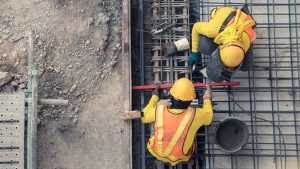 Hiring in Canada took a pause in October according to the latest Labour Force S...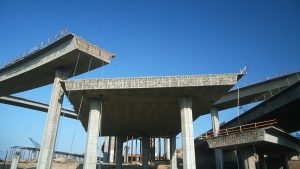 In the latest month, total U.S. put-in-place construction spending, as measured...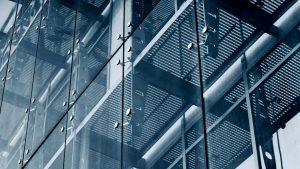 GlasCurtain Inc. has been awarded certification from the Passive House Institute...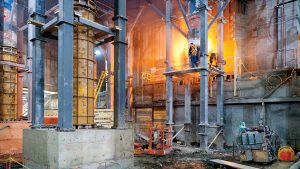 When architecture and engineering giant NORR was retained to lead an ambitious p...