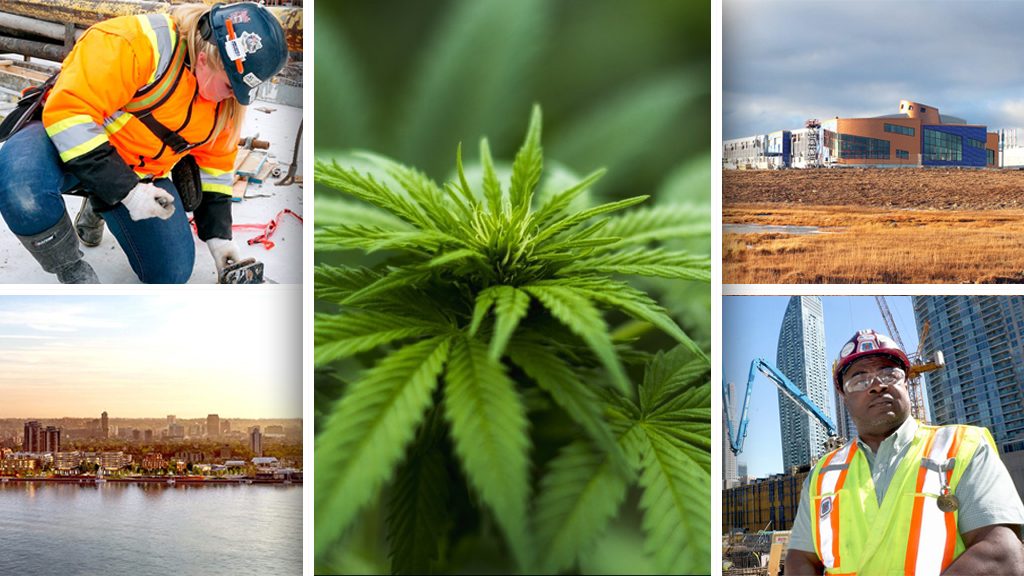 Here is a recap of the top newsmakers for the week of June 18 to 22. This week featured a mix of interesting feature stories and timely news items, including the federal government's decision to legalize marijuana this fall. The Daily Commercial News will...
Certificates
Published Certificates and Notices
Tenders
Tenders for business services
Latest News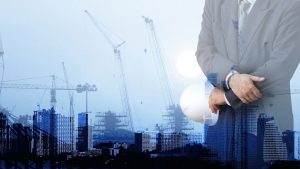 The accompanying tables show 20 of the largest upcoming Northeast and Southeast...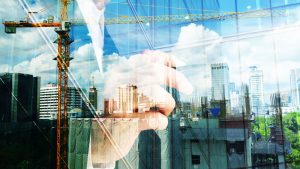 The accompanying table shows 20 of the largest upcoming Recreational and Retail,...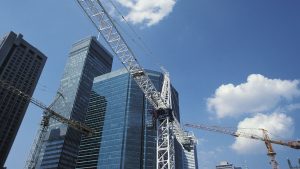 The accompanying table records the 10 largest construction project starts in Can...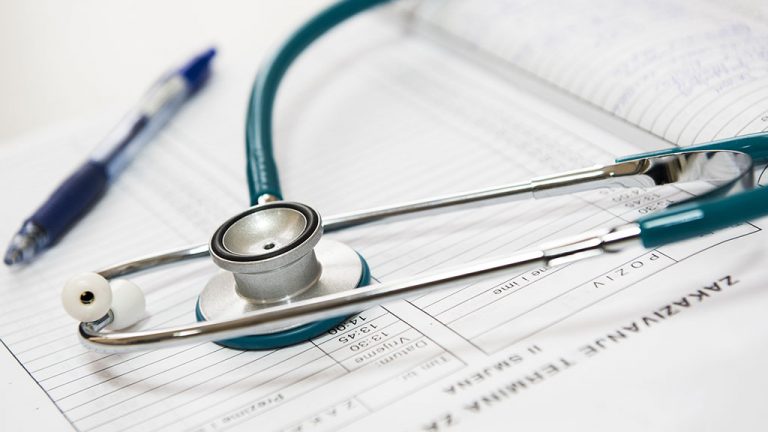 STONEY CREEK, ONT. — A worker has died working underground on a sewer project in...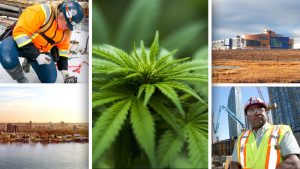 Here is a recap of the top newsmakers for the week of June 18 to 22. This week f...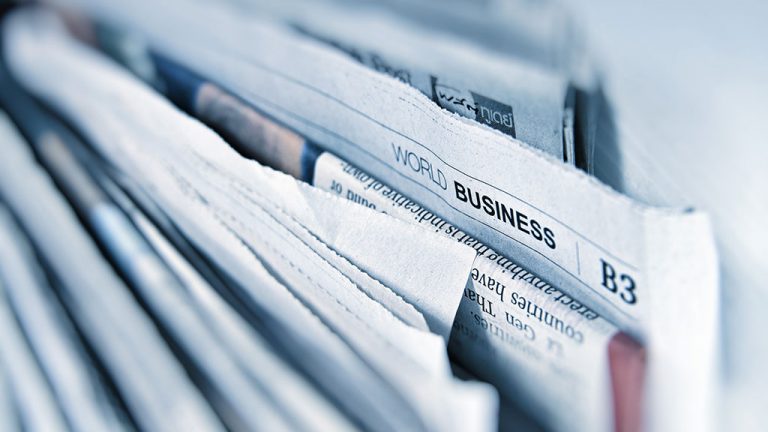 TORONTO — Tim Hortons Inc. will spend $100 million to revamp its distribution sy...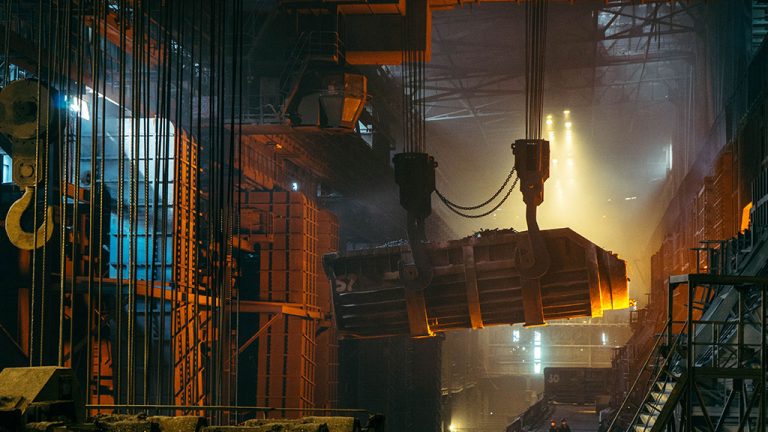 BERLIN — Sweden has started construction on a factory that will test whether it'...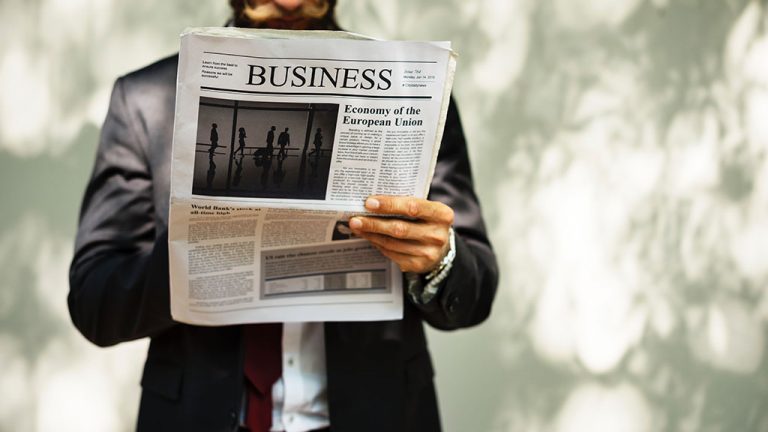 MONTREAL — The group known for Cirque du Soleil's acrobatic performances is eyei...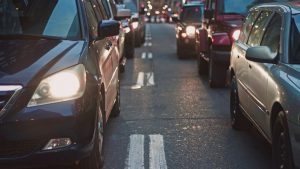 DETROIT — Bill Ford looks past the tons of paint, plaster and steel needed to re...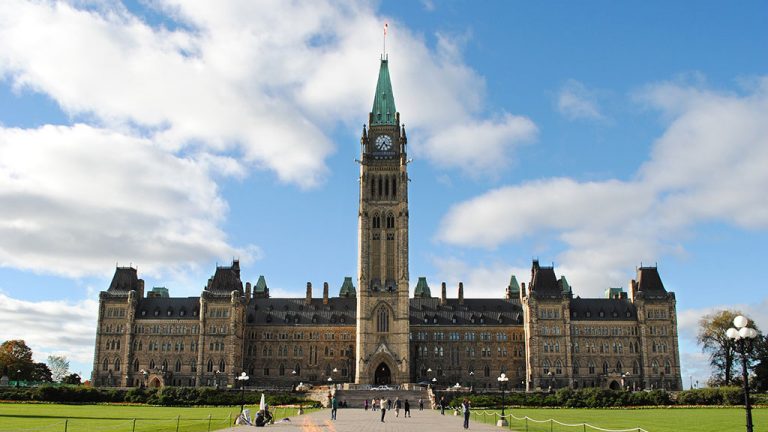 OTTAWA — Cities, provinces and territories building new roads, bridges, water an...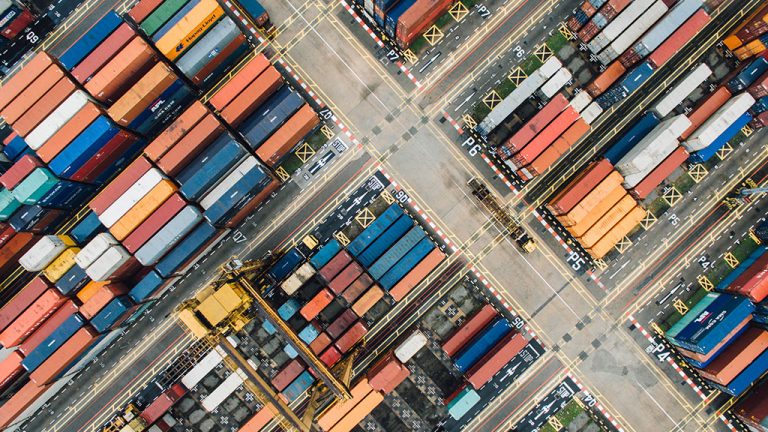 MOSCOW — Russia on June 19 announced retaliatory measures in response to the U.S...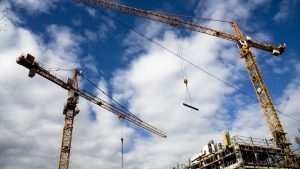 MONTREAL — Quebec's crane operators are being ordered back to work. A labour tr...
TORONTO — Toronto developer TAS has broken ground on a new hybrid library/rental...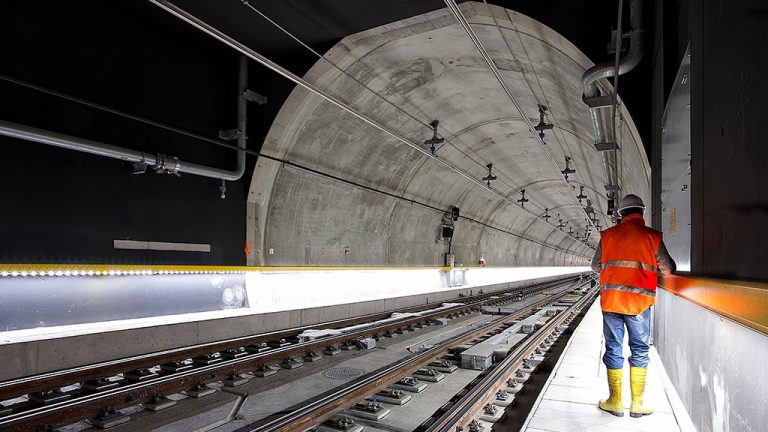 CHICAGO — The Boring Company, founded by Tesla CEO Elon Musk, has been selected...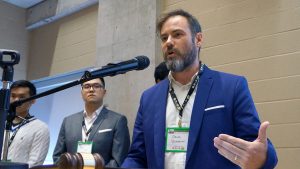 The federal government has an important role to play in supporting brownfield de...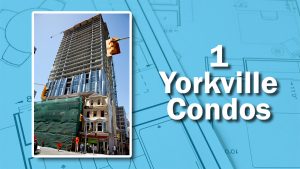 Window installation is underway on the condominium project 1 Yorkville in Toront...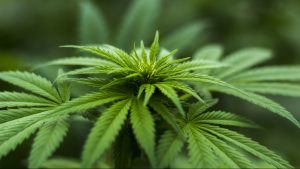 Cannabis was anticipated to be legalized in Canada by July 1, and although the f...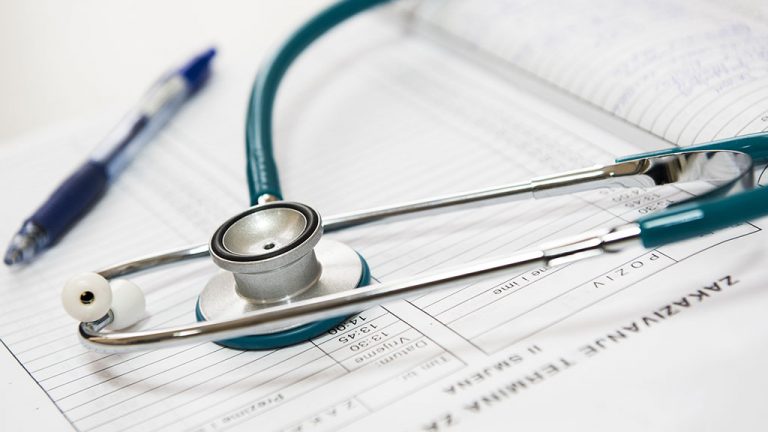 OSHAWA, ONT. - A construction worker trapped in a trench in Oshawa and subsequen...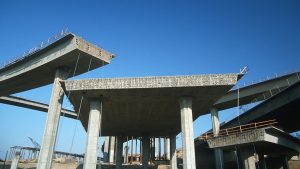 In 2017, the grand total dollar volume of U.S. put-in-place (PIP) construction,...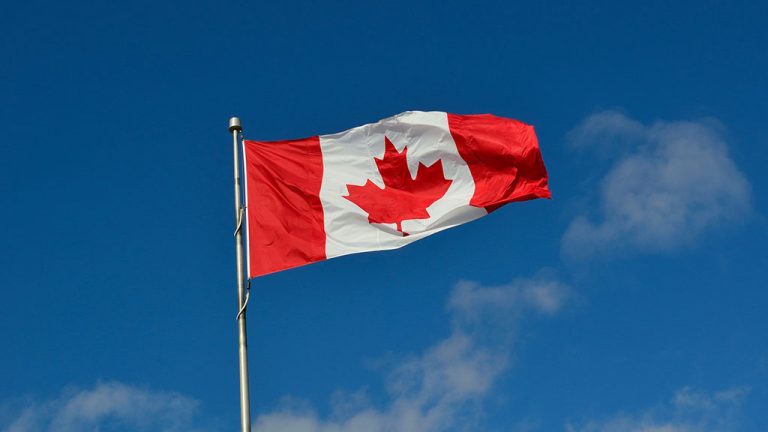 OTTAWA — Prime Minister Justin Trudeau says recreational marijuana will be legal...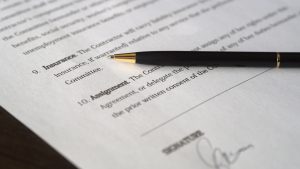 SANTA FE, N.M. — The National Park Service has awarded a contract worth more tha...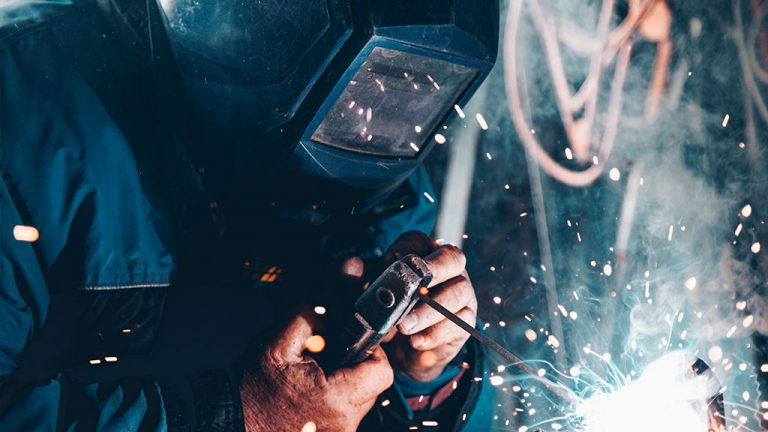 ST. LOUIS — A Missouri health care company says it has toughened safety requirem...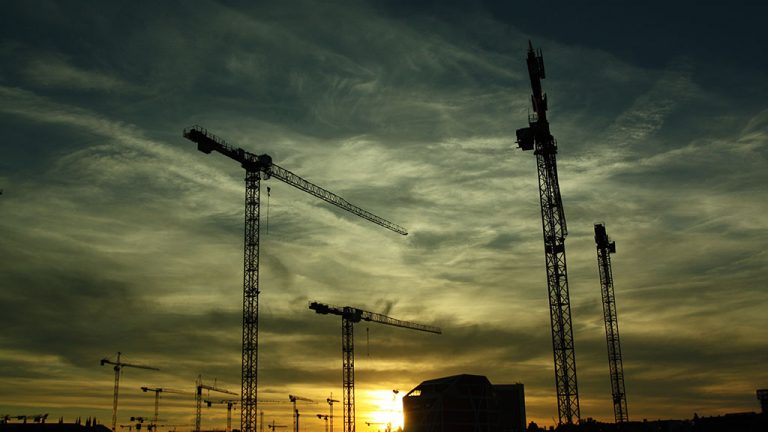 MARKHAM, ONT. — Marriott Hotels has announced the official opening of its Toront...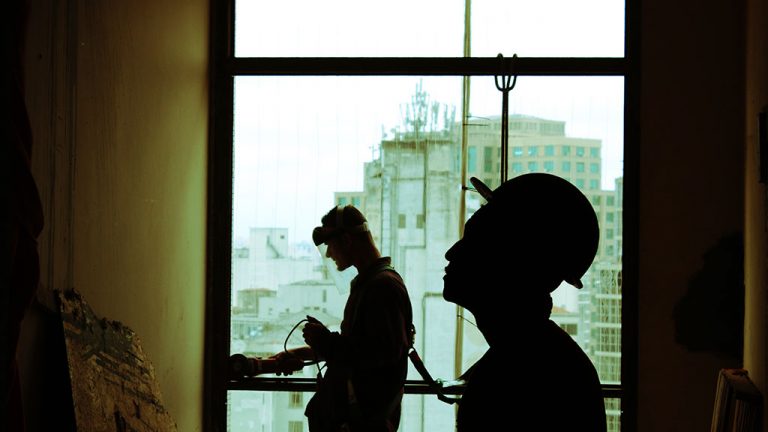 TORONTO — Jamaican-born Chris Campbell learned the colour of his skin could brin...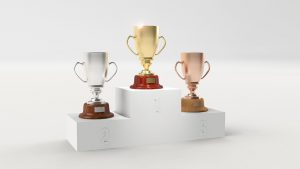 OSHAWA, ONT. — Sixteen projects have been recognized by the City of Oshawa as pa...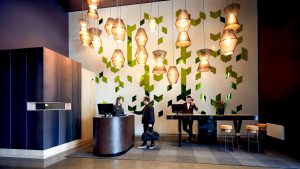 BROSSARD, QUE. — Groupe Germain Hotels has announced the official opening of its...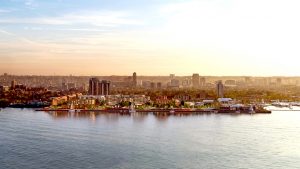 Hamilton City Council has formally endorsed a mixed-use development vision propo...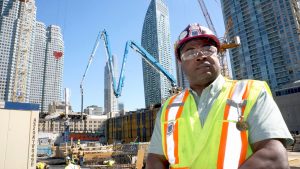 The 47th International Convention of the Coalition of Black Trade Unionists (CBT...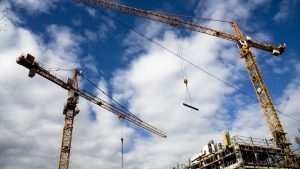 MONTREAL — Premier Philippe Couillard warned Quebec's crane operators June 19 th...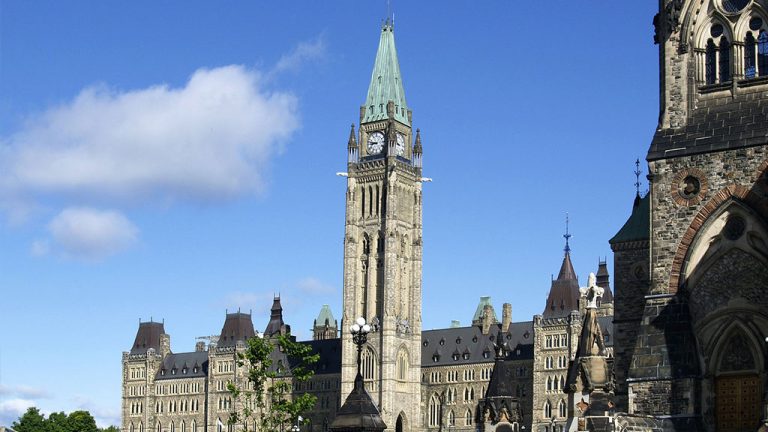 OTTAWA — Canadians will be able to legally purchase and consume recreational mar...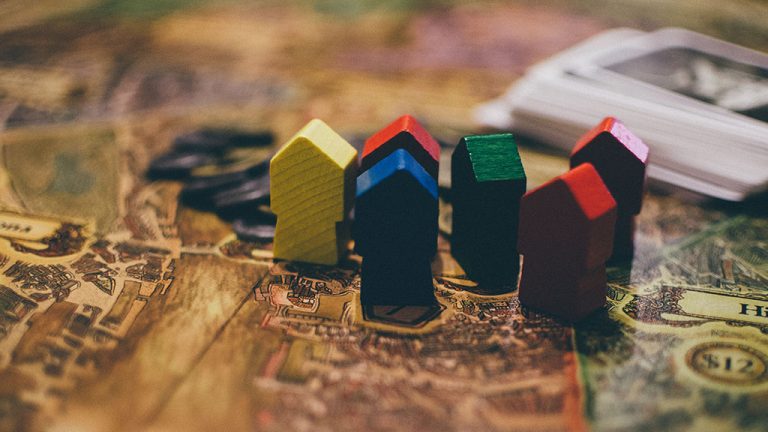 WASHINGTON — A surge of construction in the Midwest drove U.S. housing starts up...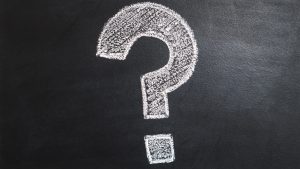 TORONTO — The interim leader of Ontario's Liberals, who suffered a devastating d...
More
Most Read News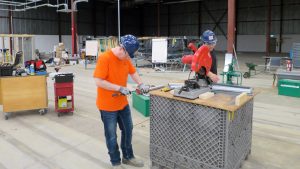 Thousands of Nova Scotia construction workers are at the starting gate ready to...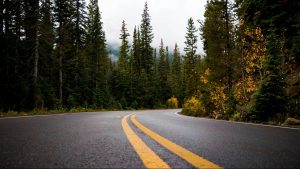 THUNDER BAY, ONT. — The Marten Falls First Nation has announced the launch of an...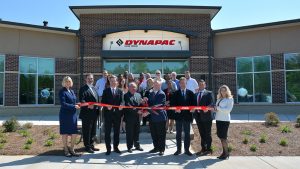 Dynapac is an international leader in road construction equipment manufacturing...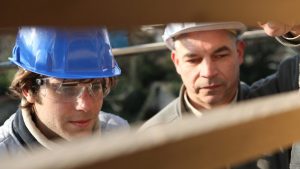 Statistics Canada has released the most recent numbers for apprenticeship, revea...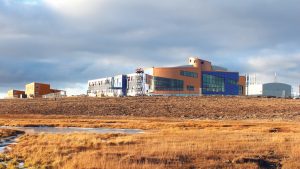 When the Montreal-based joint venture of EVOQ Architecture and NFOE was retained...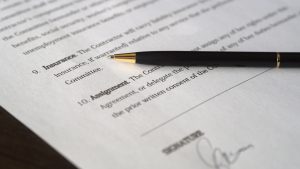 TORONTO — Aecon, with joint venture partners SNC-Lavalin and AECOM, have been aw...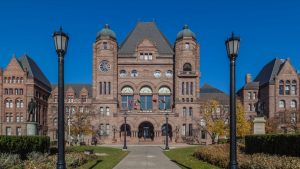 Construction industry leaders are anxious to hear details about the new...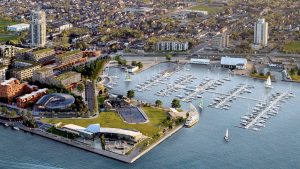 HAMILTON, ONT. — Hamilton's Planning and Economic Development Committee has endo...