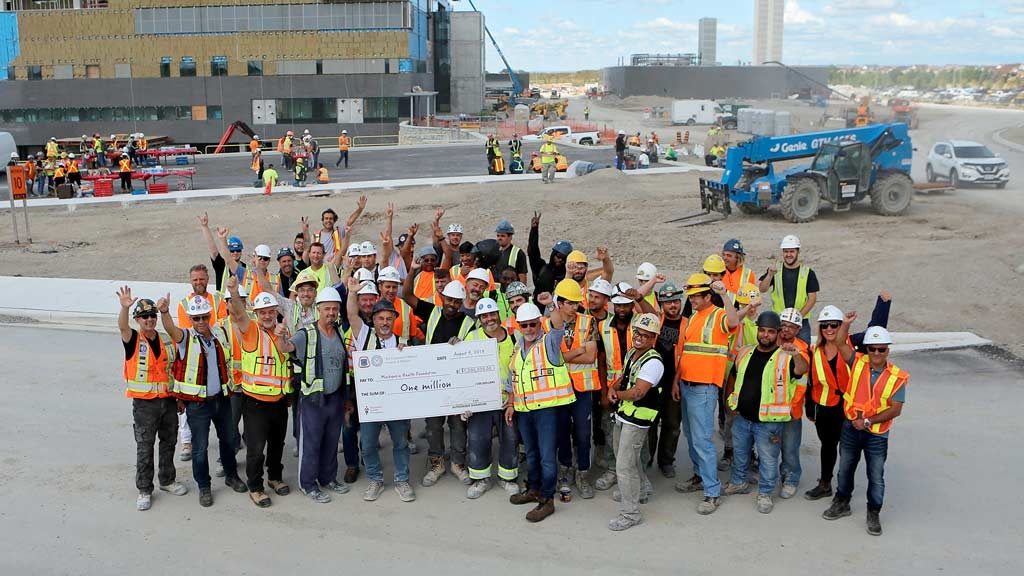 Members of the Carpenters' Union Local 27 and Local 675 have contributed to building the new Mackenzie Vaughan Hospital in Vaughan, Ont. and now the groups are giving back with a $1-million gift which will go towards the emergency department at the new fa...
Certificates
Published Certificates and Notices
Tenders
Tenders for Construction Services
Latest News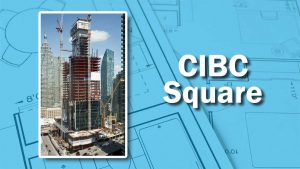 Glass installation is underway on the first phase of the new CIBC Square on Bay...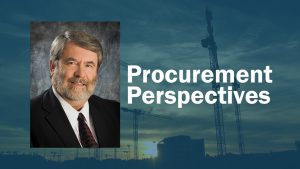 I have always said the RFP process allows a more flexible approach to procuremen...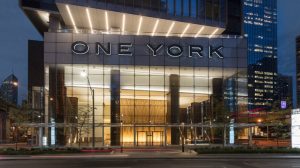 Among 12 Ontario projects that have earned LEED certification since July 1, the...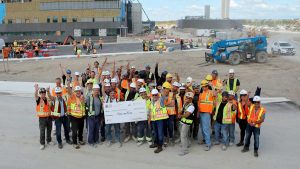 Members of the Carpenters' Union Local 27 and Local 675 have contributed to buil...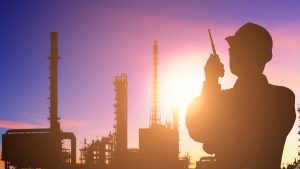 Greenland as a Real Estate Play Because it's summertime, you take a few...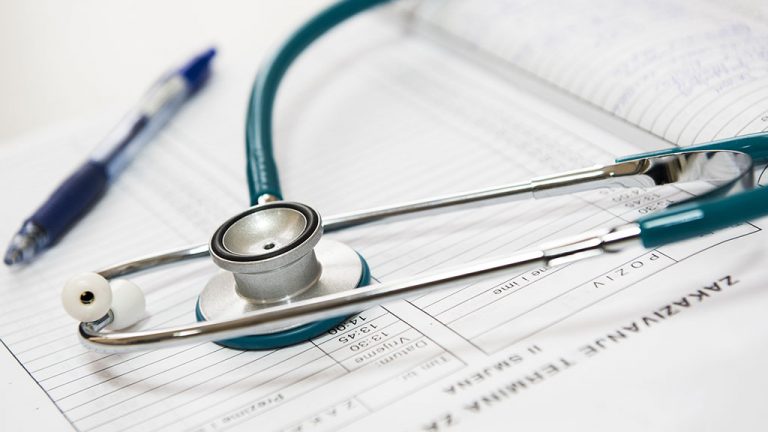 MARATHON, ONT. — A worker has been killed while installing a temporary steel bri...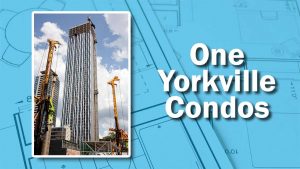 Facade work continues to cover up the condominium project 1 Yorkville in Toronto...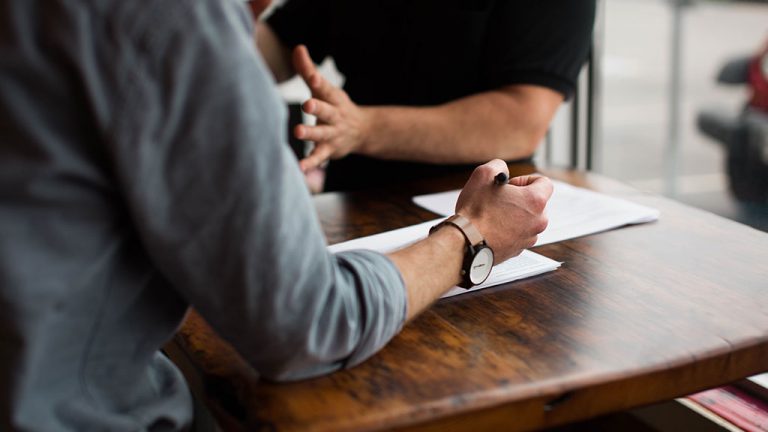 Heightened project complexity coupled with procurement innovations and other fac...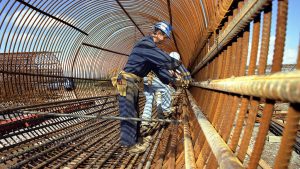 A new Temporary Public Policy for Out-of-Status Construction Workers in the Grea...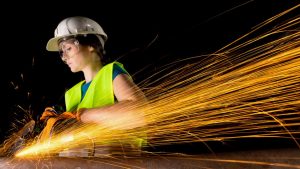 DARTMOUTH, N.S. — Prime Minister Justin Trudeau has announced the creation of a...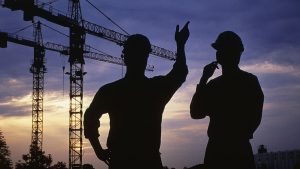 ConstructConnect announced today that the latest month's volume of constr...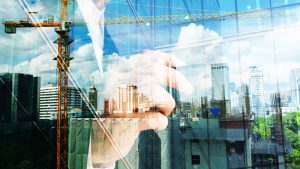 The accompanying tables show the top 10 major upcoming industrial and water tre...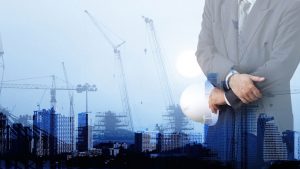 The accompanying tables show the top 10 major upcoming medical and educational c...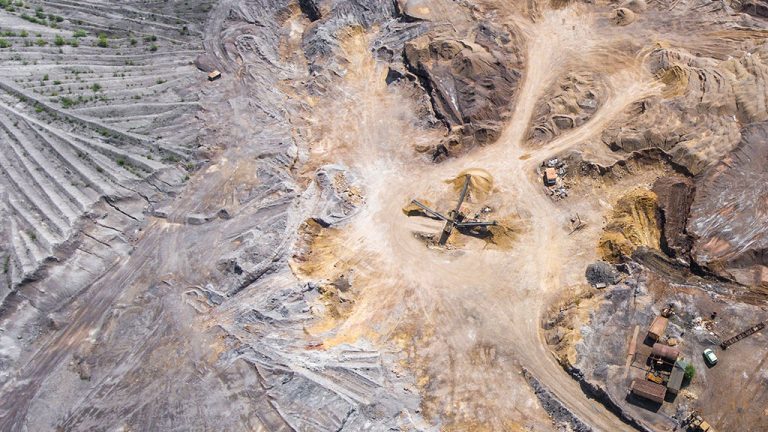 VANCOUVER — Pure Gold Mining Inc. has announced a decision to move on constructi...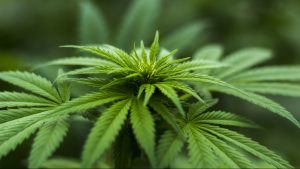 TORONTO — Eve & Co has announced it has completed construction of its 780,00...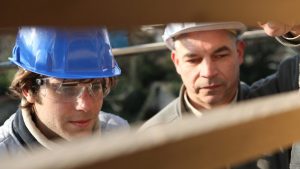 PETERBOROUGH, ONT. — The Government of Canada and the Canada Mortgage and Housin...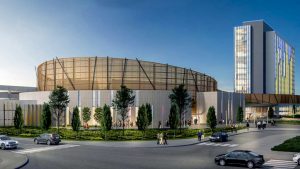 TORONTO — Great Canadian Gaming Corporation has given a name to its casino proje...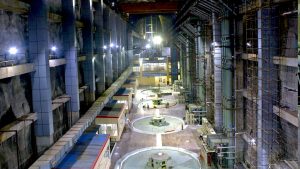 HYDERABAD, INDIA — Megha Engineering and Infrastructures Limited (MEIL) recently...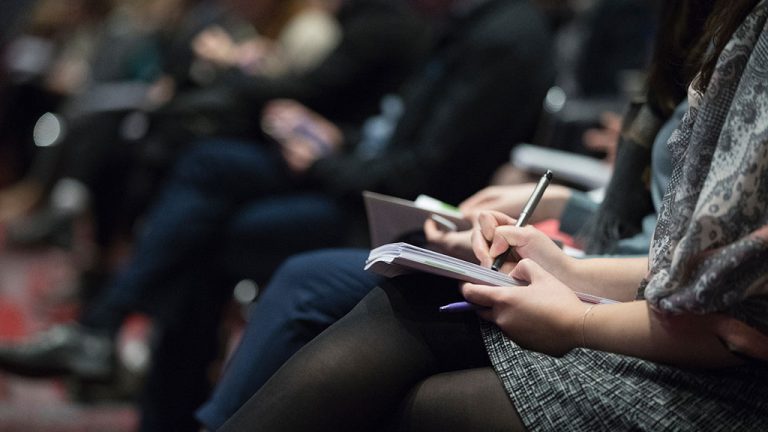 OTTAWA — A new keynote speaker has been announced for the upcoming Royal Archite...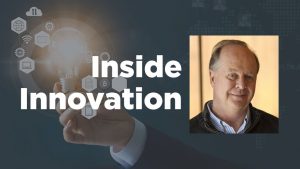 Elon Musk turned the residential solar power industry on its ear three years ago...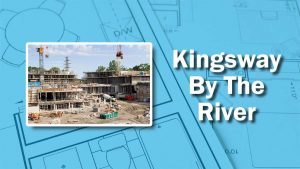 Floors are on the rise at the Kingsway By The River Community in Etobicoke, Ont....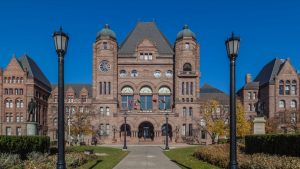 Ontario's More Homes, More Choice Act is under fire from a Toronto city councill...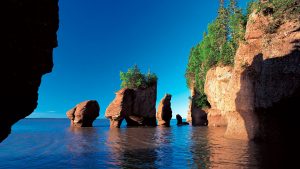 Although it is facing persisting headwinds, we expect the New Brunswick economy...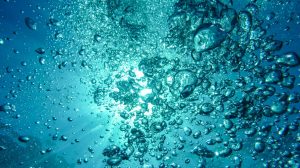 MISSISSAUGAS OF THE CREDIT, ONT. — Two Ontario First Nations, the Mississaugas o...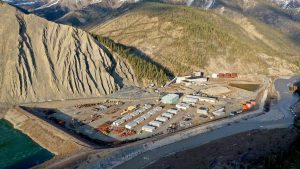 VANCOUVER — NorZinc is taking another step towards construction and operation of...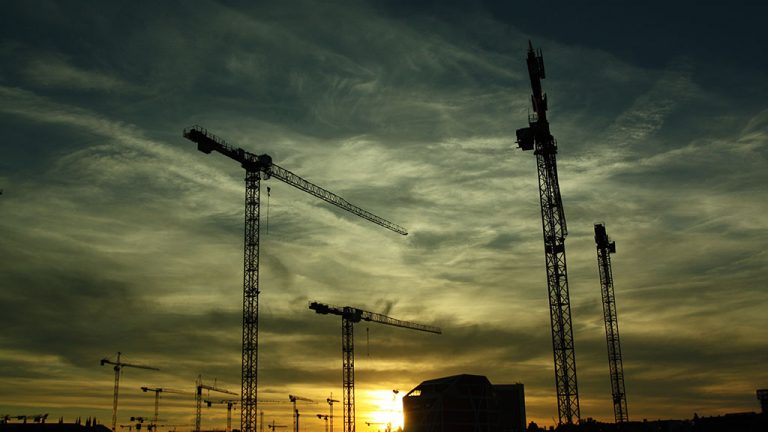 OSHAWA, ONT. — The federal and provincial governments have announced funding for...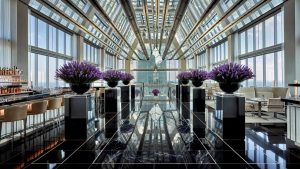 PHILADELPHIA — Four Seasons Hotels and Resorts has unveiled a hotel that it is b...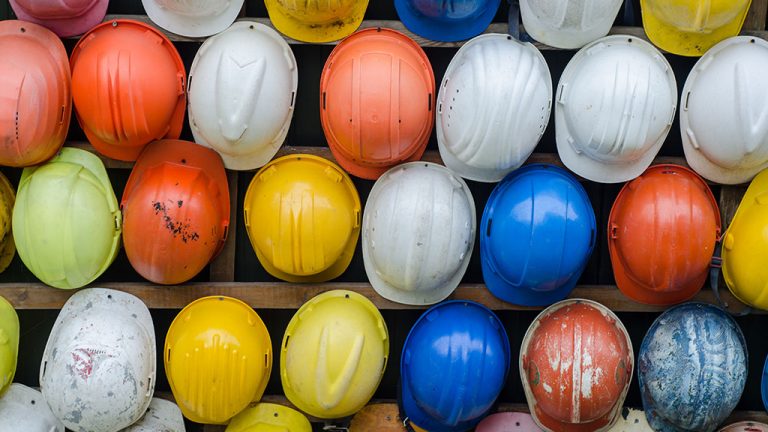 JOHNSTOWN, ONT. — The federal government has announced spending of $4.8 million...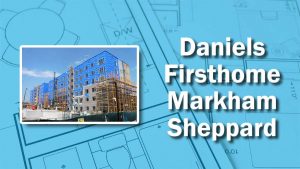 Construction is moving along on the city's first six-storey residential wood-fra...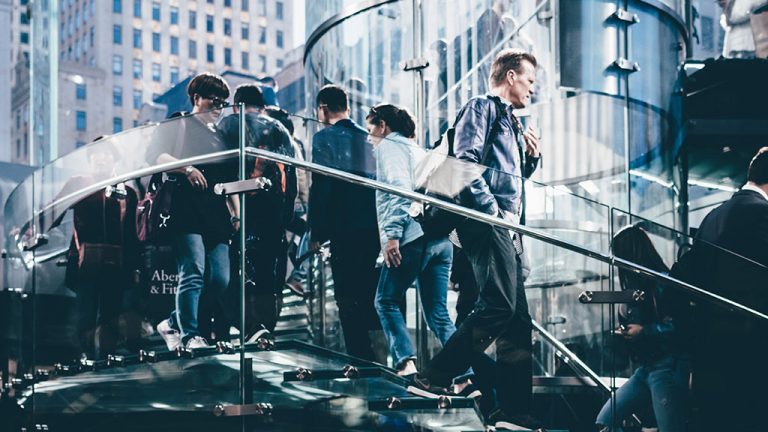 OTTAWA — Canadian supply-chain consultant Kinaxis Inc. has announced it is build...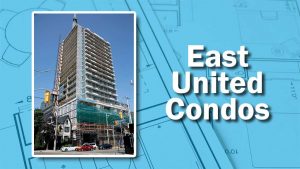 Balcony work progresses on the East United Condos at Berkeley and Adelaide stree...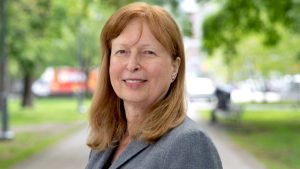 Birgit Siber, a principal at Diamond Schmitt Architects, is being recognized wit...
More
Most Read News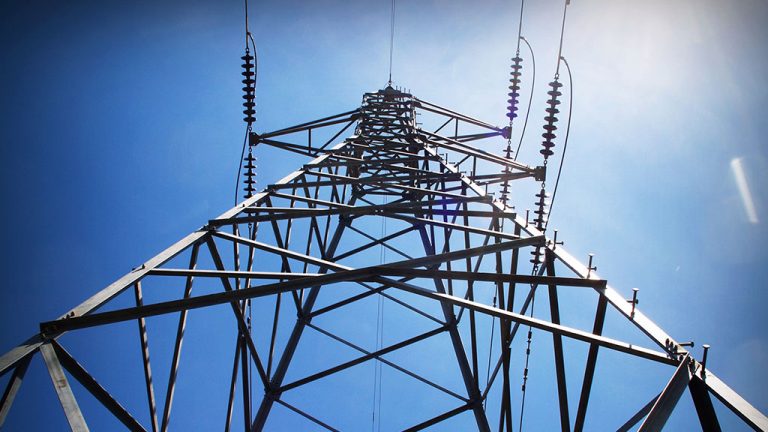 MONTREAL — Hydro-Quebec has announced the commissioning of new transmission infr...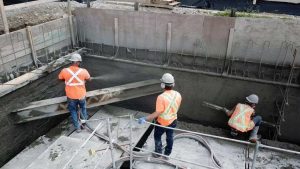 Shotcrete has been around for a while, more than 100 years to be exact, but it's...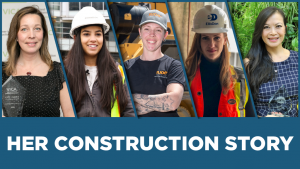 This year The Journal of Commerce (JOC) and The Daily Commercial News (DCN) coll...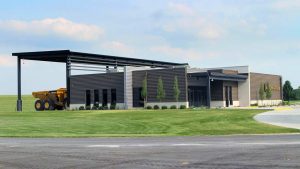 MOLINE, ILL. — John Deere recently completed the construction of a 7,500 square...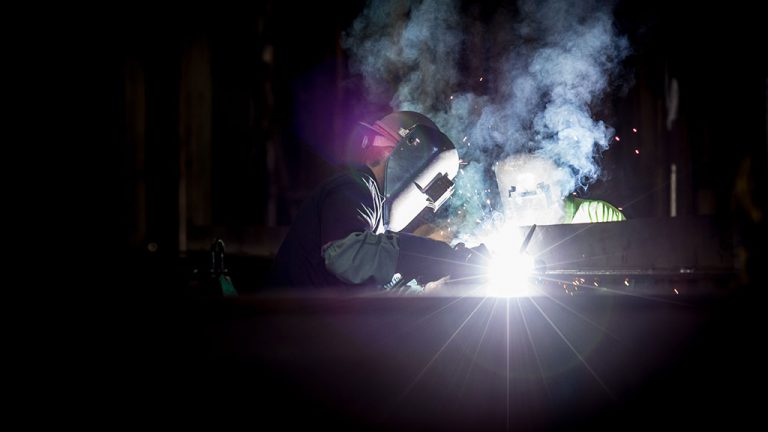 Strive, persist, be in it with all your heart. Those are some of the qualities...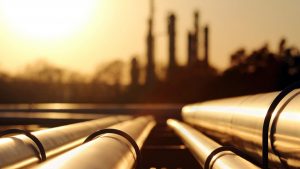 CALGARY — Greg Kist admits he was burned out when he resigned as president of Pa...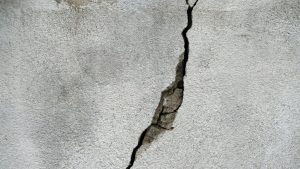 SACRAMENTO, CALIF. — A Southern California hospital spent $72 million on a build...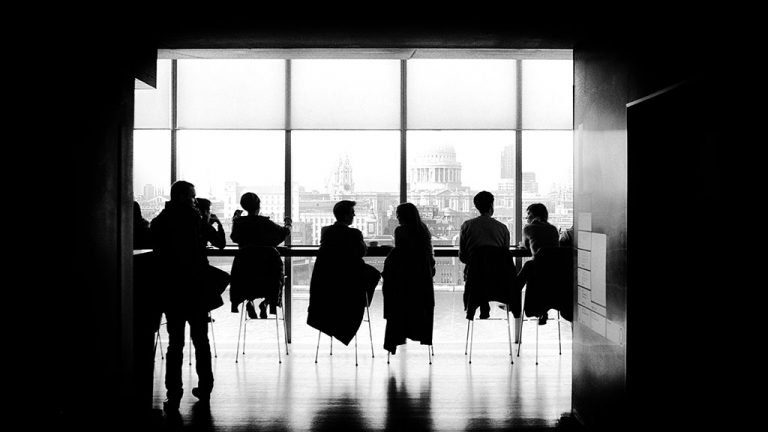 After consulting with B.C. businesses and industry leaders, government officials...