Here is a recap of the top newsmakers for the week of June 11 to 15. This week featured industry reaction to the Ontario election which saw the Liberals ousted from power and a majority Progressive Conservative government voted in. "Disappointing" apprent...
Certificates
Published Certificates and Notices
Tenders
Tenders for business services
Latest News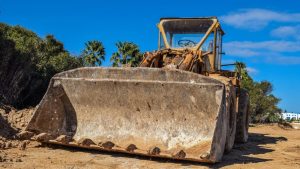 SCRANTON, PA. — A runaway bulldozer has smashed into a home in Pennsylvania, inj...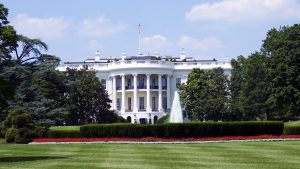 WASHINGTON — Foreign Affairs Minister Chrystia Freeland was recently in the hear...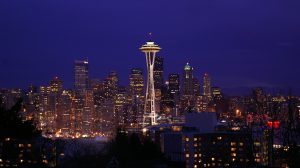 SEATTLE — Seattle leaders recently repealed a tax on large companies such as Ama...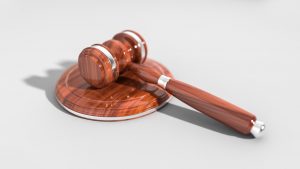 PORT HAWKESBURY, N.S. — A legal challenge against Cape Breton's Cabot Links golf...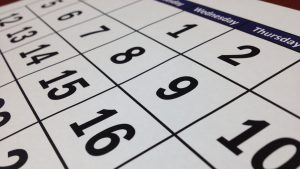 TORONTO — A date has been scheduled for the inquest into the death of Danniel Wi...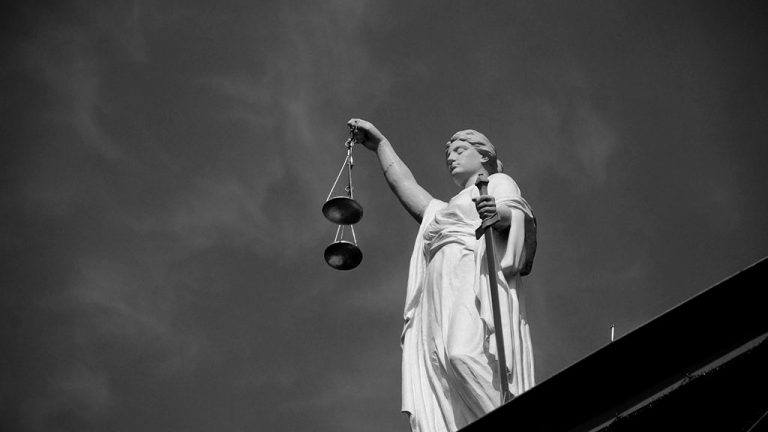 ROME — Roma's long-delayed plans to build a new stadium hit another major obstac...
TORONTO — Cadillac Fairview and the Investment Management Corporation of Ontario...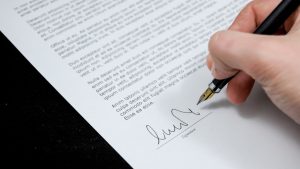 HELENA, Mont. — The National Park Service (NPS) bypassed an open bidding process...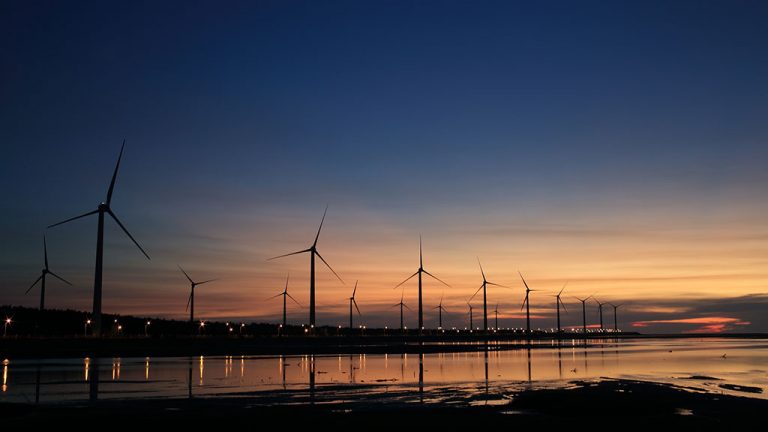 PROVIDENCE, R.I. — A Rhode Island company is going to build a wind farm that wil...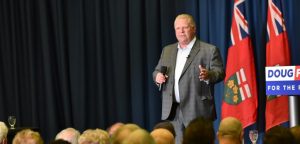 TORONTO — Premier-designate Doug Ford will meet with industry representatives to...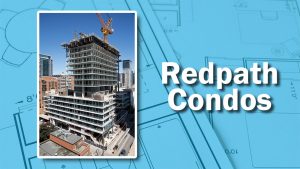 Construction is ongoing for the Redpath Condos at 150 Redpath Ave. in Toronto....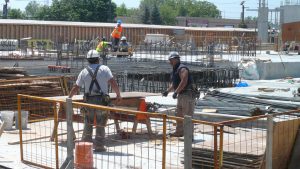 The new majority Progressive Conservative government, led by premier-des...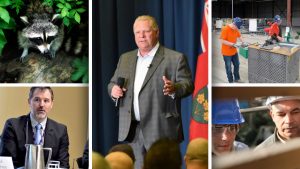 Here is a recap of the top newsmakers for the week of June 11 to 15. This week f...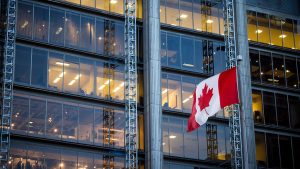 In April, we reviewed the results of the most recent 2017-18 Statistics Canada a...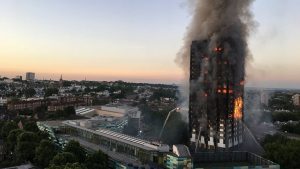 LONDON — In the shadow of London's Grenfell Tower, the pain is as fresh as the n...
ST. PAUL, MN — A raccoon that became an Internet sensation by scaling a 25-store...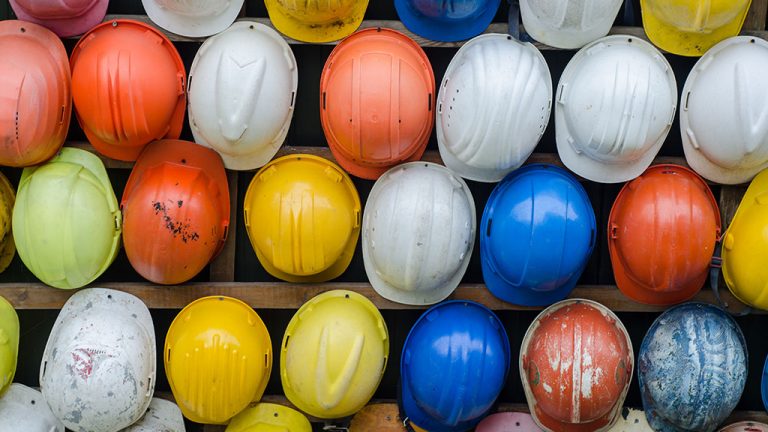 BISMARCK, N.D. — North Dakota's Health Department has issued a permit allowing c...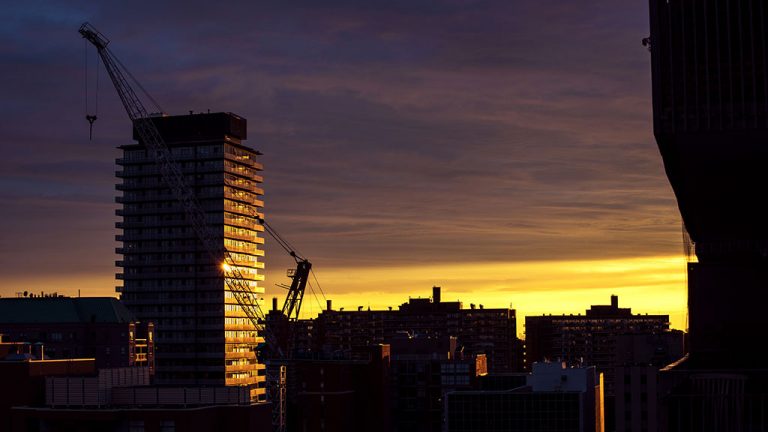 BEAUHARNOIS, QUE. — A consortium of Quebec developers announced the launch of th...
TORONTO — Toronto-area non-profit developer Options for Homes has announced the...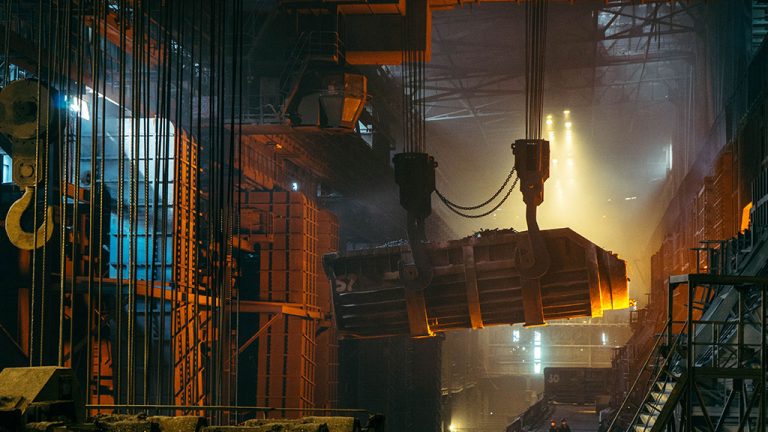 MONTREAL — Quebec is offering $100 million in loans and loan guarantees to the s...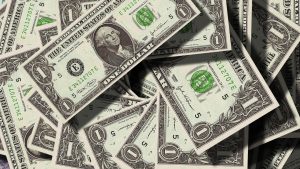 ANCHORAGE, Alaska — The Interior Department announced recently it will spend $4...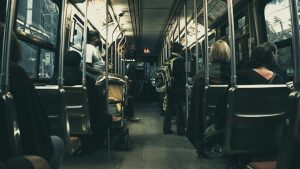 DARTMOUTH, N.S. — The Government of Canada and Halifax Regional Municipality wil...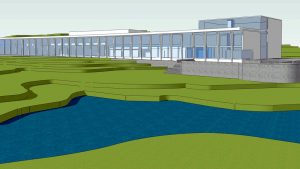 Large-scale cannabis production is still in its infancy on this continent with n...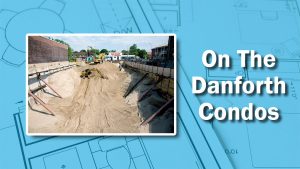 Excavating work progresses for On the Danforth Condominiums at 2359 Danforth Ave...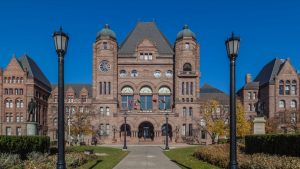 Construction industry leaders are anxious to hear details about the new...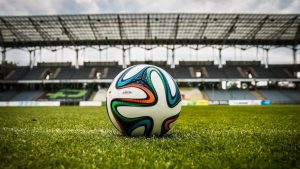 OTTAWA — The World Cup is coming to Canada. FIFA's member associations voted 13...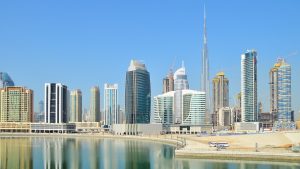 DUBAI, UNITED ARAB EMIRATES — A new report alleges war profiteers, terror financ...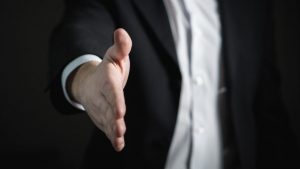 SINGAPORE — U.S. President Donald Trump says Prime Minister Justin Trudeau's ass...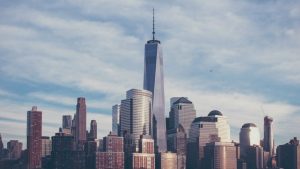 NEW YORK — An 80-storey office building set to open at the World Trade Center wi...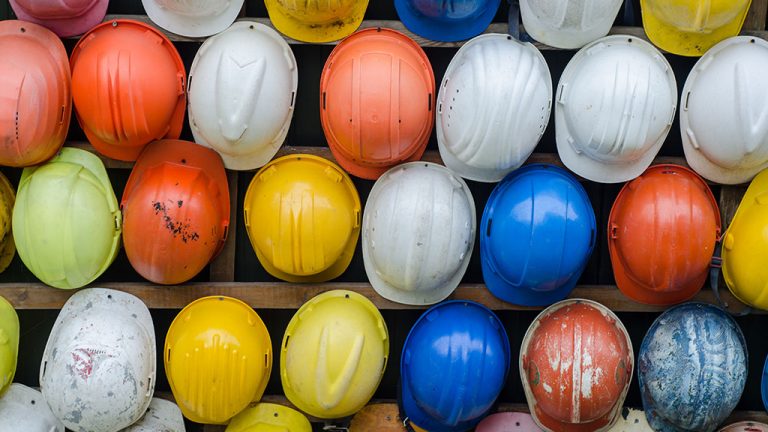 ST. JOHN'S, N.L. — Newfoundland and Labrador's premier says Brazilian mining com...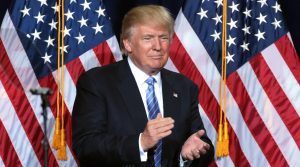 QUEBEC — The leaders of Canada and the United States are locked in an ugly, esca...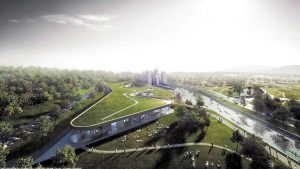 PETERBOROUGH, ONT. — The Canadian Canoe Museum has issued a formal expression of...
More
Most Read News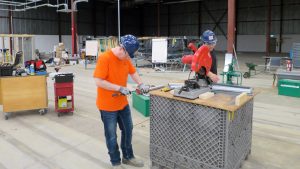 Thousands of Nova Scotia construction workers are at the starting gate ready to...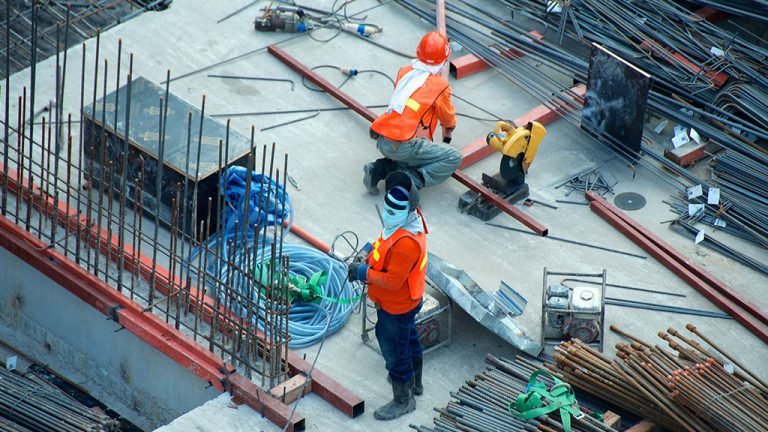 This is the second and final part of a two-part series on the election p...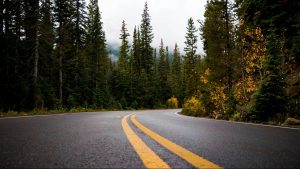 THUNDER BAY, ONT. — The Marten Falls First Nation has announced the launch of an...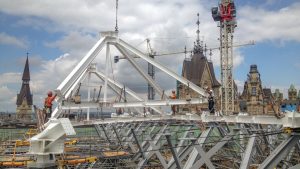 The Donald Trump administration's bold move to impose tariffs on steel and alumi...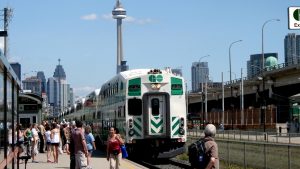 With the Ontario election just days away, the province's three main parties have...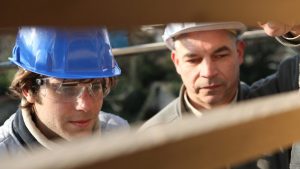 Statistics Canada has released the most recent numbers for apprenticeship, revea...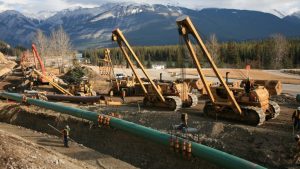 National industry stakeholders hold a common view on the federal government's pu...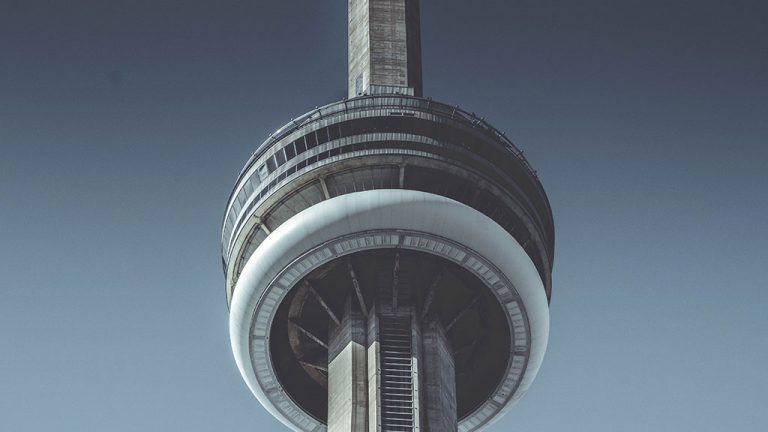 Two Ontario construction firms have been disqualified from doing work for the Ci...