Ontario's Hammer Heads program will soon reach an impressive milestone this year, set to graduate its 600th worker into the province's skilled trades workforce. The 12-week program, created by the Central Ontario Building Trades (COBT) 12 years ago to pr...
Certificates
Published Certificates and Notices
Tenders
Tenders for Construction Services
Latest News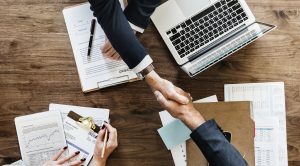 MONTREAL — A two-week strike at Canadian National Railway Co. is ending after th...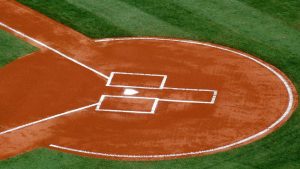 ST. PETERSBURG, FLA. — The mayor of St. Petersburg, Fla., is reopening talks abo...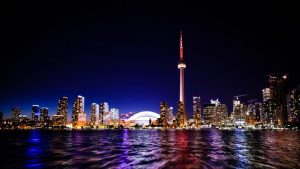 TORONTO — Real estate platform Dealpath has announced the opening of a Toronto o...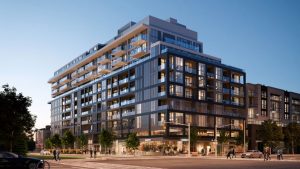 TORONTO — Canderel has broken ground at 625 Sheppard, a new 10-storey mid-rise i...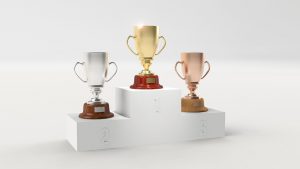 TORONTO — The Workplace Safety and Insurance Board (WSIB) recently announced it...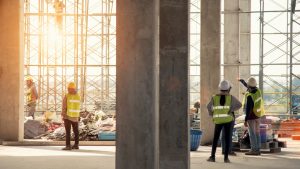 OTTAWA — The Canadian Construction Association (CCA) has announced it is partner...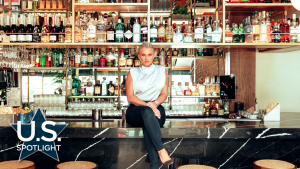 Christina Oden runs a busy New York City construction company with a crew of 50...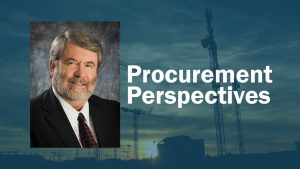 Every organization exists within a temporal framework of past experience, presen...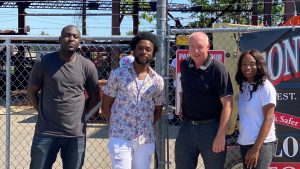 Ontario's Hammer Heads program will soon reach an impressive milestone this year...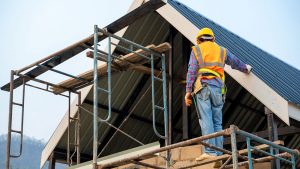 Triggered by mortgage rate increases, expectations concerning housing starts in...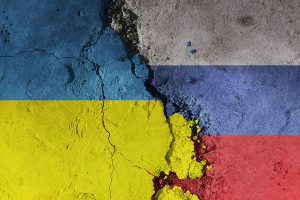 LUGANO, Switzerland - Ukrainian President Volodymyr Zelenskyy said Monday the re...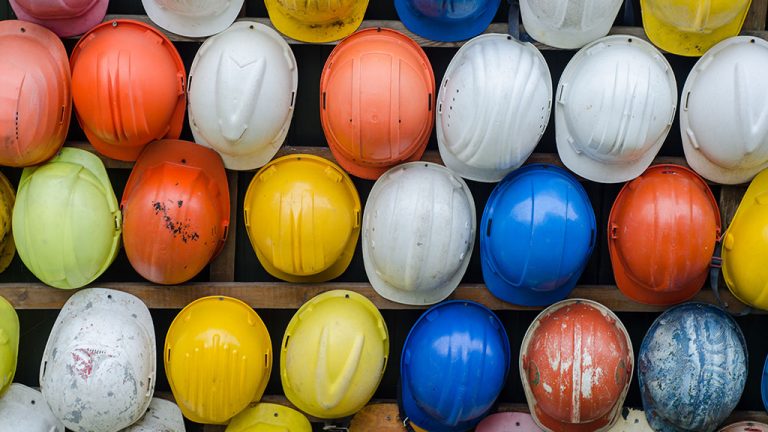 OSHAWA, ONT. — Federal Minister of Transport Omar Alghabra has announced spendin...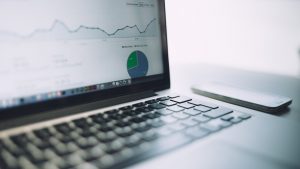 HOUSTON — Hines, the global real estate firm with a significant Canadian portfol...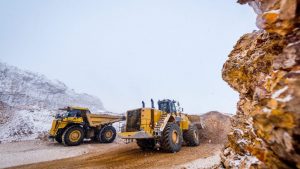 TORONTO — Kinross Gold Corp. said it is making progress at its Great Bear projec...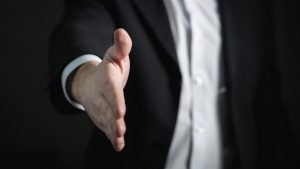 MISSISSAUGA, ONT. — LIXIL Canada Inc., maker of water and housing products, rece...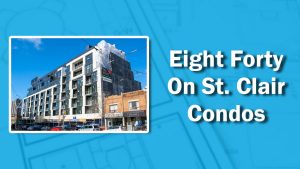 Facade work is wrapping up at the Eight Forty on St. Clair condos on St. Clair A...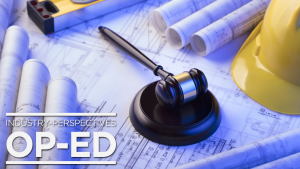 The below is a summary of a lengthier article published by Borden Ladner...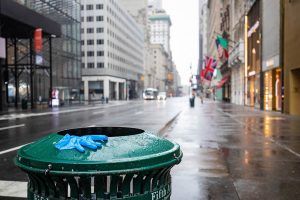 A professor and architecture expert says COVID-19 changed not only architectural...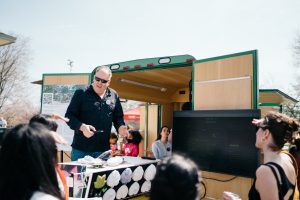 Coming to your neighbourhood soon, to stir citizen engagement in micro environme...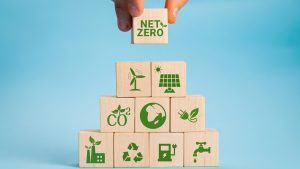 Infrastructure will play a key role in future climate change mitigation, accordi...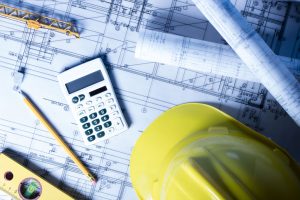 HICKORY, KENN. — The company that operated a Kentucky candle factory leveled by...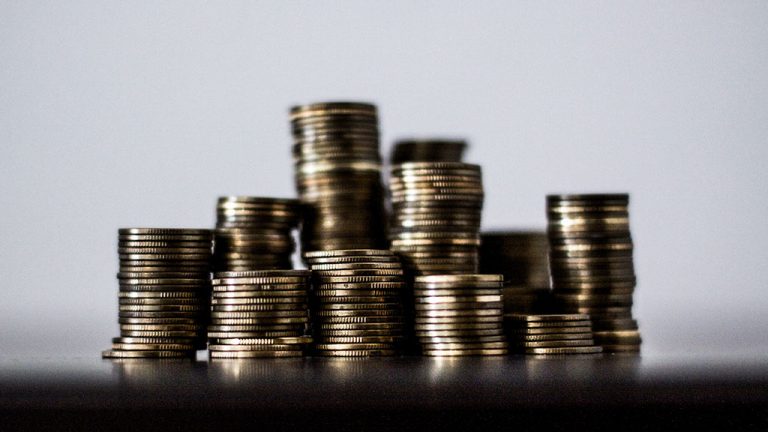 TORONTO — Canada's largest pension fund manager says it will continue to look fo...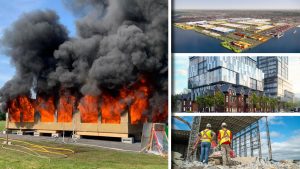 Your top DCN headlines this week feature a proposal for a 31-storey mass timber...
This week on the Construction Record podcast digital media editor Warren Frey sp...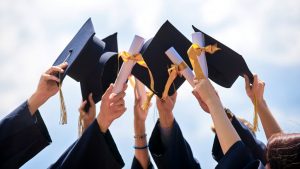 FORT WILLIAM FIRST NATION, ONT. - FortisOntario has launched a $10,000 Future Ge...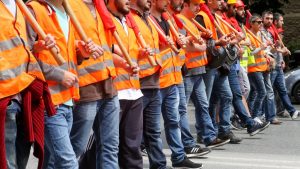 Glaziers working in Ontario's ICI sector have ratified a three-year contract pro...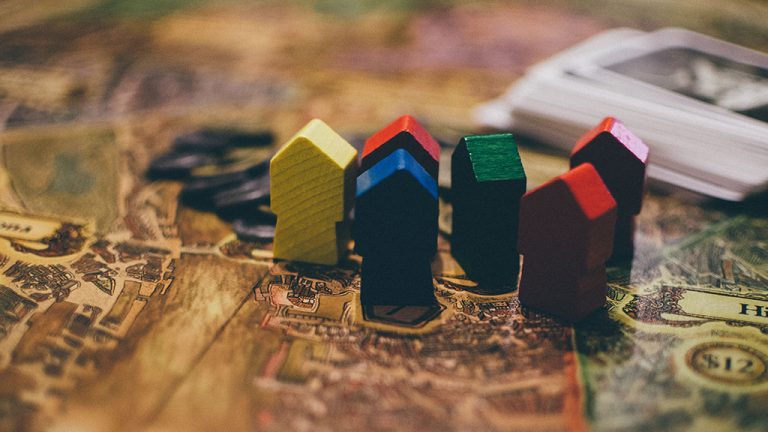 KINGSTON, ONT. — A transitional housing building in support of Indigenous indivi...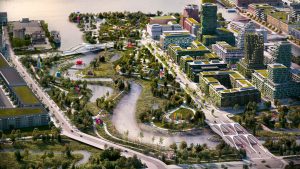 TORONTO — The Pierre Lassonde Family Foundation is making a $25 million donation...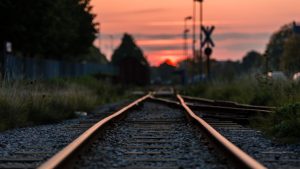 MONTREAL — CN is planning to spend approximately $430 million in Ontario in 2022...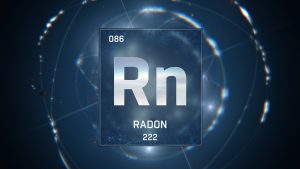 The arrival of warmer temperatures in Canada has traditionally meant that testin...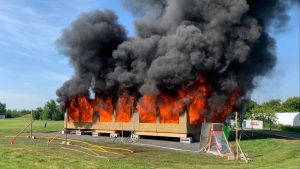 OTTAWA — A full-scale research fire test has found the fire performance of a mas...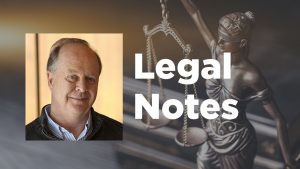 Blending the talents of in-house corporate counsel with external counsel can be...
More
Most Read News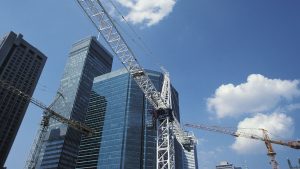 There are several reasons for highlighting upcoming large projects. Such jobs ha...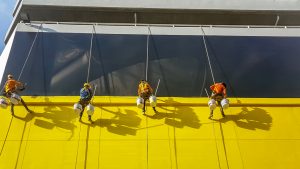 Painters and tapers working in Ontario's ICI sector have called off their strike...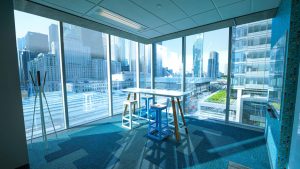 Amazon Canada has inaugurated the newest addition to its Toronto Tech Hub, unvei...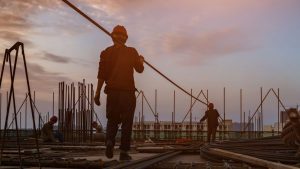 NANTICOKE, ONT. — Negotiations have stalled for a new collective agreement at St...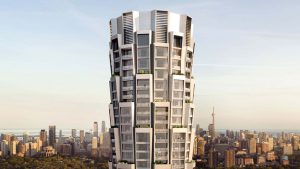 When designing tall buildings, it's important to consider how it lands on the gr...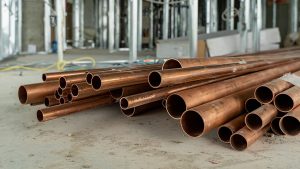 The following is a companion piece to an earlier article on construction materia...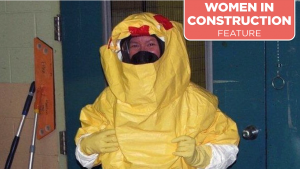 Tracy Primeau had originally planned on being a history teacher. But after gradu...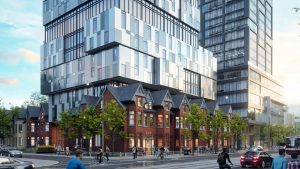 A new purpose-built rental building in downtown Toronto is looking to be the tal...
Latest Infographics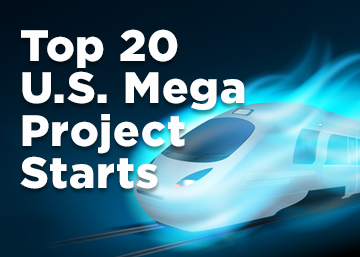 In 2020, there were 11 projects valued at $1 billion or more each, and 26 projec...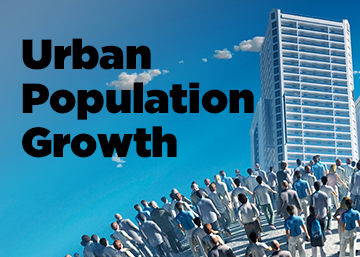 This infographic looks at the surge in Canada's urban population growth.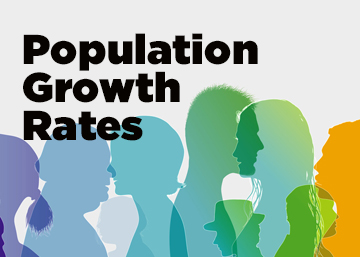 This infographic looks at the latest Canadian population growth rates.