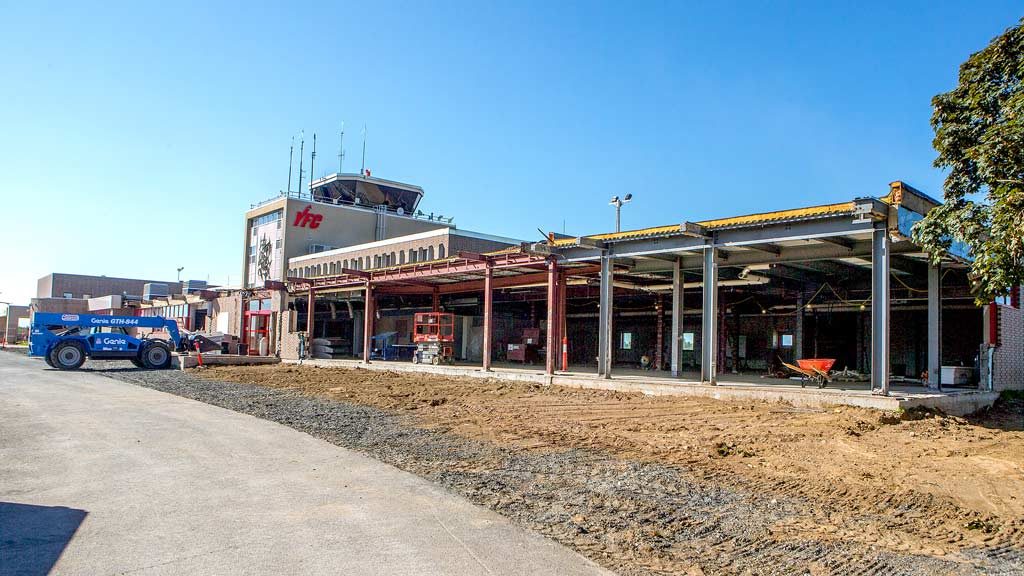 The Fredericton International Airport is getting a $30-million expansion to almost double the 56-year-old airport's footprint. It's timely as the airport had a record-breaking number of passengers in 2018. "We've been bursting at the seams," says Kate O'...
Certificates
Published Certificates and Notices
Tenders
Tenders for Construction Services
Latest News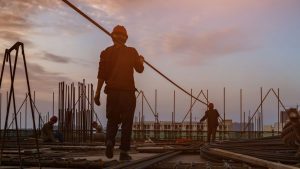 WHITEHORSE — The federal government is providing funding for a new community hub...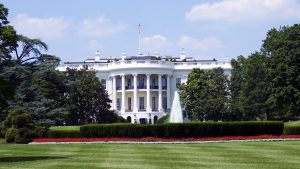 WASHINGTON — President Donald Trump signed an executive order on July 15 that wi...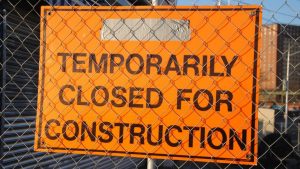 TORONTO — The Gardiner Expressway westbound Yonge-Bay-York off-ramp will be clos...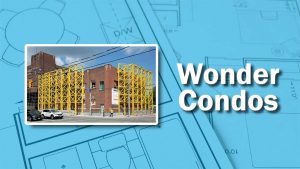 Work is underway on the Wonder Condos that will rise on the site of the former W...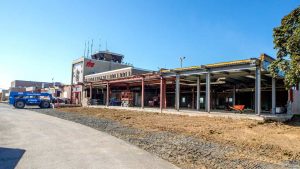 The Fredericton International Airport is getting a $30-million expansion to almo...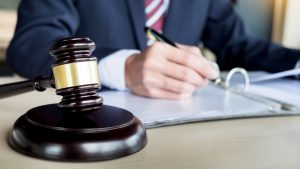 TORONTO — Ontario Attorney General Doug Downey has appointed Toronto-based firm...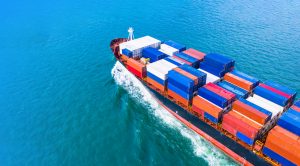 Due to its complexity, much of the subject matter concerning the economy requir...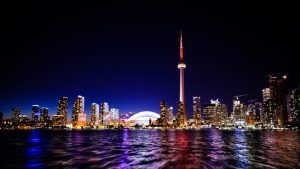 TORONTO — Pariveda Solutions, a management and technology consulting firm, has o...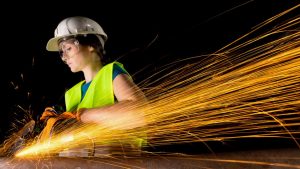 SUDBURY, ONT. — The Ontario government is investing in pre-apprenticeship progra...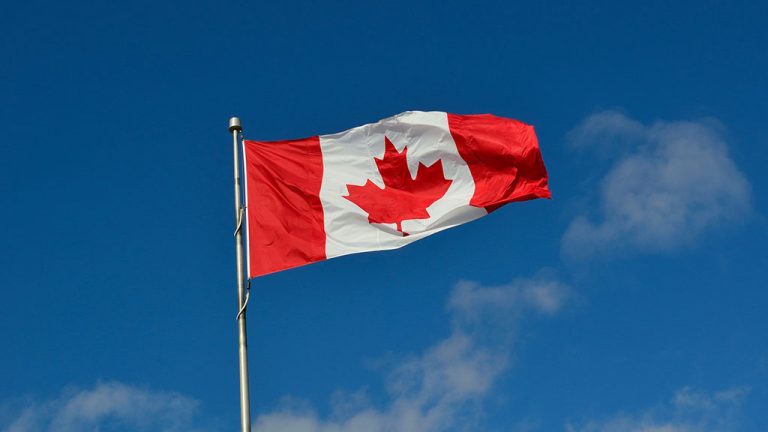 U.S. president Donald Trump has signed an executive order, part of which require...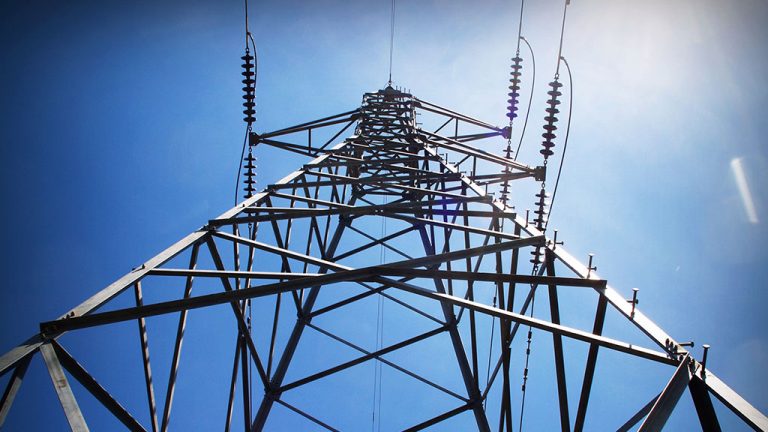 NORTH BAY, ONT.—S&C Electric Company and North Bay Hydro Services have annou...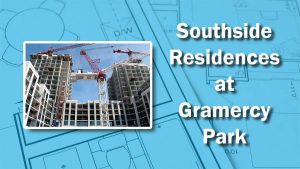 Construction is moving along on the two towers of the Southside Residences at Gr...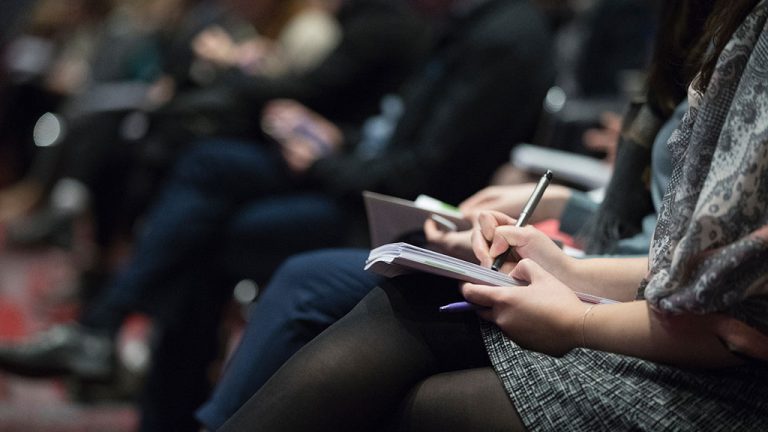 The agenda for eCompliance's NXT 2019: The Future of EHS Conference has been rel...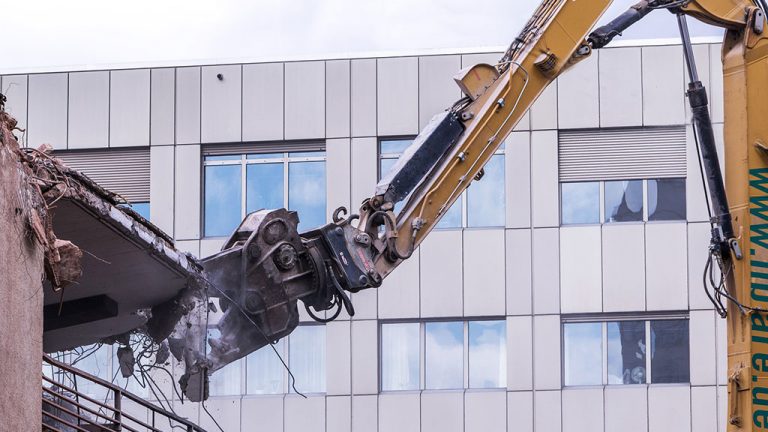 Narrow demolition footprints are nothing new to Budget Demolition from Hamilton,...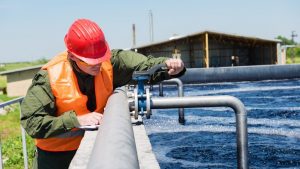 OTTAWA — The Canada Infrastructure Bank (CIB) has announced an investment commit...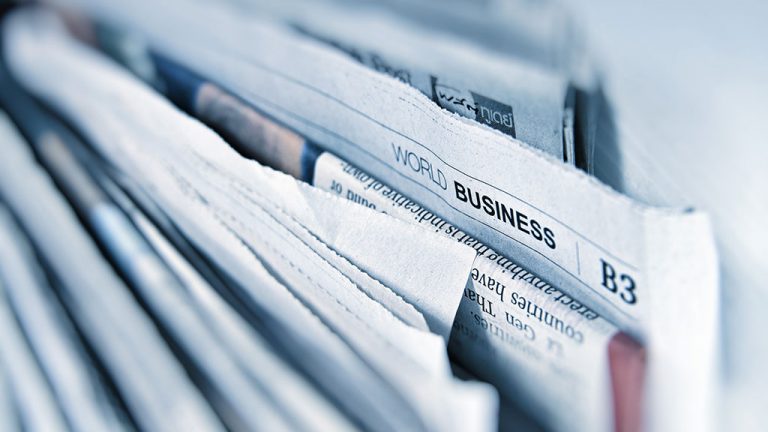 TORONTO — Canadian Autodesk partner SolidCAD has announced a new partnership wit...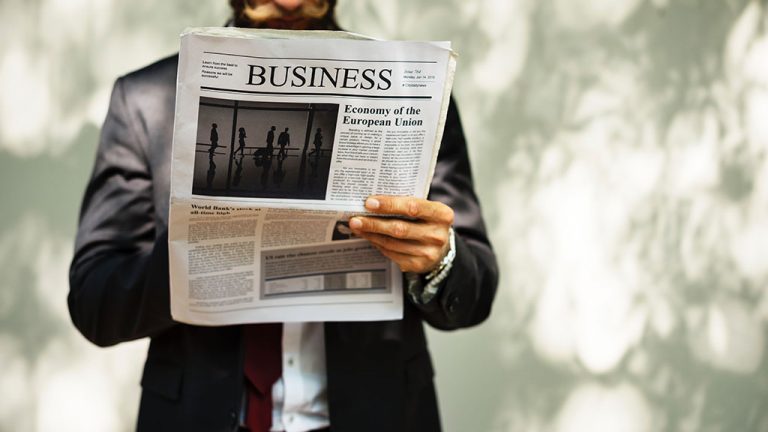 TORONTO — Toronto-based GFL Environmental Inc. has announced its acquisition of...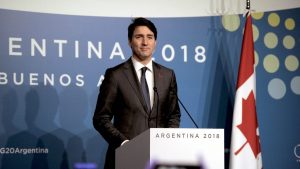 CALGARY — Prime Minister Justin Trudeau has told Liberal supporters their party...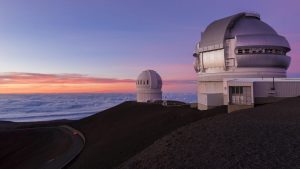 MAUNA KEA, HAWAII — Native Hawaiian groups vowed to protect Hawaii's tallest mou...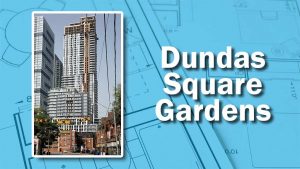 Window installation moves up on the Dundas Square Gardens condominiums on Dundas...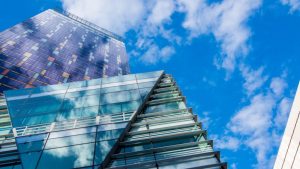 The Greater Toronto Chapter of the Canada Green Building Council highlighted gre...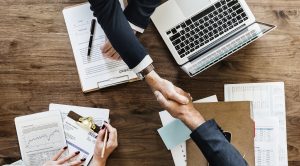 Applications are now being accepted for the 2019 CONtact Innovator Mentorship pr...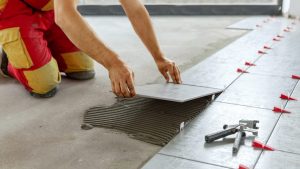 Details remain sketchy but it has emerged the Building Union of Canada (BUC) is...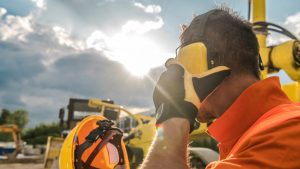 TORONTO — The country's largest and arguably one of its noisiest cities could be...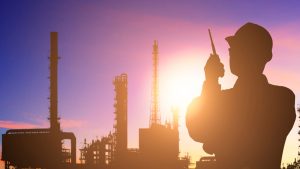 There's lots to cover, so let's jump in … China's latest qua...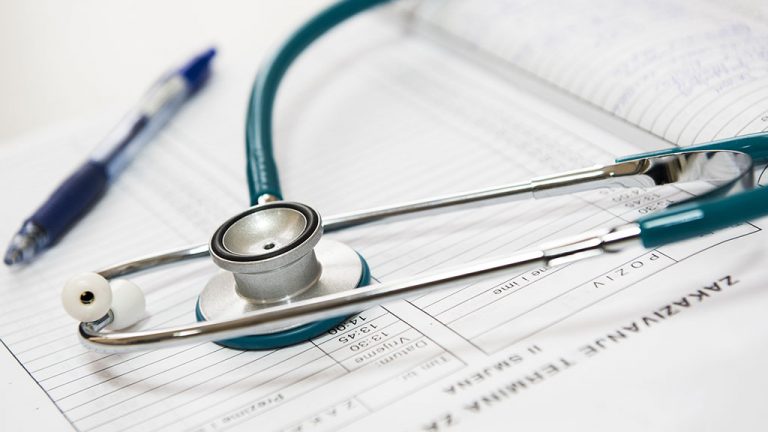 TORONTO — A worker suffered an electric shock while performing maintenance on an...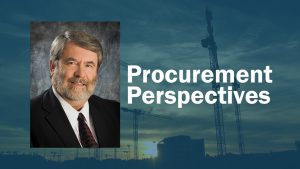 It can be said that good procurement is at the heart of good government. Proper...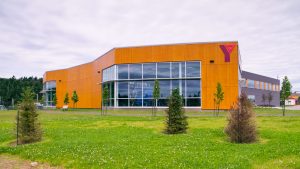 A 35,000 square foot recreation complex in a small, isolated town on the Burin P...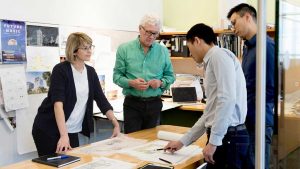 Donald Schmitt, principal with Toronto-based Diamond Schmitt Architects, has rec...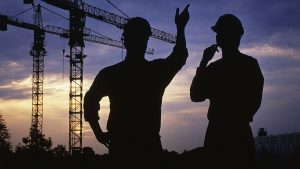 ConstructConnect announced today that the latest month's volume of constr...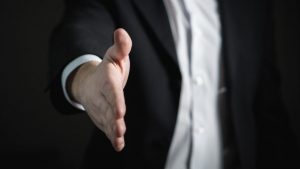 MONTREAL — The federal government has announced the reappointment of Paul T. Kef...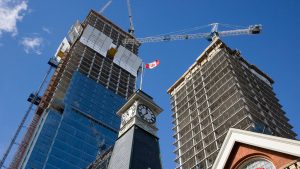 On June 19 Toronto city council made the clearheaded and courageous decision to...
More
Most Read News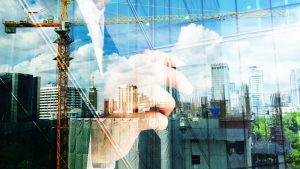 The accompanying table shows the top 10 major upcoming Alberta and British C...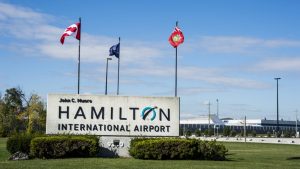 John C. Munro Hamilton International Airport (HIA) is in the initial phase of a...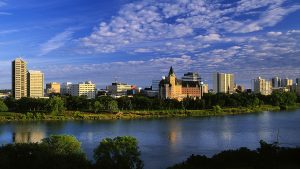 After posting GDP gains of 2.2% in 2017 and 1.5% in 2018, midway through 2019, w...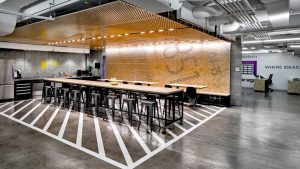 A new report by the Ryerson Urban Analytics Institute is encouraging the City of...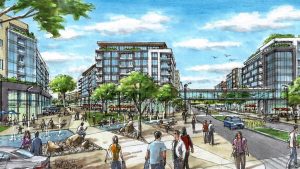 BOISBRIAND, QUE. — A small Quebec-based family developer has announced plans for...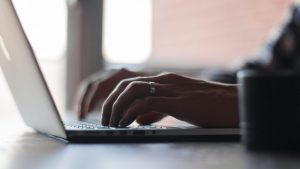 The city of Windsor began e-permitting last year and went paperless in January....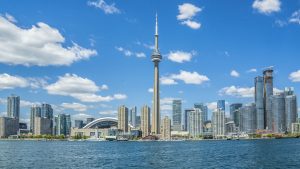 TORONTO — A new report says luxury real estate sales in Canada's top-tier housin...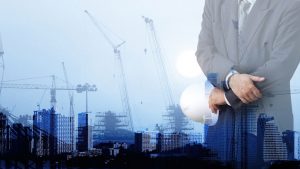 The accompanying tables show the top 10 major upcoming entertainment facility...