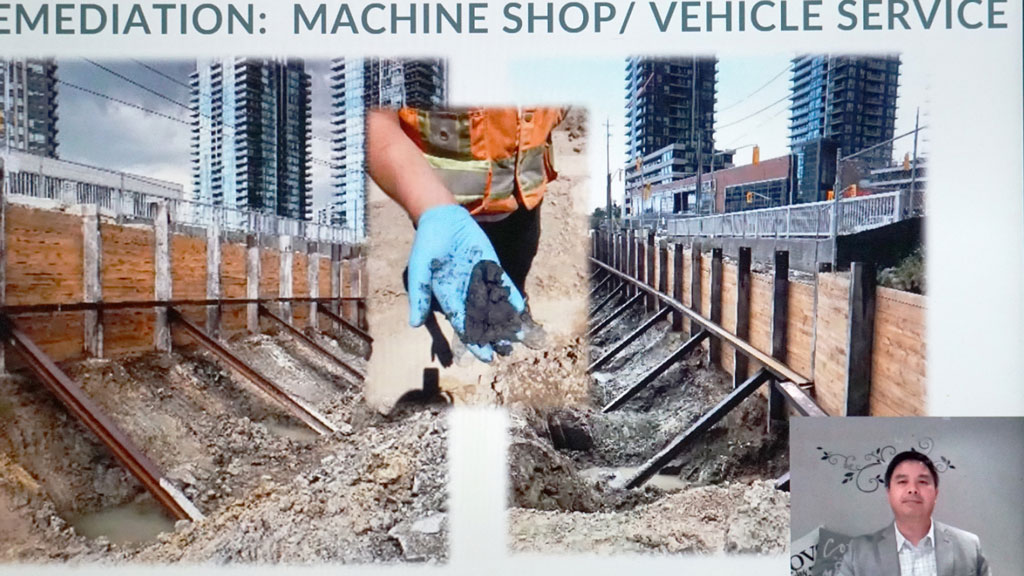 On the 28-acre former Christie Cookie factory in east Toronto, developer First Capital REIT is working on a mixed-use redevelopment plan that will see 6.5 million square feet built out in 30 buildings, including a signature 71-storey residential tower. T...
Certificates
Published Certificates and Notices
Tenders
Tenders for Construction Services
Latest News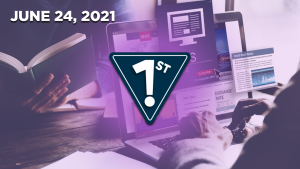 CaGBC signs new firms to Disclosure Challenge  The Canada Green Buildin...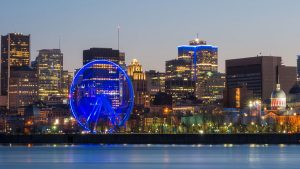 It appears there's now an answer to the question posed in Snapshot #12, dated Ju...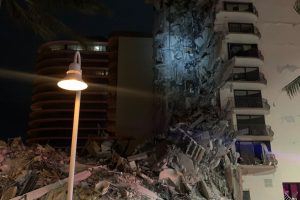 SURFSIDE, FLA. — A wing of a 12-storey beachfront apartment building collapsed i...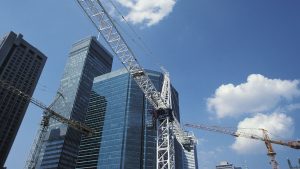 The accompanying table records the 10 largest construction project starts in Can...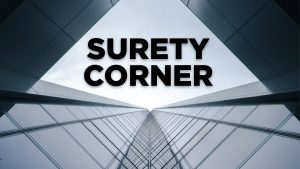 Bonding facilities are generally subject to both a single contract limit and an...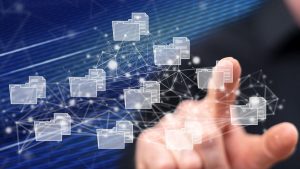 NORWALK, CONN.—Triax Technologies, Inc., an Internet of Things (IoT) solutions p...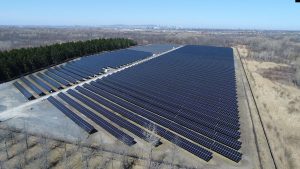 MONTREAL—Hydro-Quebec has commissioned its first two solar generating stations w...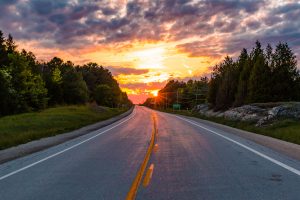 MISSISSAUGA, ONT. - The Ontario Road Builders' Association (ORBA) is inviting On...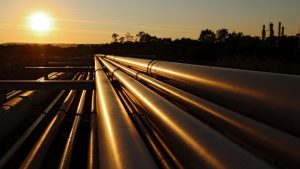 BISMARCK, N.D. - A federal judge recently dismissed the lawsuit filed by the Sta...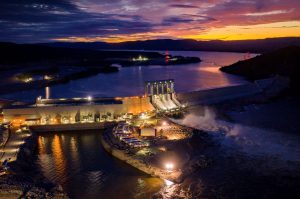 ST. JOHN'S, N.L. - The Government of Newfoundland and Labrador is absorbing the...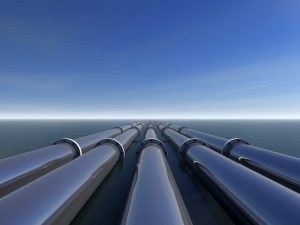 TRAVERSE CITY, MICH. - The U.S. Army Corps of Engineers said Wednesday it would...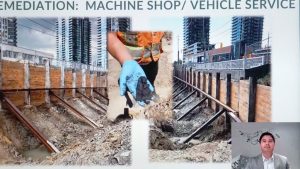 On the 28-acre former Christie Cookie factory in east Toronto, developer First C...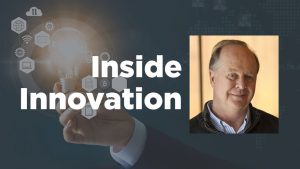 Visual monitoring of construction productivity has been one of the primary funct...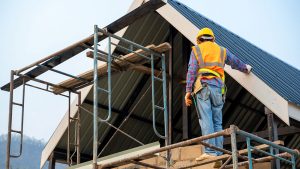 The ten graphs in this article update the latest housing starts information for...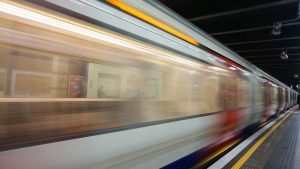 TORONTO - The Ontario government has officially broken ground on the future thre...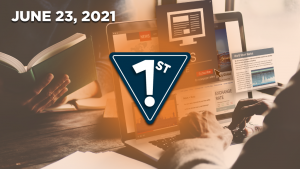 Ford, Mulroney join Tory for announcement  Ontario Premier Doug Ford wi...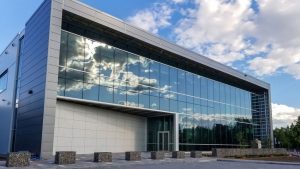 MONTREAL — The federal government has announced the completion of construction o...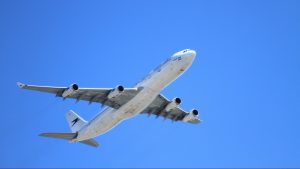 LOS ANGELES—Construction has started on a $898.6 million station that will direc...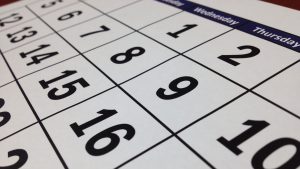 OTTAWA—Projects in the Niagara Region will receive federal funding as part of th...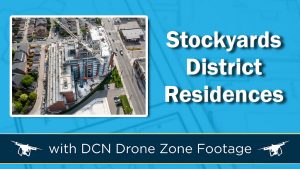 Work continues at the Stockyards District Residences on St. Clair Avenue West in...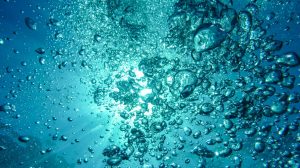 While Ontario municipalities have made progress in terms of implementing asset m...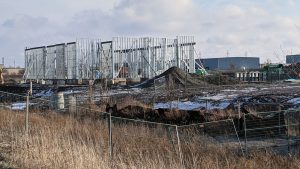 Professionals in construction's industrial sector say demand for land is sky-hig...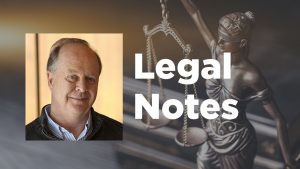 Millions of dollars are at stake when something goes wrong during a construction...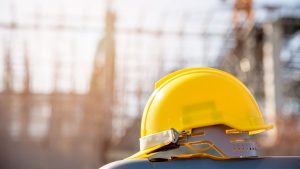 TORONTO - Acrow Bridge has installed a modular steel bridge to replace an aging...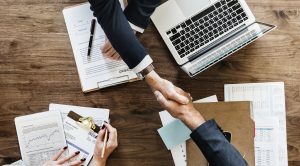 TORONTO - Ontario Minister of Infrastructure Laurie Scott has announced the appo...
In this episode of TCR Express, Journal of Commerce staff writer Russell Hixson...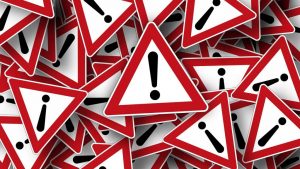 MASCOUCHE, Que. - Residents of a town north of Montreal on Tuesday were clearing...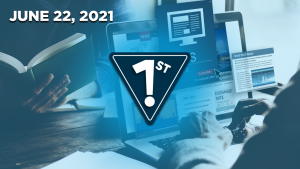 Shoppers co-ordinates rapid antigen test kits for Manitoba  Shoppers Dr...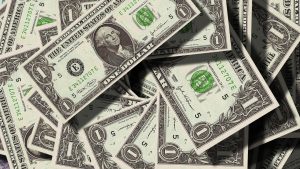 WASHINGTON—Congressional negotiators and the White House appear open to striking...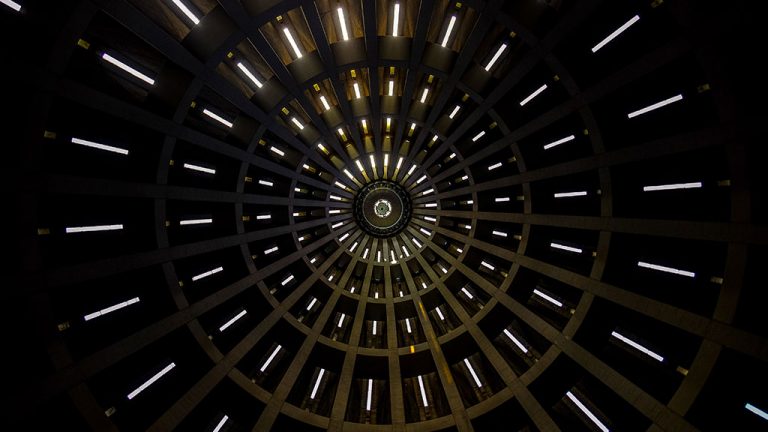 MONTRÉAL—Pomerleau is announcing a Brand Unification Initiative that is aligned...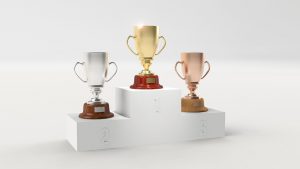 HERNDON, VA.—Stephanie Pouse, a partner at Brahma Roofing and Construction in Wi...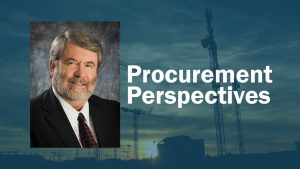 The performance of any organization itself must be continually evaluated at each...
More
Most Read News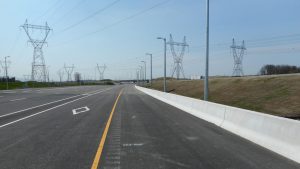 A $616-million extension of Highway 427 north of Toronto has been completed and...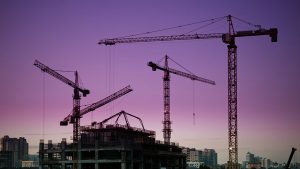 ConstructConnect's Expansion Index ties to the inventory of all the projec...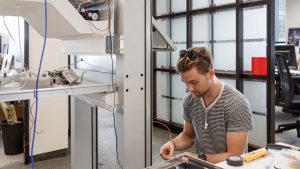 A Toronto architect sees a bright future for a strong but lightweight "intellige...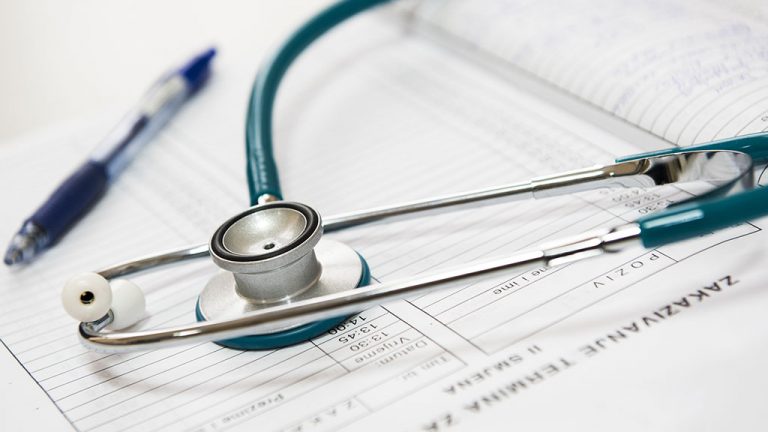 KINGSTON, ONT. — An employee of Kingston, Ont. aluminum manufacturer Novelis has...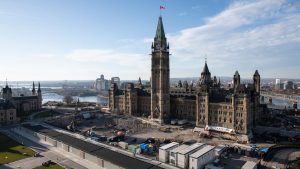 OTTAWA — The massive restoration project underway at Parliament's Centre Block w...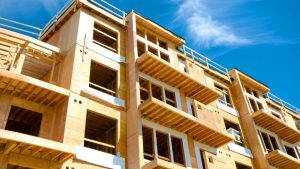 Mass timber has come a long way since the first two Canadian plants in Quebec an...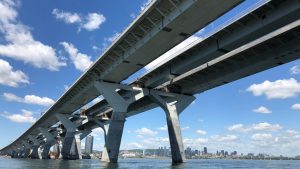 Jo Balmer, associate principal at Arup, has worked in many industries throughout...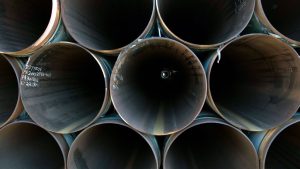 The final nail has been hammered into the Keystone XL pipeline expansion's coffi...
Latest Infographics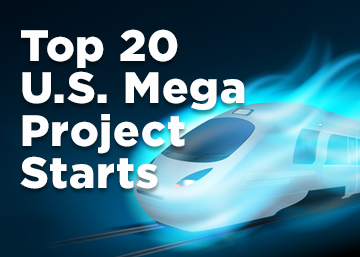 In 2020, there were 11 projects valued at $1 billion or more each, and 26 projec...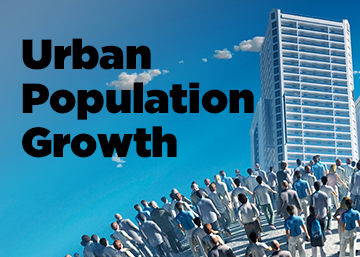 This infographic looks at the surge in Canada's urban population growth.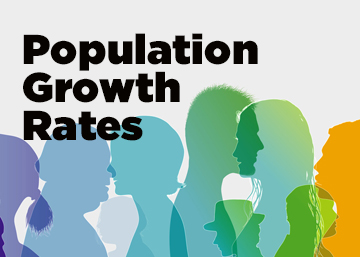 This infographic looks at the latest Canadian population growth rates.