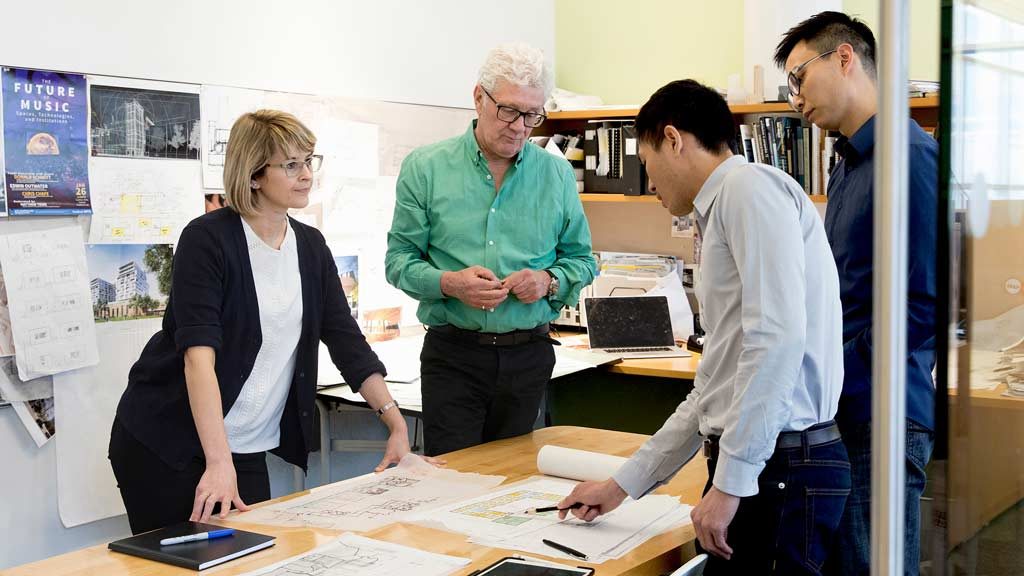 Donald Schmitt, principal with Toronto-based Diamond Schmitt Architects, has received hundreds of honours during his 40-plus-year career but when he got word just before Canada Day he was being appointed a member of the Order of Canada, it was still a big...
Certificates
Published Certificates and Notices
Tenders
Tenders for Construction Services
Latest News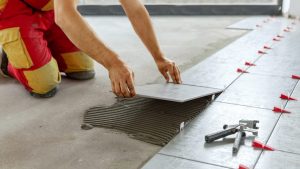 Details remain sketchy but it has emerged the Building Union of Canada (BUC) is...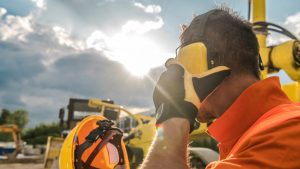 TORONTO — The country's largest and arguably one of its noisiest cities could be...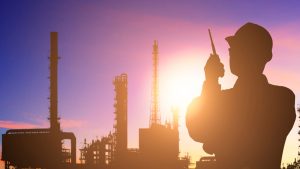 There's lots to cover, so let's jump in … China's latest qua...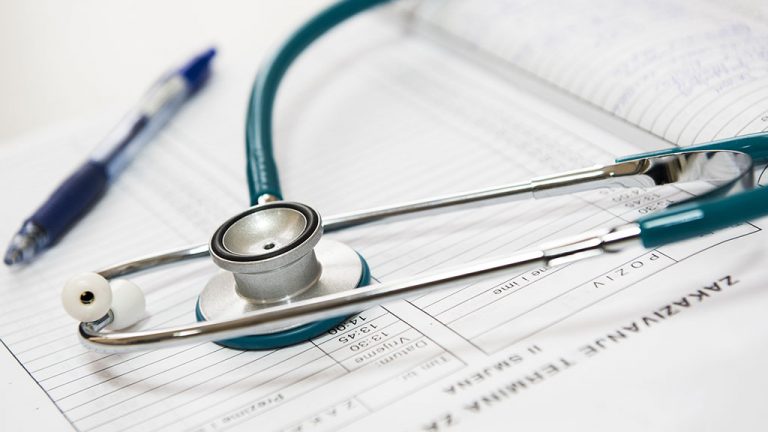 TORONTO — A worker suffered an electric shock while performing maintenance on an...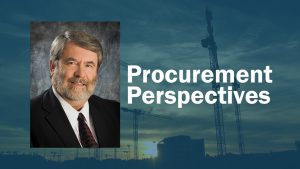 It can be said that good procurement is at the heart of good government. Proper...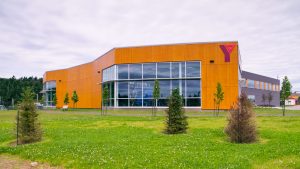 A 35,000 square foot recreation complex in a small, isolated town on the Burin P...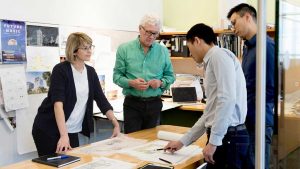 Donald Schmitt, principal with Toronto-based Diamond Schmitt Architects, has rec...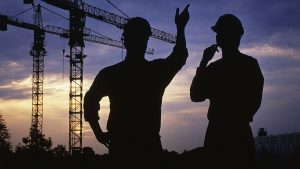 ConstructConnect announced today that the latest month's volume of constr...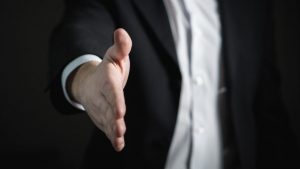 MONTREAL — The federal government has announced the reappointment of Paul T. Kef...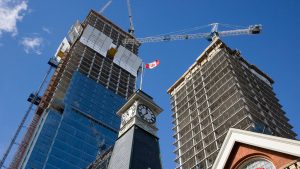 On June 19 Toronto city council made the clearheaded and courageous decision to...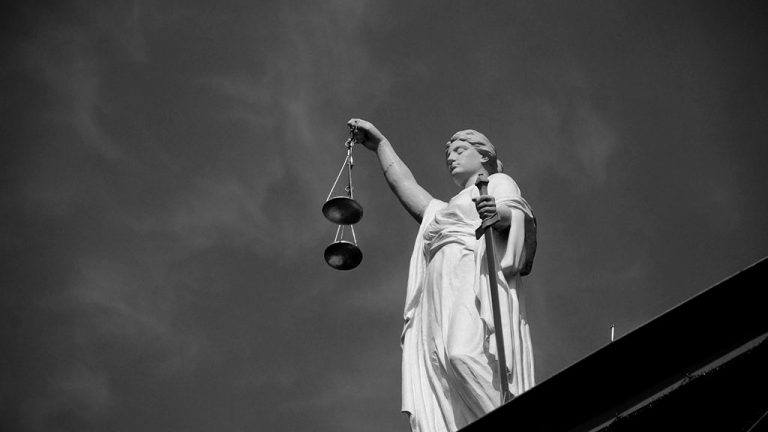 BURLINGTON, ONT. — An Ottawa construction firm has been convicted and fined for...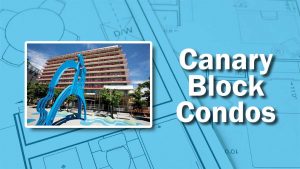 Balcony work is underway at the Canary Block Condos on Front Street in Toronto....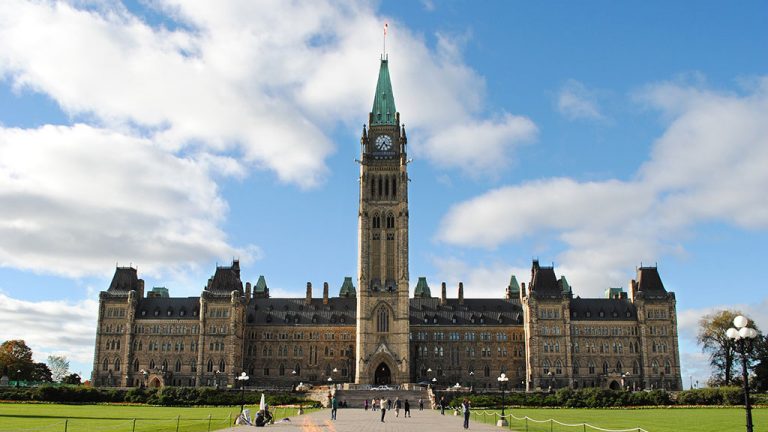 The Canadian Construction Association is making what its president Mary Van Bure...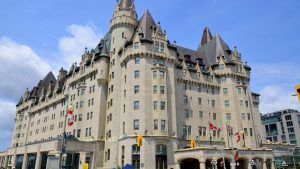 OTTAWA — Environment Minister Catherine McKenna wants the owners of the iconic C...
This episode of the Construction Record podcast takes stock of the biggest stori...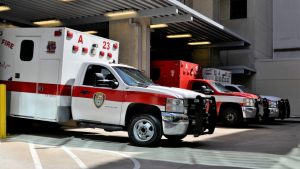 OTTAWA — The Ottawa Hospital Civic Campus is receiving up to an additional $9 mi...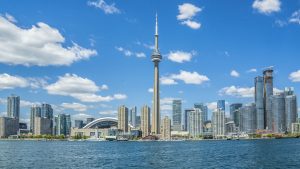 TORONTO — A new report says luxury real estate sales in Canada's top-tier housin...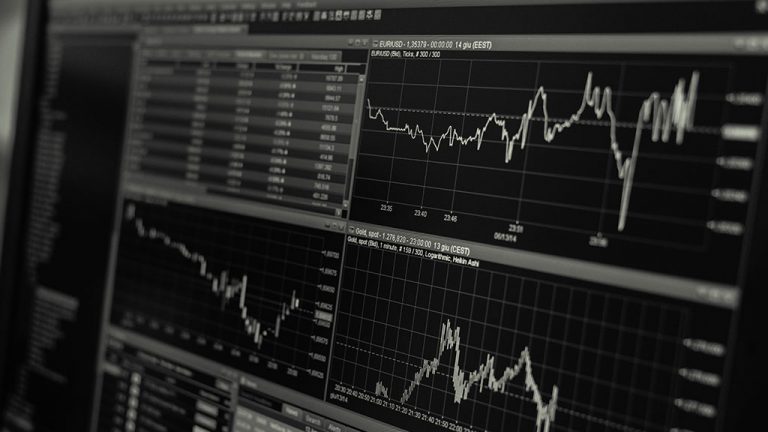 ARLINGTON, VA. — Construction employment in the United States increased by 21,00...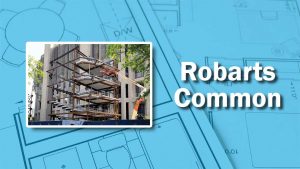 Work is progressing for Robarts Common, an addition to the University of Toronto...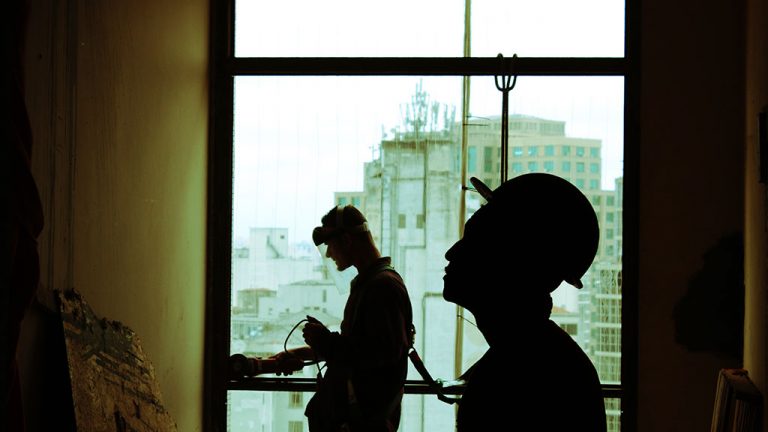 As construction continues to flourish in Prince Edward Island — building permits...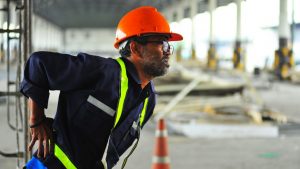 With many students starting their summer jobs this month, the Workplace Safety a...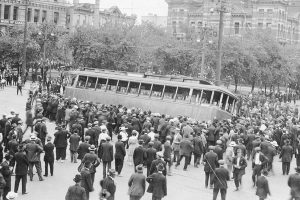 This story is the last in a two-part ret­rospective series on the Winnip...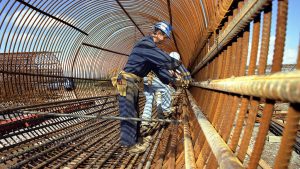 It's hard not to be inspired about the future of Canada's workforce after watchi...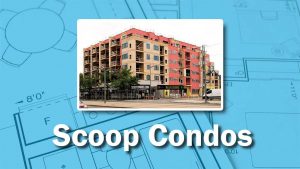 Waterproofing work continues at the Scoop Condos on St. Clair Avenue West in Tor...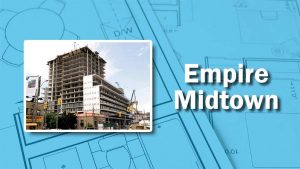 Work is moving up on the Empire Midtown mixed-use development on Eglinton Avenue...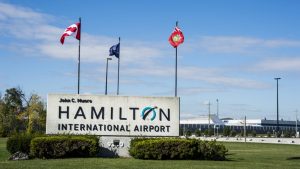 John C. Munro Hamilton International Airport (HIA) is in the initial phase of a...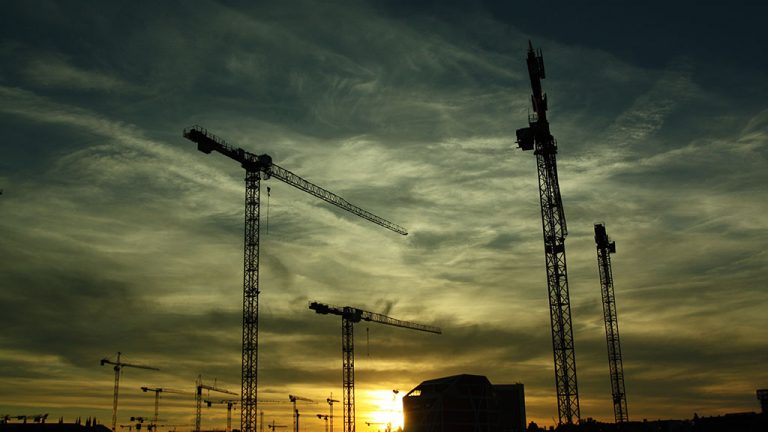 The Region of Waterloo is moving forward with a phased integration approach to d...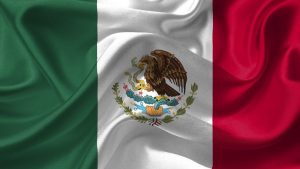 MEXICO CITY — The U.S. Commerce Department announced on July 8 that it has decid...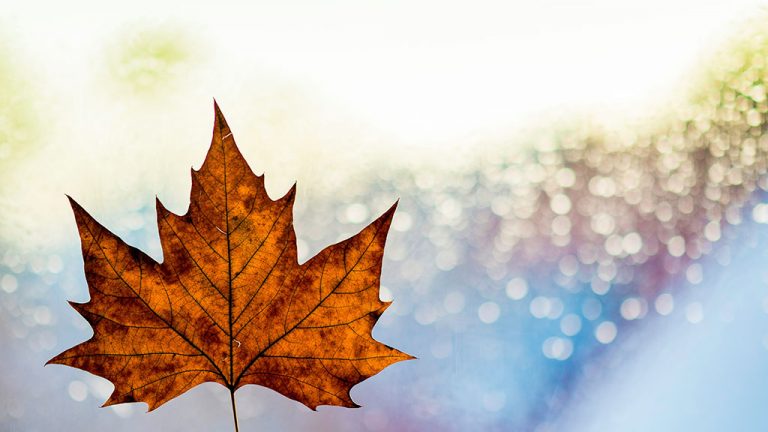 HAMPSHIRE, ILL. — After over 20 years as a technical sales representative at W.R...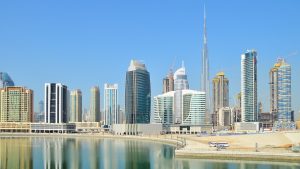 OTTAWA — EllisDon Construction Ltd. has been awarded the contract for the design...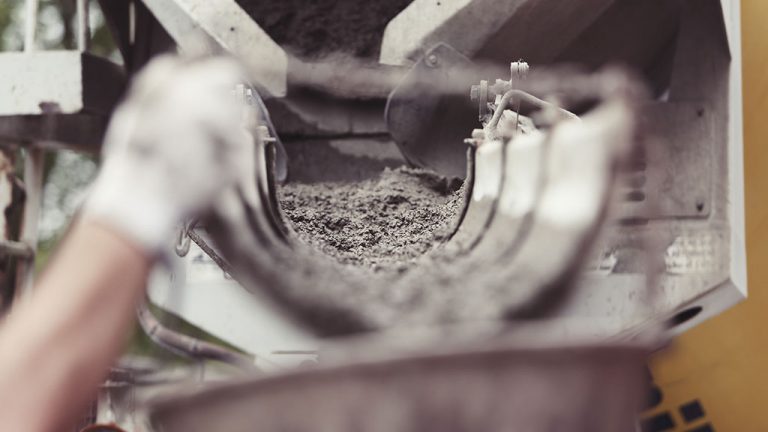 TORONTO — Torrent Shotcrete Canada Ltd. has been fined $130,000 after a worker w...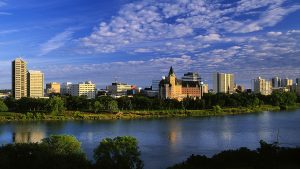 After posting GDP gains of 2.2% in 2017 and 1.5% in 2018, midway through 2019, w...
More
Most Read News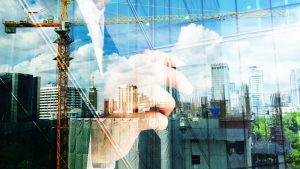 The accompanying table shows the top 10 major upcoming Alberta and British C...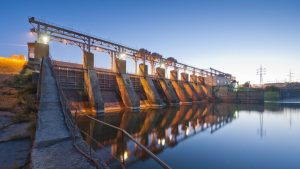 NIAGARA-ON-THE-LAKE, ONT. — The Ontario government has announced it is streamlin...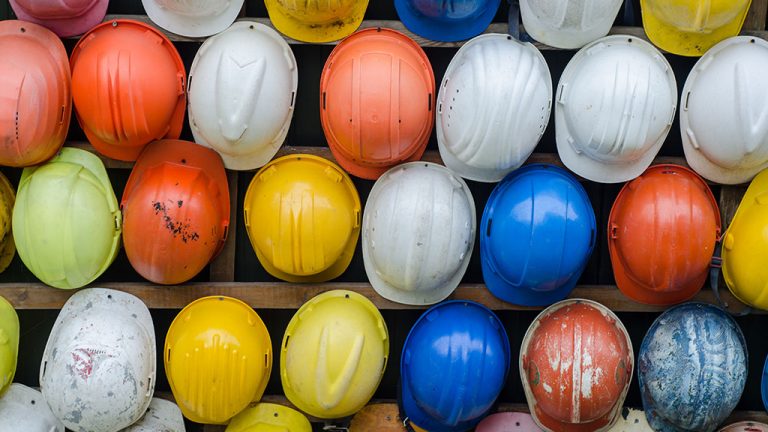 RAPIDE-BLANC, QUE. — Hydro-Quebec has announced it will spend $613 million to re...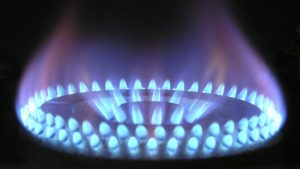 OTTAWA — The Global Energy Monitor says an international boom in liquefied natur...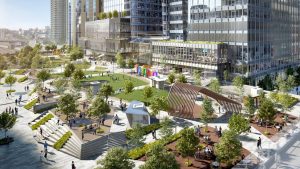 TORONTO — Oxford Properties Group has unveiled initial drawings and plans for a...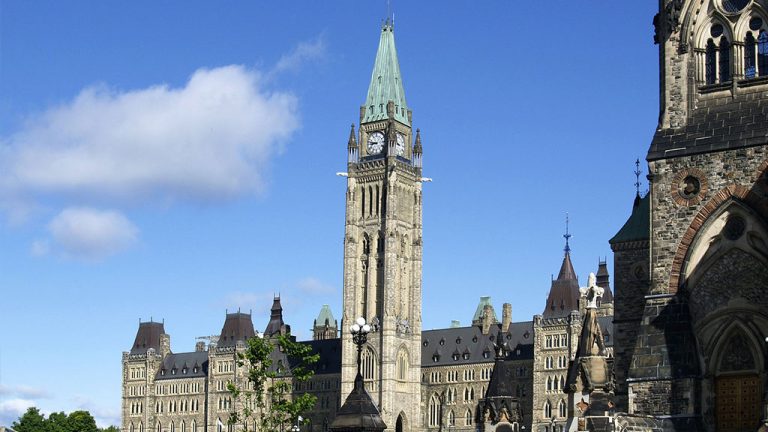 Federal construction projects will soon be subject to a prompt payment regime an...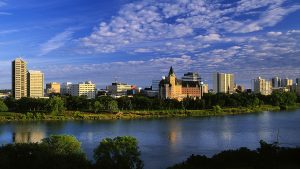 After posting GDP gains of 2.2% in 2017 and 1.5% in 2018, midway through 2019, w...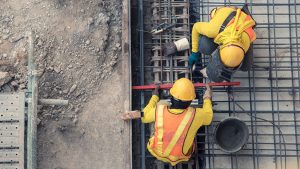 Strong U.S. Jobs Growth has Interest Rate Implications The U.S. total number...