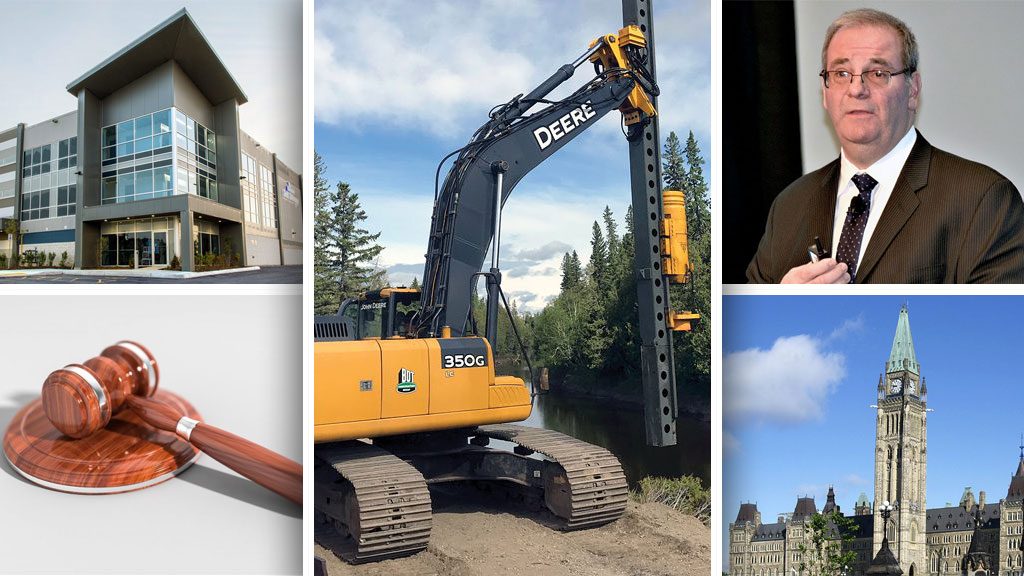 This week's top DCN stories feature controversies, containment systems and construction adaptations. The week began and finished with more and more developments pertaining to the ongoing SNC-Lavalin, federal government controversy; a storage facility deve...
Certificates
Published Certificates and Notices
Tenders
Tenders for Construction Services
Latest News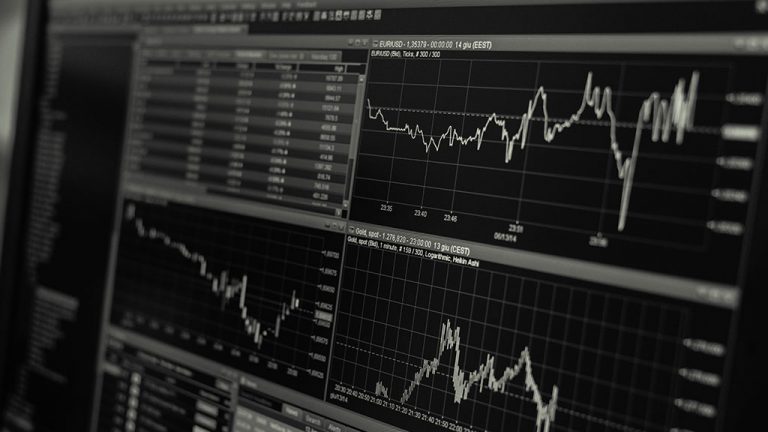 FRANKFURT — Germany recorded zero growth in the fourth quarter, only narrowly av...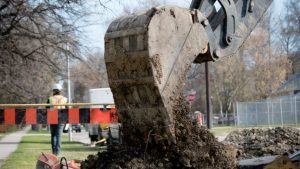 ALBANY, N.Y. — Skeletal remains of as many as 11 people believed to have died du...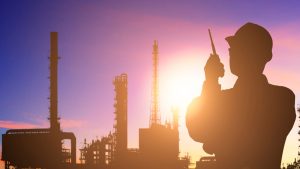 This Nuggets report is being written on Valentine's Day, so let me begin...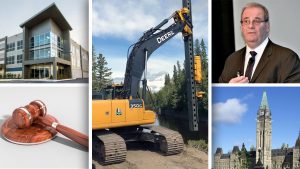 This week's top DCN stories feature controversies, containment systems and const...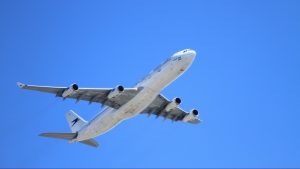 BELGRADE, SERBIA — The airport division of French construction and concession co...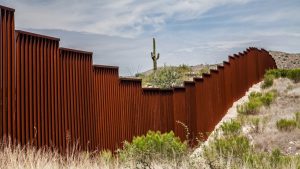 WASHINGTON — If President Donald Trump declares an emergency to build the wall w...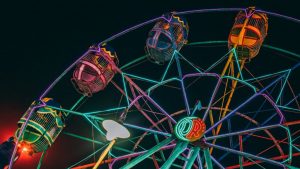 DES MOINES, IOWA — Work should begin soon to build a park at the site of a much-...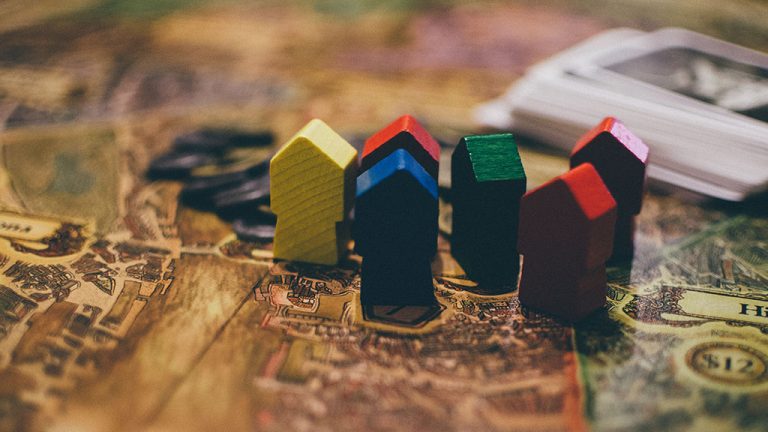 AJAX, ONT. — The federal government has announced funding for affordable housing...
TORONTO — A joint inquest will be held into the deaths of three workers who fell...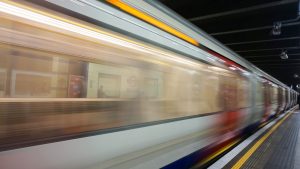 TORONTO — Ontario and Toronto have agreed to ground rules for talks on Premier D...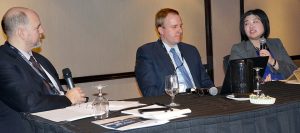 Ontario's Construction Act is set for its second round of changes with significa...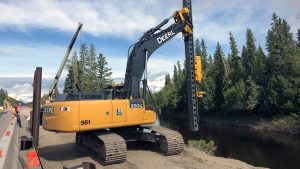 Tomlinson Group of Companies picked up two major awards and a made-for-Ontario p...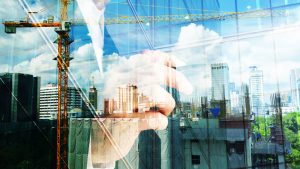 The accompanying table shows 20 of the largest upcoming Toronto, Ottawa, Montré...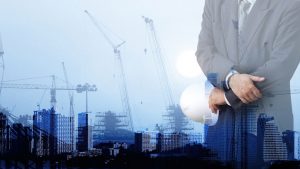 The accompanying tables show 20 of the largest upcoming California and Florida...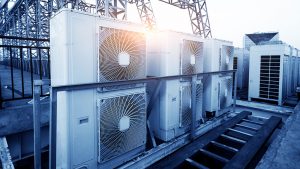 Construction spending in various type-of structure categories is driven by econ...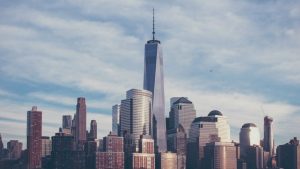 NEW YORK — Amazon will not build a new headquarters in New York City, a stunning...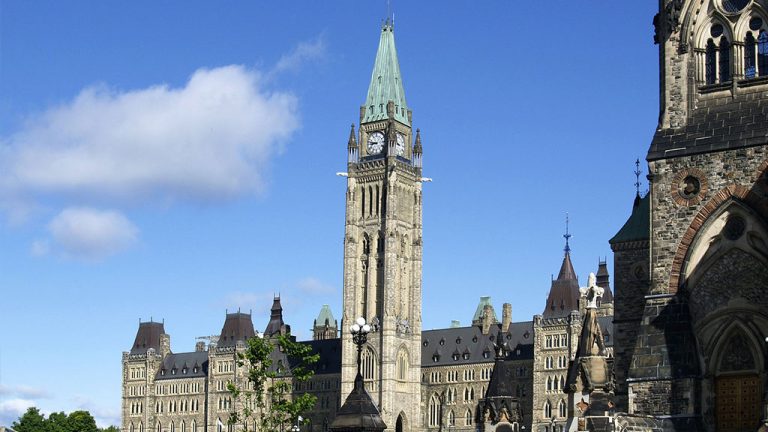 OTTAWA — Liberals faced accusations of a coverup Wednesday after they agreed to...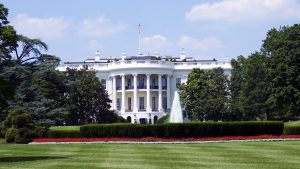 WASHINGTON — President Donald Trump isn't showing his hand yet. But with little...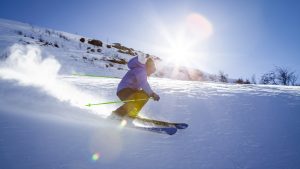 COPENHAGEN — An artificial ski slope on an incineration plant that doesn't emit...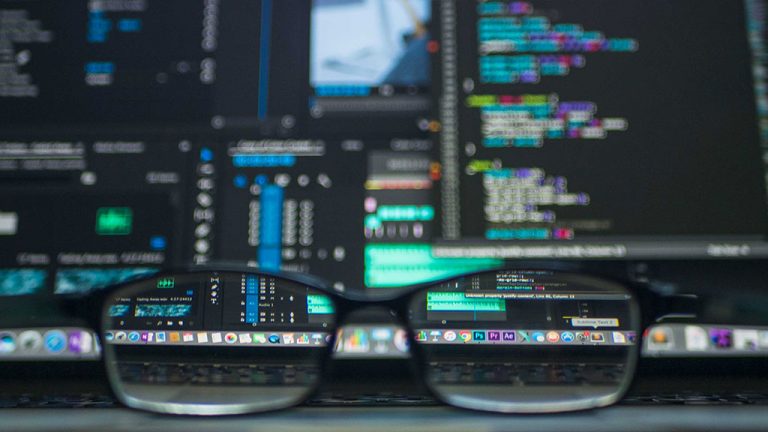 TORONTO — Federal President of the Treasury Board and Minister of Digital Govern...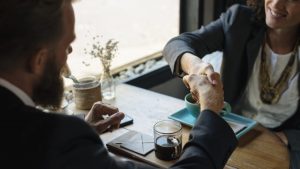 SAULT STE. MARIE, ONT. — A northern Ontario city is looking for trained workers...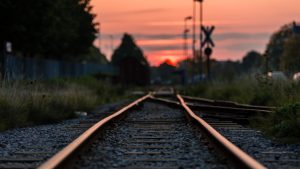 MAPLE, ONT. — The federal government is investing over $1.8 billion to expand GO...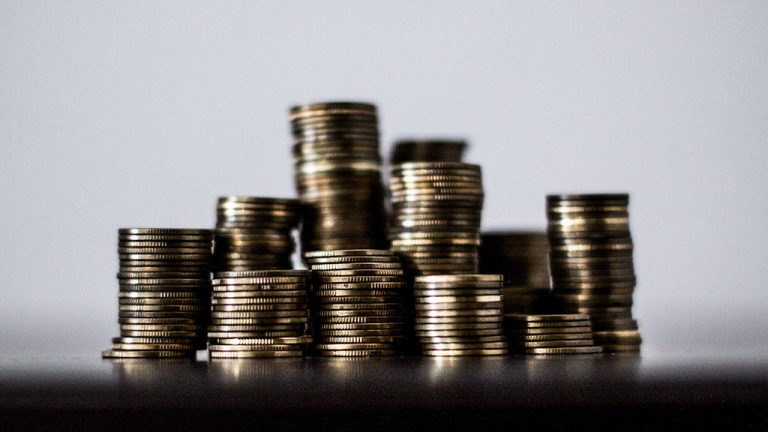 TORONTO — The provincial government will be providing $27.5 million in funding f...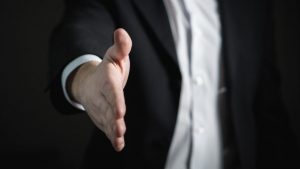 TORONTO — Todd Craigen has been named president, eastern Canadian buildings and...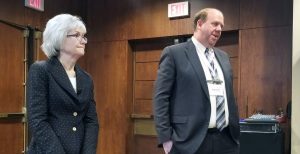 Ontario Ministry of Transportation (MTO) environmental initiatives and changes t...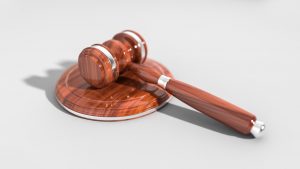 A recent judgement in the Court of Appeal for Ontario marks a victory and possib...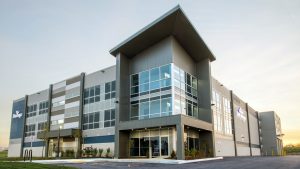 Bluebird Self Storage, the Toronto-based subsidiary of Budget Development Partne...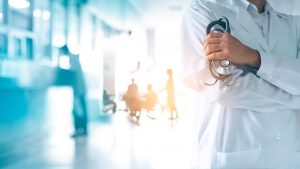 There are 51 metropolitan statistical areas (MSAs) in the United States with po...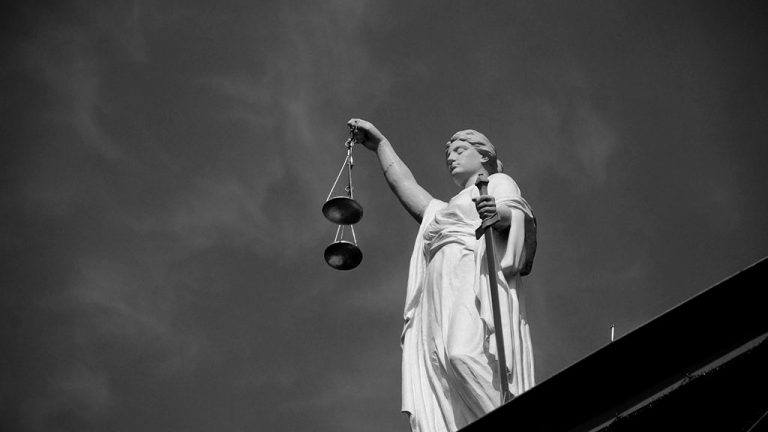 MONTREAL — Quebec prosecutors are working with the RCMP on the possibility of ne...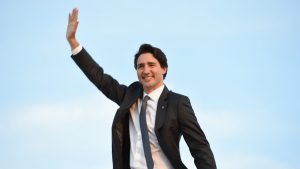 OTTAWA — Prime Minister Justin Trudeau said he was "surprised and disappointed"...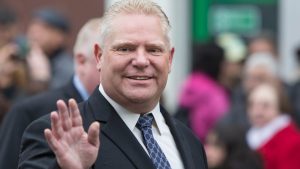 TORONTO — Ontario Premier Doug Ford, ministers and parliamentary assistants met...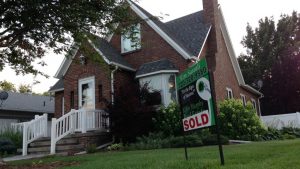 TORONTO — Home sales in Toronto and the surrounding area saw a small uptick in J...
More
Most Read News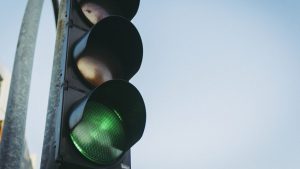 Predictions of relatively flat construction labour demand into the next decade i...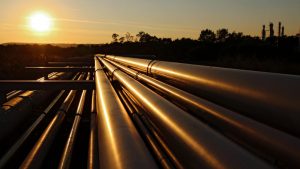 BILLINGS, MONT. — The Donald Trump administration is appealing a court ruling th...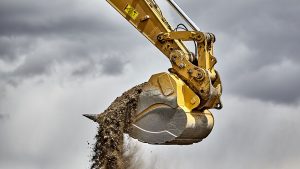 Despite strong economic growth, total construction starts in the US fell by 5....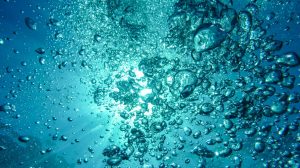 BISMARCK, N.D. — A company facing opposition from environmentalists and landowne...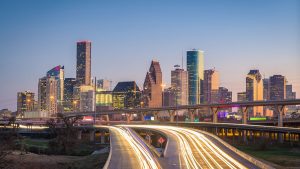 In the U.S., there are 51 metropolitan statistics areas with populations of 1 m...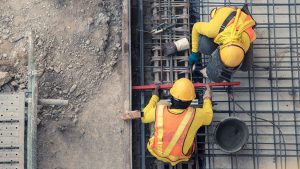 In January, Canada managed an excellent beginning to the new year on the jobs f...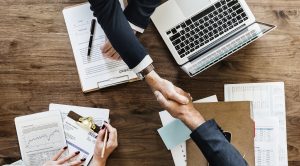 In a new mentoring pilot program, the Canadian Construction Association (CCA) pl...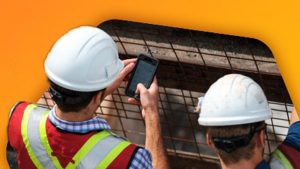 Cloud-based, data-driven technology offers the construction industry significant...