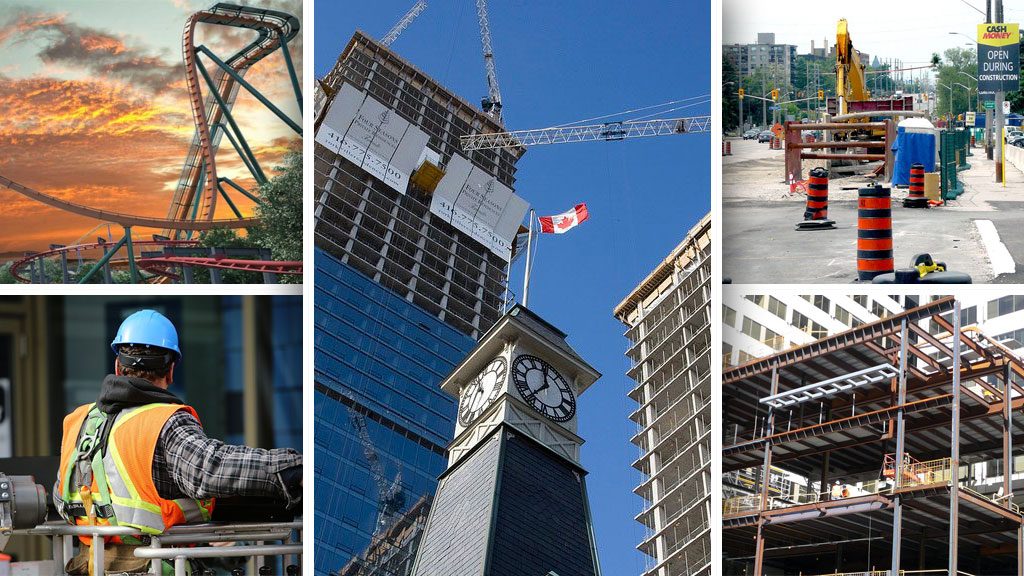 It was a headlining grabbing week for the DCN, with major announcements and breaking news items coming at every twist and turn. A massive new record-breaking roller coaster is slated to rise at Canada's Wonderland; we delve into the highly anticipated fed...
Certificates
Published Certificates and Notices
Tenders
Tenders for Construction Services
Latest News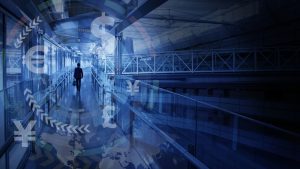 The U.S. quarter-to-quarter annualized advance in gross domestic product (GDP)...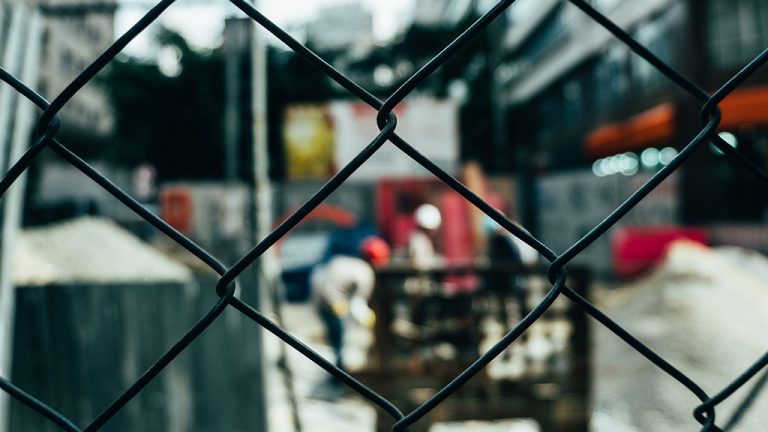 KINGSTON, ONT. — Police in Kingston, Ont., say they are investigating after batt...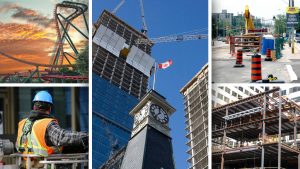 It was a headlining grabbing week for the DCN, with major announcements and brea...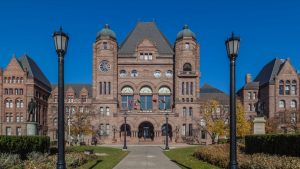 TORONTO — A day after announcing plans to sell recreational cannabis in private...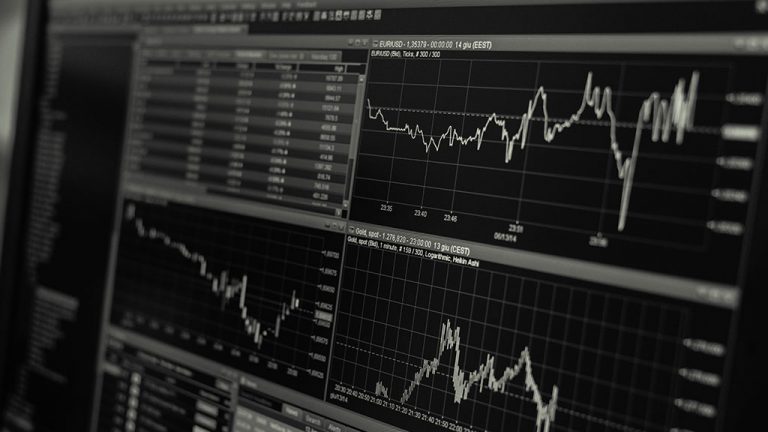 OTTAWA — The Canadian housing market is finding its footing after a prolonged st...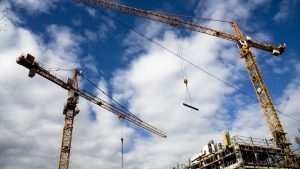 TORONTO — A young woman who climbed a construction crane near Toronto's waterfro...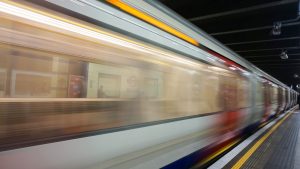 TORONTO — The Ontario government has appointed a new chair of the board for Onta...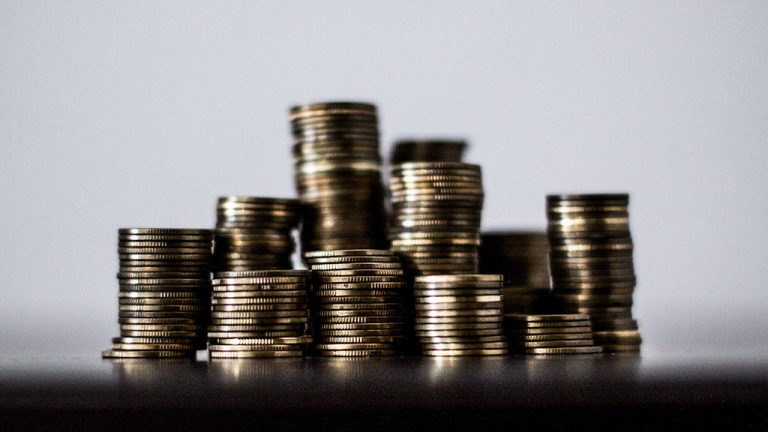 CAPE BRETON, N.S. — Representatives of three levels of government have announced...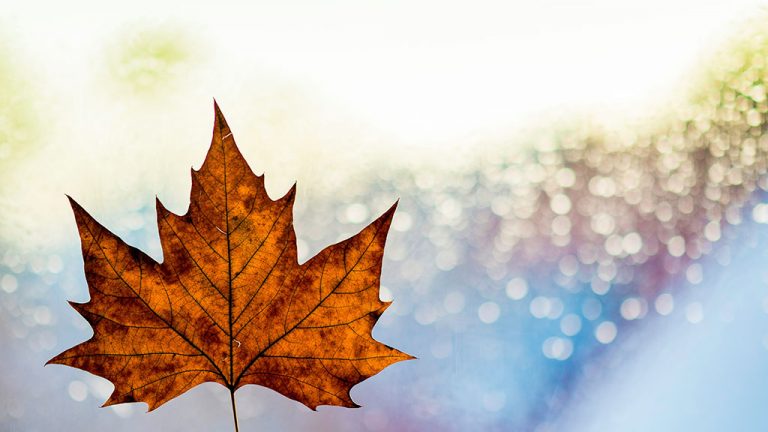 TORONTO — The Government of Canada delivered the first of two $408-million annua...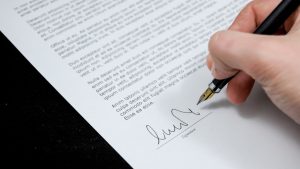 TORONTO — Ontario has awarded a contract for a promised line-by-line audit of go...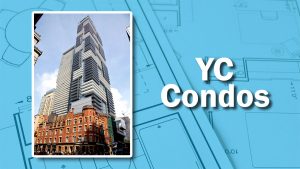 Work continues for the YC Condominiums at Yonge and College streets in Toronto....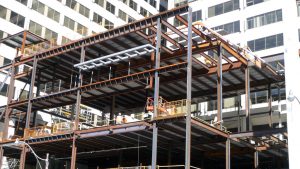 OTTAWA — The federal government extended an olive branch of sorts to Donald Trum...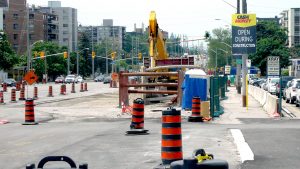 Crosslinx Transit Solutions (CTS) and Metrolinx recently went before the Ontario...
This episode of The Construction Record podcast is about one topic only – the li...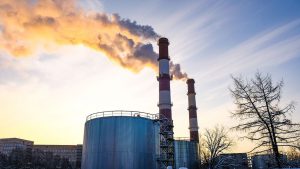 In our Snapshot titled "Sustained global growth and a buoyant U.S. economy bode...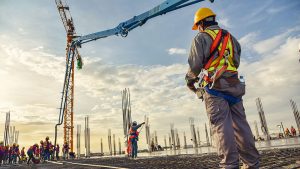 How tight have construction labour markets become in Canada? Accompanying Grap...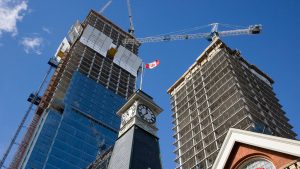 TORONTO — A woman was rescued and taken into police custody in downtown Toronto...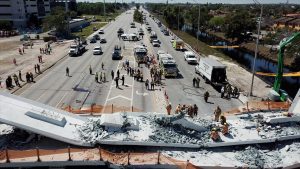 MIAMI — New videos show construction workers labouring on a pedestrian bridge in...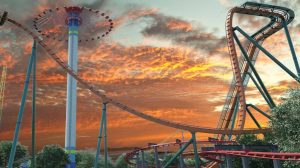 VAUGHAN, ONT. — Canada's Wonderland says the amusement park north of Toronto wil...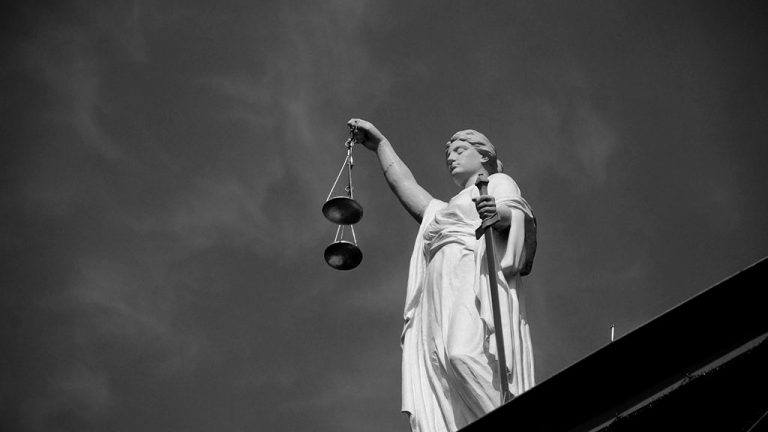 MONTREAL — Bernard Trepanier, a former political fundraiser in Montreal and a ce...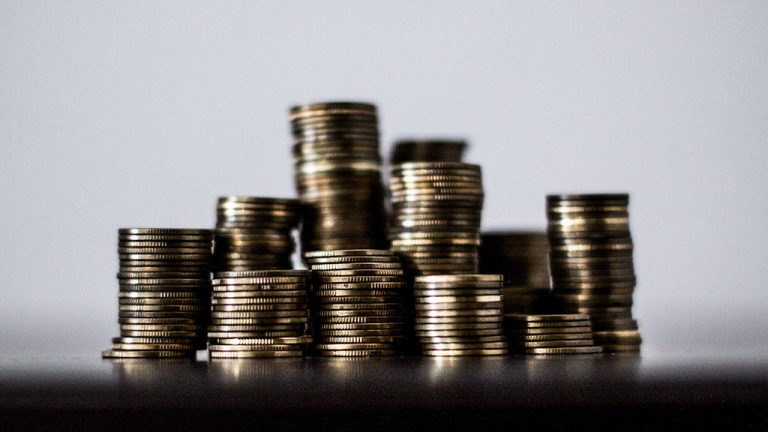 OTTAWA — The Government of Canada will provide over $12.1 million in funding for...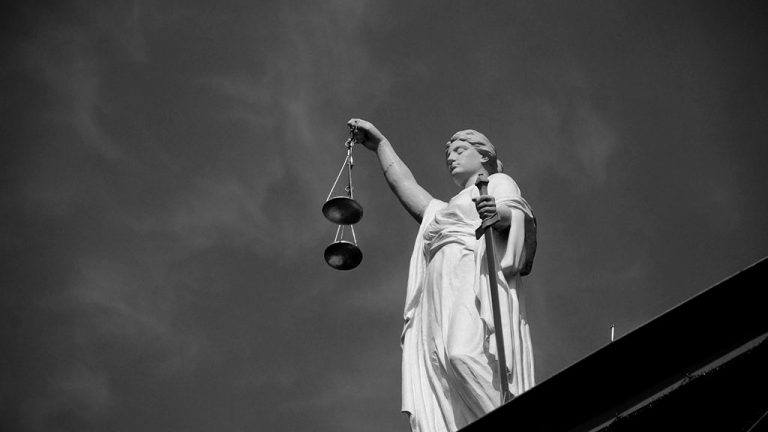 LONDON, Ont. — Two Ontario construction companies have been fined for destroying...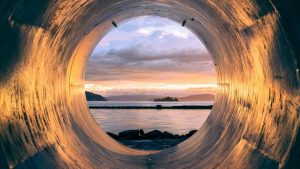 OTTAWA — On Aug. 8 a team of people from the Lake Ontario Waterkeeper environmen...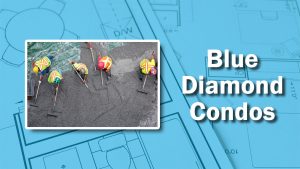 Workers rake freshly poured concrete at the Blue Diamond at Imperial Plaza Condo...
Waterfront Toronto and Sidewalk Labs have signed a Plan Development Agreement (P...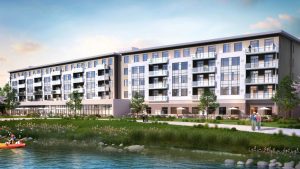 The City of Welland has achieved what many other Ontario municipalities have yet...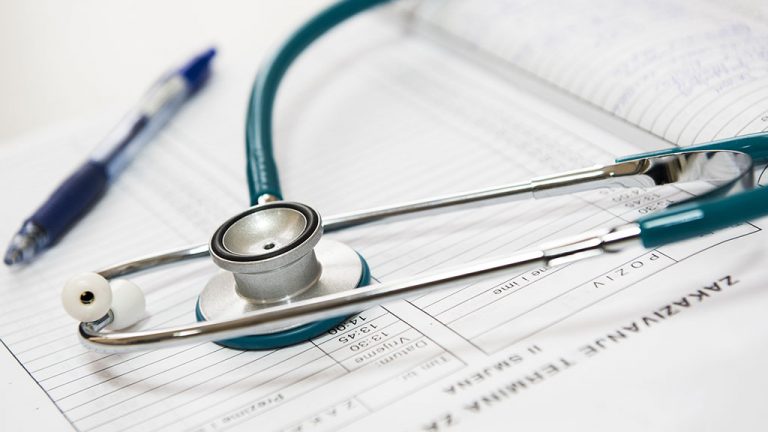 GENOA, ITALY — Italian emergency experts pulled two more bodies out of tonness o...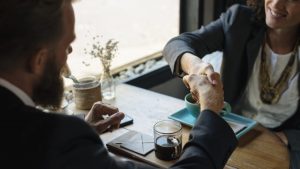 TORONTO — Aecon Group Inc. says it has received approval to rejoin the group sel...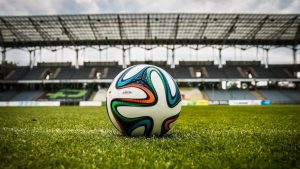 DUBAI, UNITED ARAB EMIRATES — Qatar says a Nepali worker has died while helping...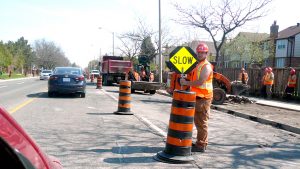 MISSISSAUGA, ONT. — After about eight months as chief operating officer for the...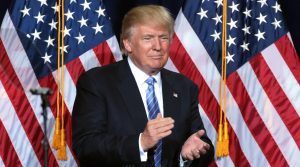 STOWE, VT. — The Trump administration doesn't have the legal authority to sidesw...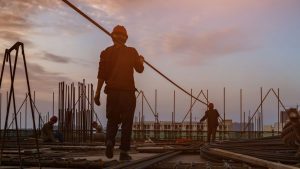 LONDON — The new stadium being built for English Premier League club Tottenham i...
More
Most Read News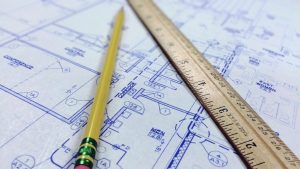 The Ontario Chamber of Commerce has published a paper directed at each of Ontari...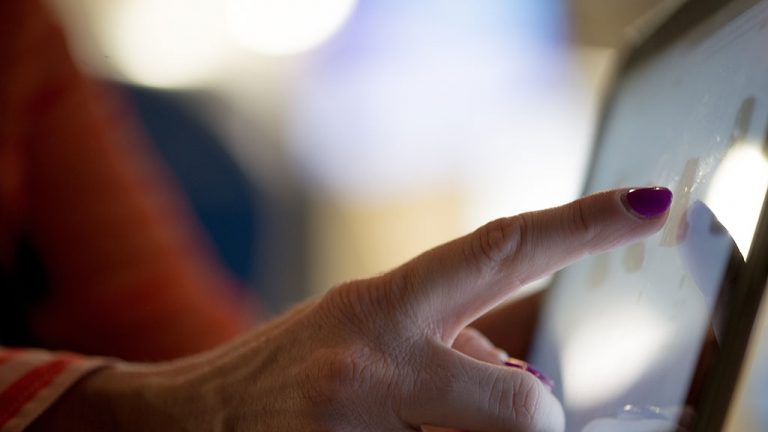 Fanshawe College's Building Technology program will be incorporating the Safety...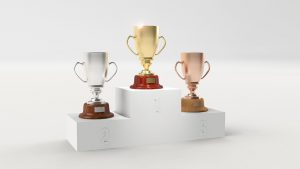 A lawyer from PCL Constructors Canada was selected as a finalist for the litigat...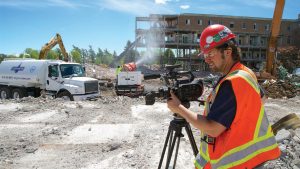 Construction projects are exciting — it just takes the right kind of cinematic t...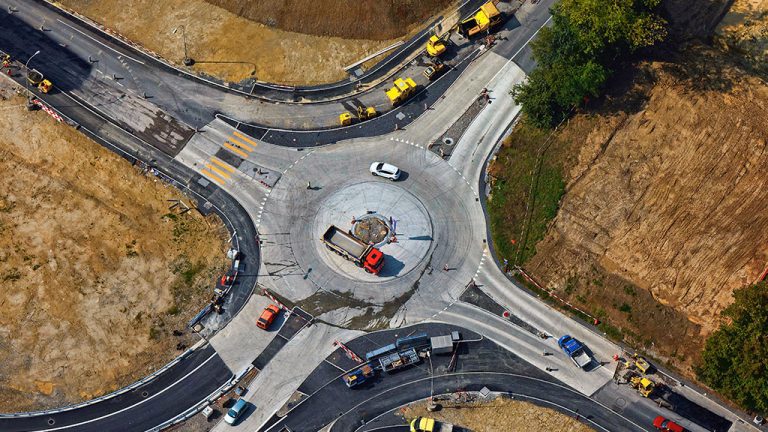 Ontario is facing a massive infrastructure deficit and the new Doug Ford governm...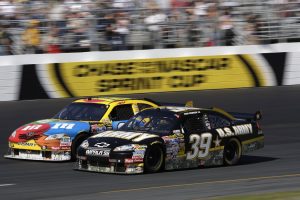 TALLADEGA, ALA. — Talladega Superspeedway's infield will undergo a $50 million r...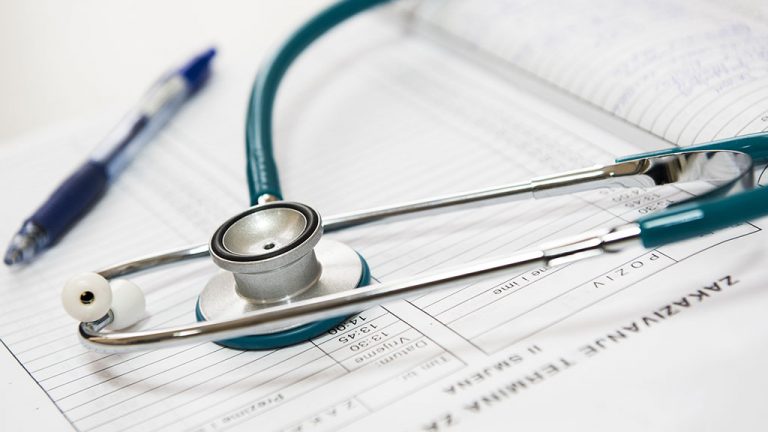 VAUGHAN, ONT. — A worker in his 50s has been transported to hospital with life-t...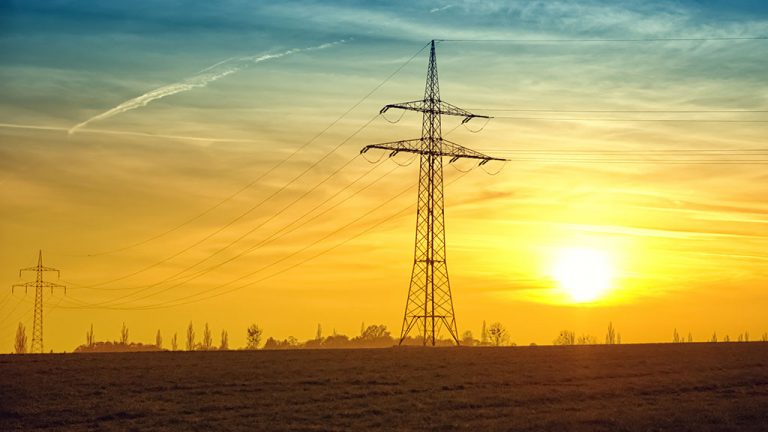 AULD'S COVE, N.S. — Nova Scotia Power says it has completed installation of six...