The province's newly released apprenticeship strategy is a "lost opportunity," says David Frame, director of government relations for the Ontario General Contractors Association, and doesn't establish key goals or timelines. "Essentially in the end what...
Certificates
Published Certificates and Notices
Tenders
Tenders for business services
Latest News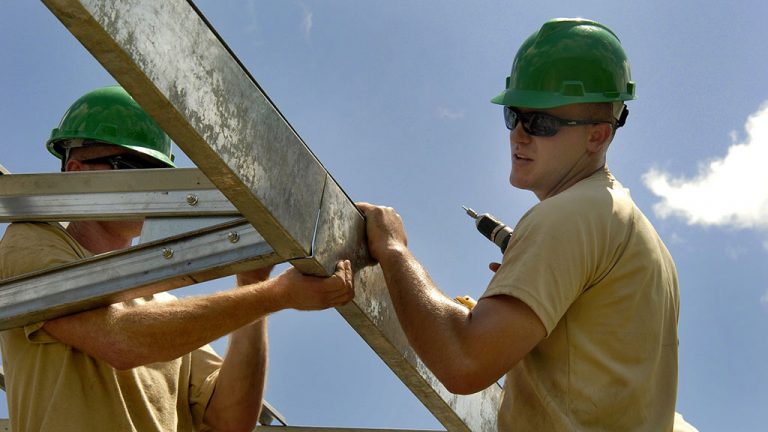 WASHINGTON - Groundbreakings on new homes jumped 9.7 per cent last month to the...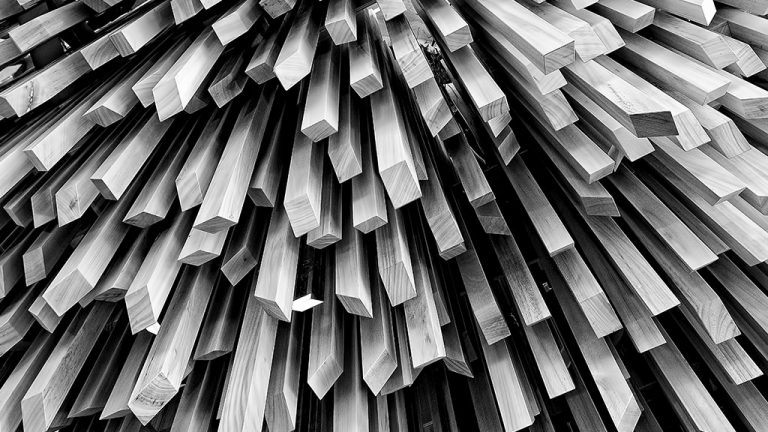 MONTREAL - Softwood lumber duties aren't dampening the spirits of Canadian lumbe...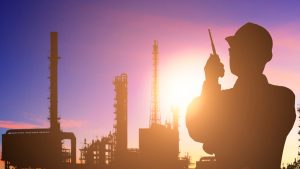 At the beginning of February, there was a great deal of volatility in the U.S....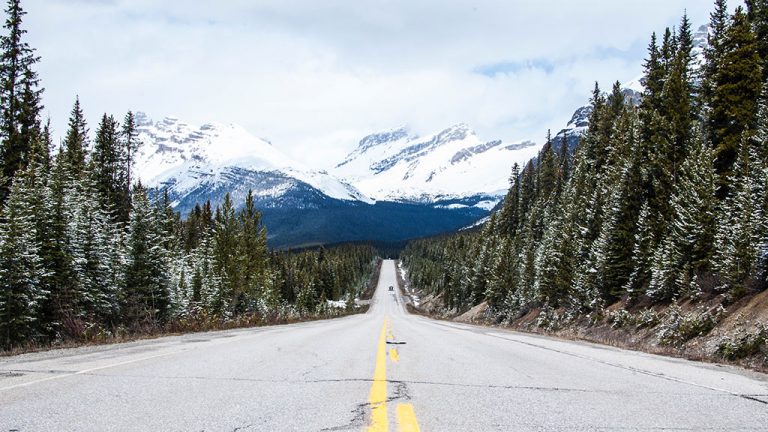 CALGARY — The National Energy Board has issued three decisions for the Trans Mou...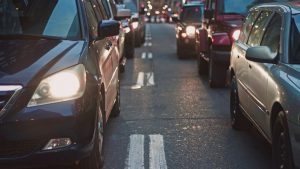 ROME—Prosecutors have opened an investigation into a 10-metre-wide sinkhole that...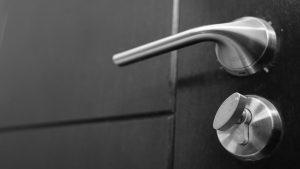 TORONTO — The 2017 edition of the North American Fenestration Standard/Specifica...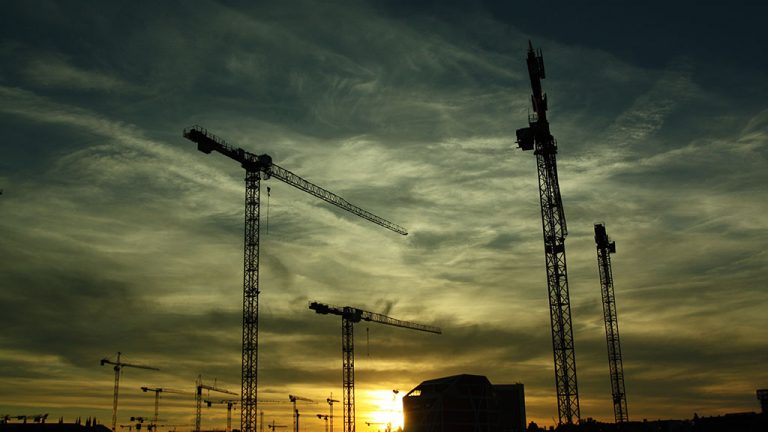 LAS VEGAS — The Fontainebleau is no more. Call it The Drew Las Vegas. The hulki...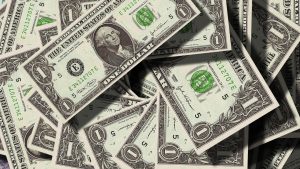 OTTAWA—Innovation Minister Navdeep Bains has named five technology groups that w...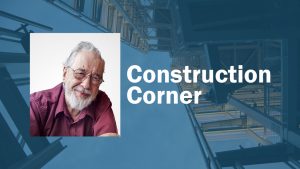 A homebuilder once told me Canadians are "the greatest stick-builders in the wor...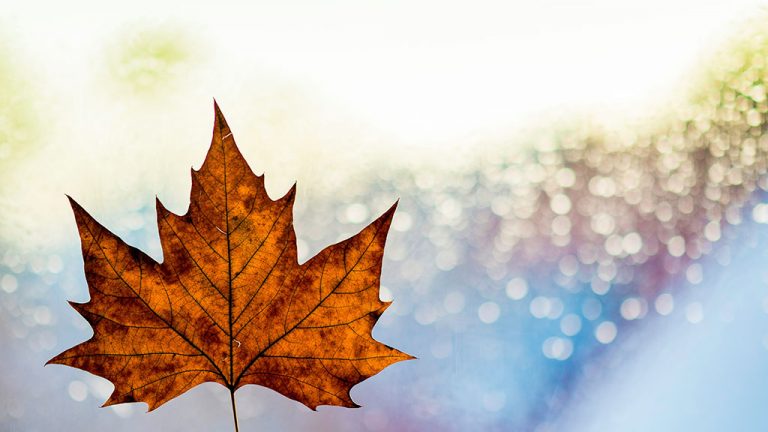 OTTAWA — The Canadian Construction Association (CCA) has added two new executive...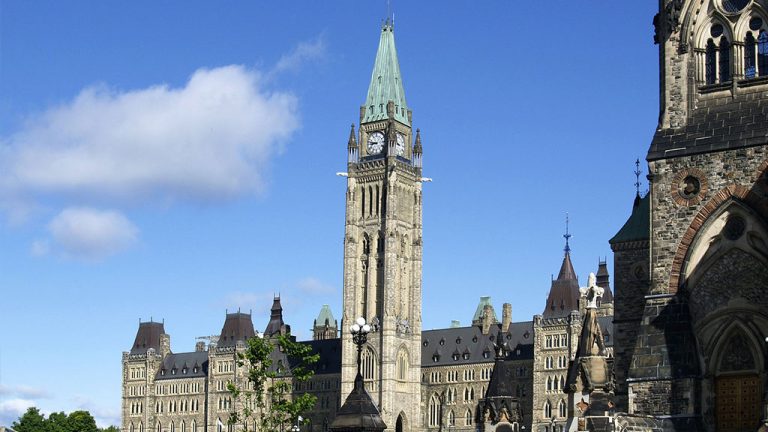 OTTAWA — Finance Minister Bill Morneau will introduce the federal government's n...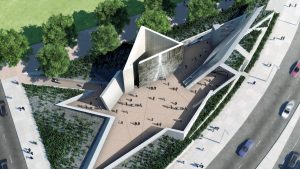 NEW YORK CITY — Two Canadian projects were among 32 winners honoured last month...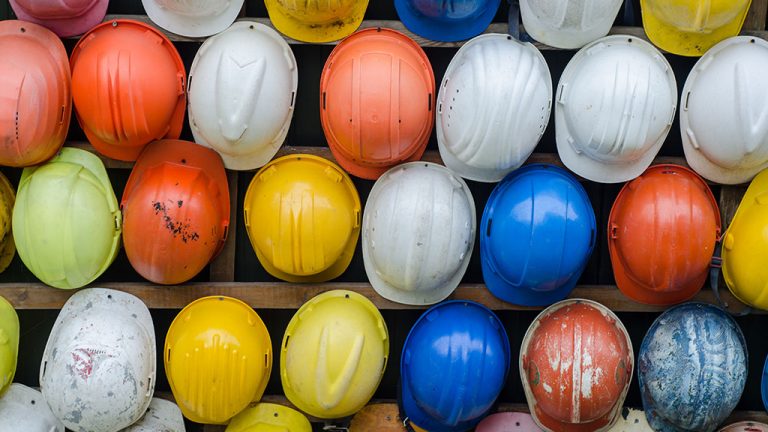 NORTH BAY, ONT. — Chorus Aviation Inc. announced recently that its subsidiary, V...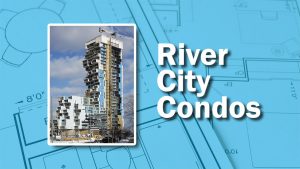 Construction has reached the top floor at the River City Condominiums phase thre...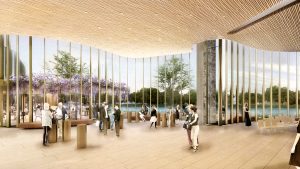 While some details need to be finalized, Ontario's Stratford Festival hopes to s...
The province's newly released apprenticeship strategy is a "lost opportunity," s...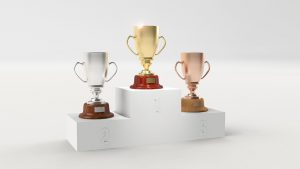 Several awards of excellence were handed out during the recent Ontario Road Buil...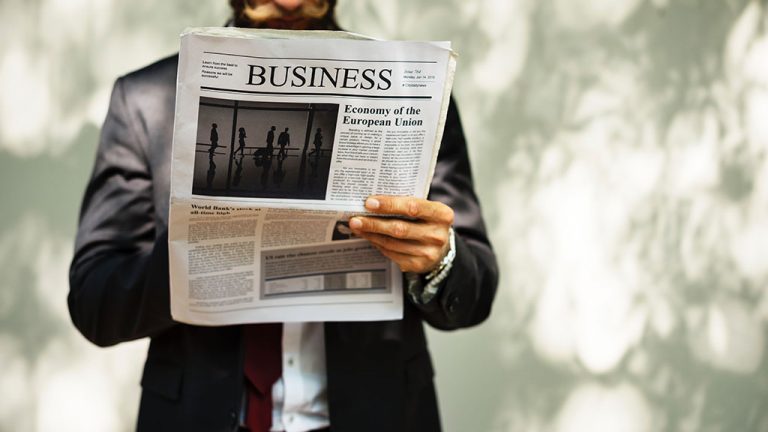 CALGARY - TransCanada Corp. is going ahead with a $2.4-billion expansion of its...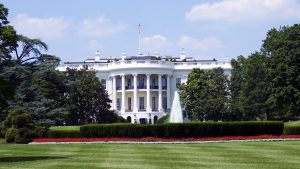 WASHINGTON — President Donald Trump sent Congress a sweeping plan Feb. 12 to reb...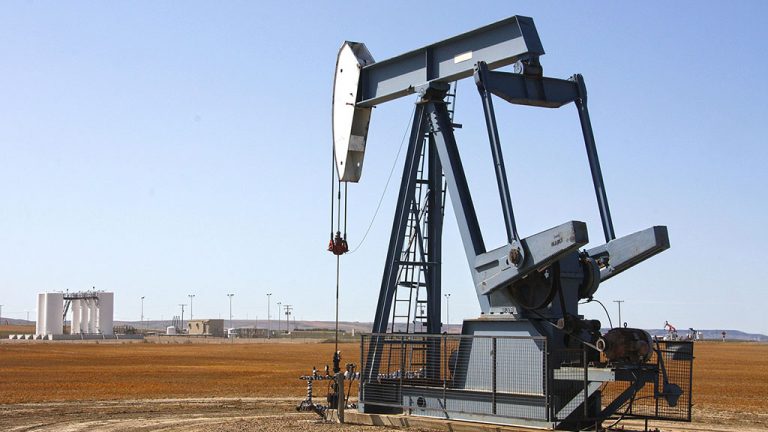 HALIFAX — Nova Scotia Premier Stephen McNeil says he's concerned over increasing...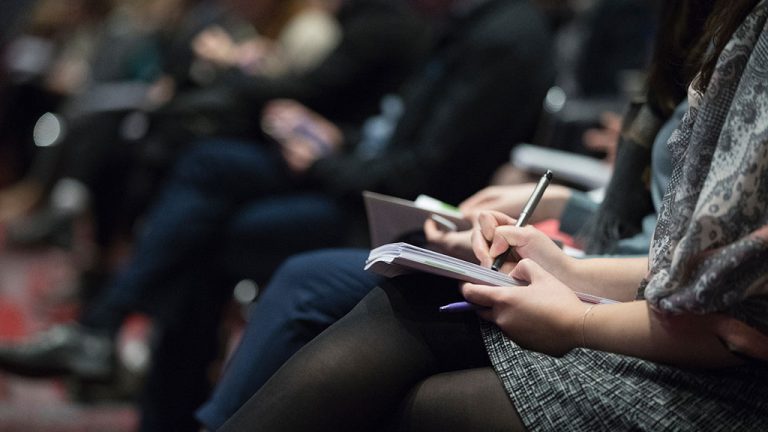 OTTAWA — The Lean Construction Institute of Canada's (LCI-C) 2018 training day a...
TORONTO — DTAH will lead the design work for a new multi-purpose park, known as...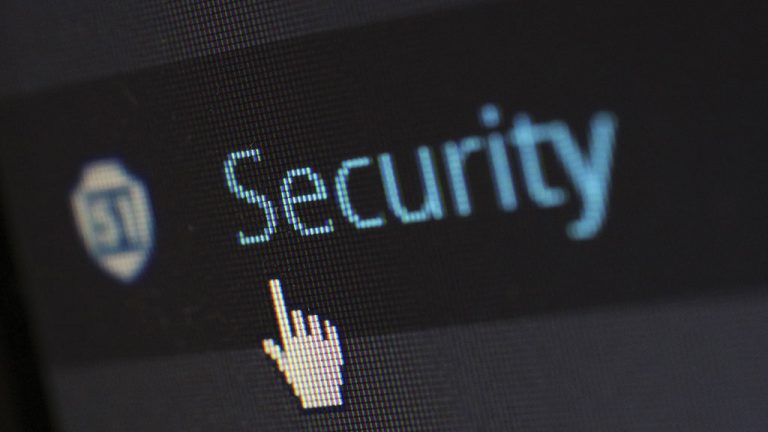 TORONTO — Aecon Group Inc.'s proposed $1.5-billion acquisition by a Chinese stat...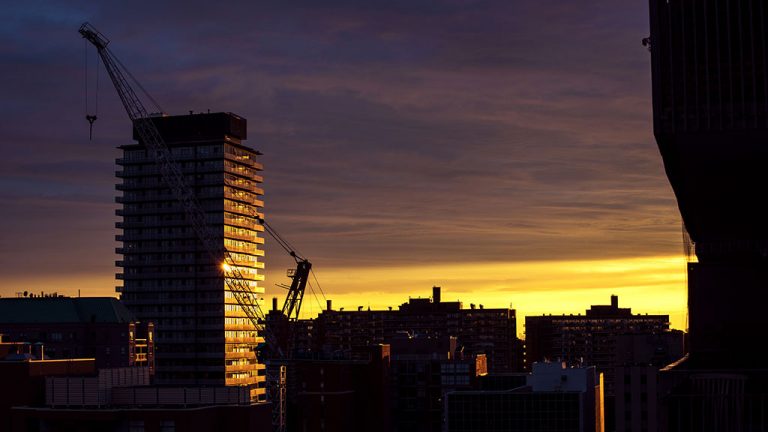 CALGARY — Calgary-based Stuart Olson has announced its Buildings Group has secur...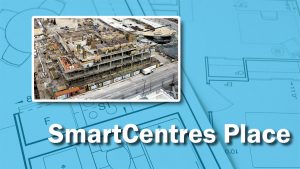 Construction is moving along for the new SmartCentres Place development located...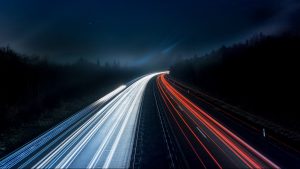 Ontario's Ministry of Transportation (MTO) is moving into the second year of its...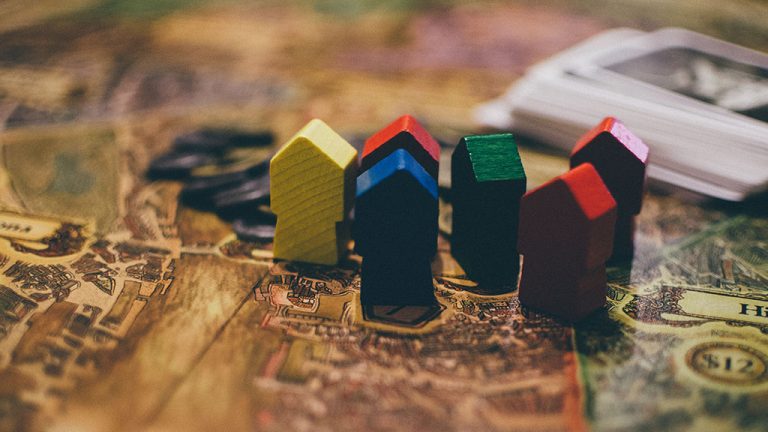 SEATTLE — Seattle's booming tech industry has brought an influx of new residents...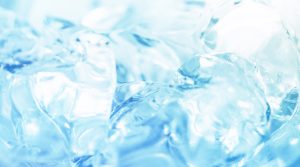 SAN SIMONE DI VALLEVE, Italy — San Simone, a tiny village in the Italian Alps, o...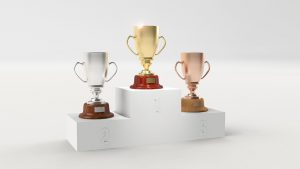 OTTAWA — Finalists for the Canadian Home Builders' Association (CHBA) 2018 Natio...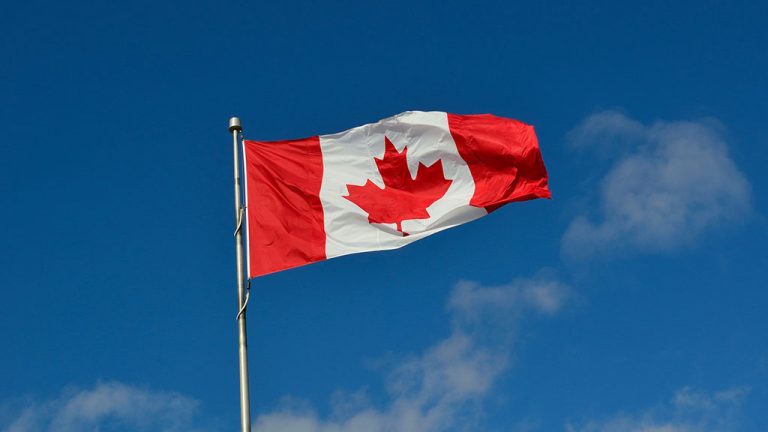 MONTREAL — A former construction entrepreneur turned star whistleblower at Quebe...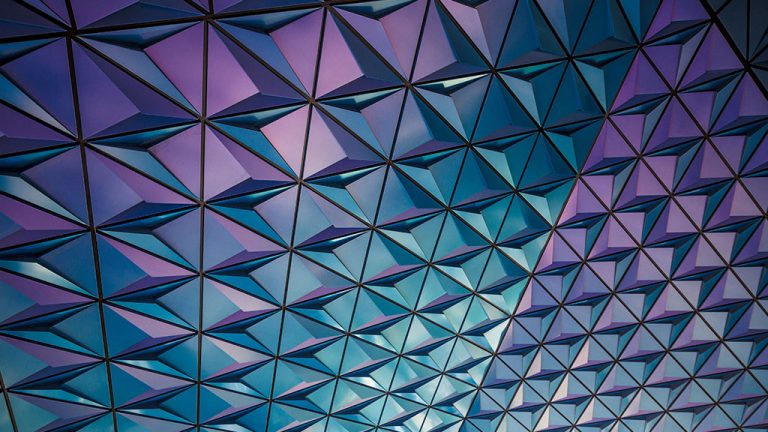 OSHAWA, ONT.  — The City of Oshawa is calling for nominations for the 2018 Urban...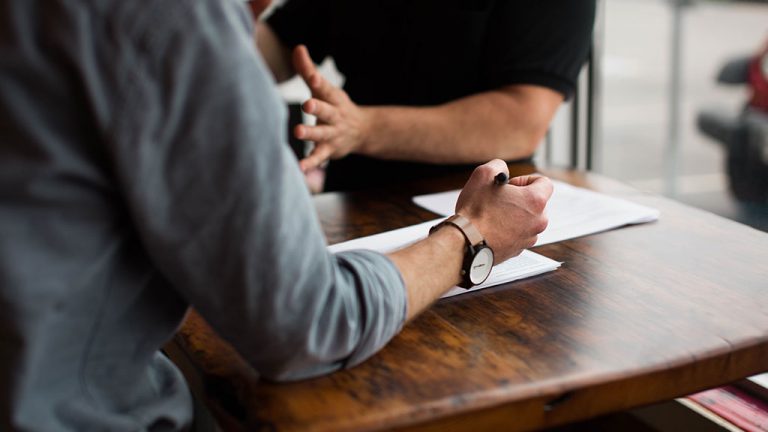 WASHINGTON, D.C. — The Portland Cement Association (PCA) and Simpson Strong-Tie...
More
Most Read News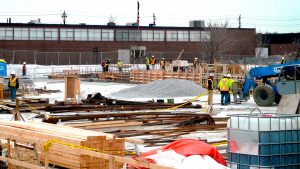 With 21 per cent of Canada's current construction workforce anticipated to retir...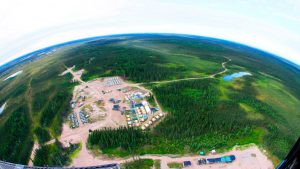 One of the biggest players in the Ring of Fire says as soon as the Ontario gover...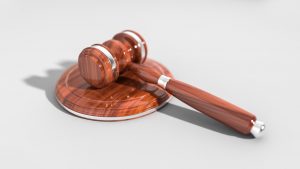 The Court of Appeal affirmation of the conviction and sentence of Vadim Kazenels...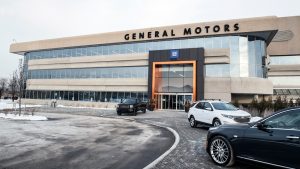 When General Motors Canada decided to open a new Canadian Technical Centre (CTC)...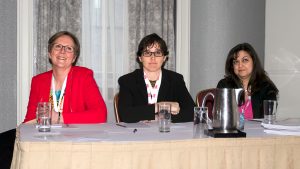 Fowler Construction president Moreen Miller says while she has had a successful...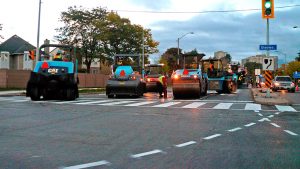 The highly anticipated findings of a review on asphalt quality issues in Ontario...
The province's newly released apprenticeship strategy is a "lost opportunity," s...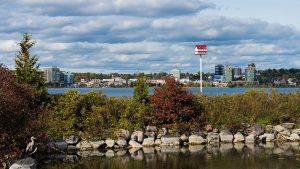 To say that Barrie's economy is hot is an understatement. Since mid-2017, growth...