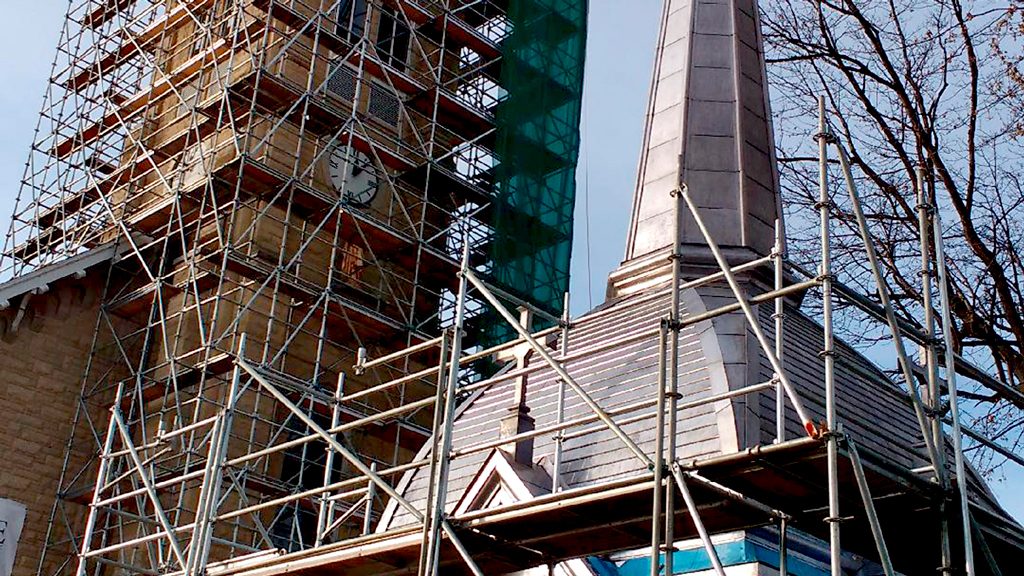 Some 200 parishioners of St. Anne parish and residents of the town of Tecumseh in suburban Windsor, Ont., braved the mid-November early morning chill for an unusual and long-anticipated event — the raising of a steeple onto the tower of the more than 100-...
Certificates
Published Certificates and Notices
Solicitations
Solicitations for business services
Latest News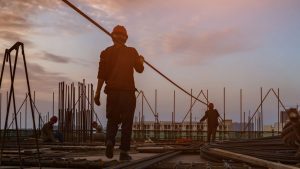 November's Employment Situation report from the Bureau of Labor Statistic...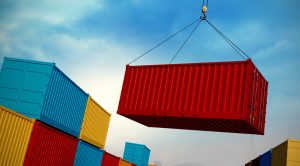 Due to its complexity, much of the subject matter concerning the economy requir...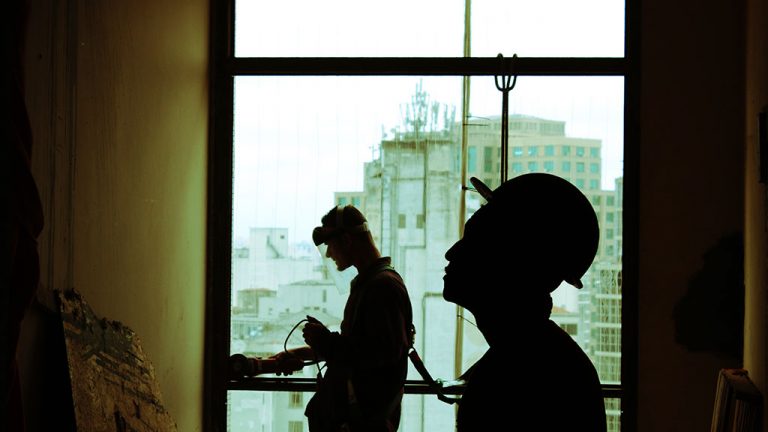 OTTAWA — An inquest will be held into the death of Jesus Revilla Sanchez, 38, wh...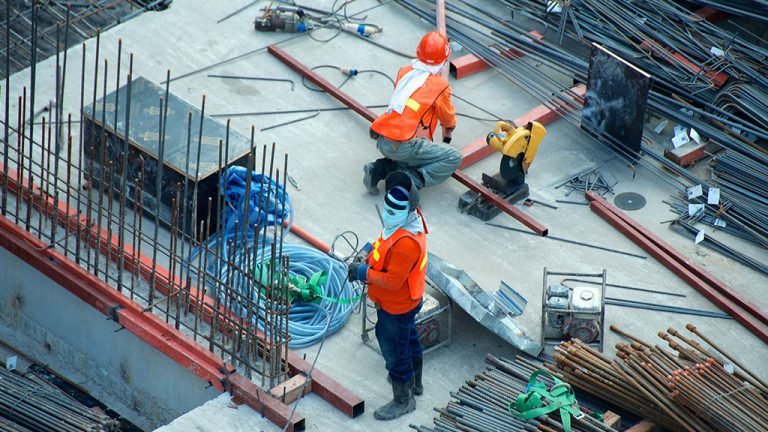 EDMONTON — A union that represents 3,000 oilsands workers at Suncor Energy sites...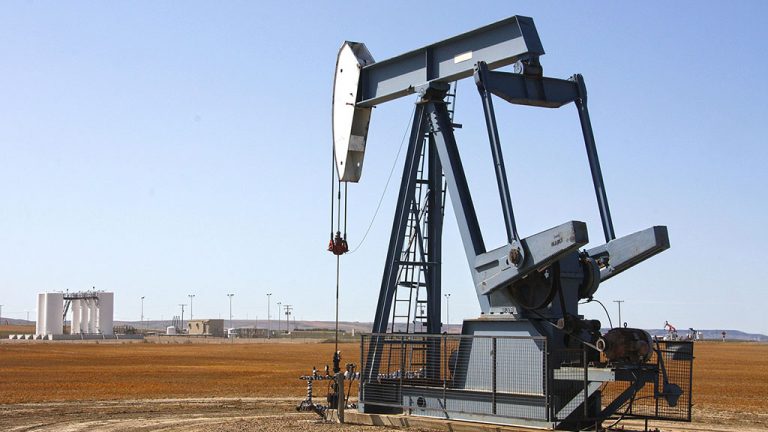 CALGARY — The National Energy Board (NEB) has ruled in favour of Kinder Morgan C...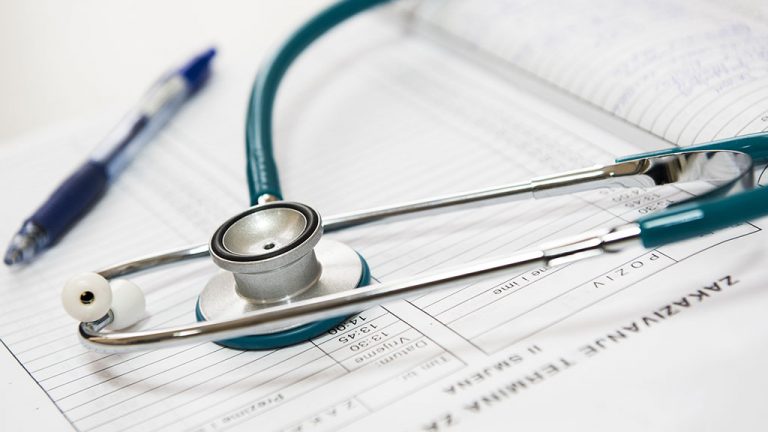 TORONTO — Two industrial incidents occurred in the city of Toronto Dec. 8. A ma...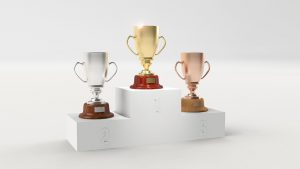 TORONTO — The best in Canadian brownfield rehabilitation and redevelopment were...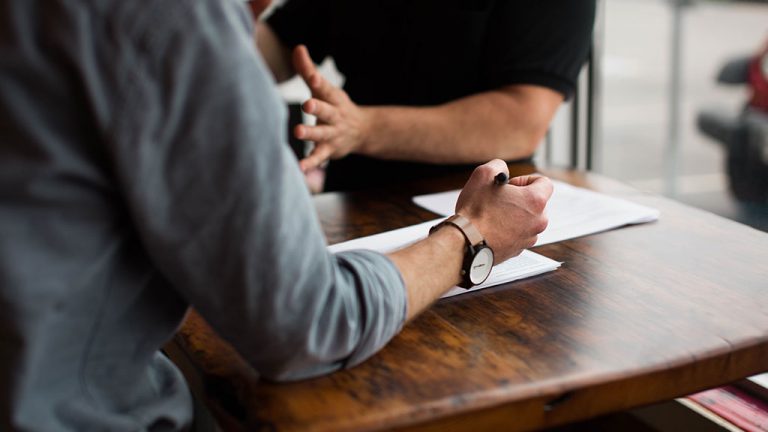 MONTREAL — The consortium building a new Montreal bridge is playing down concern...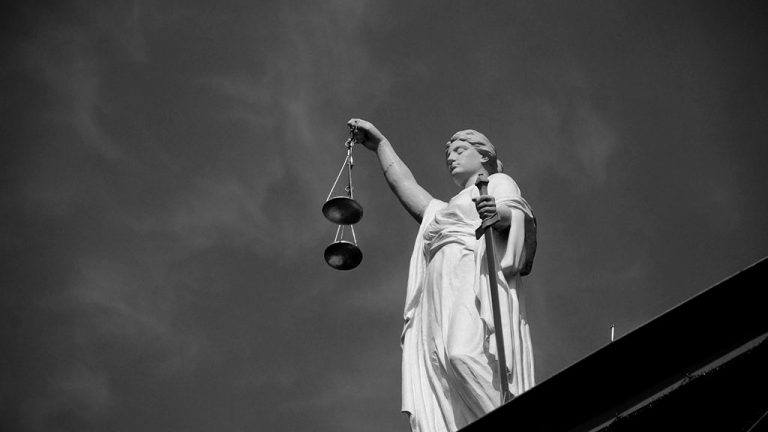 KITCHENER, ONT. — Benco Concrete Inc. and its owner were recently convicted of c...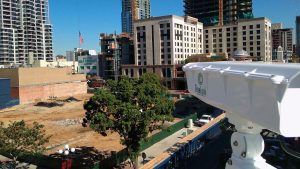 WINSTON-SALEM, N.C. — U.S.-based construction video monitoring firm TrueLook has...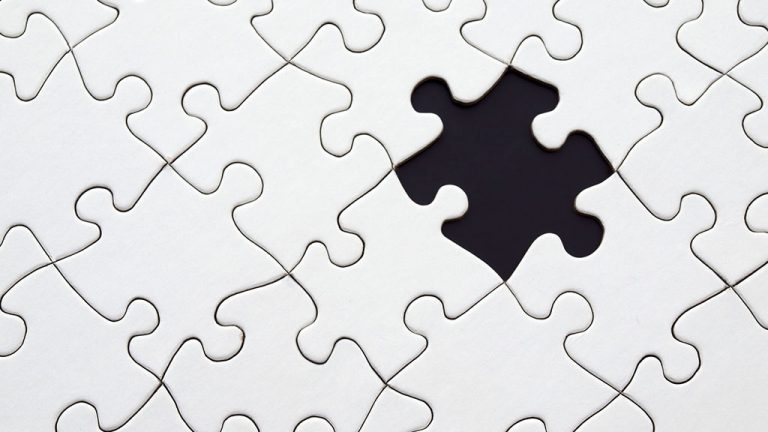 TORONTO — A recent global survey of attitudes towards innovation in the commerci...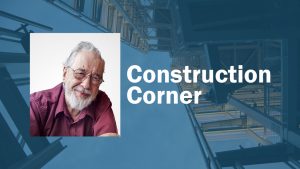 Last week, when I began this discussion about wood in construction, I concluded...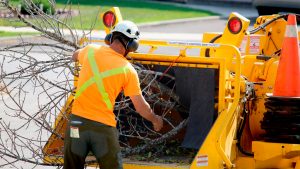 Municipalities need to monitor the health of their urban forests and maintain th...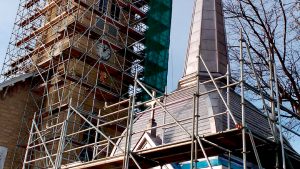 Some 200 parishioners of St. Anne parish and residents of the town of Tecumseh i...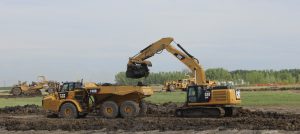 Vehicles with Alberta license plates are no longer welcome on Saskatchewan highw...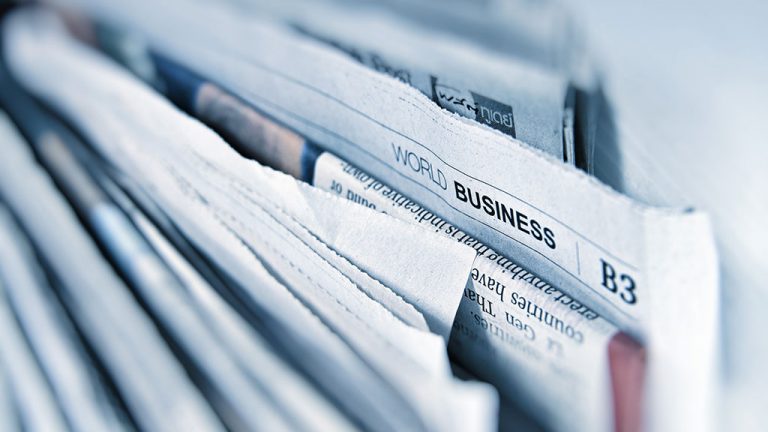 PORTLAND, Ore. — Municipal governments worry the tax overhaul in Washington, D.C...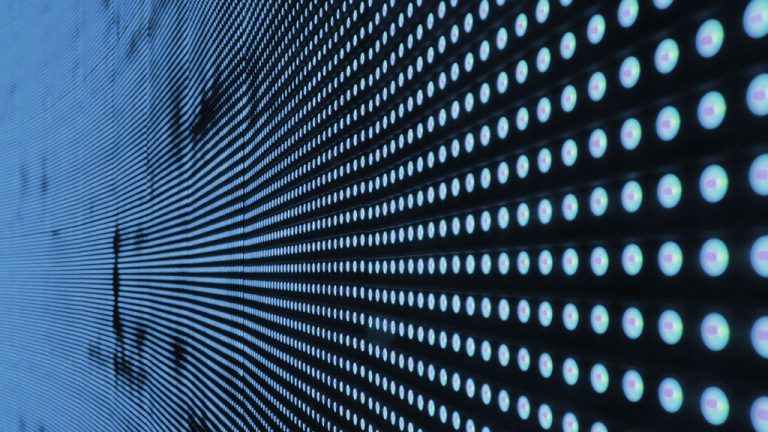 BERLIN — A vast international experiment designed to demonstrate that nuclear fu...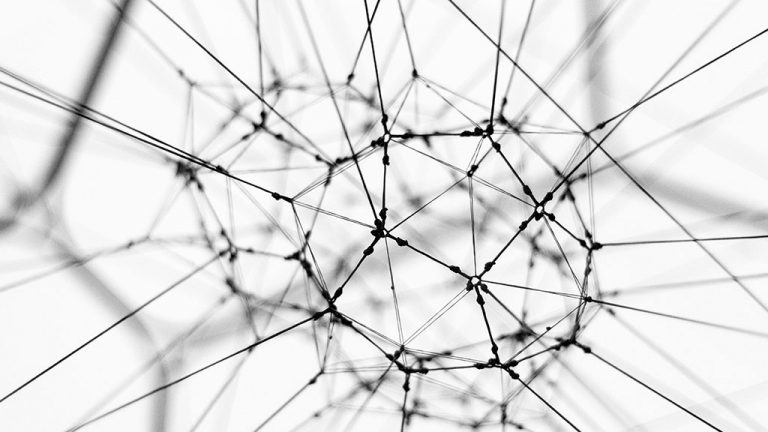 MISSISSAUGA — Masonry Worx, the association for Ontario's brick, block and stone...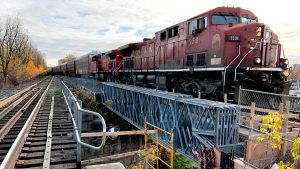 BOLTON, ONT. — Acrow Bridge, an international bridge engineering and supply comp...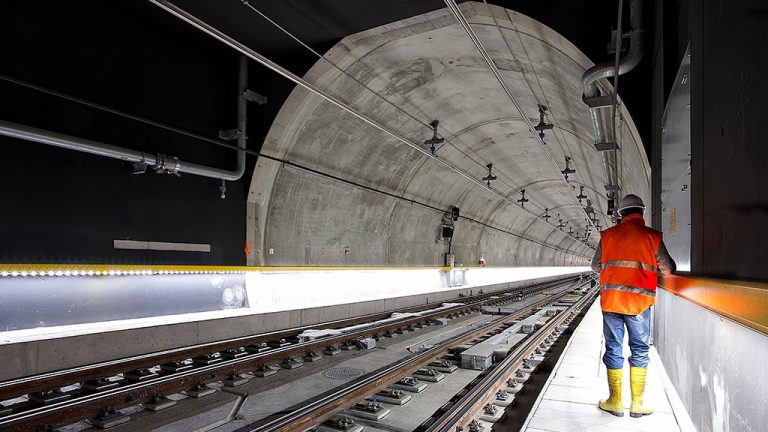 MONTREAL — CDPQ Infra has announced a revised timetable for procurement and the...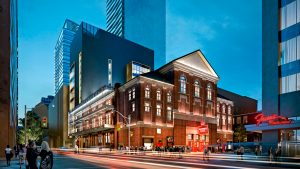 The revitalization of Toronto's iconic Massey Hall will modernize the century-ol...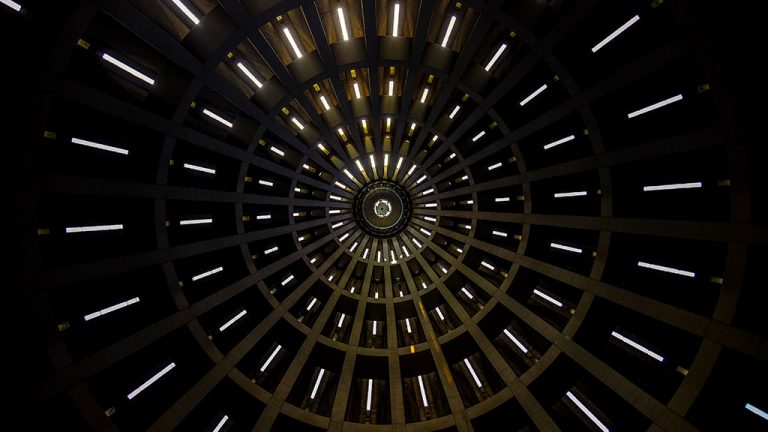 The Ontario General Contractors Association (OGCA) has been working with general...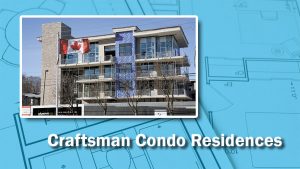 Exterior work is progressing at the Craftsman Condominium Residences on Lakeshor...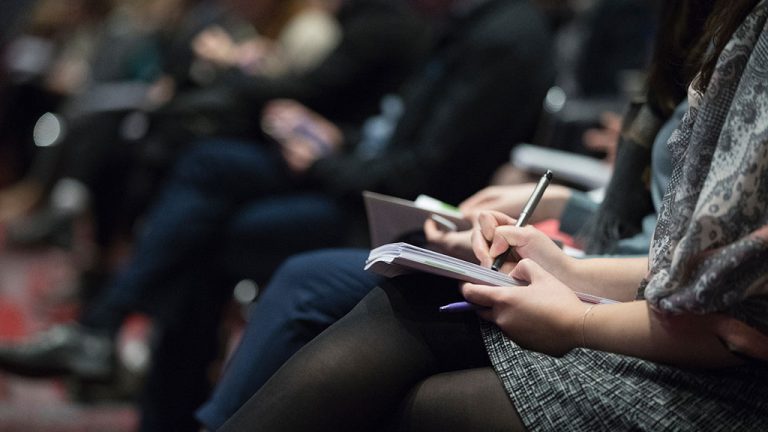 Like many other aspects of construction, Ontario's building codes are becoming e...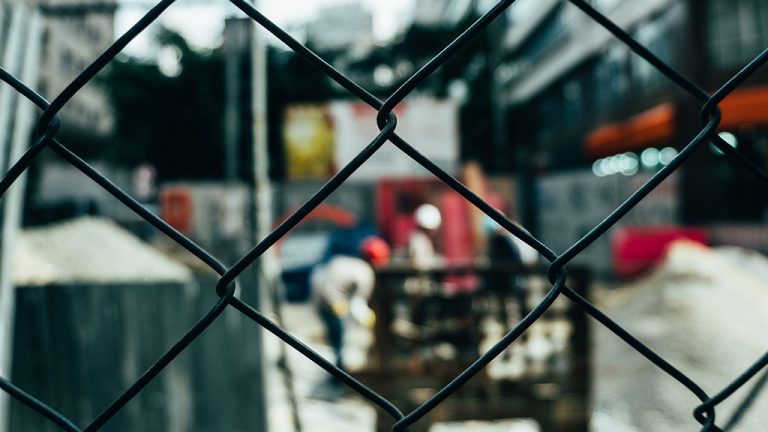 MISSISSAUGA — A 56-year-old worker was pronounced dead at a Mississauga construc...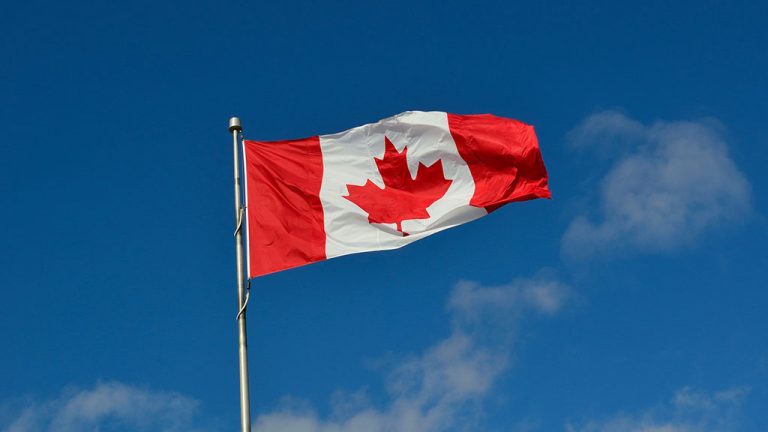 HALIFAX — Sombre ceremonies will be held across Halifax today (Dec. 6) to mark 1...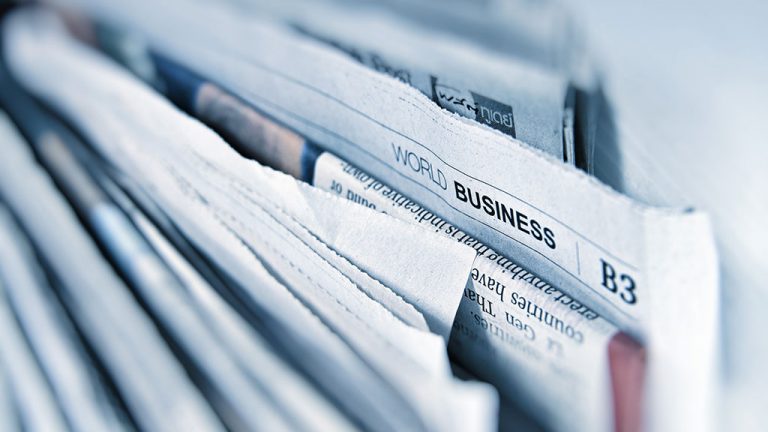 CALGARY — Kinder Morgan Canada says it is still not in a position to start signi...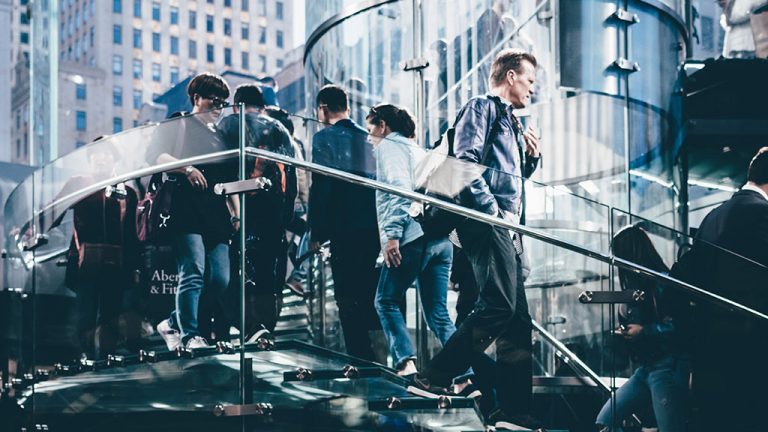 TORONTO — Employment in Ontario increased by 43,500 jobs in November, the fifth...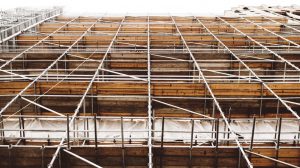 TORONTO — A worker at a Toronto construction jobsite was seriously injured in a...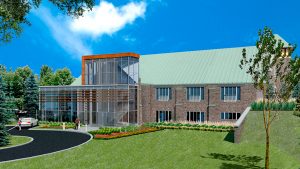 MONTREAL — Montreal's construction community is being credited with major contri...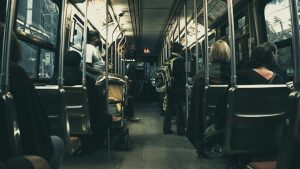 TORONTO — The Toronto Region Board of Trade has proposed the creation of a singl...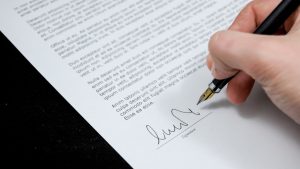 THUNDER BAY, ONT. — Wataynikaneyap Power has announced the selection of PowerTel...
More
Most Read News
VANCOUVER — Aurora Cannabis Inc. has signed a deal to acquire greenhouse design...
There's a fire burning in the Region of Waterloo as the issue of construction la...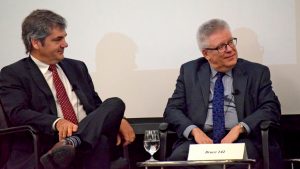 Long-awaited reforms to Ontario's Construction Lien Act are an important step cl...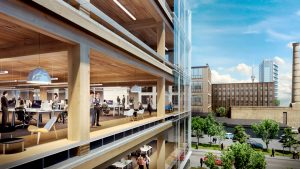 Toronto's first office building constructed of wood under the 2015 amendments to...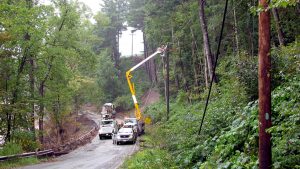 Whoever said a power lineman's job was easy never spent a week working long hour...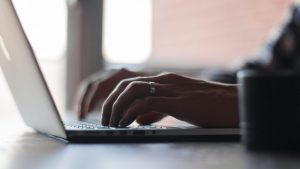 MARKHAM, ONT. — The Daily Commercial News and the Journal of Commerce, Construct...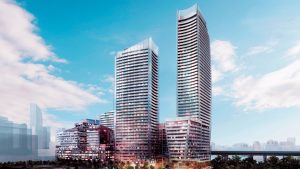 Another significant redevelopment space has been claimed on Toronto's eastern wa...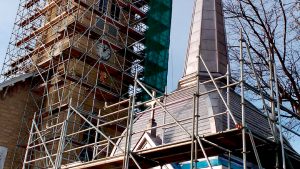 Some 200 parishioners of St. Anne parish and residents of the town of Tecumseh i...