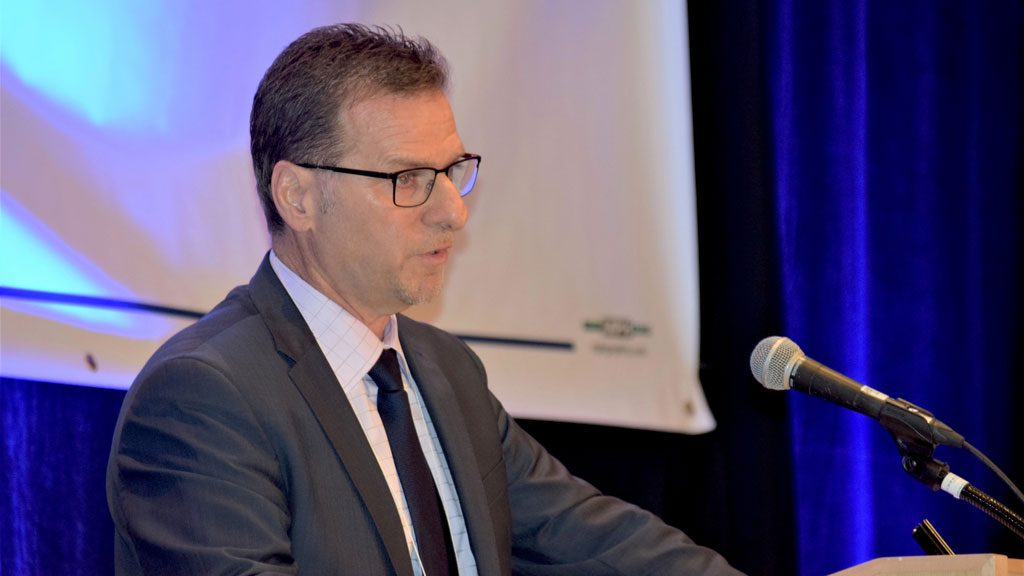 Ontario College of Trades (OCOT) registrar and CEO George Gritziotis says after five years in existence it's time for OCOT to finally start making progress on the full range of responsibilities within its mandate and get past some of the controversial reg...
Certificates
Published Certificates and Notices
Tenders
Tenders for Construction Services
Latest News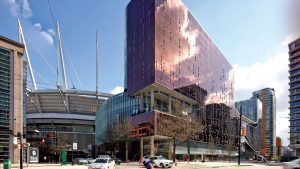 How stakeholders involved in the building of Parq Vancouver adapted and rose to...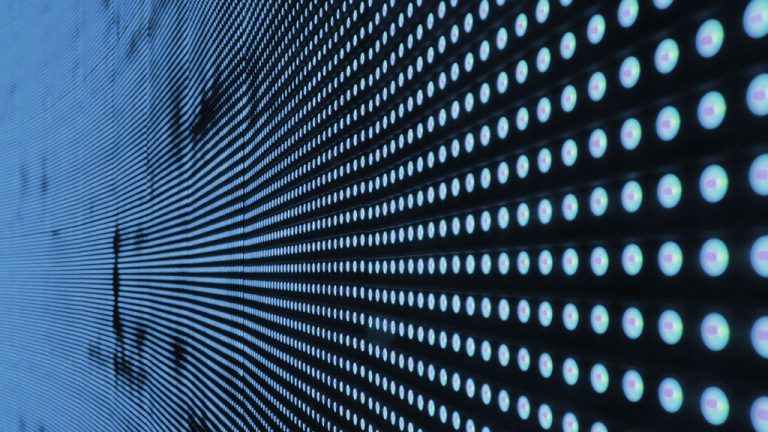 OSHAWA, ONT. — The City of Oshawa has been included in the Intelligent Community...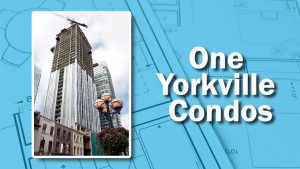 Facade work is moving up at the condominium project 1 Yorkville in Toronto. Baz...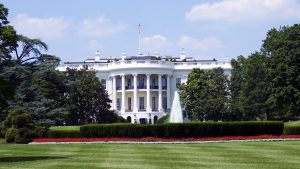 MOSCOW — The United States could impose sanctions on a new Russia-Germany gas pi...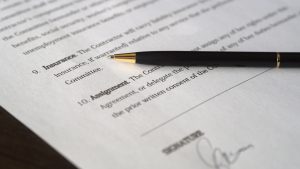 SAN JUAN, PUERTO RICO — A study published recently found that the bulk of federa...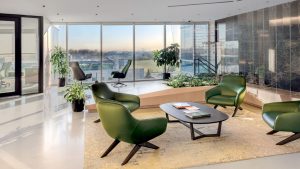 PCL Toronto is calling its new district office in Oakville, Ont. a space for the...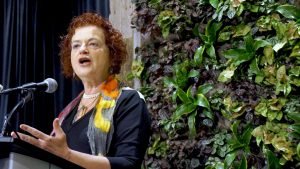 Just because a big office building is old, antiquated and ugly doesn't mean it c...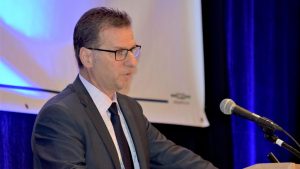 Ontario College of Trades (OCOT) registrar and CEO George Gritziotis says after...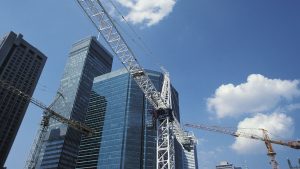 The accompanying table records the 10 largest construction project starts in Can...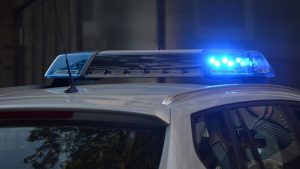 MILTON, ONT. — A 55-year-old construction worker employed at a Main Street jobsi...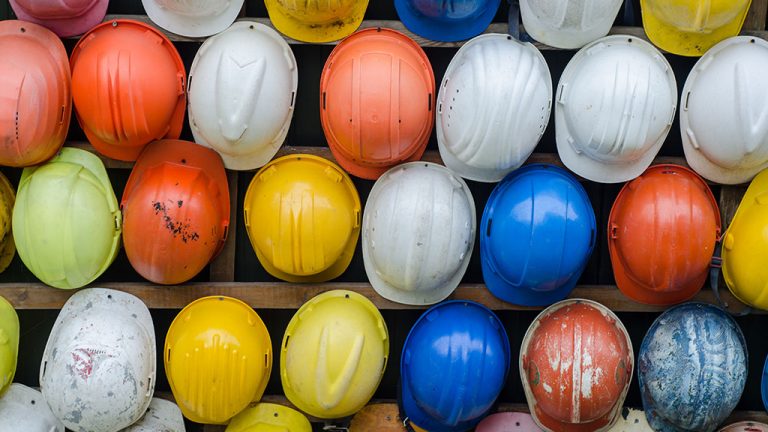 ST. JOHN'S, N.L. — Newfoundland and Labrador's Crown-owned utility says it has d...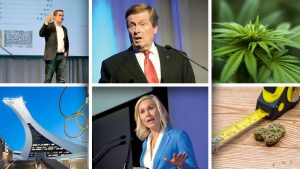 This week's top DCN headlines highlight tech, politics and pot. During the 2018...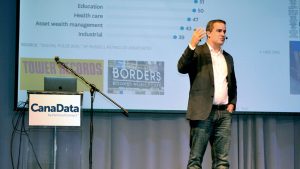 The construction sector has reached a tipping point in 2018 where excuse-making...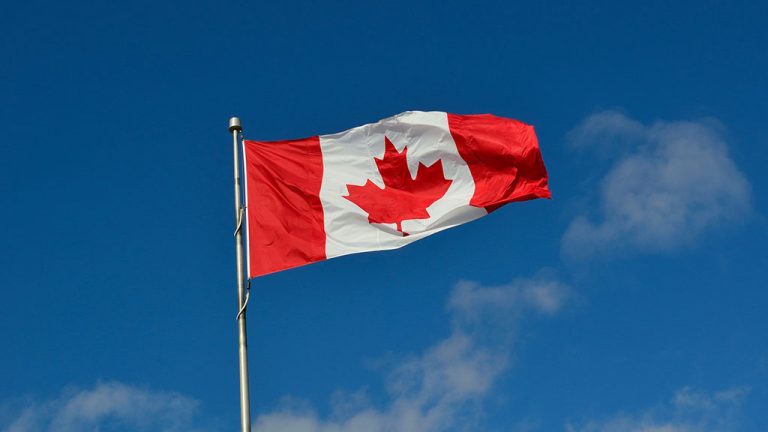 TORONTO — Canada is open to doing more business with China now that a trading ag...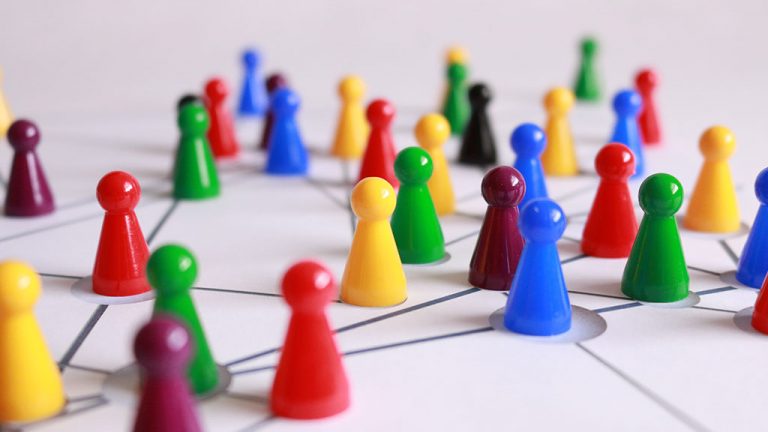 WASHINGTON — U.S. employers posted the most jobs in two decades in August, and h...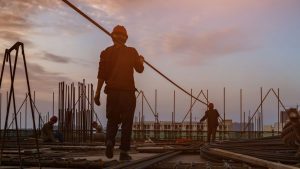 OTTAWA — Five prequalified companies have been invited to respond to a request f...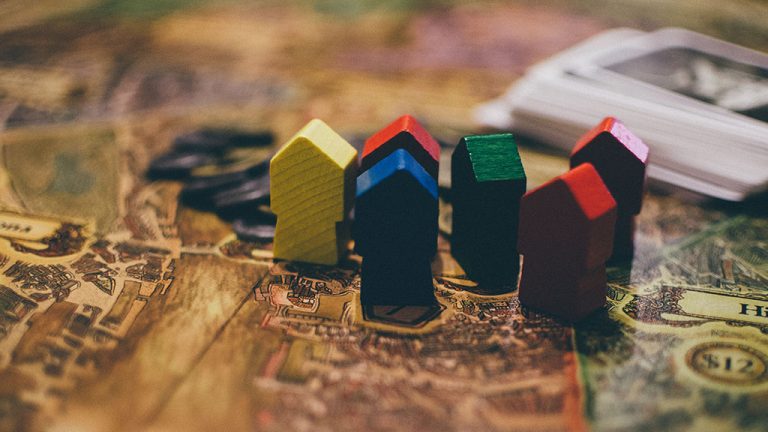 OTTAWA — The second instalment of Infrastructure Canada's inventory of the natio...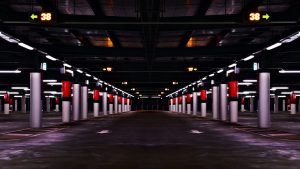 TORONTO — Green Business Certification Inc. (GBCI) has announced Canada's first...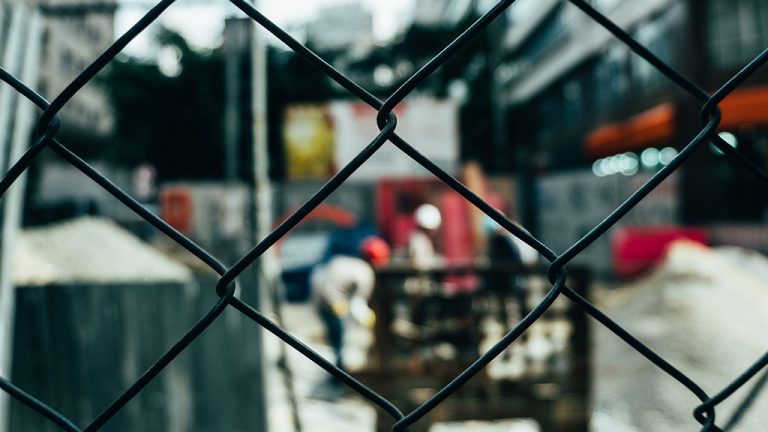 COBOURG, ONT. — FSD Pharma Inc. recently announced construction is underway on a...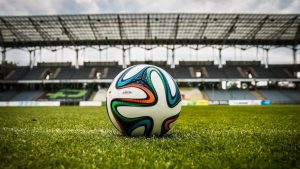 TORONTO — Maple Leaf Sports and Entertainment is moving to improve the much-mali...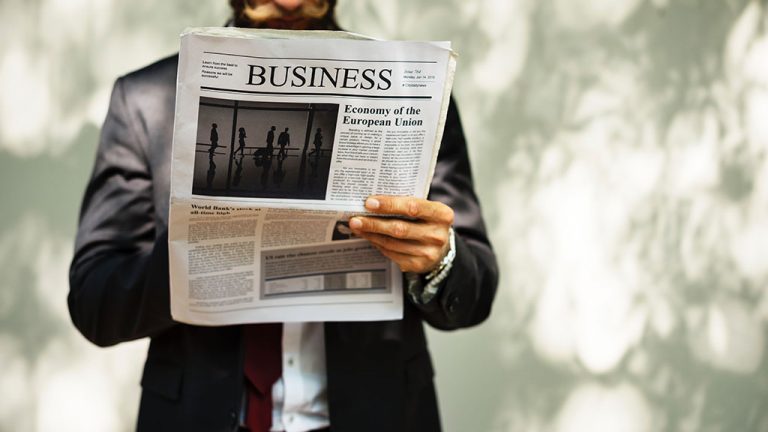 TORONTO — Canadian engineering firm Cansel recently announced it has acquired th...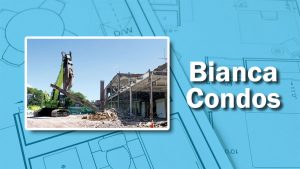 Demolition work progresses at the site of the old Mono Lino Typesetting building...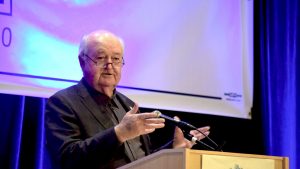 It's hard to imagine the Provincial Building and Construction Trades Council of...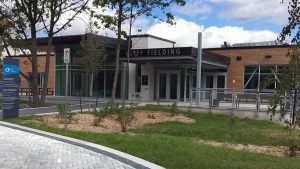 A recently completed building on the Laurentian University campus in Sudbury, On...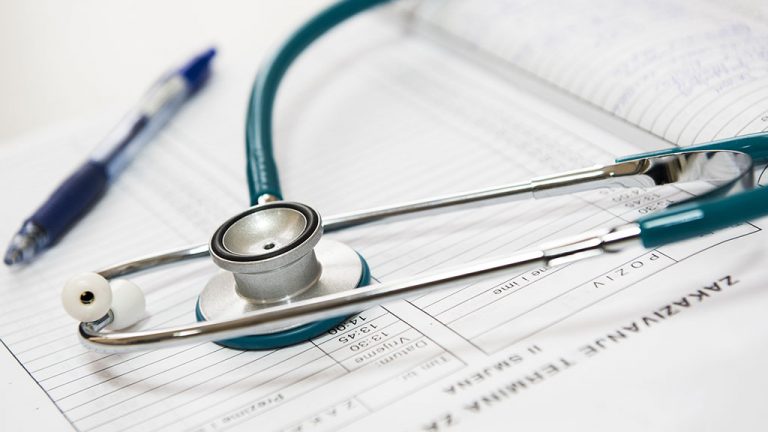 OAKVILLE, ONT. — A worker employed by an aluminum firm died after a fall at an O...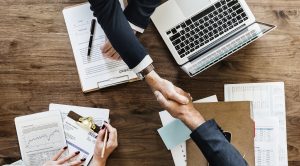 HAMILTON, ONT. — The Hamilton-Halton Construction Association (HHCA) recently an...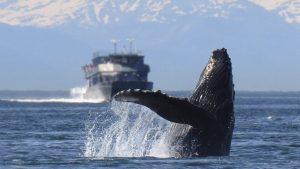 KETCHIKAN, ALASKA — The construction of the second of two new Alaska state ferri...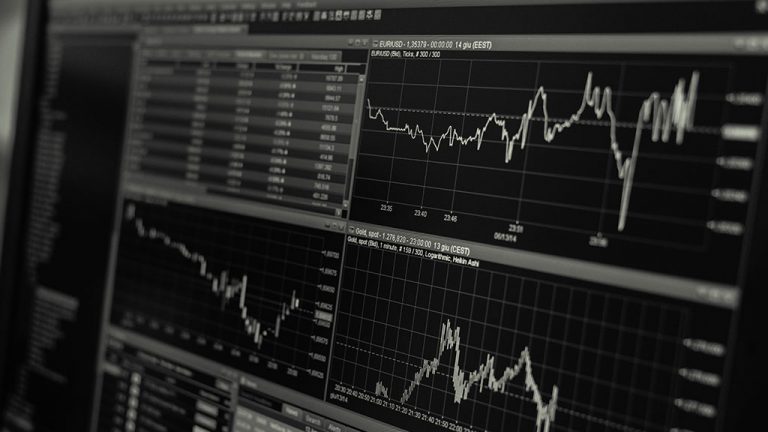 TORONTO — Canadian home sales fell for the first time in five months in Septembe...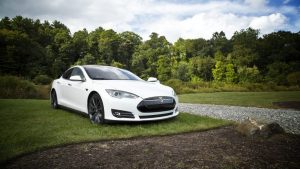 OTTAWA — More than one million jobs could be lost to the coming boom in automate...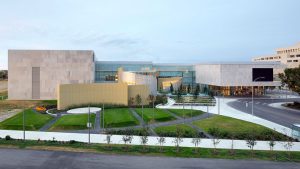 HALIFAX — A new museum in Edmonton and a replacement bridge in Chilliwack, B.C....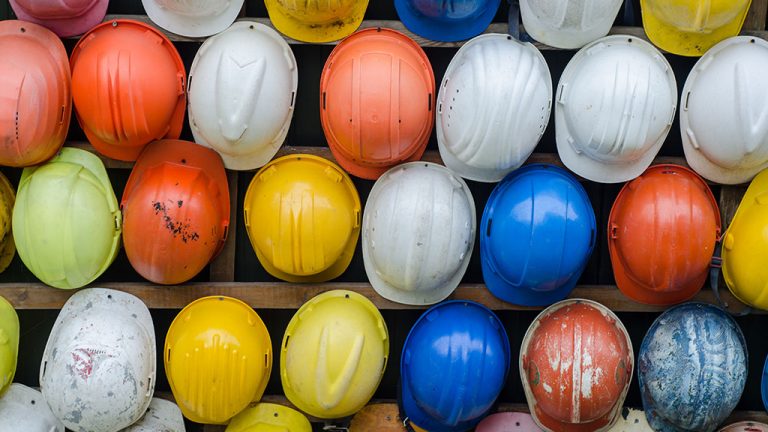 TALLAHASSEE, FLA. — Unlike in South Florida, homes in the state's Panhandle did...
TORONTO — West Park Healthcare Centre recently broke ground on a new $1.2 billio...
More
Most Read News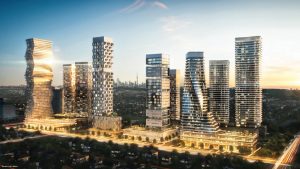 MISSISSAUGA, ONT. — Rogers Real Estate Development Limited has announced plans f...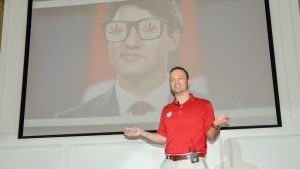 With the legalization of cannabis coming into effect in a week, there is widespr...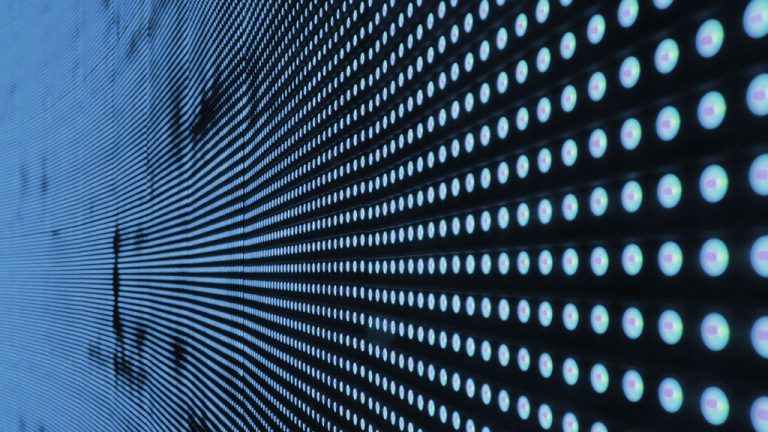 This year, CanaData is going beyond a construction forecast conference to includ...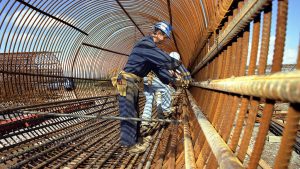 News headlines continue to underscore the importance of ensuring a corporate cul...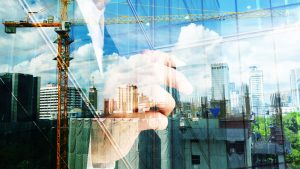 The accompanying table shows 20 of the largest upcoming Ontario and Quebec con...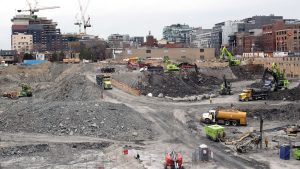 Current Toronto construction problems such as trade shortages, spiralling materi...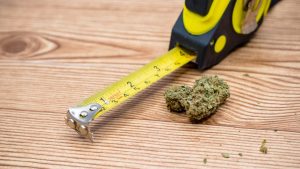 Business manager Patrick Dillon of the Provincial Building and Construction Trad...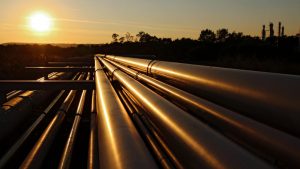 TRAVERSE CITY, MICH. — Michigan Gov. Rick Snyder's administration and Canadian p...