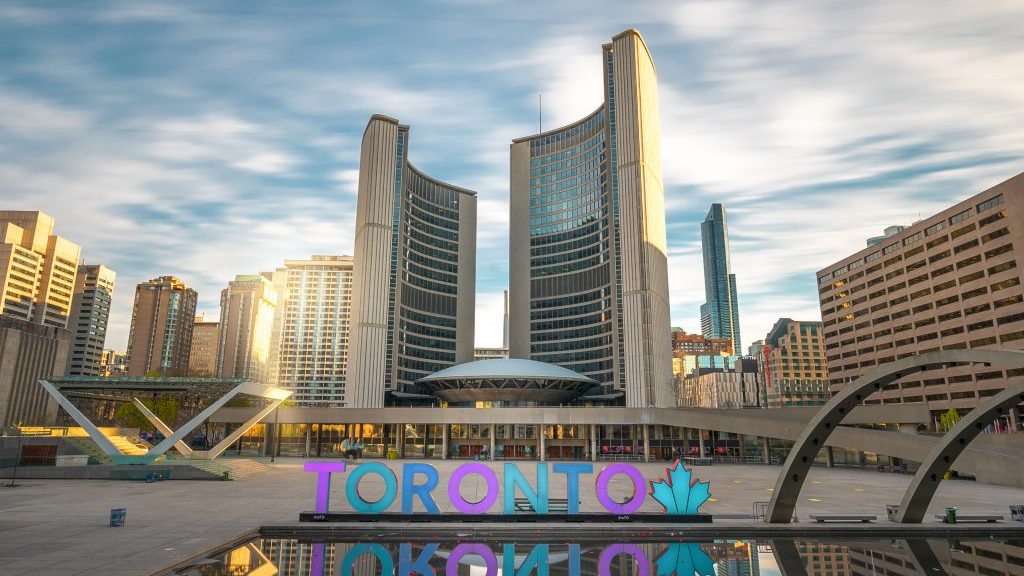 TORONTO — A lawsuit filed against the City of Toronto by the Christian Labour Association of Canada (CLAC) was heard in Ontario Superior Court yesterday (April 20) and was subsequently dismissed. The suit, supported by the Progressive Contractors Associa...
Certificates
Published Certificates and Notices
Tenders
Tenders for Construction Services
Latest News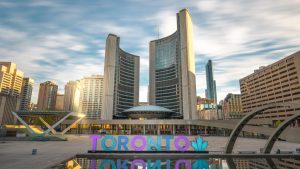 TORONTO — A lawsuit filed against the City of Toronto by the Christian Labour As...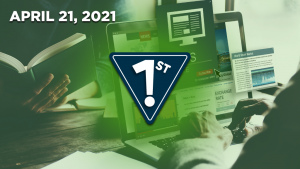 Espace Montmorency announces milestones The partners behind the $450-mi...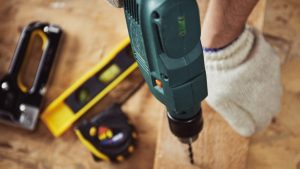 MISSISSAUGAS OF THE NEW CREDIT FIRST NATION —Five First Nation communities in On...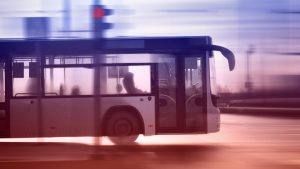 BRAMPTON, ONT.—Three levels of government are teaming up to provide joint fundin...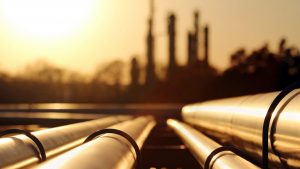 BERLIN - German Chancellor Angela Merkel on Tuesday defended her country's ongoi...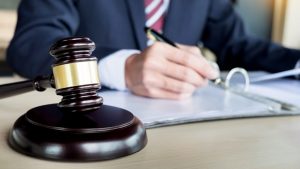 MONTREAL - SNC-Lavalin says the World Bank has given the Quebec engineering firm...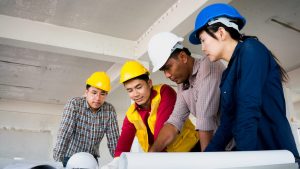 TORONTO - Officials from Skills Ontario recently made a presentation to the prov...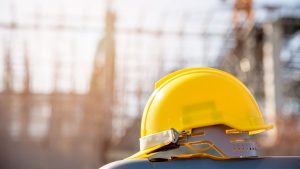 HAMILTON, ONT. - April 28 marks the National Day of Mourning, a day workplaces r...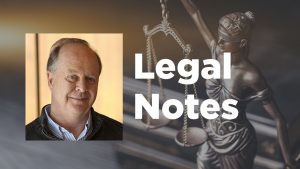 Surety bonds are an important part of almost every large construction project, h...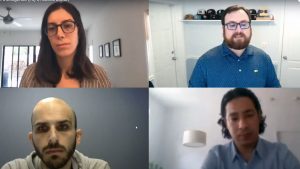 Artificial intelligence (AI) and machine learning (ML) are being widely adopted...
In this special edition of TCR Express, Daily Commercial News staff writers Don...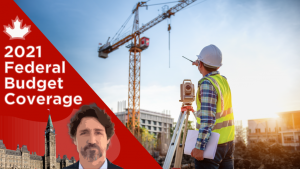 Canada's 2021 federal budget was filled with several announcements that directly...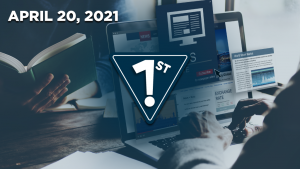 Post-budget reaction in the DCN/JOC Watch this space for more analysis...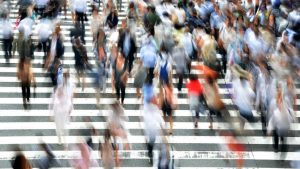 Why have the media and the people of Ontario so quickly vilified all constructio...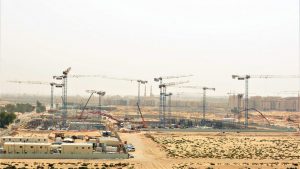 DUBAI, UAE—Crane manufacturer Raimondi Middle East has announced the successful...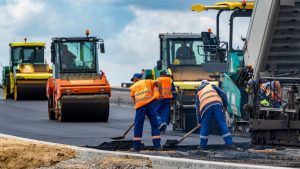 REGION OF WATERLOO, ONT.—Ten community infrastructure projects in southwestern O...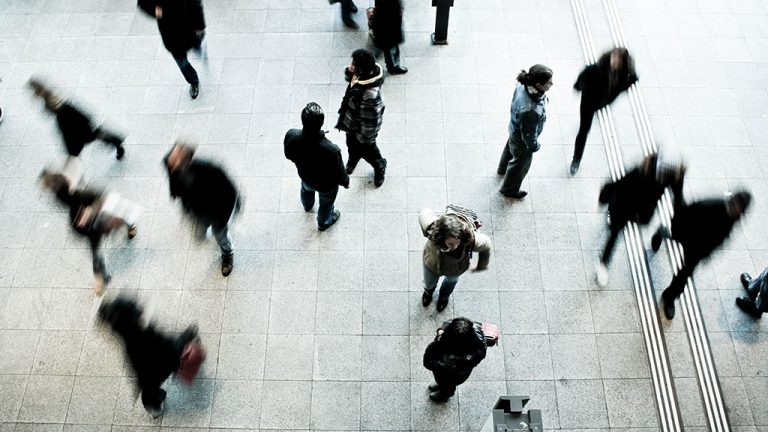 CALGARY — Employment lawyers say flouting COVID-19 public health orders when off...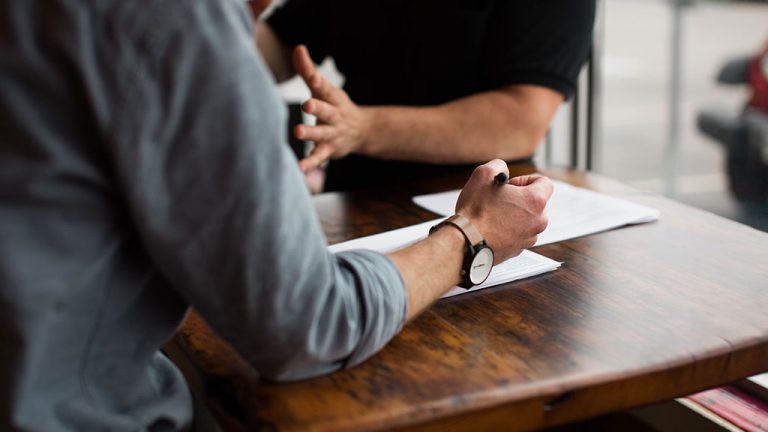 The 2003 Report of the Task Force on the Discovery Process in Ontario recognized...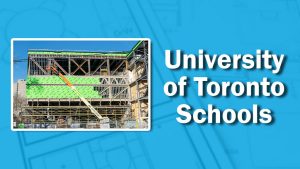 Construction is progressing for the University of Toronto Schools addition and r...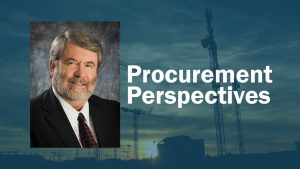 Briefly defined, the term bid shopping describes the practice of obtaining a bid...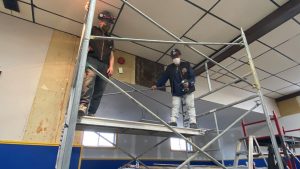 For just about the duration of the pandemic, Mike Humphries and a volunteer crew...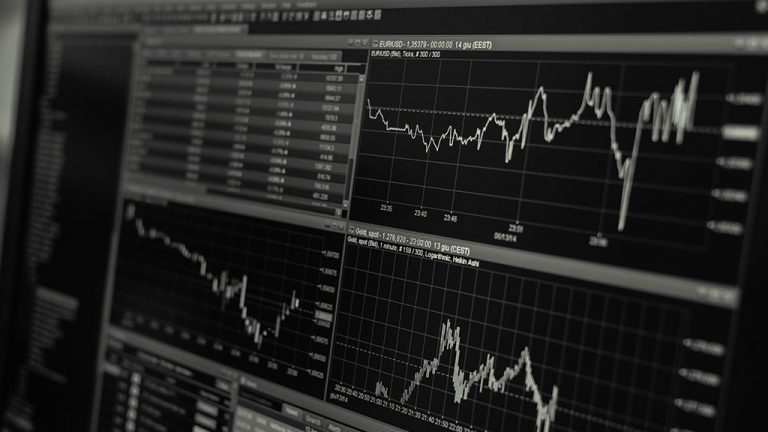 WASHINGTON — U.S. housing construction rebounded strongly in March with homebuil...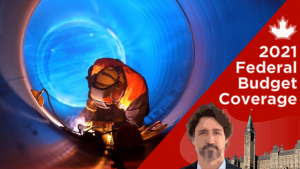 The federal government's 2021 budget makes notable investments in helping employ...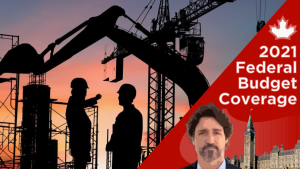 Federal Finance Minister Chrystia Freeland's first budget, released in the House...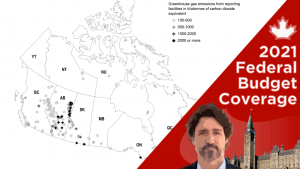 Canada's first federal budget in two years plans to create incentives for indust...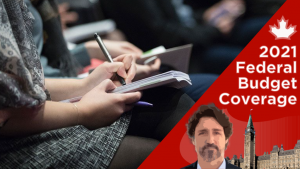 OTTAWA — Federal Finance Minister Chrystia Freeland unveiled Budget 2021 today...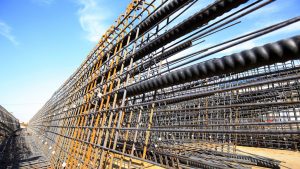 Due to its complexity, much of the subject matter concerning the economy require...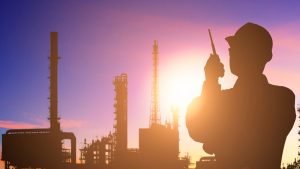 This latest version of the mid-month Nuggets report, rather than proceeding in p...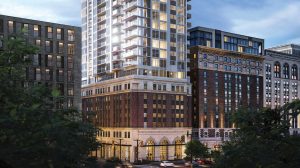 HAMILTON, ONT.—Spallacci Group and Valery Homes have announced the third phase o...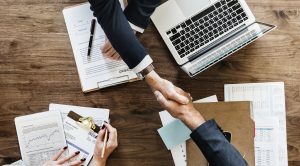 MONTREAL—Marie-Claude Dumas has been named president and CEO of WSP in Canada....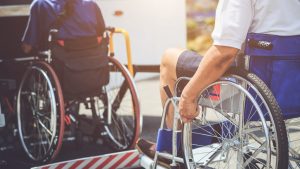 BRAMPTON, ONT.—The Rose, a performing arts theatre in Brampton, Ont., will be re...
DURHAM, N.C. - Skanska USA recently announced it has completed construction of t...
More
Most Read News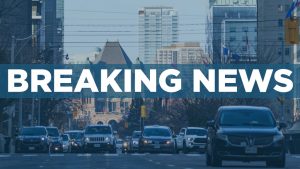 TORONTO - The Ontario government has issued a list of construction projects and...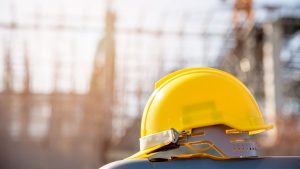 Nelmar Drywall Company Ltd. has fired all employees who took part in a party i...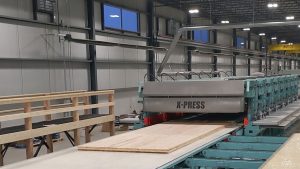 ST. THOMAS, ONT. — Ontario-based Element5 has announced that its new factory has...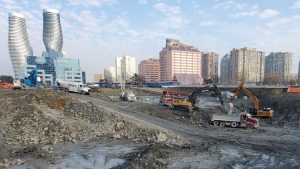 MISSISSAUGA, ONT. — Ontario-based developer Camrost Felcorp Inc. has announced a...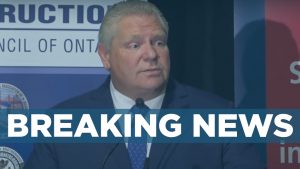 Ontario Premier Doug Ford today unveiled a series of escalations in COVID-19 shu...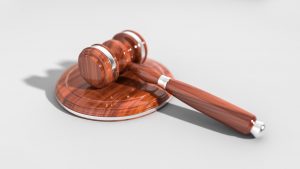 TORONTO — James Dick Construction Ltd. has been fined $65,000 following an incid...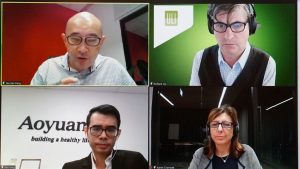 The Canadian design and development world can see the future if it looks to Asia...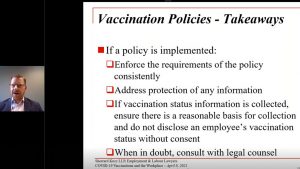 Employers need to be cautious if they choose to implement a mandatory vaccinatio...
Latest Infographics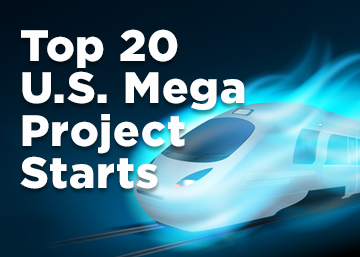 In 2020, there were 11 projects valued at $1 billion or more each, and 26 projec...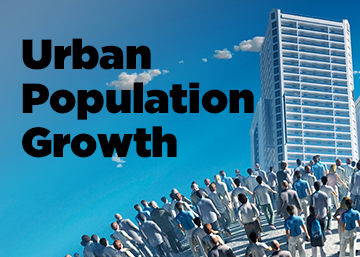 This infographic looks at the surge in Canada's urban population growth.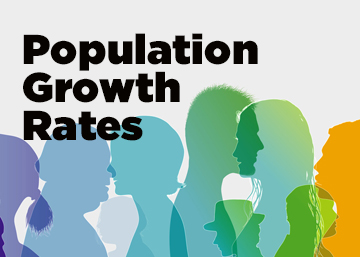 This infographic looks at the latest Canadian population growth rates.