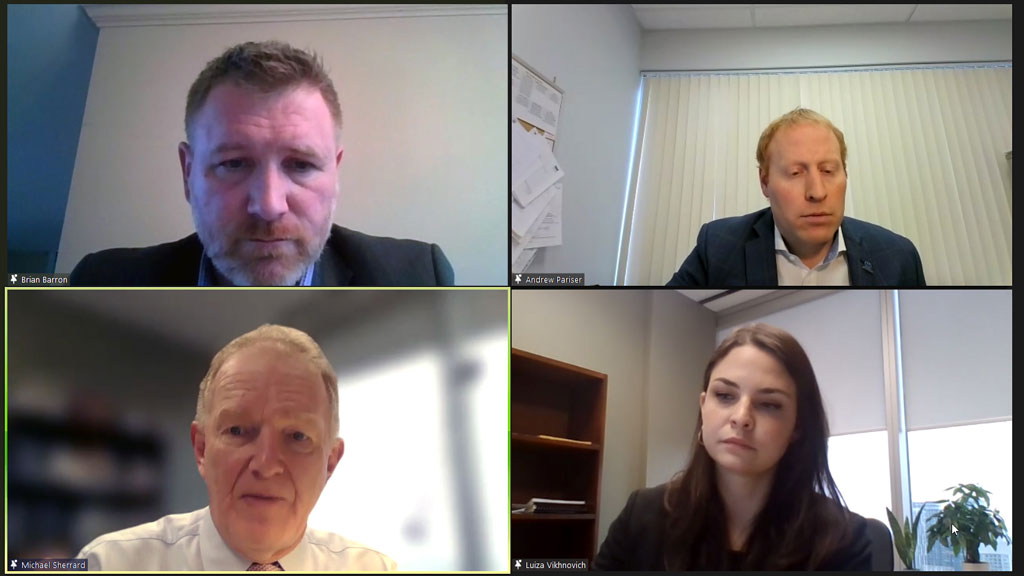 With the Omicron variant rampaging throughout the province, panellists assembled for a recent Ontario construction webinar recommended renewed adherence to health and safety protocols and special efforts by everyone in the sector to remain patient, reason...
Certificates
Published Certificates and Notices
Tenders
Tenders for Construction Services
Latest News
This week on TCR Express digital media editor Warren Frey speaks with Journal of...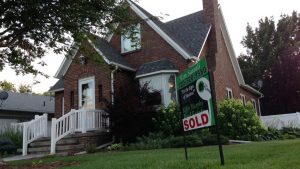 OTTAWA — The Canadian Real Estate Association (CREA) says annual home sales reac...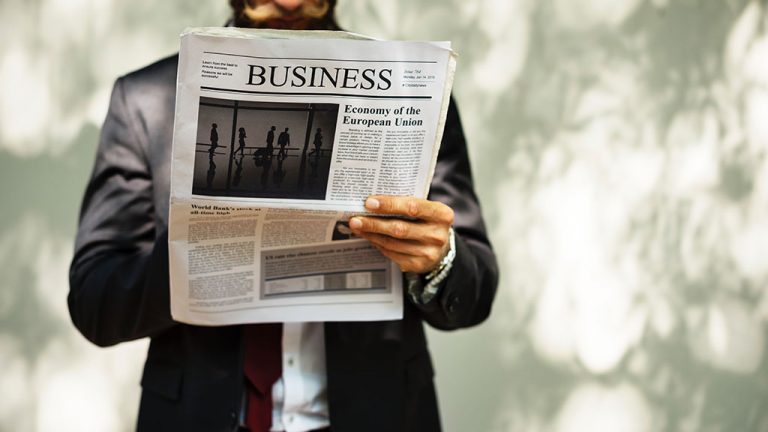 TORONTO — Avison Young has appointed Arlene Dedier as principal and executive vi...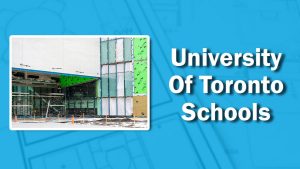 Work continues at the University of Toronto Schools for the addition and renovat...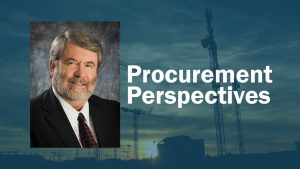 Quite frequently in public contracting, the lowest bid received will be in exces...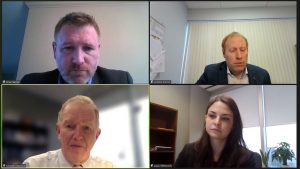 With the Omicron variant rampaging throughout the province, panellists assembled...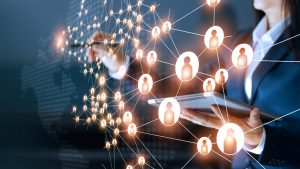 TORONTO—The Government of Canada recently awarded a contract to Ecopia AI to pro...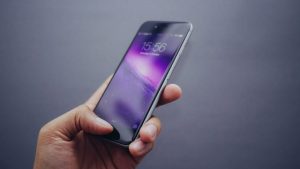 TORONTO—Ontario college applicants can now learn about more than 150 skilled tra...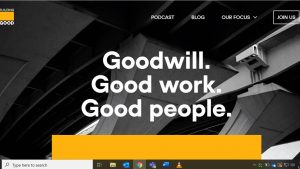 Two major construction companies are teaming up on a thought leadership project...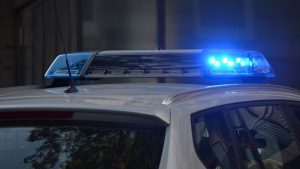 OTTAWA — Investigators say they have located four sets of human remains in the s...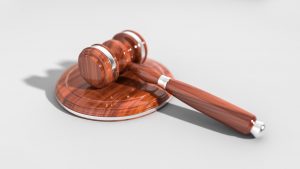 Court proceedings for several Ontario construction firms involved in three incid...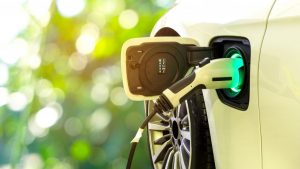 OLDCASTLE, ONT. — The Government of Canada is making a $2-million investment in...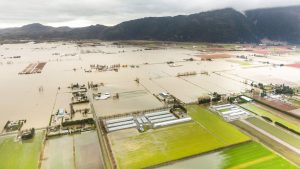 Experts are urging Canada to proactively prepare for extreme weather events rela...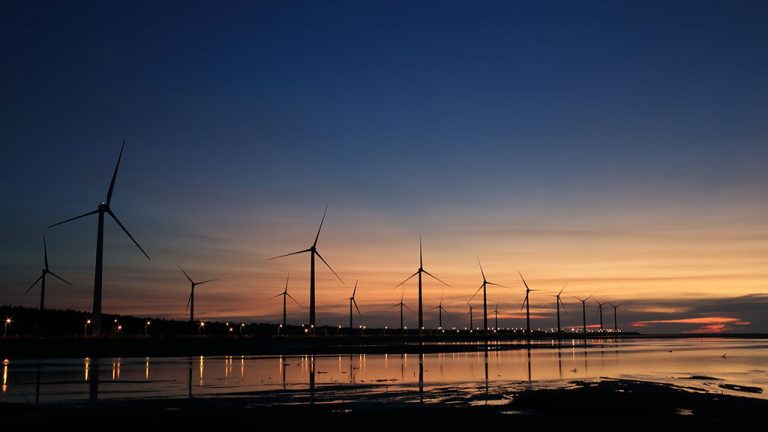 TRENTON, N.J. — The federal government will lease an area larger than half the s...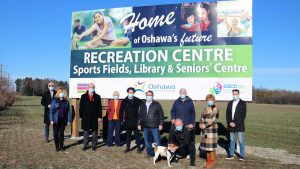 OSHAWA, ONT. — A new multi-use community centre is being constructed in the nort...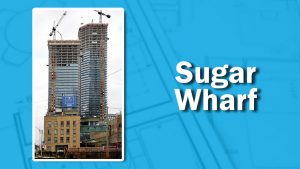 Window installation moves up on the Sugar Wharf Condominiums, part of a mixed-us...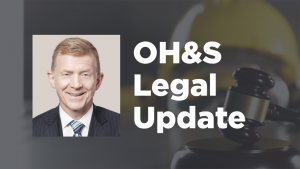 This is the first of a recurring column by leading occupational health a...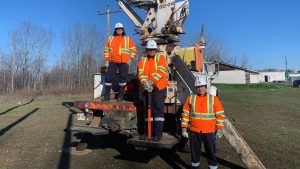 A group of female trainees from northern Ontario First Nations communities recen...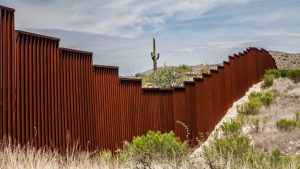 OTTAWA—Canada's industry minister is set to meet with companies desperate for so...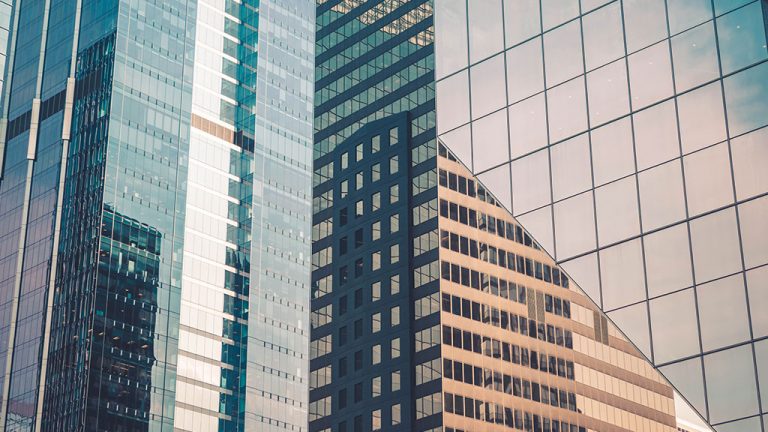 TORONTO—Canada's major office markets saw leasing momentum shift into a higher g...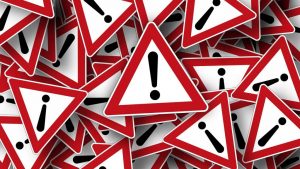 OTTAWA — One man is dead and five people are missing after an explosion at an Ot...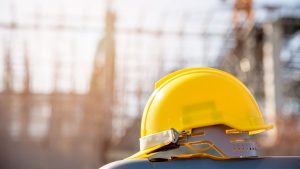 SEOUL, SOUTH KOREA — South Korean rescuers on Friday pulled a body from a heap o...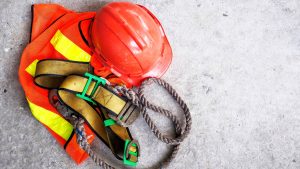 STAPLES, ONT. — A worker died this week after falling from the roof of a greenho...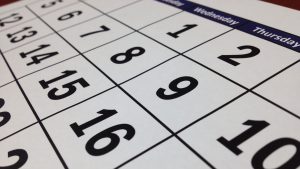 TORONTO — Actual Media has announced that ReNew's annual Top100 Projects Key Pla...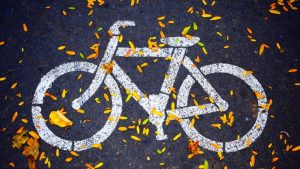 MARATHON, FLA. — A segment of a 110-year-old Florida Keys bridge has reopened to...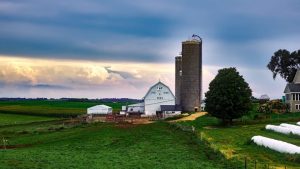 The durability of pressure-treated wood continues to be a subject of strong deba...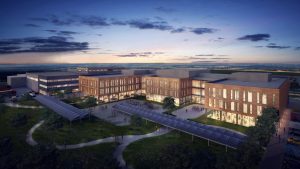 Given the ambitious goals contained in its Climate Change Plan launched in 2020,...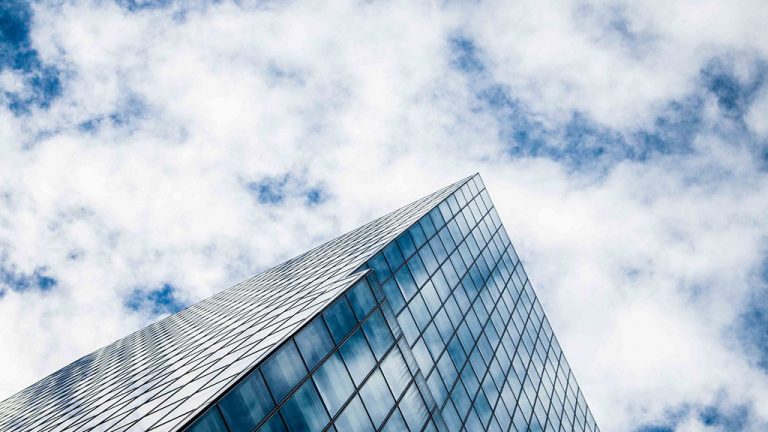 HAMILTON, N.J.—The 2022 Market Update released by RT Specialty's Environmental a...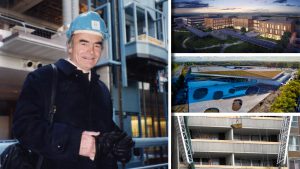 This week's top DCN headlines cover news an inquest into the 2009 deadly swing s...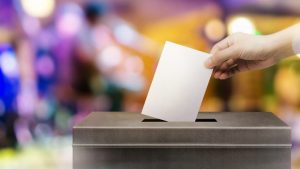 KANSAS CITY, MO.—Asset management technology has emerged as the top trending tec...
This week on the Construction Record podcast, digital media editor Warren Frey s...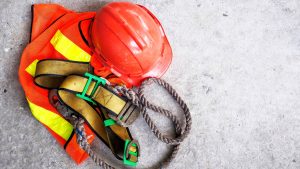 SEOUL, SOUTH KOREA — South Korean rescuers on Thursday located a man under a pil...
More
Most Read News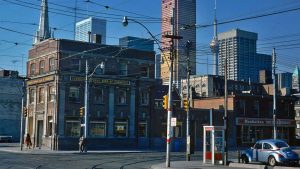 The developers of a new 54-storey condo project launching soon in Toronto are ta...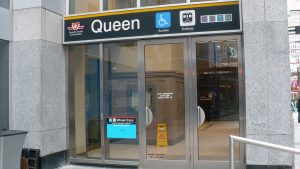 The City of Toronto is bracing for a blitz of new work starting imminently as Me...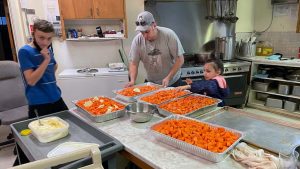 When trade union rep Ivan Dawns of Whitby, Ont. sees needy people begging for mo...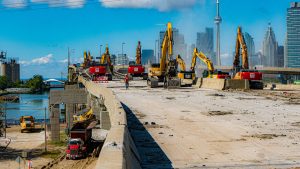 Taking down the Gardiner Expressway eastbound ramp in Toronto was an enormous fe...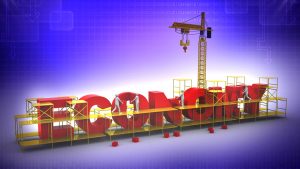 The construction economies of the U.S. and Canada are moving on a forward trajec...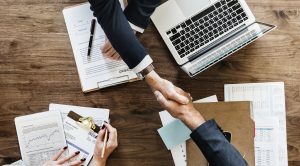 TORONTO—Cooper Equipment Rentals recently announced it has acquired Eze Rent-It...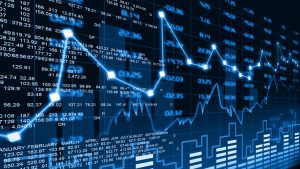 North America's four major stock market indices experienced another year of outs...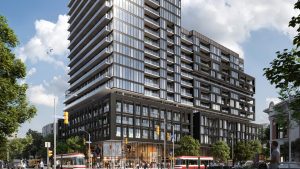 TORONTO—Lifetime Developments and its partner Pinedale Properties have announced...
Latest Infographics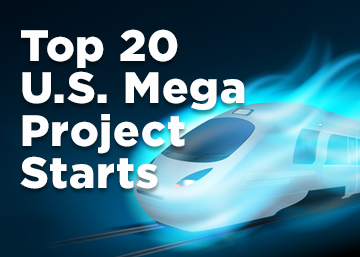 In 2020, there were 11 projects valued at $1 billion or more each, and 26 projec...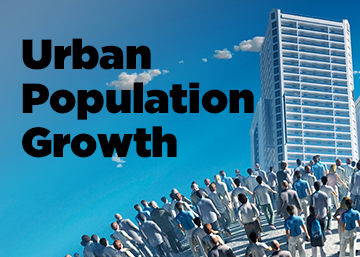 This infographic looks at the surge in Canada's urban population growth.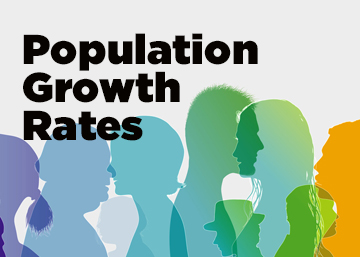 This infographic looks at the latest Canadian population growth rates.