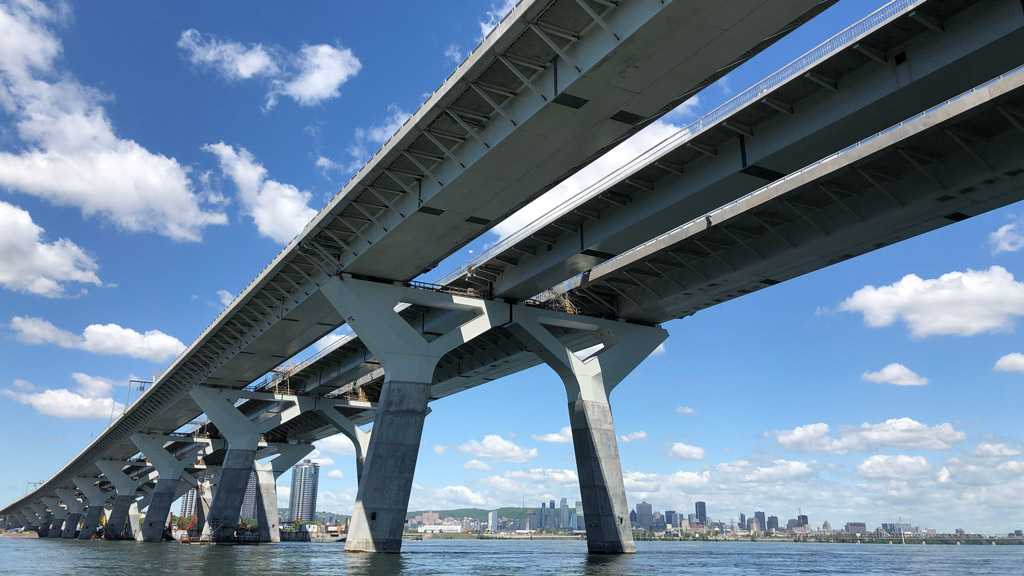 Jo Balmer, associate principal at Arup, has worked in many industries throughout her career but her goal has remained the same: getting things right the first time. "I haven't been in construction all of my career, I've worked in a number of areas, but t...
Certificates
Published Certificates and Notices
Tenders
Tenders for Construction Services
Latest News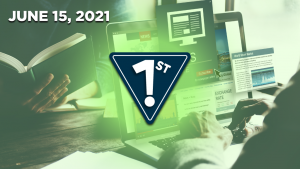 MOL launches trades boot camp program Ontario's Ministry of Labour, Tra...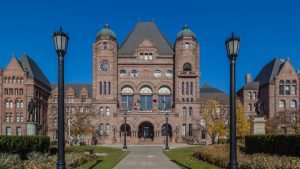 TORONTO — Ontario's Progressive Conservatives employed a rarely used legislative...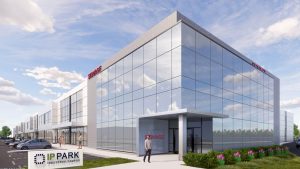 CAMBRIDGE, ONT.—The development of IP Park in Cambridge, Ont. by Intermarket Pro...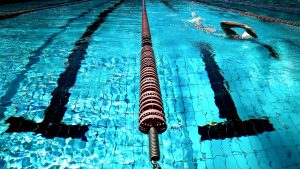 PARRY SOUND, ONT. —A new recreation facility will be constructed in Parry Sound,...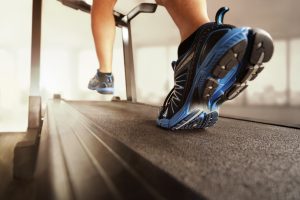 SALT LAKE CITY, UTAH - Utah-based Big-D Construction has announced the completio...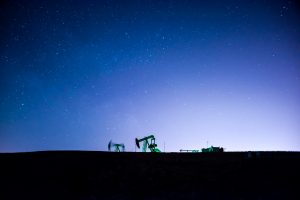 ST. JOHN'S, N.L. - About 100 oil workers gathered outside Newfoundland and Labra...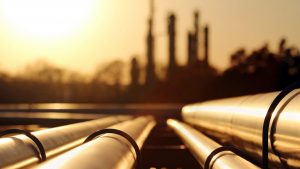 ST. PAUL, MINN. -  The Minnesota Court of Appeals on Monday affirmed state regul...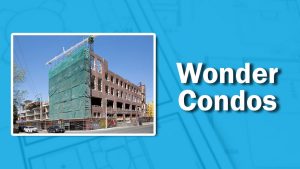 New construction is moving up on the site of the former Weston bread factory for...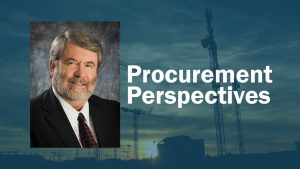 One of the most common fallacies with respect to negotiation is the belief that...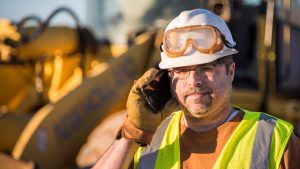 Mobile devices are frequently used on construction projects. Whether these devic...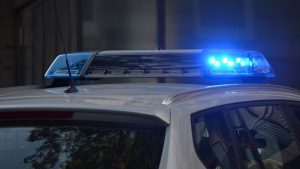 KINGSTON, ONT. — A Kington, Ont.-area man has been charged with stealing over $2...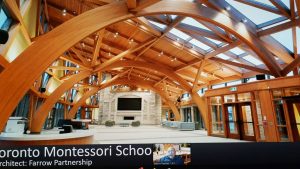 While mass timber finds its footing in the midrise residential world and some co...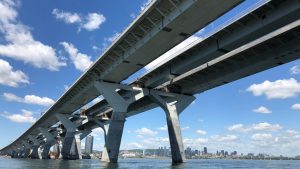 Jo Balmer, associate principal at Arup, has worked in many industries throughout...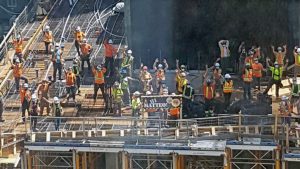 TORONTO — A tribute by a construction crew to a patient on the Hospital for Sick...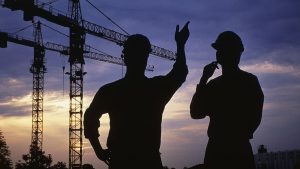 ConstructConnect announced today that May 2021's volume of construction starts,...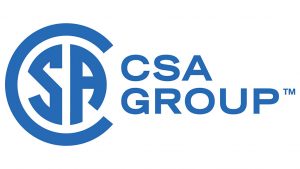 The selection of building materials with low environmental impact is an importan...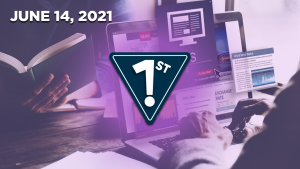 Altus Group reveals cybersecurity incident Altus Group Limited announce...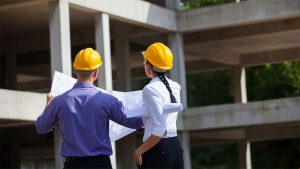 Being equipped with the right knowledge is just as important as having the right...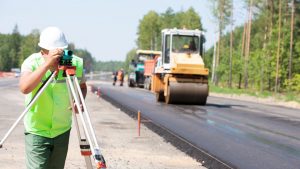 TORONTO — A request for qualifications (RFQ) has been issued by Infrastructure O...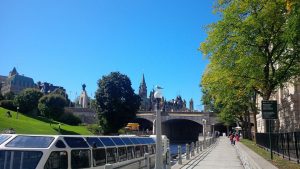 OTTAWA — Crescent Crescent Hotels and Resorts and Stolat Hotels have announced t...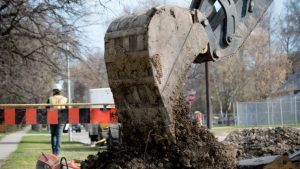 THUNDER BAY, ONT. — The governments of Canada and Ontario have announced $15 mil...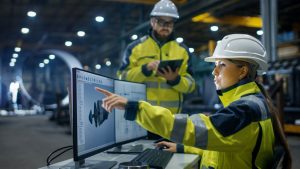 OTTAWA — Major companies and government partners are lending their support to Ca...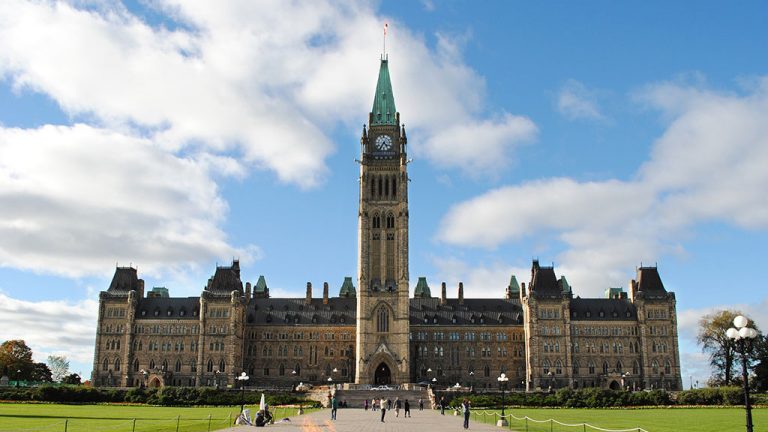 CUMBERLAND-COLCHESTER, N.S. — Through the Enabling Accessibility Fund (EAF) the...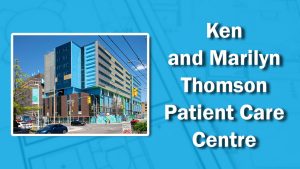 Work has reached the top floor of the new eight-storey Ken and Marilyn Thomson P...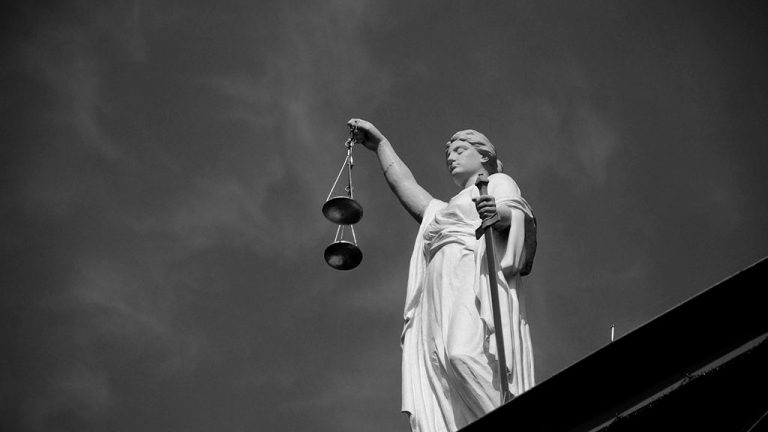 In a recent decision from the Court of Appeal for Ontario involving the City of...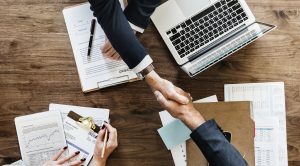 Construction partners hoping to avoid project disputes know full well that the b...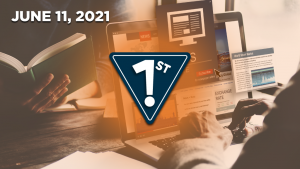 New Brunswick communities upgrade asset management plans The federal go...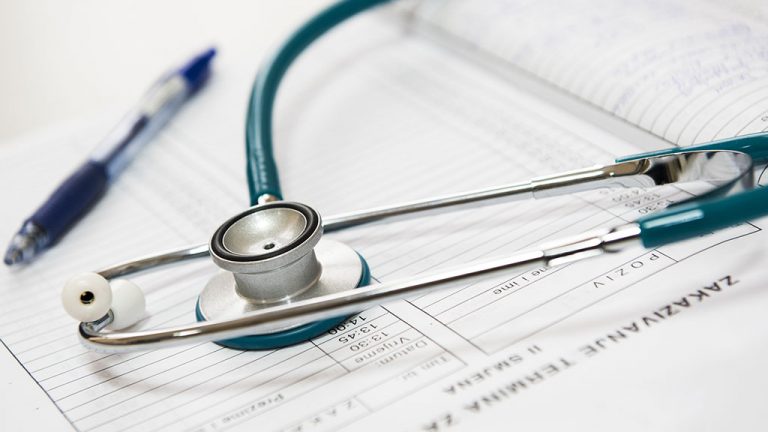 KINGSTON, ONT. — An employee of Kingston, Ont. aluminum manufacturer Novelis has...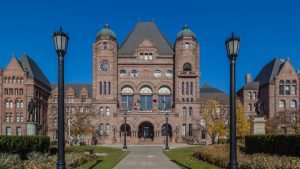 TORONTO — Ontario legislators interrupted their summer break to kick off a mar...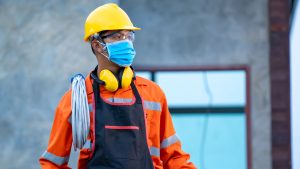 TORONTO — The province of Ontario entered into step one of its reopening plan Ju...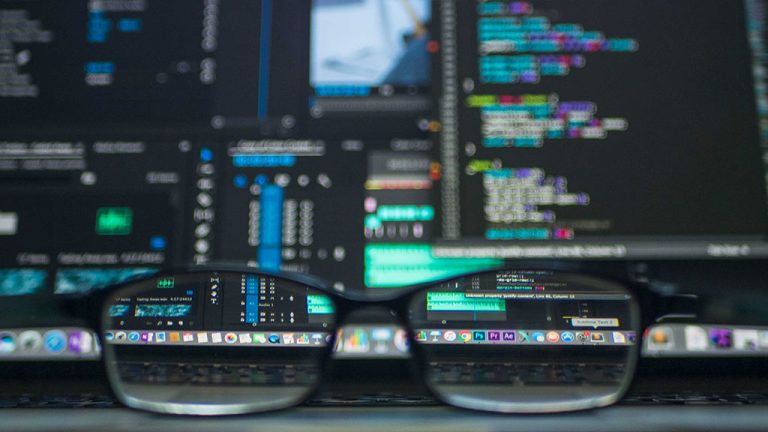 TORONTO—Toronto-based Constellation HomeBuilder Systems has announced the launch...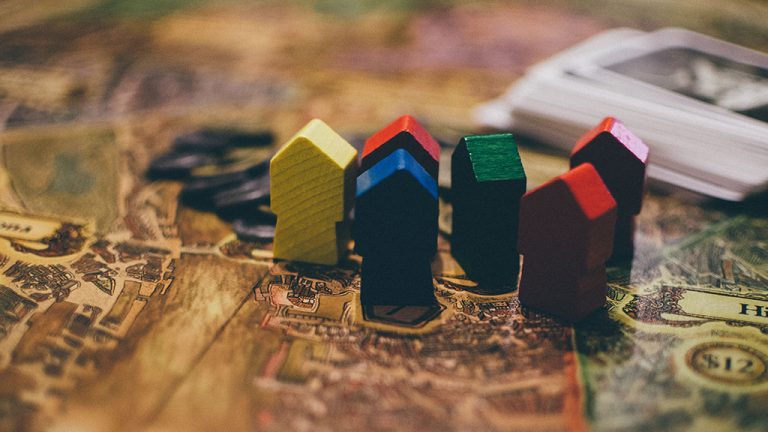 MONTREAL—The federal government through the Canada Mortgage and Housing Corporat...
More
Most Read News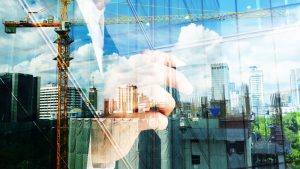 The accompanying tables show the top 10 major upcoming Recreational and Retail,...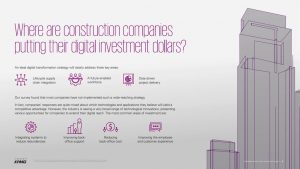 A new report says about 75 per cent of construction firms rate their digital mat...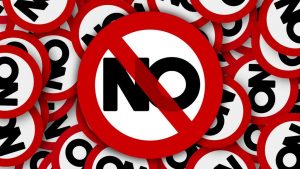 SOLWAY, MINN. — Hundreds of protesters vowing do whatever it takes to stop a Can...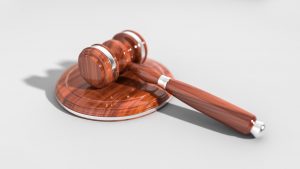 BRAMPTON, ONT. — Infrastructure Ontario (IO) and the Ontario Ministry of the Att...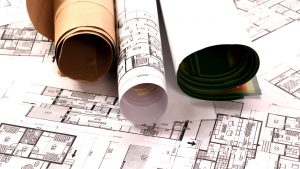 Canada's 2020 National Building Code (NBC) is running late. Frustration is growi...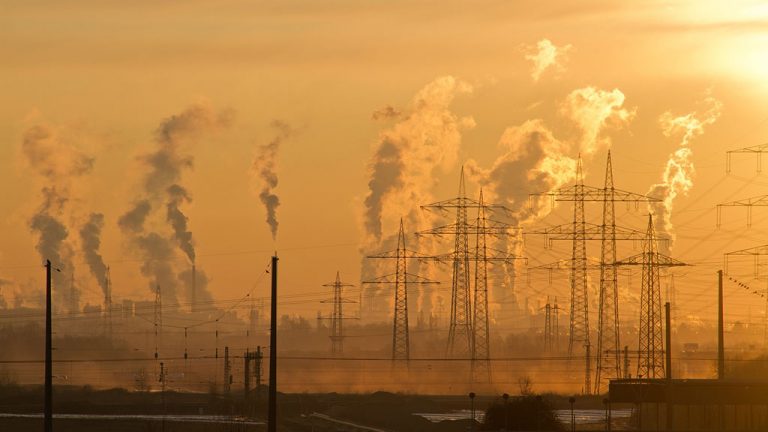 CHEYENNE, WYO.—A next-generation, small nuclear plant will be built at a soon-to...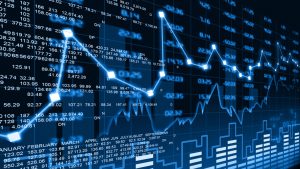 North America's major stock market indices generally ended May in fine fa...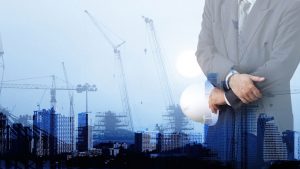 The accompanying tables show the top 10 major upcoming Northeast and Southeast...
Latest Infographics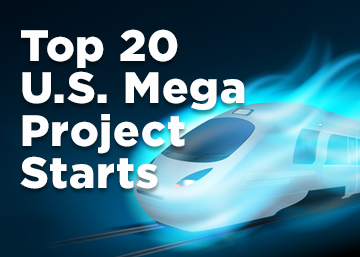 In 2020, there were 11 projects valued at $1 billion or more each, and 26 projec...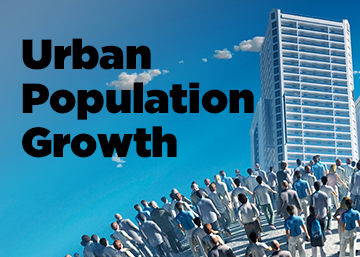 This infographic looks at the surge in Canada's urban population growth.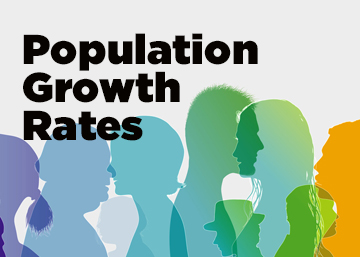 This infographic looks at the latest Canadian population growth rates.