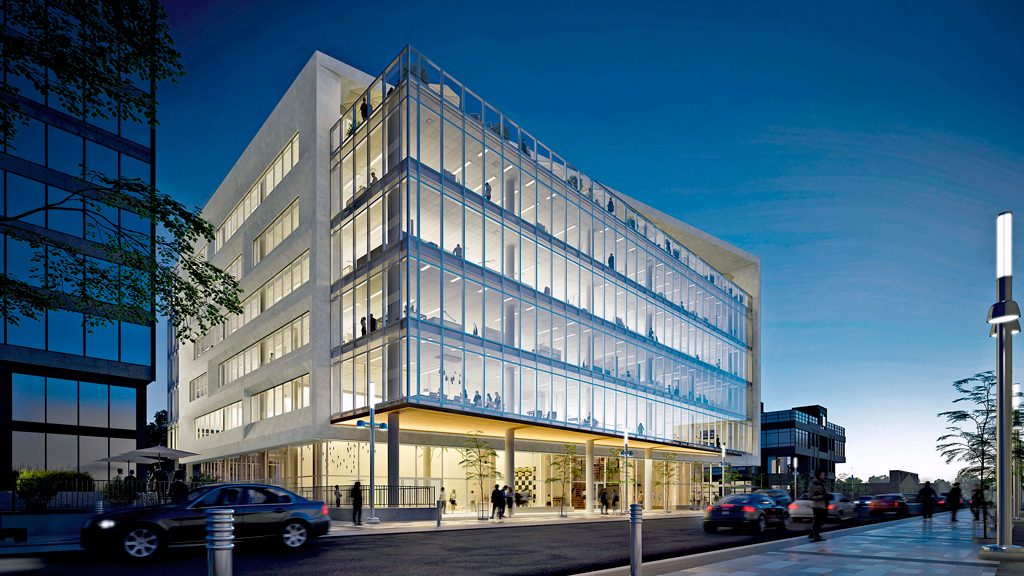 Construction is slated to get underway this spring on a six-storey "Class A" office building in the Innovation District of downtown Kitchener, Ont. Designed by Diamond Schmitt Architects for Perimeter Development Corporation, the 120,000-square-foot buil...
Certificates
Published Certificates and Notices
Tenders
Tenders for business services
Latest News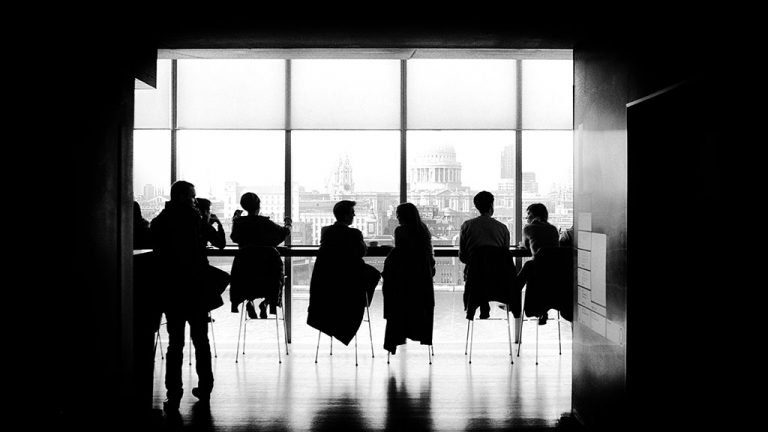 EDMONTON - A fight between Saskatchewan and Alberta over licence plates in const...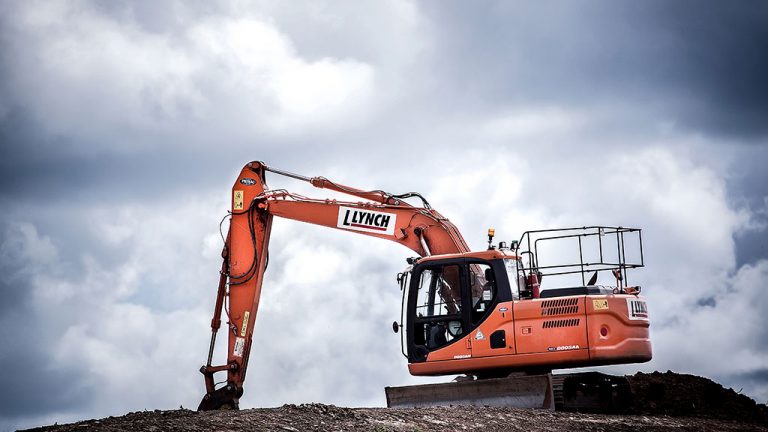 CALGARY — Graham was recently awarded a $200 million contract to build the new C...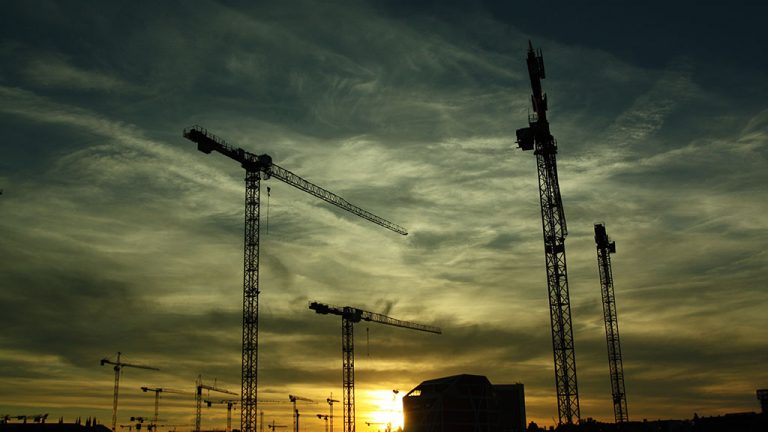 TORONTO — EllisDon Infrastructure, Fengate PCL Progress Partners and Sandfield P...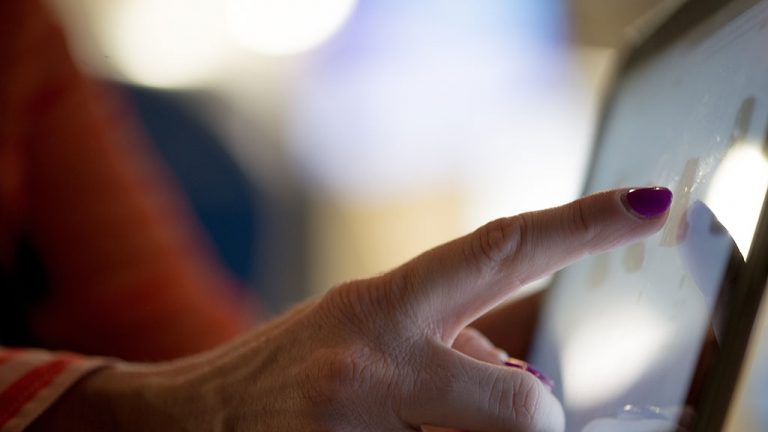 TORONTO — Urban infrastructure solutions firm Urban Living Futures Inc. has anno...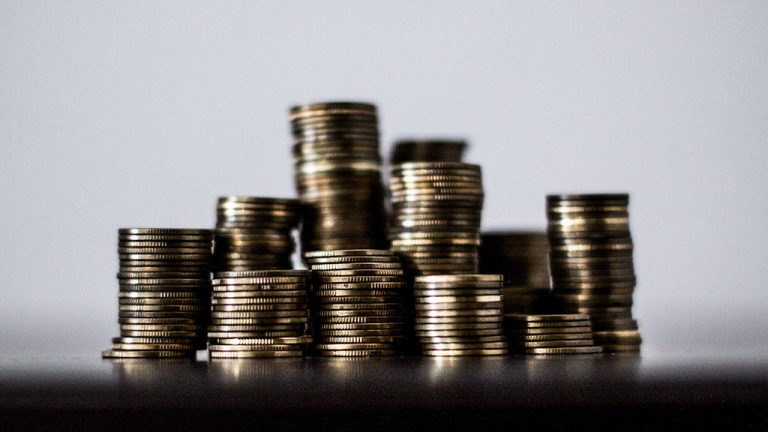 TORONTO — Ontario will spend $784 million in 2018 to build and renovate 79 schoo...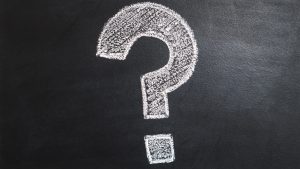 NEW YORK — Amazon, which is on the hunt for a second home, said Jan. 18 that it...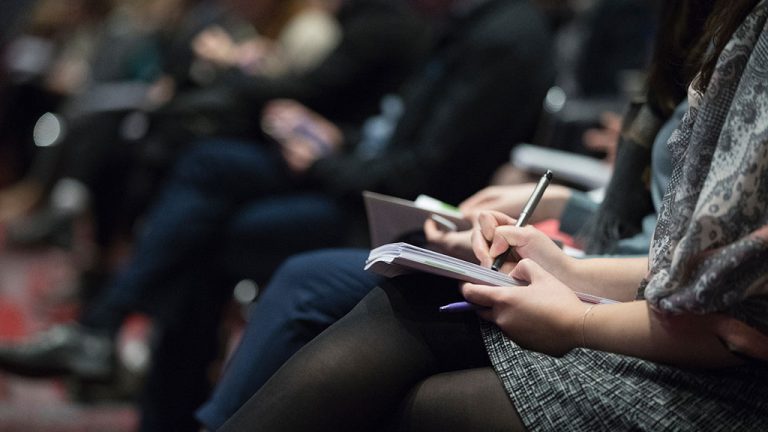 WASHINGTON, D.C. — The U.S.-based International Code Council and the Alliance fo...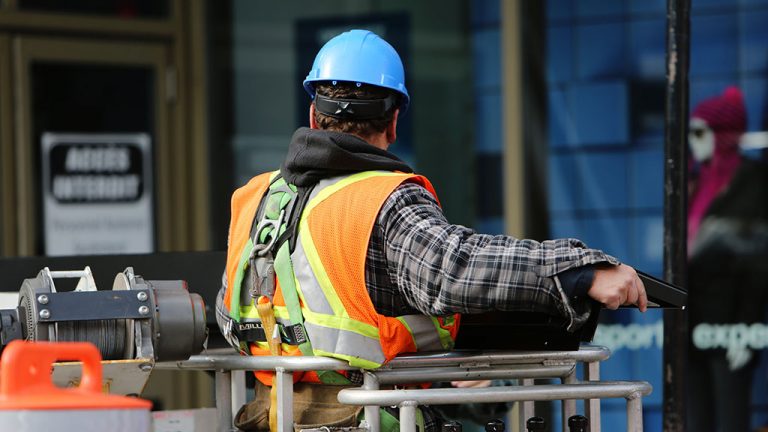 The future of construction was the focus of a breakfast briefing hosted recently...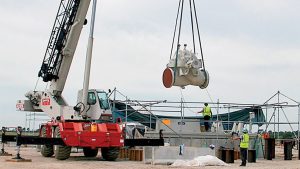 A recently released Ontario research paper has found construction worksite safet...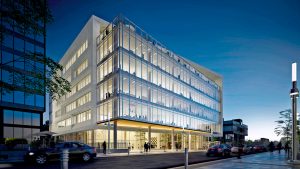 Construction is slated to get underway this spring on a six-storey "Class A" off...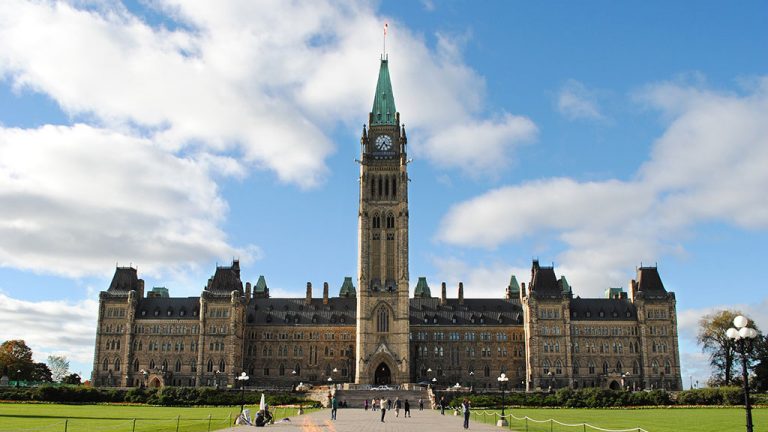 OTTAWA - Late last year, officials warned that a federal spending spree to repai...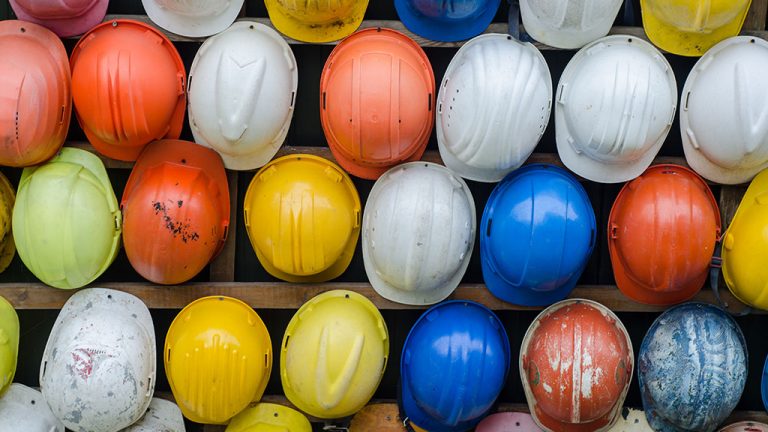 SHERBROOKE, Que. - The three men charged in the Lac-Megantic railway disaster ha...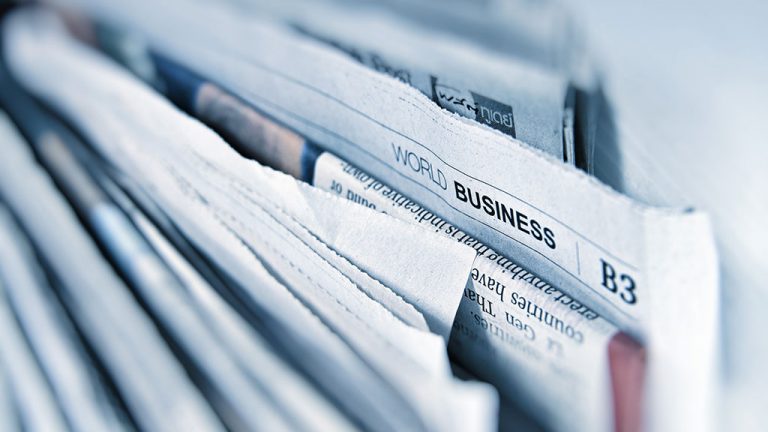 Industry stakeholders say the Canadian construction sector is being spared deepf...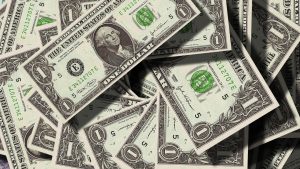 SAN FRANCISCO — Apple is planning to build another corporate campus and hire 20,...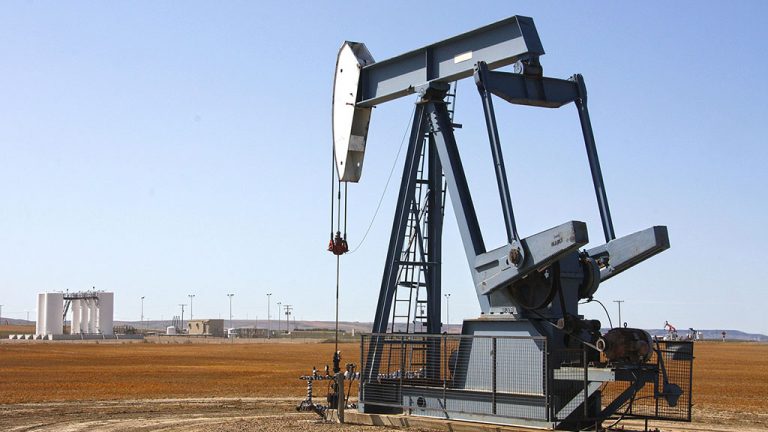 CALGARY — TransCanada Corp. says it has confirmed strong commercial support for...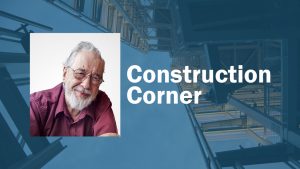 When Italian architect Stefano Boeri opened his original Bosco Verticale (Vertic...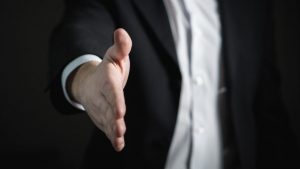 WATERLOO, ONT. — Ian Howcroft has been named the new CEO of Skills Ontario. Ray...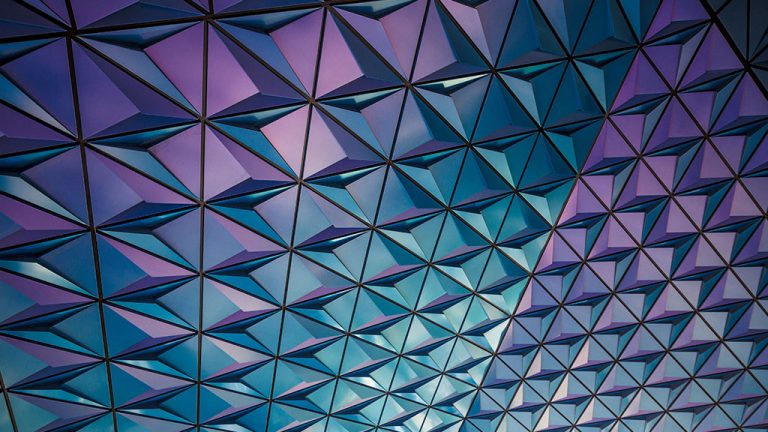 MISSISSAUGA, ONT. — EllisDon, in partnership with the University of Toronto (U o...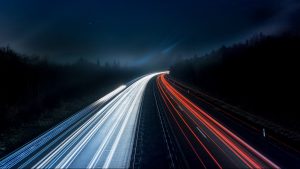 WINDSOR, N.S. — Representatives of the federal and provincial governments were o...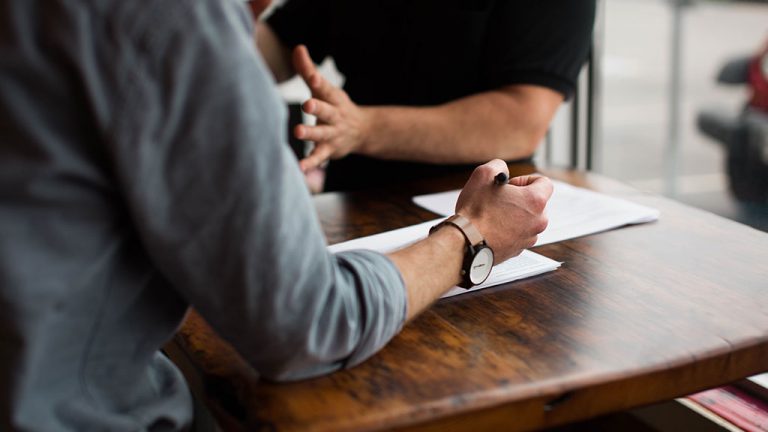 OTTAWA — Eleven new appointments have been made to the Canadian Centre for Occup...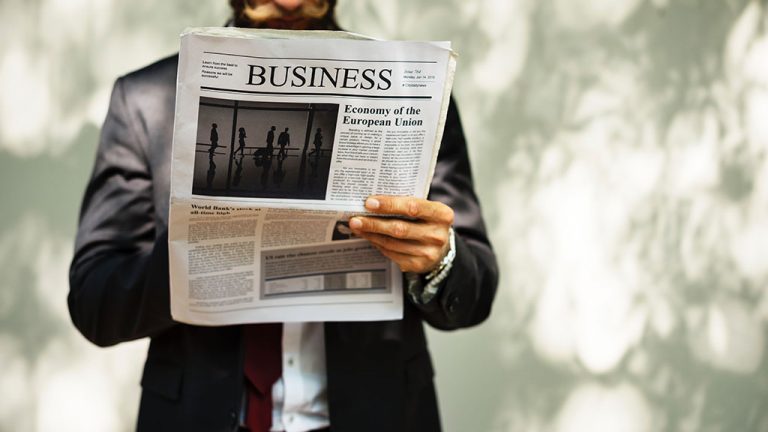 MILTON, ONT. — The world's largest manufacturer of the insulation product Rockwo...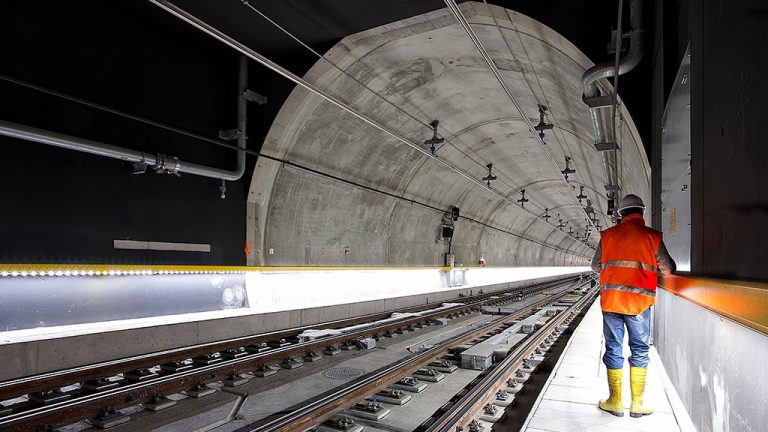 SACRAMENTO, CALIF.  — The estimated cost for the first phase of California's bul...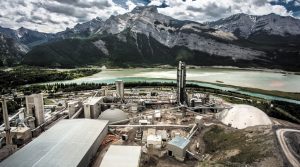 EXSHAW, ALTA. — Lafarge Canada Inc. has announced it is embarking on a million-d...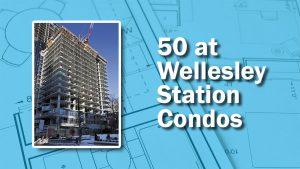 Window installation is underway on the 50 at Wellesley Station condos in Toronto...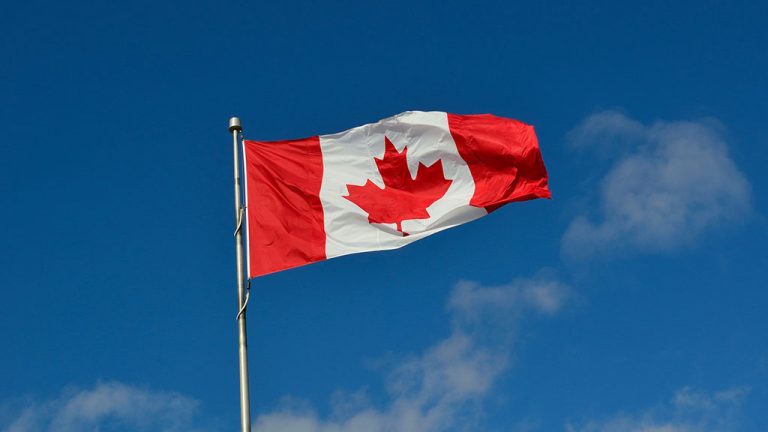 A national organization has been formed to give general contractors a stronger v...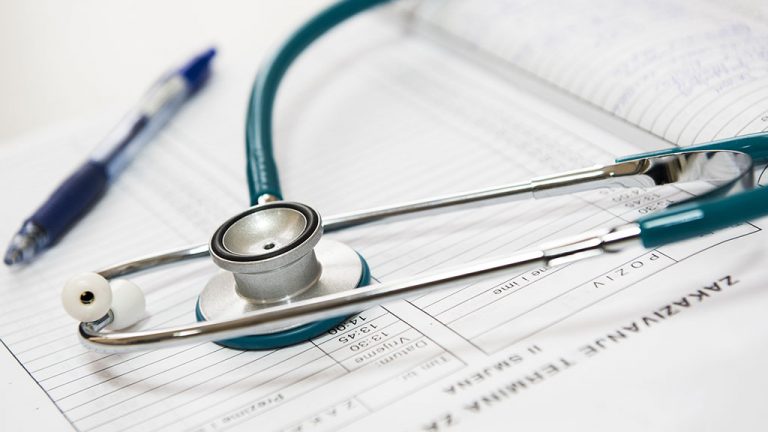 TORONTO — The Toronto District School Board says it is halting a construction pr...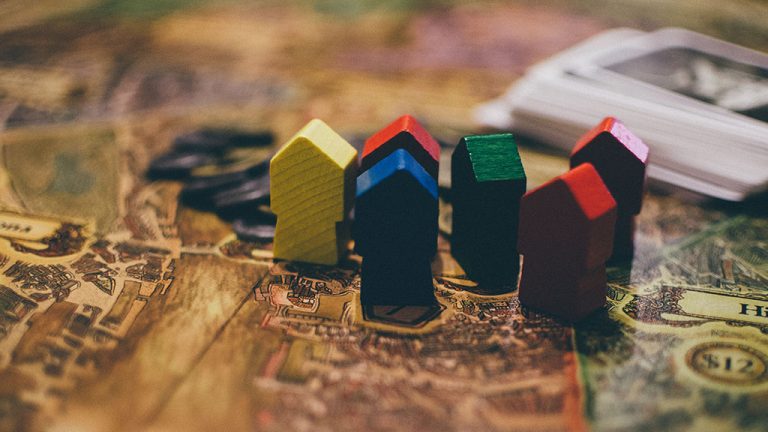 MONTECITO, CALIF. — After power and drinking water return, and cleanup crews hau...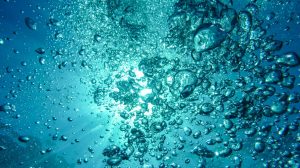 TRAVERSE CITY, MICH. — Rising water levels in Lake Michigan and Lake Huron are k...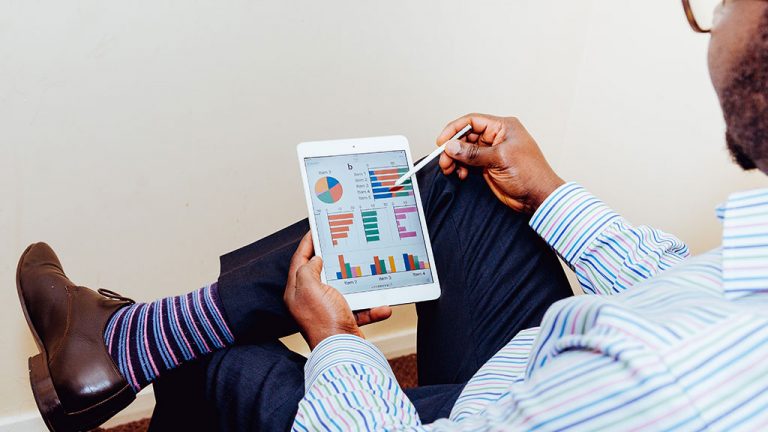 MONTREAL — A new report by the Business Development Bank of Canada (BDC) says sm...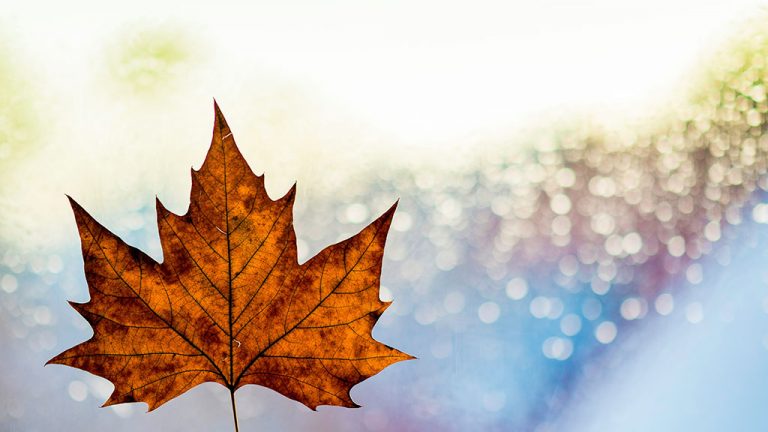 TORONTO — Premier Kathleen Wynne has shuffled several senior roles in her cabine...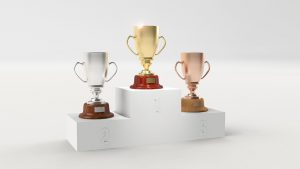 SAINT-LAURENT, QUE. — The Borough Council of Saint-Laurent, Que. has announced t...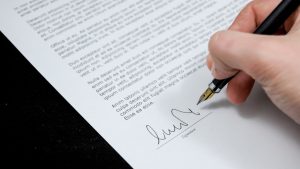 TORONTO — Infrastructure Ontario (IO) and the Ministry of the Attorney General a...
More
Most Read News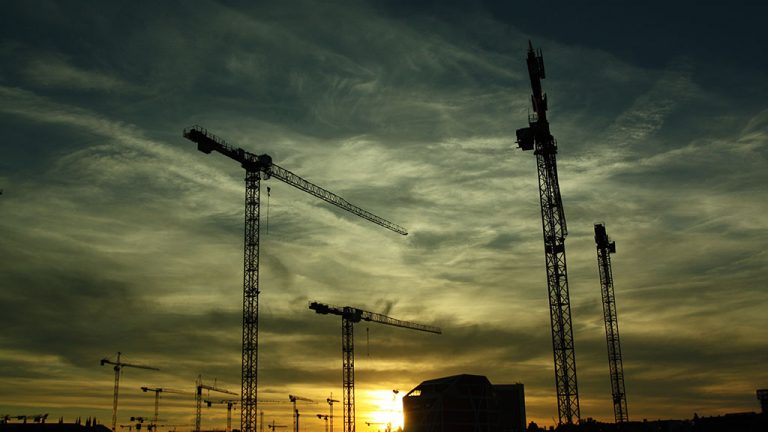 TORONTO — Infrastructure Ontario (IO) and Michael Garron Hospital have announced...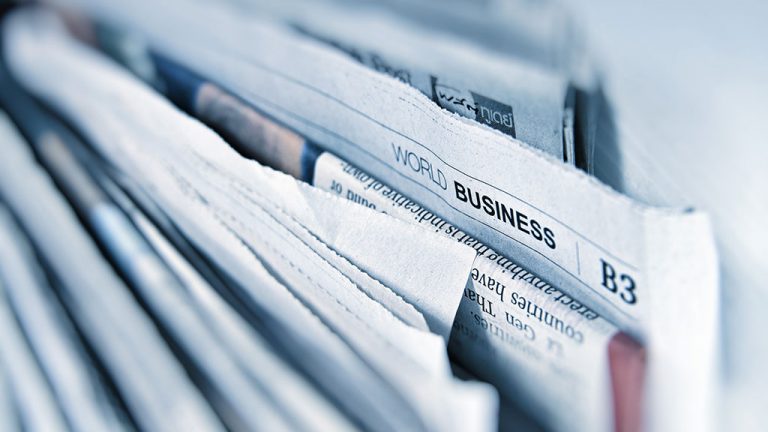 LONDON — One of the British state's biggest contractors collapsed Jan. 15, putti...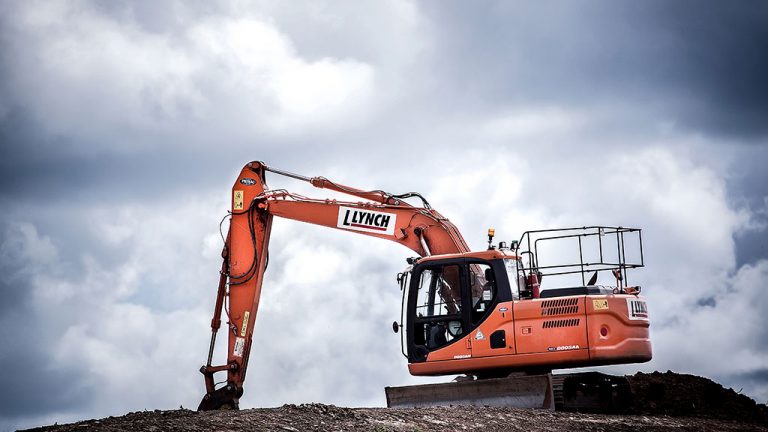 To The Editor: I would like to respond to a letter to the editor entitled "Allo...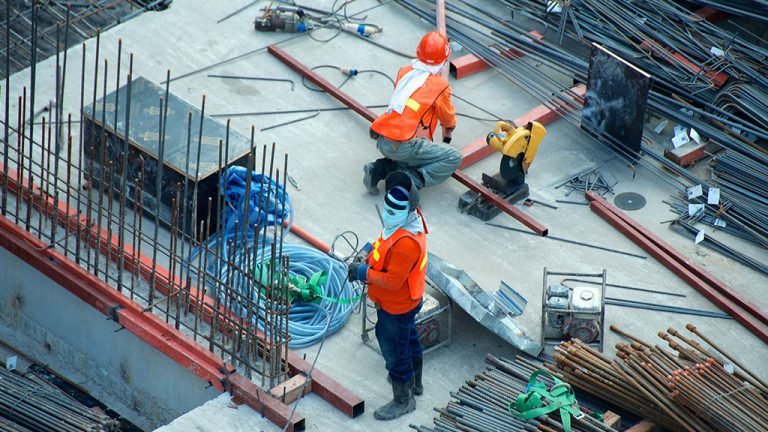 BuildForce Canada has launched a series of blogs entitled Building a Foundation...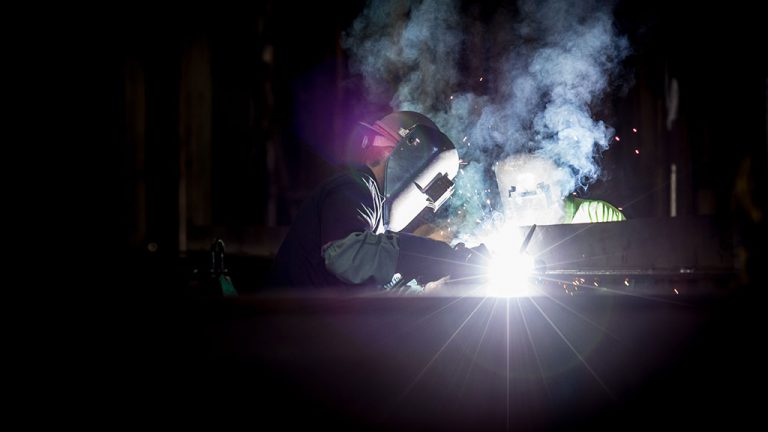 Construction industry stakeholders are saying they're going to have to wait and...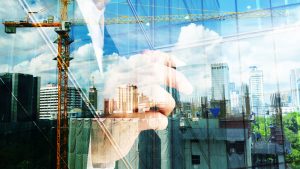 The accompanying table shows 20 of the largest upcoming Oil & Gas and Electr...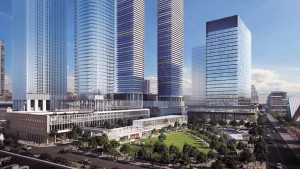 TORONTO — Construction is now underway for Sugar Wharf, a new mixed-use communit...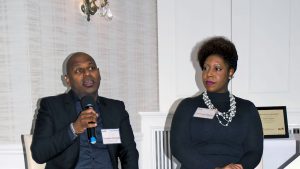 The key to diversity and inclusion in the workplace is starting a conversation....