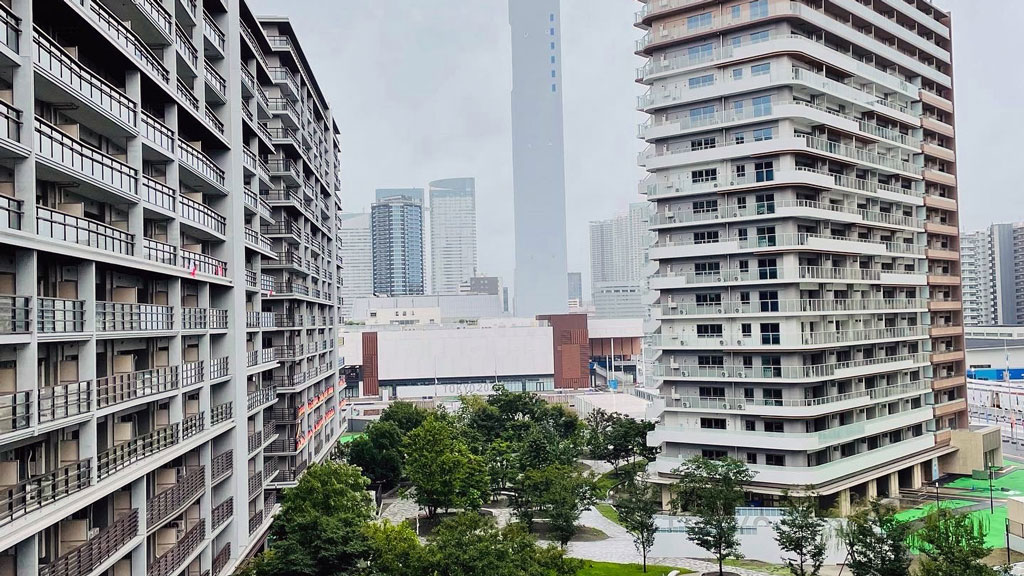 Providing support during the Paralympic Games in Tokyo earlier this month was an experience like no other, state two members of EllisDon's Infrastructure Services and Technology (EDIST) team. The EDIST team worked in collaboration with the Canadian Paral...
Certificates
Published Certificates and Notices
Tenders
Tenders for Construction Services
Latest News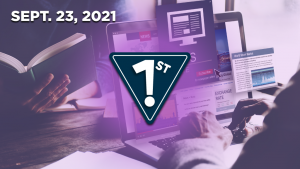 WSN hosts mental health webinar Workplace Safety North has announced it...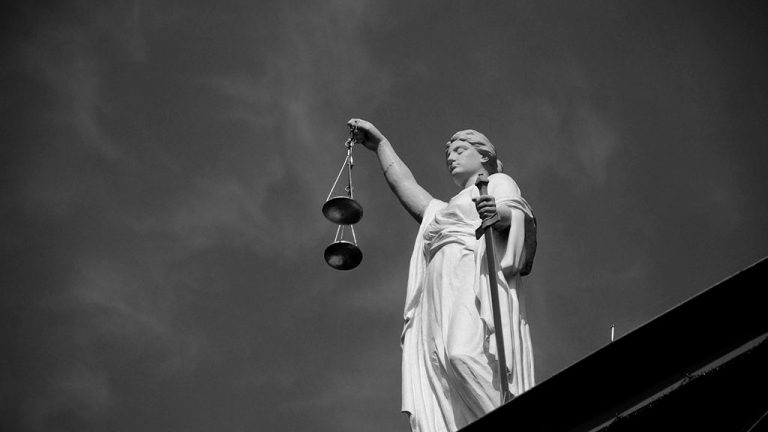 MONTREAL — The RCMP say they have charged two former SNC-Lavalin executives for...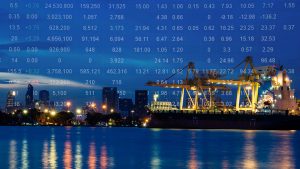 With many of the negative economic impacts of COVID-19 finally receding, surging...
TORONTO — Metrolinx is looking to further enhance safety measures in response to...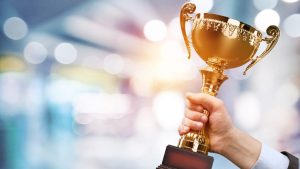 WASHINGTON, D.C. — Developer Jonathan F.P. Rose, known as a leading practitioner...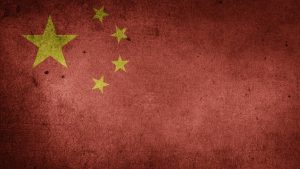 BEIJING — A Chinese real estate developer that is struggling to avoid defaulting...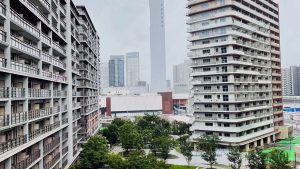 Providing support during the Paralympic Games in Tokyo earlier this month was an...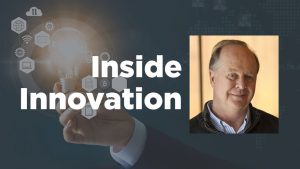 Governments are committed to seeing more electric vehicles on the road to replac...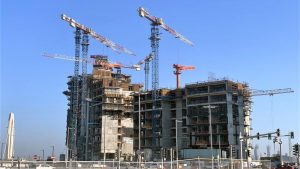 DUBAI, UNITED ARAB EMIRATES—Raimondi Middle East deployed 10 topless tower crane...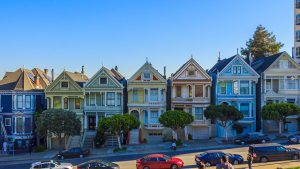 WASHINGTON—U.S. home construction increased 3.9 per cent in August with the stre...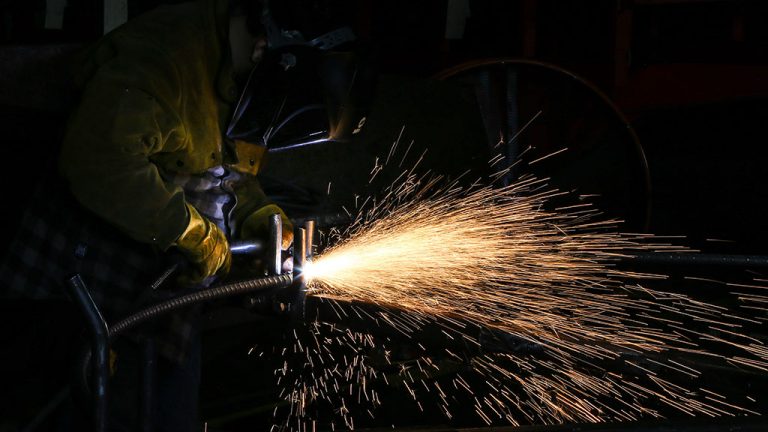 ASTORIA, N.Y. — New York-based Iron Workers are hosting an opportunity for guest...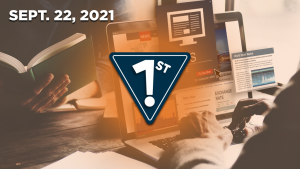 Transit ridership increased in July Statistics Canada reports today tha...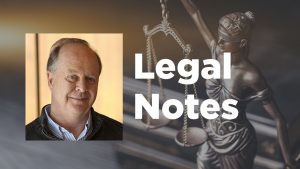 Despite the detail contained in contracts between construction project partners,...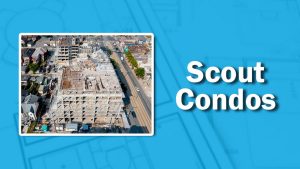 A view from above shows work continues at the Scout Condos on St. Clair Avenue W...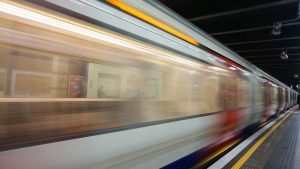 TORONTO — The Ontario government has issued a request for qualifications (RFQ) f...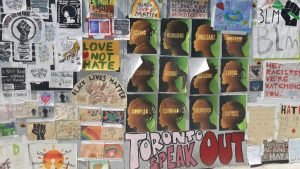 Building anti-racist communities is founded in principles of equity and understa...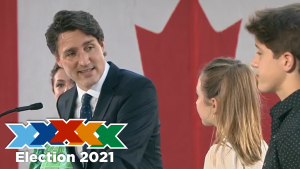 The day after the federal election, national construction industry stakeholders...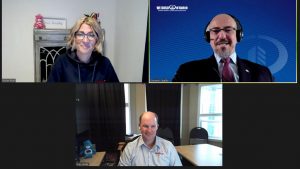 Two occupational health care experts who served as panellists at a recent Ontari...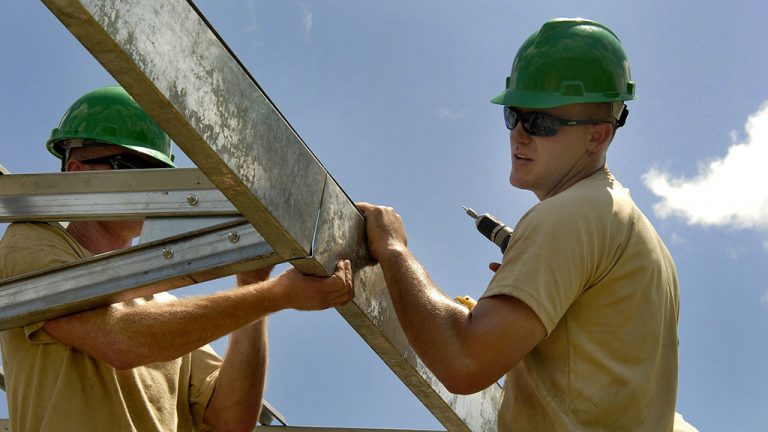 WASHINGTON - The Joe Biden administration is moving to protect workers and commu...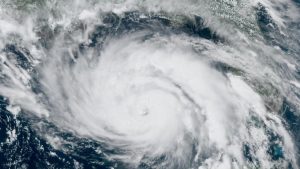 NEW ORLEANS — A lawsuit alleges that Louisiana's largest electric utility used a...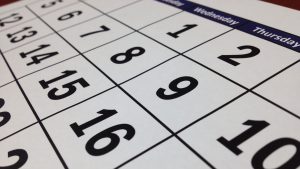 CHICAGO—The Urban Land Institute and PwC have announced they will release their...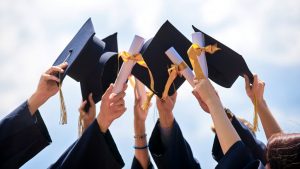 OAKVILLE, ONT.—Ontario students from underrepresented communities who are intere...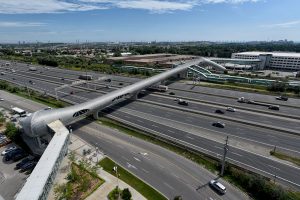 PICKERING, ONT.—The Pickering Pedestrian Bridge, which runs over Highway 401 in...
It's a special episode of TCR Express as Daily Commercial News and Journal of Co...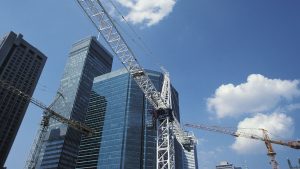 The accompanying table records the 10 largest construction project starts in Can...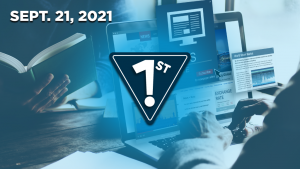 CDPQ invests in Australian motorway project Quebec's pension plan inves...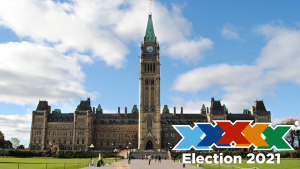 OTTAWA — Prime Minister Justin Trudeau will be returning to Ottawa without the m...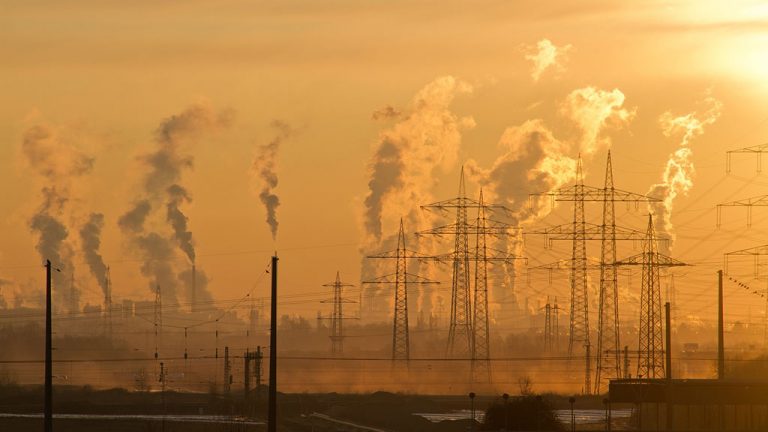 SEATTLE—Amazon has announced that more than 200 companies have now signed The Cl...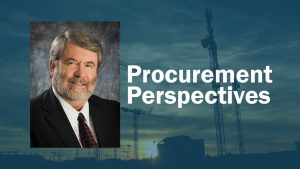 No study of construction in the government context would be complete without som...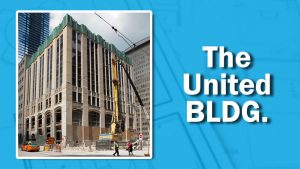 Work continues for The United BLDG. mixed-use development on University Avenue i...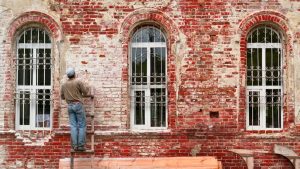 Approximately eight buildings collapse every year, worldwide. But the recent co...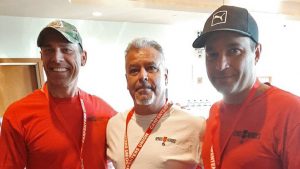 Come rain or shine, Durval Terceira will walk to raise money for the Renos for H...
More
Most Read News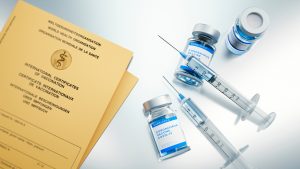 MISSISSAUGA, ONT. — Two of Canada's largest general contractors, EllisDon and PC...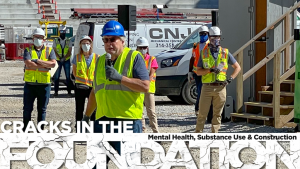 Part one of Cracks in the Foundation: Mental Health, Substance Use and C...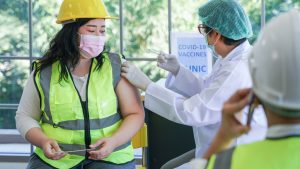 Momentum seems to be growing for widespread adoption of mandatory vaccine polici...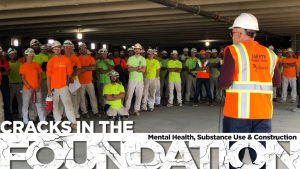 The national effort to combat the plague of suicides in the U.S. construction se...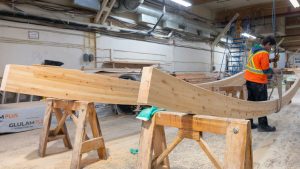 The mass timber market has never been stronger, with the number of mass timber b...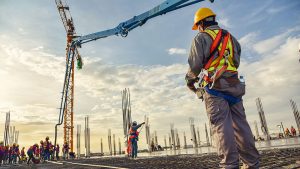 According to Statistics Canada, the Canadian total jobs count climbed by +90,000...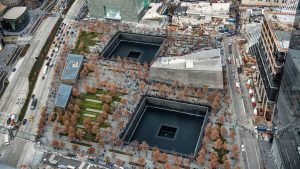 NEW YORK — Two decades after its destruction in the Sept. 11 attacks, the work t...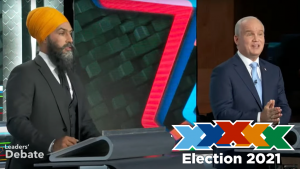 It looks promising for Canada's unionized construction workers that their top pr...
Latest Infographics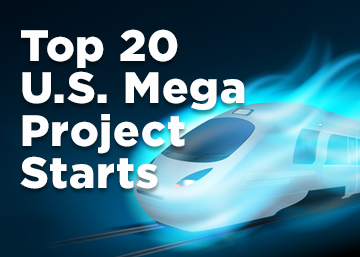 In 2020, there were 11 projects valued at $1 billion or more each, and 26 projec...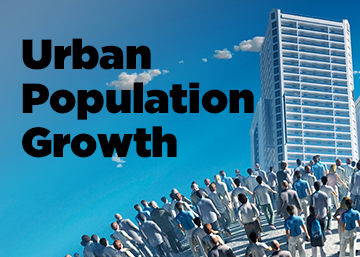 This infographic looks at the surge in Canada's urban population growth.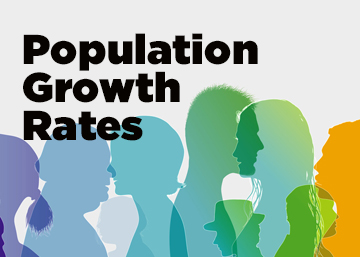 This infographic looks at the latest Canadian population growth rates.