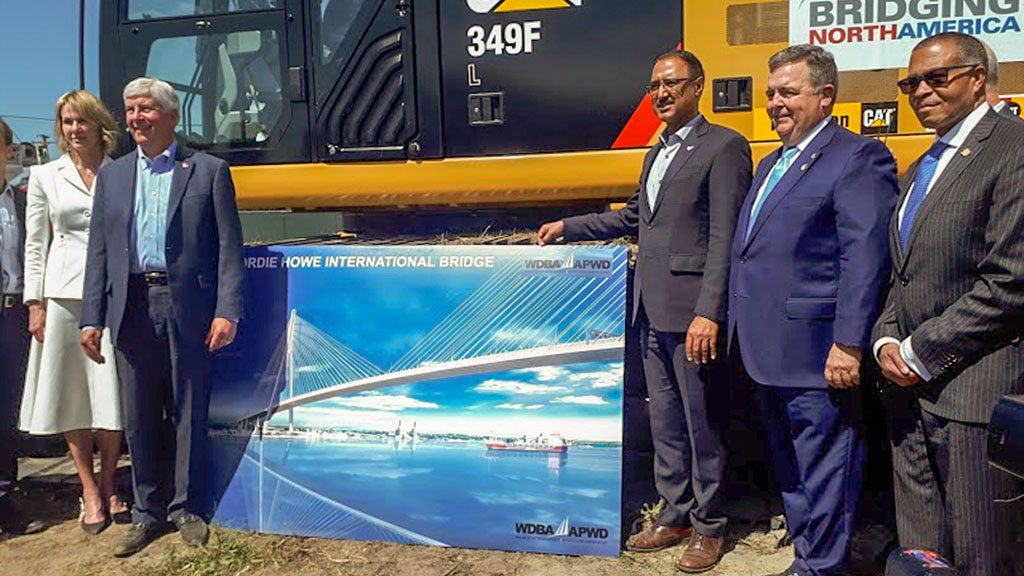 It might be one of the only times you'll see brand new construction equipment with not a smudge of dirt on them at a construction site. But a dozen or so vehicles were on hand outside the VIP tent when dignitaries, including Canada's infrastructure minis...
Certificates
Published Certificates and Notices
Tenders
Tenders for business services
Latest News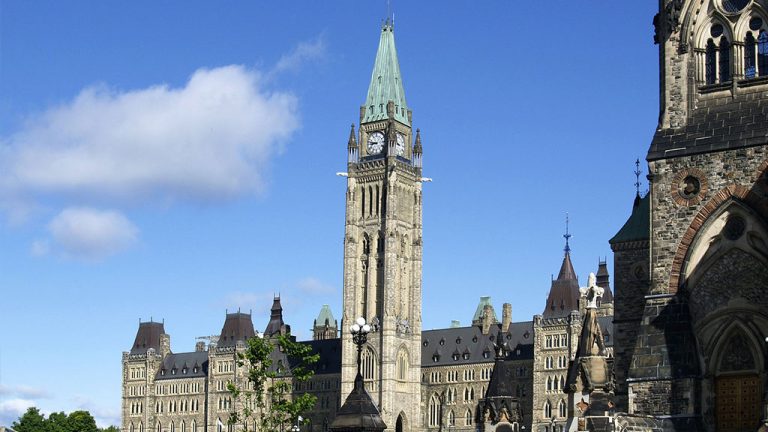 OTTAWA — Prime Minister Justin Trudeau is unveiling his pre-election cabinet, sh...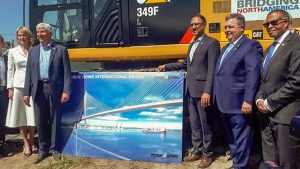 It might be one of the only times you'll see brand new construction equipment wi...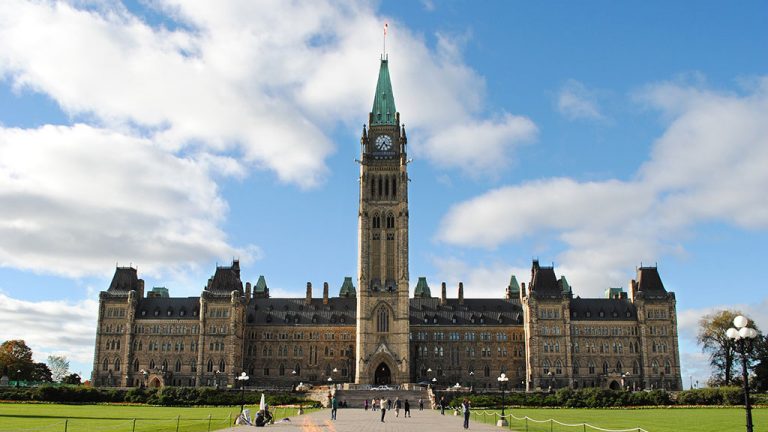 OTTAWA — Prime Minister Justin Trudeau will shuffle his front benches this morni...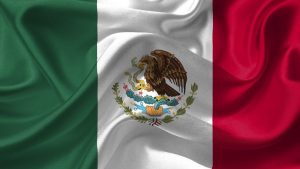 MEXICO CITY — Mexican authorities say they have recovered radioactive material t...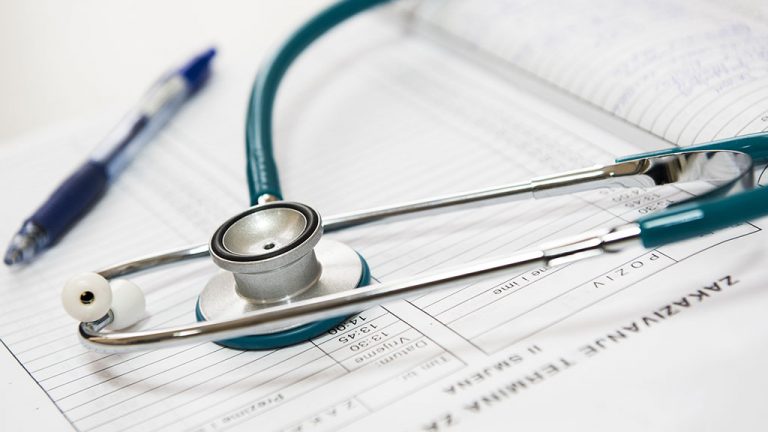 GATESVILLE, TEXAS — A third worker has died after being injured in an explosion...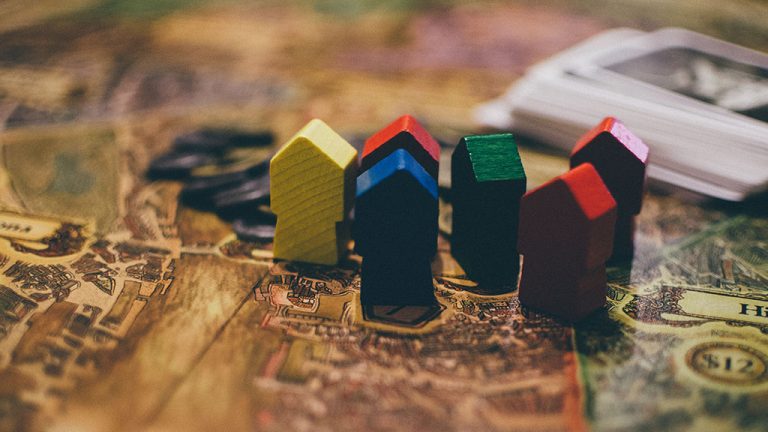 OTTAWA — The Canadian Real Estate Association says the number of homes sold in J...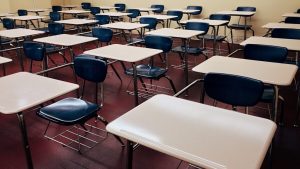 BARRIE, ONT. — The Simcoe County District School Board will be moving ahead with...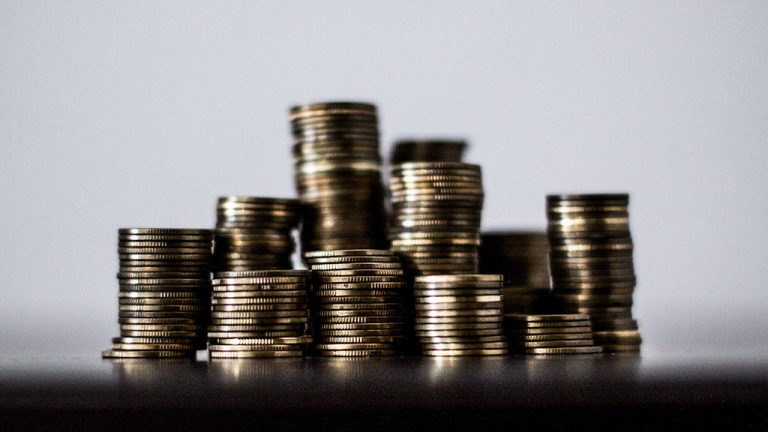 SAINT-BONAVENTURE, QUE. — The governments of Canada and Quebec will each spend o...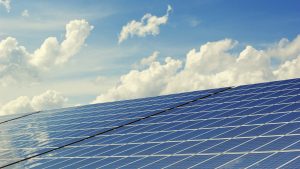 TORONTO — Ontario's new Progressive Conservative government is cancelling 758 re...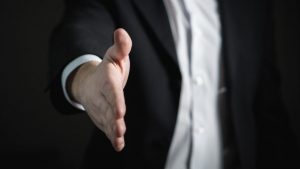 TORONTO — The chair of the board of Ontario's provincial transit agency, Metroli...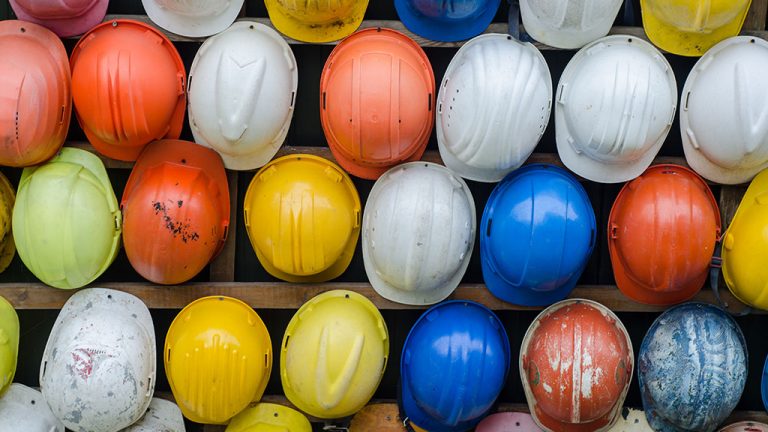 OTTAWA — Transport Canada has announced that emergency repairs to La Romaine wha...
By all indications and based on recent performance, in 2018 the Workplace Safety...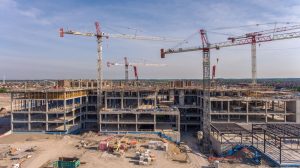 Components of the Mackenzie Vaughan Hospital in Vaughan, Ont. are being taken of...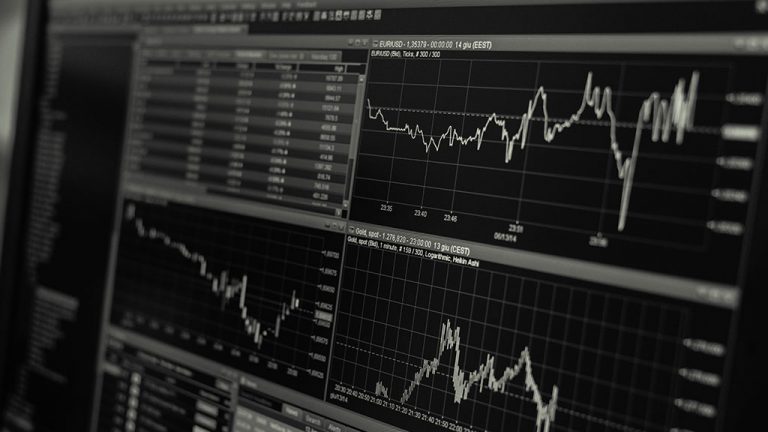 BEIJING — China's economic growth slowed in the quarter ending in June, adding t...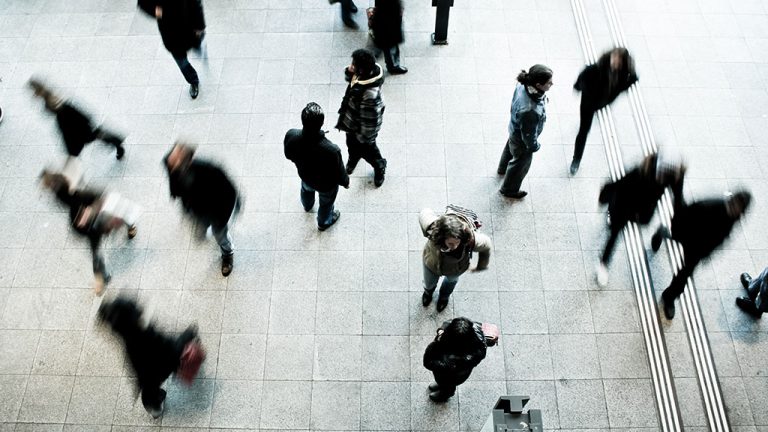 NEW YORK — The hammering and drilling began just months after Jared Kushner's fa...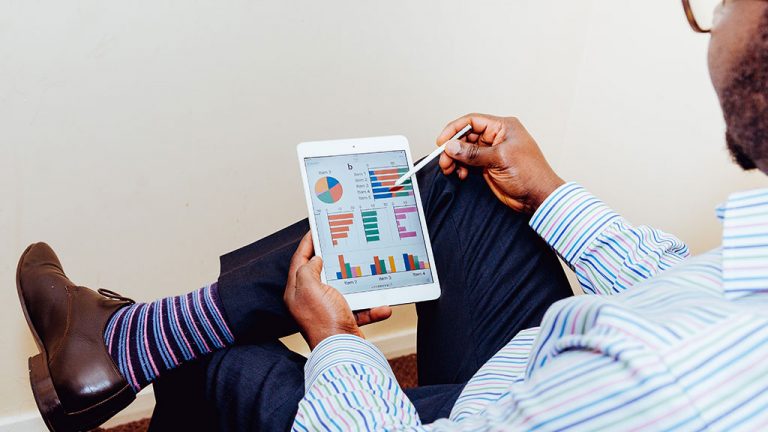 DETROIT — Most U.S. business economists expect corporate sales to grow over the...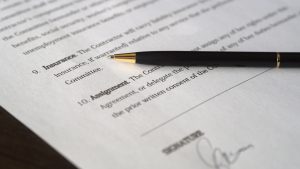 TORONTO — A $248-million contract for section one of the F.G. Gardiner Expresswa...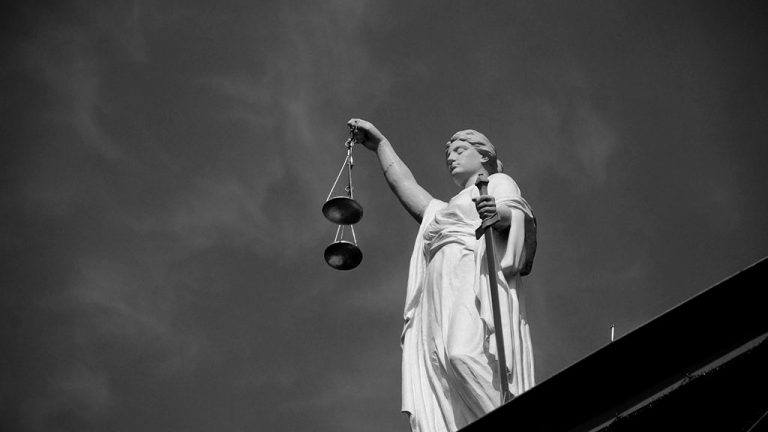 MONTREAL — A former Quebec construction magnate found guilty of participating in...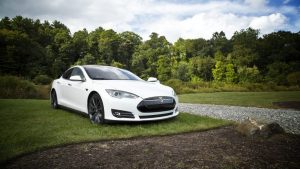 BEIJING — Electric vehicle producer Tesla Inc. says it will build its first fact...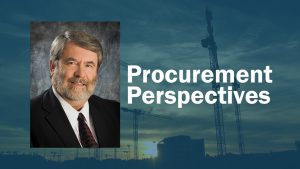 Most public authorities in Canada allow sole source direct contracting in only a...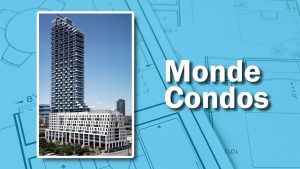 Work continues at the Monde Condominiums on Bonnycastle Street in Toronto. The...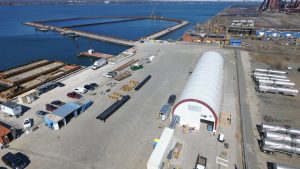 Hamilton, Ont.'s massive harbour cleanup project will move into a second phase t...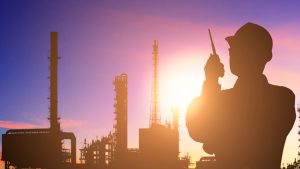 You've heard that the U.S. economy is performing quite nicely, thank you,...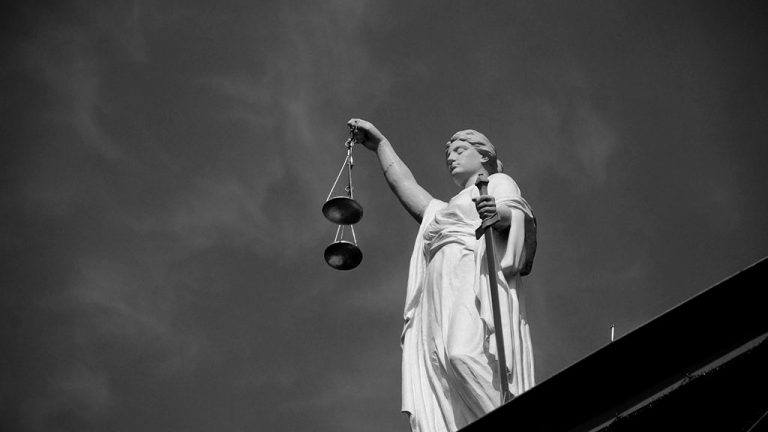 BISMARCK, N.D. — Three environmental groups are suing North Dakota over an air q...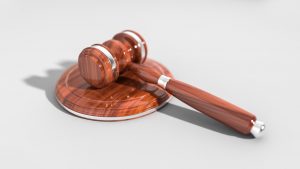 SAO PAULO — Former Brazilian President Luiz Inacio Lula da Silva has been found...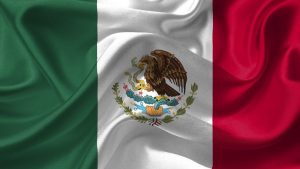 MEXICO CITY — A newly opened shopping mall on Mexico City's south side partly co...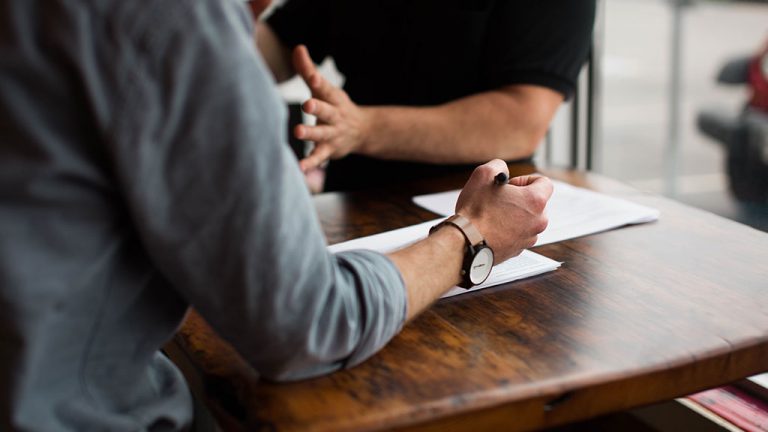 GENEVA, SWITZERLAND — The Royal Institution of Chartered Surveyors (RICS) recent...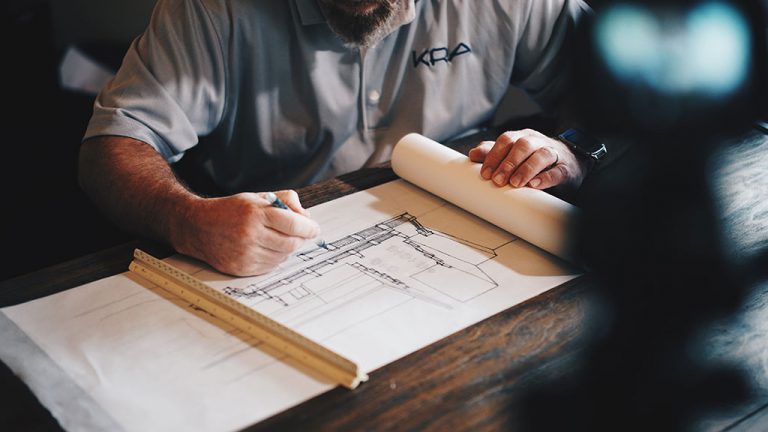 TORONTO — The final four installations in Ryerson University's ShapeLab design c...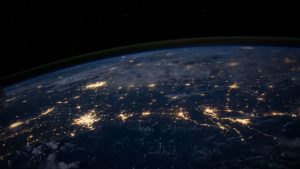 CANSO, N.S. — Canada's first commercial spaceport has submitted its proposal for...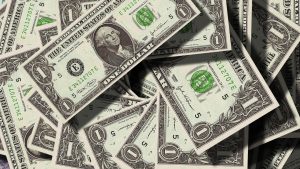 SAN JUAN, PUERTO RICO — The U.S. Army says it will invest some $62 million in Pu...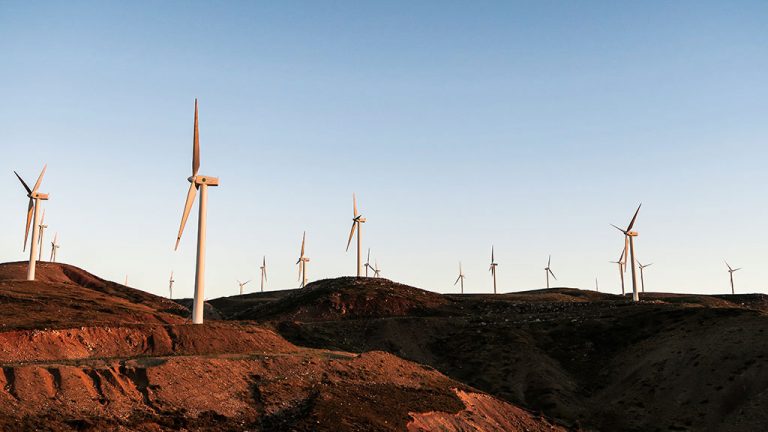 TORONTO — Cancelling an eastern Ontario green energy project that has been under...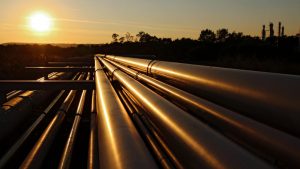 In an effort to replace a decades-old jet fuel pipeline that runs between rural...
More
Most Read News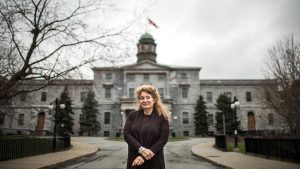 Montreal-based Julia Gersovitz has received numerous awards during her 40-year c...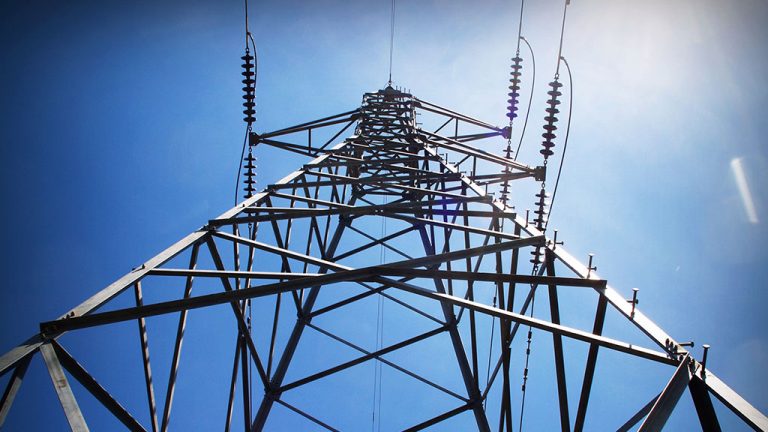 ST. JOHN'S, N.L. — An historic milestone was recognized on June 27 on the East C...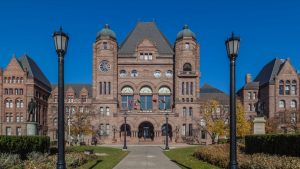 Construction sector stakeholders were universal in their praise for new Ontario...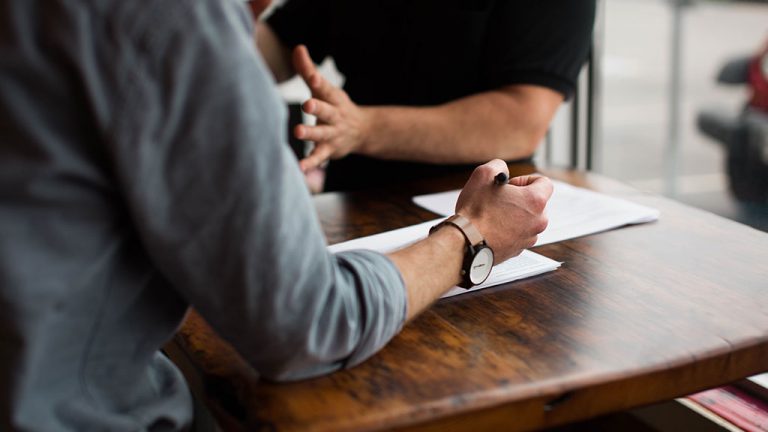 It's tough to manage a multi-million dollar construction project; there are a lo...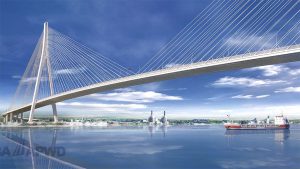 The Windsor-Detroit Bridge Authority (WDBA) has picked a consortium with plenty...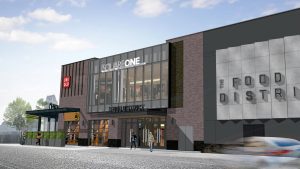 TORONTO — Construction is well underway on the Square One shopping centre West E...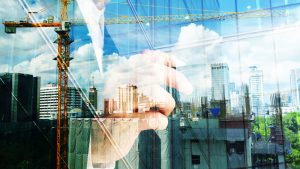 The accompanying table shows 20 of the largest upcoming Alberta and British Co...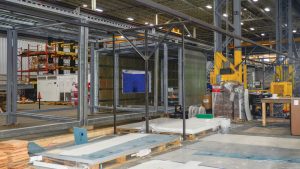 PCL Constructors Canada recently hosted a delegation of 120 Chartered Institute...