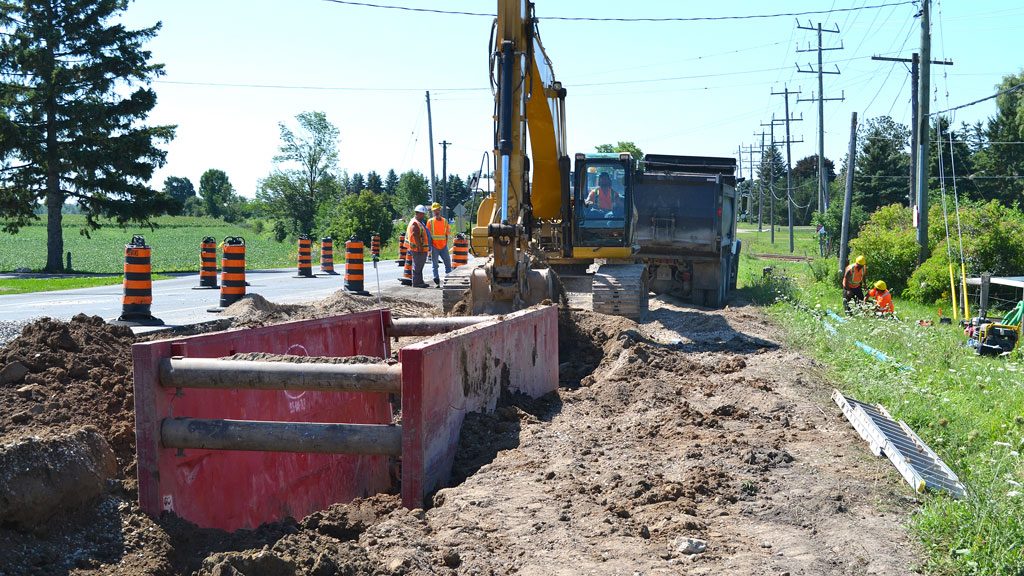 The Ontario government has announced a plan to help smaller municipalities prepare infrastructure asset management plans, a move hailed by construction stakeholders as important and worthwhile. The assistance comes as all municipalities face looming dead...
Certificates
Published Certificates and Notices
Tenders
Tenders for Construction Services
Latest News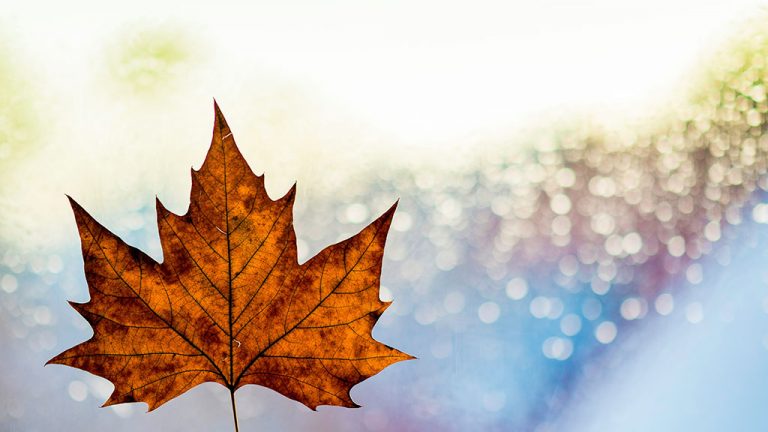 OTTAWA — The Canada Council for the Arts has announced two contests for architec...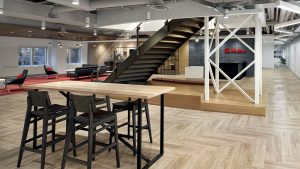 TORONTO — Tim Hortons has moved its head office to downtown Toronto's historic E...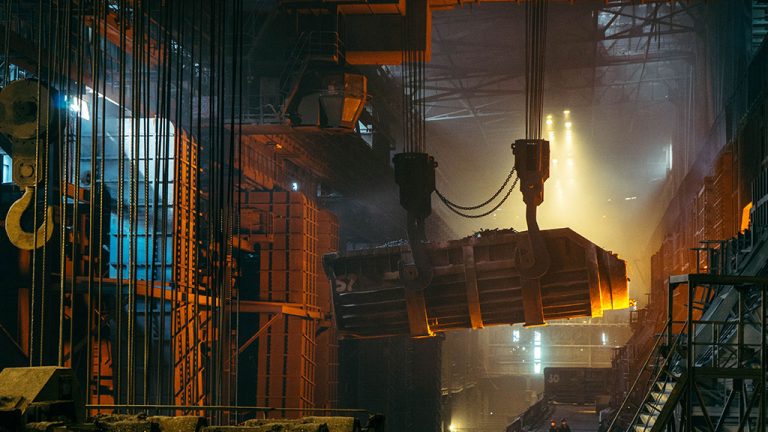 SAULT STE. MARIE, ONT. — Algoma Steel Inc. in Sault Ste. Marie, Ont. is getting...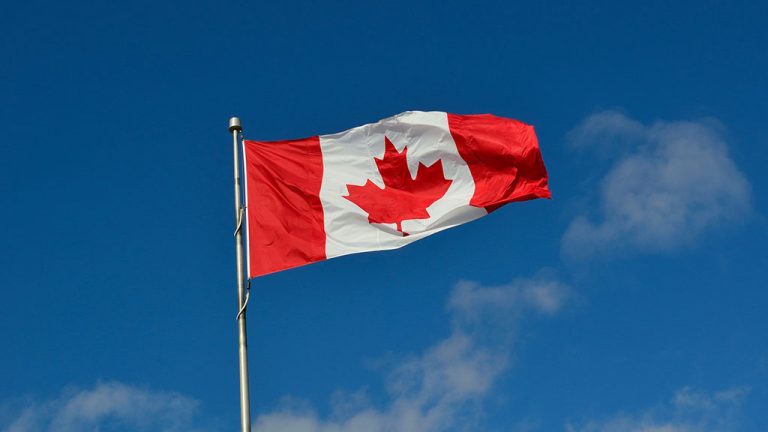 SHERBROOKE, QUE. — Finance Minister Bill Morneau painted a rosy picture of Canad...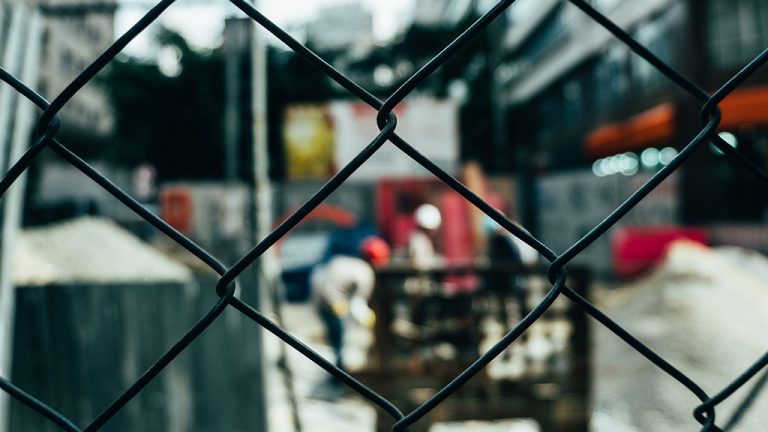 To the Editor: I was glad to see Stephen Bauld's call for clari...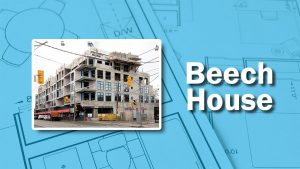 Window work is underway at the Beech House boutique condominiums on Kingston Roa...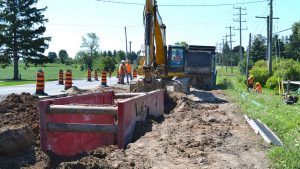 The Ontario government has announced a plan to help smaller municipalities prepa...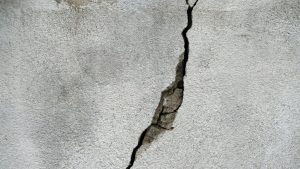 TORONTO — Toronto Police have reported large chunks of concrete have fallen onto...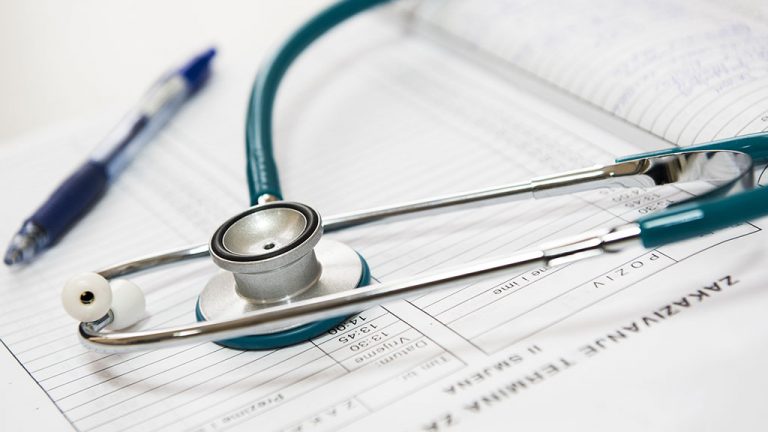 TORONTO — Toronto Police have reported an injury at a construction site in the C...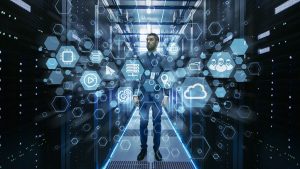 Construction spending in various type-of structure categories is driven by econ...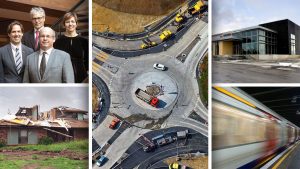 This week's top headlines pertain to pacts, politics and potholes. Canadian arch...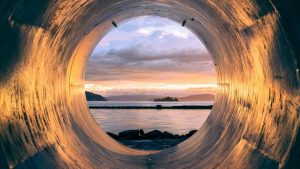 LIMA, PERU — Amid an unbearable stench, thousands of workers, police and soldier...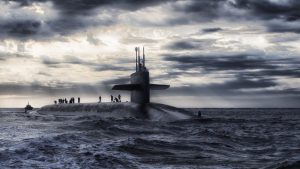 HONOLULU — The USS Bowfin Submarine Museum and Park is undergoing a $20 million...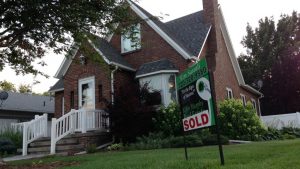 OTTAWA — The Canadian Real Estate Association (CREA) says the number of home sal...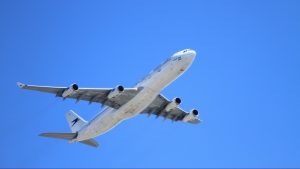 WEBEQUIE FIRST NATION, ONT. — The federal government has announced completion of...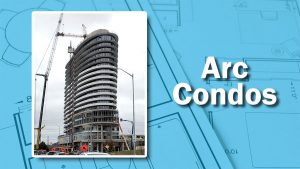 Work is progressing on The Arc Condos at the Daniels Erin Mills development in M...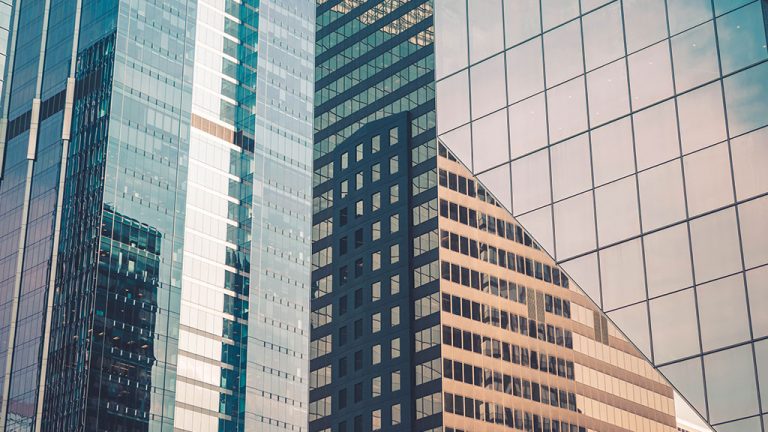 TORONTO — Avison Young predicts the 10-year bull market in commercial real estat...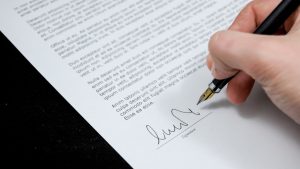 MONTREAL — SNC-Lavalin's Atkins business was selected as the prime consultant to...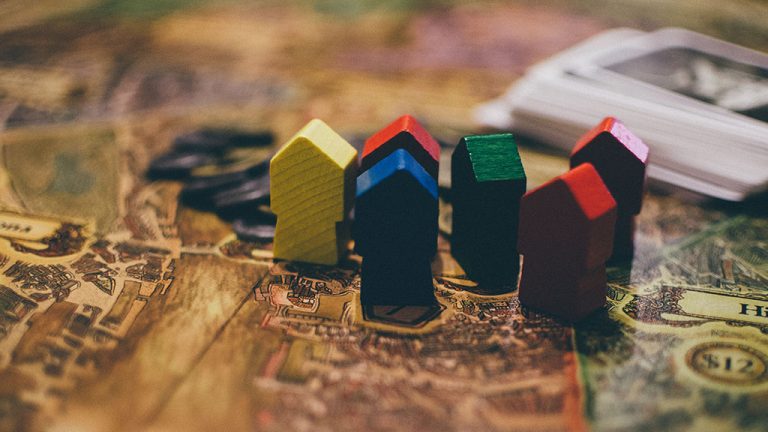 TORONTO — Ontario is proposing changes to the Greater Golden Horseshoe's growth...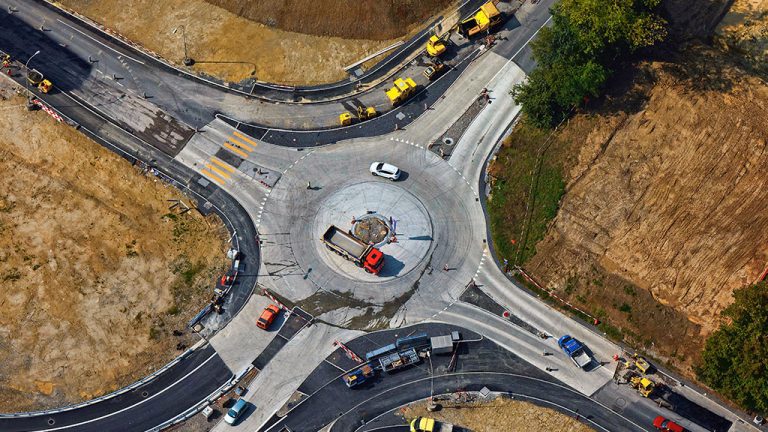 OTTAWA — Municipal and provincial governments in Canada are all looking for bett...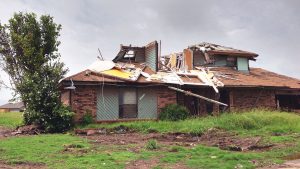 Improved engineering and better roofing supplies could help ensure that up to 95...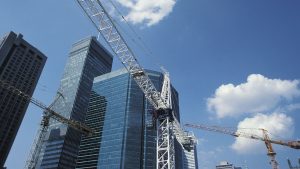 The accompanying table records the 10 largest construction project starts in Can...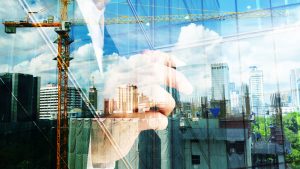 The accompanying table shows 20 of the largest upcoming Oil & Gas and Elect...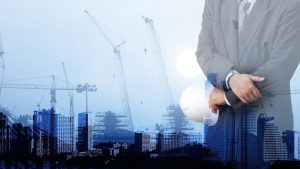 The accompanying tables show 20 of the largest upcoming library and museum cons...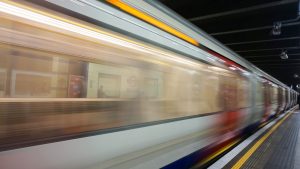 TORONTO — Toronto's mayor says city staff have found a way to speed up work by t...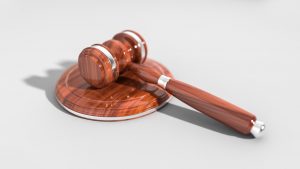 BISMARCK, N.D. — The developer of the Dakota Access oil pipeline has planted ten...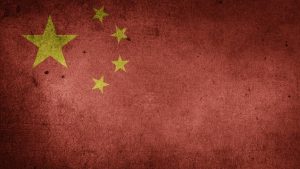 BEIJING — China's politically sensitive trade surplus with the United States sur...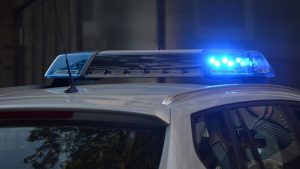 CALEDON, ONT. — Provincial police say they're investigating after a man died in...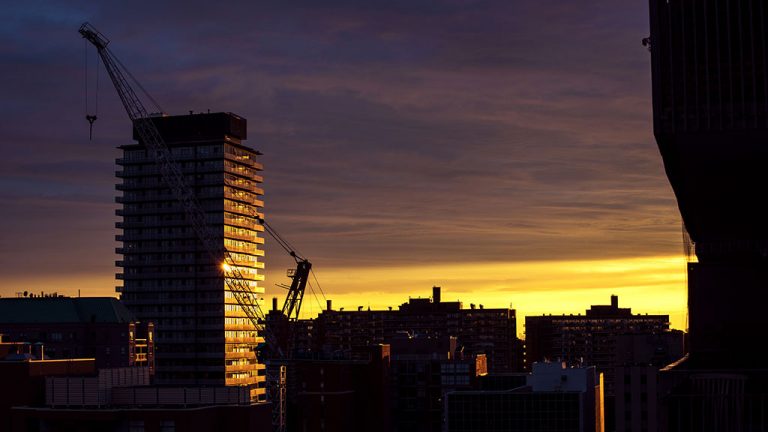 KENORA, ONT. — The City of Kenora is receiving $1 million from the Ontario gover...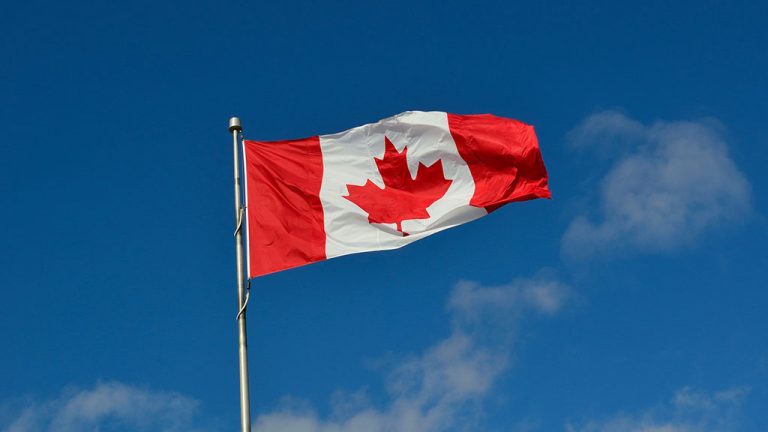 TORONTO — The Canada Infrastructure Bank (CIB) has announced its latest hire, wi...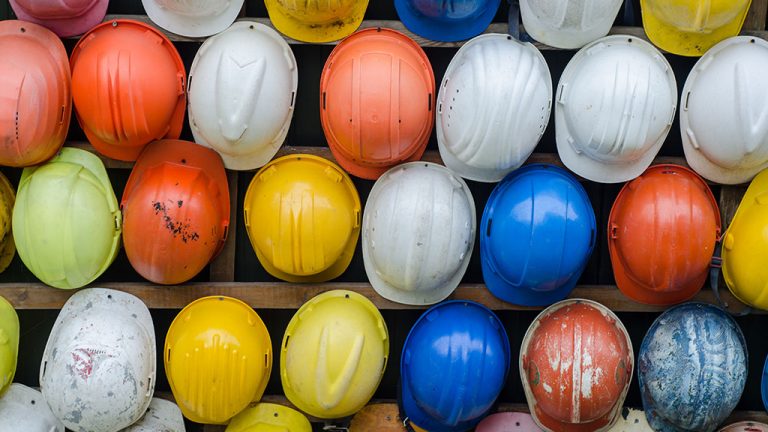 HAINES JUNCTION, YUKON — The federal and territorial governments as well as the...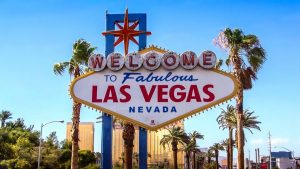 LAS VEGAS — Downtown Las Vegas will see its first casino-resort built from the g...
More
Most Read News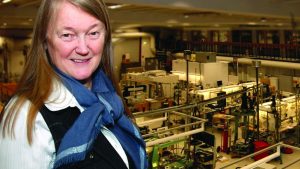 An influential civil engineer with small-town Quebec roots and significant inter...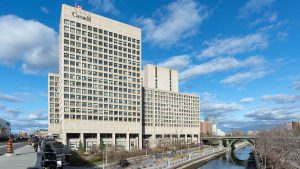 With the completion of one $792-million, multi-year phased move of thousands of...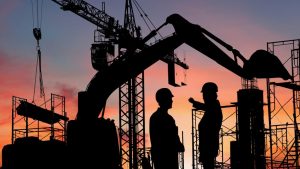 An American robotics company has developed an all-electric, battery powered, ful...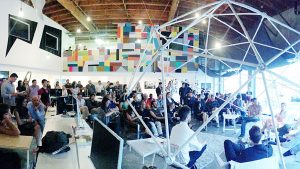 Less than 50 per cent of architecture firms survive their first five years in bu...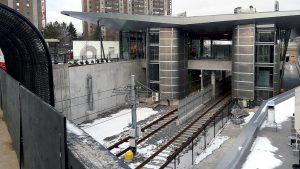 The consortium building Ottawa's $2.1-billion phase-one LRT line has confirmed i...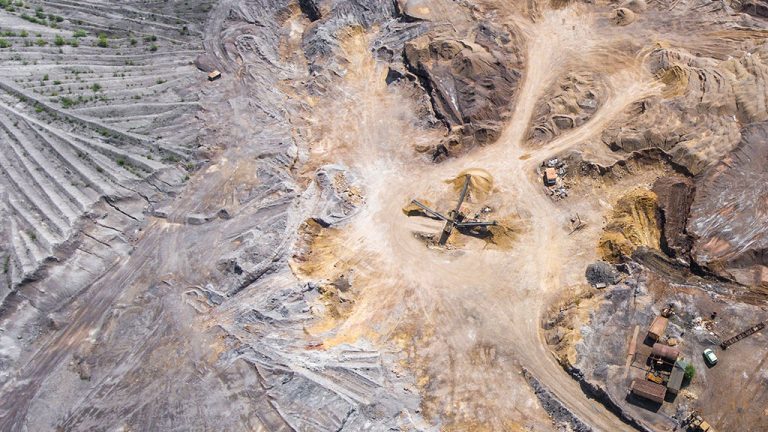 ST. PAUL, MINN. — State pollution regulators issued the last major state permits...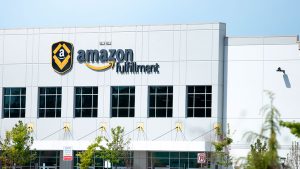 The dollar volume of ConstructConnect's 'grand total' constru...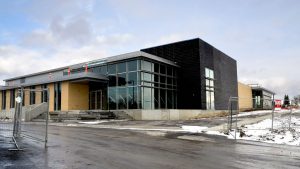 The Labourers' International Union of North America (LIUNA) Local 506 Training C...