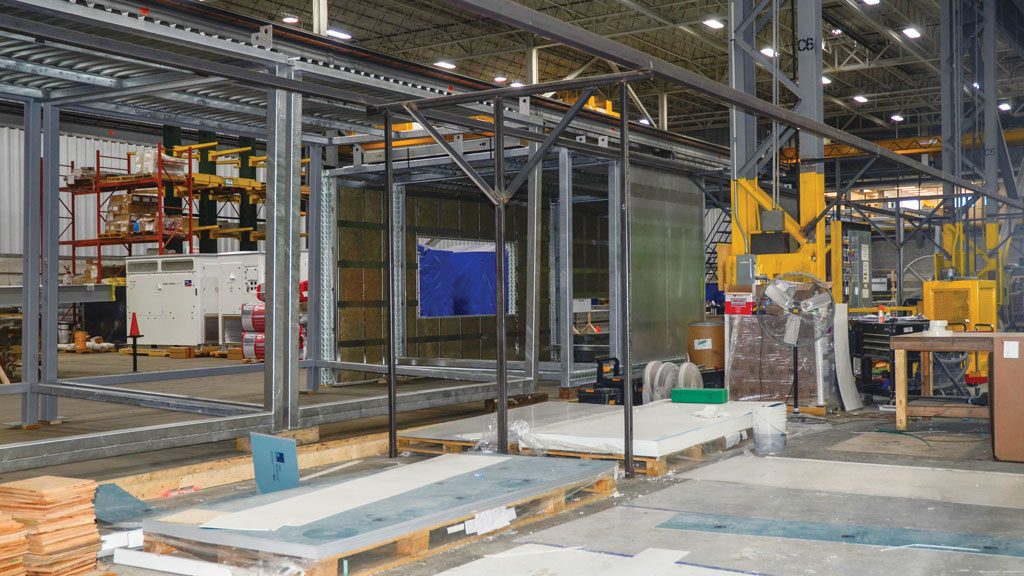 PCL Constructors Canada recently hosted a delegation of 120 Chartered Institute of Building (CIOB) members at its Agile modular construction facility in Etobicoke, Ont. to showcase how they are taking construction off site and moving it into a manufacturi...
Certificates
Published Certificates and Notices
Tenders
Tenders for business services
Latest News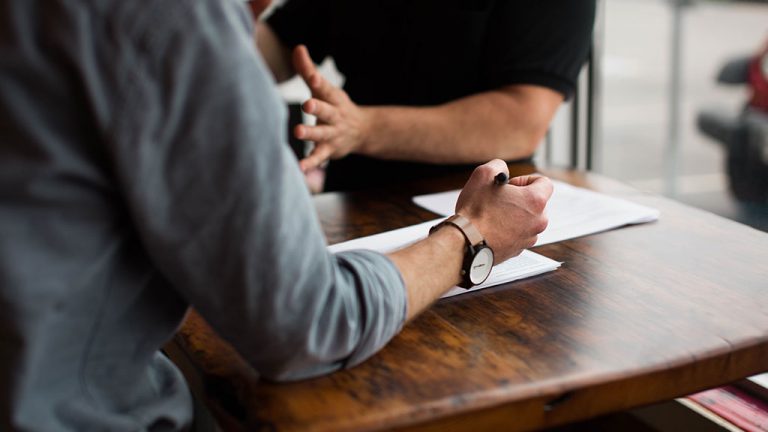 GENEVA, SWITZERLAND — The Royal Institution of Chartered Surveyors (RICS) recent...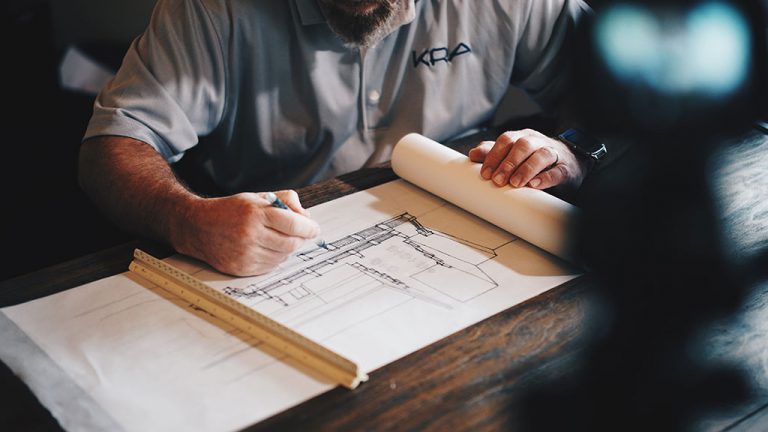 TORONTO — The final four installations in Ryerson University's ShapeLab design c...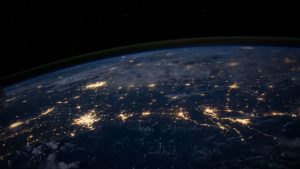 CANSO, N.S. — Canada's first commercial spaceport has submitted its proposal for...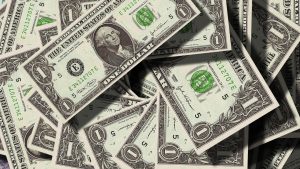 SAN JUAN, PUERTO RICO — The U.S. Army says it will invest some $62 million in Pu...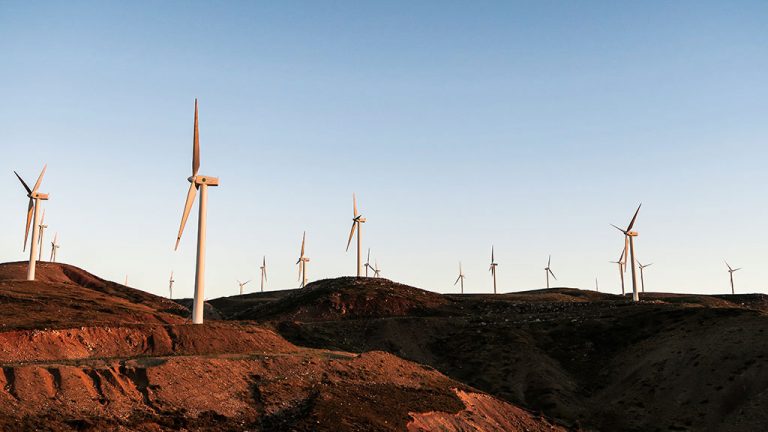 TORONTO — Cancelling an eastern Ontario green energy project that has been under...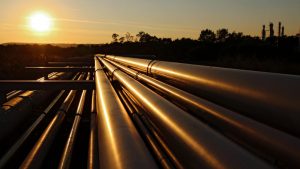 In an effort to replace a decades-old jet fuel pipeline that runs between rural...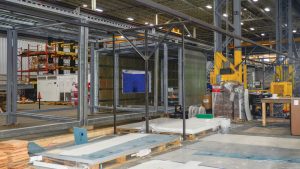 PCL Constructors Canada recently hosted a delegation of 120 Chartered Institute...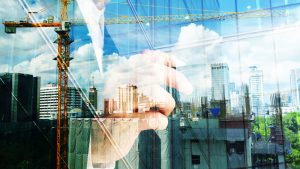 The accompanying table shows 20 of the largest upcoming Alberta and British Co...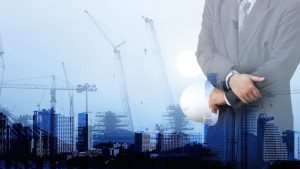 The accompanying tables show 20 of the largest upcoming entertainment facility a...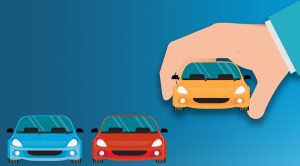 Due to its complexity, much of the subject matter concerning the economy requir...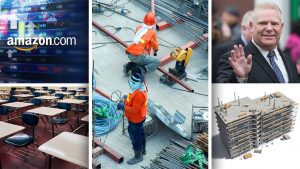 The top DCN newsmakers for the week of July 13 featured a mix of politic...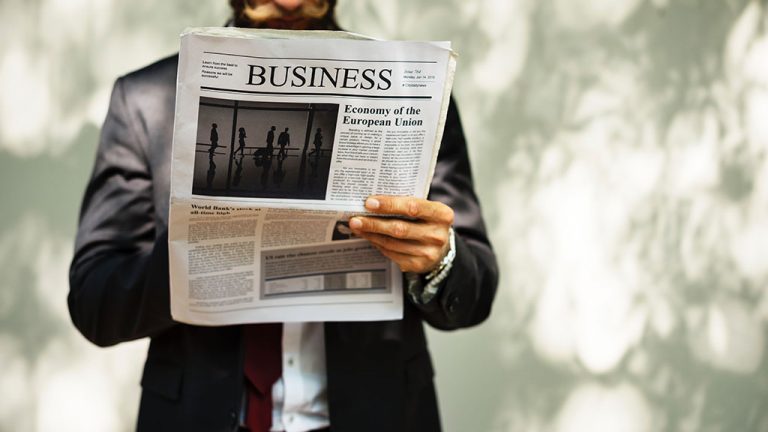 MONTREAL — Michelin says it has reached agreement to purchase Quebec off-road ti...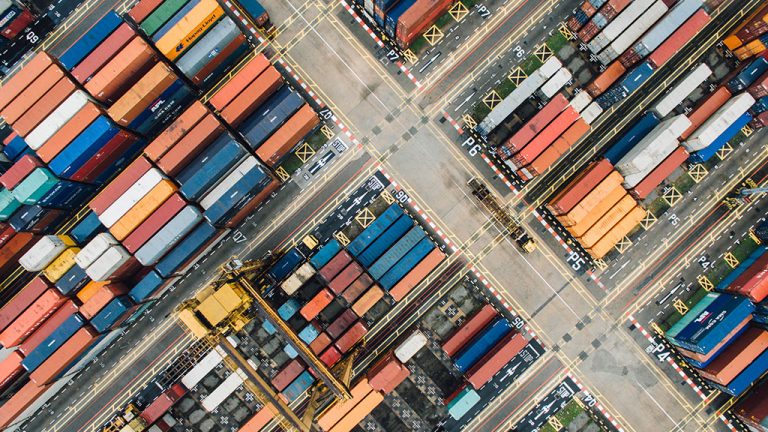 BEIJING — The Chinese government vowed recently to take "firm and forceful measu...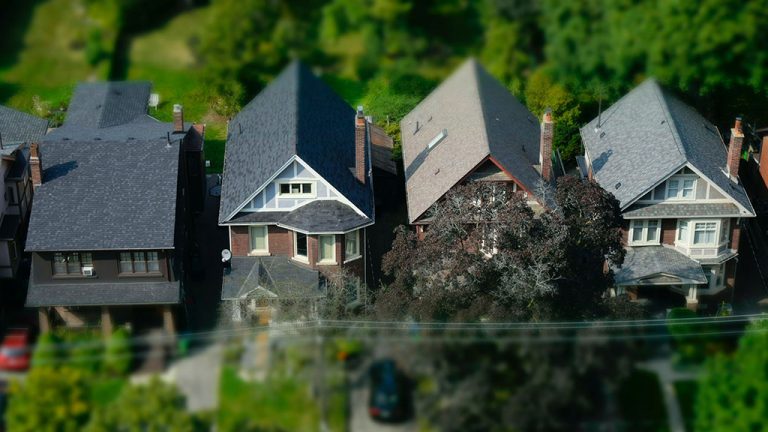 OTTAWA — Canada Mortgage and Housing Corp. says the annual pace of new home buil...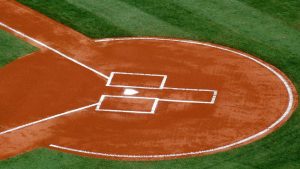 TAMPA, Fla. — The Tampa Bay Rays recently unveiled an elaborate plan for a new d...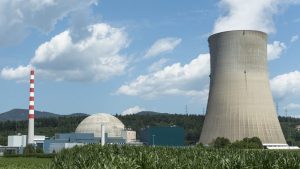 POINT LEPREAU, N.B. — New Brunswick's energy minister says he'd like to see anot...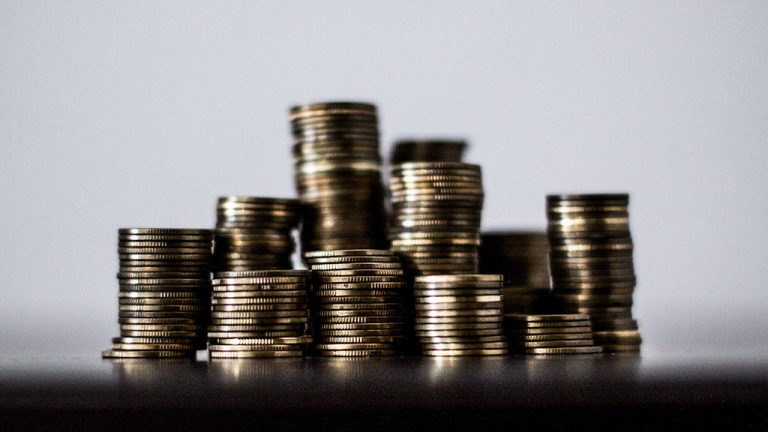 ST. JOHN'S, N.L. — The federal government has announced spending of over $40 mil...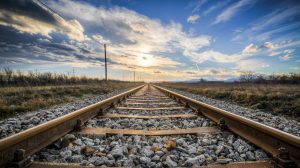 TORONTO — CN Rail says it plans to invest about $315 million in Ontario this yea...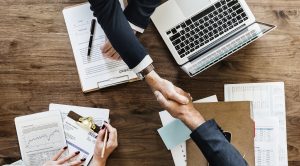 QUEBEC CITY — The federal and Quebec governments have announced the signing of a...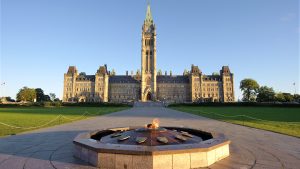 OTTAWA — The lineup to tour one of the most iconic buildings in the country form...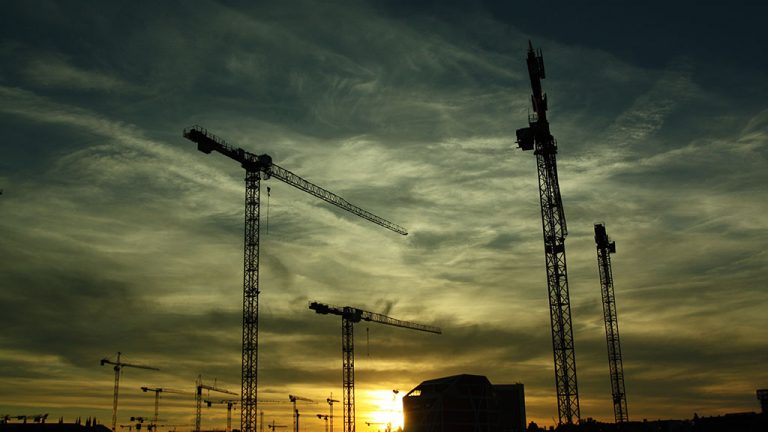 TORONTO — Toronto-based commercial real estate investment firm ReDev Properties...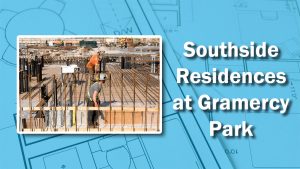 Rebar work progresses for the Southside Residences at Gramercy Park in Toronto....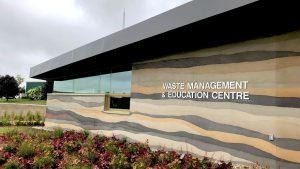 The new Waste Management and Education Centre in Oxford County, Ont. is expected...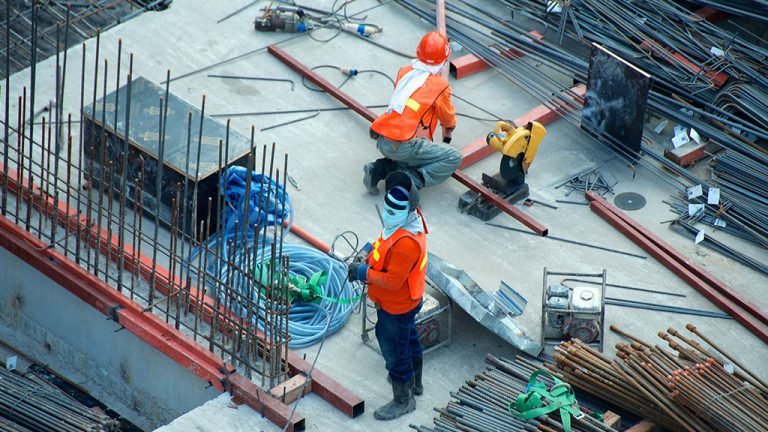 Ontario's construction workplaces are 3.7 per cent safer than last year accordin...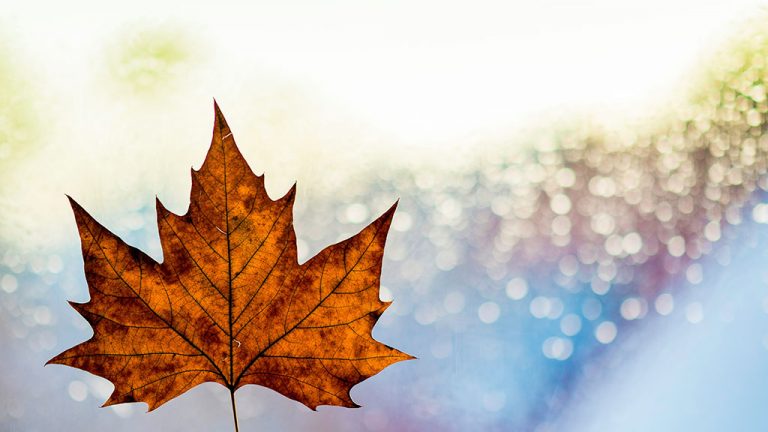 TORONTO — Ontario's new Progressive Conservative government is pledging to cut t...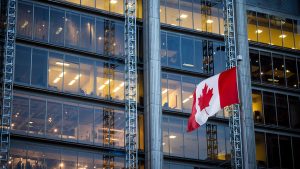 Despite the doomsters' claims of an impending recession due to a breakdown in gl...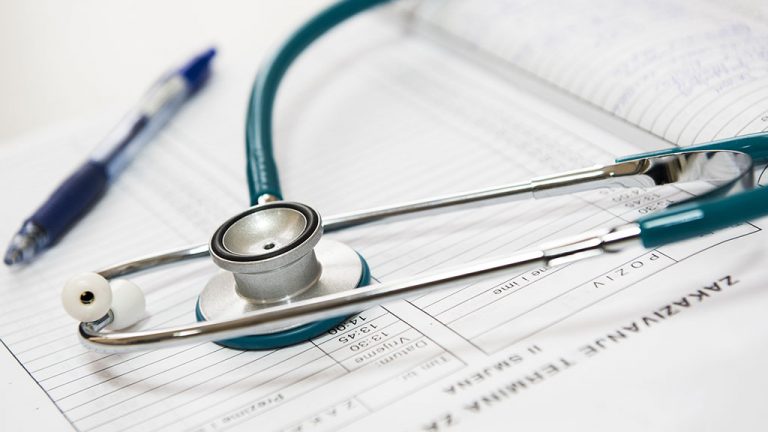 SUN PRAIRIE, WIS. — A massive natural gas explosion killed a firefighter and lev...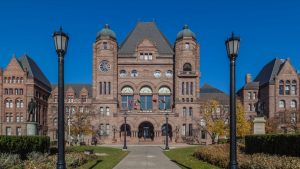 TORONTO — Ontario's new government will lay out its plan for the province today...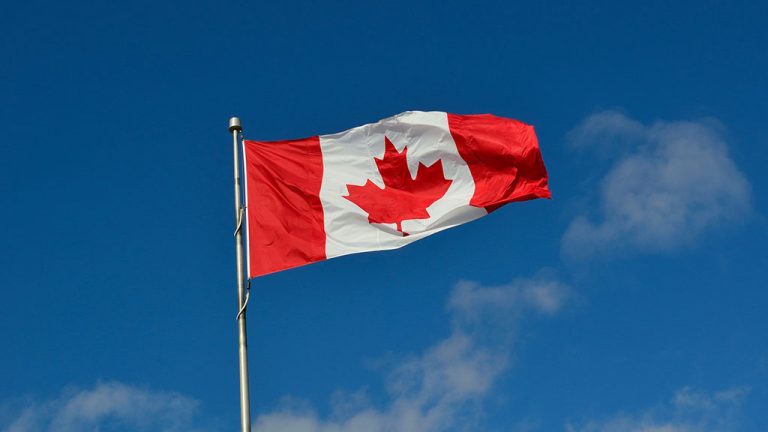 OTTAWA — The Bank of Canada raised its benchmark interest rate Wednesday in an e...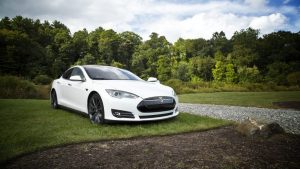 SHANGHAI — Electric car producer Tesla says it will build its first factory outs...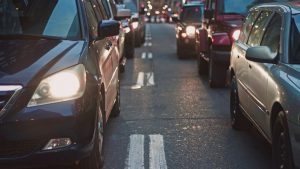 BRAMPTON, ONT. — In an attempt to ease traffic congestion, the Region of Peel, O...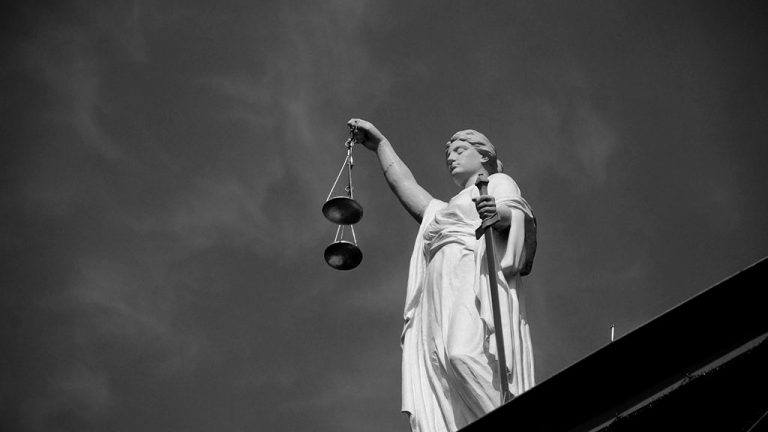 TORONTO — A Toronto firm was fined after a worker was shocked while changing a l...
More
Most Read News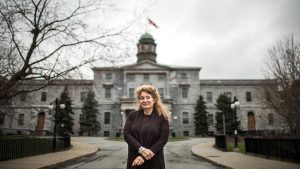 Montreal-based Julia Gersovitz has received numerous awards during her 40-year c...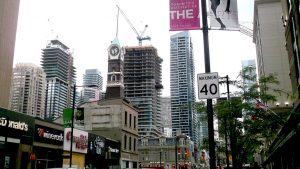 The construction sector is operating at full throttle in most parts of the count...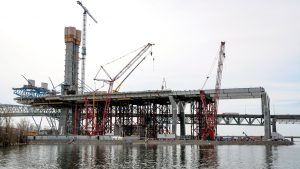 Canadian taxpayers may be on the hook for as much as $3 billion as a result of t...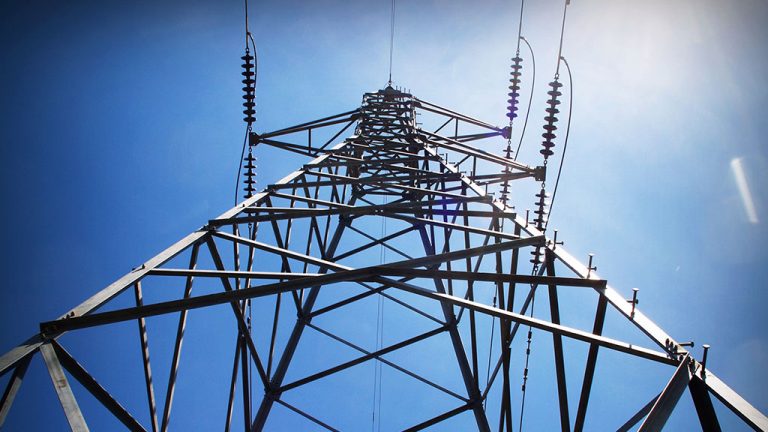 ST. JOHN'S, N.L. — An historic milestone was recognized on June 27 on the East C...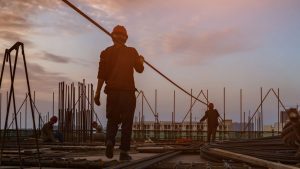 Table B-1 in the monthly Employment Situation report issued by the Bureau of L...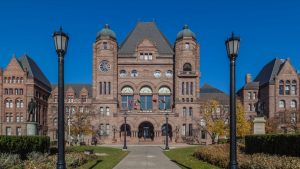 Construction sector stakeholders were universal in their praise for new Ontario...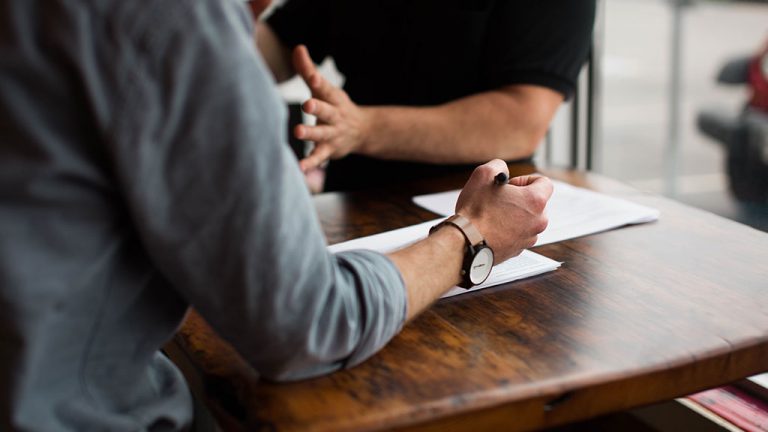 It's tough to manage a multi-million dollar construction project; there are a lo...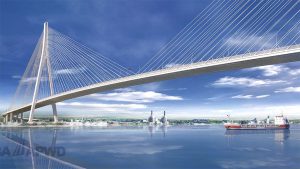 The Windsor-Detroit Bridge Authority (WDBA) has picked a consortium with plenty...