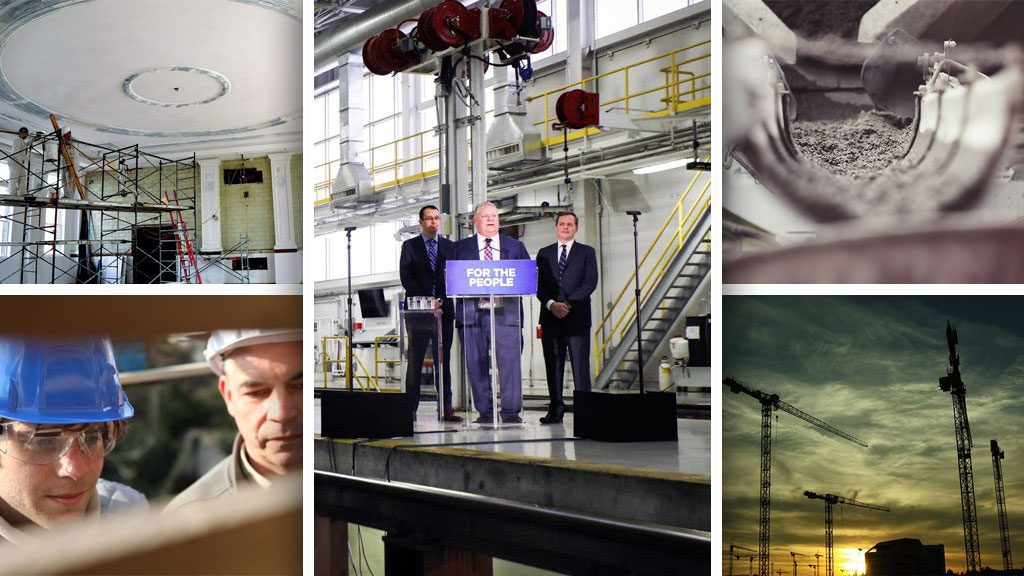 This week's top DCN headlines cover budgets, building restorations and bylaws. The Ontario Building Trades criticize Ontario's budget and the skilled trades measures in it; residential constructors make some noise about a concrete pouring bylaw; construct...
Certificates
Published Certificates and Notices
Tenders
Tenders for Construction Services
Latest News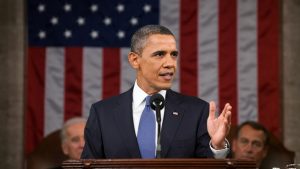 CHICAGO — Former President Barack Obama's foundation collected contributions of...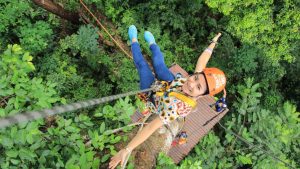 BELLEVUE, NEB. — Thrill-seekers will soon be able to climb, swing and zip throug...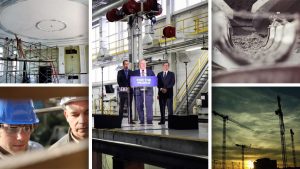 This week's top DCN headlines cover budgets, building restorations and bylaws. T...
On this week's episode of the Construction Record podcast, national editor Vince...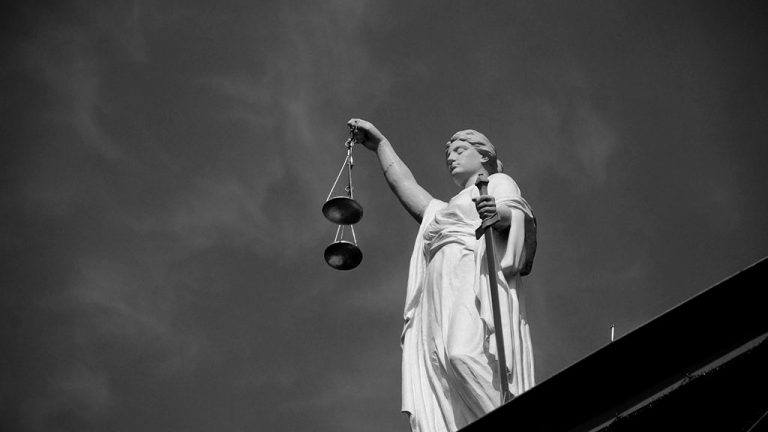 LIMA, PERU — Alan Garcia, a former Peruvian president whose first term in the 19...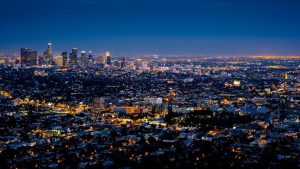 INGLEWOOD, CALIF. — The stadium that will house Los Angeles' NFL teams has reach...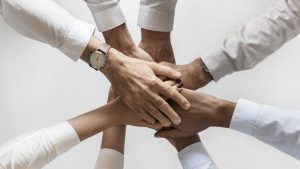 PARIS — Nearly $1 billion has already poured in from ordinary worshippers and hi...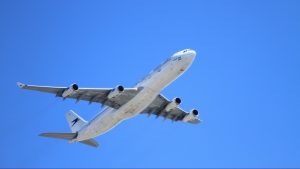 MIRABEL, QUE. — The Canadian government made a "big mistake" in 1969 when it exp...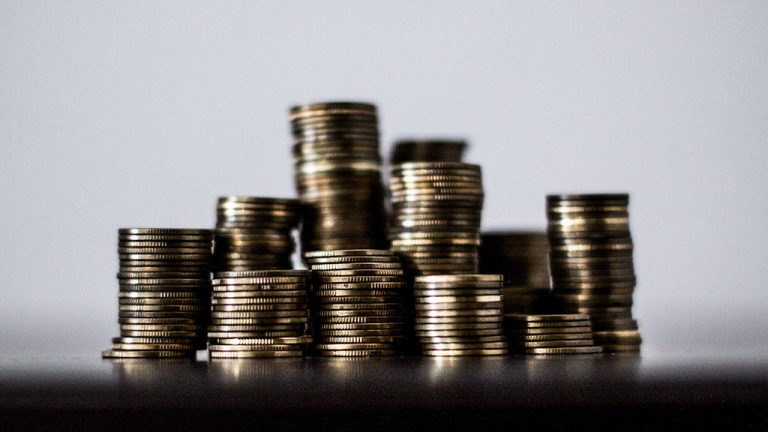 HAMILTON, ONT. — The federal government has announced funding for shoreline prot...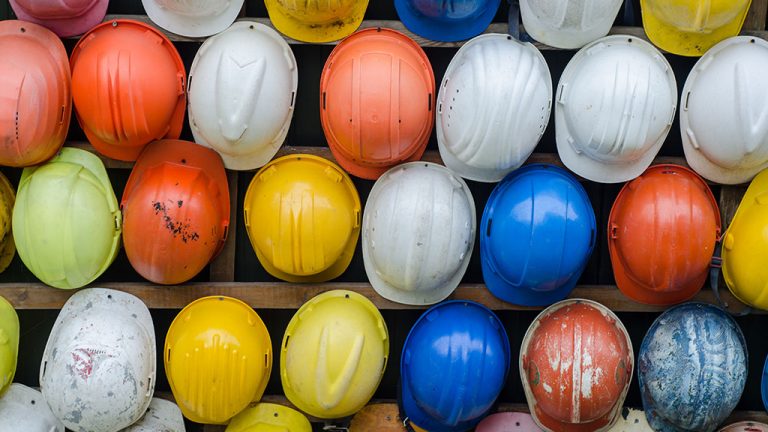 TORONTO — A coroner's inquest into the death of a drum technician who was crushe...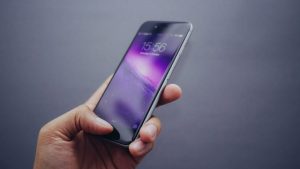 TORONTO — ECompliance, a provider of safety management services, has launched an...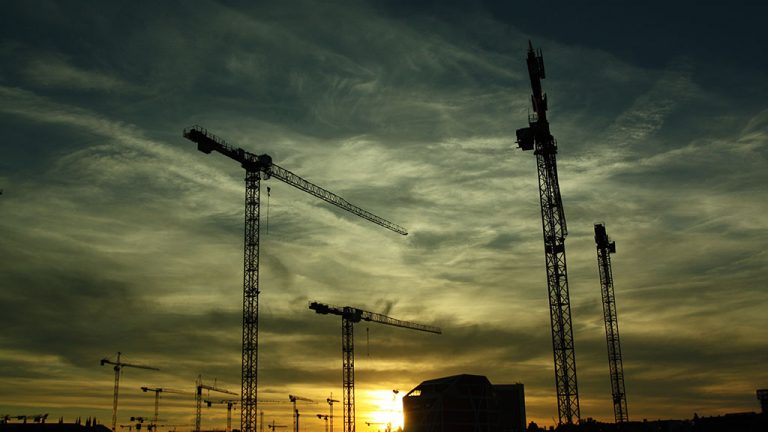 VAUGHAN, ONT. — Cortel Group has announced details of its new 60-storey CG Tower...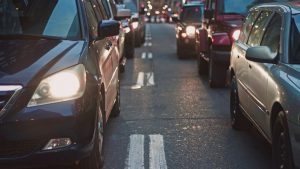 A plant in Barrie, Ont. is being renovated and, once complete, is slated to be t...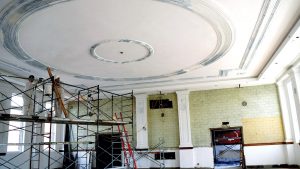 The ownership team undertaking a $13-million restoration of Hamilton's iconic se...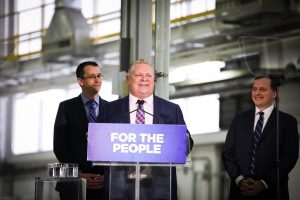 KITCHENER, ONT. — Prime Minister Justin Trudeau says the Ontario government is h...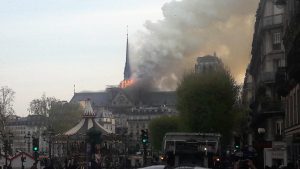 PARIS — The fire that swept through Notre Dame Cathedral in Paris on Monday is a...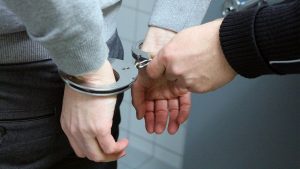 LIMA, PERU — Prosecutors in Peru are asking a judge to keep former President Ped...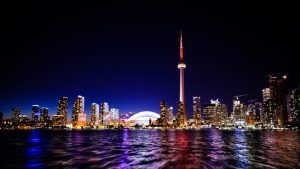 TORONTO — Like an electronic caterpillar, a special machine is inching its way a...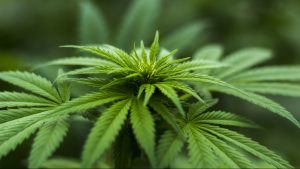 TORONTO — Toronto-based cannabis grower Beleave Inc. recently announced it has r...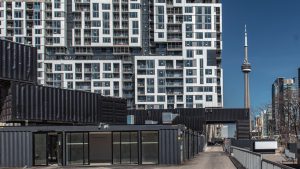 TORONTO — A new public space constructed out of shipping containers has official...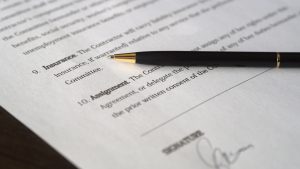 GATINEAU, QUE. — The federal government through Public Services and Procurement...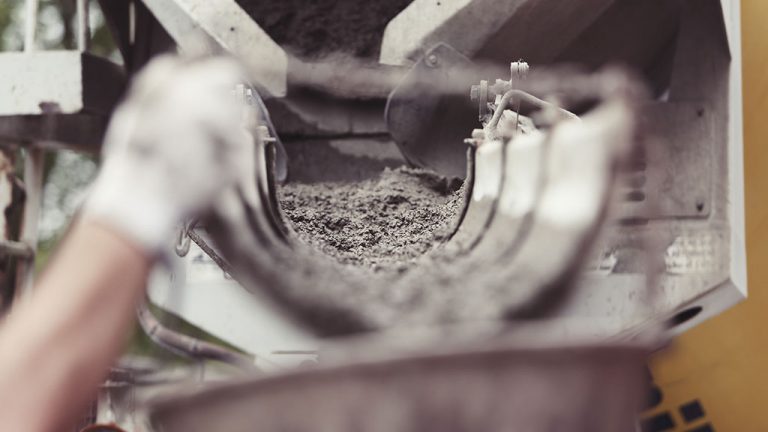 Concrete roadwork can be labour intensive. After the concrete is placed, severa...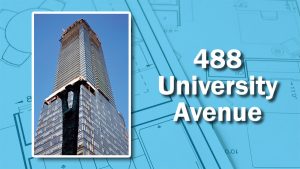 Balcony work continues for the Residences of 488 University mixed-use project in...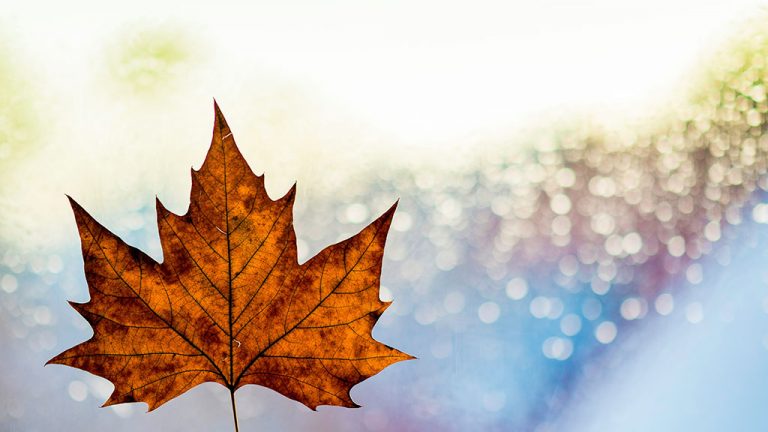 After a year in the role, outgoing Canadian Construction Association (CCA) chair...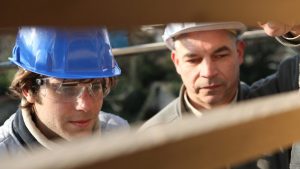 Construction stakeholders are unanimous in their praise for infrastructure spend...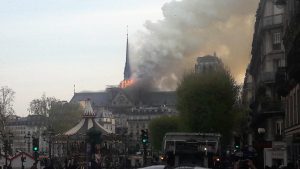 PARIS — A massive fire engulfed the roof of Notre Dame Cathedral in the heart of...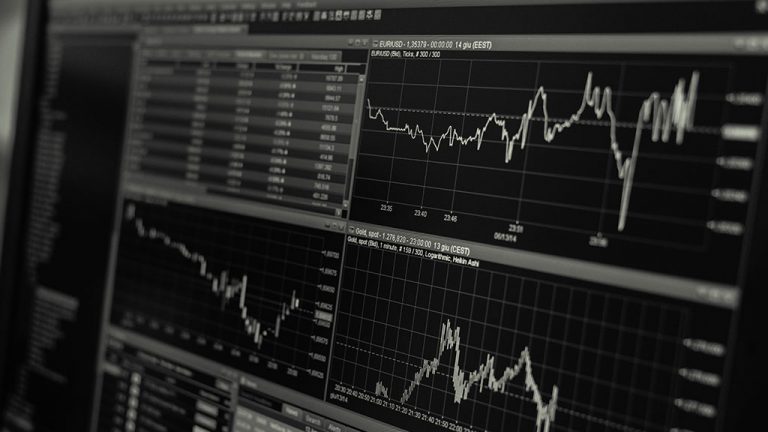 OTTAWA — The Canadian Real Estate Association (CREA) says home sales in March fe...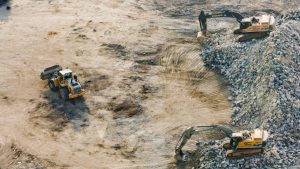 TORONTO — Lundin Mining Corp. has signed a deal to buy the Chapada copper-and-go...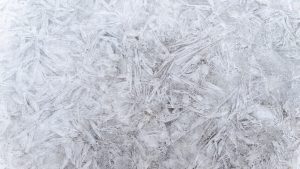 TORONTO—Wildly fluctuating weather in Ontario in February and March caused over...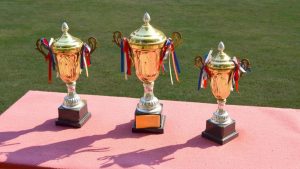 TORONTO—Billy Bishop Toronto City Airport has received an Environmental Achievem...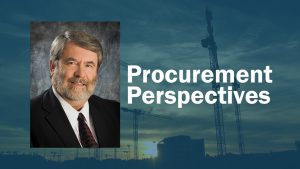 When looking at the top 10 tips to include in municipal contracts, I would sugge...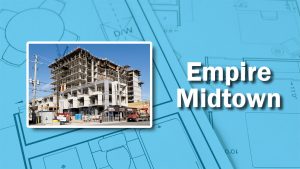 Work is progressing on the tower and townhomes of the Empire Midtown mixed-use d...
More
Most Read News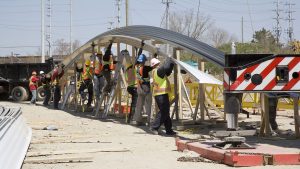 The passing of Bill 66 by the Ontario government could put an end to constructio...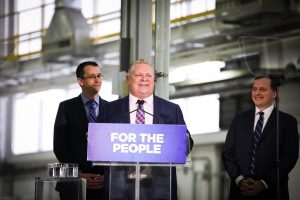 TORONTO — The Ontario government's 2019 budget delivered by Finance Minister Vic...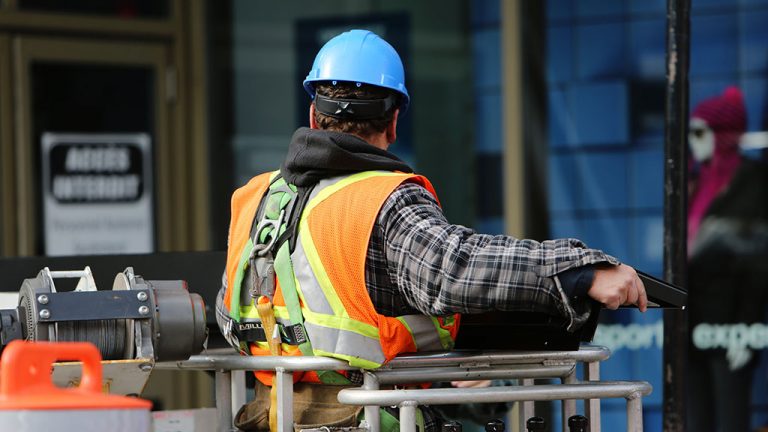 It's been slow going at the bargaining table for Ontario's unionized building tr...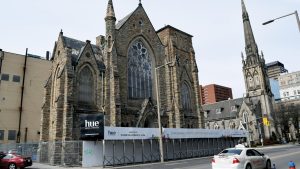 A signature downtown Hamilton, Ont. project, a proposed adaptive reuse integrati...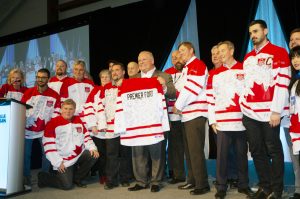 Ontario Premier Doug Ford said he is focused on giving the people, including gen...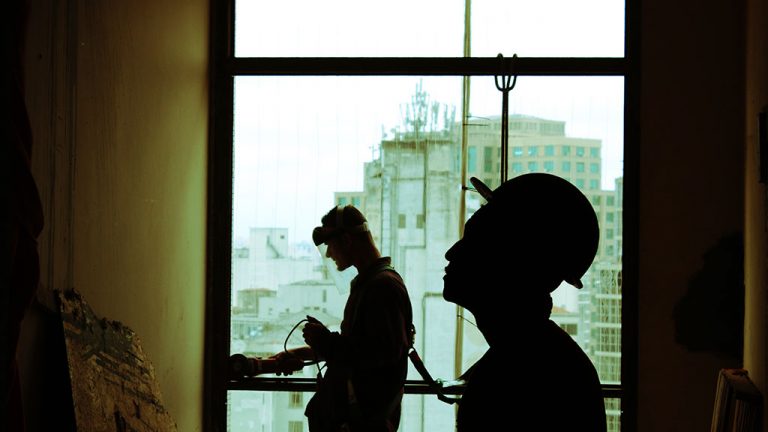 The retirement bubble of the baby boom generation — those born between 1946 and...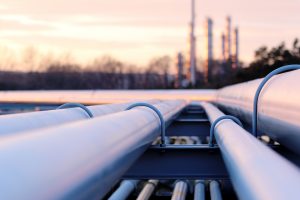 ROANOKE, VA.—Tree-sitters protesting the construction of a natural gas pipeline...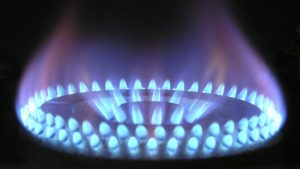 FORT ELLIS, N.S.—The RCMP have closed a rural road north of Halifax where protes...