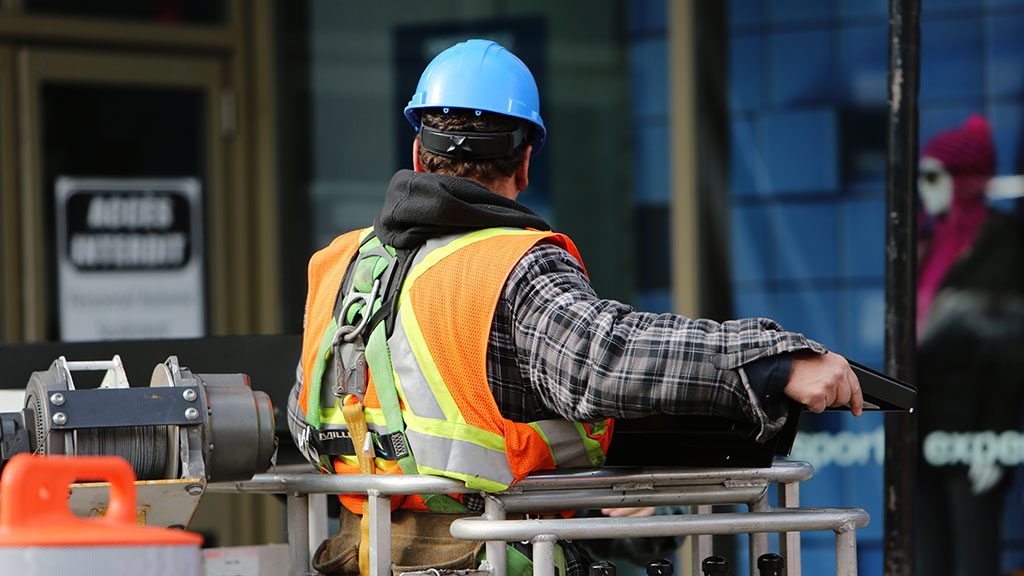 The highly anticipated federal prompt payment review was completed recently, providing the Government of Canada with a set of recommendations for the implementation of prompt payment and adjudication legislation on federal construction projects. The revi...
Certificates
Published Certificates and Notices
Tenders
Tenders for Construction Services
Latest News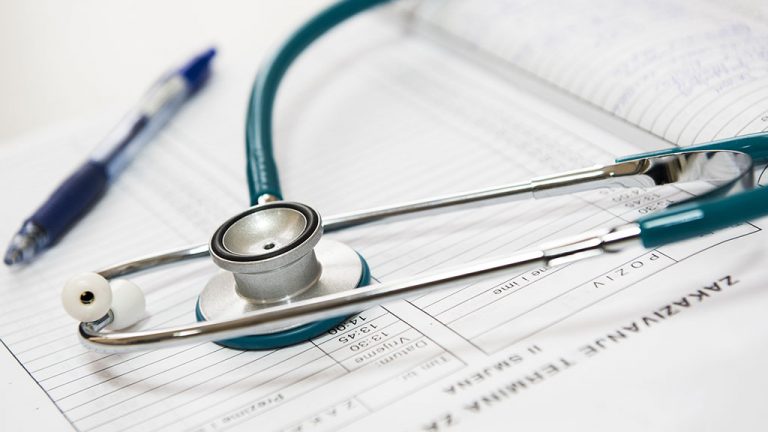 GENOA, ITALY — Italian emergency experts pulled two more bodies out of tonness o...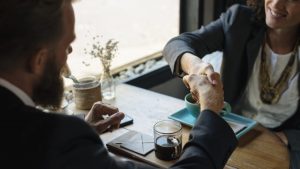 TORONTO — Aecon Group Inc. says it has received approval to rejoin the group sel...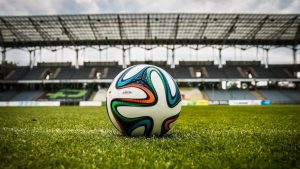 DUBAI, UNITED ARAB EMIRATES — Qatar says a Nepali worker has died while helping...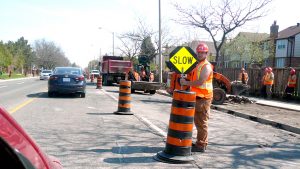 MISSISSAUGA, ONT. — After about eight months as chief operating officer for the...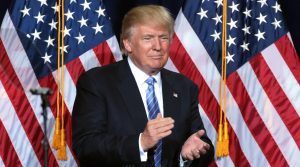 STOWE, VT. — The Trump administration doesn't have the legal authority to sidesw...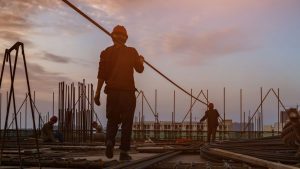 LONDON — The new stadium being built for English Premier League club Tottenham i...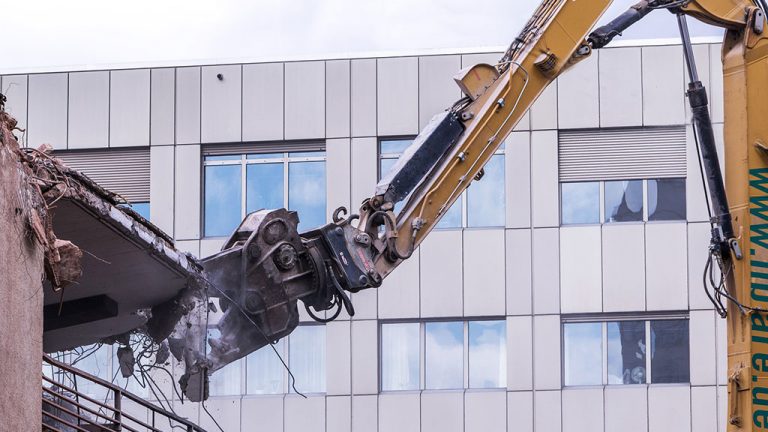 OTTAWA — The City of Ottawa recently took immediate action to demolish a portion...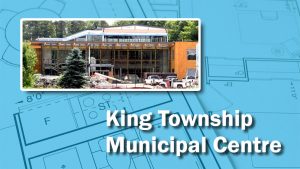 Work is progressing on the new King Township Municipal Centre in King City, Ont....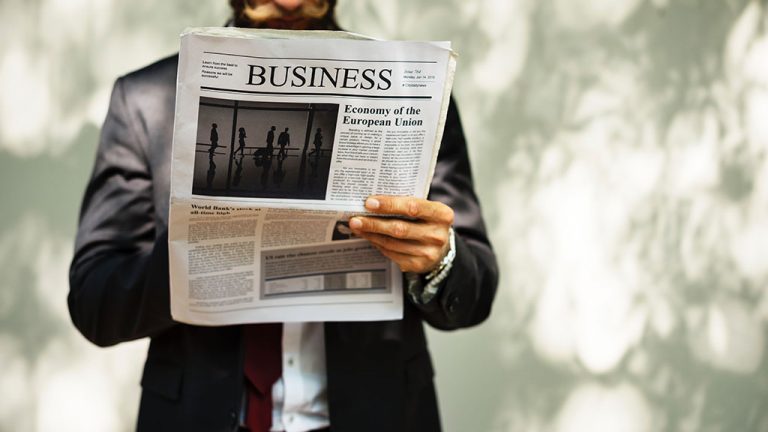 MONTREAL — Montreal-based engineering firm WSP Global Inc. reported a seven per...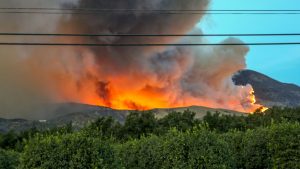 SANTA ROSA, CALIF. — Add this to the challenges facing California wildfire victi...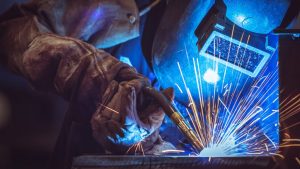 PROVIDENCE, R.I. — The U.S. Navy said Aug. 7 there's a problem with welds on mis...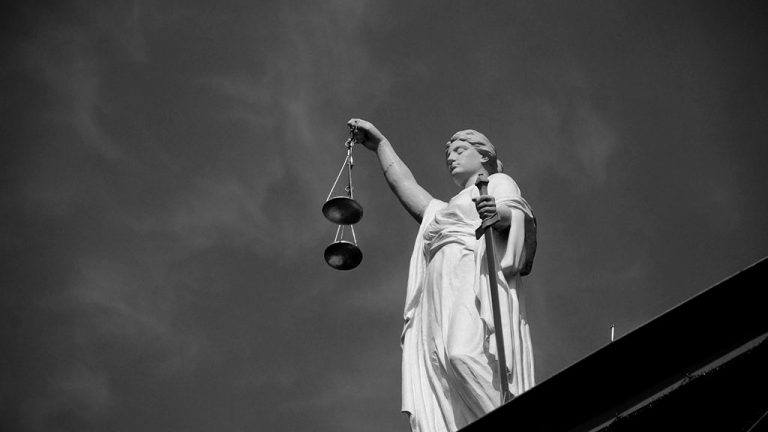 GUATEMALA CITY — A former Guatemalan presidential candidate jailed on corruption...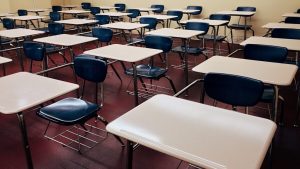 There was a hue and cry recently when the Ford government cut funding for Toront...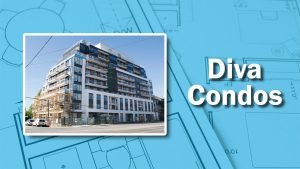 Exterior work continues at the Diva Condos on Sheppard Avenue West in Toronto....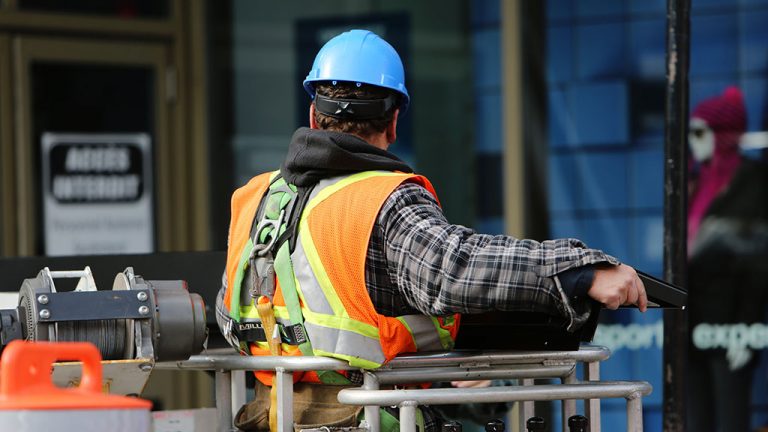 The highly anticipated federal prompt payment review was completed recently, pro...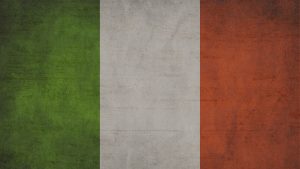 MILAN — A bridge on a main highway linking Italy with France collapsed today in...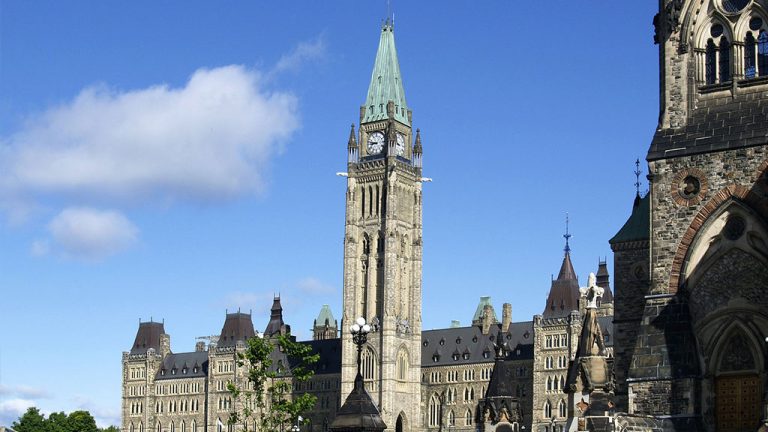 OTTAWA — The federal government is planning to introduce safeguards to tackle a...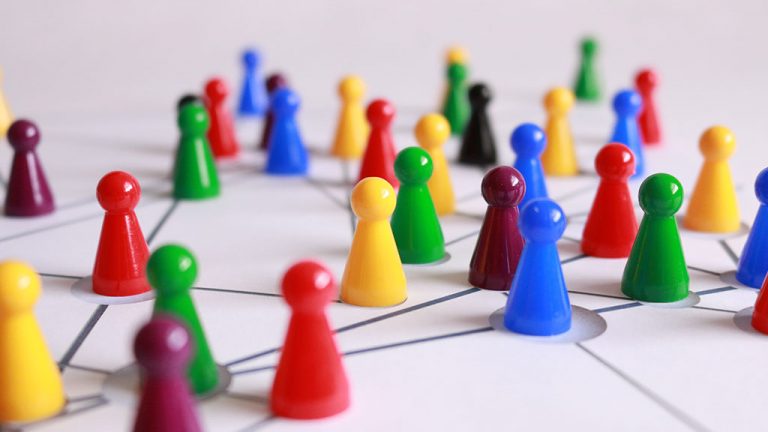 OTTAWA — A rush of new part-time jobs offset a drop in full-time work last month...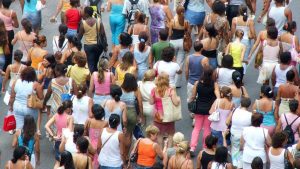 PHOENIX — A viewpoint reachable by a half-mile trail from a parking lot on U.S....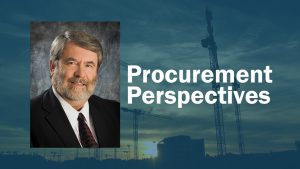 The reasoning behind a municipality using a tender or an RFP in the procurement...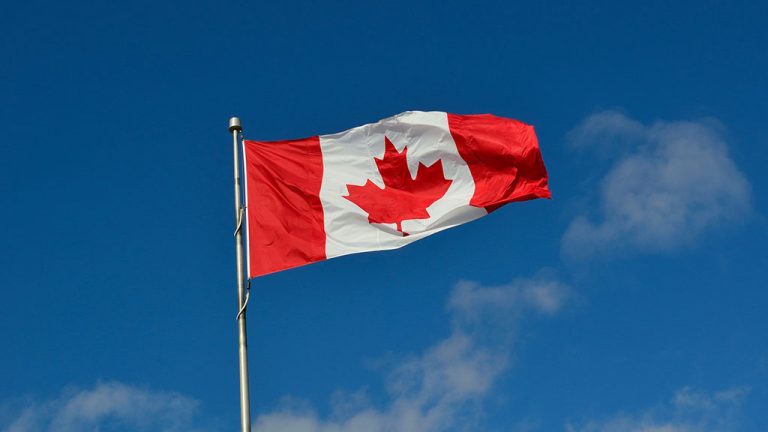 ST. JOHN'S, N.L. — The federal and Newfoundland and Labrador governments are spe...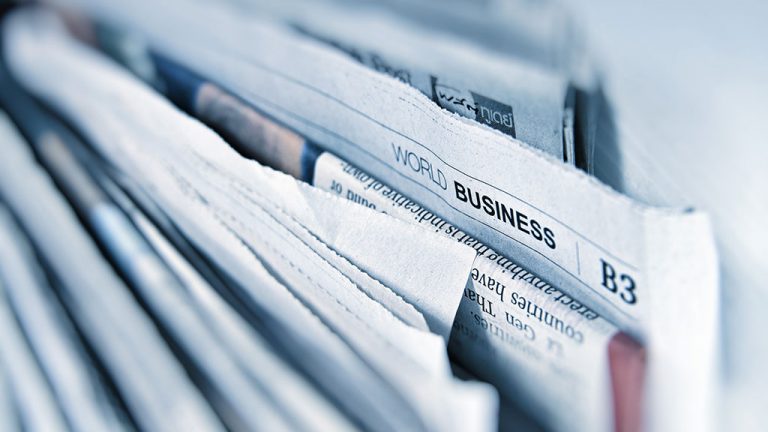 TORONTO — Brookfield Infrastructure Partners L.P.'s recent spending spree helped...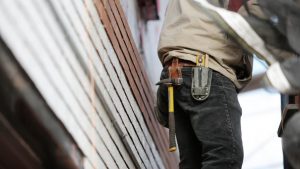 TORONTO — A new study finds that some 80 per cent of Canadian baby boomers plan...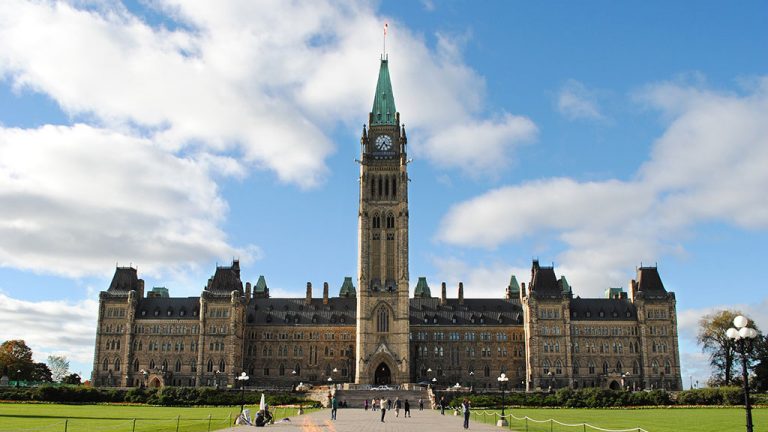 OTTAWA — The Trudeau Liberals are offering Indigenous communities $30 million in...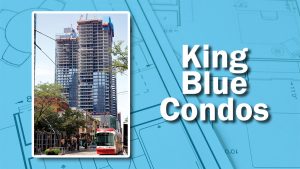 Window installation continues at the King Blue condos and mixed-use project by d...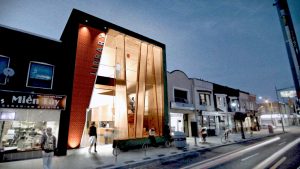 The St. Clair/Silverthorn branch of the Toronto Public Library (TPL) is getting...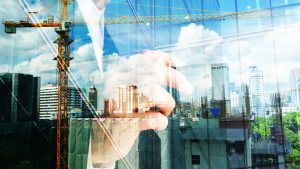 The accompanying table shows 20 of the largest upcoming industrial and water tr...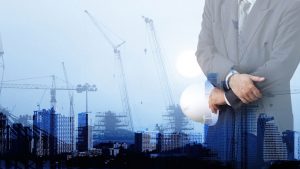 The accompanying tables show 20 of the largest upcoming medical and educational...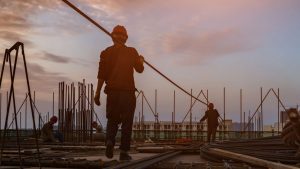 Total employment in Canada recorded the best month-to-month increase so far thi...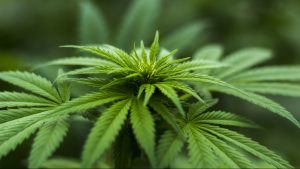 OTTAWA — A new Statistics Canada survey reveals an "alarming" number of Canadian...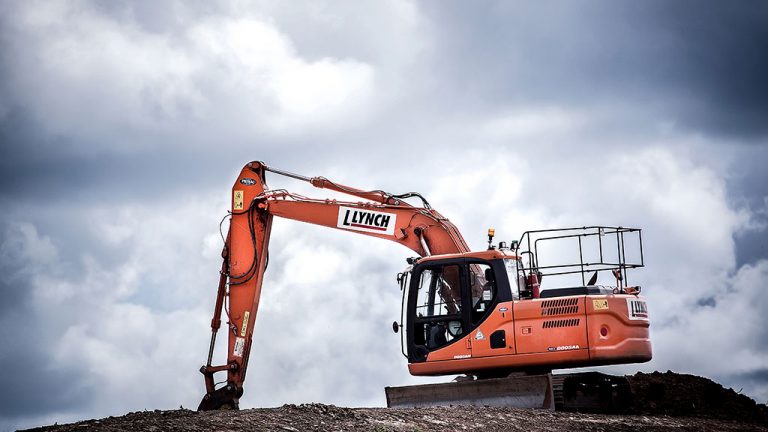 NORWALK, CONN. — The remnants of a centuries-old Native American fort and severa...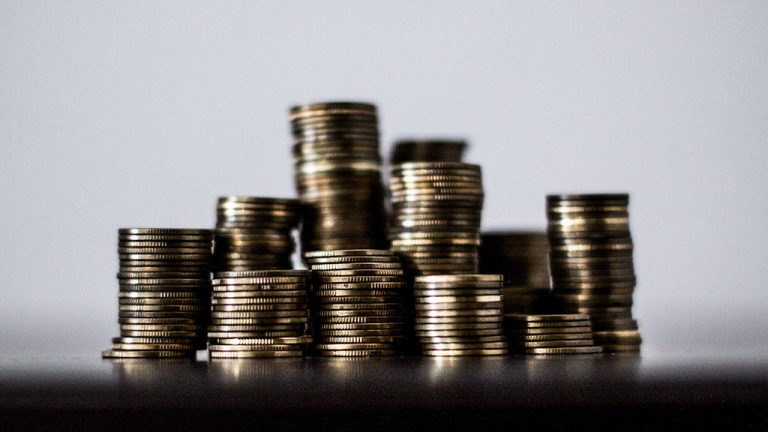 TORONTO — The federal government has announced it will provide $6.5 million in f...
More
Most Read News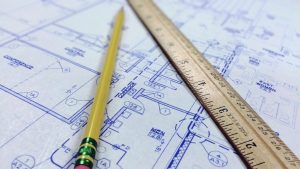 The Ontario Chamber of Commerce has published a paper directed at each of Ontari...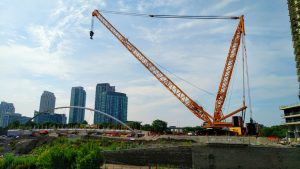 The first span of two new bridge crossings over a busy rail corridor in Toronto...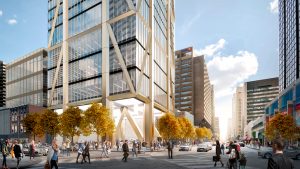 A new condo development in Toronto will be "One" of a kind in Canada, says its d...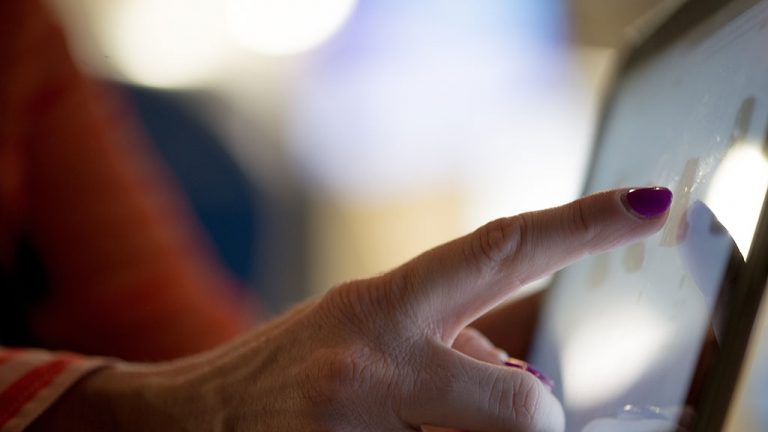 Fanshawe College's Building Technology program will be incorporating the Safety...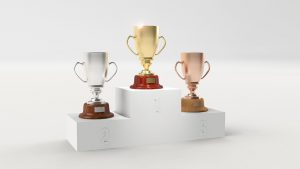 A lawyer from PCL Constructors Canada was selected as a finalist for the litigat...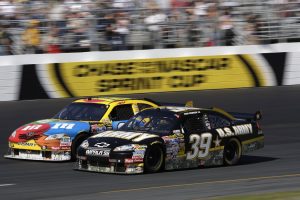 TALLADEGA, ALA. — Talladega Superspeedway's infield will undergo a $50 million r...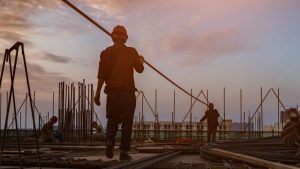 The lead paragraph of the Bureau of Labor Statistics (BLS)'s July Employment Sit...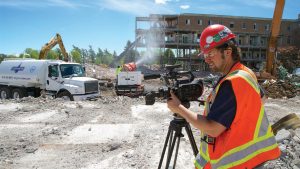 Construction projects are exciting — it just takes the right kind of cinematic t...