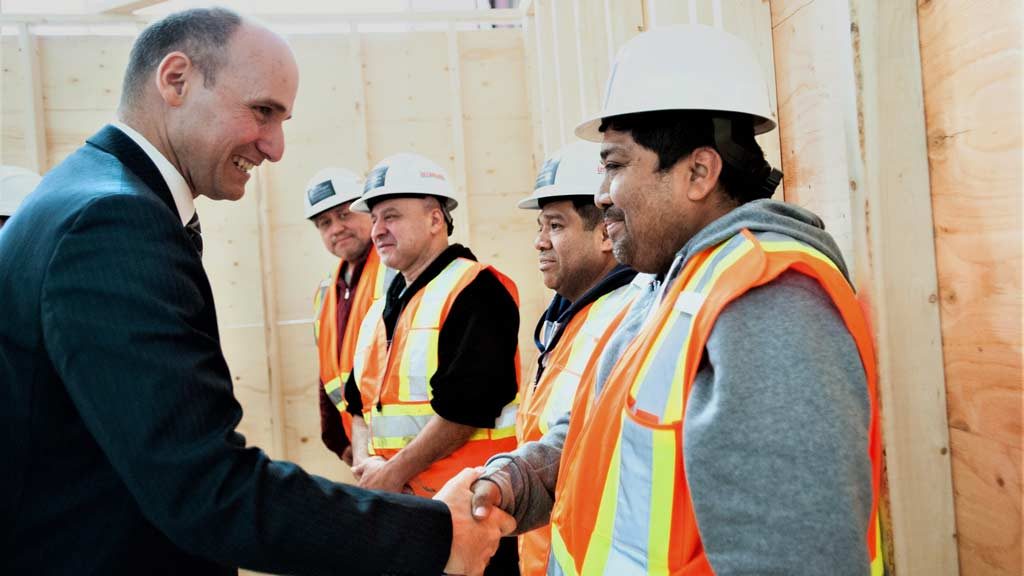 A front-line negotiator says the federal government's 11-year, $13.75-billion Rental Construction Financing Initiative (RCFI) will soon bear fruit big time in Toronto as developers start to close more deals with the program's administrator, Canada Mortgag...
Certificates
Published Certificates and Notices
Tenders
Tenders for Construction Services
Latest News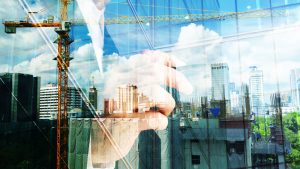 The accompanying tables show the top 10 major upcoming educational and medical...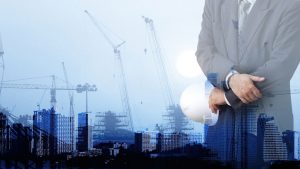 The accompanying tables show the top 10 major upcoming Midwest and Northwest co...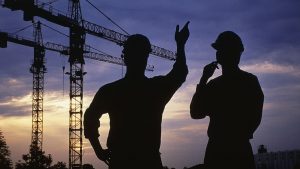 ConstructConnect announced today that the latest month's volume of constr...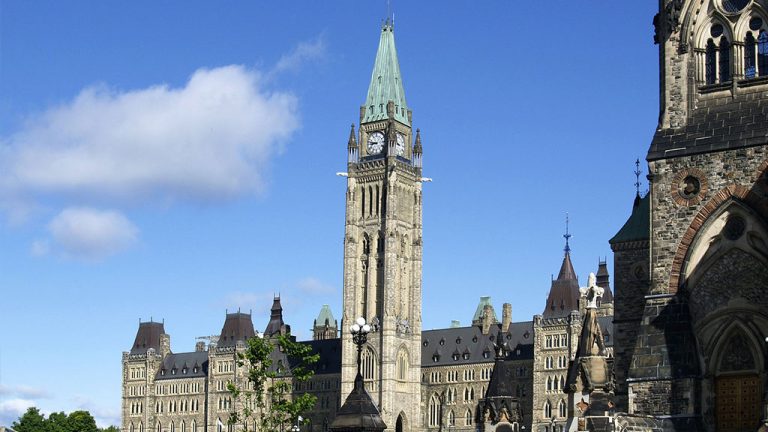 TORONTO — The Government of Canada has made a FedDev Ontario contribution of up...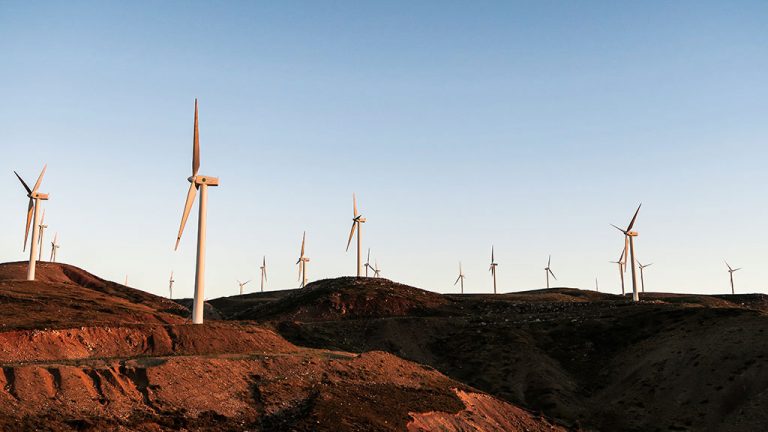 DESTRUCTION BAY, YUKON — Kluane First Nation in Yukon will receive a total of $3...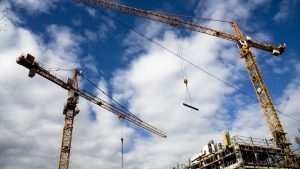 MONTREAL — Cadillac Fairview has announced it will spend $67.5 million to build...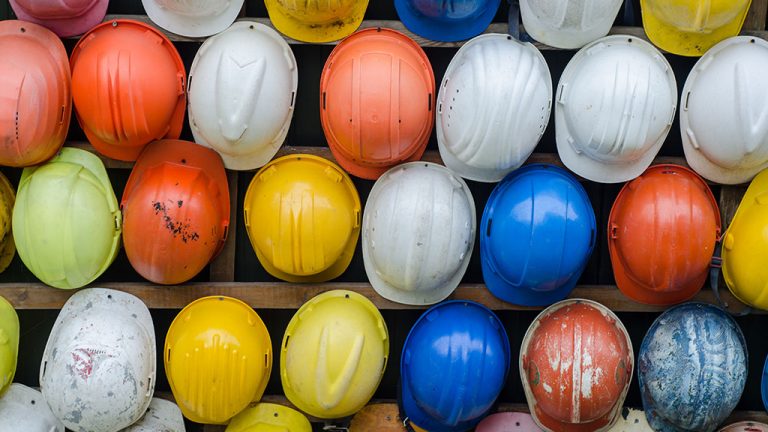 OROMOCTO, N.B. — Three projects that will provide better access to New Brunswick...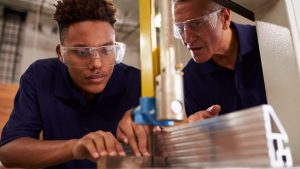 OTTAWA — The Government of Canada is providing close to $213,000 to the Labourer...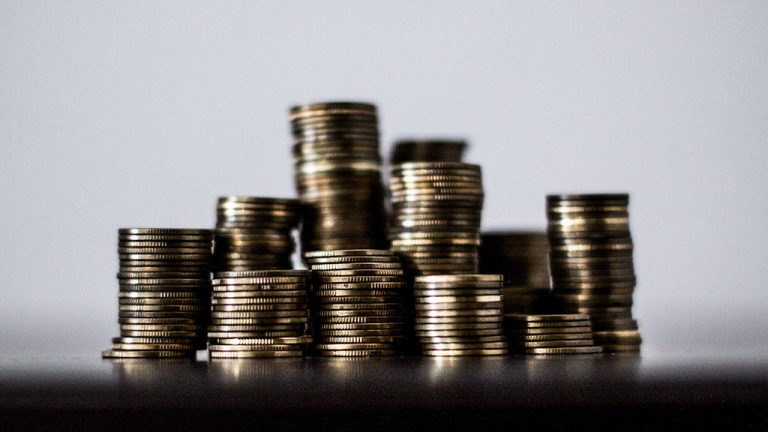 FLORENCEVILLE-BRISTOL, N.B. — Western New Brunswick municipalities are getting f...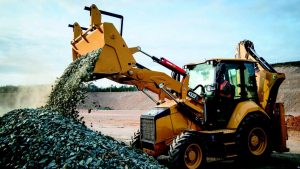 OTTAWA — The federal government has announced funding for cultural-infrastructur...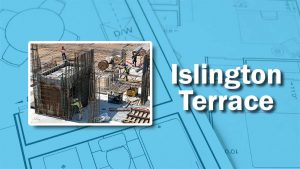 Work is well underway on the third tower of the Residence of Islington Terrace o...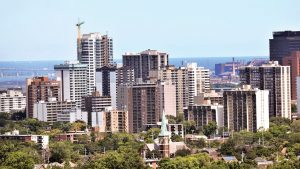 Hamilton has reached the $1 billion mark in construction this year, hitting the...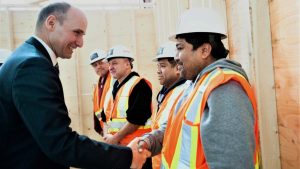 A front-line negotiator says the federal government's 11-year, $13.75-billion Re...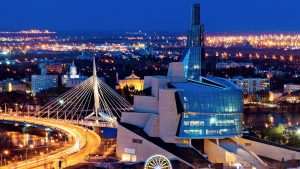 Approaching 2020, the outlook for Manitoba is overshadowed by two factors. First...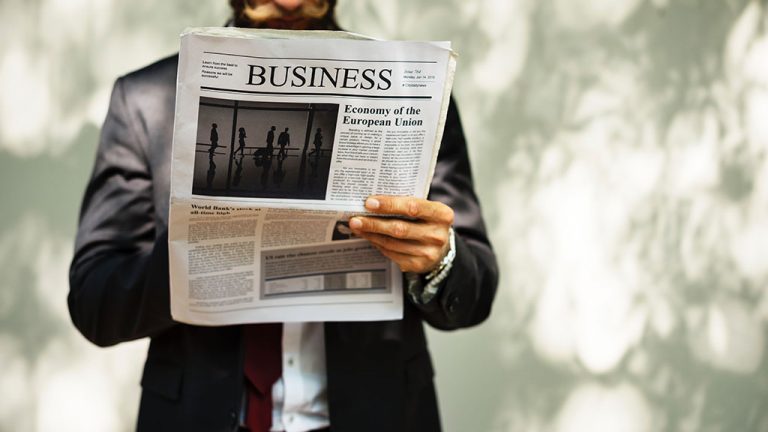 REGINA — Regina-based Brandt Group of Companies has announced a deal with Nortra...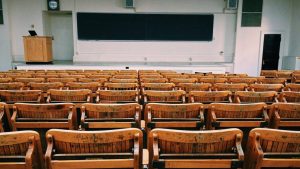 HALIFAX — The David Oulton Memorial Scholarship was awarded for the first time t...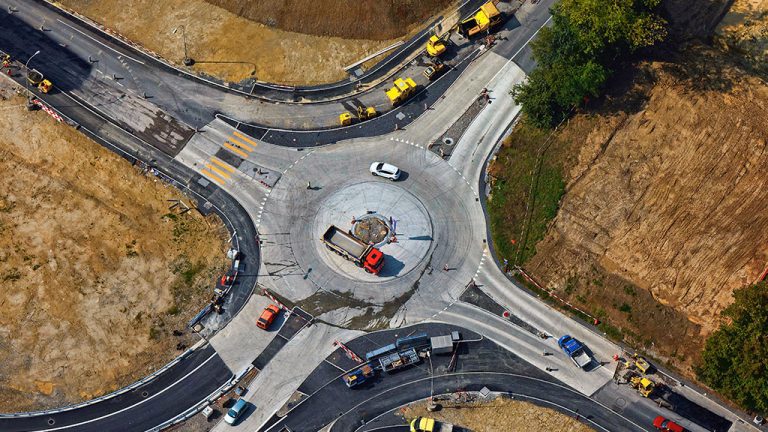 UTOPIA, N.B. — The federal government and the government of New Brunswick have a...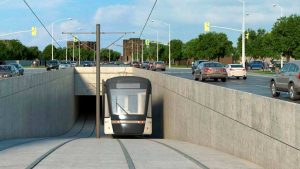 Ontario is in a new golden age of rail and with the transit sector's growing exp...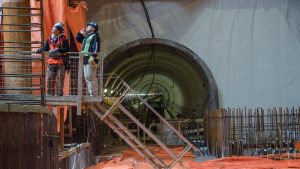 Twenty-seven-year-old Aidurus Mohamed sees his decision to take a course in form...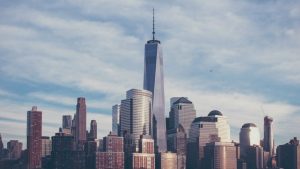 NEW YORK — Over 18 years, the rubble left by the destruction of the World Trade...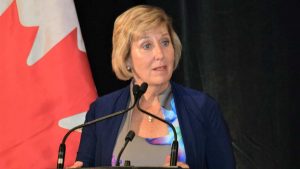 The Ontario government has unveiled a pipeline of upcoming P3 projects that cont...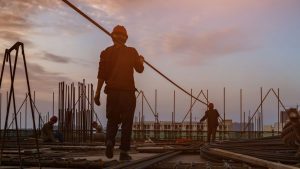 SAGUENAY, QUE. — Aluminum technology firm Elysis has announced the start of cons...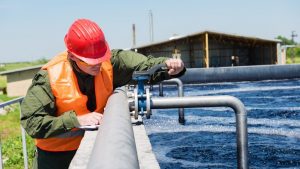 SHOAL LAKE, ONT. — A joint venture (JV) involving Shoal Lake 40 Contractors LP a...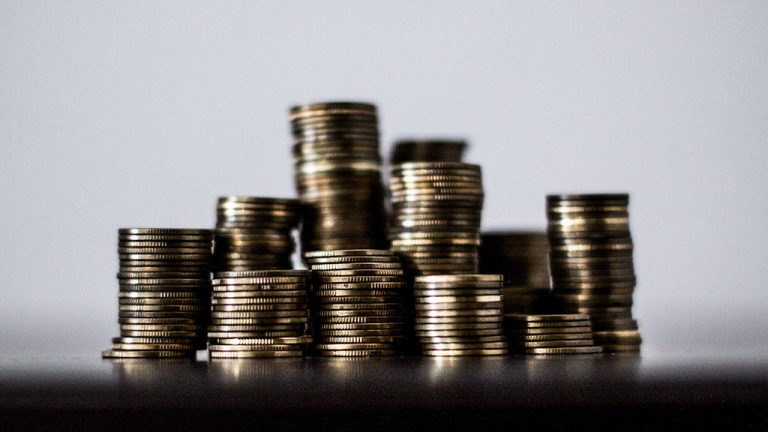 ESKASONI, N.S. — Eskasoni First Nation in Nova Scotia will receive funding from...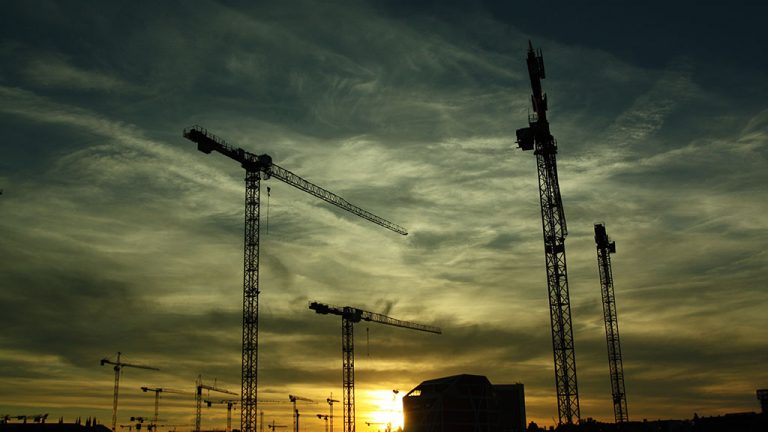 OTTAWA — The federal government announced funding for dozens of infrastructure p...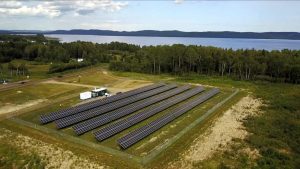 After years of reliance on noisy, diesel-powered generators, there is finally so...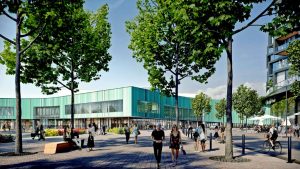 Sales will begin this fall on the first phase of ELAD Canada's billion-dollar Ga...
This week we're remembering the life and legacy of Brian Martin, who was the edi...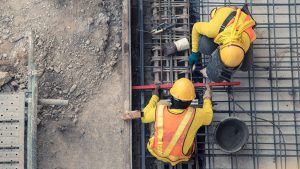 Revision to July Cuts U.S. Jobs Count by -20,000 The latest Employment Situa...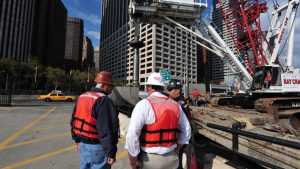 Top Tier of U.S. City Labor Markets In Table 1, the 51 most populous cities i...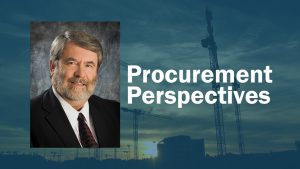 The reason why a shift towards a more strategic procurement approach is necessar...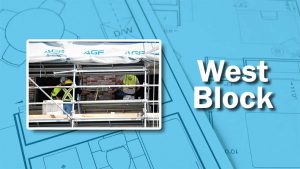 Workers re-install the brick from the original facade at the historic Loblaw Gro...
More
Most Read News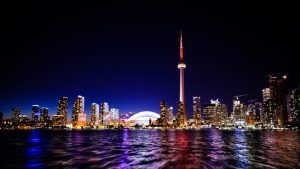 TORONTO — Infrastructure Ontario and the Ontario Ministry of Government and Cons...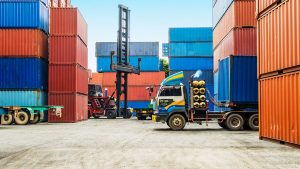 Aided by Exports, Canada's GDP Growth Soared in Q2 After managing only...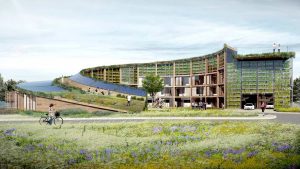 S2e Technologies of St. Jacob's, Ont. has received funding to develop what it's...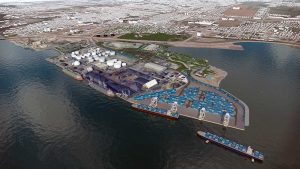 The Quebec Port Authority (QPA) is proceeding with plans to build a new $775-mil...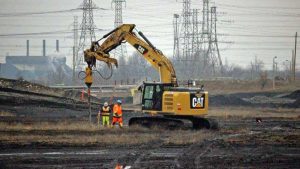 The old coal-fired Nanticoke Generating Station powerhouse on the north shore of...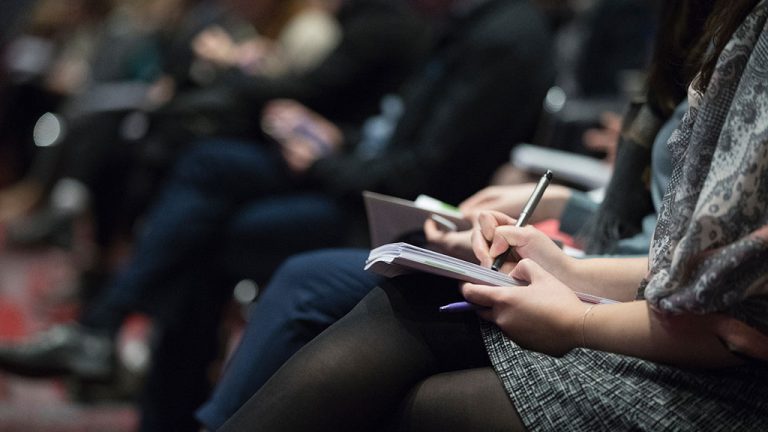 Passive House Canada is coming to Eastern Canada, hosting its second annual conf...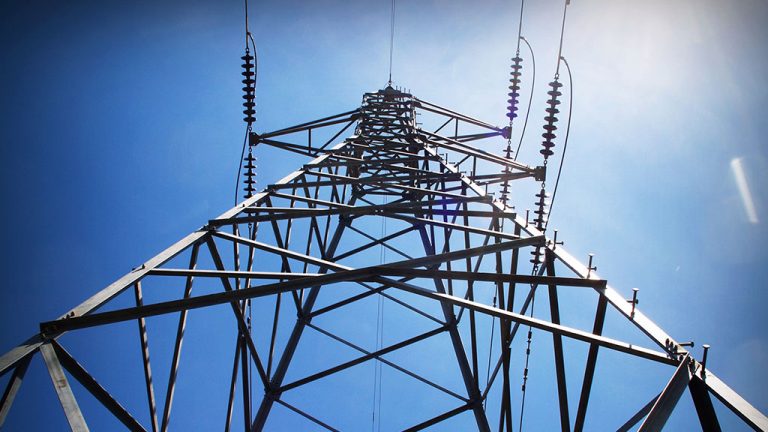 LABRADOR CITY, N.L. — The federal government has announced $6.8 million in fundi...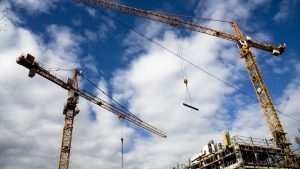 When the final stop of the Finch West light rail transit (LRT) line is operation...