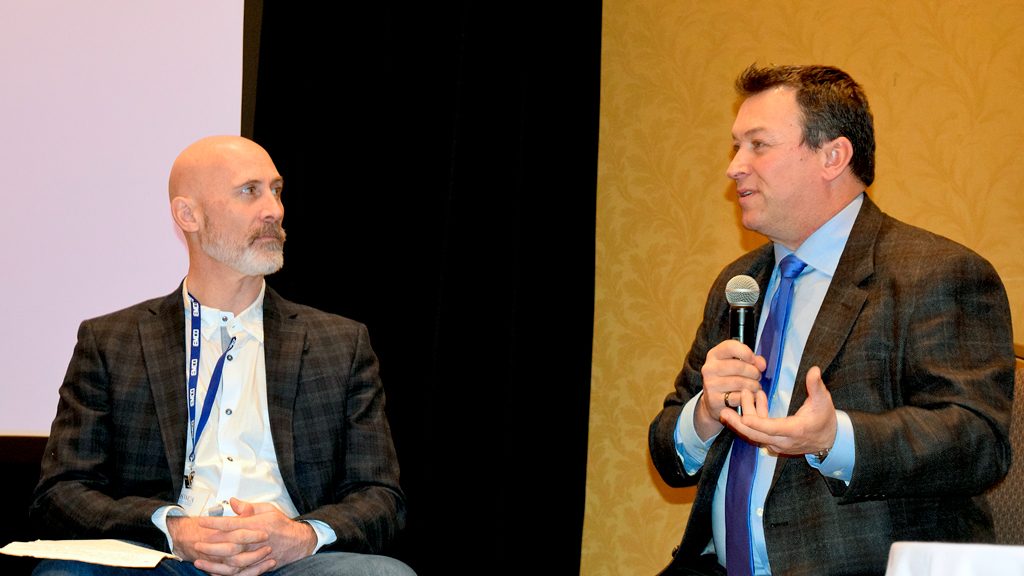 The Certificate of Recognition (COR) safety program is making a valuable contribution to the health and safety culture in Ontario, panellists addressing a recent Ontario Sewer and Watermain Construction Association (OSWCA) seminar agreed, but they said th...
Certificates
Published Certificates and Notices
Tenders
Tenders for business services
Latest News
MONTREAL — The consortium building the new Champlain Bridge in Montreal says it...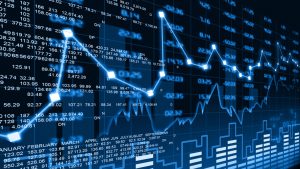 The headline "Dow Jones has largest single day point drop" definitely has an end...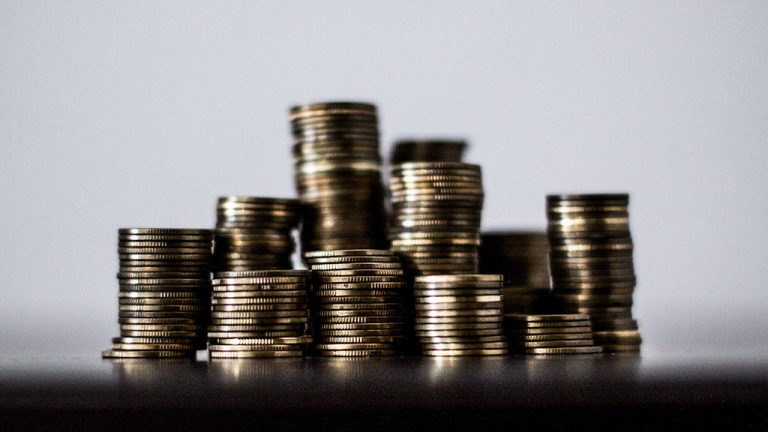 TORONTO — College and university campuses across the province will get funding f...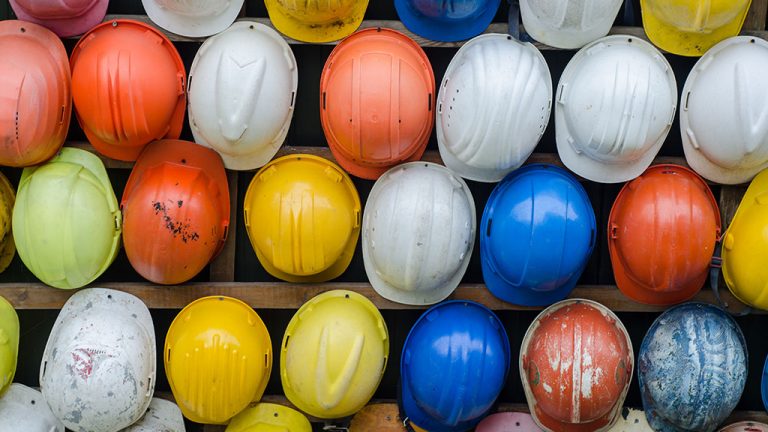 SAN DIEGO — The federal government has started work on a border wall in Californ...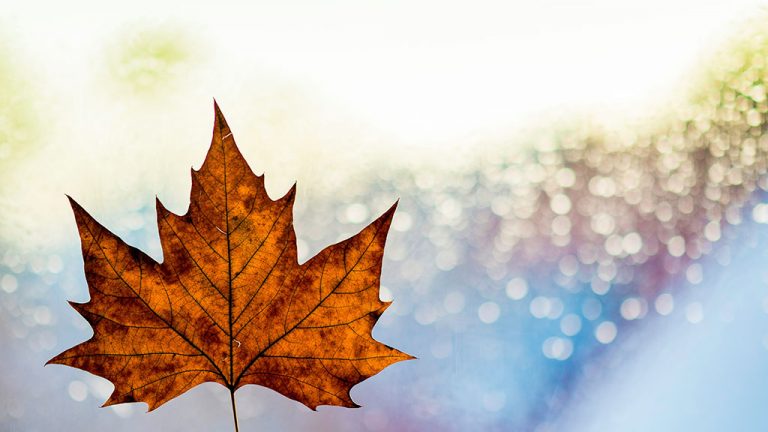 TORONTO — Ontario recently announced it has successfully issued its fourth green...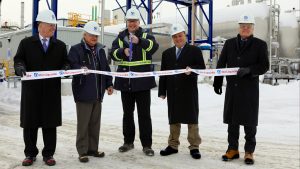 MONTREAL — Air Liquide Canada has announced the inauguration of its new carbon d...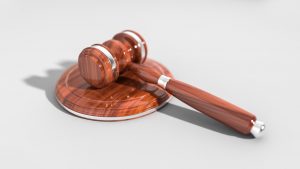 NEWMARKET, ONT. — Two Toronto-area construction firms were fined a total of $285...
Balcony work continues on the Massey Tower mixed-use project on Yonge Street in...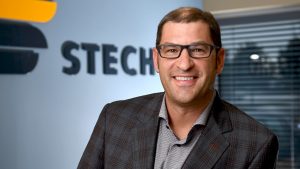 Electrical contractor Steve Stecho, incoming chair of the Grand Valley Construct...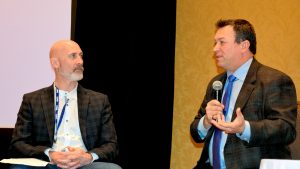 The Certificate of Recognition (COR) safety program is making a valuable contrib...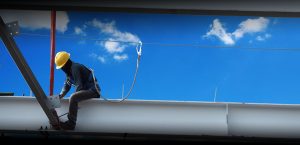 OTTAWA - Serious accidents involving both rail and pipeline transport of dangero...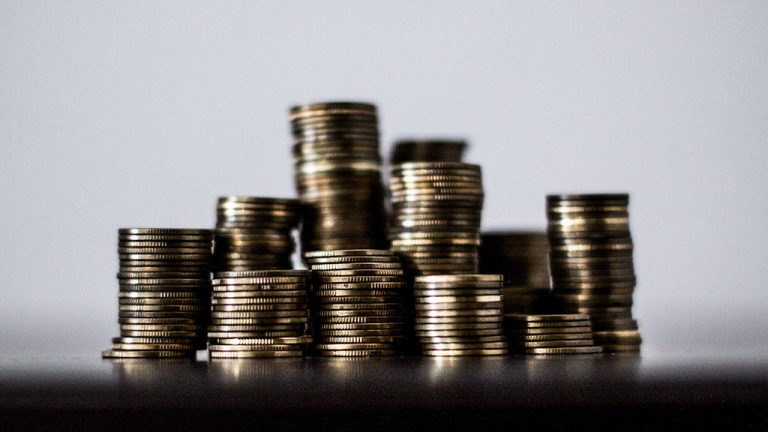 TORONTO — The new GreenON Social Housing program will help upgrade energy effici...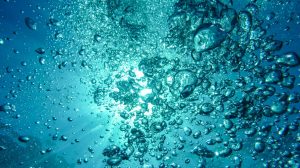 SACRAMENTO, CALIF. — California will beef up dam inspections under legislation s...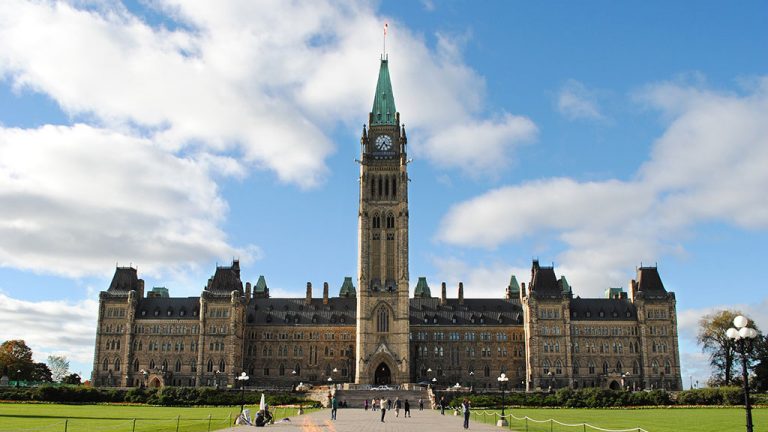 OTTAWA — Federal Minister of Infrastructure and Communities Amarjeet Sohi has an...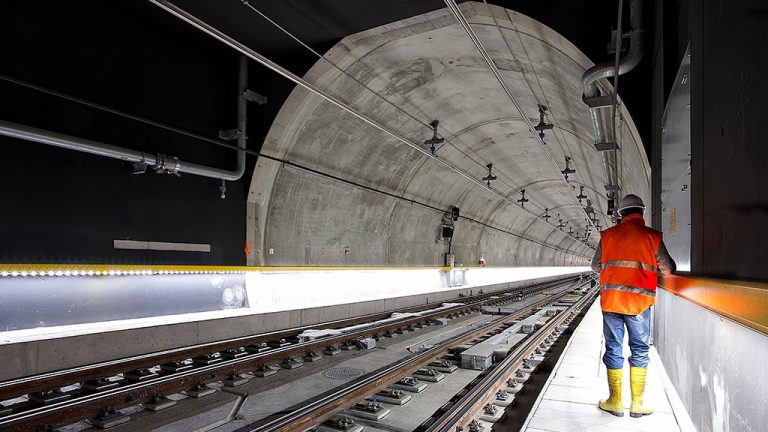 TORONTO — Ontario has appointed former federal transport minister David Collenet...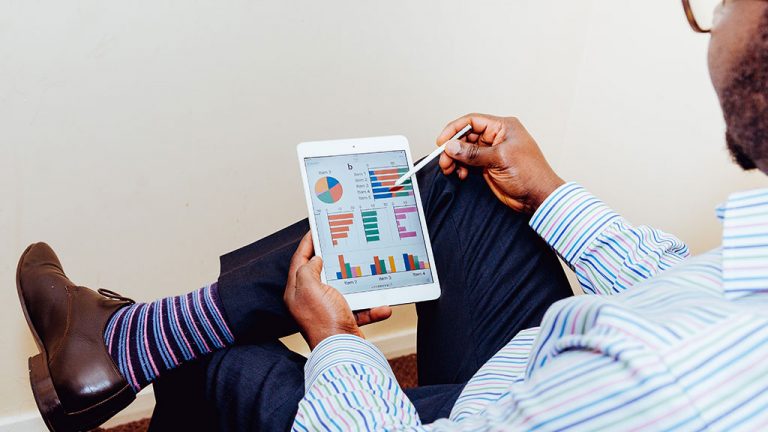 OTTAWA — The Canadian Global Cities Council (CGCC) has released a report arguing...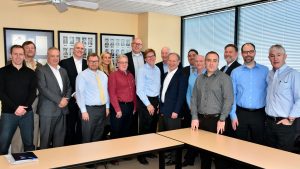 MISSISSAUGA, ONT. — Contractors from across Canada met recently to confirm the f...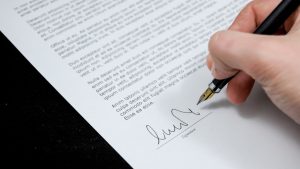 TORONTO — A contract has been awarded to design and build a battery energy stora...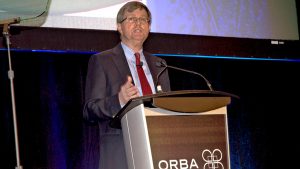 When it comes to the challenges facing the changing labour market in Ontario and...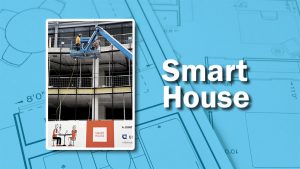 Construction is progressing on Canada's first micro condo, the Smart House in To...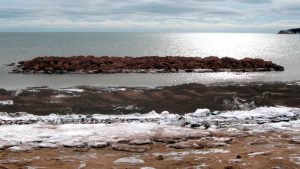 Authorities hope that two engineered reefs installed 45 metres off the shore of...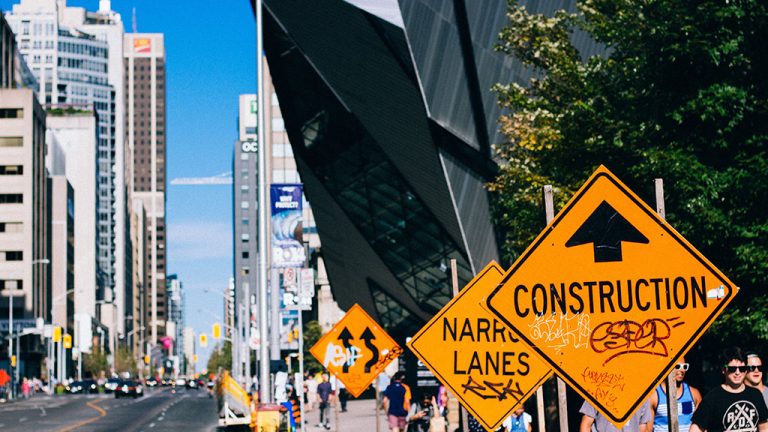 Ontario Ministry of Transportation (MTO) managers are taking a more hands-on rol...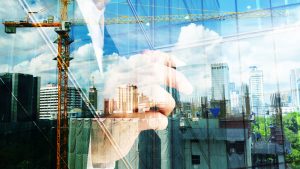 The accompanying table shows 20 of the largest upcoming Toronto, Ottawa, Montré...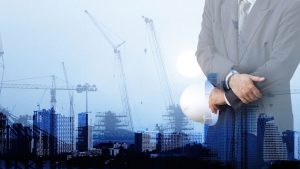 The accompanying tables show 20 of the largest upcoming California and Florida c...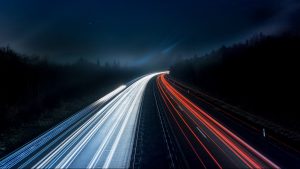 TORONTO — The Ontario provincial government has announced it is not proceeding w...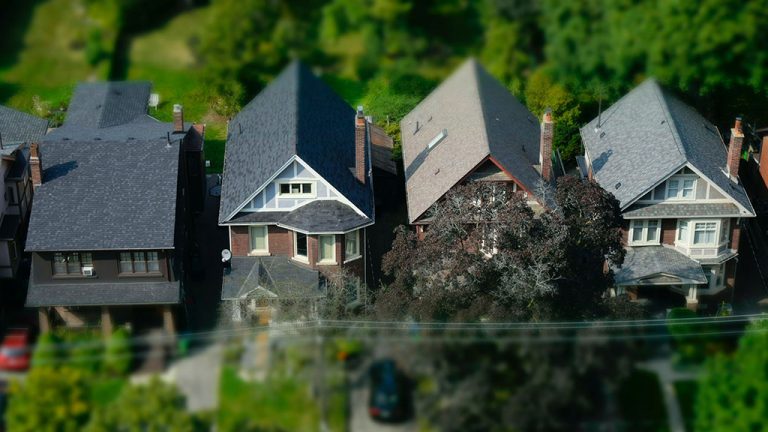 OTTAWA — A flood of buyers and sellers looking to close deals late last year ahe...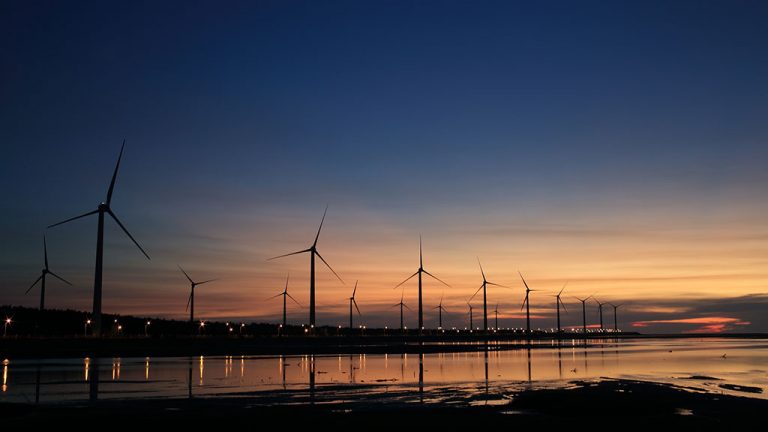 BOSTON — Offshore wind proponents are touting new undersea footage that suggests...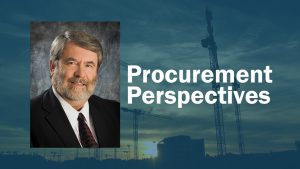 Rarely does a day go by when I do not get a call involving a tender. Contractor...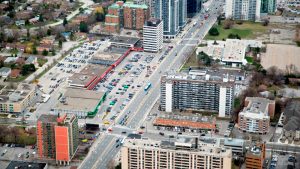 TORONTO — Hong Kong-based Aoyuan Property Group has announced plans for a major...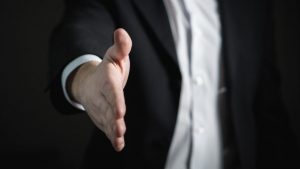 OTTAWA — The Royal Architectural Institute of Canada (RAIC) has announced Manito...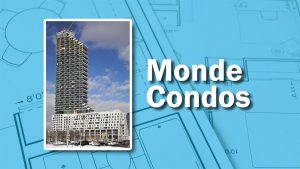 Window installation is reaching the top floor at the Monde Condominiums on Bonny...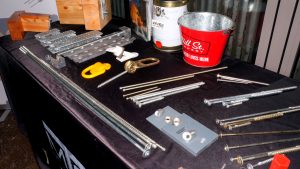 The design of connection systems for modern mass timber buildings is critical an...
More
Most Read News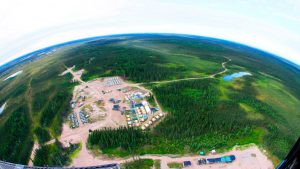 One of the biggest players in the Ring of Fire says as soon as the Ontario gover...
The province's newly released apprenticeship strategy is a "lost opportunity," s...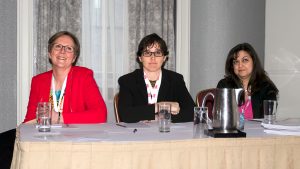 Fowler Construction president Moreen Miller says while she has had a successful...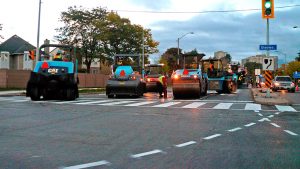 The highly anticipated findings of a review on asphalt quality issues in Ontario...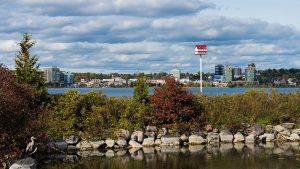 To say that Barrie's economy is hot is an understatement. Since mid-2017, growth...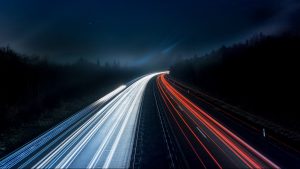 Ontario's Ministry of Transportation (MTO) is moving into the second year of its...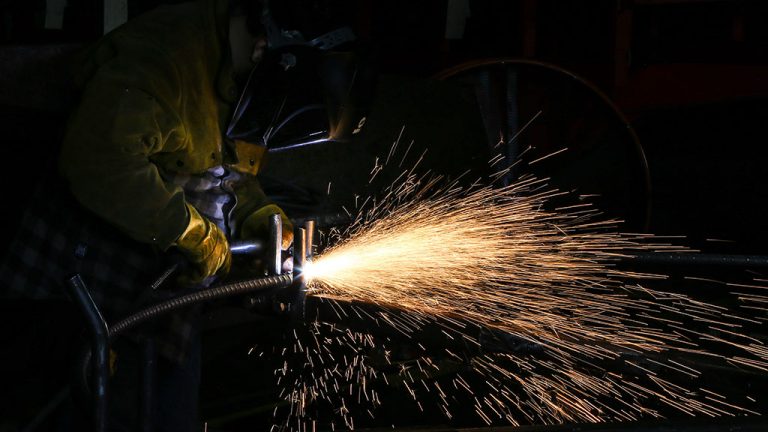 As business manager of the Provincial Building Trades Council, I am deeply troub...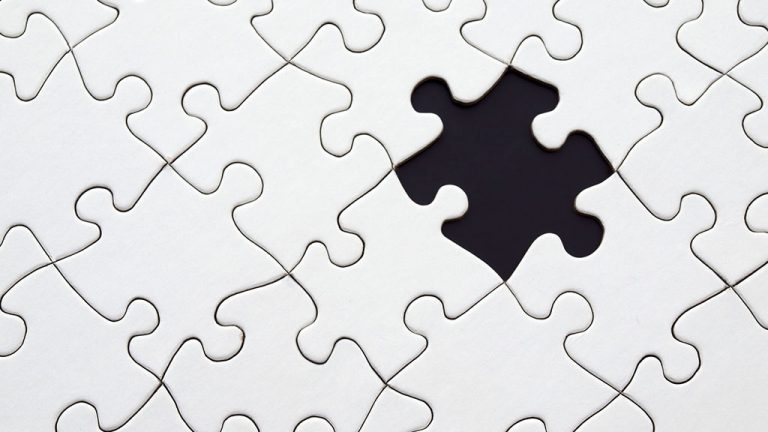 It is a big one. So said Infrastructure Ontario (IO) executive vice-president, c...