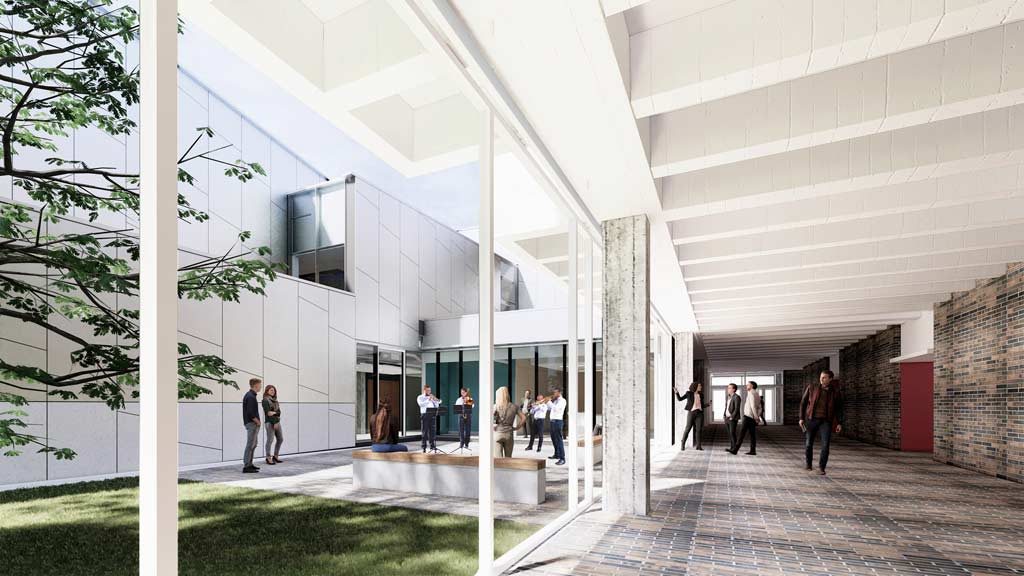 Work is underway at the University of Guelph on the renovation of the MacKinnon Building, an almost $20 million project which the university says represents a renewal of the cultural and creative arts on campus. Designed by Diamond Schmitt Architects, th...
Certificates
Published Certificates and Notices
Tenders
Tenders for Construction Services
Latest News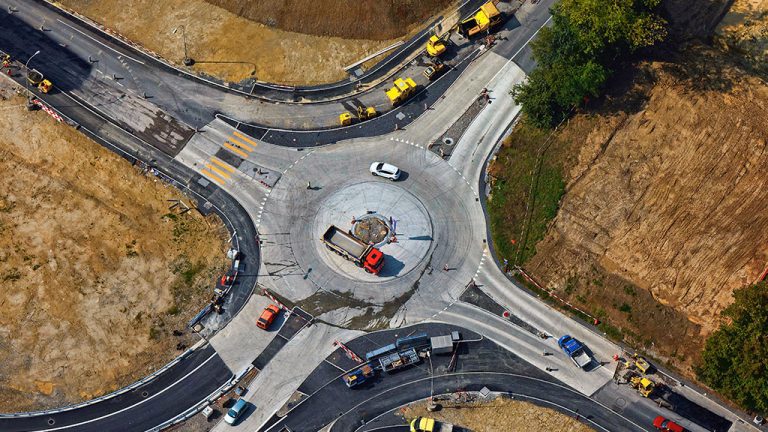 An American transportation consultant with strong opinions on the correct way to...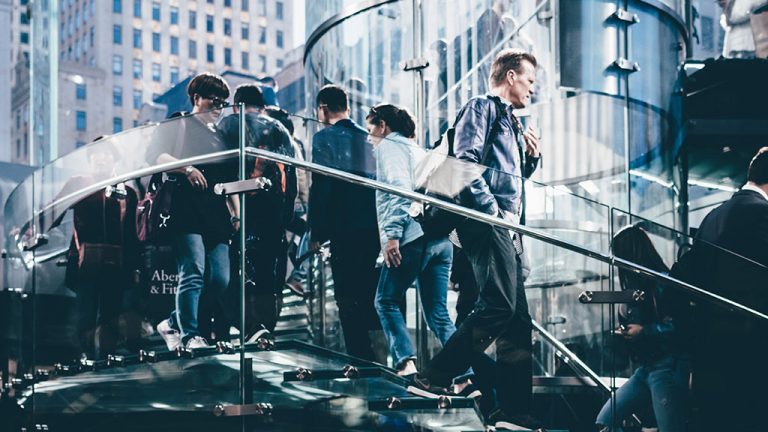 OTTAWA — Jacques Regis's term as president of Canada's national committee to the...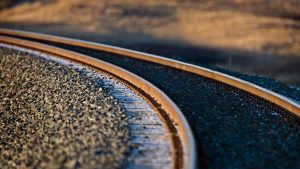 BERLIN — The German government has announced it will spend 86 billion euros ($12...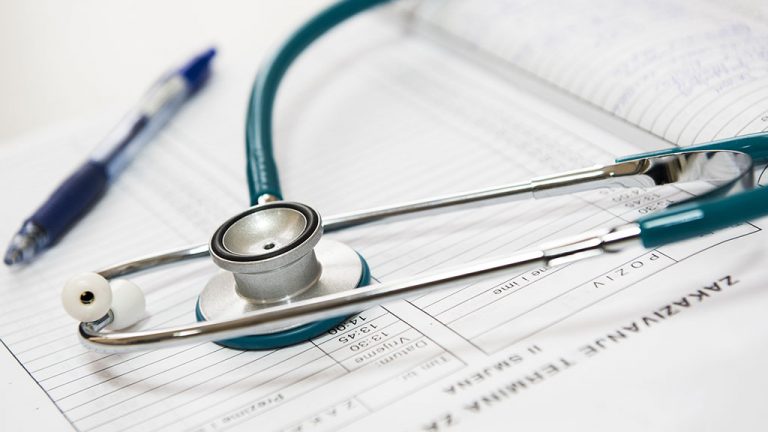 TORONTO — Noront Steel (1981) Ltd. has been fined $70,000 after a worker receive...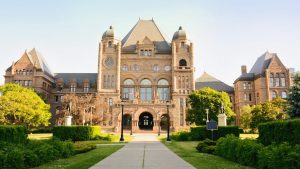 Architectural Conservancy Ontario (ACO) is hosting its fifth annual Heritage Adv...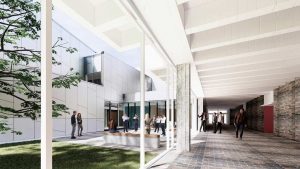 Work is underway at the University of Guelph on the renovation of the MacKinnon...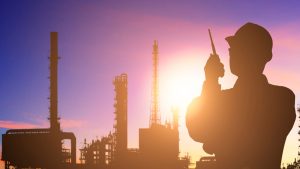 The following are economic 'nuggets' gleaned from the latest public...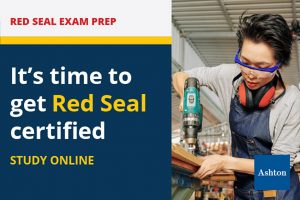 Taking exams is nerve-wracking. It is especially dreadful for adult test-takers...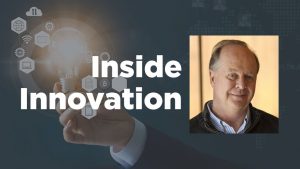 Issuing predictions for a new year, let alone a new decade, is a mug's game. How...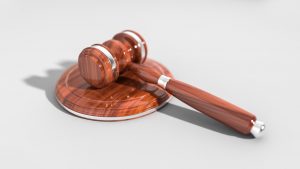 HALIFAX — A foreman and the company that employed him are facing charges under N...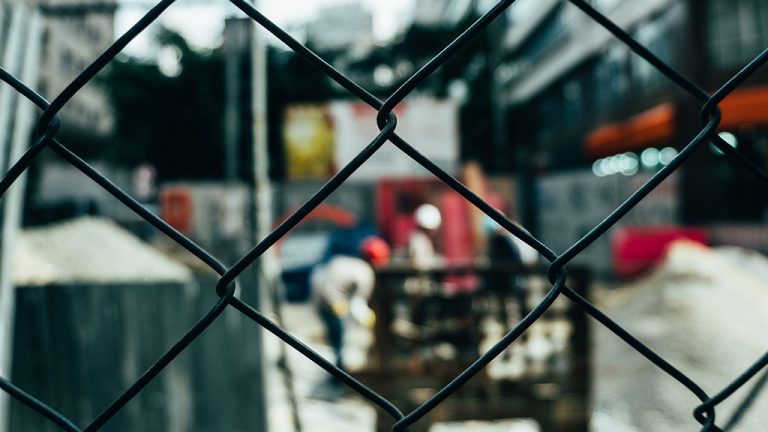 TORONTO — Fengate Asset Management and Freed Developments Ltd. have announced th...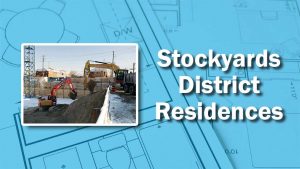 Excavating work is moving along for the Stockyards District Residences on St. Cl...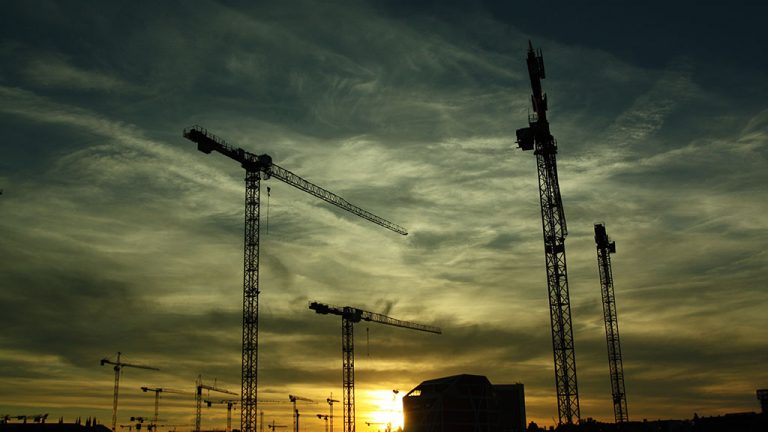 TORONTO — Avison Young predicts strong growth in construction of office spaces i...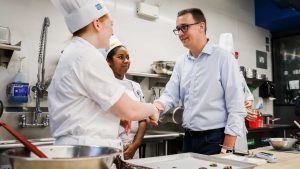 Ontario construction stakeholders praised the government's new marketing campaig...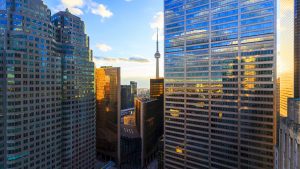 We gave Ontario's overall economic performance during 2019 a "C". This grade is...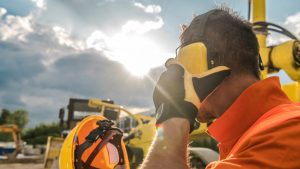 Leading construction companies are turning to technology to develop new corporat...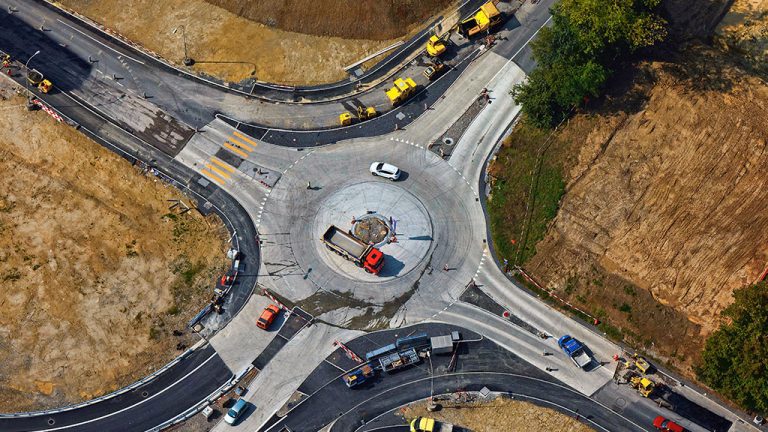 When the Nova Scotia government announced plans to build another highway using t...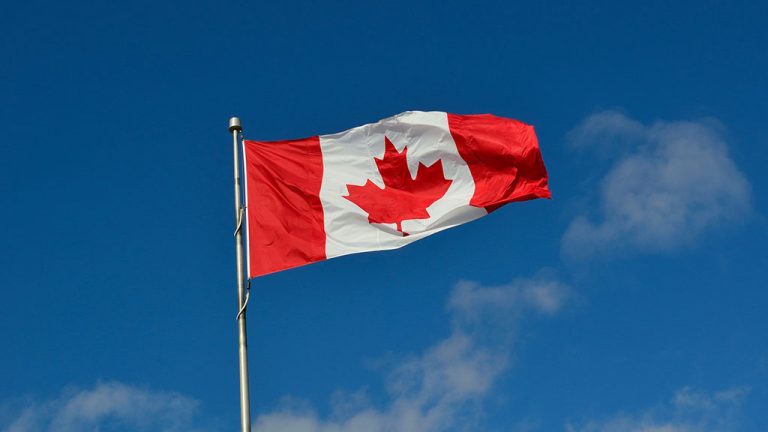 OTTAWA — The Canadian job market bounced back in December to post a gain of 35,2...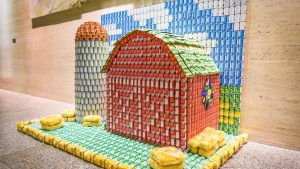 TORONTO — Registration is now open for the 21st annual Canstruction Toronto desi...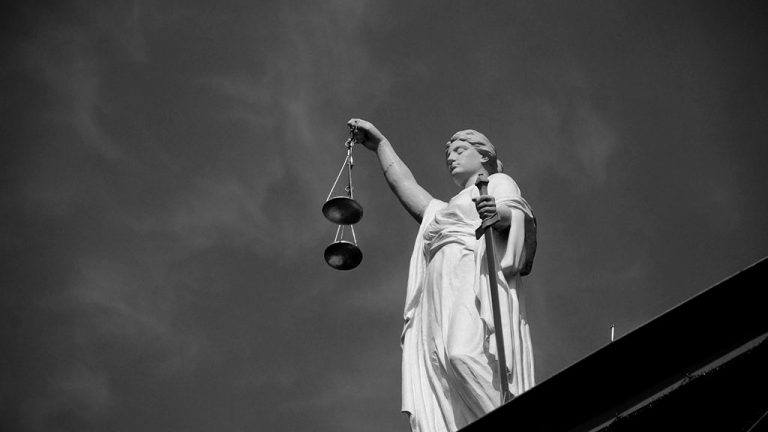 TORONTO — Inquests have been called into three separate deaths resulting from co...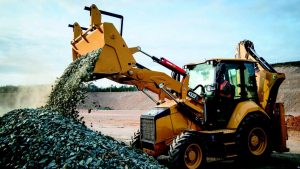 MONCTON, N.B. — The Atlantic Heavy Equipment Show is returning to the Moncton Co...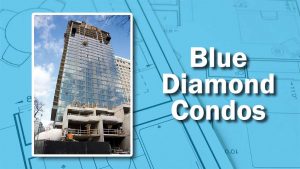 A concrete bucket gets a hoist up the Blue Diamond at Imperial Plaza Condominium...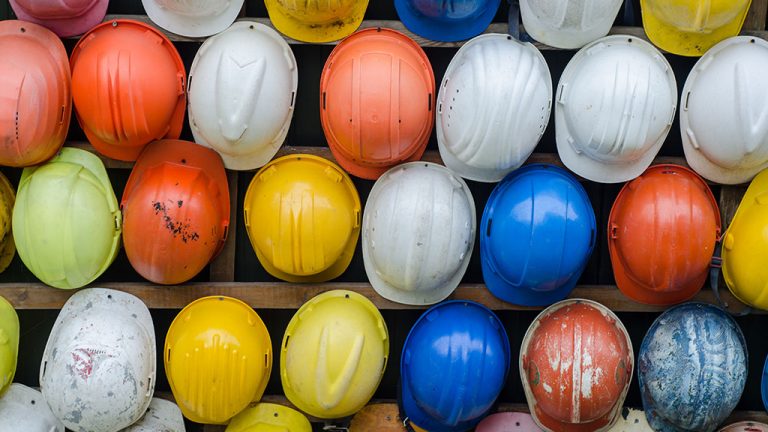 LAS VEGAS — The late Edward W. Bullard, inventor of the hard hat is one of 22 in...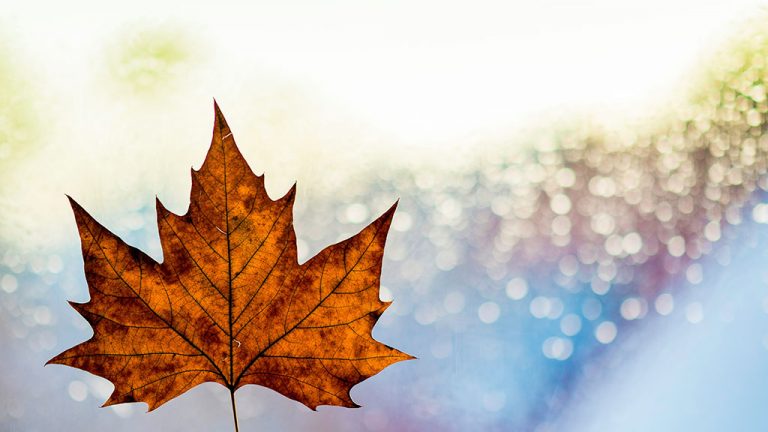 The design mastermind behind many of Toronto's most notable developments and pub...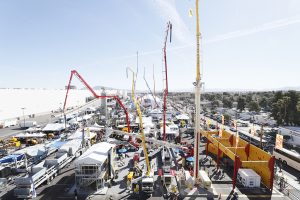 MILWAUKEE  – CONEXPO-CON/AGG 2020, the largest trade show in North America for c...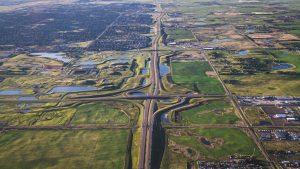 THUNDER BAY, ONT. — Ontario Liberal leadership candidate Steven Del Duca has ann...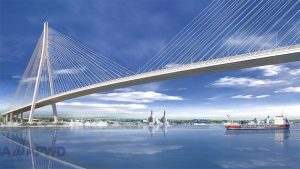 DETROIT, MICH. — After several months of consultation with the community, the Go...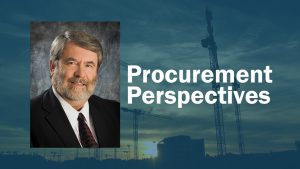 The process that all qualified bidders are properly briefed and put in a positio...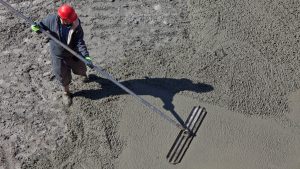 TORONTO — Greg Rickford, minister of energy, northern development and mines, rec...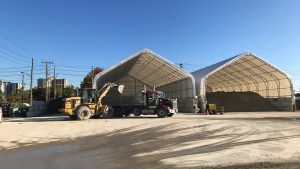 A case study on the construction of the Caledonia station, part of the Eglinton...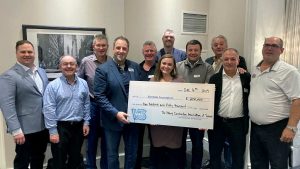 TORONTO — The Heavy Construction Association of Toronto (HCAT) recently presente...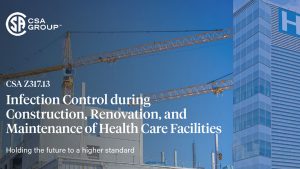 Construction, renovation, and maintenance of health care facilities bring specif...
More
Most Read News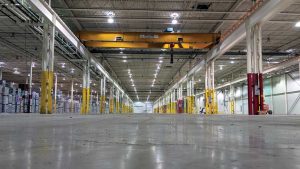 The idea of a 20-storey residential building comprised of modular structural ste...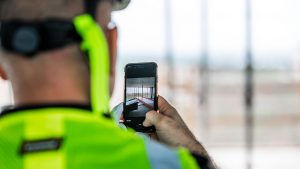 Imagine a safety inspection app so powerful that it can tell the difference betw...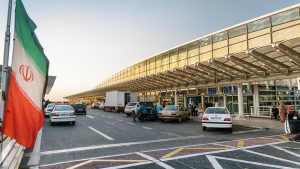 WINNIPEG, MAN. — Among the Canadians killed in a downed plane in Iran are severa...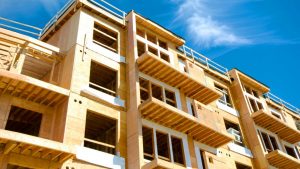 Mass timber construction (MTC) in Canada is putting pressure on building codes t...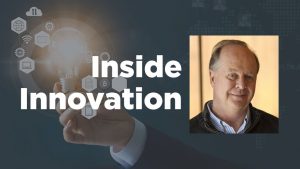 Interest in mass timber construction (MTC) is growing, due largely to wood's inh...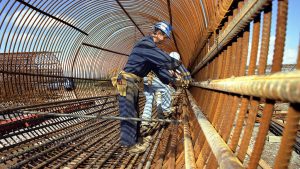 BELLEVILLE, ONT. — A new Ontario Government program aims to assist businesses in...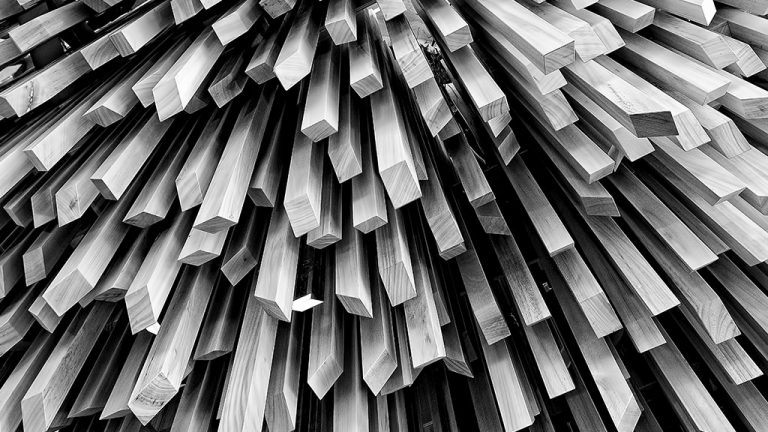 Cardinal House, a prefabricated, cross-laminated timber (CLT) residence erected...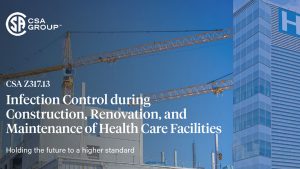 Construction, renovation, and maintenance of health care facilities bring specif...