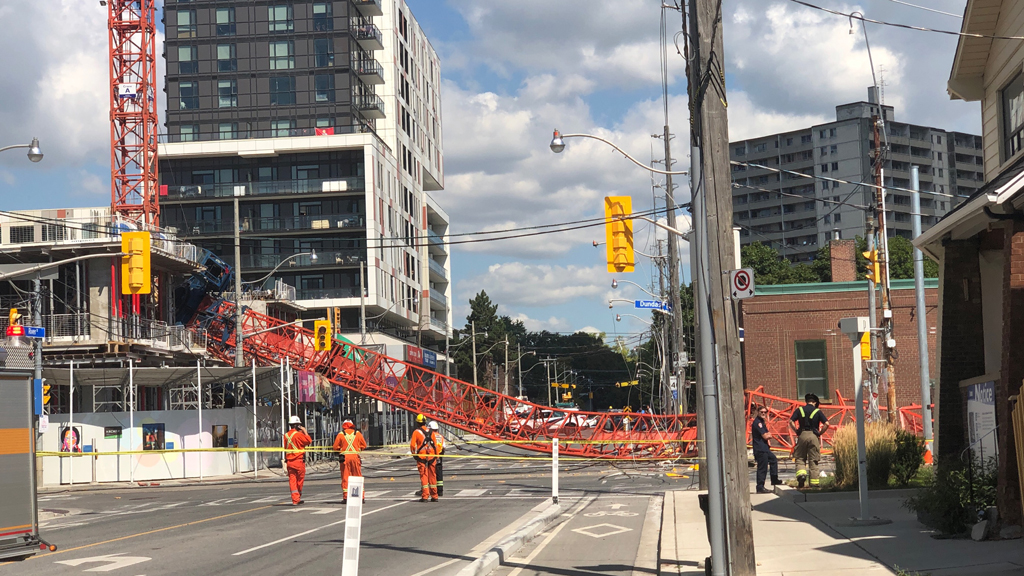 TORONTO — The mayor of Toronto is calling for a speedy investigation into the cause of a crane collapse in the city's downtown - the second such incident in less than a month. Toronto Mayor John Tory says that while he's thankful nobody was seriously inj...
Certificates
Published Certificates and Notices
Tenders
Tenders for Construction Services
Latest News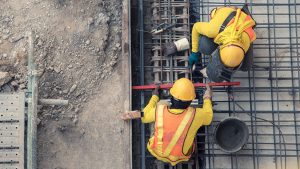 In July, according to the Employment Situation report published by the Bureau of...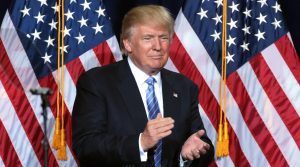 OTTAWA — Canada's aluminum industry is calling for "reasonable" but "painful" re...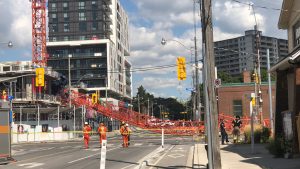 TORONTO — The mayor of Toronto is calling for a speedy investigation into the ca...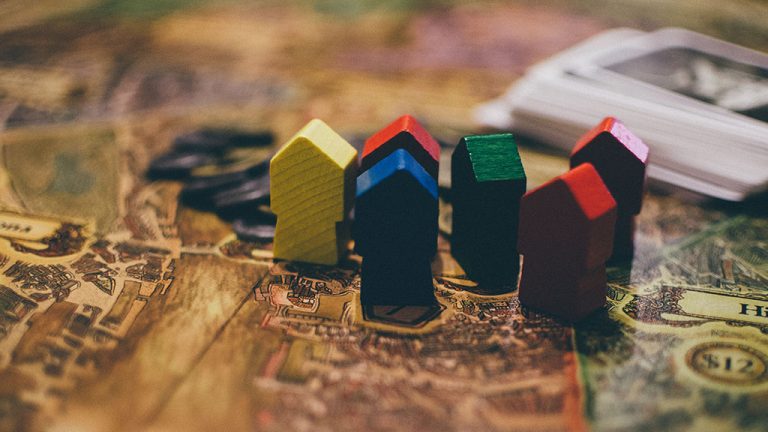 DUNDALK, ONT. — Community builder FLATO Developments recently launched Edgewood...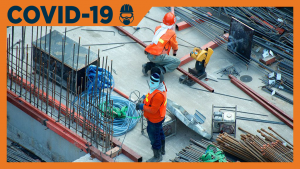 When it comes to the COVID-19 pandemic in Ontario stakeholders in the residentia...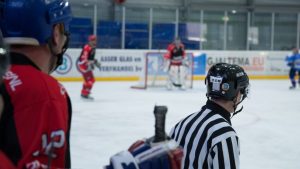 POWNAL, P.E.I. — Prince Edward Island is getting funding from the federal and pr...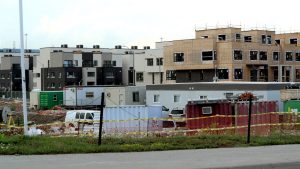 BMO's recently published Blue Book predicts that the ICI construction sector wil...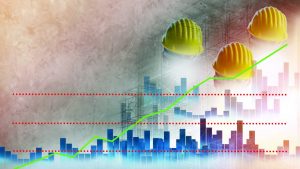 OSHAWA, ONT. — The City of Oshawa, Ont. set another building record in June with...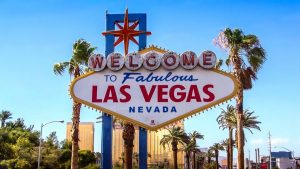 LAS VEGAS — Officials declared "substantial completion" of Allegiant Stadium in...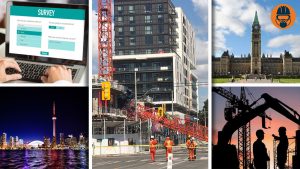 This week's top DCN headlines cover news of another crane collapse in Toronto; c...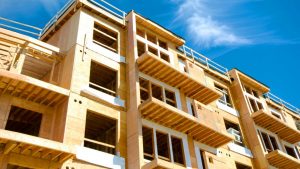 WASHINGTON, D.C. — The American Wood Council (AWC) and the International Code Co...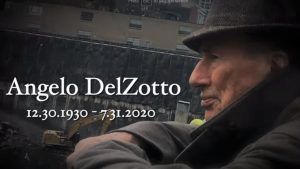 TORONTO — Tridel chairman emeritus Angelo DelZotto is being hailed as a giant of...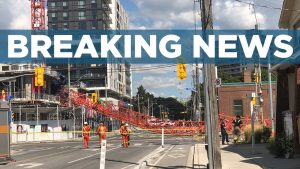 TORONTO — Toronto Police have reported an incident of a stationary crane falling...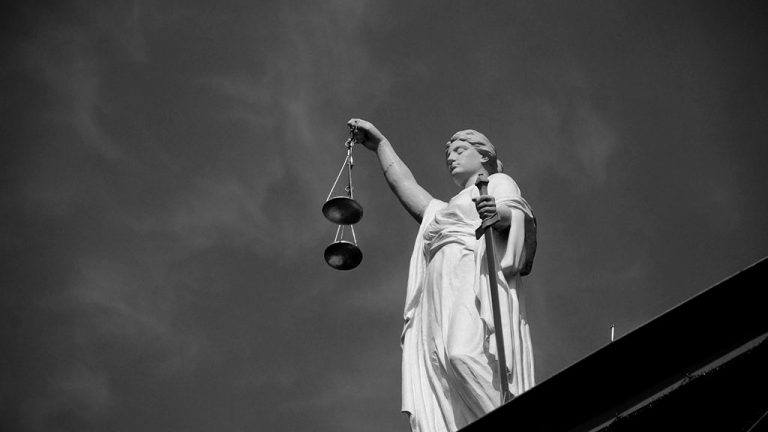 BISMARCK, N.D. — A federal appeals court on Wednesday reversed a judge's order t...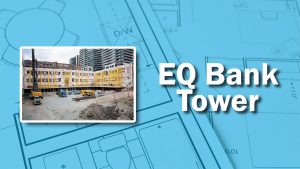 Site work is moving along for the EQ Bank Tower at 25 Ontario St. in Toronto. A...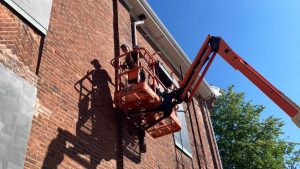 Toronto heritage restoration specialist Daniel Arellano says he has always known...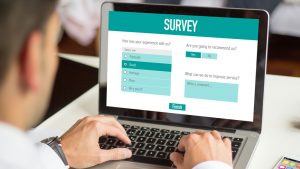 A nationwide online survey is looking to collect data, opinions and experience f...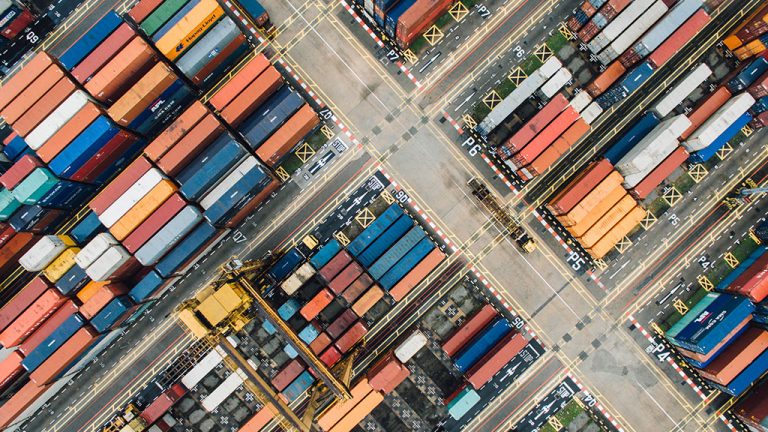 OSHAWA, ONT. — The Hamilton-Oshawa Port Authority has announced that Parkland Co...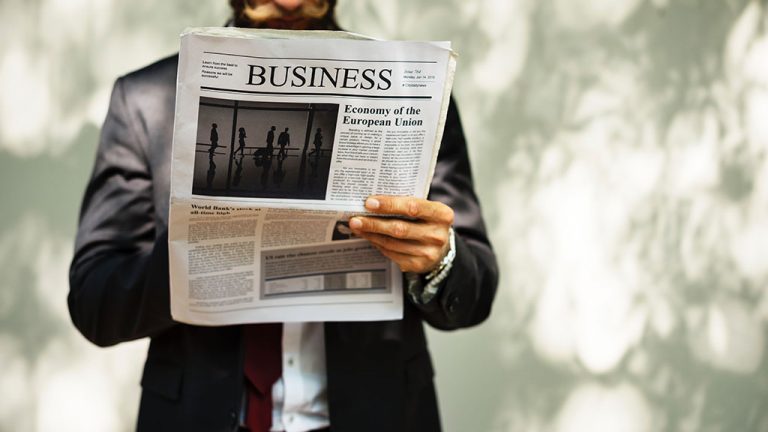 STELLARTON, N.S. — Empire Company has announced it will be adding three new loca...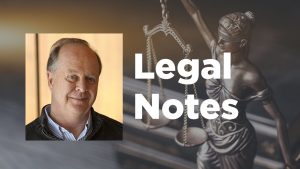 The 2017 Grenfell Tower fire in London, England caught worldwide attention. The...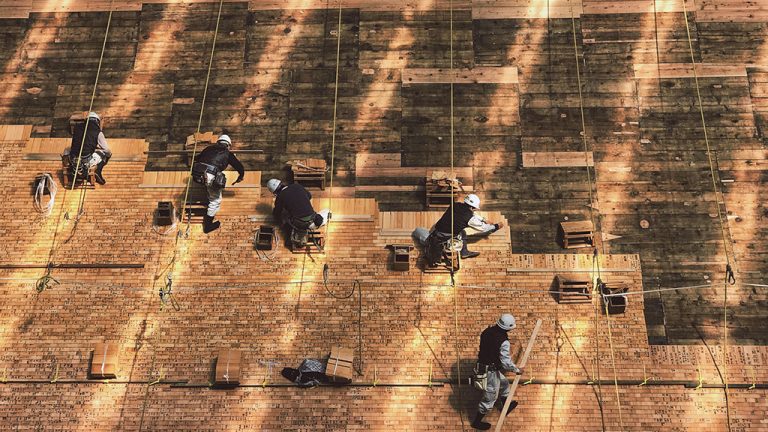 ARLINGTON, VA. — U.S. construction employment decreased in 225 out of 358 metro...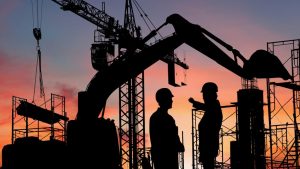 TORONTO — The Ontario government has shortlisted two sets of three teams to unde...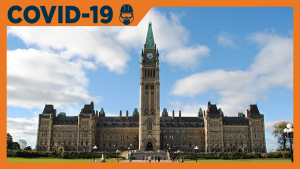 OTTAWA — Federal Minister of Infrastructure and Communities Catherine McKenna ha...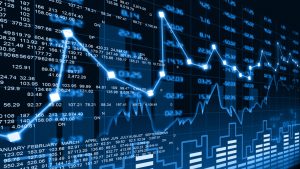 Average annual U.S. 'real' (i.e., after accounting for inflation) gross domestic...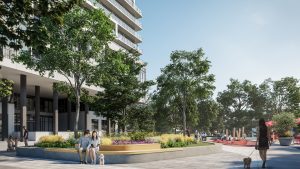 TORONTO — Broccolini hosted a virtual groundbreaking for its 37-storey River &am...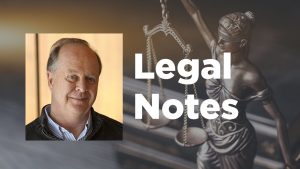 After months of speculation concerning how the courts in Canada would view force...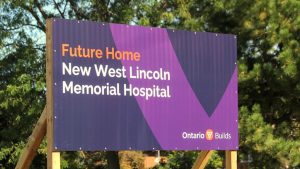 HAMILTON, ONT. — B+H Architects and mcCallumSather have been announced as the pl...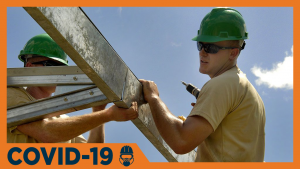 OTTAWA — The construction of a new military refuelling station in the Arctic is...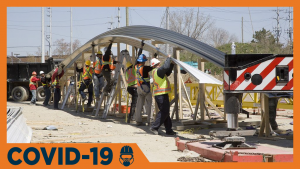 A COVID-19-inspired survey of its members has given the Association of Consultin...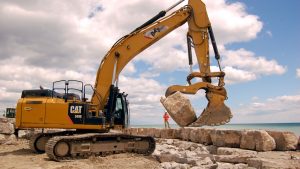 The $3 million, one-year-long construction of a 250-metre long erosion protectio...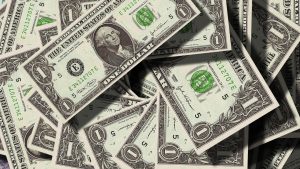 BISMARCK, N.D. — Three members of a tribe on the oil-rich Fort Berthold Indian R...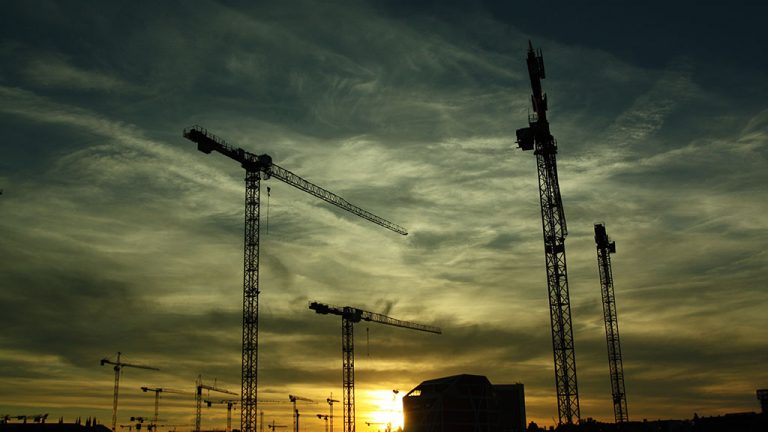 SILVER SPRING, MD. — U.S. construction spending fell again in June, the fourth s...
More
Most Read News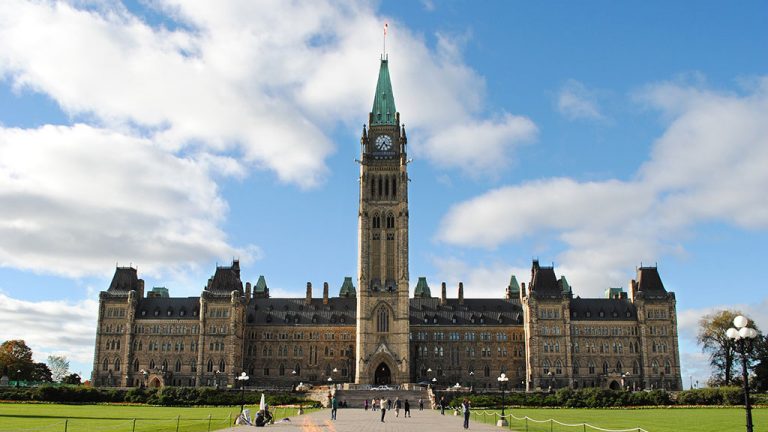 OTTAWA — Public Services and Procurement Canada has announced that controlled ex...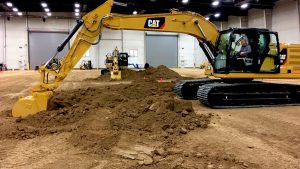 DEERFIELD. ILL. — Caterpillar's sales tumbled 31 per cent in the second quarter...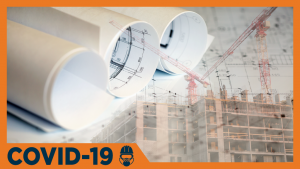 Brian Carberry, managing editor for Apartment Guide, a leading rental resource i...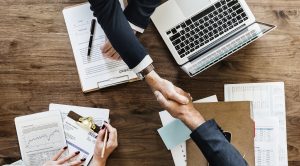 MISSISSAUGA, ONT. — Bird Construction Inc. will acquire Calgary-based constructi...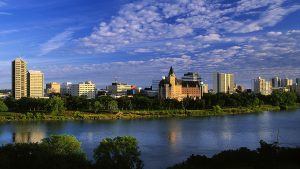 Approaching the final quarter of a year most would like to forget, Saskatchewan'...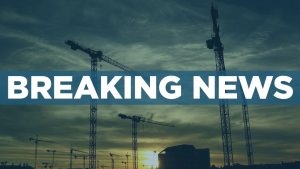 TORONTO - Carpenters' Local 27 has reported it has requested and received the re...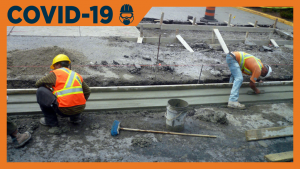 Canada's cement and concrete industries are calling on the federal government to...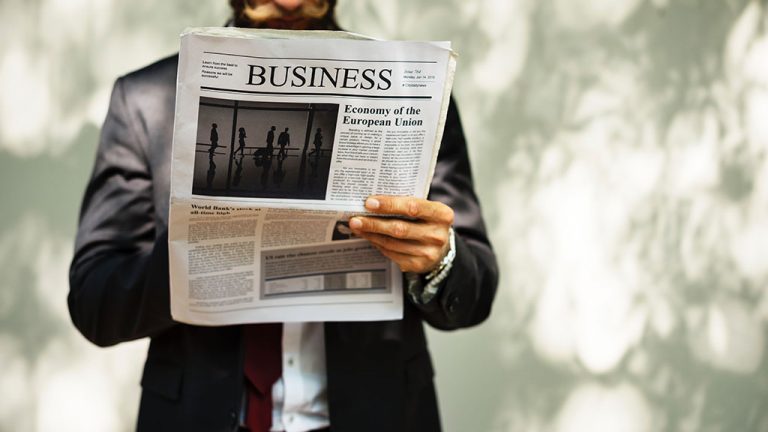 STELLARTON, N.S. — Empire Company Ltd. plans to spend $2.1 billion over the next...
Latest Infographics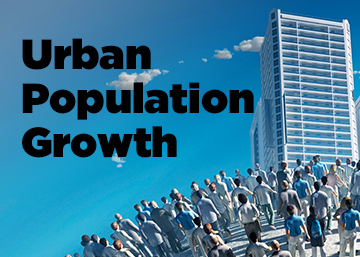 This infographic looks at the surge in Canada's urban population growth.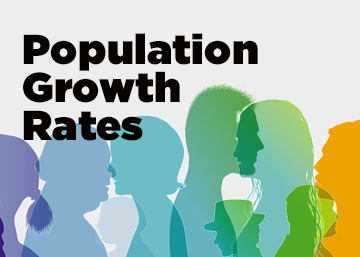 This infographic looks at the latest Canadian population growth rates.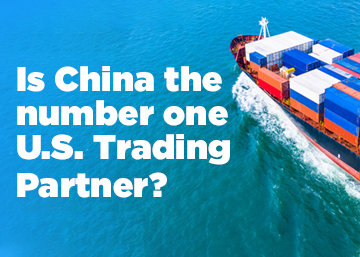 This infographic looks at U.S. trading partners - is China number one?