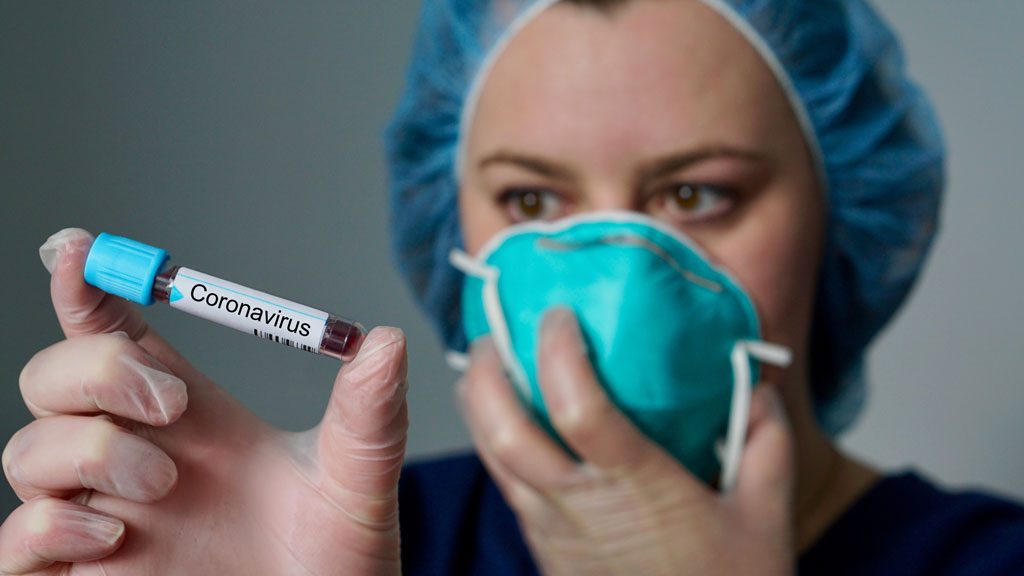 Toronto Public Health has reported 10 outbreaks of COVID-19 at construction or construction-linked workplaces in the city between May 2 and May 6.  In other workplace summaries, in the past week Peel Public Health and Toronto Public Health reported a tot...
Certificates
Published Certificates and Notices
Tenders
Tenders for Construction Services
Latest News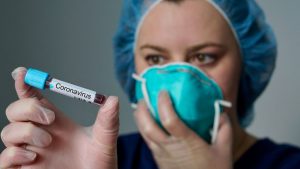 Toronto Public Health has reported 10 outbreaks of COVID-19 at construction or c...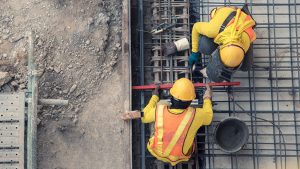 A Number to Embrace with Enthusiasm April's Employment Situation report...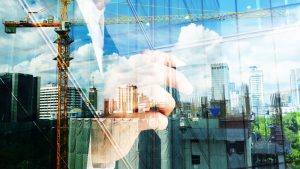 The accompanying tables show the top 10 largest upcoming Atlantic and Manitoba,...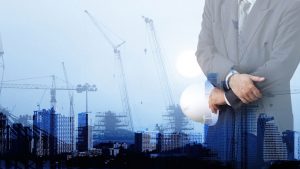 The accompanying tables show the top 10 major upcoming Courthouse and Jail and...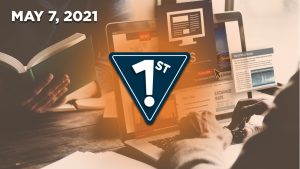 Saint-Laurent reports on efficiency upgrades The Montreal borough of Sa...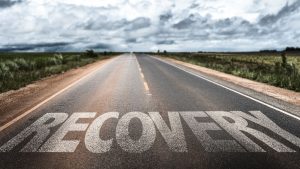 North American economic experts believe the construction sector could rebound be...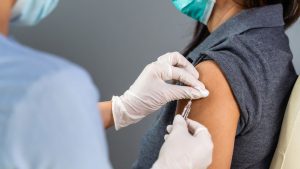 Construction stakeholders from across the province are working with Ontario's Ch...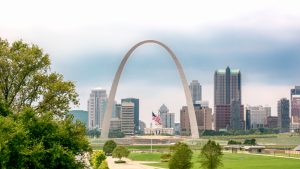 ST. LOUIS—The Gateway Arch gradually is losing some of its silver sheen, as a va...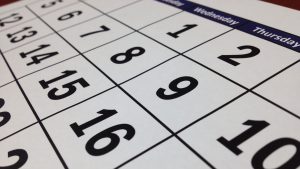 TORONTO—Skills Ontario is inviting Ontarians to participate in an attempt to set...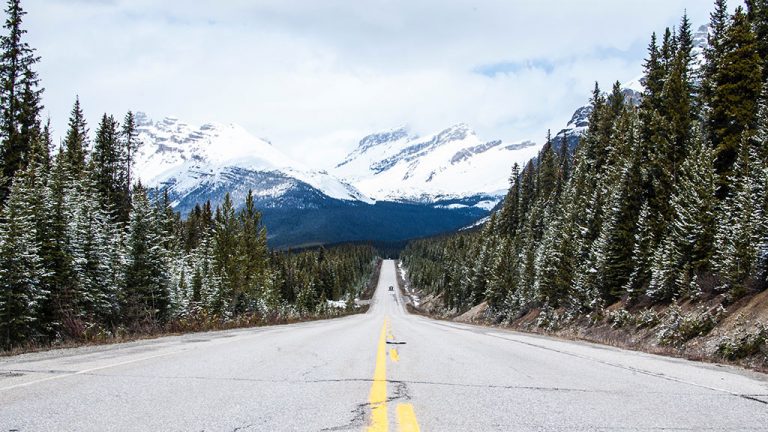 THUNDER BAY, ONT.—Marten Falls and Webequie First Nations have announced the env...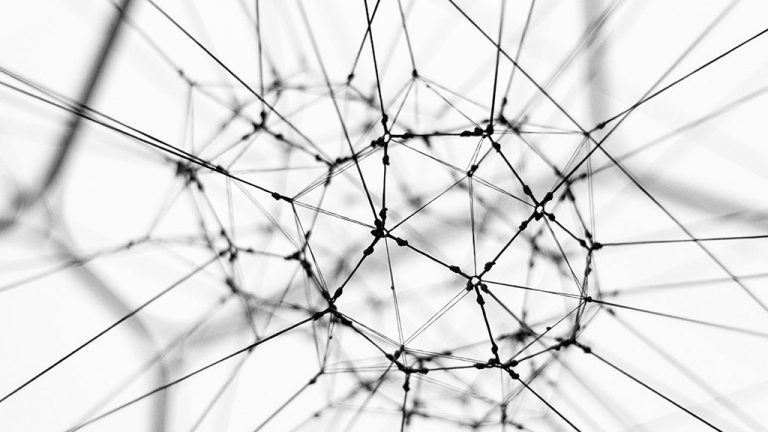 OTTAWA—Infrastructure Canada has launched a National Infrastructure Assessment c...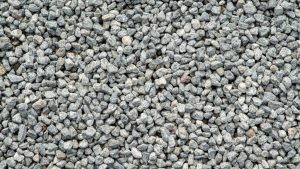 NASHVILLE - A Tennessee gravel and sand mining operator has been ignoring a ceas...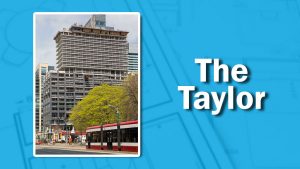 Facade work is moving up on The Taylor mixed-use rental tower on Spadina Avenue...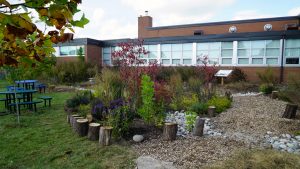 After establishing three school rain gardens, including Canada's largest, Credit...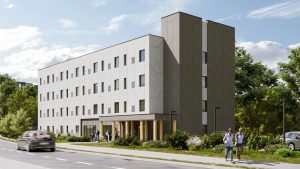 Element5 is out to break stereotypes about mass timber, including the one that t...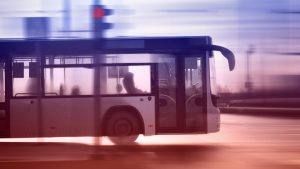 The COVID-19 pandemic has impacted municipalities across Canada in different way...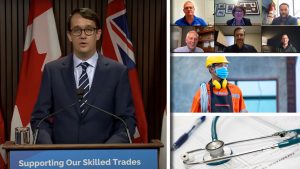 This week's top DCN headlines cover a worker being killed after an incident with...
This week's Construction Record podcast is the second episode in our surety and...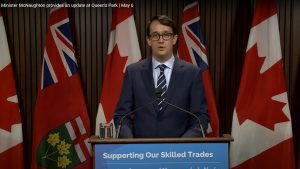 The Ontario government today announced a new Crown agency to be known as Skilled...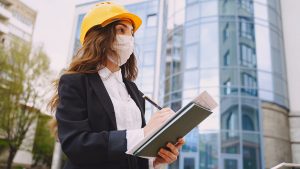 Tradespeople, contractors, builders, and home inspectors all know a lot about th...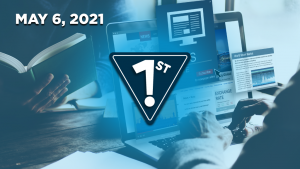 McNaughton to address skilled trades system Ontario's Minister of Labou...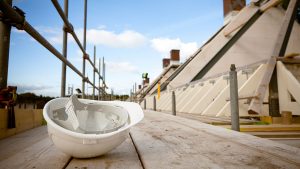 Due to its complexity, much of the subject matter concerning the economy require...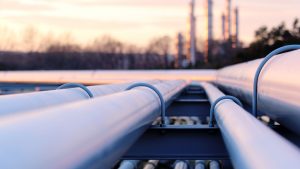 CALGARY — The CEO of Enbridge Inc. says the company's Line 3 and Line 5 pipeline...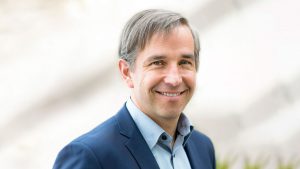 OTTAWA—PCL Construction has announced that Paul Knowles has been appointed vice-...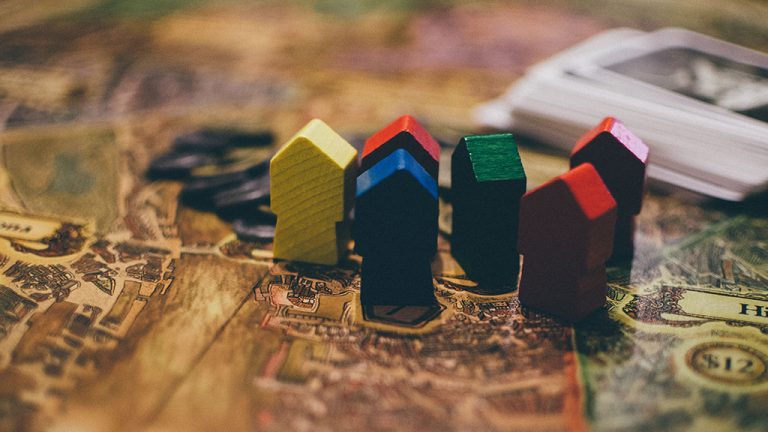 EINDHOVEN, NETHERLANDS—Elize Lutz and Harrie Dekkers' new home is a 1,011-square...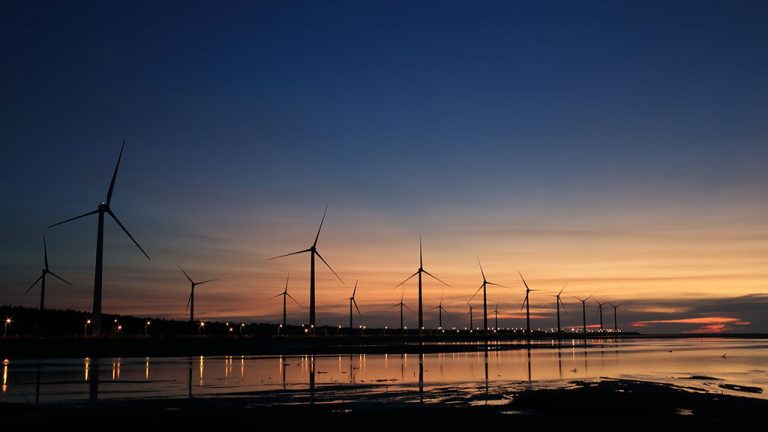 PORTLAND, MAINE—Sprawling wind farms located off the coast. Hydropower transmiss...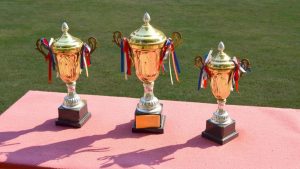 TORONTO - Construction and engineering firms were well represented among new win...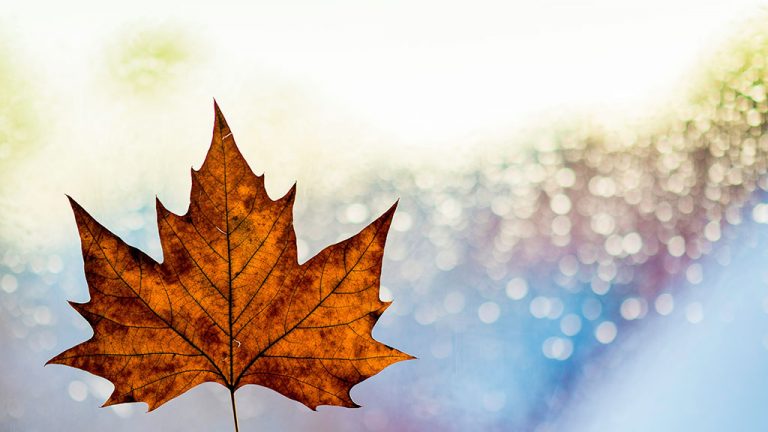 PRESCOTT, ONT.  - An all-year, multiuse recreational complex will be constructed...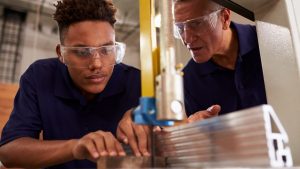 As the Ontario government gets set to announce a new body to replace the Ontario...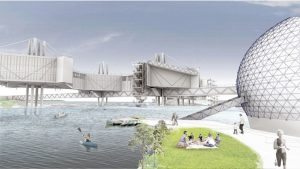 Asked by its association to come up with innovative ideas that demonstrate how t...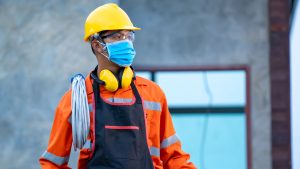 The week of May 10 is looking to be pivotal for Ontario's construction sector as...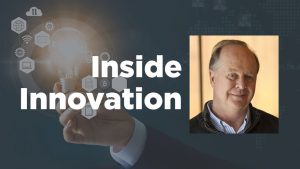 Canada imagines itself at the forefront of global efforts to reduce GHG emission...
More
Most Read News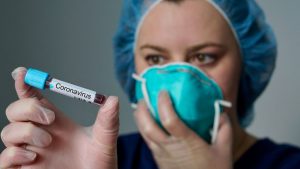 Toronto Public Health (TPH) reported April 30 in its latest update of COVID-19 o...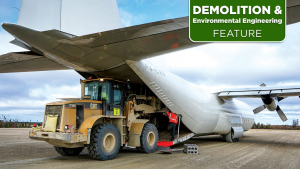 The crews at Priestly Demolition often work in tight spaces and downtown traffic...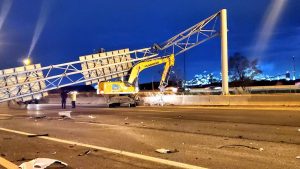 TORONTO — An excavator working in a construction zone near Burlington, Ont. stru...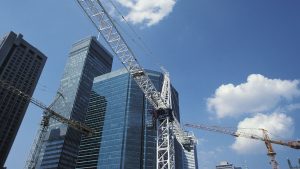 The accompanying table records the 10 largest construction project starts in Can...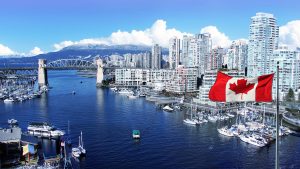 Four key factors have caused the B.C. economy to outperform the country as a who...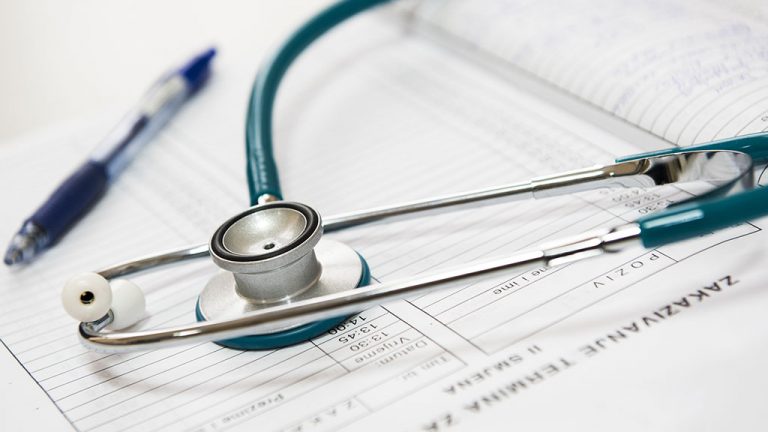 MISSISSAUGA, ONT. — The Ministry of Labour, Training and Skills Development has...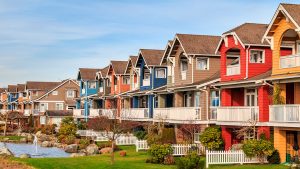 The construction sector is presently generating several big news stories. One re...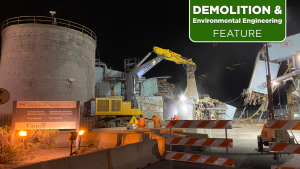 It's not a request that Canadian National Demolition (CND) takes lightly, but th...
Latest Infographics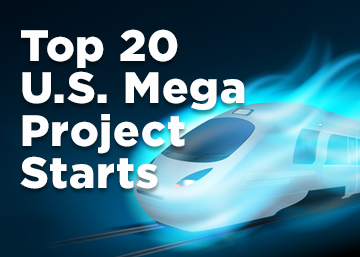 In 2020, there were 11 projects valued at $1 billion or more each, and 26 projec...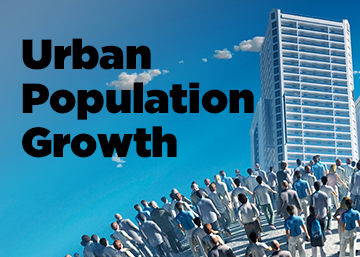 This infographic looks at the surge in Canada's urban population growth.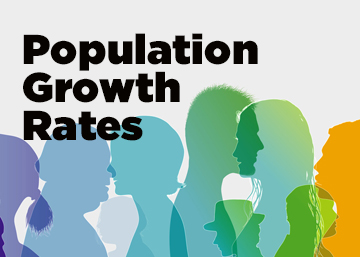 This infographic looks at the latest Canadian population growth rates.