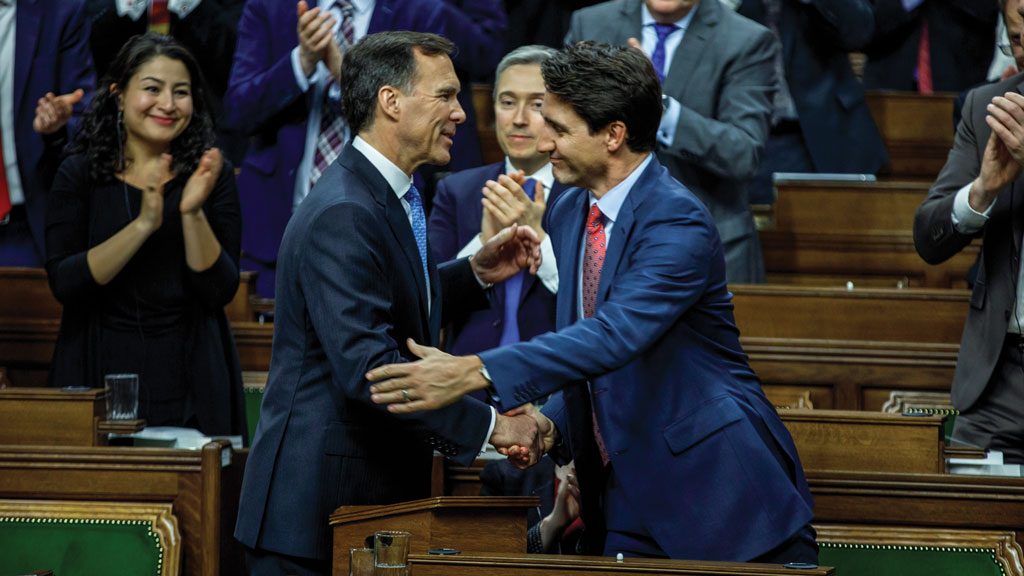 OTTAWA - Federal Finance Minister Bill Morneau's last federal budget before the next federal election includes a one-time $2.2-billion top-up to the federal Gas Tax Fund supporting municipal infrastructure. The budget, unveiled March 19, also includes me...
Certificates
Published Certificates and Notices
Tenders
Tenders for Construction Services
Latest News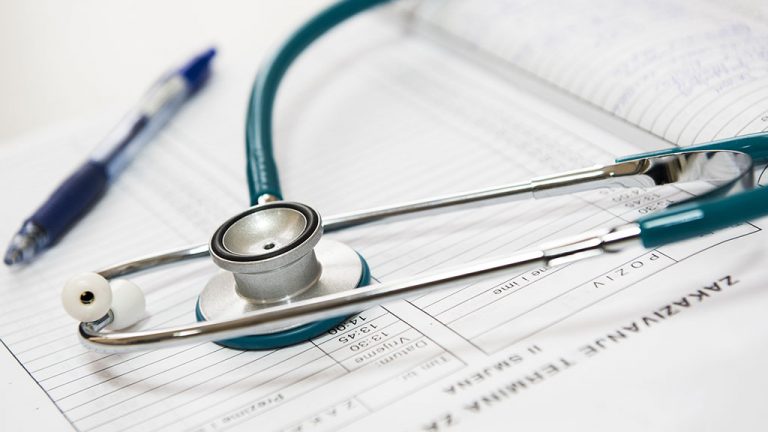 TORONTO — An incident at a loading dock on a jobsite in Toronto has sent three p...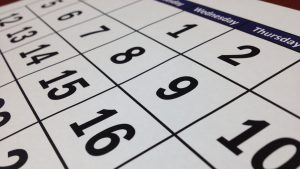 MADISON, WIS. — Foxconn Technology Group said its manufacturing facility in Wisc...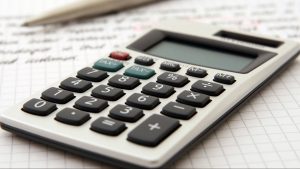 FREDERICTON — New Brunswick's minority Tory government tabled a $9.8-billion bud...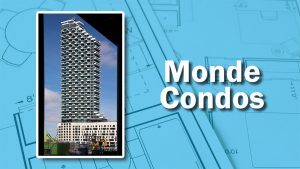 A view through columns of the Corus building shows facade work has reached the t...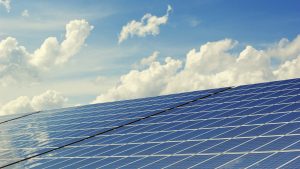 THUNDER BAY, ONT. — Marten Falls First Nation and Aecon Group Inc. recently anno...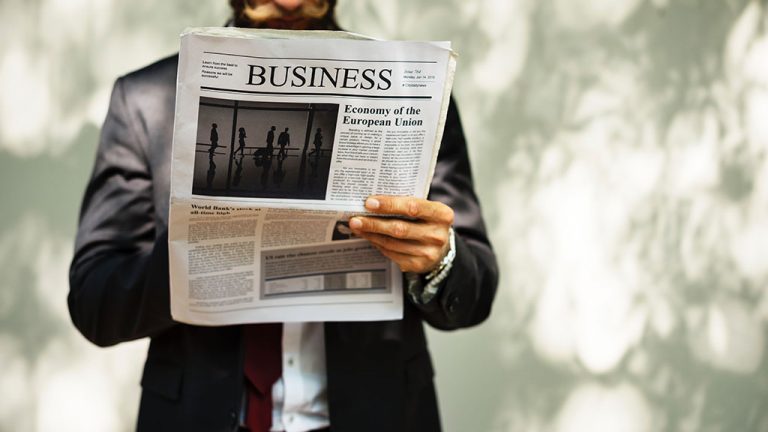 CALGARY, ALTA. — Calgary-based Horizon North Logistics Inc. recently announced i...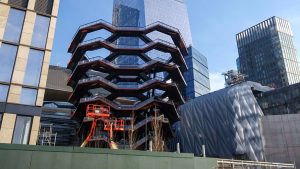 NEW YORK — New York's $25-billion Hudson Yards development is open to the public...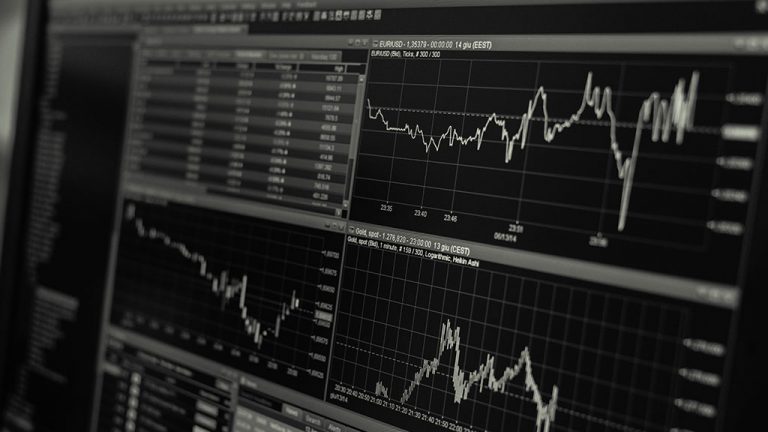 MONTREAL — WSP Global Inc. bolstered its backlog to $7.7 billion last quarter fo...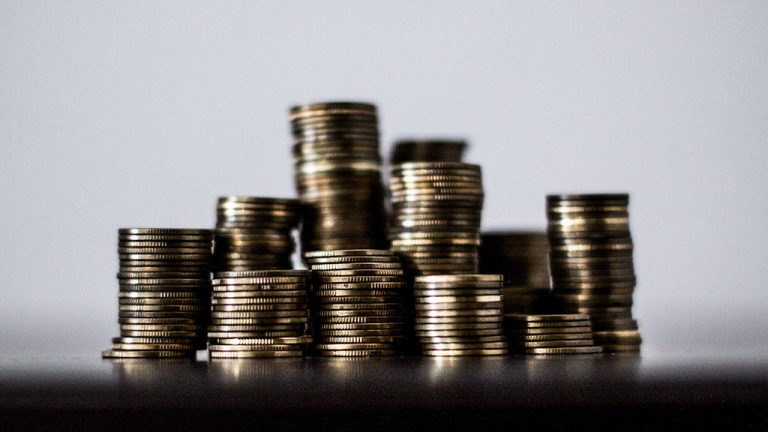 TORONTO — The Canada Mortgage and Housing Corporation (CMHC) announced the const...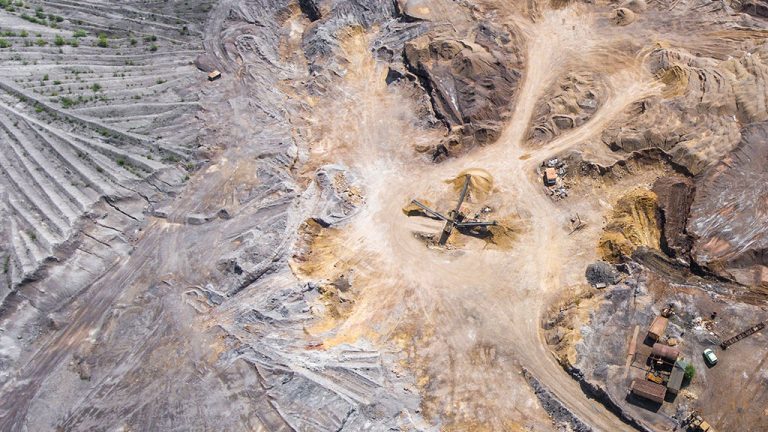 IQALUIT, NUNAVUT — Inuit leaders are hoping a new cycle of mine expansion in Nun...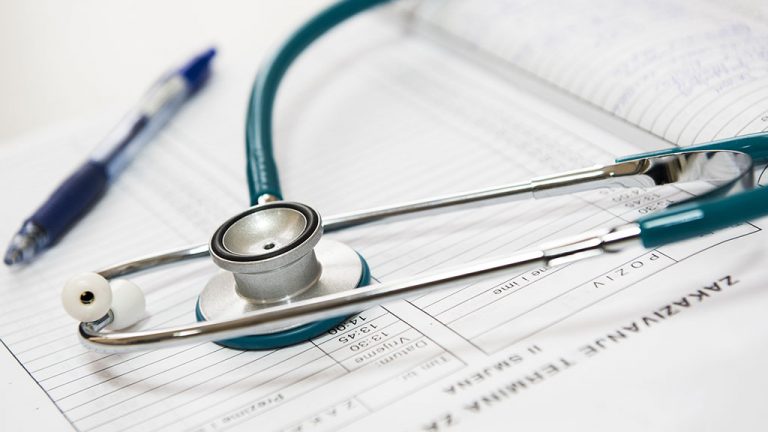 TORONTO — The Chatham-Kent Health Alliance is receiving a $500,000 grant from th...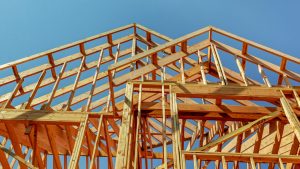 WHITEHORSE — The federal and Yukon governments have signed a 10-year agreement w...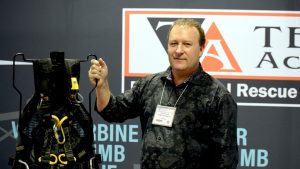 TORONTO — Partners in Prevention 2019 will take place April 30 and May 1 with a...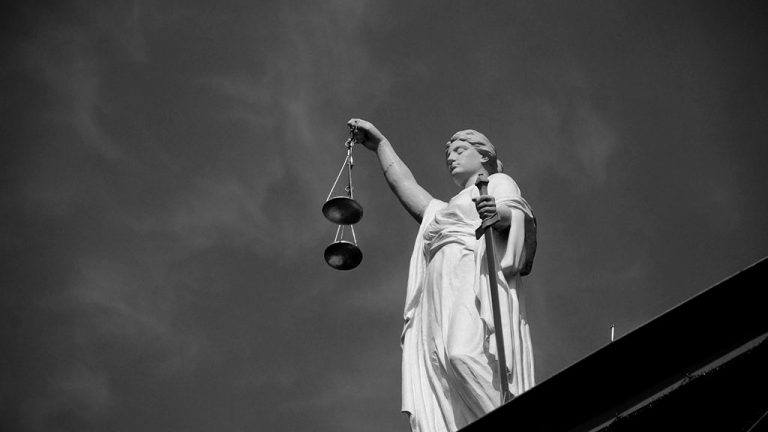 The Carpenters' District Council of Ontario (CDCO) is accusing a Waterloo, Ont....
The Canada Training Benefit unveiled by the federal government is designed to he...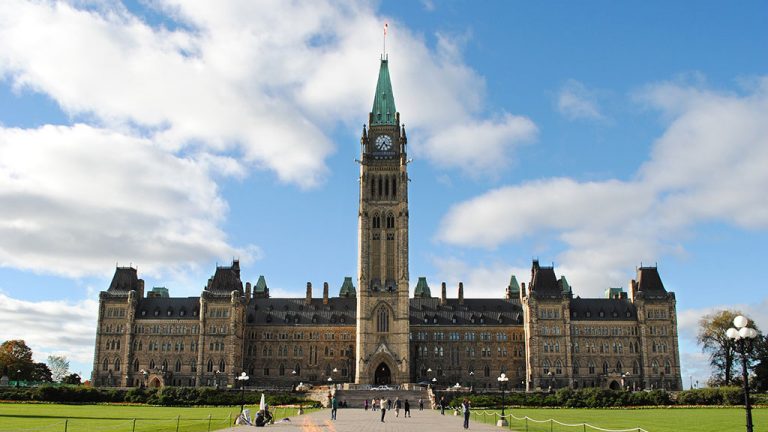 OTTAWA - The federal government intends to make permanent its Global Talent Stre...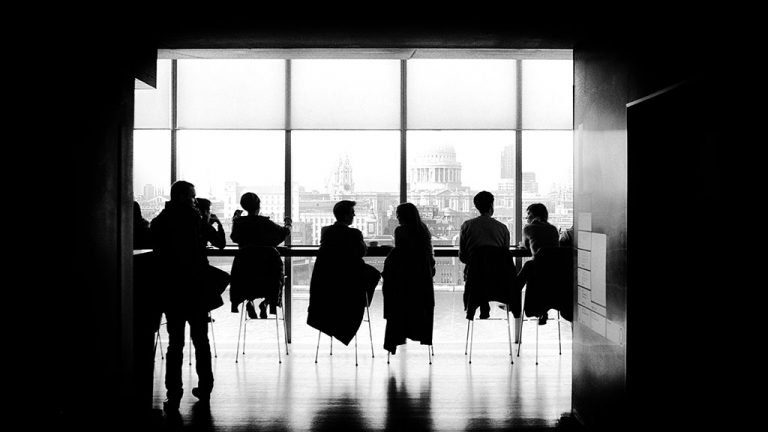 OTTAWA - The federal government is set to launch its first three "regulatory roa...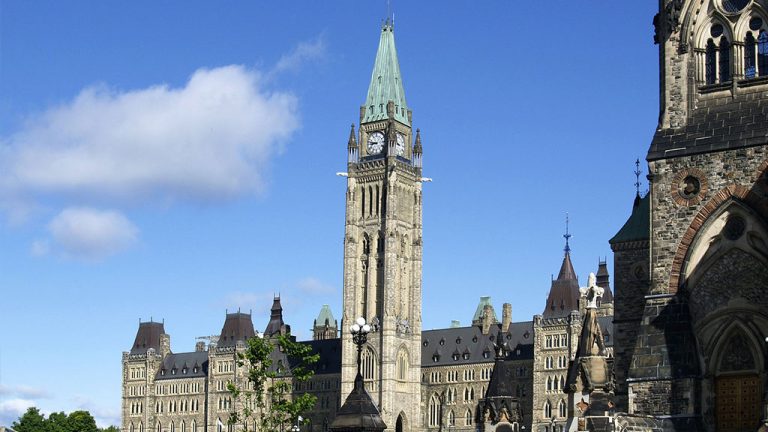 OTTAWA - Canada's Arctic and northern communities are set to receive $700 millio...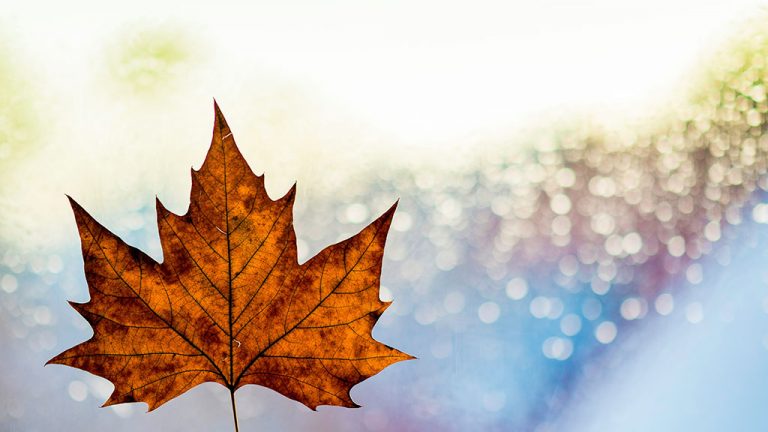 OTTAWA - The federal government has earmarked $80.4 million over the next 10 yea...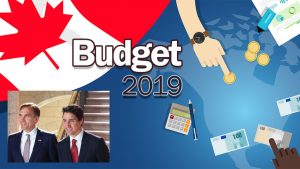 OTTAWA – While pharmacare, housing and skills training took top billing, the 201...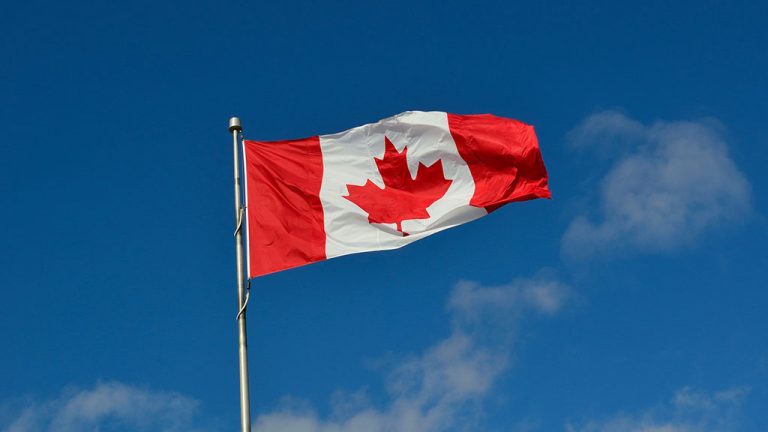 OTTAWA – Ensuring universal high-speed internet connectivity for all Canadians a...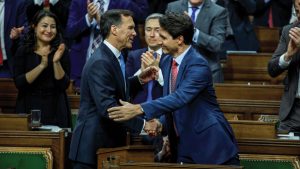 OTTAWA - Federal Finance Minister Bill Morneau's last federal budget before the...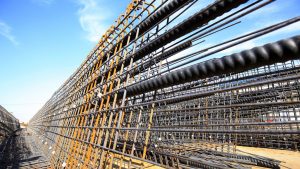 On behalf of individuals, the task of monitoring changes in the cost of purchas...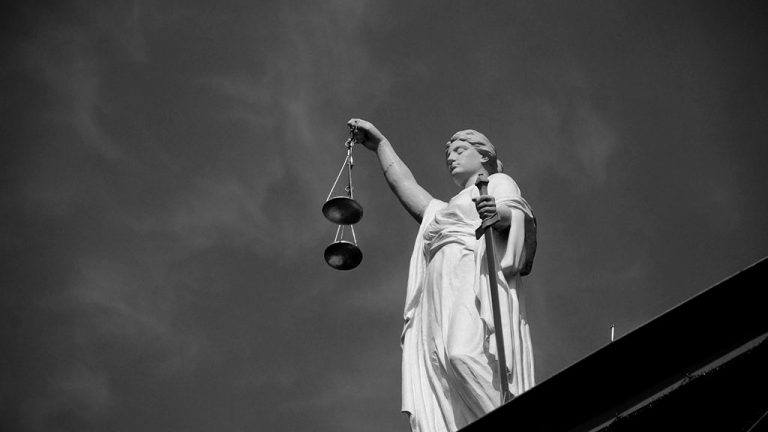 OTTAWA — The Liberal-dominated justice committee has pulled the plug on its prob...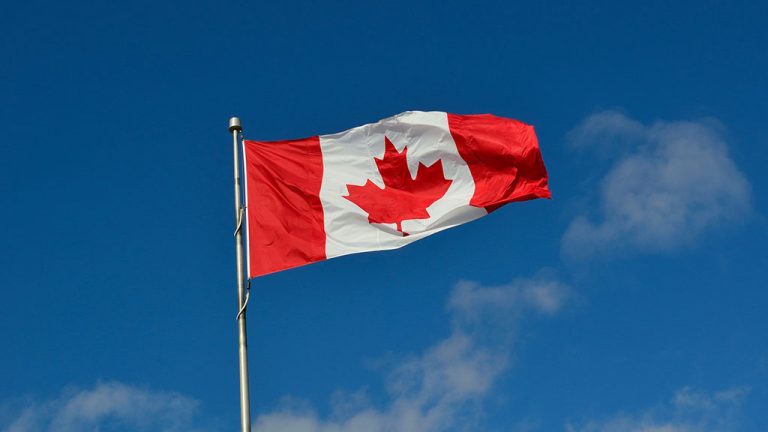 Editor's Note: The Daily Commercial News and Journal of Commerce will ha...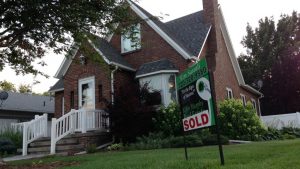 WASHINGTON— Sales of new U.S. homes slumped 6.9 per cent in January, a possible...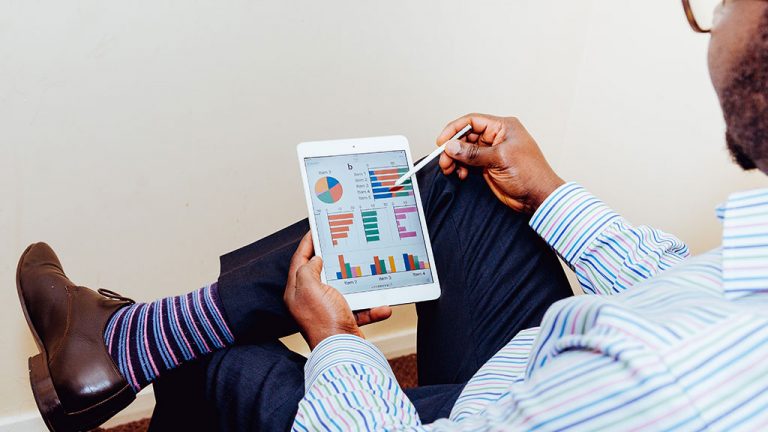 OTTAWA — The Canadian Real Estate Association (CREA) says home sales in February...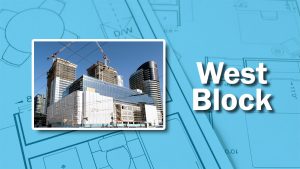 Construction is ongoing at the site of the historic Loblaw Groceterias building...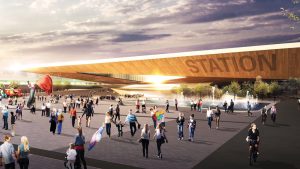 MISSISSAUGA, ONT. — Woodbine Entertainment has announced that EllisDon will be t...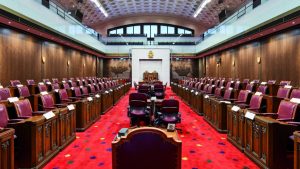 TORONTO — The Senate of Canada Building in downtown Ottawa has been restored and...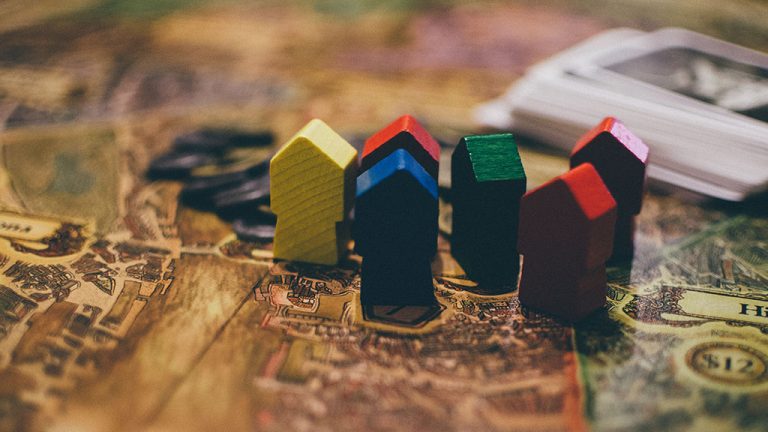 OTTAWA — The federal government has finalized a deal that will deliver millions...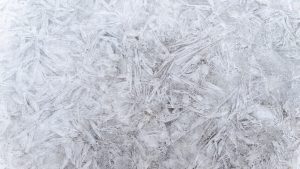 ARLINGTON, VA. — U.S. construction employment decreased by 31,000 jobs in Februa...
More
Most Read News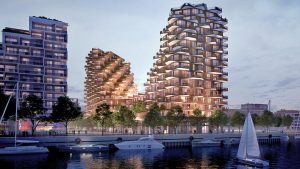 With Danish royalty on hand to add cachet to the event, the principals of Baysid...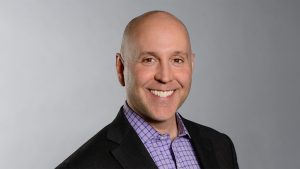 DENVER — PCL executive Darcy Belanger was one of 18 Canadians killed when Ethiop...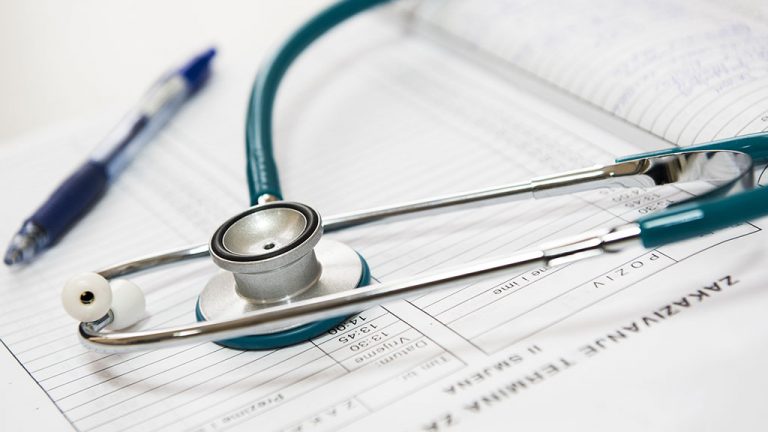 AJAX, ONT. — A construction worker has died from injuries suffered from a fall t...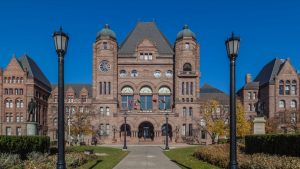 BADEN, ONT. — The Ontario government has announced a 10-year, $30-billion infras...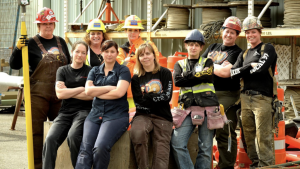 Each year, International Women's Day (IWD) creates an opportunity to assess the...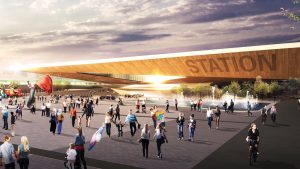 Queen's Park, Metrolinx and Woodbine Entertainment have announced a plan to buil...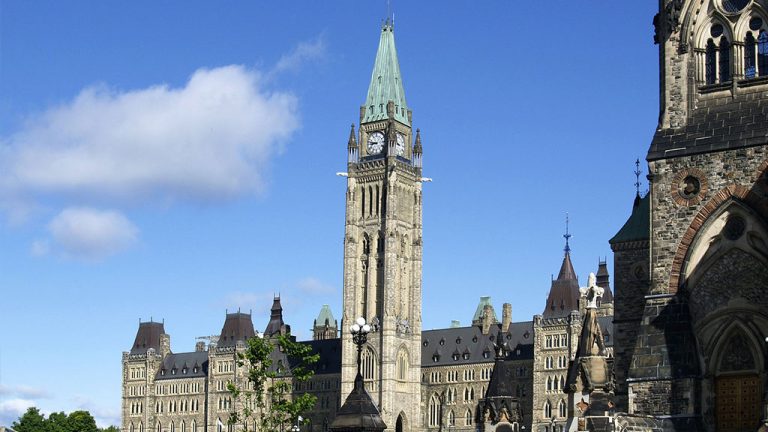 HALIFAX — The federal government is stepping in to regulate a company's controve...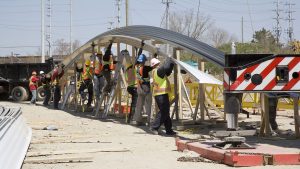 A new partnership recently announced by Fiera Infrastructure and EllisDon Capita...