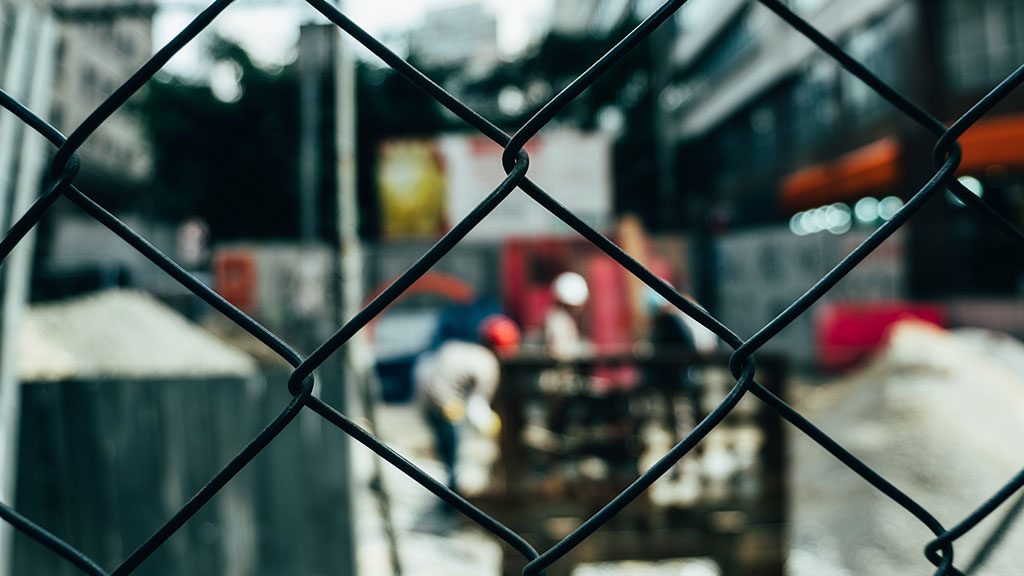 Ontario is ripe for changes in construction union certification and public project bidding rules said the CEO of open-shop advocates Merit Ontario following the release of a survey of Ontario residents commissioned by the association. The survey, release...
Certificates
Published Certificates and Notices
Tenders
Tenders for Construction Services
Latest News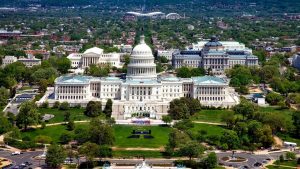 WASHINGTON — Chrystia Freeland and her U.S. trade counterpart are back at the NA...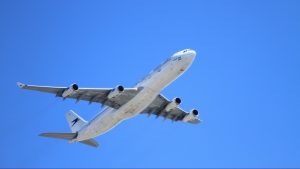 ISTANBUL — A construction workers union says 24 of its members have been detaine...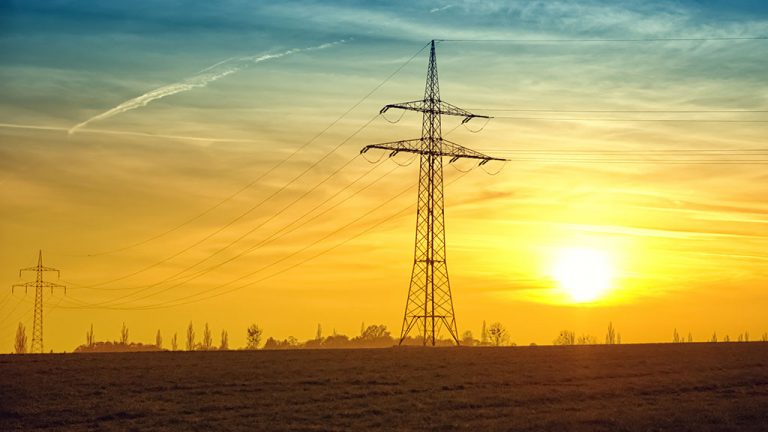 BERLIN — European countries want to increase the use of hydrogen as part of thei...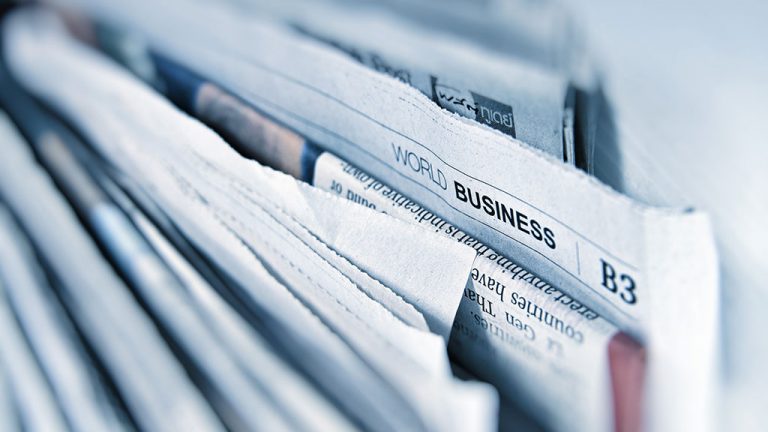 MONTREAL — Rona Inc. offered to acquire the Canadian operations of Lowe's, years...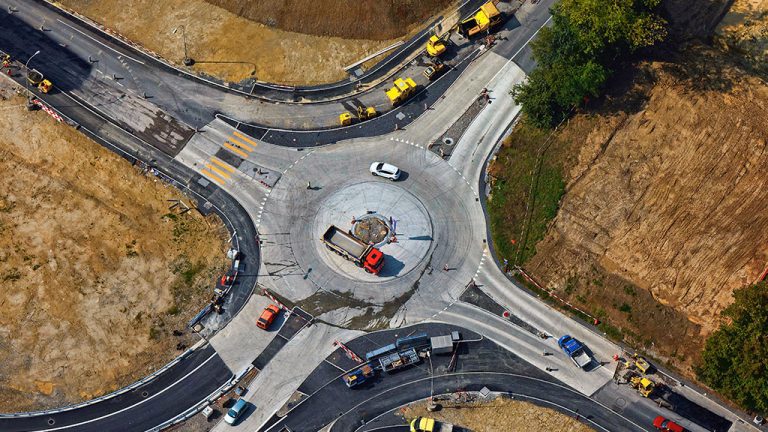 LONDON, ONT. — London City Council has approved the $58-million Canadian Pacific...
TORONTO — The Earl Bales Community Centre in Toronto reopened Sept. 16, after wo...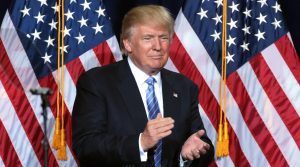 WASHINGTON — The U.S. Federal Reserve has reported its latest survey of business...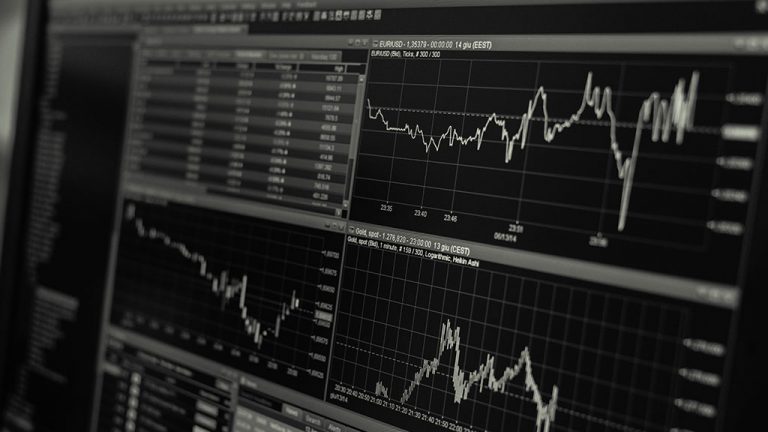 OSHAWA, ONT. — Out of 16 metropolitan areas across Canada, the Conference Board...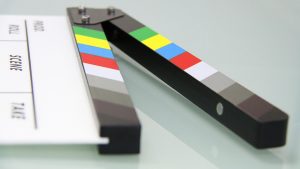 MARKHAM, ONT. — First Studio City has announced plans for a new $100-million fil...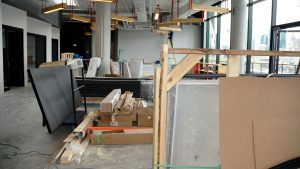 A new collaborative space for the arts community is under construction in Toront...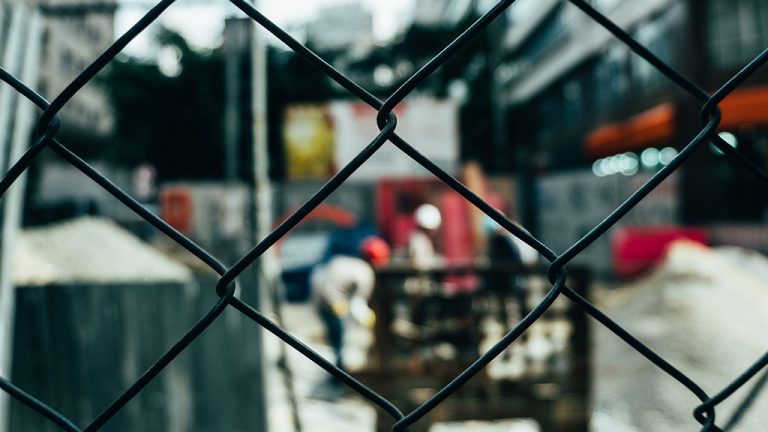 Ontario is ripe for changes in construction union certification and public proje...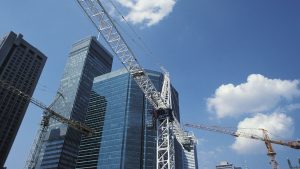 The accompanying table records the 10 largest construction project starts in Can...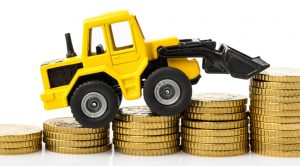 Due to its complexity, much of the subject matter concerning the economy requir...
WASHINGTON — Republicans in the U.S. Congress are ratcheting up pressure on Cana...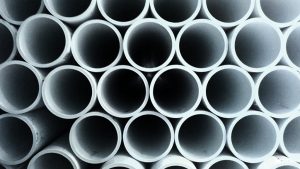 RICHMOND, VA. — Federal officials will allow construction to resume on the Atlan...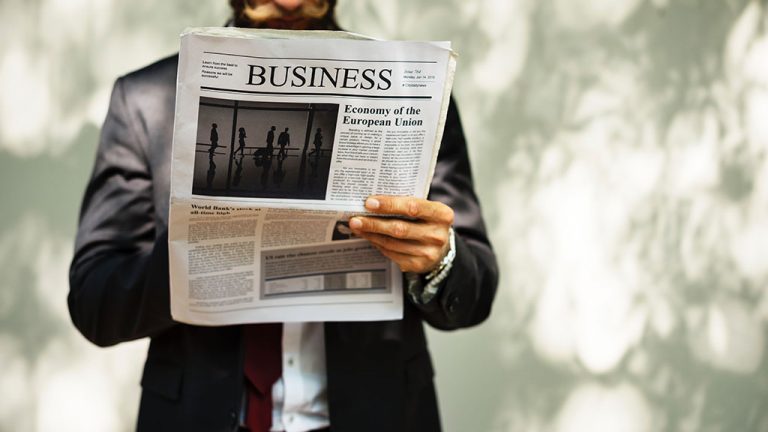 CALGARY — Enbridge Inc. has signed a deal worth $4.7 billion to acquire Enbridge...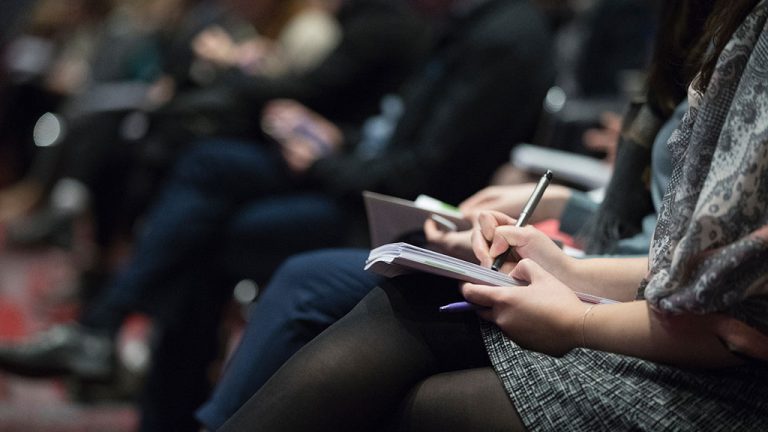 TORONTO — Pierre Lavallee, president and CEO of the Canada Infrastructure Bank (...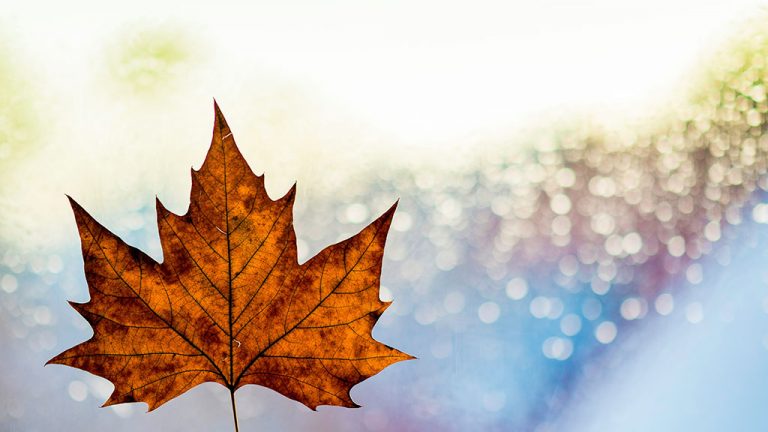 ST. MARTINS, N.B. — New Brunswick's opposition leader says he will work to prese...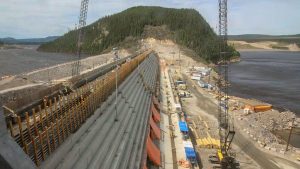 HAPPY-VALLEY GOOSE BAY, N.L. — Hydroelectric dams are particularly vulnerable to...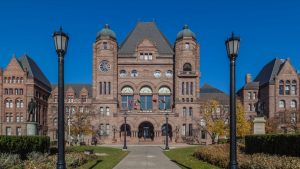 TORONTO — An environmental group that is taking the Ontario government to court...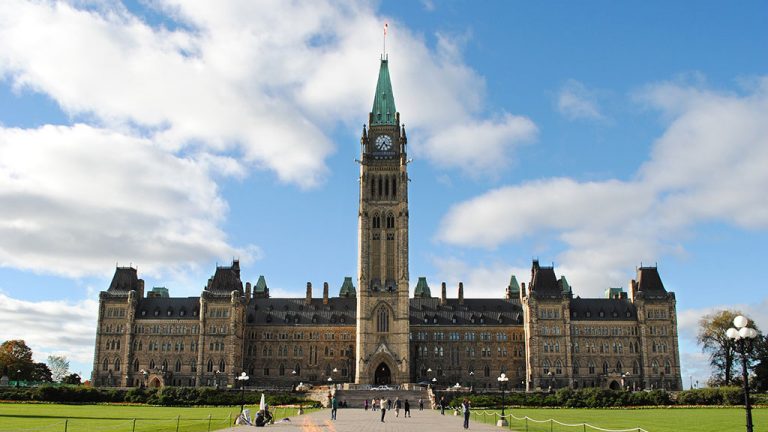 WINNIPEG — Prime Minister Justin Trudeau says he's happy that Manitoba has put a...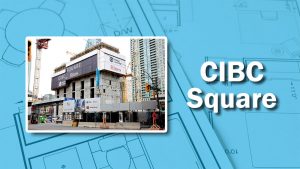 Construction moves upwards on the first phase of the new CIBC Square on Bay Stre...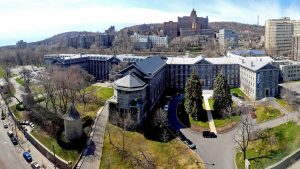 An ambitious master plan for development of the historic Grand Seminaire de Mont...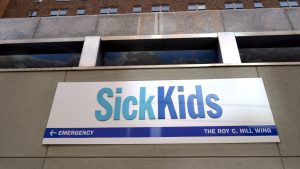 Multi-disciplinary architectural firm B+H has its hands full with its latest ass...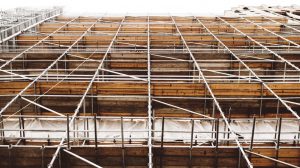 MADRID — Scaffolding at a luxury hotel undergoing renovation in central Madrid c...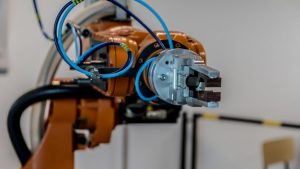 GENEVA — More than half of all workplace tasks will be carried out by machines b...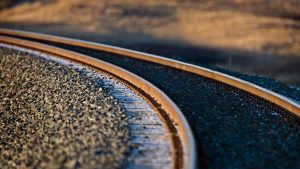 DALLAS — A Texas company has secured a $300 million loan for a proposed high-spe...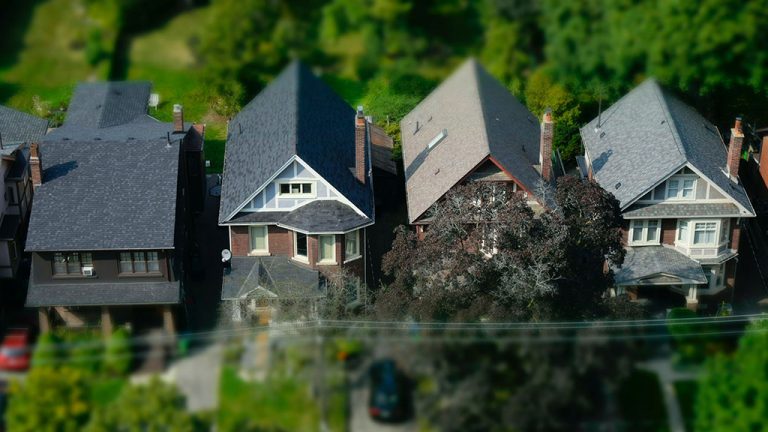 OTTAWA — The Canadian Real Estate Association (CREA) says home sales rose by 0.9...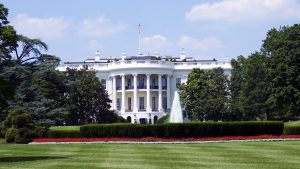 TORONTO — Ontario Premier Doug Ford will travel to Washington this week for an u...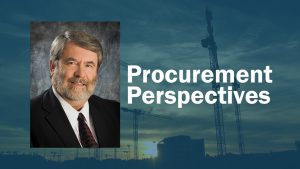 The effect of limitation of liability clauses remains a matter of serious contro...
TORONTO — A series of consultations is underway to inform and guide the creation...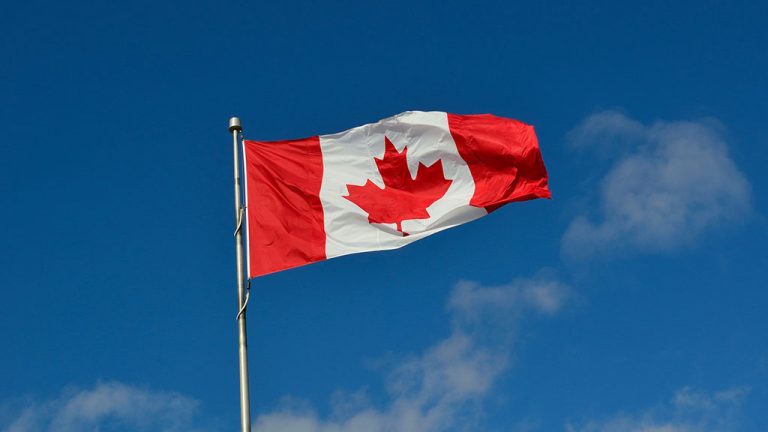 OTTAWA — Bob Schuett, a past chair of the Canadian Construction Association (CCA...
More
Most Read News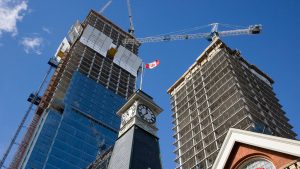 Toronto's construction sector is thriving right now as determined by the highly...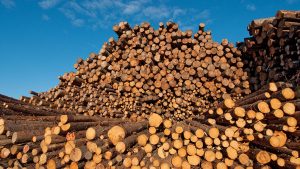 In several of my recent articles ("U.S. Construction Costs Are Soaring"; "Costs...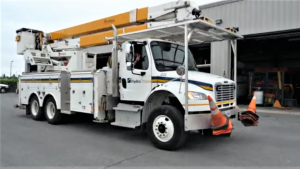 OTTAWA — A crew of 14 Hydro Ottawa employees is currently heading to North Carol...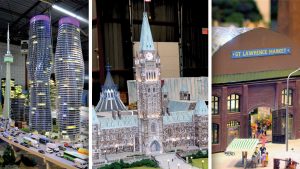 After four years supervising the construction of models of thousands of Canada's...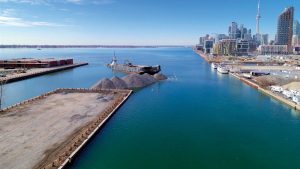 The rehabilitation of Toronto's Port Lands, long seen as a key to righting past...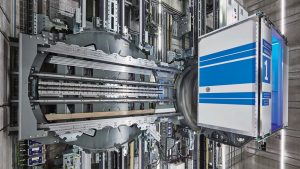 The fact regulators weren't sure whether to consider the MULTI an elevator or a...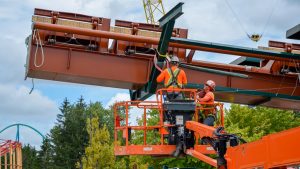 Creating the Yukon Striker roller-coaster at Canada's Wonderland in Vaughan, Ont...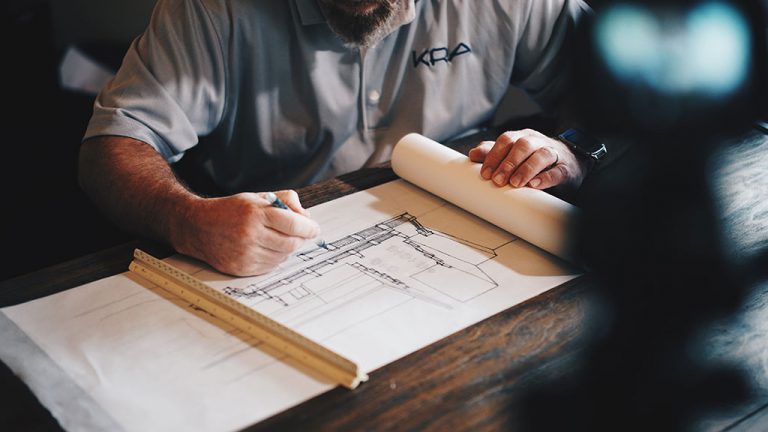 A pan-Canadian effort has been launched by the architectural sector to create a...