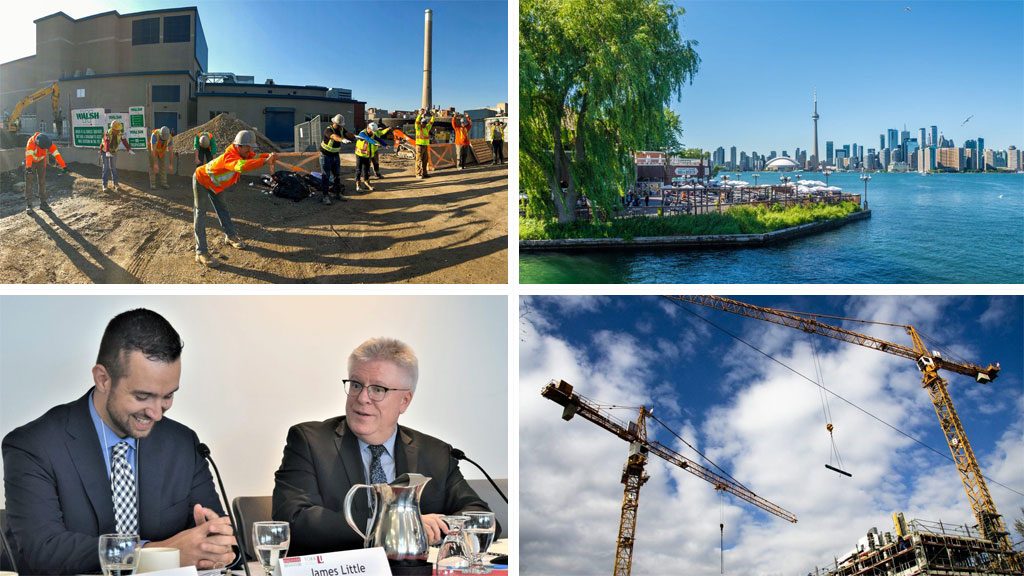 This week's top DCN headlines cover surplus land use, a safety awareness drive, settling up under the new construction adjudication system and the arrival of prompt payment in Nova Scotia. A new report says government owned-land and facilities are sitting...
Certificates
Published Certificates and Notices
Tenders
Tenders for Construction Services
Latest News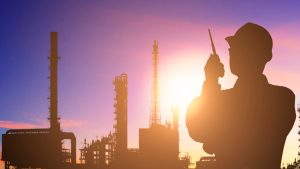 Inflation, Stock Markets and Interest Rates The U.S. 'all-items'...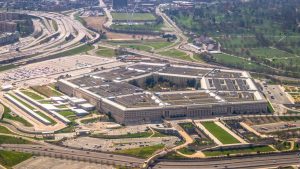 WASHINGTON — The Pentagon is shifting $1.5 billion in funds originally targeted...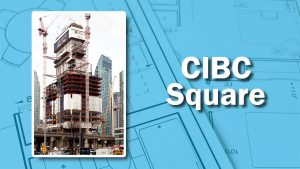 Floors continue rise on the first phase of the new CIBC Square on Bay Street in...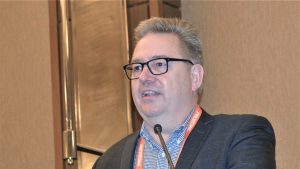 It's just as important to maintain a lean construction mindset when projects go...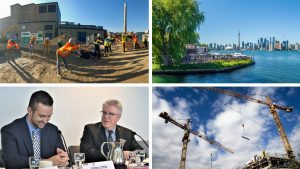 This week's top DCN headlines cover surplus land use, a safety awareness drive,...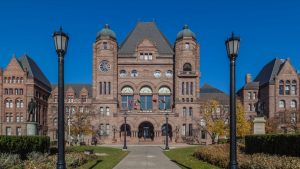 TORONTO — The provincial government is calling on the federal government to "put...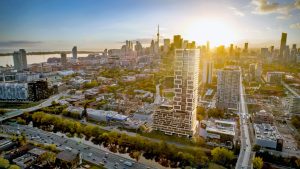 MONTREAL — Broccolini, a Montreal-based mixed-use developer and the developer be...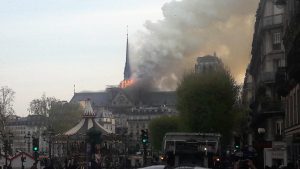 PARIS — Canada is offering softwood lumber and steel to help with the reconstruc...
This week on The Construction Record podcast, Journal of Commerce digital media...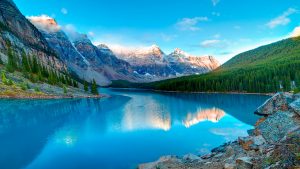 After posting solid growth throughout most of 2018, the Alberta economy hit a sp...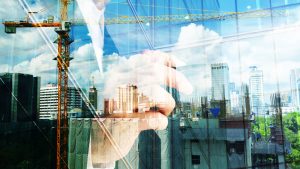 The accompanying tables show the top 10 largest upcoming Atlantic and Manitoba,...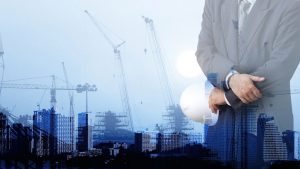 The accompanying tables show the top 10 major upcoming Courthouse and Jail and...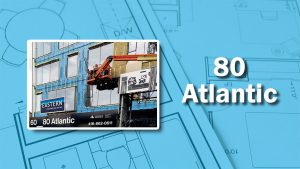 Work is moving along on the office and retail project 80 Atlantic Ave. in Toront...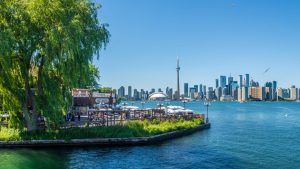 New research shows that although some government-owned properties are already be...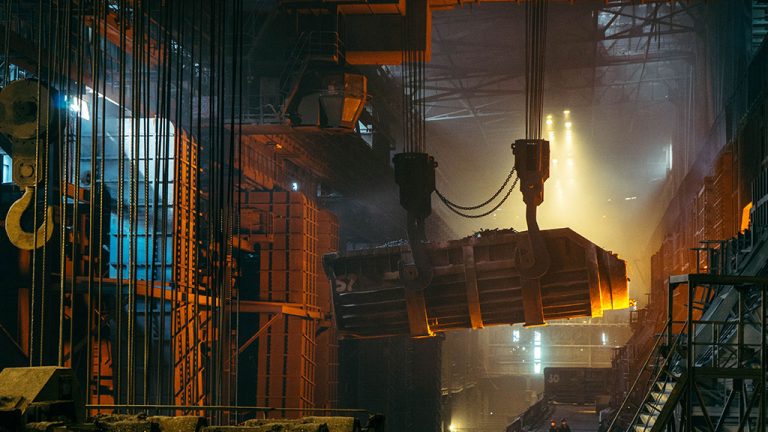 OTTAWA — A top Trump administration cabinet member says the end of punishing ste...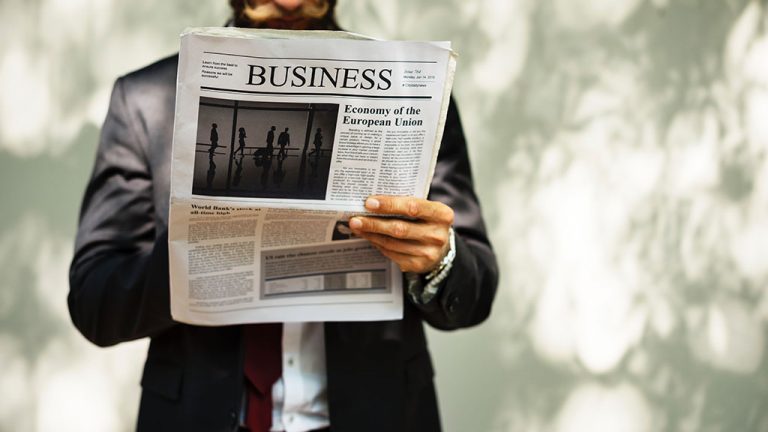 MISSISSAUGA, ONT. — EllisDon recently announced several new appointments to its...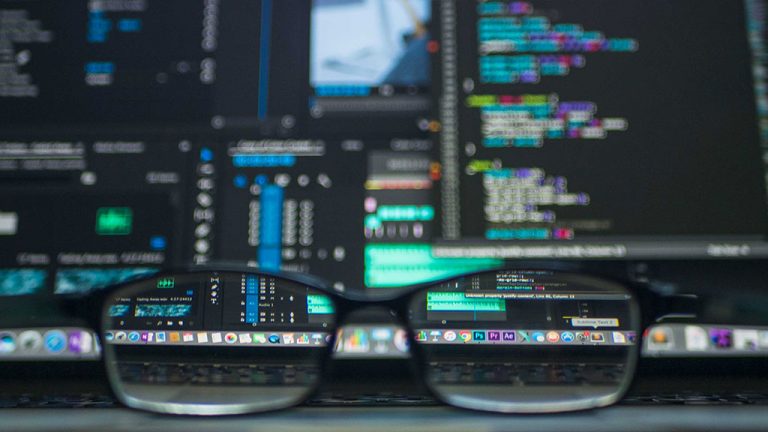 OTTAWA — The four winners of the country's first-ever Smart Cities Challenge, an...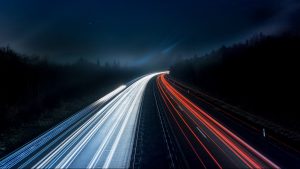 BOIS-DES-FILION, QUE. — The federal government is investing more than $345.4 mil...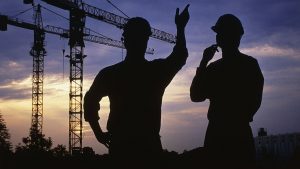 In its latest U.S. Industry Snapshot, ConstructConnect announced today that the...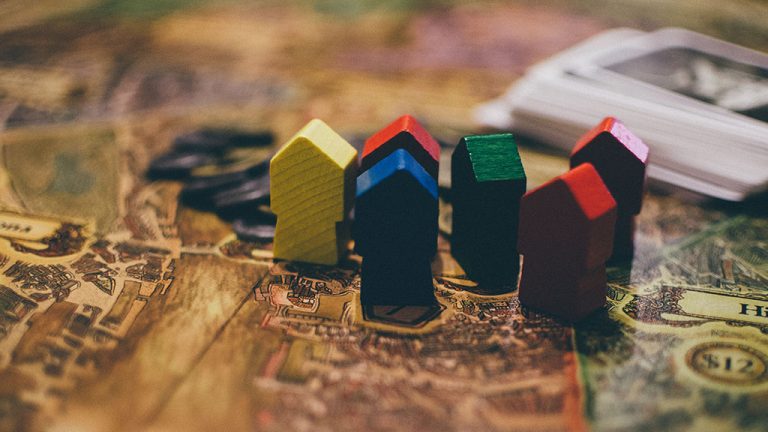 KITCHENER, ONT. — Toronto-based Tercot Communities has announced it has acquired...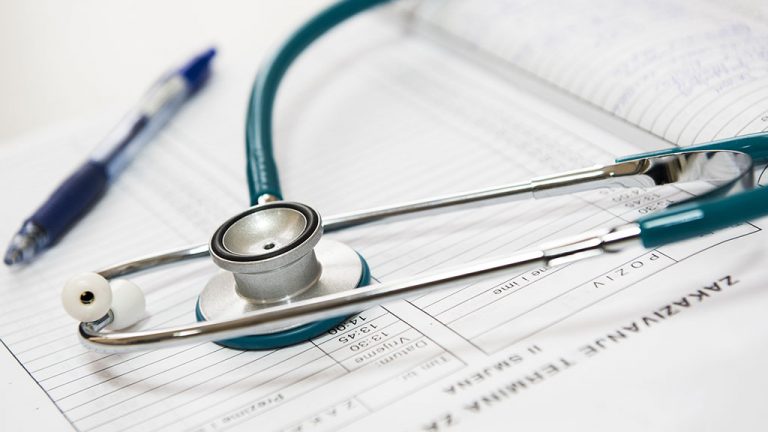 OTTAWA — An Ottawa-based environmental remediation firm has been fined $100,000...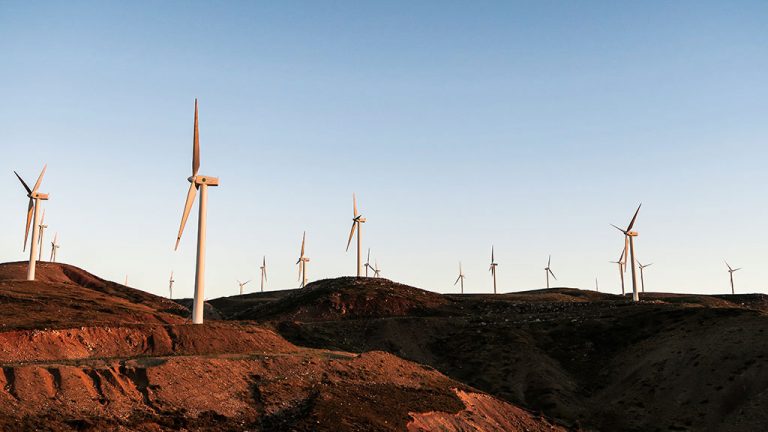 BAIXIANG, CHINA — China's XCMG, a construction machinery manufacturer, has annou...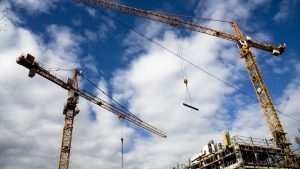 TORONTO — The City of Toronto has officially launched its busiest construction s...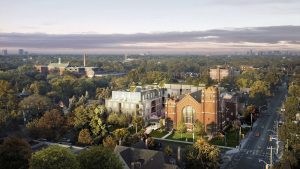 Medallion Capital Group has announced more details of its plan to renovate Alham...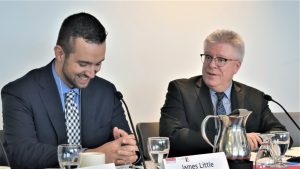 Panellists presiding over a recent Osgoode Professional Development session on t...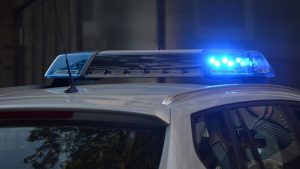 MISSISSAUGA, ONT. — The official groundbreaking for a new $20 million Ontario Pr...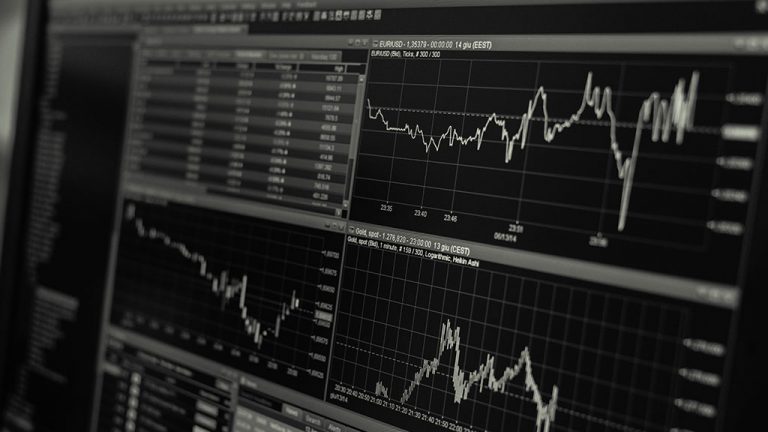 MONTREAL — WSP Global Inc. says it had a first-quarter profit of $62.0 million,...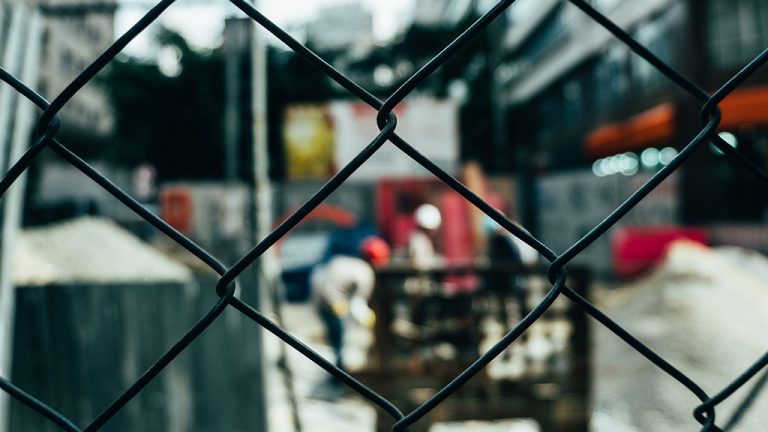 TORONTO — An inquest will be held into the death of Zoltan Adam after an inciden...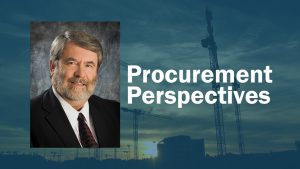 Negotiators always need to remember that any fool can make the situation worse;...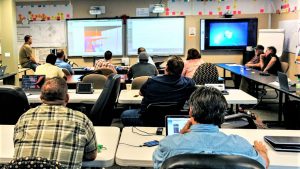 At a conference where newer adherents to lean culture in construction struggled...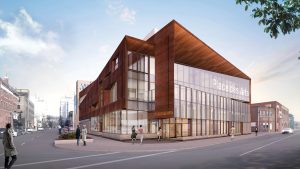 Construction is expected to get under way in downtown Sudbury, Ont. this summer...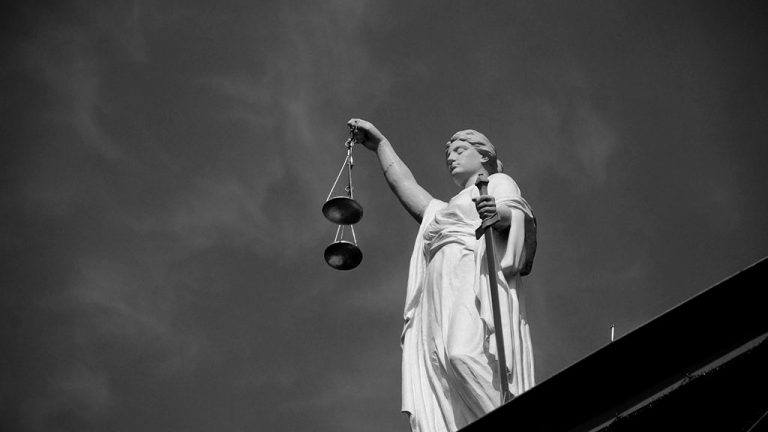 BELLEVILLE, ONT. — A Belleville, Ont. roofing contractor has been sentenced to j...
More
Most Read News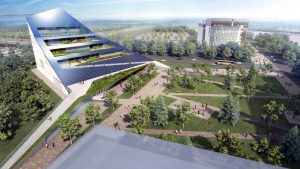 TORONTO — U of T Scarborough and Centennial College are partnering to establish...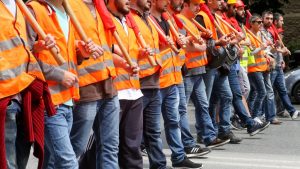 Ontario's unionized sheet metal workers have gone on strike following a breakdow...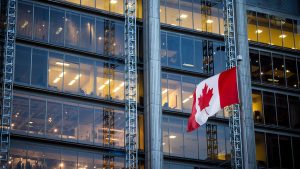 Canadian total employment shot up by +106,000 jobs in April, and the nation&rsq...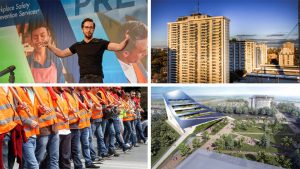 This week's stories include sheet metal workers getting ready to strike, Ontario...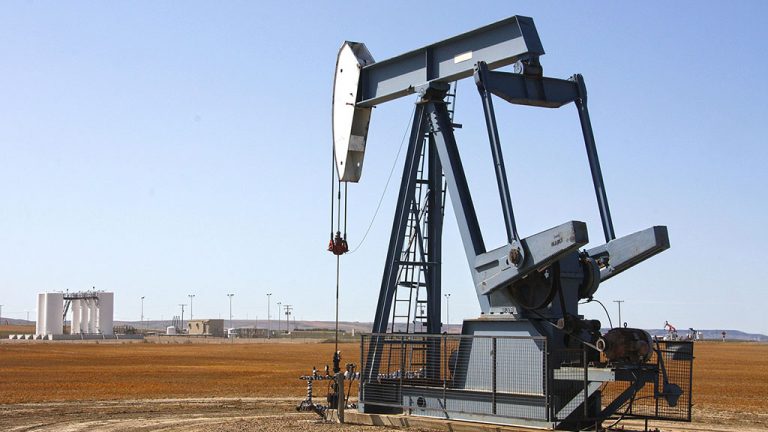 Canada's construction industry could be in for a windfall from proposed higher c...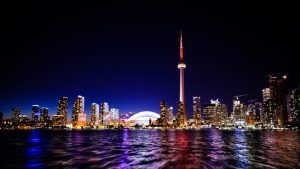 TORONTO — Mizrahi Developments and Hyatt have announced the first Andaz hotel in...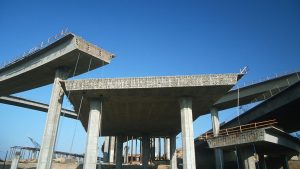 U.S. Total Put-in-place Construction Spending Total U.S. put-in-place constru...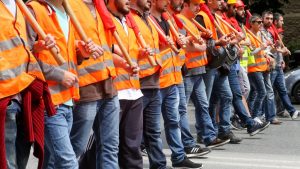 TORONTO — The strike by Ontario's unionized sheet metal workers in the ICI secto...