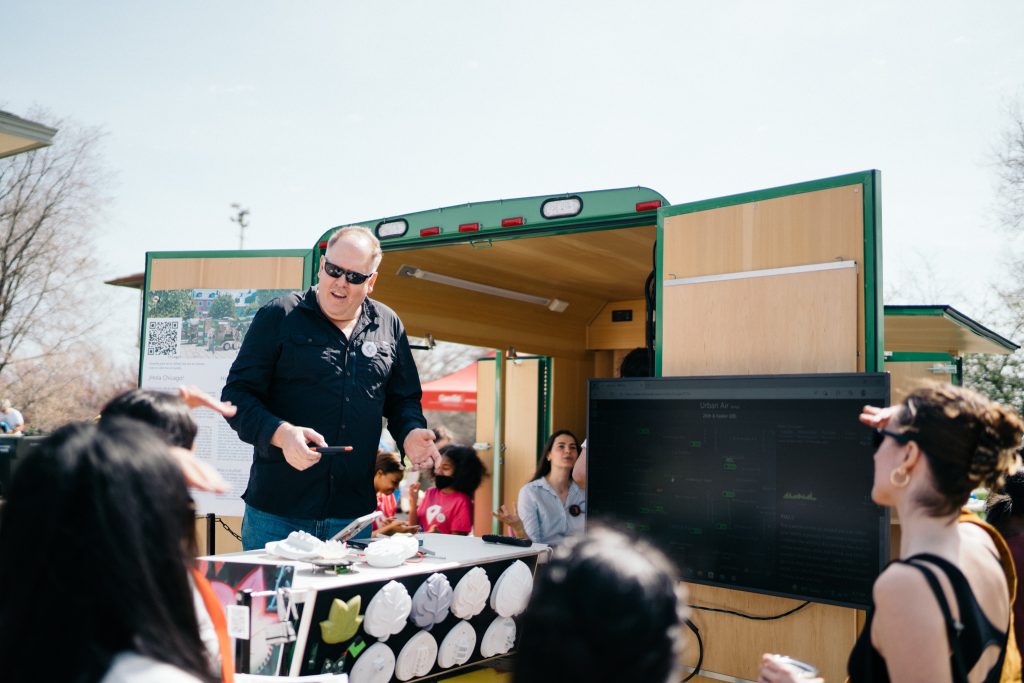 Coming to your neighbourhood soon, to stir citizen engagement in micro environment issues, it's the EcoPod. It's the pop-up product of a collaboration between Toronto's WZMH Architects, which has its own burgeoning urban innovation hub, and Microsoft, am...
Certificates
Published Certificates and Notices
Tenders
Tenders for Construction Services
Latest News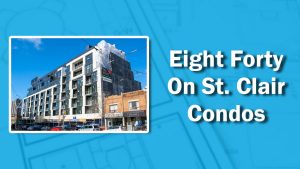 Facade work is wrapping up at the Eight Forty on St. Clair condos on St. Clair A...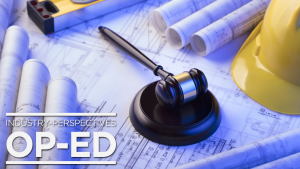 The below is a summary of a lengthier article published by Borden Ladner...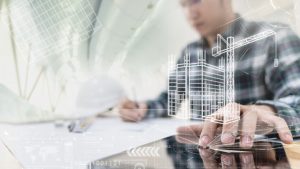 A professor and architecture expert says COVID-19 changed not only architectural...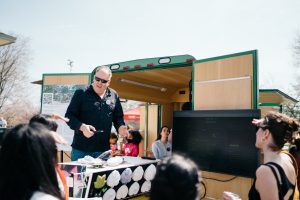 Coming to your neighbourhood soon, to stir citizen engagement in micro environme...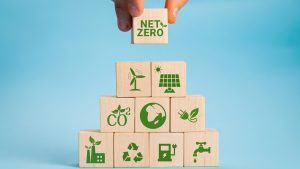 Infrastructure will play a key role in future climate change mitigation, accordi...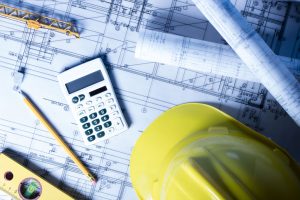 HICKORY, KENN. — The company that operated a Kentucky candle factory leveled by...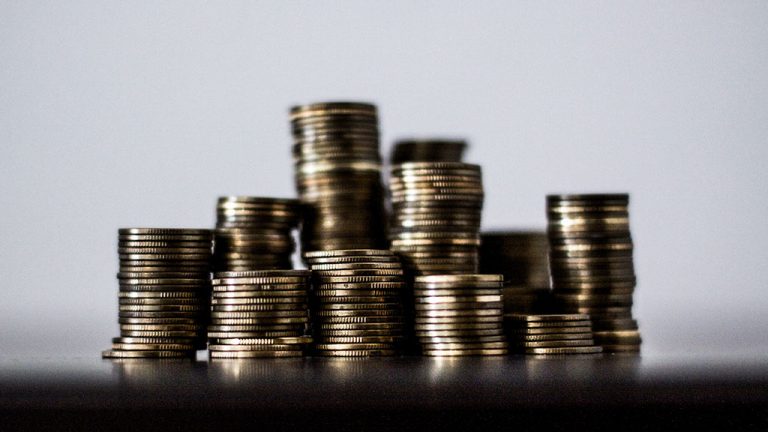 TORONTO — Canada's largest pension fund manager says it will continue to look fo...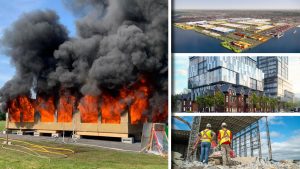 Your top DCN headlines this week feature a proposal for a 31-storey mass timber...
This week on the Construction Record podcast digital media editor Warren Frey sp...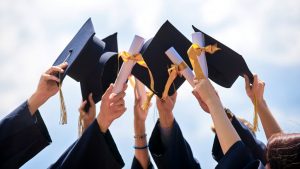 FORT WILLIAM FIRST NATION, ONT. - FortisOntario has launched a $10,000 Future Ge...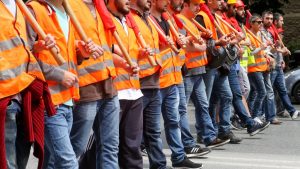 Glaziers working in Ontario's ICI sector have ratified a three-year contract pro...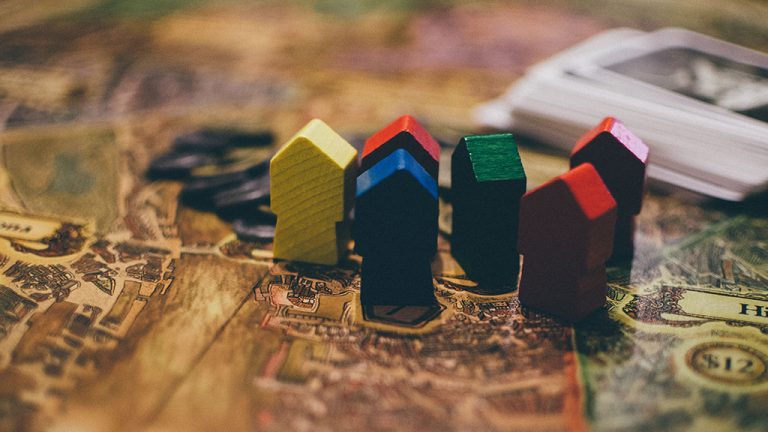 KINGSTON, ONT. — A transitional housing building in support of Indigenous indivi...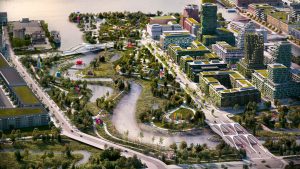 TORONTO — The Pierre Lassonde Family Foundation is making a $25 million donation...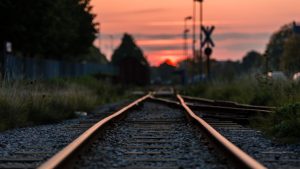 MONTREAL — CN is planning to spend approximately $430 million in Ontario in 2022...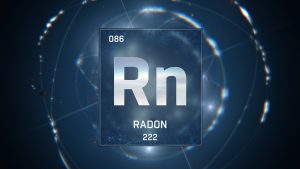 The arrival of warmer temperatures in Canada has traditionally meant that testin...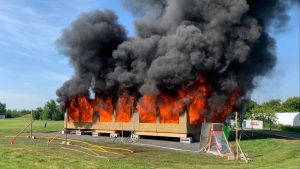 OTTAWA — A full-scale research fire test has found the fire performance of a mas...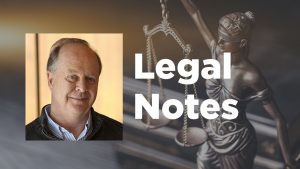 Blending the talents of in-house corporate counsel with external counsel can be...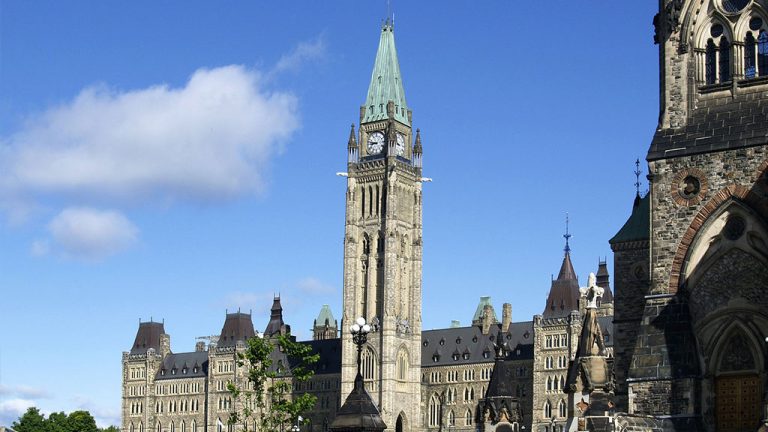 PICTOU, N.S. - Atlantic Canada's premiers are looking for a decision soon from O...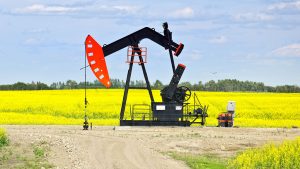 The economy of Texas was a standout among states before the recent climb in ener...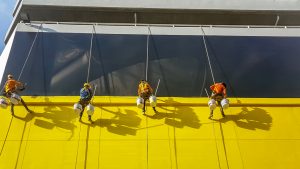 Painters and tapers working in Ontario's ICI sector have called off their strike...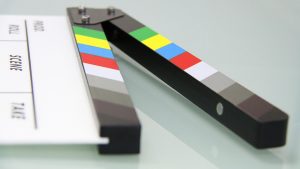 SALT LAKE CITY, UT. — Big-D Construction, a contractor based in Salt Lake City,...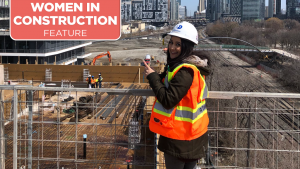 Promoted to project manager by EllisDon in 2021, Pegah Moghani has always been i...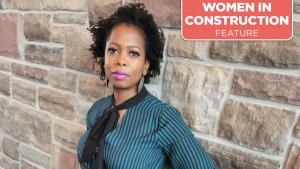 Named in honour of its 2005 president, the Ontario Association of Architects' G....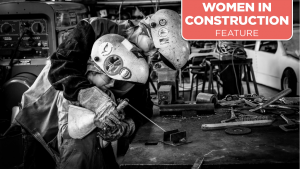 When Courtney Chard entered the pipe welding trade, it is unlikely that anyone e...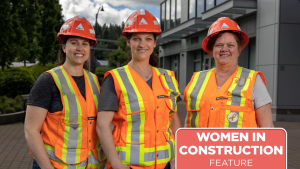 A growing number of B.C. construction employers are adopting the Builders Code a...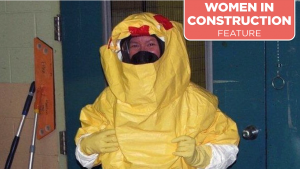 Tracy Primeau had originally planned on being a history teacher. But after gradu...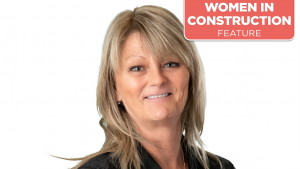 Tammy Olsen, health, safety and environment (HSE) advisor at Acres Enterprises L...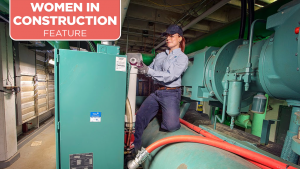 Nominated for a 2022 Canada's Most Powerful Women: Top 100 Award, and the recipi...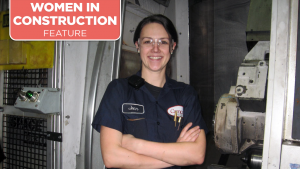 Jennifer Green's career journey to become an industrial mechanic millwright took...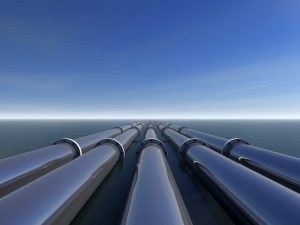 SAINT-FELICIEN, QUE.—The governments of Canada and Quebec are providing over $2....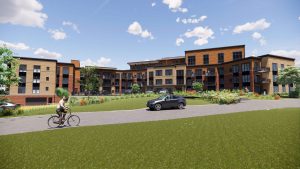 ST. PAUL, MINN.—Ground has been broken on The Reserve at Mendota Village, the se...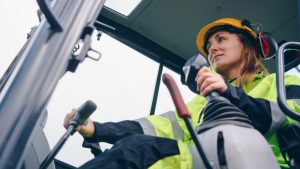 The COVID-19 pandemic impacted all Canadian workers but women have been dispropo...
More
Most Read News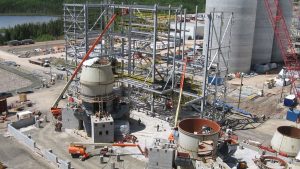 A perfect storm of issues is curtailing concrete supplies to Ontario jobsites th...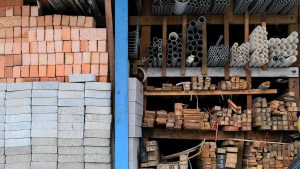 The enormous year-over-year increases in construction material costs evident in...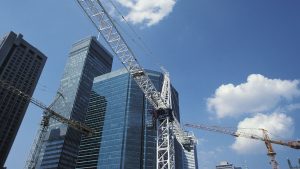 There are several reasons for highlighting upcoming large projects. Such jobs ha...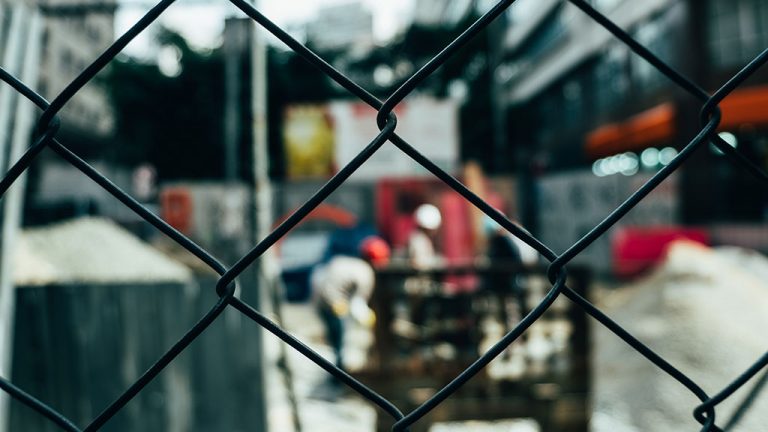 TORONTO — A worker for GFL/Coco Paving was killed last month at a Toronto worksi...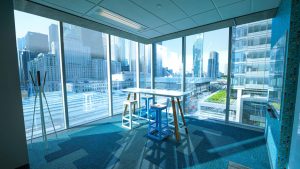 Amazon Canada has inaugurated the newest addition to its Toronto Tech Hub, unvei...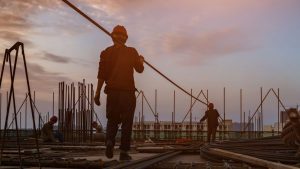 NANTICOKE, ONT. — Negotiations have stalled for a new collective agreement at St...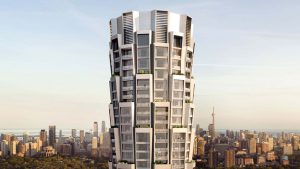 When designing tall buildings, it's important to consider how it lands on the gr...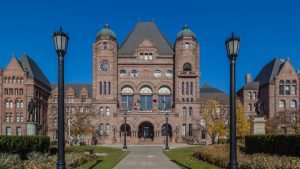 TORONTO — A senior government source says Ontario Premier Doug Ford's new cabine...
Latest Infographics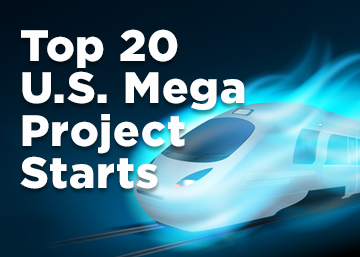 In 2020, there were 11 projects valued at $1 billion or more each, and 26 projec...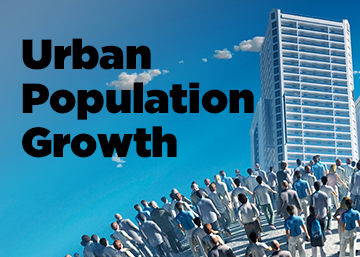 This infographic looks at the surge in Canada's urban population growth.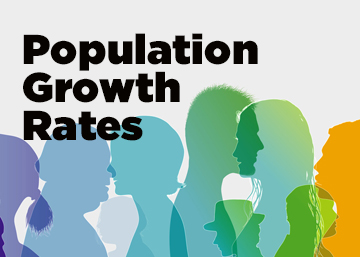 This infographic looks at the latest Canadian population growth rates.