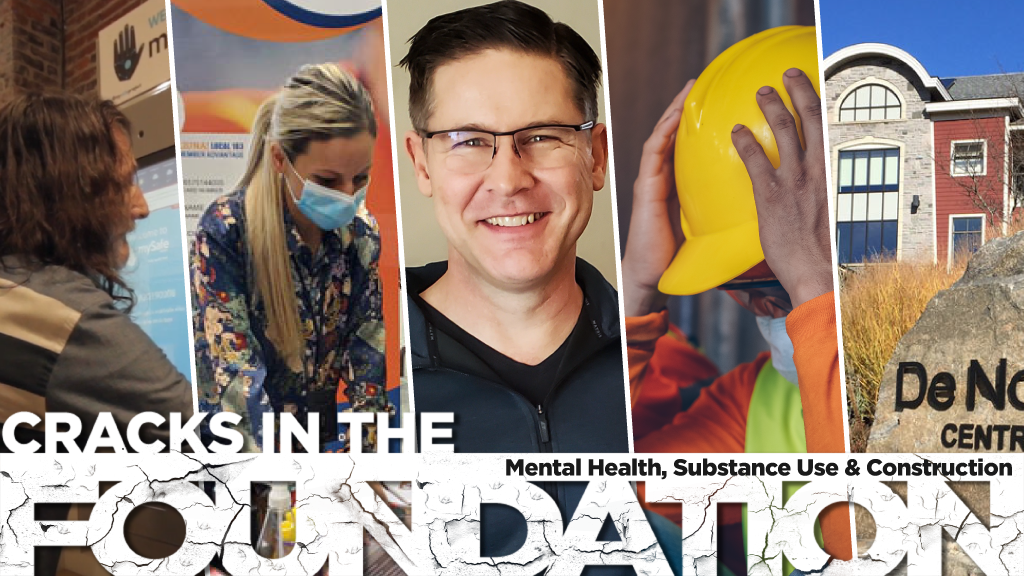 Julian Toy of Addiction Consultants in Recovery says he simply likes helping people. A substance abuse professional trained in addictions and mental health, he is an alcoholic/addict in recovery since 2000. Put plainly, he believes the best training come...
Certificates
Published Certificates and Notices
Tenders
Tenders for Construction Services
Latest News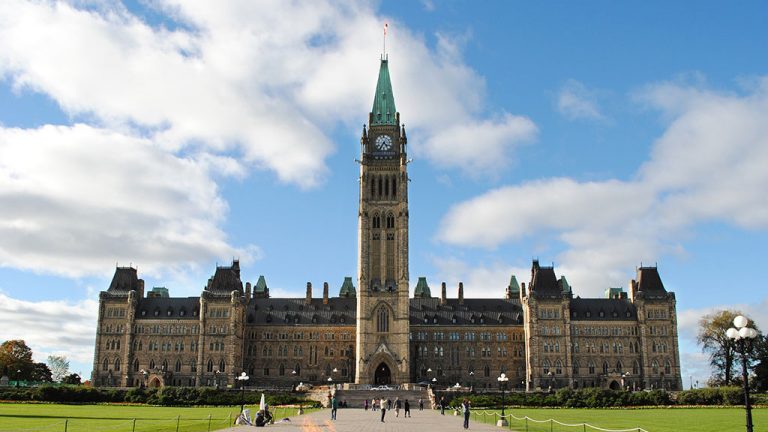 CHANNEL-PORT AUX BASQUES, N.L. - Prime Minister Justin Trudeau has approved a re...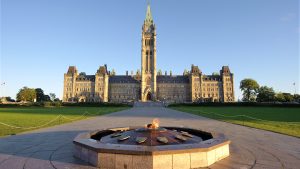 VAUGHAN, ONT. - The Residential Construction Council of Ontario (RESCON) has rel...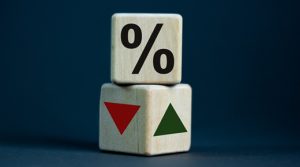 LEEDS, U.K.—The latest construction market report from Turner & Townsend con...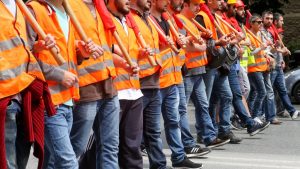 OTTAWA—Mary Simon, Canada's first Indigenous governor general, delivered the spe...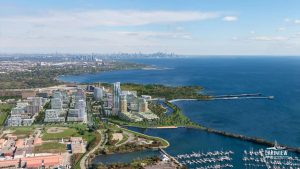 MISSISSAUGA, ONT.—Lakeview Community Partners Limited (LCPL) has announced it ha...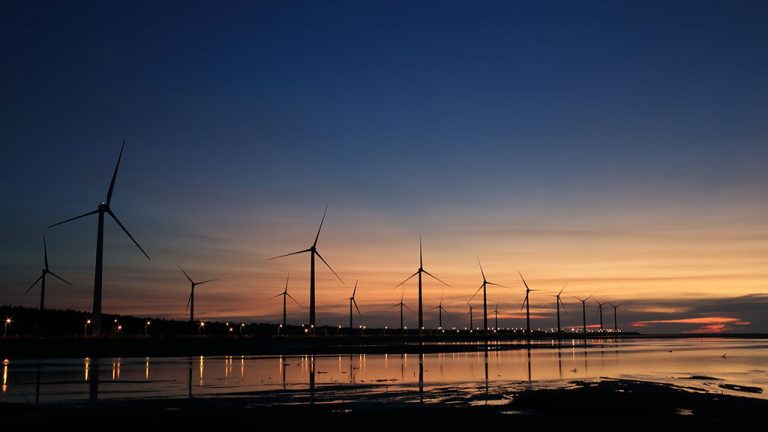 RHODE ISLAND, N.Y. —The Joe Biden administration approved an offshore wind farm...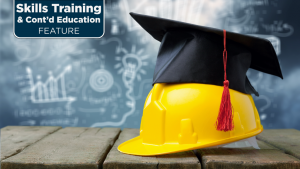 A co-op education program at Haliburton Highlands Secondary School enables senio...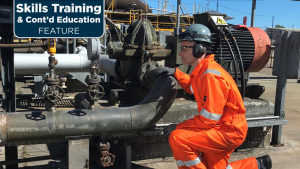 An augmented reality (AR) provider is hoping to make inroads into trades trainin...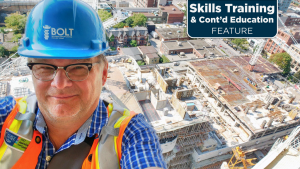 Two recently released educational videos intended to attract young people into t...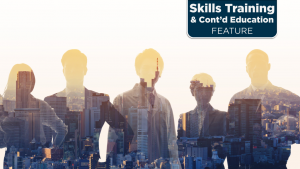 In what may a first for any architectural regulatory body in Canada, the Ontario...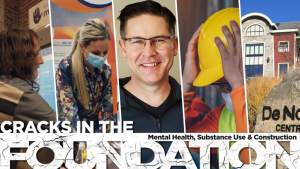 Julian Toy of Addiction Consultants in Recovery says he simply likes helping peo...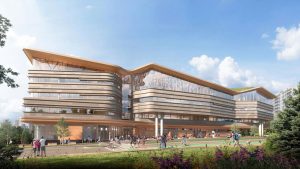 Building a super library from scratch can be complicated and costly under the ve...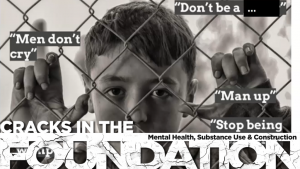 Better data and research, re-examining the structure of construction work, prepa...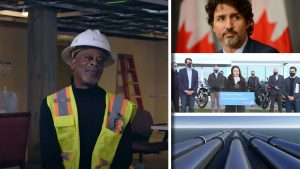 This week's top DCN headlines feature coverage of a new skilled trades package f...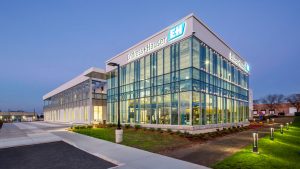 BURLINGTON, ONT.—Endress+Hauser recently opened the doors to a new Customer Expe...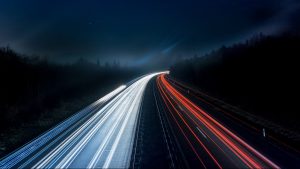 HOUSTON—A $9 billion highway widening project being proposed in the Houston area...
It's the conclusion of our national Cracks in the Foundation: Mental Health, Sub...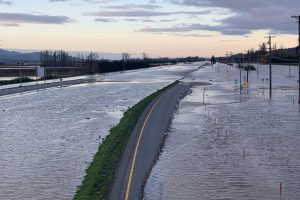 Atmospheric rivers continue to bombard British Columbia with heavy rain and wind...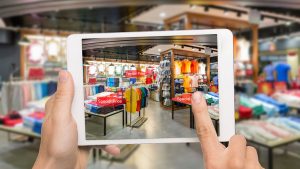 U.S. Retail Sales take Exuberant Route There are a lot of explanations for wh...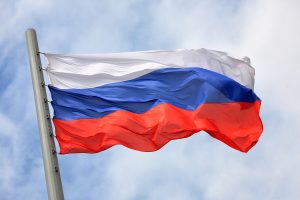 MOSCOW - A fire at a coal mine in Russia's Siberia killed 11 people and injured...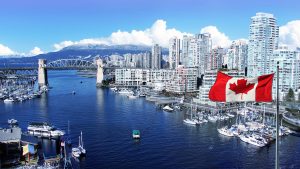 The major flooding in the Fraser Valley and the southern interior of British Col...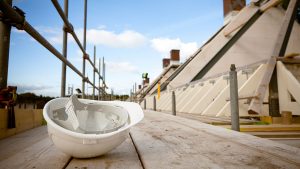 Due to its complexity, much of the subject matter concerning the economy require...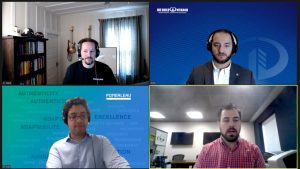 BIM offers tremendous opportunities to boost productivity and get jobs done fast...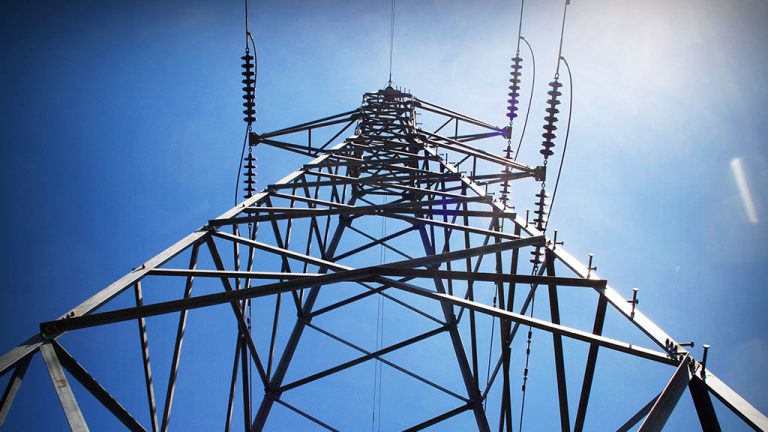 PORTLAND, MAINE—Maine's environmental commissioner suspended a permit Tuesday fo...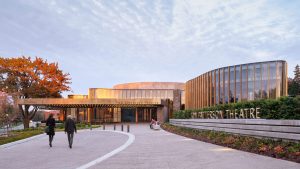 STRATFORD, ONT,—The new Tom Patterson Theatre in Stratford, Ont., designed by Si...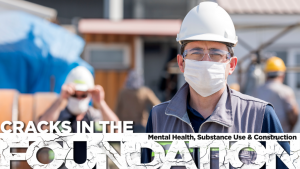 As drug toxicity deaths in Western Canada continue to break records, doctors and...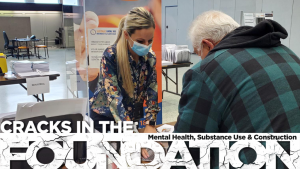 As Ontario's construction sector grapples with mental health problems and addict...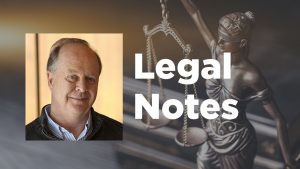 Prompt payment and dispute adjudication legislation is making its way across Can...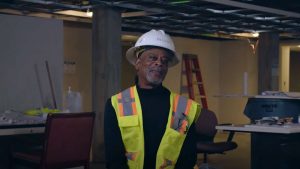 U.S. construction groups are at odds with the government's worker vaccination st...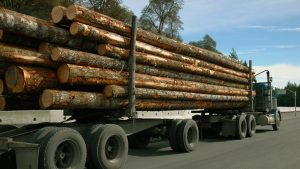 OTTAWA - International Trade Minister Mary Ng and B.C.'s lumber producers say th...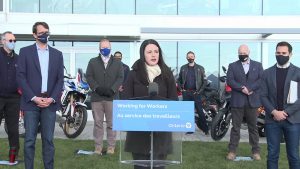 The Ontario government has announced more funding and programming to boost recru...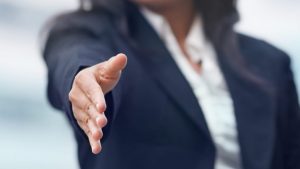 WASHINGTON–Lakisha Ann Woods has been selected as the next American Institute of...
More
Most Read News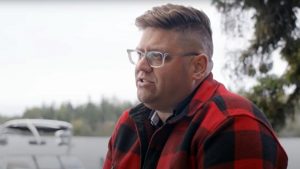 Chandos Construction president Tim Coldwell has announced his firm's commitment...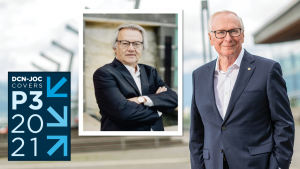 TORONTO — Jim King, founder of EllisDon Capital, and David Podmore, OBC, founder...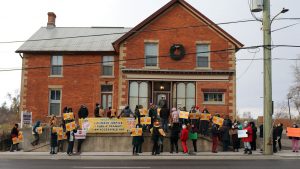 A new impact-analysis report from the Residential and Civil Construction Allianc...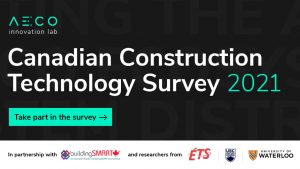 TORONTO — A new survey aims to capture the state of Building Information Modelin...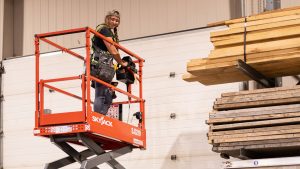 Delaney Krieger has only been a drywall and acoustics apprentice for a few years...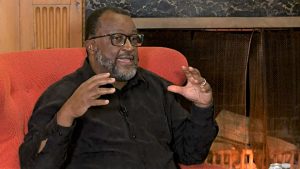 EllisDon took another step on its mission towards cultural renewal recently as C...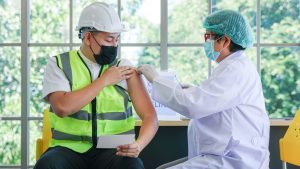 A recently completed survey has shed a spotlight on Canada's electrical sector e...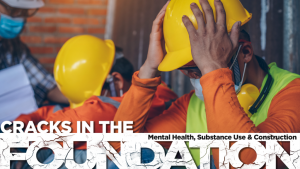 Ontario's construction stakeholders identified shining examples of progress bein...
Latest Infographics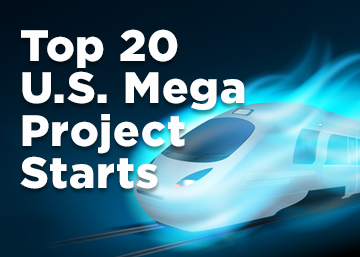 In 2020, there were 11 projects valued at $1 billion or more each, and 26 projec...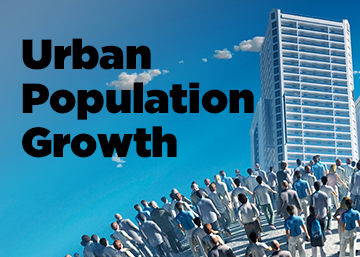 This infographic looks at the surge in Canada's urban population growth.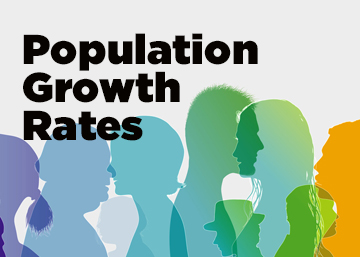 This infographic looks at the latest Canadian population growth rates.