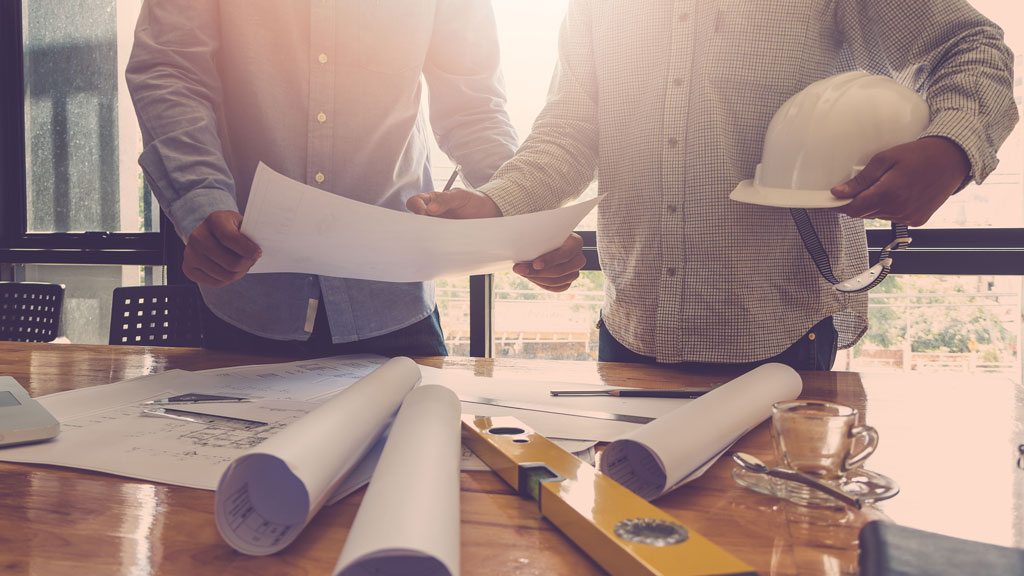 With unanimous support, Hamilton City Council has entered into a master agreement with the Hamilton Urban Precinct Entertainment Group to invest millions of dollars into the downtown core. The 49-year accord will see what is known as "The Precinct Group,...
Certificates
Published Certificates and Notices
Tenders
Tenders for Construction Services
Latest News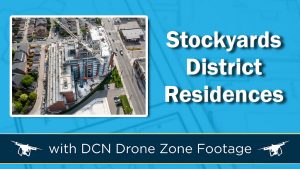 Work continues at the Stockyards District Residences on St. Clair Avenue West in...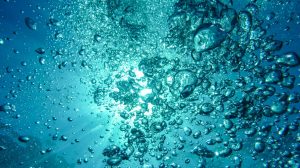 While Ontario municipalities have made progress in terms of implementing asset m...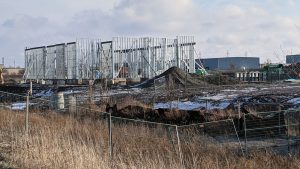 Professionals in construction's industrial sector say demand for land is sky-hig...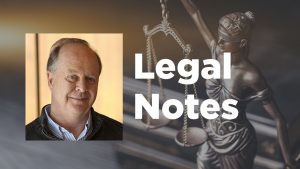 Millions of dollars are at stake when something goes wrong during a construction...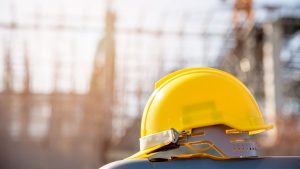 TORONTO - Acrow Bridge has installed a modular steel bridge to replace an aging...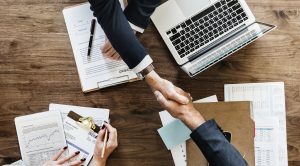 TORONTO - Ontario Minister of Infrastructure Laurie Scott has announced the appo...
In this episode of TCR Express, Journal of Commerce staff writer Russell Hixson...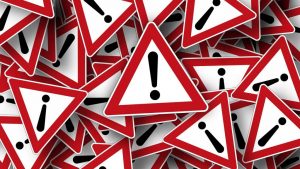 MASCOUCHE, Que. - Residents of a town north of Montreal on Tuesday were clearing...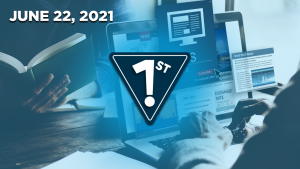 Shoppers co-ordinates rapid antigen test kits for Manitoba  Shoppers Dr...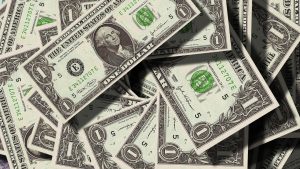 WASHINGTON—Congressional negotiators and the White House appear open to striking...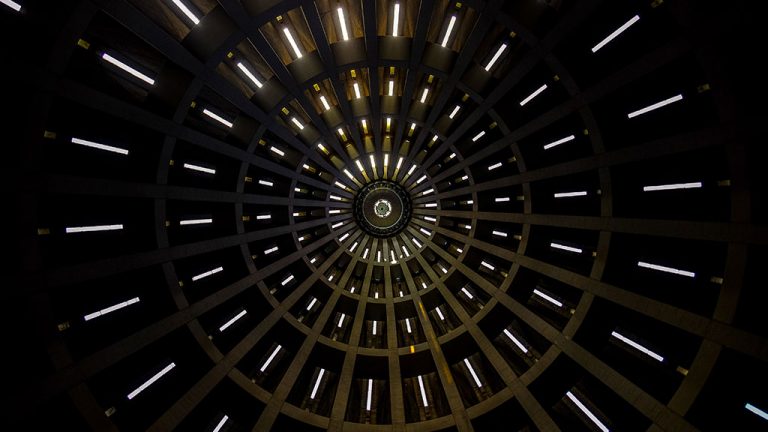 MONTRÉAL—Pomerleau is announcing a Brand Unification Initiative that is aligned...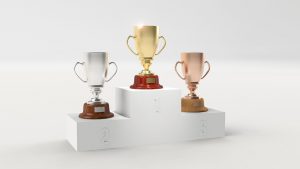 HERNDON, VA.—Stephanie Pouse, a partner at Brahma Roofing and Construction in Wi...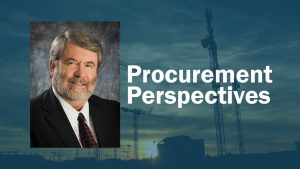 The performance of any organization itself must be continually evaluated at each...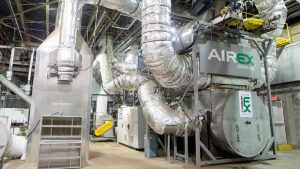 Airex Energy and SUEZ Group have partnered to scale up the production of turning...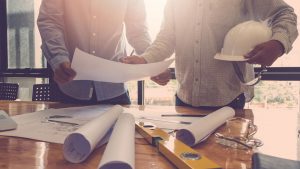 With unanimous support, Hamilton City Council has entered into a master agreemen...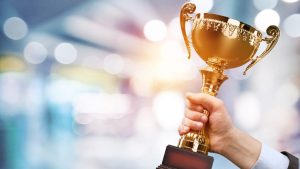 TORONTO - Competitors who represented Team Ontario at the 2021 Skills Canada Vir...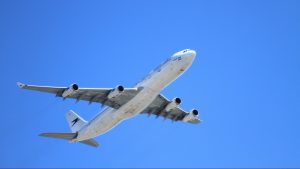 OTTAWA - The Government of Canada is providing the Ottawa Macdonald-Cartier Inte...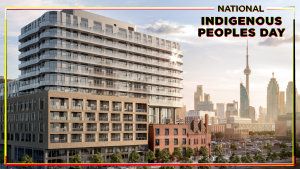 Toronto's new Indigenous Hub is not only groundbreaking in its co-ordination of ...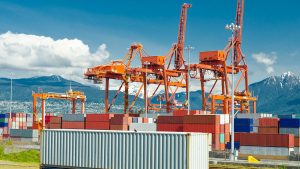 Due to its complexity, much of the subject matter concerning the economy require...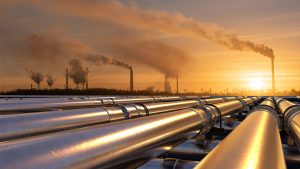 Due to its complexity, much of the subject matter concerning the economy require...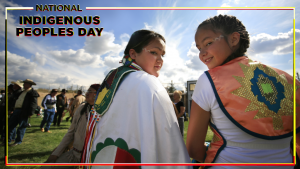 CALGARY, ALTA. — On National Indigenous Peoples Day, EllisDon announced its ALLi...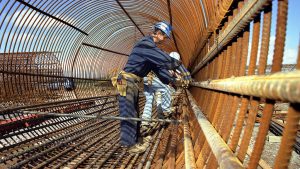 LONDON — The Ontario government has announced spending of $4 million on six proj...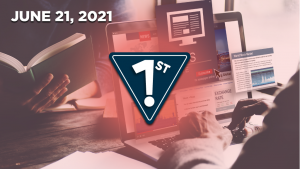 Toronto Indigenous Hub to be launched today Anishnawbe Health Toronto w...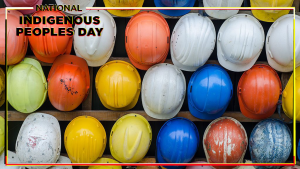 OTTAWA — Canada's Building Trades Unions (CBTU) is commemorating National Indige...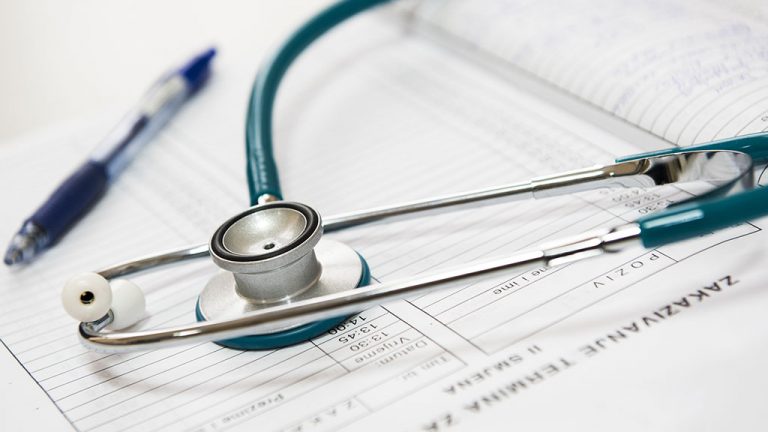 PARIS — A school undergoing construction work collapsed in the Belgian city of A...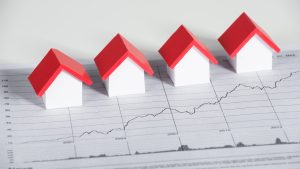 NEW YORK—Two studies released recently found that the housing availability and a...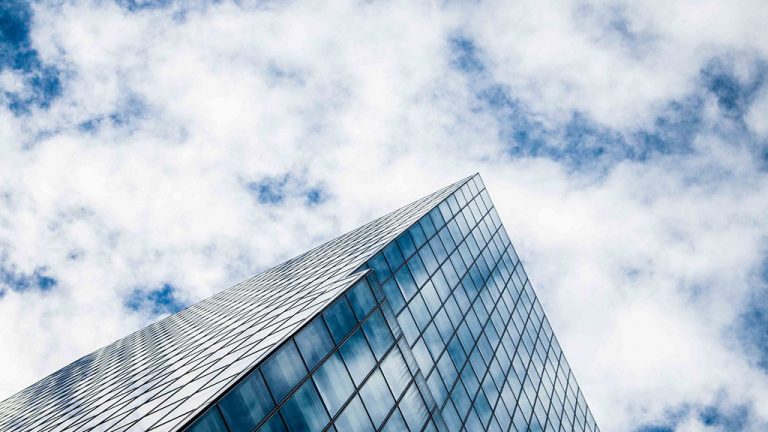 OTTAWA—Ground was recently broken for the construction of a new clubhouse for th...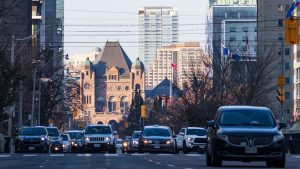 Ontario's Working Families coalition of construction unions and other social adv...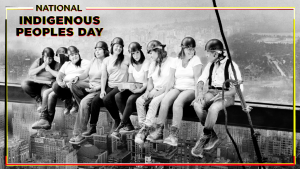 When the bodies of 215 children were discovered at a former residential school i...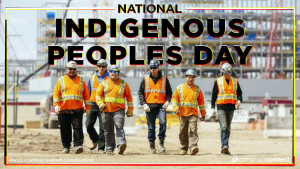 Today (June 21) marks the 25th anniversary of celebrating the heritage, culture...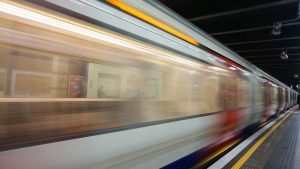 TORONTO - Infrastructure Ontario has announced that two teams have submitted pro...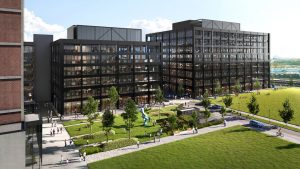 TORONTO - Hines has announced it has started construction on the first two build...
More
Most Read News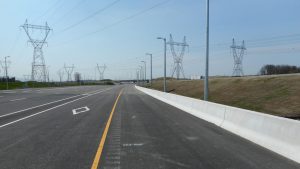 A $616-million extension of Highway 427 north of Toronto has been completed and...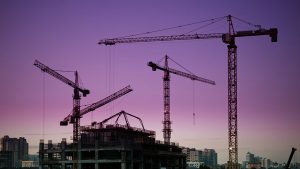 ConstructConnect's Expansion Index ties to the inventory of all the projec...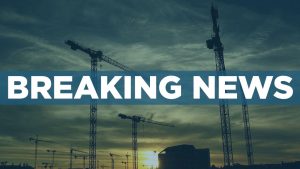 CALGARY—Another Canadian oil pipeline has bitten the dust after TC Energy Corp....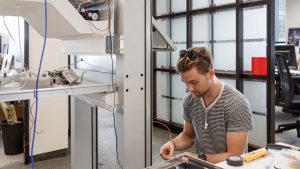 A Toronto architect sees a bright future for a strong but lightweight "intellige...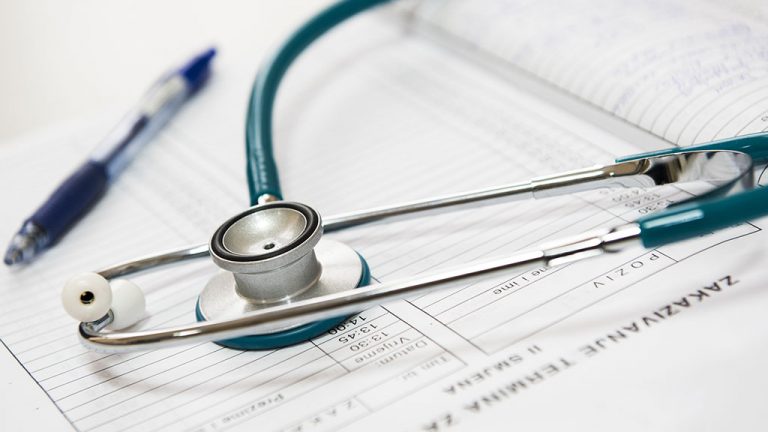 KINGSTON, ONT. — An employee of Kingston, Ont. aluminum manufacturer Novelis has...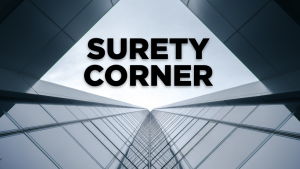 It is no secret that current construction material prices are volatile, unpredic...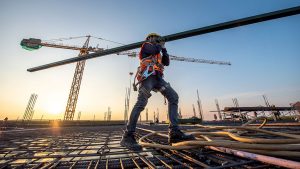 Canada's Labour Market Hopes on Hold In May, for the second month in a row, tot...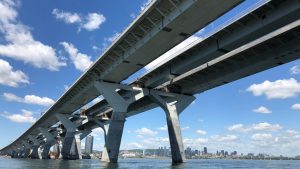 Jo Balmer, associate principal at Arup, has worked in many industries throughout...
Latest Infographics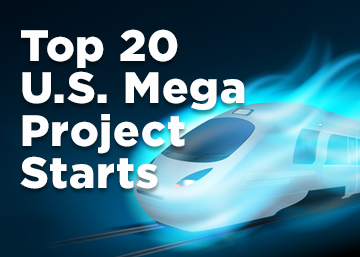 In 2020, there were 11 projects valued at $1 billion or more each, and 26 projec...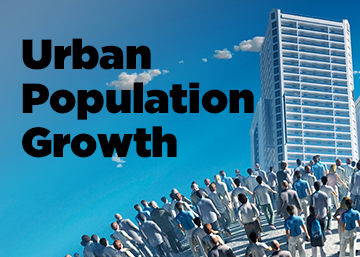 This infographic looks at the surge in Canada's urban population growth.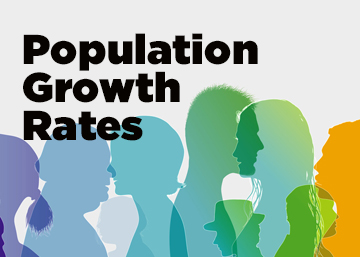 This infographic looks at the latest Canadian population growth rates.