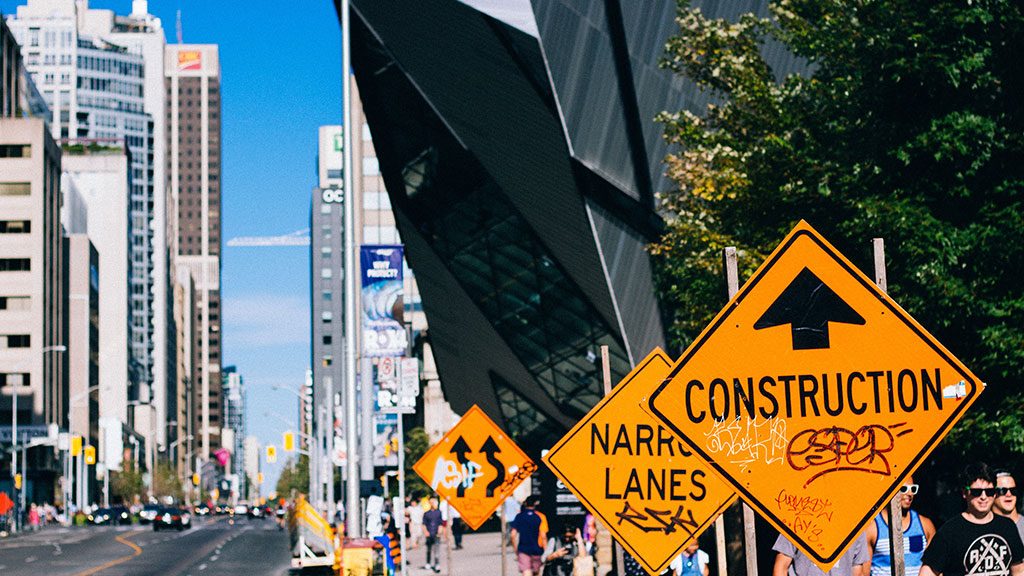 Ontario Ministry of Transportation (MTO) managers are taking a more hands-on role managing many road and bridge projects these days as the ministry responds to scathing criticisms from Ontario's auditor general two years ago, delegates attending the recen...
Certificates
Published Certificates and Notices
Tenders
Tenders for business services
Latest News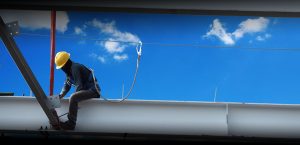 OTTAWA - Serious accidents involving both rail and pipeline transport of dangero...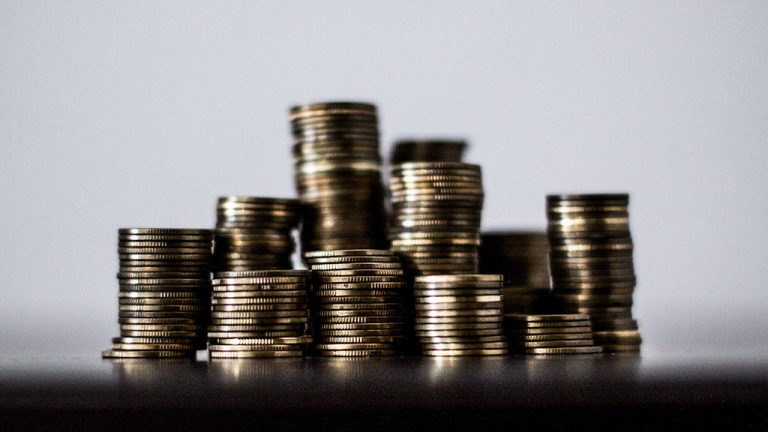 TORONTO — The new GreenON Social Housing program will help upgrade energy effici...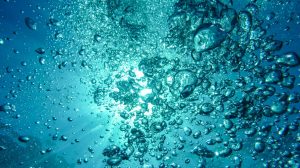 SACRAMENTO, CALIF. — California will beef up dam inspections under legislation s...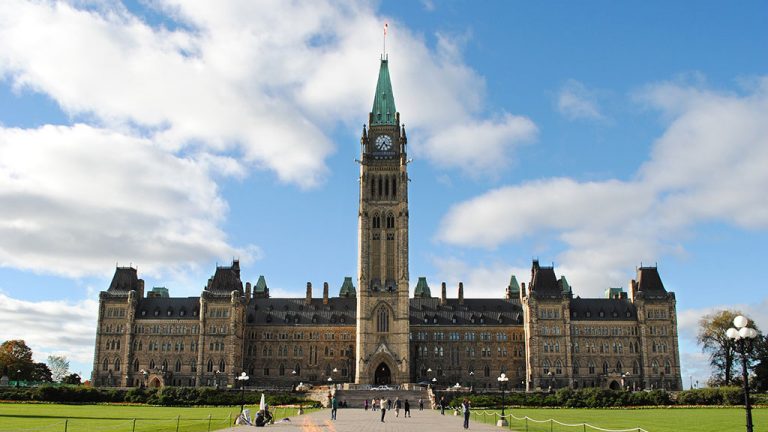 OTTAWA — Federal Minister of Infrastructure and Communities Amarjeet Sohi has an...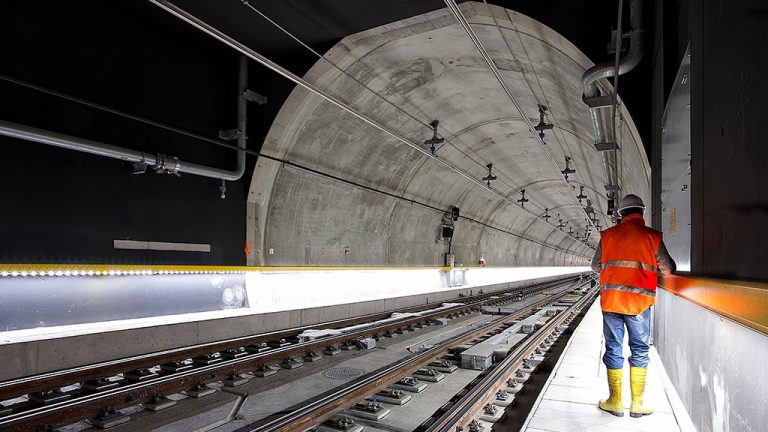 TORONTO — Ontario has appointed former federal transport minister David Collenet...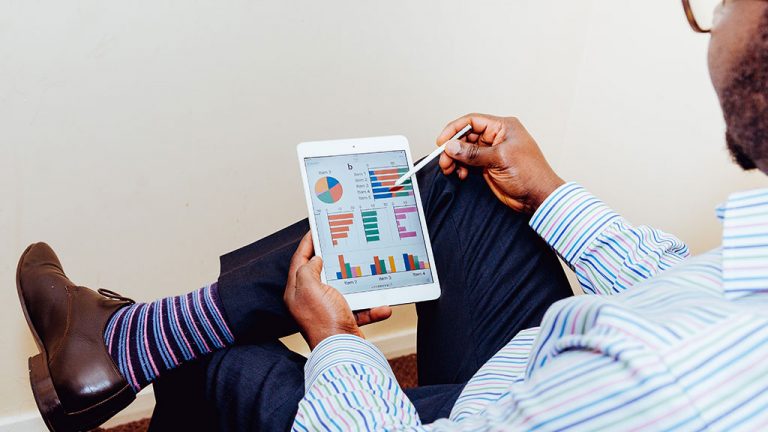 OTTAWA — The Canadian Global Cities Council (CGCC) has released a report arguing...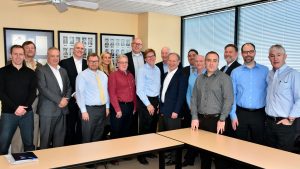 MISSISSAUGA, ONT. — Contractors from across Canada met recently to confirm the f...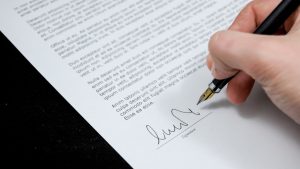 TORONTO — A contract has been awarded to design and build a battery energy stora...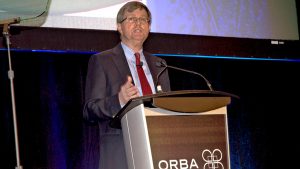 When it comes to the challenges facing the changing labour market in Ontario and...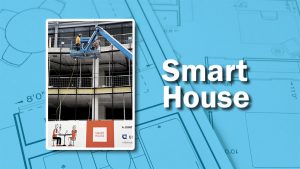 Construction is progressing on Canada's first micro condo, the Smart House in To...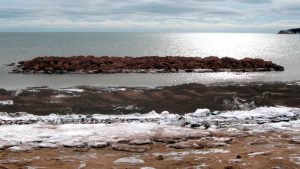 Authorities hope that two engineered reefs installed 45 metres off the shore of...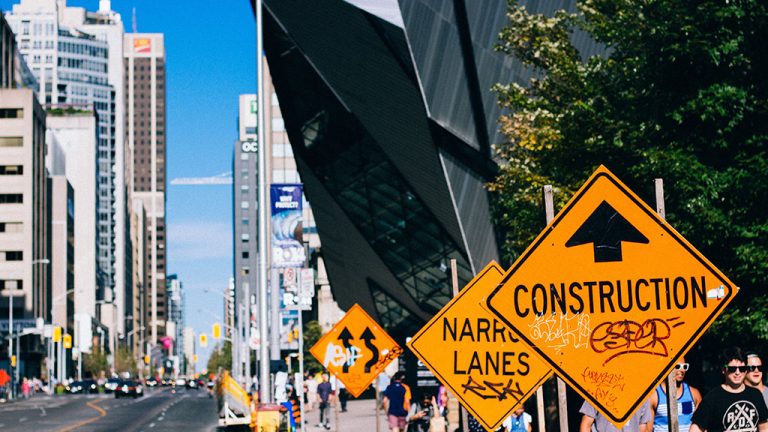 Ontario Ministry of Transportation (MTO) managers are taking a more hands-on rol...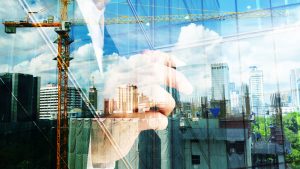 The accompanying table shows 20 of the largest upcoming Toronto, Ottawa, Montré...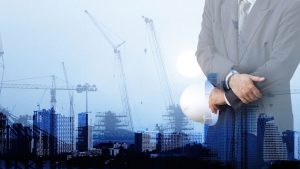 The accompanying tables show 20 of the largest upcoming California and Florida c...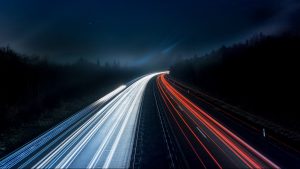 TORONTO — The Ontario provincial government has announced it is not proceeding w...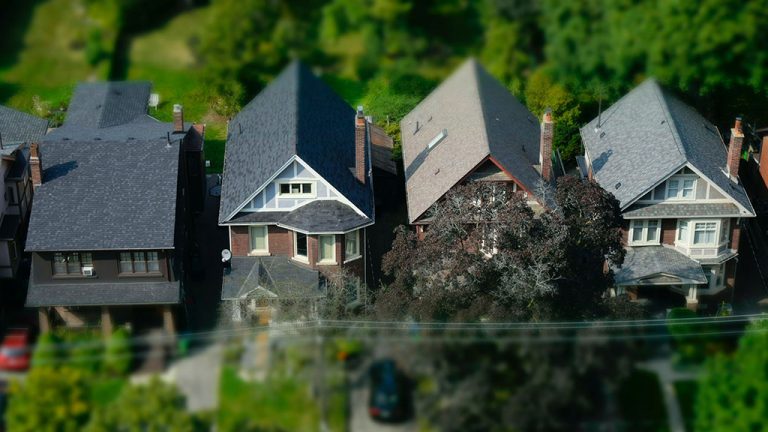 OTTAWA — A flood of buyers and sellers looking to close deals late last year ahe...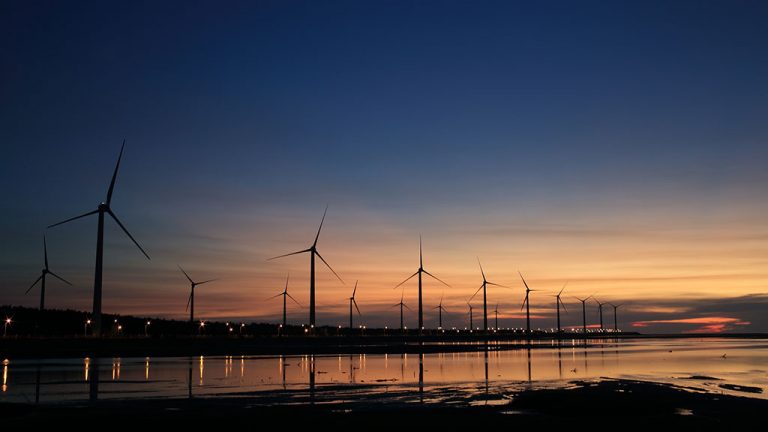 BOSTON — Offshore wind proponents are touting new undersea footage that suggests...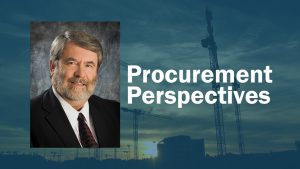 Rarely does a day go by when I do not get a call involving a tender. Contractor...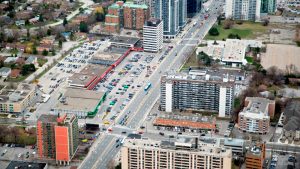 TORONTO — Hong Kong-based Aoyuan Property Group has announced plans for a major...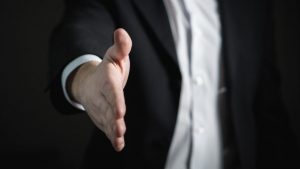 OTTAWA — The Royal Architectural Institute of Canada (RAIC) has announced Manito...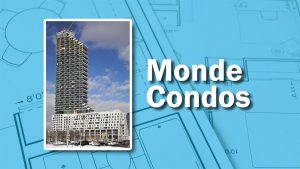 Window installation is reaching the top floor at the Monde Condominiums on Bonny...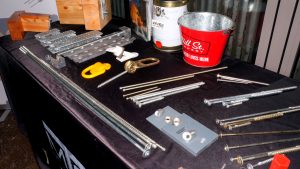 The design of connection systems for modern mass timber buildings is critical an...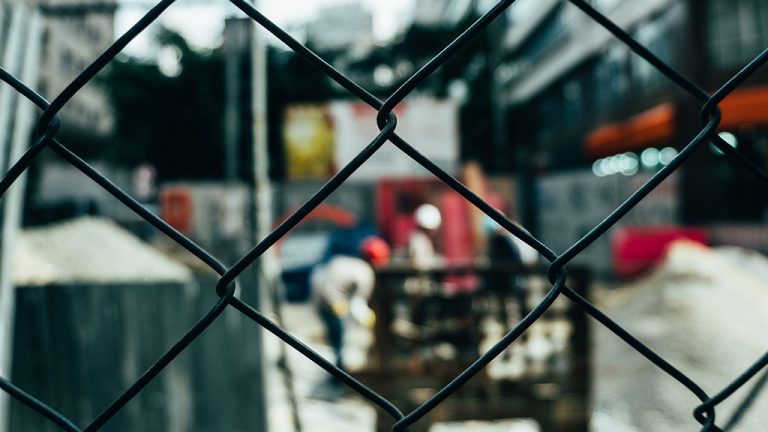 The leadership of the Ontario Sewer and Watermain Construction Association (OSWC...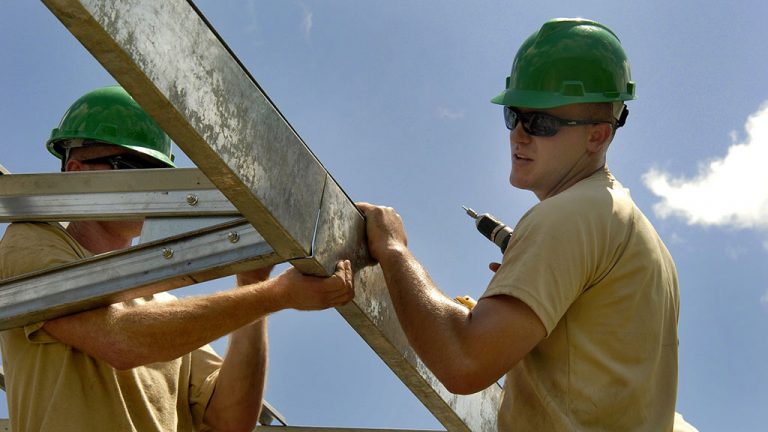 WASHINGTON - Groundbreakings on new homes jumped 9.7 per cent last month to the...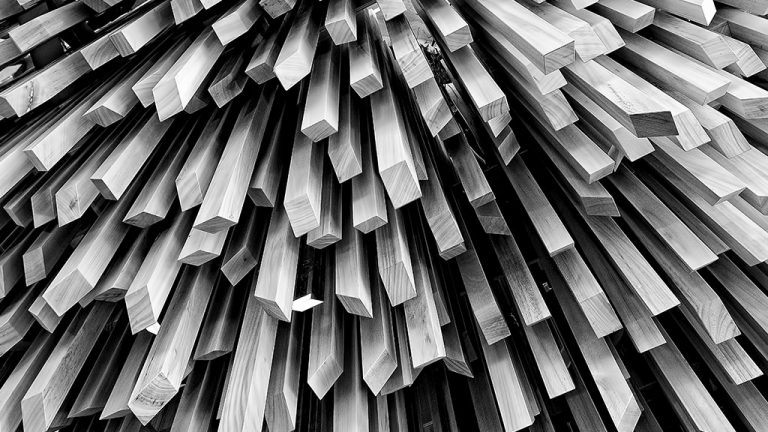 MONTREAL - Softwood lumber duties aren't dampening the spirits of Canadian lumbe...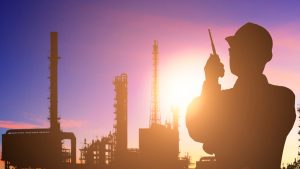 At the beginning of February, there was a great deal of volatility in the U.S....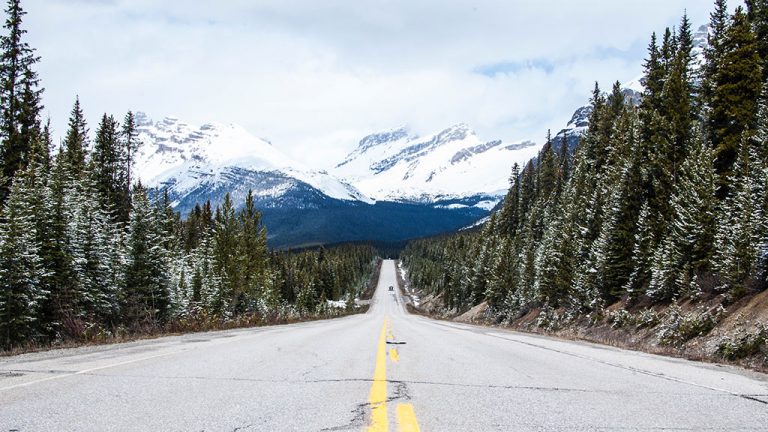 CALGARY — The National Energy Board has issued three decisions for the Trans Mou...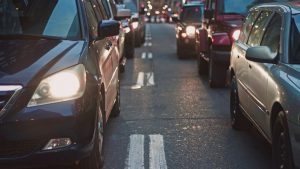 ROME—Prosecutors have opened an investigation into a 10-metre-wide sinkhole that...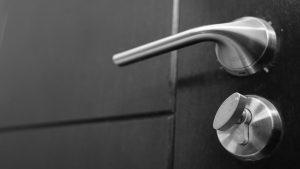 TORONTO — The 2017 edition of the North American Fenestration Standard/Specifica...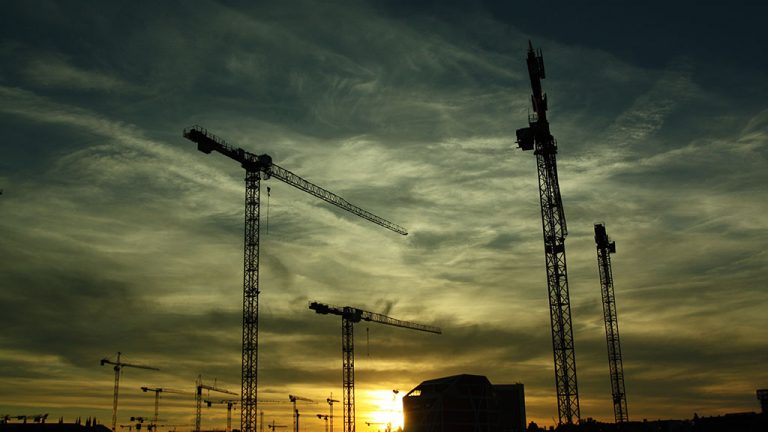 LAS VEGAS — The Fontainebleau is no more. Call it The Drew Las Vegas. The hulki...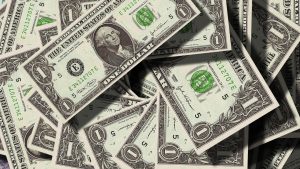 OTTAWA—Innovation Minister Navdeep Bains has named five technology groups that w...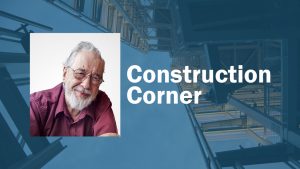 A homebuilder once told me Canadians are "the greatest stick-builders in the wor...
More
Most Read News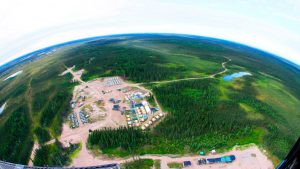 One of the biggest players in the Ring of Fire says as soon as the Ontario gover...
The province's newly released apprenticeship strategy is a "lost opportunity," s...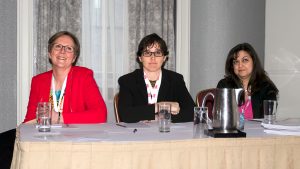 Fowler Construction president Moreen Miller says while she has had a successful...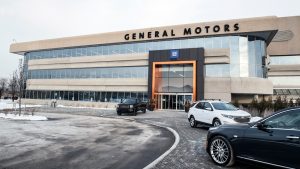 When General Motors Canada decided to open a new Canadian Technical Centre (CTC)...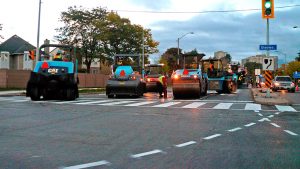 The highly anticipated findings of a review on asphalt quality issues in Ontario...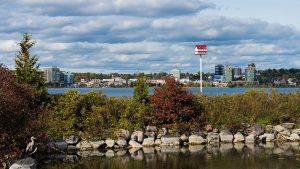 To say that Barrie's economy is hot is an understatement. Since mid-2017, growth...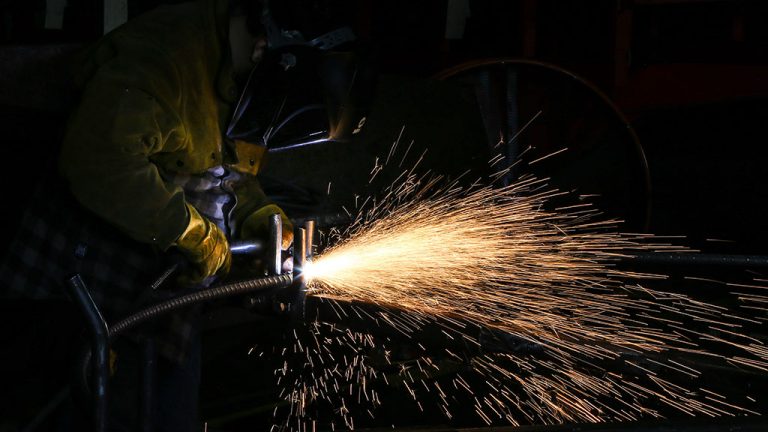 As business manager of the Provincial Building Trades Council, I am deeply troub...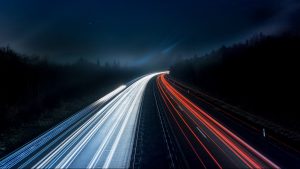 Ontario's Ministry of Transportation (MTO) is moving into the second year of its...