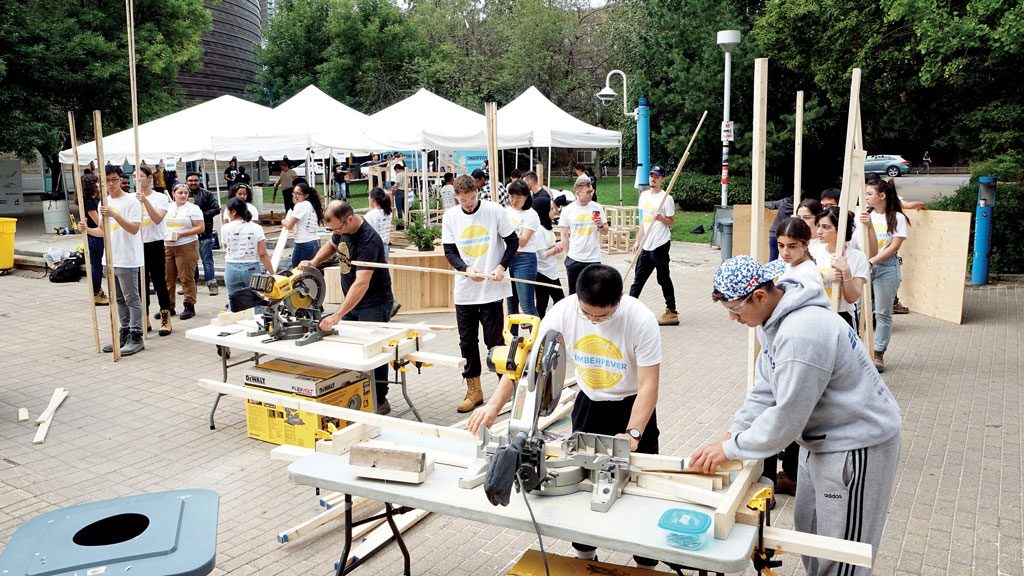 Architectural and engineering students from 11 Canadian universities did something novel on a fall weekend at Ryerson University in downtown Toronto recently. The students teamed up to design and build wood parklets — sidewalk amenity spaces that typical...
Certificates
Published Certificates and Notices
Tenders
Tenders for Construction Services
Latest News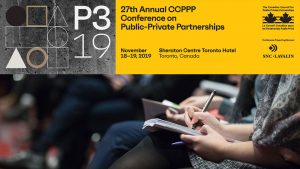 TORONTO — Planning is well underway for the 27th annual CCPPP Conference on Publ...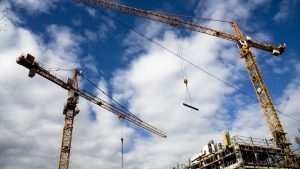 HALIFAX — The Nova Scotia government has declared a localized state of emergency...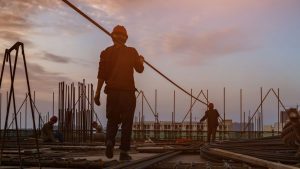 BURLINGTON, ONT. — Endress+Hauser has broken ground on its new $28-million Custo...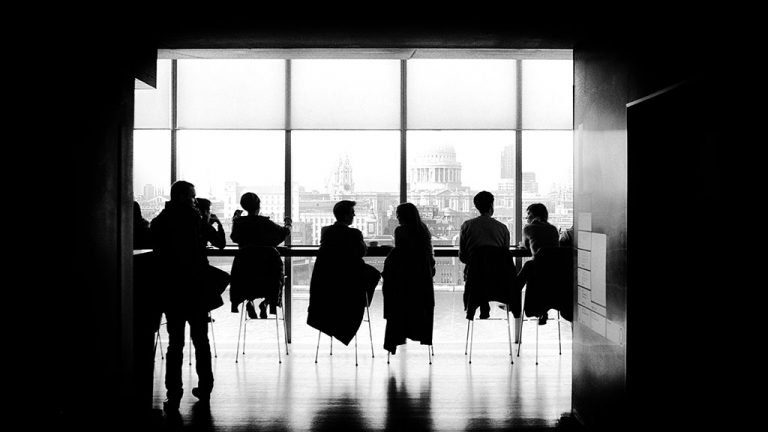 ACTON, ONT. — Christine Hill has been confirmed as board chair of the Consulting...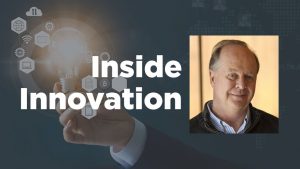 Tool and equipment tracking within a defined worksite has become an important ma...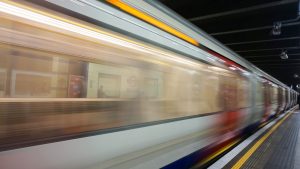 Toronto Liberal MP Adam Vaughan landed the sharpest blows at the Transport Futur...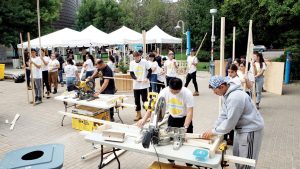 Architectural and engineering students from 11 Canadian universities did somethi...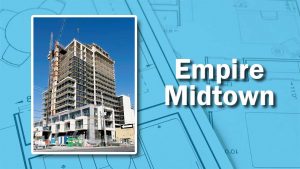 Window work progresses up the Empire Midtown mixed-use development on Eglinton A...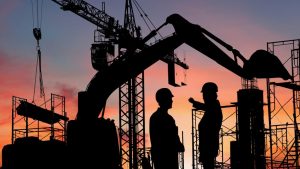 OTTAWA — Open-shop advocate Merit Canada has released a five-point pre-election...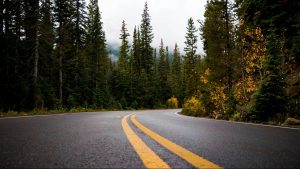 GREENBELT, MARYLAND — A new industry survey conducted by the U.S.-based National...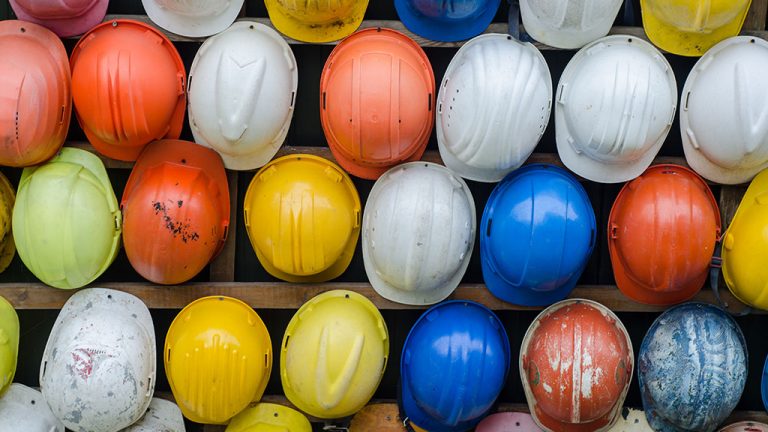 COWANSVILLE, QUE. — Granby Industries has announced the close of construction an...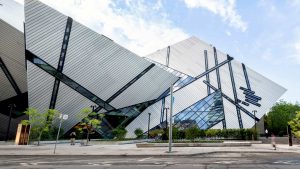 The Royal Ontario Museum (ROM) in Toronto has opened a new terrace and plaza — p...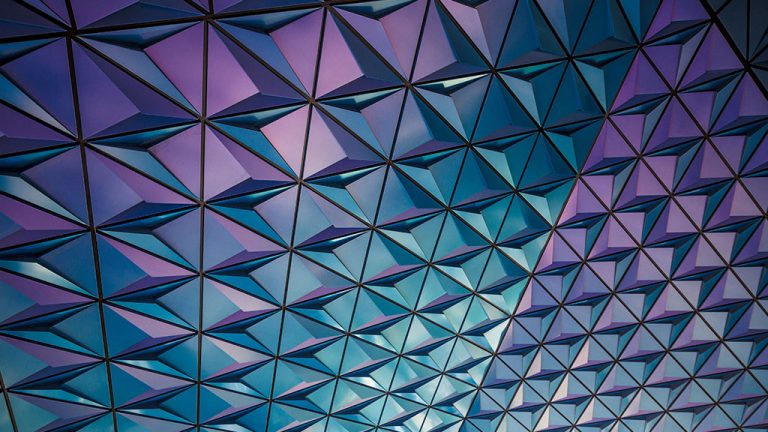 A team of scientists in Spain are creating passively cooling bricks which could...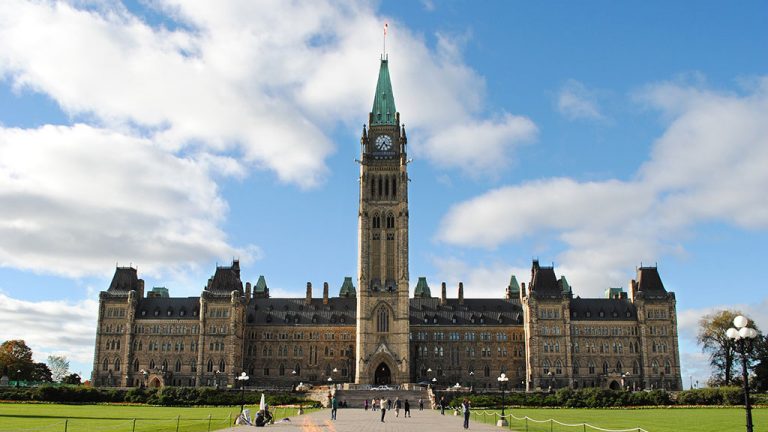 The Association of Consulting Engineering Companies — Canada (ACEC) has launched...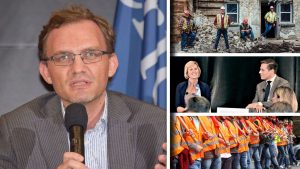 This week's top DCN headlines include Priestly Demolition starring in the Histor...
This week it's an all-western Canada edition of the Construction Record podcast...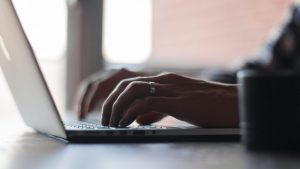 OTTAWA — A coalition of seven federal construction trade unions has launched an...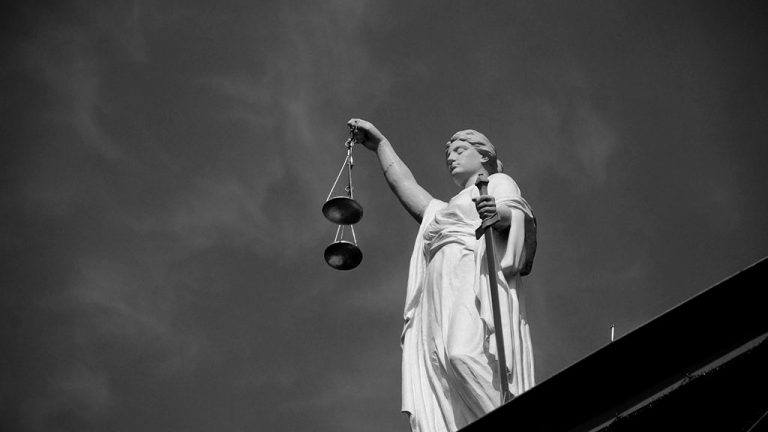 VANCOUVER — Environment Minister George Heyman says British Columbia can't stop...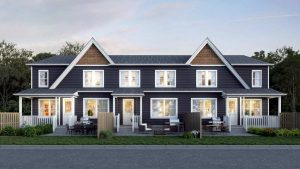 MIDLAND, ONT. — Construction has been launched at the Seasons on Little Lake sub...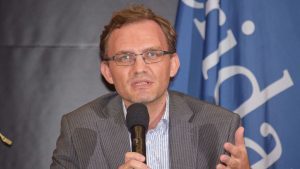 Under the Ford government Metrolinx has been sent full-bore into the business of...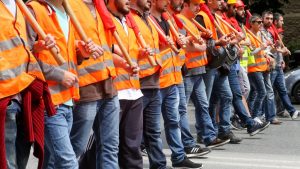 John Stefanini, former business manager of Labourers' International Union of Nor...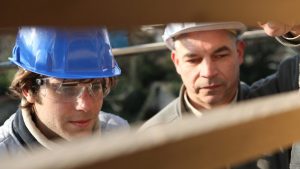 OLDCASTLE, ONT. — The Government of Canada is providing $213,000 to Labourers Lo...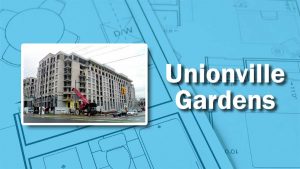 Facade work progresses on the Unionville Gardens condo and townhome project at H...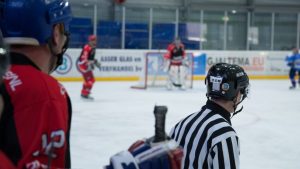 SEATTLE — The arena for Seattle's NHL expansion franchise remains on track to op...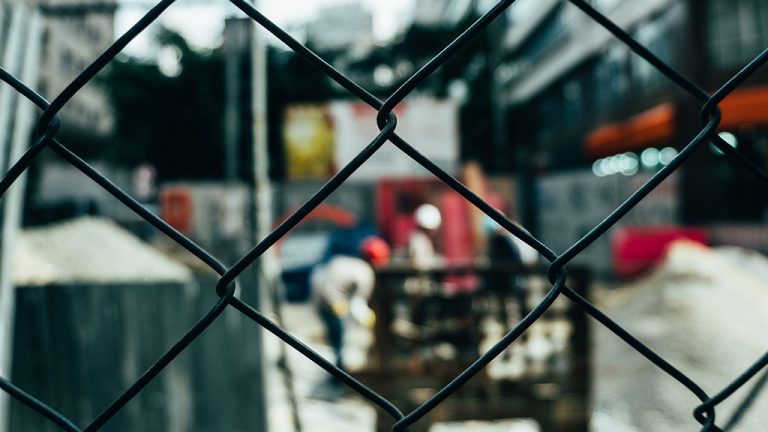 NEW YORK — The Marcum Commercial Construction Index for the second quarter of 20...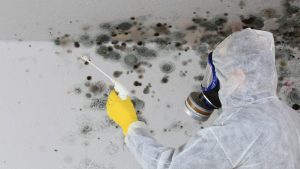 Over the past 20 or more years, mould and water ingress in condominiums and comm...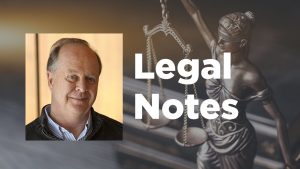 On Sept. 3, a number of provisions contained in Ontario's Bill 108 went into eff...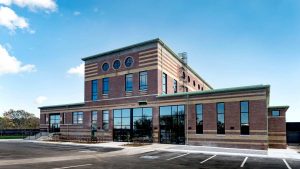 TORONTO — Heritage Toronto has announced 40 nominees for the 2019 Heritage Toron...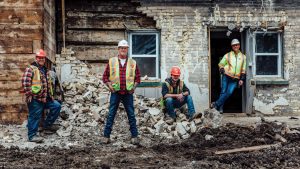 A new reality show on the History channel featuring Ontario's Priestly Demolitio...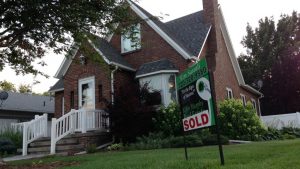 OTTAWA — The Canadian Real Estate Association raised its forecast for home sales...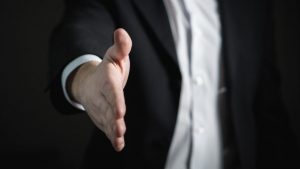 AUSTIN, TEX. — Montreal-based RenoRun has announced it has named Christian Lavoi...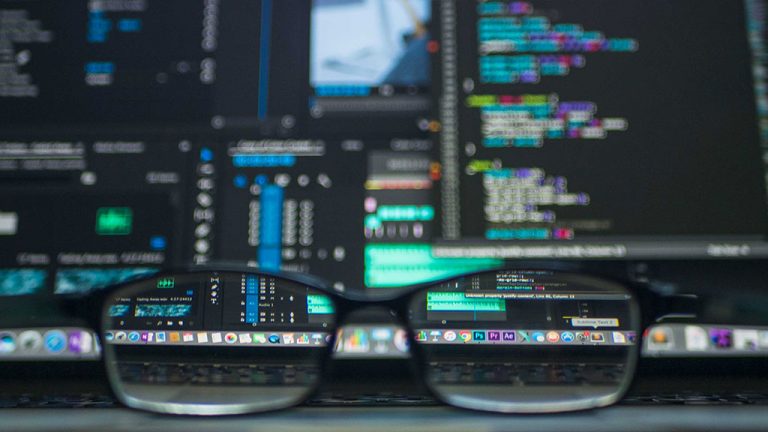 STUTTGART, GERMANY — The INTERGEO conference and expo for geodesy, geoinformatio...
More
Most Read News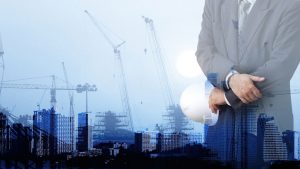 The accompanying tables show the top 10 major upcoming Midwest and Northwest co...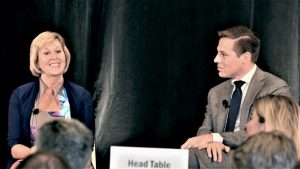 Ontario Minister of Infrastructure Laurie Scott has unveiled a $65-billion P3 pr...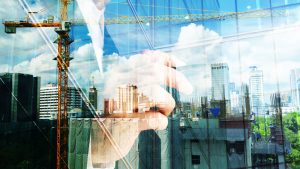 The accompanying tables show the top 10 major upcoming educational and medical...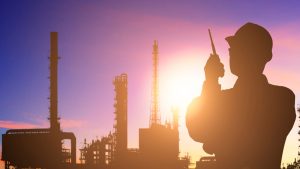 While it hardly seems academically acceptable, maybe the best way to describe th...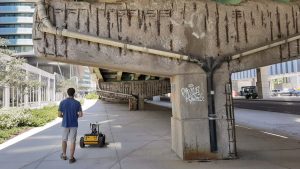 Researchers at the University of Waterloo (UW) have developed an innovative new...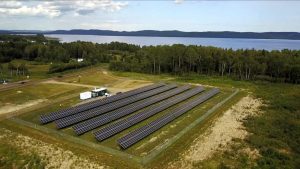 After years of reliance on noisy, diesel-powered generators, there is finally so...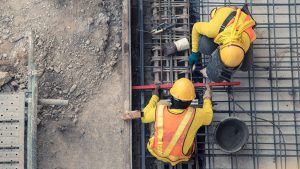 Revision to July Cuts U.S. Jobs Count by -20,000 The latest Employment Situa...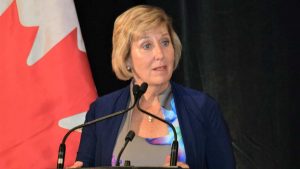 The Ontario government has unveiled a pipeline of upcoming P3 projects that cont...