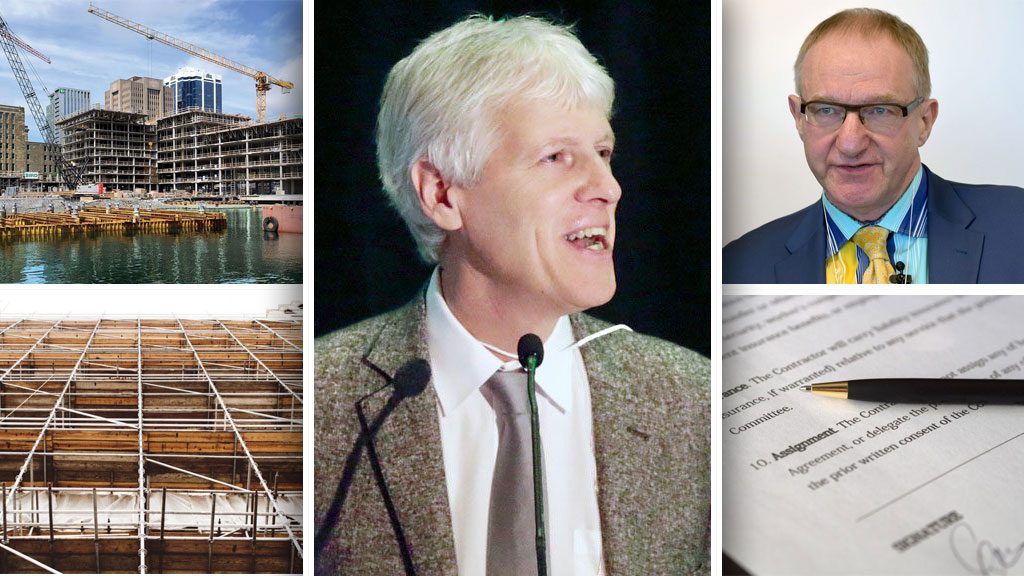 This week's top headlines feature stories pertaining to both land and sea and some controversy. Industry stakeholders share vastly different views on the province's newly proposed open tendering legislation; an engineering firm looks to the sea for a heat...
Certificates
Published Certificates and Notices
Tenders
Tenders for Construction Services
Latest News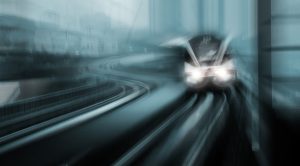 Due to its complexity, much of the subject matter concerning the economy requir...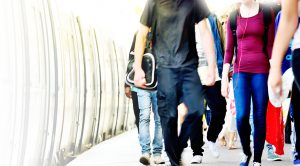 Due to its complexity, much of the subject matter concerning the economy requir...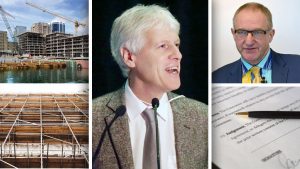 This week's top headlines feature stories pertaining to both land and sea and so...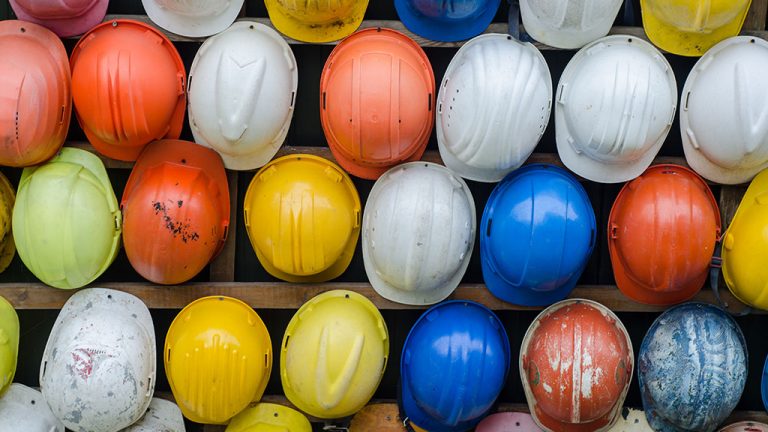 DAR ES SALAAM, TANZANIA — Tanzania has signed a $3 billion agreement with Egypti...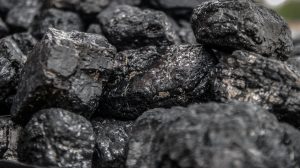 KATOWICE, POLAND — More than 450 asset managers, including major pension funds a...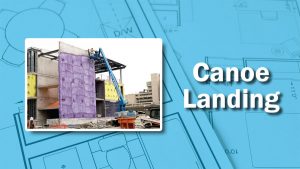 A worker applies spray foam insulation at the Canoe Landing multi-use community...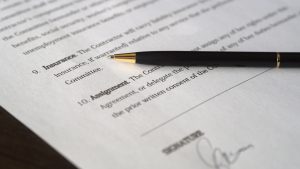 OTTAWA — The Federal Bridge Corporation Limited (FBCL) has announced the awardin...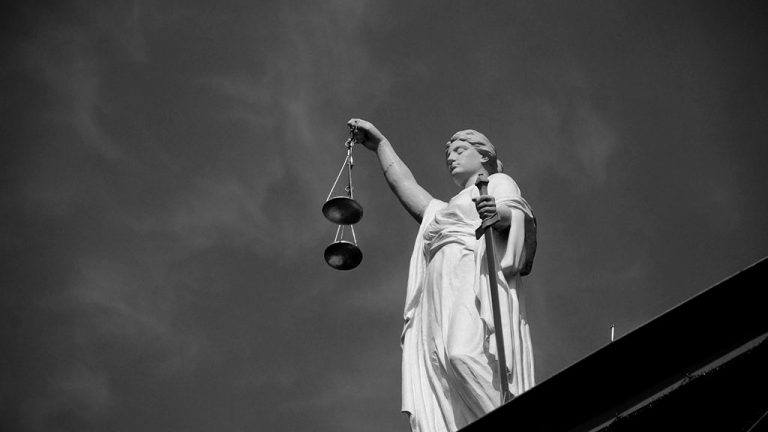 MISSISSAUGA, ONT. — A worker who lost control of a high-pressure water jetting s...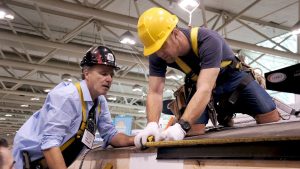 Don Penteluke, business representative of Carpenters' Local 27 (left), assists W...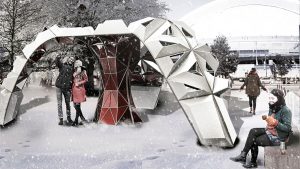 TORONTO — The winners have been announced for the third annual Ice Breakers comp...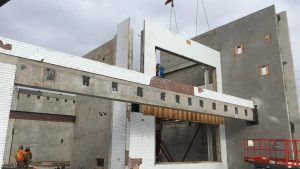 Broadview Public School in Ottawa was built using tilt-up construction, and whil...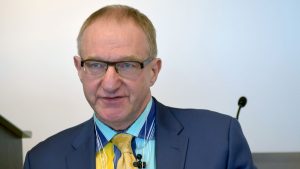 Ontario's construction sector has embarked on a long process of digesting the mu...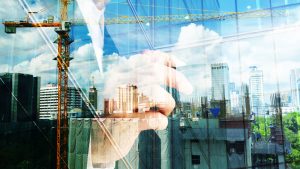 The accompanying table shows 20 of the largest upcoming Public Building and Def...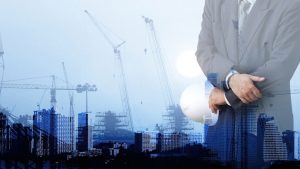 The accompanying tables show 20 of the largest upcoming Convention Center and Mi...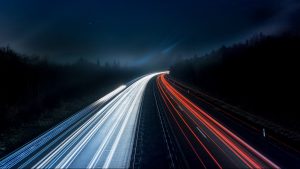 SNOQUALMIE PASS, WASH. — Washington state is finishing construction on its large...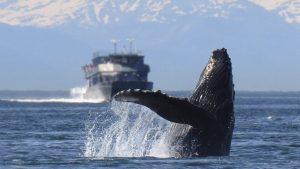 ANCHORAGE, ALASKA — A small town in southeast Alaska is planning to construct a...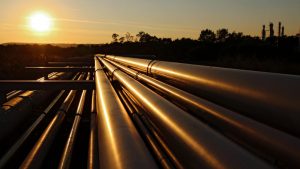 LANSING, MICH. — The Michigan Legislature approved a bill Dec. 11 that would all...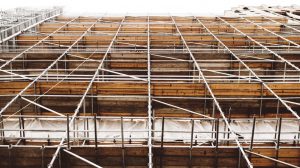 TORONTO—The governments of Ontario and Canada are investing $30 million each for...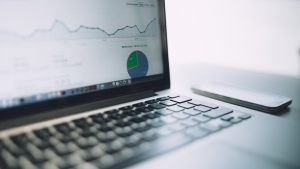 Canada's construction sector is seriously lagging in exploiting social media ana...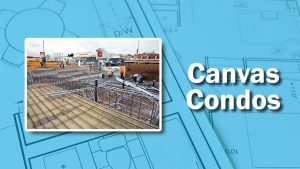 Formwork on the ground floor is underway at the Canvas Condominiums on the site...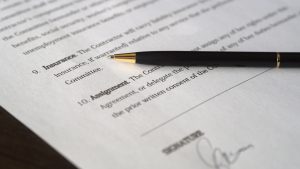 The introduction of a bill by the Ontario government that would make tendering o...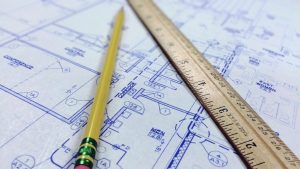 THUNDER BAY, ONT.—Lakehead University recently held the grand opening of the Cen...
MONTREAL —The former mayor of Quebec's third-largest city has been granted full...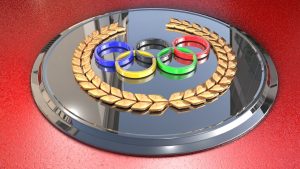 TOKYO —IOC President Thomas Bach and other International Olympic Committee membe...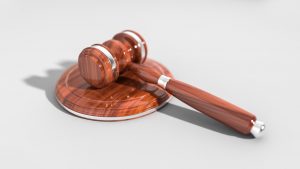 HAMILTON, ONT.—Hamilton steelmaker Arcelormittal Long Products Canada MP Inc. ha...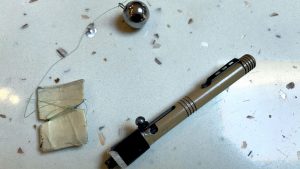 One of the most important lessons learned rebuilding communities internationally...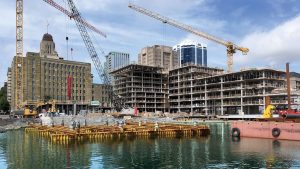 A Halifax-based engineer has looked to the sea for an energy-efficient solution...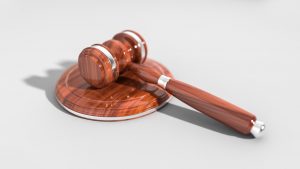 SACRAMENTO, CALIF.—Officials say a construction company and a logging firm have...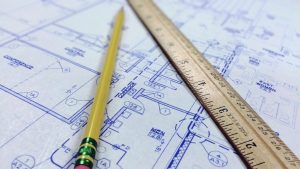 CANNON BEACH, ORE.—Despite the fame and numerous books written about her, much i...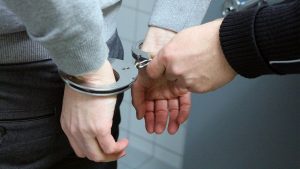 NEW YORK—A former Bloomberg LP executive is among 13 people charged in a pay-to-...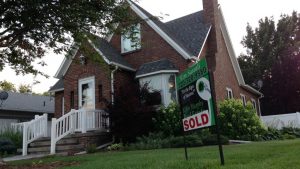 TORONTO—Home prices across the country are expected to rise in 2019, but only at...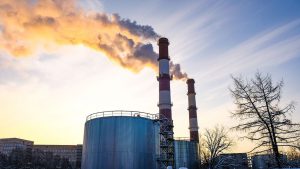 Mirror, mirror on the wall what is the greenest (not the fairest) country of the...
More
Most Read News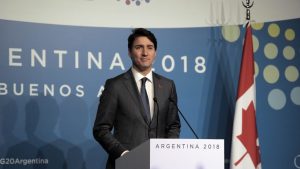 A comment made by Prime Minister Justin Trudeau at the recent G20 Summit in Arge...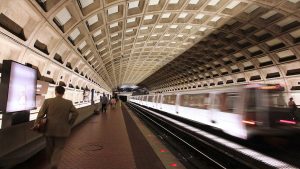 At different moments in time, checking through ConstructConnect's extensi...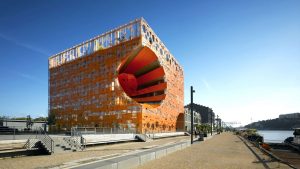 An international panel of four architects presented distinct visions of the futu...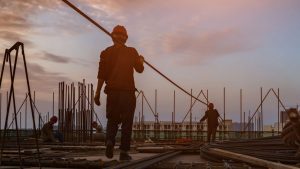 The latest Employment Situation report from the Bureau of Labor Statistics (BLS...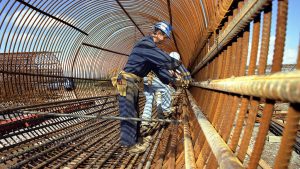 TORONTO — The Restoring Ontario's Competitiveness Act, introduced Dec. 6 by the...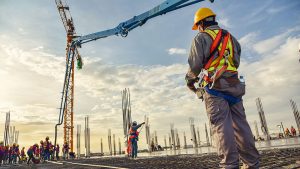 Tables 1 through 3 accompanying this article detail the latest (October 2018)...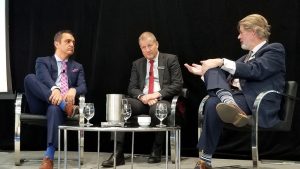 In order to be truly successful, Metrolinx has to be a business, not a bureaucra...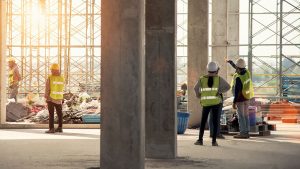 The four states in America with the largest populations are California (40 mil...