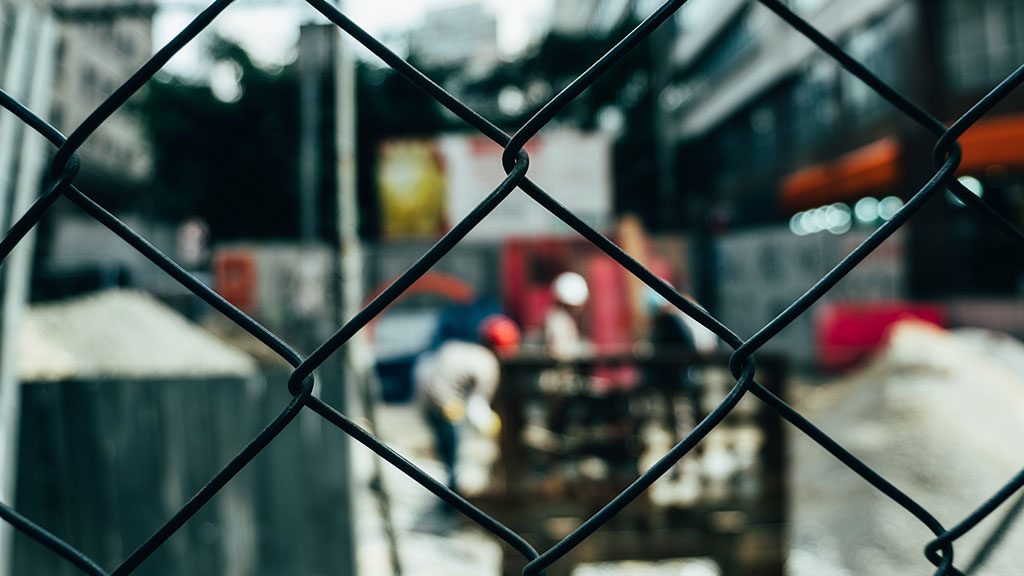 National construction industry stakeholders differed sharply over the value of new government infrastructure and workplace training pledges as they digested Budget 2019, delivered by Finance Minister Bill Morneau March 19. A key focus of analysis was the...
Certificates
Published Certificates and Notices
Tenders
Tenders for Construction Services
Latest News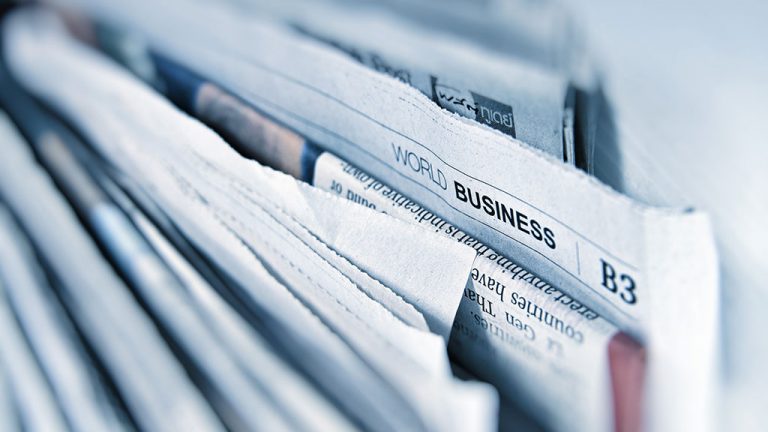 TORONTO — The chief executive of SNC-Lavalin Group Inc. says he never cited the...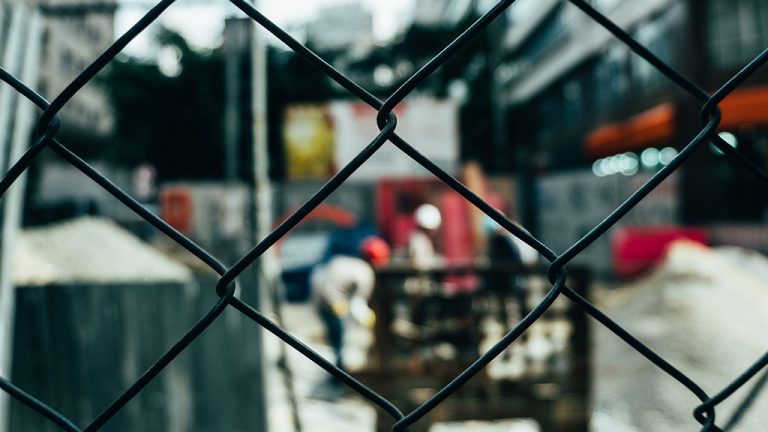 National construction industry stakeholders differed sharply over the value of n...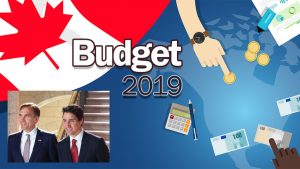 The leader of one of the industry's largest trade contractor associations is mos...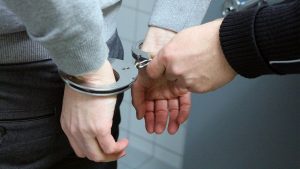 ROME — The president of Rome's city council has been arrested for allegedly acce...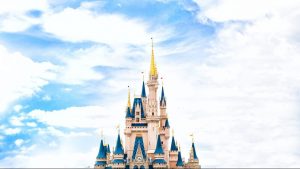 LAKE BUENA VISTA, FLA. — Authorities say a man who died in an industrial inciden...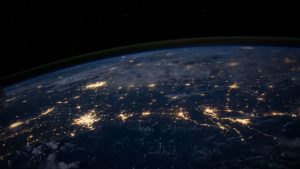 BERLIN — The Ontario government is proposing legislative changes that, if passed...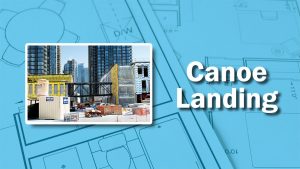 Installation of the pedestrian bridge is underway at the Canoe Landing multi-use...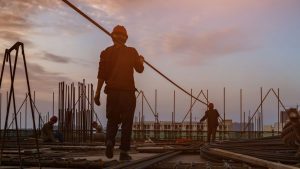 SAINT-EUSTACHE, QUE. — Nova Bus has announced the official opening of its new su...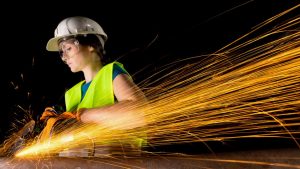 NEW YORK — Tameeka Gwyn is used to schlepping concrete weighing as much as 60 po...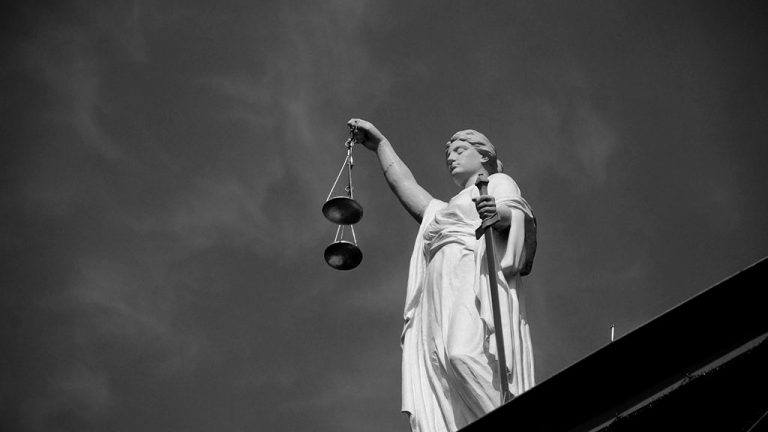 TORONTO — The regional supervising coroner for Central Region, Toronto East Offi...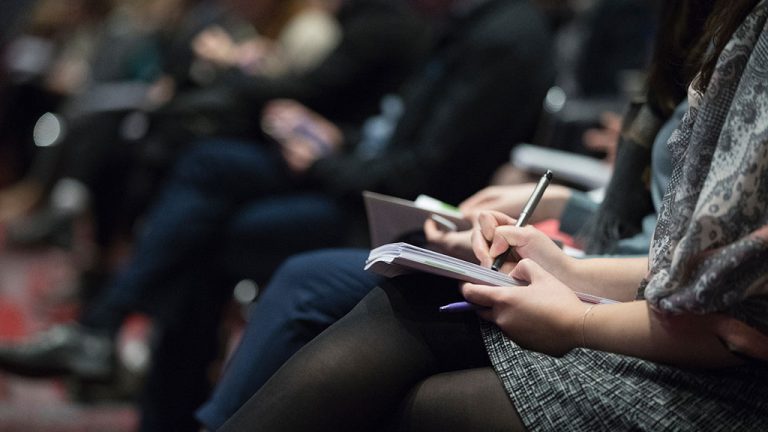 Building permit hurdles in the approvals process and potential upcoming changes...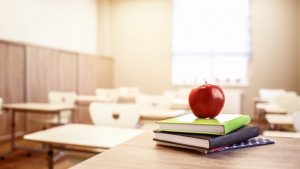 The new Education that Works for You vision released by Ontario Minister of Educ...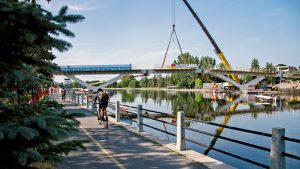 Construction is scheduled for completion this fall on the Flora Footbridge, an a...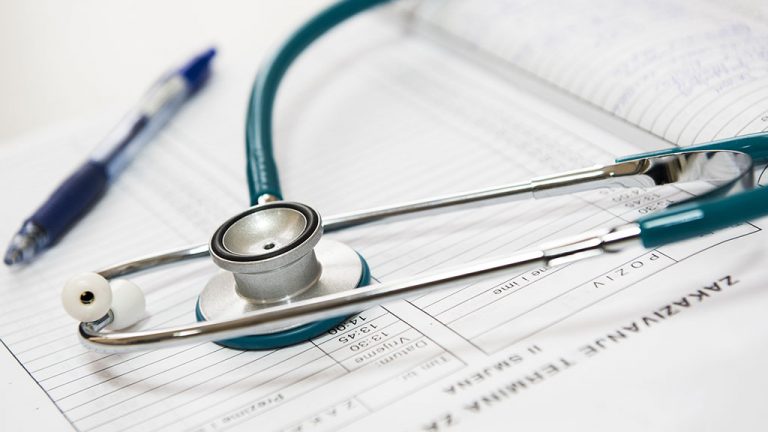 TORONTO — An incident at a loading dock on a jobsite in Toronto has sent three p...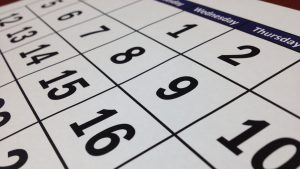 MADISON, WIS. — Foxconn Technology Group said its manufacturing facility in Wisc...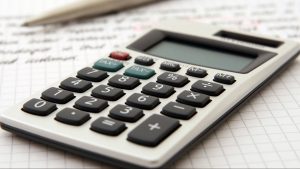 FREDERICTON — New Brunswick's minority Tory government tabled a $9.8-billion bud...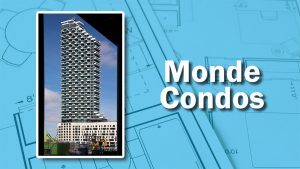 A view through columns of the Corus building shows facade work has reached the t...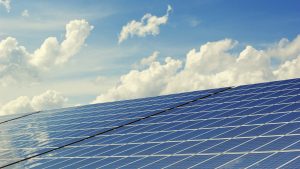 THUNDER BAY, ONT. — Marten Falls First Nation and Aecon Group Inc. recently anno...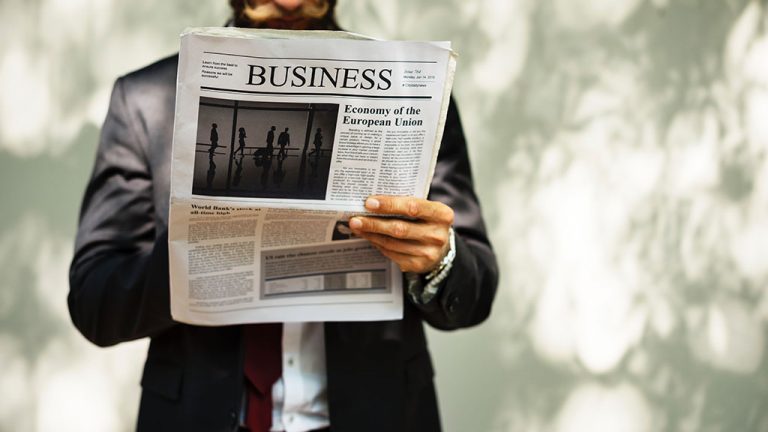 CALGARY, ALTA. — Calgary-based Horizon North Logistics Inc. recently announced i...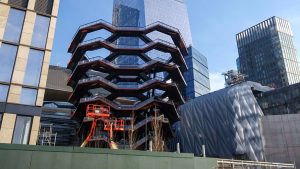 NEW YORK — New York's $25-billion Hudson Yards development is open to the public...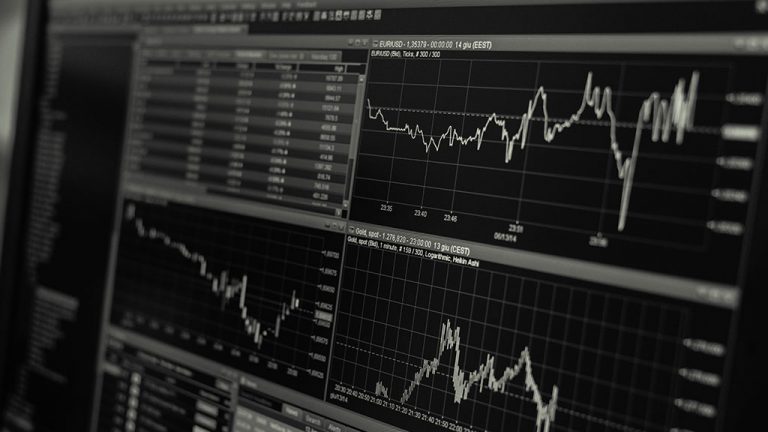 MONTREAL — WSP Global Inc. bolstered its backlog to $7.7 billion last quarter fo...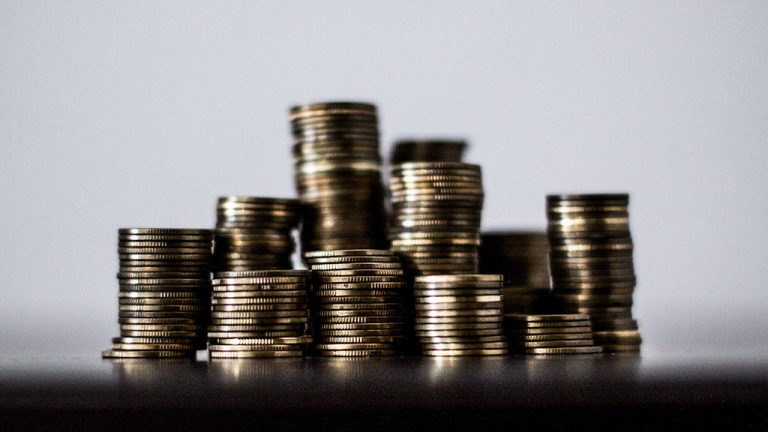 TORONTO — The Canada Mortgage and Housing Corporation (CMHC) announced the const...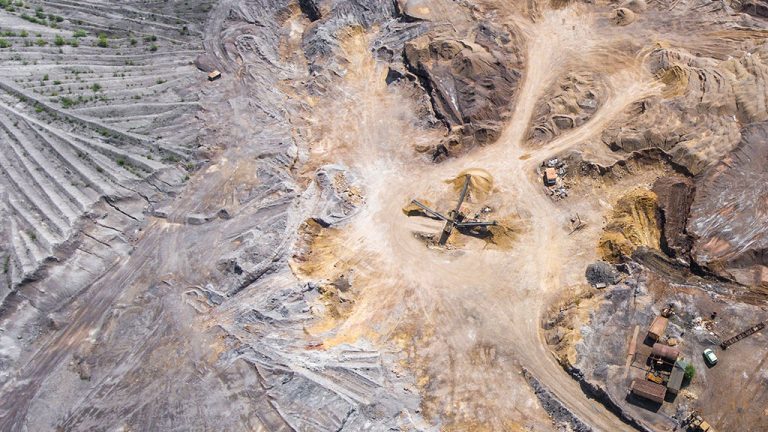 IQALUIT, NUNAVUT — Inuit leaders are hoping a new cycle of mine expansion in Nun...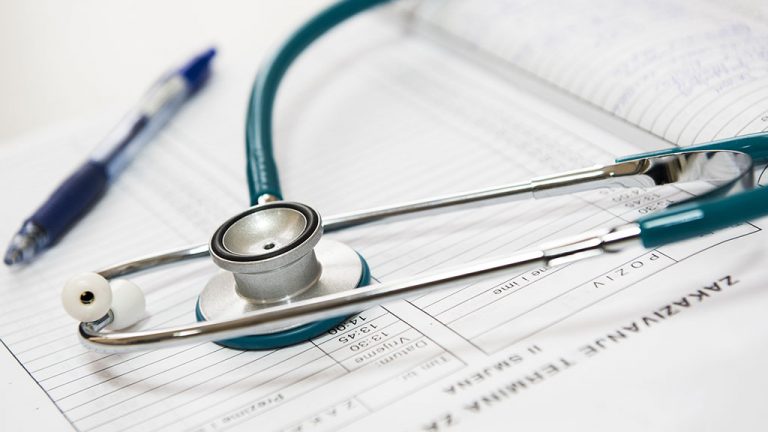 TORONTO — The Chatham-Kent Health Alliance is receiving a $500,000 grant from th...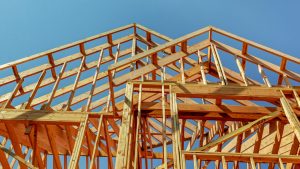 WHITEHORSE — The federal and Yukon governments have signed a 10-year agreement w...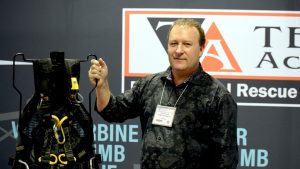 TORONTO — Partners in Prevention 2019 will take place April 30 and May 1 with a...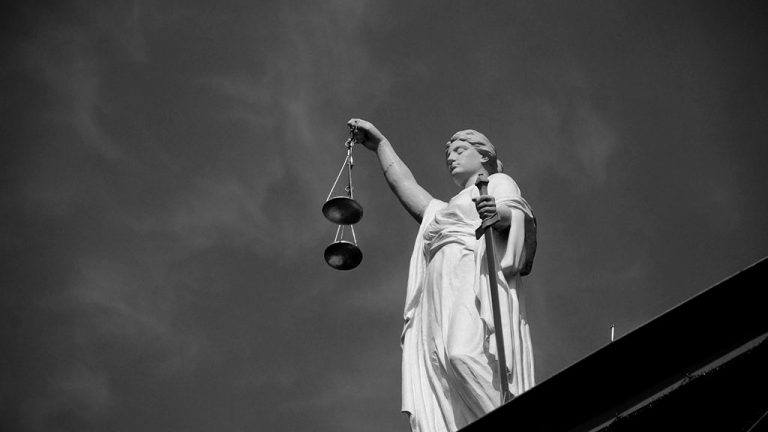 The Carpenters' District Council of Ontario (CDCO) is accusing a Waterloo, Ont....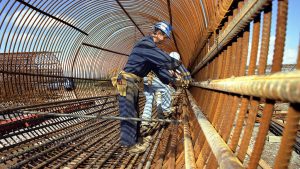 The Canada Training Benefit unveiled by the federal government is designed to he...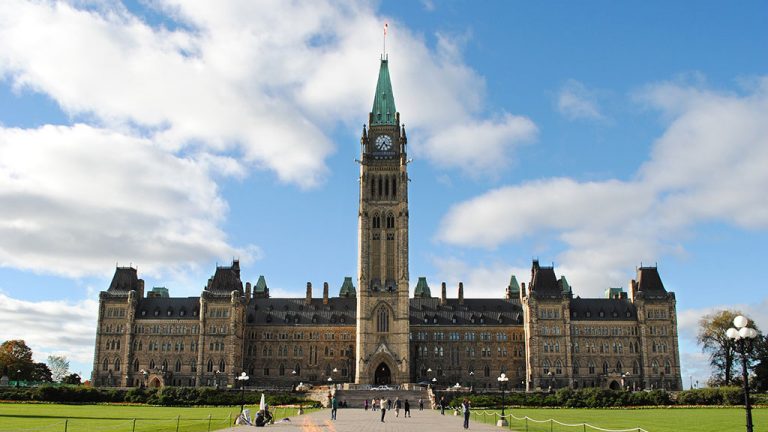 OTTAWA - The federal government intends to make permanent its Global Talent Stre...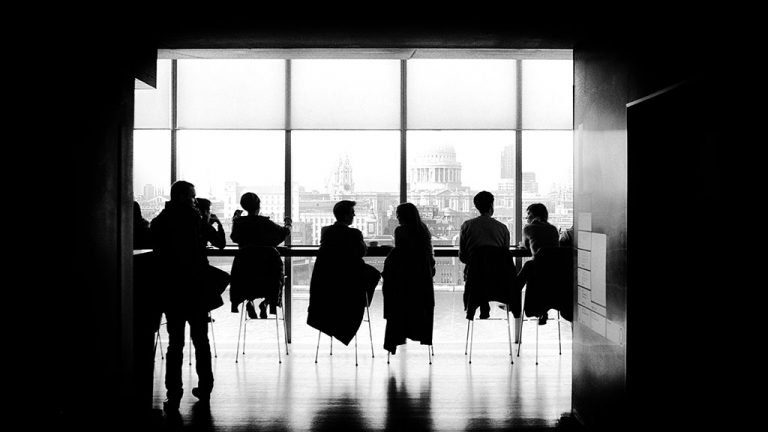 OTTAWA - The federal government is set to launch its first three "regulatory roa...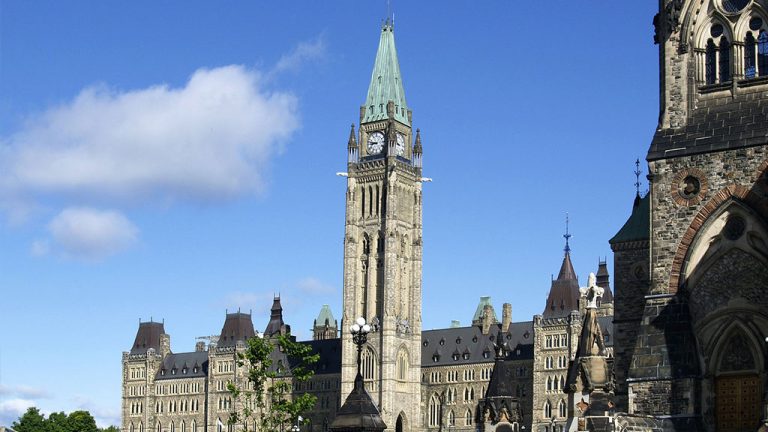 OTTAWA - Canada's Arctic and northern communities are set to receive $700 millio...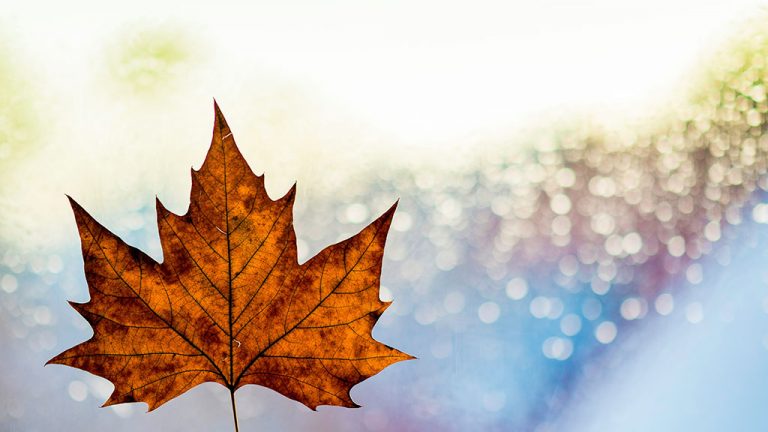 OTTAWA - The federal government has earmarked $80.4 million over the next 10 yea...
More
Most Read News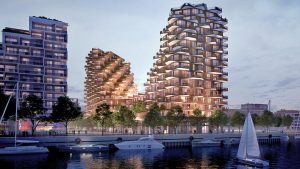 With Danish royalty on hand to add cachet to the event, the principals of Baysid...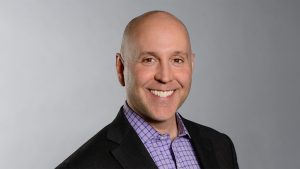 DENVER — PCL executive Darcy Belanger was one of 18 Canadians killed when Ethiop...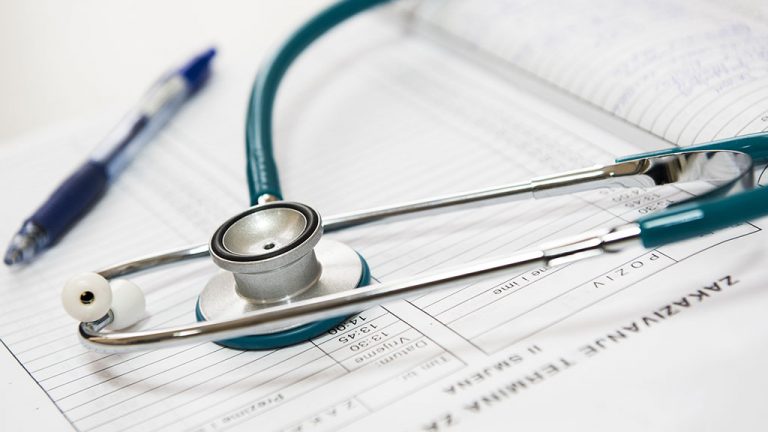 AJAX, ONT. — A construction worker has died from injuries suffered from a fall t...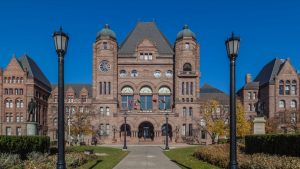 BADEN, ONT. — The Ontario government has announced a 10-year, $30-billion infras...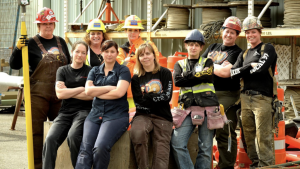 Each year, International Women's Day (IWD) creates an opportunity to assess the...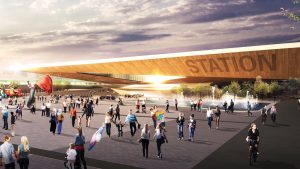 Queen's Park, Metrolinx and Woodbine Entertainment have announced a plan to buil...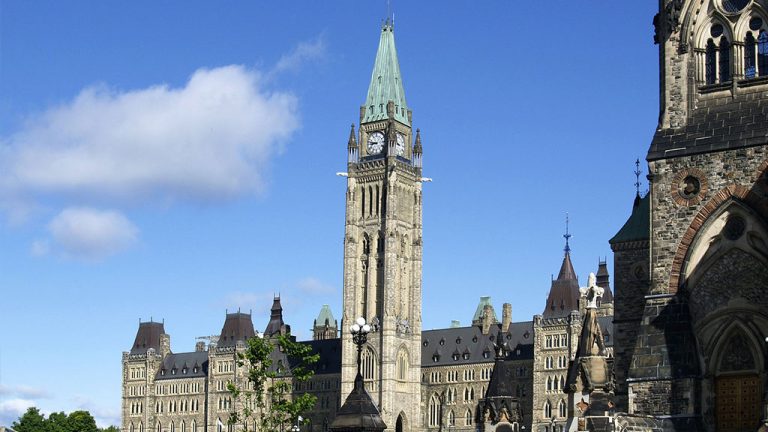 HALIFAX — The federal government is stepping in to regulate a company's controve...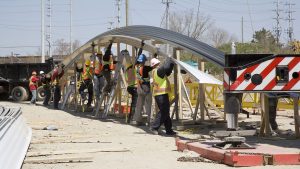 A new partnership recently announced by Fiera Infrastructure and EllisDon Capita...