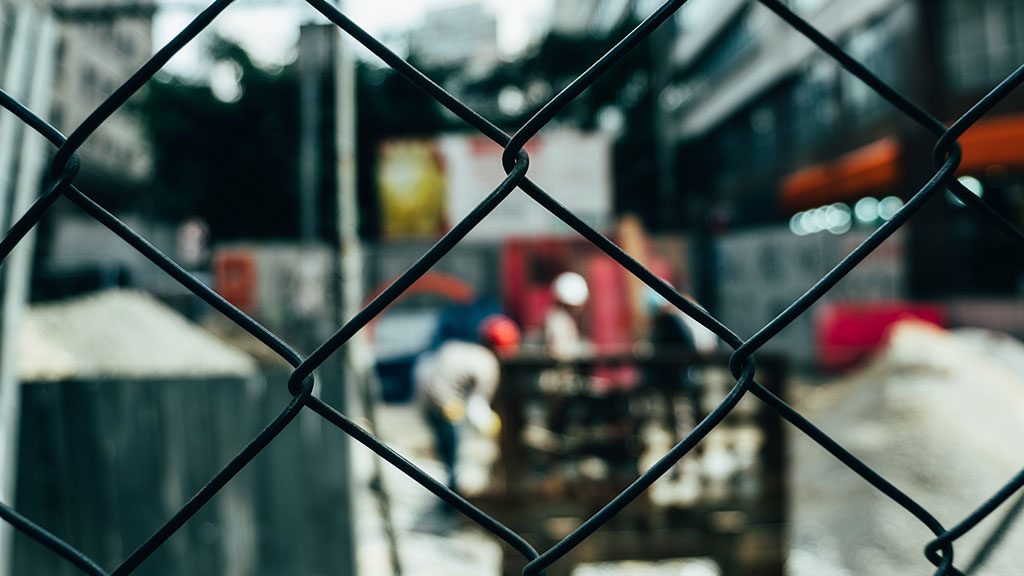 Paul de Jong's pre-Christmas JOC op-ed against Community Benefits Agreements (CBAs) wants to be all truth and light. Unfortunately, his arguments are just "alternative facts." De Jong begins by misrepresenting Building Trades unions' market share in wor...
Certificates
Published Certificates and Notices
Tenders
Tenders for Construction Services
Latest News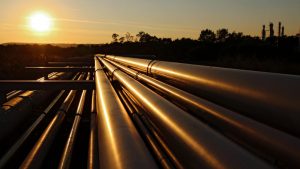 CALGARY - First Nations that produce oil and gas in Canada will hear presentatio...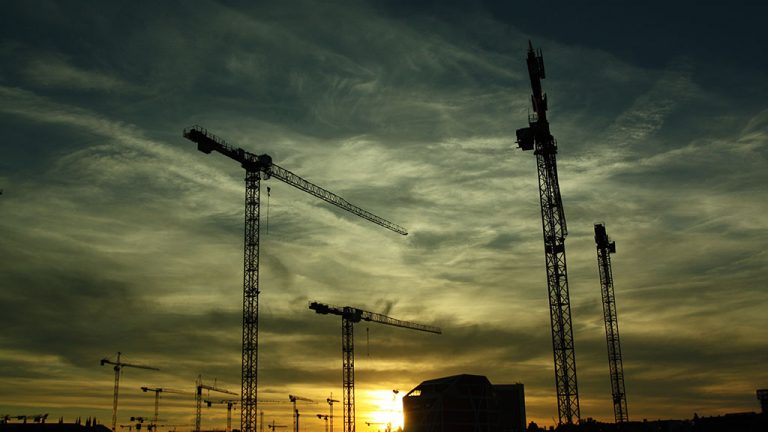 SASKATOON, SASK. — A crane company in Regina is facing an $80,000 fine for viola...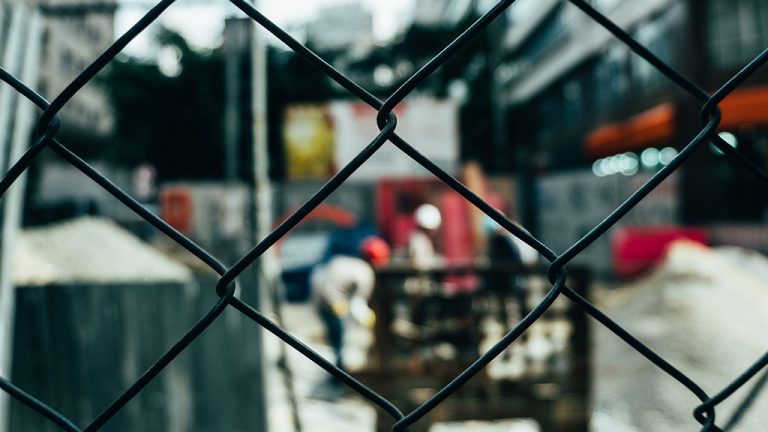 Paul de Jong's pre-Christmas JOC op-ed against Community Benefits Agreements (CB...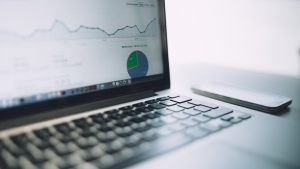 OTTAWA — Canadian municipalities issued $8.3 billion worth of building permits i...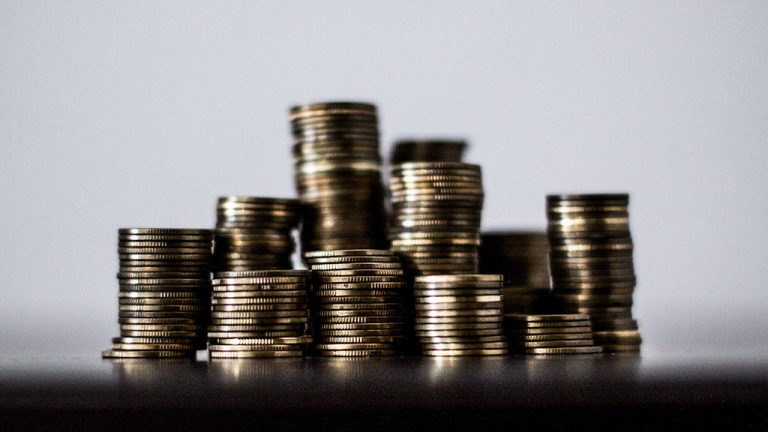 VANCOUVER - Iain Reeve and his wife moved from rental home to rental home in Van...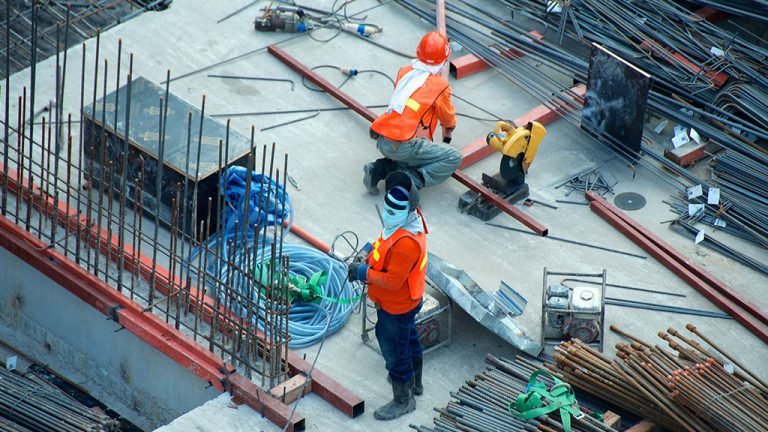 Technological innovation is taking the construction industry by storm. Everywher...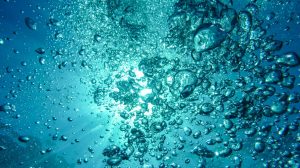 WINNIPEG — Winnipeg's Pan Am Pool is open once again after renovations have wrap...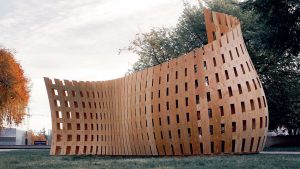 Students at the University of British Columbia (UBC) have used the oldest materi...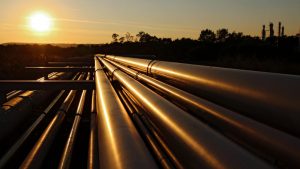 VANCOUVER - The National Energy Board would require the creation of a marine mam...
This week on the Construction Record Podcast, national editor Vince Versace and...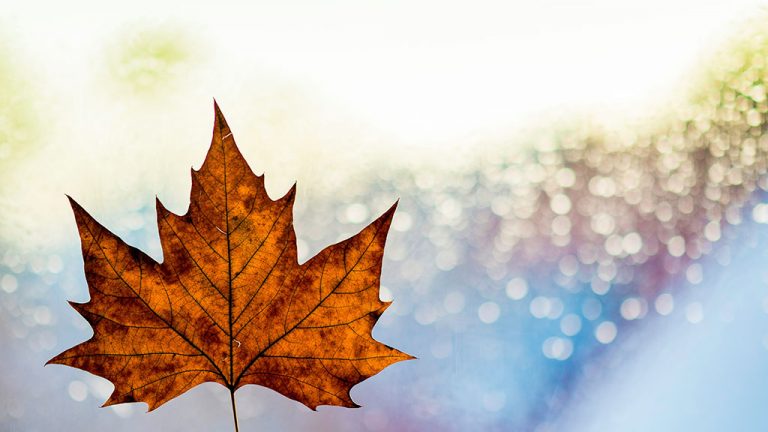 SMITHERS, B.C. - Hereditary chiefs of the Wet'suwet'en First Nation have reached...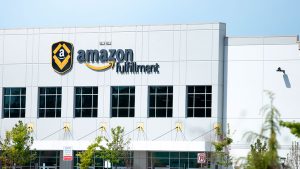 The dollar volume of ConstructConnect's 'grand total' constru...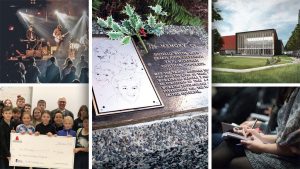 This week's top JOC headlines cover the anniversary of an industry tragedy, reit...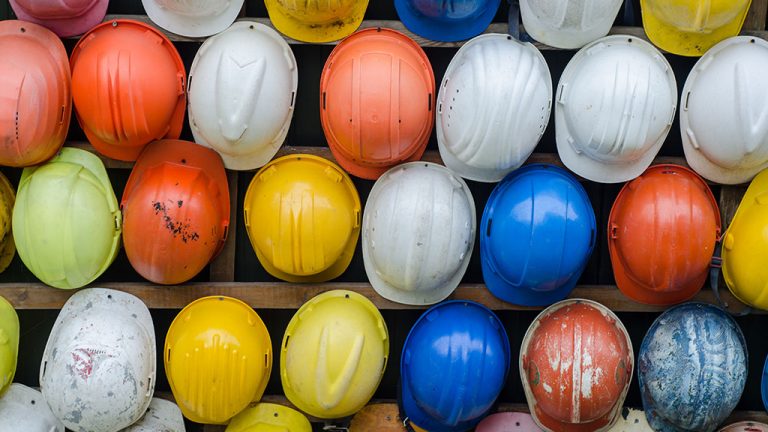 BOYLE, ALTA. — Government officials and community leaders recently celebrated th...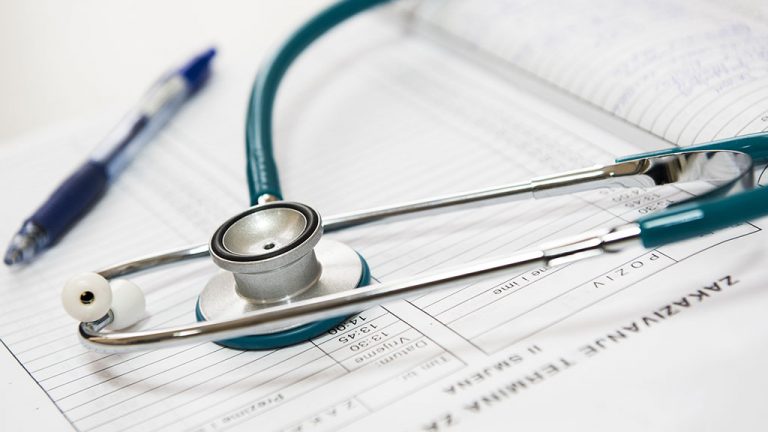 PENTICTON, B.C. — EllisDon Infrastructure recently announced it has reached subs...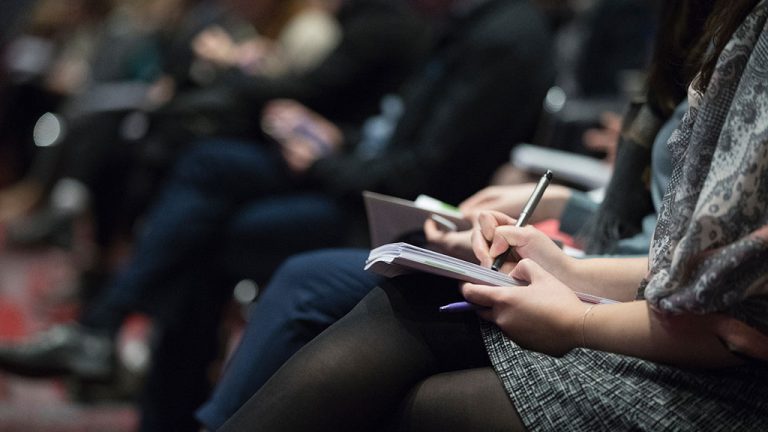 The Community Benefits Coalition of B.C., an organization that represents the B....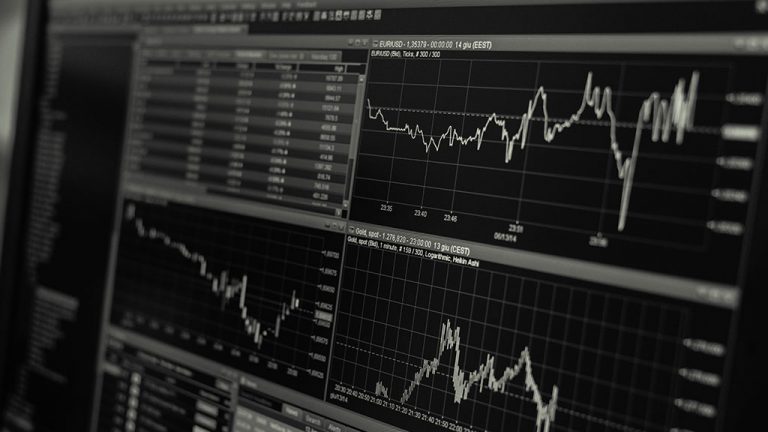 CALGARY - Husky Energy Inc. says it is looking at getting out of retailing fuels...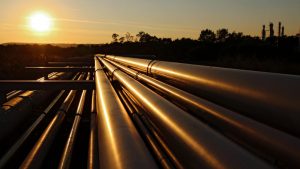 KAMLOOPS, B.C. - Prime Minister Justin Trudeau touted the benefits of a liquefie...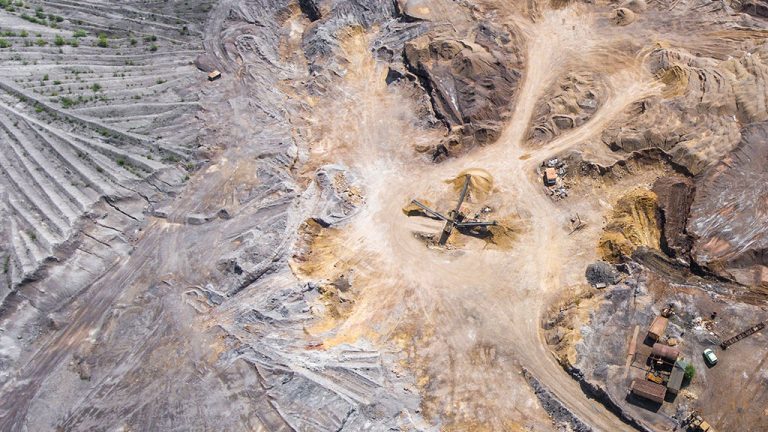 WILLIAMS LAKE, B.C. — Imperial Metals Corp. says it is suspending operations at...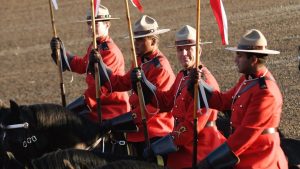 HOUSTON, B.C. — The national chief of the Assembly of First Nations (AFN) says t...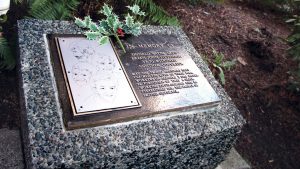 Vancouver recently marked the anniversary of one of its darkest days for workpla...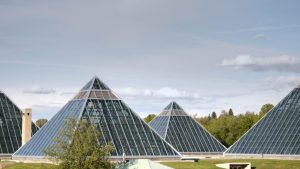 EDMONTON — Graham Construction has been awarded a contract to rehabilitate Edmon...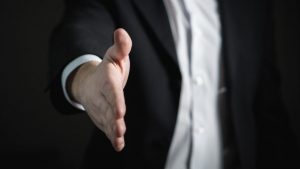 VICTORIA — British Columbia's Minister of Transportation and Infrastructure Clai...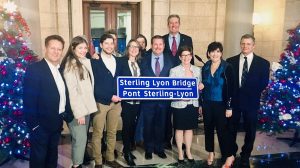 WINNIPEG — The Province of Manitoba has named a new bridge on the Trans-Canada H...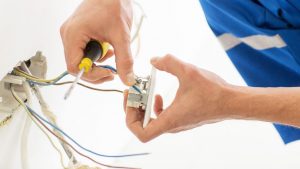 REGINA — Gas, plumbing and electrical licensing, inspections and permitting in S...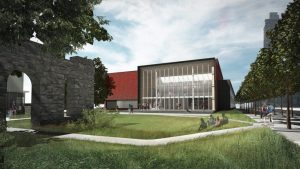 Calgary Opera has unveiled plans for a new community arts centre to be situated...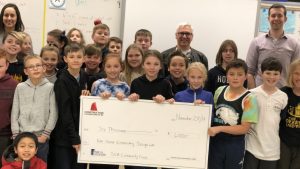 Teacher Clint Maltais' project started out as a plan to build a garden for Peter...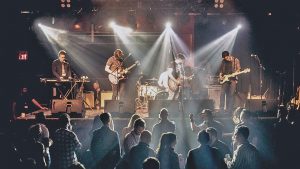 Recently, the Alberta construction industry traded hard hats for hard rock at th...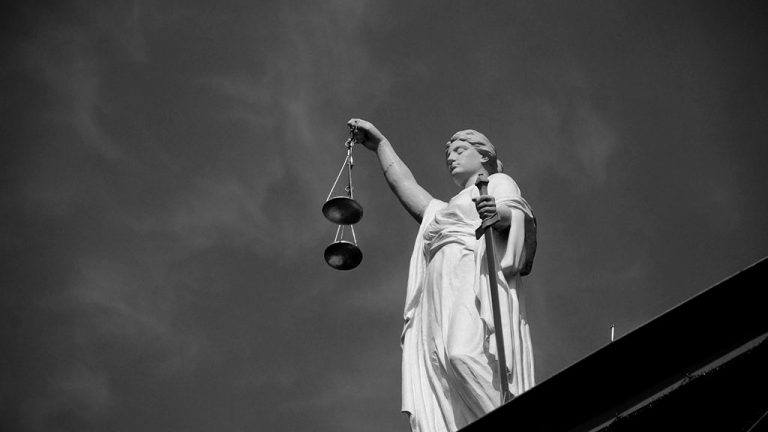 OTTAWA - Here are five things to know about the anti-LNG demonstrations in north...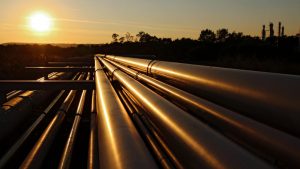 HOUSTON, B.C. — RCMP say they arrested 14 people from a blockade to a forest ser...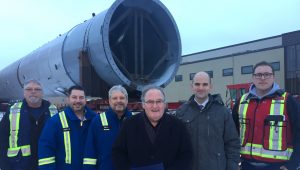 EDMONTON — A huge piece of petrochemical development equipment is the heaviest l...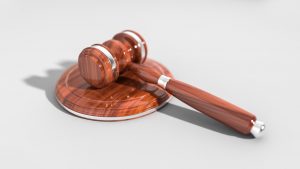 Supporters of an Indigenous camp blocking access to a planned pipeline in northe...
More
Most Read News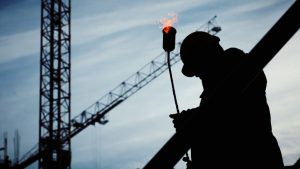 Disruption? Evolution? Either of these two words could describe the changes in t...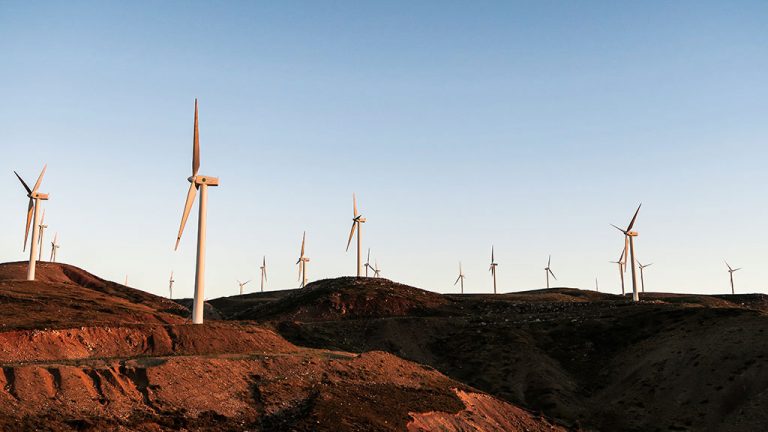 EDMONTON — Several different firms are partnering with First Nations across the...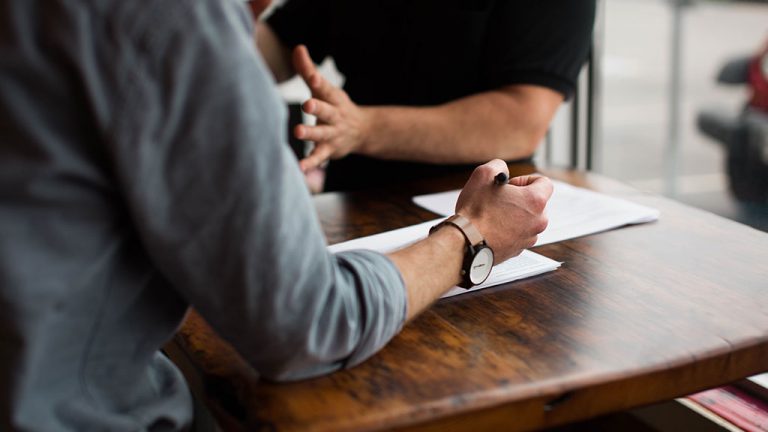 VICTORIA — The Government of British Columbia has released a report with a wide...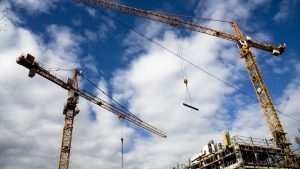 CALGARY, ALTA. — The Rachel Notley government in Alberta recently announced it w...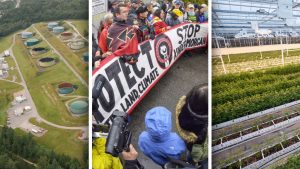 The theme for 2018 across Canada was wait and see. Many in the industry watched...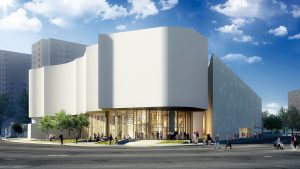 The top 2018 headlines for Manitoba swirl around sole-sourced contracts, project...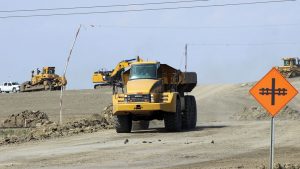 Construction on the $1.8-billion Regina Bypass, the largest transportation infra...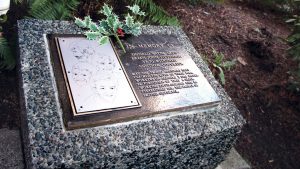 Vancouver recently marked the anniversary of one of its darkest days for workpla...