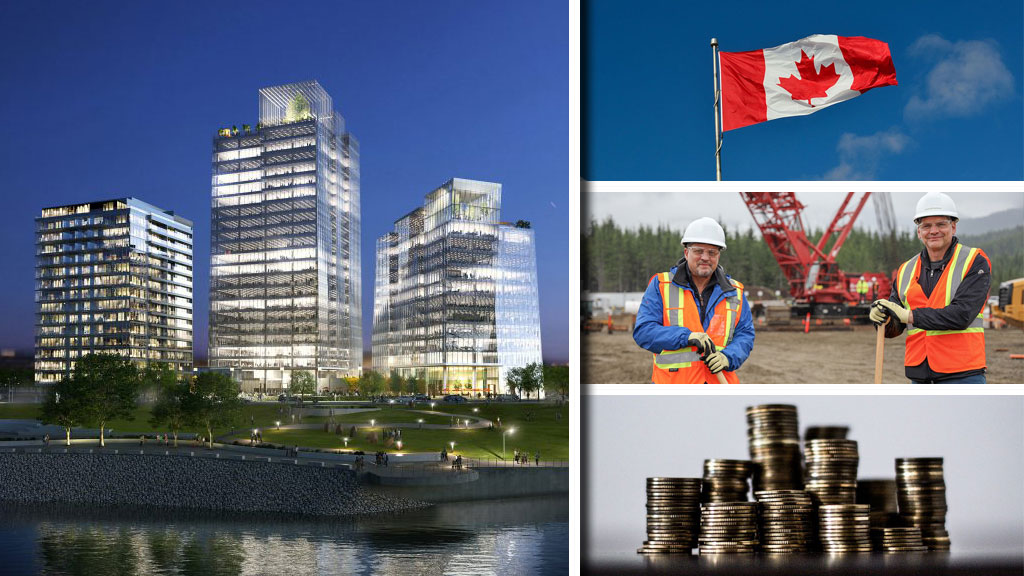 The top JOC headlines this week cover the final phase of a massive development that will change Saskatoon's skyline; reaction from Canada's aluminum industry on U.S. tariffs being imposed; ground being broken on a critical piece of the Coastal GasLink pip...
Certificates
Published Certificates and Notices
Tenders
Tenders for Construction Services
Latest News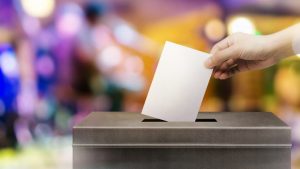 WASHINGTON, D.C. — The Association of  Equipment Manufacturers (AEM) has launche...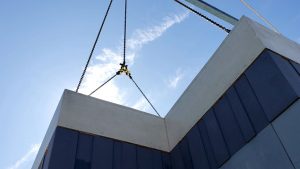 A British Columbia construction startup is looking to go global with a concrete...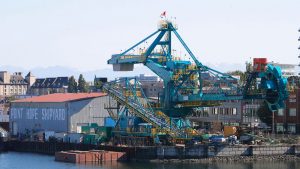 VICTORIA — A massive stacker-reclaimer is coming apart and moving from Victoria...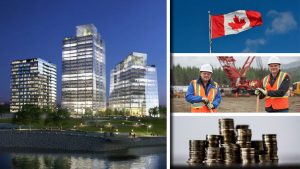 The top JOC headlines this week cover the final phase of a massive development t...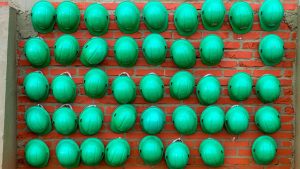 A new coalition was recently launched to accelerate the development of the workf...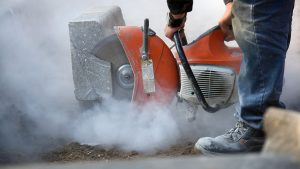 The Silica Control Tool™ developed by the BC Construction Safety Alliance (BCCSA...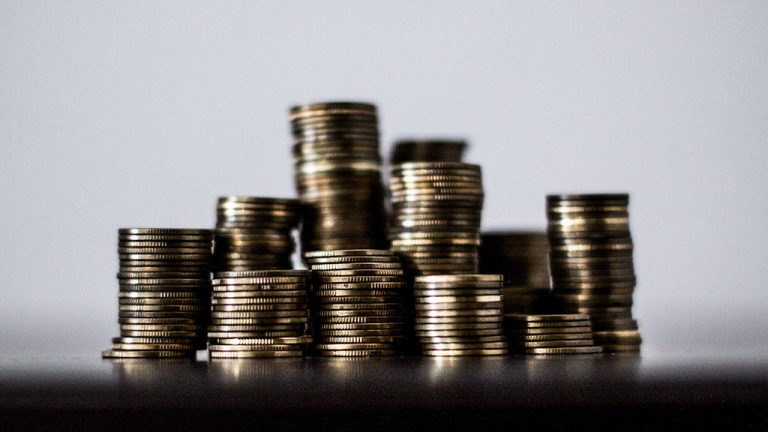 EDMONTON — The Alberta Construction Association (ACA) has responded to a request...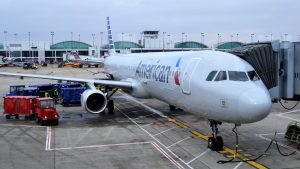 WINNIPEG — The Government of Manitoba is investing in a review of existing land-...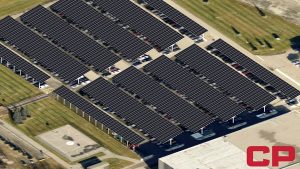 CALGARY, ALTA. — Canadian Pacific (CP) has started work on the installation of a...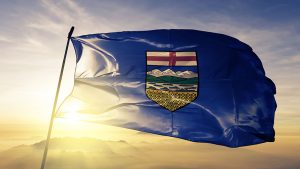 CAMROSE, ALTA. — The Government of Alberta is investing $15 million in the new K...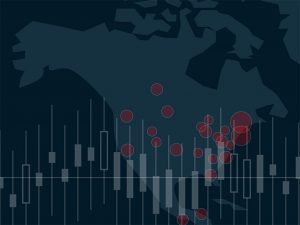 In our last update, we were holding our breath as we attempted to gauge the impa...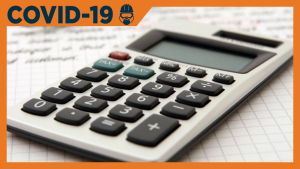 OTTAWA — The federal government has launched an updated calculator to help emplo...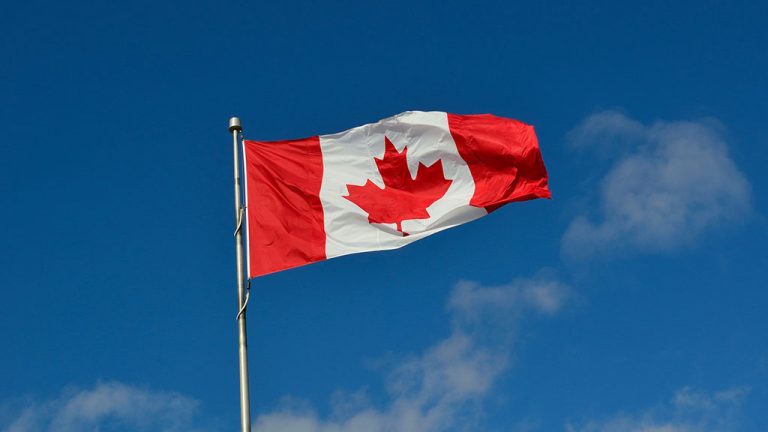 EDMONTON — The Alberta government will enter into a memorandum of understanding...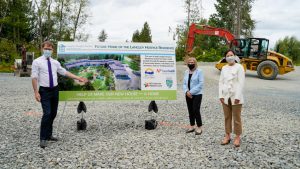 LANGLEY, B.C. — A new hospice facility is under construction in Langley, B.C. T...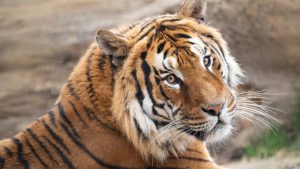 EDMONTON — The Edmonton Valley Zoo recently celebrated International Tiger Day w...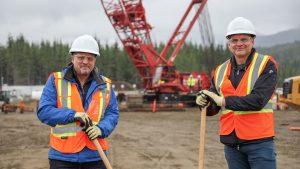 KITIMAT, B.C. — The Coastal GasLink project team has broken ground on the pipeli...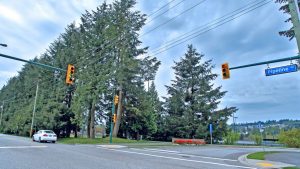 Building a massive watermain can be a difficult task under the best of circumsta...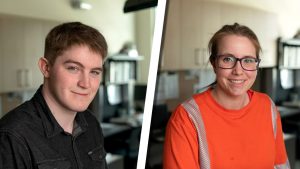 Fewer young people choose careers in the electricity sector than other industrie...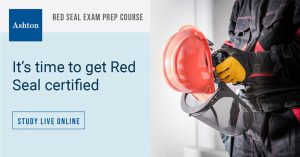 You are a professional in your trade. You've been working at it for a number of...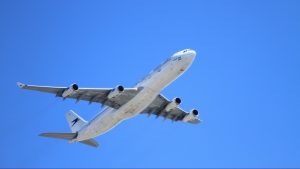 MOOSE JAW, SASK. — Moose Jaw's airport is getting an upgrade thanks to funding a...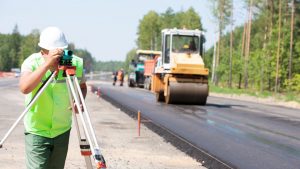 FORT ST. JOHN, B.C. — Construction crews have started work on a $4 million proje...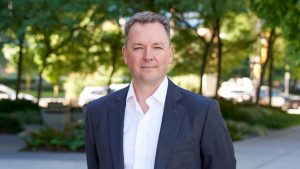 VANCOUVER — Diamond Schmitt Architects has announced that Derek Newby has return...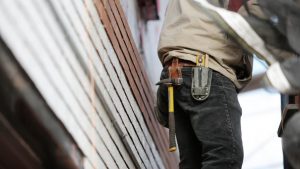 KAMLOOPS, B.C. — The Province of British Columbia, City of Kamloops and the John...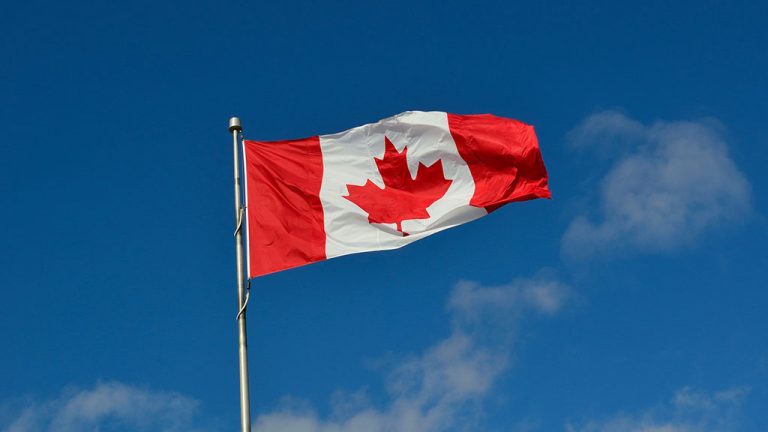 The Aluminium Association of Canada (AAC) is speaking out against American tarif...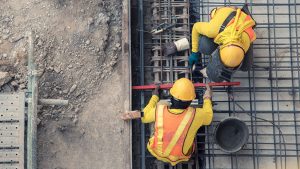 Canada's Jobs 'Claw-Back' Ratio Now Exceeds 50% In July, the total number of jo...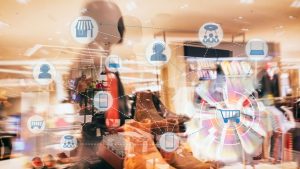 A Faint Echo of Normalcy in Hospitality Sales? In the U.S., retail and food ser...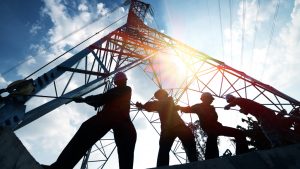 Unions and labour advocates in Alberta plan to challenge the constitutionality o...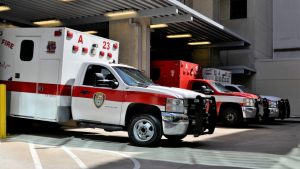 SURREY, B.C. — Residents of Surrey, B.C. will soon have improved access to cance...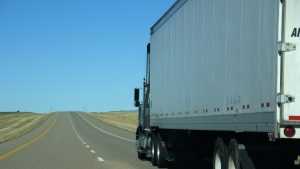 NORTH SURREY, B.C. — Crews have started work on a new $30-million commercial tru...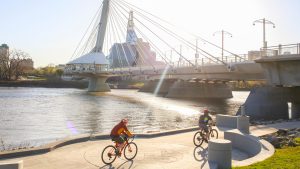 In the wake of a court decision against the City of Winnipeg's impact fees, deve...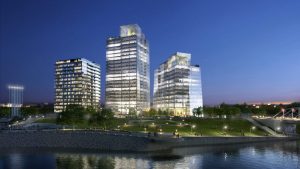 The third and final phase of Calgary, Alta.-based Triovest's monumental River La...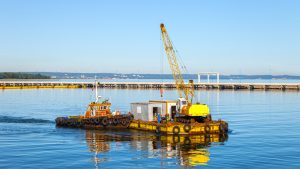 JUNEAU, ALASKA — A construction barge carrying a crane hit the underside of the...
More
Most Read News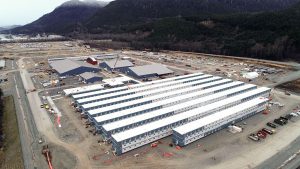 A new report says liquified natural gas (LNG) is a key to Canada's economic futu...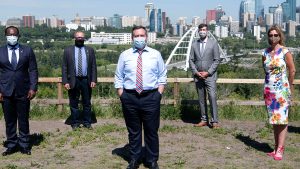 EDMONTON — Alberta is providing $1.1 billion in funding to municipalities to bui...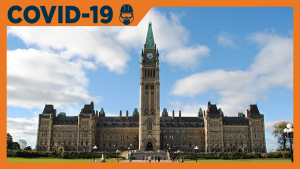 OTTAWA — Federal Minister of Infrastructure and Communities Catherine McKenna ha...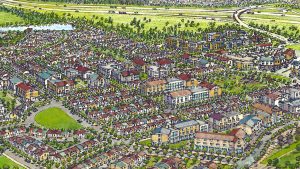 CALGARY, ALTA. — Crews have broken ground on Alpine Park, a $2.5-billion communi...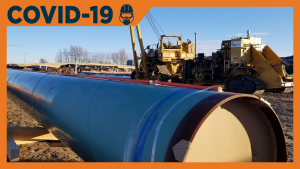 The Business Council of British Columbia (BCBC) is urging government officials t...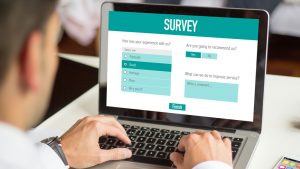 A nationwide online survey is looking to collect data, opinions and experience f...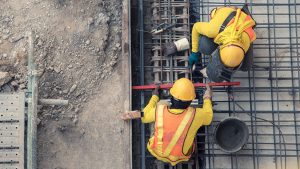 In July, according to the Employment Situation report published by the Bureau of...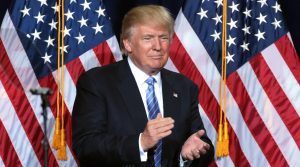 OTTAWA — Canada's aluminum industry is calling for "reasonable" but "painful" re...
Latest Infographics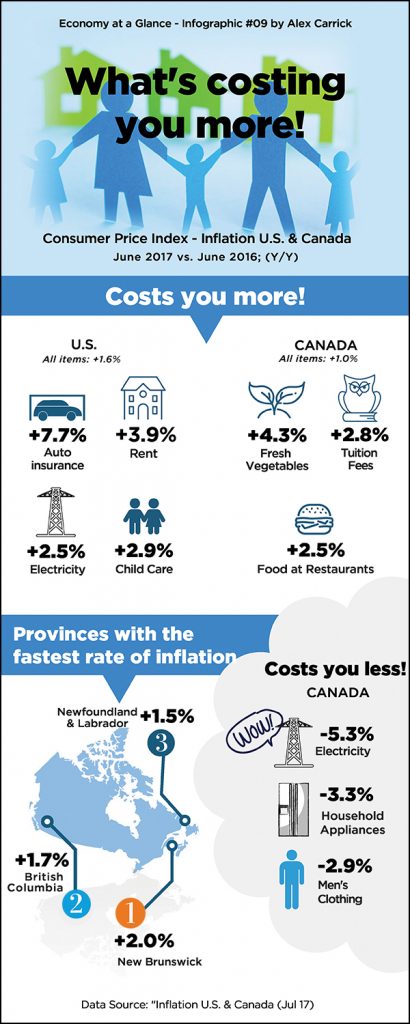 Consumer Price Index - Inflation U.S. & Canada What's costing you more!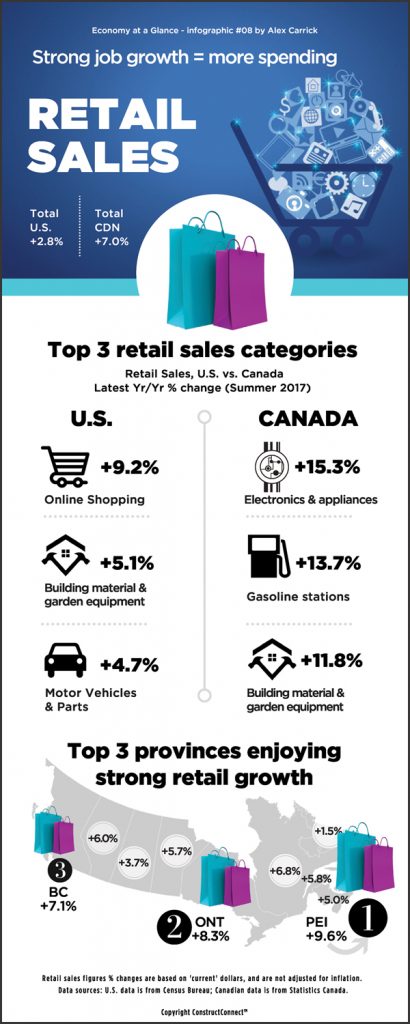 Strong job growth = more spending U.S. vs. Canada Retail Sales (Summer 2017)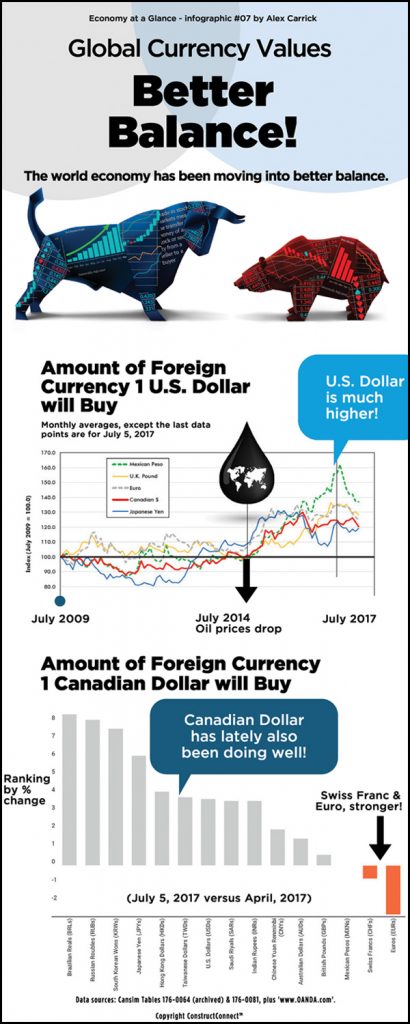 The world economy is in better balance and the U.S. and Canada are doing well.