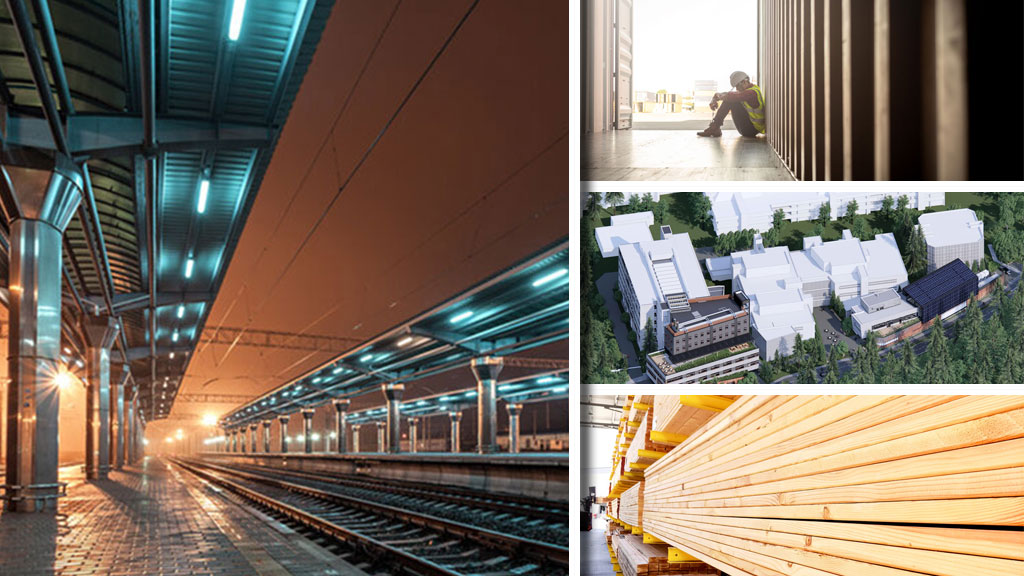 Your top JOC headlines this week cover news that rising lumber prices may not be as impactful on homebuilding than first thought; plans for a major expansion to the University of Victoria's computer science and engineering facilities; a high-speed rail pr...
Certificates
Published Certificates and Notices
Tenders
Tenders for Construction Services
Latest News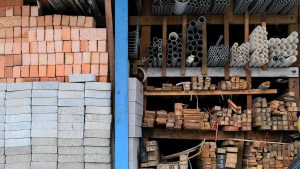 Due to its complexity, much of the subject matter concerning the economy require...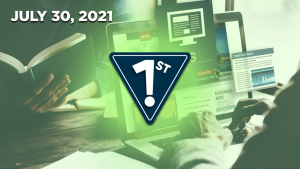 BC Hydro awards Site C balance of plant mechanical contract BC Hydro ha...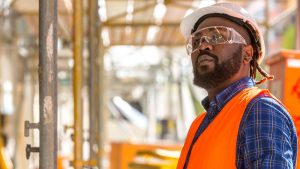 WINNIPEG  — The federal government is investing more than $2.4 million over five...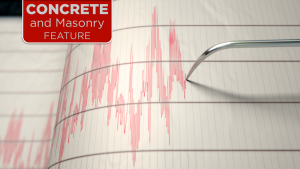 Bishnu Pandey, a civil engineering instructor in the school of construction and...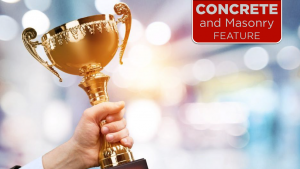 Ehab El-Salakawy, a professor of structural engineering at the University of Man...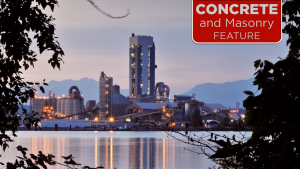 Despite the challenges caused by COVID-19, a first-of-its-kind pilot project to...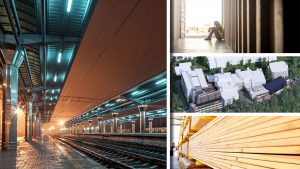 Your top JOC headlines this week cover news that rising lumber prices may not be...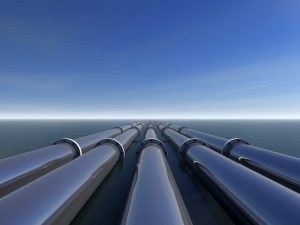 CALGARY, ALTA. - The completion of the Coastal GasLink pipeline could be delayed...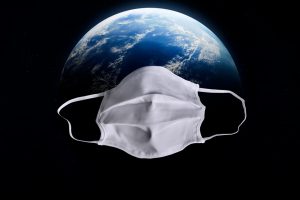 COVID-19 has utterly changed society, work and how we interact since lockdowns b...
This week on the Construction Record Podcast digital media editor Warren Frey sp...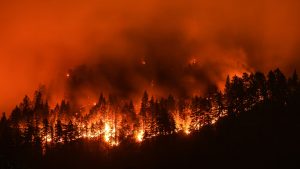 Officials with British Columbia's wildfire service say low humidity and hot temp...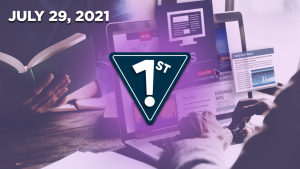 Nexii plans new Kentucky plant Vancouver-based green construction compa...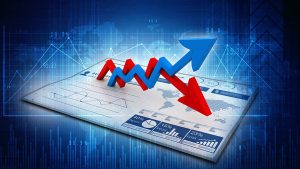 There are two major questions overhanging the economies of the U.S. and Canada....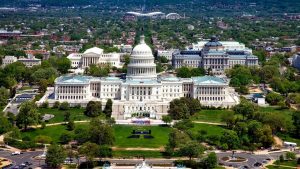 WASHINGTON — The U.S. Senate voted Wednesday night, 67-32, to take up a nearly $...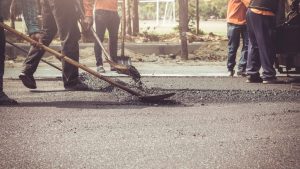 THOMPSON, MAN. — An injection of funding is coming to municipal transportation i...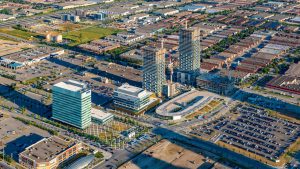 TORONTO — Global builder Multiplex Construction Canada Ltd. has successfully imp...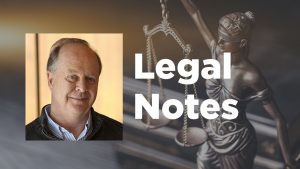 Understanding and managing the potential liability risks associated with constru...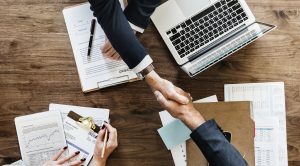 VANCOUVER – General Fusion and Canadian Nuclear Laboratories have announced they...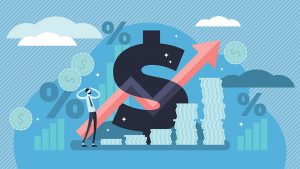 Given that the Canadian and United States economies are joined at the hip, it is...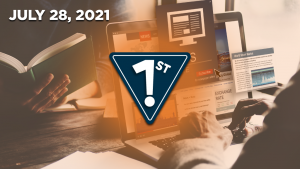 NWT gets $17.25M for infrastructure The government of Canada is giving...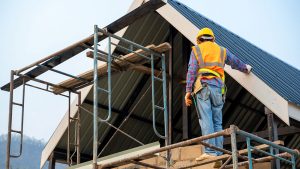 Texas is in a League of its Own Through the first half of 2021, the monthly a...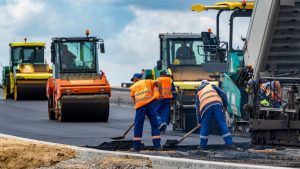 GRAND PRAIRIE, ALTA. — Construction has begun on street upgrades for Grand Prair...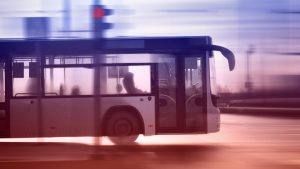 RED DEER, ALTA. — Red Deer residents can thank the day's sunshine for lit transi...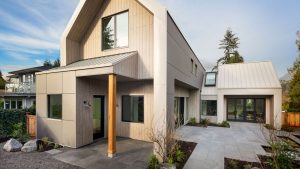 The City of North Vancouver and the District of North Vancouver recently joined...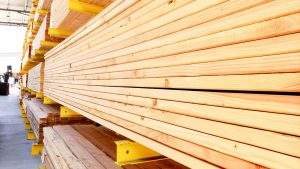 An analysis done recently by the Western Retail Lumber Association (WRLA) indica...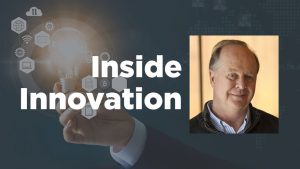 Wearable technology is part of everyday life, whether it's a SmartWatch on the w...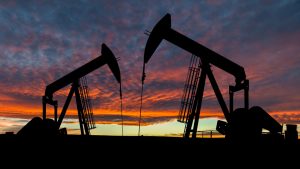 A new report details technology and procedures the oil and gas industry is takin...
On this episode of TCR Express, Journal of Commerce staff writer Russell Hixson...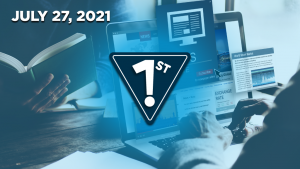 Feds put $17.25 million towards Yukon community building The Yukon has...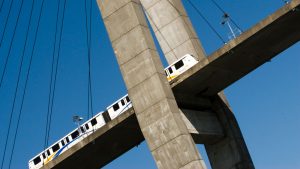 SURREY, B.C.—TransLink plans to begin replacing aging expansion joints along the...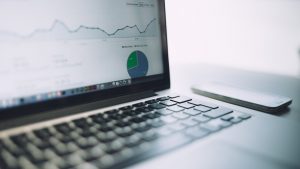 CALGARY—Brookfield Infrastructure Partners LLP said it's confident its hostile b...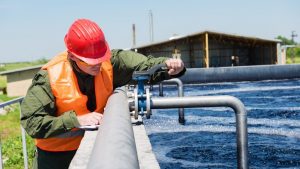 WINNIPEG—The governments of Canada and Manitoba are investing $212.8 million int...
More
Most Read News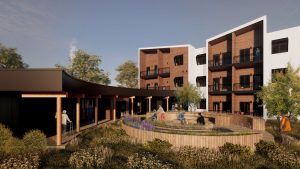 Architect David Fortin grew up in various Canadian major urban areas like many o...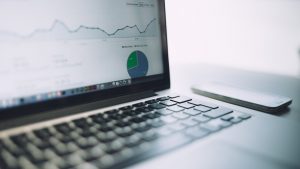 TORONTO—According to Altus Group's latest blog posts, the commercial real estate...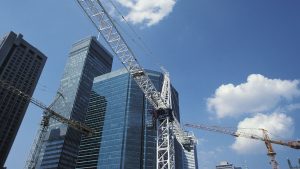 The accompanying table records the 10 largest construction project starts in Can...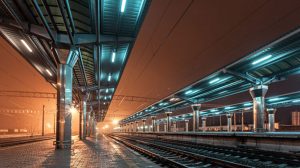 AECOM and EllisDon want to get Alberta moving. The pair have formed Prairie Lin...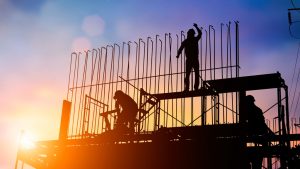 Community Benefits Agreements (CBA) can achieve social and economic benefits for...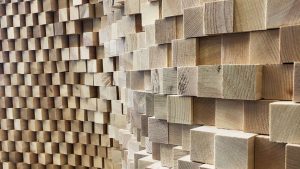 Robots in construction are traditionally thought to be suitable for menial tasks...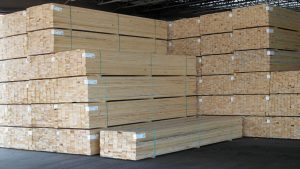 Five-hundred-thousand board feet of lumber is standing by to help rebuild the co...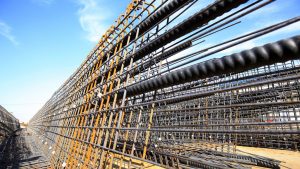 This article focuses on the latest U.S. building material cost increases as laid...
Latest Infographics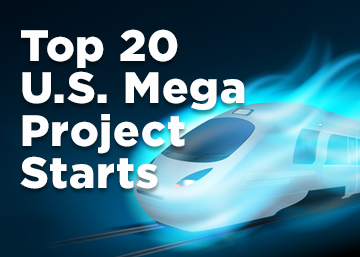 In 2020, there were 11 projects valued at $1 billion or more each, and 26 projec...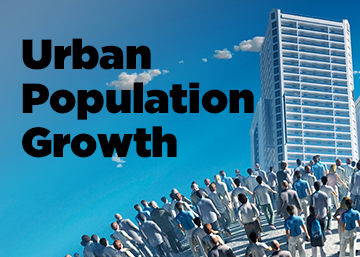 This infographic looks at the surge in Canada's urban population growth.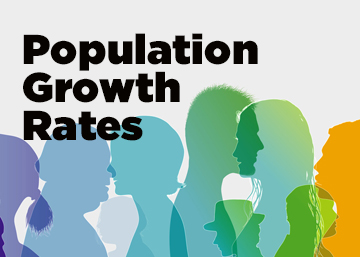 This infographic looks at the latest Canadian population growth rates.