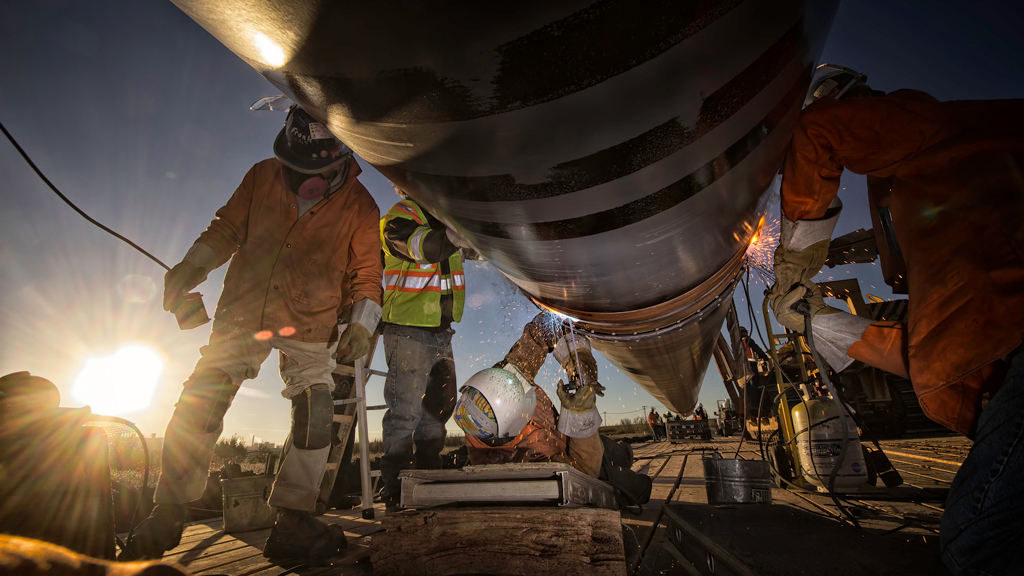 Alberta's Court of Appeal has ruled the federal government's environmental impact laws violate the Constitution in a non-binding decision. Bill C-69 sought to overhaul how major infrastructure projects are reviewed and approved in Canada, which Alberta a...
Certificates
Published Certificates and Notices
Tenders
Tenders for Construction Services
Latest News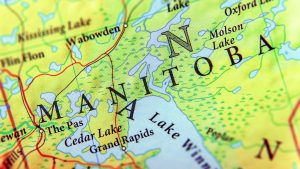 WINNIPEG, MAN. - Manitoba's premier and transportation minister shared a helicop...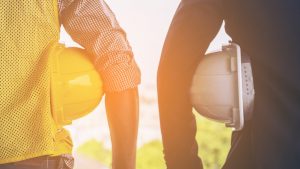 Graham Construction has a new approach that could give municipalities a better o...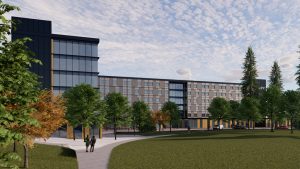 ABBOTSFORD, B.C. — Funding has been secured for a student housing project at the...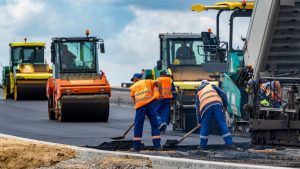 LEDUC, ALTA. — Work will soon begin on a new interchange at Queen Elizabeth II (...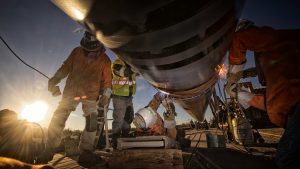 Alberta's Court of Appeal has ruled the federal government's environmental impac...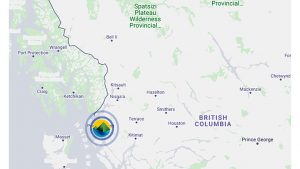 Bigger isn't always better. A liquified natural gas project that is roughly one...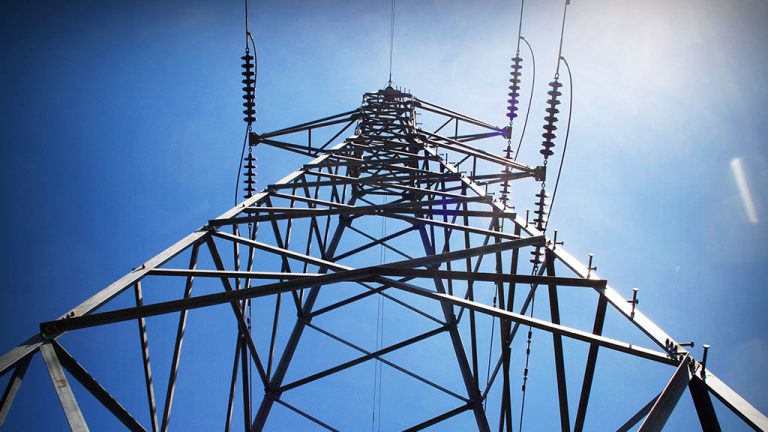 EDMONTON, ALTA - A consumers group is arguing that a $31-million fine proposed f...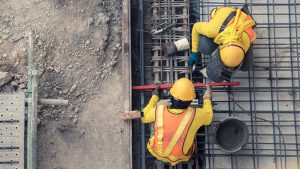 Against a background of darkening prospects for Canada and the global economy, Q...
Construction health and safety is in a period of transition. Until recently, th...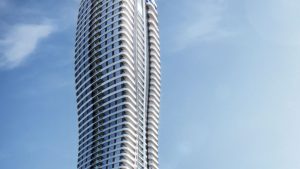 Brivia Group is looking to take Vancouver's skyline to new heights with the cons...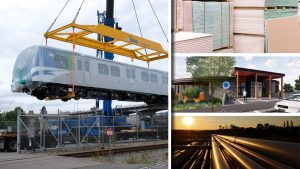 Your top JOC headlines this week feature an update on the Langley SkyTrain exten...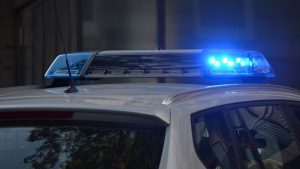 BURNABY, B.C. — Burnaby RCMP's Criminal Collision Investigation Team looking int...
This week we have something a little different. ConstructConnect held their Stat...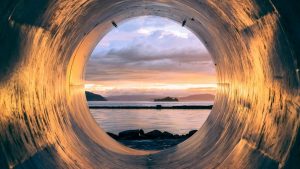 A United Nations human rights committee focused on combating racism has reiterat...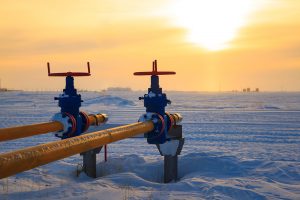 JUNEAU, ALASKA - ConocoPhillips Alaska has attributed the release of natural gas...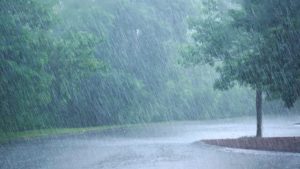 PADDLE PRAIRIE METIS SETTLEMENT - The chief administrative officer of a Metis se...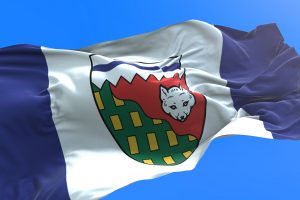 HAY RIVER, N.W.T. - About 3,500 residents have been ordered to evacuate a town i...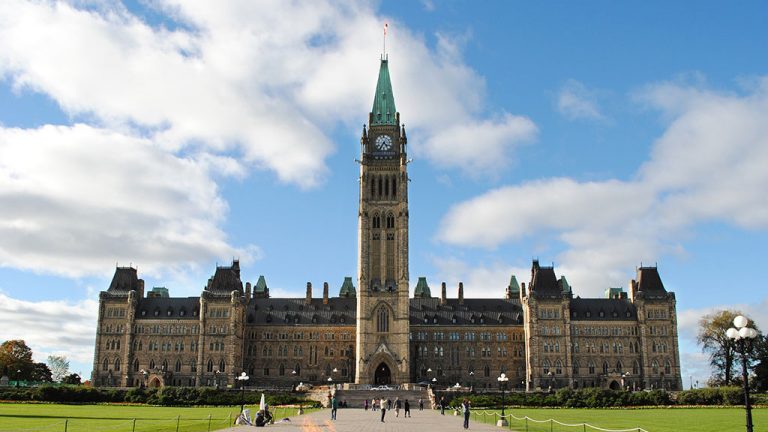 CALGARY, ALTA - The federal government has approved a new, approximately $10-bil...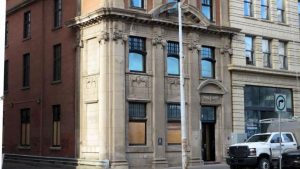 EDMONTON—An Edmonton building just became an official part of history. The Cana...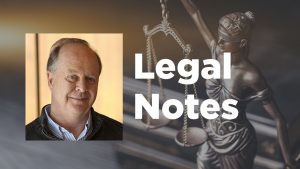 In an ideal situation, parties to agreements should sign contracts spelling out...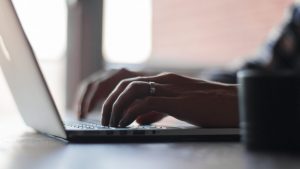 BURNABY, B.C.—The City of Burnaby is now using a new online bidding system to st...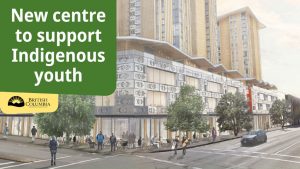 VANCOUVER—Work on a new Indigenous centre is moving forward in Vancouver. The c...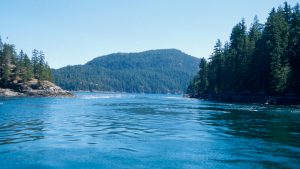 CAPE MUDGE, B.C. — Environmental and cultural Guardians from the Nanwakolas Coun...
LANGLEY, B.C. — B.C. officials are asking the public for their thoughts on plans...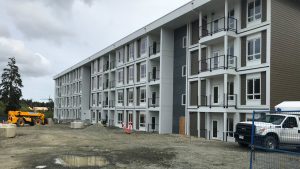 A four-storey, $25 million modular housing project in Sooke, B.C. was forecast f...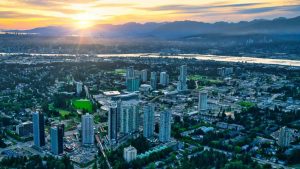 Officials in Surrey are looking to crack down on illegal construction with a new...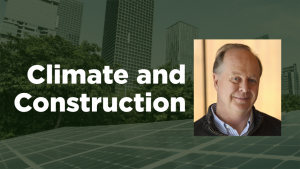 The 2018 report concerning buildings issued by the Intergovernmental Panel on Cl...
TThis week on the Construction Record podcast digital media editor Warren Frey s...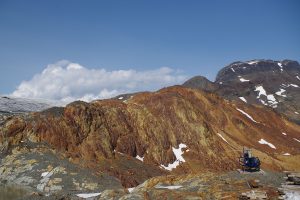 DEASE LAKE, B.C. – The Tahltan Nation Development Corporation (TNDC) has been re...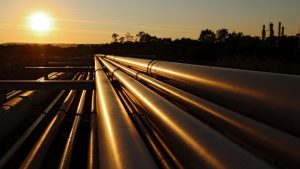 VICTORIA, B.C. - Coastal GasLink Pipeline Ltd. has been fined more than $170,000...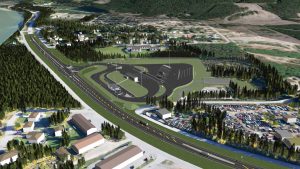 TERRACE, B.C. - Work is set to begin this spring on a new commercial vehicle ins...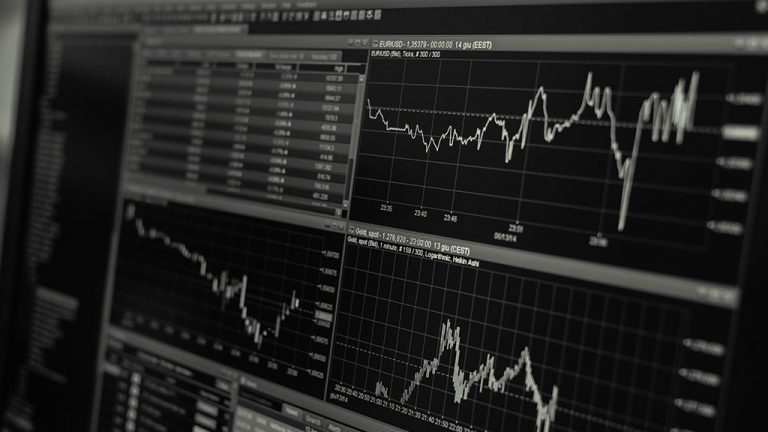 VANCOUVER - Ritchie Bros. Auctioneers Inc. says its revenues rose in the first q...
More
Most Read News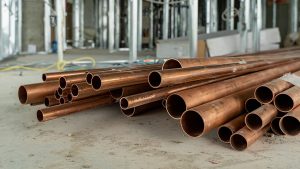 The breakouts in U.S. construction material input costs showed few signs of abat...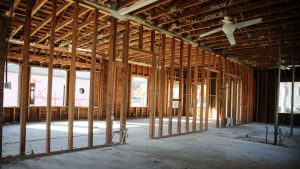 BC Housing, a Crown corporation that develops subsidized living quarters, has cr...
Recently I reacquainted myself with the research report It Pays to Hire an Appre...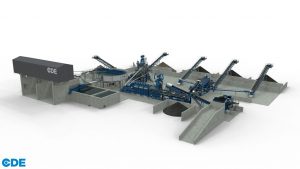 By mid-summer, Calgary's construction and demolition industry, looking to dispos...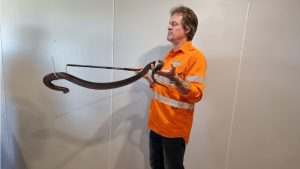 ORANGE GROVE, AUS. — Health and safety for PCL extends those who have more than...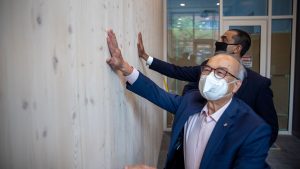 Rapidly changing situations around COVID-19, the war in Ukraine, corporate cultu...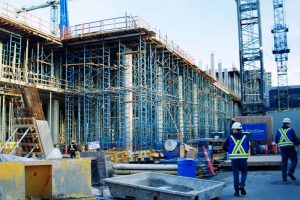 The redevelopment of the Royal Columbian Hospital is a $1.49B three-phase redeve...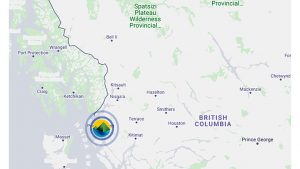 Bigger isn't always better. A liquified natural gas project that is roughly one...
Latest Infographics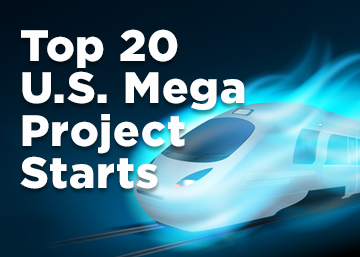 In 2020, there were 11 projects valued at $1 billion or more each, and 26 projec...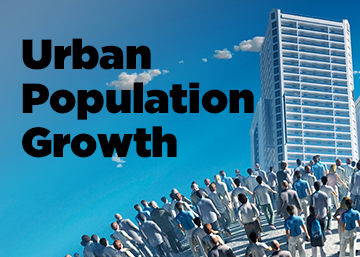 This infographic looks at the surge in Canada's urban population growth.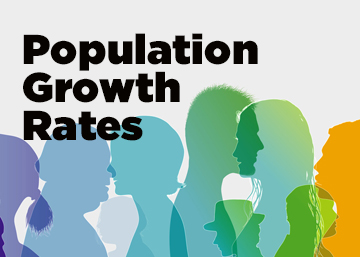 This infographic looks at the latest Canadian population growth rates.