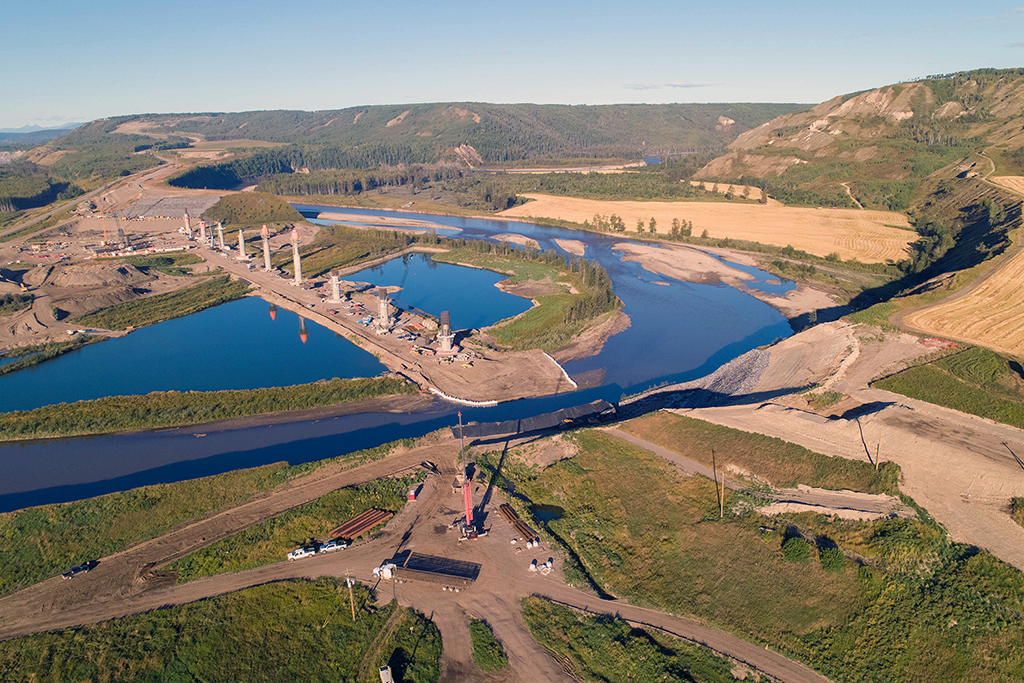 FORT ST. JOHN, B.C. - Three Site C dam workers have tested positive for COVID-19, BC Hydro announced this month. However, health officials have confirmed that none of the cases originated at the site. According to BC Hydro, the first worker has not been...
Certificates
Published Certificates and Notices
Tenders
Tenders for Construction Services
Latest News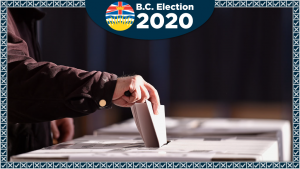 This is the fourth in a series of Industry Perspectives Op-Ed columns wh...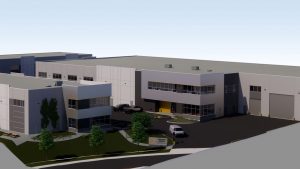 From the roadway it doesn't look like much, a vacant piece of scrub land with so...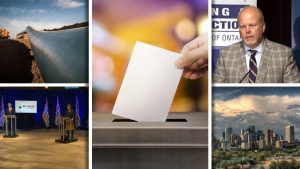 The top JOC headlines this week provide some last minute information heading int...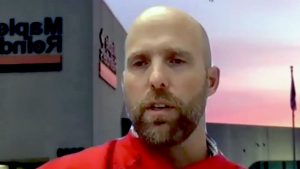 Panic. Fear. Misinformation. These are the issues experienced on a construction...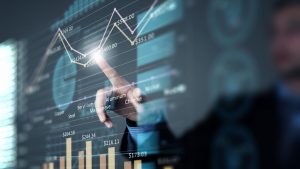 This is the third article in a series that explores practical tools and...
In a first for the Construction Record podcast, this week's episode features a "...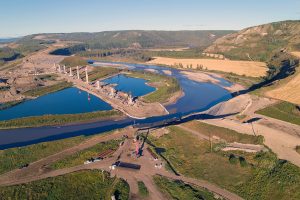 FORT ST. JOHN, B.C. - Three Site C dam workers have tested positive for COVID-19...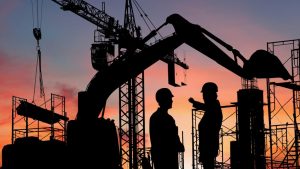 Panellists speaking at a recent green building webinar made a powerful case that...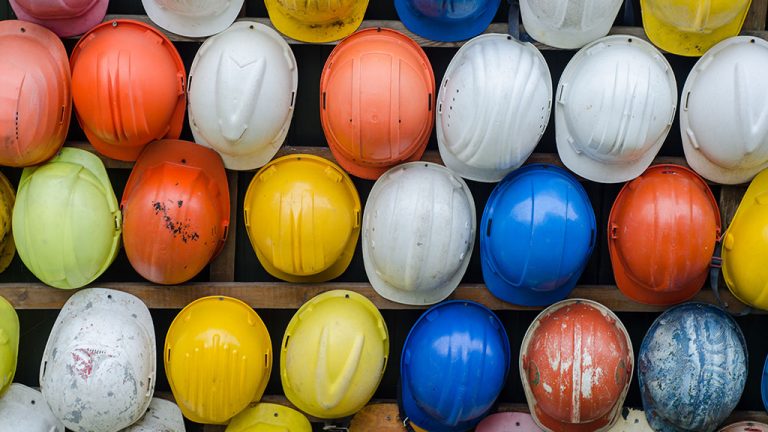 WEST ST. PAUL, MAN. — Manitoba officials recently announced they have wrapped up...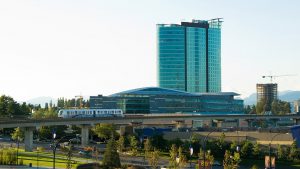 SURREY, B.C. — Surrey, B.C. officials have approved a seven-acre land purchase f...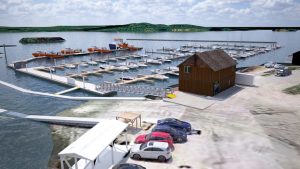 Western Canada Marine Response Corporation (WCMRC) has signed agreements with th...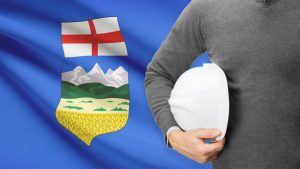 AIRDRIE, ALTA. — The Alberta government is investing $21.1 million to build a ne...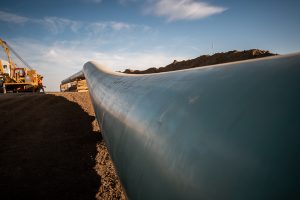 CALGARY, ALTA. - The province of Alberta announced it will introduce prompt paym...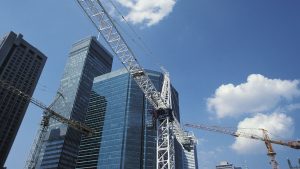 The accompanying table records the 10 largest construction project starts in Can...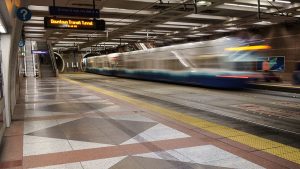 Due to its complexity, much of the subject matter concerning the economy require...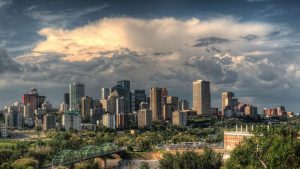 EDMONTON — An Edmonton utility company says a sinkhole that's about four times a...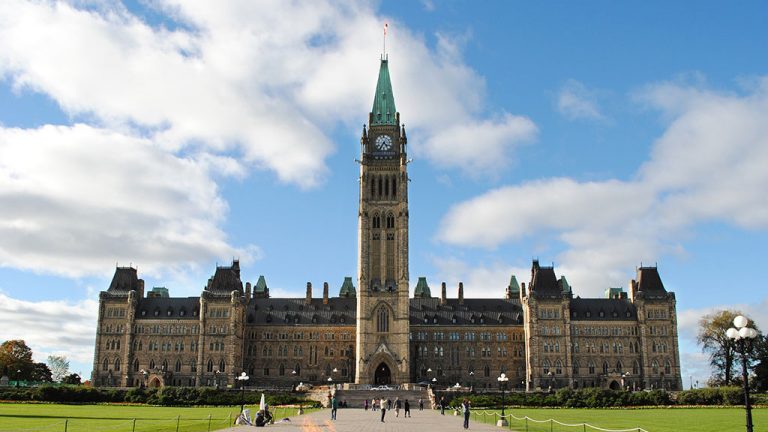 OTTAWA — The federal government is investing $191,275 in four Alberta communitie...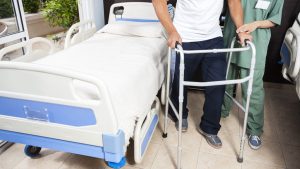 GIMLI, MAN. — Crews are nearly finished work on a $12.9-million affordable housi...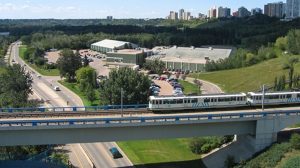 EDMONTON — Edmonton officials have announced that the Regional Transit Services...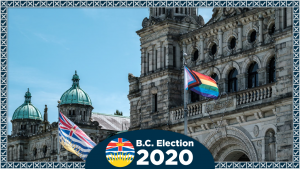 VICTORIA — Opponents of B.C.'s Community Benefits Agreement (CBA) policy are wan...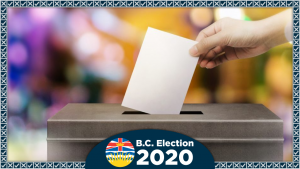 VICTORIA — When NDP Premier John Horgan called a snap election in September, can...
British Columbians will head to the polls to decide the direction to take the pr...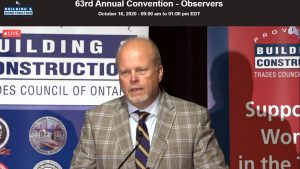 Canada's Building Trades Unions (CBTU) new executive director Sean Strickland ha...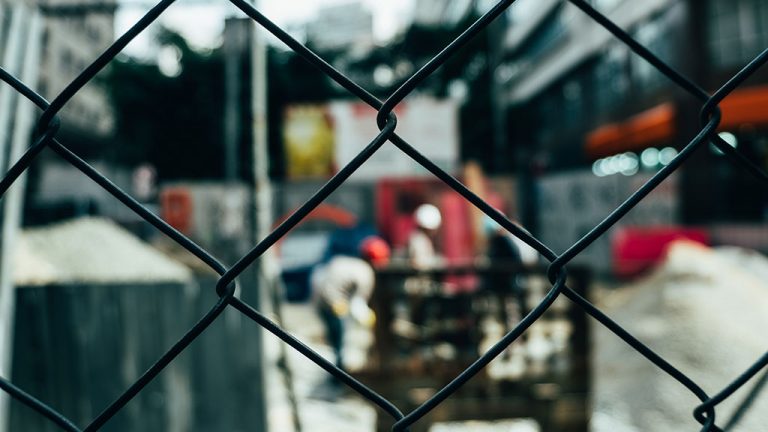 MILWAUKEE, WIS. — With half a year and no immediate end to the COVID-19 pandemic...
Recently Daily Commercial News and Journal of Commerce national managing editor...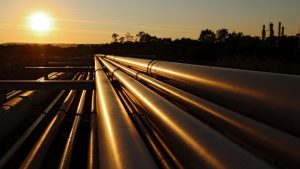 CALGARY — The Alberta government is welcoming news that Ottawa has approved an e...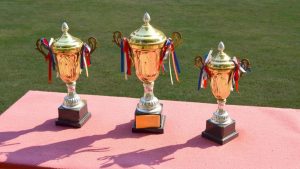 EDMONTON — PCL Construction recently announced the Northern Alberta Institute of...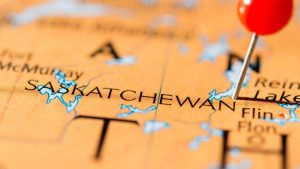 REGINA — The City of Regina recently announced it has completed a multi-year, $6...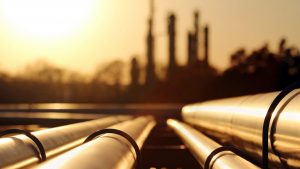 LACOMBE, ALTA. — The Government of Alberta is using $10 million of funding from...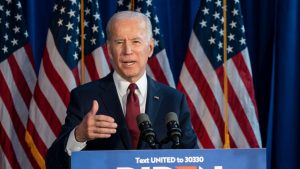 SASKATOON — Saskatchewan Party Leader Scott Moe says if the Democrats win next m...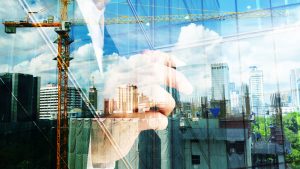 The accompanying tables show the top 10 major upcoming Ontario and Quebec con...
The accompanying tables show the top 10 major upcoming Water Treatment Plant and...
More
Most Read News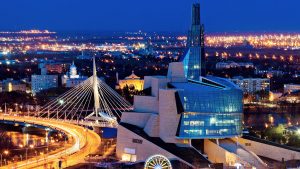 Manitoba's ability to quickly flatten its COVID-19 curve in mid-April enabled fi...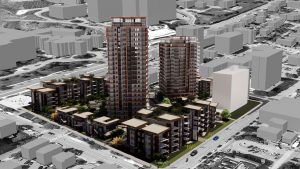 A massive, $140-million residential development that would transform a one-and-a...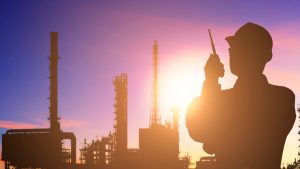 The Presidential election is less than three weeks away and it will be hard to f...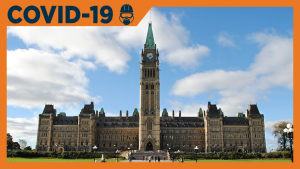 OTTAWA - The Canadian Construction Association (CCA) has released a statement ur...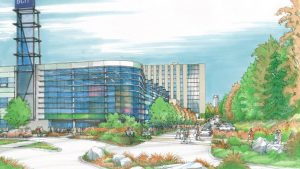 A new mass timber student housing project that is set to rise at the Burnaby cam...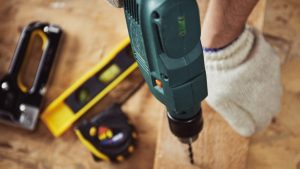 Attempts to incorporate a tiered energy Step Code into Canada's National Buildin...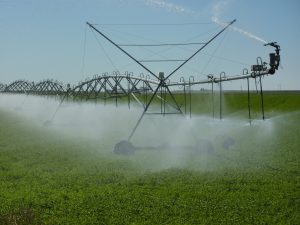 CALGARY, ALTA. - Alberta is pouring $812 million into modernizing its irrigation...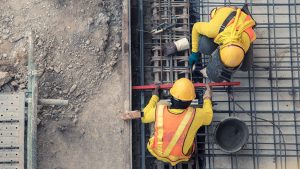 Canada's Jobs Claw-Back Ratio Above Three-Quarters In September, the U.S. econo...
Latest Infographics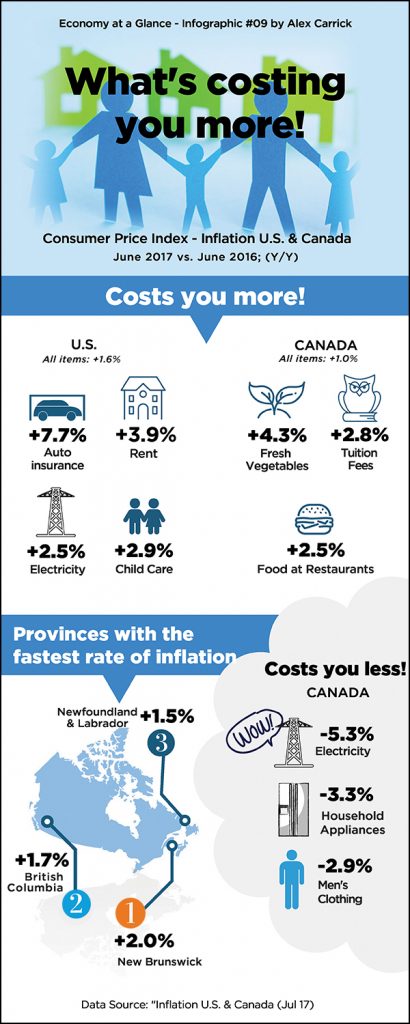 Consumer Price Index - Inflation U.S. & Canada What's costing you more!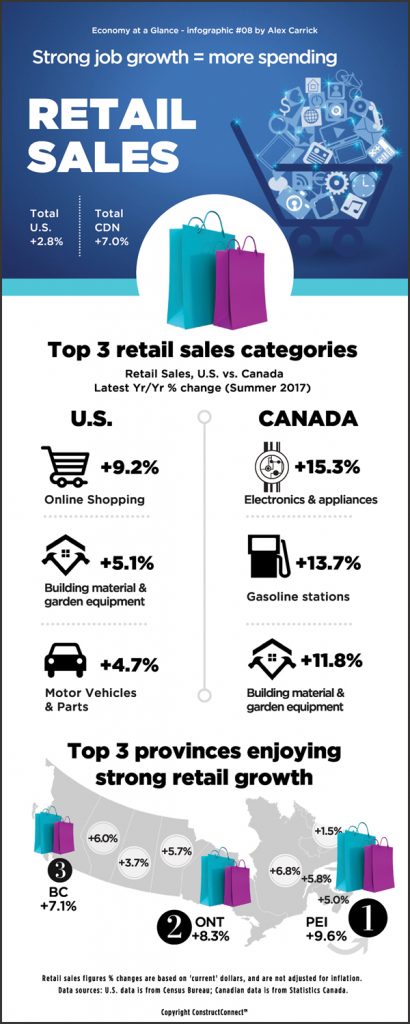 Strong job growth = more spending U.S. vs. Canada Retail Sales (Summer 2017)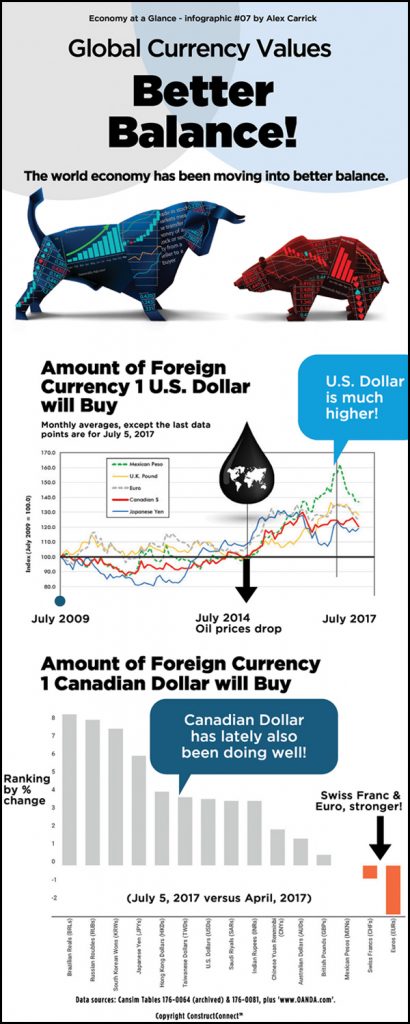 The world economy is in better balance and the U.S. and Canada are doing well.