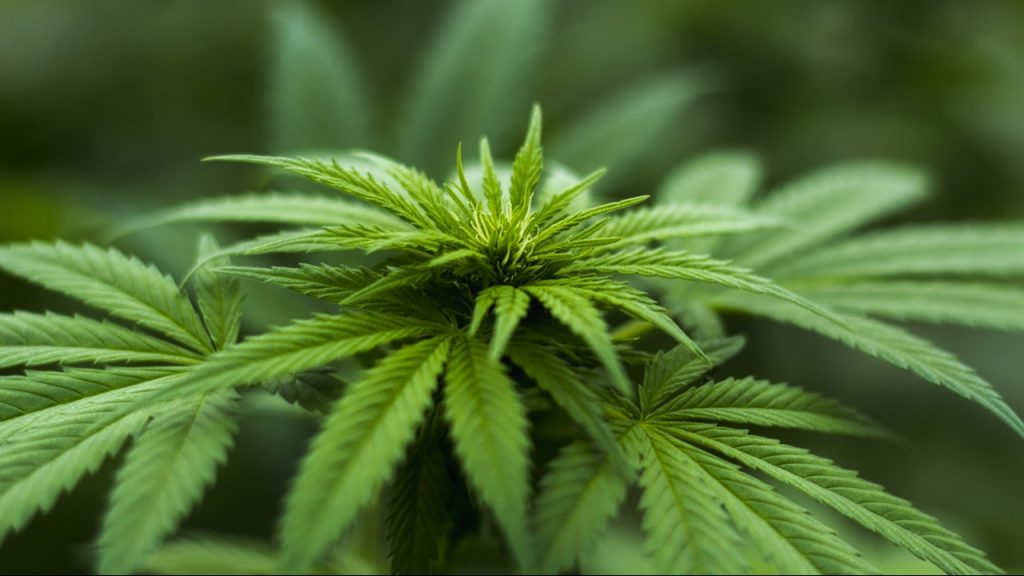 EDMONTON — With the commissioning of their first medical cannabis production facility in Lac Saint Anne County, Alta., Atlas Growers Ltd. is now preparing to move ahead with plans to build a new facility near the Millard Nature Park off of Island Highway...
Certificates
Published Certificates and Notices
Tenders
Tenders for Construction Services
Latest News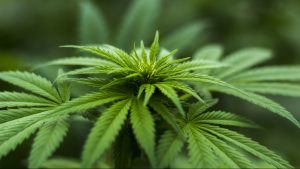 EDMONTON — With the commissioning of their first medical cannabis production fac...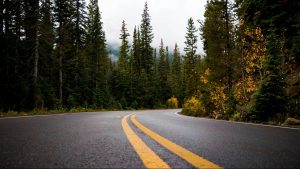 VICTORIA — The B.C. Ministry of Transportation has issued a Request for Qualific...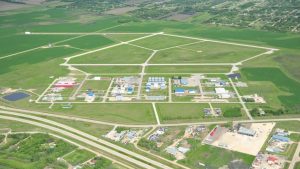 St. Andrews Airport, just a five-minute drive north of Winnipeg, is undergoing i...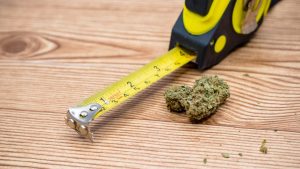 Contractors should ensure they have clear impairment policies in place and that...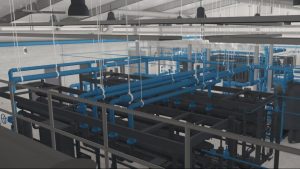 KEHEWIN CREE NATION, ALTA. — Located approximately 31 kilometres southwest of Bo...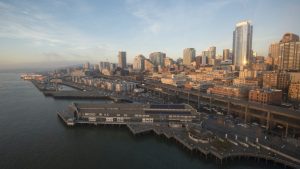 A proposal to require developers in the City of Victoria to set aside a good chu...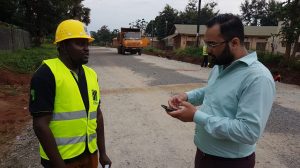 An Alberta trade school is helping to build a pathway that will bolster skills d...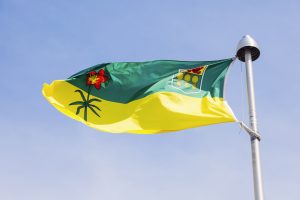 HYAS, Sask. - A rural politician in eastern Saskatchewan says he's at a loss to...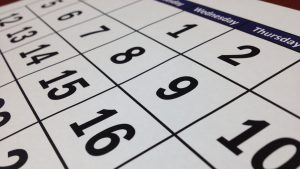 OTTAWA — A senior federal source says the Liberals are considering hiring a form...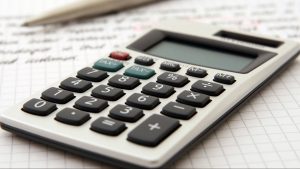 CALGARY — Calgary's Olympic bid corporation says the city and Alberta stand to s...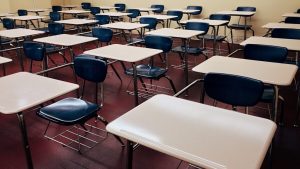 VANCOUVER — The past year has seen $639 million in capital projects by the Provi...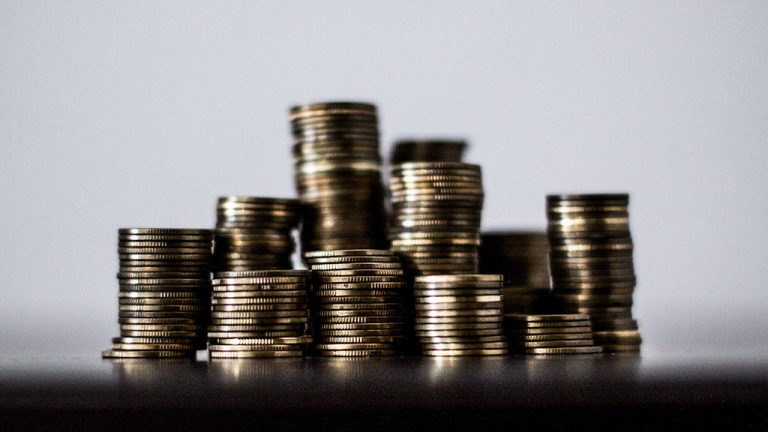 VICTORIA — The Province of British Columbia has awarded $139.3 million in royalt...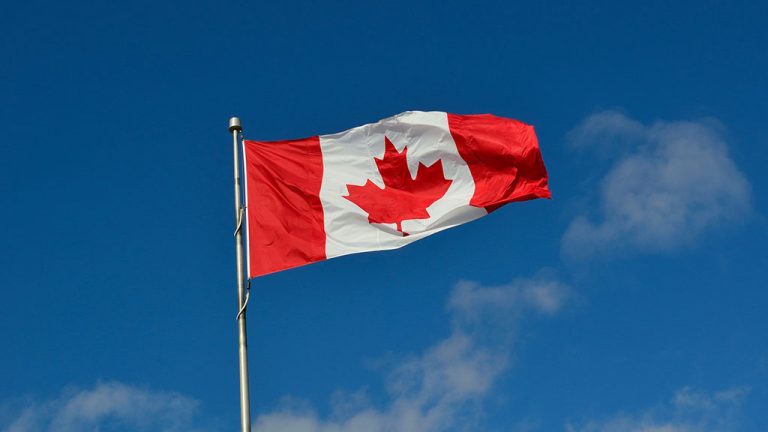 VANCOUVER — Federal New Democratic Party Leader Jagmeet Singh will run in an upc...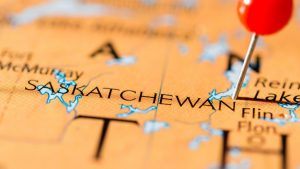 REGINA — The Association of Consulting Engineering Companies – Saskatchewan (ACE...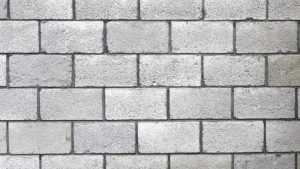 VANCOUVER — Concrete locking blocks, a common sight at construction sites, can b...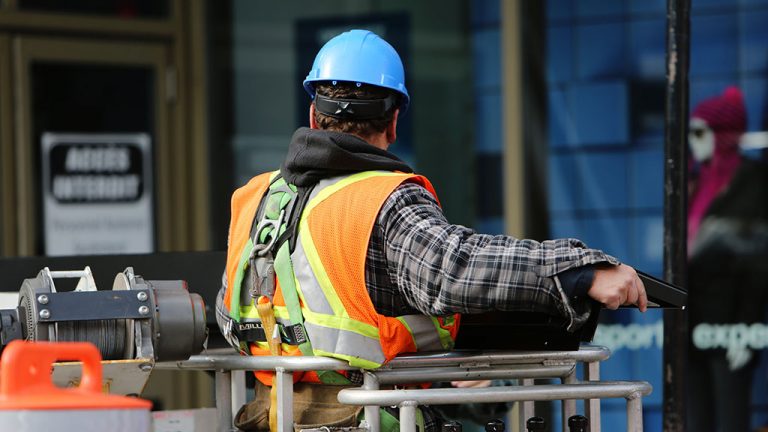 One of the Lower Mainland's safety stalwarts is tackling new territory as it bri...
Daily Commercial News and Journal of Commerce managing editor Vince Versace join...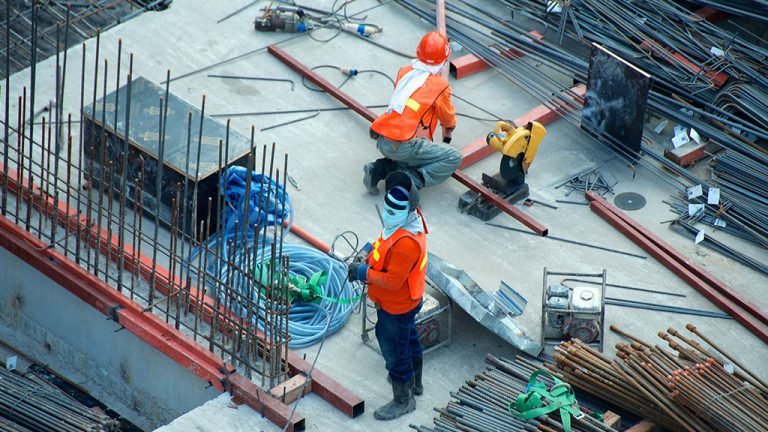 VANCOUVER - The CEO of the Industry Training Authority (ITA), Gary Herman has le...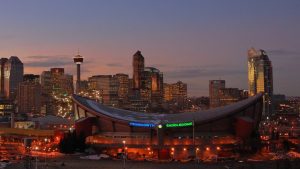 CALGARY — Now that a new price tag has been put on a possible Calgary bid for th...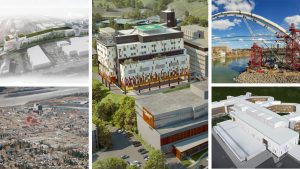 This week's top JOC headlines pertain to contracts and controversy. Contract woe...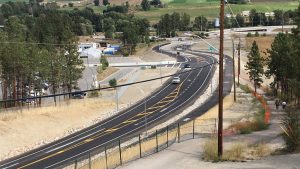 KELOWNA, B.C. — Safety and traffic upgrades have wrapped up on John Hindle Drive...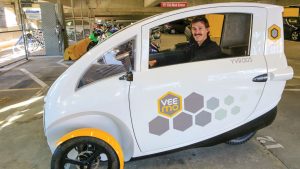 In any Canadian city in the warmer months you'll see lots of people engaged in a...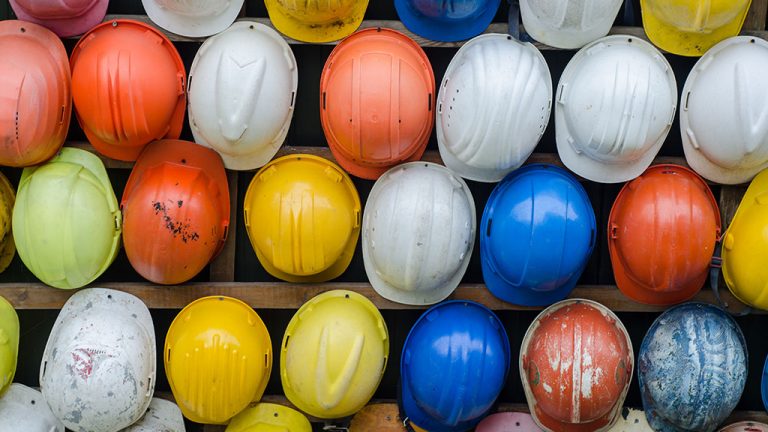 EDMONTON — Maple Reinders has completed construction of the High Solids Anaerobi...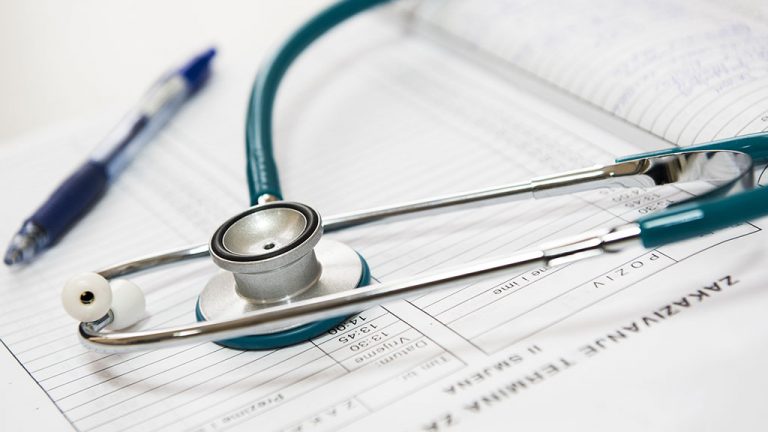 NORWAY HOUSE CREE NATION, MAN. — The federal government has announced it will sp...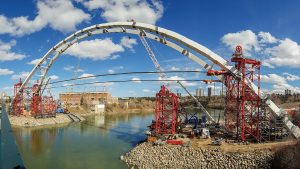 Edmonton's iconic $155-million Walterdale Bridge remains mired in controversy wi...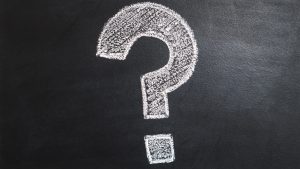 CALGARY — A draft plan for a potential Calgary 2026 Olympic bid says the event c...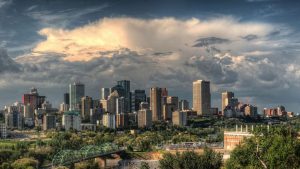 EDMONTON — Alberta Investment Management Corporation (AIMCo) recently announced...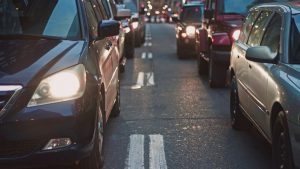 VANCOUVER — A busy east Vancouver road is back in business. Gas line upgrades a...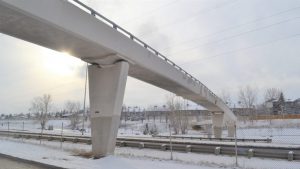 The first data release from Canada's Core Public Infrastructure Survey paints a...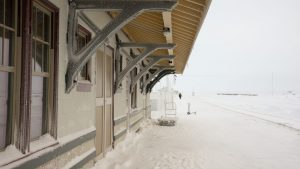 CHURCHILL, MAN. — A deal has been reached to sell and repair a broken rail line...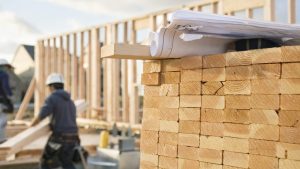 SASKATOON, SASK. — The Saskatchewan Construction Safety Association (SCSA) is pa...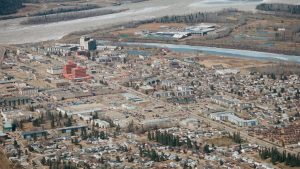 While Fort McMurray has seen its share of ups and downs over the decades as the...
More
Most Read News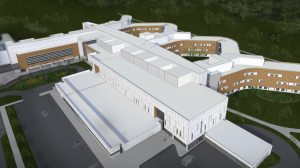 EDMONTON — The Alberta government is looking for a new builder for the Grande Pr...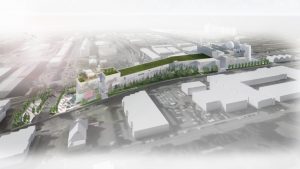 Metro Vancouver is taking its wastewater treatment to the next level. Site prep...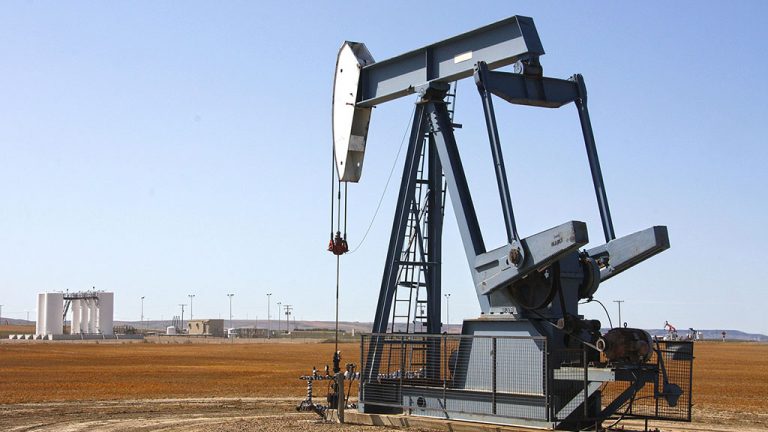 CALGARY — Imperial Oil Ltd. is pledging to cut its oilsands greenhouse gas emiss...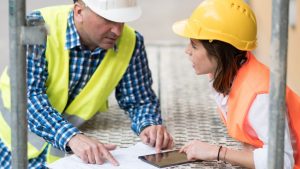 The B.C. Construction Association (BCCA) is working with several industry stakeh...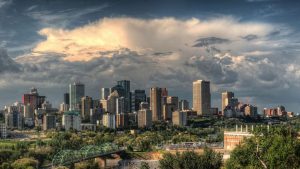 EDMONTON — Alberta Investment Management Corporation (AIMCo) recently announced...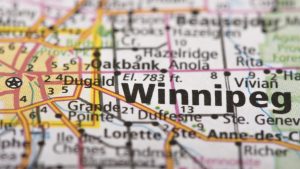 CentreVenture Development Corporation, a development arm of the City of Winnipeg...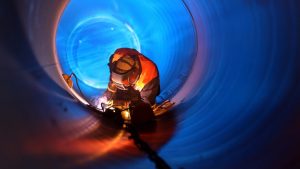 RICHMOND, B.C. — WorkSafeBC has issued a new safety bulletin concerning a steady...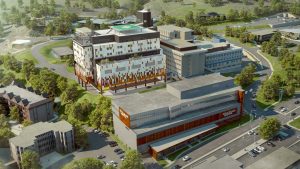 KAMLOOPS, B.C. — EllisDon Infrastructure has been named as the preferred propone...