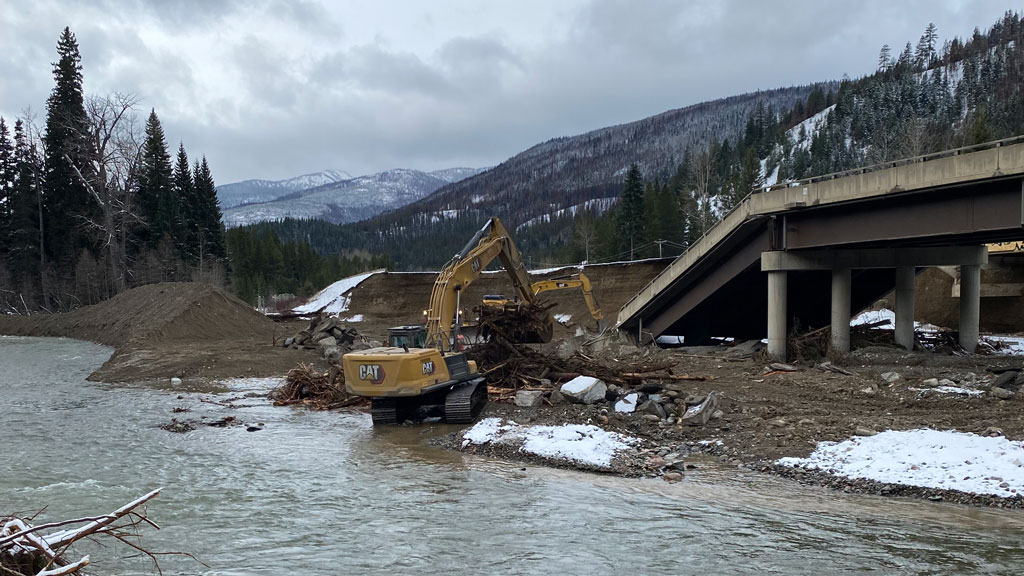 B.C.'s roads and highways took damage at 200 sites, provincial officials say, and the complex task of restoring some of the worst hit areas could take months. Mike Farnworth, public safety minister, said the province isn't out of the woods yet, with thr...
Certificates
Published Certificates and Notices
Tenders
Tenders for Construction Services
Latest News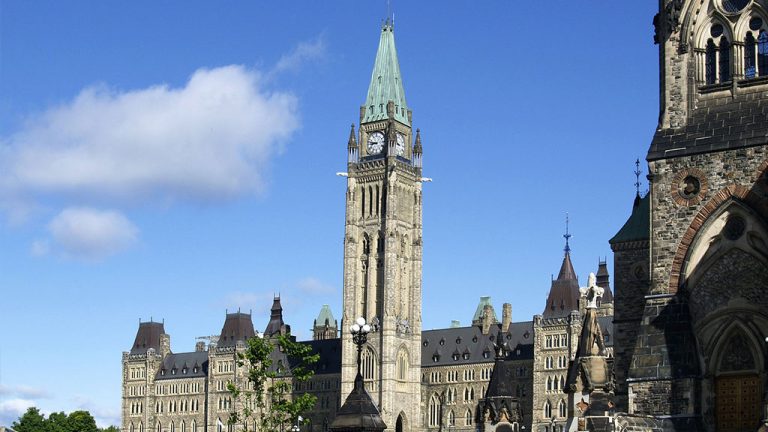 OTTAWA - The Canadian Construction Association (CCA) will take part in Hill Day...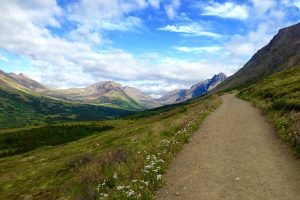 BETHEL, ALASKA - A federal grant will allow an extensive trail system to connect...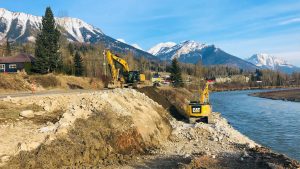 HOPE, B.C. - After extensive efforts to clean up and assess B.C.'s damaged highw...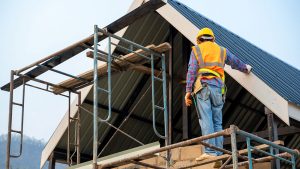 The vertical bars in Graph 1 tell the story of housing starts in the U.S. The...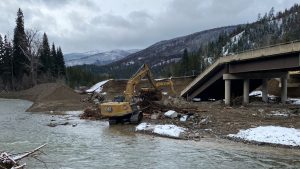 B.C.'s roads and highways took damage at 200 sites, provincial officials say, an...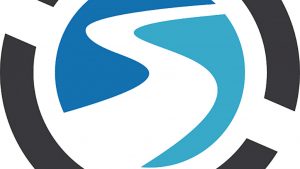 RED EARTH, ALTA. — Steel River Group has announced a new energy sector partnersh...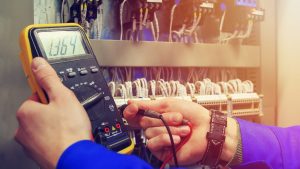 OTTAWA — They may not wear capes, but to the Canadian electrical community they...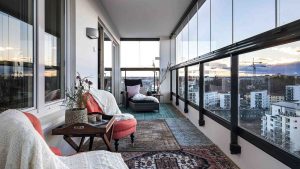 The City of North Vancouver (CNV) recently approved Canada's first zoning bylaw...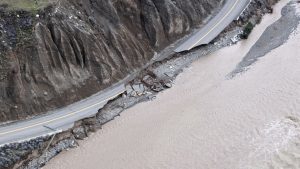 Joe Wrobel has spent more than 30 years repairing B.C. roads and bridges with hi...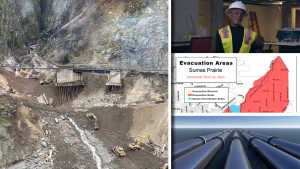 Your top JOC headlines this week cover the reopening of a critical rail line aft...
As the Industry Training Authority of B.C. (ITABC) celebrates apprentice month,...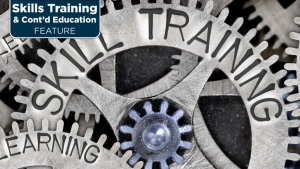 A new partnership led by the Construction Foundation of BC (CFBC) was formed rec...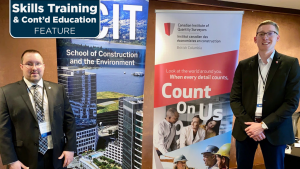 Senior skilled estimators can 'eat an elephant' and that is a major factor behin...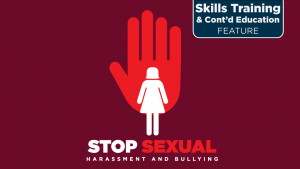 An "intensive" three-day course puts its male participants in uncomfortable situ...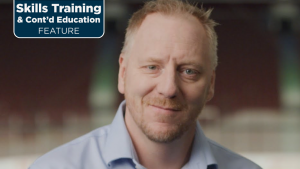 Retired NHL goalie Corey Hirsch has just been named the Independent Contractors...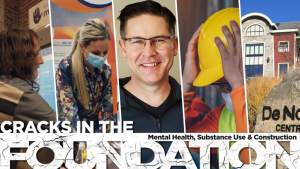 Julian Toy of Addiction Consultants in Recovery says he simply likes helping peo...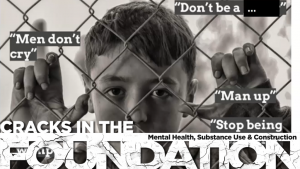 Better data and research, re-examining the structure of construction work, prepa...
It's the conclusion of our national Cracks in the Foundation: Mental Health, Sub...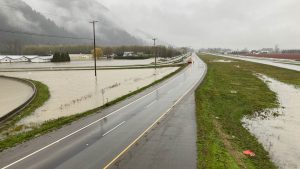 ABBOTSFORD, B.C.- B.C. officials announced that Highway 1 has reopened through t...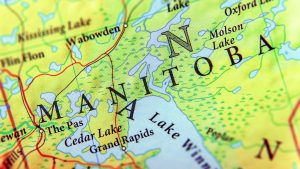 WINNIPEG, MAN. - The Manitoba government says it will repeal a wage-freeze bill...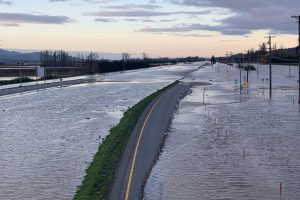 Atmospheric rivers continue to bombard British Columbia with heavy rain and wind...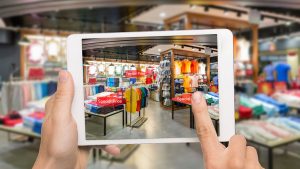 U.S. Retail Sales take Exuberant Route There are a lot of explanations for wh...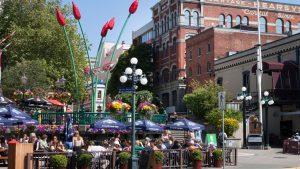 VICTORIA, B.C.– Construction workers protected a woman being assaulted in Victor...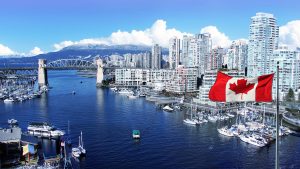 The major flooding in the Fraser Valley and the southern interior of British Col...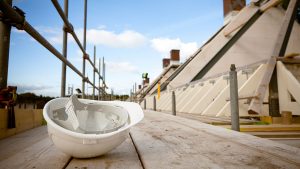 Due to its complexity, much of the subject matter concerning the economy require...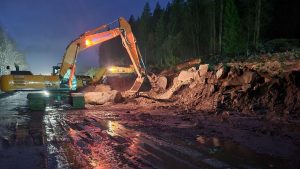 Construction crews in B.C. remain hard at work repairing damage from recent stor...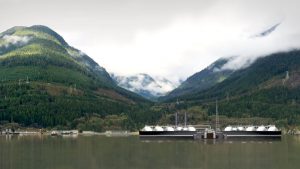 SQUAMISH, B.C.—Woodfibre LNG has finalized an Engineering, Procurement, Fabricat...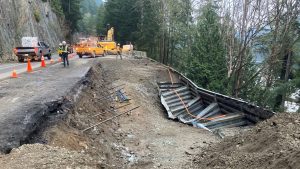 ABBOTSFORD, B.C.—To help those impacted by devastating storms, slides and floodi...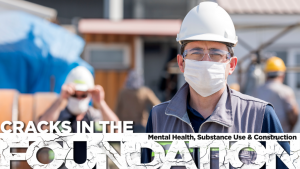 As drug toxicity deaths in Western Canada continue to break records, doctors and...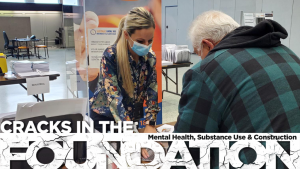 As Ontario's construction sector grapples with mental health problems and addict...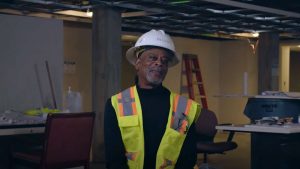 U.S. construction groups are at odds with the government's worker vaccination st...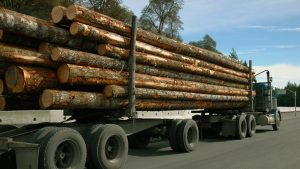 OTTAWA - International Trade Minister Mary Ng and B.C.'s lumber producers say th...
More
Most Read News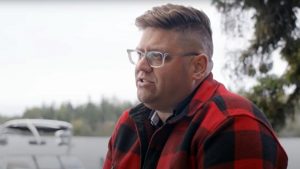 Chandos Construction president Tim Coldwell has announced his firm's commitment...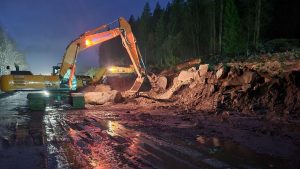 Construction crews in B.C. remain hard at work repairing damage from recent stor...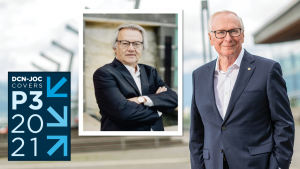 TORONTO — Jim King, founder of EllisDon Capital, and David Podmore, OBC, founder...
REGINA — Saskatchewan is embarking on a long-term plan to become one of the worl...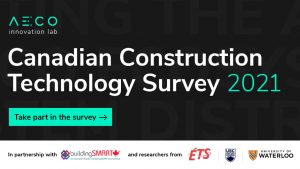 TORONTO — A new survey aims to capture the state of Building Information Modelin...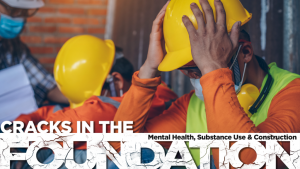 Ontario's construction stakeholders identified shining examples of progress bein...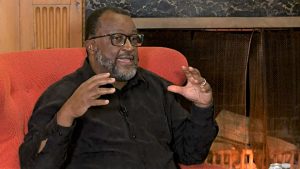 EllisDon took another step on its mission towards cultural renewal recently as C...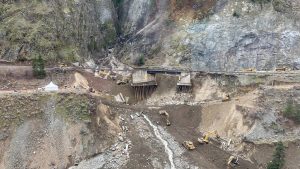 KAMLOOPS, B.C. — Canadian Pacific (CP) was slated to reopen its railway between...
Latest Infographics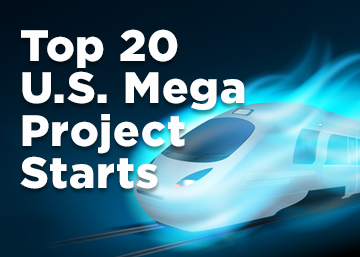 In 2020, there were 11 projects valued at $1 billion or more each, and 26 projec...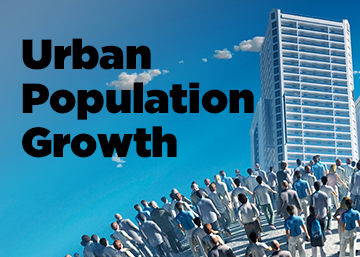 This infographic looks at the surge in Canada's urban population growth.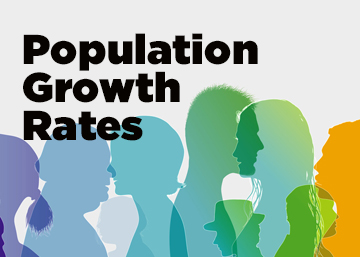 This infographic looks at the latest Canadian population growth rates.