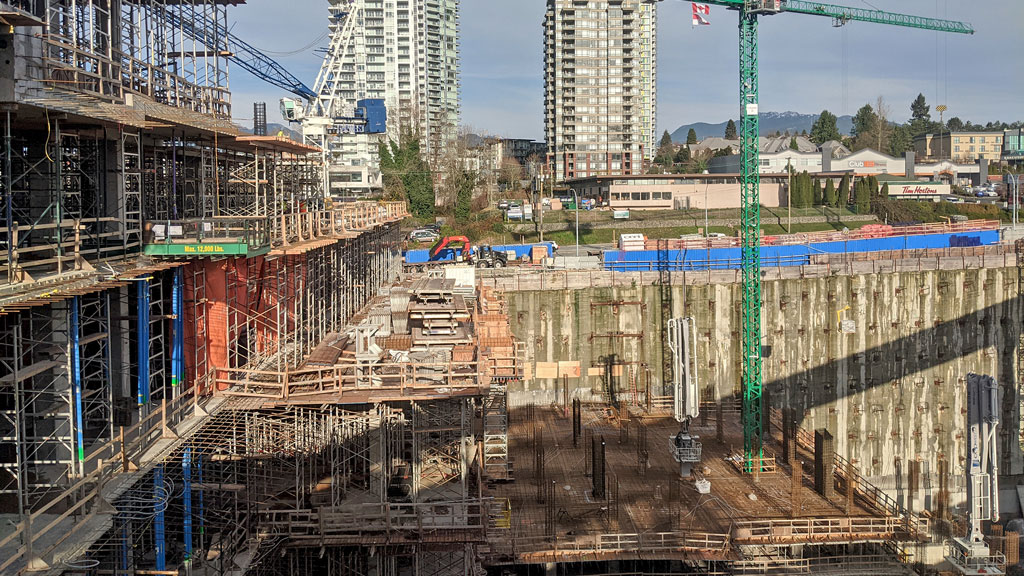 The most complex development to be integrated into a SkyTrain station is in full swing in Burnaby, B.C. Officials with TransLink detailed what considerations had to be made as developer Onni Group began digging around SkyTrain platform supports for its G...
Certificates
Published Certificates and Notices
Tenders
Tenders for Construction Services
Latest News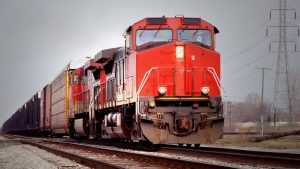 MONTREAL - Canadian National Railway Co. says trains are moving again in souther...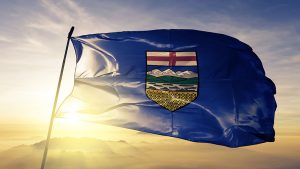 CALGARY, ALTA. — Mid-year reports show strong signs of recovery for Alberta's ec...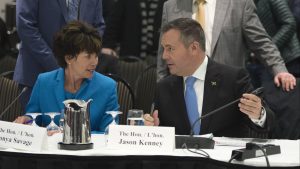 HOUSTON, TEXAS — Giddy up! Alberta officials are heading to Texas. The provinci...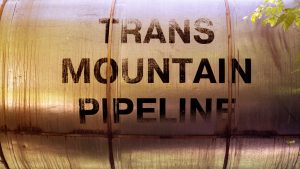 VANCOUVER — The Trans Mountain pipeline has restarted following a three-week pre...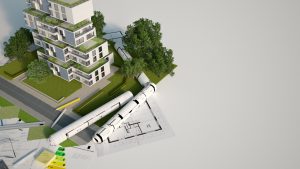 One of the veterans of the School of Construction and the Environment at the Bri...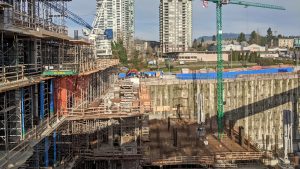 The most complex development to be integrated into a SkyTrain station is in full...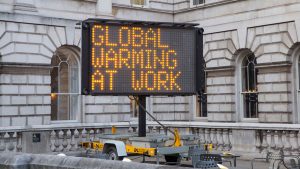 Canada performs the worst of all G7 nations when it comes to climate change, say...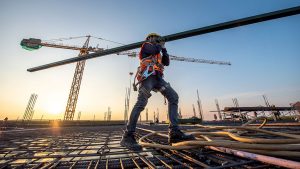 According to the latest Employment Situation Report issued by the Bureau of La...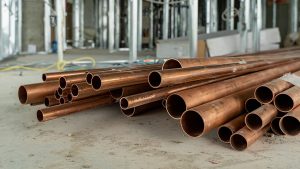 Due to its complexity, much of the subject matter concerning the economy require...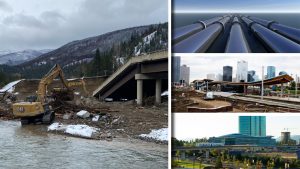 Your top JOC headlines this week feature news the Trans Mountain pipeline could...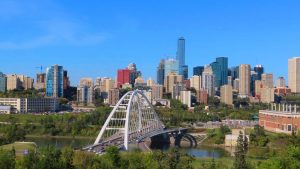 Two panellists at a recent Ontario-based proptech conference made a convincing c...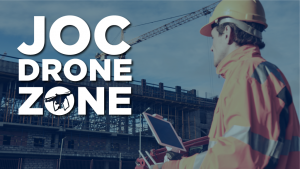 Chandos Construction recently completed the installation of a 15-level rack, par...
This week on the Construction Record podcast Daily Commercial News staff writer...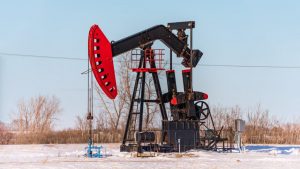 CALGARY - Alberta's oil and gas regulator has rolled out new rules aimed at addr...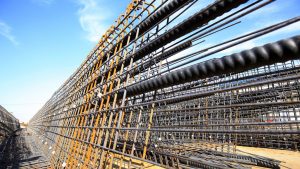 In the Spring and Summer of this year, a huge gap opened between construction bi...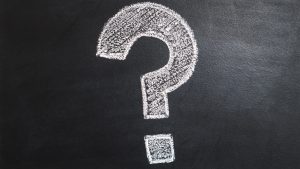 EDMONTON—Investigators at the Alberta Utilities Commission are asking the regula...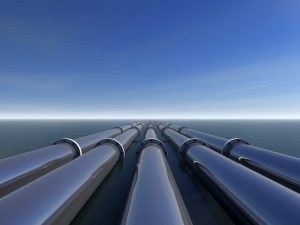 CALGARY—Trans Mountain Corp. says it is only a few days away from restarting its...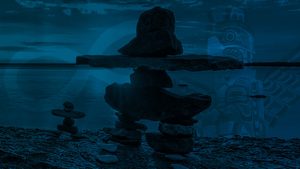 PAUL'S RIVER, QUE.—Steel River Group is expanding into Quebec. The Indigenous-o...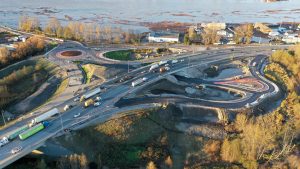 DELTA, B.C.—Crews have finished work on a $260-million interchange project in B....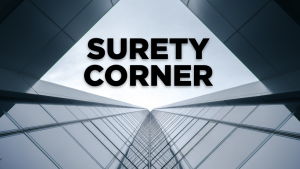 In this second guest column for FCA Insurance Brokers, I'd like to discuss labou...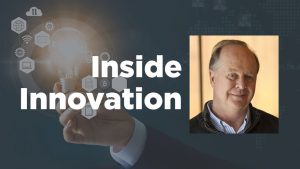 It moves effortlessly around treacherous construction sites carrying high-tech c...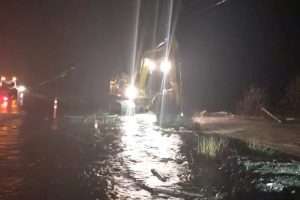 VANCOUVER - Flood warnings have been issued for several major rivers in British...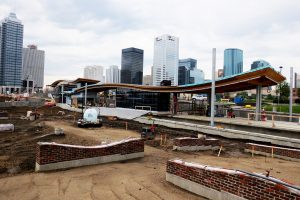 CALGARY, ALTA. - Graham Group of Companies is expanding its capacity in Western...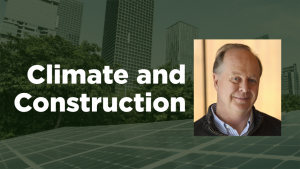 Chief Patrick Michell of the Kanaka Bar community in British Columbia's interior...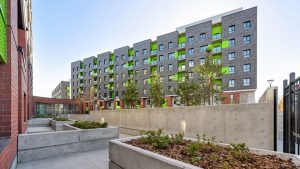 LONDONDERRY, ALTA. - A new affordable housing development in Londonderry, Alta....
On the first of three special podcasts in partnership with ReNew Canada Magazine...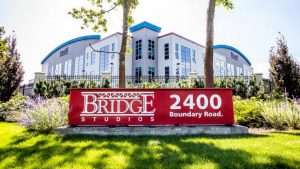 BURNABY, B.C. - A massive film production facility project moved a step closer t...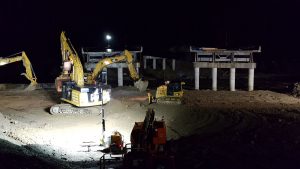 VICTORIA, B.C. - Fuel rationing in parts of British Columbia was extended Monday...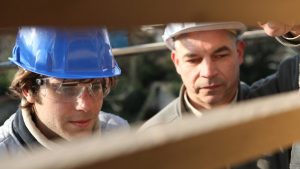 VICTORIA—What is the economic value of apprenticeship? The B.C. government is l...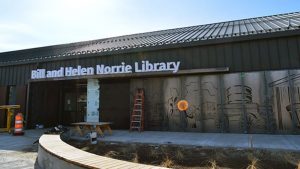 WINNIPEG—The Bill and Helen Norrie Library in Winnipeg is prepared for the regio...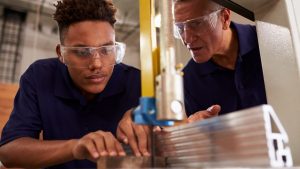 VANCOUVER—British Columbians will be able to cheer on post-secondary students an...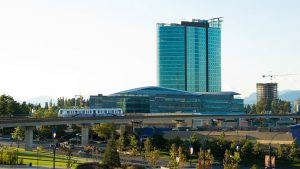 SURREY, B.C.—Surrey has moved closer to building a new hospital and cancer centr...
More
Most Read News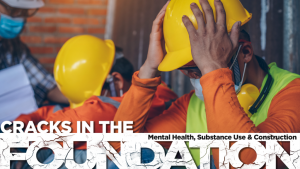 Ontario's construction stakeholders identified shining examples of progress bein...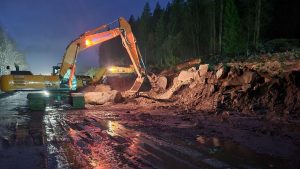 Construction crews in B.C. remain hard at work repairing damage from recent stor...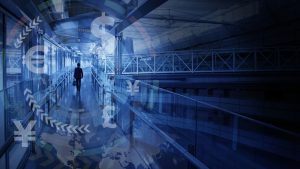 The U.S. foreign trade deficit deteriorated further in the latest month, sinkin...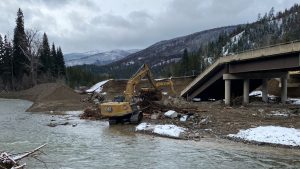 B.C.'s roads and highways took damage at 200 sites, provincial officials say, an...
In the second part of this Cracks in the Foundation: Mental Health, Substance Us...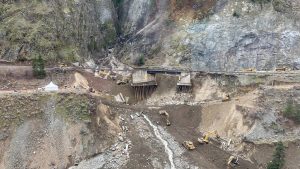 KAMLOOPS, B.C. — Canadian Pacific (CP) was slated to reopen its railway between...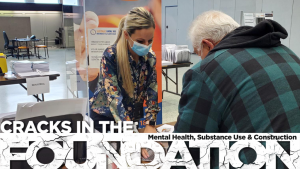 As Ontario's construction sector grapples with mental health problems and addict...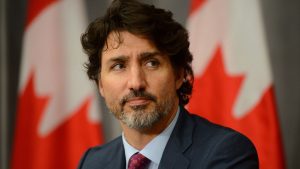 OTTAWA — The Liberal government promised to make life more affordable for Canadi...
Latest Infographics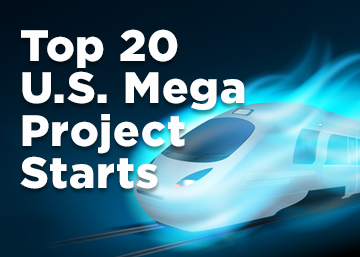 In 2020, there were 11 projects valued at $1 billion or more each, and 26 projec...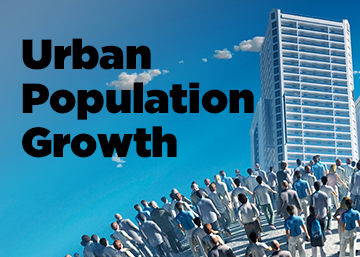 This infographic looks at the surge in Canada's urban population growth.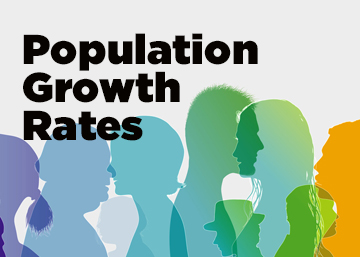 This infographic looks at the latest Canadian population growth rates.