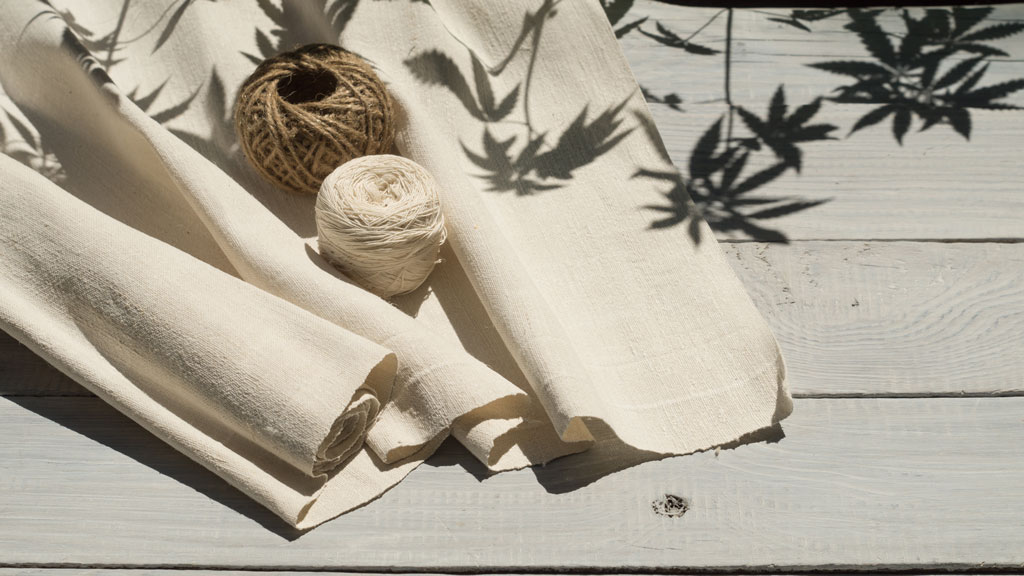 Hemp is a cannabis sativa plant that contains only trace amounts of THC, the psychoactive ingredient typically associated with marijuana. The market for industrial hemp, which can be used to make a wide variety of products, was estimated to be US$5 billi...
Certificates
Published Certificates and Notices
Tenders
Tenders for Construction Services
Latest News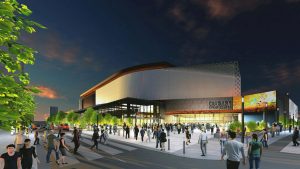 A new deal has been reached to build an events centre in downtown Calgary after...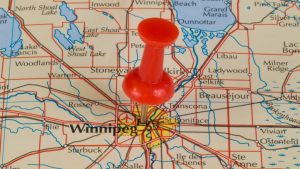 WINNIPEG — The governments of Canada and Manitoba and the City of Winnipeg are a...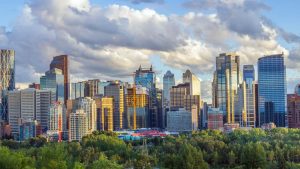 Calgary has released its State of the Downtown Report for 2020, one of the most...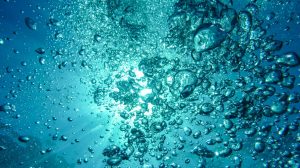 FORT ST. JOHN, B.C. — Two new facilities have been unveiled in Fort St. John tha...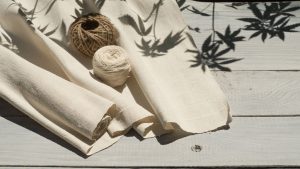 Hemp is a cannabis sativa plant that contains only trace amounts of THC, the psy...
In this week's episode of TCR Express digital media editor Warren Frey speaks wi...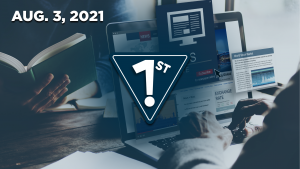 StatsCan documents show transit use decline Statistics Canada reported...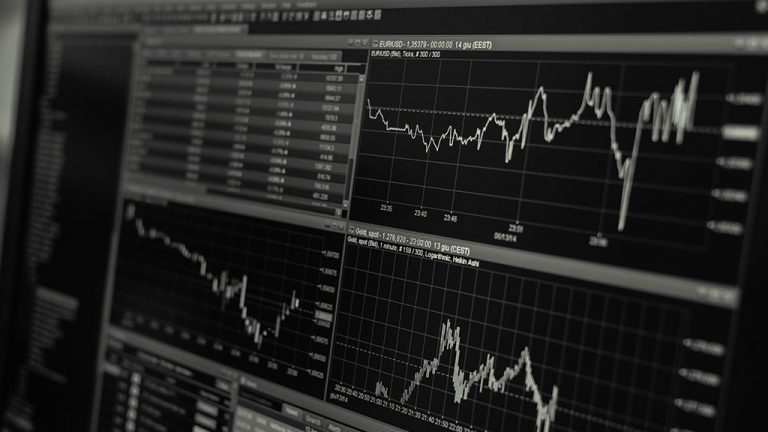 CALGARY- TC Energy Corp. is reporting lower net profits in its latest quarter as...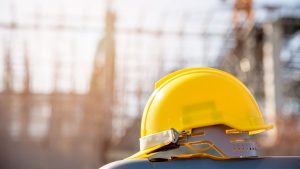 VICTORIA – A new partnership co-ordinated by the Construction Foundation of BC a...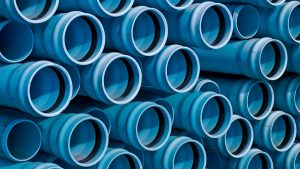 CALGARY - Enbridge Inc.'s Line 3 pipeline replacement is on track to be in servi...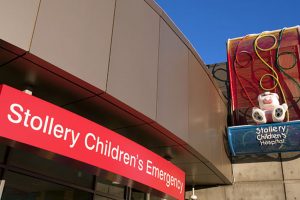 CALGARY, ALTA. – Approximately $2 million in funding has been secured for a dedi...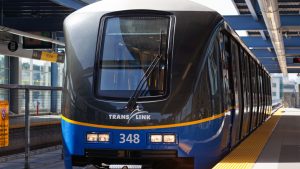 VANCOUVER — Officials plan to make Vancouver's subway stations a work of art. T...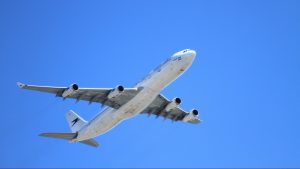 WINNIPEG — The Government of Canada has announced it is investing close to $12.7...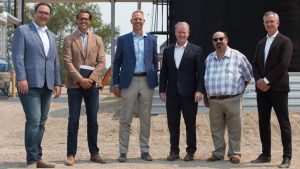 LETHBRIDGE, ALTA. — Southern Alberta will soon be the site that will turn agricu...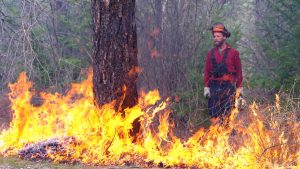 Lumber prices have been on a wild roller-coaster this year and experts say the f...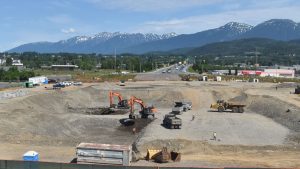 The province's approach to large construction projects in B.C.'s north has some...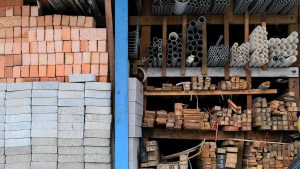 Due to its complexity, much of the subject matter concerning the economy require...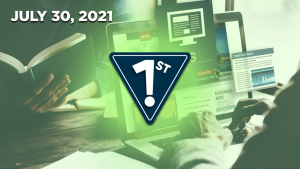 BC Hydro awards Site C balance of plant mechanical contract BC Hydro ha...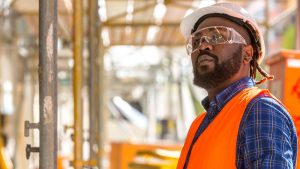 WINNIPEG  — The federal government is investing more than $2.4 million over five...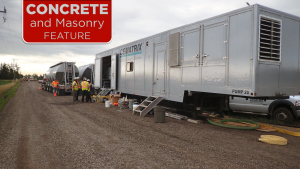 Jeff Kendrick, president and CEO of Calgary-based Cematrix, spends a lot of time...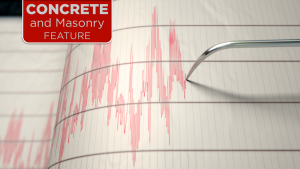 Bishnu Pandey, a civil engineering instructor in the school of construction and...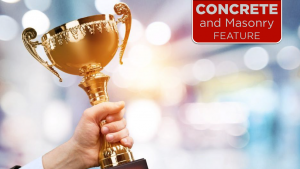 Ehab El-Salakawy, a professor of structural engineering at the University of Man...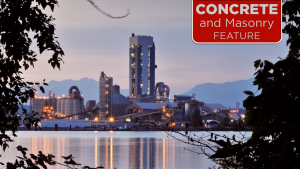 Despite the challenges caused by COVID-19, a first-of-its-kind pilot project to...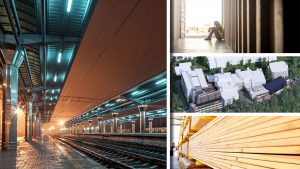 Your top JOC headlines this week cover news that rising lumber prices may not be...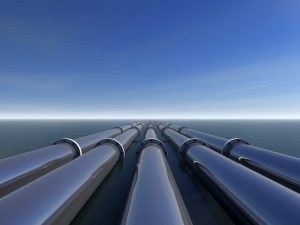 CALGARY, ALTA. - The completion of the Coastal GasLink pipeline could be delayed...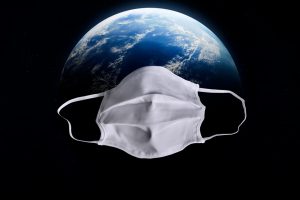 COVID-19 has utterly changed society, work and how we interact since lockdowns b...
This week on the Construction Record Podcast digital media editor Warren Frey sp...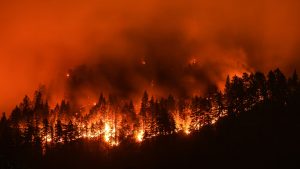 Officials with British Columbia's wildfire service say low humidity and hot temp...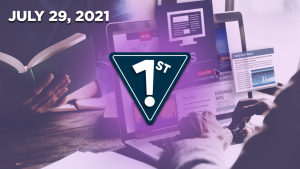 Nexii plans new Kentucky plant Vancouver-based green construction compa...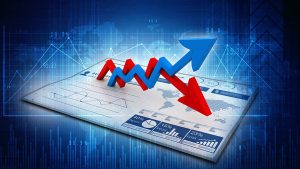 There are two major questions overhanging the economies of the U.S. and Canada....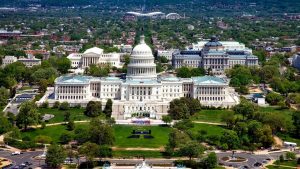 WASHINGTON — The U.S. Senate voted Wednesday night, 67-32, to take up a nearly $...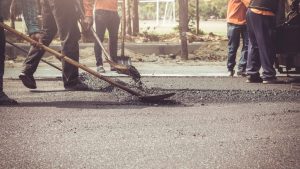 THOMPSON, MAN. — An injection of funding is coming to municipal transportation i...
More
Most Read News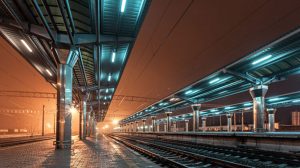 AECOM and EllisDon want to get Alberta moving. The pair have formed Prairie Lin...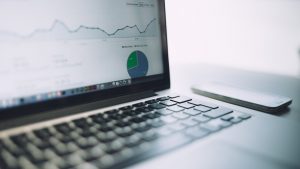 TORONTO—According to Altus Group's latest blog posts, the commercial real estate...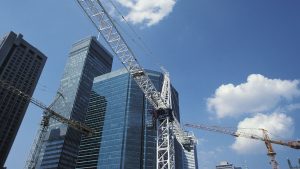 The accompanying table records the 10 largest construction project starts in Can...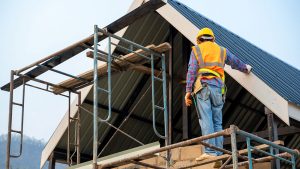 Texas is in a League of its Own Through the first half of 2021, the monthly a...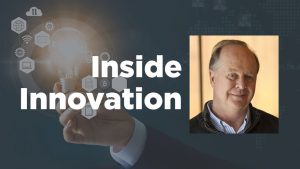 Wearable technology is part of everyday life, whether it's a SmartWatch on the w...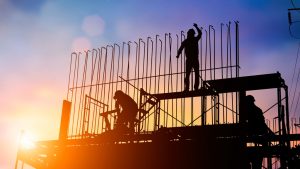 Community Benefits Agreements (CBA) can achieve social and economic benefits for...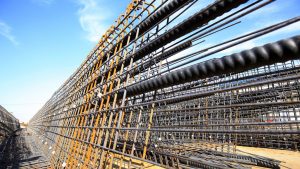 This article focuses on the latest U.S. building material cost increases as laid...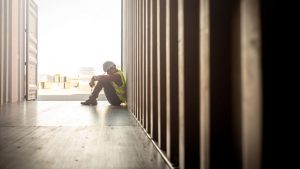 The board of directors of the BC Construction Safety Alliance (BCCSA) recently a...
Latest Infographics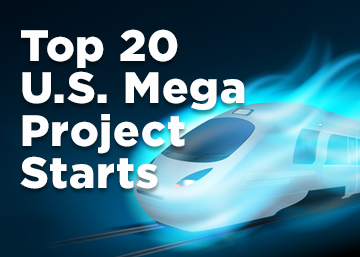 In 2020, there were 11 projects valued at $1 billion or more each, and 26 projec...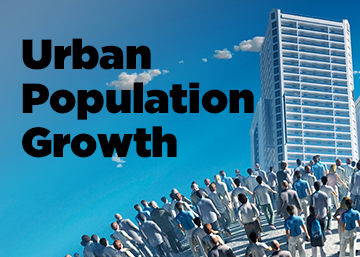 This infographic looks at the surge in Canada's urban population growth.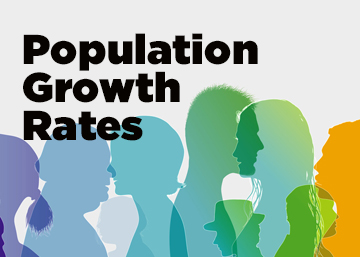 This infographic looks at the latest Canadian population growth rates.