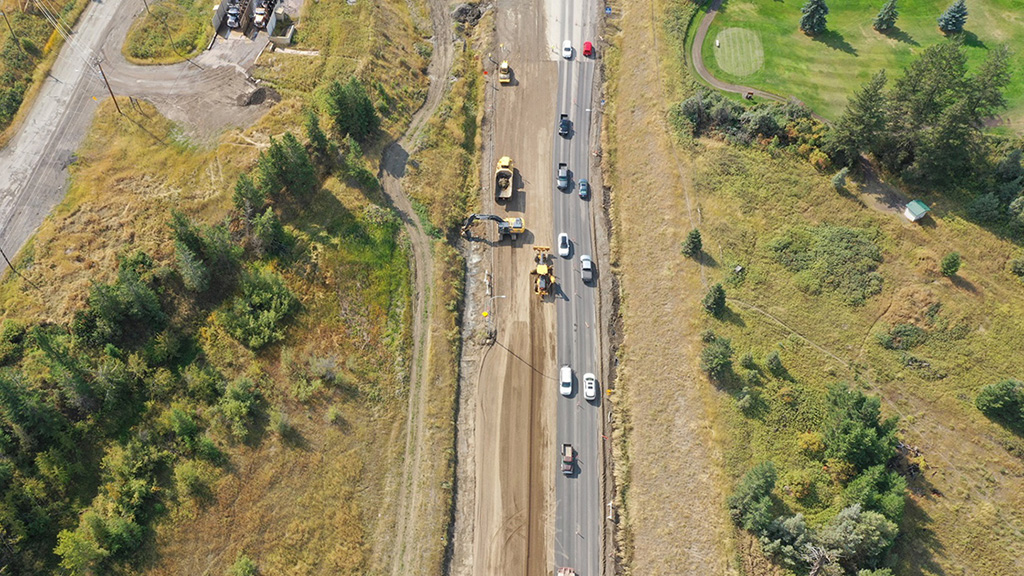 Construction crews have brought in rigs to do geotechnical drilling along Highway 20 at Hodgson and Dog Creek roads southwest of Williams Lake, B.C., which is being affected by a slow-moving slide. The project is one of 10 sites along the Highway 97 corr...
Certificates
Published Certificates and Notices
Tenders
Tenders for Construction Services
Latest News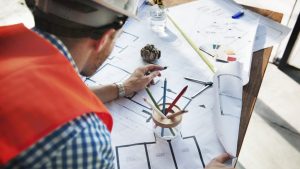 EDMONTON — The City of Edmonton is actively seeking input from residents on seve...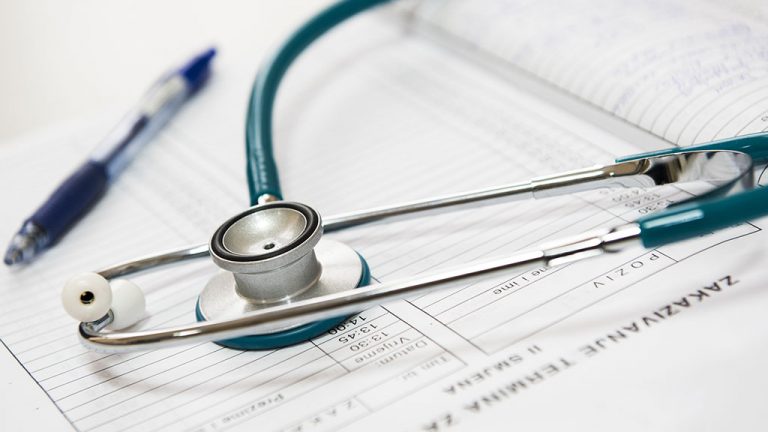 REGINA – Regina's new Urgent Care Centre (UCC) has hit a construction milestone...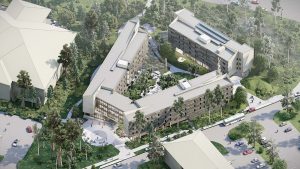 COMOX VALLEY, B.C. — Construction has begun on the first student housing project...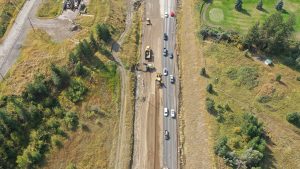 Construction crews have brought in rigs to do geotechnical drilling along Highwa...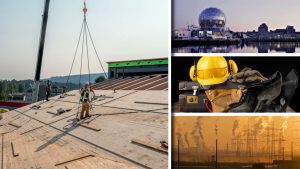 This week's top JOC headlines cover news Vancouver Mayor Ken Sim is looking to a...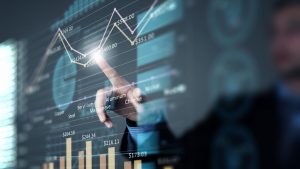 The Hub International 2024 Outlook Survey says risk management will be vital for...
On this episode of The Construction Record Podcast™, we have highlights from a r...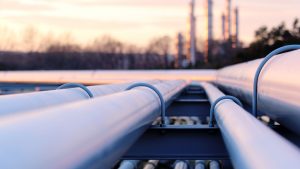 CALGARY, ALTA. - Canada's oil and gas industry is warning that Ottawa's emission...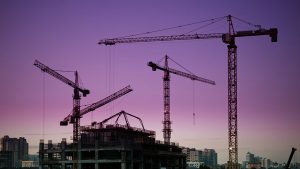 In 2023, weak resource exports hobble the wheat province After posting a cou...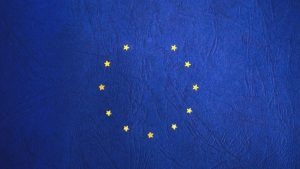 The amount of natural gas consumed by the European Union (composed of 27 countri...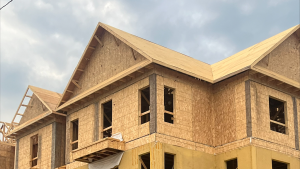 VICTORIA — B.C.'s Ministry of Housing has announced the adoption of the British...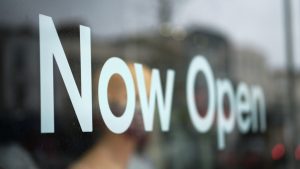 PRINCE GEORGE, B.C. — The Simon Fraser Bridge in Prince George recently reopened...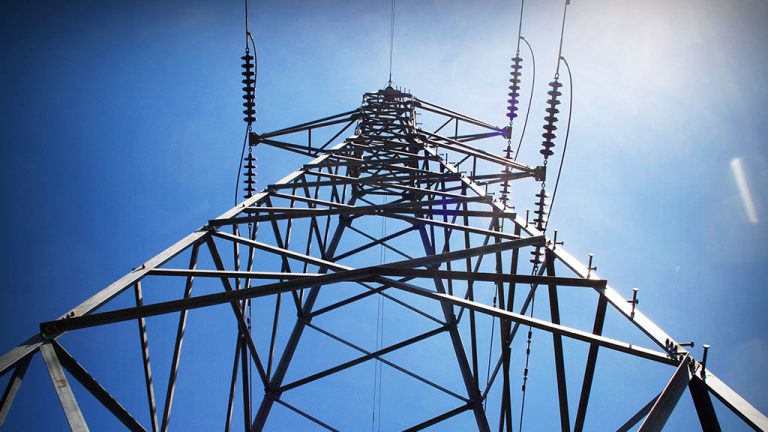 WINNIPEG — The Manitoba government has announced a new board of directors for Ma...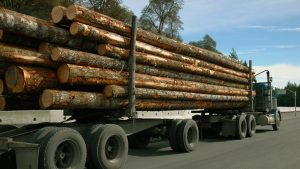 VICTORIA — The British Columbia government has announced new funding for six woo...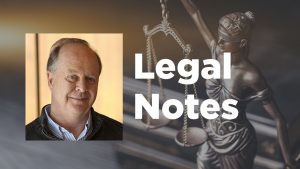 Any doubt about the finality of an adjudicator's ruling under prompt payment reg...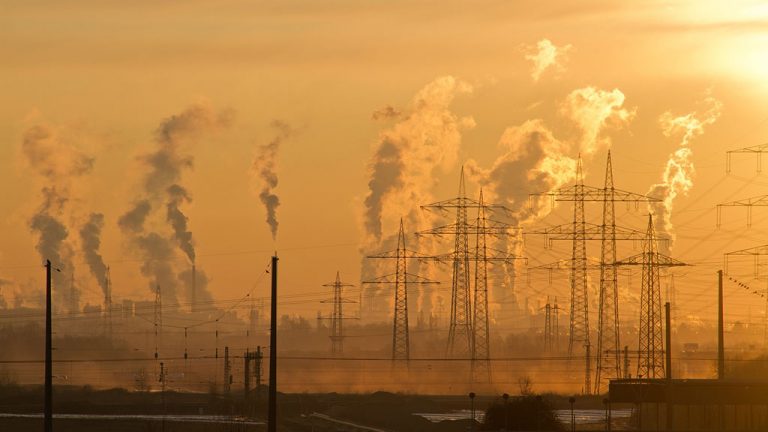 OTTAWA - Canada is poised to outline a federal emissions cap on the oil and gas...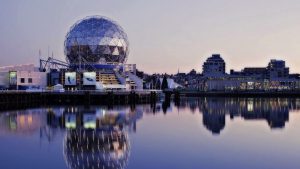 VANCOUVER - Mayor Ken Sim says he's moving to abolish Vancouver's elected Park B...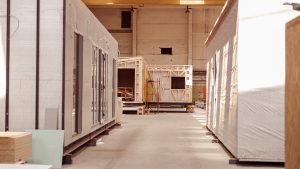 KELOWNA, B.C. – The Government of British Columbia has announced 60 temporary ho...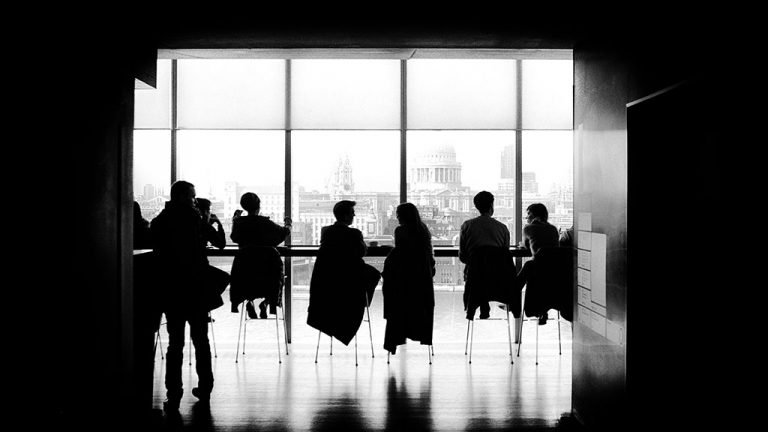 BRANDON, MAN. – The Manitoba government is creating a blue-ribbon infrastructure...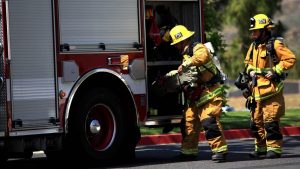 LAKE LOUSIE, ALTA. – The Government of Canada is putting $5 million to assist Al...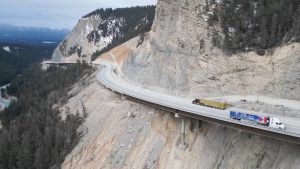 GOLDEN, B.C. — The Trans-Canada Highway through the Kicking Horse Canyon now fea...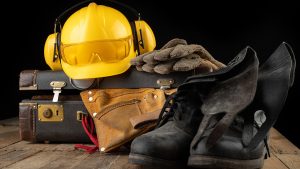 British Columbia is enhancing its construction sector by including 25 new occupa...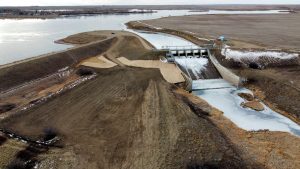 KGS Group of Winnipeg has won a 2023 Award of Excellence in the Municipal and Wa...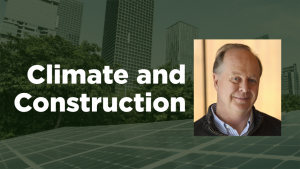 Leading global property developer Brookfield Properties has announced its entire...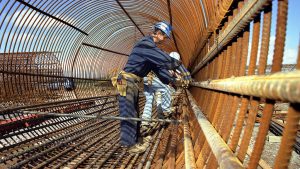 While the building industry has witnessed a technology evolution over the past c...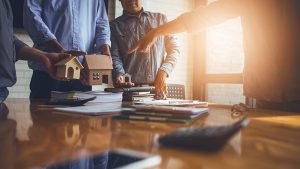 As the world continues to seek solutions to a housing emergency that is reaching...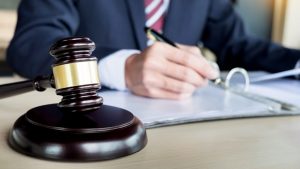 CALGARY, ALTA. - The Canada Energy Regulator has denied a request by Trans Mount...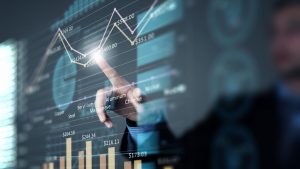 CALGARY, ALTA. - AltaGas Ltd. is raising its dividend as it says it expects its...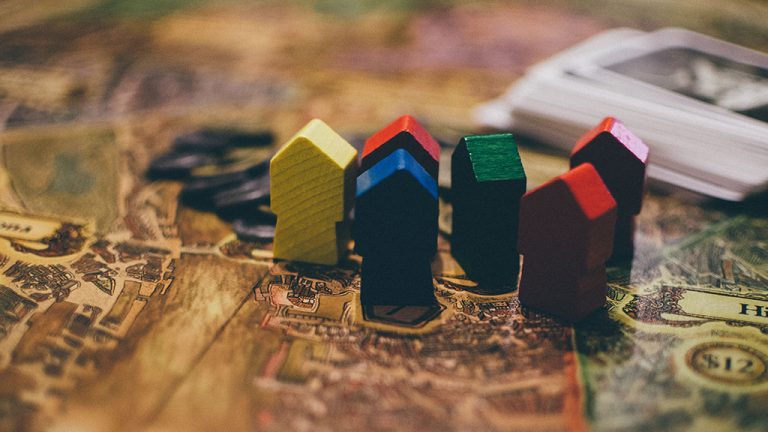 VICTORIA – The Government of British Columbia is inviting Indigenous housing pro...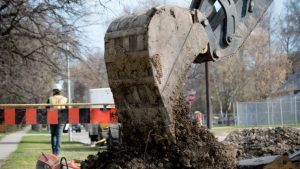 VANCOUVER — In response to the ongoing hemlock looper moth infestation, Vancouve...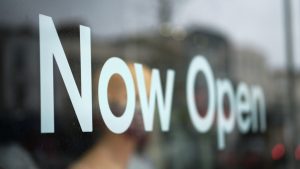 VICTORIA – A new student housing facility has opened at the University of Victor...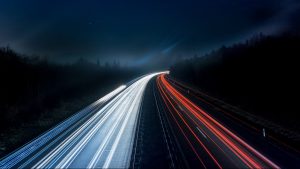 BROKENHEAD OJIBWAY NATION, MAN. – The Manitoba government is introducing new tra...
More
Most Read News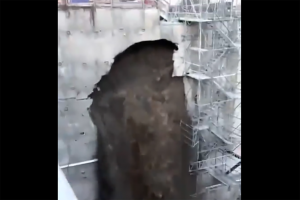 COQUITLAM, B.C. – A large shoring wall at a construction site in Coquitlam, B.C....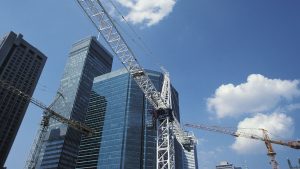 The accompanying table records the 10 largest construction project starts in Can...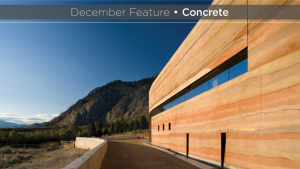 Horse hair, beer, urine, tree bark, sugar — all have been used in ancient concre...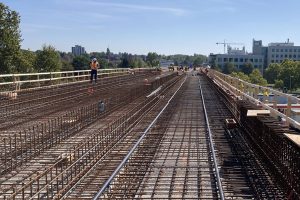 With the Broadway Subway Project (BSP) reaching a pivotal phase, marked by the n...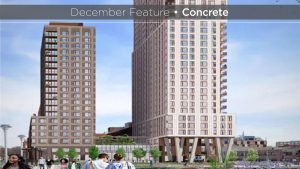 Cement and concrete production has one of the largest carbon footprints of any i...
BC Hydro's recent announcement marks a significant milestone for the Site C Clea...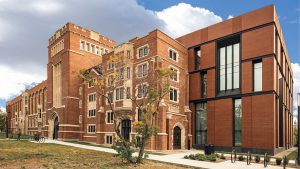 Functionality and accessibility were at the centre of the restoration of century...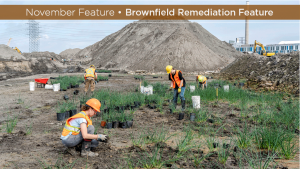 Construction workers have quite a lot of tasks to complete in building a new mou...
Latest Infographics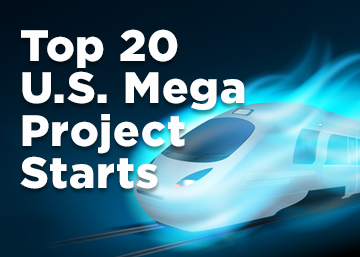 In 2020, there were 11 projects valued at $1 billion or more each, and 26 projec...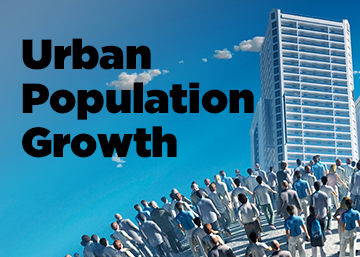 This infographic looks at the surge in Canada's urban population growth.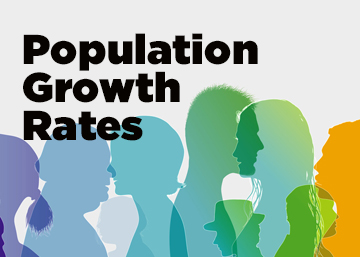 This infographic looks at the latest Canadian population growth rates.