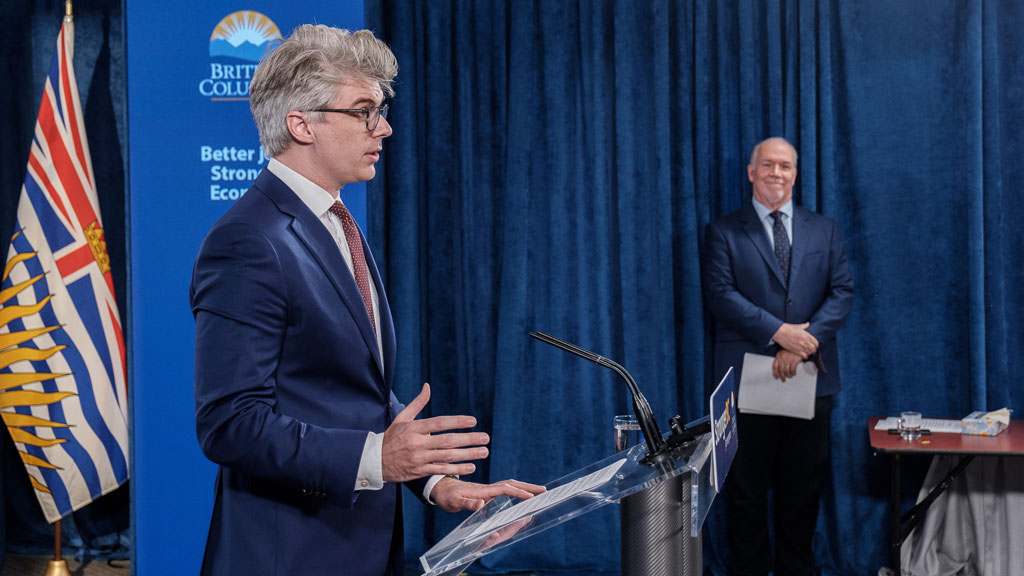 It's official. B.C. will be implementing a compulsory trades certification system for the first time in 18 years. While the province's Building Trades Unions praised the action as a great start to restoring training and improving the lives of workers, t...
Certificates
Published Certificates and Notices
Tenders
Tenders for Construction Services
Latest News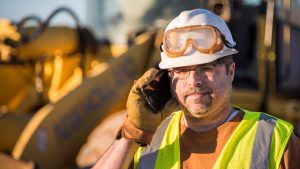 Mobile devices are frequently used on construction projects. Whether these devic...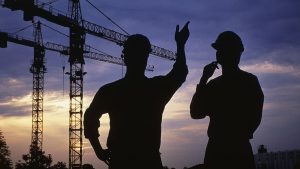 ConstructConnect announced today that May 2021's volume of construction starts,...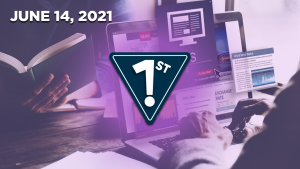 Richardson Pioneer Ltd to build Saskatchewan grain elevator  Richardson...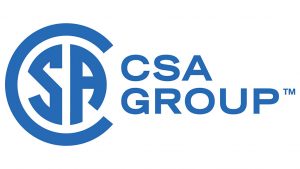 The selection of building materials with low environmental impact is an importan...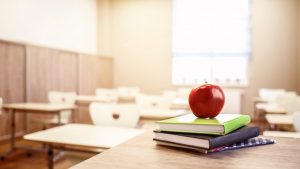 REGINA — Crews have broken ground on the future site of the new joint-use facili...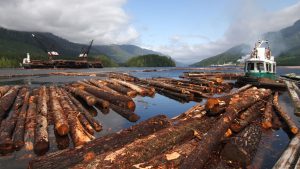 VICTORIA — Officials in B.C. have announced regulation changes to help strugglin...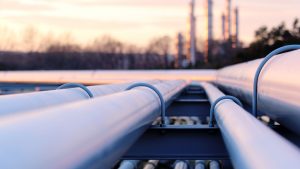 CALGARY, ALTA. — The Canada Energy Regulator (CER) has released a report explain...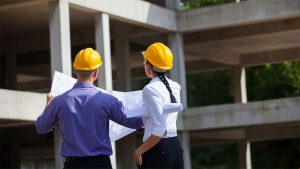 Being equipped with the right knowledge is just as important as having the right...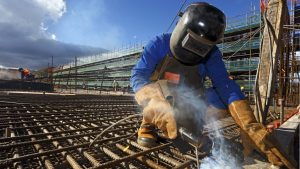 Do you want someone without training to work on the electrical wiring of your ho...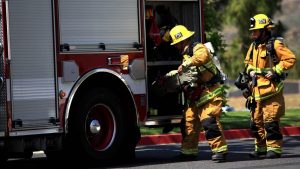 When Maksym Kadziela, a project co-ordinator for EllisDon, went for an evening w...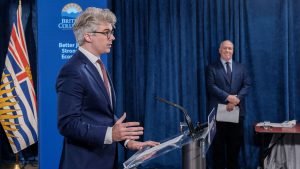 It's official. B.C. will be implementing a compulsory trades certification syst...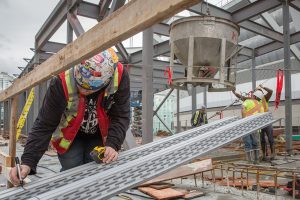 VICTORIA, B.C. - More than a decade after B.C.'s compulsory trades system was el...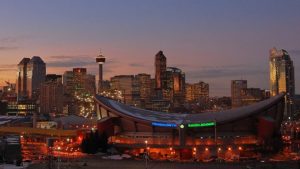 CALGARY, ALTA. — Calgary is offering the opportunity to tour high performance ho...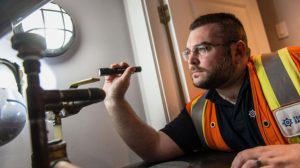 Technical Safety BC, the independent, self-funded organization that oversees the...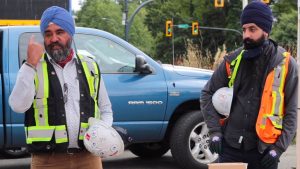 Construction employers are commending WorkSafeBC and the province for walking a...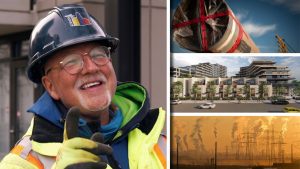 Your top JOC headlines this week feature major news that the Keystone XL pipelin...
This week's episode of The Construction Record podcast is another collaboration...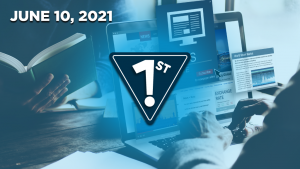 Residential builds lead April construction spike Statistics Canada repo...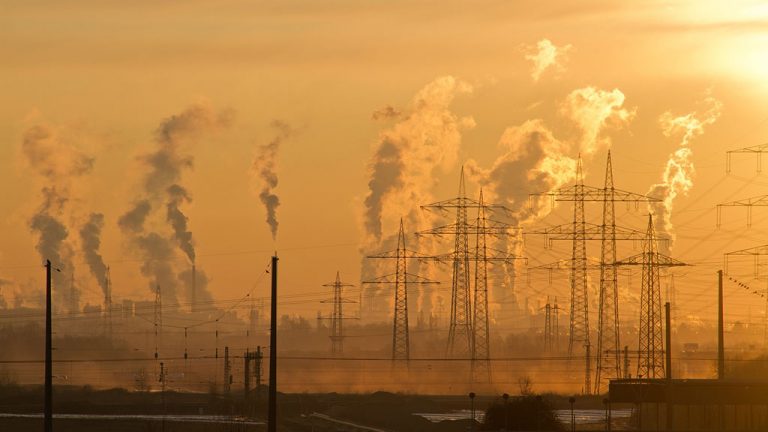 EDMONTON—The federal and Alberta governments have signed an agreement with a pri...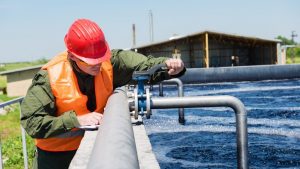 REGINA—More than $222 million in joint program funding will be spent to support...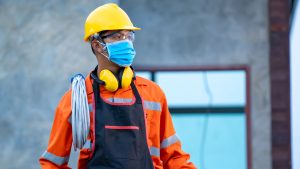 In mid-May, the B.C. government announced workers affected by COVID-19 will be a...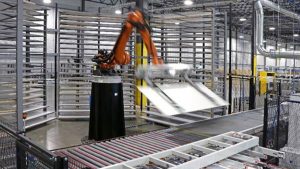 ROCK HILL, S.C.—Alberta-based DIRTT Environmental Solutions has a new southern l...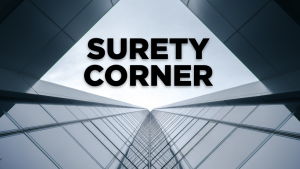 It is no secret that current construction material prices are volatile, unpredic...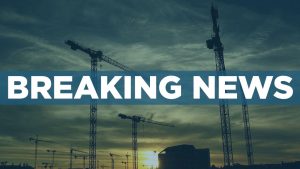 CALGARY—Another Canadian oil pipeline has bitten the dust after TC Energy Corp....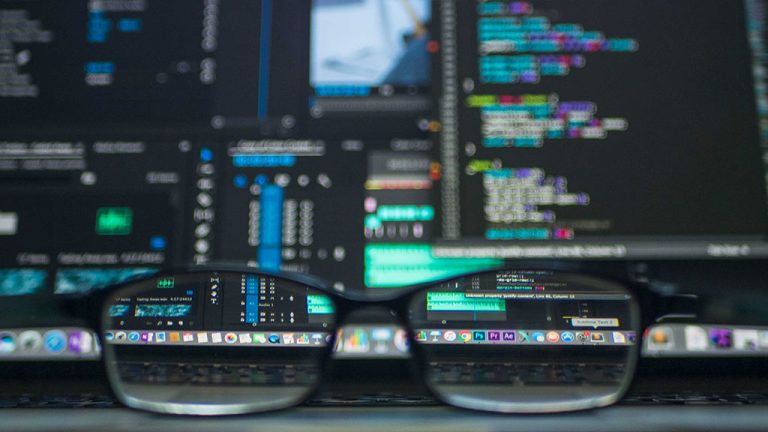 HOUSTON, TEXAS - Construction technology firm Katerra has voluntarily filed for...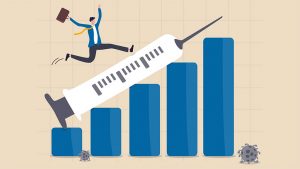 Clearly there are lingering COVID-19 clouds overshadowing the global outlook. Th...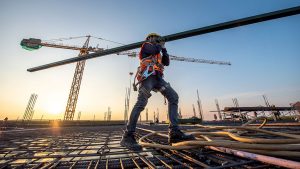 Canada's Labour Market Hopes on Hold In May, for the second month in a row, tot...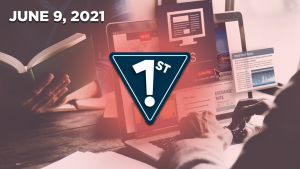 Oilsands producers announce net zero plan Five of Canada's largest oils...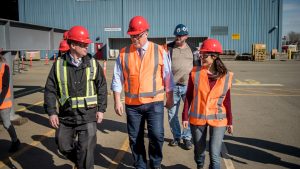 VANCOUVER — Seaspan Shipyards plans to invest $1.35 million to boost training an...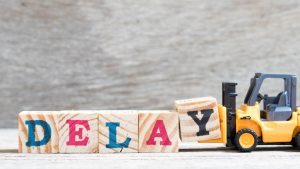 The City of Vancouver is considering delaying net-zero construction requirements...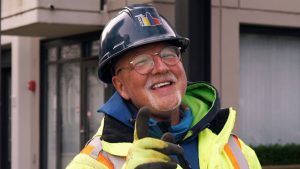 B.C.'s construction industry is getting a lot of international play as a video o...
In this episode of TCR Express, Journal of Commerce staff writer Russell Hixson...
More
Most Read News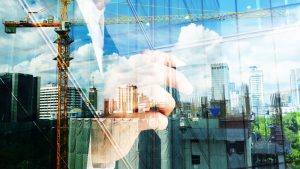 The accompanying tables show the top 10 major upcoming Recreational and Retail,...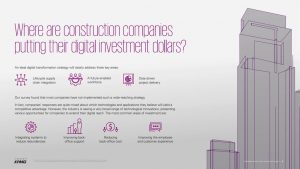 A new report says about 75 per cent of construction firms rate their digital mat...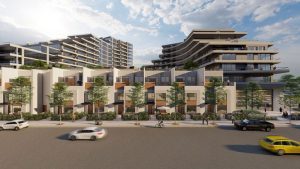 KELOWNA, B.C. — Final approvals have been given to build a new elevated beachsid...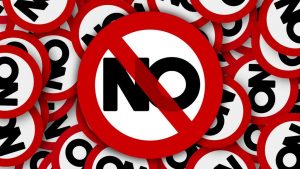 SOLWAY, MINN. — Hundreds of protesters vowing do whatever it takes to stop a Can...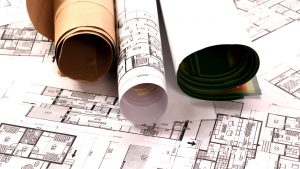 Canada's 2020 National Building Code (NBC) is running late. Frustration is growi...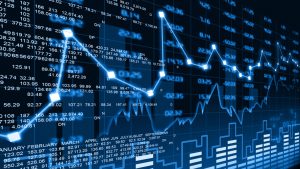 North America's major stock market indices generally ended May in fine fa...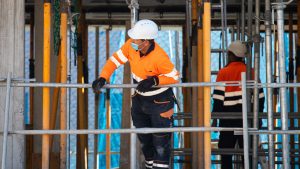 One of the few positive aspects of the COVID-19 pandemic is that some companies...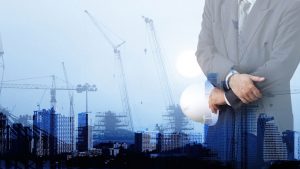 The accompanying tables show the top 10 major upcoming Northeast and Southeast...
Latest Infographics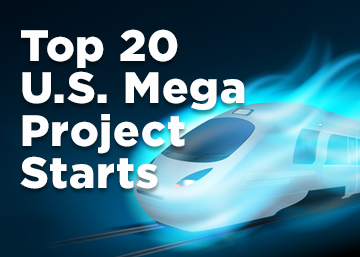 In 2020, there were 11 projects valued at $1 billion or more each, and 26 projec...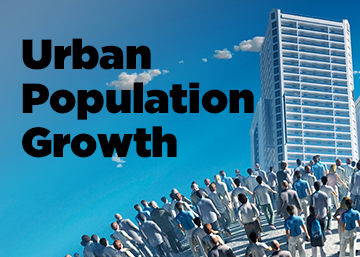 This infographic looks at the surge in Canada's urban population growth.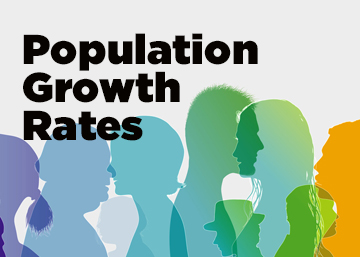 This infographic looks at the latest Canadian population growth rates.