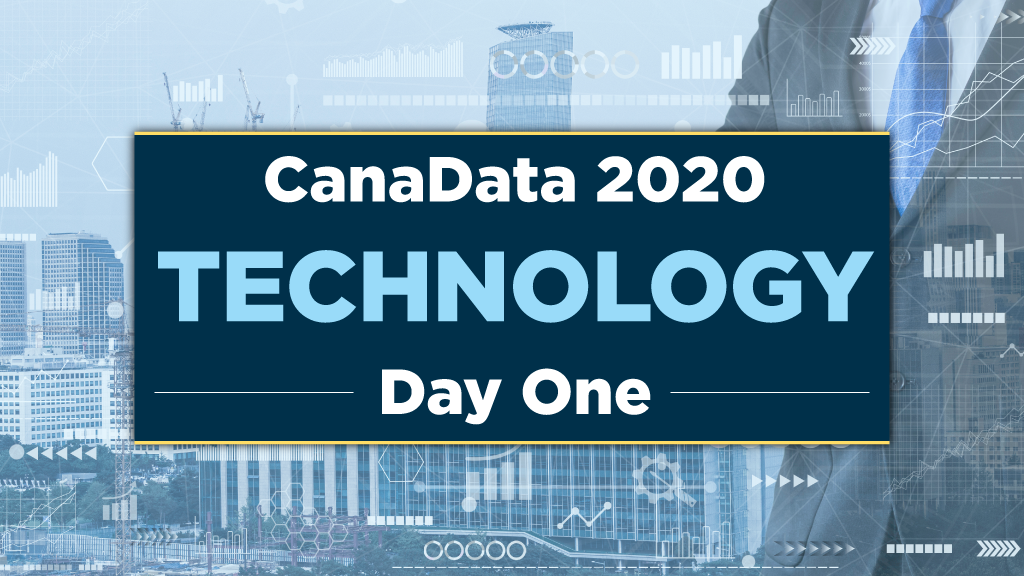 Day One of CanaData 2020 focused on technology and the construction industry and featured James Benham of Texas-based JBKnowledge hosting Procore Canada vice-president Jas Saraw and Microsoft Canada national technology officer John Weigelt. Each speaker a...
Certificates
Published Certificates and Notices
Tenders
Tenders for Construction Services
Latest News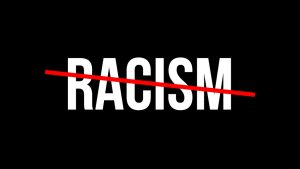 EDMONTON, ALTA. - A utility company says contract staff have been fired for maki...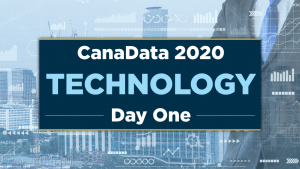 Day One of CanaData 2020 focused on technology and the construction industry and...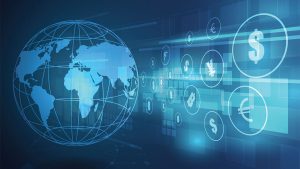 There's a two-sided nature to exchange rate stories that make them partic...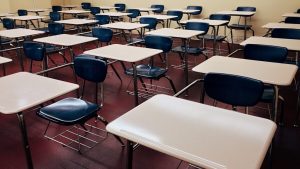 LLOYDMINSTER, ALTA. — Alberta officials have announced two school renovation pro...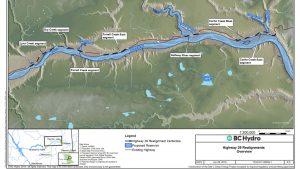 HUDSON'S HOPE, B.C. — Crews have begun work on the dry creek section of the High...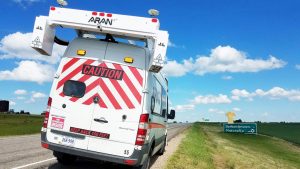 REGINA — A four-year roadway condition assessment contract has been awarded to F...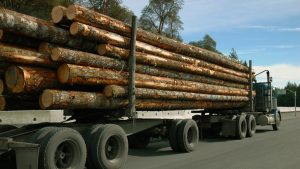 OTTAWA — Analysts say recent softening of record high prices for lumber could tr...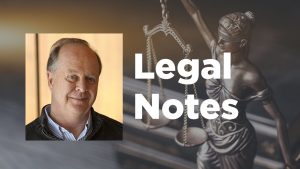 Environmental concerns during construction apply to anything that could potentia...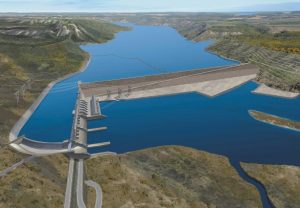 VANCOUVER - A former president of BC Hydro and a former federal fisheries minist...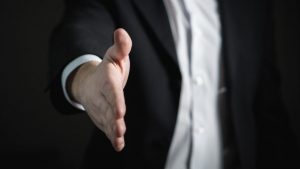 SEATTLE — Amazon.com Inc. says it will hire 3,500 Canadians to work in two space...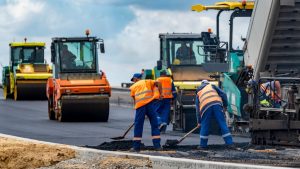 SCHAUMBURG, ILL. — The Associated Equipment Distributors (AED) is pointing to se...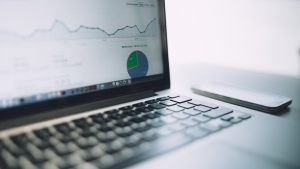 TORONTO — A Canadian construction resource company is being hailed as one of the...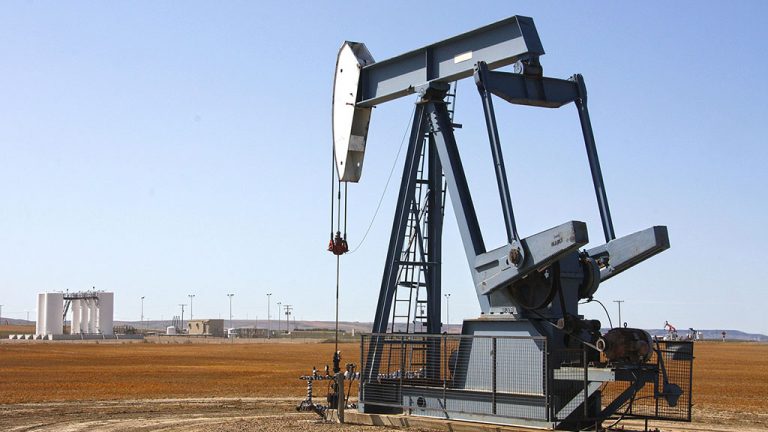 OTTAWA — Iron & Earth, a not-for-profit led by fossil fuel industry workers,...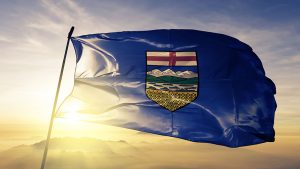 CALGARY, ALTA. — Invest Alberta Corporation has announced that David Knight Legg...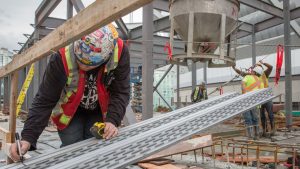 A new impact paper produced by the Conference Board of Canada, in partnership wi...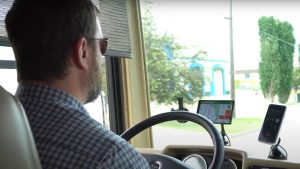 When COVID-19 hit in early 2020, Chandos Construction — a builder with more than...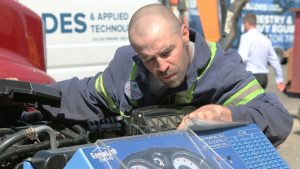 NANAIMO, B.C. — Vancouver Island University (VIU) has smashed its fundraising go...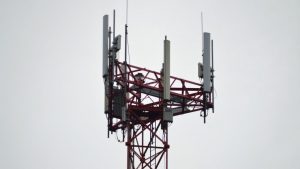 REGINA — SaskTel has announced efforts to boost its investment in the province's...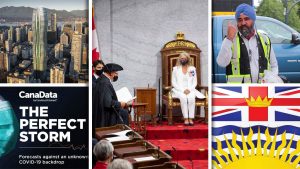 The top JOC headlines this week feature an election call by B.C. Premier John Ho...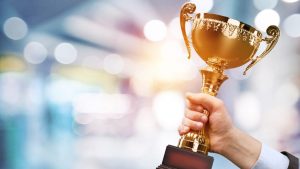 OTTAWA — The 2020 Federation of Canadian Municipalities (FCM) Sustainable Commun...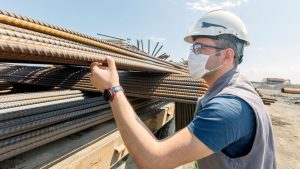 Western Canadian suppliers of reinforcing bar are bracing for an expected announ...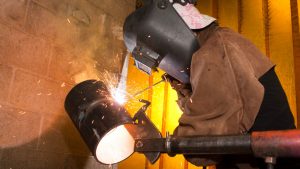 Twenty-two high schools across Canada recently received a total of more than $1....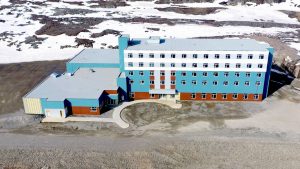 Faced with some of the world's priciest building costs, developers in the San Fr...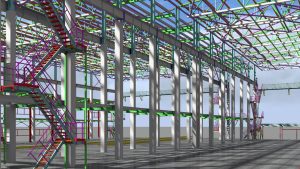 Organizers of Canada's only steel detailing training program say its courses are...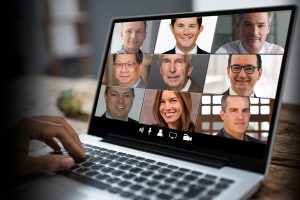 TORONTO CanaData 2020 gets underway in a few short days and in Part 2 of our co...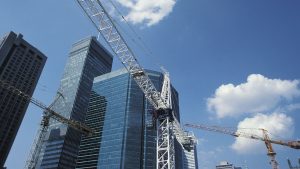 The accompanying table records the 10 largest construction project starts in Can...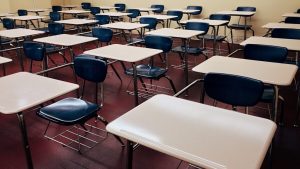 NORTH BATTLEFORD, SASK. — Saskatchewan officials have announced that planning ha...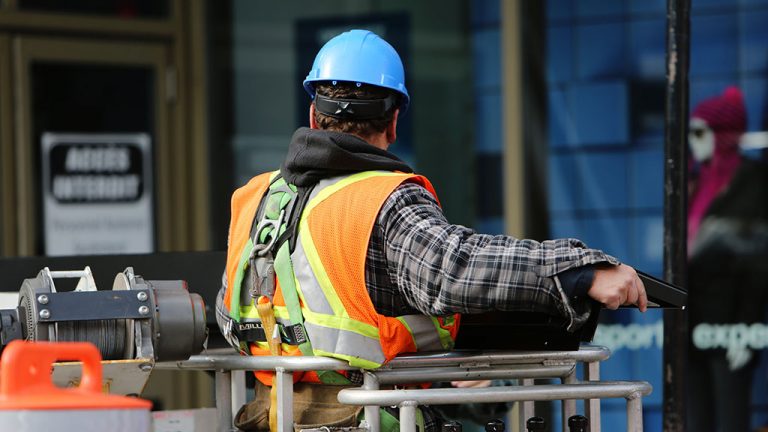 CALGARY, ALTA. — The Alberta Construction Safety Association (ACSA) has reached...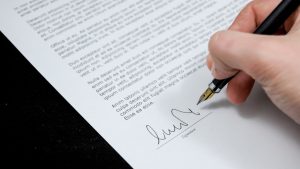 EDSON, ALTA. — A new low-carbon natural gas facility in Alberta will be built by...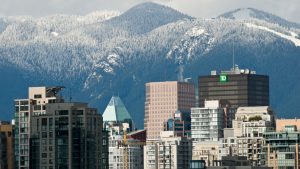 VANCOUVER — To cope with the COVID-19 pandemic, the City of Vancouver has announ...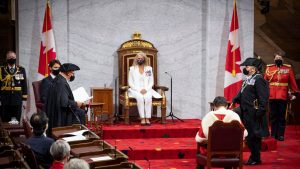 The Justin Trudeau government intends to create thousands of jobs by supporting...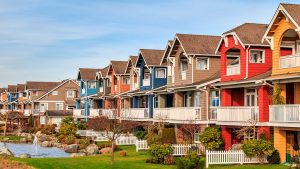 Given we have survived the first wave, the impact of a second wave of COVID-19 i...
More
Most Read News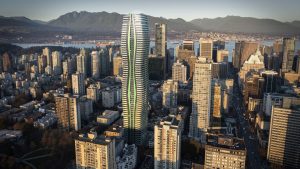 A landmark, 60-storey skyscraper that will be the tallest Passive House in the w...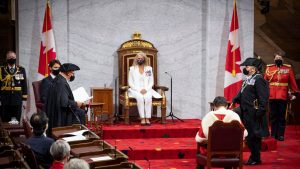 The Justin Trudeau government intends to create thousands of jobs by supporting...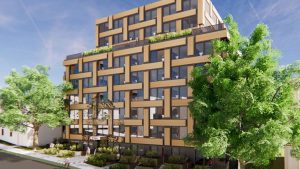 A Passive House social housing project for Indigenous people that will feature a...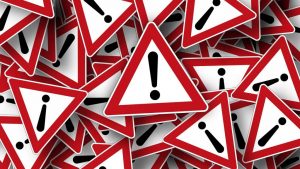 AUSTIN, TEXAS — Two cranes collided and at least partially collapsed at a constr...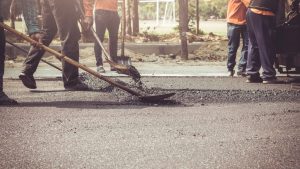 GOLDEN, B.C. — The Government of British Columbia has chosen a preferred propone...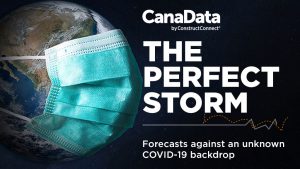 This is a time of extraordinary challenge and extraordinary uncertainty, says Al...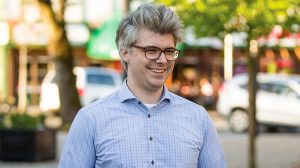 Andrew Mercier, executive director for the BC Building Trades, has announced he...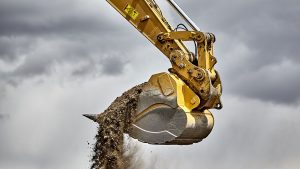 Texas the Leader, but Accolades for Missouri and Indiana According to Construct...
Latest Infographics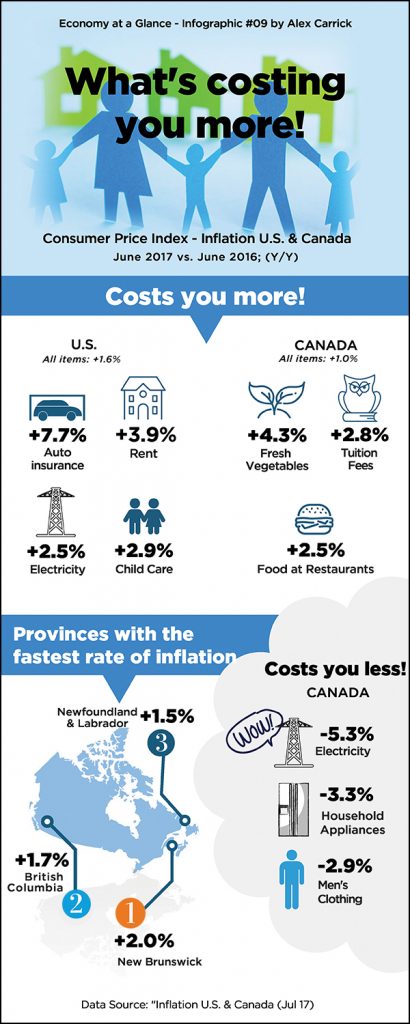 Consumer Price Index - Inflation U.S. & Canada What's costing you more!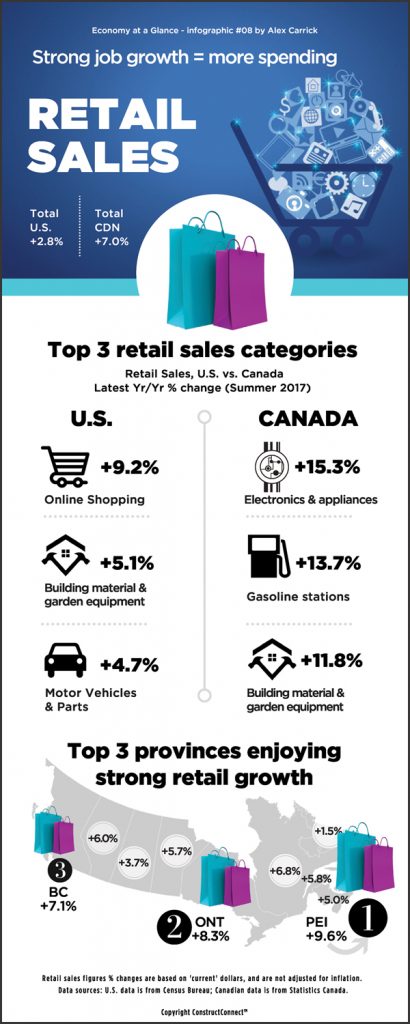 Strong job growth = more spending U.S. vs. Canada Retail Sales (Summer 2017)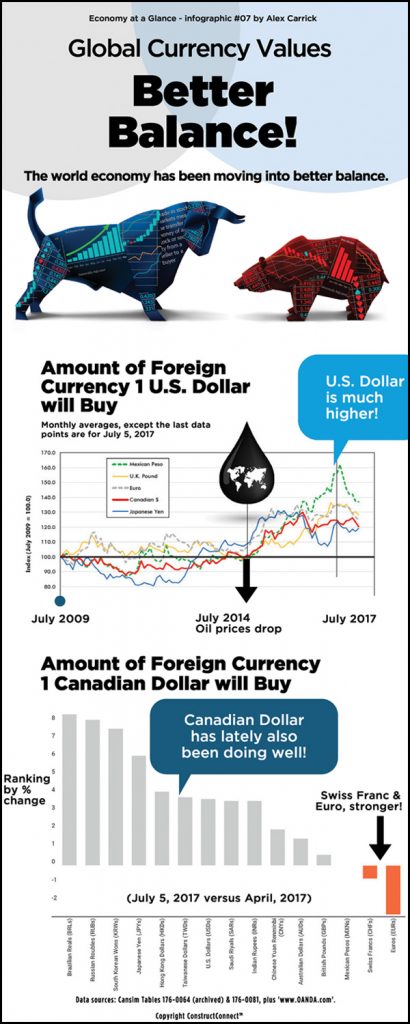 The world economy is in better balance and the U.S. and Canada are doing well.