Case Studies
How Insight boosted Graham's competitive edge
With shrinking demand in core markets and no shortage of competition, Graham Group was looking for an edge. What they found in Insight was a multi-faceted platform that took their business to the next level.
Commitment, integrity and reliability. For Graham Group Ltd., these three words are the blueprint to everything they do. It's why companies, owner-occupants and public organizations in Canada and the U.S. trust Graham for projects from building and construction to the most complex design-build project or P3 initiative.
Graham's construction roots run deep, starting out in 1926 building railway stations for the Canadian Pacific Railway in Moose Jaw, Saskatchewan. Its core operating footprint in Western Canada, the company has grown into a multi-billion-dollar, fully-integrated construction solutions partner, delivering industrial, buildings and infrastructure projects across North America.
CHALLENGE:
Thriving in new and existing markets amid fierce competition
---
When Guy Cocquyt was hired as Graham's first-ever Competitive Intelligence Analyst almost two years ago, he knew he had his work cut out for him. Slower demand brought on by changing economic conditions in the company's base footprint of Alberta, Saskatchewan and Manitoba meant increased competition and a smaller pie. South of the border, one of the big challenges was gaining trust and recognition from big buildings clients more familiar with competitors in their own backyard.
"My job is to essentially monitor the activity and provide intelligence on all of our markets, competitors and key customers. As a one-man operation in a $2-billion company, I needed access to data that was reliable, consistent and repeatable. And of course, costs are going up and we've got to try and bid competitively."
Cocquyt says Graham realized it needed a better understanding of the current market conditions to stay ahead. "When you're in a market where things are changing rapidly, it's very difficult to base future decisions on past performance. I think the company realized it needed to understand the environment better on a data- and fact-based basis.
SOLUTION:
Knowledge is power
---
Before leveraging Insight's Intelligent Leads and Forecast modules, Cocquyt admits he considered other services, but says none of them provided the package that Insight offers.
"Intelligent Leads gives me the best access to construction project information across all the major disciplines, across jurisdictions, and state and provincial boundaries. It provides information that's not just nice to know, but in many cases we need this kind of data to understand our business and the markets we're operating in. The data Insight provides is timely, consistent, it's accurate and it's actionable.
"I couldn't do my job without this platform – absolutely couldn't. Given what the company wants me to do, I wouldn't be able to provide them with the information they need reliably, Cocquyt explains."
With Insight's Forecast module, Cocquyt says he can inform senior management of what to watch for in Canada and the U.S., using projections developed by industry-leading economists. "We can use that information to look more objectively at what to expect in the near future and plan accordingly – be more strategic."
"I couldn't do my job without this platform – absolutely couldn't. Given what the company wants me to do, I wouldn't be able to provide them with the information they need reliably."
Guy Cocquyt
, Competitive Intelligence Analyst
Graham Group Ltd.

With access to strategic intelligence and hundreds of thousands of projects, Insight can take your company to all-new levels of success.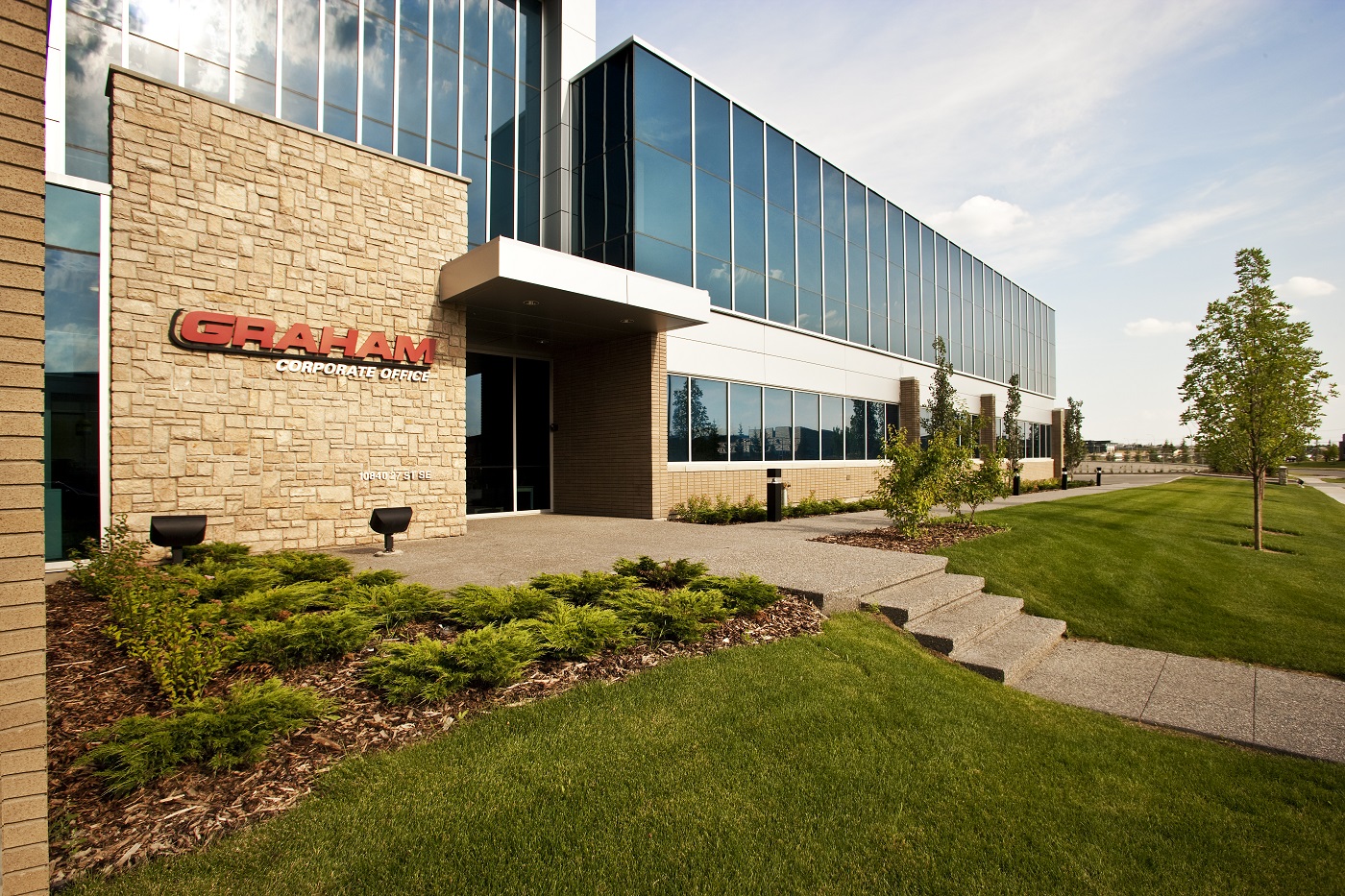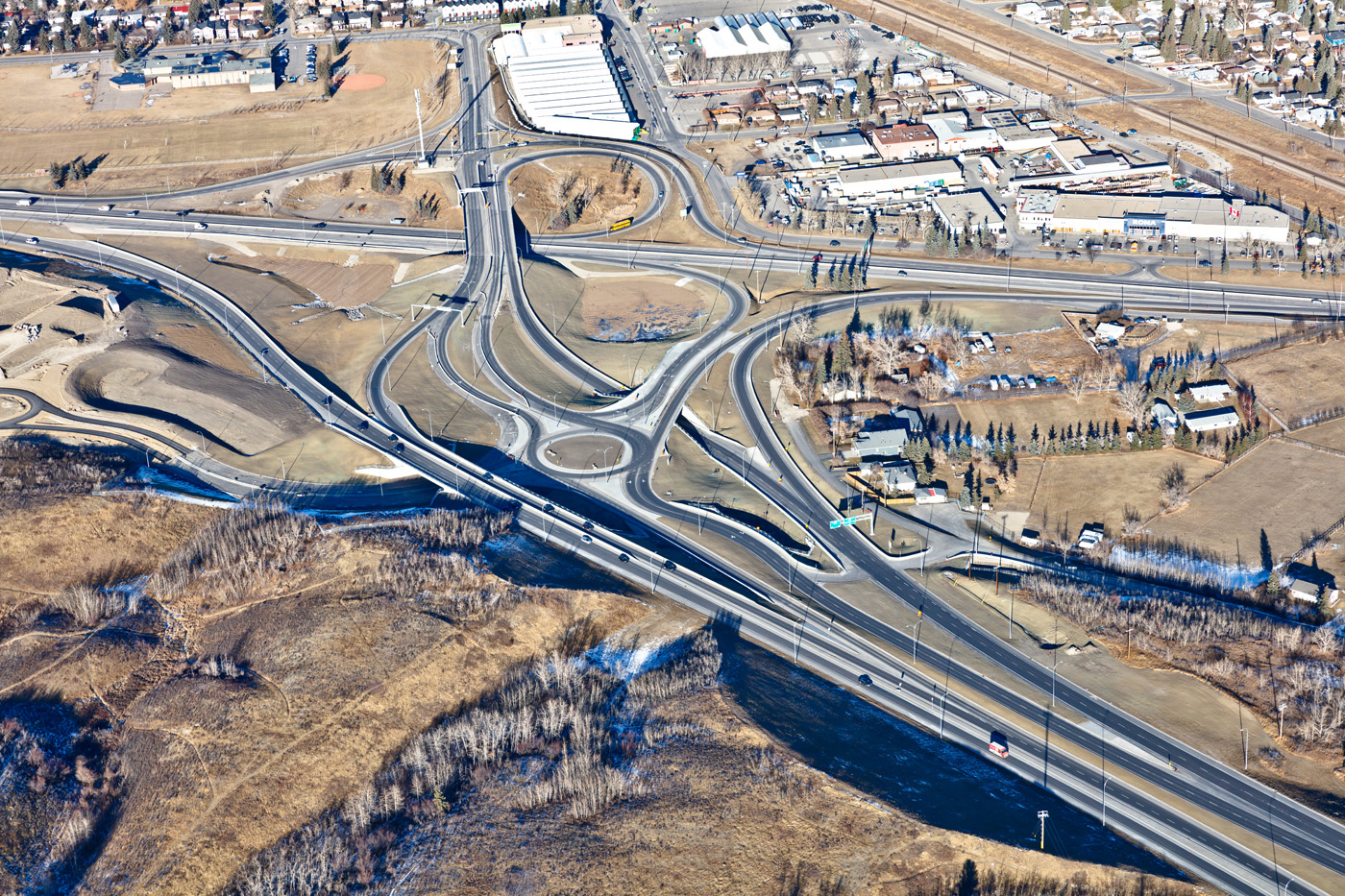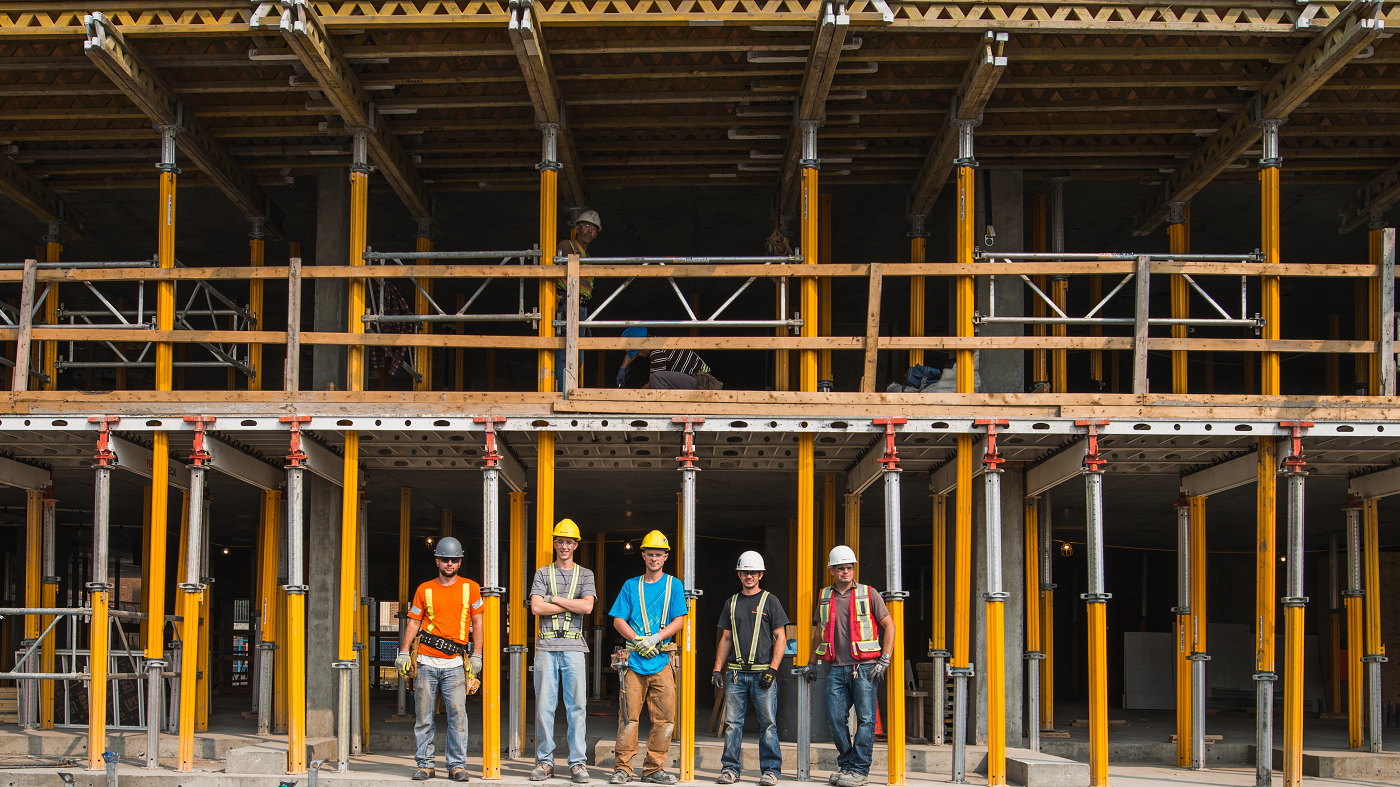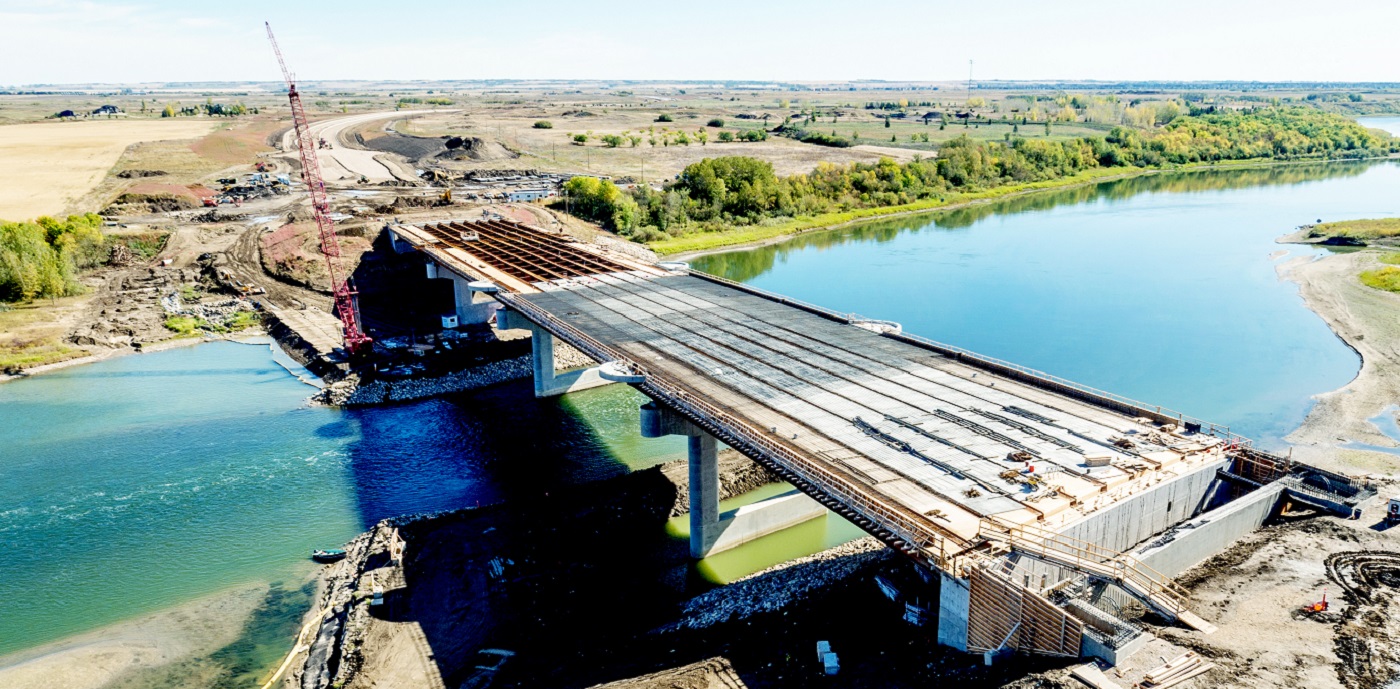 RESULTS:
Realizing untapped growth potential
---
With the integration of Intelligent Leads, Cocquyt says Graham has been able to tap into new U.S. states where they had no previous experience. "With Intelligent Leads, I can focus on a state and market (i.e. road construction), get a list of the most active and successful participants in that market and build a comprehensive profile of what that market looks like right now. I had no visibility into that before."
Another advantage, Cocquyt adds, is visibility into projects at the pre-design stage. "The project might be two years out, but that kind of early lead is exactly what the procurement teams need to build relationships, get on new bidders lists and expand our visibility in newer markets."
With the Forecast module, Cocquyt says the company is better prepared for what's ahead. "We're able to use Forecast to understand where we need to focus our attention and try to differentiate ourselves when other markets are drying up. It helps us to understand what we have to do in order to adapt to an unknown period of low activity in certain regions.
"When we looked at expanding in the U.S., my manager said, 'We want to put pins on the map to see where we should be'. Using Forecast, we were able to go from 50 states to 10 and then from 10 to 5. It was an interval process where I was able to provide detailed information on key states and we established selection criteria from there." In the end, the company narrowed their focus to about three or four key states to conduct business in.
"I think the advantage by the end of that process was that everyone felt extremely comfortable – that they were making the right decision based on fact. And the data that Insight provided was able to get us there really quickly. I don't know how you put a dollar-and-cent value on that. It's priceless."
Get a jump on the competition