THE PERFECT STORM
Forecasts against an unknown COVID-19 backdrop
Day 2 Speakers: Demographics
Population growth has become increasingly dependent on immigration but is grinding to a halt. Meanwhile, global society must find new ways to adapt. How will growing demand for foreign workers, changing infrastructure needs and personal choice be impacted by COVID-19?
Vice President & Chief Economist Altus Expert Services, Altus Group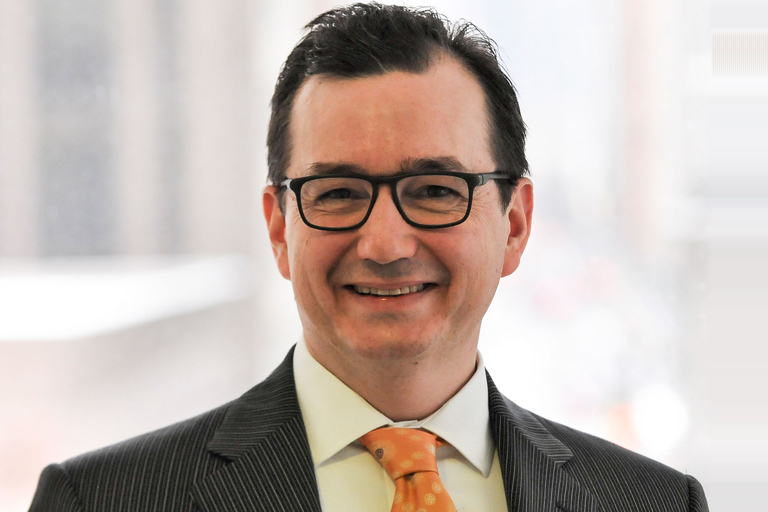 Peter is a well-known professional land economist and forecaster and is Vice
President and Chief Economist at Altus Group. Widely quoted in the
Canadian media, Mr. Norman is a frequent expert witness on economic
matters and leads a national team of economic consultants advising private
and public sector organizations across Canada, providing economic
intelligence and strategic advice.
Mr. Norman earned a BA at Trent University and an MA at the University of
Guelph, sits on the Executive Committee of the Toronto Association of
Business and Economics, the Economic Research Committee of the Canadian
Home Builders' Association and is a member of the Association of Ontario
Land Economists and a member of Lambda Alpha International, an
Honourary Society for the Advancement of Land Economics. Peter lives with
his wife and four children in Toronto.
Vice President, Data Operations, Data Solutions Altus Analytics, Altus Group
Ray is the Vice President of Data Operations for Altus Group's Data Solutions team.   Overseeing 60+ researchers across Canada, Ray's primary responsibility is to ensure data collection is all encompassing, reliable and accurate and that it adheres to the Altus Group data governance guidelines.  Ray works closely with both internal and external clients to ensure the information meets their needs and that it is both accurate and timely.  He also regularly presents on key market trends to clients and at industry events.
Prior to joining Altus Group, Ray was the Head of Research for CBRE Canada.  He was responsible for the collection of market intelligence and publishing marketing market reports on a regular basis. Ray interacted with both internal and external clients in respect to presenting and discussing real estate information, trends and analysis.  He initiated and introduced the CBRE Econometric Real Estate Forecasting model in Canada for office and industrial real estate.
Ray is regularly asked to comment on the real estate market in various print, radio and online news publications.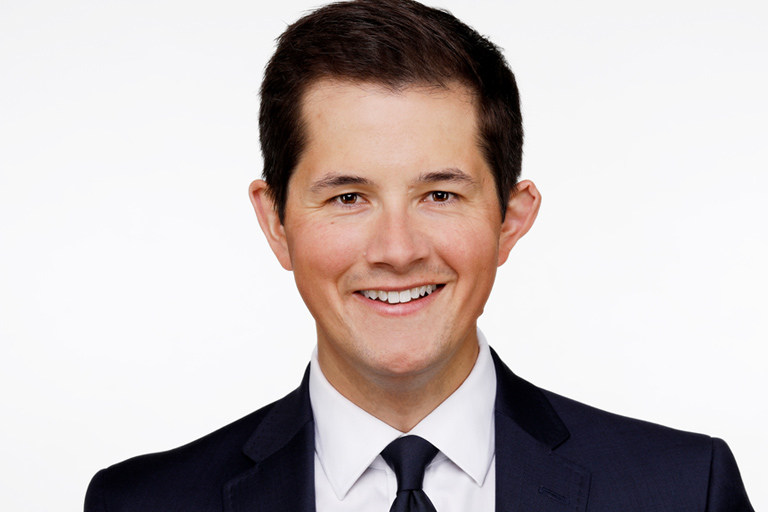 David Coletto is CEO and a founding partner of Abacus Data a full-service market research and strategy firm based in Ottawa. With over a decade of experience in the industry, David and his partners founded Abacus over 8 years ago, and since then it has grown into one of Canada's most respected market research firms.

David has worked with a range of organizations including the Shaw Communication, the Canadian Bankers Association, the Bank of Canada, Food & Consumer Products Canada, the CBC, the Canadian Pharmacists Association, Equal Voice, and the Dairy Farmers of Canada. He's also one of Canada's leading experts on generational change and millennials regularly invited to speak to groups across Canada.

He's a foodie, a Gentle Explorer, and a political junkie who loves exploring why people think and act they way they do.

He earned a PhD in Political Science from the University of Calgary in 2010 and has a BPAPM and MA from Carleton University. He is also an adjunct professor at Carleton University.
Vice President | Consulting Rennie
As one of Canada's most well known demographers and planning consultants, Andrew is in high demand for his uncanny ability to forecast the demographic and economic change in Canada's diverse regions and markets — and relate this information to specific industries, organizations, and firms.
As Vice President of rennie consulting services, Andrew works with many of Canada's leading investors, retailers, and developers, as well as many of Canada's most rapidly changing municipalities, public agencies, and crown corporations. He is regularly quoted in the media, with his insights being informative, animated, and lively. With a focus on dimensions of change — be they demographic, economic, or societal — he shows how the data can be used to manage the challenges and opportunities organizations and individuals will face in the decades to come. He has written numerous research reports on a broad scope of topics, ranging from the future of our labour force, pension plans, and healthcare system, to urban planning and regional economics.
Andrew is a member of the Planning Institute of British Columbia (PIBC); he sits on PIBC council as past President and works with various committees for the PIBC and its national partner the Canadian Institute of Planners. Andrew has organized and taught courses for both UBC and Simon Fraser University (SFU), in addition to providing ongoing workshops and seminars for programs at the British Columbia Institute of Technology and SFU's City Program.