Building in a Post-Pandemic World
Day 2: Re-Imagining the Construction Marketplace
Day 2: Panelists & Speakers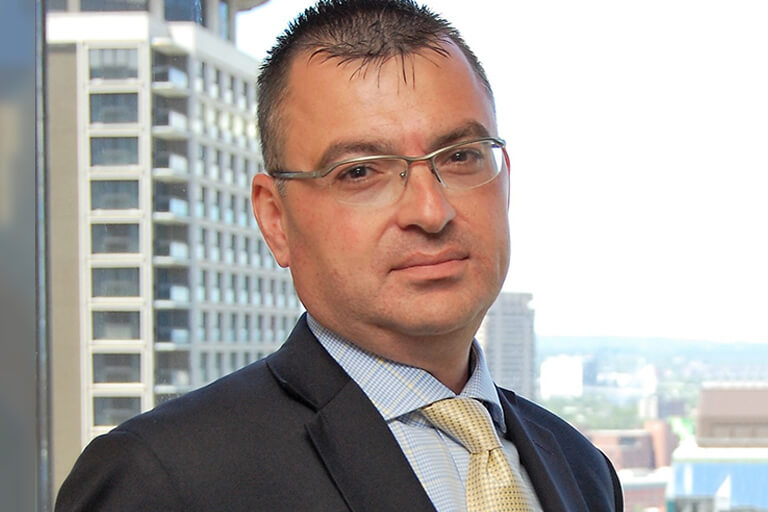 Executive Director, BuildForce
Bill Ferreira has played a leading role in Canada's construction industry for nearly a decade. Bill assumed the role of Executive Director at BuildForce Canada in August 2017, after serving as Vice-President, Government Relations and Public Affairs at the Canadian Construction Association since 2008. Bill has also served as a Senior Policy Advisor in a range of portfolios at the Federal Government, including Citizenship and Immigration, Environment Canada and International Trade. Following government, Bill joined a boutique government relations firm in Ottawa, focusing his expertise on the energy, transportation and telecommunications sectors. Bill also played a pivotal role as Director of Government Affairs at the Forest Products Association of Canada.  
Bill was born in Toronto. He's a graduate of Carlton University in Ottawa where he earned a degree in Political Science.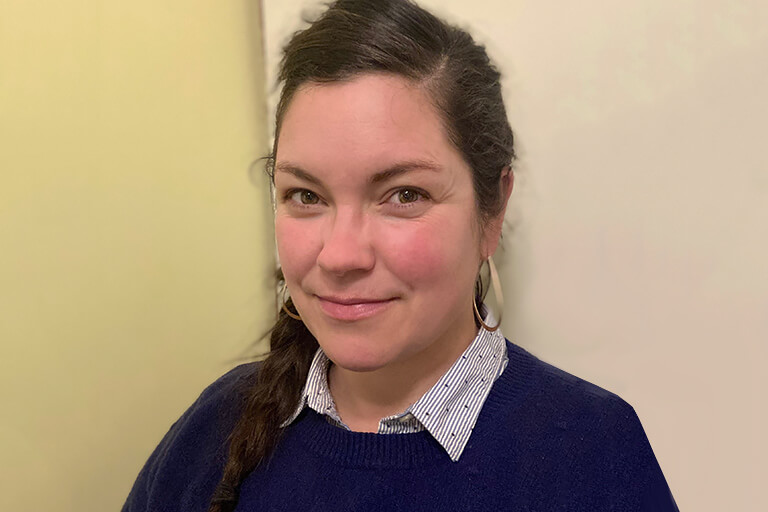 Coordinator, BC Centre For Women in the Trades
Lindsay Kearns is a coordinator with the BC Centre for Women in the Trades, where her work focuses on outreach and mentorship for the growing network of tradeswomen across the province. She is a Red Seal journey electrician and has a background in community organizing, urban geography, and food security issues. Prior to embarking on her electrical career, she worked at the University of Victoria as the knowledge mobilization coordinator for a five-year research project into the social economy. Lindsay grew up in Toronto and since 2001 has made her home in Victoria, where she and her spouse are now busy raising their two young children.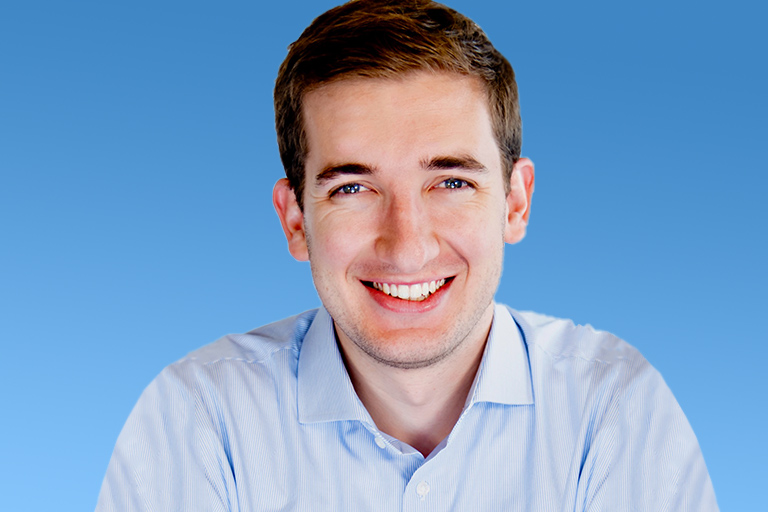 Construction Research Lead, Jones Lang LaSalle
David Coletto is CEO and a founding partner of Abacus Data a full-service market research and strategy firm based in Ottawa and Toronto. With over a decade and a half of experience in the industry, David and his partners founded Abacus eleven years ago and since then it has grown into one of Canada's most respected market research firms.  
David has worked with many of Canada's leading associations, corporations, and non-profits including Cooperation Canada, Oxfam, Shaw Communications, the Canadian Medical Association, the Bank of Canada, and the Canadian Real Estate Association. 
He earned a PhD in Political Science from the University of Calgary in 2010 and is an adjunct professor at Carleton University. He is the host and producer of inFocus with David Coletto a new podcast that explores the intersection of public opinion, politics, public policy, and consumer behaviour. 
He's a Millennial, a foodie, a cyclist, and an avid traveller. He's been tracking Canadian public opinion and consumer trends on technology, news consumption, and public policy for years and is one of Canada's leading experts on generational change and Millennials in particular.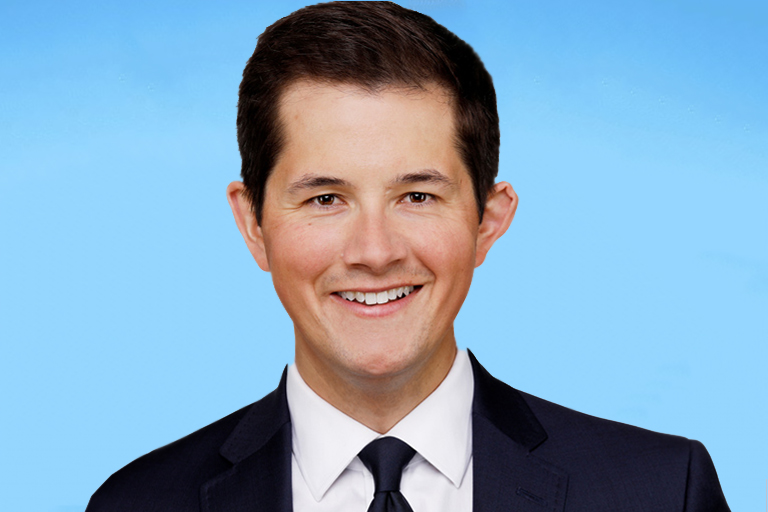 Over David's career, he has accumulated a range of experience across geographies, asset types and roles. This includes working and living in many of the country's major markets and holding senior positions at international general contractors, developers and consulting firms. In 2009, David founded a successful consulting firm that operated across Western Canada until it was acquired by Altus Group in 2017. 
Clients rely on David to not only better understand a project's costs and risks, but also view them in context of the local, regional and national markets. He is often uniquely positioned to view a project from the perspective of multiple stakeholders and bridge the gap in understanding between viewpoints, contributing to the project's success. 
David leads Altus Group's Cost & Project Management business unit's Business Intelligence group. He is responsible for leveraging systems and technology, to collect structured data, drive efficiency and extend the business unit's products and services. These initiatives require collaboration across offices and business units globally.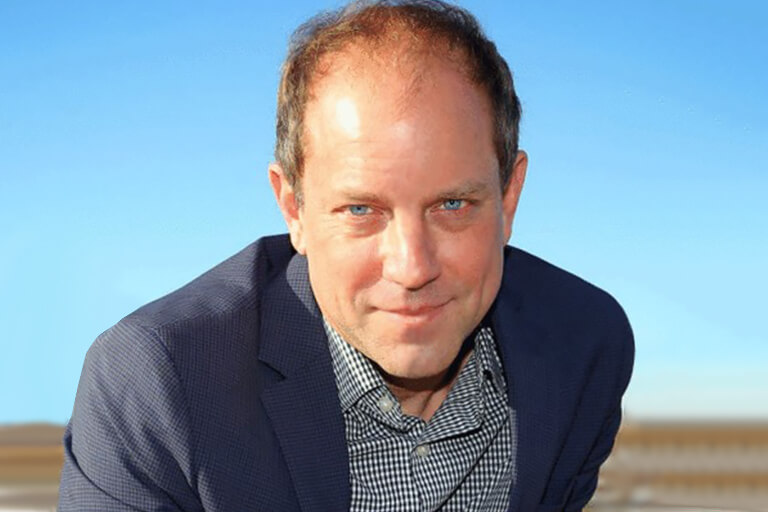 Public policy analyst, political scientist, author
Mark Milke, Ph.D., is a public policy analyst, keynote speaker, author, and columnist with six books and dozens of studies published across Canada and internationally in the last two decades. His newest book, The Victim Cult: How the culture of blame hurts everyone and wrecks civilization, is an Amazon bestseller. Mark's work has been published by think tanks in Canada and internationally, including the Fraser Institute, the Montreal Economic Institute, American Enterprise Institute, Heritage Foundation, and Brussels-based Centre for European Studies. A regular columnist, his commentaries have appeared in the Globe and Mail, National Post, and Maclean's. He is currently the Executive Director-Research for the Canadian Energy Centre. Mark is also president of the Sir Winston Churchill Society of Calgary. Born and raised in Kelowna, British Columbia, Mark lives in Calgary and is an active hiker, skier, and runner with an interest in architecture, photography, cities, and history.