THE PERFECT STORM
Forecasts against an unknown COVID-19 backdrop
Day 3 Speakers: Economics
Global & U.S. economic uncertainty. Market trends. Supply chain interruptions. De-globalization. How will the pandemic drive economic recovery across major industries in Canada and around the world in the short- and long-term?
Chief Economist ConstructConnect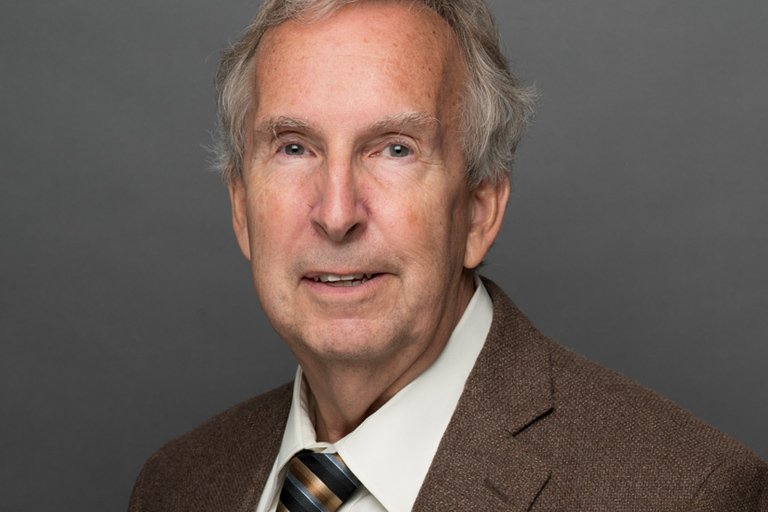 Alex Carrick obtained his undergraduate degree at the University of Western Ontario (London, Ontario, Canada) in 1969. His M.A. in Economics was earned at the University of Toronto (U of T) in 1971.
After finishing the courses for a doctorate while living at U of T's Massey College, the lure of the job market proved too great and Mr. Carrick was hired by the Canadian Institute of Steel Construction (CISC), a trade association representing structural steel fabricators. He eventually became the CISC's Secretary-Treasurer.
In 1985, Mr. Carrick became employed as Chief Economist with CanaData, the leading supplier of statistics and forecasting information for the Canadian construction industry. CanaData is a product line of CMD Group LLC, based in Atlanta.
Mr. Carrick is traditionally the closing speaker at CanaData's Annual Construction Industry Forecasts Conference, which will be marking its 30th anniversary in 2015.
During the last decade-plus, Mr. Carrick's endeavors have become much broader in scope. He has delivered presentations throughout the continent on the Canadian, United States and world construction markets. The number of articles he's written for the company's various websites has climbed into the thousands.
He is frequently quoted by major news outlets. His online video analyses are a popular feature with the Daily Commercial News and Journal of Commerce.
Thanks in large measure to his heightened social media presence, Mr. Carrick has recently become CMD Group's North American Chief Economist.
Alex is also an award-winning short story writer. He has twice received Honorable Mention in the international Lorian Hemingway Competition. In the summer of 2012, his personal blog was chosen Writing Website of the Week by Writer's Digest.
Carrick Publications, which Alex manages jointly with his wife Donna, has published nearly 100 anthologies, fiction and non-fiction works by a variety of talented authors.
Vice-President and Chief Economist Export Development Canada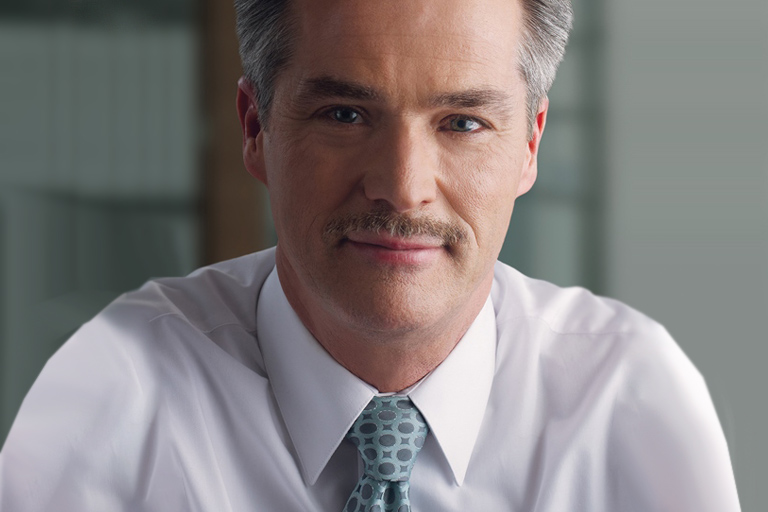 Peter Hall joined Export Development Canada (EDC) in November 2004. With over 30 years of experience in economic analysis and forecasting, Mr. Hall is responsible for overseeing EDC's economic analysis, country risk assessment and corporate research groups. In addition to preparing strategic advice for senior management at EDC, Mr. Hall is a featured speaker at conferences, international roundtables and policy fora, and regularly appears in television, radio and print media commenting on the world economy and Canadian international trade issues. He produces a widely circulated print and video weekly commentary covering an eclectic range of current global economic issues.
Prior to joining EDC, Mr. Hall directed the economic forecasting activities of the Conference Board of Canada. Mr. Hall has served as president of both the Canadian Association for Business Economics, a 600-member national association of professional economists, and its largest local chapter, the Ottawa Economics Association. He has also served as a volunteer board and committee member for three Ottawa-area charities. Mr. Hall has degrees in economics from both Carleton University and the University of Toronto.
Global Business Consultant, Pinsent Masons LLP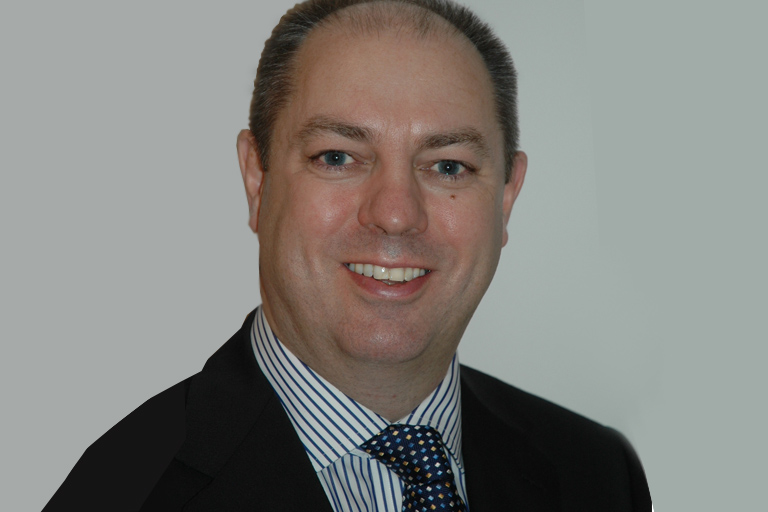 Graham Robinson is co-author of Global Construction 2030, a forecast for global infrastructure and construction, sponsored by the world's largest construction companies.
He is also author and contributor of many other studies about the construction and engineering industry as a thought leader.
He has over 30 years of experience in the construction and engineering sector.
Graham is Global Business Consultant at Pinsent Masons LLP, the world's largest firm of lawyers in the global construction and engineering sector, serving over 50% of ENR global Top 100 construction companies.
Graham is an experienced speaker and has given keynotes on global industry trends at major industry conventions across the world – including the US, Canada, Latin America, Asia, China, India, Australia, MENA, sub-Saharan Africa, UK and Europe.
Graham was previously a Partner and Head of Management Consulting for one of the largest global management and construction consultants. He has led transformation projects in banking and financial services, airports and transportation, construction and manufacturing.
He was Head of Supply Chain and responsible for the procurement and delivery of a $1.5 billion capital program and led a transformation of procurement and project delivery for one of the UK's largest airport operators. He also oversaw the transformation in the capital program delivery for one of the UK's largest banks.

He was Commercial Director of the renowned Centre for Strategic Studies in Construction within the School of Construction Management and Engineering at The University of Reading – a Centre of Excellence in Construction Strategy – undertaking research into global construction. This included a series of highly acclaimed reports on the future of the UK construction and engineering sector with Forewords by Margaret Thatcher when Prime Minister of the UK Government
Equity Research Analyst, Metals and Mining, Bank of America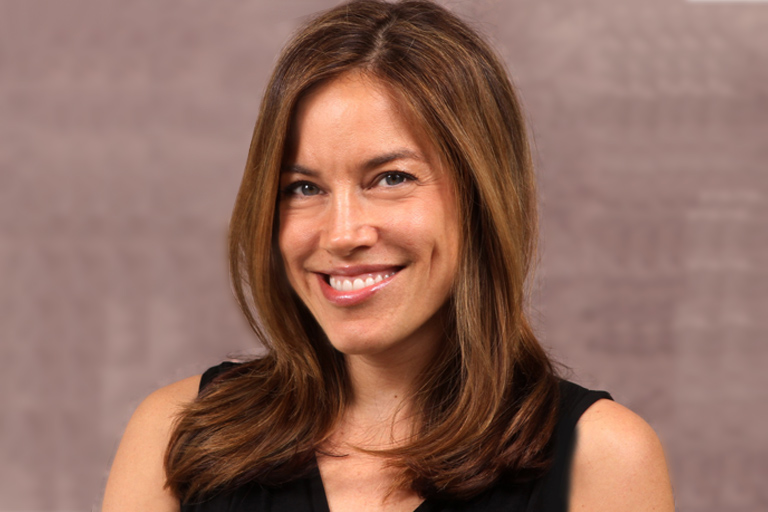 Timna Tanners is a managing director in Americas Equity Research, covering U.S. Metals and Mining since 2002 and Latin America Metals and Mining since 2017. Regular research publications include: a quarterly U.S. metal buyer survey and a weekly Metals Musings note. Tanners sponsors field trips to facilities, hosts steel buyer lunches/dinners, and is a regular speaker at Metals industry events. She and the team have been ranked #1 in Metals and Mining in the Institutional Investor All-America Research Poll from 2013 to 2018. Tanners has been at BofA Merrill Lynch since 2011, and began her career in 2002 at UBS. Tanners has a BA in politics from Pomona College, an MS in journalism from Northwestern University, and an MBA from UCLA. She is based in New York.