Building in a Post-Pandemic World
Day 1: Economic Framework E-Conference
Day 1: The Post-Pandemic Economic Framework
Chief Economist, ConstructConnect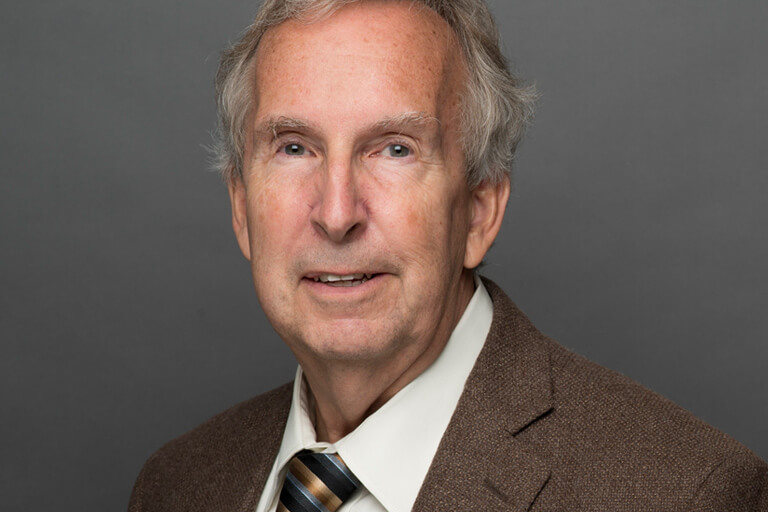 Alex Carrick obtained his undergraduate degree at the University of Western Ontario (London, Ontario, Canada) in 1969. His M.A. in Economics was earned at the University of Toronto (U of T) in 1971. 
After finishing the courses for a doctorate while living at U of T's Massey College, the lure of the job market proved too great and Mr. Carrick was hired by the Canadian Institute of Steel Construction (CISC), a trade association representing structural steel fabricators. He eventually became the CISC's Secretary-Treasurer. 
In 1985, Mr. Carrick became employed as Chief Economist with CanaData, the leading supplier of statistics and forecasting information for the Canadian construction industry. CanaData is a product line of CMD Group LLC, based in Atlanta. 
Mr. Carrick is traditionally the closing speaker at CanaData's Annual Construction Industry Forecasts Conference, which will be marking its 30th anniversary in 2015. 
During the last decade-plus, Mr. Carrick's endeavors have become much broader in scope. He has delivered presentations throughout the continent on the Canadian, United States and world construction markets. The number of articles he's written for the company's various websites has climbed into the thousands. 
He is frequently quoted by major news outlets. His online video analyses are a popular feature with the Daily Commercial News and Journal of Commerce. 
Alex is also an award-winning short story writer. He has twice received Honorable Mention in the international Lorian Hemingway Competition. In the summer of 2012, his personal blog was chosen Writing Website of the Week by Writer's Digest. 
Carrick Publications, which Alex manages jointly with his wife Donna, has published nearly 100 anthologies, fiction and non-fiction works by a variety of talented authors.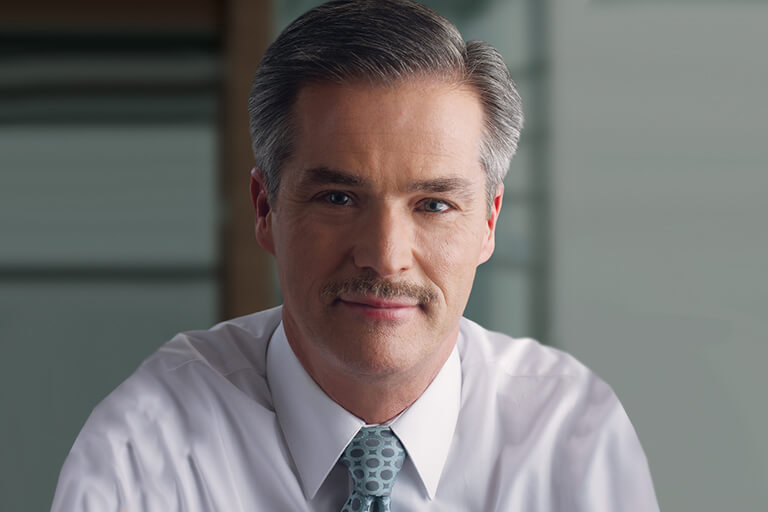 Vice-President and Chief Economist, Export Development Canada
Peter Hall joined Export Development Canada (EDC) in November 2004. With over 30 years of experience in economic analysis and forecasting, Mr. Hall is responsible for overseeing EDC's economic analysis, country risk assessment and corporate research groups. In addition to preparing strategic advice for senior management at EDC, Mr. Hall is a featured speaker at conferences, international roundtables and policy fora, and regularly appears in television, radio and print media commenting on the world economy and Canadian international trade issues. He produces a widely circulated print and video weekly commentary covering a wide range of current global economic issues.
Prior to joining EDC, Mr. Hall directed the economic forecasting activities of the Conference Board of Canada. Mr. Hall has served as president of both the Canadian Association for Business Economics, a 600-member national association of professional economists, and its largest local chapter, the Ottawa Economics Association.He has also been a volunteer board and committee member for two Ottawa area private schools and currently serves on the board of a local charity. Mr. Hall has degrees in economics from both Carleton University and the University of Toronto.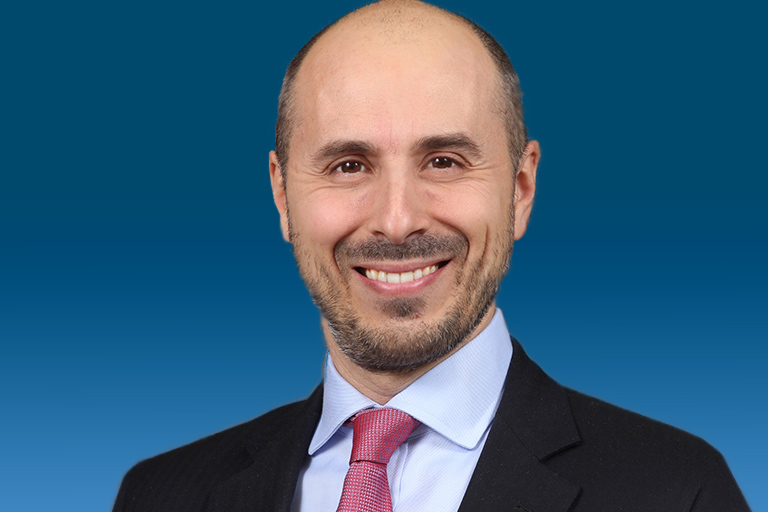 Managing Director, Head of Global Commodities and Derivatives Research, Bank of America
Francisco Blanch is a managing director and head of Global Commodities and Derivatives Researchat BofA Global Research. Previously,he was head of GlobalAssetAllocation Research. Based in New York, Blanch is also a member of the research investment and operating management committees. 
In 2005, Blanch joined Merrill Lynch in London. He developed the ICE Merrill Lynch Commodity Index eXtra (MLCX) and 500+ related investable strategies in asset classes as diverse as commodities, equities, fixed income and foreign exchange.
Research produced by theCommodities, Asset Allocation and Global Derivatives teams has been recognized by Institutional Investor, Extel, Greenwich, Bloomberg, and Energy Risk, among others. Blanch appears regularly on CNBC, Bloomberg TV and CNN, and his research has been publicized in media outlets including the Wall Street Journal, Financial Times, New York Times and Washington Post.
Prior to joining Merrill Lynch, Blanch was an energy economist focusing on global oil and gas in thecommodity research group at Goldman Sachs & Co. He also consulted for the European Commission.
Blanch received his doctorate in economics from Complutense University of Madrid and a master's degree in public administration from the John F. Kennedy School of Government at Harvard University, where he was a teaching fellow in financial markets. He also completed graduate work in economics at the University of California at Berkeley and was a Korea Foundation fellow at Seoul National University.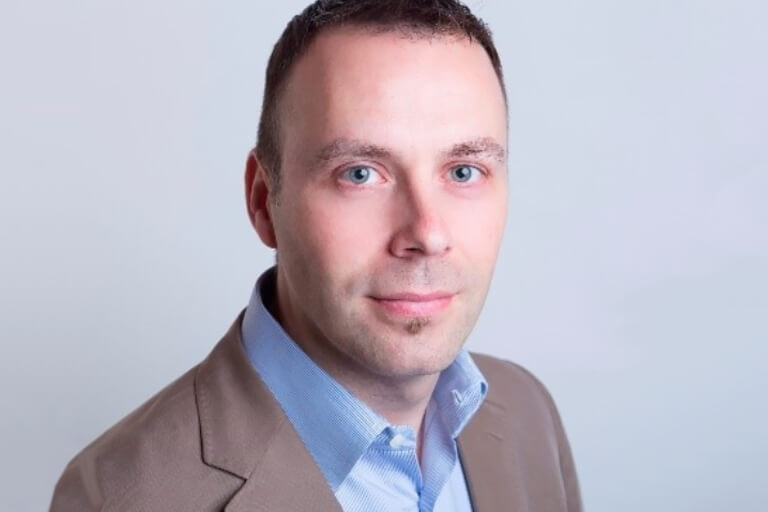 Senior Director, Cost & Project Management, Altus Group
Over David's career, he has accumulated a range of experience across geographies, asset types and roles. This includes working and living in many of the country's major markets and holding senior positions at international general contractors, developers and consulting firms. In 2009, David founded a successful consulting firm that operated across Western Canada until it was acquired by Altus Group in 2017. 
Clients rely on David to not only better understand a project's costs and risks, but also view them in context of the local, regional and national markets. He is often uniquely positioned to view a project from the perspective of multiple stakeholders and bridge the gap in understanding between viewpoints, contributing to the project's success. 
David leads Altus Group's Cost & Project Management business unit's Business Intelligence group. He is responsible for leveraging systems and technology, to collect structured data, drive efficiency and extend the business unit's products and services. These initiatives require collaboration across offices and business units globally.