THE PERFECT STORM
Forecasts against an unknown COVID-19 backdrop
Day 1 Speakers: Technology
These leaders are ready to share their expertise in how technology has saved us during the pandemic. From video conferencing to 5G to drones to modular construction, will high-tech advances further accelerate innovation in the coming year?
National Technology Officer, Microsoft Canada​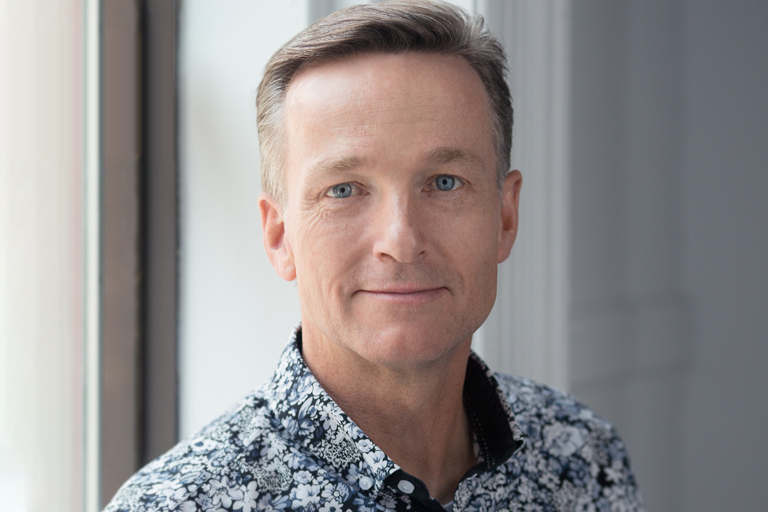 John Weigelt leads Microsoft Canada's strategic policy and technology efforts.  Mr. Weigelt helps individual and organizations across Canada innovate with technology while avoiding the unintended consequences that might arise.  He leads Canadian outreach for a variety of technology policies including: Economic Development, Privacy, Security, Government 3.0, Accessibility, Environmental Sustainability and Interoperability.
While growing up in Baton Rouge, Louisiana, James Benham began writing code at the
age of 11 and by 14 had developed his first application. Three years later, he co-managed an internet services provider (ISP), providing dial-up Internet to over 4,000 users. James went on to complete a Bachelor of Business Administration in Accounting and a Master of Science in Information Systems while in the Corps of Cadets at Texas A&M University. During his final year at Texas A&M in 2001, James established his
second company, JBKnowledge, Inc. He has continued to stay involved with his alma
mater by joining the university faculty as an Adjunct Professor in the Department of
Construction Science at Texas A&M.
James is now the Chief Executive Officer of JBKnowledge, and host of The ConTechCrew podcast. James has led JBKnowledge to become a premier provider of technology solutions for the construction and insurance industries, with clients across North America, the Caribbean and the Middle East. 
As a rapidly growing business year after year, JBKnowledge is a seven-time recipient of the Aggie 100 award, six-time Newman 10 recipient, and was recently named to the LSU One Hundred for the second time.
The company, and James, are headquartered in Bryan/College Station, TX with offices in North America and South America.
With extensive experience in the design, development and use of technology to improve
efficiency, James is a sought-after speaker across the United States, Canada and abroad on business information technology, data security and innovative technology solutions.
James' dynamic speaking style allows him to share his vast technical knowledge in a
down-to-earth, engaging manner. In 2015, James presented at a variety of national
events including: Associated General Contractors of America (AGC) IT Forum, CONEXPO,
Construction Financial Management Association Annual (CFMA) Conference, Construct Canada, BIMForum, Augmented World Expo (AWE), Associated General Contractors of America (AGC) Annual Convention, and more. In addition, he was recognized among ENR Texas & Louisiana's 2014 Top 20 Under 40 for his advancements in construction technology and is a founding member of the Construction Open Standards Alliance.
Vice President, Procore Canada​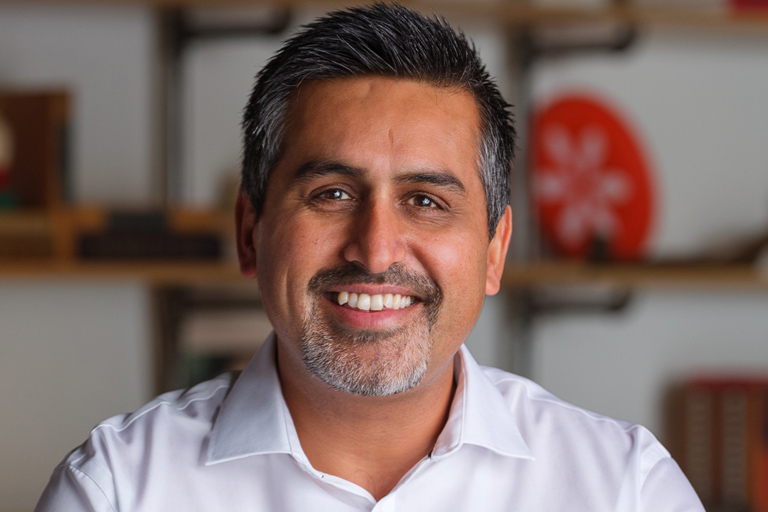 Jas Saraw is the Vice President of Canada at Procore where he is responsible for all Canadian revenue and customer-facing teams that reside in the Canadian offices, including Business Development, Customer Success, Sales and Marketing. Jas joined Procore in 2017 and has over 18 years of technology leadership experience specializing in SaaS, ERP, CRM and eCommerce solutions. Jas is passionate about diversity and education in construction and brings a unique understanding and viewpoint of construction technology as it applies and is being applied practically coast to coast.