Statistics Canada's August Labour Force Survey report was a 'downer'. It set out a third straight month of total jobs count decline. In August, the employment step back was -40,000 jobs. In the two preceding months of July and June, the retreats were -30,000 and -43,000 respectively.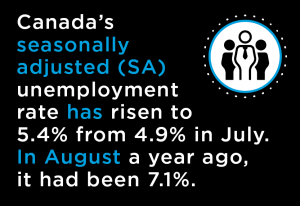 The current year's monthly average of total jobs-count change through August has been only +19,000. Last year, for the first eight months, the comparable figure was considerably better at +57,000.
Canada's seasonally adjusted (SA) unemployment rate has risen to 5.4% from 4.9% in July. In August a year ago, it had been 7.1%.
The not seasonally adjusted (NSA) unemployment rate now sits at 6.0%. But the NSA U rate calculated according to the same strict rules about who is truly out of work as are adopted in the U.S., remained tight. At 4.2%, it wasn't far off America's figure of 3.8%.
Canadian construction sector employment fell by -28,000 jobs in August. Nevertheless, construction's unemployment rate remained quite low, 3.1%. In three provinces, the NSA U rate for construction has descended below 3.0%: Ontario (2.6%), Saskatchewan (2.2%) and, best of all, British Columbia (1.7%).
There's an interesting story concerning the shift between private and public sector jobs in the country since the onset of the pandemic. In February 2020, the last normal month before COVID-19 upset everyone's apple cart, the ratio of 'private' to 'public' jobs was 3.9 to 1.0.
There are still far more private sector jobs now (i.e., 15.3 million to 4.2 million), but the ratio has decreased to 3.6 to 1.0.
Since February 2020, the number of public sector jobs in Canada has risen by +8.7%. Over the same time period, the number of private sector jobs has barely picked up at all, +0.3%.
On the wage front, it's taken awhile, but hikes in Canada have finally moved up to be in closer alignment with what workers are receiving south of the border. Table 11 of Statcan's latest labour market report records year-over-year earnings increases for all Canadian employees of +5.4% hourly and +5.7% weekly.
The comparable U.S. 'all jobs' earnings uplifts in August's Employment Situation report were +5.2% hourly and +4.6% weekly.  
Finally, mention should be made of the notable improvement in Alberta's economic circumstances, thanks to a resurgent energy sector. Alberta is the only province with both an unemployment rate and a y/y jobs advance that are either a match for or are an improvement on Canada as a whole (see Graph 4).
Graph 1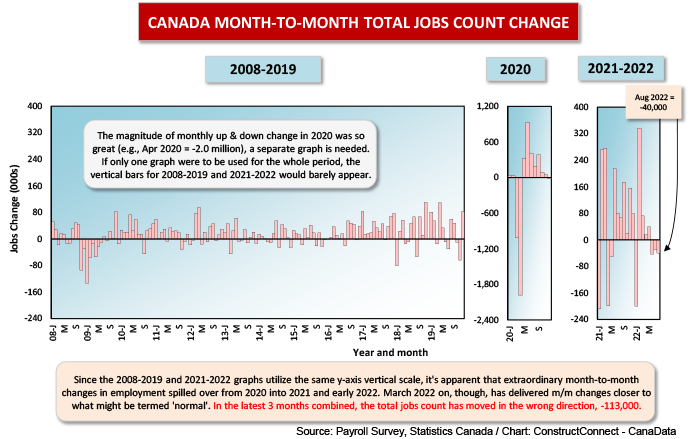 Graph 2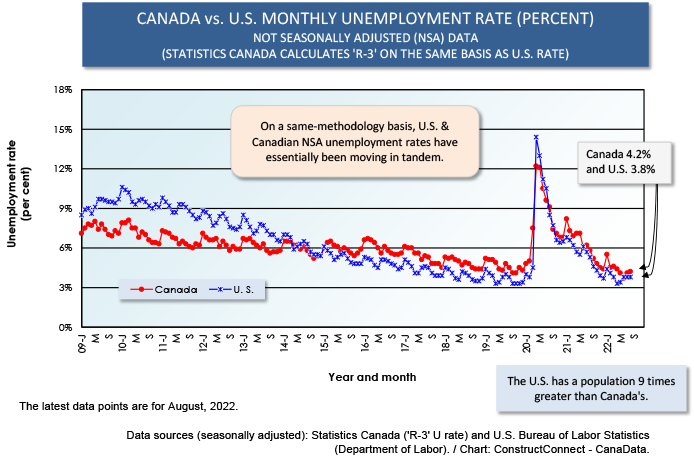 Table 1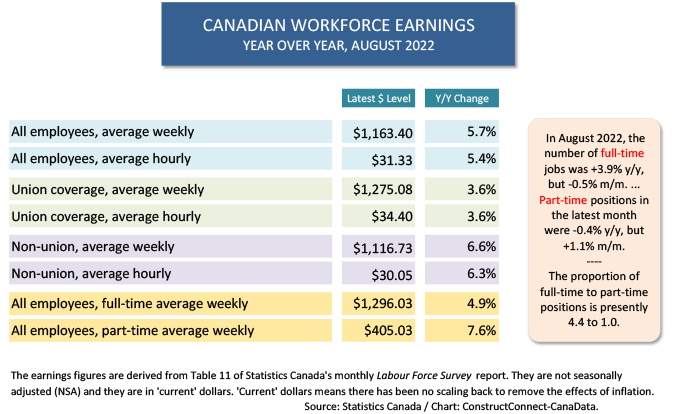 Graph 3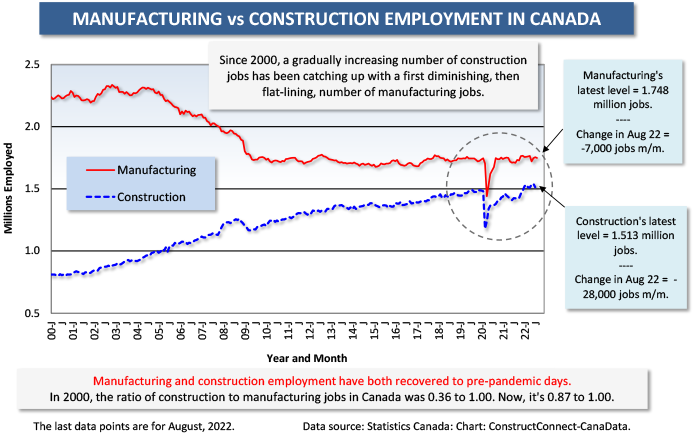 Table 2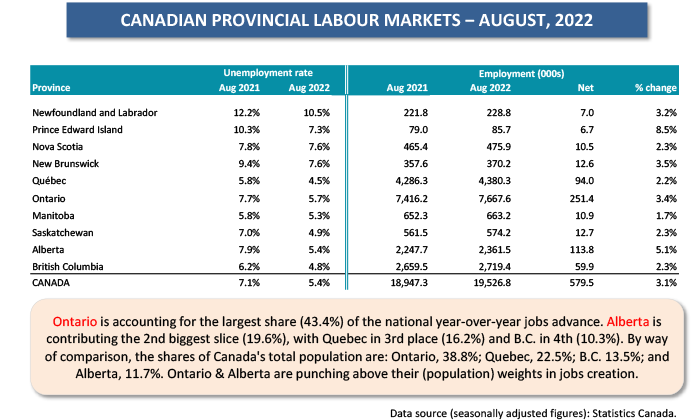 Graph 4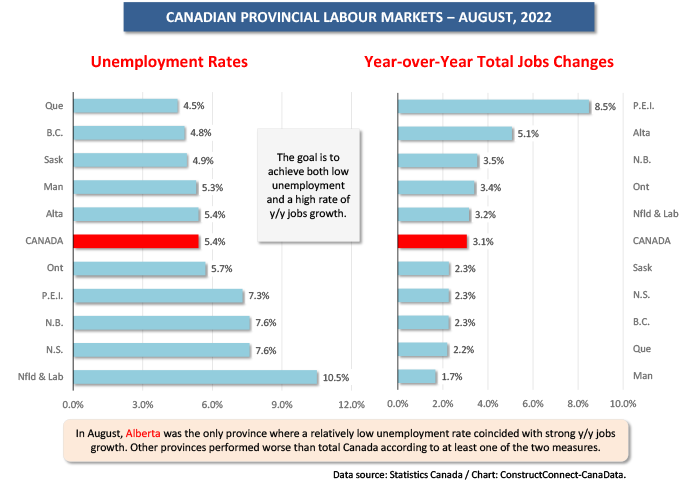 Graph 5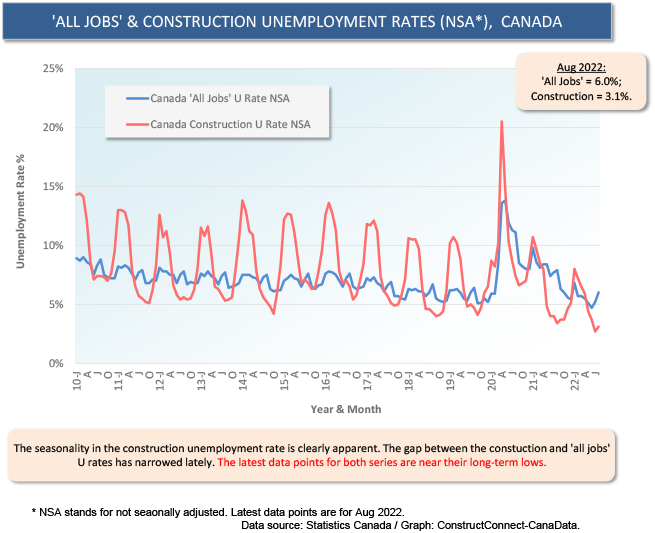 Graph 6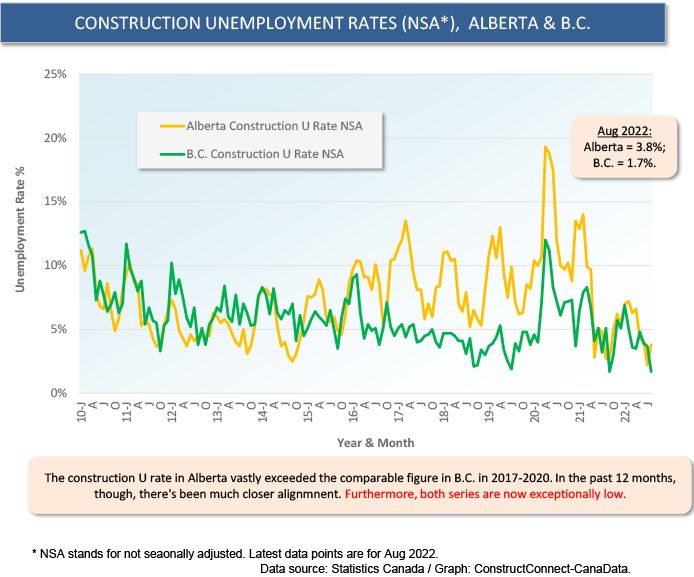 Graph 7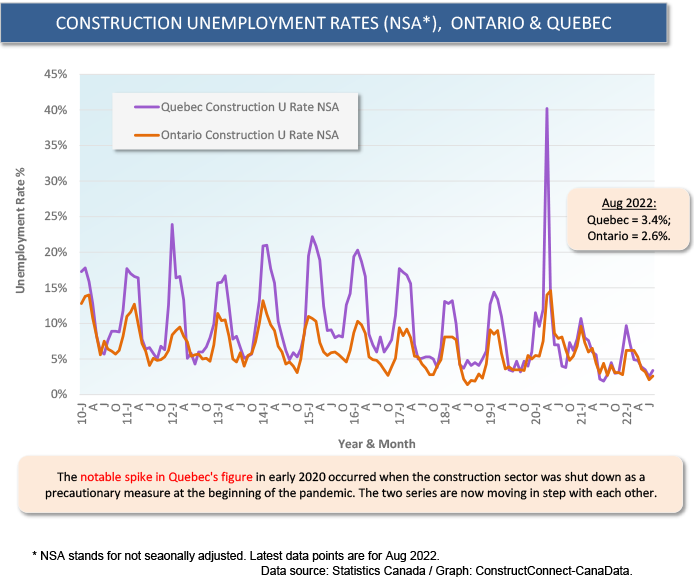 ---
Alex Carrick is Chief Economist for ConstructConnect. He has delivered presentations throughout North America on the U.S., Canadian and world construction outlooks. Mr. Carrick has been with the company since 1985. Links to his numerous articles are featured on Twitter @ConstructConnx, which has 50,000 followers.