Canada has become much more than a natural resource-based economy.
Nevertheless, it's a huge error in appreciation to underestimate and undervalue how much the raw materials sector means to the nation, its industry, and its people.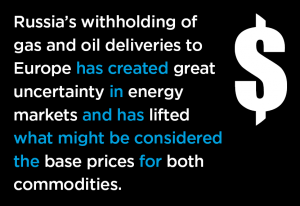 The construction sector knows. It's well aware that many of the largest projects ever undertaken have originated in remote sites related to harnessing, extracting, or moving natural advantages.
Furthermore, there's a significant foreign trade tie-in that is crying to be better understood.
Coincident with the push to net zero emissions (NZE) by mid-century, the U.S. and Canada will be entering a new era of mega project construction. The U.S. has already embarked on this path. Canada will be following shortly.
Many of the largest projects either underway or about to be built will feature new or expanded facilities to replace imports (e.g., chipmaking and battery plants) or facilitate exports (e.g., LNG terminals).  
The total dollar volume of Canada's goods exports so far this year are up by close to +20% compared with January-October of last year. Table 1 shows year-to-date rankings and dollar-volume percentage changes for 26 key product categories. Some of the increases are astonishing.
It's also true that for some of the biggest jumps in export volumes, there's a direct-line connection to Russia's invasion of Ukraine.
Russia's withholding of gas and oil deliveries to Europe has created great uncertainty in energy markets and has lifted what might be considered the base prices for both commodities. As a consequence, Canadian crude oil exports are +64.0% year to date, and natural gas exports, +79.0%.
This has also had an impact in other energy export areas, where alternatives to oil and gas are being sought. Canadian coal exports have more than doubled, +123.5%. Uranium exports are ahead by only +16.5%, but it's interesting how the nuclear option, centering on small modular reactors (SMRs), is regaining favorable consideration in conversations that assess how the world can realistically achieve carbon NZE within a couple of decades.
Canadian electricity exports, confined by geography to the U.S., are +84.7% year to date. One key appeal of Canadian power lies in how it is generated. The proportion of Canada's power that comes from renewable hydroelectric sources is 60%, a measure of eco-friendly 'clean' that beats any other industrialized nation.
The Russia-Ukraine military action has also sent global agricultural markets into turmoil. Energy cost increases have caused fertilizer prices to soar. Sanctions and port blockages have restricted the outward flow of wheat and other crops from both countries.
Canadian potash exports are +158.5% ytd. Canadian fertilizer exports other than potash are +41.9% ytd. Wheat exports, though, are only +9.1%, but that's on top of what were already good sales. Plus, as Graph 14 highlights, Canadian foreign wheat sales are now spiking.
Accompanying this article are graphs showing the history of exports and imports for 16 of the products appearing in Table 1. Even a cursory scroll through the graphs impresses with the degree to which Canadian exports exceed imports in the raw materials arena, and with how the advantage is, in almost every case, growing markedly wider.
Table 1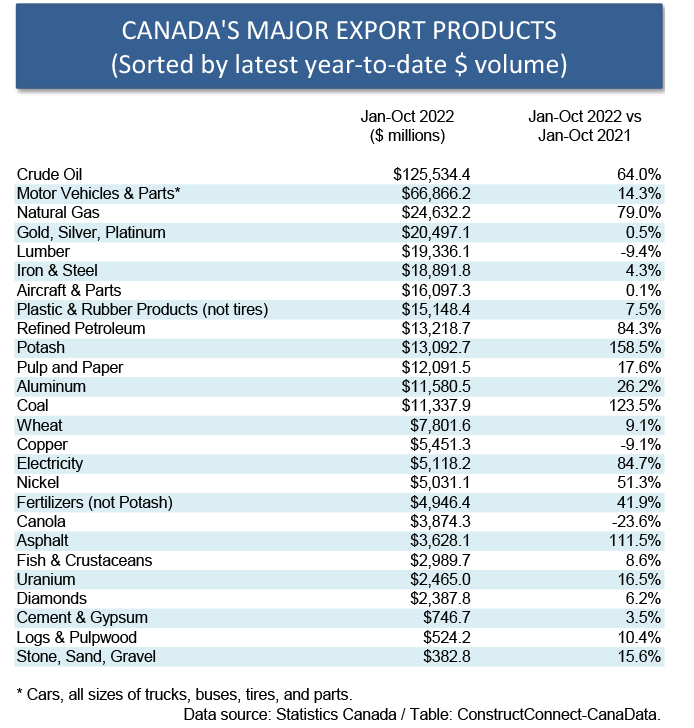 Graph 1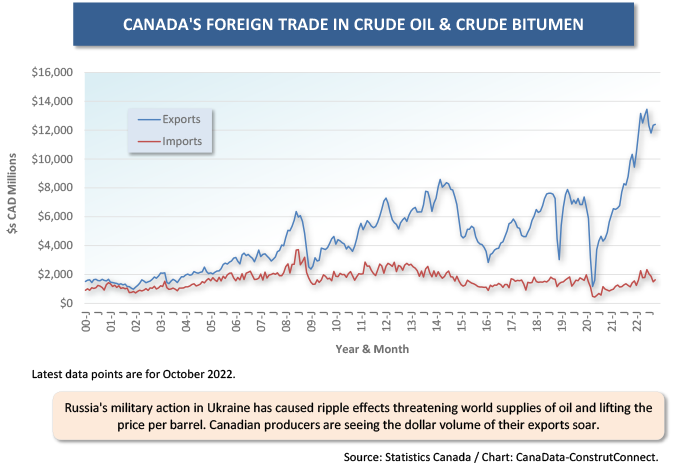 Graph 2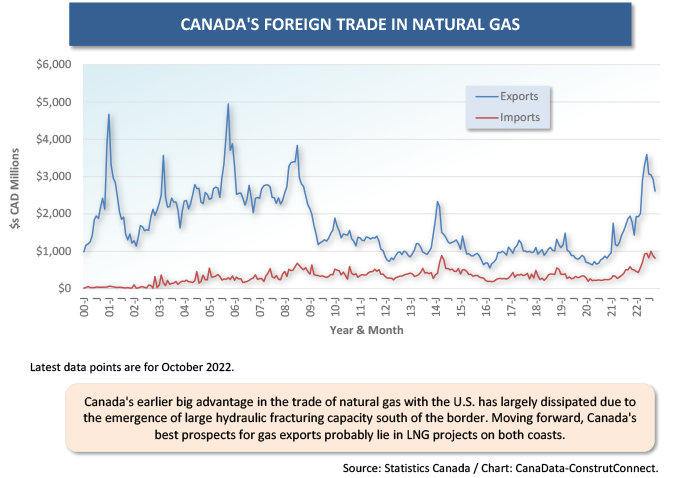 Graph 3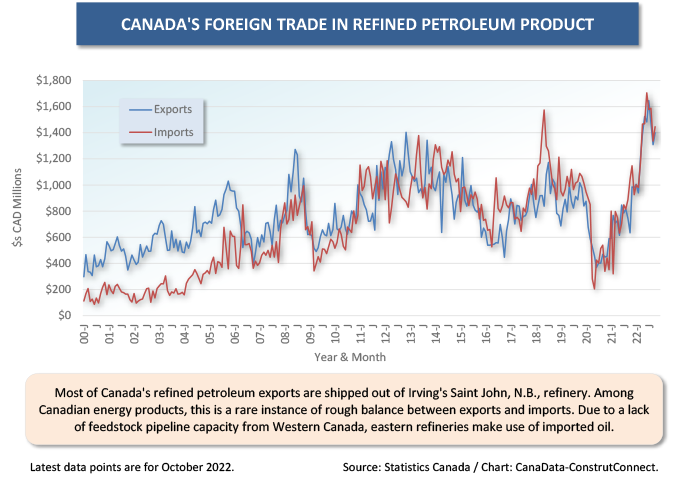 Graph 4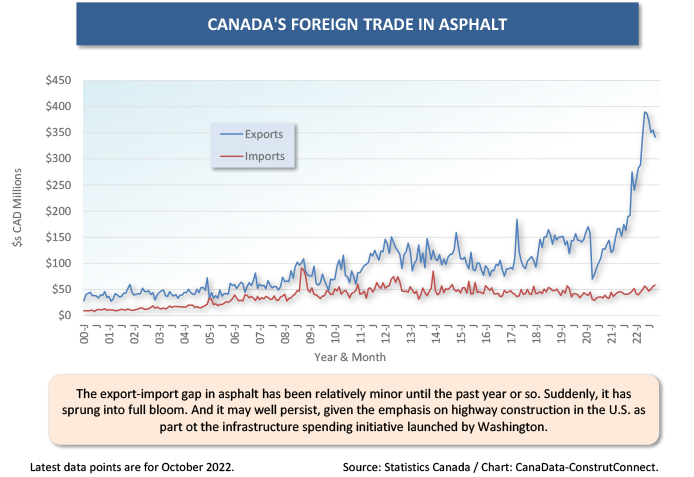 Graph 5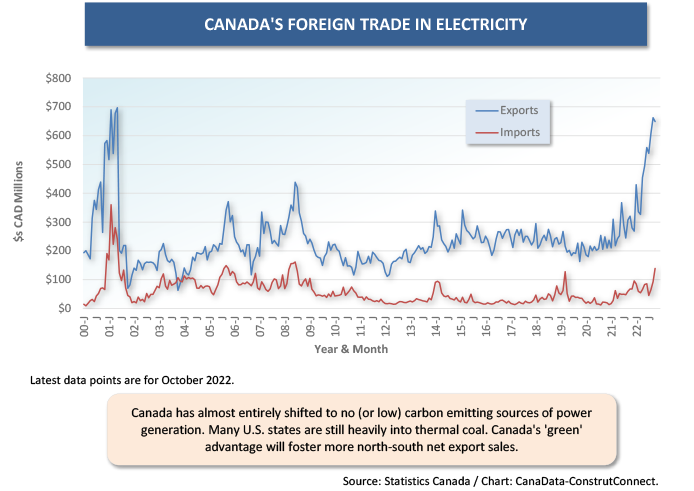 Graph 6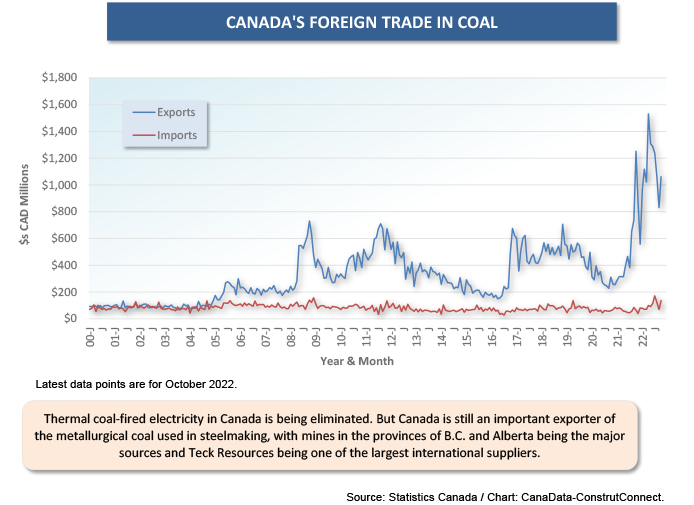 Graph 7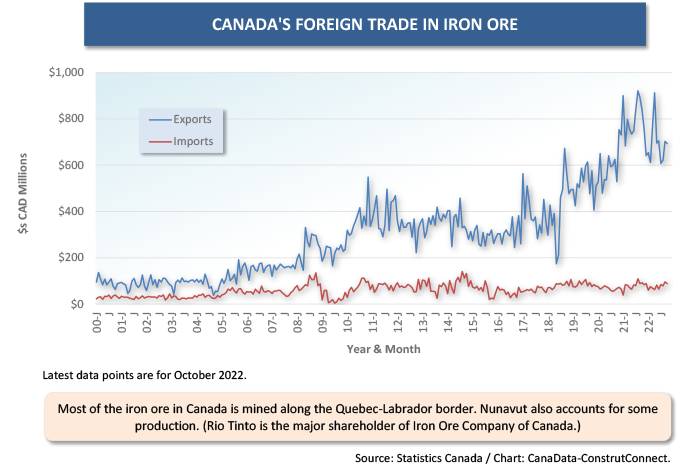 Graph 8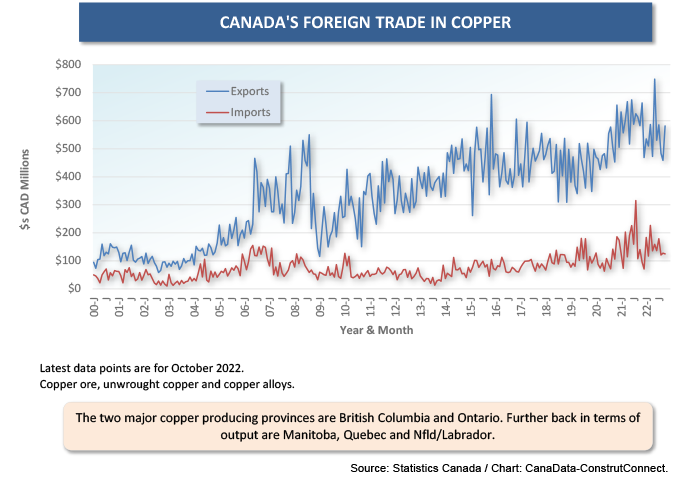 Graph 9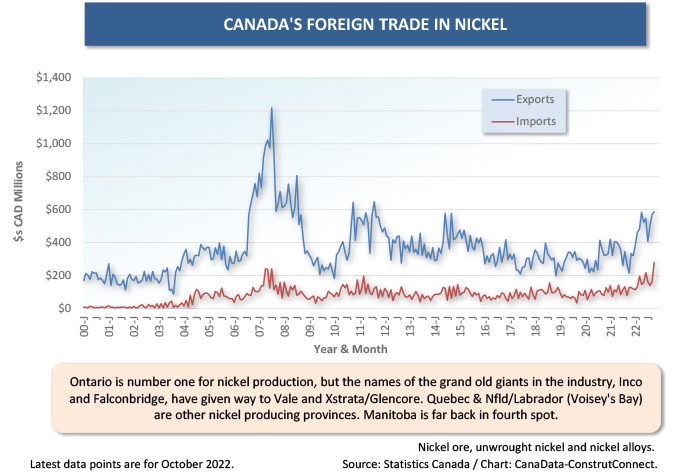 Graph 10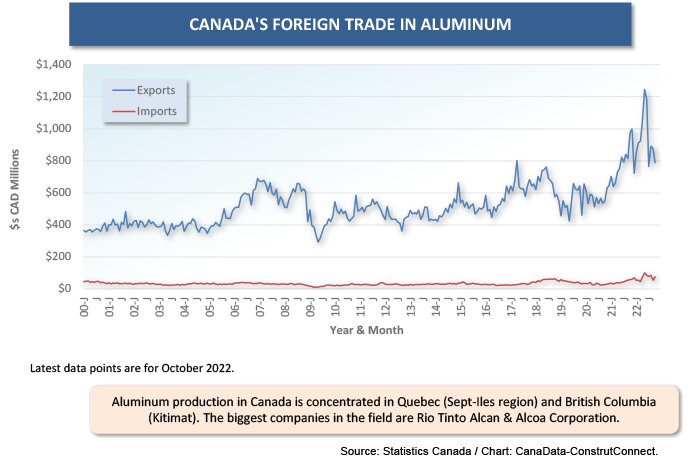 Graph 11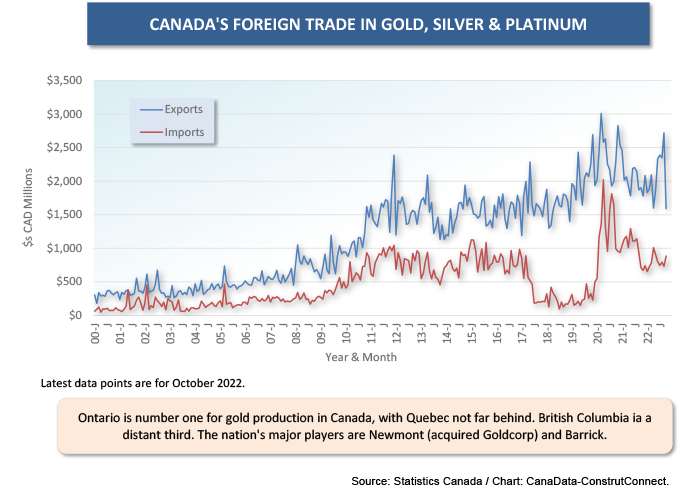 Graph 12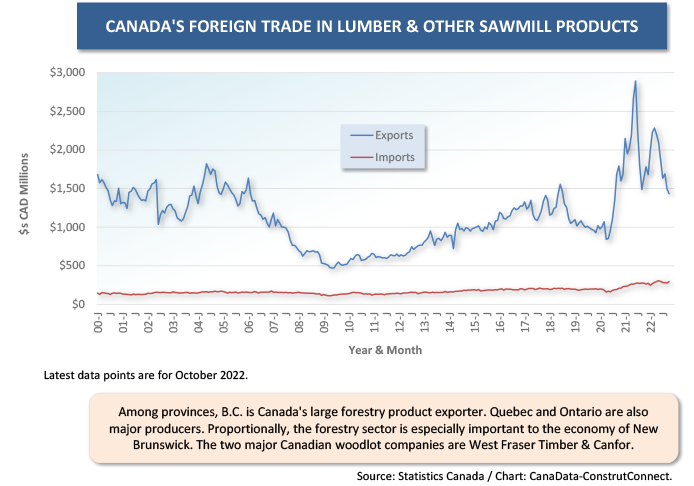 Graph 13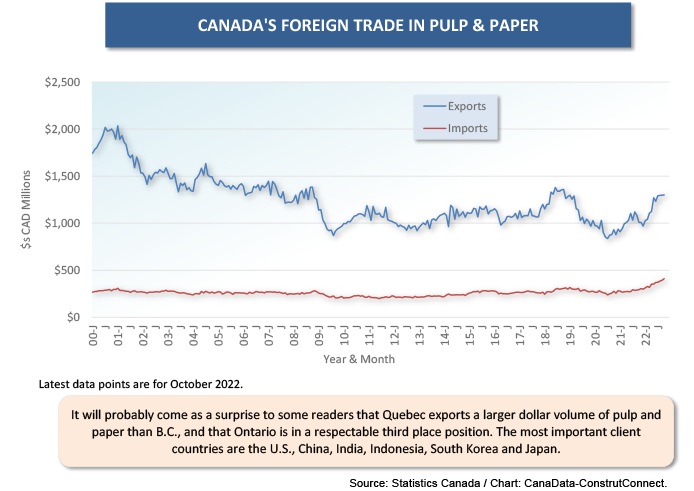 Graph 14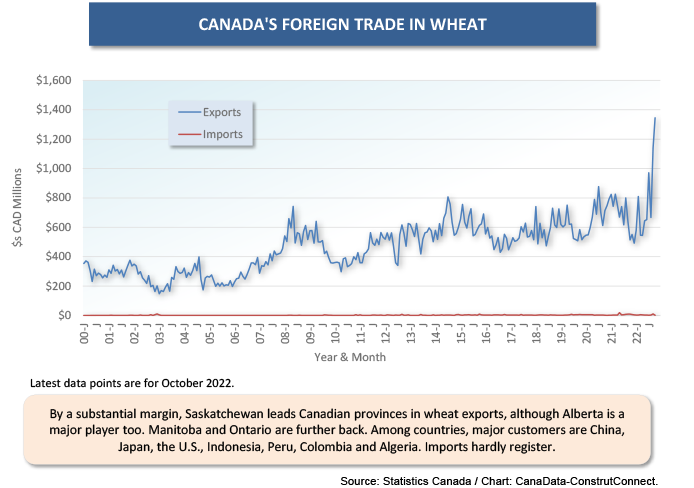 Graph 15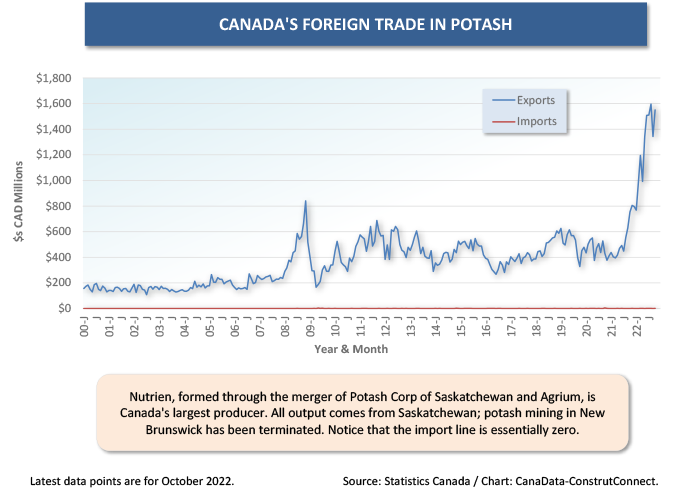 Graph 16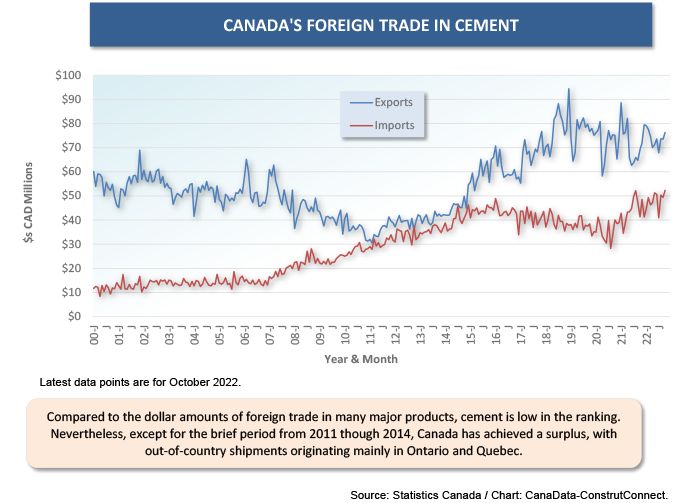 ---
Alex Carrick is Chief Economist for ConstructConnect. He has delivered presentations throughout North America on the U.S., Canadian and world construction outlooks. Mr. Carrick has been with the company since 1985. Links to his numerous articles are featured on Twitter @ConstructConnx, which has 50,000 followers.