What's that you say? There's a 'bull' stock market underway! Yes, indeed, and it seems hard to believe, given that we were talking about 'bear' market conditions only a few months ago. A 'bull' is a gain of +20% or more in an index from its 52-week low and a 'bear' is a drop of -20% or more from its 52-week high.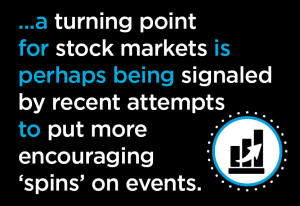 As of its April 2023 month-end closing value, NASDAQ had fulfilled the requirement to be designated a 'bull' market, since it was +21.2% relative to its 52-week bottom touched on October 13, 2022. Both the DJI and the S&P 500 also had their recent nadirs on October 13 of last year and are now almost in bull territory, at +19.0% and +19.4% respectively.
Nearly every day, it seems, there is an announcement from some major company about significant job cuts that are taking place or are being planned. With such a background, what is it about the economy overall that is putting investors in a better mood?
The best explanation appears to be that, yes, there are some negative things occurring on the business front, but it's just the right amount of negativity. It's a degree of 'bad' that, as long as it doesn't extend too long or open a sink hole too deep, will satisfy the Federal Reserve concerning victory in its inflation fight, and implying no need to do much more about raising interest rates. Another 25 basis-point hike (where 100 bps = 1.00%) may be coming almost immediately, but that should be it. U.S. CPI All-items inflation has retreated to +5.0% year over year.
Specifically, the once super-hot U.S. labor market has been sent off to take a cold shower. The latest Job Openings and Labor Turnover Survey (JOLTS) report speaks of a significant contraction in total employment openings, moving from 12.0 million to 9.6 million over the past 12 months. The construction industry has gone from 413,000 to 341,000 openings.
Carrying more psychological impact are the JOLTS 'layoff' figures. Economy-wide, they've moved up to 1.805 million from 1.395 million a year ago, +29.3%. In the construction sector, the number has advanced to 294,000 from 122,000, more than doubling.
There's an interesting regional sidebar to the 'layoff' statistics. For all types of work, they've increased minimally in the South (+3.1% y/y), while they're way up in the Northeast (+32.3%), the Midwest (+42.9%), and especially the West (+73.0%). Nationally, they're +29.3% y/y.
There's a danger that investors may not be giving enough weight to other discouraging news. A third U.S. bank has failed, First Republic, to go along with Silicon Valley Bank (SVB) and Signature Bank. The giant institution, JPMorgan Chase, at the urging of Washington, has forestalled more angst in the financial sector by gobbling up First Republic. Just the same, there has been some short selling of regional banks which are giving off whiffs of vulnerability.
Also, there's an extension of the 'debt ceiling limit' that needs to be resolved. Treasury Secretary Janet Yellen has identified June 1 as the date when the federal government may not have enough money in its coffers to pay the bills. But we've seen this play before. Brinksmanship over the debt ceiling has become commonplace and it's always been successfully worked out in the past, although admittedly with a credit rating downgrade as an occasional consequence.
Finally, a turning point for stock markets is perhaps being signaled by recent attempts to put more encouraging 'spins' on events. Some recent stories with bad news bents have been reworked by analysts to give them positive slants. For example, when the bankrupt firm Bed, Bath and Beyond recently announced it was closing all its locations, optimism was expressed that the space would be quickly picked up by other major retailers which have been finding available showroom space in tight supply, due to a dearth of 'bricks and mortar' construction over many years.
"Retail' has been one of the few sectors monitored by JOLTS that has not recorded an increase in layoffs over the past year, moving from 100,000 pink slips in March 2022 to a lower 93,000 in March 2023.
Table 1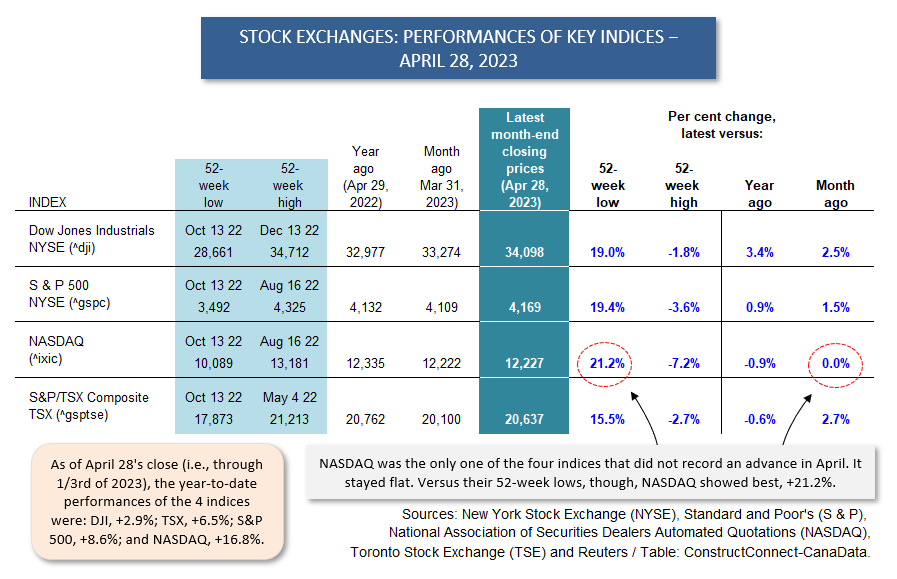 Graph 1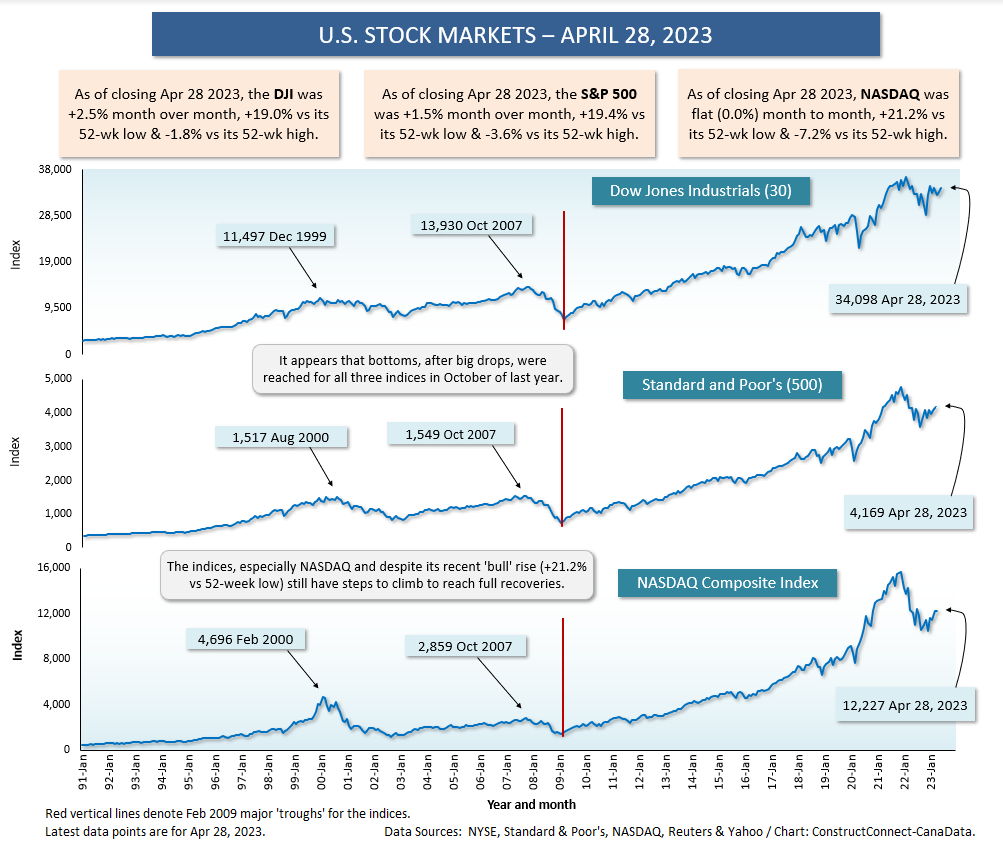 Graph 2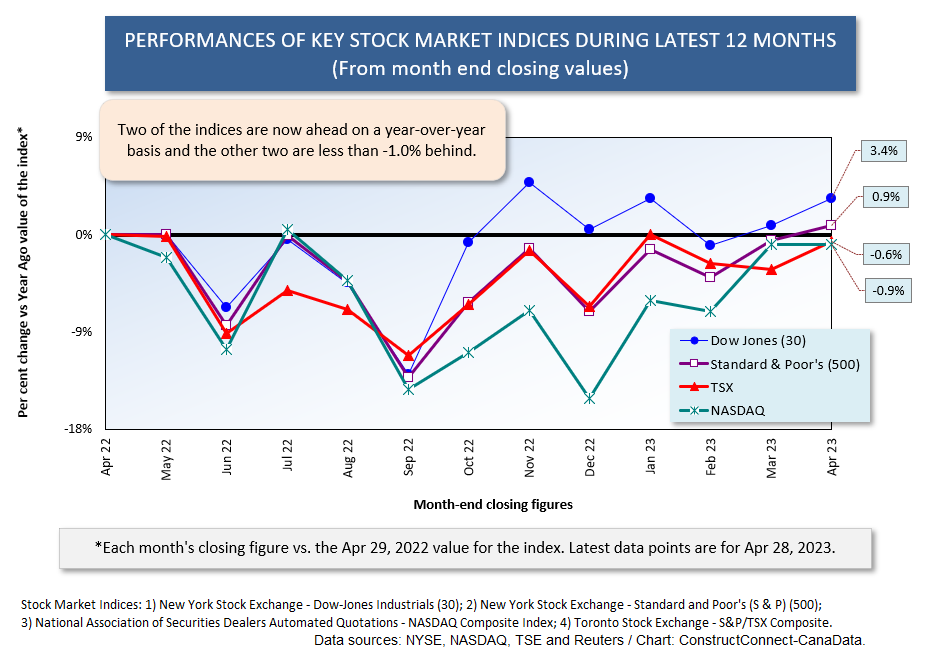 Graph 3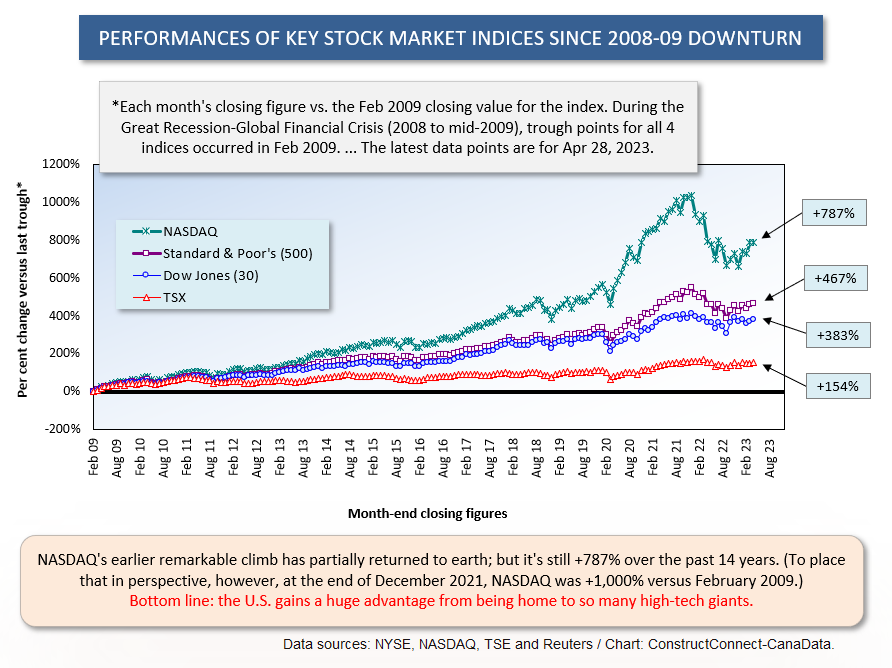 Graph 4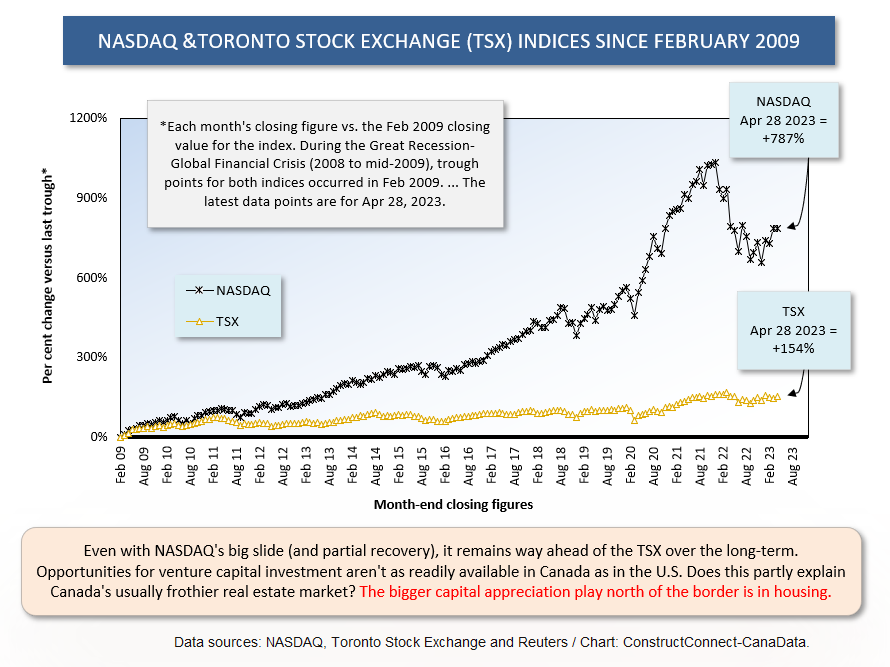 Table 2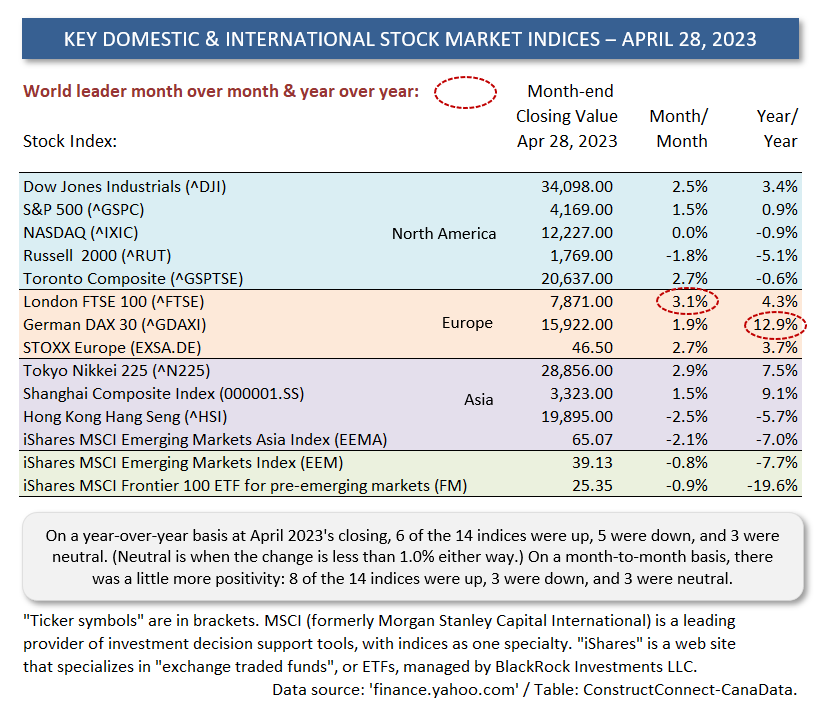 Graph 5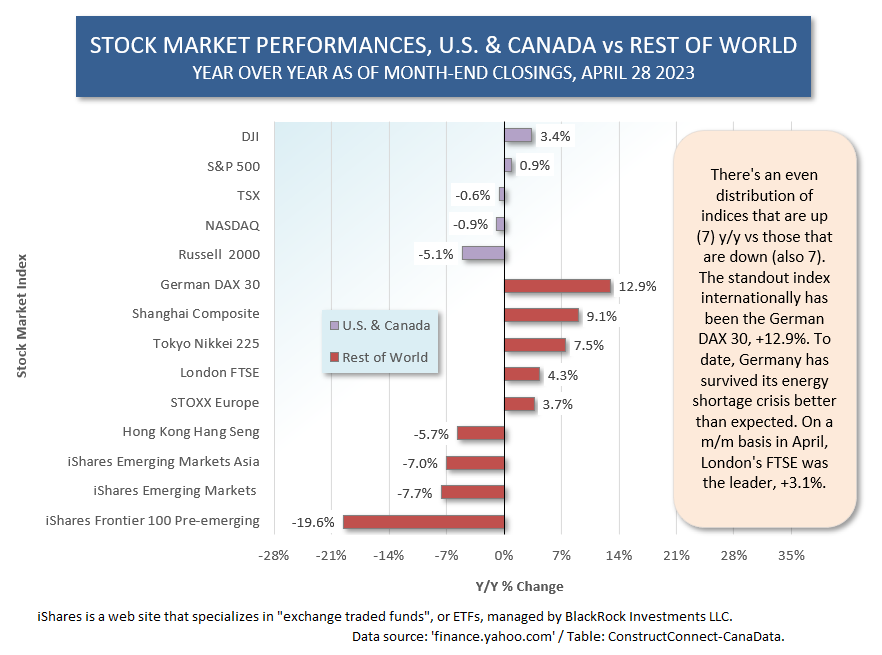 ---
Alex Carrick is Chief Economist for ConstructConnect. He has delivered presentations throughout North America on the U.S., Canadian and world construction outlooks. Mr. Carrick has been with the company since 1985. Links to his numerous articles are featured on Twitter @ConstructConnx, which has 50,000 followers.