Forecaster Charts & Tables
Extras
Demography, infrastructure, building product costs and wages are also determinants of the construction sector's health.
View Economic News
Capacity Utilization Rates in Manufacturing - U.S. and Canada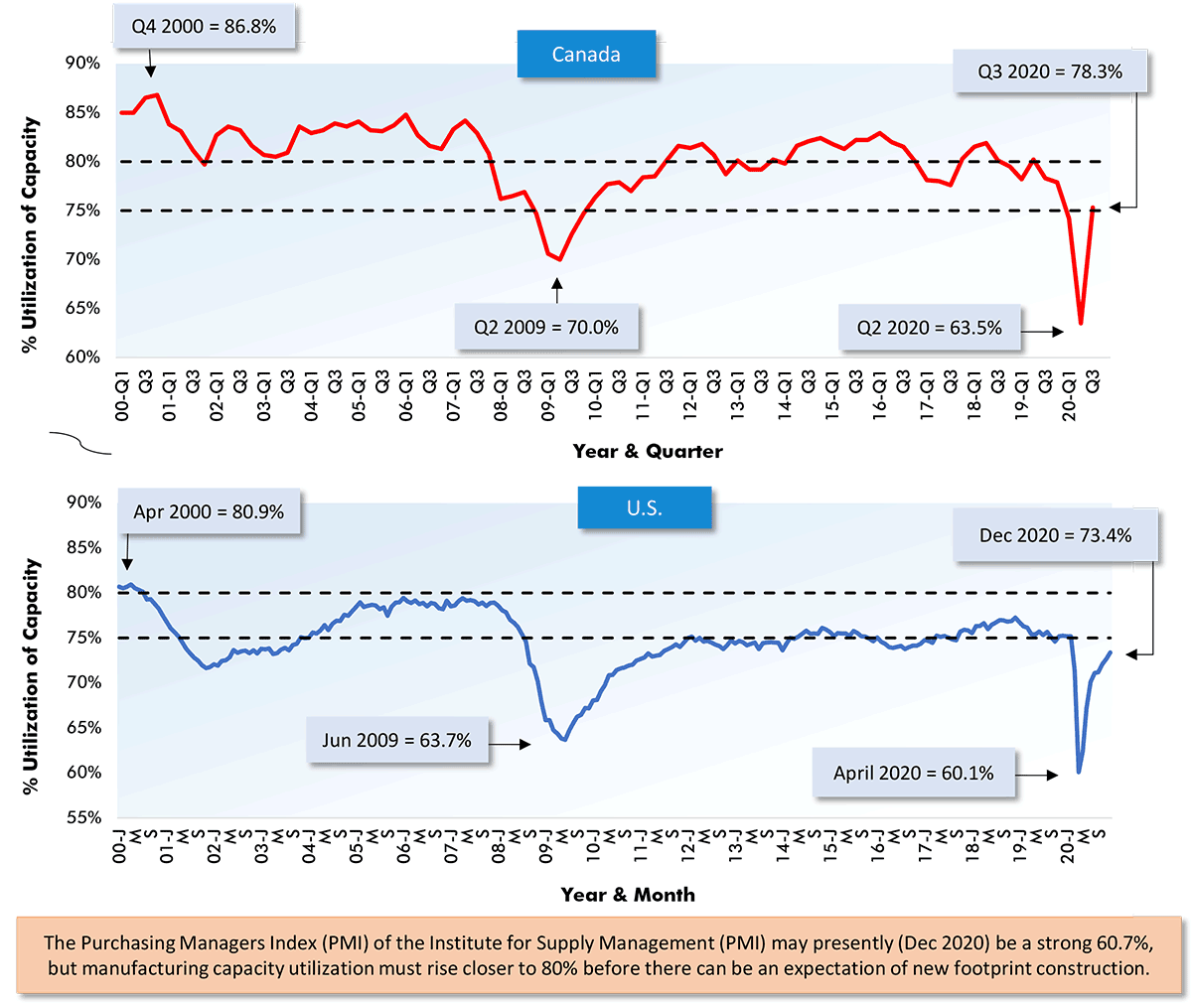 U.S. rates are calculated and published monthly; Canadian numbers, quarterly.
Data sources: Federal Reserve and Statistics Canada / Chart: ConstructConnect-CanaData.
Household Savings Rate in Canada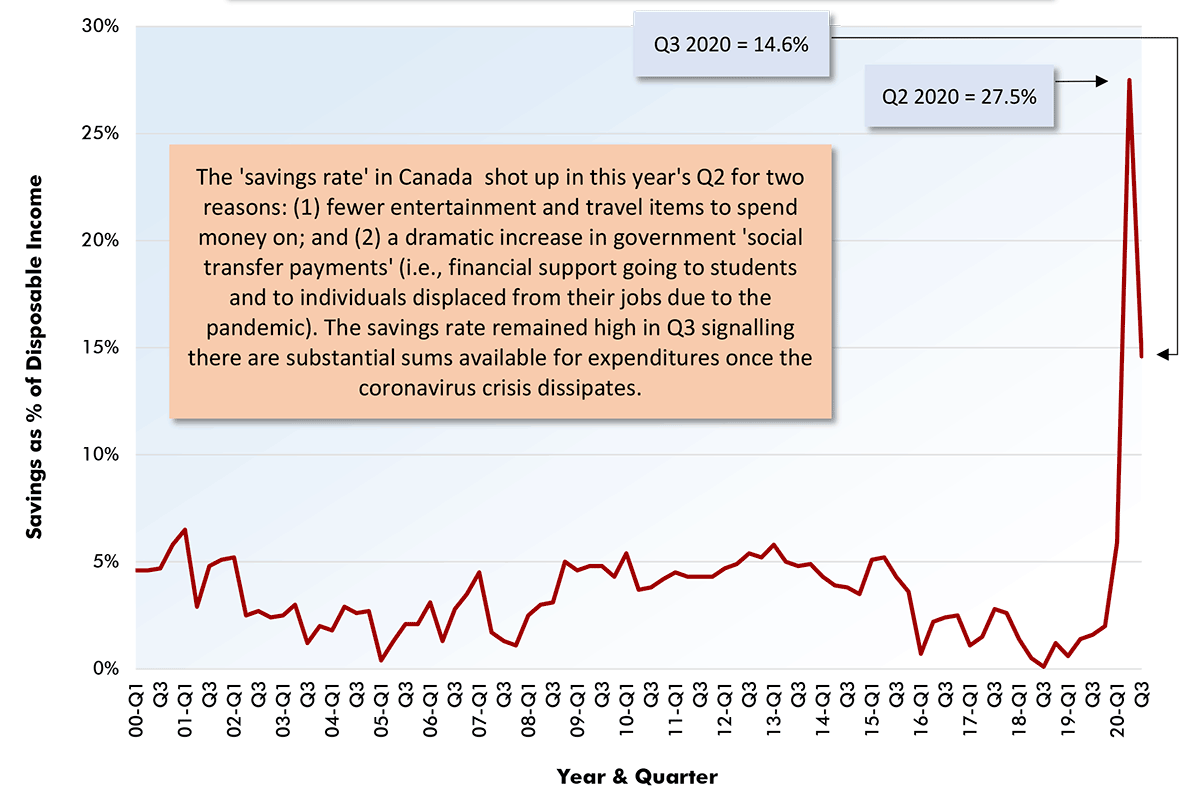 Data source: Statistics Canada/Chart: ConstructConnect — CanaData.
Personal Savings Rate in the U.S.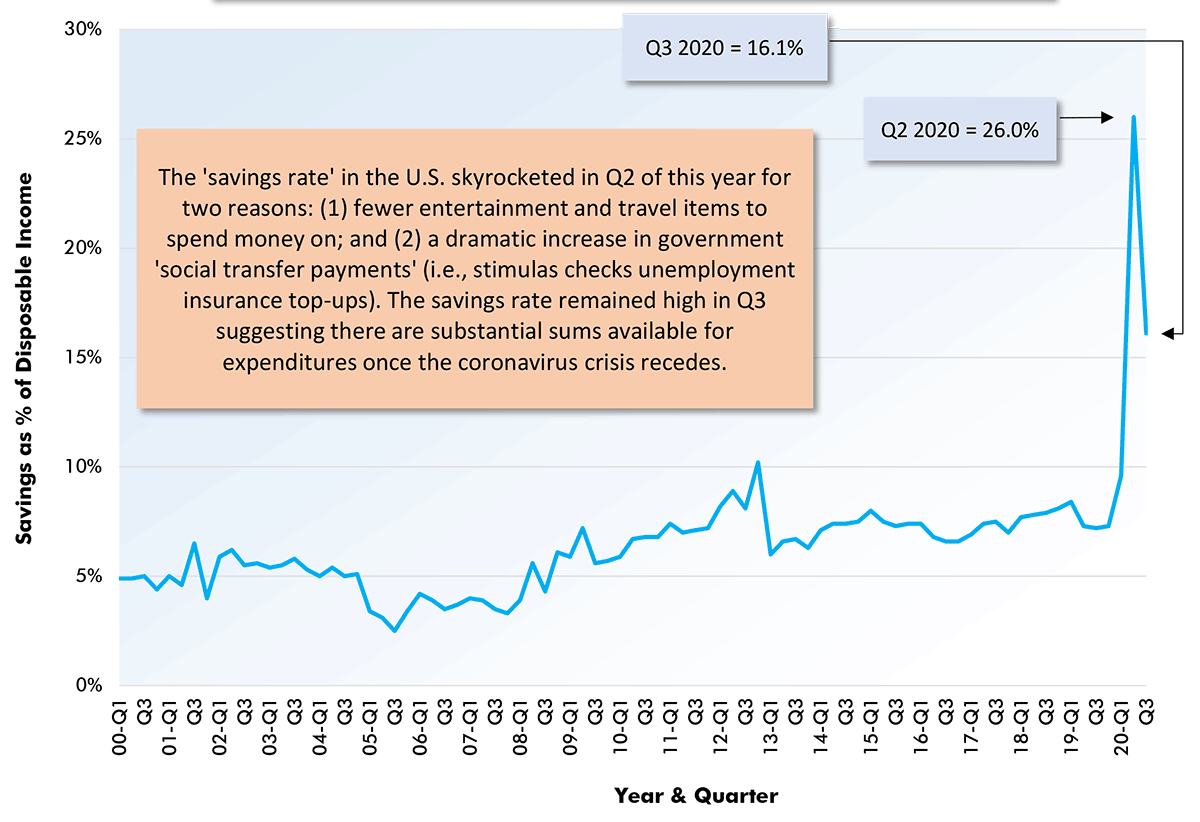 Data source: Bureau of Economic Analysis/Chart: ConstructConnect — CanaData.