Recent Articles by Vince Versace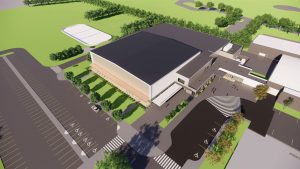 After six years of planning, the new 23,000 square foot Meridian Exhibition Cent...
More
Most viewed articles by Vince Versace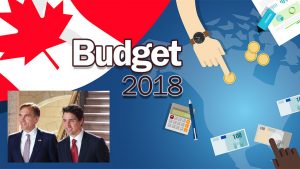 An anecdote about "Joan the plumber" of Algonquin College and the unveiling of n...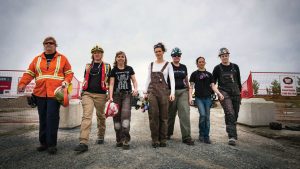 ABBOTSFORD, B.C. – British Columbia women interested in the skilled trades are c...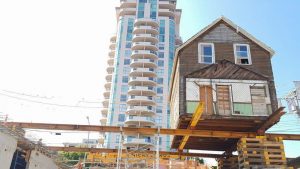 The rising cost of demolition on the West Coast is one reason that the idea of m...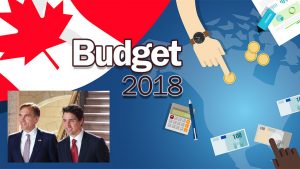 Temporary foreign workers and Indigenous workers will see new supports created f...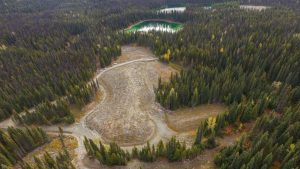 The remediation and revegetation of the abandoned Bralorne Takla Mine in norther...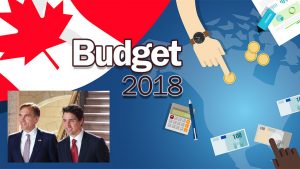 Potential construction of affordable rental housing has received a $1.25-billion...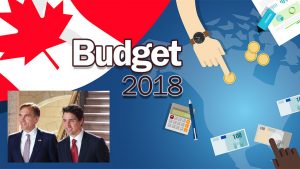 OTTAWA  - Federal budget 2018 proposes to provide $250 million on a cash basis o...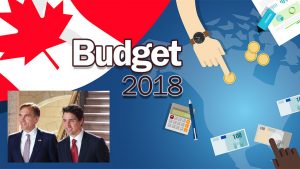 OTTAWA - The federal government is set to spend $11.5 million over the next thre...
More