Projects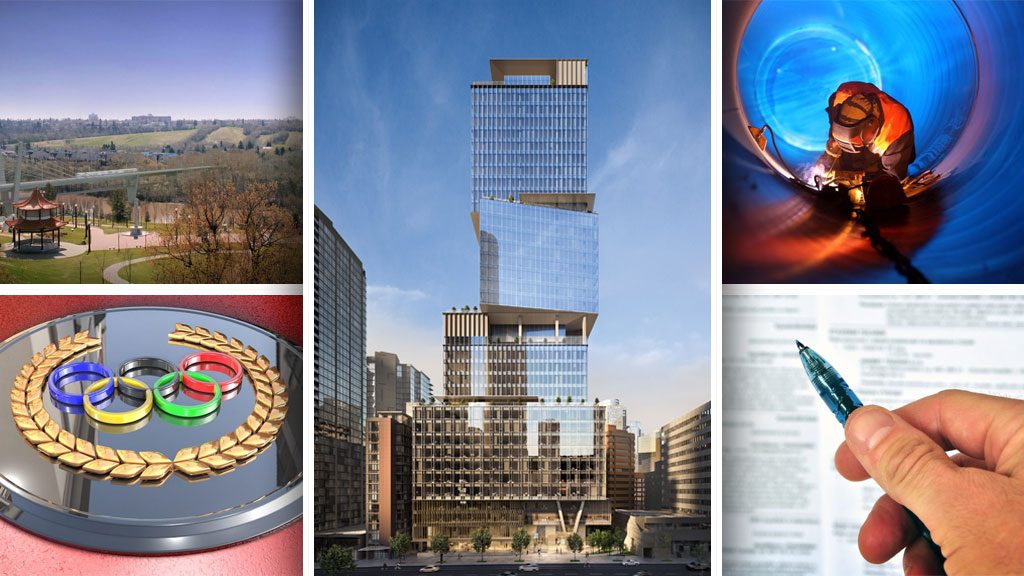 This week's top JOC headlines take a look at projects progressing and some that may not get off the ground. The Province of Alberta makes a major funding announcement pertaining to the Edmonton Valley Line; Calgary voters are saying no to an Olympic bid;...
Latest News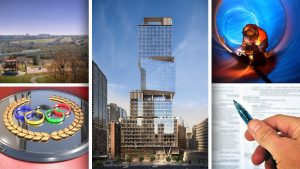 This week's top JOC headlines take a look at projects progressing and some that...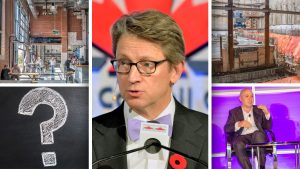 This week's top DCN headlines take a look at megaprojects and major announcement...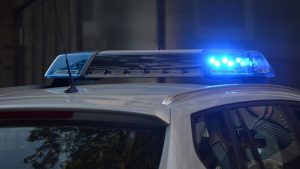 TORONTO — Hold Up investigators are seeking three suspects wearing construction...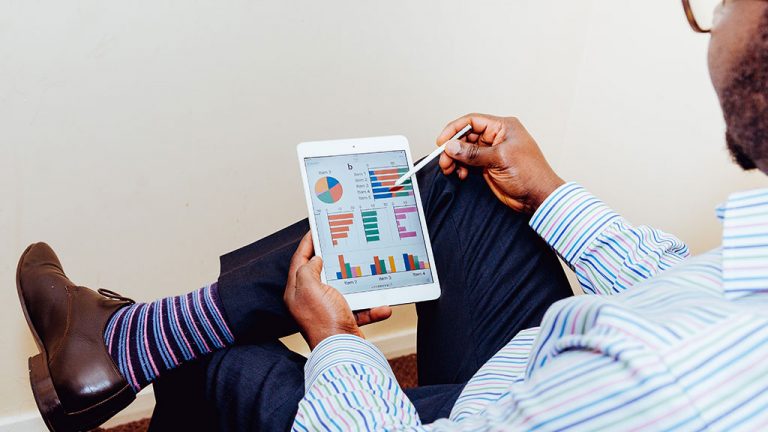 HAMILTON, ONT. — Stelco Holdings Inc. says it earned $125 million in the third q...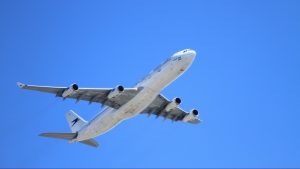 KENAI, ALASKA — Workers have begun the remodel of the 52-year-old terminal at th...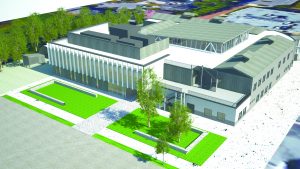 SURREY, B.C. — Kwantlen Polytechnic University's (KPU) Spruce Building officiall...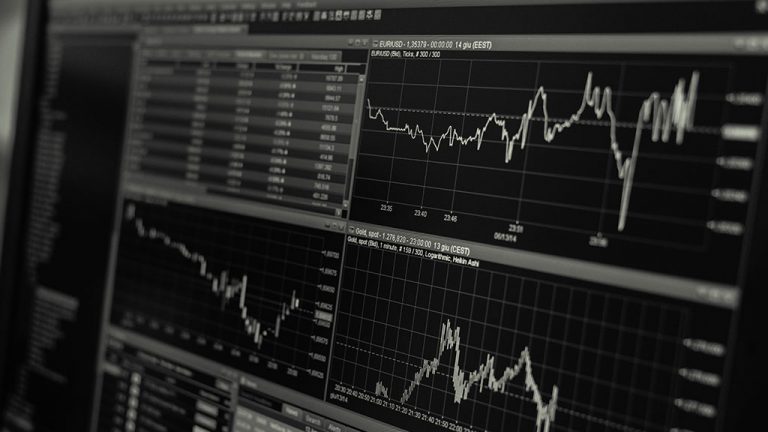 WINNIPEG — The Province of Manitoba is forecasting job growth in the coming year...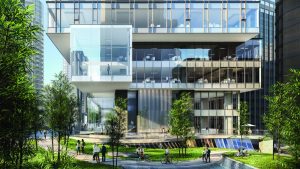 The skyline of Vancouver, already dotted with roughly 650 highrise buildings, is...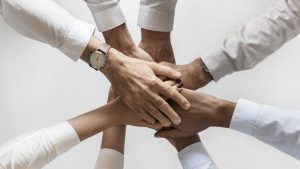 OTTAWA — The Canadian Institute of Planners, the Canadian Society of Landscape A...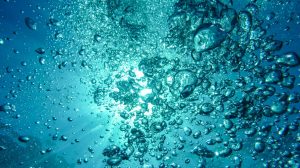 EDMONTON — Built Green Canada has announced it is partnering with the Green Buil...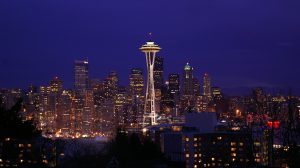 SEATTLE — As Amazon turns its attention to setting up new homes in Long Island C...
CALGARY — Enbridge Inc. is looking at options to help clear a glut of oil in Wes...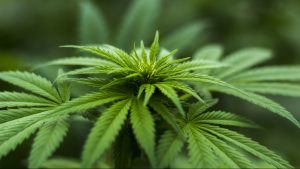 TORONTO — Green Acre Capital (GAC) is committing $10 million to a partnership wi...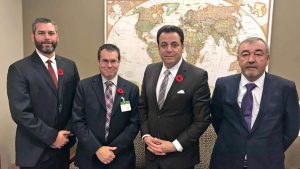 OTTAWA — Members and associates from the Canadian Institute of Steel Constructio...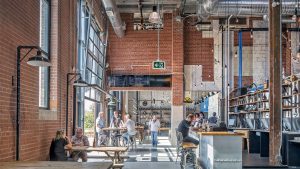 The transformation of a former garbage incinerator in Toronto's west end into th...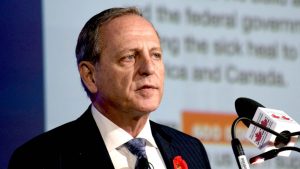 The Labourers' International Union of North America (LIUNA) is bullish on new On...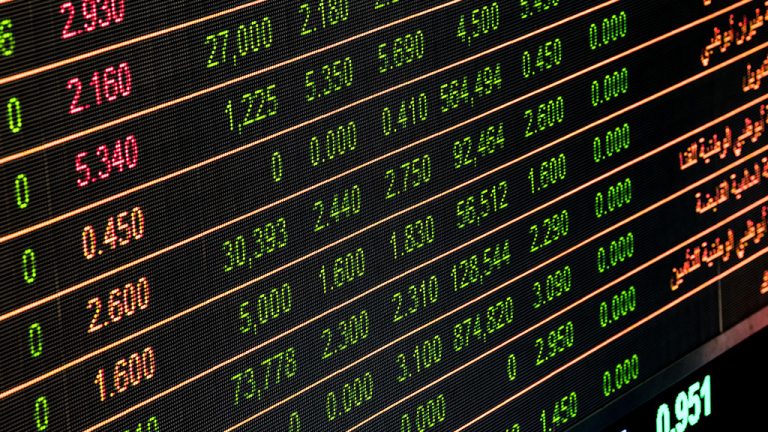 CALGARY - Oilsands and refining giants Suncor Energy Inc. and Husky Energy Inc....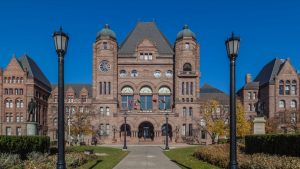 TORONTO — Ontario's Progressive Conservative government says it has cut the prov...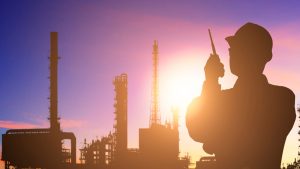 There's good reason to feel comfortable based on how well the U.S. economy is do...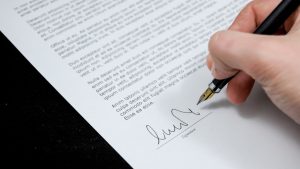 PENTICTON, B.C. — EllisDon Facility Services Inc. is taking full control of a fa...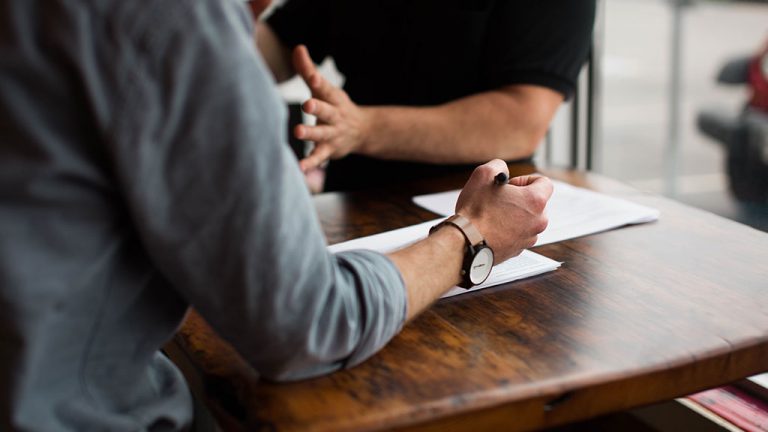 Published in June 2018, Integrated Project Delivery: An Action Guide for Leaders...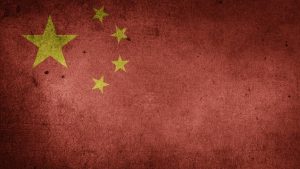 SINGAPORE — Chinese Premier Li Keqiang says the country needs reforms to support...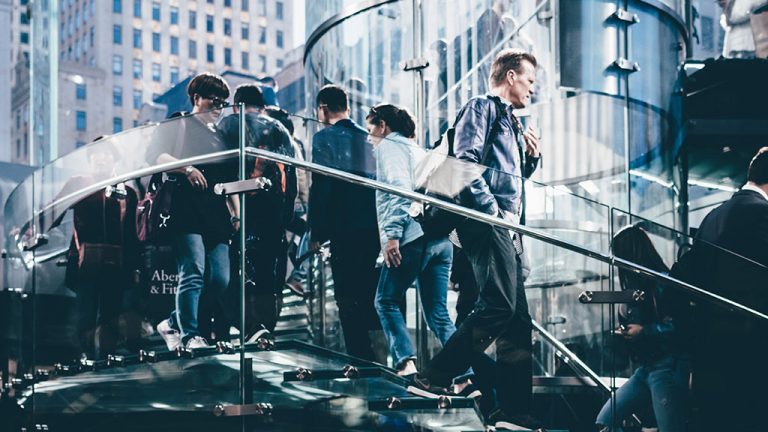 NASHVILLE — Gov. Bill Haslam said an Amazon operations hub expected to create 5,...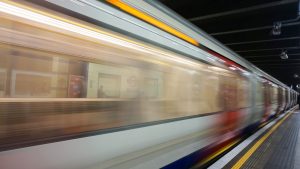 TORONTO — The City of Toronto is establishing a new Transit Expansion Office tha...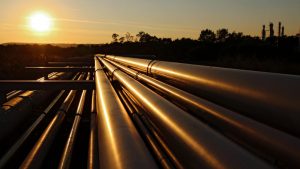 CALGARY — Bitterness and frustration were the reactions from the Canadian oil in...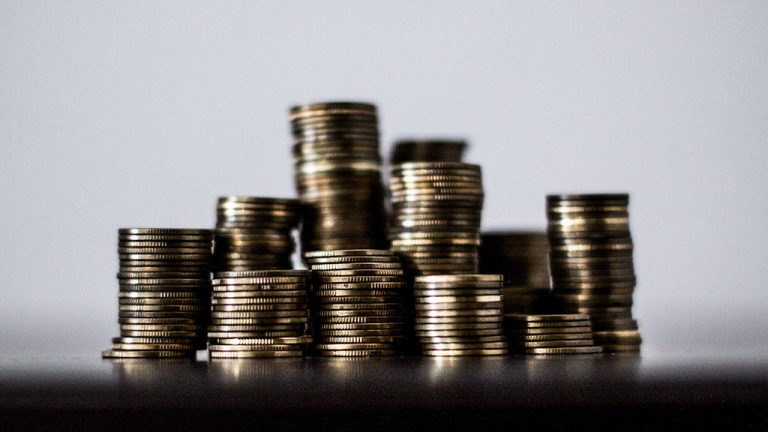 TORONTO — Canadian engineering-design firm Stantec Inc. says it will record a no...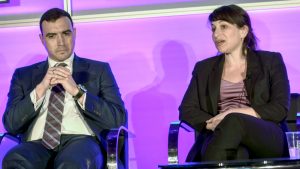 The size and complexity of public-private partnership (P3) projects multiplies t...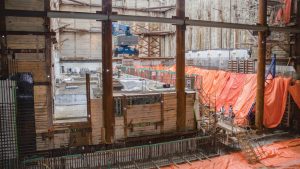 Underneath the bustling intersection of Keele Street and Eglinton Avenue West in...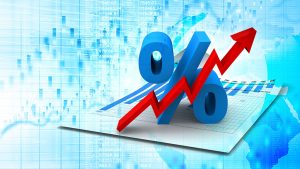 As many expected, including ourselves in the Snapshot titled "No Short Term Fix...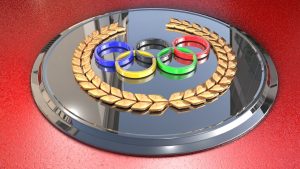 CALGARY — Calgary's bid to host the 2026 Winter Olympics was rebuffed on Tuesday...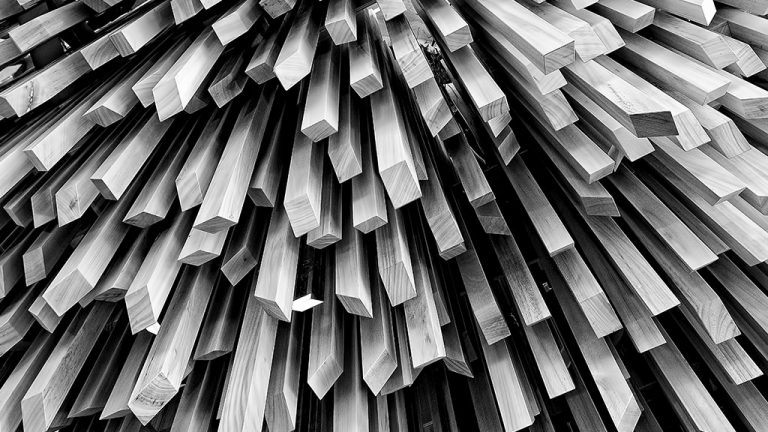 VANCOUVER — West Fraser Timber Co. Ltd. says it will permanently curtail about 3...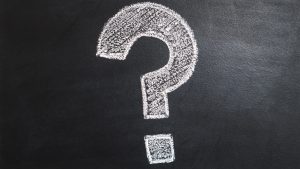 WASHINGTON — The awarding of Amazon's second headquarters to two affluent locali...
More
Most Read News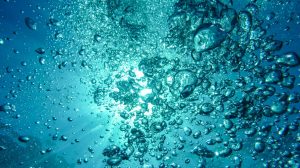 BURNABY, B.C. — A $267-million contract to build the Second Narrows Water Supply...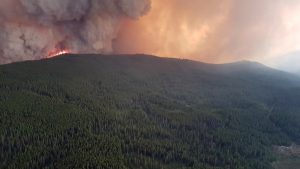 VICTORIA — The Province of B.C. has released a series of steps it intends to tak...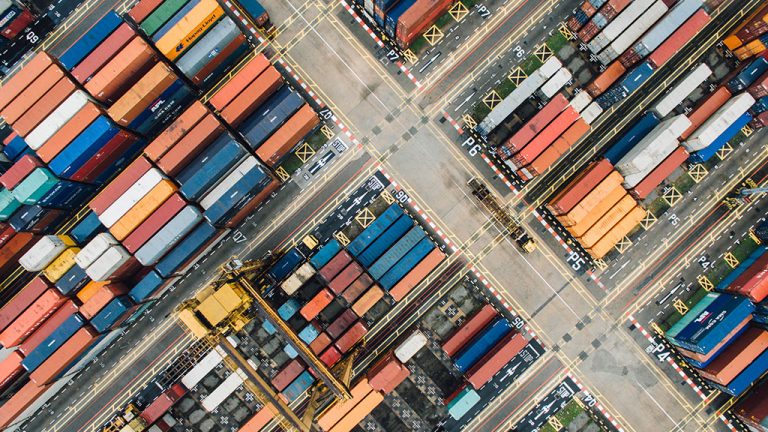 EDMONTON — Students from the Northern Alberta Institute of Technology (NAIT) Alt...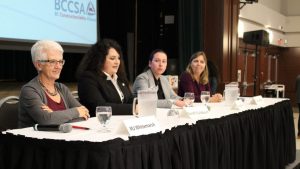 Women in the construction industry continue to break barriers but still face bia...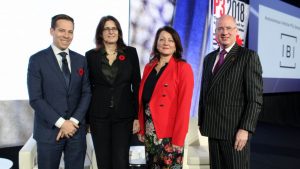 How public-private partnerships can evolve and help deliver critical transit inf...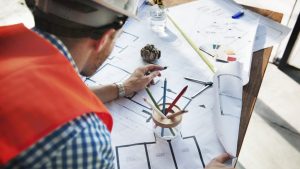 Across the country many university and college campuses are starting to show the...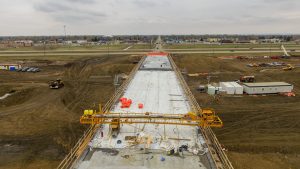 MARTENSVILLE, SASK. — A $60.6-million overpass project in Saskatchewan will open...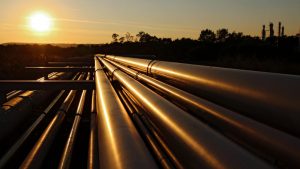 CALGARY — TransCanada Corp. says it will go ahead with a $1.5-billion expansion...