Projects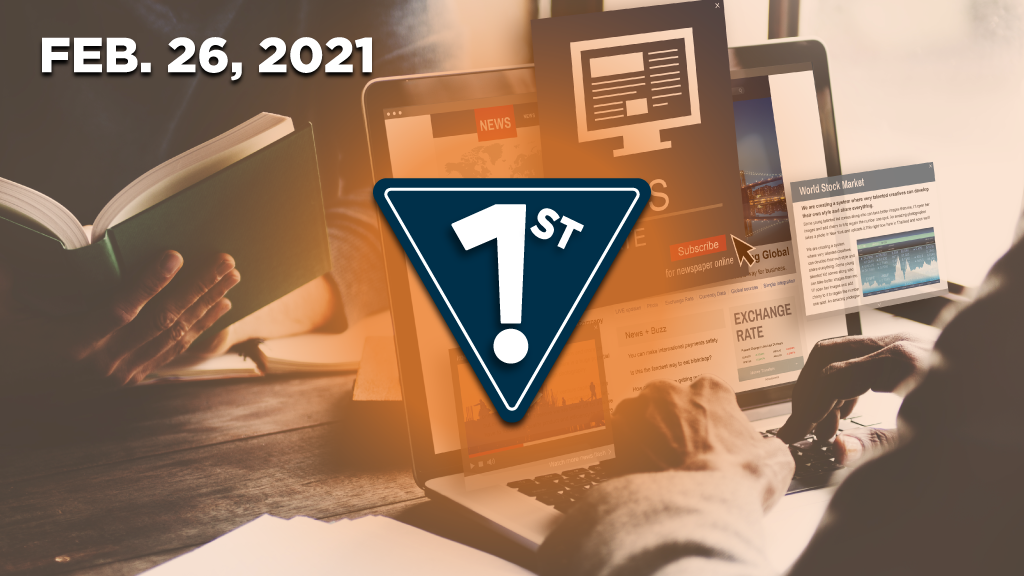 Royal Saskatchewan Museum begins gallery construction  The Royal Saskatchewan Museum (RSM) has begun construction on a new gallery set to open in spring 2022 called "HOME: Life in the Anthropocene." The RSM will remain open throughout the constru...
Latest News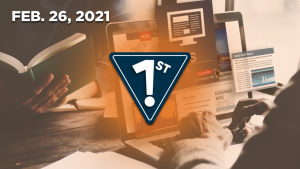 Royal Saskatchewan Museum begins gallery construction  The Royal Saskat...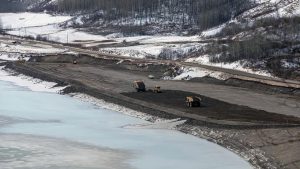 FORT ST. JOHN, B.C. - B.C. government officials are poised to make an announceme...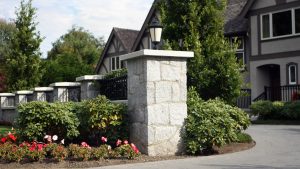 VICTORIA — While some sectors of construction on Vancouver Island continue to st...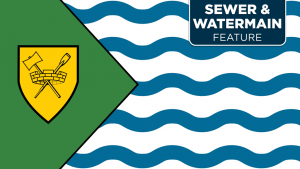 Metro Vancouver plans to tender a contract by the second half of 2022 for the co...
In just a few months, Selkirk, Man will be taking delivery of a new wastewater t...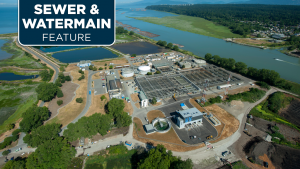 NAC Constructors Ltd. is working towards completing a new $52 million bio-solids...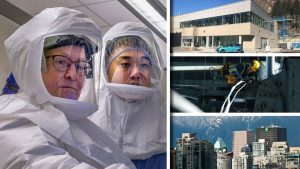 Your top JOC headlines this week cover funding approval for vaccine research inf...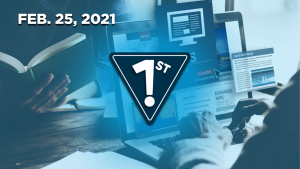 City of Vancouver and VSB enter 99-year lease for Olympic Village site...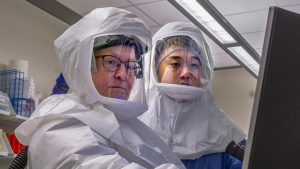 SASKATOON, SASK. — Officials in Saskatchewan have announced an additional $15 mi...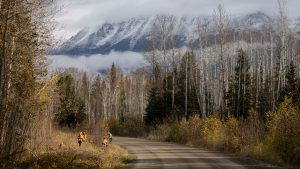 VICTORIA — Dozens of rural projects in B.C. have been approved thanks to $20 mil...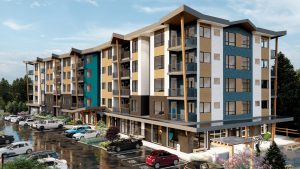 SQUAMISH, B.C. — Crews have started work on a 76-unit rental housing project in...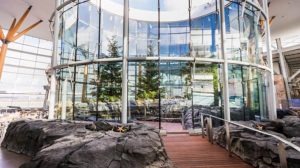 VANCOUVER — The Pier D Expansion project at YVR has landed safely. Officials an...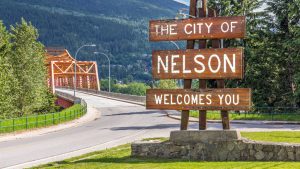 A study is underway to look at how new houses constructed in Nelson, B.C., stack...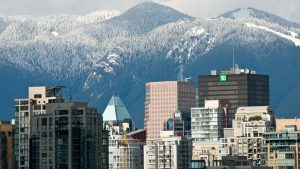 Building Benchmark BC, a pilot project to collect data on building performance,...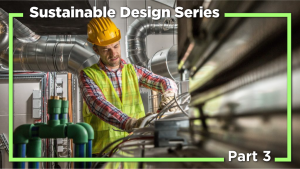 Let's face it. HVAC is a heavy contributor to the global climate problem. Globa...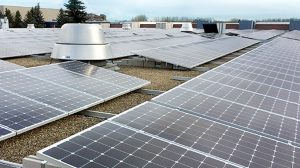 ST. ALBERT, ALTA. — The City of St. Albert has wrapped up a solar power project...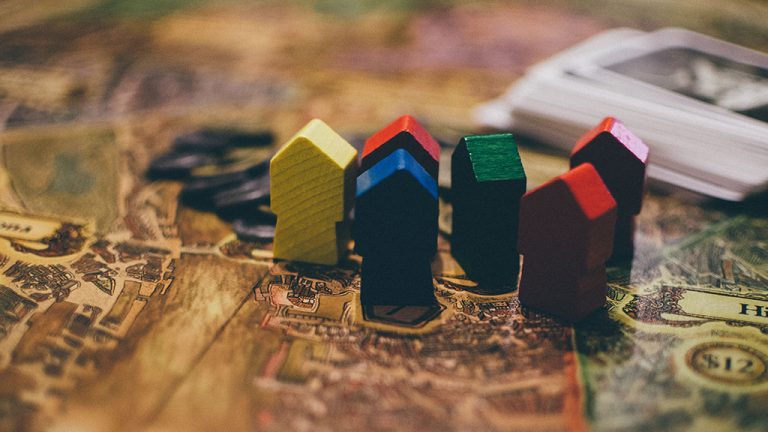 CALGARY — Alberta and Calgary have signed a four-year $34 million operating and...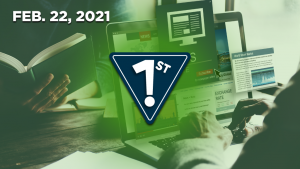 Mammoet dismantles crane restoring historic Edmonton theatre Edmonton-b...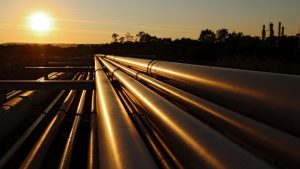 CARLTON, Minn. - Authorities were investigating Friday after a protester alleged...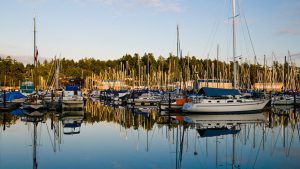 SAANICH, B.C. — A publicly funded trust in B.C. is expanding to reach more commu...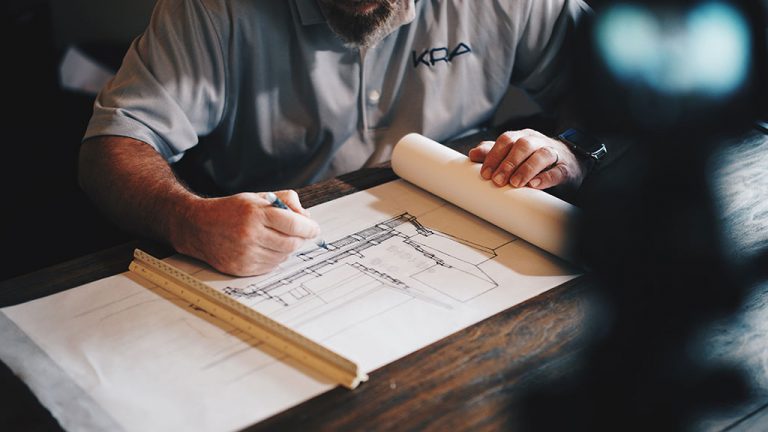 SASKATOON, SASK.—Strategic Prairie Region Alliance (SPRA) has been selected to d...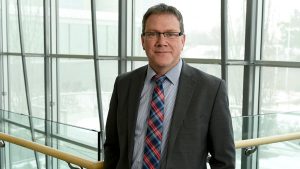 REGINA — As the Vaccine and Infectious Disease Organization (VIDO) at the Univer...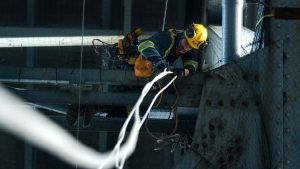 When crews began restoring the Ironworkers Memorial Bridge in Vancouver, one of...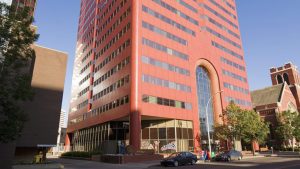 Without building retrofits, Canada will not meet its climate goals experts say....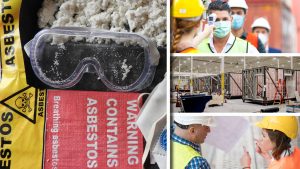 Your top JOC headlines this week cover views from industry stakeholders in Manit...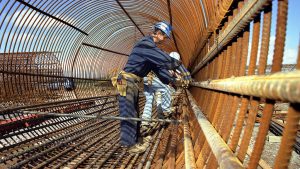 Photographs are an important source of evidence demonstrating delay issues, unex...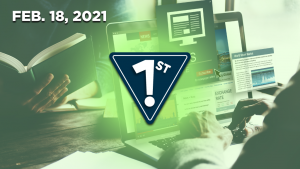 Feds outline sustainable development strategy The federal government ye...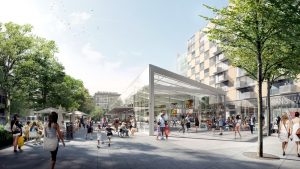 WINNIPEG — The federal government has announced it will contribute $4 million th...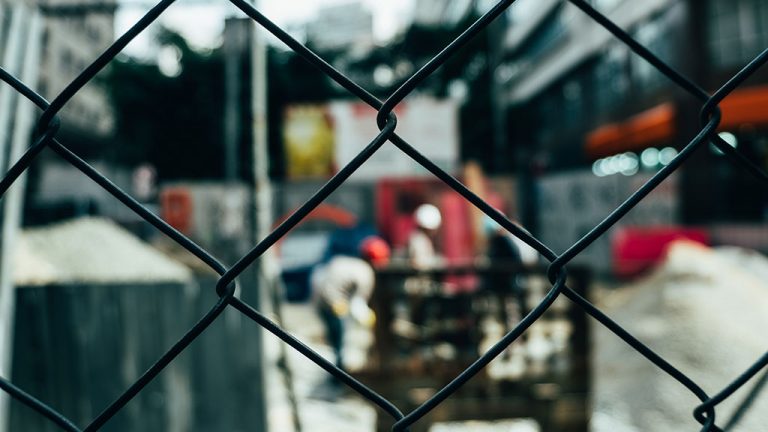 ANCHORAGE, ALASKA — A building in Anchorage that once housed a Key Bank office i...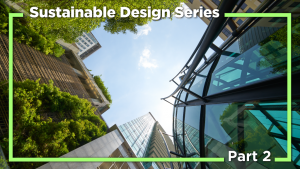 Consider that China and India each have to add 2,000 gigawatts (GW) of power gen...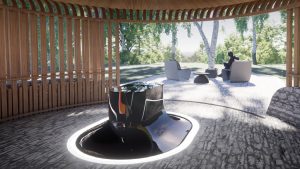 TORONTO — Volvo Cars Canada and the Interior Design Show Toronto have announced...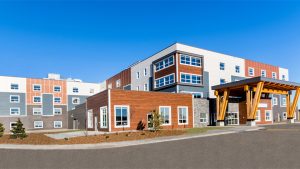 STRATHCONA COUNTY, ALTA. — An affordable housing project completed in Sherwood P...
More
Most Read News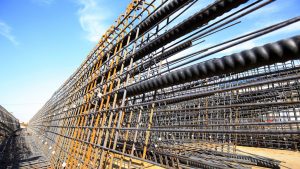 Soaring lumber and steel prices are all the talk in construction circles these d...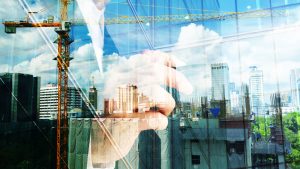 The accompanying tables show the top 10 major upcoming Toronto, Ottawa, Montréa...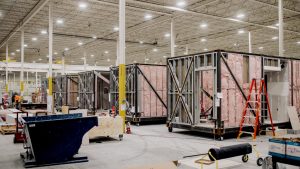 EllisDon is taking a leap into the affordable housing sector with a new division...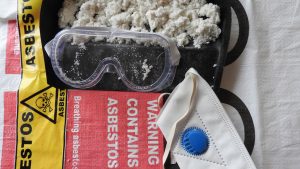 As Canada's third wave of asbestos-related deaths looms, B.C.'s government appea...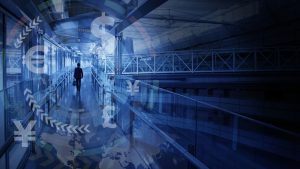 As I sit writing this Nuggets report, it's just after Valentine's Day and we're...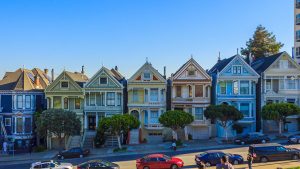 Residential Permits Set Feverish Pace There are some exciting stories to tell a...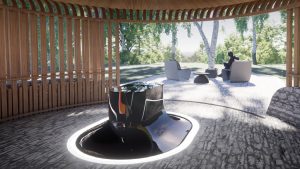 TORONTO — Volvo Cars Canada and the Interior Design Show Toronto have announced...
It has been over a year since the coronavirus reared its ugly head in Canada. J...