Latest News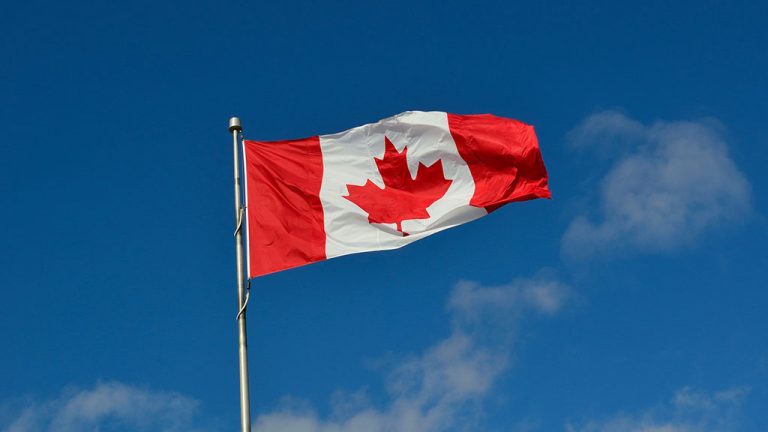 HALIFAX - Prime Minister Justin Trudeau has announced the creation of a new advi...
More
Most Read News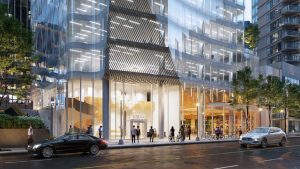 VANCOUVER — A new and unusual 32-storey office tower will soon climb up into dow...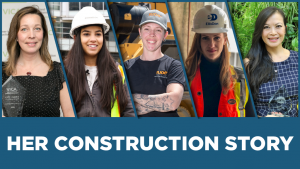 This year The Journal of Commerce (JOC) and The Daily Commercial News (DCN) coll...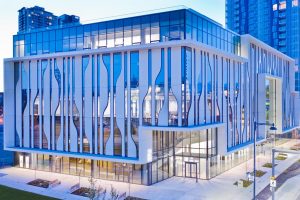 VANCOUVER - The Vancouver Regional Construction Association (VRCA) is celebratin...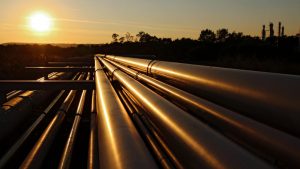 CALGARY - A natural gas pipeline shut down after a massive explosion killed a wo...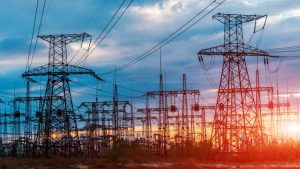 A growing region of the Lower Mainland may see a significant electrical expansio...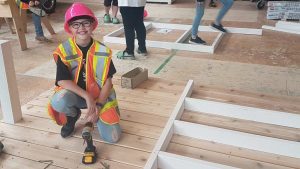 Girls in B.C. are getting in some tool time this summer. Girls ages 12 to 15 we...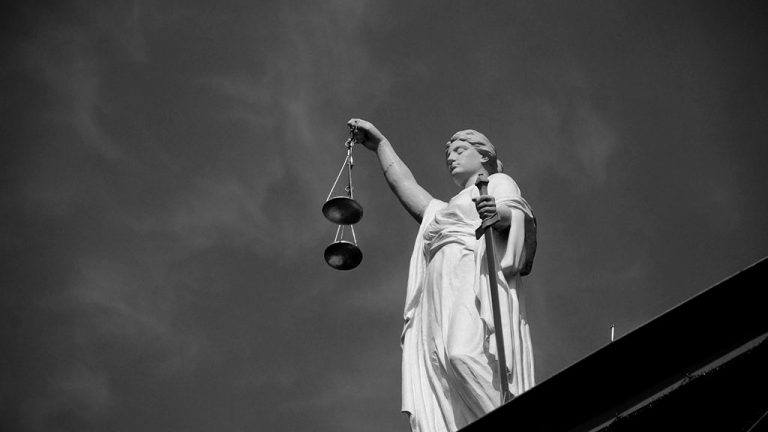 VANCOUVER - A controversial ski resort proposed in southeastern British Columbia...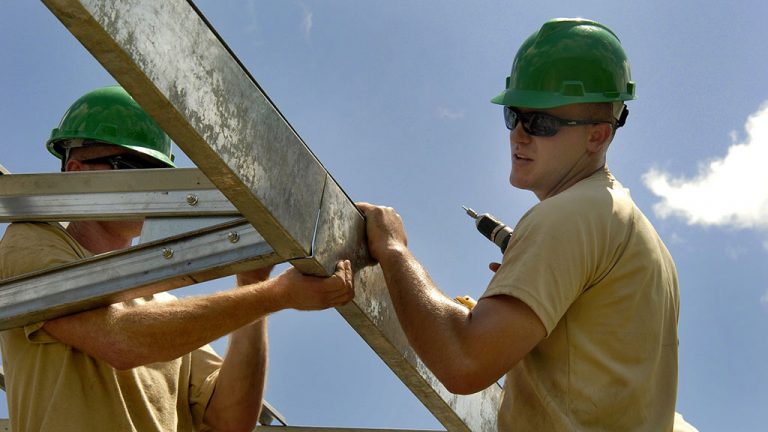 While employer associations have stated they have concerns over the timing and v...