Latest News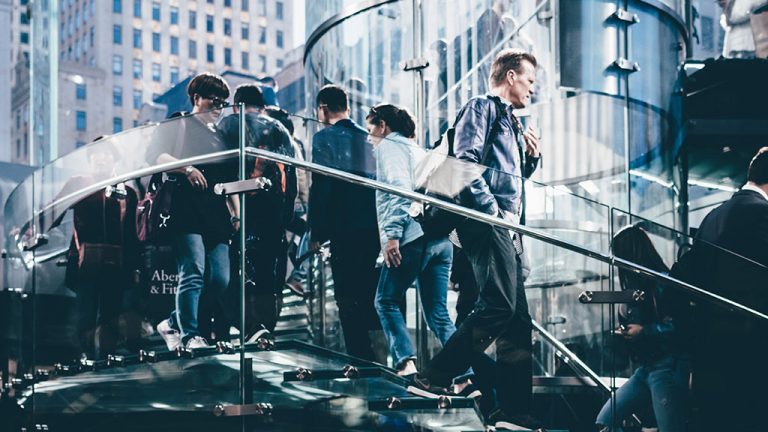 MONTREAL — The new head of SNC-Lavalin Group Inc. has named a senior executive w...
More
Most Read News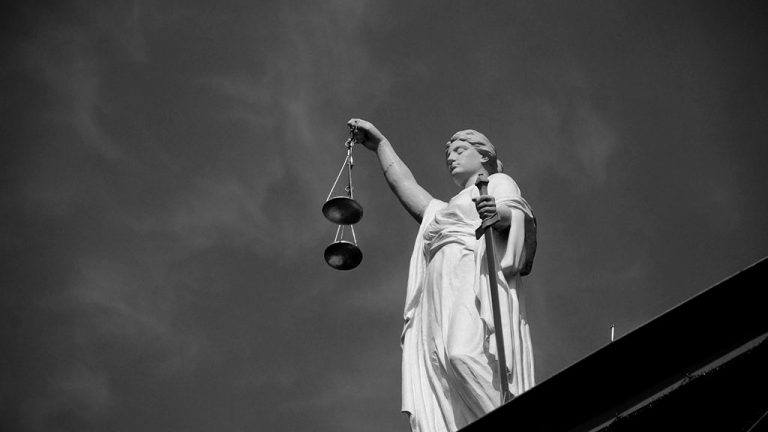 B.C.'s courts have upheld the use of reprisal clauses that allow municipalities...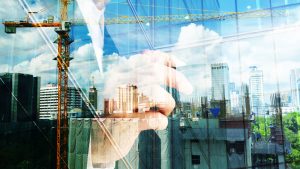 The accompanying tables show the top 10 major upcoming Recreational and Retail,...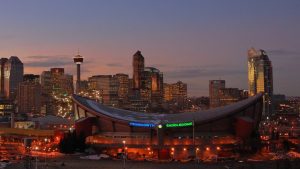 CALGARY, ALTA. - Graham Construction announced last week that its president and...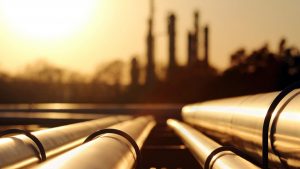 VICTORIA, B.C. - The government of British Columbia has introduced lng.gov.bc.ca...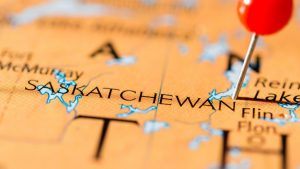 REGINA, SK. - The government of Saskatchewan has shared a discussion paper on de...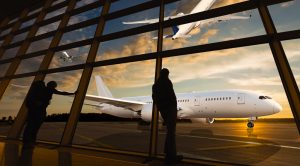 Due to its complexity, much of the subject matter concerning the economy requir...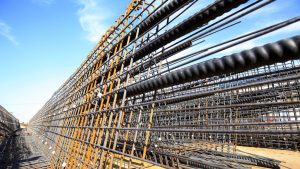 Nearly 70 Producer Price Index Series Table 1 below sets out percentage chang...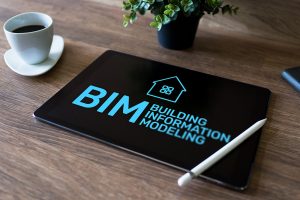 Alberta's construction industry is embarking on a quest to better understand inn...