Projects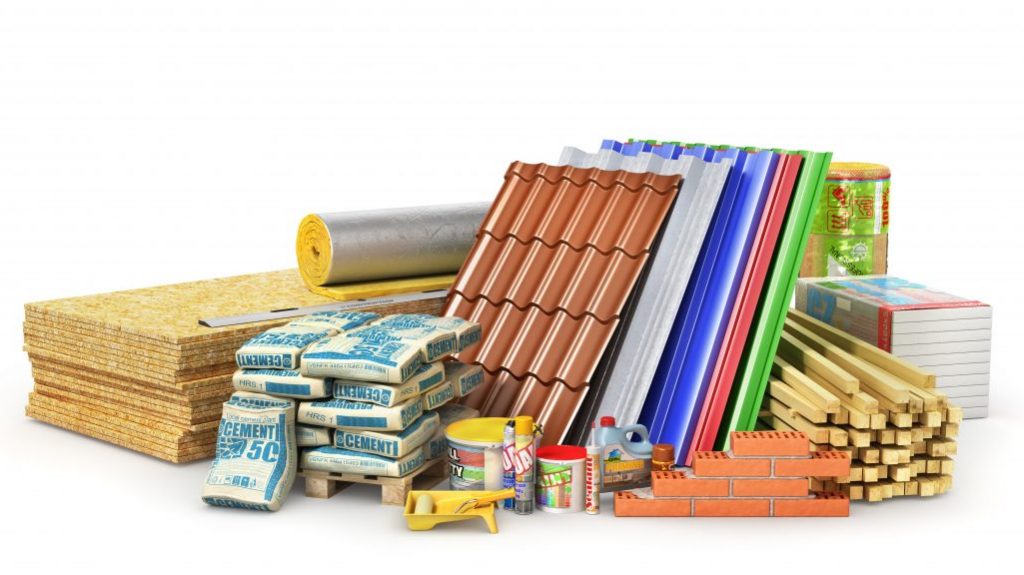 Despite its well-known attachment to tradition and custom, the Canadian construction industry is slowly changing how it thinks about and does things. Michael Geller, a Vancouver architect, developer and self-described construction futurist, says the line...
Latest News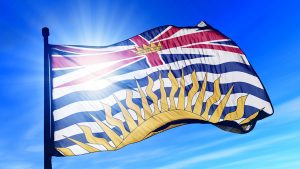 VICTORIA, B.C. - Top income earners and pop drinkers were hit with new taxes in...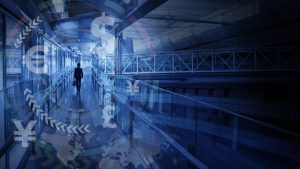 There are certainly hints that the coronavirus outbreak could be the 'Black Swan...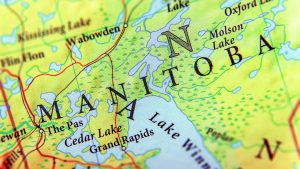 WINNIPEG, MAN. - Manitoba Premier Brian Pallister says he is open to discussing...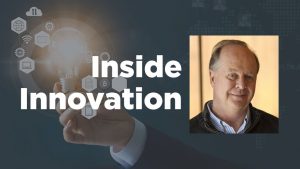 Construction companies embracing the exciting forms of technology sweeping the b...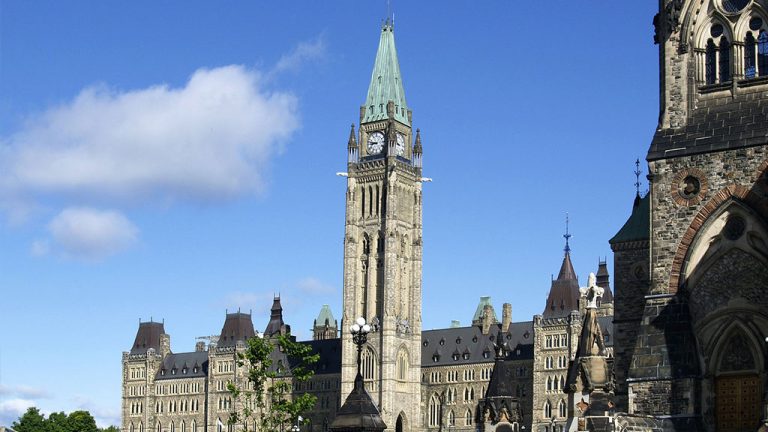 CHARLOTTETOWN, PEI — The federal government has announced spending of $30.7 mill...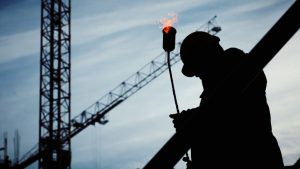 The premise of the YLG Talks sessions presented by the Hamilton-Halton Construct...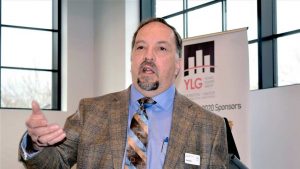 The inexorable switch from diesel to electric in the heavy construction equipmen...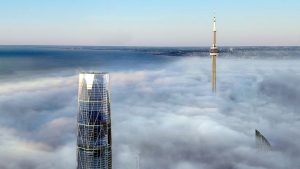 TORONTO — Pinnacle International has announced it will be constructing Canada's...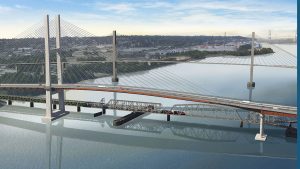 VICTORIA, B.C. — The government of British Columbia has awarded Fraser Crossing...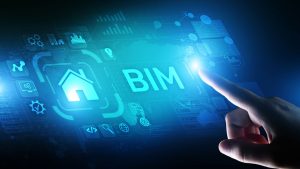 BIM is moving beyond buildings and into complex systems, but further integration...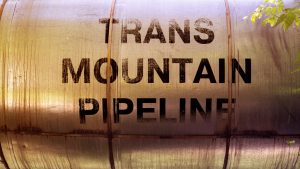 Industry stakeholders are pleased with the Federal Court of Appeal's decision to...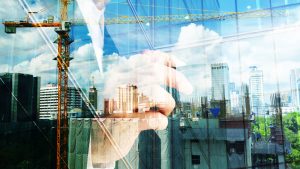 The accompanying tables show the top 10 major upcoming Toronto, Ottawa, Montréa...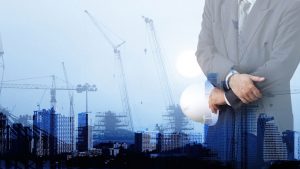 The accompanying tables show the top 10 major upcoming California and Florida co...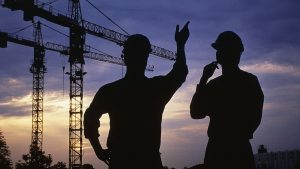 ConstructConnect announced today that the latest month's volume of construction...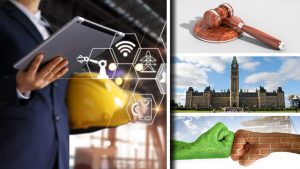 This week's JOC headlines include why innovation and technology were a key focus...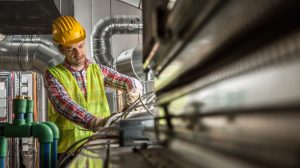 OTTAWA — Pierre Boucher, CEO of the Mechanical Contractors Association of Canada...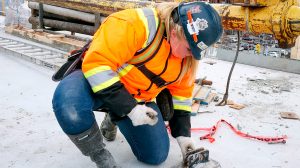 TORONTO — Skills Ontario is partnering with KickAss Careers, Women in Renewable...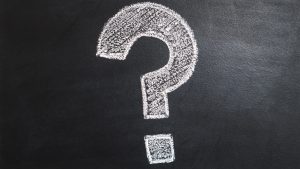 The directed verdict dismissal of six Occupational Health and Safety Act (OHSA)...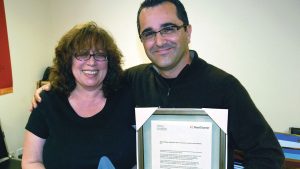 Thank you Signorina Williams. That is how I typically thanked long-time Daily C...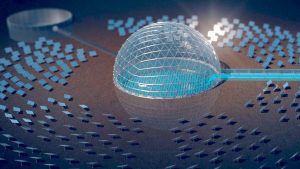 RIYADH, SAUDI ARABIA — Saudi Arabian smart city agency NEOM has announced it wil...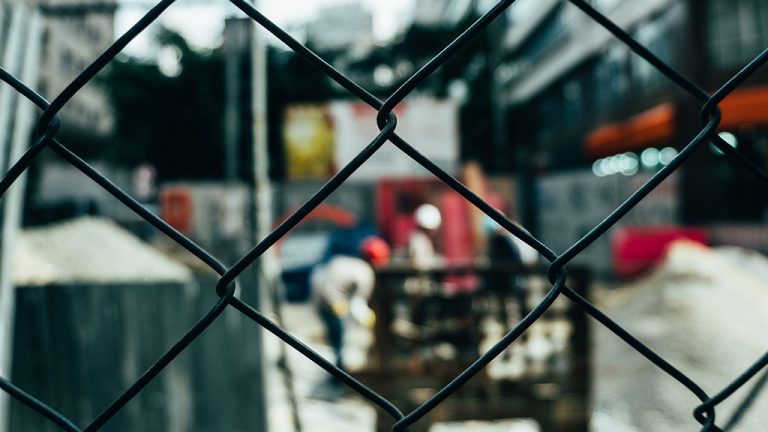 OTTAWA — Labour market forecasts vary by province in Atlantic Canada according t...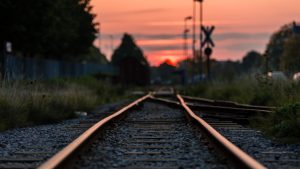 MONTREAL — VIA Rail Canada and the Canada Infrastructure Bank (CIB) have announc...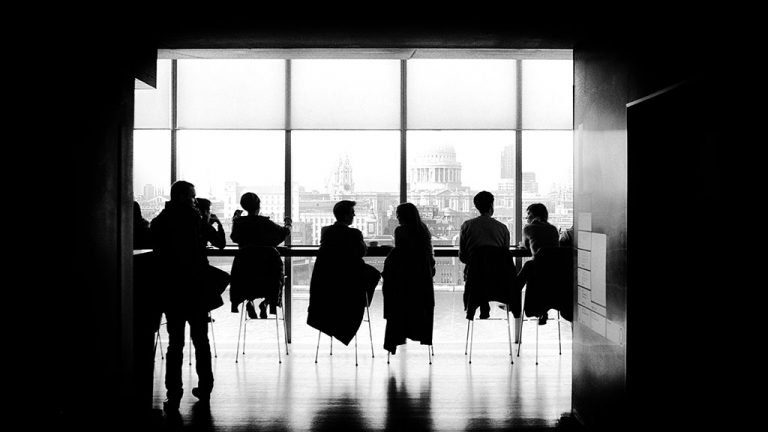 MISSISSAUGA, ONT. — The Ontario Road Builders' Association (ORBA) elected James...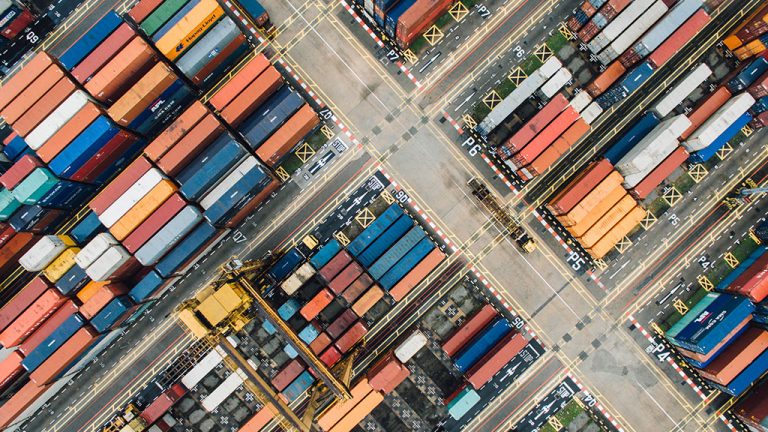 MONTREAL — The Montreal Port Authority has announced that long-standing chief ex...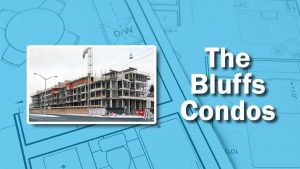 Floors are moving up at the Bluffs Condos on Kingston Road in Toronto. The owne...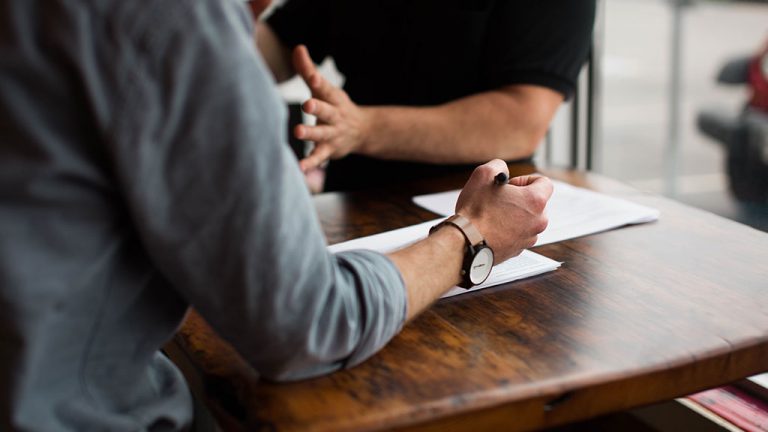 Metrolinx and Infrastructure Ontario are listening and making changes to procure...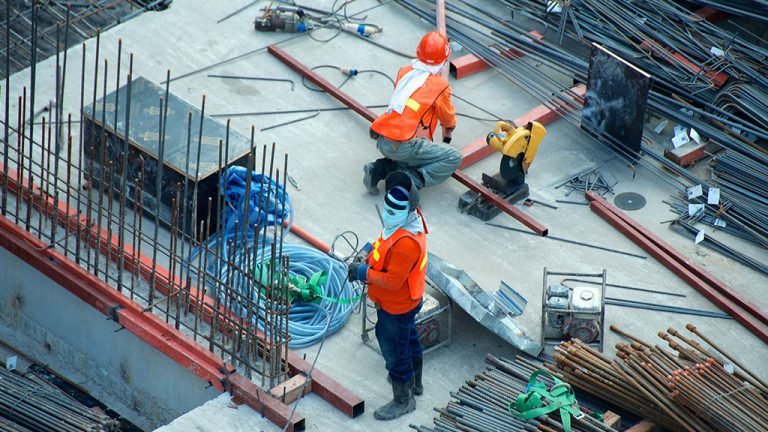 Ontario's construction labour force will experience significant crunches this ye...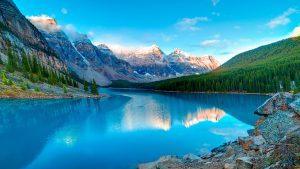 When we took the pulse of the Alberta economy a year ago, its health was startin...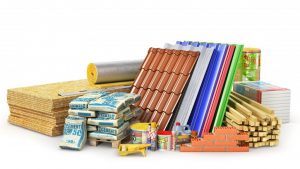 Despite its well-known attachment to tradition and custom, the Canadian construc...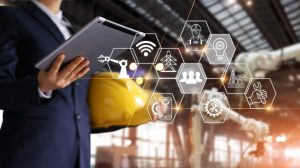 The Canadian construction industry is facing serious challenges on a number of f...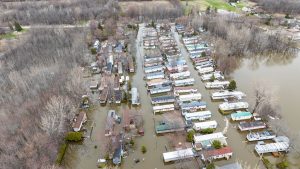 More overland flooding as seen in B.C. and other parts of Canada is a future rea...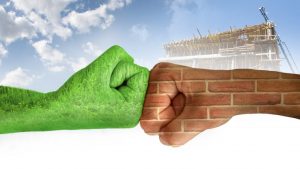 Reducing embodied carbon in new construction by almost half is the challenge loo...
More
Most Read News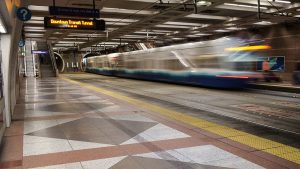 Almost Half of 2019's Mega Project Initiations were in the South U.S. country-w...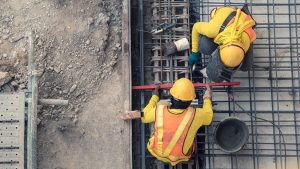 America's Jobs Jump an Impressive +225,000 in Latest Month U.S. jobs cr...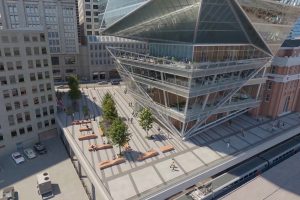 VANCOUVER - Vancouver's downtown could be getting a new tower. Cadillac Fairview...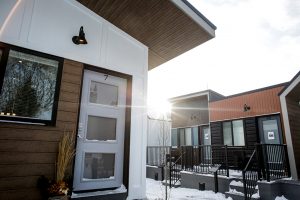 Thousands of Canadian veterans are homeless or without stable housing. Homes for...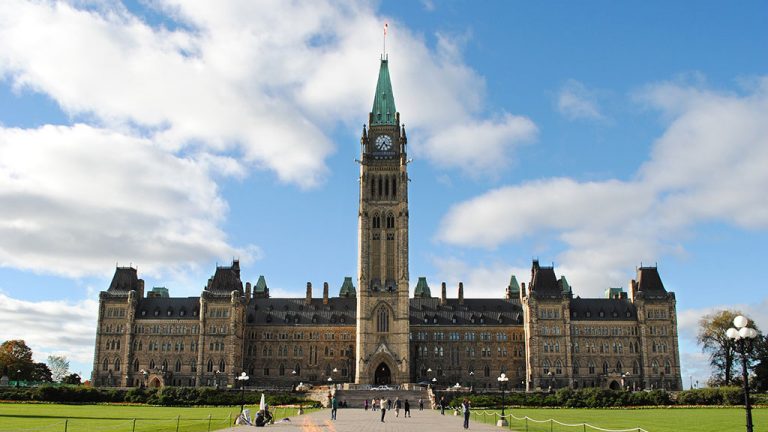 CALGARY - Finance Minister Bill Morneau says the federal government is launching...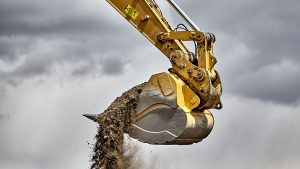 Following a contraction in 2018, total construction starts in the US grew by 4....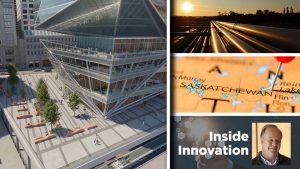 This week's JOC headlines include the Federal Court of Appeal dismissing four ch...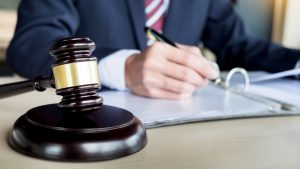 The B.C. Supreme Court has dismissed a challenge to the provincial government's...