Projects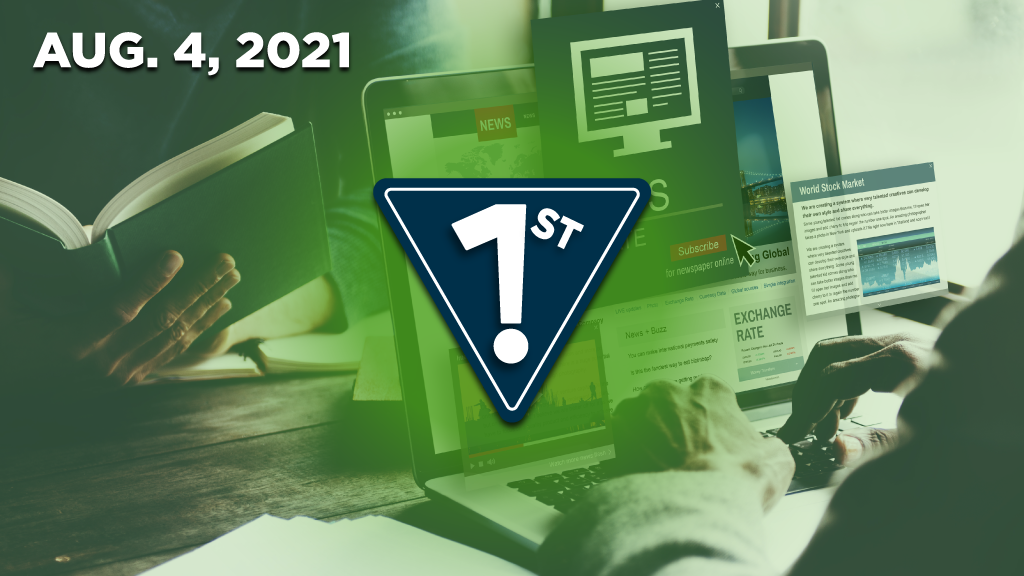 SNC-Lavalin opens Lava Labs SNC-Lavalin announced today the launch of a set of new technology facilities at offices around the world designed to "accelerate its technological leadership capabilities." The Lava Labs will offer clients access to mo...
Latest News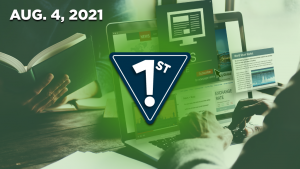 SNC-Lavalin opens Lava Labs SNC-Lavalin announced today the launch of a...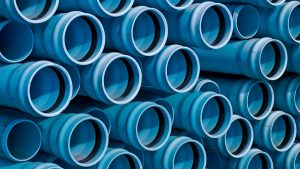 CALGARY - Enbridge Inc.'s Line 3 pipeline replacement is on track to be in servi...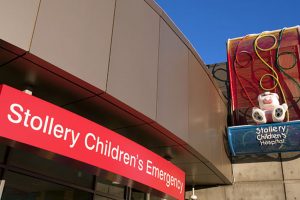 CALGARY, ALTA. – Approximately $2 million in funding has been secured for a dedi...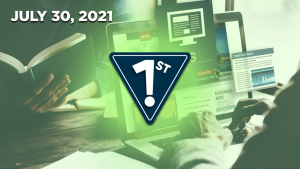 BC Hydro awards Site C balance of plant mechanical contract BC Hydro ha...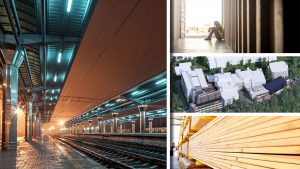 Your top JOC headlines this week cover news that rising lumber prices may not be...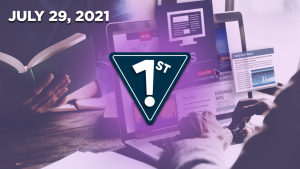 Nexii plans new Kentucky plant Vancouver-based green construction compa...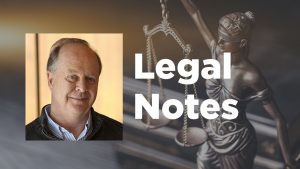 Understanding and managing the potential liability risks associated with constru...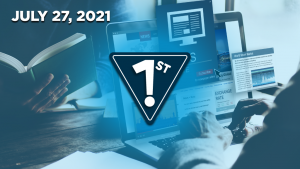 Feds put $17.25 million towards Yukon community building The Yukon has...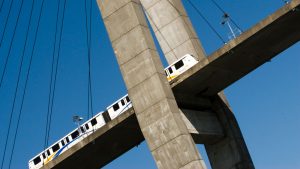 SURREY, B.C.—TransLink plans to begin replacing aging expansion joints along the...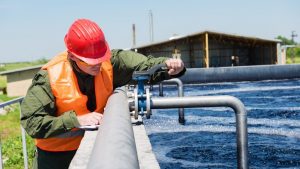 WINNIPEG—The governments of Canada and Manitoba are investing $212.8 million int...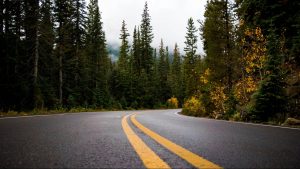 YELLOWKNIFE, N.W.T.—The governments of Canada and the Northwest Territories are...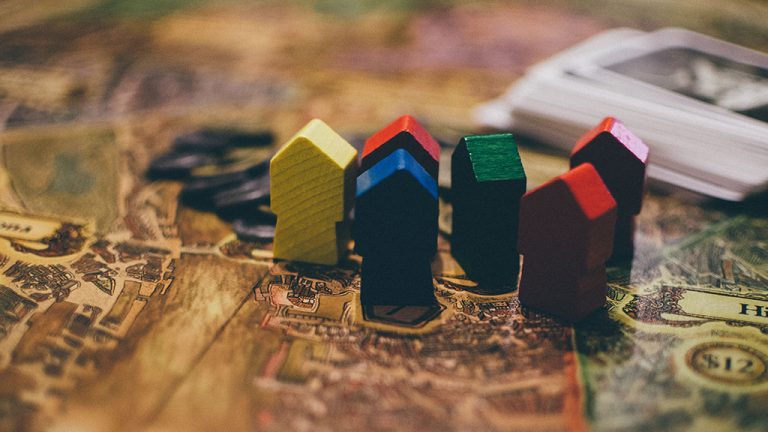 IQALUIT, NUNAVUT—The federal government says it will soon open applications to b...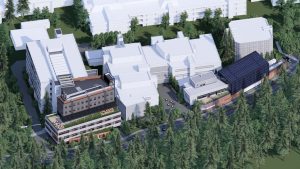 VICTORIA, B.C. – The University of Victoria (UVic) is expanding its Engineering...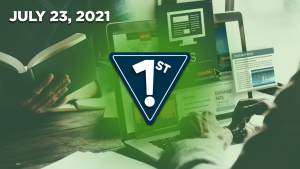 Calgary new home prices rose 3.5 per cent in June Statistics Canada rep...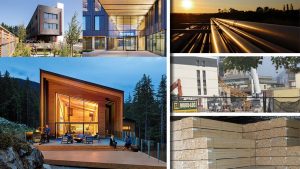 Your top JOC headlines this week cover the clean-up efforts for the toppled cran...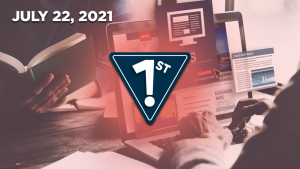 Vancouver uses Empty Homes tax for proposed Indigenous housing project...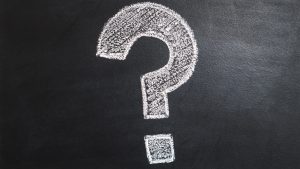 ANCHORAGE, ALASKA—The departure of an oil company executive has raised questions...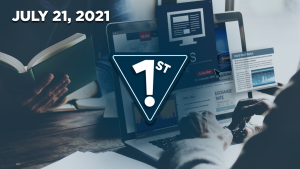 SNC-Lavalin signs U.K. sustainability contract SNC-Lavalin today announ...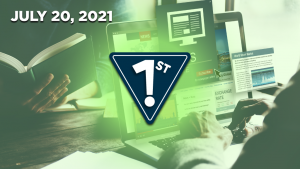 Sooke to receive wastewater treatment upgrade The Government of British...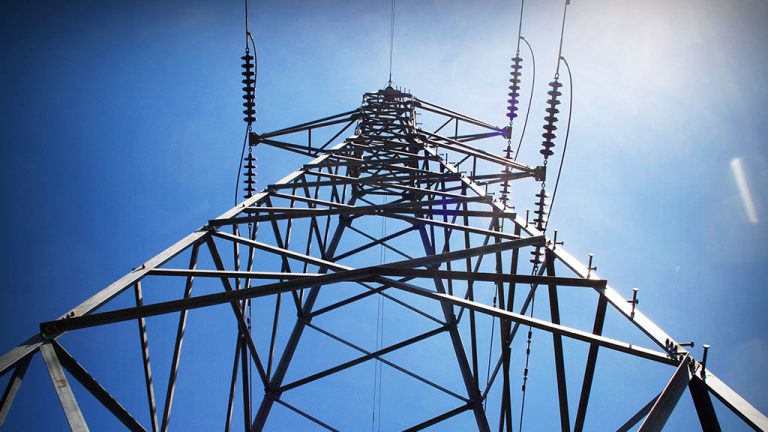 FORT PROVIDENCE, N.W.T. - Federal officials have announced funding has been secu...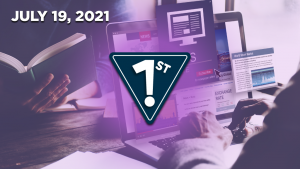 TransAlta completes coal-to-gas conversion project TransAlta Corporatio...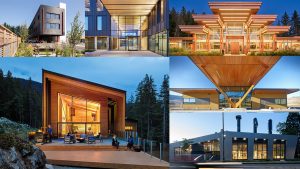 VANCOUVER — The Canadian Wood Council's Wood WORKS! BC program revealed the winn...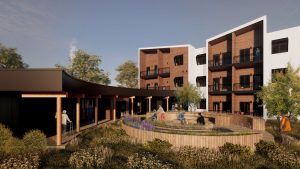 Architect David Fortin grew up in various Canadian major urban areas like many o...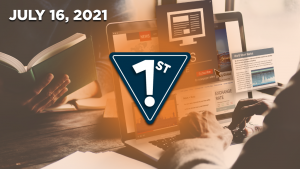 Edmonton completes plan for complex portion of Yellowhead Trail conversi...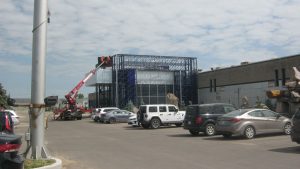 Over a career spanning more than 50 years, Peter Nygard built Winnipeg-based Nyg...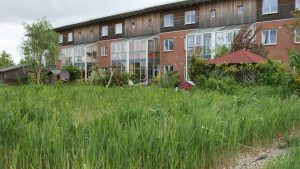 A new guide to climate-resilient building around the globe documents the escalat...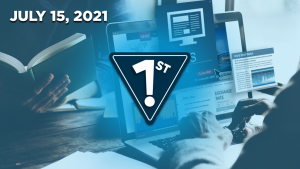 Bhatti named new Green Line LRT CEO Darshpreet Bhatti has been appointe...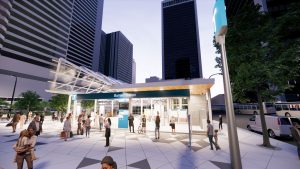 VANCOUVER—The Burrard SkyTrain Station in downtown Vancouver is getting a major...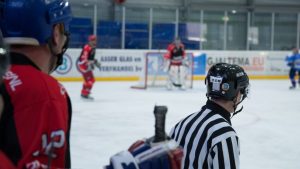 SEATTLE—Seats have been bolted into position throughout the upper deck and into...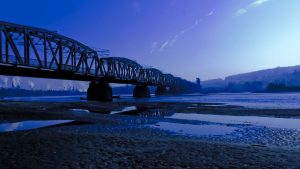 STIKINE, B.C.—B.C. plans to pour $11 million into northern transportation infras...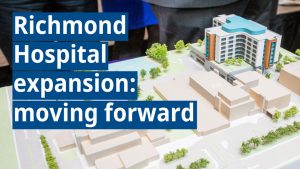 RICHMOND, B.C.—Health care infrastructure in Richmond is getting a massive boost...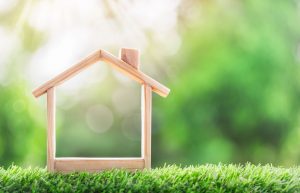 FORT ST. JOHN – B.C. and the Salvation Army have joined forces to build 42 new s...
More
Most Read News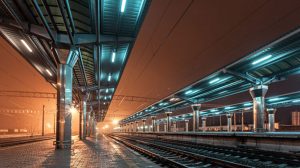 AECOM and EllisDon want to get Alberta moving. The pair have formed Prairie Lin...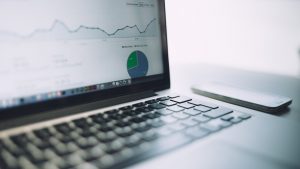 TORONTO—According to Altus Group's latest blog posts, the commercial real estate...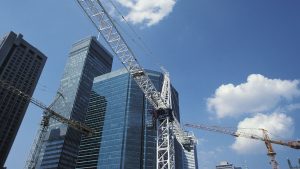 The accompanying table records the 10 largest construction project starts in Can...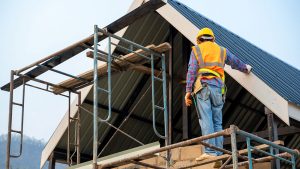 Texas is in a League of its Own Through the first half of 2021, the monthly a...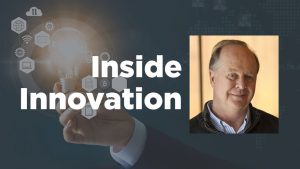 Wearable technology is part of everyday life, whether it's a SmartWatch on the w...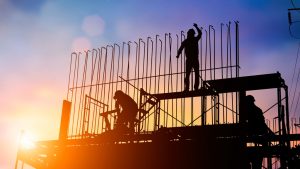 Community Benefits Agreements (CBA) can achieve social and economic benefits for...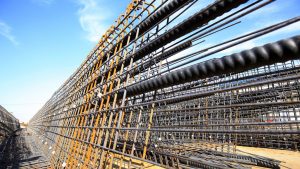 This article focuses on the latest U.S. building material cost increases as laid...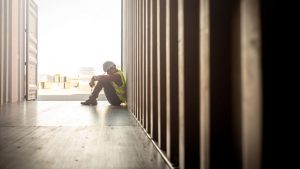 The board of directors of the BC Construction Safety Alliance (BCCSA) recently a...