Projects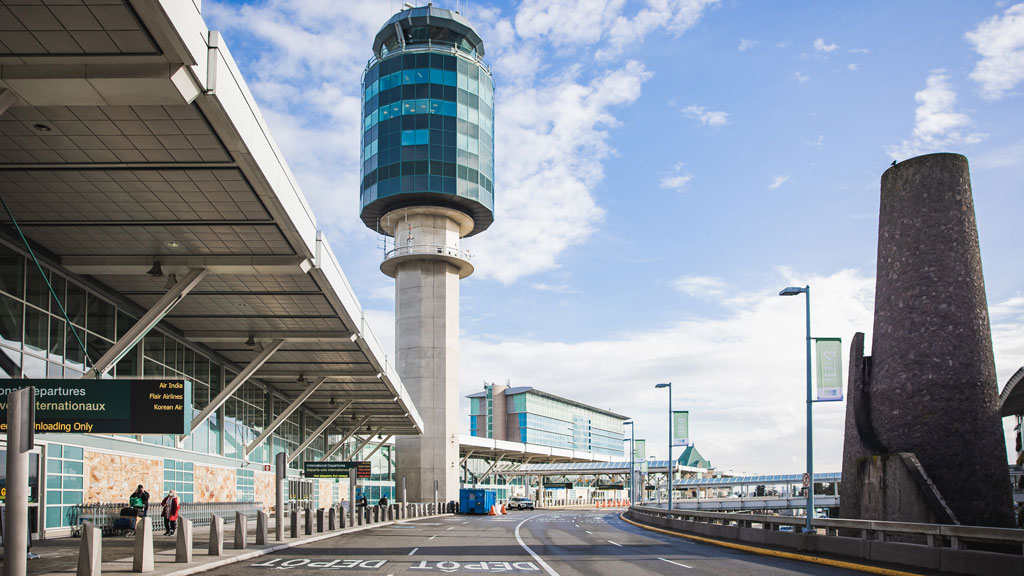 Even before COVID-19, indoor air quality was on the radar of forward-thinking organizations. Much of the impetus started in 1976, after a mysterious sickness killed 34 people in Philadelphia. Six months later, a scientist figured out that a bacteria that...
Latest News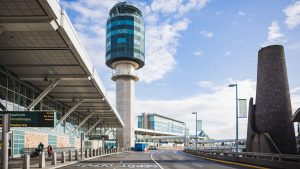 Even before COVID-19, indoor air quality was on the radar of forward-thinking or...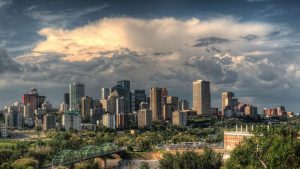 EDMONTON, ALTA. - TransEd CEO Ronald Joncas announced on Aug. 10 the Valley Line...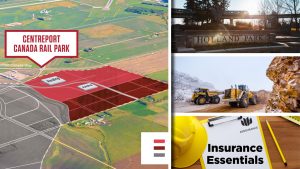 Your top JOC headlines this week feature the first procurement stages for the Su...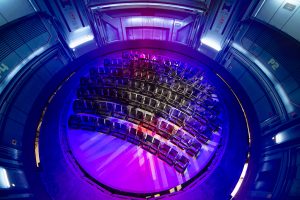 PORT COQUITLAM, B.C. – British Columbia-based amusement ride firm Dynamic Attrac...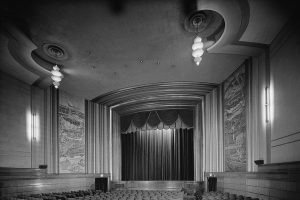 ANCHORAGE, ALASKA - Demolition is scheduled to begin this week on a once-opulent...
SURREY, B.C. - The doors are now open at Little's Too, a social housing facility...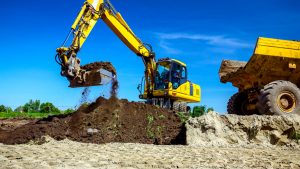 KAMLOOPS, B.C. — Crews have broken ground on Katherine's Place, a new supportive...
NELSON, B.C. — The Nelson Civic Centre is getting an energy makeover. The provi...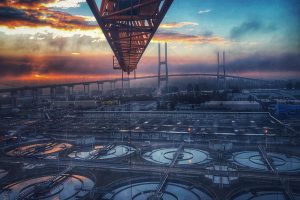 VANCOUVER - The Vancouver Regional Construction Association (VRCA) has announced...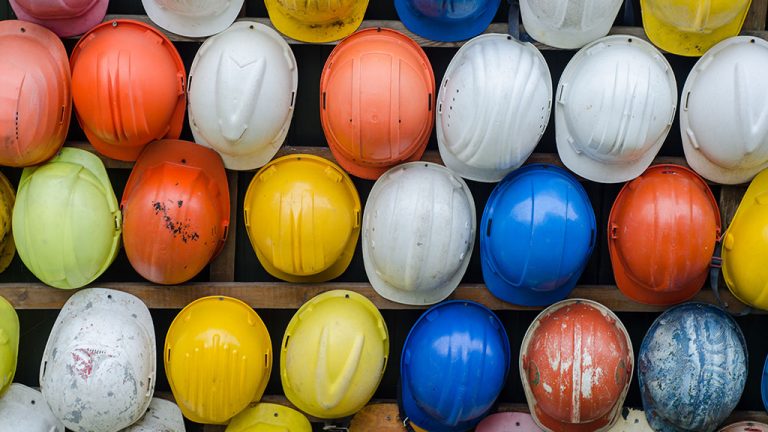 VANCOUVER — Nearly 500 housing units will be built across B.C. thanks to a $7.74...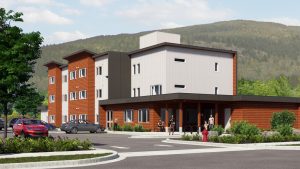 REVELSTOKE, B.C. – More housing is on the way for workers in Revelstoke as work...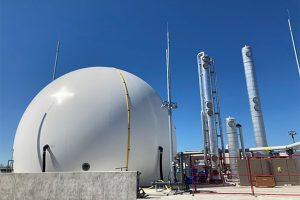 RICHMOND, B.C. - Metro Vancouver has been granted funding for a heat recovery pr...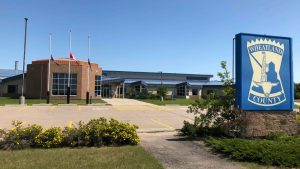 WHEATLAND COUNTY, ALTA. — CGC Inc., the Canadian division of USG Corporation, pl...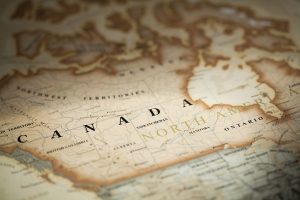 While the global economy recovers from the COVID-19 pandemic but faces a possibl...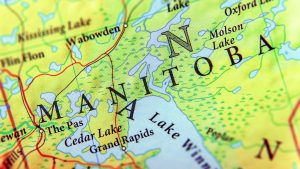 BRANDON, MAN. — Manitoba will contribute $600,000 in capital funding for a child...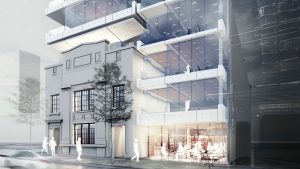 A project planned for downtown Vancouver is looking to blend something old with...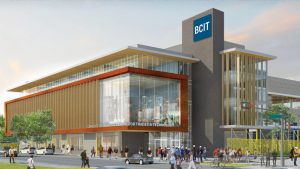 BURNABY, B.C. — Concert Properties will be recognized by the British Columbia In...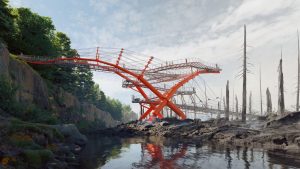 This year's Canadian Institute of Steel Construction's Architectural Student Des...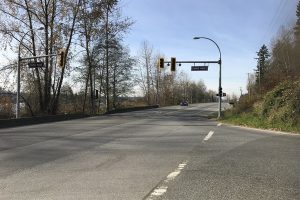 MAPLE RIDGE, B.C. - Major upgrade work will begin this fall on increasing the fi...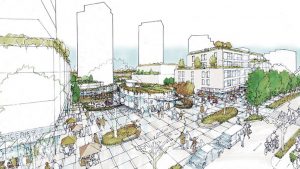 VANCOUVER, B.C. — Efforts to redevelop Vancouver's aging Skeena Terrace site hav...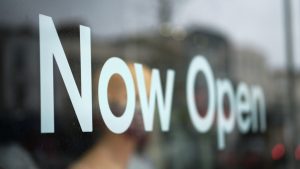 EDMONTON—Work has been completed on a new pharmaceutical distribution centre in...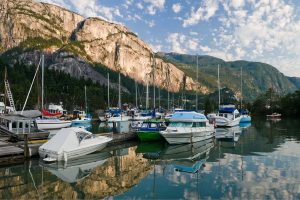 SQUAMISH, B.C. - More than $11.7 million in funding has been announced to suppor...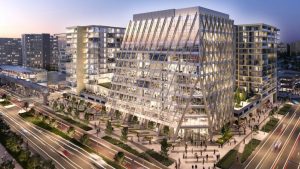 No matter how much planning you do, there will always be some surprises. Graham...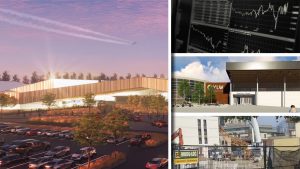 Your top JOC headlines this week feature news a rooftop parking lot collapsed in...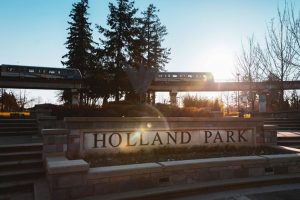 LANGLEY, B.C. - The Surrey Langley SkyTrain project has an official price tag....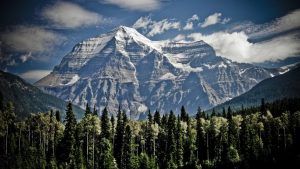 LAKE LOUISE, ALTA. - Parks Canada says a hut built by Swiss guides a century ago...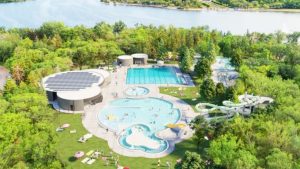 REGINA — The City of Regina has announced construction on its $16.5 million Wasc...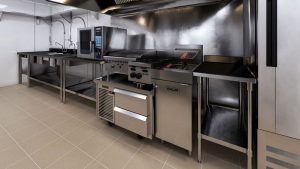 A downtown Vancouver project is cooking up a new way to serve restaurants. Once...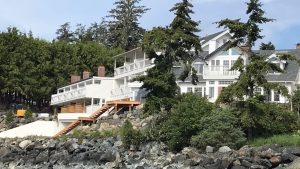 When a North Vancouver real estate company purchased the once-celebrated Sooke H...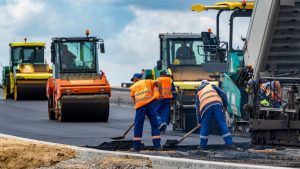 TERRACE, B.C.—A pair of bridges in northwestern B.C. are scheduled for major upg...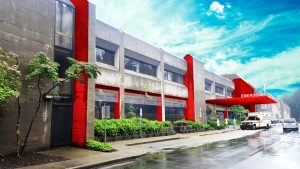 PORT, MOODY, B.C.—Construction of the emergency department expansion of the Eagl...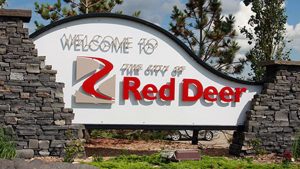 RED DEER, ALTA.—High costs have halted work on a City of Red Deer highway projec...
More
Most Read News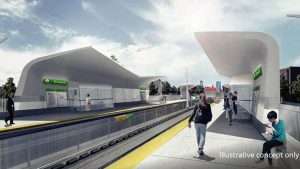 The Calgary Construction Association (CCA) believes the city's massive Green Lin...
Thick walls of grey concrete substructure have begun to rise at the site of the...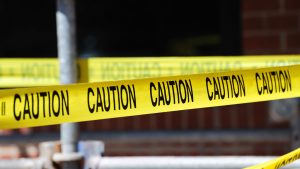 Workers at an Edmonton construction site are safe following a crane collapse. A...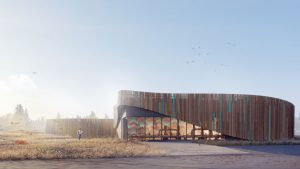 Now being constructed by Chandos Construction on the edge of Calgary, the $18-mi...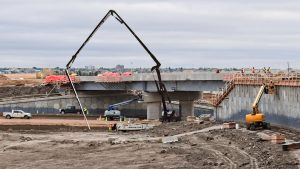 Saskatchewan's highway infrastructure is paving the way for an economic boom, as...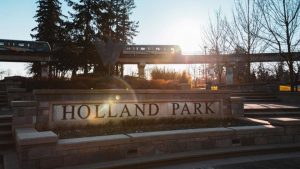 VICTORIA – The first procurement for work extending Metro Vancouver's SkyTrain s...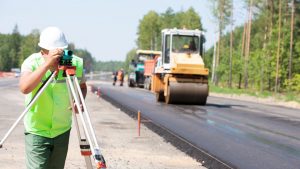 The Manitoba Department of Transportation and Infrastructure (MTI) recently post...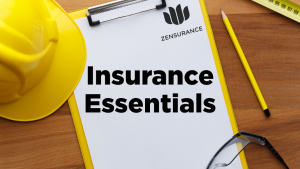 The current labour shortage issue compounds an already tough economic en...