Associations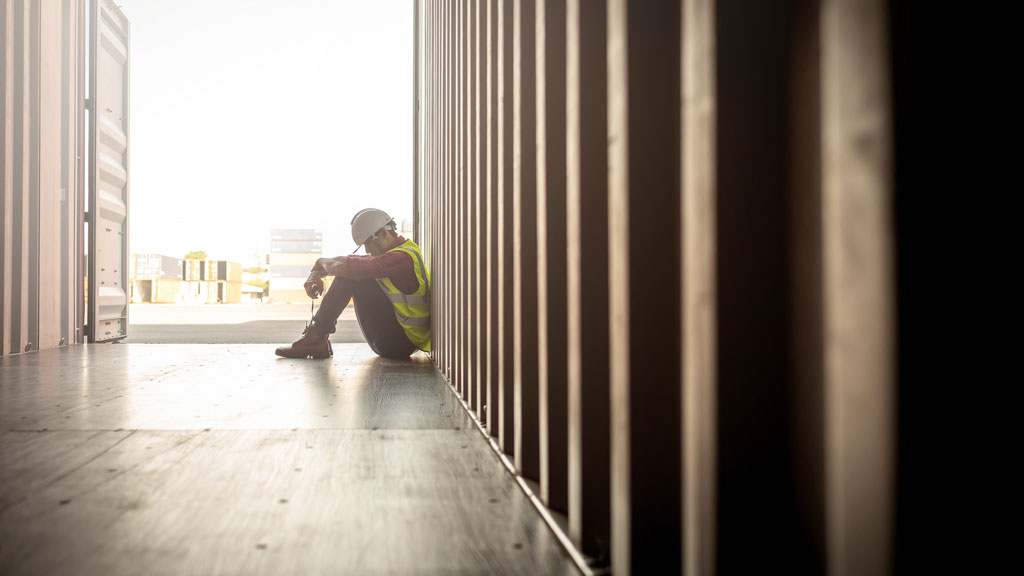 The board of directors of the BC Construction Safety Alliance (BCCSA) recently approved a project to study the impact of alcohol and other drugs (AOD) on the organization's members across the province. Executive director Mike McKenna says the BCCSA will...
Latest News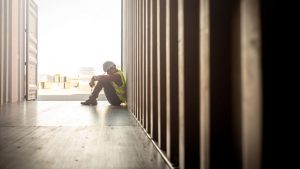 The board of directors of the BC Construction Safety Alliance (BCCSA) recently a...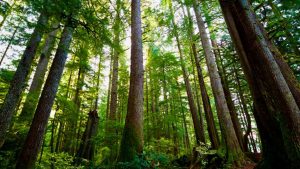 Recognition of the benefits of living and building with wood—from aesthetics and...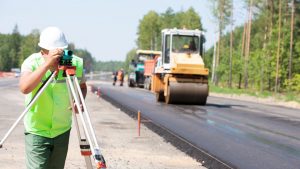 An engagement paper on Canada's first National Infrastructure Assessment was rec...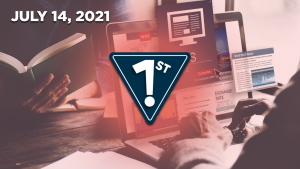 Save Anmore opposes rezoning plan A group of residents of Anmore, B.C....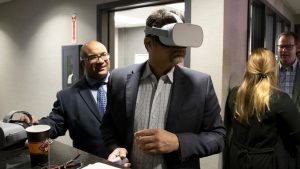 The Saskatchewan Construction Safety Association (SCSA) is betting that technolo...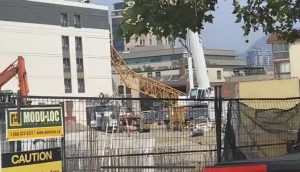 Five people are dead after a catastrophic crane collapse at a construction site...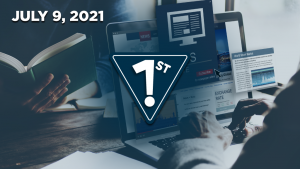 Polykar begins work on Edmonton manufacturing plant Sustainable packagi...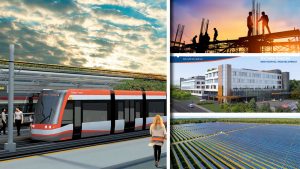 Your top JOC headlines this week cover federal and provincial approval for Calga...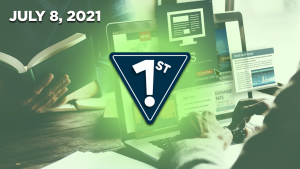 Nunavut land use plan prepares for development The Nunavut Planning Co...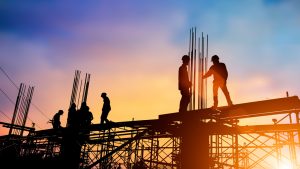 The Manitoba Building Trades (MBT) has been ousted from the Manitoba Constructio...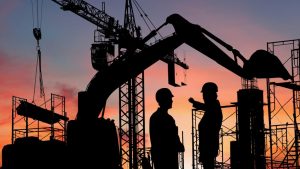 OTTAWA — In response to the federal government's proposed National Infrastructur...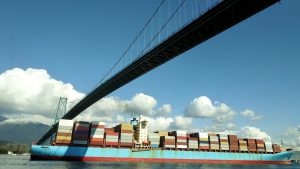 A group of four heavy construction associations in Western Canada are requesting...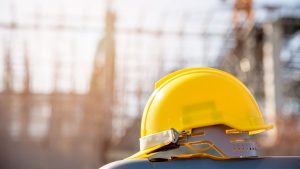 NANAIMO, B.C. - Mervin Ellis, a longtime leader and pioneer in the Alberta const...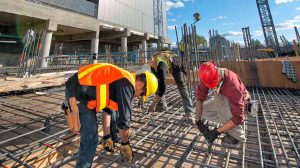 The Saskatchewan Construction Association (SKCA) is asking the construction sect...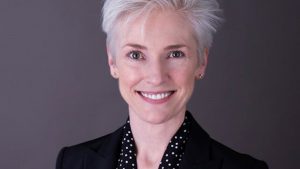 Fiona Famulak, who previously led the Vancouver Regional Construction Associatio...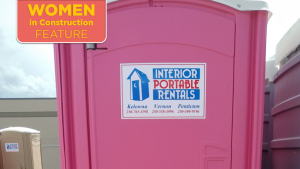 It may not be the traditional welcome mat, but the pink portable toilet is becom...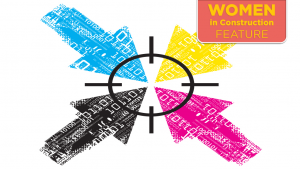 Despite millions in government funding poured into creating trade programs for w...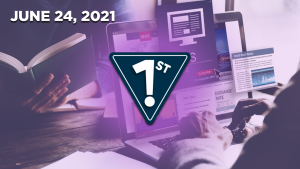 CaGBC signs new firms to Disclosure Challenge  The Canada Green Buildin...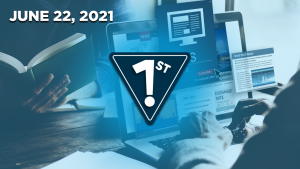 Shoppers co-ordinates rapid antigen test kits for Manitoba  Shoppers Dr...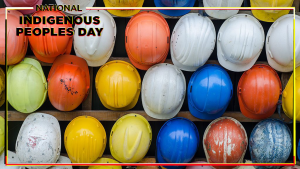 OTTAWA — Canada's Building Trades Unions (CBTU) is commemorating National Indige...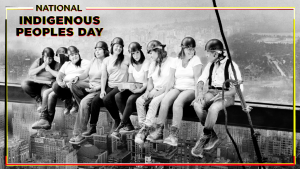 When the bodies of 215 children were discovered at a former residential school i...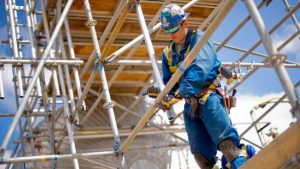 How does a snowstorm in Texas impact the price of construction products in Canad...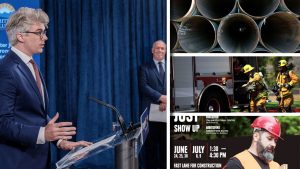 Your top JOC headlines this week feature news of fast lanes organized for constr...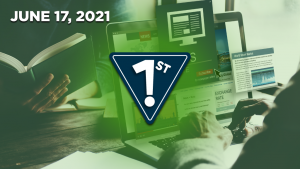 Design-Build Institute launches training series June 22 The Canadian De...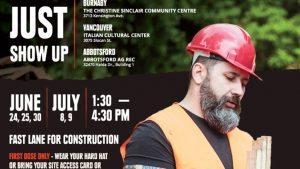 VANCOUVER —B.C.'s construction organizations want workers to know they have a fa...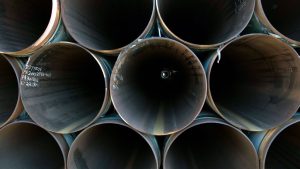 The final nail has been hammered into the Keystone XL pipeline expansion's coffi...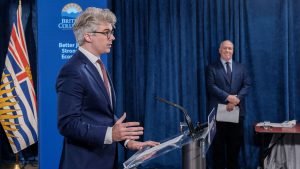 It's official. B.C. will be implementing a compulsory trades certification syst...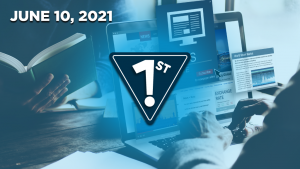 Residential builds lead April construction spike Statistics Canada repo...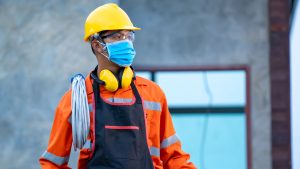 In mid-May, the B.C. government announced workers affected by COVID-19 will be a...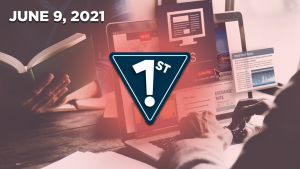 Oilsands producers announce net zero plan Five of Canada's largest oils...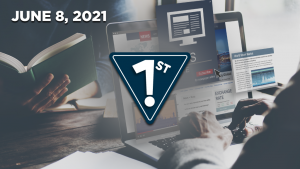 VRCA announces in-person events The Vancouver Regional Construction Ass...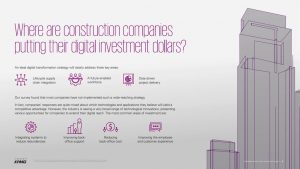 A new report says about 75 per cent of construction firms rate their digital mat...
More
Most Read News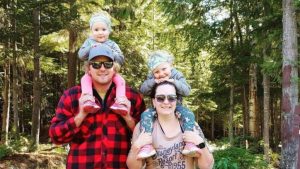 KELOWNA, B.C. - Fundraising pages have been setup to support the families of fou...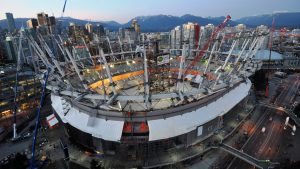 The International Union of Operating Engineers (IUOE) Local 115 is calling on mu...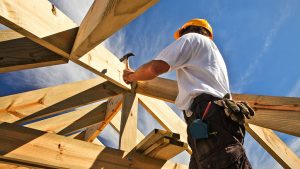 This snapshot focuses on the persisting impact of the post-pandemic surge of res...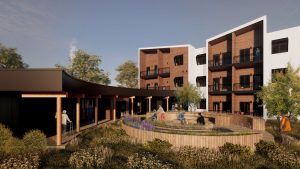 Architect David Fortin grew up in various Canadian major urban areas like many o...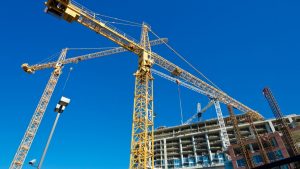 HALIFAX - Structural engineering experts say that while the sight of yet another...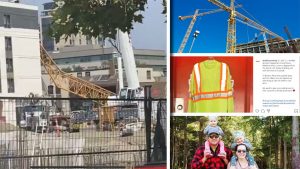 Monday, July 12 will be marked as a tragic day in B.C.'s construction history....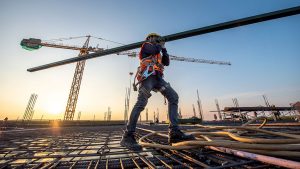 In June, Canada added nearly a quarter of a million net new jobs, according to...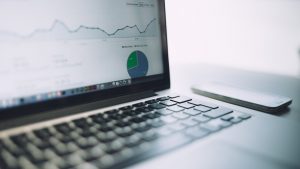 TORONTO—According to Altus Group's latest blog posts, the commercial real estate...