Associations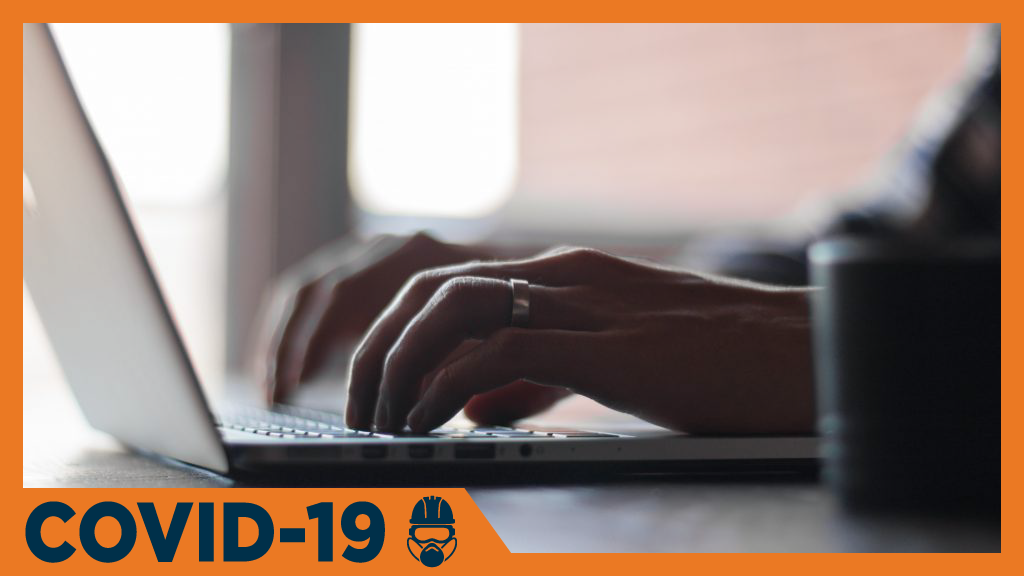 OTTAWA — The Mechanical Contractors Association of Canada (MCAC) is hosting the association's first-ever online conference on May 27, with a full day of sessions scheduled. Themed "Beyond 2020," the conference program will have sessions focusing on the f...
Latest News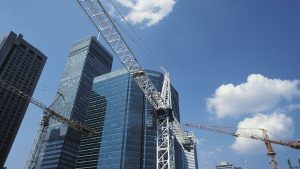 The accompanying table records the 10 largest construction project starts in Can...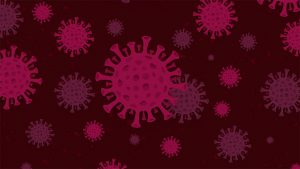 There are currently two crises underway simultaneously. The advance of the novel...
EDMONTON — Alberta's energy minister says it's a good time to build a pipeline b...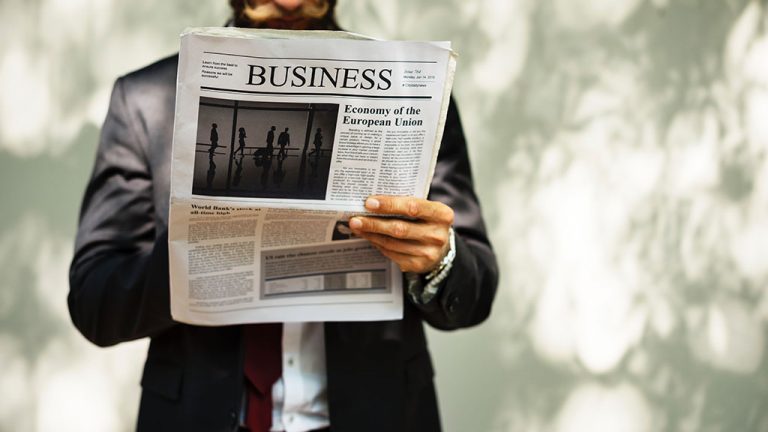 CALGARY — Shares in Vermilion Energy Inc. traded lower on Monday (May 25) after...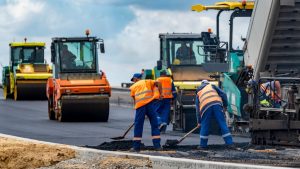 DAWSON CREEK, B.C. — A new 45-metre long bridge to replace three existing culver...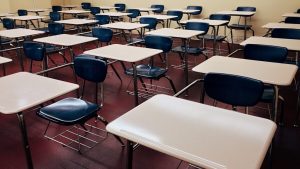 EDMONTON — Alberta is boosting its capital funding for school divisions by $250...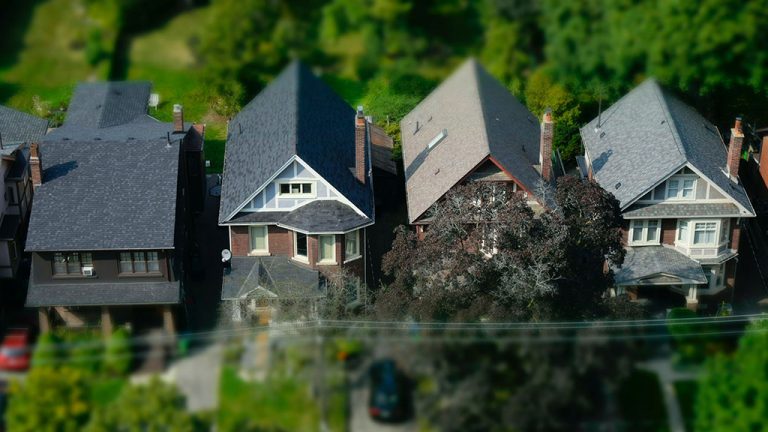 VANCOUVER — Government officials in B.C. are asking non-profit and Indigenous ho...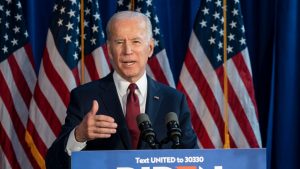 Alberta industry leaders are condemning Joe Biden's rejection of the Keystone XL...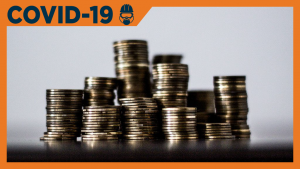 OTTAWA — Canada's response to the COVID-19 pandemic will "clearly lead to higher...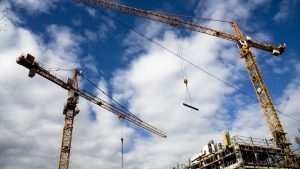 MISSISSAUGA, ONT. — Bird Construction Inc. recently announced that it has been a...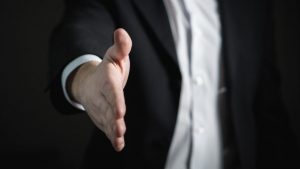 OTTAWA — Carole Saab will take over the role of chief executive officer of the F...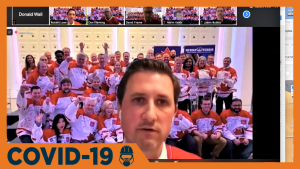 Construction employers watching a recent League of Champions webinar were warned...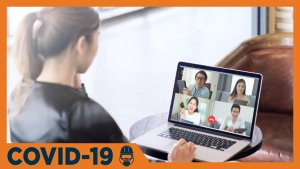 TORONTO — Consulting Engineers of Ontario (CEO) hosted its 18th annual Ontario C...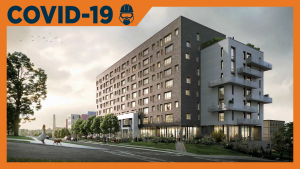 Many architects have seamlessly managed the transition to working in isolation d...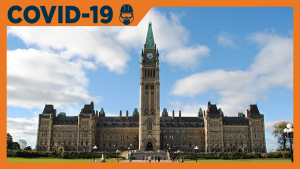 OTTAWA — A key federal benefit for Canadians out of work, or seeing large drops...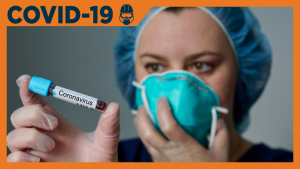 TORONTO — About one in three workers in Ontario has been affected by the economi...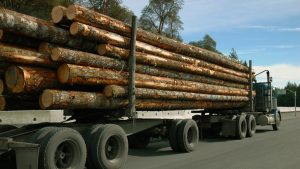 VANCOUVER — A NAFTA panel has backed the U.S. International Trade Commission's (...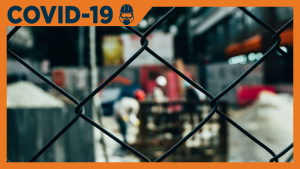 SPLIT LAKE, MAN. — A Manitoba Indigenous group says there's a deal with the prov...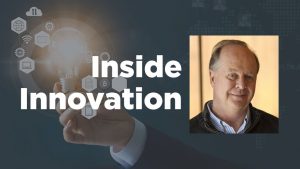 Protecting workers onsite and employees in the office has become an important so...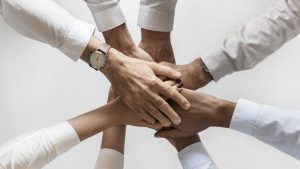 TORONTO — Six Ontario municipalities have announced they have joined forces to c...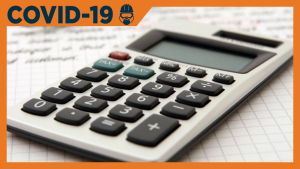 FREDERICTON — The New Brunswick government is now forecasting a deficit of $299...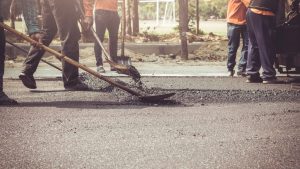 SOOKE, B.C. — The Highway 14 realignment project near Sooke, B.C. is moving to t...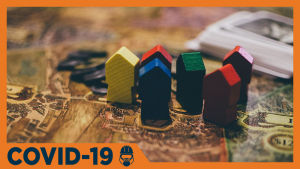 KELOWNA, B.C. — Kelowna will be getting 40 new units to address homelessness tha...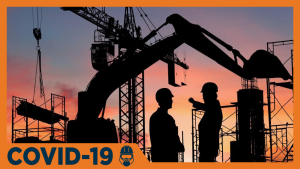 WINNIPEG, MAN. — The Government of Manitoba is providing $10 million in grants f...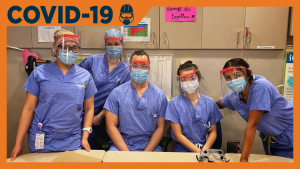 A Vancouver couple with backgrounds in interior design and engineering are combi...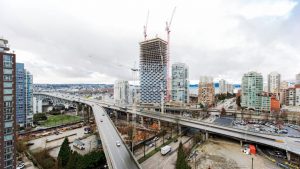 Downtown Vancouver was treated to a strange sight this month: a helicopter hover...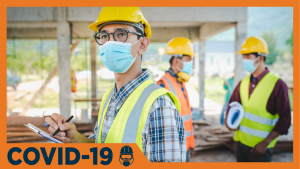 The BC Building Trades Council (BCBT) is asking the province to launch a public...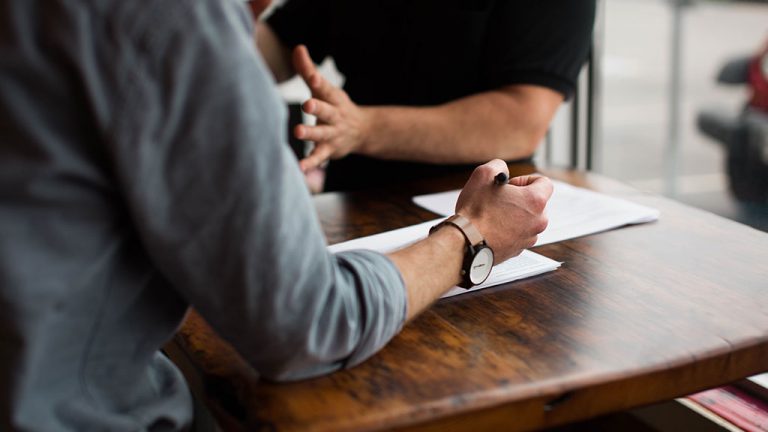 For the third year in a row, a George Brown College (GBC) team has qualified for...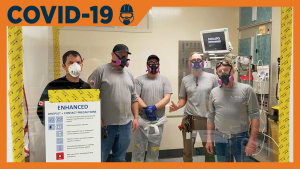 When the Lester Group's construction foreman Jerry Arnold told his carpentry cre...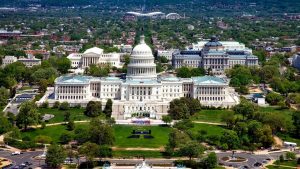 ANCHORAGE, ALASKA — The Federal Energy Regulatory Commission issued a decision a...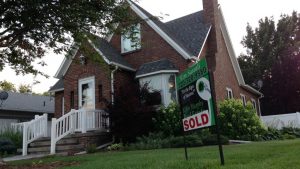 WASHINGTON — Sales of existing homes plunged 17.8 per cent in April with the rea...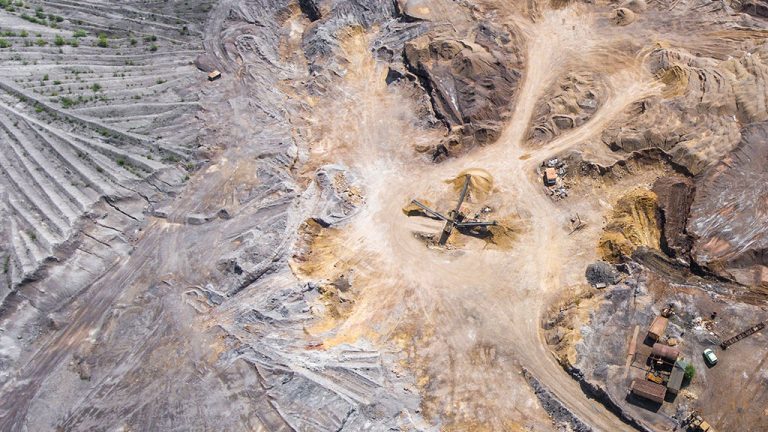 BETHEL, ALASKA — The Alaska Department of Natural Resources has started a review...
More
Most Read News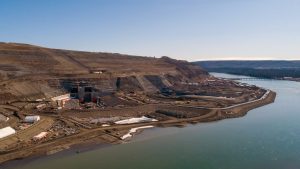 WorkSafeBC has slapped the main civil works contractor for the Site C project wi...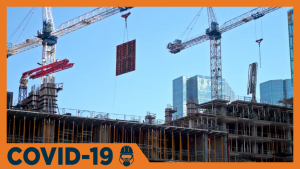 National construction associations are applauding the federal government's plan...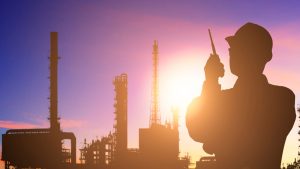 Earlier, there was a reporting lag of a month or two, but the latest public and...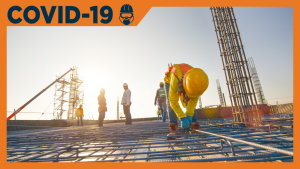 To call these challenging times for job seekers would be an understatement. COV...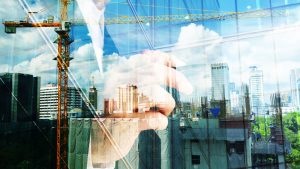 The accompanying tables show the top 10 largest upcoming Atlantic and Manitoba,...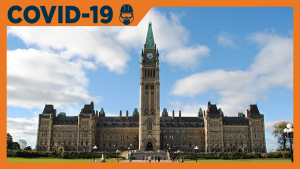 OTTAWA — Infrastructure Minister Catherine McKenna says the government is settin...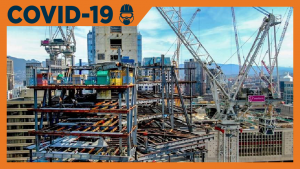 Two Vancouver projects are forming steel skeletons while workers face the challe...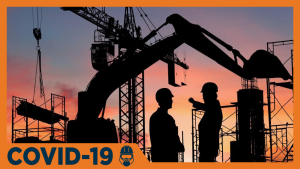 Western Canadian construction leaders are reacting positively to a new COVID-19-...