Associations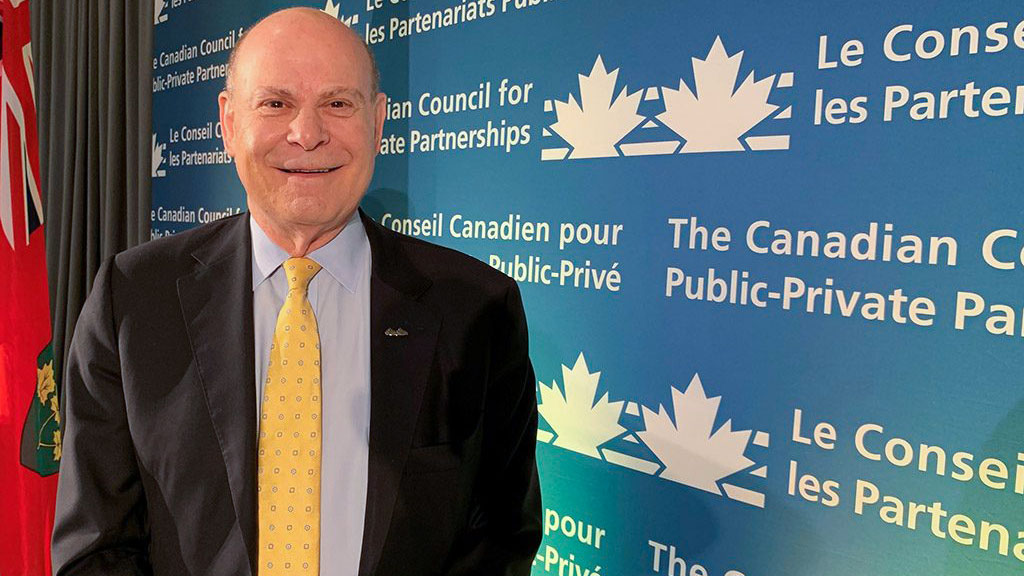 TORONTO — Mark Romoff will be stepping down as president and CEO of the Canadian Council for Public-Private Partnerships (CCPPP) effective May 31.   Recently celebrating his 10-year anniversary with CCPPP, Romoff has led the organization through a time o...
Latest News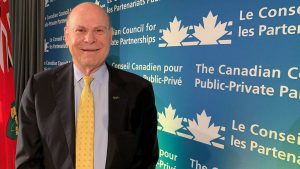 TORONTO — Mark Romoff will be stepping down as president and CEO of the Canadian...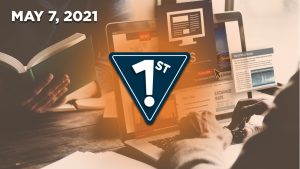 Dream Ridge shines in Calgary BILD awards Dream Ridge Homes has announc...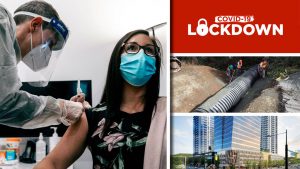 Your top JOC headlines this week cover a COVID-19-related closure of a mixed-use...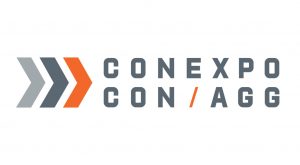 MILLWAUKEE, WIS. - CONEXPO-CON/AGG has revealed a new logo, brand identity and t...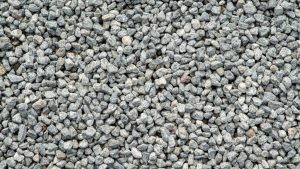 SPRINGFIELD, MAN.—The Manitoba Heavy Construction Association (MHCA) is eager to...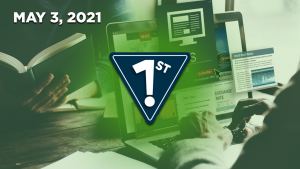 Fort Edmonton reopens with help from Clark Builders Edmonton's historic...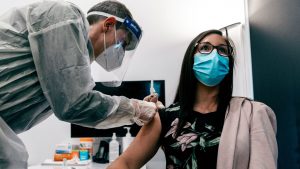 EDMONTON — Alberta construction advocates want those on the jobsite to be able t...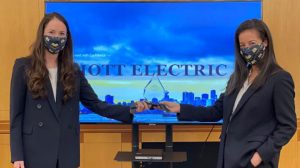 VICTORIA — As BC Construction and Skilled Trades Month comes to a close, the eve...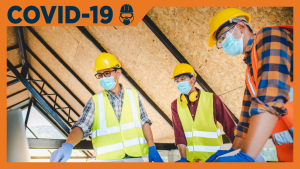 OTTAWA - The Canadian Construction Association (CCA) has updated and released it...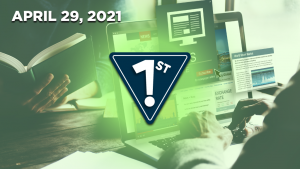 U.S. firms launch bioenergy JV Two U.S.-based firms, ReEnergy Biomass O...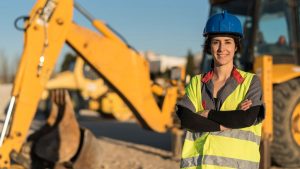 The number of women working in B.C.'s traditionally male construction industry i...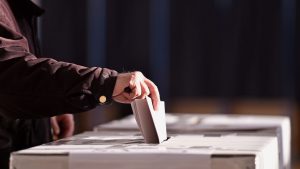 Elections officials have determined the Merit Contractors Association of Manitob...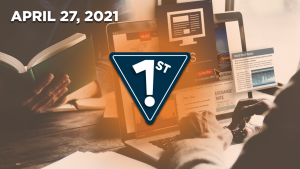 Buildings Canada to host federal budget webinar Buildings Canada has an...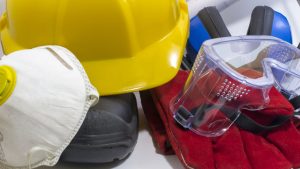 RICHMOND, B.C. - WorkSafeBC has announced construction will be included in its n...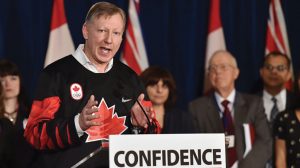 To say that as a society we have a challenge with mental wellness is to vastly u...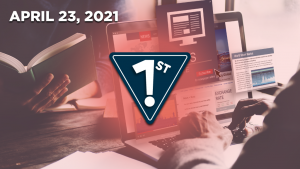 Vandal to discuss building the North The federal Minister of Northern A...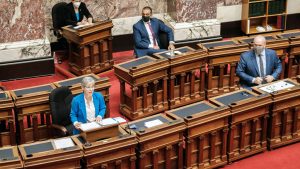 On the heels of the federal government's budget, B.C. released its own budget, r...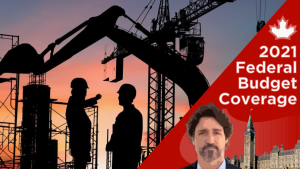 Construction stakeholders and allies are praising the broad strokes of the feder...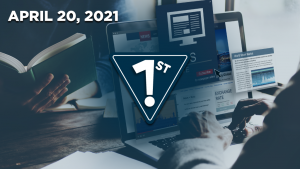 Post-budget reaction in the DCN/JOC Watch this space for more analysis...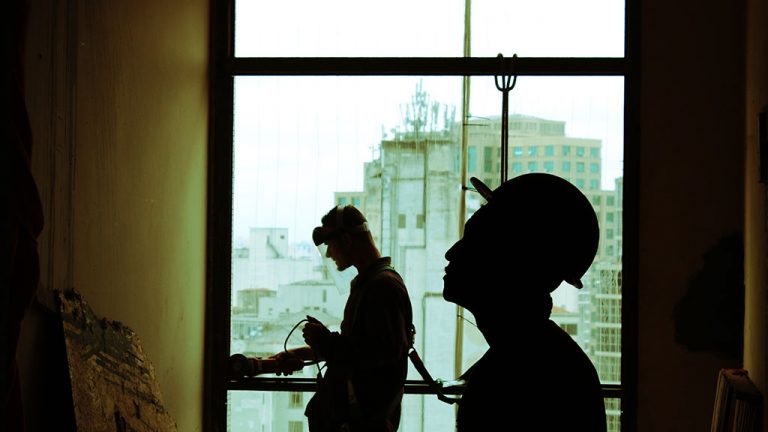 It's a common tactic to use polling to try and create the illusion that there is...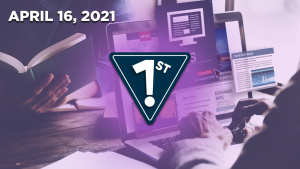 Regina CSC chapter hosts low-carbon webinar The Regina chapter of Const...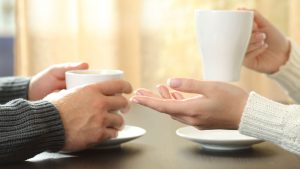 To the Editor, Re: Credit Union wants CBA debate to be a 'breakfast tab...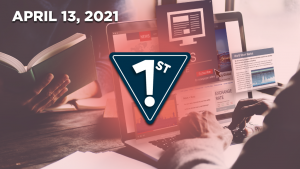 Home prices rose 14.1 per cent year over year According to the Royal Le...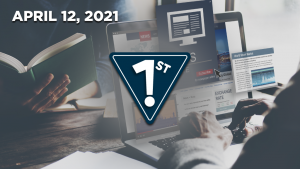 Bird, Stack win modular award Stack Modular and Bird Construction recen...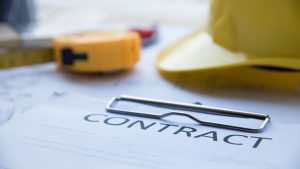 The Saskatchewan Construction Association (SCA) has launched a campaign to encou...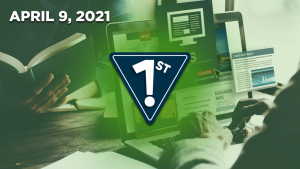 Stantec to acquire Engenium Engineering and design firm Stantec has sig...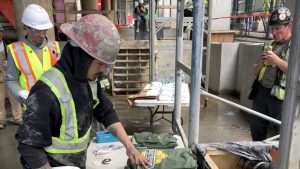 This year Construction and Skilled Trades Month in B.C. is all about honouring c...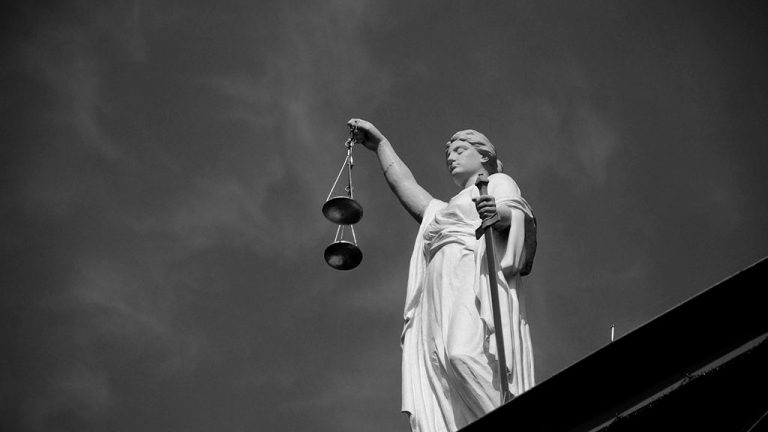 To the Editor, Letter to the Editor: First-person information a...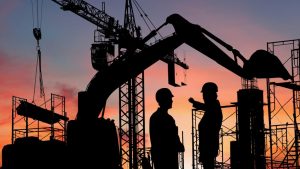 A new research paper issued by the Canadian Construction Association (CCA) inclu...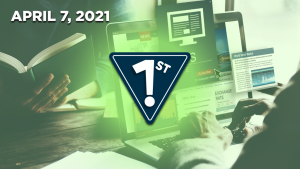 Canadian Solar launches four projects in Japan   Canadian Solar Inc. an...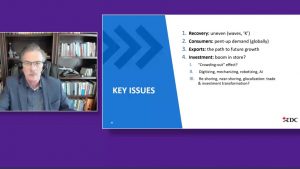 The chief economist for Export Development Canada (EDC) has revised his economic...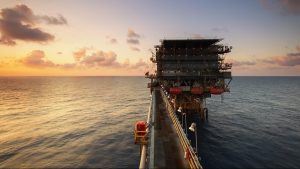 CALGARY — The head of the Canadian Association of Petroleum Producers (CAPP) say...
More
Most Read News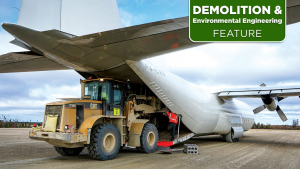 The crews at Priestly Demolition often work in tight spaces and downtown traffic...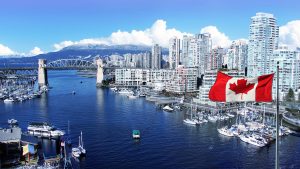 Four key factors have caused the B.C. economy to outperform the country as a who...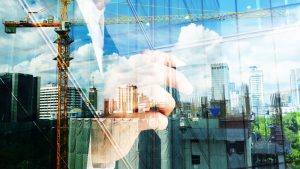 The accompanying tables show the top 10 largest upcoming Atlantic and Manitoba,...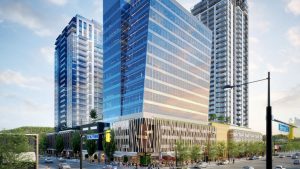 Kelowna's skyline is going to change dramatically in the coming years thanks to...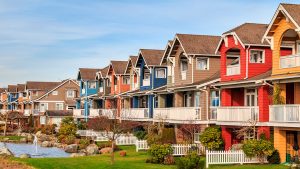 The construction sector is presently generating several big news stories. One re...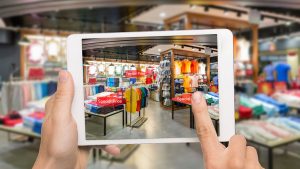 Due to its complexity, much of the subject matter concerning the economy require...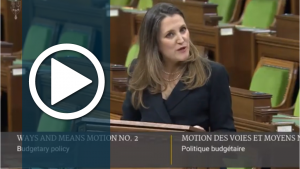 On April 19 Finance Minister and Deputy Prime Minister Chrystia Freeland introdu...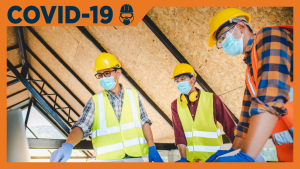 OTTAWA - The Canadian Construction Association (CCA) has updated and released it...