Latest News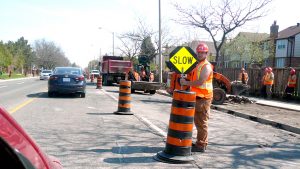 Calgary, Alta. - The Province of Alberta is changing construction speed zone rul...
More
Most Read News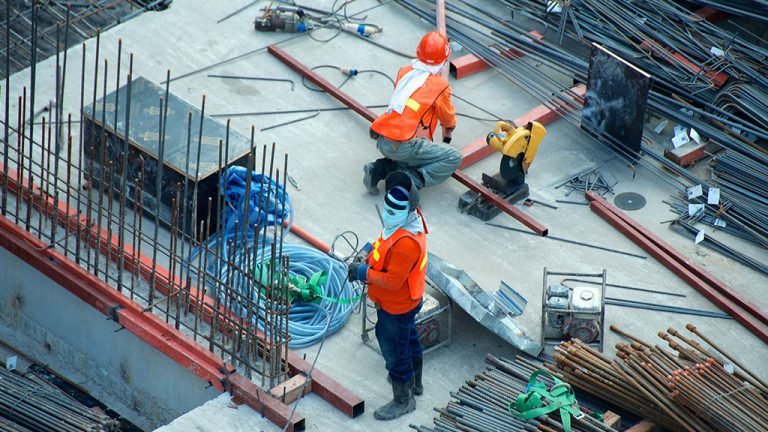 Technological innovation is taking the construction industry by storm. Everywher...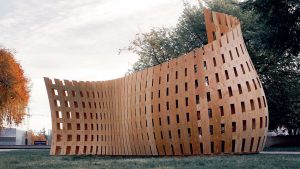 Students at the University of British Columbia (UBC) have used the oldest materi...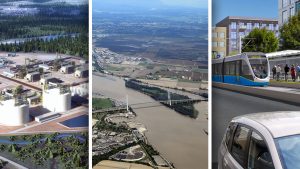 After years of planning and millions of dollars spent, the Massey Bridge project...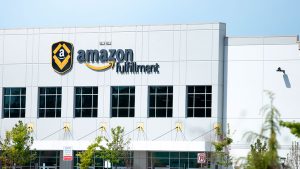 The dollar volume of ConstructConnect's 'grand total' constru...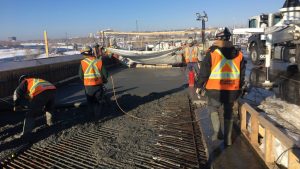 An $87-million project to begin transforming Calgary's Crowchild Trail at the Bo...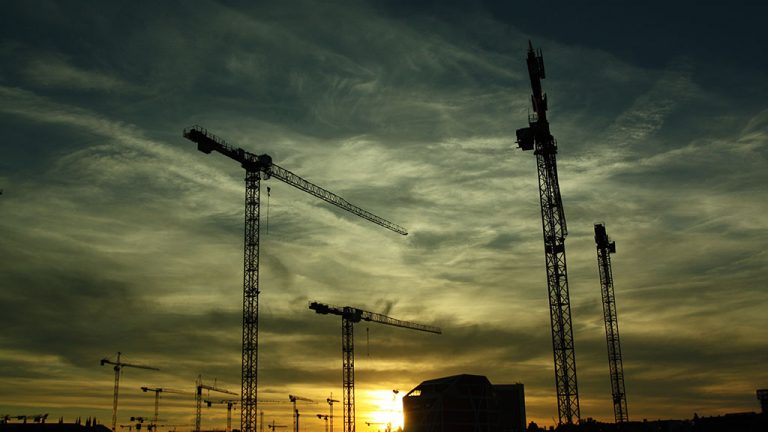 BRANDON, MAN. — An investigation into a crane boom injury shows undetected crack...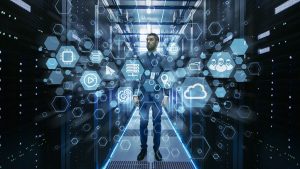 Construction spending in various type-of structure categories is driven by econ...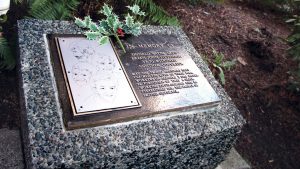 Vancouver recently marked the anniversary of one of its darkest days for workpla...