Infrastructure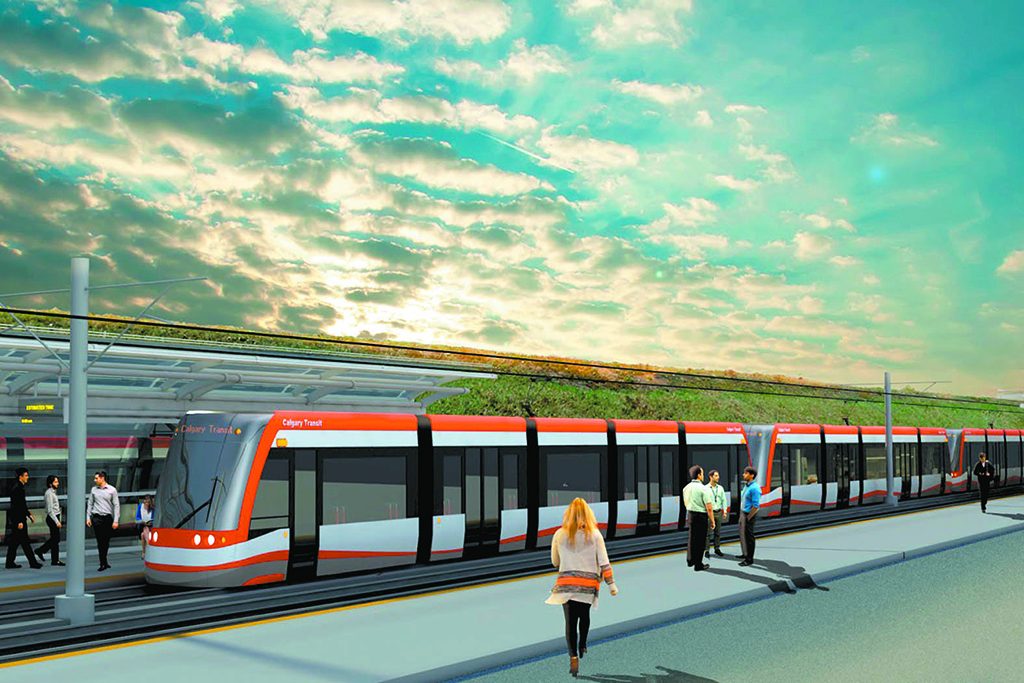 A group of citizens and prominent business leaders in Calgary want the city to put the brakes on a proposed $4.65-billion Green Line LRT for a year to rethink the risks and costs associated with the mega-project. The group, led by veteran oilman Jim Gray...
Latest News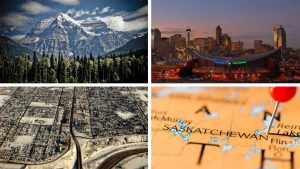 This week's top JOC headlines include the B.C. government trying to keep low-gra...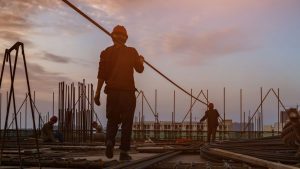 WHITEHORSE — The federal government is providing funding for a new community hub...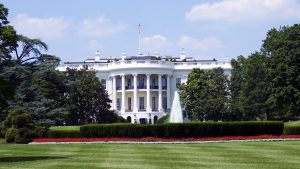 WASHINGTON — President Donald Trump signed an executive order on July 15 that wi...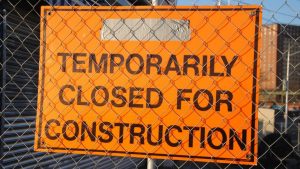 TORONTO — The Gardiner Expressway westbound Yonge-Bay-York off-ramp will be clos...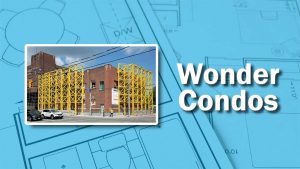 Work is underway on the Wonder Condos that will rise on the site of the former W...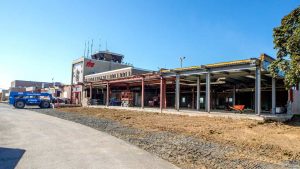 The Fredericton International Airport is getting a $30-million expansion to almo...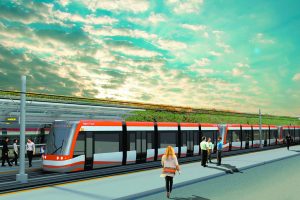 A group of citizens and prominent business leaders in Calgary want the city to p...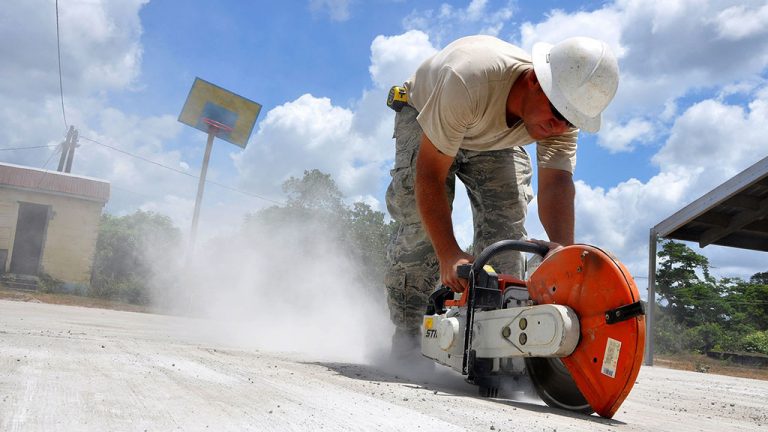 This is an exciting time for British Columbians. Every day, our government focus...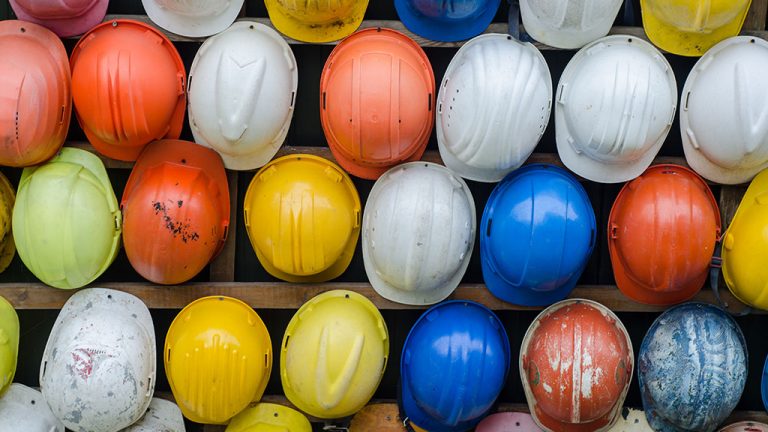 To encourage B.C. workers to stay safe and sound, WorkSafeBC has about 400 healt...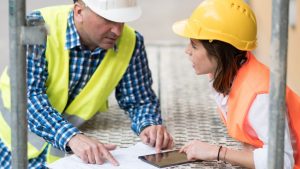 EDMONTON, ALTA. - Women Building Futures (WBF) and Graham Construction have star...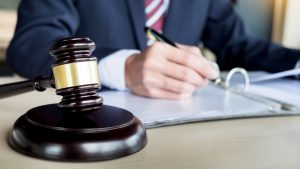 TORONTO — Ontario Attorney General Doug Downey has appointed Toronto-based firm...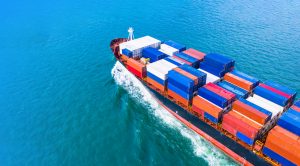 Due to its complexity, much of the subject matter concerning the economy requir...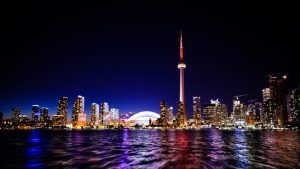 TORONTO — Pariveda Solutions, a management and technology consulting firm, has o...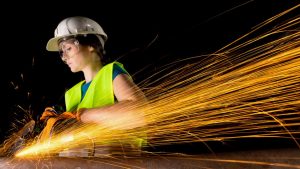 SUDBURY, ONT. — The Ontario government is investing in pre-apprenticeship progra...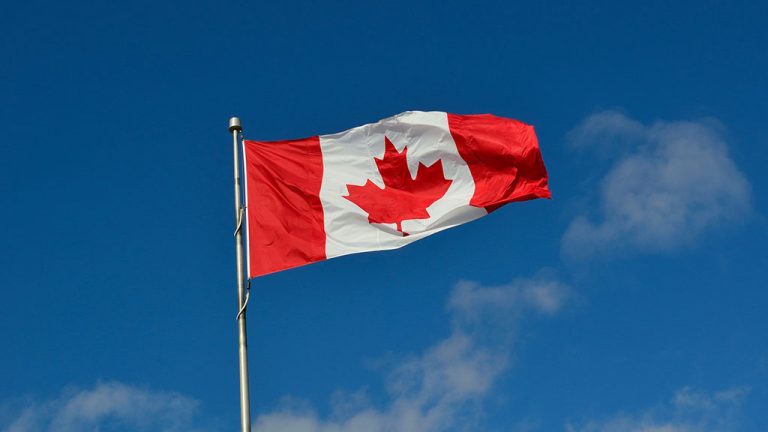 U.S. president Donald Trump has signed an executive order, part of which require...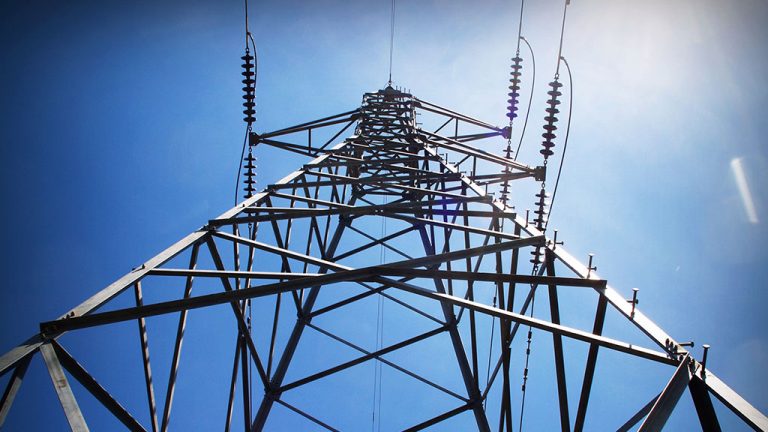 NORTH BAY, ONT.—S&C Electric Company and North Bay Hydro Services have annou...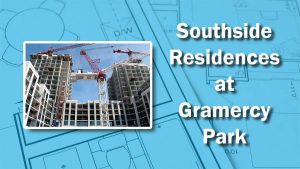 Construction is moving along on the two towers of the Southside Residences at Gr...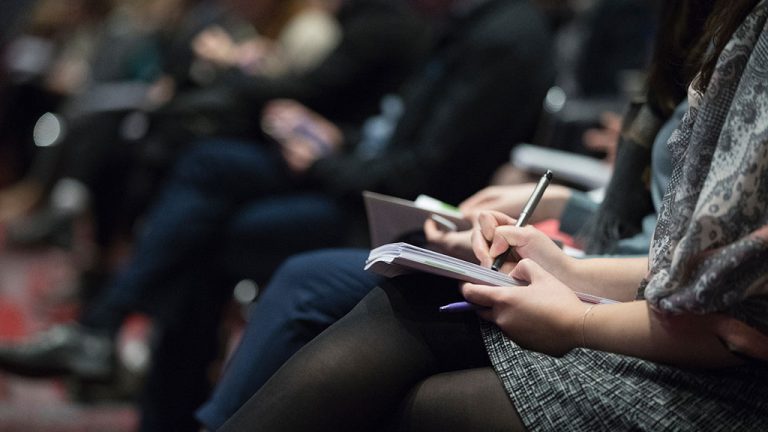 The agenda for eCompliance's NXT 2019: The Future of EHS Conference has been rel...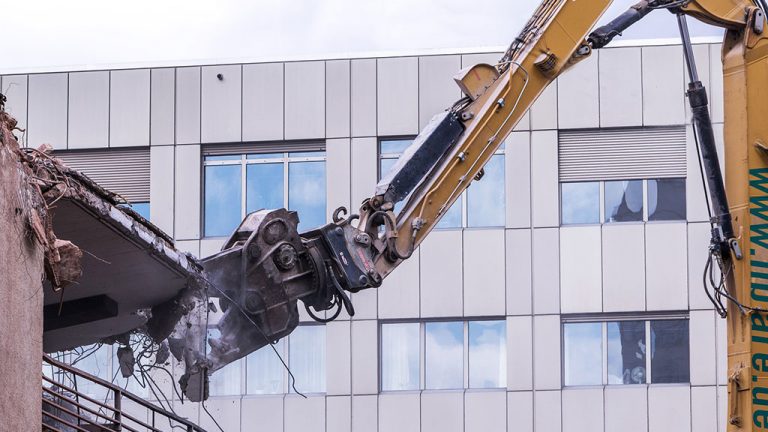 Narrow demolition footprints are nothing new to Budget Demolition from Hamilton,...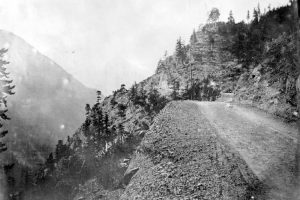 The Cariboo Wagon Road is often referred to as British Columbia's first mega-pro...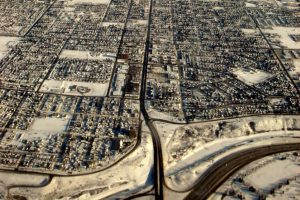 CALGARY, ALTA. – Calgary's International Avenue has been awarded a Canadian Inst...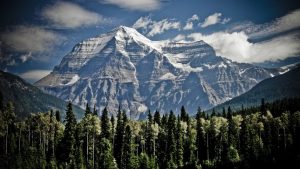 VICTORIA, B.C. - The British Columbia government is using a new targeted fee-in-...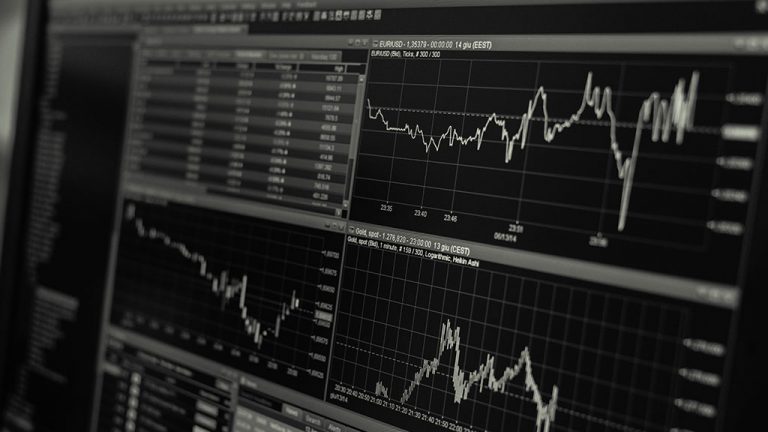 CALGARY - Kinder Morgan Canada Ltd. is reporting second-quarter income from cont...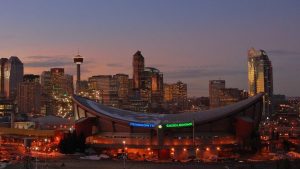 CALGARY, ALTA. - The City of Calgary and the Alberta Association of Landscape Ar...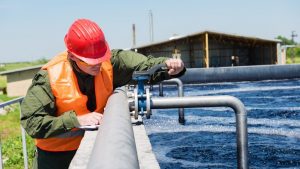 OTTAWA — The Canada Infrastructure Bank (CIB) has announced an investment commit...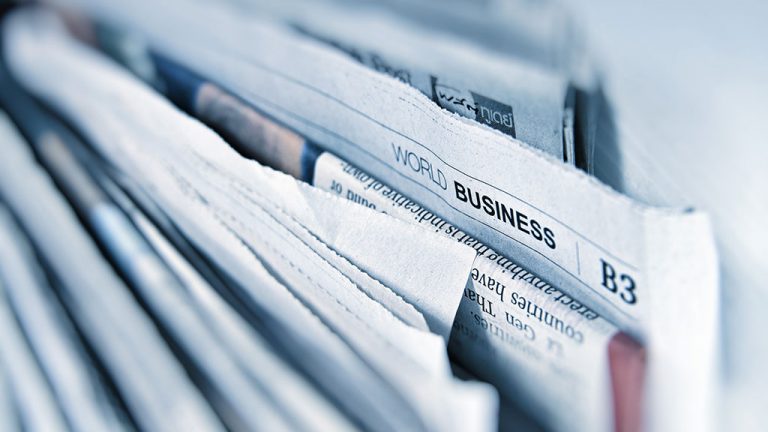 TORONTO — Canadian Autodesk partner SolidCAD has announced a new partnership wit...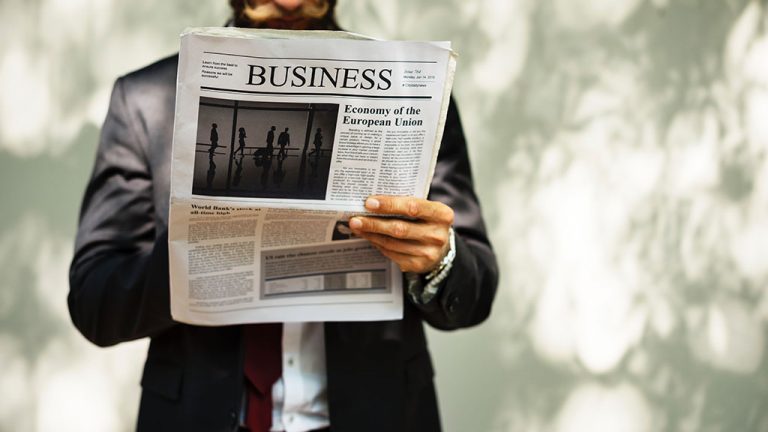 TORONTO — Toronto-based GFL Environmental Inc. has announced its acquisition of...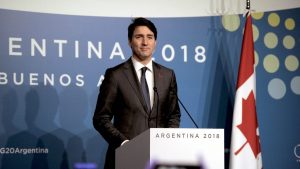 CALGARY — Prime Minister Justin Trudeau has told Liberal supporters their party...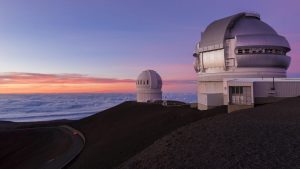 MAUNA KEA, HAWAII — Native Hawaiian groups vowed to protect Hawaii's tallest mou...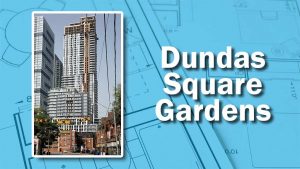 Window installation moves up on the Dundas Square Gardens condominiums on Dundas...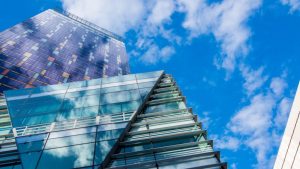 The Greater Toronto Chapter of the Canada Green Building Council highlighted gre...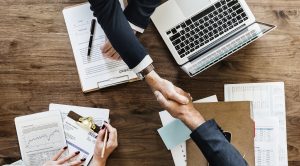 Applications are now being accepted for the 2019 CONtact Innovator Mentorship pr...
More
Most Read News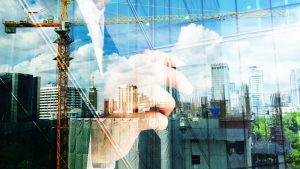 The accompanying table shows the top 10 major upcoming Alberta and British C...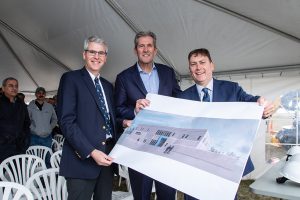 BRANDON, MAN. - Koch Fertilizer Canada, ULC, is in the process of constructing a...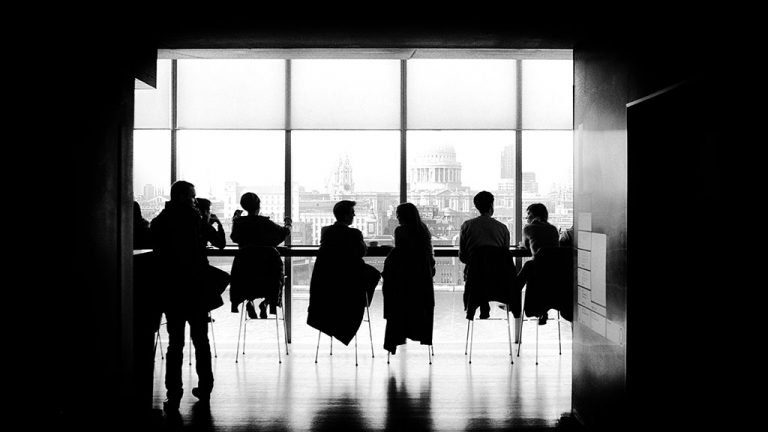 SASKATOON - Alberta Premier Jason Kenney says he still believes national unity i...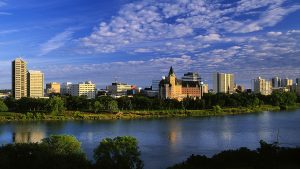 After posting GDP gains of 2.2% in 2017 and 1.5% in 2018, midway through 2019, w...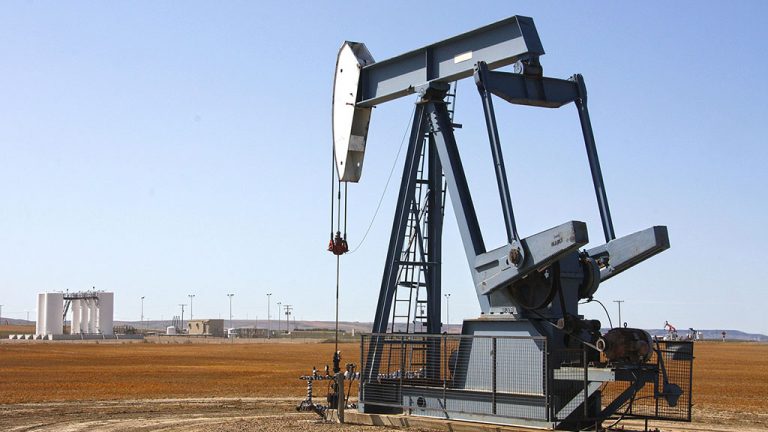 CALGARY - Cenovus Energy Inc. says its thermal oilsands operations in northern A...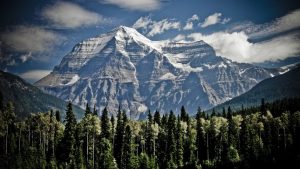 The province of British Columbia will fund $3.3 million towards training and wor...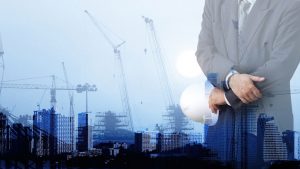 The accompanying tables show the top 10 major upcoming entertainment facility...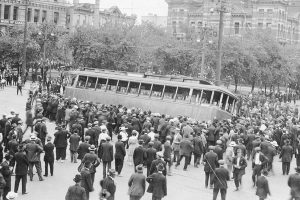 This story is the last in a two-part ret­rospective series on the Winnip...