Infrastructure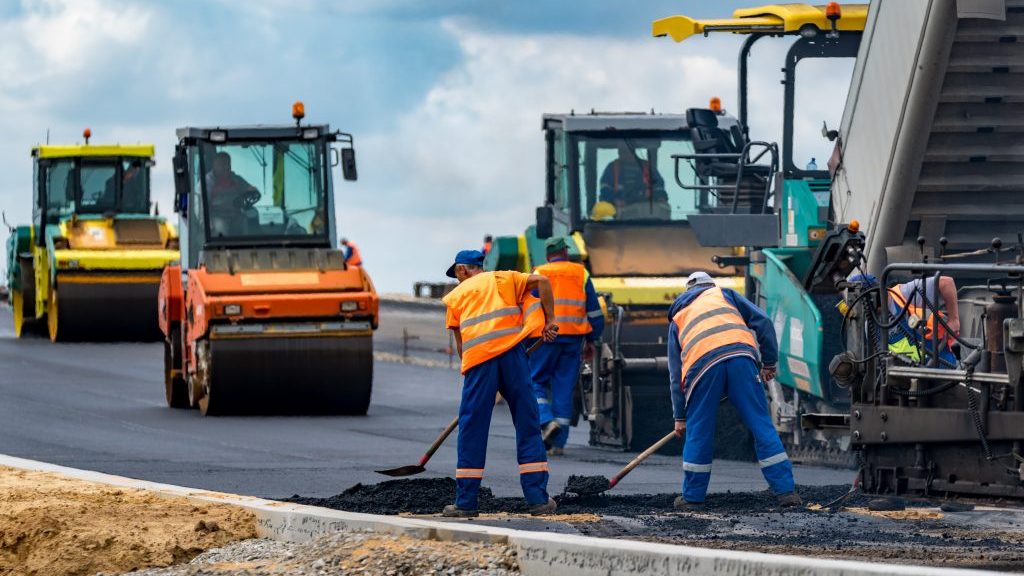 TERRACE, B.C.—A pair of bridges in northwestern B.C. are scheduled for major upgrades. The province announced two bridges in the Highway 16 corridor will have rehabilitation work done this construction season. The $4.7-million contract for work on the K...
Latest News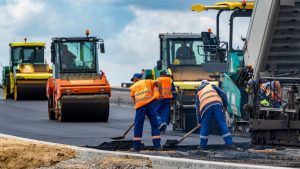 TERRACE, B.C.—A pair of bridges in northwestern B.C. are scheduled for major upg...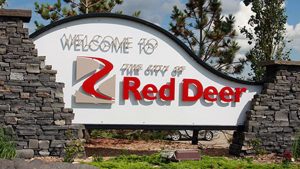 RED DEER, ALTA.—High costs have halted work on a City of Red Deer highway projec...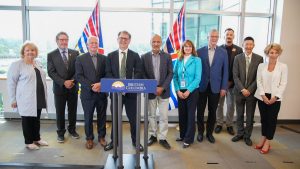 SURREY, B.C. — B.C. is moving forward with a new hospital and BC Cancer Centre f...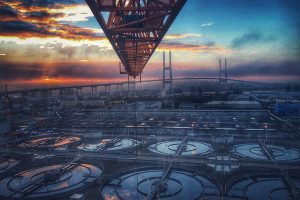 VANCOUVER – California-based environmental engineering and construction firm Bro...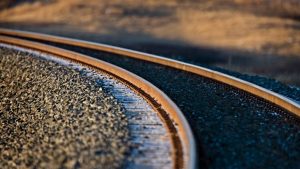 REGINA – The Government of Saskatchewan is investing in short rail through its S...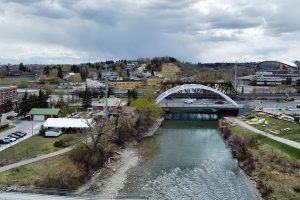 CALGARY — The City of Calgary has announced the new 9 Avenue S.E. bridge which l...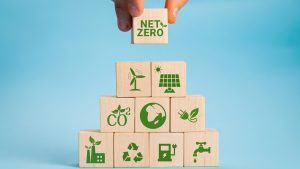 Infrastructure will play a key role in future climate change mitigation, accordi...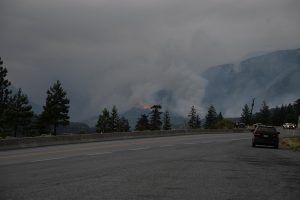 LYTTON, B.C. - British Columbia's public safety minister says he expects many ho...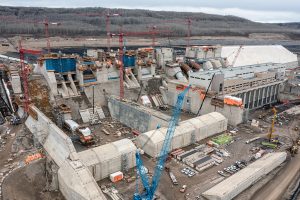 Work continues on the $16-billion Site C megaproject in northeastern British Col...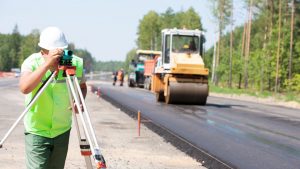 DELTA, B.C. – The Highway 91/17 Upgrade Project in Delta, B.C. is close to a new...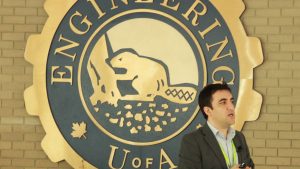 The torch has been passed in Canada's underground technology sector. After 28 y...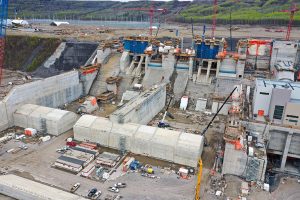 VICTORIA – The Province of British Columbia, West Moberly First Nations, BC Hydr...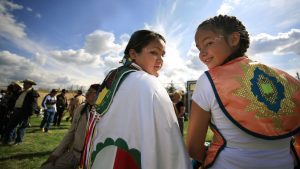 CALGARY, ALTA. – High-speed internet is on the way for Indigenous and rural comm...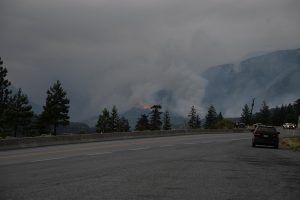 VICTORIA - The fire-ravaged community of Lytton, B.C., is getting $21 million fr...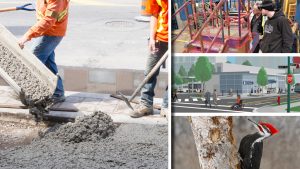 Your top JOC headlines this week feature news the City of Vancouver has approved...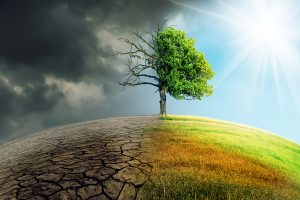 Climate changes incidents across Canada are forcing a rethink in government and...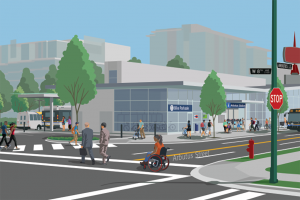 VANCOUVER – Vancouver City Council approved the Broadway Plan on June 22, a 30-y...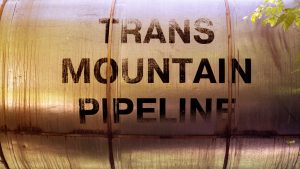 OTTAWA - The Parliamentary Budget Officer (PBO) says the federal government now...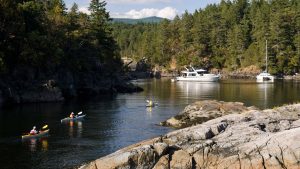 SECHELT, B.C.—The Province of B.C. is asking Vancouver Island residents if there...
Taking place on the summer solstice (June 21), National Indigenous Peoples Day i...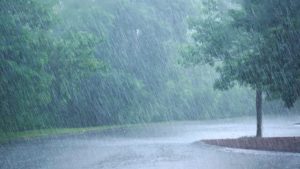 VANCOUVER - November's floods in British Columbia that swamped homes and farms,...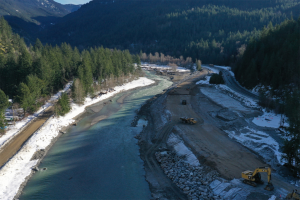 HOPE, B.C. - Permanent repair work is on the way for flood-damaged sections of t...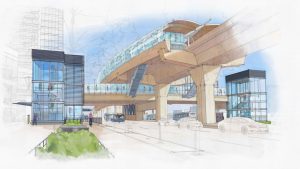 BURNABY, B.C. - Major improvement work for the Brentwood Town Centre SkyTrain St...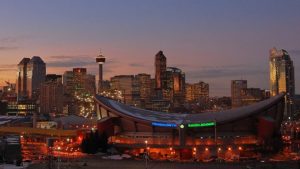 Calgary Mayor Jyoti Gondek says the city's state of local emergency remains in e...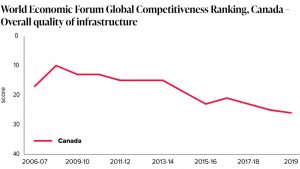 A national plan for trade infrastructure is urgently needed if Canada wants to c...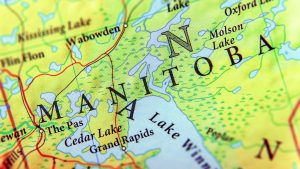 NELSON HOUSE, MAN.—Manitoba is planning to spend $36 million fixing the Miles Ha...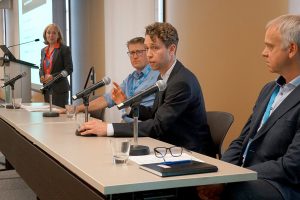 The walls separating green developers from financial lending institutions are st...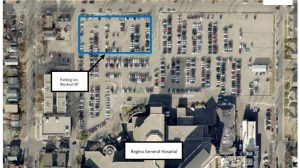 REGINA — Planning for a new parkade at Regina General Hospital (RGH) has hit a s...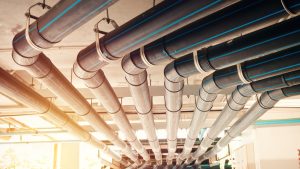 VANCOUVER—Washington State has become the first U.S. state to incorporate buildi...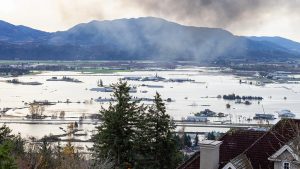 VICTORIA - Officials in British Columbia are urging residents of communities at...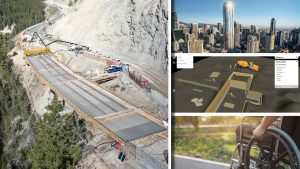 Your top JOC headlines this week feature a progress report on the massive Kickin...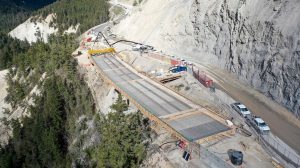 GOLDEN, B.C.—After one year of construction, phase four of the Kicking Horse Can...
More
Most Read News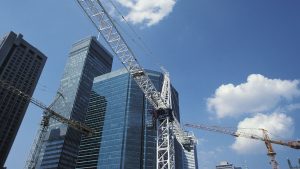 There are several reasons for highlighting upcoming large projects. Such jobs ha...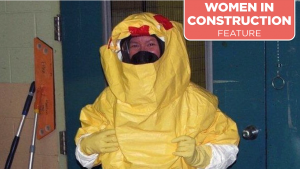 Tracy Primeau had originally planned on being a history teacher. But after gradu...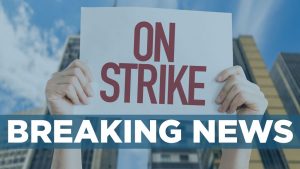 The five-week-old strike by Rempel Bros. Concrete truck drivers is over. A tent...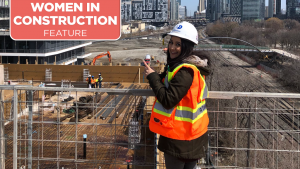 Promoted to project manager by EllisDon in 2021, Pegah Moghani has always been i...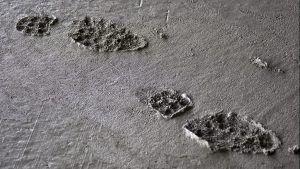 A multiplicity of factors are affecting Alberta's concrete industry. While Cana...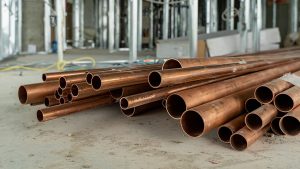 The following is a companion piece to an earlier article on construction materia...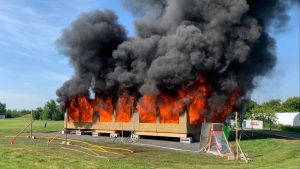 OTTAWA — A full-scale research fire test has found the fire performance of a mas...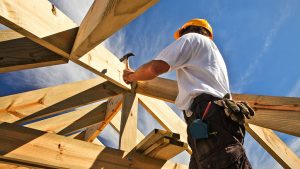 A year ago, Statistics Canada reported that the residential building constructio...