Infrastructure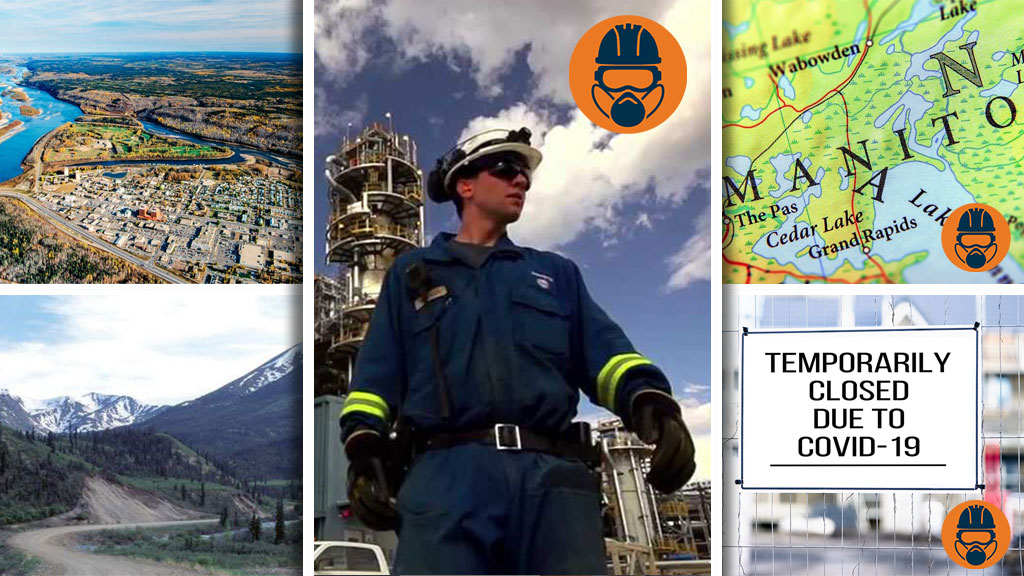 This week's top JOC headlines cover a COVID-19 outbreak that stems from the Kearl Lake oilsands project as cases continue to rise; an Indigenous group that has formed a blockade to prevent workers from entering a hydroelectric construction site; how Fort...
Latest News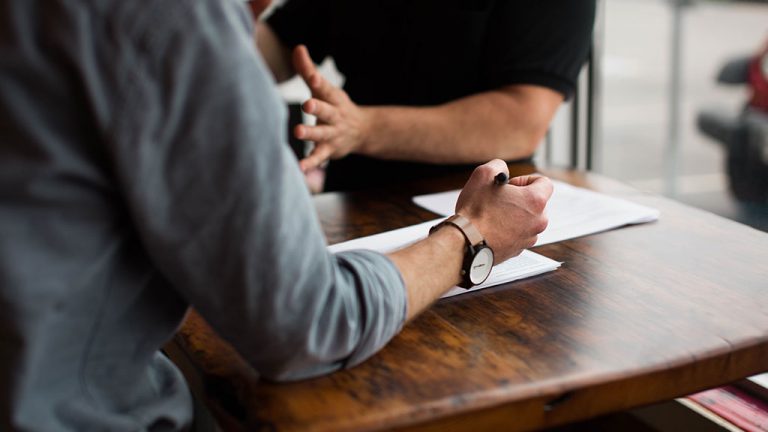 For the third year in a row, a George Brown College (GBC) team has qualified for...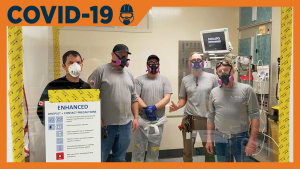 When the Lester Group's construction foreman Jerry Arnold told his carpentry cre...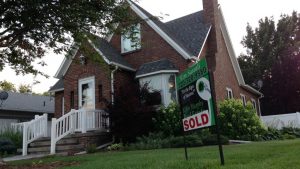 WASHINGTON — Sales of existing homes plunged 17.8 per cent in April with the rea...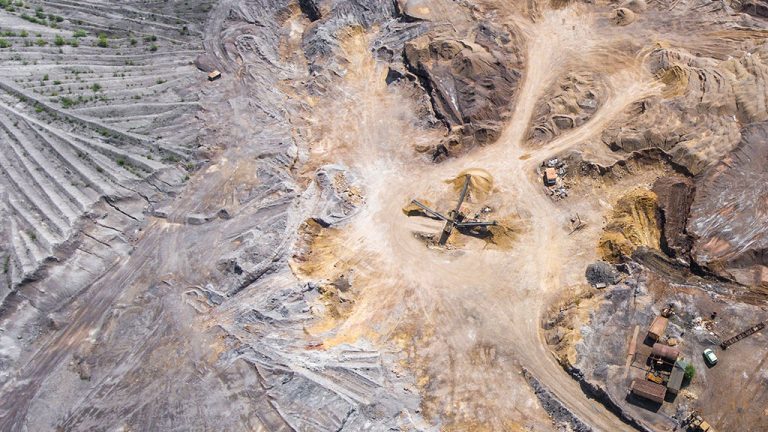 BETHEL, ALASKA — The Alaska Department of Natural Resources has started a review...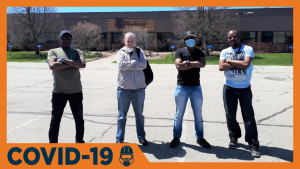 Cabinet-maker Jason Hooker and 70 or so other employees were left in the dark wh...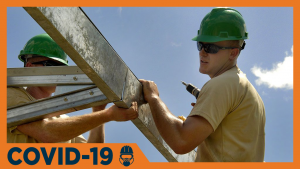 Recognizing that the skilled trades has been one of the hardest hit sectors duri...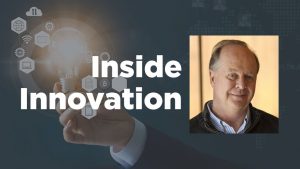 Specialists in infectious diseases around the world are asking the World Health...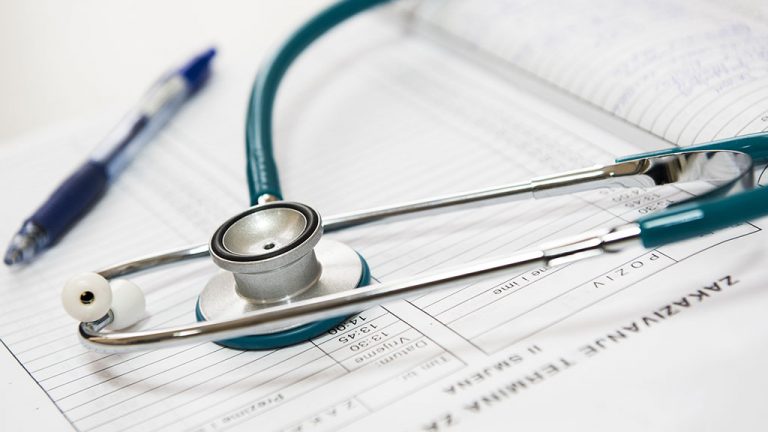 OTTAWA — Four workers were sent to hospital May 21 when a rebar cage gave way du...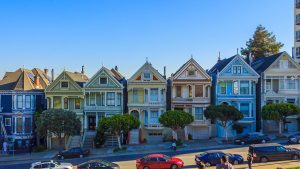 U.S. Home Starts -45% since January; Canada, -24% The story of the recent det...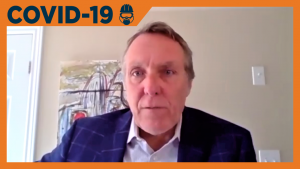 TORONTO — The leaders of the Electrical Contractors Association of Ontario (ECAO...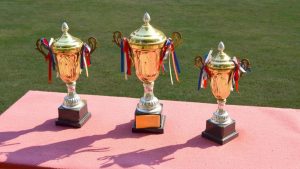 OSHAWA, ONT. — Great Gulf, Minto Communities and Trademark Homes we among multip...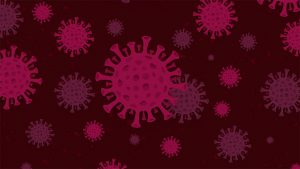 There are currently two crises underway simultaneously. The advance of the novel...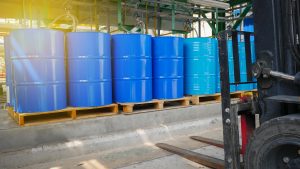 CALGARY — The operators of the $9.7-billion Sturgeon Refinery say it is now proc...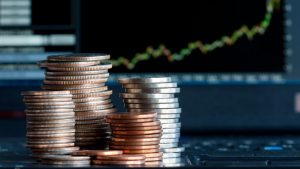 WINNIPEG — The Manitoba government has announced a new tax increment financing i...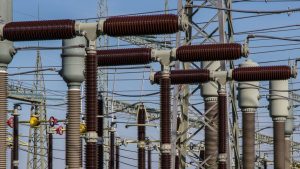 CALGARY — Developers of a stored hydroelectric power project to be built next to...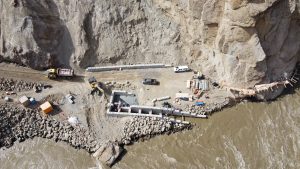 A contractor that is preparing to face a criminal trial for the death of a worke...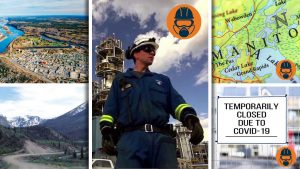 This week's top JOC headlines cover a COVID-19 outbreak that stems from the Kear...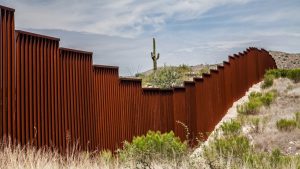 PHOENIX — A North Dakota construction company favoured by President Donald Trump...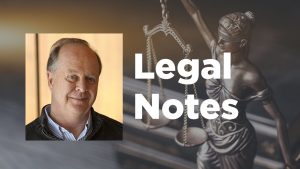 With so much attention paid to Ontario's new prompt payment regime, it's possibl...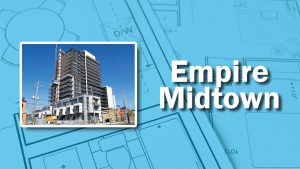 Balcony work is moving up at the Empire Midtown mixed-use development on Eglinto...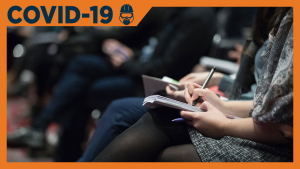 TORONTO — The Ontario Water Works Association (OWWA) has decided to postpone Ont...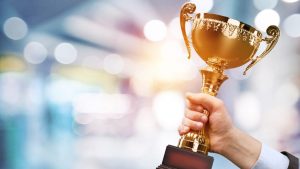 OTTAWA — Defence Construction Canada (DCC) is one of 14 Canadian employers named...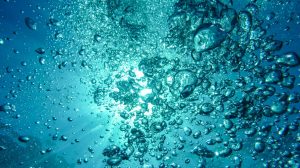 WATERLOO, IOWA — Plans for the Lost Island Theme Park are moving forward even as...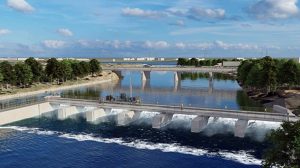 PETERBOROUGH, ONT. — Construction is set to resume at Scotts Mills Dam at Lock 1...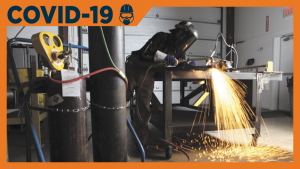 Skilled trades professional Jamie McMillan has traded in her hard hat for a face...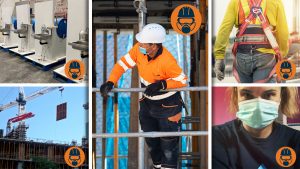 Your top DCN headlines this week delve into what construction industry leaders t...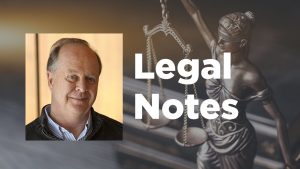 It's taken a global pandemic to draw attention to clauses in construction contra...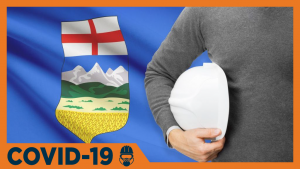 CALGARY — A wide array of environmental monitoring requirements have been suspen...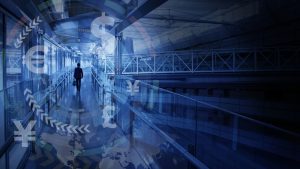 'Run of the Mill' Trade Deficits in March The following seven gra...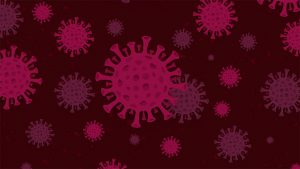 There are currently two crises underway simultaneously. The advance of the novel...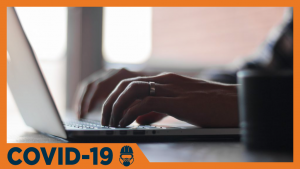 OTTAWA — The Mechanical Contractors Association of Canada (MCAC) is hosting the...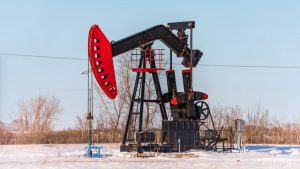 MOUNTAIN VIEW, CALIF. — Google says it will no longer build custom artificial in...
More
Most Read News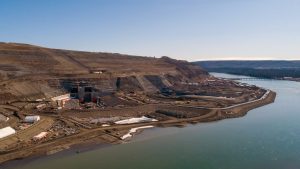 WorkSafeBC has slapped the main civil works contractor for the Site C project wi...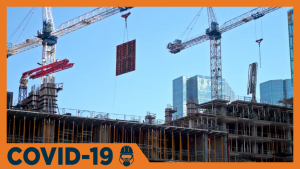 National construction associations are applauding the federal government's plan...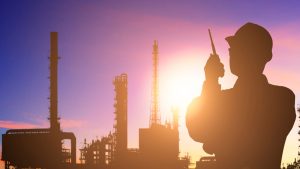 Earlier, there was a reporting lag of a month or two, but the latest public and...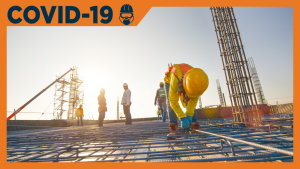 To call these challenging times for job seekers would be an understatement. COV...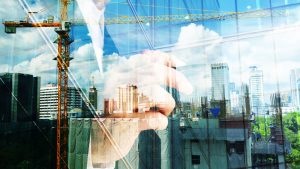 The accompanying tables show the top 10 largest upcoming Atlantic and Manitoba,...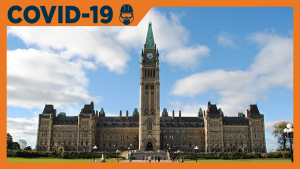 OTTAWA — Infrastructure Minister Catherine McKenna says the government is settin...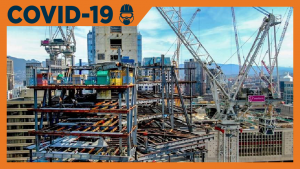 Two Vancouver projects are forming steel skeletons while workers face the challe...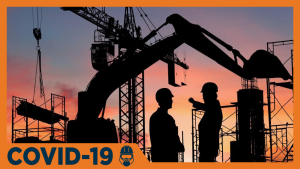 Western Canadian construction leaders are reacting positively to a new COVID-19-...