Infrastructure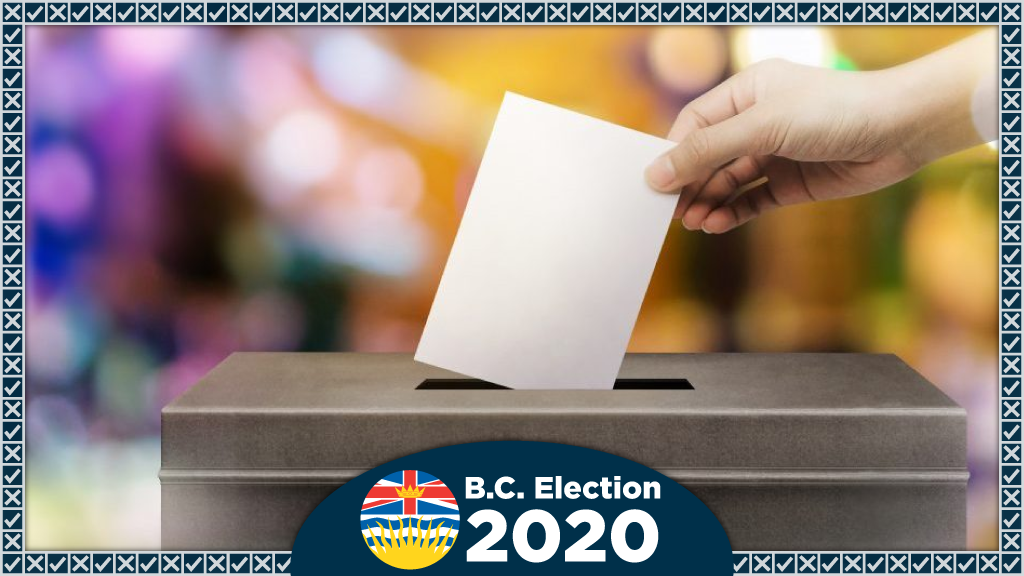 VICTORIA — When NDP Premier John Horgan called a snap election in September, candidates from across British Columbia quickly gathered their resources and hit the campaign trail. In the days leading up to the Oct. 24 election there have been multiple annou...
Latest News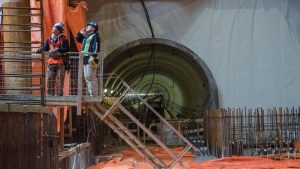 TORONTO — An investigation is ongoing following a significant movement of earth...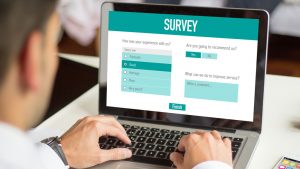 VAUGHAN, ONT. — The newly released Coronavirus Contractor Survey: Spotlight on C...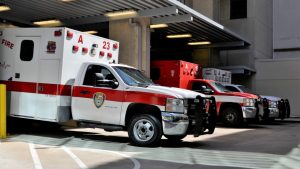 TORONTO — A man is in serious condition following an industrial incident Wedne...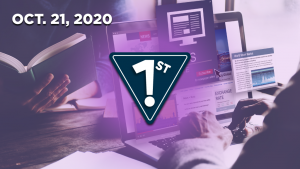 Hydro-Quebec to refurbish Carillon GS  Hydro-Quebec announced this morn...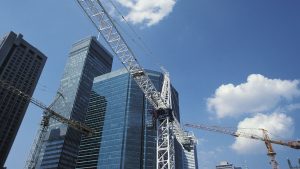 The accompanying table records the 10 largest construction project starts in Can...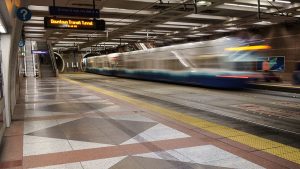 Due to its complexity, much of the subject matter concerning the economy require...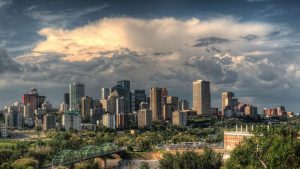 EDMONTON — An Edmonton utility company says a sinkhole that's about four times a...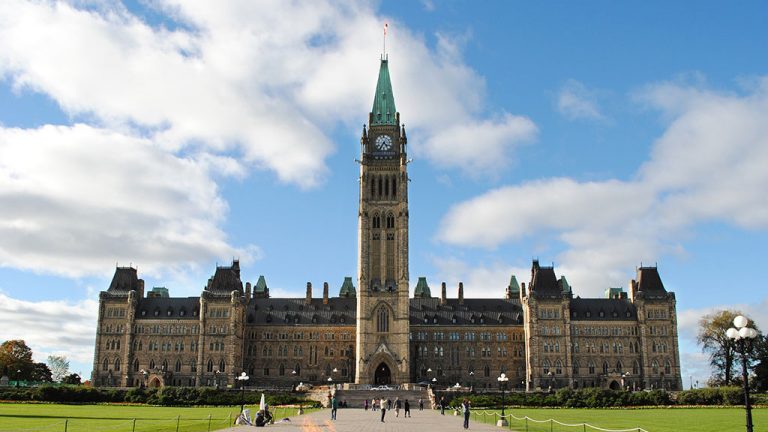 OTTAWA — The federal government is investing $191,275 in four Alberta communitie...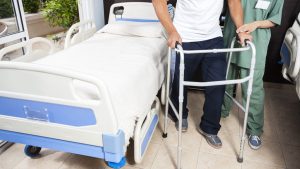 GIMLI, MAN. — Crews are nearly finished work on a $12.9-million affordable housi...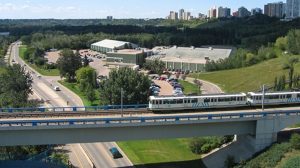 EDMONTON — Edmonton officials have announced that the Regional Transit Services...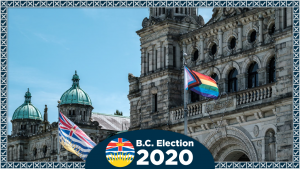 VICTORIA — Opponents of B.C.'s Community Benefits Agreement (CBA) policy are wan...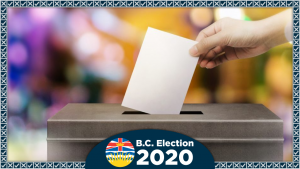 VICTORIA — When NDP Premier John Horgan called a snap election in September, can...
British Columbians will head to the polls to decide the direction to take the pr...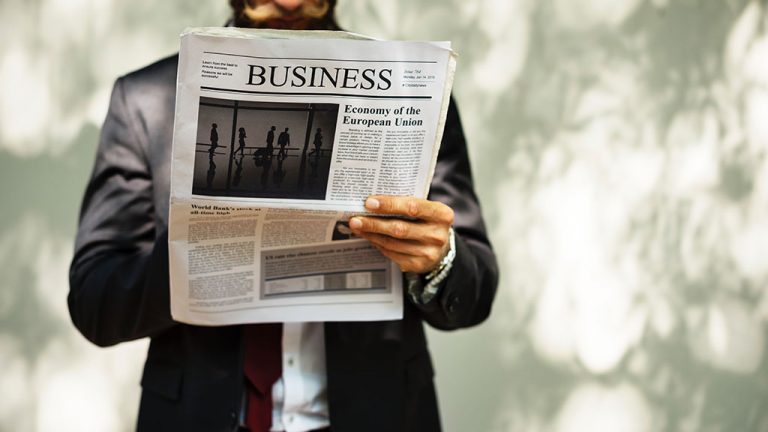 BRAMPTON, ONT. — Zurn Industries has announced the launch of its Zurn DiRXN stra...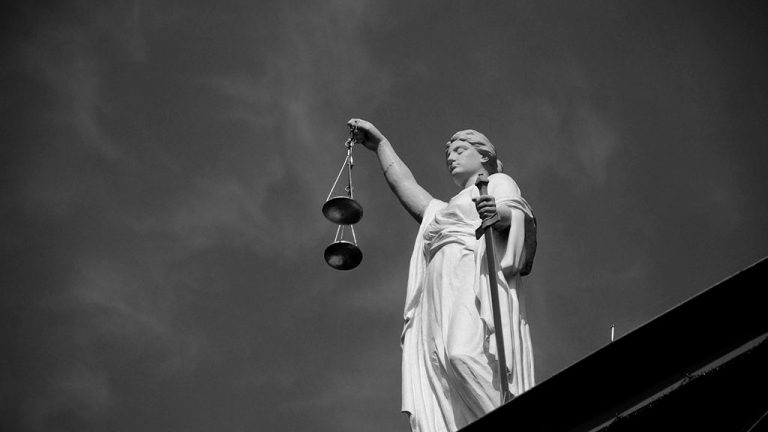 WINDSOR, ONT. — Great Lakes Greenhouses Inc. of Leamington, Ont. has been convic...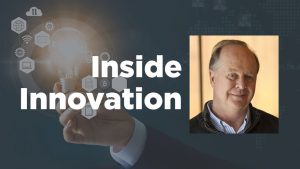 Significant advances in technology are allowing the construction and building ma...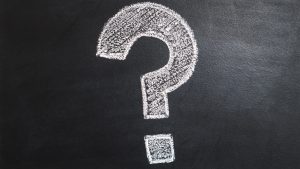 Spending infrastructure dollars in Canada is never simply a matter of getting le...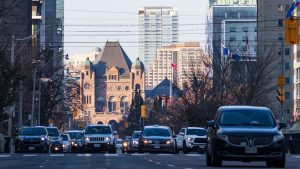 Holding back on infrastructure funding will have dire consequences on the provin...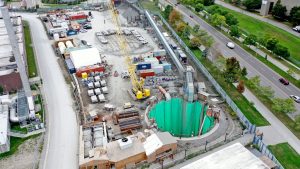 The City of Toronto's largest-ever infrastructure construction project isn't som...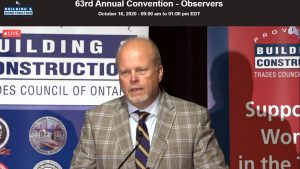 Canada's Building Trades Unions (CBTU) new executive director Sean Strickland ha...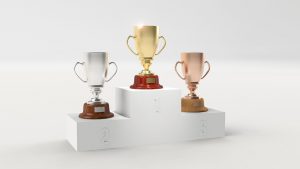 ROSEVILLE, CALIF. — The California City of Roseville and the environmental engin...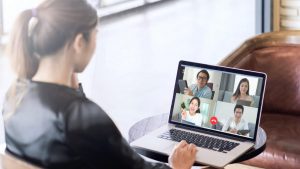 ONTARIO, CALIF. — The U.S.-based International Association of Plumbing and Mecha...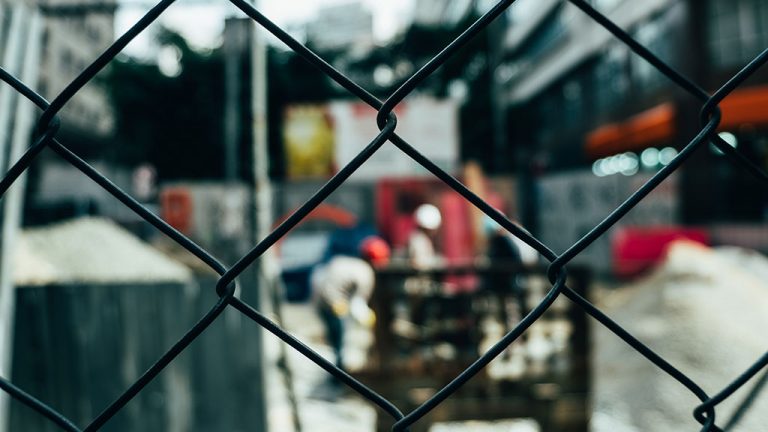 MILWAUKEE, WIS. — With half a year and no immediate end to the COVID-19 pandemic...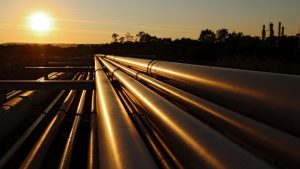 CALGARY — The Alberta government is welcoming news that Ottawa has approved an e...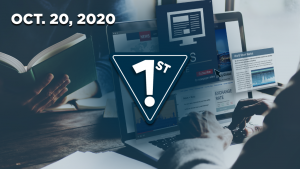 Gordie Howe Bridge business summit  Registration is limited for the Gor...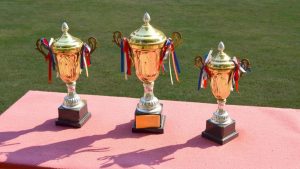 EDMONTON — PCL Construction recently announced the Northern Alberta Institute of...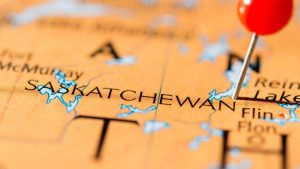 REGINA — The City of Regina recently announced it has completed a multi-year, $6...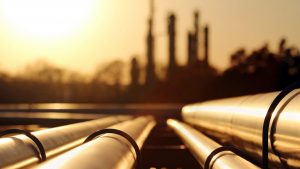 LACOMBE, ALTA. — The Government of Alberta is using $10 million of funding from...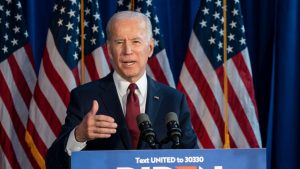 SASKATOON — Saskatchewan Party Leader Scott Moe says if the Democrats win next m...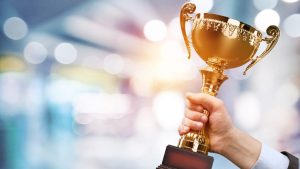 RICHMOND HILL, ONT. — Toronto Construction Association (TCA) 2020 Innovative Pro...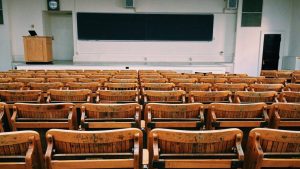 TORONTO — The R.P. Bratty Family Foundation is giving York University a $10 mill...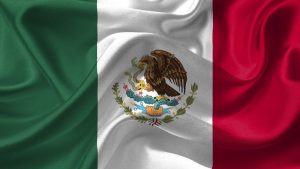 MEXICO CITY — Experts in Mexico say they have detected more than 2,000 pre-Hispa...
More
Most Read News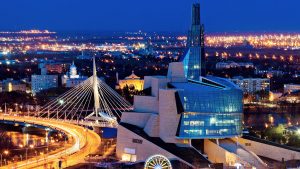 Manitoba's ability to quickly flatten its COVID-19 curve in mid-April enabled fi...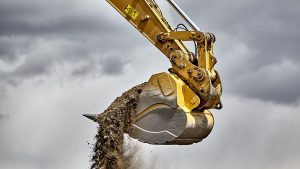 U.S. GDP Bounce Back After a change of -5.0% annualized in 'real&rsqu...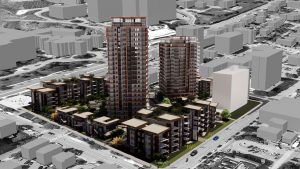 A massive, $140-million residential development that would transform a one-and-a...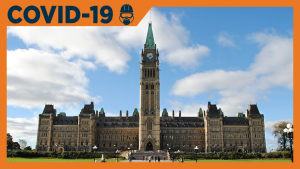 OTTAWA - The Canadian Construction Association (CCA) has released a statement ur...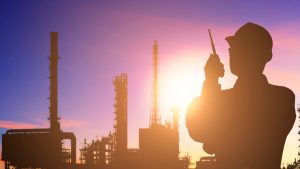 The Presidential election is less than three weeks away and it will be hard to f...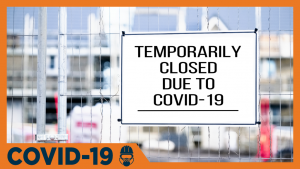 Canadians are constantly being told, "We're all in this together." "This" being...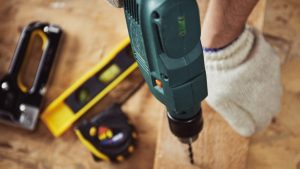 Attempts to incorporate a tiered energy Step Code into Canada's National Buildin...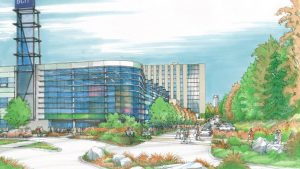 A new mass timber student housing project that is set to rise at the Burnaby cam...