Infrastructure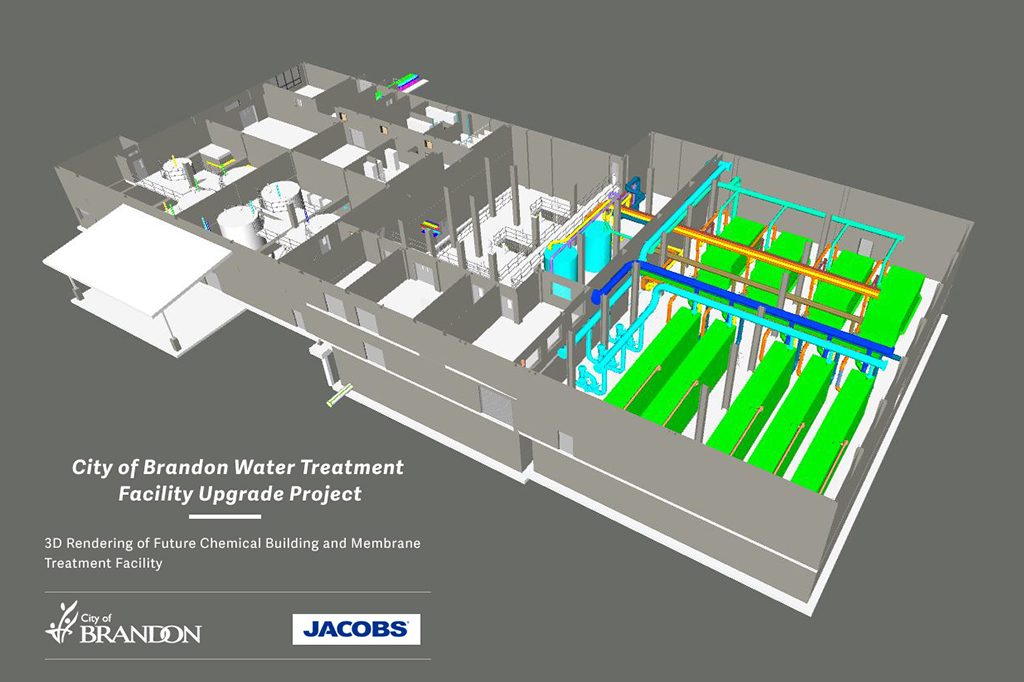 Brandon, Man. - The first phase of a multi-year upgrade of a municipal water treatment facility in Brandon, Man. is beginning this month The project is kicking off with the construction of a dedicated chemical building connected to the existing water tre...
Latest News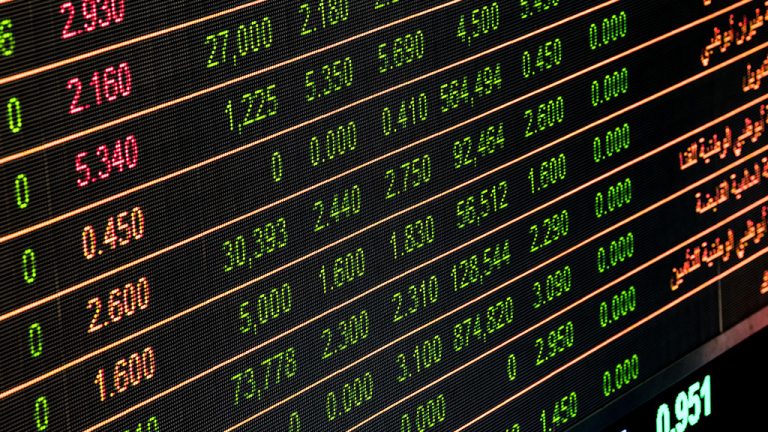 Calgary, Alta. - Construction technology company DIRTT Environmental Solutions L...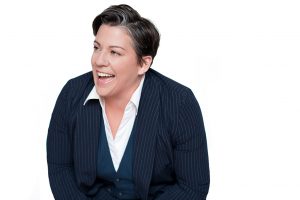 The Blue Collar CEO wants more respect for the skilled trades and increased dive...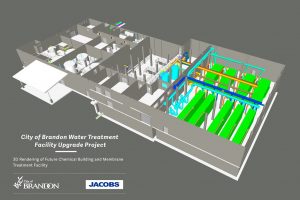 Brandon, Man. - The first phase of a multi-year upgrade of a municipal water tre...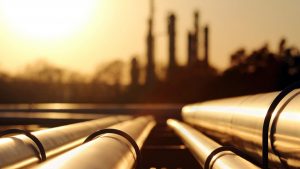 Construction of a $5.6-billion petrochemical complex in Prince George, B.C., cou...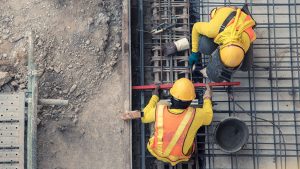 Lowest Core-Aged Male Unemployment Rate in 40 Years On top of the 82,000 net n...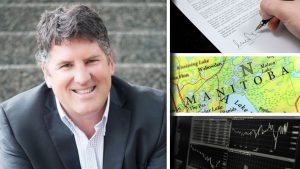 This week's top JOC headlines include B.C. construction's industry can now weigh...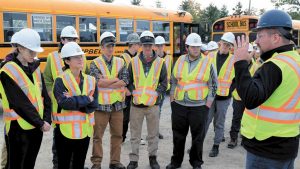 For some of the 46 high school students who participated in the day-long Skilled...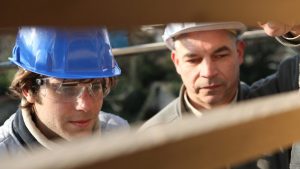 Construction is not for everyone said students attending the Skilled Trades Tour...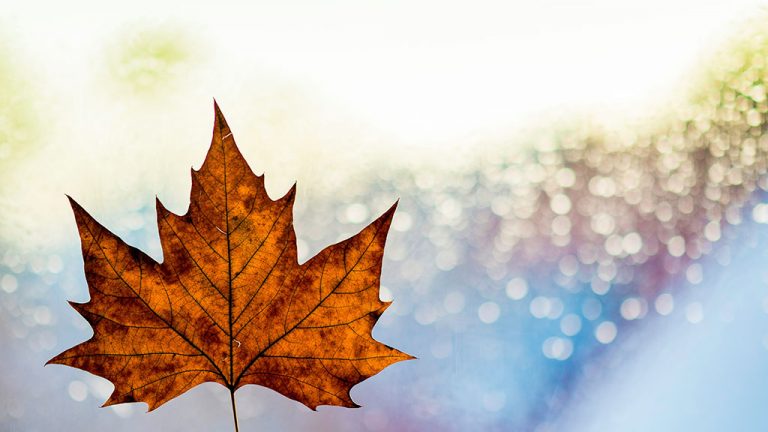 Builders and some unions in Ontario's residential and civil sectors are looking...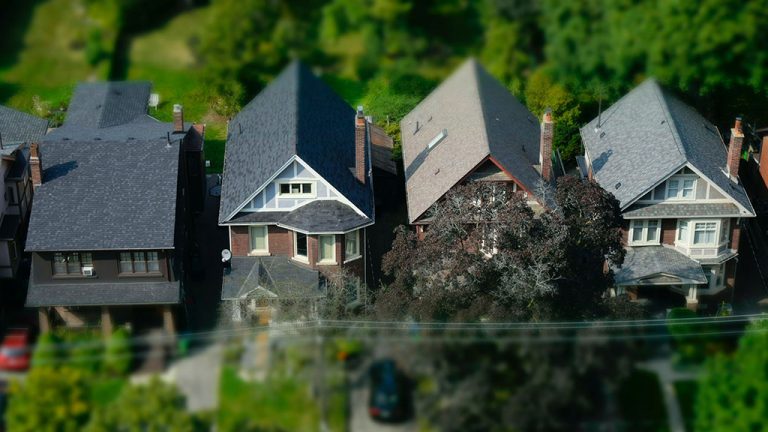 Built Green Canada has announced a pilot project called the High Density (HD) Re...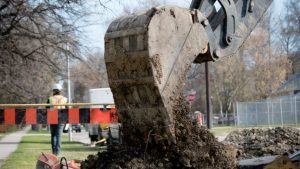 MONTREAL—Devimco Immobilier and two partners have broken ground on a $700 millio...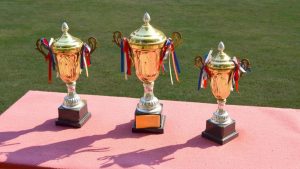 OTTAWA—The Royal Architectural Institute of Canada (RAIC) and the Canada Council...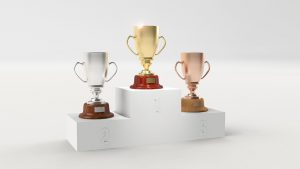 WINDSOR, ONT.—The Windsor-Detroit Bridge Authority (WDBA) has announced it has b...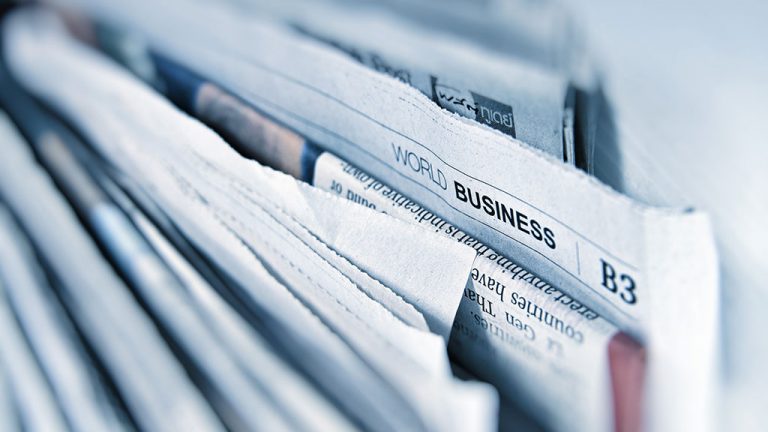 TORONTO—Mary Rowe has been appointed as the Canadian Urban Institute's (CUI) sev...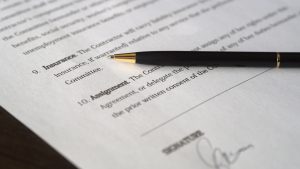 MISSISSAUGA—Bird Construction has announced it has signed a construction managem...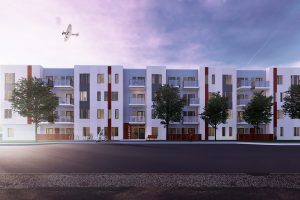 Oliver, B.C. - Officials in B.C. have announced plans to build more than 40 new...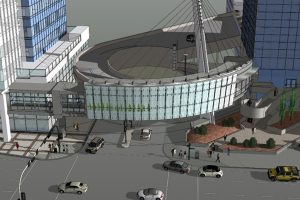 After years of planning and negotiation, Calgary's newest, and most unique addit...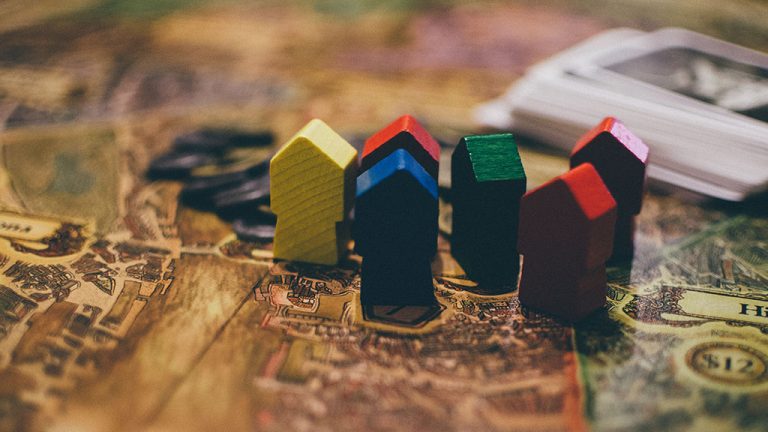 Burnaby, B.C. - Officials in Burnaby are attempting to form a partnership with t...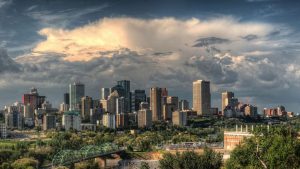 EDMONTON, ALTA. – The City of Edmonton recently hosted a Smart Cities Readiness...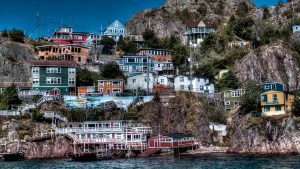 The very popular musical "Come from Away" recounts the story of how the inhabita...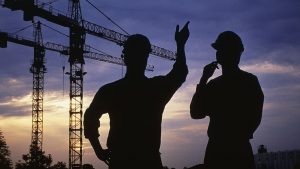 ConstructConnect announced today that the latest month's volume of construction...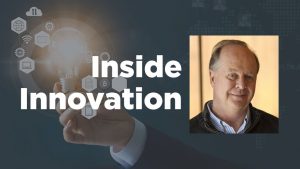 Fully-autonomous, robotic vehicles that excavate, grade, load, unload and drive...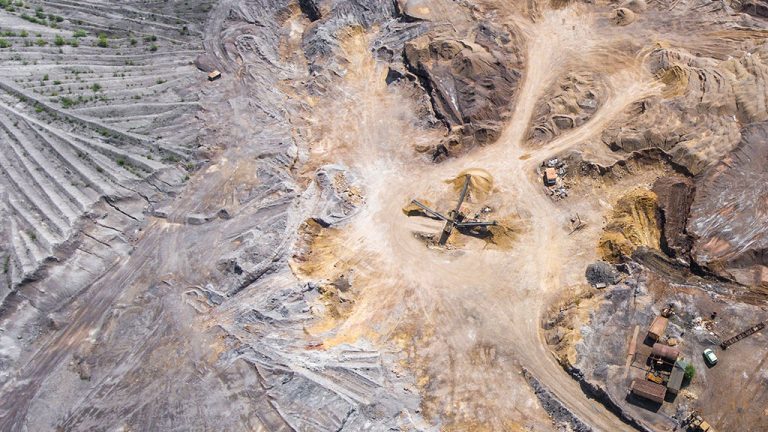 TORONTO — Agnico Eagle Mines Limited has announced commissioning of its Amaruq g...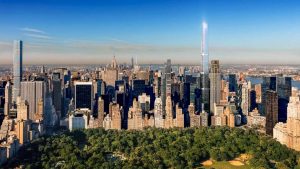 NEW YORK CITY — Extell Development Company has announced that Central Park Tower...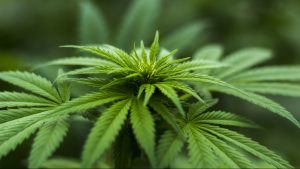 As debate swirls around the accuracy of testing methods for marijuana impairment...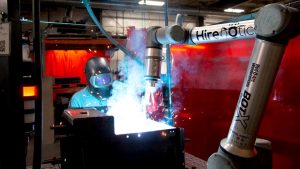 Facing a shortage of skilled welders, construction metal fabricators may have co...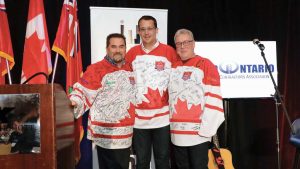 It would be difficult to imagine warmer words of praise for Ontario's constructi...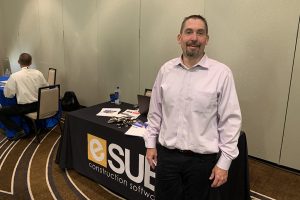 Technology will revolutionize the construction industry, but only if it puts peo...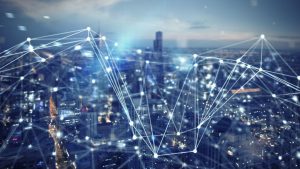 Technology is disrupting the construction industry — are you prepared? Gaining...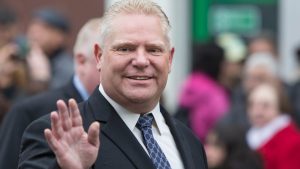 TORONTO — Ontario Premier Doug Ford will deliver a keynote address to 1,200 Cana...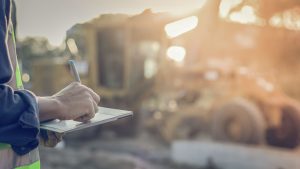 A new paving inspector course being offered at the Ontario Road Builders' Associ...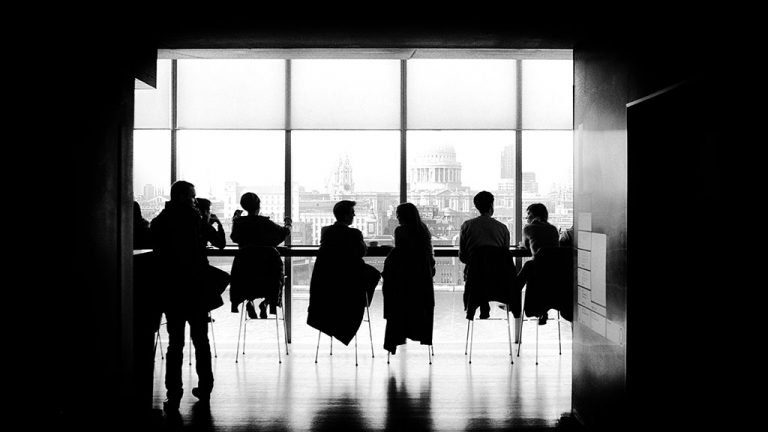 TORONTO — The Progressive Contractors Association of Canada (PCA) has announced...
More
Most Read News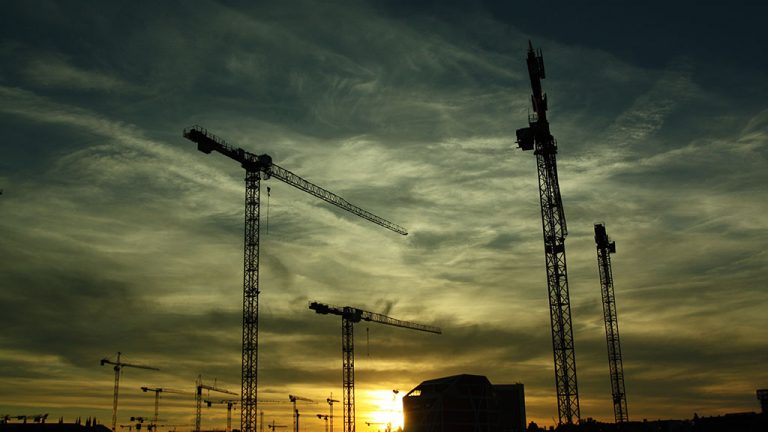 Anticipated growth of mega-projects could polarize the construction industry int...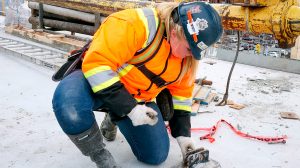 Much has been discussed about the Trudeau Liberal's feminist government — from a...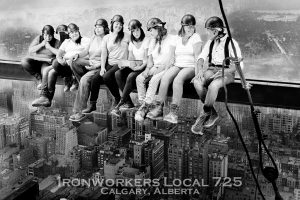 CALGARY, ALTA. - The iconic photo "Lunch atop a Skyscraper" of ironworkers shari...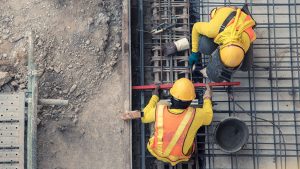 Lowest Core-Aged Male Unemployment Rate in 40 Years On top of the 82,000 net n...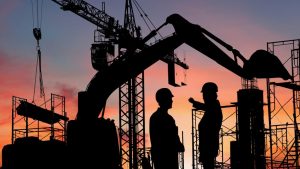 This is the first in a two-part series on a report released by the Canad...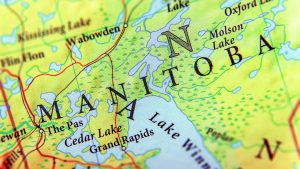 WINNIPEG, MAN. - A recent auction of heavy equipment in Manitoba by Hugh Munro C...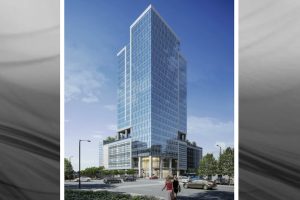 Kelowna Ready Mix recently completed its largest concrete pour ever with 2,600 c...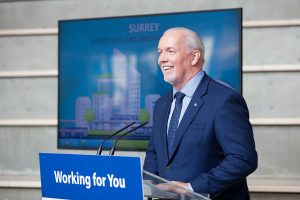 SURREY, B.C. - B.C. officials aim to make Surrey a "second Lower Mainland downto...