Infrastructure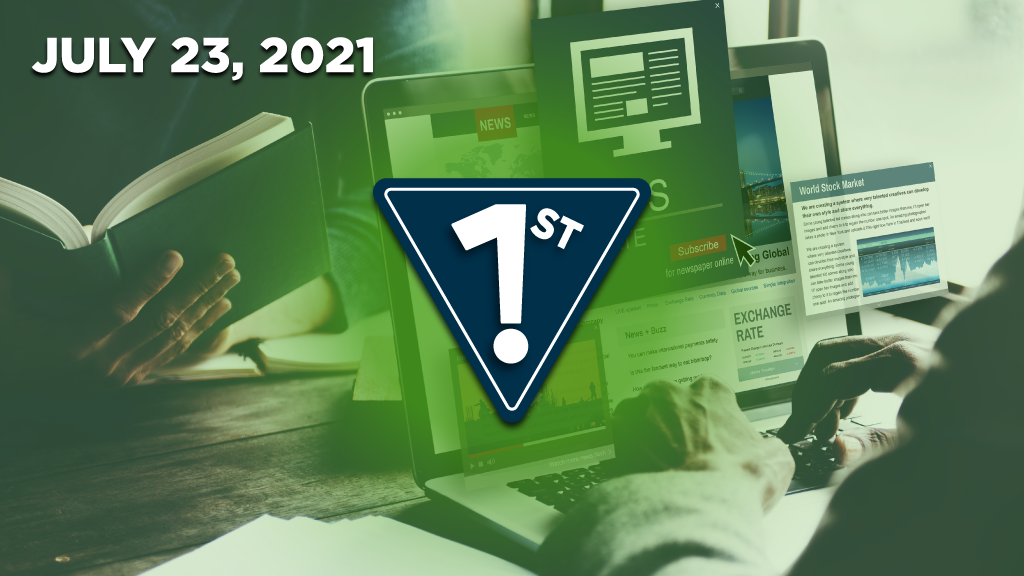 Calgary new home prices rose 3.5 per cent in June Statistics Canada reported Wednesday that new home prices rose by 0.6 per cent nationally in June, the smallest increase in six months. Calgary (up 3.5 per cent) reported the largest monthly incre...
Latest News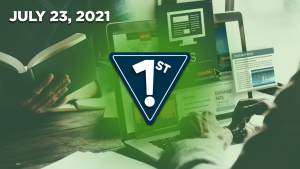 Calgary new home prices rose 3.5 per cent in June Statistics Canada rep...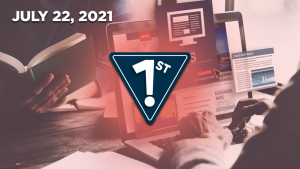 Vancouver uses Empty Homes tax for proposed Indigenous housing project...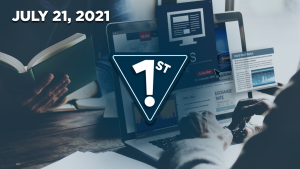 SNC-Lavalin signs U.K. sustainability contract SNC-Lavalin today announ...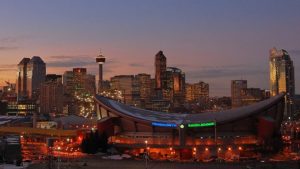 CALGARY — The federal government says an off-stream reservoir that could protect...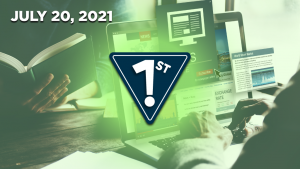 Sooke to receive wastewater treatment upgrade The Government of British...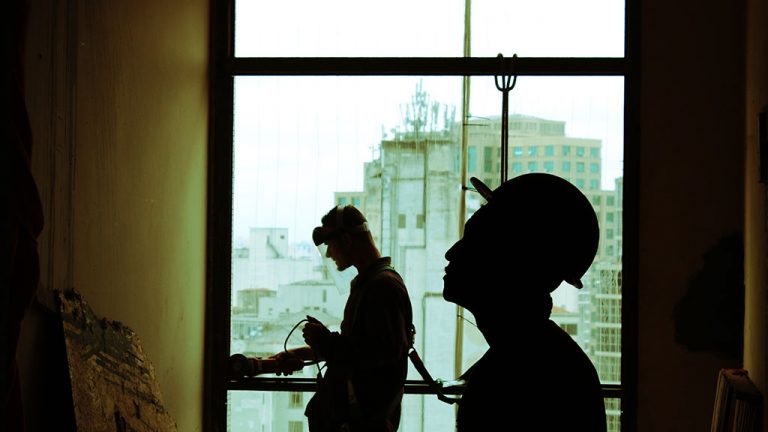 VANCOUVER - Deep retrofits could not only generate billions in economic activity...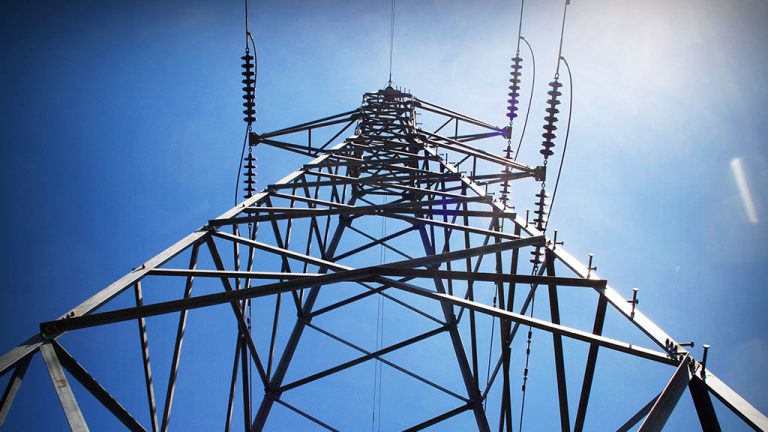 FORT PROVIDENCE, N.W.T. - Federal officials have announced funding has been secu...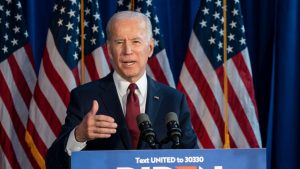 WASHINGTON - President Joe Biden said Monday that his infrastructure and familie...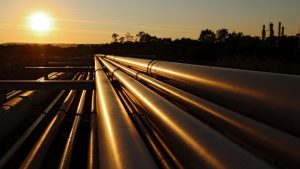 CALGARY - A liquefied natural gas project being proposed in a northern B.C. Firs...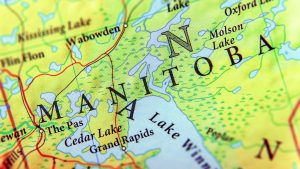 DUNNOTAR, MAN. — The Federation of Canadian Municipalities (FCM) has announced i...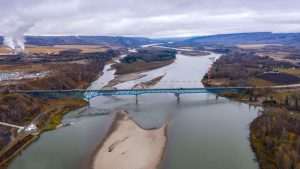 TAYLOR, B.C. – The Province of B.C. as asking stakeholders interested in the tec...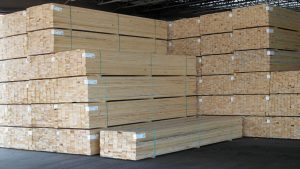 Five-hundred-thousand board feet of lumber is standing by to help rebuild the co...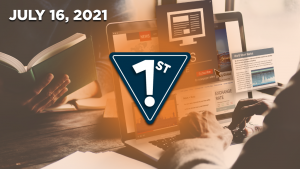 Edmonton completes plan for complex portion of Yellowhead Trail conversi...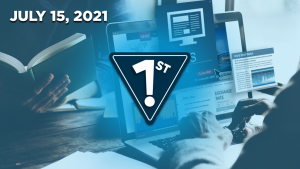 Bhatti named new Green Line LRT CEO Darshpreet Bhatti has been appointe...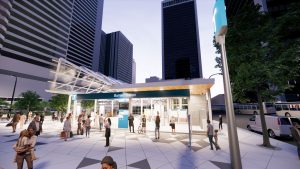 VANCOUVER—The Burrard SkyTrain Station in downtown Vancouver is getting a major...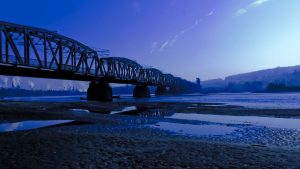 STIKINE, B.C.—B.C. plans to pour $11 million into northern transportation infras...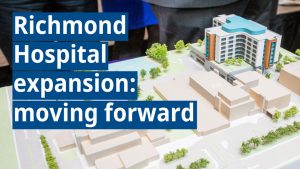 RICHMOND, B.C.—Health care infrastructure in Richmond is getting a massive boost...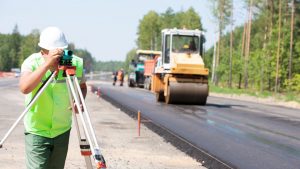 An engagement paper on Canada's first National Infrastructure Assessment was rec...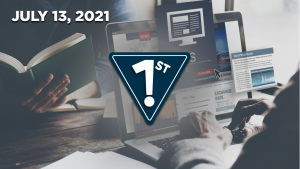 Non-residential construction up slightly in May Investment in building...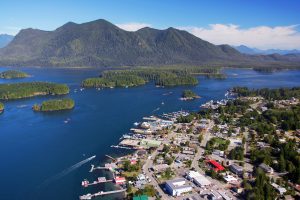 VANCOUVER - BC Hydro says it's working to repair a damaged underwater cable that...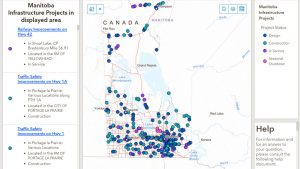 WINNIPEG - Manitobans can now check out what highway projects are underway acros...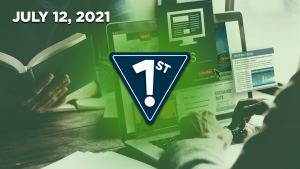 EnerQuality appoints Curtis CEO EnerQuality Corporation today announced...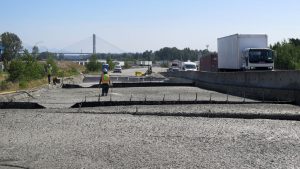 DELTA, B.C. - Crews are ironing out the wrinkles on a chunk of Highway 17 in Del...
VANCOUVER, B.C. – Transit infrastructure projects in B.C. will get a major boost...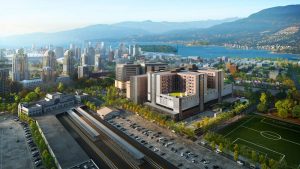 Hospital construction projects are leading the way in the Vancouver area, with $...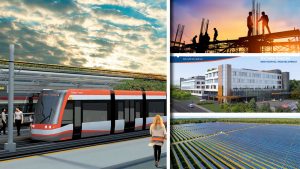 Your top JOC headlines this week cover federal and provincial approval for Calga...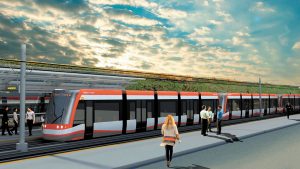 CALGARY — After being delayed due to procurement, cost and timeline concerns, th...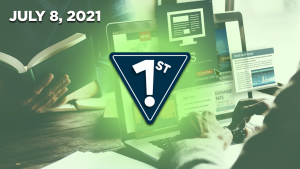 Nunavut land use plan prepares for development The Nunavut Planning Co...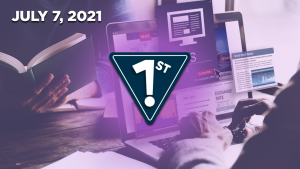 Vancouver expands EV charging Vancouver City Council has approved requ...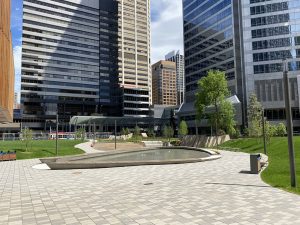 CALGARY, ALTA. - Century Gardens urban park in Calgary is officially open again...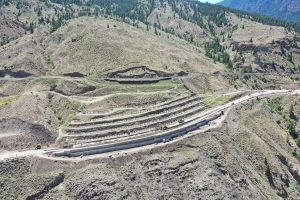 LILLOOET, B.C. - Crews are entering the final stretch of the Ten Mile Slide stab...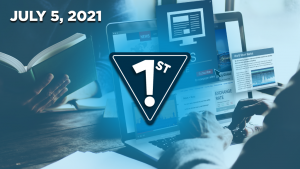 UNEP to publish guide on climate-resilient building The United Nations...
More
Most Read News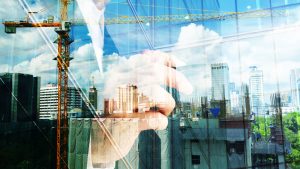 The accompanying tables shows the top 10 major upcoming Alberta and British C...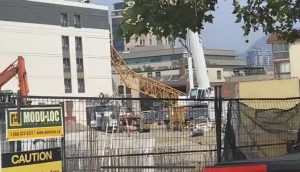 Five people are dead after a catastrophic crane collapse at a construction site...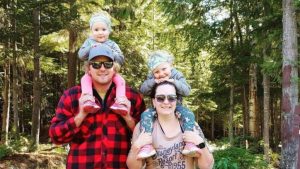 KELOWNA, B.C. - Fundraising pages have been setup to support the families of fou...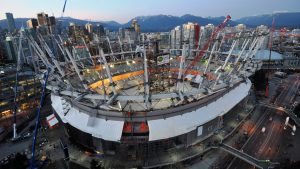 The International Union of Operating Engineers (IUOE) Local 115 is calling on mu...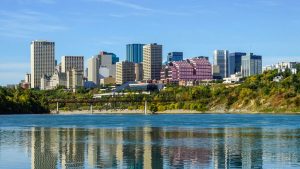 EDMONTON - New data from Altus Group shows signs of commercial real estate marke...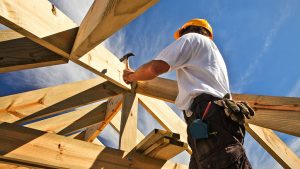 This snapshot focuses on the persisting impact of the post-pandemic surge of res...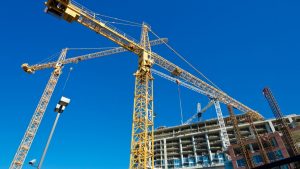 HALIFAX - Structural engineering experts say that while the sight of yet another...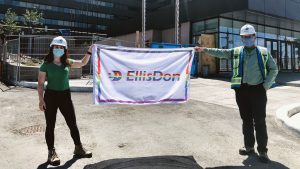 EllisDon flew the Pride flag more prominently than ever at its jobsites across t...