Government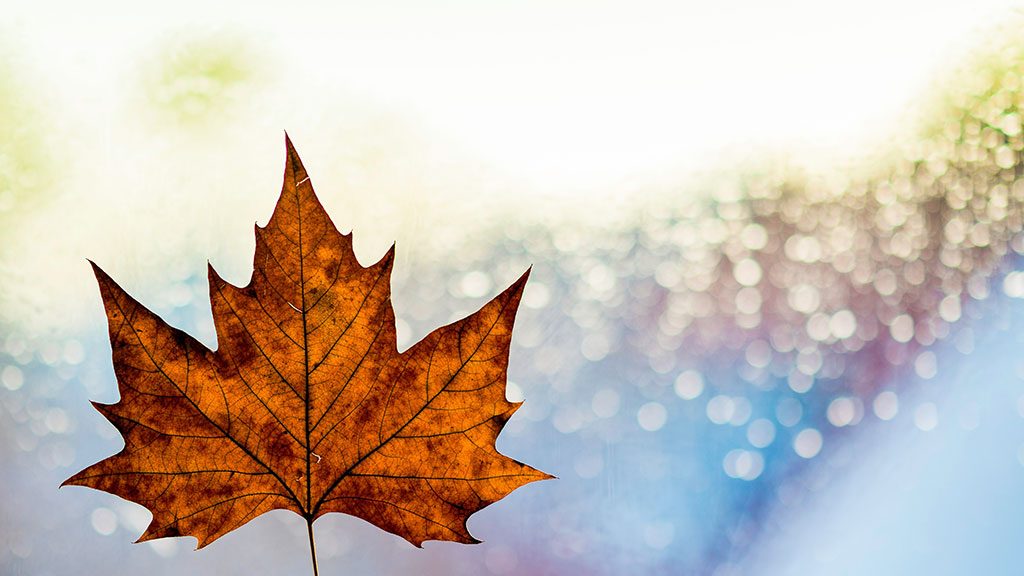 VICTORIA - The Government of British Columbia has contributed $500,000 to the Forestry Service Providers Compensation Fund. The one-time grant is intended to protect eligible forestry and silviculture contractors and service providers in the event of lic...
Latest News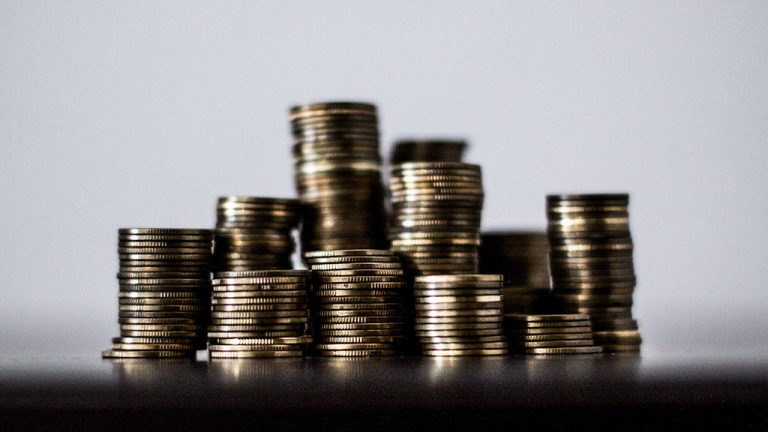 VANCOUVER - Conifex Timber Inc. says it has reached an agreement with Blue Wolf...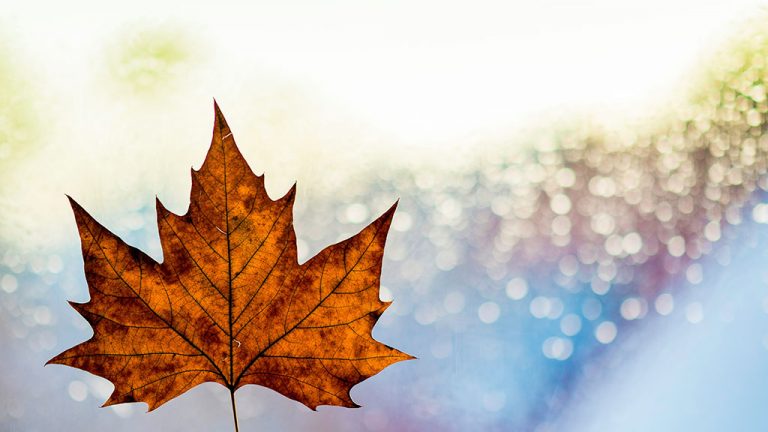 VICTORIA - The Government of British Columbia has contributed $500,000 to the Fo...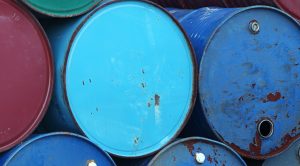 Due to its complexity, much of the subject matter concerning the economy requir...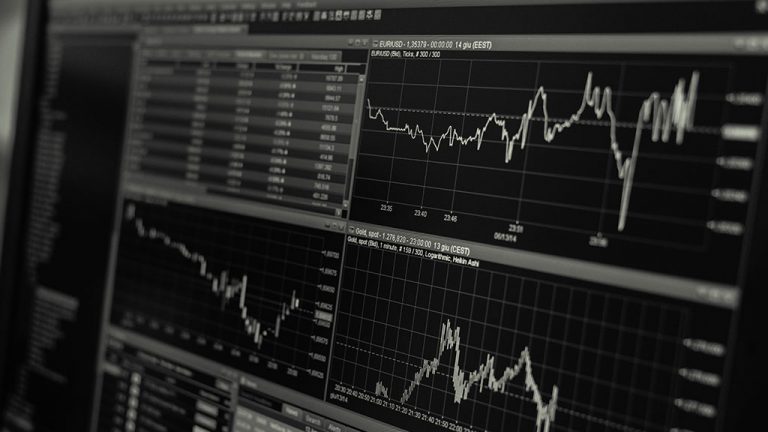 WASHINGTON — U.S. homebuilders are feeling more confident about their sales pros...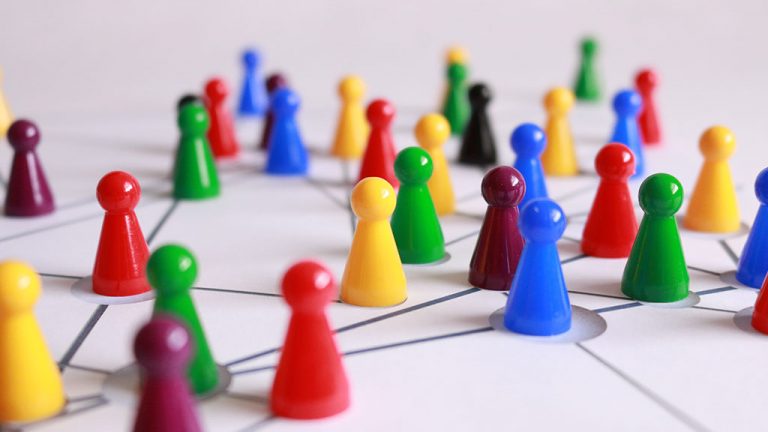 BOGOTA — Nearly 5,000 people living along a river in northern Colombia have been...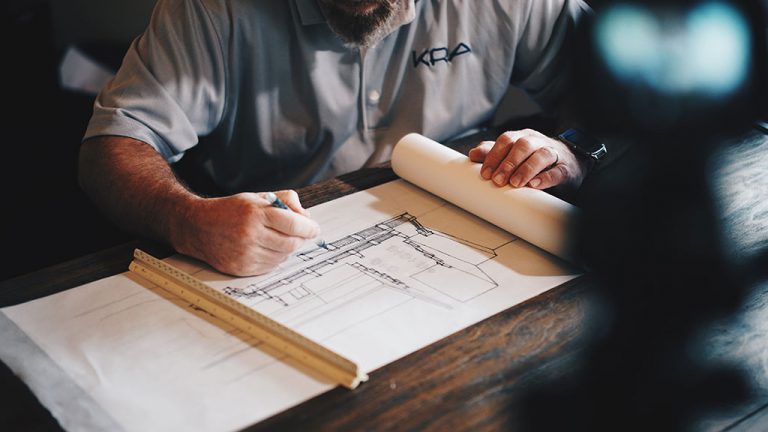 CHICAGO — Construction of the Obama Presidential Center in Chicago has taken a m...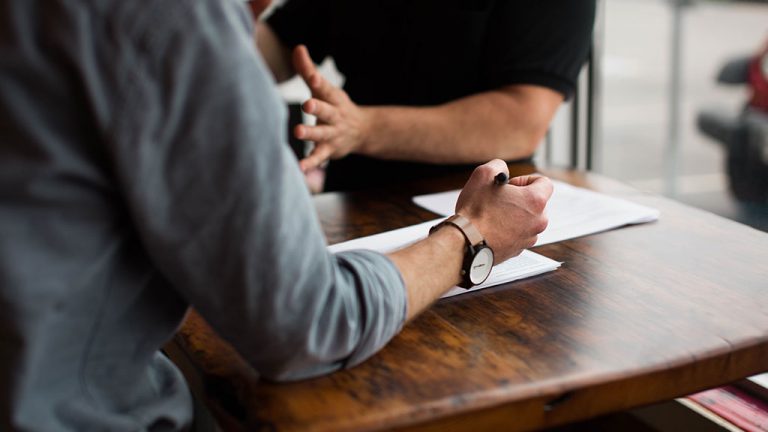 BISMARCK, N.D. — The foundation working to build a Theodore Roosevelt Presidenti...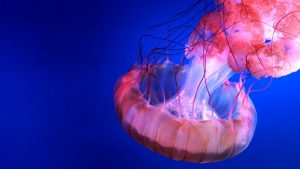 NIAGARA FALLS, N.Y. — The Niagara Falls Aquarium in New York has started constru...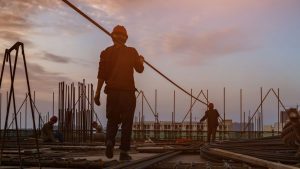 MISSISSAUGA, ONT. — Chartwell Retirement Residences recently announced it has ac...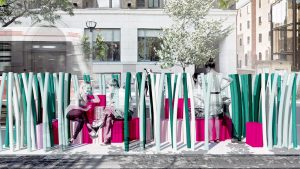 TORONTO — The City of Toronto has announced the winners of the Everyone is King...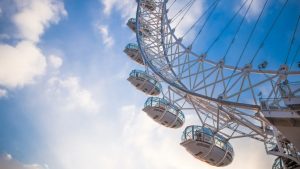 NEW YORK — It was a soaring idea, intended to put the city's least-populous, lea...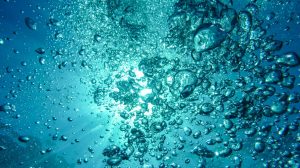 PETROLIA, ONT. — The Petrolia Wastewater Treatment Plant has been completed with...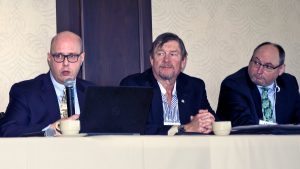 Construction and design industry stakeholders need to be prepared for a major cu...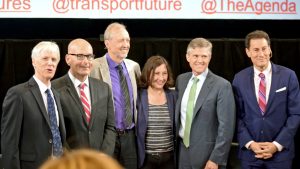 While representatives from Ontario's three major parties quarrelled on P3s, infr...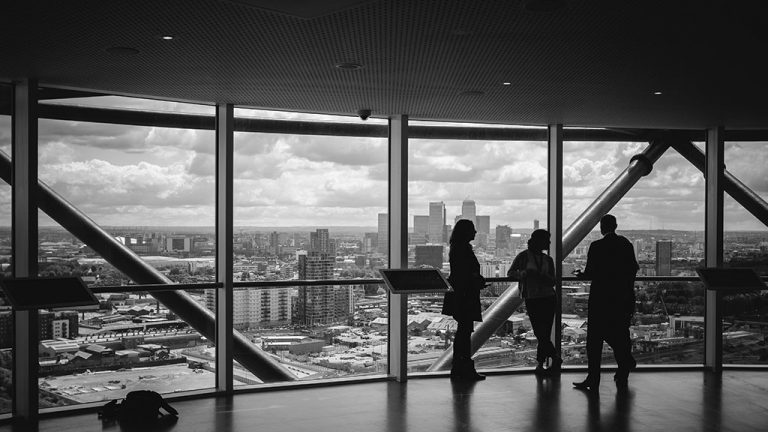 On proportional representation (PR), it seems the NDP government is taking the m...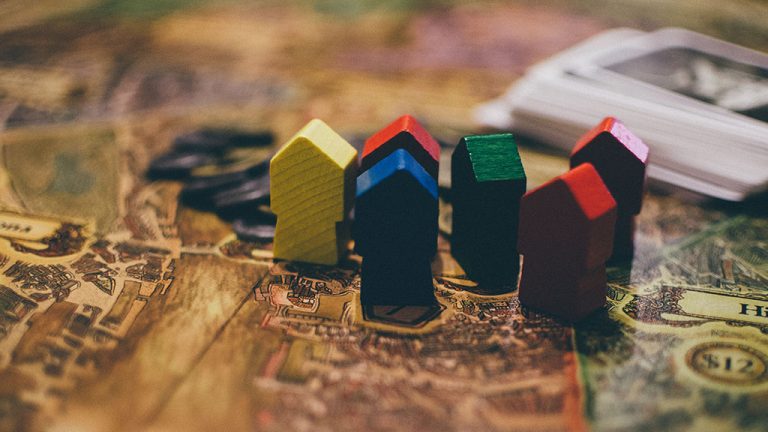 VICTORIA - Victoria's Capital Regional District (CRD) will see more than 2,000 r...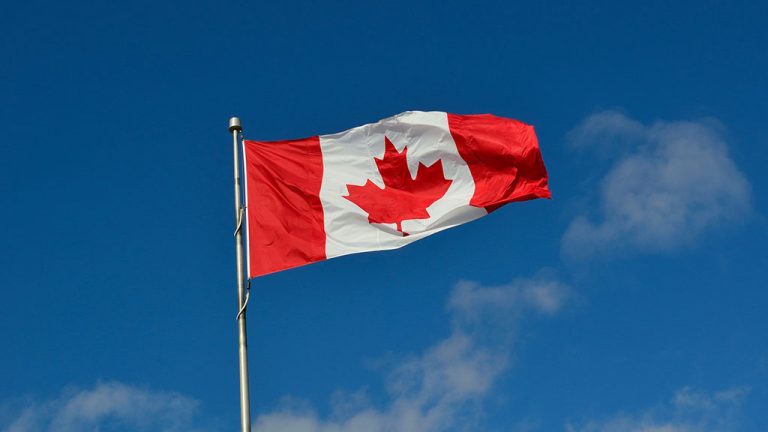 EDMONTON - Alberta United Conservative Leader Jason Kenney is standing by his pe...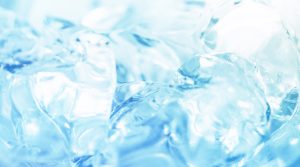 Findings by a team of University of B.C. wastewater engineering researchers at t...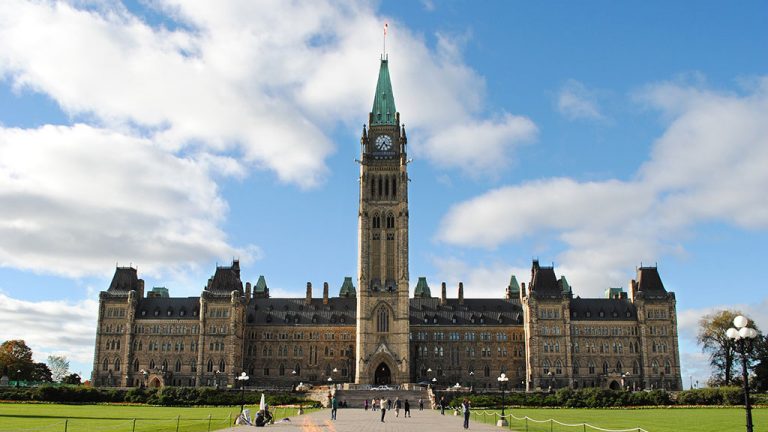 NEW YORK - Prime Minister Justin Trudeau says putting federal cash down as an in...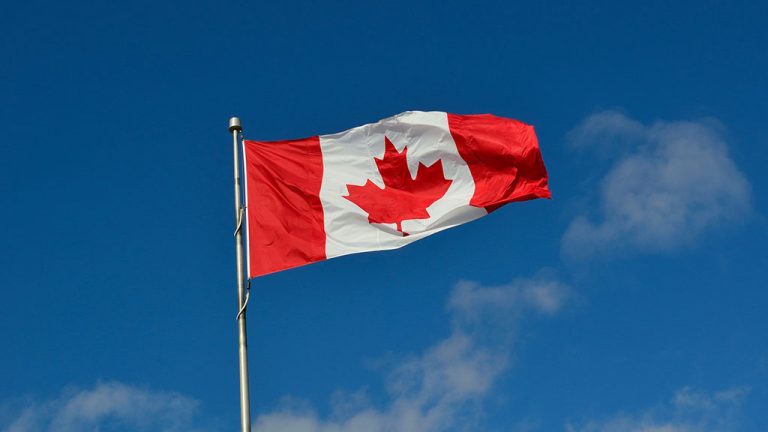 FREDERICTON — The New Brunswick government will compensate cottage owners whose...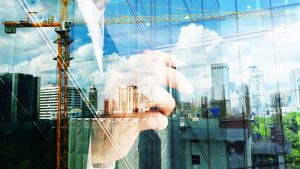 The accompanying table shows 20 of the largest upcoming Atlantic and Manitoba, S...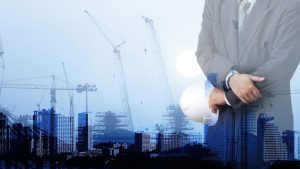 The accompanying tables show 20 of the largest upcoming Courthouse and Jail and...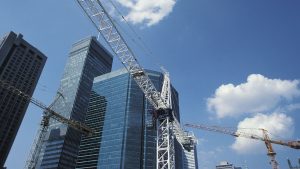 The accompanying table records the 10 largest construction project starts in Can...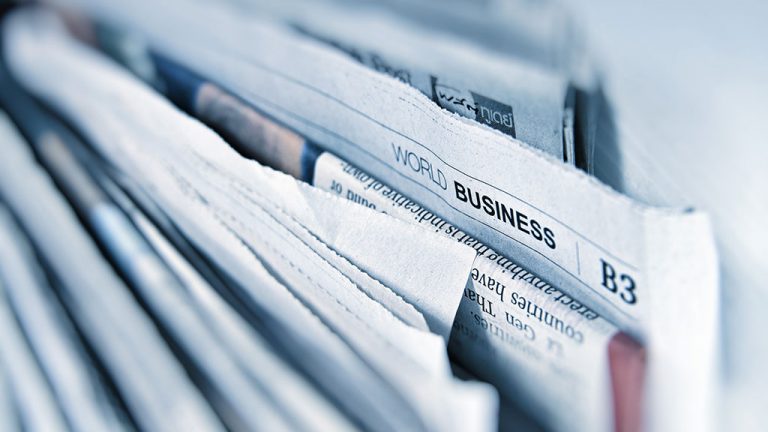 TORONTO — Brookfield Asset Management Inc. has made a $4.2-billion bid for Austr...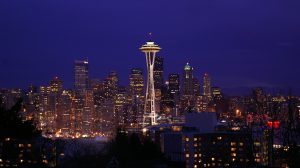 SEATTTLE — Seattle's largest businesses such as Amazon and Starbucks will have t...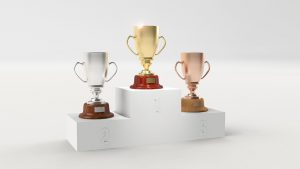 TORONTO — A team of fourth-year students from the Angelo DelZotto School of Cons...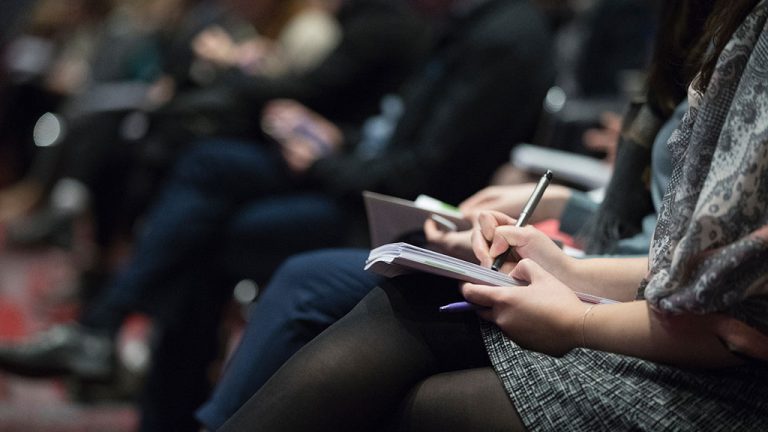 TORONTO—The Ontario government has announced funding for a new $90-million post-...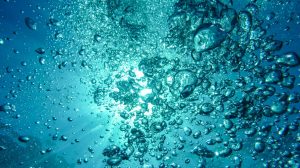 DURHAM REGION, ONT. — Three new projects in the Region of Durham have been appro...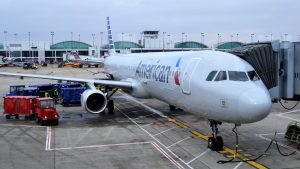 FREDERICTON — The Fredericton International Airport will receive $18 million in...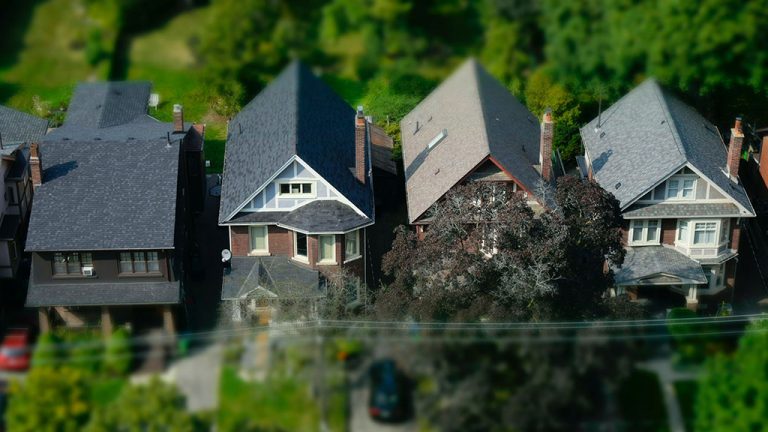 TORONTO — Buyers in Canada's most overheated real estate markets paid an average...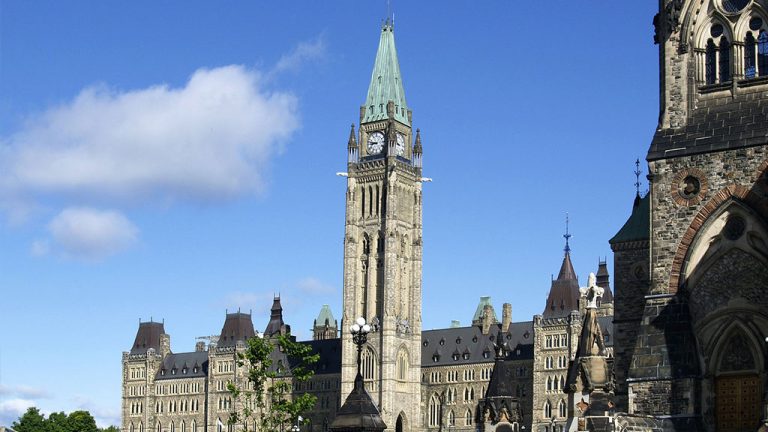 AMHERST, N.S. — Ottawa says it will study ways to protect the 275-year-old dikes...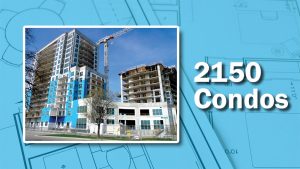 Work on tower two and three continues at the 2150 Condos project at Birchmount R...
More
Most Read News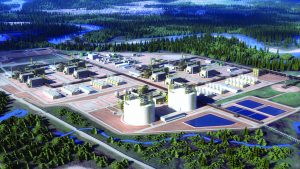 SMITHERS, B.C. - The liquified natural gas (LNG) industry is looking for more wo...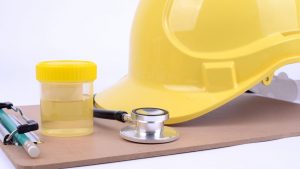 A group of industry experts looked at the ways in which cannabis will affect the...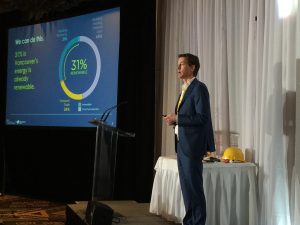 Vancouver is pushing the envelope for reducing building emissions. City of Van...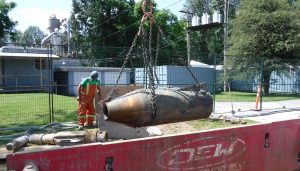 Trenchless technology took a major leap forward when a B.C. company and Fraser V...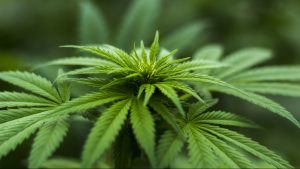 CALGARY — Recently, Terra Life Sciences Inc., a global manufacturer of pharma-gr...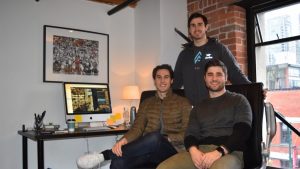 A new app is aiming to alleviate industry hiring hurdles. Faber Connect is a Va...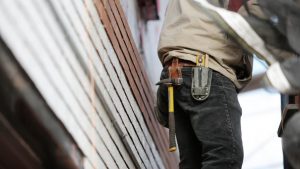 Saskatchewan's construction industry is joining forces with educators to bring m...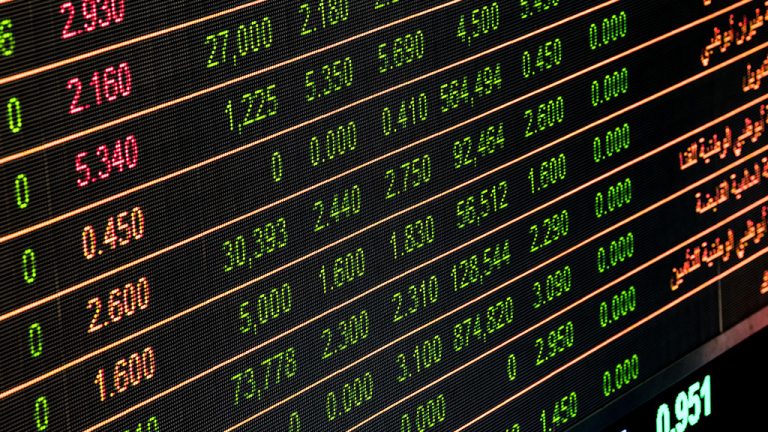 CALGARY - Shares in Enbridge Inc. rose Wednesday after it announced it will gain...