Government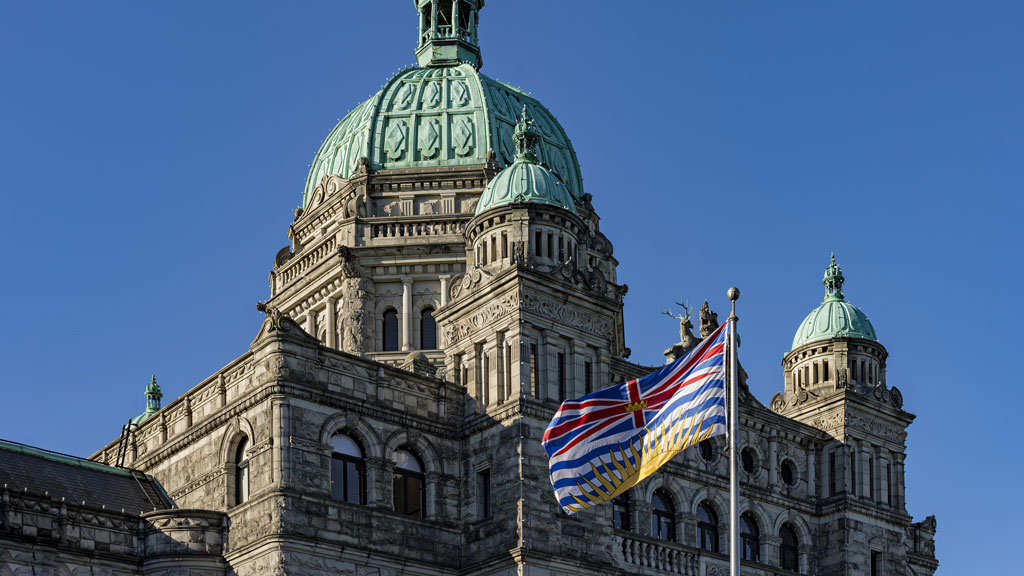 VICTORIA, B.C. - The British Columbia government will lay out its case for building a new Royal B.C. Museum after the Opposition took aim at the initiative as a "billion-dollar vanity project." Tourism Minister Melanie Mark said Thursday there has been i...
Latest News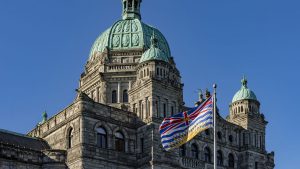 VICTORIA, B.C. - The British Columbia government will lay out its case for build...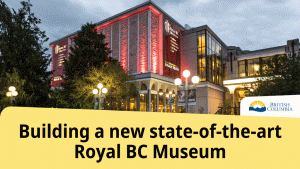 VICTORIA — B.C. officials are planning to build a new state-of-the-art and seism...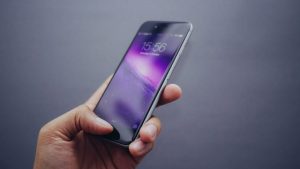 OTTAWA - The Liberal government says it is banning Chinese vendors Huawei Techno...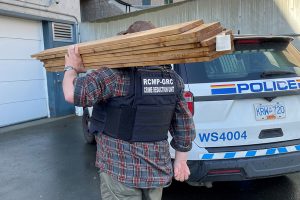 COLWOOD, B.C. – A Saanich man has been arrested for allegedly stealing $10,000 w...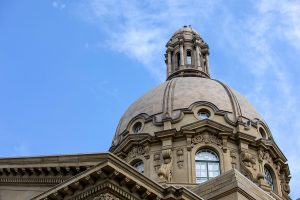 The race for a new United Conservative Party leader is gearing up after Alberta...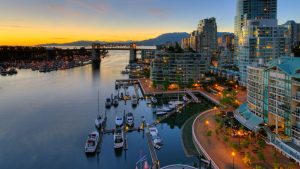 VANCOUVER—The City of Vancouver took new steps towards advancing zero-emission b...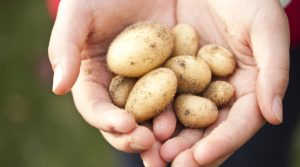 AIRDRIE, ALTA.—Super-Pufft, one of North America's largest manufacturers and co-...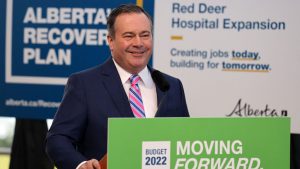 Alberta Premier Jason Kenney is to learn today if he still has enough support fr...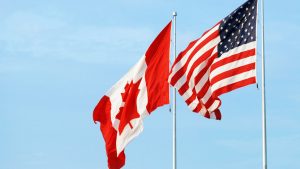 WASHINGTON, D.C. - The Alberta government's all-out effort to become America's p...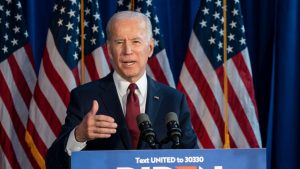 WASHINGTON—Six months after the signing of President Joe Biden's $1 trillion inf...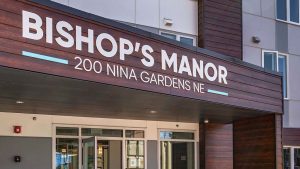 CALGARY, ALTA.—The doors are now open at a new $22 million affordable housing co...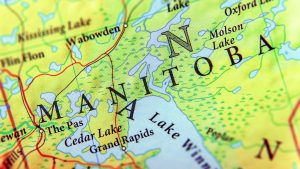 WINNIPEG, MAN. - Manitoba's premier and transportation minister shared a helicop...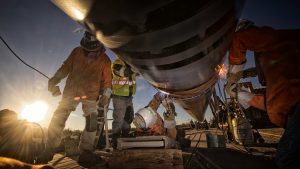 Alberta's Court of Appeal has ruled the federal government's environmental impac...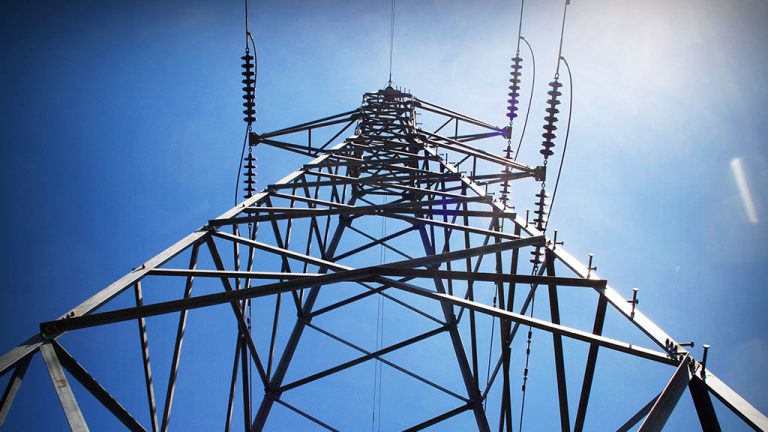 EDMONTON, ALTA - A consumers group is arguing that a $31-million fine proposed f...
Construction health and safety is in a period of transition. Until recently, th...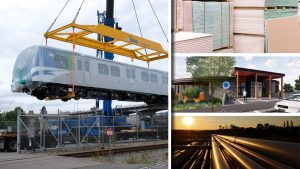 Your top JOC headlines this week feature an update on the Langley SkyTrain exten...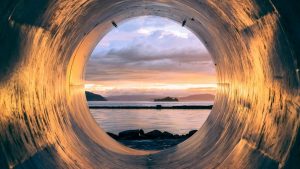 A United Nations human rights committee focused on combating racism has reiterat...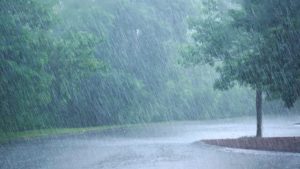 PADDLE PRAIRIE METIS SETTLEMENT - The chief administrative officer of a Metis se...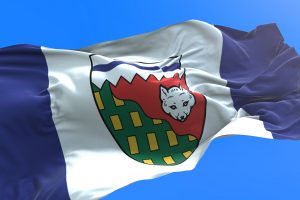 HAY RIVER, N.W.T. - About 3,500 residents have been ordered to evacuate a town i...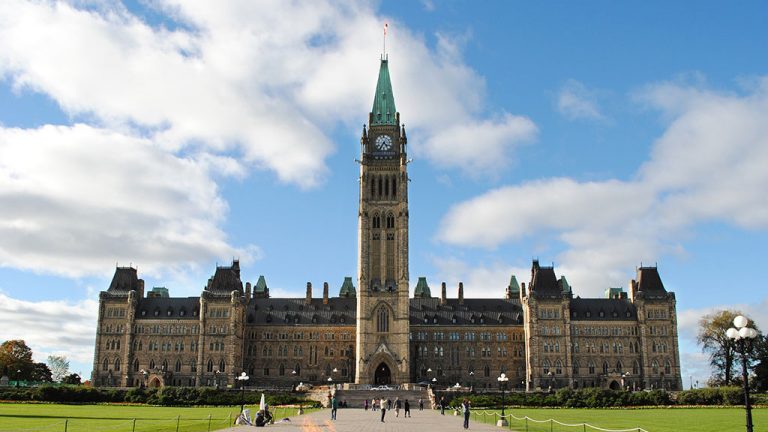 CALGARY, ALTA - The federal government has approved a new, approximately $10-bil...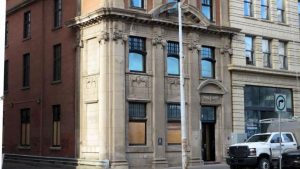 EDMONTON—An Edmonton building just became an official part of history. The Cana...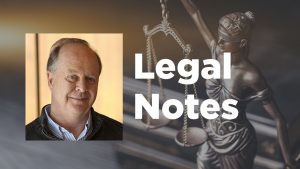 In an ideal situation, parties to agreements should sign contracts spelling out...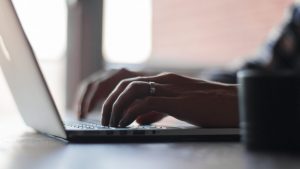 BURNABY, B.C.—The City of Burnaby is now using a new online bidding system to st...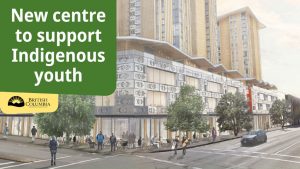 VANCOUVER—Work on a new Indigenous centre is moving forward in Vancouver. The c...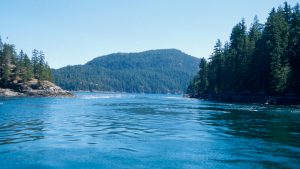 CAPE MUDGE, B.C. — Environmental and cultural Guardians from the Nanwakolas Coun...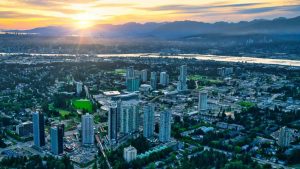 Officials in Surrey are looking to crack down on illegal construction with a new...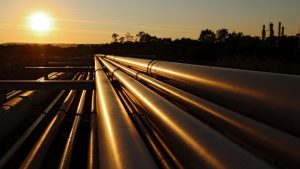 VICTORIA, B.C. - Coastal GasLink Pipeline Ltd. has been fined more than $170,000...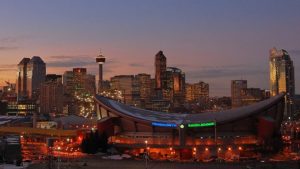 CALGARY, ALTA. - Nine years after a catastrophic flood caused billions of dollar...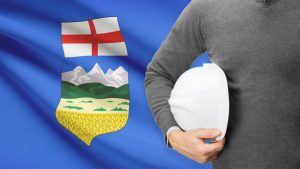 ATHABASCA, ALTA. - A 72-year-old bridge in the town of Athabasca is being replac...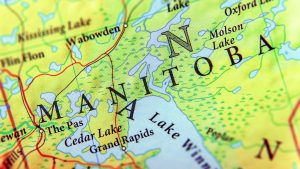 WINNIPEG, MAN. - Days of warm, dry weather appear to be helping the fight agains...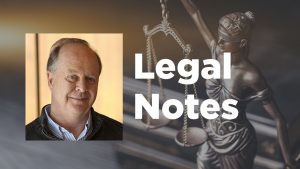 Modernization of processes previously in place for years is challenging. No indu...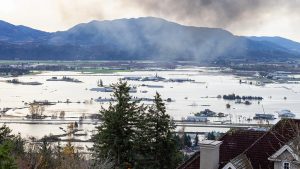 The City of Abbotsford is in the consultation phase with residents to determine...
More
Most Read News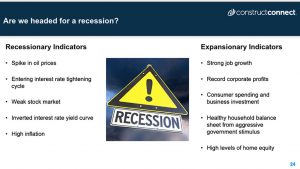 The construction sector in the United States has had a good first quarter but co...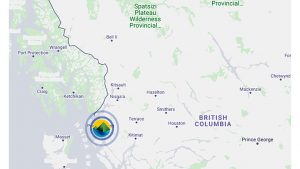 Bigger isn't always better. A liquified natural gas project that is roughly one...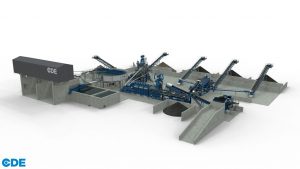 By mid-summer, Calgary's construction and demolition industry, looking to dispos...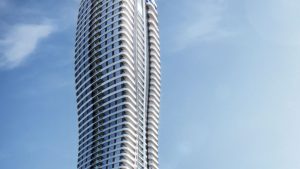 Brivia Group is looking to take Vancouver's skyline to new heights with the cons...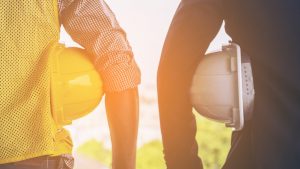 Graham Construction has a new approach that could give municipalities a better o...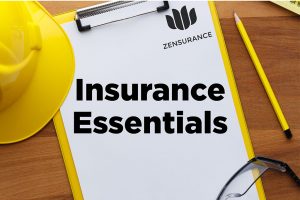 Inflation is forcing builders and contractors to re-evaluate their budgets to ac...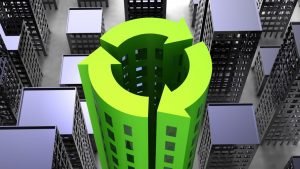 A new report outlines how Aecon is building sustainable practices throughout its...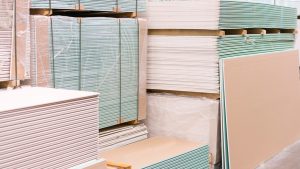 Leaders in Manitoba's construction sector discussed issues they are seeing with...