Government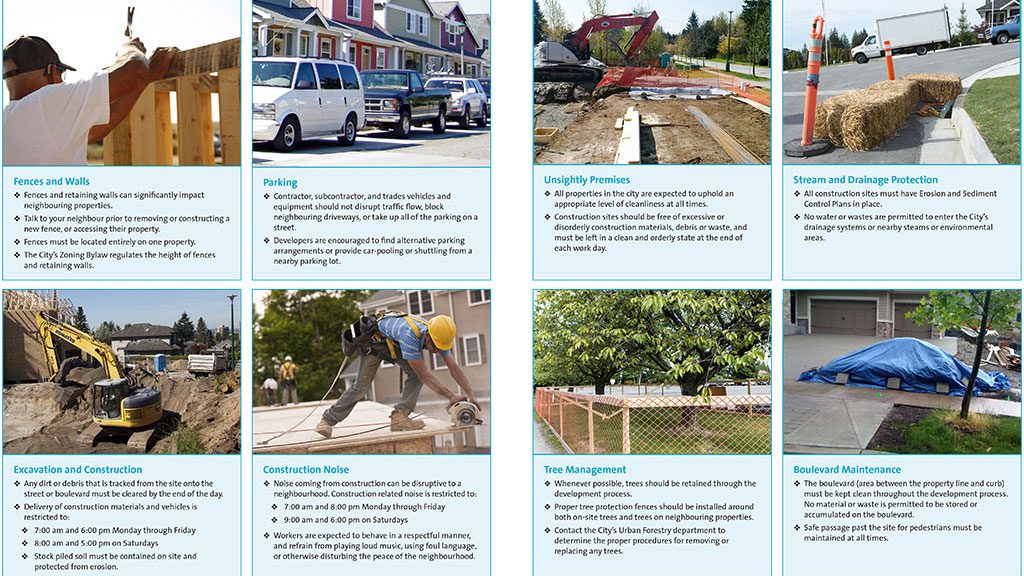 A new city policy by Coquitlam aims to encourage developers to be better neighbours in the community where they are building. Andrew Merrill, the city's manager of community planning, explained that the goal is prevent issues before enforcement becomes n...
Latest News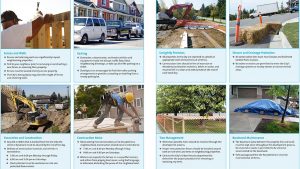 A new city policy by Coquitlam aims to encourage developers to be better neighbo...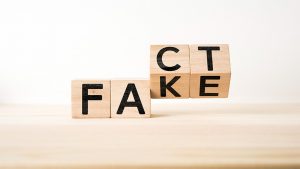 A B.C. construction association is heating up the rhetoric around already contro...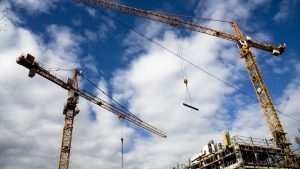 HALIFAX — The Nova Scotia government has declared a localized state of emergency...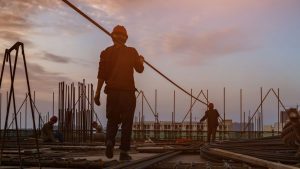 BURLINGTON, ONT. — Endress+Hauser has broken ground on its new $28-million Custo...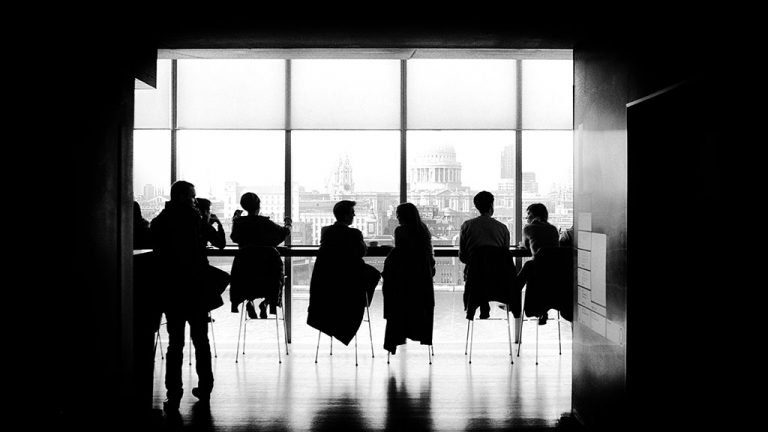 ACTON, ONT. — Christine Hill has been confirmed as board chair of the Consulting...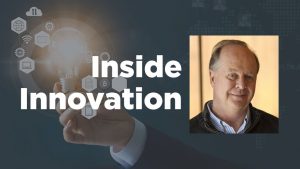 Tool and equipment tracking within a defined worksite has become an important ma...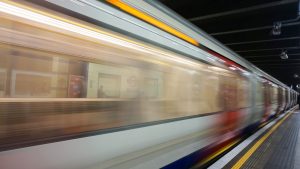 Toronto Liberal MP Adam Vaughan landed the sharpest blows at the Transport Futur...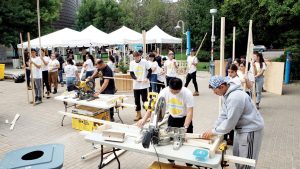 Architectural and engineering students from 11 Canadian universities did somethi...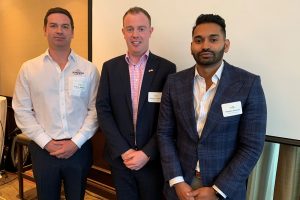 VANCOUVER - While economic uncertainties rock the globe, Ireland is betting on C...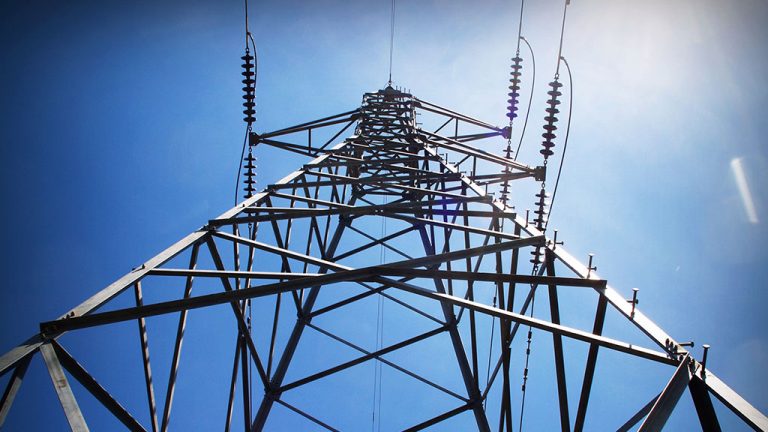 EDMONTON, ALTA. - Edmonton's ambitious Blatchford neighbourhood project has comp...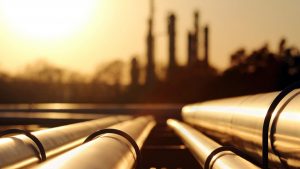 CALGARY - University of Calgary researchers focused on nanotechnology say they h...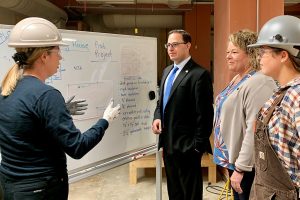 CALGARY, Alta. - The province of Alberta has promised $10 million in funding ove...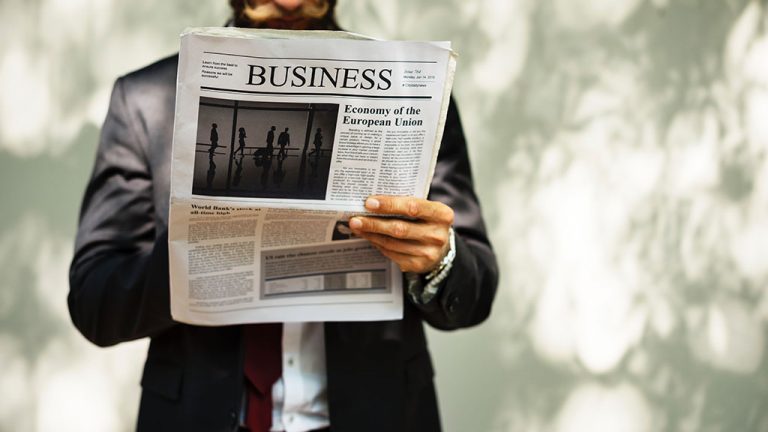 VANCOUVER - Vancouver-based concrete firm Kryton International Inc. has announce...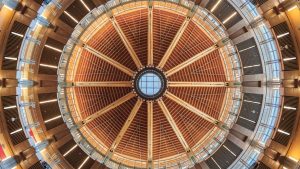 Located 70 kilometres east of Vancouver in the Fraser Valley, Abbotsford Senior...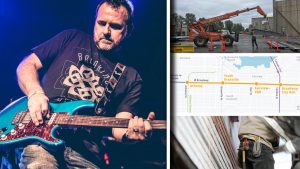 This week's JOC top stories include Solid Rock opening its doors on Steel Day, l...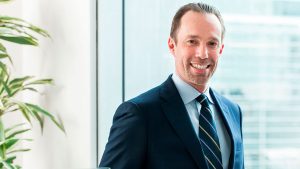 Jeremy Wedgbury, Senior Vice President, Commercial Mortgages at First National F...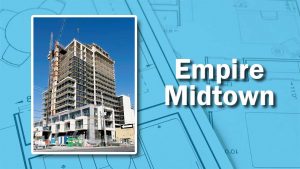 Window work progresses up the Empire Midtown mixed-use development on Eglinton A...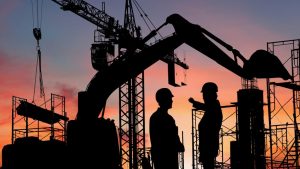 OTTAWA — Open-shop advocate Merit Canada has released a five-point pre-election...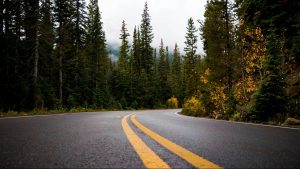 GREENBELT, MARYLAND — A new industry survey conducted by the U.S.-based National...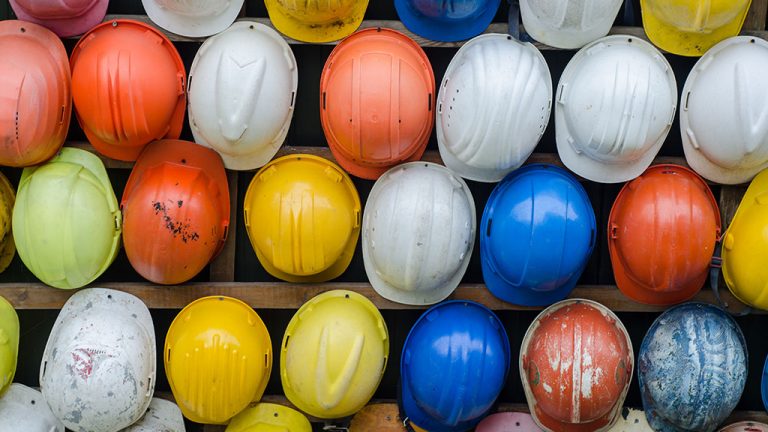 COWANSVILLE, QUE. — Granby Industries has announced the close of construction an...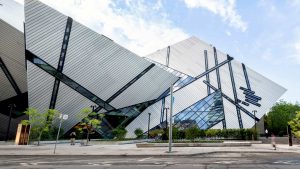 The Royal Ontario Museum (ROM) in Toronto has opened a new terrace and plaza — p...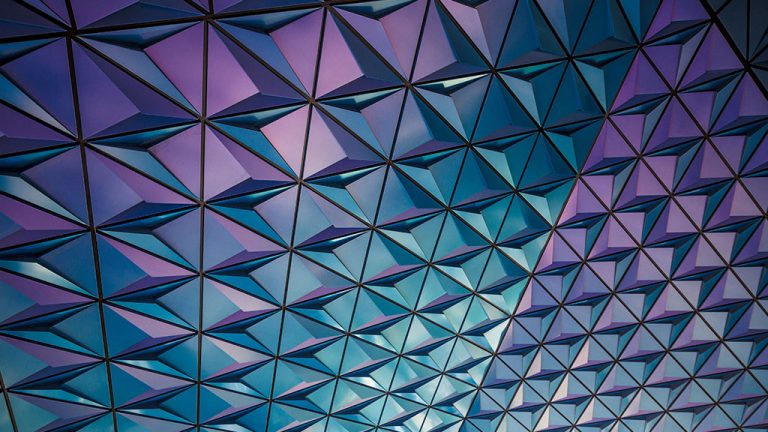 A team of scientists in Spain are creating passively cooling bricks which could...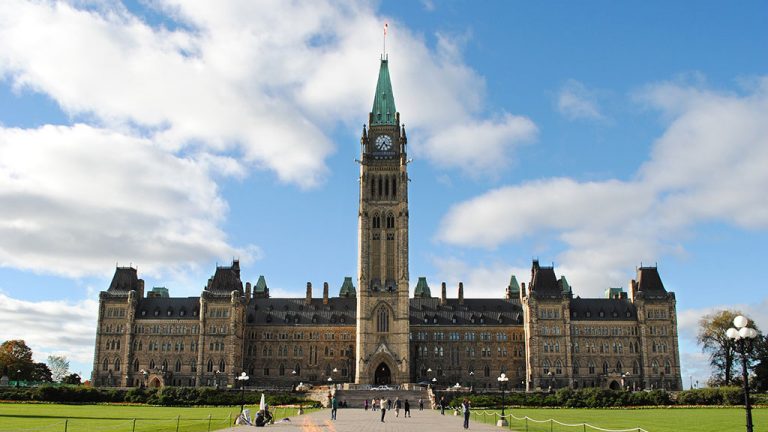 The Association of Consulting Engineering Companies — Canada (ACEC) has launched...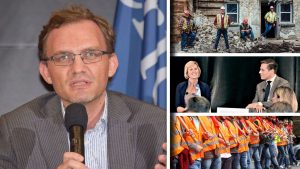 This week's top DCN headlines include Priestly Demolition starring in the Histor...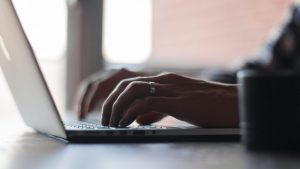 OTTAWA — A coalition of seven federal construction trade unions has launched an...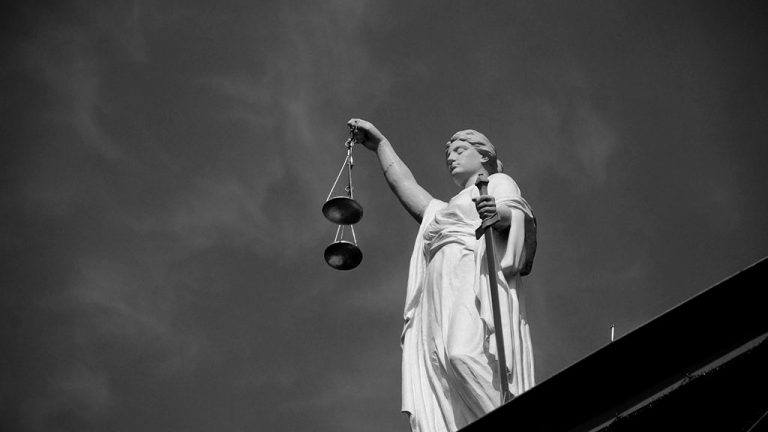 VANCOUVER — Environment Minister George Heyman says British Columbia can't stop...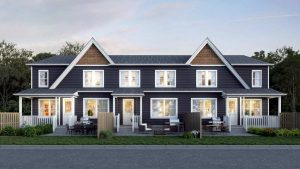 MIDLAND, ONT. — Construction has been launched at the Seasons on Little Lake sub...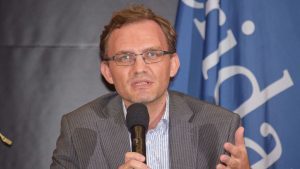 Under the Ford government Metrolinx has been sent full-bore into the business of...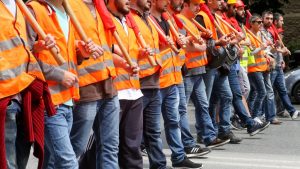 John Stefanini, former business manager of Labourers' International Union of Nor...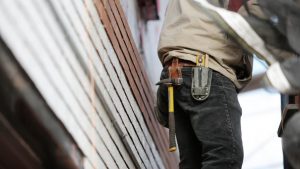 CRESTON, B.C. - Crews are beginning work on B.C.'s Kootenay River Bridge near Cr...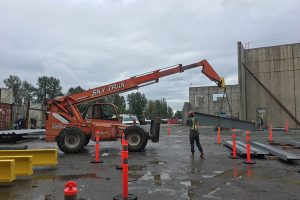 SURREY, B.C. - If you have spent the day splashing around at Cultus Lake Water S...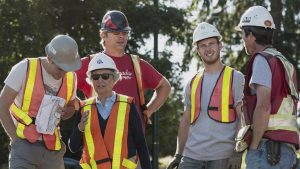 The Architecture & Design Film Festival (ADFF) is heading north to Canada. T...
More
Most Read News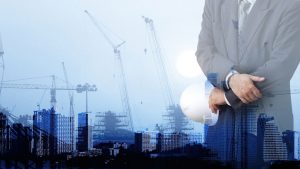 The accompanying tables show the top 10 major upcoming Midwest and Northwest co...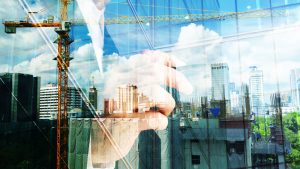 The accompanying tables show the top 10 major upcoming educational and medical...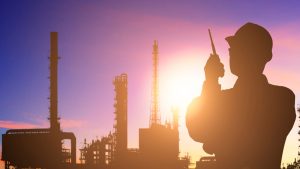 While it hardly seems academically acceptable, maybe the best way to describe th...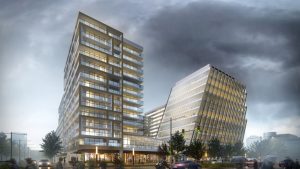 Preparatory work is complete and heavy equipment is now on site for the start of...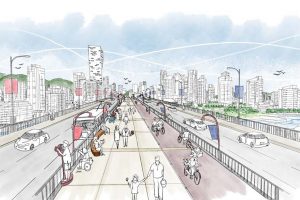 VANCOUVER - A major artery into downtown Vancouver is getting a refit. The City...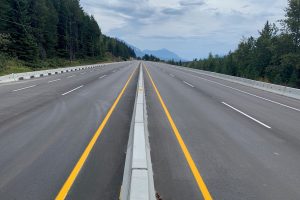 GOLDEN, B.C. - Crews have wrapped up work expanding The Trans-Canada Highway bet...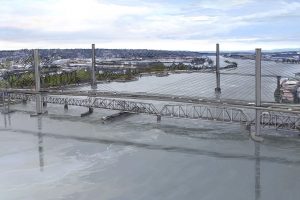 VANCOUVER, B.C. - SNC-Lavalin is off the B.C. government's list of pre-qualified...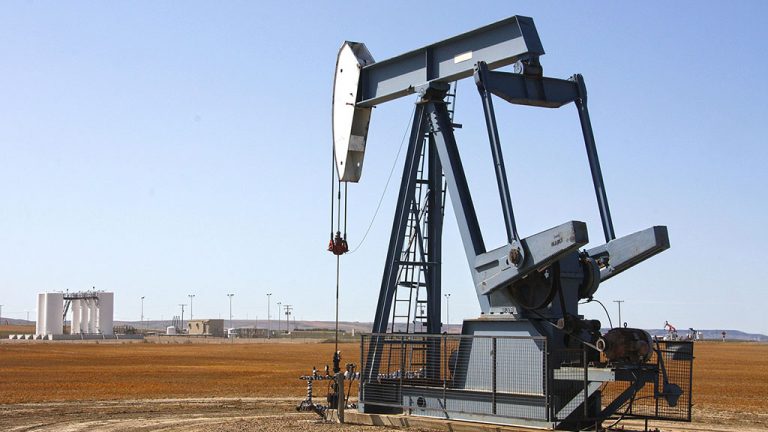 CALGARY, ALTA. - Suncor Energy announced plans to replace its coke-fired boilers...