Government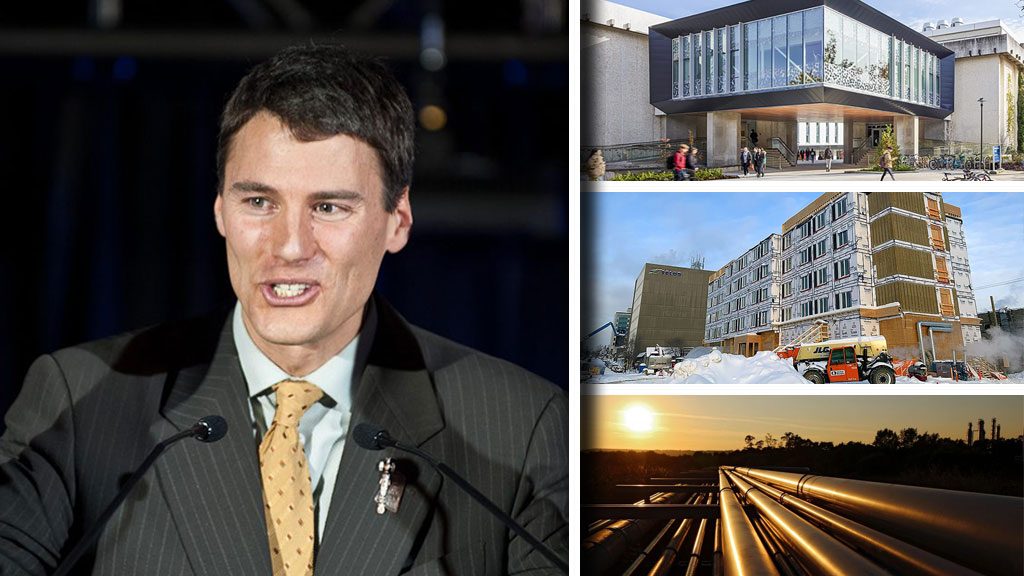 This week's JOC headlines include water permit approval for Keystone XL, Prince George sees skyrocketing building permit values, UBC sees completion of the second phase of its Biosciences building, and Vancouver's former mayor takes on a new role. ...
Latest News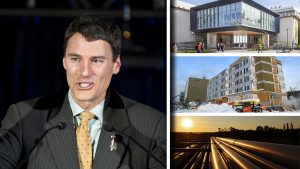 This week's JOC headlines include water permit approval for Keystone XL, Prince...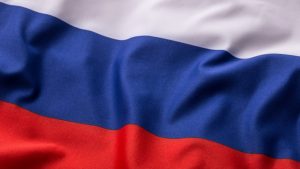 The first phase of "The Power of Siberia" (Sila Sibiri), the largest infrastruct...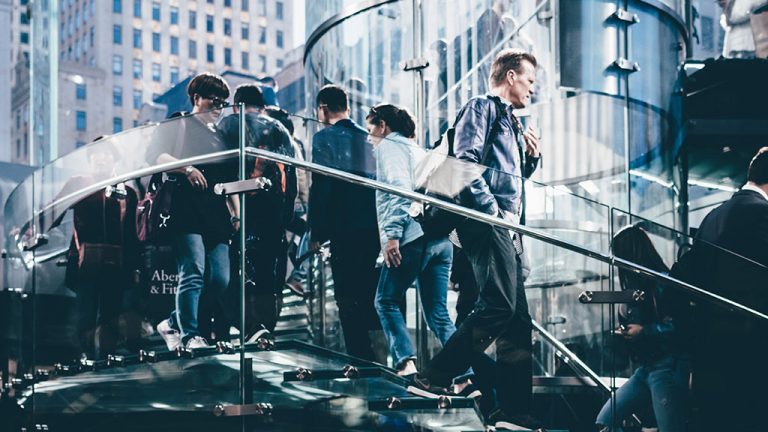 MONTREAL — SNC-Lavalin has announced three appointments to executive team that i...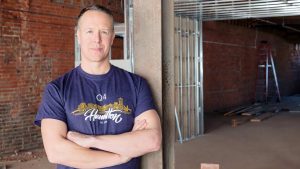 HAMILTON, ONT. — Tech firm Q4 Inc. has announced it is expanding into a new four...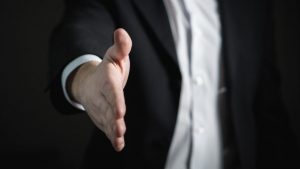 MONTREAL — SNC-Lavalin Inc. has recruited a former Bombardier executive who over...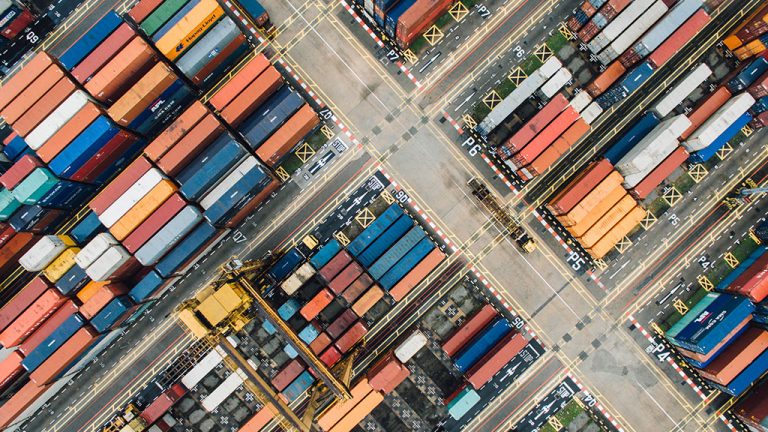 SYDNEY, N.S. — Sydney Harbour Investment Partners (SHIP) has announced the expan...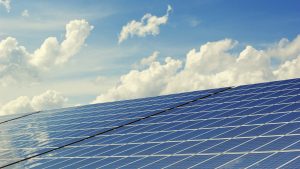 SUMMERSIDE, P.E.I. — Representatives of the federal, provincial and municipal go...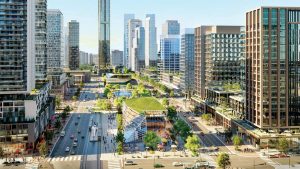 Oxford Properties Group and Alberta Investment Management Corporation (AIMCo) ha...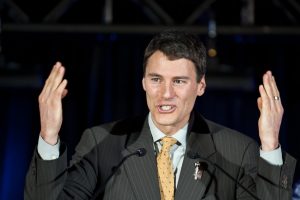 VANCOUVER - Former Vancouver mayor Gregor Robertson has started a career in gree...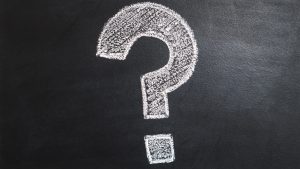 MONTREAL — It was heralded in 2018 as a major historic find: a 15-metre segment...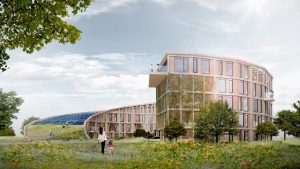 LONDON, ONT. — The proposed net-zero energy EVE Park residential project planned...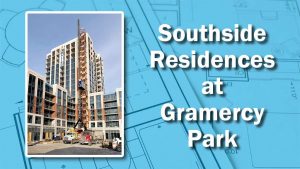 Window work is underway on the Southside Residences at Gramercy Park in Toronto....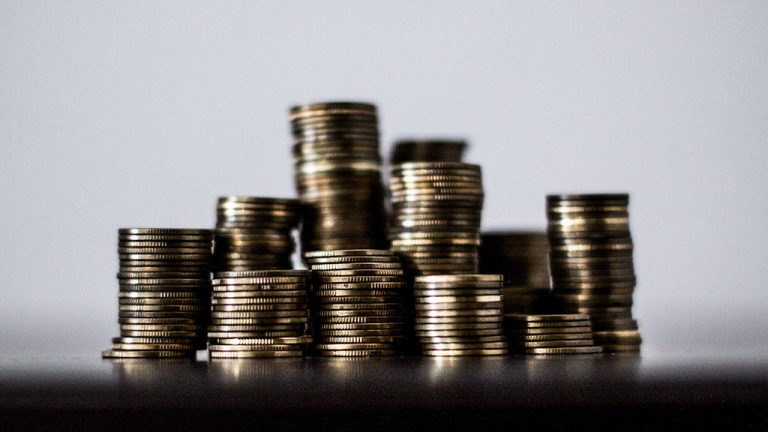 TORONTO — Infrastructure spending is not an effective policy for stimulating the...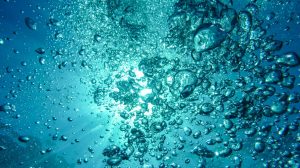 NIAGARA-ON-THE-LAKE, ONT. — The Ontario government has announced a proposal to e...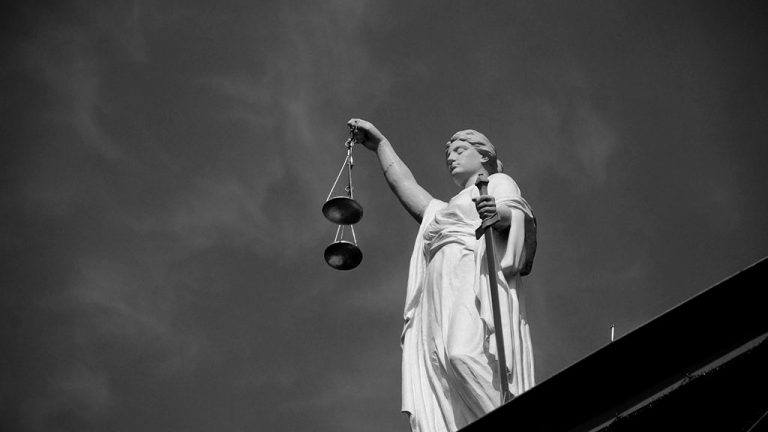 In the 16 years since the Westray bill amended Canada's Criminal Code to establi...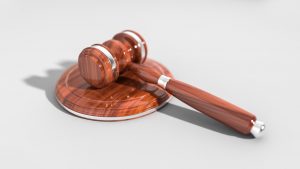 A recent legal analysis of the court's decision in last year's Lafarge Canada ca...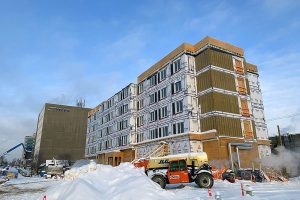 PRINCE GEORGE, B.C. - Business is booming in Prince George, B.C. City officials...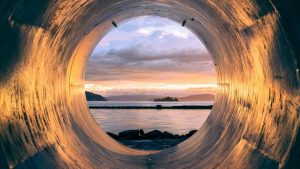 BURNS LAKE, B.C. - A collective of First Nations who support the liquefied natur...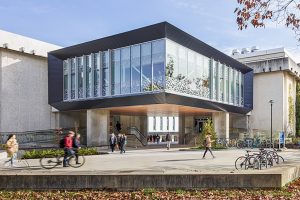 VANCOUVER, B.C. — The University of British Columbia (UBC) unveiled the completi...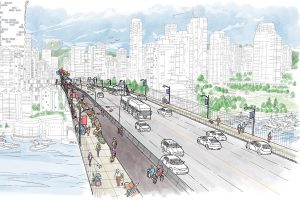 VANCOUVER - The city of Vancouver has released its recommended design for the Gr...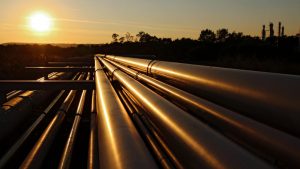 FORT PIERRE, S.D. - The South Dakota Water Management Board on Tuesday approved...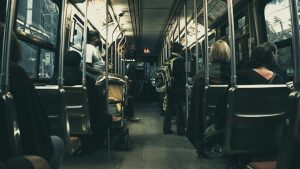 GUELPH, ONT. — Representatives of three levels of government were on hand in Gue...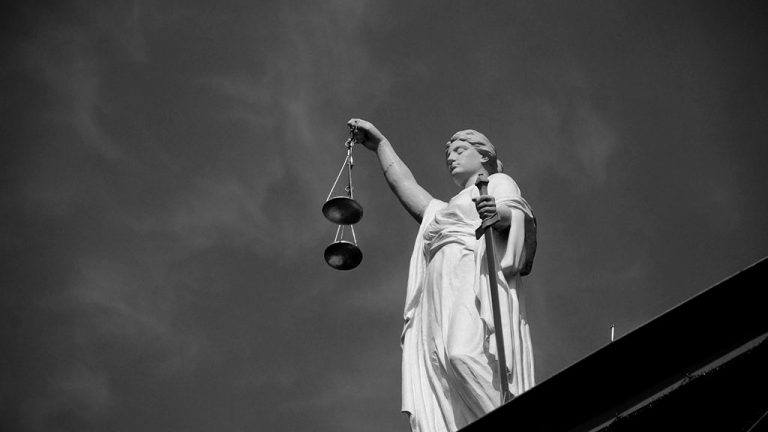 TORONTO — A worker succumbed to fatal thermal injuries they suffered after becom...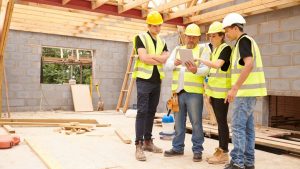 MILWAUKEE, WIS. — Metso, an industrial company offering equipment and services f...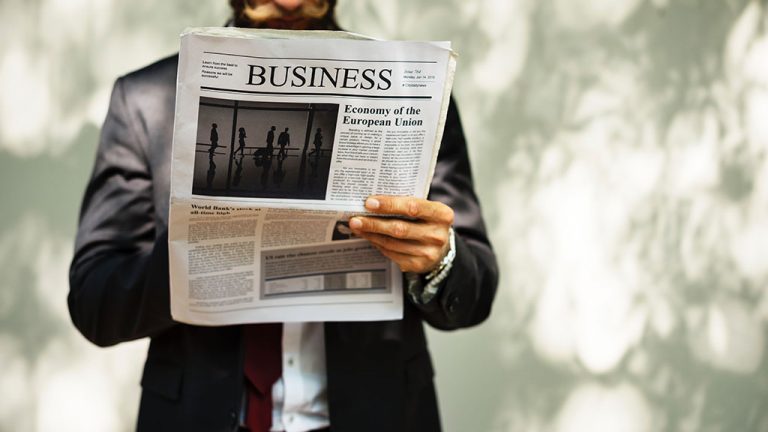 ST. GEORGES, QUE. — The Canadian assets of Quebec-based construction company Can...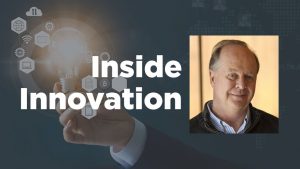 The term "prefabrication" is used to describe many off-site building processes,...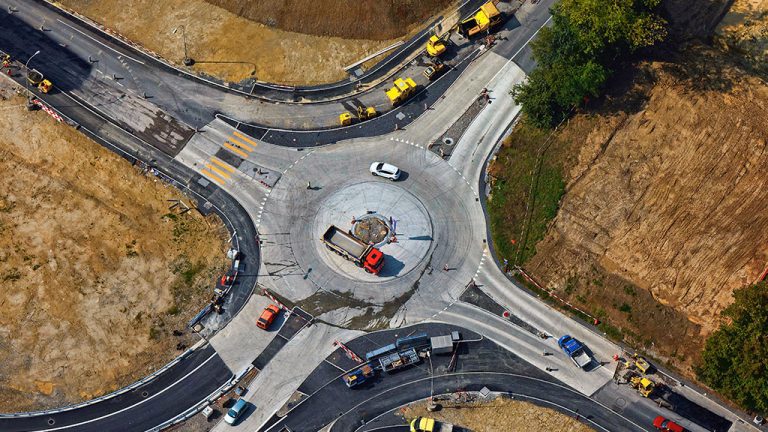 As the first convention leading into a new decade, the Ontario Road Builders' As...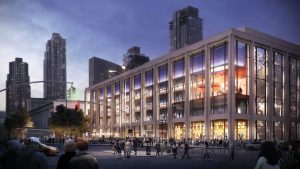 New York City has turned to Toronto-based firm Diamond Schmitt Architects (DSA)...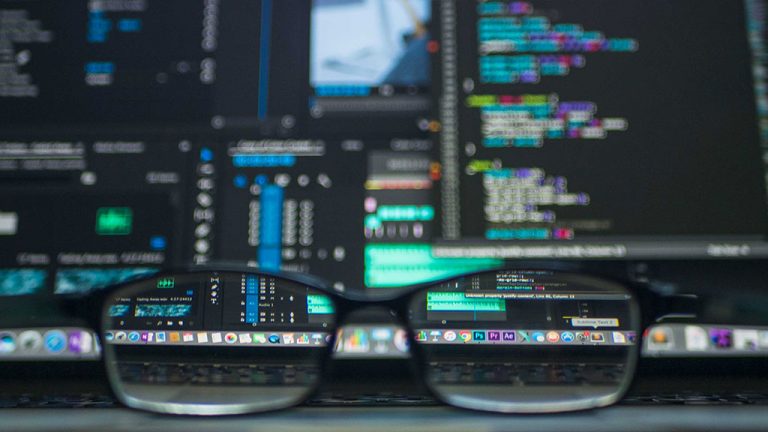 EDMONTON, ALTA. - The City of Edmonton is using the future to study the past and...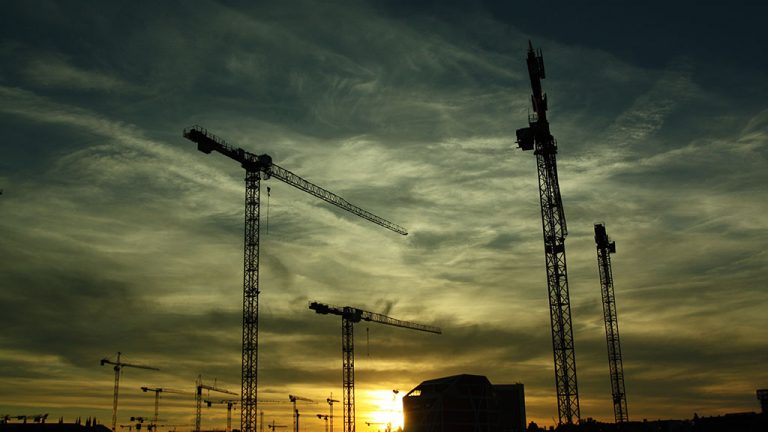 WorkSafeBC has a number of initiatives planned in 2020 to ensure the estimated 3...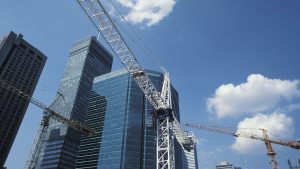 The accompanying table records the 10 largest construction project starts in Can...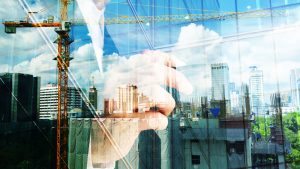 The accompanying tables show the top 10 major upcoming Oil & Gas and Electr...
More
Most Read News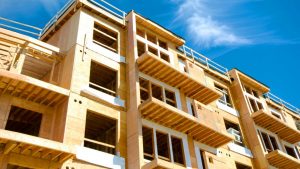 Mass timber construction (MTC) in Canada is putting pressure on building codes t...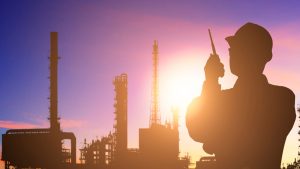 The following are economic 'nuggets' gleaned from the latest public...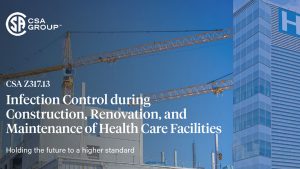 Construction, renovation, and maintenance of health care facilities bring specif...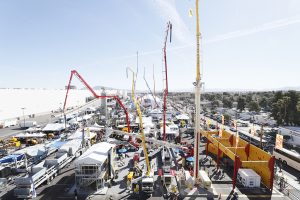 MILWAUKEE  – CONEXPO-CON/AGG 2020, the largest trade show in North America for c...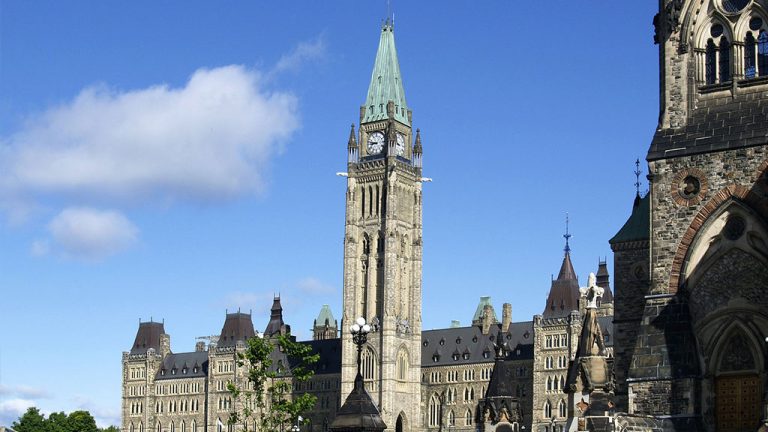 CALGARY, ALTA. - The Building Trades of Alberta (BTA) is calling on government t...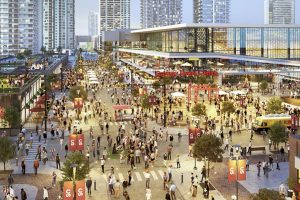 CALGARY, ALTA. - The City of Calgary announced it has released the details of th...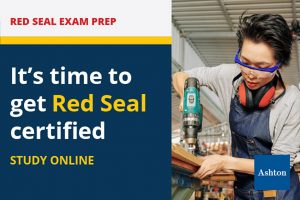 Taking exams is nerve-wracking. It is especially dreadful for adult test-takers...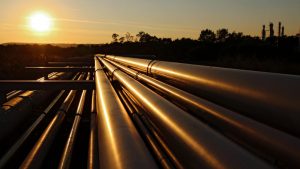 B.C.'s construction leaders are elated with news that the Trans Mountain pipelin...