Government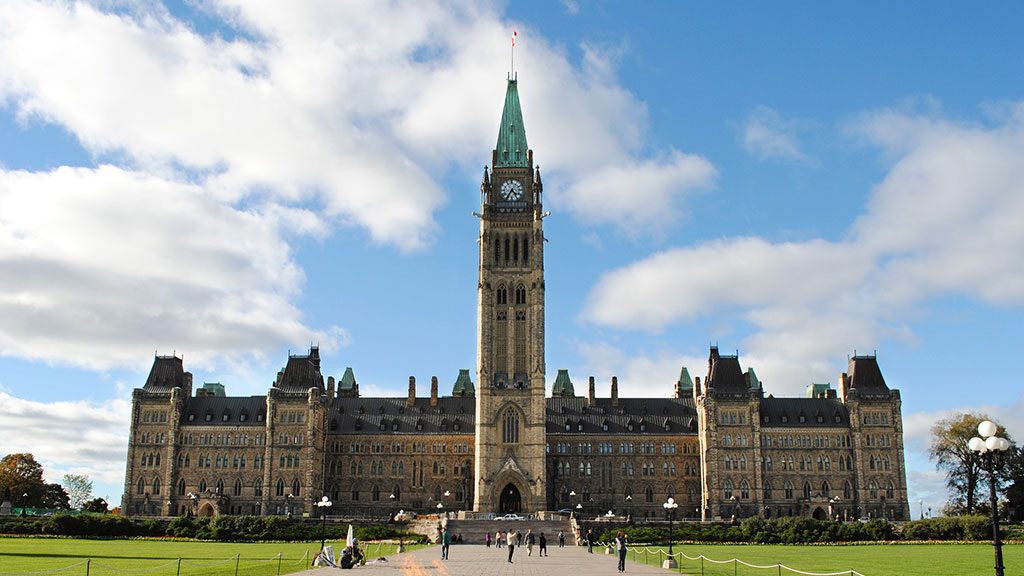 TORONTO — Canadian Prime Minister Justin Trudeau said Tuesday his officials are in regular contact with U.S. President-elect Joe Biden's incoming administration about a long-disputed oil pipeline that reports say Biden will cancel on his first day in of...
Latest News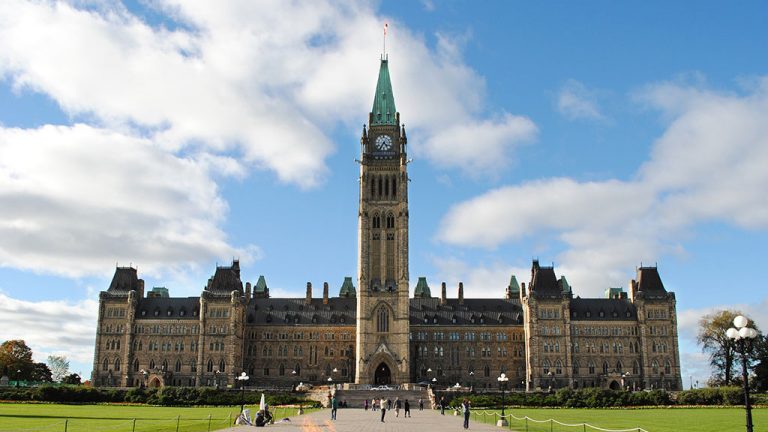 TORONTO — Canadian Prime Minister Justin Trudeau said Tuesday his officials ar...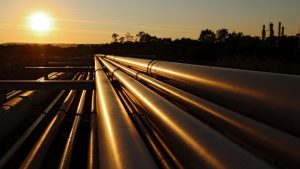 One of President-elect Joe Biden's first acts in office reportedly will be to sc...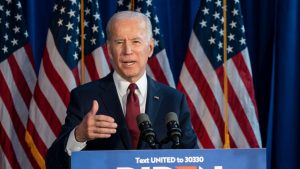 OTTAWA — The premiers of Alberta and Saskatchewan are condemning Joe Biden's pla...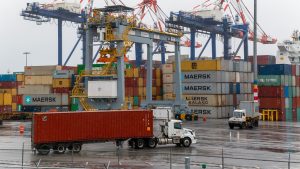 PRINCE RUPERT, B.C. — Officials in B.C. will pour $25 million into improving and...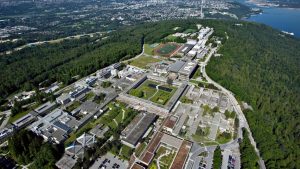 A new partnership aims to establish a series of innovation centres across the co...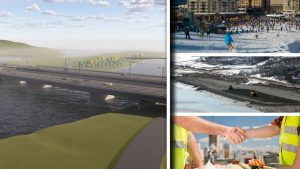 This week's top JOC headlines cover a major contract for PCL for the Bow River B...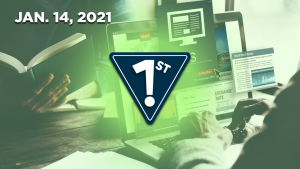 Tla'amin Nation to build new composting facility A new $1.15 million or...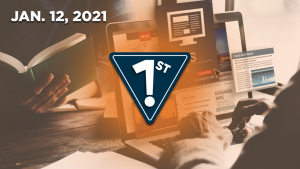 Alberta and Calgary give final Deerfoot Trail Corridor Study recommendations Al...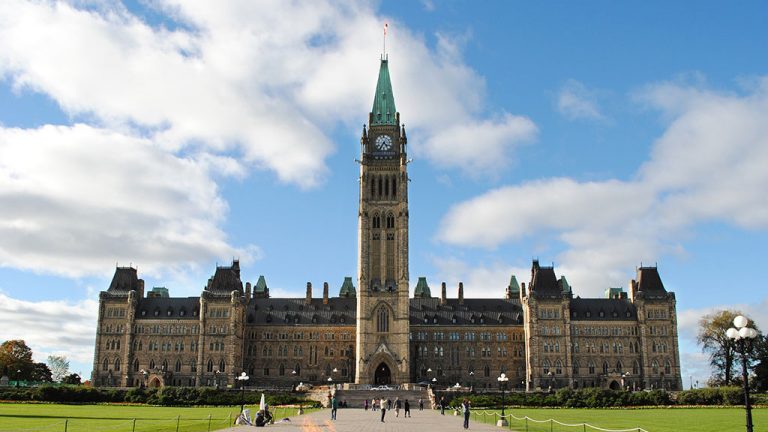 OTTAWA — Prime Minister Justin Trudeau has conducted a small shuffle of his mini...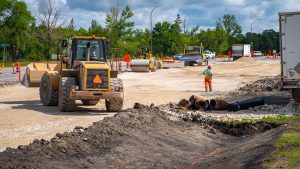 SPRINGFIELD, MAN. — The Manitoba Heavy Construction Association (MHCA) is callin...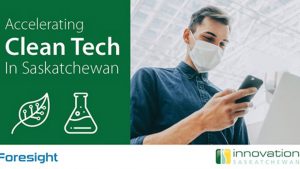 REGINA — The Province of Saskatchewan and the Foresight Cleantech Accelerator Ce...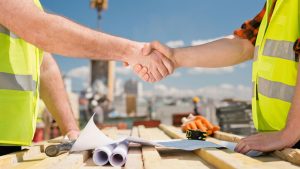 Construction leaders in Manitoba are breathing a sigh of relief after the provin...
As B.C. officials introduce new health measures to prevent the spread of COVID-1...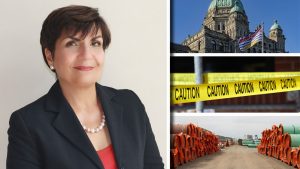 This week's top JOC headlines cover B.C.'s top doctor announcing there will be l...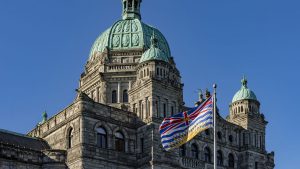 VICTORIA - British Columbia's energy minister says he has received a report on t...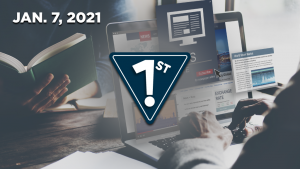 Architect Douglas Cardinal named 2020-2021 Gehry chair The University o...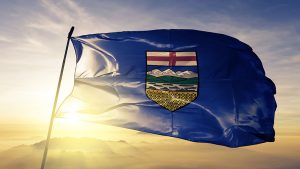 EDMONTON — Alberta Premier Jason Kenney's office has confirmed he is working out...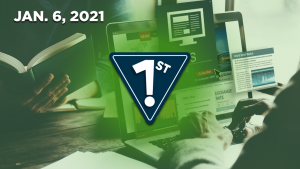 B.C. doubles CleanBC home energy retrofit rebates The Province of Briti...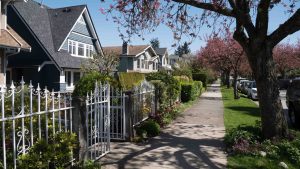 VANCOUVER, B.C. — The Province of B.C has set the threshold for the 2021 Home Ow...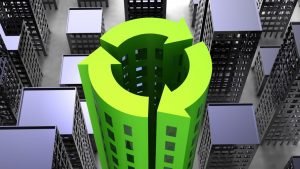 Canada's green building sector will be relied upon heavily to help the nation me...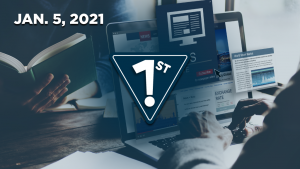 PCL develops PURE Portal cleaning module   PCL Construction has announced a par...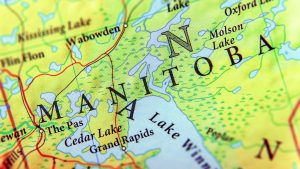 WINNIPEG — Manitoba Premier Brian Pallister is making changes to his cabinet. T...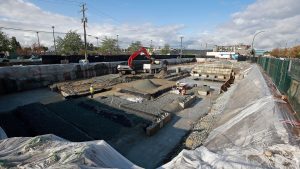 MAPLE RIDGE, B.C. — The City of Maple Ridge has given its zoning bylaw the first...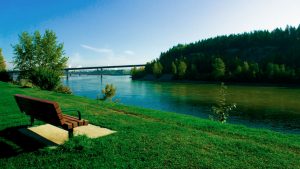 PRINCE RUPERT, B.C. — Federal Gas Tax Funding is having a major positive impact...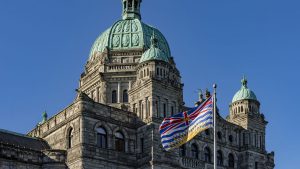 VICTORIA — Thousands of workers who would normally return to their jobs at ind...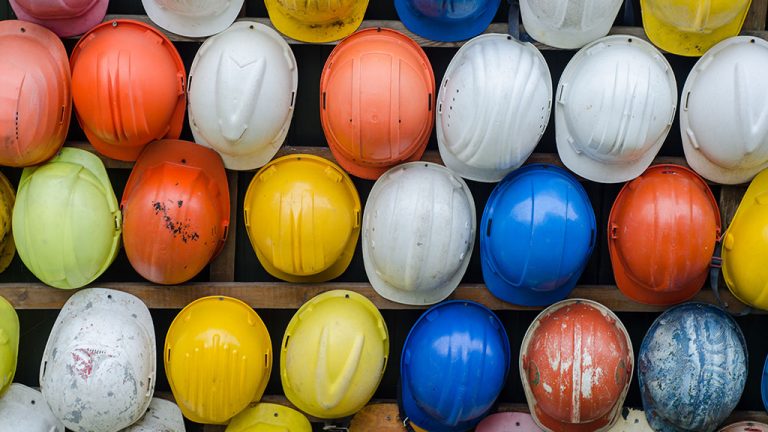 MEDICINE HAT, ALTA. — Municipal Stimulus Program (MSP) funding is bringing pickl...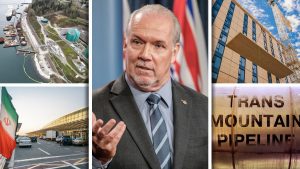 There was no shortage of news for the Journal of Commerce (JOC) team in 2020, ev...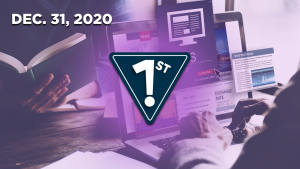 Gilgan promoted to officer within Order of Canada  Canada's Governor General Ju...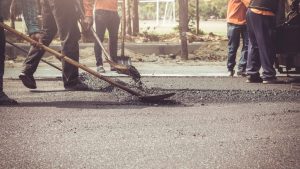 BATTLEFORD, SASK. — Dozens of communities in Saskatchewan will get road safety i...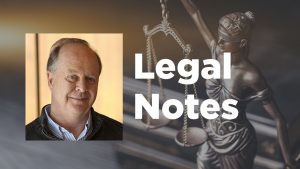 At its outset, the COVID-19 pandemic was seen as a short-term problem that might...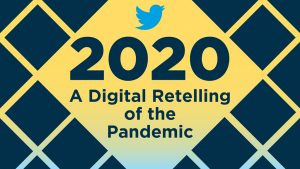 A global event like the COVID-19 pandemic is so massive, damaging and far-reachi...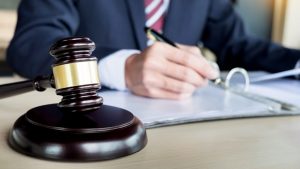 ANCHORAGE, ALASKA — Twenty-two tribal, environmental, fishing and tourism organi...
More
Most Read News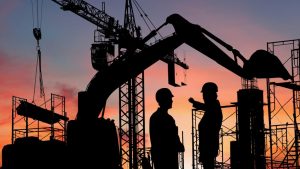 Calgary, Alta.-based Pieridae Energy is gearing up to build a massive, multi-bil...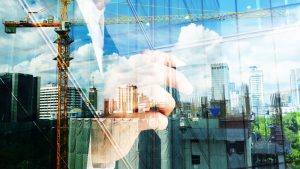 The accompanying tables show the top 10 major upcoming Oil & Gas and Electr...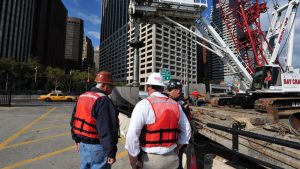 Table 1 sets out the best U.S. city labor markets according to two measurements...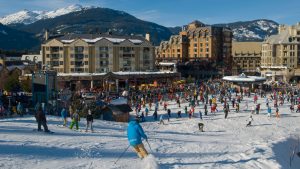 Alpine enthusiasts could one day be whizzing to Whistler for skiing via rail if...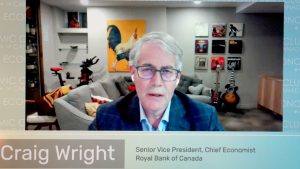 A who's who of top economists in Canada shared predictions on the pandemic and t...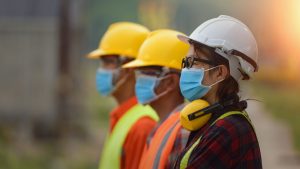 Providing adequate COVID-19 protection in the workplace not only helps prevent t...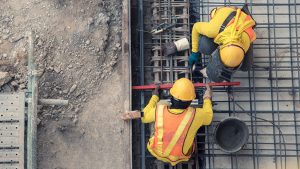 December 2020's total employment figure in the U.S. declined by -140,000...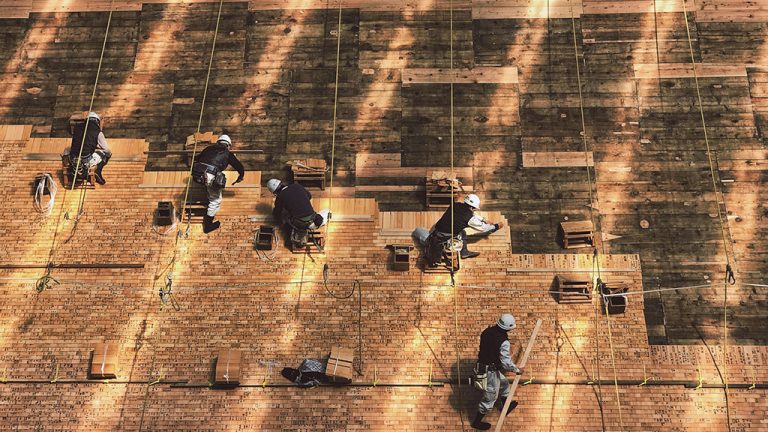 National construction industry stakeholders are not ready to sound alarm bells d...