Government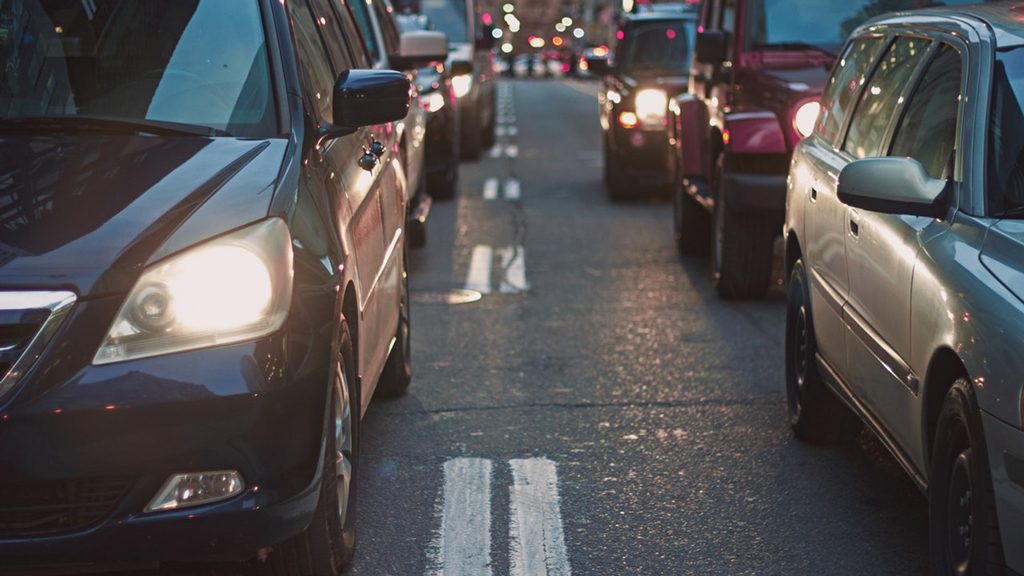 EDMONTON - A battle is revving up between the Alberta government and its roadbuilders over reports that more than $500-million worth of road maintenance contracts are being given to a firm in British Columbia. The Alberta Roadbuilders and Heavy Construct...
Latest News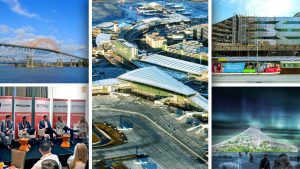 It was a week of announcements, panel discussions and project profiles for the J...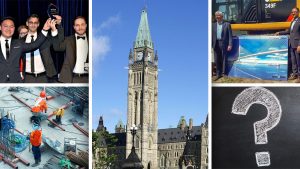 This week featured a number of developments in the DCN newsroom. There was movem...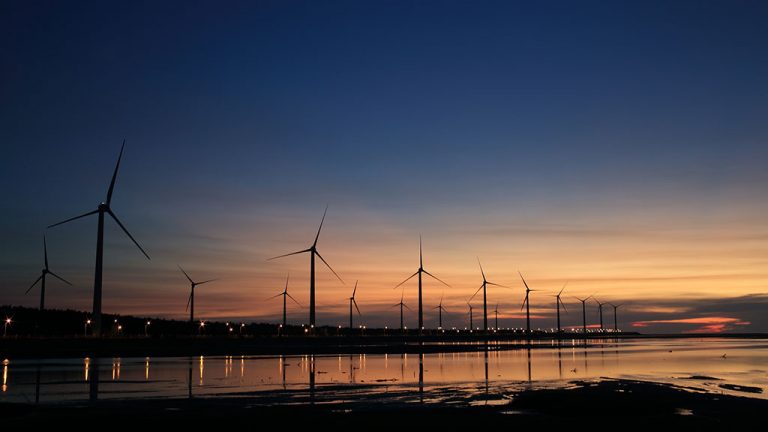 ST. ANDREWS, N.B. — Ontario Premier Doug Ford says his province will intervene i...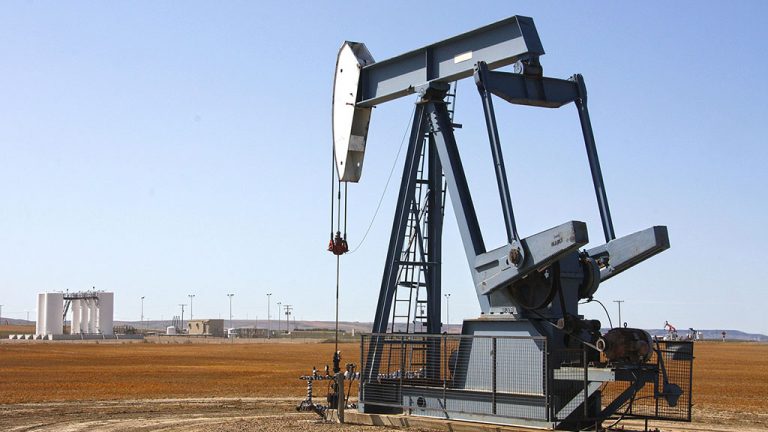 BISMARCK, N.D. — A company has begun site work for an oil refinery about five ki...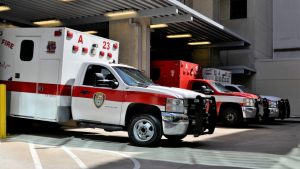 SUN PRAIRIE, WIS. — Recordings show a construction worker called 911 to warn he...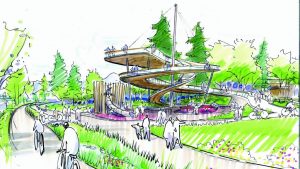 VANCOUVER — Vancouver City Council has endorsed the design vision and implementa...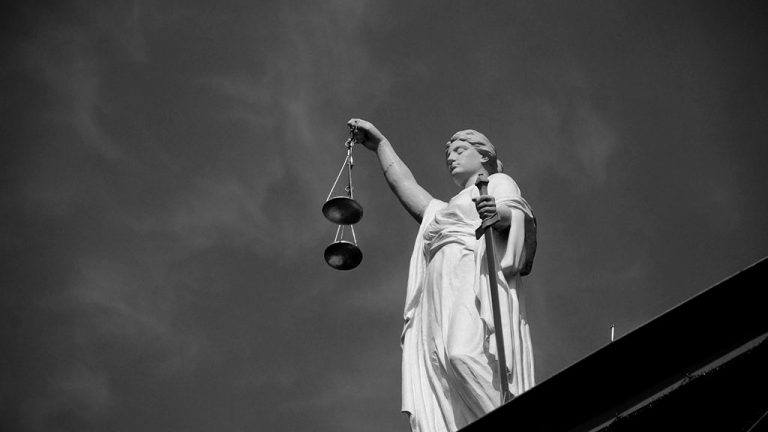 ABBOTSFORD, B.C. — An official groundbreaking ceremony recently kicked off the s...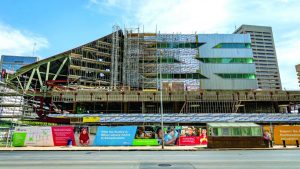 An Edmonton institution is leaping into the 21st century. The Stanley A. Milner...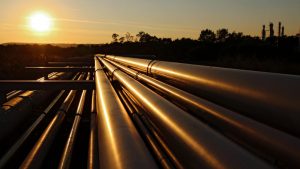 TORONTO — Aecon Group Inc. says its joint venture with Robert B. Somerville Co....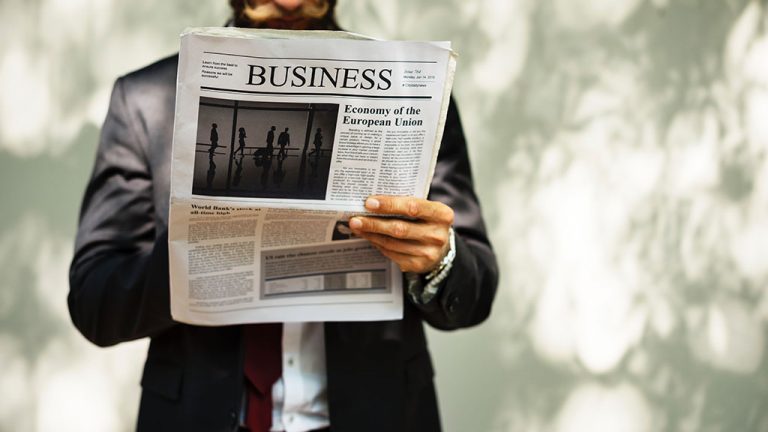 MONTREAL — SNC-Lavalin Group Inc. and Holtec International have announced a join...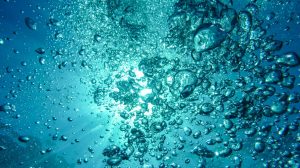 BATHURST, N.B. — Three water and wastewater projects in New Brunswick funded und...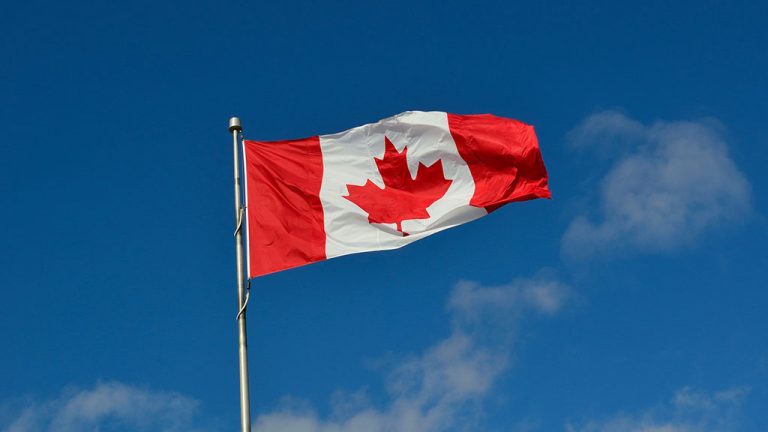 OTTAWA — Grim scenarios of collateral damage for Canadian consumers and business...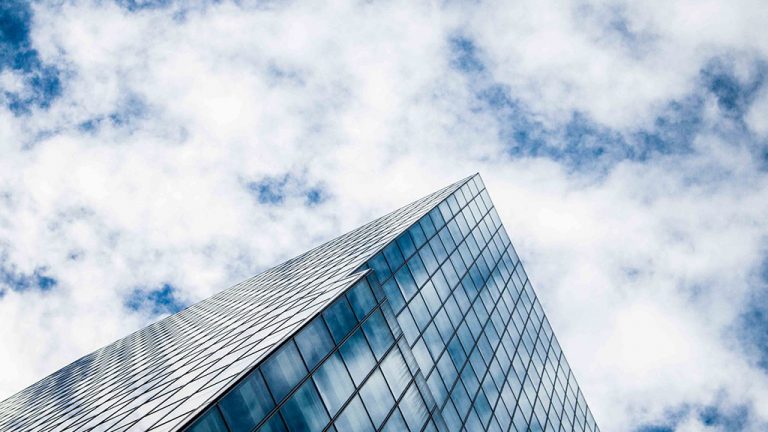 MISSISSAUGA, ONT. — A lack of new commercial spaces available for purchase has b...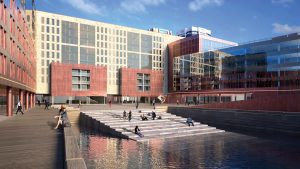 During his 40 years as an architect, Nova Scotian Brian MacKay-Lyons has worked...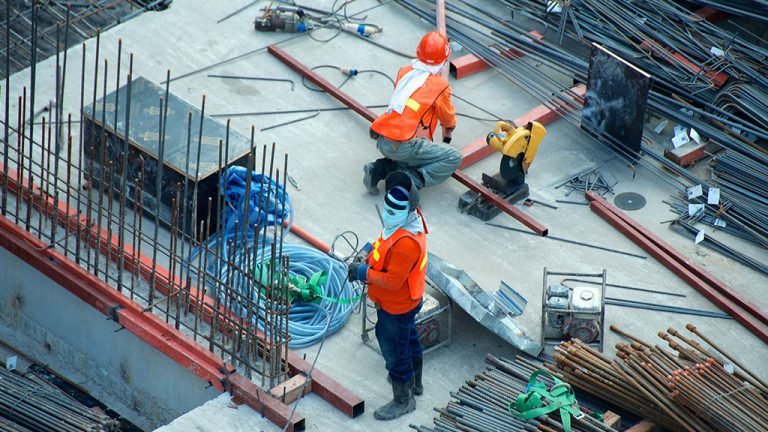 As part of a recently launched pilot project, Public Services and Procurement Ca...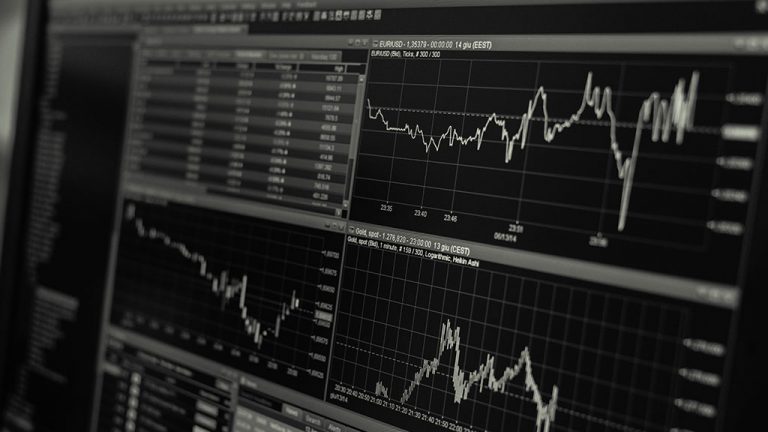 VANCOUVER - De Beers Canada Inc. has signed a deal to acquire Peregrine Diamonds...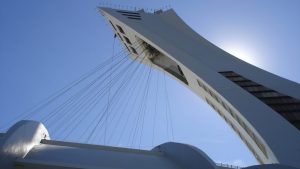 MONTREAL — At least three Greenpeace members climbed the outside of the Olympic...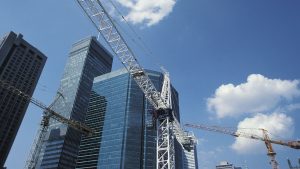 The accompanying table records the 10 largest construction project starts in Can...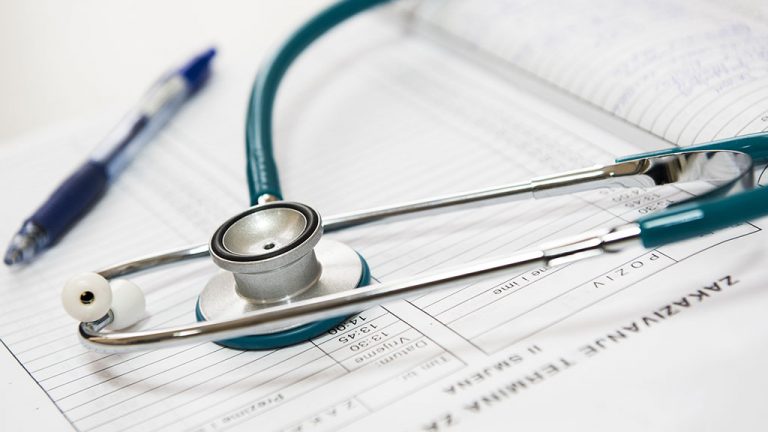 EDMONTON - A number of people at Suncor's refinery in Edmonton were sent to hosp...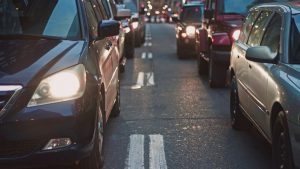 EDMONTON - A battle is revving up between the Alberta government and its roadbui...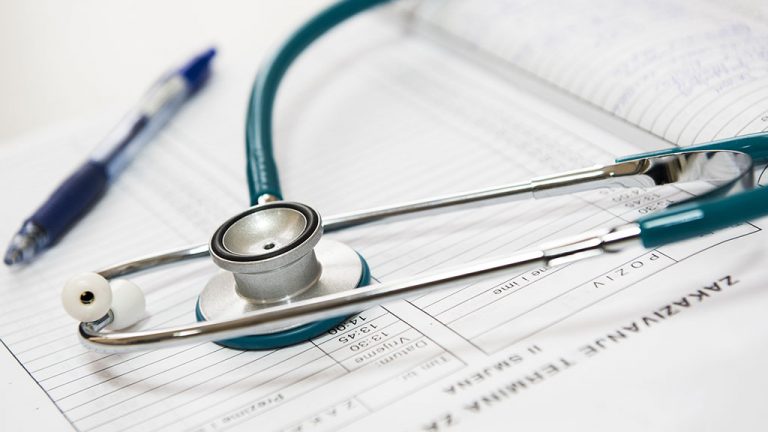 NEW DELHI — Rescuers found six bodies and were digging through a mound of rubble...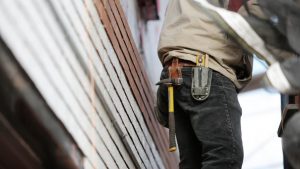 ALBUQUERQUE, N.M. — A seminal Albuquerque motel along the historic Route 66 is s...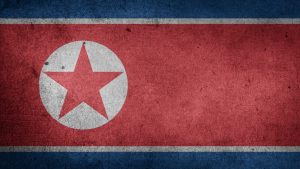 SEOUL, KOREA, REPUBLIC OF — State media say that North Korean leader Kim Jong Un...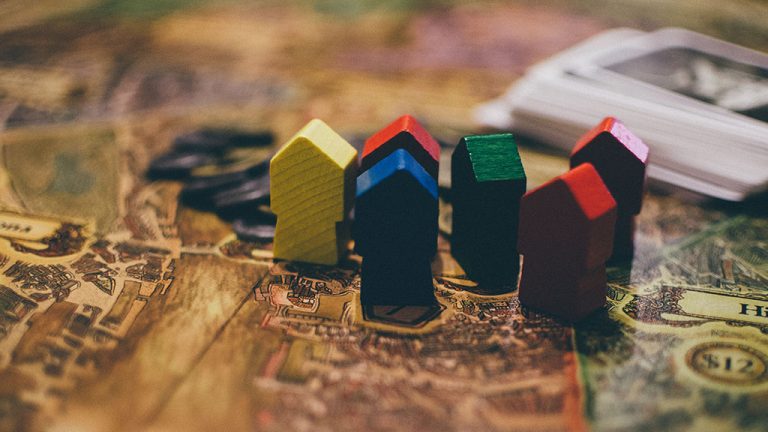 EDMONTON — The Government of Alberta recently announced a $120-million Indigenou...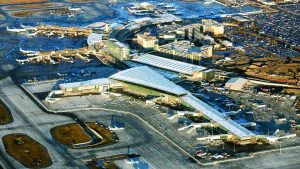 CALGARY, ALTA. — As part of its ongoing investment in transportation and infrast...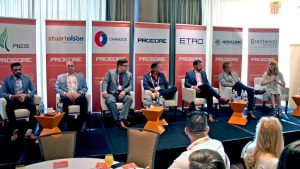 A panel of industry experts sees the future of construction as a mix of new tech...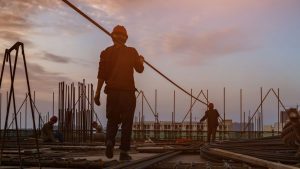 MAGDALEN ISLANDS, QUE. — The governments of Canada and Quebec will each invest o...
ARLINGTON, VA. — Construction costs in the U.S. rose again in June, with steep i...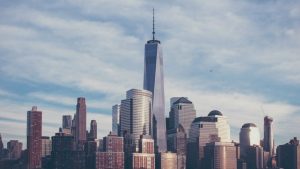 WEEHAWKEN, N.J. — With a lengthy highway construction project looming that could...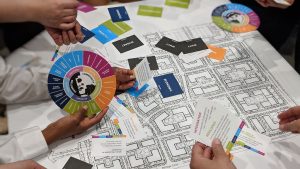 No matter where you look, health is the new frontier. It is the new status symb...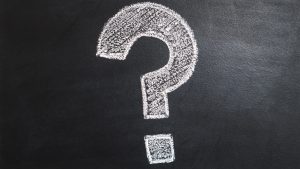 TORONTO — Noront Resources Ltd. has announced it has narrowed the choice of pros...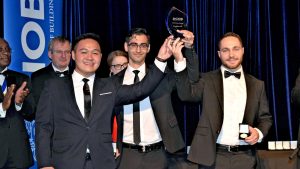 The odds were long for a team from Toronto's George Brown College competing in t...
More
Most Read News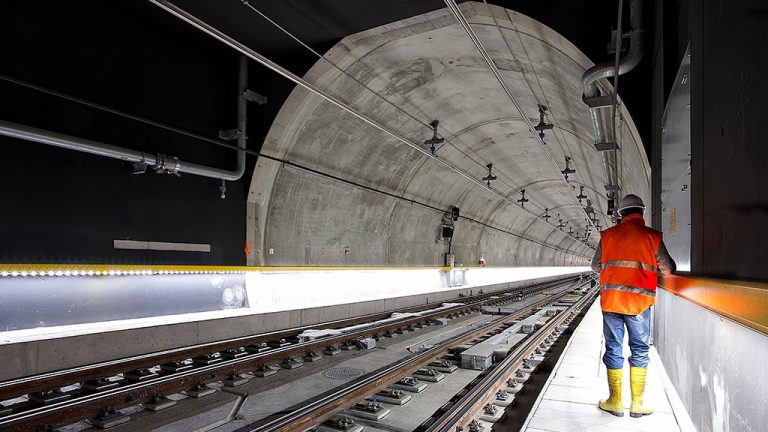 VANCOUVER — The Mayors' Council on Regional Transportation and the TransLink Boa...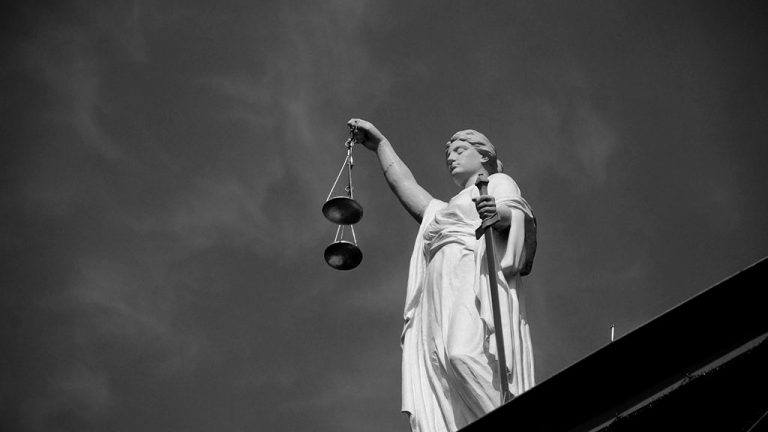 SASKATOON - A Saskatoon-based construction company has been fined $80,000 for it...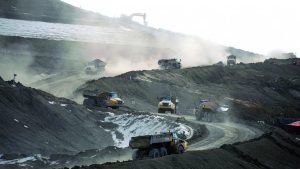 After a tumultuous start, construction work on the 1,100-megawatt Site C hydroel...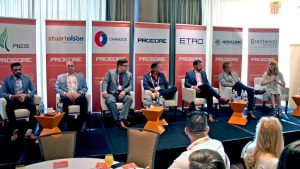 A panel of industry experts sees the future of construction as a mix of new tech...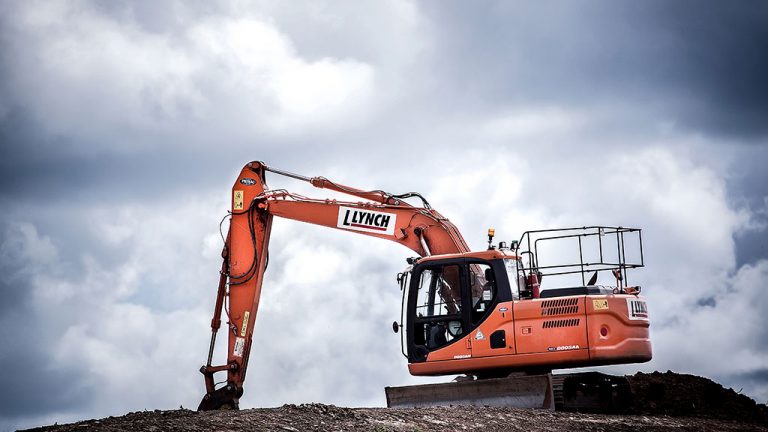 MAPLE RIDGE, B.C. — The federal government is helping bolster future heavy equip...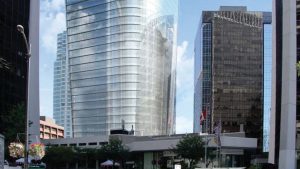 Building health and wellness standards are about to get an upgrade. The Interna...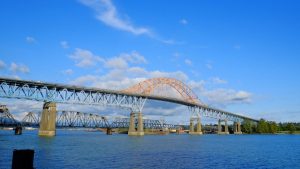 A new community benefits agreement framework and crown corporation may reshape h...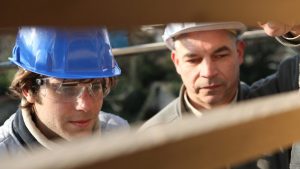 VICTORIA — The federal government and the Province of British Columbia recently...