Government
Feds put $17.25 million towards Yukon community building The Yukon has received $17.25 million from the Government of Canada through the Canada Community-Building Fund (CCBF) for the 2021-22 fiscal year along with a top-up of $16.5 million. The t...
Latest News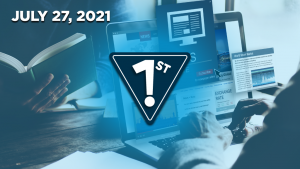 Feds put $17.25 million towards Yukon community building The Yukon has...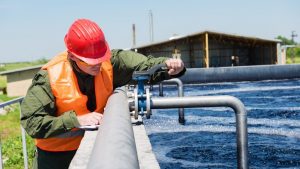 WINNIPEG—The governments of Canada and Manitoba are investing $212.8 million int...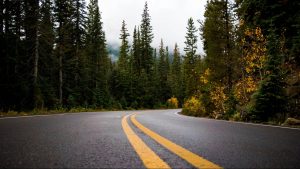 YELLOWKNIFE, N.W.T.—The governments of Canada and the Northwest Territories are...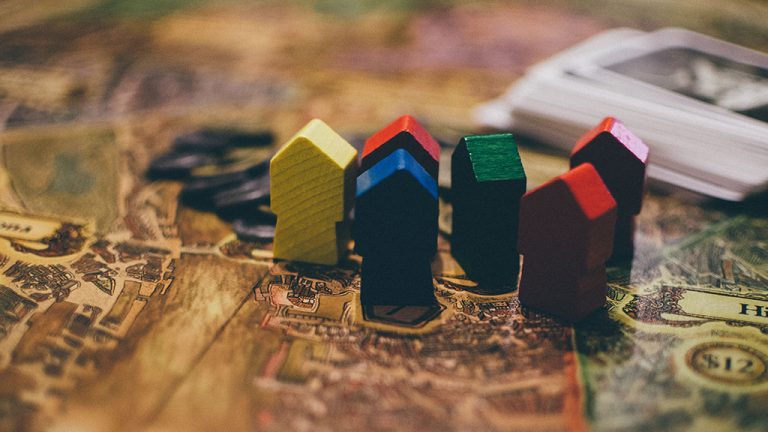 IQALUIT, NUNAVUT—The federal government says it will soon open applications to b...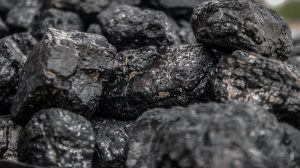 CROWSNEST PASS, ALTA. — A second Alberta First Nation wants a court to allow it...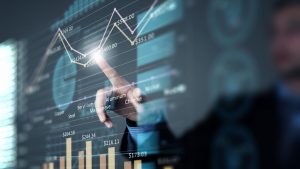 OTTAWA — New research from the Pembina Institute and Simon Fraser University's S...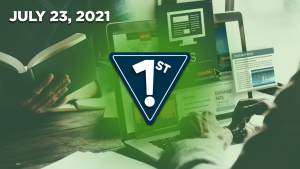 Calgary new home prices rose 3.5 per cent in June Statistics Canada rep...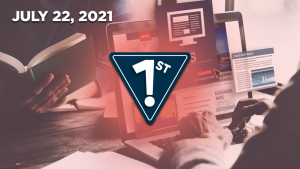 Vancouver uses Empty Homes tax for proposed Indigenous housing project...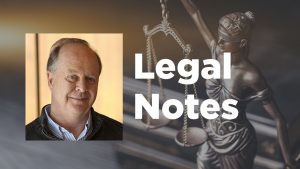 Court cases over the past several decades have impressed upon the construction i...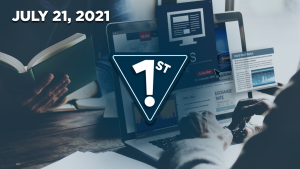 SNC-Lavalin signs U.K. sustainability contract SNC-Lavalin today announ...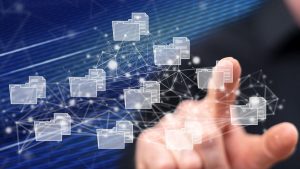 In Canadian common law jurisdictions, as soon as litigation is reasonably contem...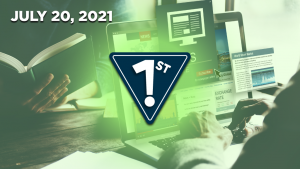 Sooke to receive wastewater treatment upgrade The Government of British...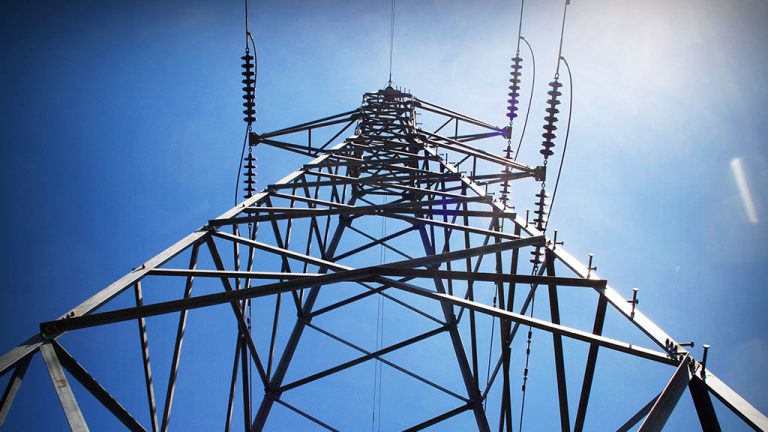 FORT PROVIDENCE, N.W.T. - Federal officials have announced funding has been secu...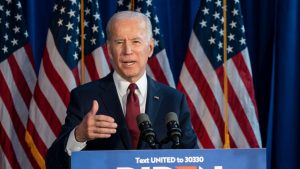 WASHINGTON - President Joe Biden said Monday that his infrastructure and familie...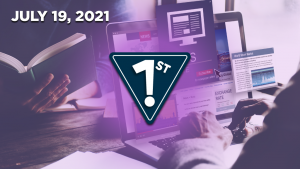 TransAlta completes coal-to-gas conversion project TransAlta Corporatio...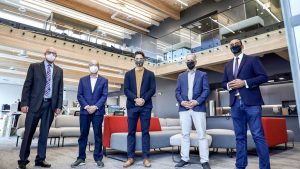 VANCOUVER — B.C. officials are topping up the Mass Timber Demonstration Program...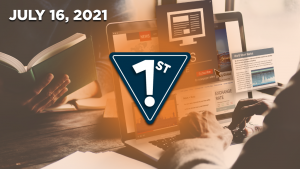 Edmonton completes plan for complex portion of Yellowhead Trail conversi...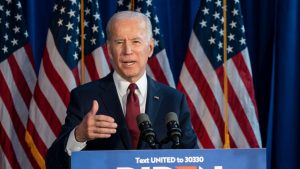 WASHINGTON - The Joe Biden administration said Thursday it is ending large-scale...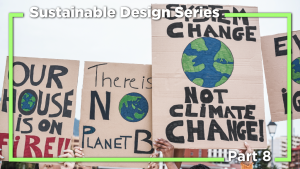 For the first time in history, we are witnessing first-hand in real-time how hum...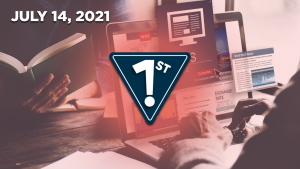 Save Anmore opposes rezoning plan A group of residents of Anmore, B.C....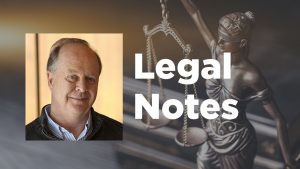 Providing safe working conditions on jobsites falls under the responsibility of...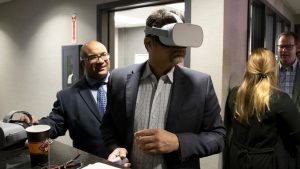 The Saskatchewan Construction Safety Association (SCSA) is betting that technolo...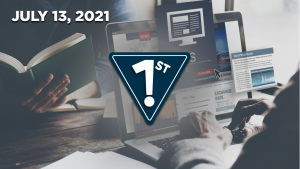 Non-residential construction up slightly in May Investment in building...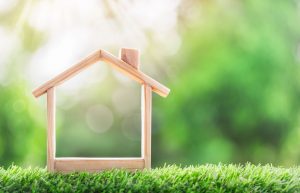 FORT ST. JOHN – B.C. and the Salvation Army have joined forces to build 42 new s...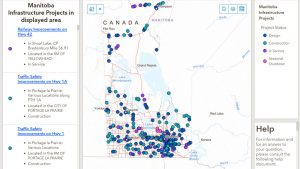 WINNIPEG - Manitobans can now check out what highway projects are underway acros...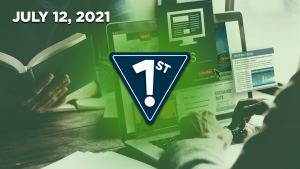 EnerQuality appoints Curtis CEO EnerQuality Corporation today announced...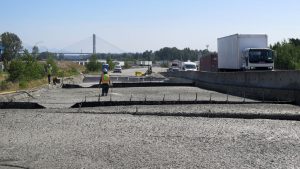 DELTA, B.C. - Crews are ironing out the wrinkles on a chunk of Highway 17 in Del...
VANCOUVER, B.C. – Transit infrastructure projects in B.C. will get a major boost...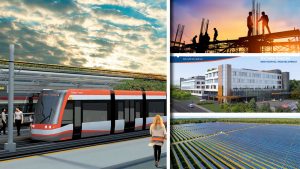 Your top JOC headlines this week cover federal and provincial approval for Calga...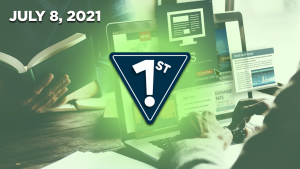 Nunavut land use plan prepares for development The Nunavut Planning Co...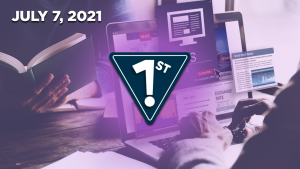 Vancouver expands EV charging Vancouver City Council has approved requ...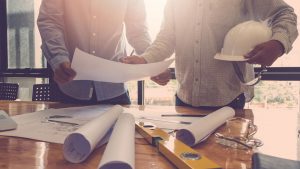 WINNIPEG — Manitoba officials have given nearly $700,000 in community-based proj...
More
Most Read News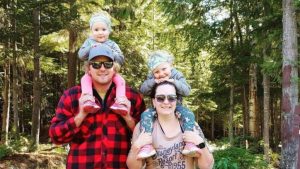 KELOWNA, B.C. - Fundraising pages have been setup to support the families of fou...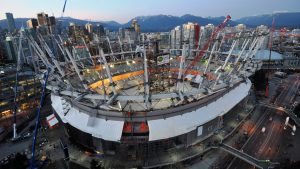 The International Union of Operating Engineers (IUOE) Local 115 is calling on mu...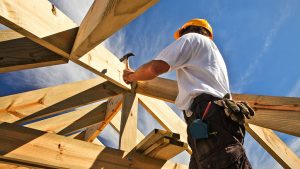 This snapshot focuses on the persisting impact of the post-pandemic surge of res...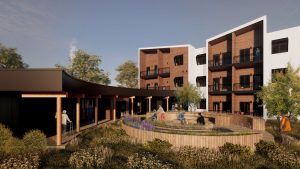 Architect David Fortin grew up in various Canadian major urban areas like many o...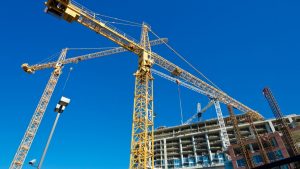 HALIFAX - Structural engineering experts say that while the sight of yet another...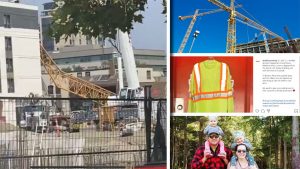 Monday, July 12 will be marked as a tragic day in B.C.'s construction history....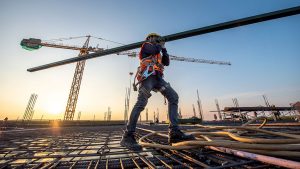 In June, Canada added nearly a quarter of a million net new jobs, according to...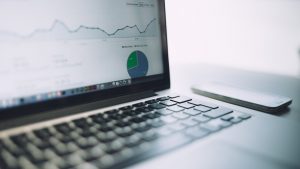 TORONTO—According to Altus Group's latest blog posts, the commercial real estate...