Government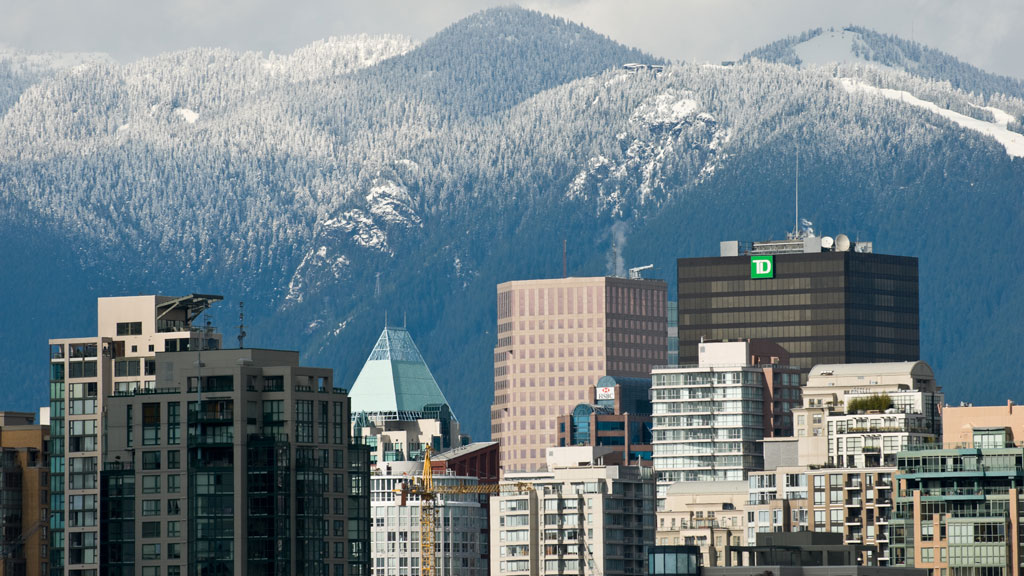 VANCOUVER — To cope with the COVID-19 pandemic, the City of Vancouver has announced it will be altering its current capital plan by scaling back or postponing some large, multi-year projects. In a report presented to council recently, staff recommended a...
Latest News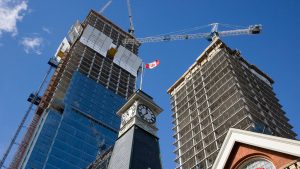 Navigating the municipal development approval process can be a frustrating exper...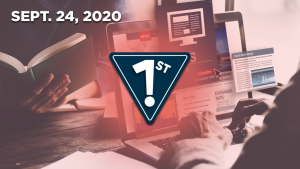 More first-time buyers look to the suburbs  A new BMO housing market su...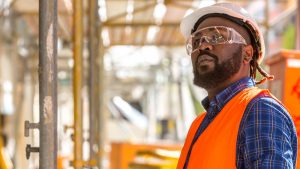 Need to hire an engineer? Your first step in the process is ensuring your potent...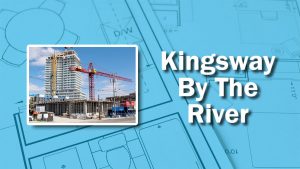 Facade work is moving up the tower at the Kingsway By The River Community in Eto...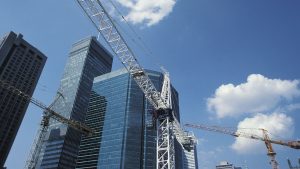 The accompanying table records the 10 largest construction project starts in Can...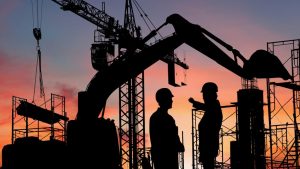 The incoming president and CEO of Infrastructure Ontario says his life has been...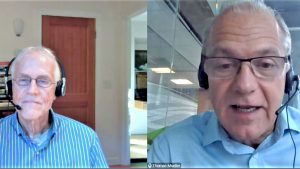 Canada's green building sector needs to adopt a new, more inclusive vocabulary i...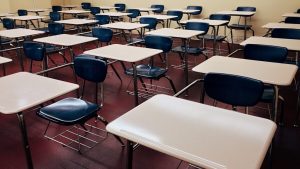 NORTH BATTLEFORD, SASK. — Saskatchewan officials have announced that planning ha...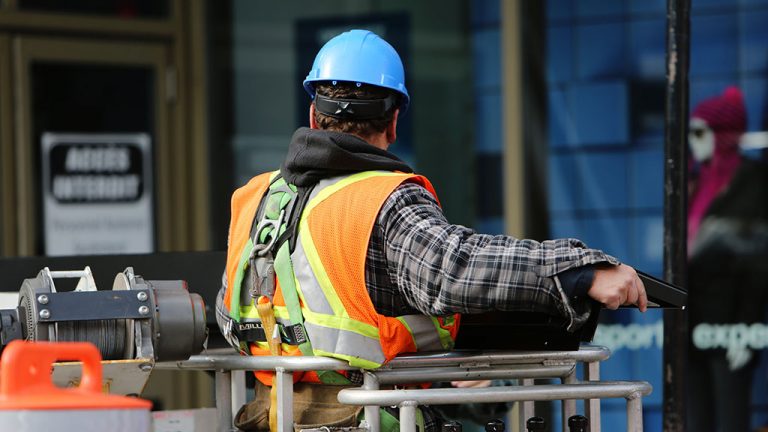 CALGARY, ALTA. — The Alberta Construction Safety Association (ACSA) has reached...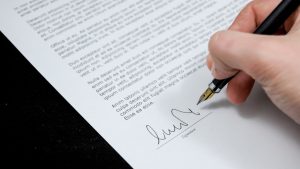 EDSON, ALTA. — A new low-carbon natural gas facility in Alberta will be built by...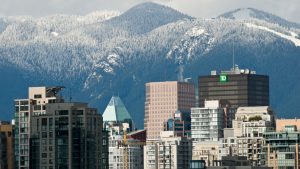 VANCOUVER — To cope with the COVID-19 pandemic, the City of Vancouver has announ...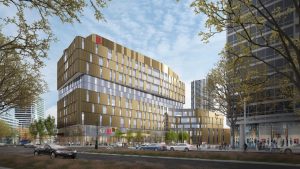 TORONTO — Construction of York University's Markham Centre Campus is officially...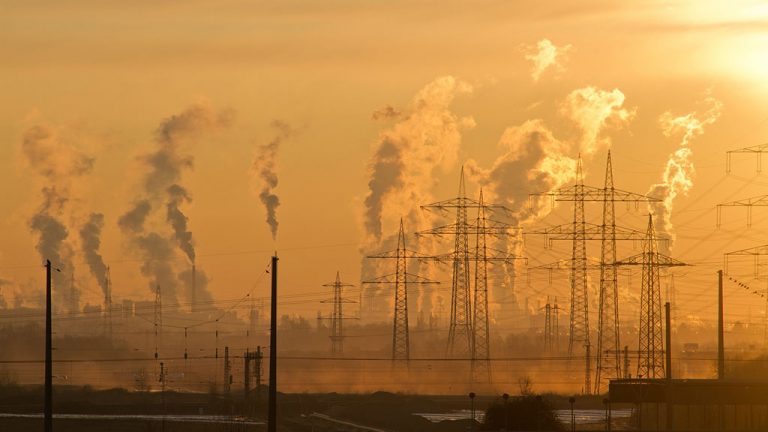 CarbonCure Technologies of Dartmouth, N.S. has attracted more high profile finan...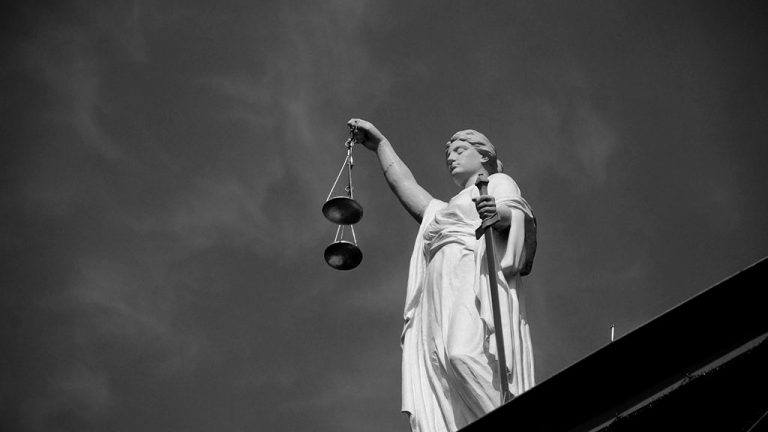 TORONTO — A Toronto masonry firm has been convicted and fined for its role in a...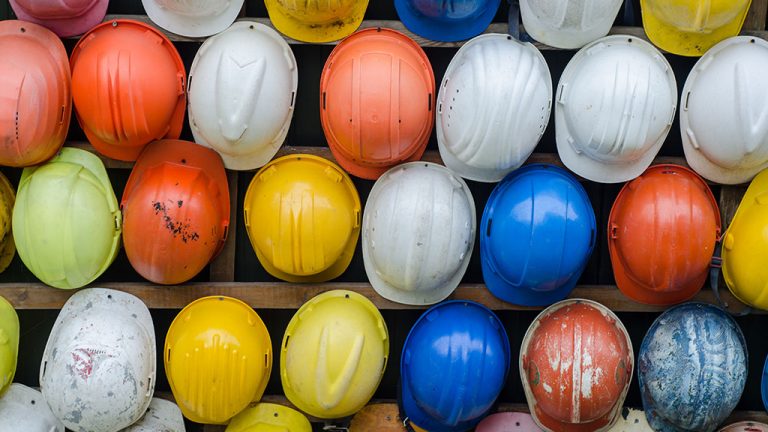 HUNTINGTON BEACH, Calif. — The Orange County Sanitation District (OCSD) has enga...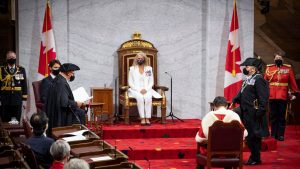 The Justin Trudeau government intends to create thousands of jobs by supporting...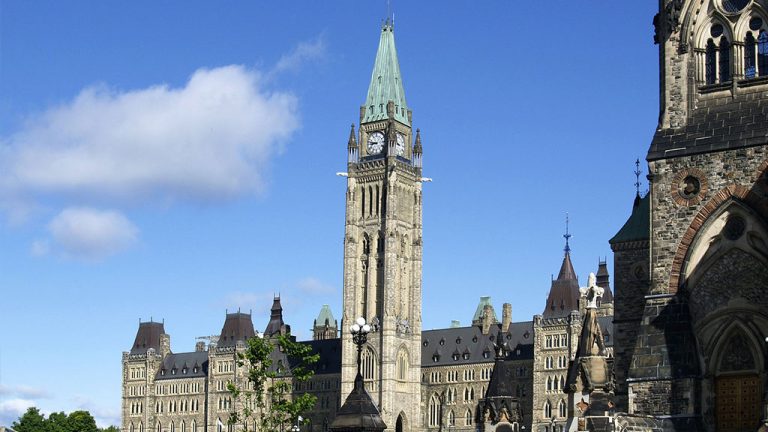 OTTAWA — The federal government has announced a new $1-billion initiative design...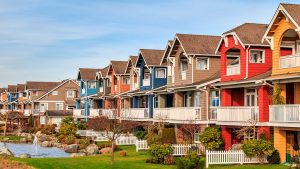 Given we have survived the first wave, the impact of a second wave of COVID-19 i...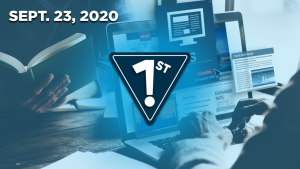 Speech from the throne set for 2 p.m.  Gov. Gen. Julie Payette will del...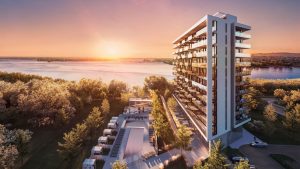 MONTREAL — Developpements Symphonia held an official groundbreaking ceremony to...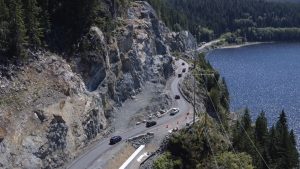 PORT ALBERNI, B.C. — B.C. officials are rethinking their blasting strategy for t...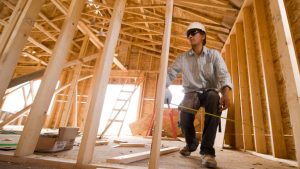 A new initiative out of Alberta aims to spur innovation in construction by helpi...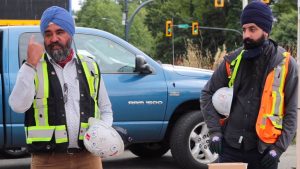 The B.C. Council of Construction Associations (COCA) has produced a nine-and-a-h...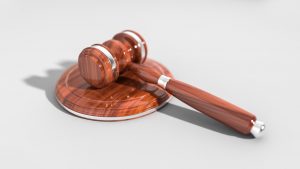 OSHAWA, ONT. — A contractor that specializes in municipal construction was convi...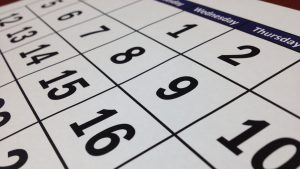 TORONTO — A study released Sept. 22 by the Building Industry and Land Developmen...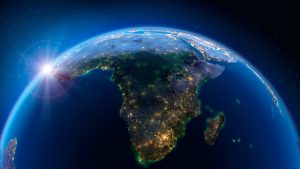 For many global construction companies, expectations for the current year and th...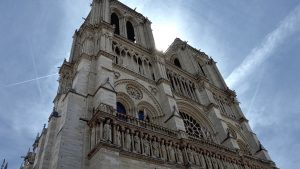 PARIS — With precision and boundless energy, a team of carpenters used medieval...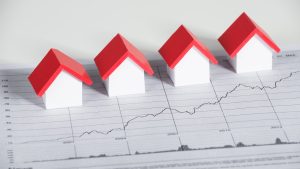 OTTAWA — Canada Mortgage and Housing Corp (CMHC). says there was some evidence o...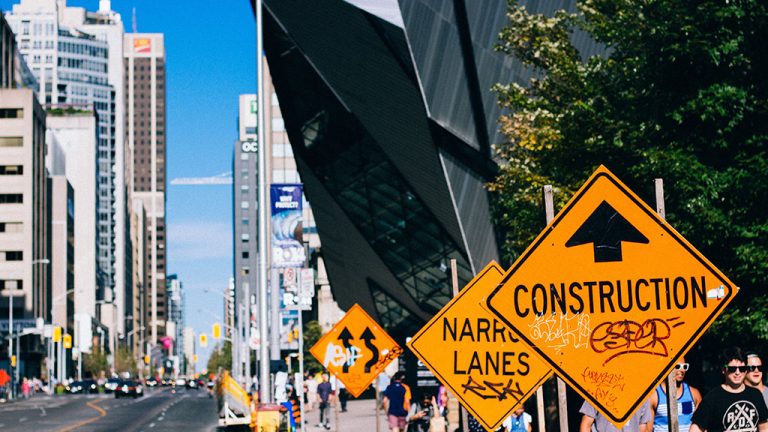 TORONTO — Crews in the City of Toronto completed a number of major projects acro...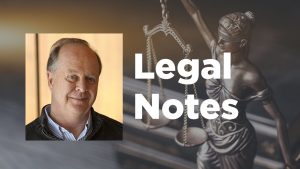 The public inquiry into the circumstances under which a 24-storey London, U.K. a...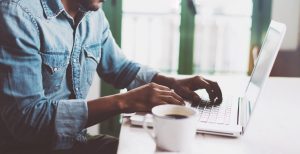 TORONTO — The Professional Locate Administrator Course (PLAC) launching in Octob...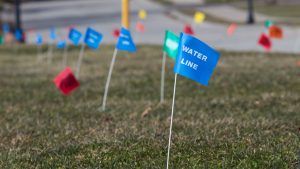 A new brief by the Residential and Civil Construction Alliance of Ontario (RCCAO...
More
Most Read News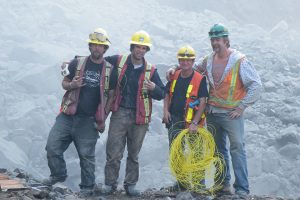 A former manager for Peter Kiewit Sons facing criminal negligence charges for th...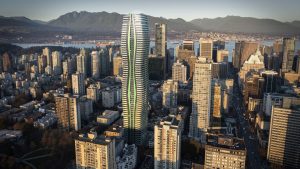 A landmark, 60-storey skyscraper that will be the tallest Passive House in the w...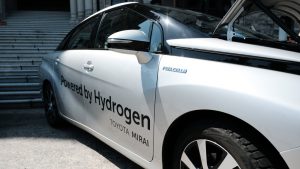 VANCOUVER — B.C. officials have announced $10 million in funding to build and op...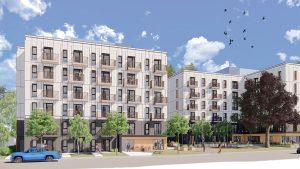 A new Passive House project in Vancouver's Grandview-Woodland neighbourhood is r...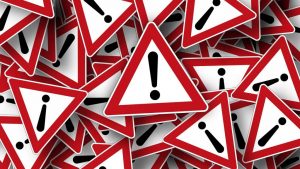 AUSTIN, TEXAS — Two cranes collided and at least partially collapsed at a constr...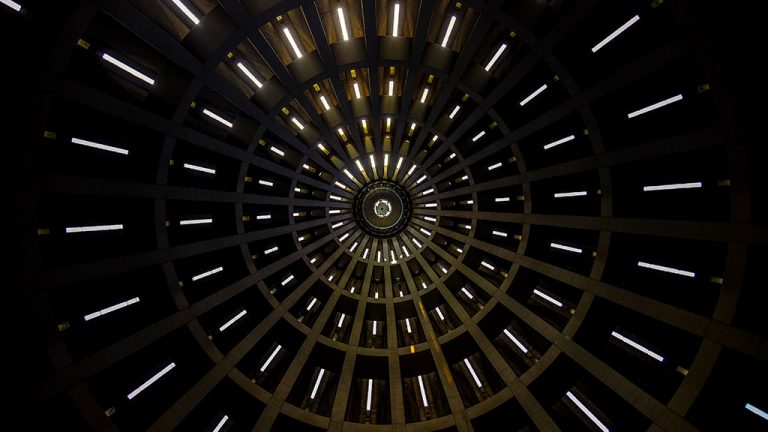 EDMONTON — Joint funding of $6.3 million is going to Alberta's construction sect...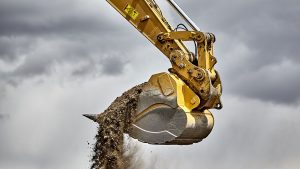 Texas the Leader, but Accolades for Missouri and Indiana According to Construct...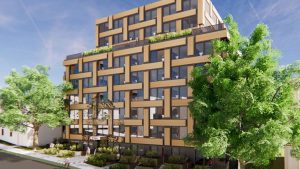 A Passive House social housing project for Indigenous people that will feature a...