Government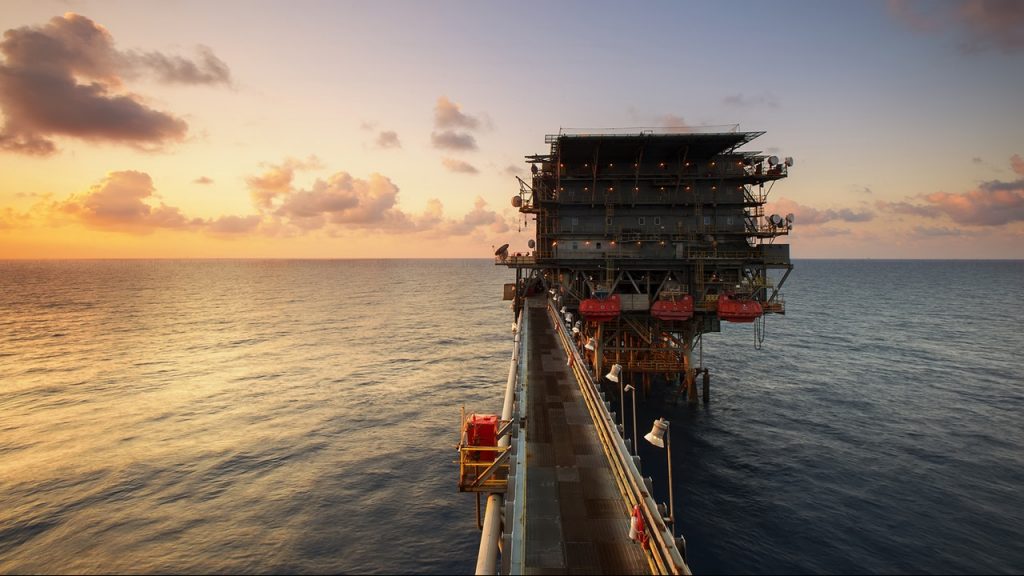 OTTAWA — The National Energy Board (NEB) has less than six months to redo its environmental review of the Trans Mountain pipeline expansion, this time taking into account the impact of additional oil tanker traffic off the coast of British Columbia. Thre...
Latest News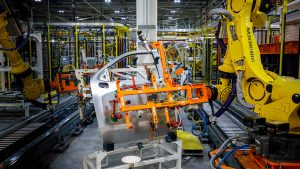 The Trump Administration in Washington has recently imposed $200 billion in tar...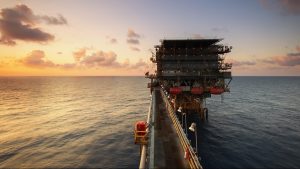 OTTAWA — The National Energy Board (NEB) has less than six months to redo its en...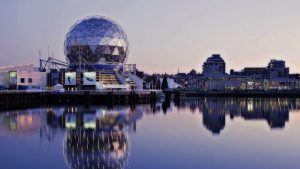 VANCOUVER — Rogers Communications Inc. has partnered with the University of Brit...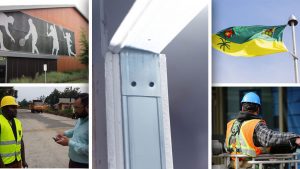 This week's top JOC newsmakers involve the first glimpse at what's to come at th...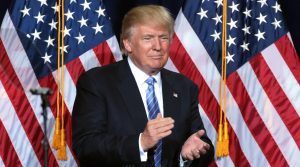 WASHINGTON — President Donald Trump says the Sept. 11 memorial in Shanksville, P...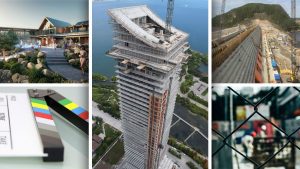 This week's top DCN newsmakers involve differing views on union certification af...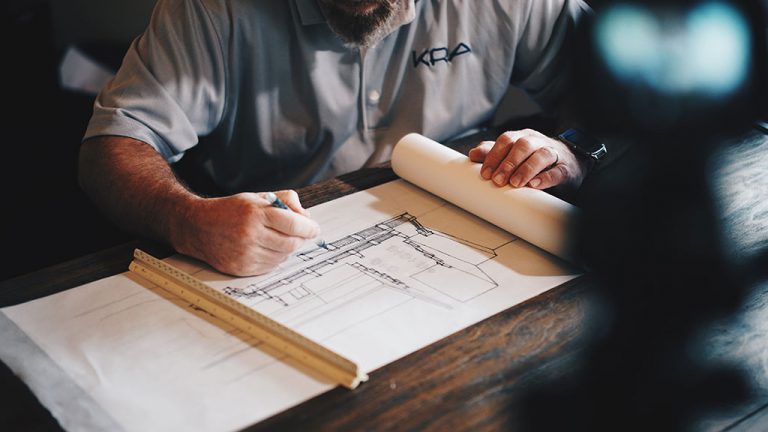 FRENCH LICK, IND. — Southern Indiana's French Lick Resort is planning a $17 mill...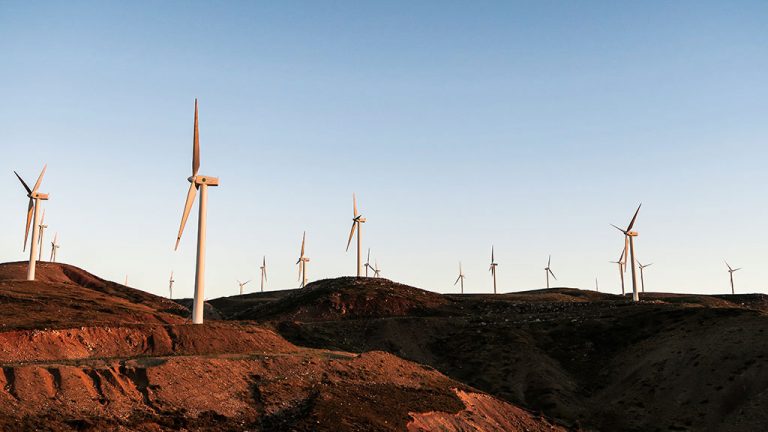 HALIFAX — One of Canada's largest pension fund managers says trillions of dollar...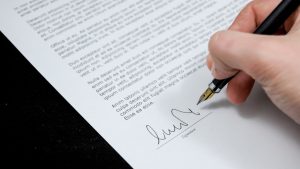 PORT ALBERNI, B.C. — Port Alberni City Council recently took the next step forwa...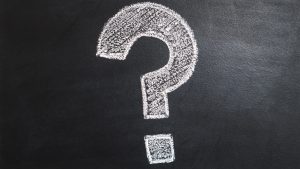 VANCOUVER — A new study by the Fraser Institute is putting Alberta's job growth...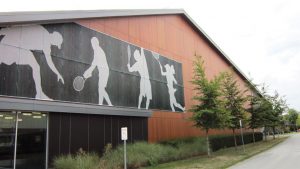 The 2017 national energy code requirements and design-build services are taking...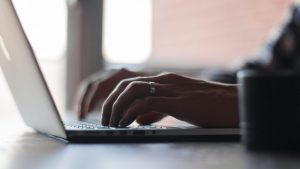 TORONTO — Toronto-based WZMH Architects has been selected as the first architect...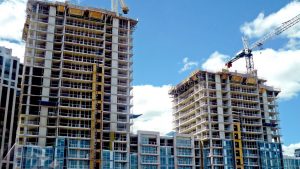 TORONTO — The Building Industry and Land Development Association and the Toronto...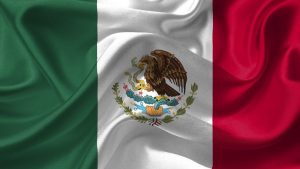 NEWARK, OHIO — The U.S. border wall with Mexico is frequently in the news, but f...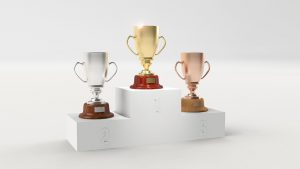 ZURICH, SWITZERLAND — More than 50 young architects and engineers from 25 countr...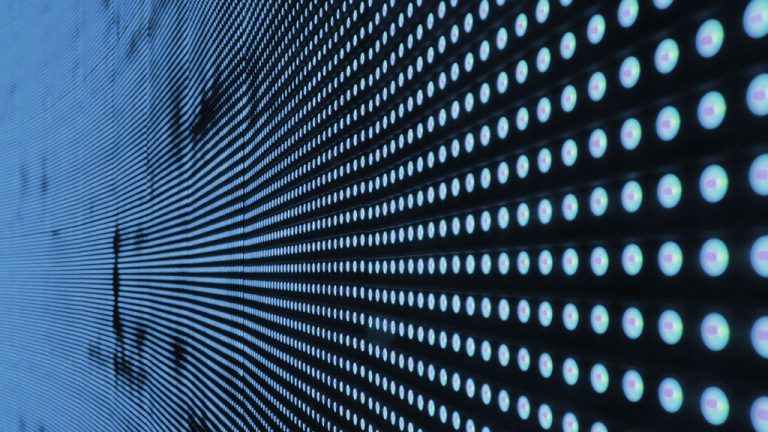 TORONTO — Summit Industrial Income REIT has announced it is extending a $16-mill...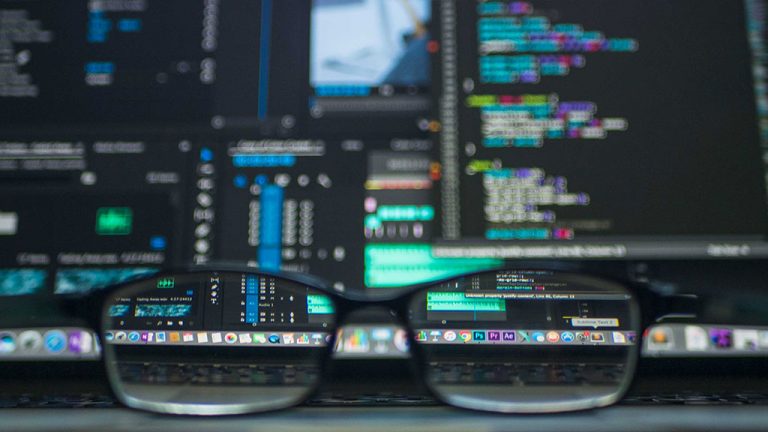 Bringing the digital age to the construction site has been a long and slow journ...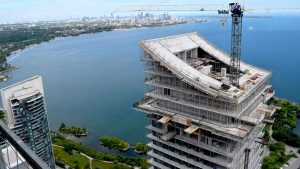 Even amidst the flurry of activity in Toronto's residential construction sector...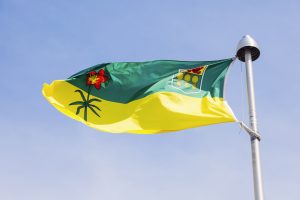 HERBERT, Sask. - The Saskatchewan government says a large-scale wind energy proj...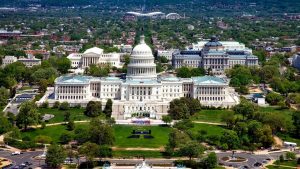 WASHINGTON — Chrystia Freeland and her U.S. trade counterpart are back at the NA...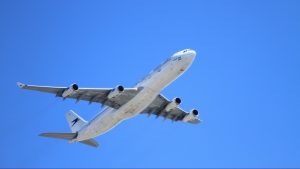 ISTANBUL — A construction workers union says 24 of its members have been detaine...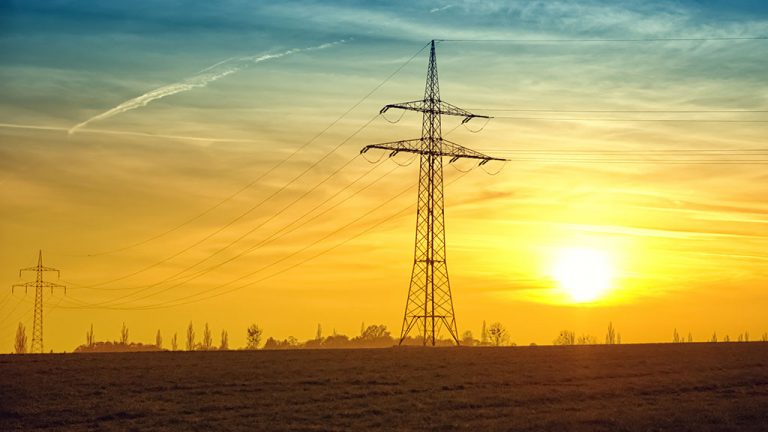 BERLIN — European countries want to increase the use of hydrogen as part of thei...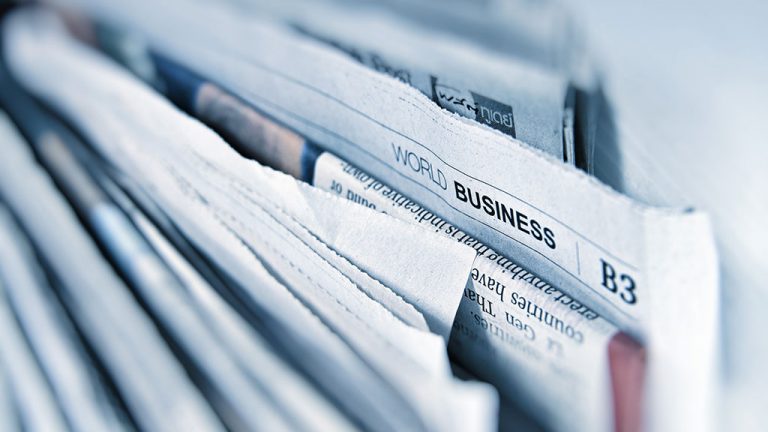 MONTREAL — Rona Inc. offered to acquire the Canadian operations of Lowe's, years...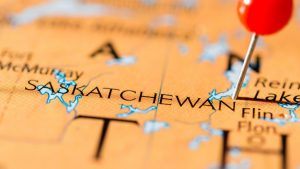 PRINCE ALBERT, SASK. — A new six-unit rental housing project for people with com...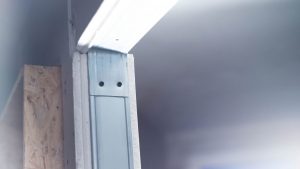 A Canadian company that lost its fight to have tariffs imposed on 54-inch drywal...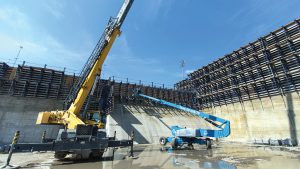 FORT ST. JOHN, B.C. — The latest statistics from the Site C Dam project in north...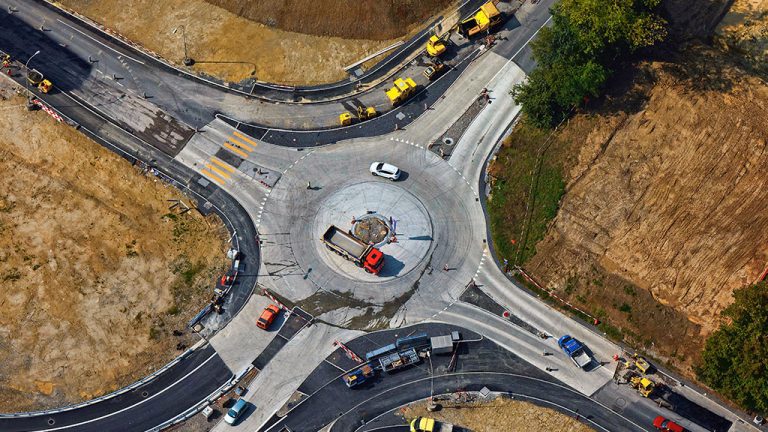 LONDON, ONT. — London City Council has approved the $58-million Canadian Pacific...
TORONTO — The Earl Bales Community Centre in Toronto reopened Sept. 16, after wo...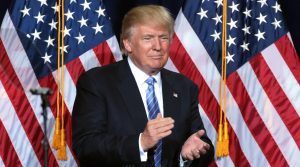 WASHINGTON — The U.S. Federal Reserve has reported its latest survey of business...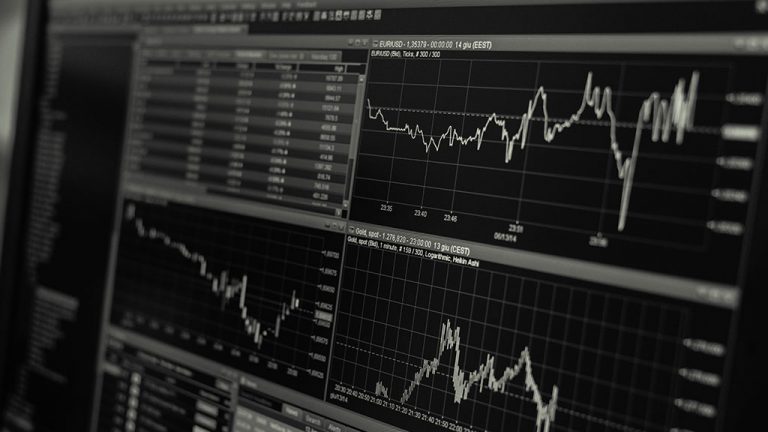 OSHAWA, ONT. — Out of 16 metropolitan areas across Canada, the Conference Board...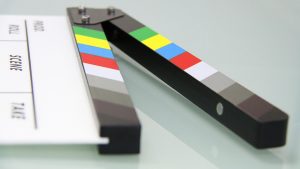 MARKHAM, ONT. — First Studio City has announced plans for a new $100-million fil...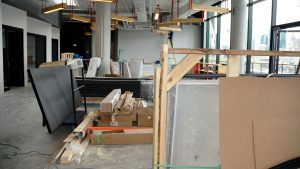 A new collaborative space for the arts community is under construction in Toront...
More
Most Read News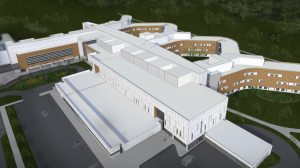 EDMONTON — The Alberta government is looking for a new builder for the Grande Pr...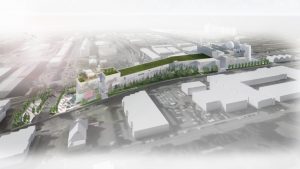 Metro Vancouver is taking its wastewater treatment to the next level. Site prep...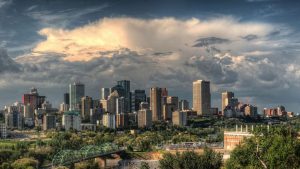 EDMONTON — Alberta Investment Management Corporation (AIMCo) recently announced...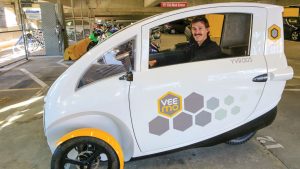 In any Canadian city in the warmer months you'll see lots of people engaged in a...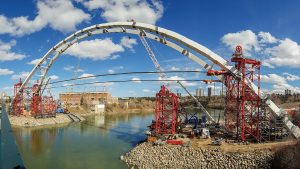 Edmonton's iconic $155-million Walterdale Bridge remains mired in controversy wi...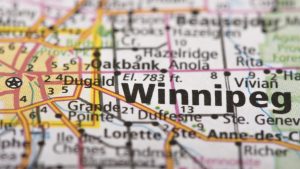 CentreVenture Development Corporation, a development arm of the City of Winnipeg...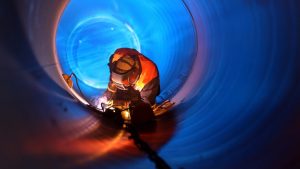 RICHMOND, B.C. — WorkSafeBC has issued a new safety bulletin concerning a steady...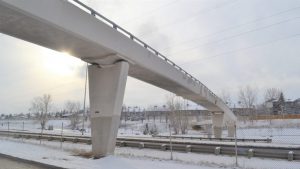 The first data release from Canada's Core Public Infrastructure Survey paints a...