Government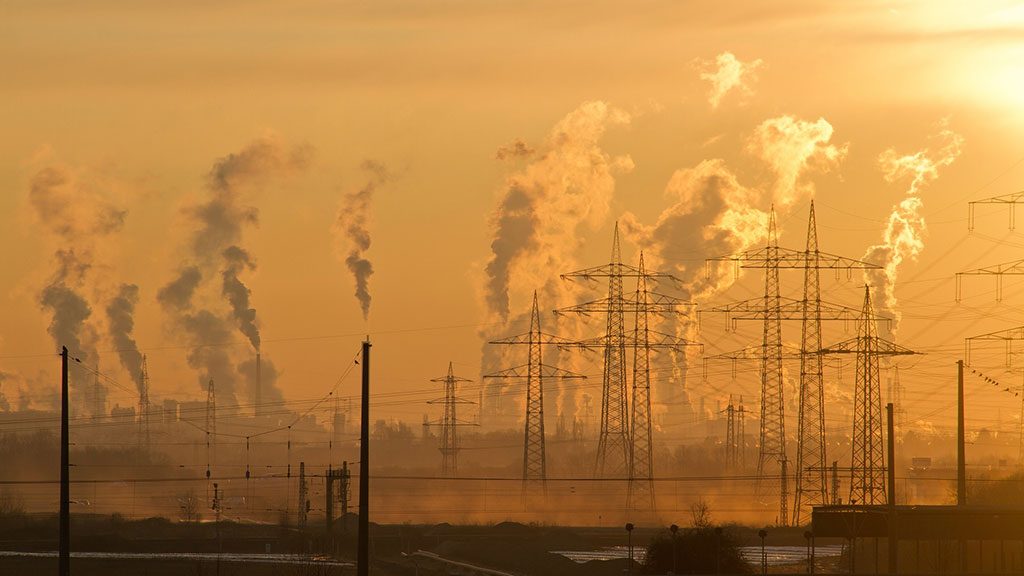 PRINCE GEORGE, B.C. — Prince George City Council has approved a new strategy to reduce greenhouse gas emissions (GHG) and preserve carbon-absorbing aspects of the community such as forests and wetlands. The 2020 Climate Change Mitigation Plan, which repl...
Latest News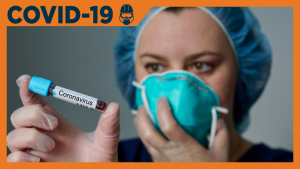 TORONTO — The Ontario government has laid out a detailed "enhanced plan" for COV...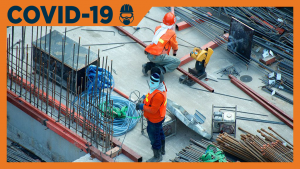 The construction industry is struggling with the impact of an unprecedented glob...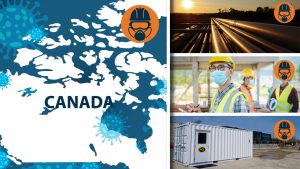 This week's top JOC headlines cover pandemic discussions, designs and debates. A...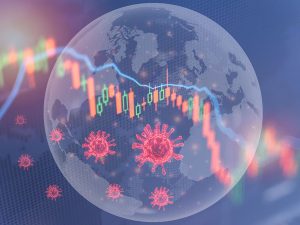 Since we're all cautiously emerging from sanctuary, the former title of m...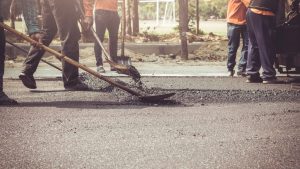 PRINCE GEORGE, B.C. — Crews will start resurfacing roads in and around Prince Ge...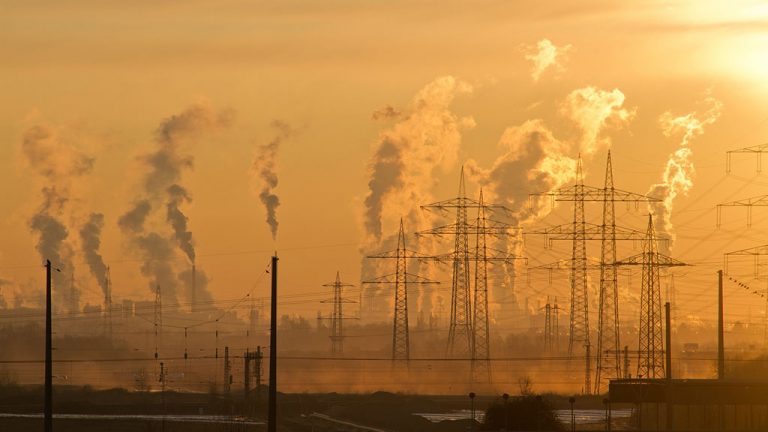 PRINCE GEORGE, B.C. — Prince George City Council has approved a new strategy to...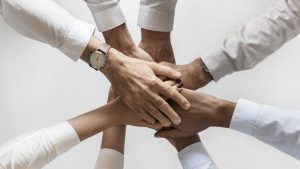 TORONTO — Six Ontario municipalities have announced they have joined forces to c...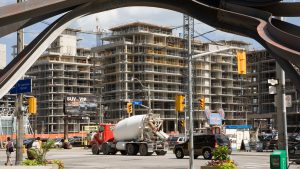 MISSISSAUGA, ONT. — The board of directors of the Surety Association of Canada (...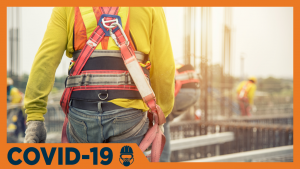 Construction employers reopening jobsites are under a legal obligation to draw u...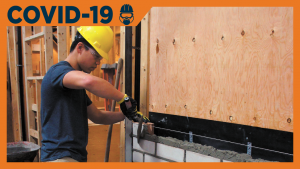 One hurdle has been removed for apprentices trying to start their career in the...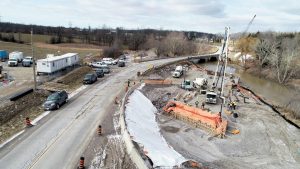 Construction of new $8.3-million two-span steel girder Regional Road # 69 Reece...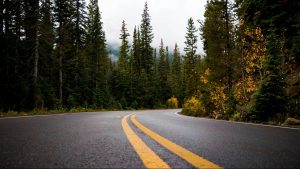 The prospect of a road into the resource-rich Ring of Fire area in northern Onta...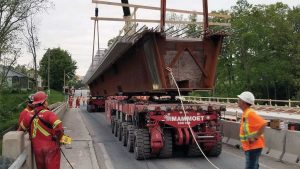 Passing through the heart of Southwestern Ontario, Highway 4 is a major collecto...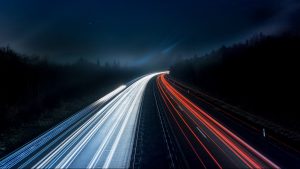 The window for road paving in Canada is tight and every day counts whether it's...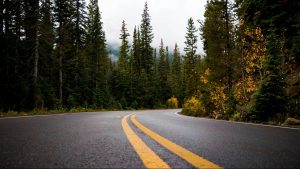 India is embarking on an ambitious program to build a three million kilometres o...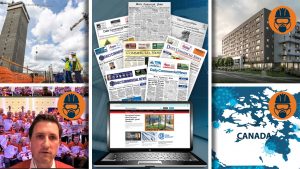 Your top DCN headlines this week pay homage to a storied past while embracing th...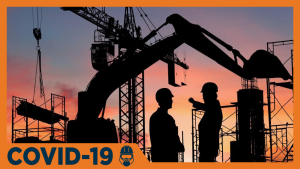 What constitutes "shovel-ready" is a topic much under debate as government's aro...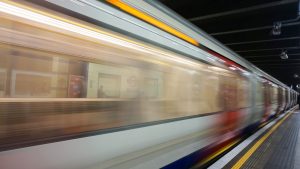 TORONTO — The Ontario government has signed an agreement with the Regional Munic...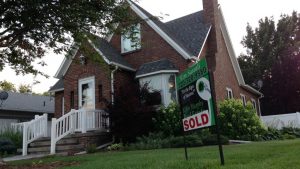 TORONTO — The Greater Toronto Area (GTA) new home market saw record low new home...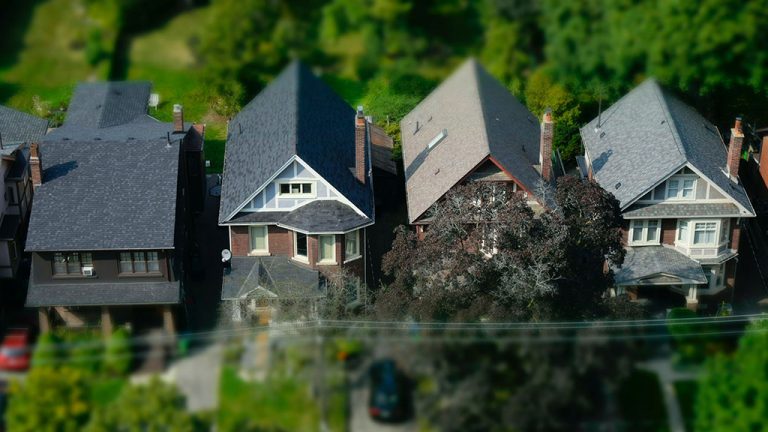 OTTAWA — Canada's housing sector will see a retreat in prices, sales and buildin...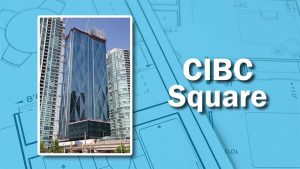 Window installation is nearing the top floor of CIBC Square at 81 Bay St. in Tor...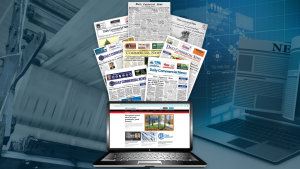 The Daily Commercial News (DCN) is not going anywhere. I repeat. The DCN is not...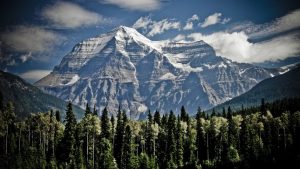 ANCHORAGE, ALASKA — An Alaska company has completed construction of the first ov...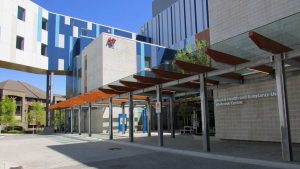 General contractor Bird Design-Build Construction Inc. has delivered on the firs...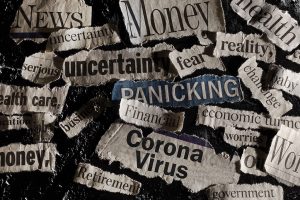 As both a medical pandemic and a scary idea inside our heads, COVID-19 is unprec...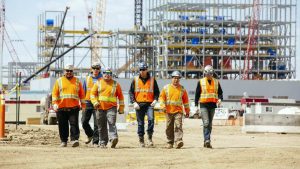 Western Canada contractors are leading the rest of the nation in engagement of I...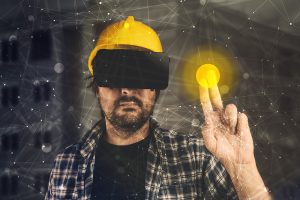 Innovation is rapidly changing the construction industry and if Alberta is to re...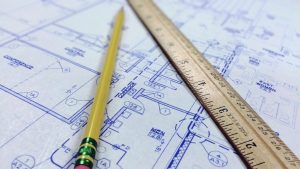 TORONTO—Skills Ontario has launched the fifth challenge in the #SkillsAtHome soc...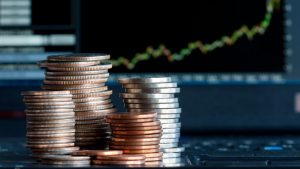 EDMONTON—The City of Edmonton has announced an Economic Recovery Program to assi...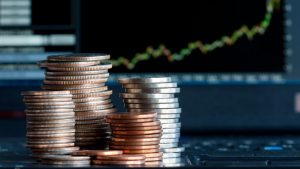 MISSISSAUGA, ONT.—A charitable program created by an EllisDon employee in Ontari...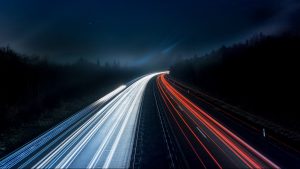 TORONTO—The widening of Highway 401 from six to 10 lanes in the Cambridge, Ont....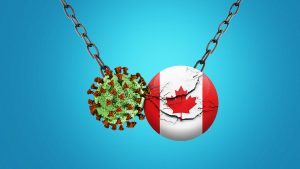 Although Quebec and Ontario are home to just over 60% of the country's populatio...
More
Most Read News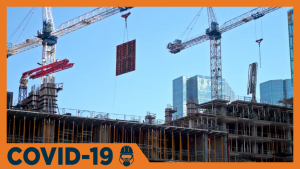 National construction associations are applauding the federal government's plan...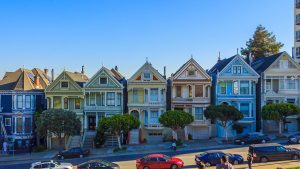 U.S. Home Starts -45% since January; Canada, -24% The story of the recent det...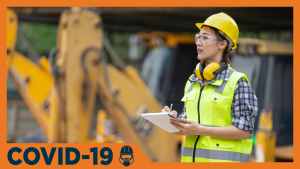 If federal Infrastructure Minister Katherine McKenna needs any assistance prepar...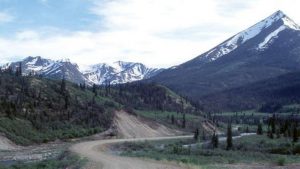 Construction work is expected to begin this year on at least two major component...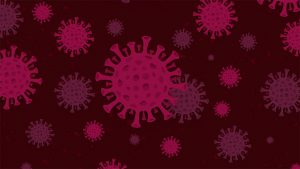 There are currently two crises underway simultaneously. The advance of the novel...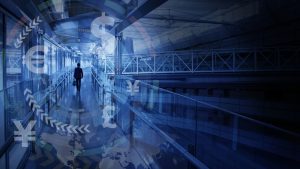 'Run of the Mill' Trade Deficits in March The following seven gra...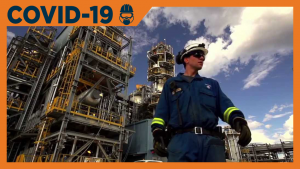 FORT MCMURRAY, ALTA. — A COVID-19 outbreak at the Kearl Lake oilsands project ne...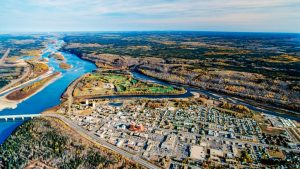 The city of Fort McMurray, Alta. and its surrounding communities are beginning p...