Technology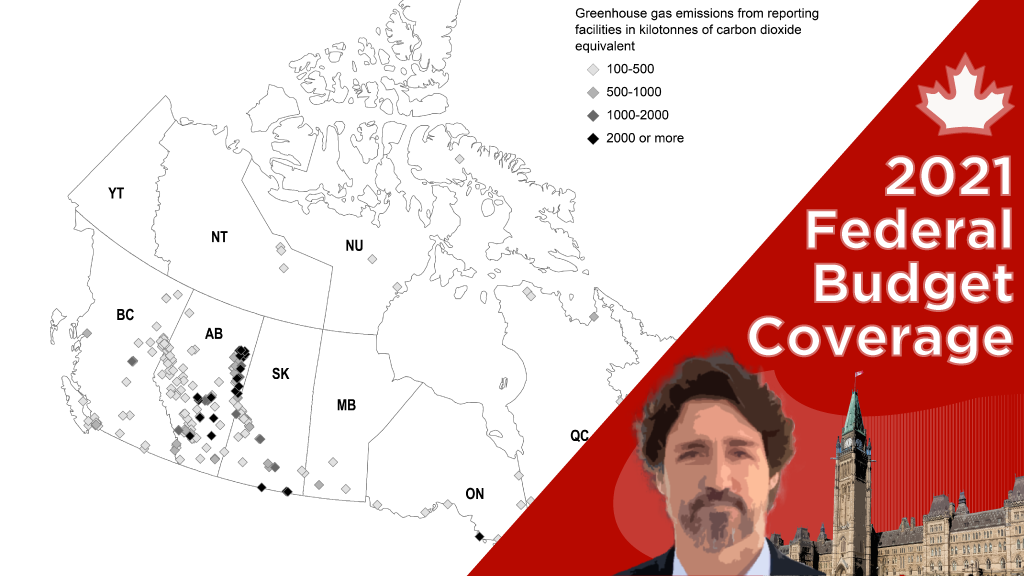 Canada's first federal budget in two years plans to create incentives for industry to cut carbon emissions, develop clean energy technologies and source critical materials for electrification. Decarbonizing Canada The budget is proposing $5 bill...
Latest News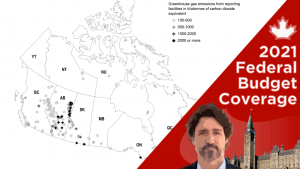 Canada's first federal budget in two years plans to create incentives for indust...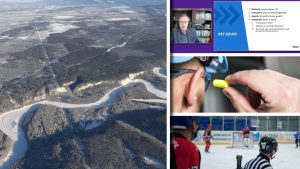 Your top JOC headlines this week cover news that a $25 million tribute centre is...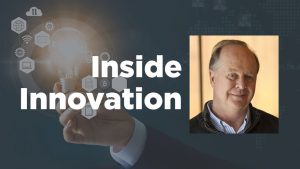 It will be months before federal regulators either approve or deny Rogers Commun...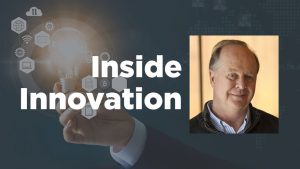 Canada talks a good game when it comes to global carbon and GHG reduction commit...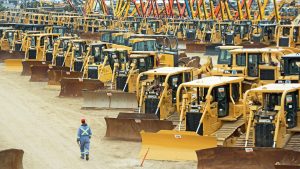 COVID-related disruptions to the construction-equipment manufacturing sector are...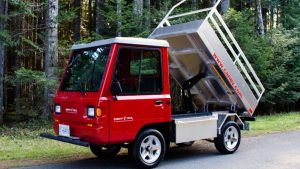 PARKSVILLE, B.C. — B.C. is boosting a local business developing electric-powered...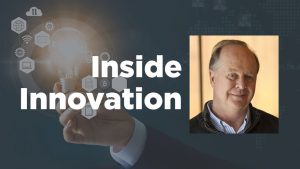 New electrified construction machinery has the obvious benefit of reducing GHGs...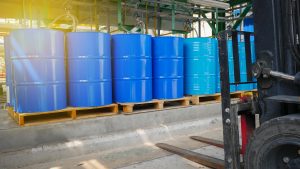 CALGARY — A company investigating the use of radio frequency energy as a cleaner...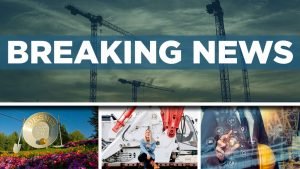 Your top JOC headlines this week cover the deaths of two workers in B.C. after t...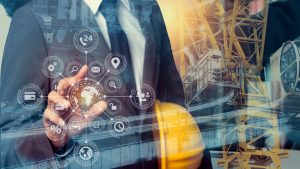 Like two eligible but reserved singles living on the same street, B.C.'s constru...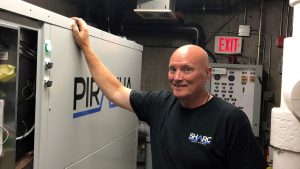 Wastewater heat recovery systems are often linked to larger treatment facilities...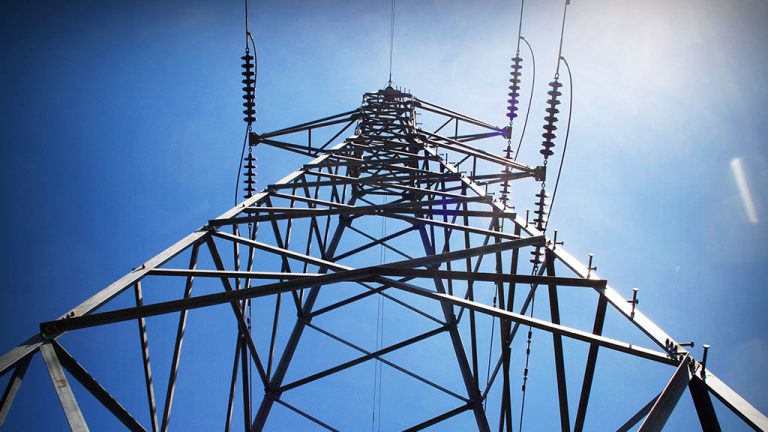 VANCOUVER — Streamline Energy Inc., a joint venture of EcoGrid Technologies Inc....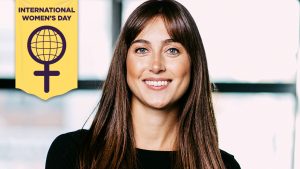 A pioneering Canadian construction technology firm is taking on its biggest roll...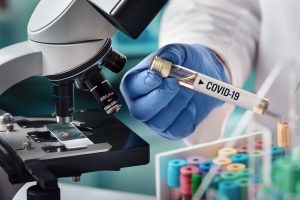 Paul Westlund, a Calgary engineer who specializes in water treatment technologie...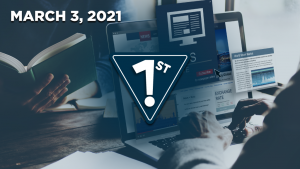 Federal government showcases mass timber construction  The Government o...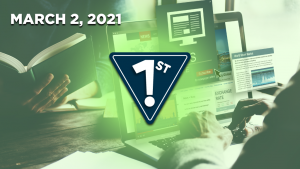 Edmonton Expo Centre moves to smart parking ParkMobile today announced...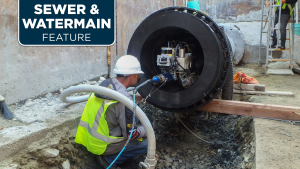 SewerVUE Technology, based in Coquitlam, B.C., has added a new tool to its arsen...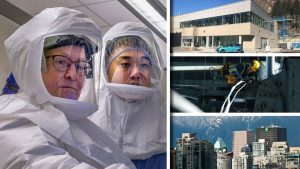 Your top JOC headlines this week cover funding approval for vaccine research inf...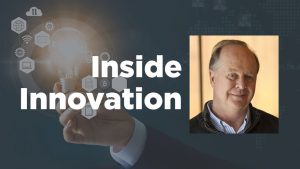 If all claims made were to be believed about how mass timber construction (MTC)...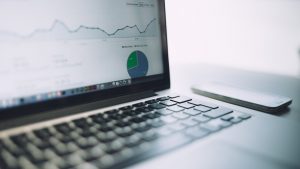 TORONTO - Ontario-based construction technology company Bridgit and Skanska USA ...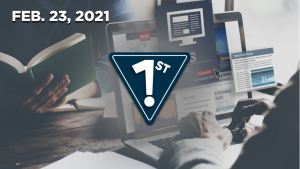 Burnaby schools get seismic upgrades The Government of British Columbia is star...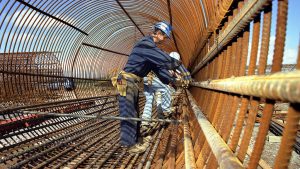 Photographs are an important source of evidence demonstrating delay issues, unex...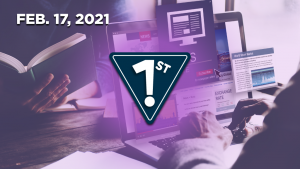 Vancouver opens virtual open house for Broadway Plan  The City of Vanco...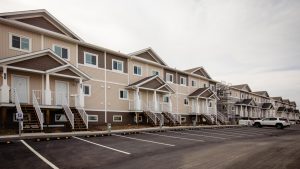 Is the multi-family construction sector overripe for shifting from stick built t...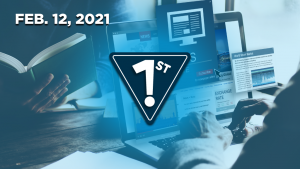 SNC-Lavalin schedules earnings call SNC-Lavalin Group Inc. has announce...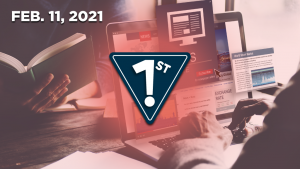 Vancouver begins hospital zone upgrades The City of Vancouver will begi...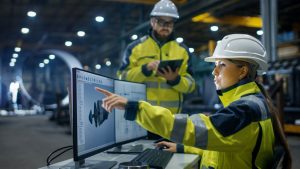 OTTAWA — International Women and Girls in Science Day is today (Feb. 11) and in...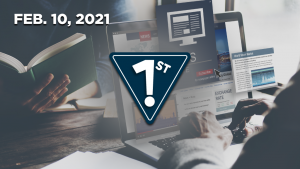 Saskatchewan and federal governments put $13.6 million towards infrastru...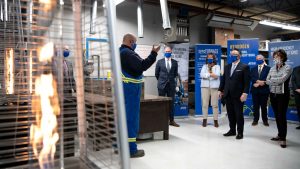 CALGARY — Alberta officials will invest nearly $2 million in funding to help acc...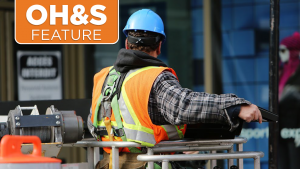 Everyone in construction knows that digital communication devices, and machinery...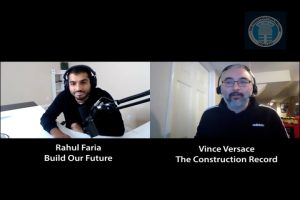 This week the Construction Record podcast holds its first crosspod of 2021 with...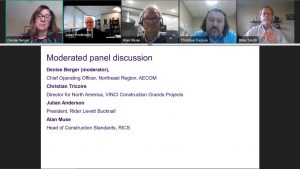 The future is full of data, but the challenge is making sense of it all. That w...
More
Most Read News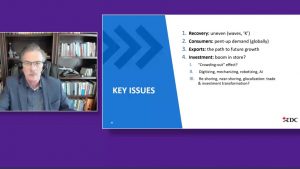 The chief economist for Export Development Canada (EDC) has revised his economic...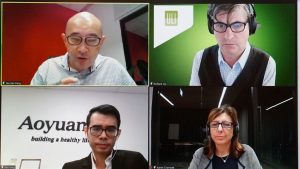 The Canadian design and development world can see the future if it looks to Asia...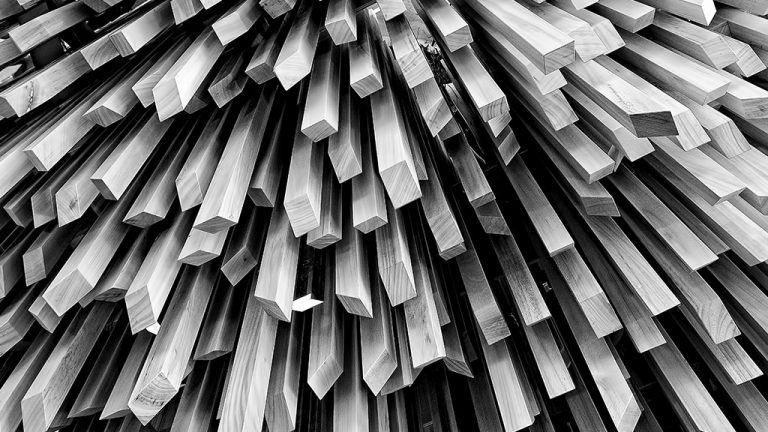 VANCOUVER — Canadian officials have new leverage as they urge Washington to nego...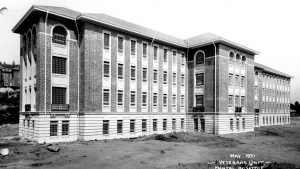 The latest chapter in the long history of səmiq̓wəʔelə, an iconic site in Coquit...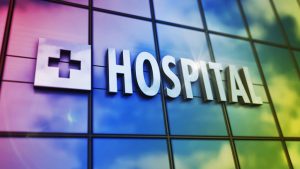 WILLIAMS LAKE, B.C. — Graham Design Builders LP has been selected as the project...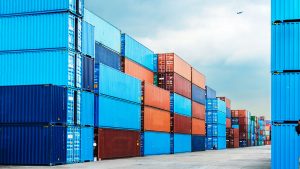 ConstructConnect-OE's GDP Projections on the Mark Government statistica...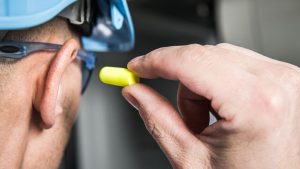 Constant exposure to noise generated by ongoing activity and heavy equipment tha...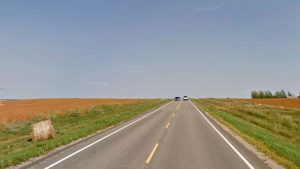 REGINA — Saskatchewan plans to spend $830 million on highway infrastructure in t...