Technology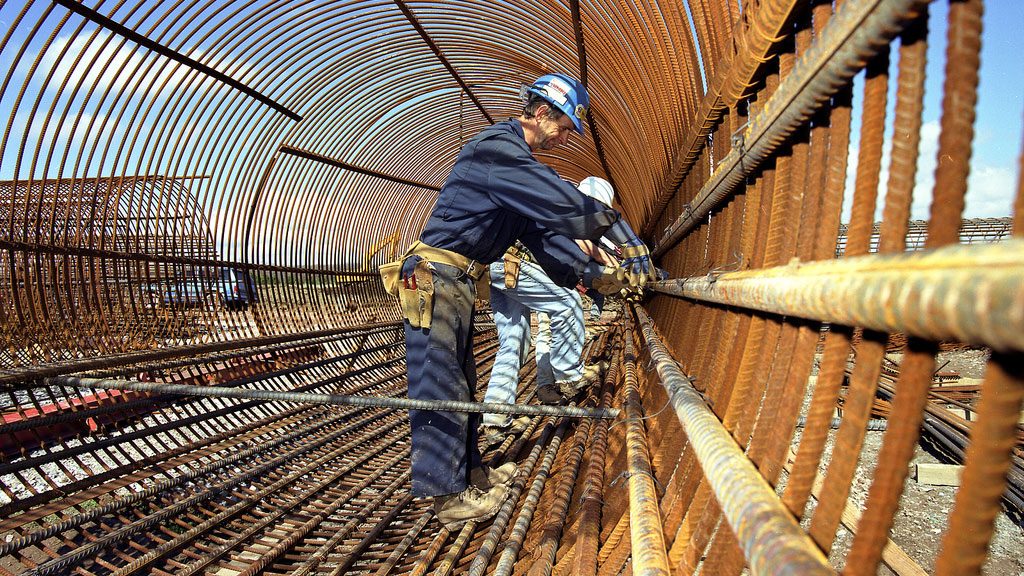 While the building industry has witnessed a technology evolution over the past couple of decades, it hasn't resulted in improved onsite productivity. That is the word from Derek Smith, who has been in the building industry for 31 years, the last 10 of wh...
Latest News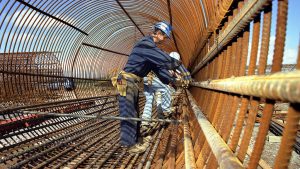 While the building industry has witnessed a technology evolution over the past c...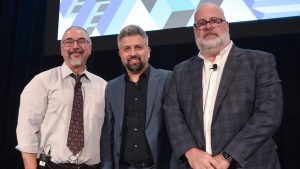 Conversations on the potential uses of Artificial Intelligence in construction a...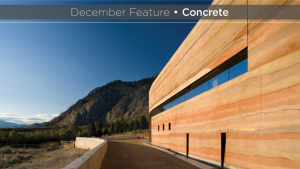 Horse hair, beer, urine, tree bark, sugar — all have been used in ancient concre...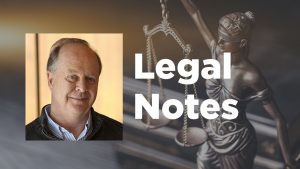 Aerial visualization of worksites has proven to be valuable throughout the const...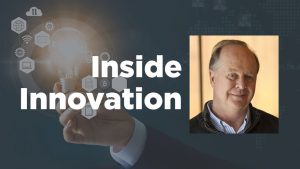 COVID-19 introduced the concept of remote and hybrid work into the world of comm...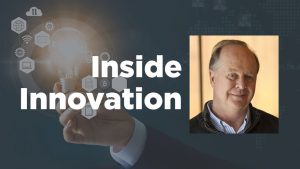 Is the construction industry too stuck in its ways? Aarni Heiskanen, a self-des...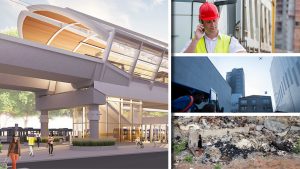 Making headlines this week in the JOC newsroom is a development, or lack thereof...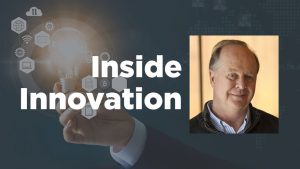 Construction's mixed relationship with what are termed disruptive technologies h...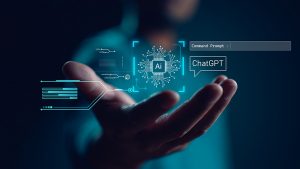 AI is increasingly being used in the construction industry and, as with many inn...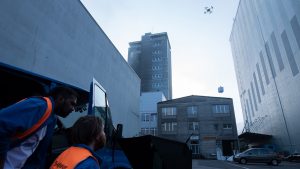 It's touted to be the first heavy-lift drone that can carry more than its own we...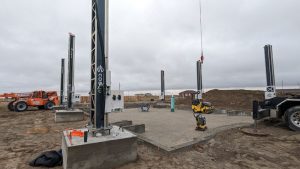 On a muddy, brown construction site at Siksika Nation, a community of 7,800 an h...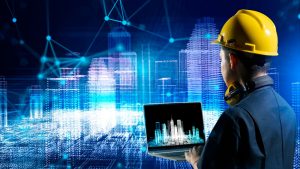 Kelowna, B.C. is developing artificial intelligence (AI) to help streamline plan...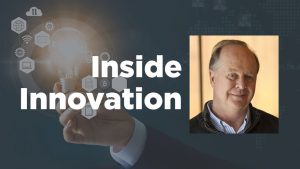 There's a lot of "buzz" when it comes to electrically powered equipment. Most ma...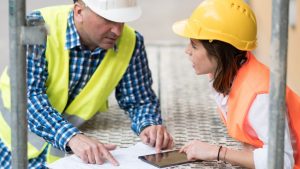 VICTORIA – The Government of British Columbia, along with partners, is working o...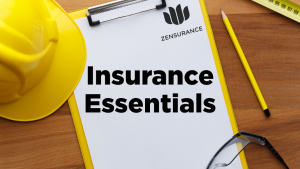 It's estimated 92 per cent of construction companies use or intend to us...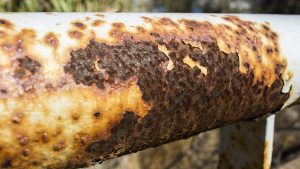 Two B.C. companies and a University of British Columbia researcher are working t...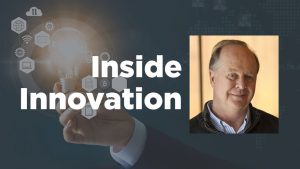 Mass timber (MT) has expanded from its European origins in the 1990s to become p...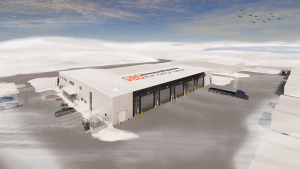 A modular home factory under construction in Arviat, Nunavut, will produce up to...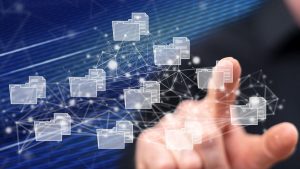 HERNDON, VA. – Project software management provider Deltek is partnering with Pr...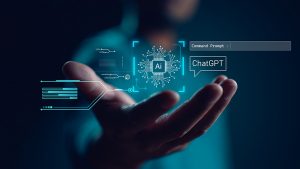 Though the construction industry contributes a significant share to the GDP of f...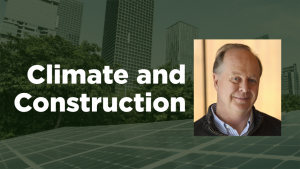 Builders today are looking to construct projects in ways that are faster, more e...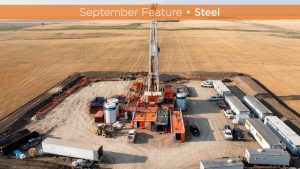 The Earth's core isn't expected to cool down for another 91 billion years, so as...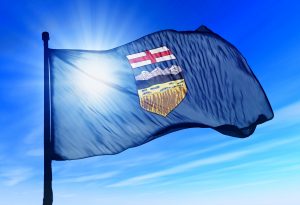 OLDS, ALTA. - Alberta got out of the starting gates in the global critical miner...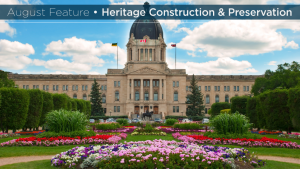 Evolving construction and engineering technology will play a key role in preserv...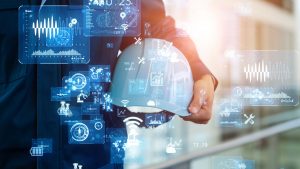 While studies have found the Canadian construction industry lags other sectors i...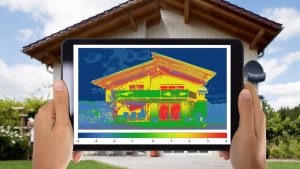 EDMONTON – Eavor, an Alberta company building a closed-loop geothermal system, i...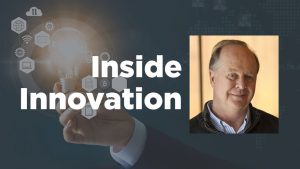 Over the past 140 years, structural steel has become a fundamental material for...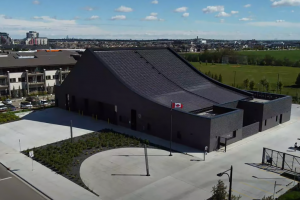 EDMONTON, ALTA. – Edmonton's 31st fire station is the city's first net-zero ener...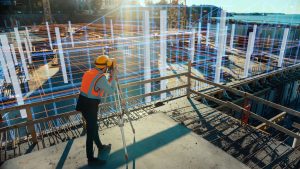 Former EllisDon CEO Geoff Smith, now installed as the firm's executive chair, re...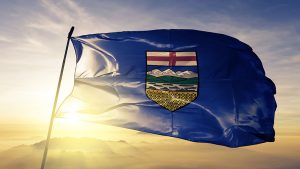 EDMONTON, ALTA. - After two decades in the oilpatch, Shawn Hubbard was tired of...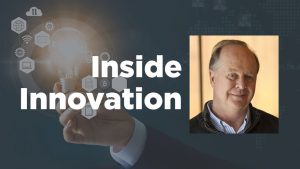 It takes years and billions of dollars to build new power generation plants. Yet...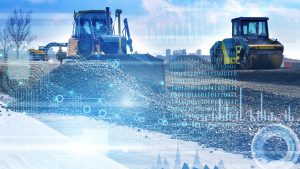 The Risk Analysis Unit (RAU) of WorkSafeBC has developed artificial intelligence...
More
Most Read News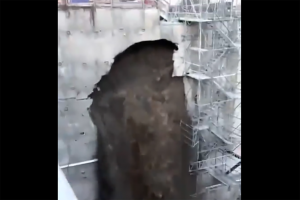 COQUITLAM, B.C. – A large shoring wall at a construction site in Coquitlam, B.C....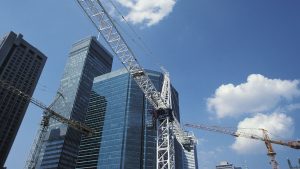 The accompanying table records the 10 largest construction project starts in Can...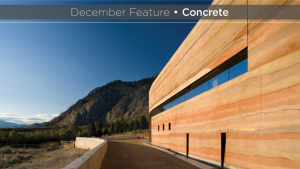 Horse hair, beer, urine, tree bark, sugar — all have been used in ancient concre...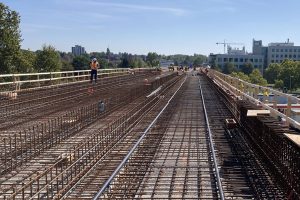 With the Broadway Subway Project (BSP) reaching a pivotal phase, marked by the n...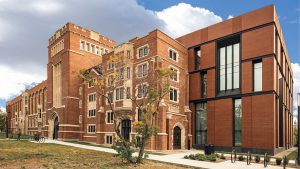 Functionality and accessibility were at the centre of the restoration of century...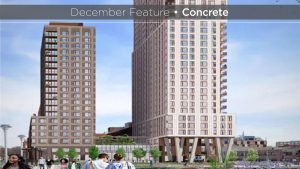 Cement and concrete production has one of the largest carbon footprints of any i...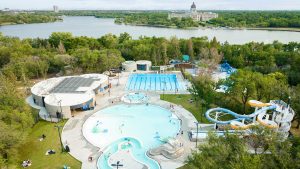 Regina's Wascana pool facility is making a splash in the world of recreational d...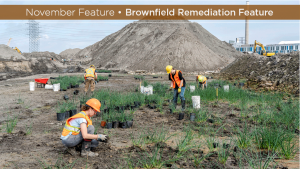 Construction workers have quite a lot of tasks to complete in building a new mou...