Technology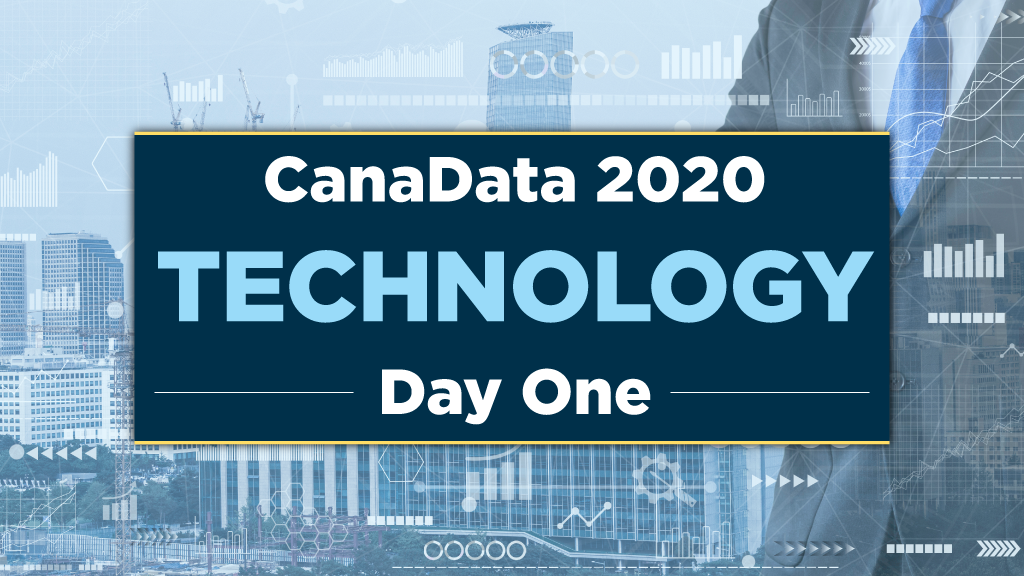 Day One of CanaData 2020 focused on technology and the construction industry and featured James Benham of Texas-based JBKnowledge hosting Procore Canada vice-president Jas Saraw and Microsoft Canada national technology officer John Weigelt. Each speaker a...
Latest News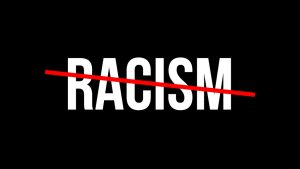 EDMONTON, ALTA. - A utility company says contract staff have been fired for maki...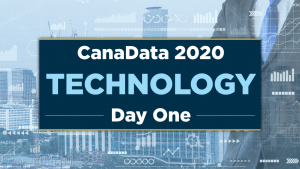 Day One of CanaData 2020 focused on technology and the construction industry and...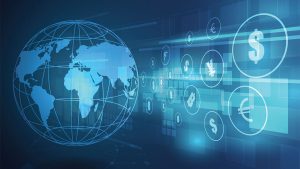 There's a two-sided nature to exchange rate stories that make them partic...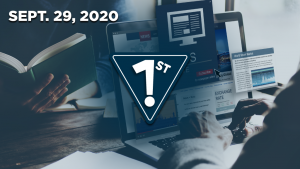 CanaData day one focus is technology Today is day one of CanaData, pres...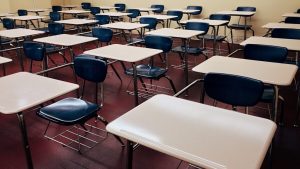 LLOYDMINSTER, ALTA. — Alberta officials have announced two school renovation pro...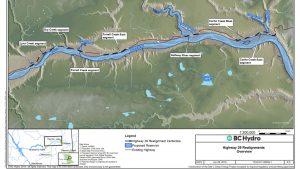 HUDSON'S HOPE, B.C. — Crews have begun work on the dry creek section of the High...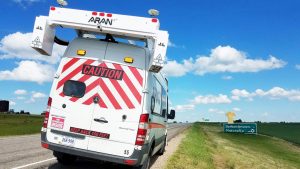 REGINA — A four-year roadway condition assessment contract has been awarded to F...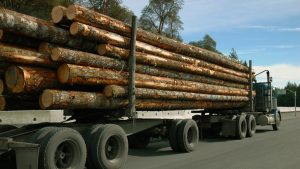 OTTAWA — Analysts say recent softening of record high prices for lumber could tr...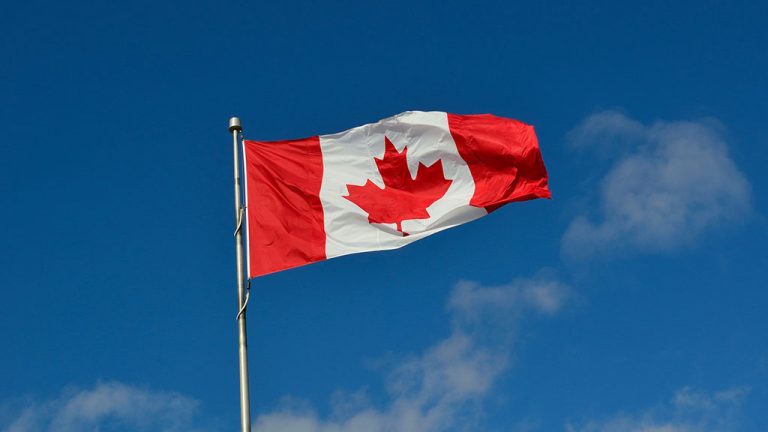 OTTAWA — While the federal government is pressing ahead with plans to buy billio...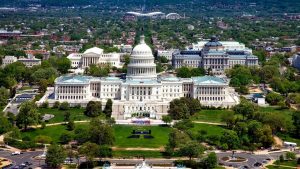 HOUSTON — A federal appeals court has revived a House challenge of President Don...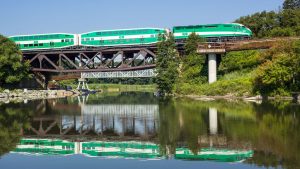 TORONTO — U.K.-based engineering firm Wood recently announced it has secured six...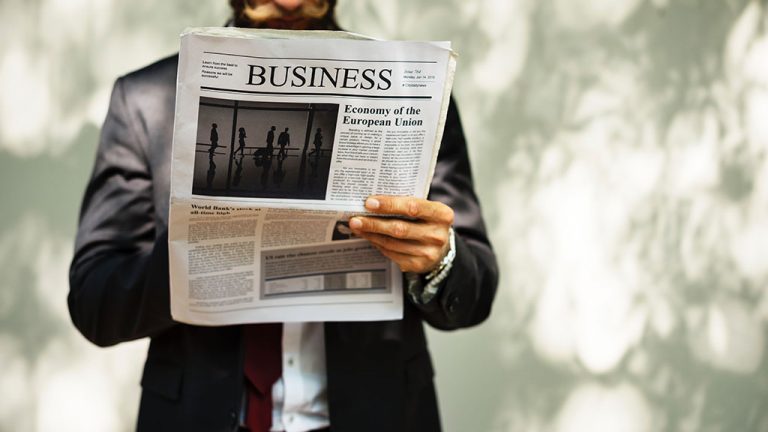 MONTREAL — JCB Construction Canada, headquartered on the South Shore of Montreal...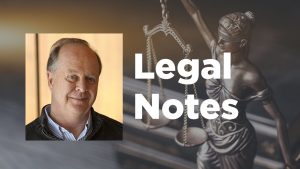 Environmental concerns during construction apply to anything that could potentia...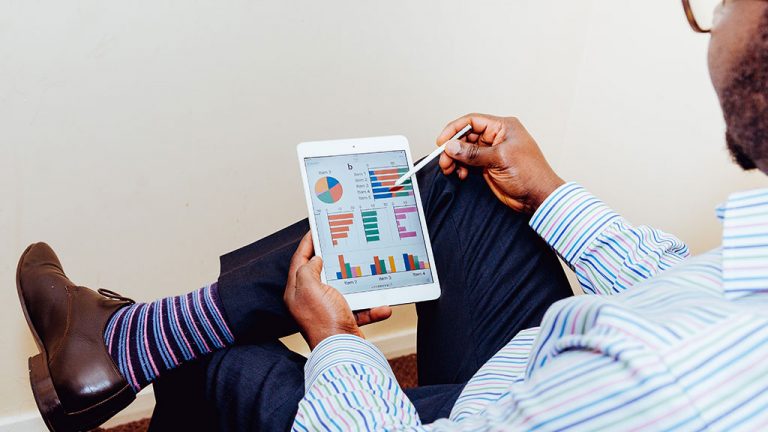 TORONTO — Infrastructure Ontario (IO) recently released its September 2020 P3 ma...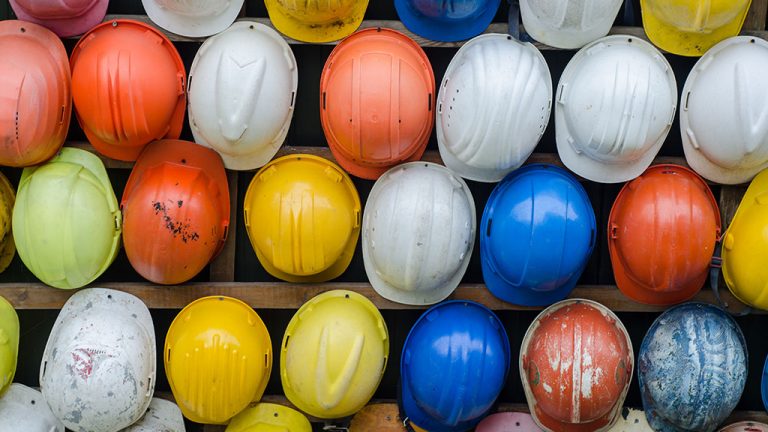 The Ottawa Hospital has launched the next phase of its Civic campus development...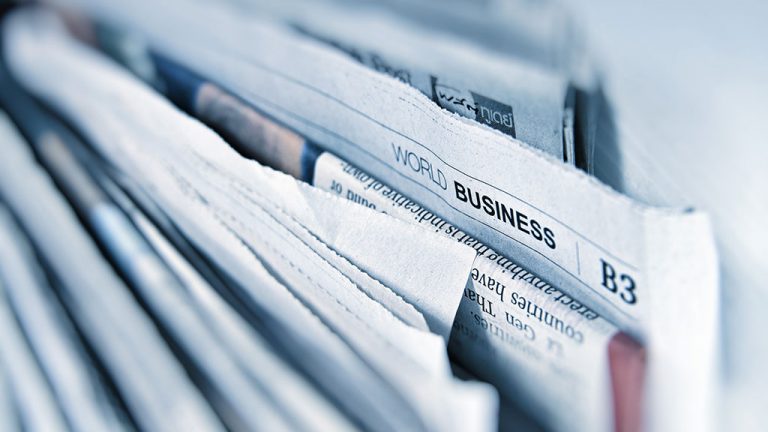 LUXEMBOURG — Cleveland-Cliffs is making its second billion-dollar acquisition in...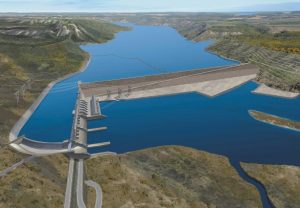 VANCOUVER - A former president of BC Hydro and a former federal fisheries minist...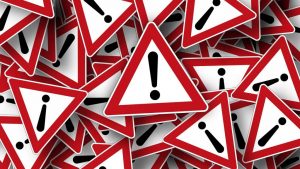 NEW ORLEANS - A fire broke out Monday amid the wreckage of the Hard Rock Hotel c...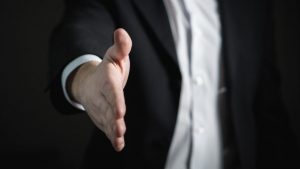 SEATTLE — Amazon.com Inc. says it will hire 3,500 Canadians to work in two space...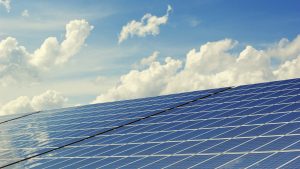 TRAVERSE CITY, MICH. - Gov. Gretchen Whitmer recently called for Michigan to bec...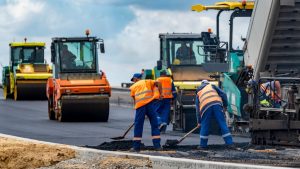 SCHAUMBURG, ILL. — The Associated Equipment Distributors (AED) is pointing to se...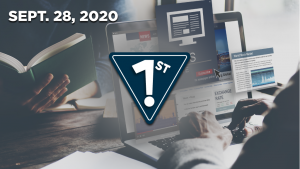 Vote now for OAA excellence projects  The Ontario Association of Archit...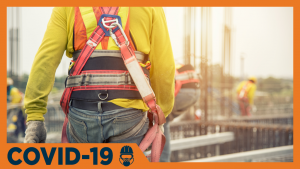 NORTH BAY, ONT. - Workplace Safety North (WSN) will host its fifth COVID-19 Conv...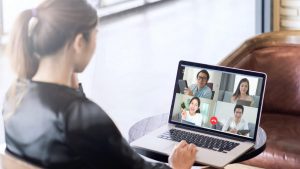 TORONTO - The COVID-19 crisis is having a disproportionate economic impact on wo...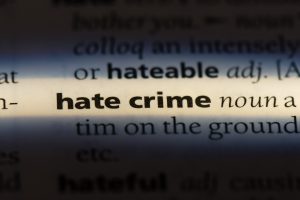 Politicians expressed outrage and EllisDon president and CEO Geoff Smith reitera...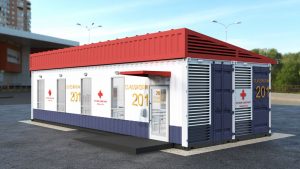 The Citizen Care Pod family is growing. "We started off with the Citizen Care P...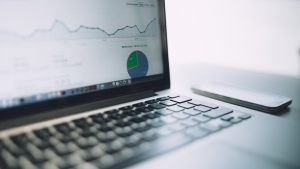 TORONTO — A Canadian construction resource company is being hailed as one of the...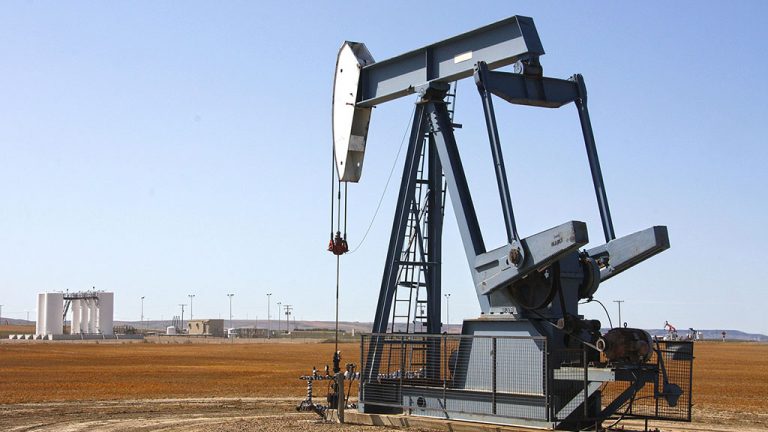 OTTAWA — Iron & Earth, a not-for-profit led by fossil fuel industry workers,...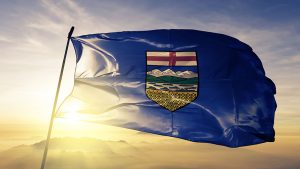 CALGARY, ALTA. — Invest Alberta Corporation has announced that David Knight Legg...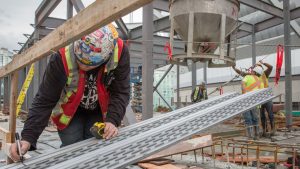 A new impact paper produced by the Conference Board of Canada, in partnership wi...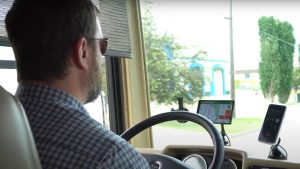 When COVID-19 hit in early 2020, Chandos Construction — a builder with more than...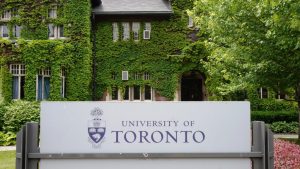 TORONTO — The University of Toronto recently announced it has received a $250-mi...
More
Most Read News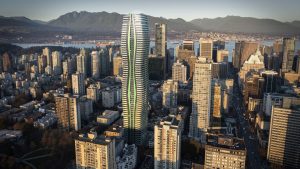 A landmark, 60-storey skyscraper that will be the tallest Passive House in the w...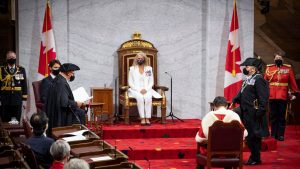 The Justin Trudeau government intends to create thousands of jobs by supporting...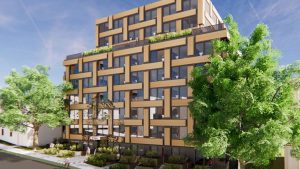 A Passive House social housing project for Indigenous people that will feature a...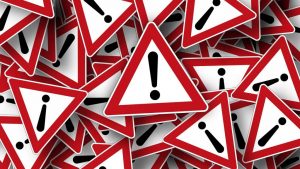 AUSTIN, TEXAS — Two cranes collided and at least partially collapsed at a constr...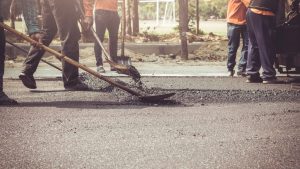 GOLDEN, B.C. — The Government of British Columbia has chosen a preferred propone...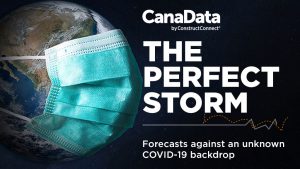 This is a time of extraordinary challenge and extraordinary uncertainty, says Al...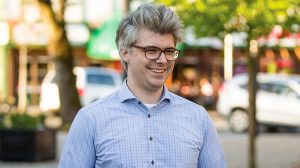 Andrew Mercier, executive director for the BC Building Trades, has announced he...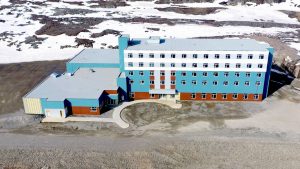 Faced with some of the world's priciest building costs, developers in the San Fr...