Technology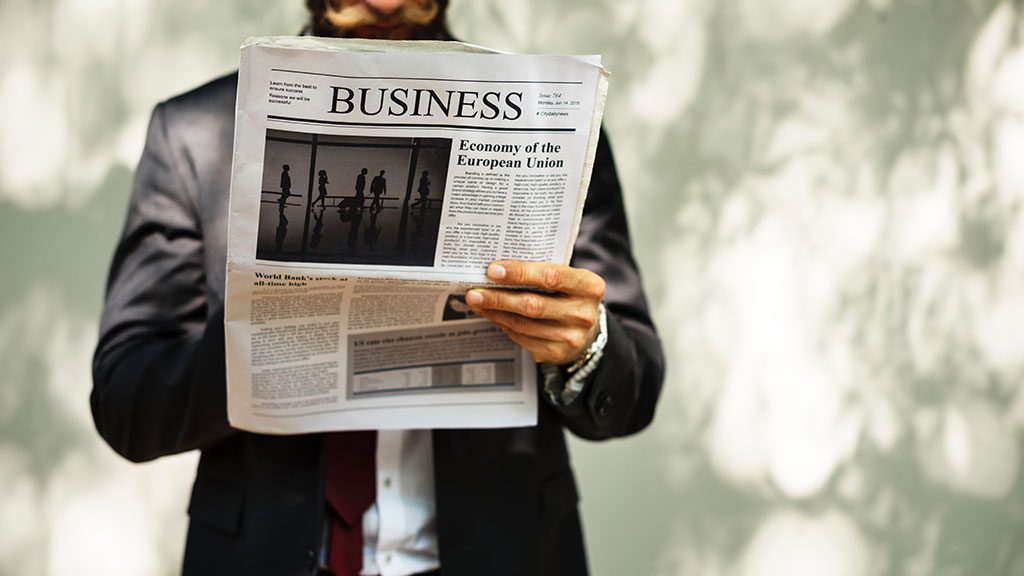 MIAMI — As a provider of software solutions for the preconstruction industry, ConstructConnect is partnering with Togal.AI to expand the use of machine learning and artificial intelligence in non-residential preconstruction. Togal.AI is a technology foun...
Latest News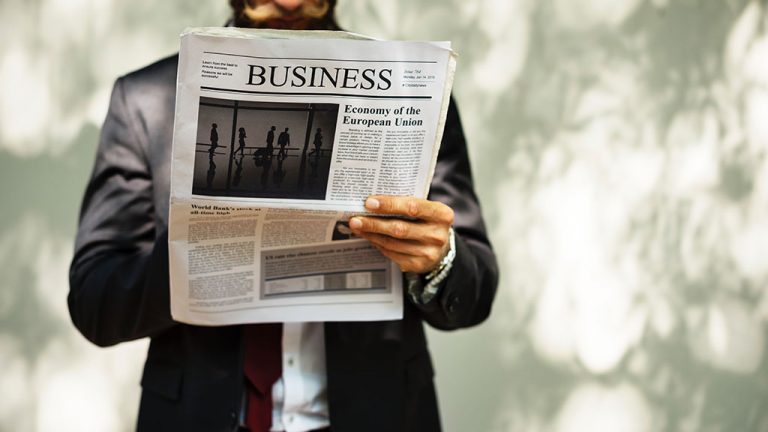 MIAMI — As a provider of software solutions for the preconstruction industry, Co...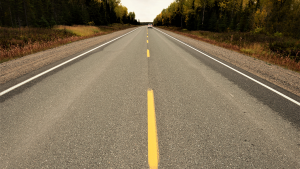 As the shift from fossil fuels to electricity and other energy sources gains spe...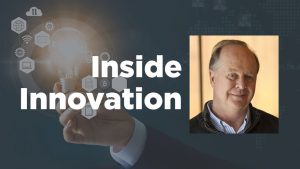 Pressure is being exerted on steel manufacturers to clean up their carbon act. I...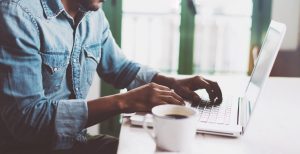 OTTAWA – The Royal Architectural Institute of Canada (RAIC) has announced its ne...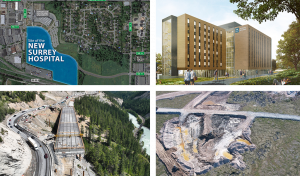 Your top JOC headlines this week cover a massive Surrey hospital project that's...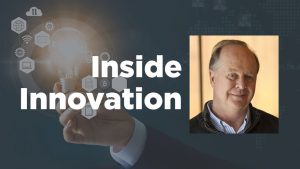 The call has gone out from all levels of government for more affordable homes ac...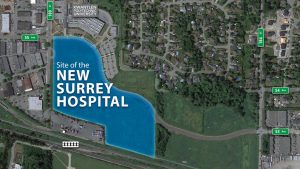 A U.K. consultancy is building a digital replica of a huge Surrey, B.C. hospital...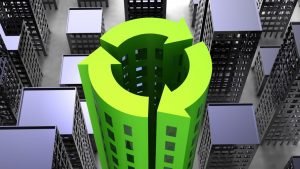 VICTORIA – The Province of British Columbia's CleanBC Building Innovation Fund (...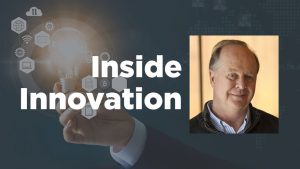 California's announcement in late August banning all sales of new ICE vehicles b...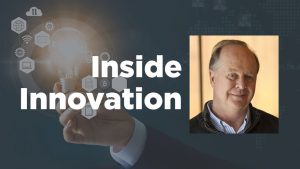 There are many indications the construction industry is ready to transform towar...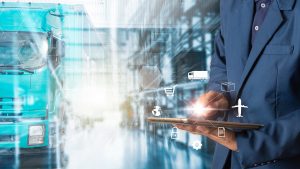 The past couple of years have highlighted the importance of a reliable procureme...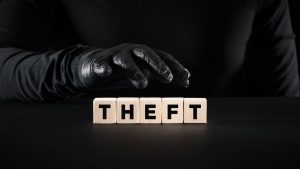 A $35 tracking device helped a Calgary contractor find $13,000 worth of stolen c...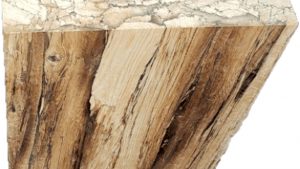 In 1974 B.C. sawmill pioneer Conrad Miller saw a damaged two-by-four piece of lu...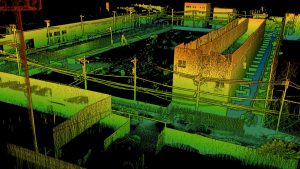 After cutting their teeth in complex mining environments, multi-platform autonom...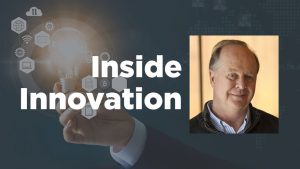 Building anything results in carbon emissions from one source or another. Howeve...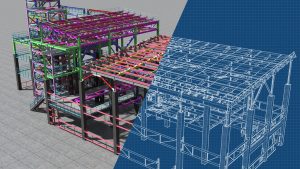 Construction companies must embrace change and leverage new technologies and too...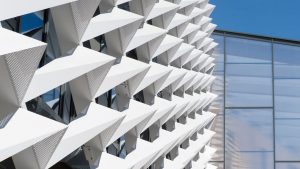 As Western Europe and the U.S. bake in extreme heat, air conditioning is in the...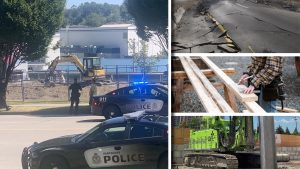 Your top JOC headlines this week feature an analysis on whether megaprojects can...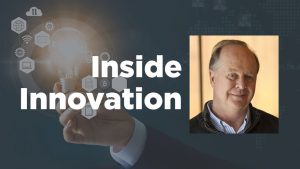 The decarbonization of construction is an inevitable part of the industry's futu...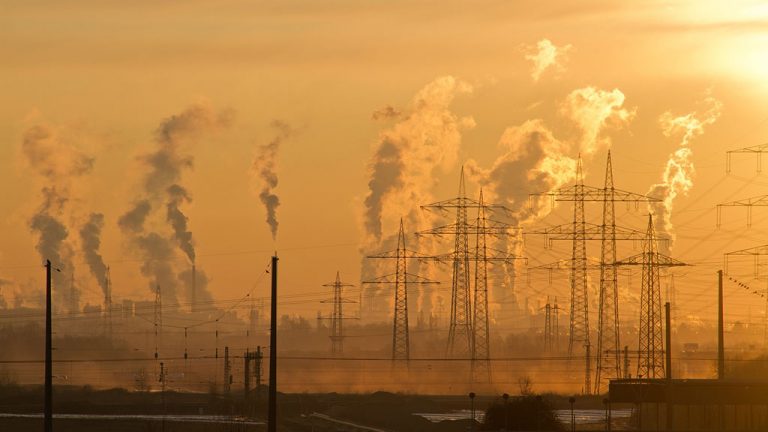 CALGARY, ALTA. - The pressing global need to slash emissions in the face of a gr...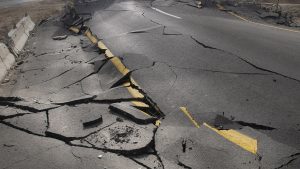 An elaborate system of sensors and seismic instruments is working quietly in the...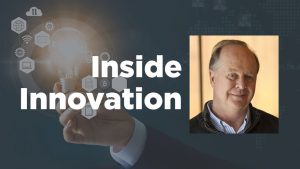 What are they thinking? According to a recent study by global security firm Nord...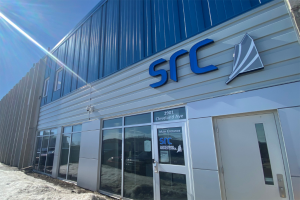 SASKATOON, SASK.- The Saskatchewan Research Council (SRC) opened a new facility...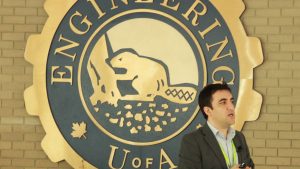 The torch has been passed in Canada's underground technology sector. After 28 y...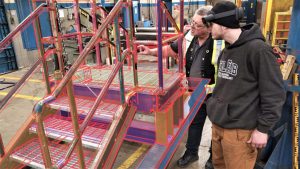 Imagine if you could see a mistake before you make it. That's what cutting edge...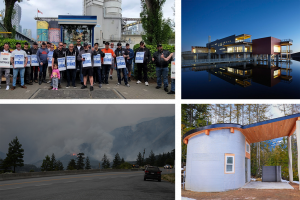 Your top JOC headlines this week feature coverage of a concrete worker strike th...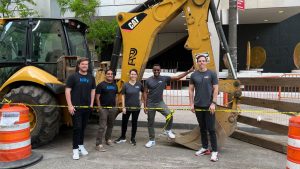 A new startup is looking to transform the way construction companies shop for in...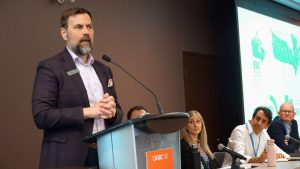 When the Canada Green Building Council (CaGBC) announces the results this month...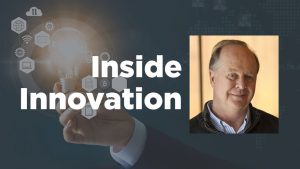 The level of interior comfort experienced by building occupants can be measured...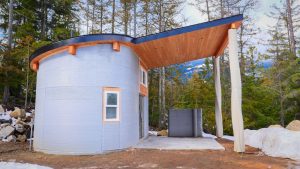 3D printing of houses, utility buildings and construction is becoming a reality...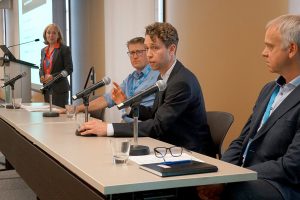 The walls separating green developers from financial lending institutions are st...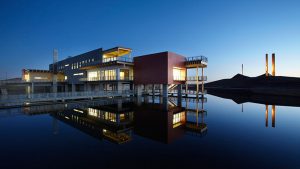 Graham is sorting out the tools from the toys as the size, scope and complexity...
More
Most Read News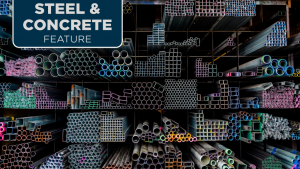 Steel-price watchers are predicting that the red-hot price increases that shot w...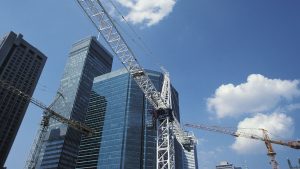 The accompanying table records the 10 largest construction project starts in Can...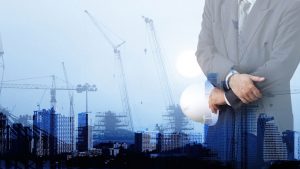 The accompanying tables show the top 10 major upcoming Midwest and Northwest con...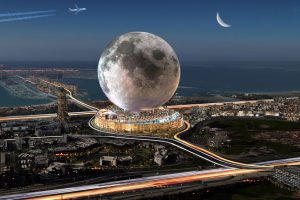 A proposed resort project in Dubai would allow tourists to visit the moon withou...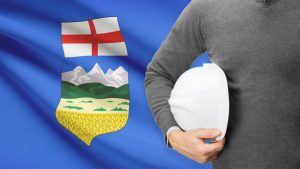 MONTREAL, QUE. – WSP in Canada has been awarded the detailed design contract for...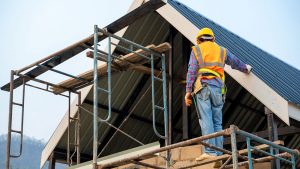 In the U.S., the Federal Reserve has just raised its key policy setting interest...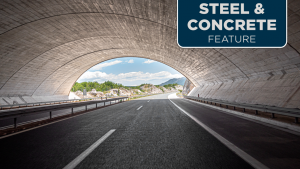 Concrete is the most widely used building material on the planet, second only to...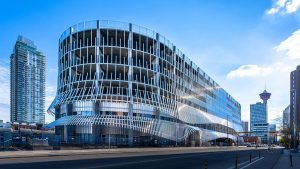 The 9th Avenue Parkade + Innovation Centre in Calgary's East Village is being bu...