Technology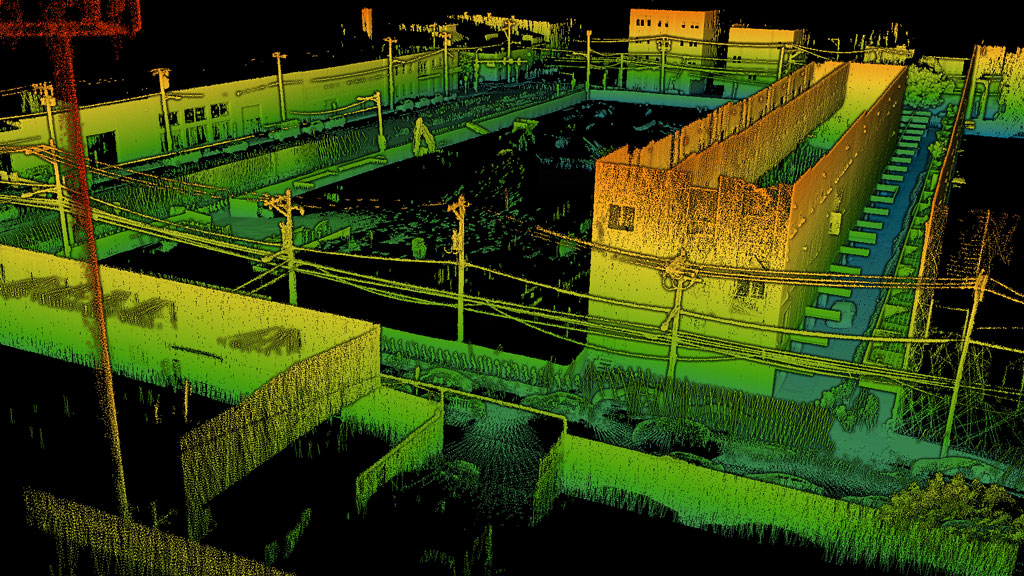 After cutting their teeth in complex mining environments, multi-platform autonomous AI company Exyn Technologies is looking to break into the construction sector. This month they announced a major partnership with Japanese construction company Obayashi....
Latest News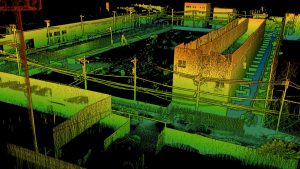 After cutting their teeth in complex mining environments, multi-platform autonom...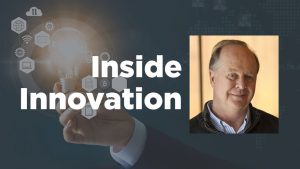 Building anything results in carbon emissions from one source or another. Howeve...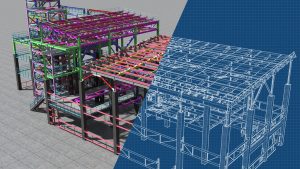 Construction companies must embrace change and leverage new technologies and too...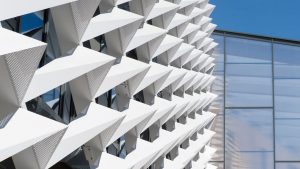 As Western Europe and the U.S. bake in extreme heat, air conditioning is in the...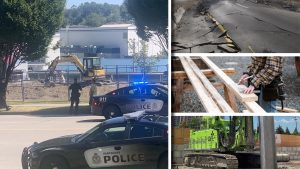 Your top JOC headlines this week feature an analysis on whether megaprojects can...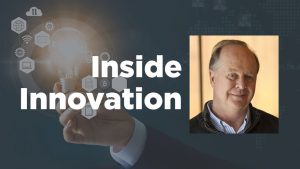 The decarbonization of construction is an inevitable part of the industry's futu...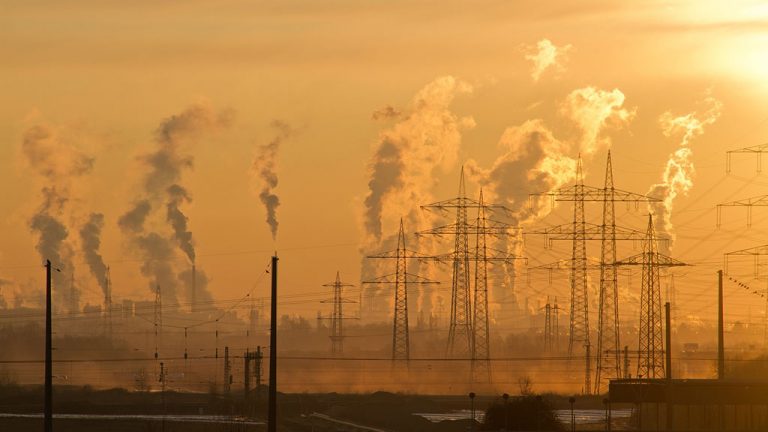 CALGARY, ALTA. - The pressing global need to slash emissions in the face of a gr...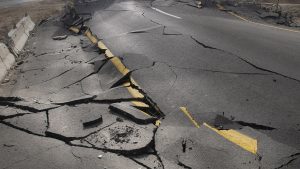 An elaborate system of sensors and seismic instruments is working quietly in the...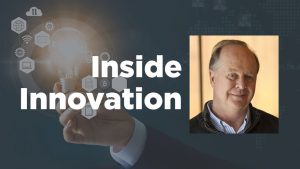 What are they thinking? According to a recent study by global security firm Nord...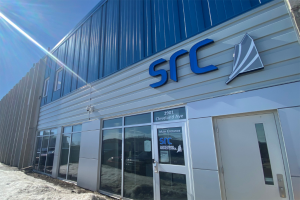 SASKATOON, SASK.- The Saskatchewan Research Council (SRC) opened a new facility...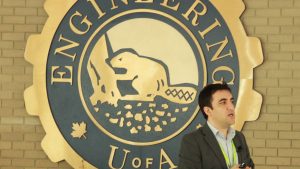 The torch has been passed in Canada's underground technology sector. After 28 y...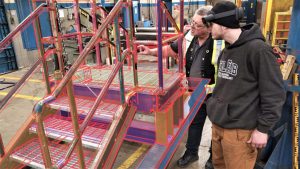 Imagine if you could see a mistake before you make it. That's what cutting edge...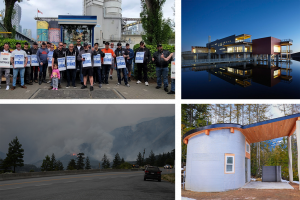 Your top JOC headlines this week feature coverage of a concrete worker strike th...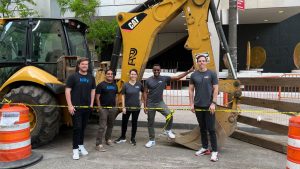 A new startup is looking to transform the way construction companies shop for in...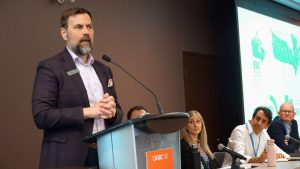 When the Canada Green Building Council (CaGBC) announces the results this month...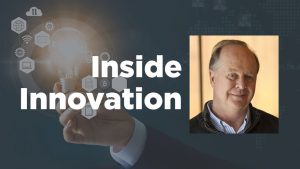 The level of interior comfort experienced by building occupants can be measured...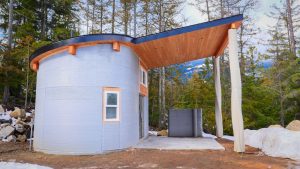 3D printing of houses, utility buildings and construction is becoming a reality...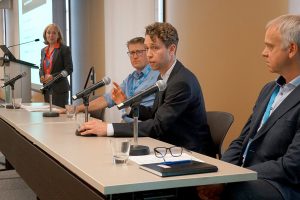 The walls separating green developers from financial lending institutions are st...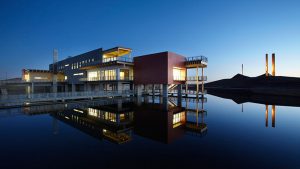 Graham is sorting out the tools from the toys as the size, scope and complexity...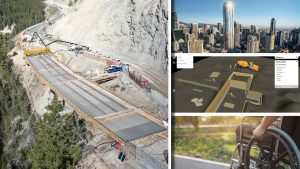 Your top JOC headlines this week feature a progress report on the massive Kickin...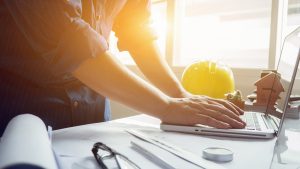 New technologies and digital tools are becoming more commonplace across various...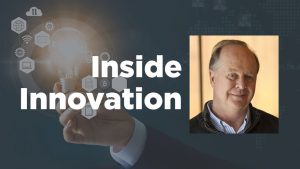 Volvo Construction Equipment's (Volvo CE) real-world testing of its electric ear...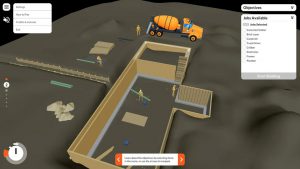 The Manitoba Construction Sector Council (MCSC) is developing a new game-based l...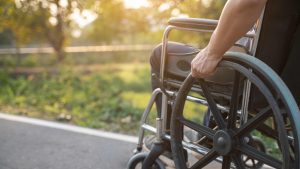 A tech startup spawned by University of Alberta researchers aims to help guide E...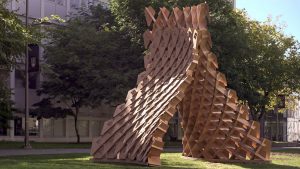 On June 4, the University of British Columbia (UBC) Centre for Advanced Wood Pro...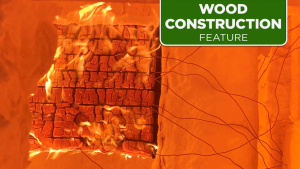 A mass timber beam/column connector developed by two Lakehead University researc...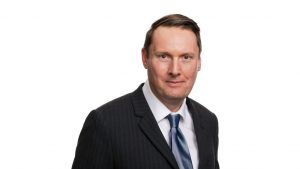 BURNABY, B.C.—The British Columbia Institute of Technology (BCIT) has appointed...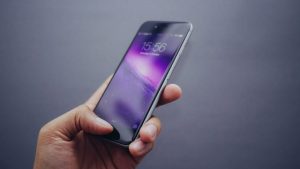 OTTAWA - The Liberal government says it is banning Chinese vendors Huawei Techno...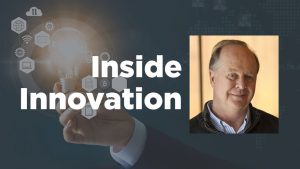 Widespread acceptance of Mass Timber Construction (MTC) has been hindered in the...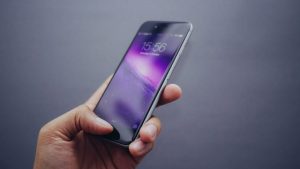 VANCOUVER - Telus Corp. says it will invest $17.5 billion in British Columbia an...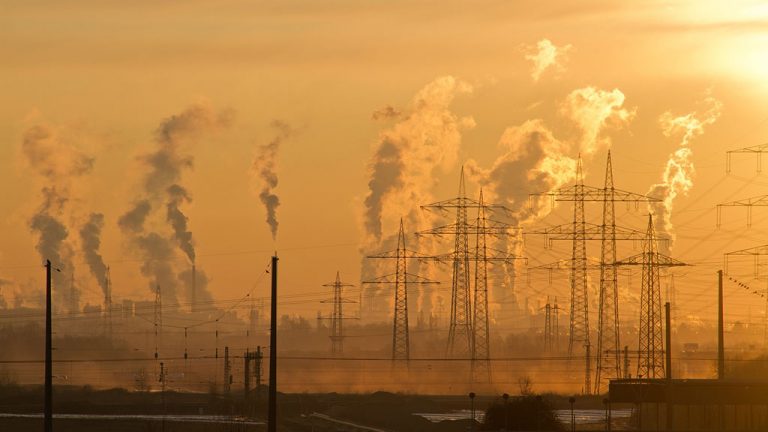 EDMONTON—Emissions Reduction Alberta (ERA) has announced it will spend nearly $3...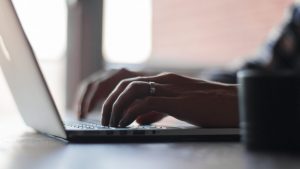 BURNABY, B.C.—The City of Burnaby is now using a new online bidding system to st...
More
Most Read News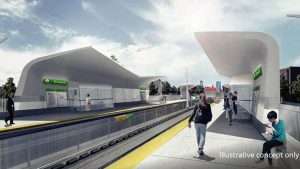 The Calgary Construction Association (CCA) believes the city's massive Green Lin...
Thick walls of grey concrete substructure have begun to rise at the site of the...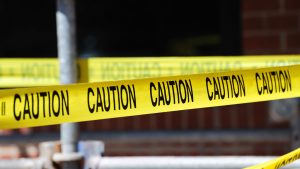 Workers at an Edmonton construction site are safe following a crane collapse. A...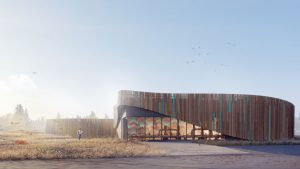 Now being constructed by Chandos Construction on the edge of Calgary, the $18-mi...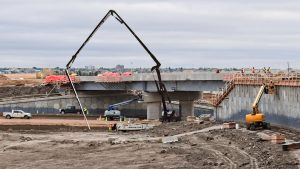 Saskatchewan's highway infrastructure is paving the way for an economic boom, as...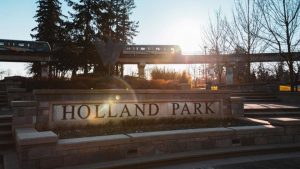 VICTORIA – The first procurement for work extending Metro Vancouver's SkyTrain s...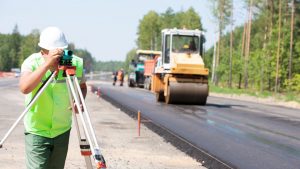 The Manitoba Department of Transportation and Infrastructure (MTI) recently post...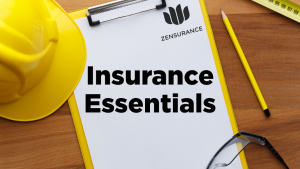 The current labour shortage issue compounds an already tough economic en...