Technology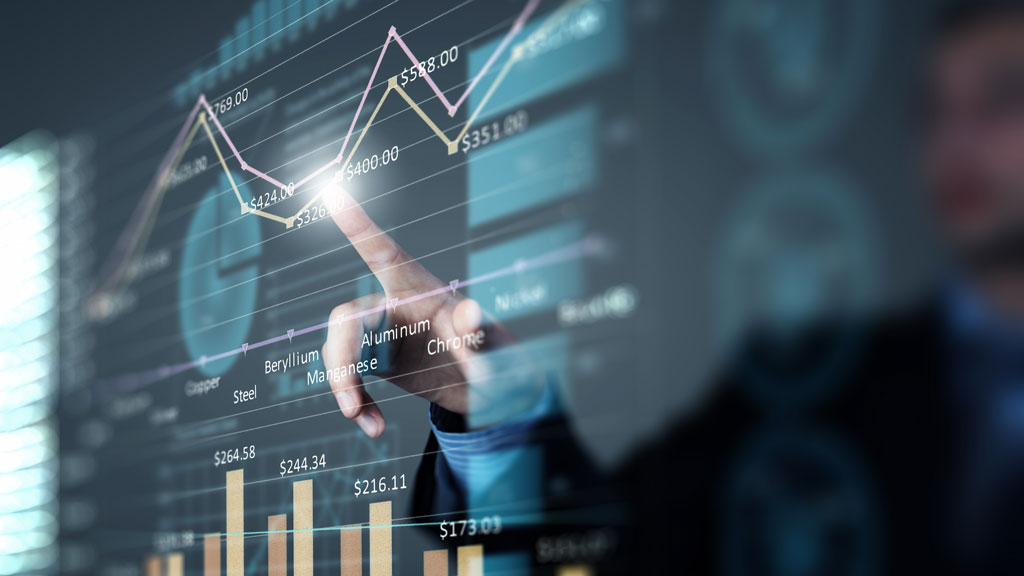 TORONTO – Construction technology company Bridgit has announced a $24 million Series B funding round. In a release the company stated the funding round will be used to build out its team, further product development activities and lay the groundwork for...
Latest News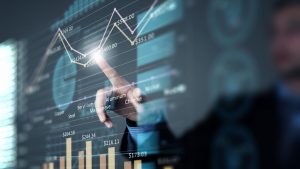 TORONTO – Construction technology company Bridgit has announced a $24 million Se...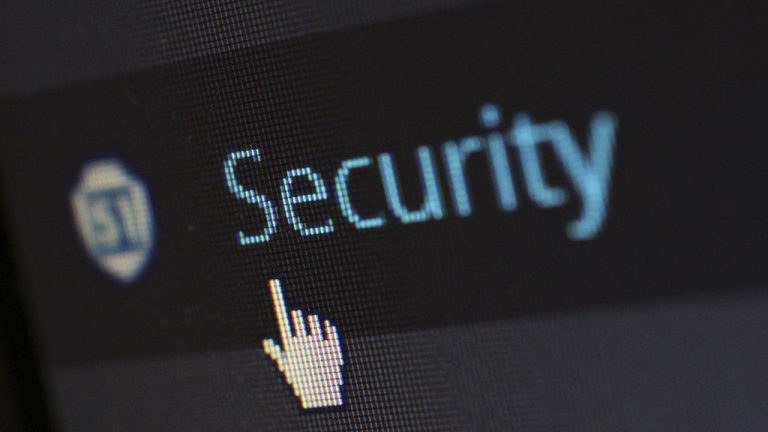 October is Cyber Security Awareness Month (CSAM). CSAM is an internationally re...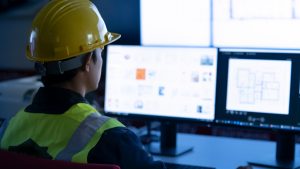 Construction firms may have shifted some employees from the office to home but c...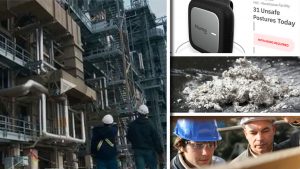 Your top JOC headlines this week cover a concerning loophole allowing the sale o...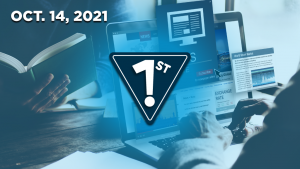 BC Housing and partners launch Decarb Lunch net-zero learning sessions...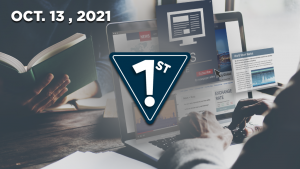 MilliporeSigma opens new California plant MilliporeSigma, the U.S. and Canadian...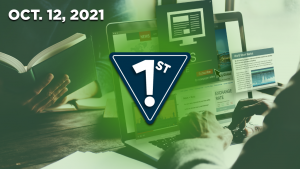 Procore hosts Groundbreak event in Vancouver, Toronto and Montreal Proc...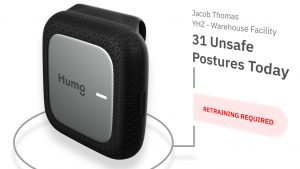 Humo, a digital health and analytics company, is using wearable sensors and arti...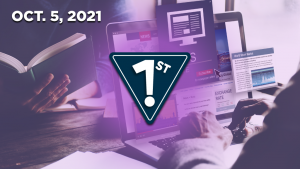 Lumber production dropped in July Statistics Canada reported today that...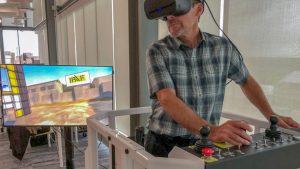 EDMONTON — Virtual reality training experts Serious Labs announced that their sy...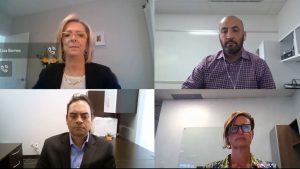 While COVID-19 caused massive disruption to many industries, one silver lining i...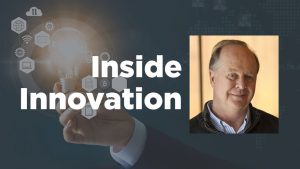 The announcement of a technology partnership between Doosan Mobility Innovation...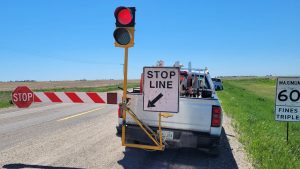 Nine years ago, construction flag woman Ashley Dawn Richards was on the job on H...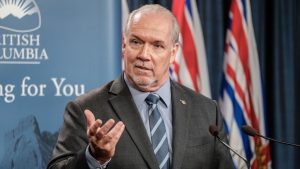 VANCOUVER - BC Hydro and the provincial government have announced a new five-yea...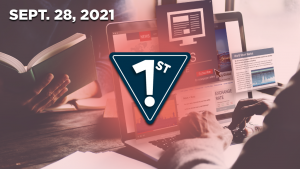 ECA hosting social procurement education series The Edmonton Construct...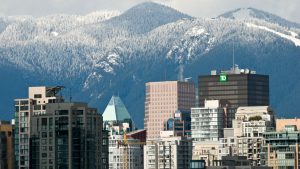 VANCOUVER—Invest Vancouver, an economic development leadership service, has been...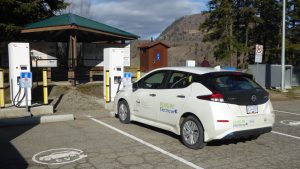 VICTORIA—B.C. officials have unveiled the second phase of efforts to increase th...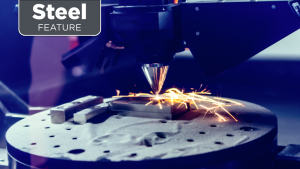 Although Amsterdam is full of canals – the Venice of the North has 160 of them –...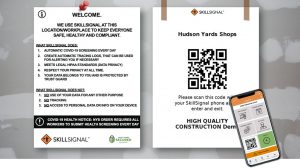 U.S.-based SkillSignal, a digital comprehensive safety and compliance platform l...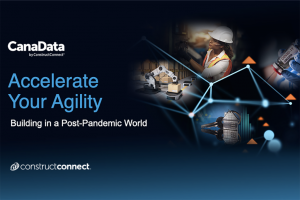 The annual CanaData economic forecasting conference takes place on Sept. 28-29,...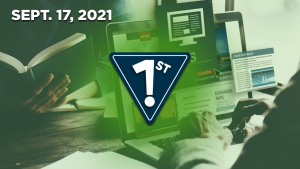 OHS conference starts Monday Registration is still open for the XXII Wo...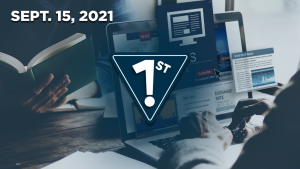 Leaders on the campaign trail The three main national party leaders hav...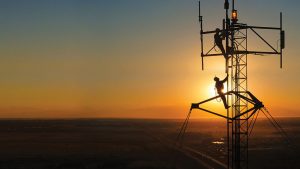 ABERDEEN, SASK.—SaskTel is nearing the end of the Government of Saskatchewan's W...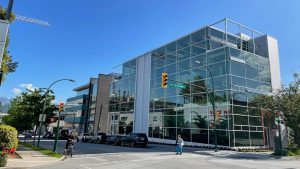 VANCOUVER — Global design firm Fast + Epp now has a smarter view from its headqu...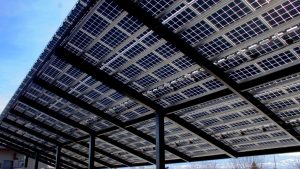 Strides are being made in new solar technology that can be integrated into build...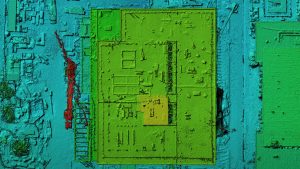 Construction managers at the British Columbia Institute of Technology campus are...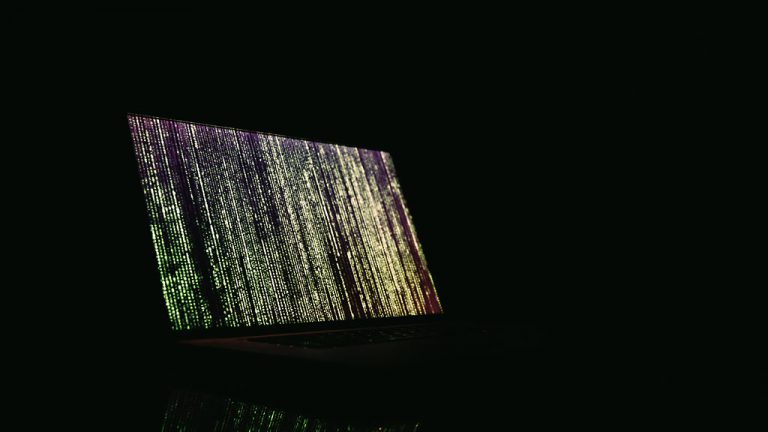 SURREY, B.C. - Digital permitting efforts for the City of Surrey are getting a m...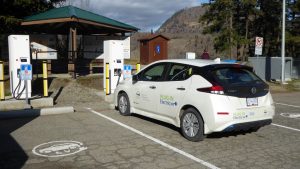 HANCEVILLE, B.C. - More electric vehicle infrastructure is on the way for B.C. m...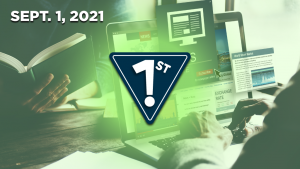 Fiera invests in U.K. solar-power projects Ortus Energy Ltd., a U.K.-ba...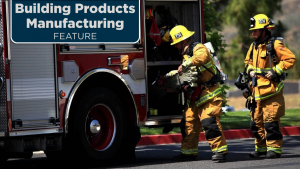 The products are out there to make buildings more fire resilient, say product ma...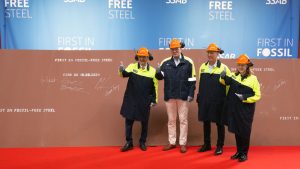 LULEÅ, SWEDEN - The world's first steel made without fossil fuels has been produ...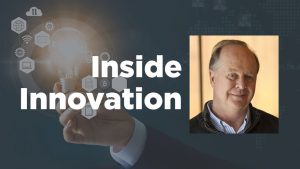 Whether a fourth COVID-19 wave arrives in full force in Canada or not, a fundame...
More
Most Read News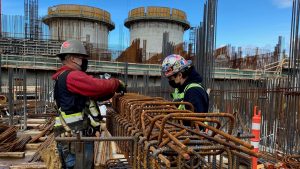 VANCOUVER — A company formerly contracted to build a wastewater treatment plant...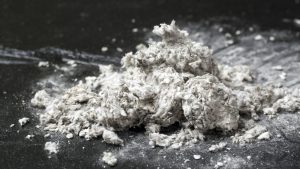 OTTAWA—Public health advocates and environmental groups say the federal governme...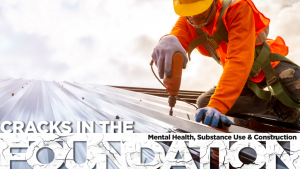 Part two of Cracks in the Foundation: Mental Health, Substance Use and C...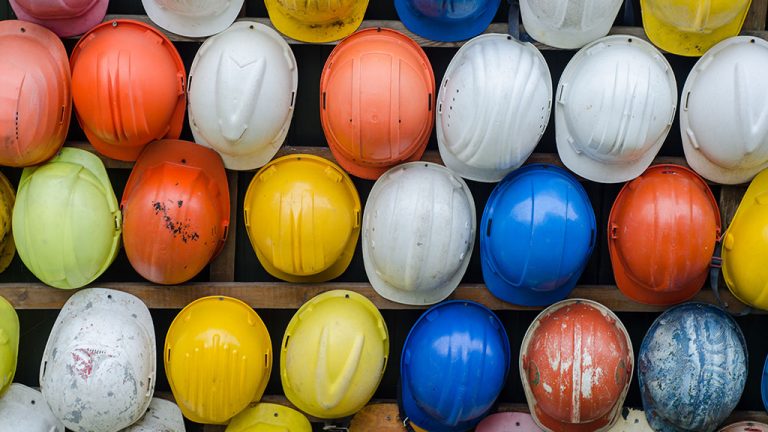 MISSISSAUGA, ONT. — Bird Construction Inc. announced recently it will participat...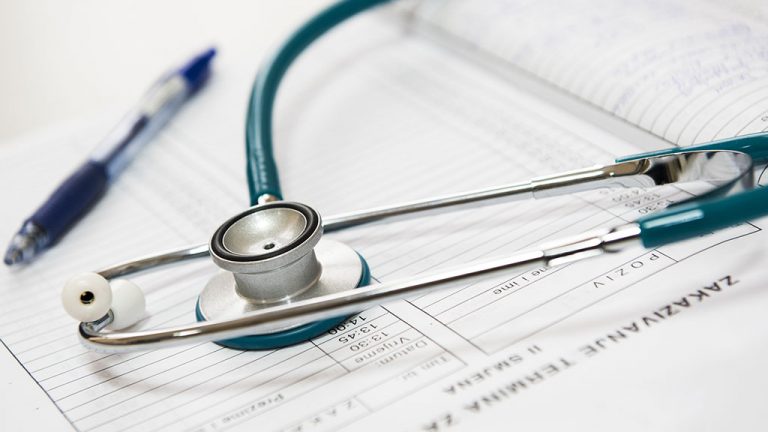 VANCOUVER—The Province of British Columbia is investing $132 million over the ne...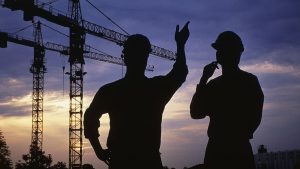 ConstructConnect announced today that September 2021's volume of construction st...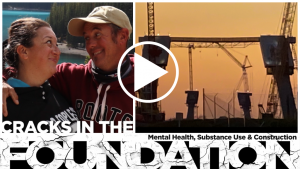 In a candid interview with Daily Commercial News staff writer Angela Gismondi, R...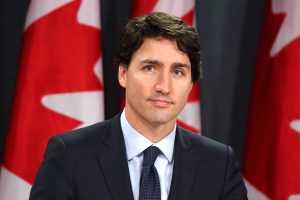 OTTAWA - Prime Minister Justin Trudeau will unveil on Oct. 26 the roster of cabi...