Technology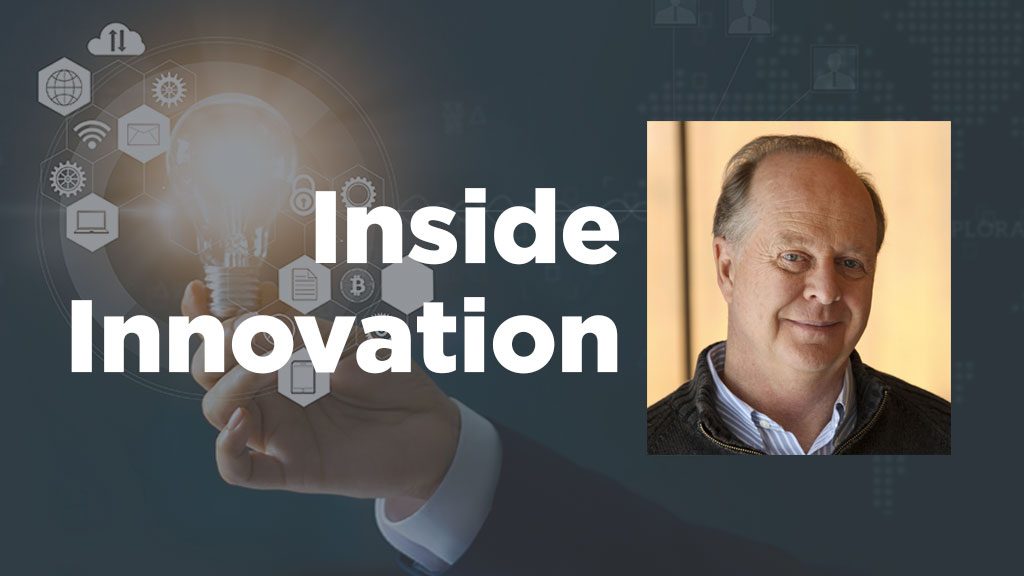 What are they thinking? According to a recent study by global security firm NordPass, "123456" is the most common password amongst CEOs. That's the equivalent of leaving a key under the front door mat with a sign reading: "I've left the key under the mat...
Latest News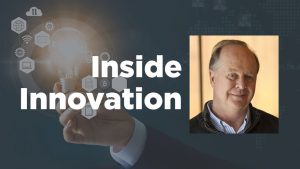 What are they thinking? According to a recent study by global security firm Nord...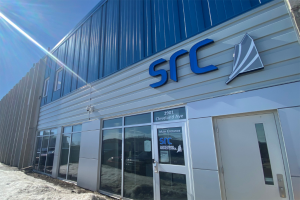 SASKATOON, SASK.- The Saskatchewan Research Council (SRC) opened a new facility...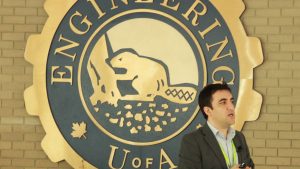 The torch has been passed in Canada's underground technology sector. After 28 y...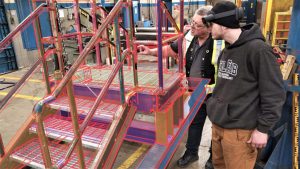 Imagine if you could see a mistake before you make it. That's what cutting edge...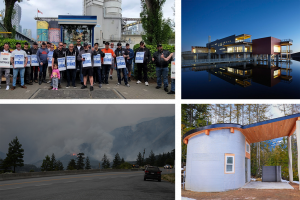 Your top JOC headlines this week feature coverage of a concrete worker strike th...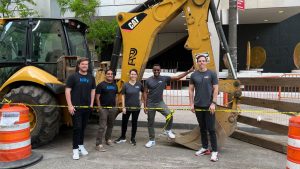 A new startup is looking to transform the way construction companies shop for in...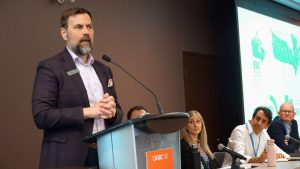 When the Canada Green Building Council (CaGBC) announces the results this month...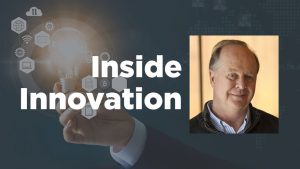 The level of interior comfort experienced by building occupants can be measured...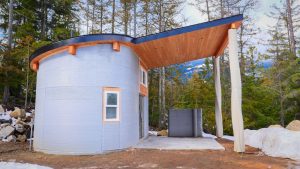 3D printing of houses, utility buildings and construction is becoming a reality...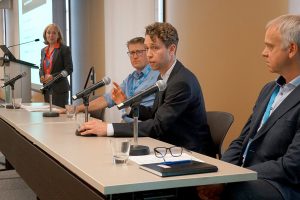 The walls separating green developers from financial lending institutions are st...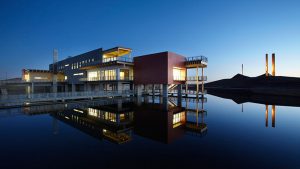 Graham is sorting out the tools from the toys as the size, scope and complexity...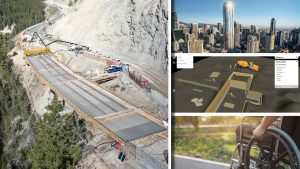 Your top JOC headlines this week feature a progress report on the massive Kickin...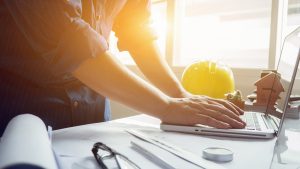 New technologies and digital tools are becoming more commonplace across various...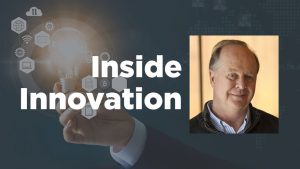 Volvo Construction Equipment's (Volvo CE) real-world testing of its electric ear...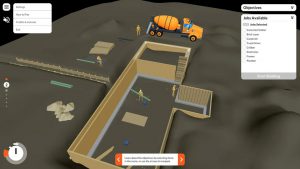 The Manitoba Construction Sector Council (MCSC) is developing a new game-based l...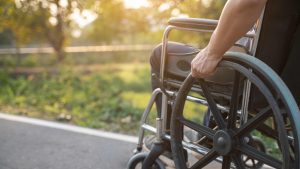 A tech startup spawned by University of Alberta researchers aims to help guide E...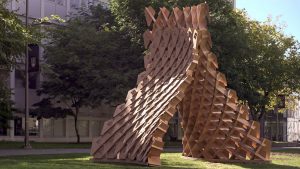 On June 4, the University of British Columbia (UBC) Centre for Advanced Wood Pro...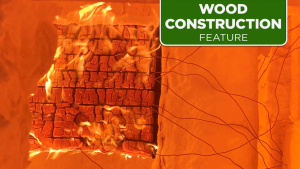 A mass timber beam/column connector developed by two Lakehead University researc...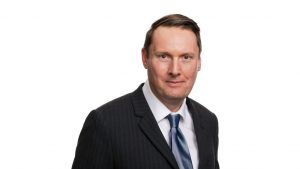 BURNABY, B.C.—The British Columbia Institute of Technology (BCIT) has appointed...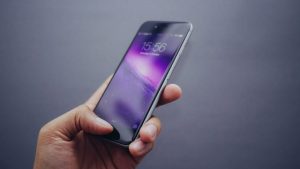 OTTAWA - The Liberal government says it is banning Chinese vendors Huawei Techno...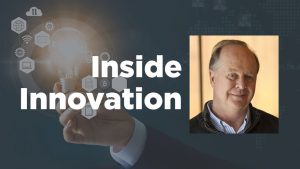 Widespread acceptance of Mass Timber Construction (MTC) has been hindered in the...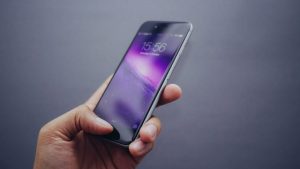 VANCOUVER - Telus Corp. says it will invest $17.5 billion in British Columbia an...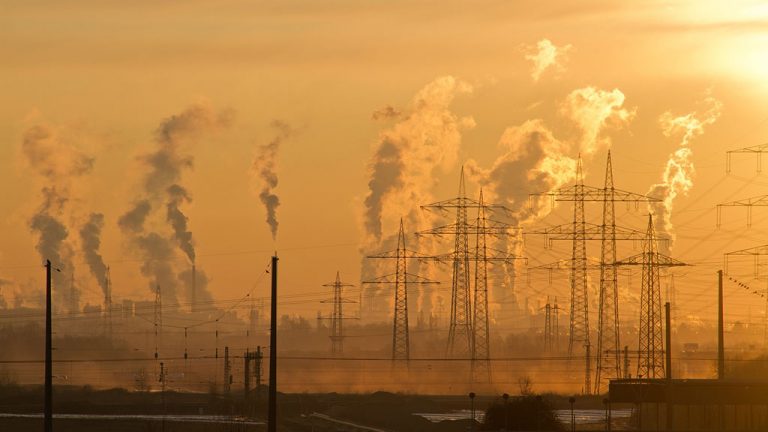 EDMONTON—Emissions Reduction Alberta (ERA) has announced it will spend nearly $3...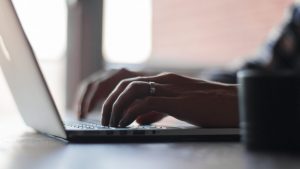 BURNABY, B.C.—The City of Burnaby is now using a new online bidding system to st...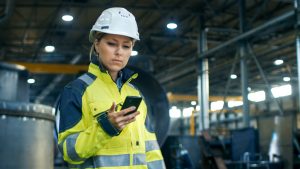 Construction workers in Saskatchewan could soon be less prone to injuries thanks...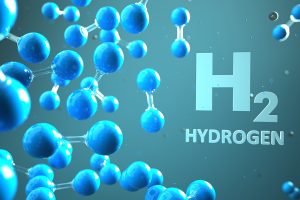 CALGARY, ALTA. - ATCO Group says it has reached a deal with Canadian Pacific Rai...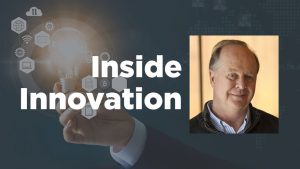 North America has had a passionate love affair with pickup trucks for decades. I...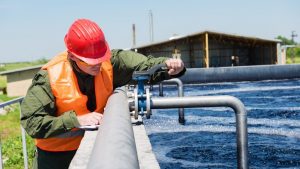 SUNDRE, ALTA.—A wastewater treatment plant in Alberta is getting $7.5 million fr...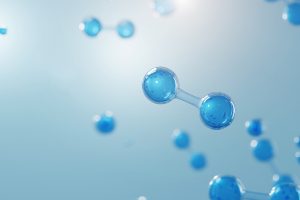 EDMONTON, ALTA. - The Alberta government has announced it plans to spend $50 mil...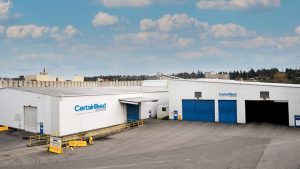 Green technology is coming to CertainTeed Canada's gypsum wallboard plant in Van...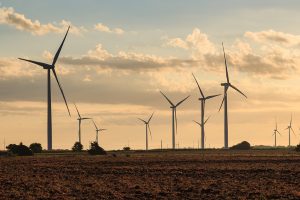 CALGARY, ALTA. - Canadian energy company TransAlta Corp. says it has signed a de...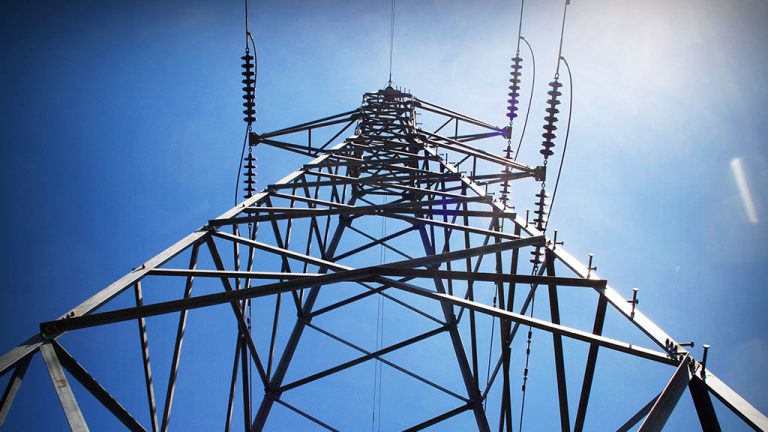 CALGARY, ALTA. - A price tag in the tens or hundreds of billions of dollars, and...
More
Most Read News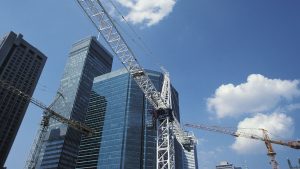 There are several reasons for highlighting upcoming large projects. Such jobs ha...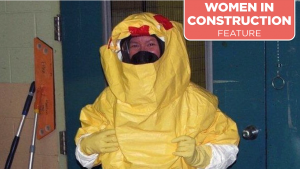 Tracy Primeau had originally planned on being a history teacher. But after gradu...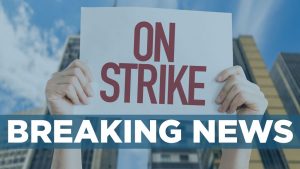 The five-week-old strike by Rempel Bros. Concrete truck drivers is over. A tent...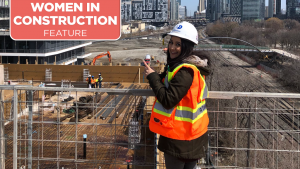 Promoted to project manager by EllisDon in 2021, Pegah Moghani has always been i...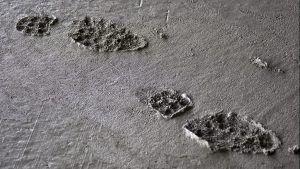 A multiplicity of factors are affecting Alberta's concrete industry. While Cana...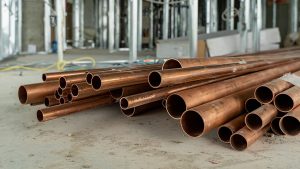 The following is a companion piece to an earlier article on construction materia...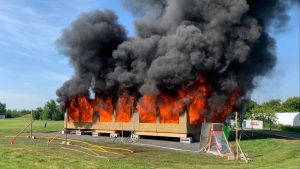 OTTAWA — A full-scale research fire test has found the fire performance of a mas...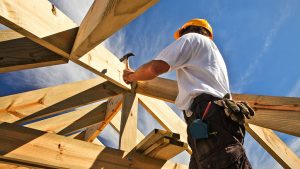 A year ago, Statistics Canada reported that the residential building constructio...