Technology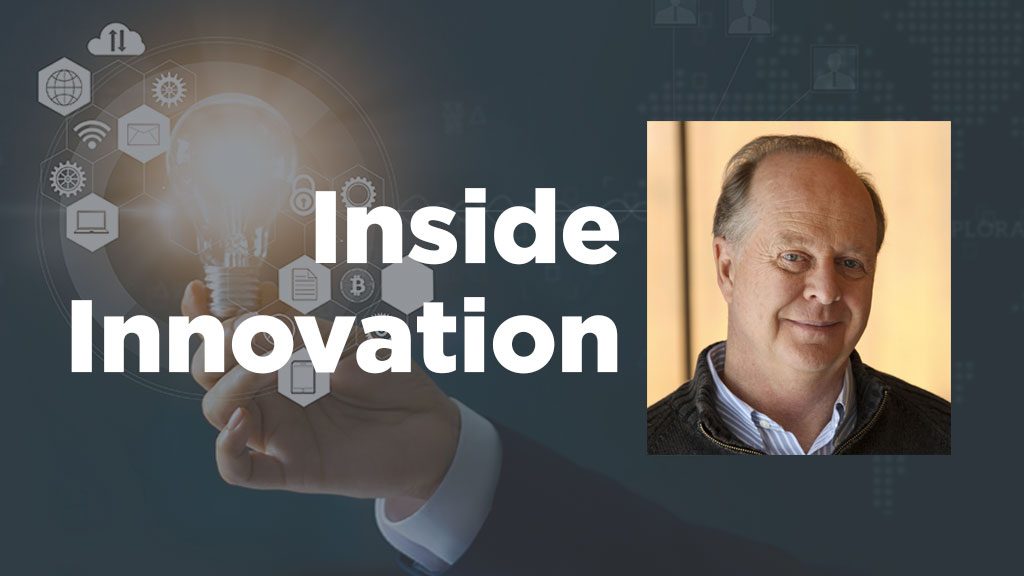 Drones arrived on the construction scene a few years ago, primarily for the purpose of providing visual overviews. This was a breakthrough for marketing, client presentations and general site inspection. Now thanks to technology developments over the past...
Latest News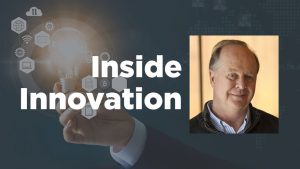 Drones arrived on the construction scene a few years ago, primarily for the purp...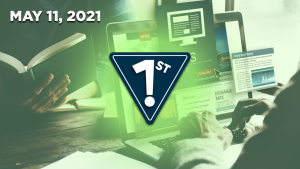 Suncor, ATCO explore hydrogen project Suncor Energy and ATCO Ltd. annou...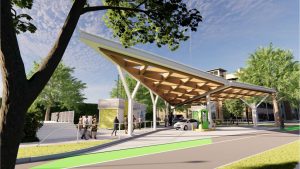 VANCOUVER — The University of British Columbia (UBC) will soon be a testing site...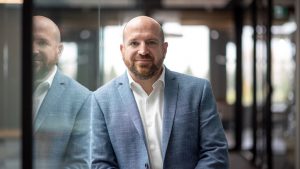 Autonomous artificial intelligence (AI) technology is being piloted at a highris...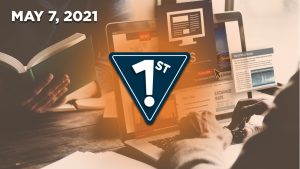 Dream Ridge shines in Calgary BILD awards Dream Ridge Homes has announc...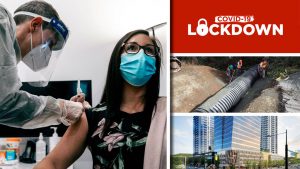 Your top JOC headlines this week cover a COVID-19-related closure of a mixed-use...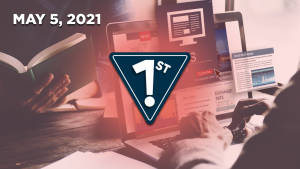 CEOs expecting major growth Canadian CEOs are expecting extensive growt...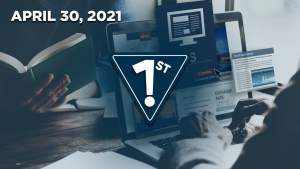 Construction activity rose in February Statistics Canada reported today...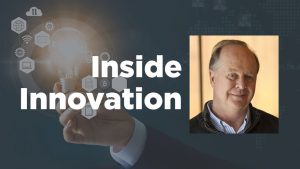 In 2019, Calgary-based GlasCurtain Inc. was awarded certification from the prest...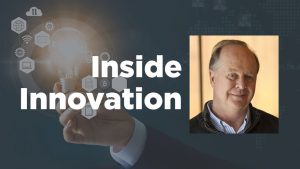 It's a period of exciting innovation in the construction industry, ranging from...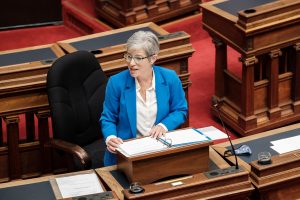 The Province of B.C. has tabled its budget, projecting a $9.7 billion deficit fo...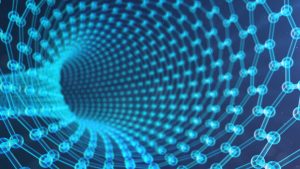 NORTH SLAVE REGION, N.W.T.—Homes in the North Slave region of the Northwest Terr...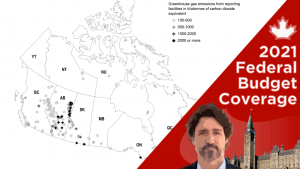 Canada's first federal budget in two years plans to create incentives for indust...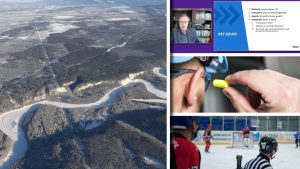 Your top JOC headlines this week cover news that a $25 million tribute centre is...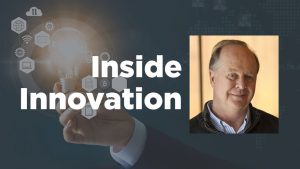 It will be months before federal regulators either approve or deny Rogers Commun...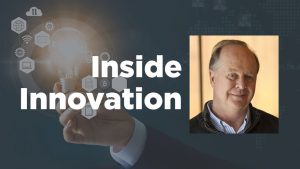 Canada talks a good game when it comes to global carbon and GHG reduction commit...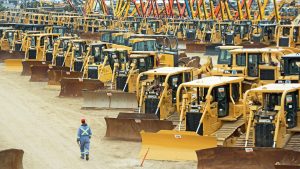 COVID-related disruptions to the construction-equipment manufacturing sector are...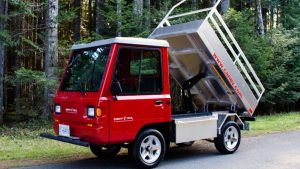 PARKSVILLE, B.C. — B.C. is boosting a local business developing electric-powered...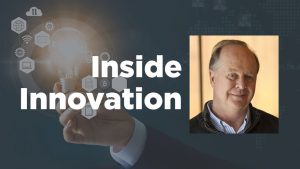 New electrified construction machinery has the obvious benefit of reducing GHGs...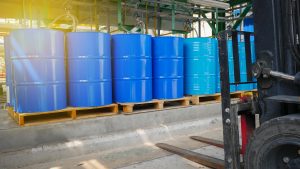 CALGARY — A company investigating the use of radio frequency energy as a cleaner...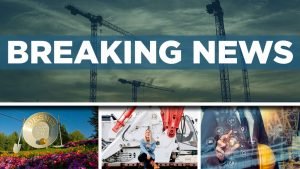 Your top JOC headlines this week cover the deaths of two workers in B.C. after t...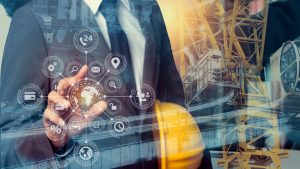 Like two eligible but reserved singles living on the same street, B.C.'s constru...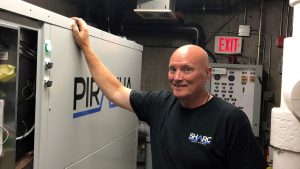 Wastewater heat recovery systems are often linked to larger treatment facilities...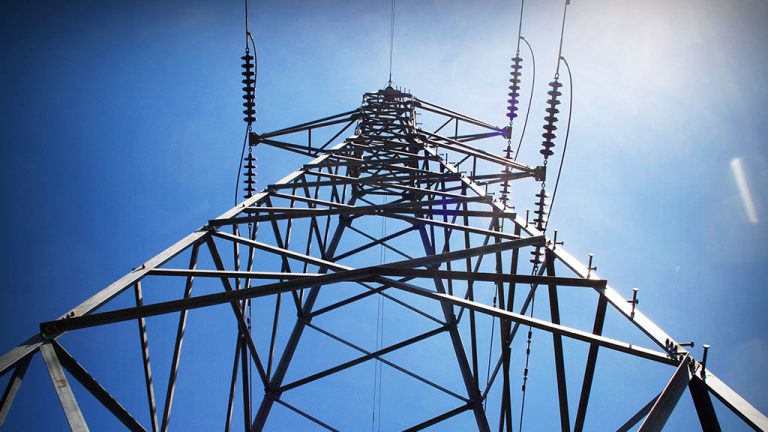 VANCOUVER — Streamline Energy Inc., a joint venture of EcoGrid Technologies Inc....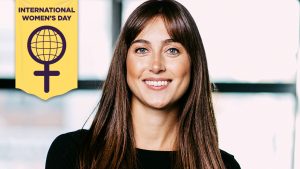 A pioneering Canadian construction technology firm is taking on its biggest roll...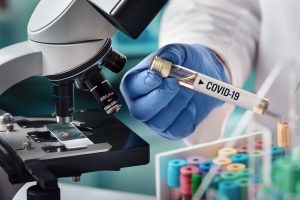 Paul Westlund, a Calgary engineer who specializes in water treatment technologie...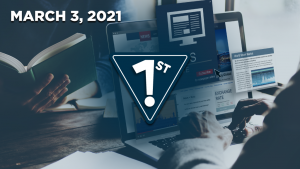 Federal government showcases mass timber construction  The Government o...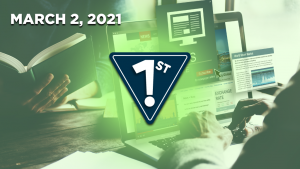 Edmonton Expo Centre moves to smart parking ParkMobile today announced...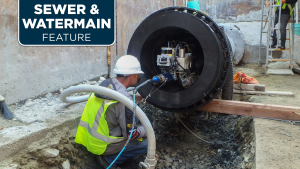 SewerVUE Technology, based in Coquitlam, B.C., has added a new tool to its arsen...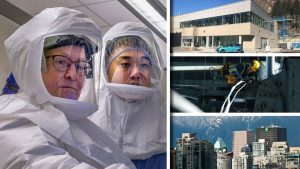 Your top JOC headlines this week cover funding approval for vaccine research inf...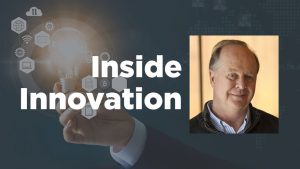 If all claims made were to be believed about how mass timber construction (MTC)...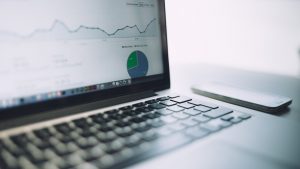 TORONTO - Ontario-based construction technology company Bridgit and Skanska USA ...
More
Most Read News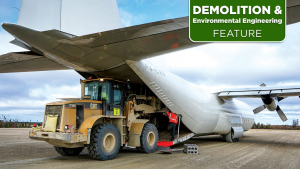 The crews at Priestly Demolition often work in tight spaces and downtown traffic...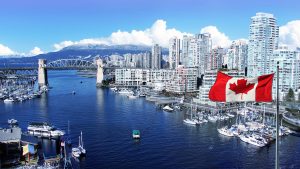 Four key factors have caused the B.C. economy to outperform the country as a who...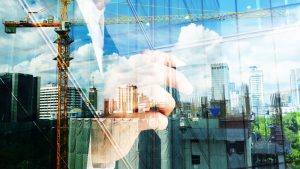 The accompanying tables show the top 10 largest upcoming Atlantic and Manitoba,...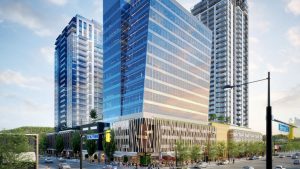 Kelowna's skyline is going to change dramatically in the coming years thanks to...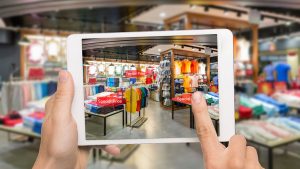 Due to its complexity, much of the subject matter concerning the economy require...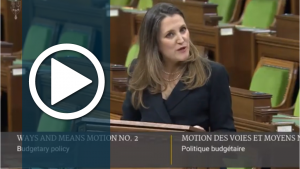 On April 19 Finance Minister and Deputy Prime Minister Chrystia Freeland introdu...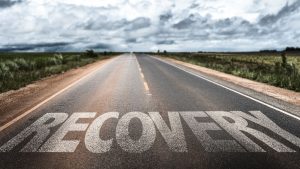 North American economic experts believe the construction sector could rebound be...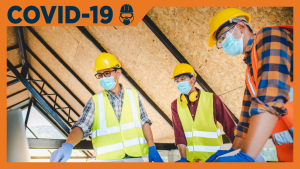 OTTAWA - The Canadian Construction Association (CCA) has updated and released it...