Technology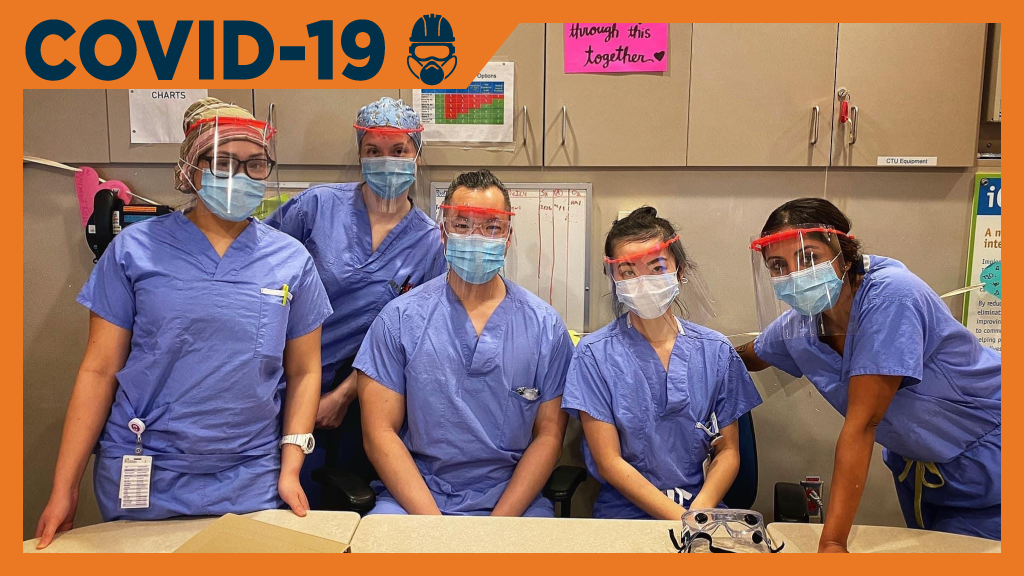 A Vancouver couple with backgrounds in interior design and engineering are combining 3D printing with compassion to fight the pandemic. Keisha Go and Jamie Haakons have turned 3D printing from a hobby into a way to support both medical workers and small...
Latest News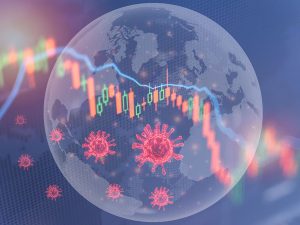 Since we're all cautiously emerging from sanctuary, the former title of m...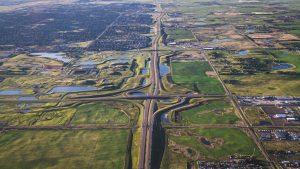 BURNABY, B.C. — Resurfacing work is scheduled to start May 31 on Highway 1 betwe...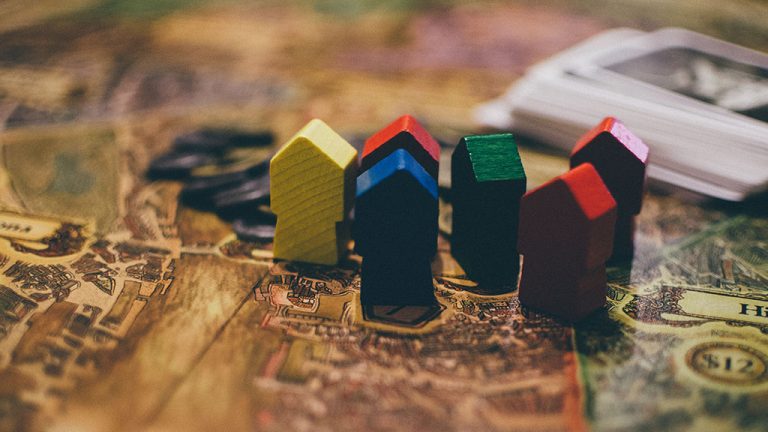 SURREY, B.C. — Work has begun on Peterson Place, a 40-unit facility in Surrey, B...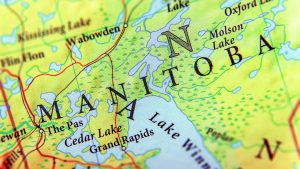 WINNIPEG — The Manitoba government has announced it will undertake a major recon...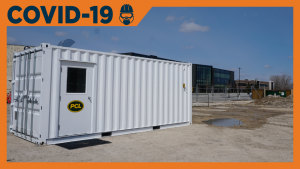 PCL Construction is putting its modular construction expertise to use in the fig...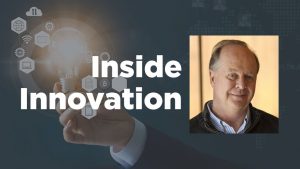 A Quebec company says it has developed a self-disinfecting biocidal treatment fo...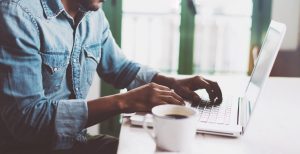 STAMFORD, CONN. — An upcoming webinar on construction trench safety will look at...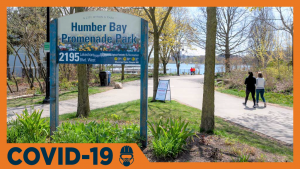 Former chief city planner of Toronto Jennifer Keesmaat made the case via webinar...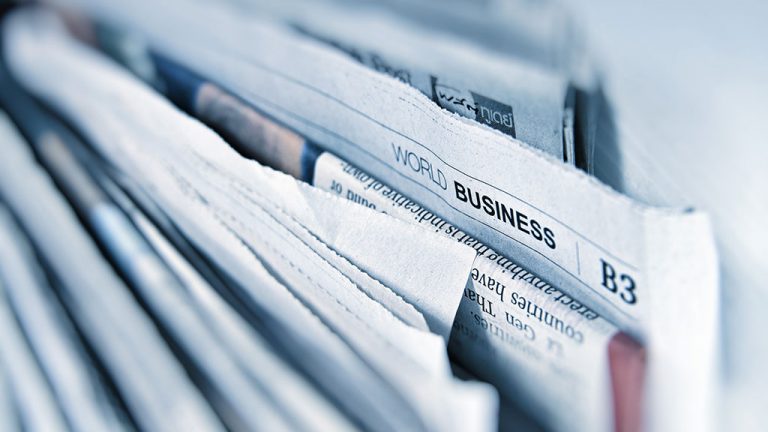 THUNDER BAY, ONT. — Spearmint Resources Inc. has acquired the Escape Lake North...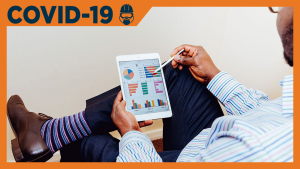 TORONTO — The C.D. Howe Institute's COVID-19 crisis Working Group on Monetary an...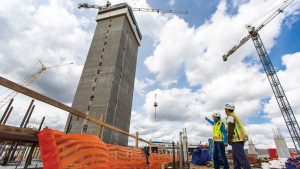 ATLANTA — Thyssenkrupp Elevator has announced the completion of the tallest elev...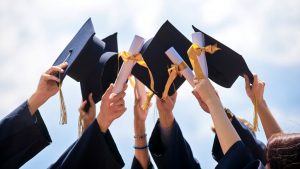 HAMILTON, ONT. — The Canadian Centre for Occupational Health and Safety (CCOHS)...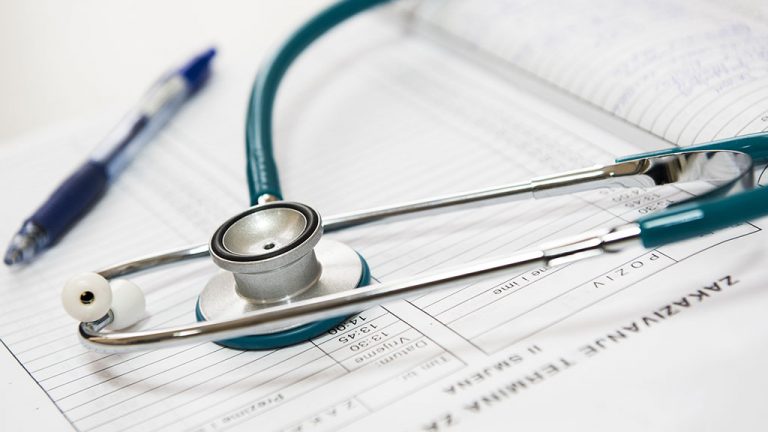 DUNDALK, ONT. — Homebuilder Flato Developments has announced a $1-million gift t...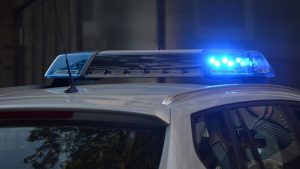 RIO DE JANEIRO — Brazil's Federal Police searched the official residence of Rio...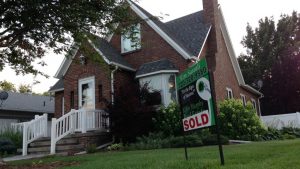 BALTIMORE — U.S. new home sales ticked up 0.6% in April, a surprising gain amid...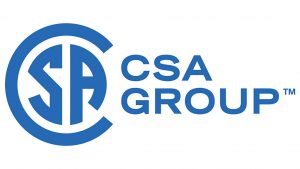 CSA Group is now offering Greenhouse Gas & Infection Control Virtual Instruc...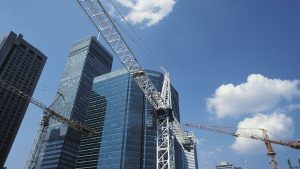 The accompanying table records the 10 largest construction project starts in Can...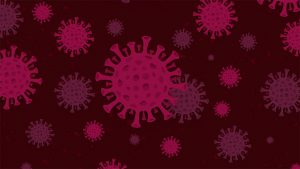 There are currently two crises underway simultaneously. The advance of the novel...
EDMONTON — Alberta's energy minister says it's a good time to build a pipeline b...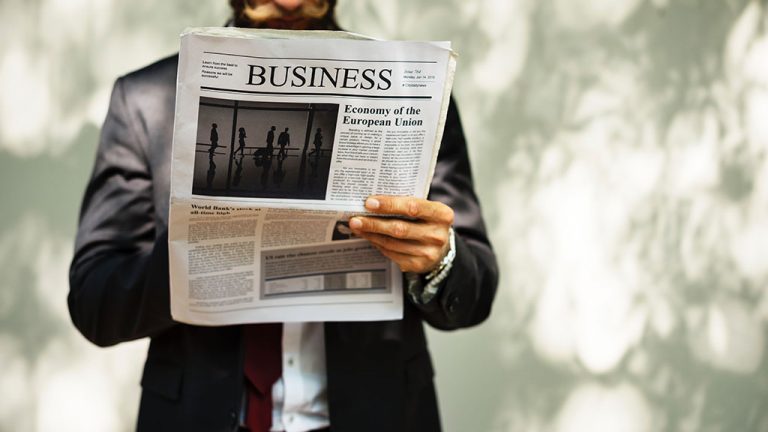 CALGARY — Shares in Vermilion Energy Inc. traded lower on Monday (May 25) after...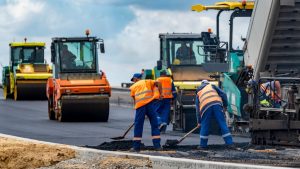 DAWSON CREEK, B.C. — A new 45-metre long bridge to replace three existing culver...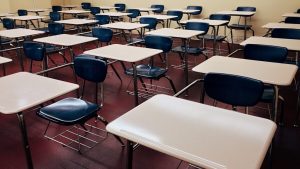 EDMONTON — Alberta is boosting its capital funding for school divisions by $250...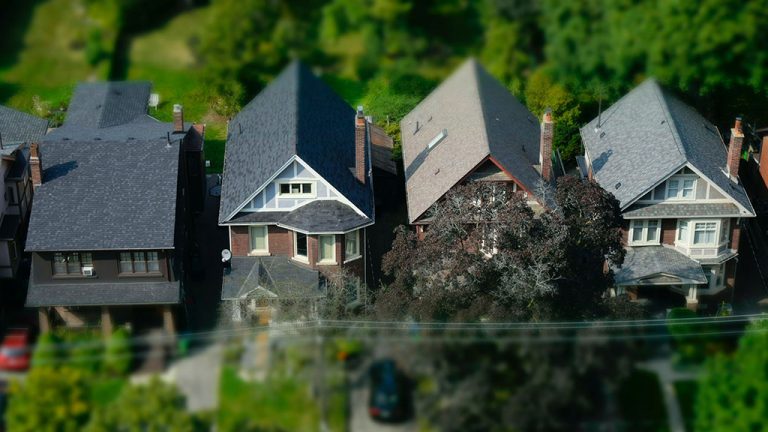 VANCOUVER — Government officials in B.C. are asking non-profit and Indigenous ho...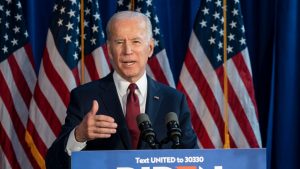 Alberta industry leaders are condemning Joe Biden's rejection of the Keystone XL...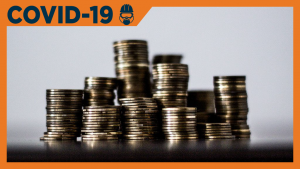 OTTAWA — Canada's response to the COVID-19 pandemic will "clearly lead to higher...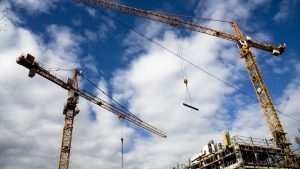 MISSISSAUGA, ONT. — Bird Construction Inc. recently announced that it has been a...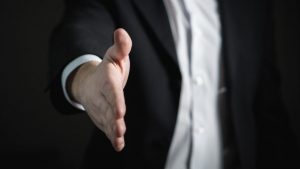 OTTAWA — Carole Saab will take over the role of chief executive officer of the F...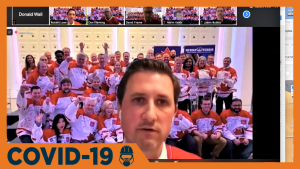 Construction employers watching a recent League of Champions webinar were warned...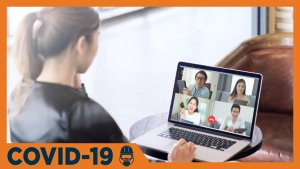 TORONTO — Consulting Engineers of Ontario (CEO) hosted its 18th annual Ontario C...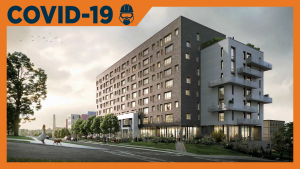 Many architects have seamlessly managed the transition to working in isolation d...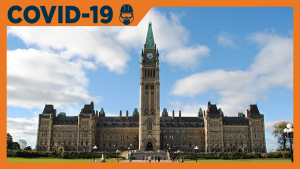 OTTAWA — A key federal benefit for Canadians out of work, or seeing large drops...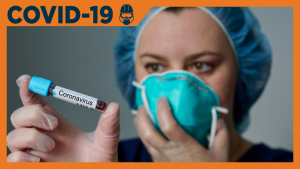 TORONTO — About one in three workers in Ontario has been affected by the economi...
More
Most Read News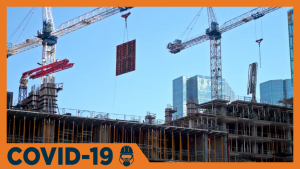 National construction associations are applauding the federal government's plan...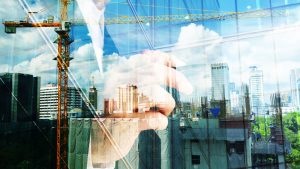 The accompanying tables show the top 10 largest upcoming Atlantic and Manitoba,...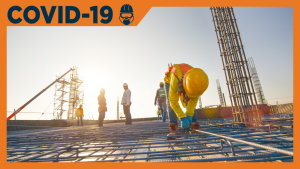 To call these challenging times for job seekers would be an understatement. COV...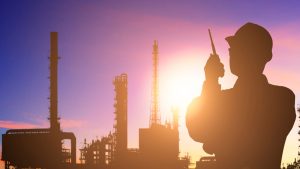 Earlier, there was a reporting lag of a month or two, but the latest public and...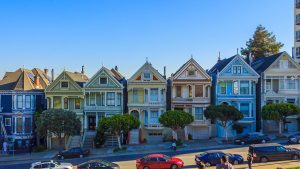 U.S. Home Starts -45% since January; Canada, -24% The story of the recent det...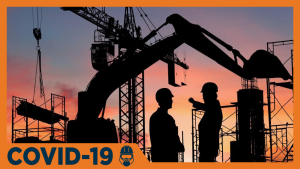 Western Canadian construction leaders are reacting positively to a new COVID-19-...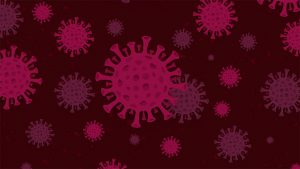 There are currently two crises underway simultaneously. The advance of the novel...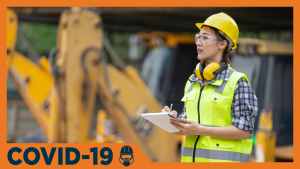 If federal Infrastructure Minister Katherine McKenna needs any assistance prepar...