Technology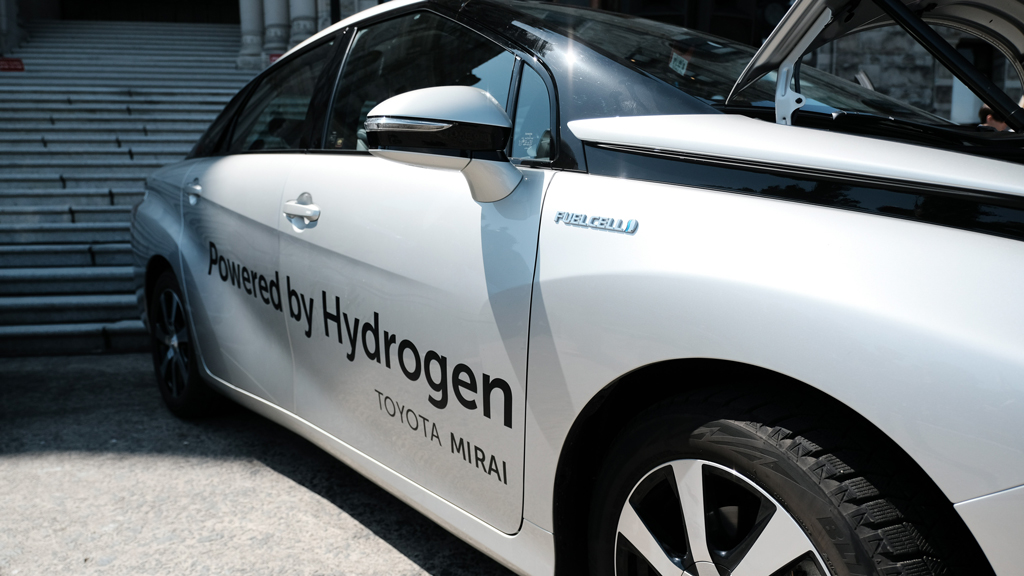 B.C. is looking to kickstart its hydrogen industry with a series of short, medium and long-term goals. In a new hydrogen strategy document, officials noted developing hydrogen as a fuel source is a critical part of achieving net-zero emissions in the pro...
Latest News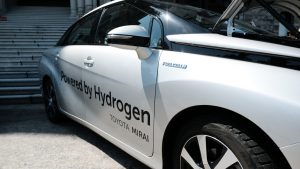 B.C. is looking to kickstart its hydrogen industry with a series of short, mediu...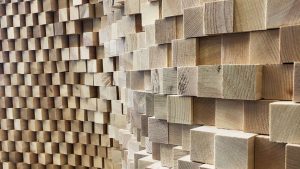 Robots in construction are traditionally thought to be suitable for menial tasks...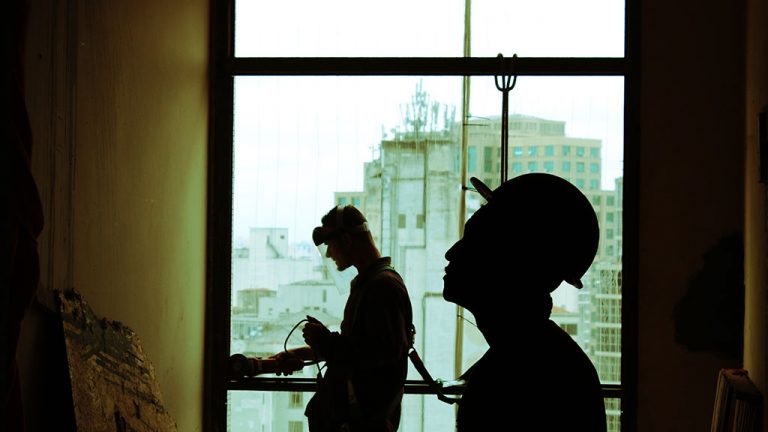 VANCOUVER - Deep retrofits could not only generate billions in economic activity...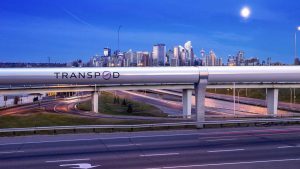 The concept of a hyperloop transit system is not new in Canada, but the idea of...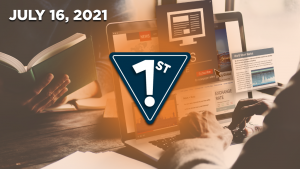 Edmonton completes plan for complex portion of Yellowhead Trail conversi...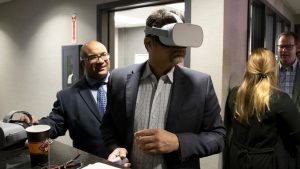 The Saskatchewan Construction Safety Association (SCSA) is betting that technolo...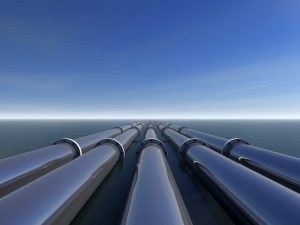 EDMONTON - Shell Canada Ltd. has proposed a plan to build a large-scale carbon c...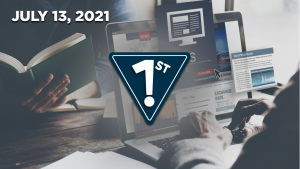 Non-residential construction up slightly in May Investment in building...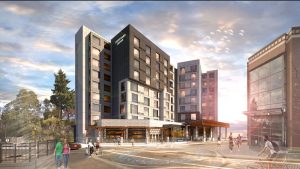 VANCOUVER - Nexii Building Solutions Inc. has acquired Omicron Canada Ltd. as a...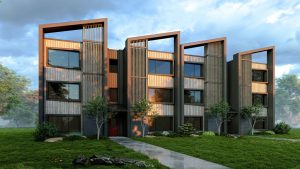 BCollective, a Vancouver-based company that designs and builds high-performance...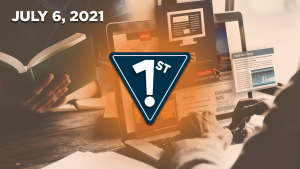 Hyperloop moves into design review California-based Hyperloop Transport...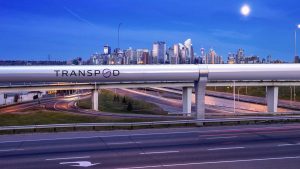 Need to go from Edmonton to Calgary? With emerging hyperloop technology being de...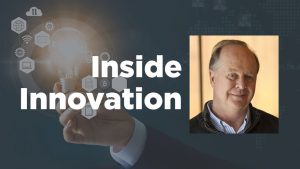 There are two major innovation challenges facing the construction industry. One...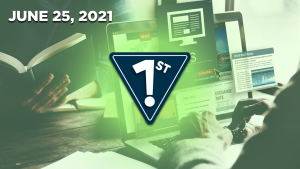 Indigenous housing plan for Whitehorse Canada's Minister of Families, C...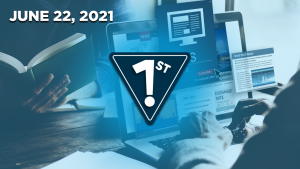 Shoppers co-ordinates rapid antigen test kits for Manitoba  Shoppers Dr...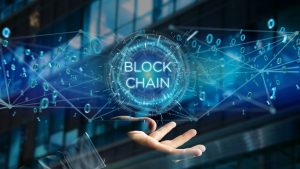 Digitization in construction is about to go far beyond just replacing paper. Te...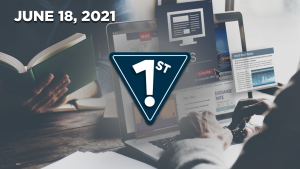 Vancouver fusion company to build Oxfordshire fusion site Vancouver-bas...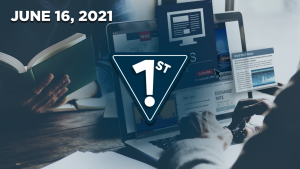 National home sales decline in May Statistics released yesterday by the...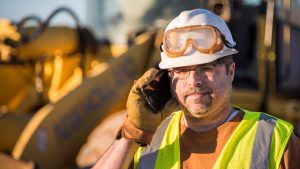 Mobile devices are frequently used on construction projects. Whether these devic...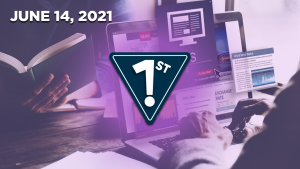 Richardson Pioneer Ltd to build Saskatchewan grain elevator  Richardson...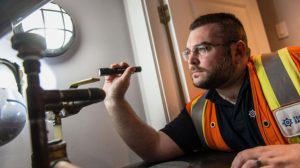 Technical Safety BC, the independent, self-funded organization that oversees the...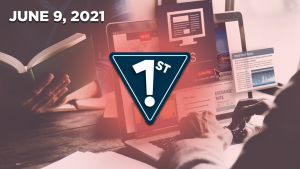 Oilsands producers announce net zero plan Five of Canada's largest oils...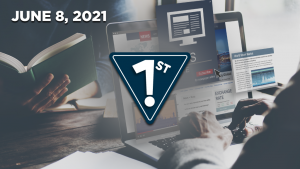 VRCA announces in-person events The Vancouver Regional Construction Ass...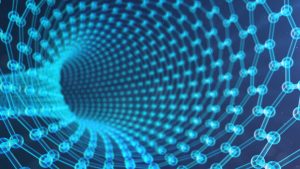 WHITECOURT, ALTA.—Federal officials have announced they will be investing $985,5...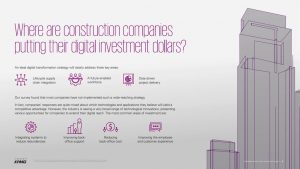 A new report says about 75 per cent of construction firms rate their digital mat...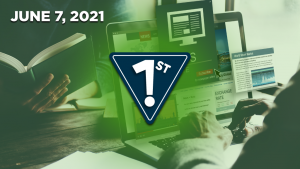 City of Calgary enhances development map The City of Calgary has announ...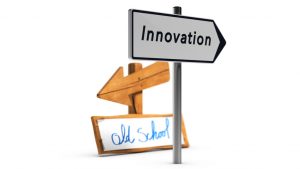 Tired of hearing how the latest app is going to raise your bottom line or solve...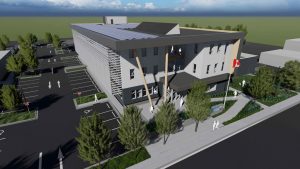 FORT ST. JOHN, B.C.—Officials in B.C. have announced that the CleanBC Building I...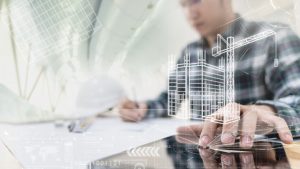 While the construction industry has lagged behind others in terms of technology...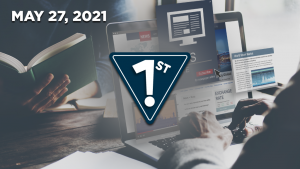 CCA and KPMG survey finds innovation opportunities for Canadian construc...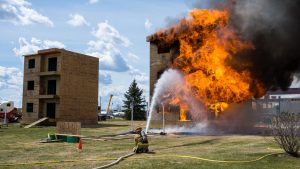 New technology out of Alberta aims to protect projects from fires during constru...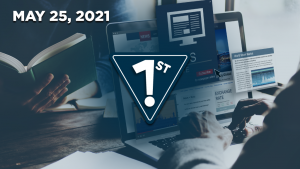 Lafarge Canada leads virtual workshop on circular economy Lafarge Canad...
More
Most Read News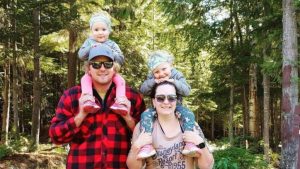 KELOWNA, B.C. - Fundraising pages have been setup to support the families of fou...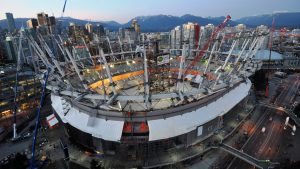 The International Union of Operating Engineers (IUOE) Local 115 is calling on mu...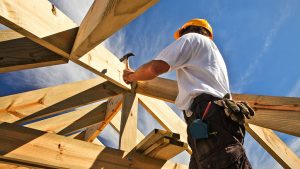 This snapshot focuses on the persisting impact of the post-pandemic surge of res...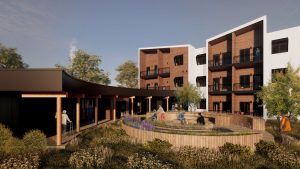 Architect David Fortin grew up in various Canadian major urban areas like many o...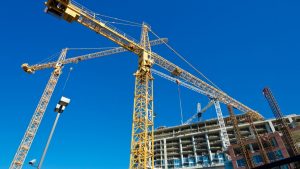 HALIFAX - Structural engineering experts say that while the sight of yet another...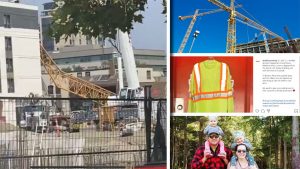 Monday, July 12 will be marked as a tragic day in B.C.'s construction history....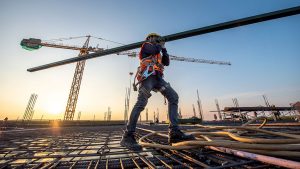 In June, Canada added nearly a quarter of a million net new jobs, according to...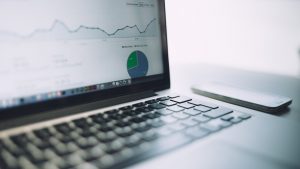 TORONTO—According to Altus Group's latest blog posts, the commercial real estate...