Technology
BURNABY, B.C.—The City of Burnaby is now using a new online bidding system to streamline and simplify the procurement process. Officials added they want the system to improve efficiency and transparency for businesses and the city. The online system aims...
Latest News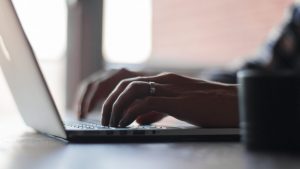 BURNABY, B.C.—The City of Burnaby is now using a new online bidding system to st...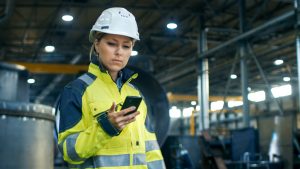 Construction workers in Saskatchewan could soon be less prone to injuries thanks...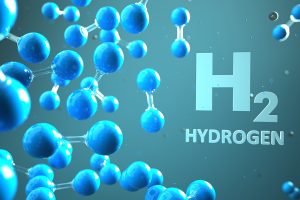 CALGARY, ALTA. - ATCO Group says it has reached a deal with Canadian Pacific Rai...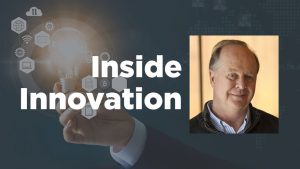 North America has had a passionate love affair with pickup trucks for decades. I...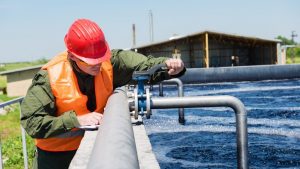 SUNDRE, ALTA.—A wastewater treatment plant in Alberta is getting $7.5 million fr...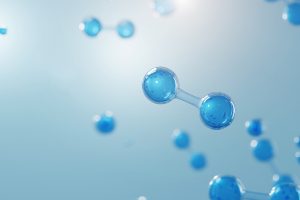 EDMONTON, ALTA. - The Alberta government has announced it plans to spend $50 mil...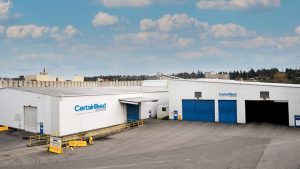 Green technology is coming to CertainTeed Canada's gypsum wallboard plant in Van...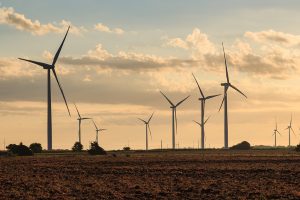 CALGARY, ALTA. - Canadian energy company TransAlta Corp. says it has signed a de...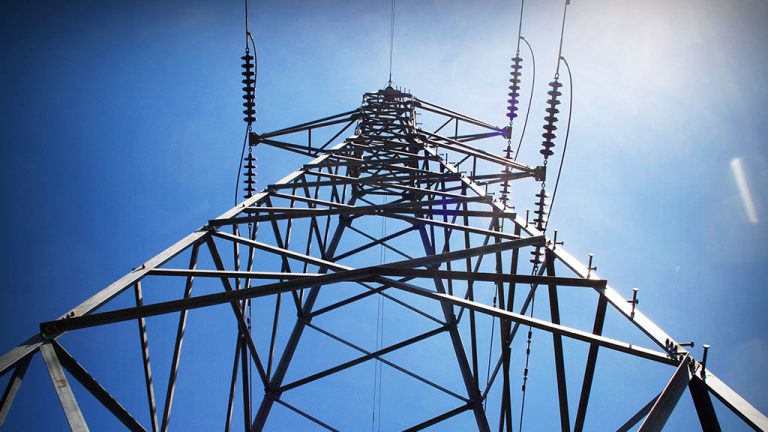 CALGARY, ALTA. - A price tag in the tens or hundreds of billions of dollars, and...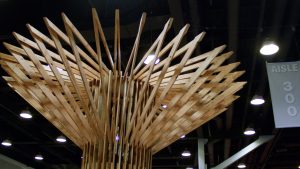 Buildex Vancouver 2022 took place from March 23 to March 24th and was the first...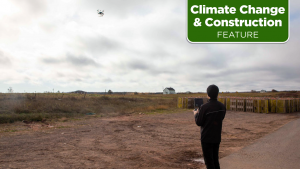 A fleet of drones carrying digital imaging equipment to provide data on erosion...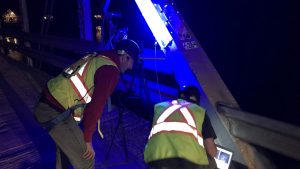 Three Canadian firms vied for the top spot at The Innovator's Pitch: CONtact ses...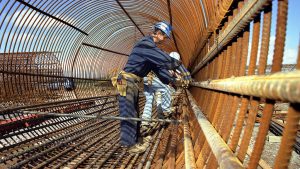 For contractors, knowing the day-to-day operations of multiple project teams, th...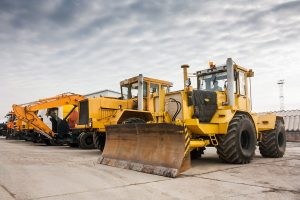 The used construction equipment market is bringing in unprecedented prices as de...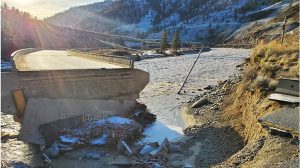 Nemy Banthia, a professor of civil engineering at the University of British Colu...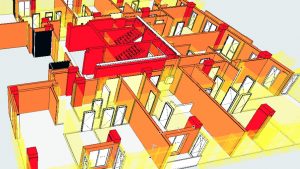 Panellists at a recent Ontario conference on construction risks agreed BIM is a...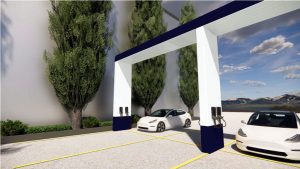 VANCOUVER — B.C.-based sustainable building tech company Nexii has partnered wit...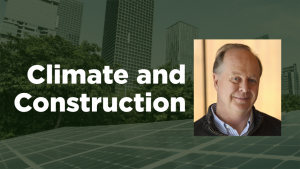 If there's one thing environmentalists and building scientists agree on is that...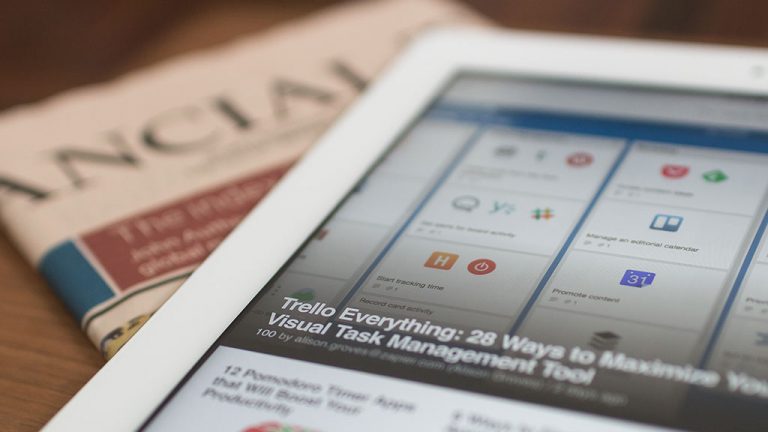 CALGARY, ALTA. - In Canada's largest oil and gas producing province, investors w...
RED DEER, ALTA. – Red Deer's building permit process is going digital. Building...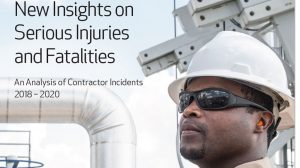 ISN, a global contractor and supplier information management company based in Te...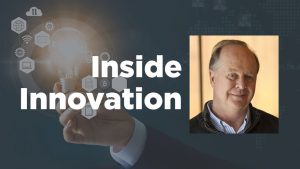 One of the most innovative products being used in construction today is, wait fo...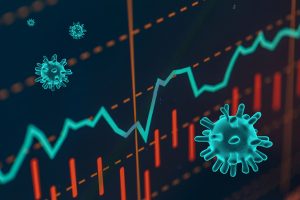 ConstructConnect chief economist Alex Carrick is looking at where Canada and the...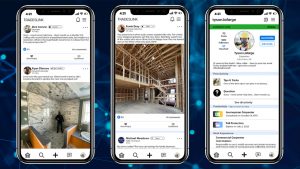 A new app aims to connect the trades while streamlining the hiring process. Tra...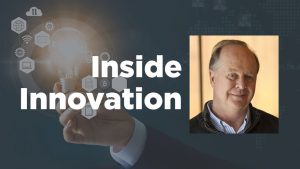 At first glance, it might appear the future of construction equipment and vehicl...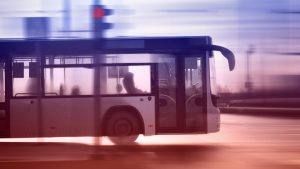 CALGARY—The City of Calgary has selected global engineering, architecture and co...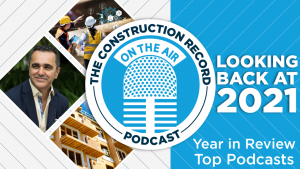 MARKHAM, ONT. — The Construction Record podcast had another banner year collecti...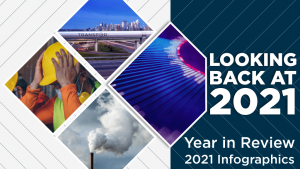 The top graphics for 2021 are a showcase of the variety of stories the Daily Com...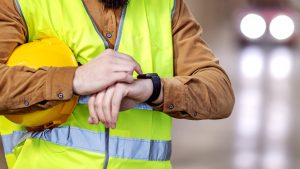 With the holiday season approaching, we thought it would be a good time to discu...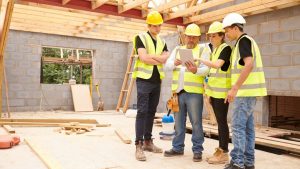 Tracking critical certifications just became a lot easier thanks to new features...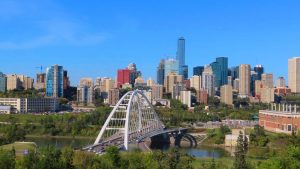 Two panellists at a recent Ontario-based proptech conference made a convincing c...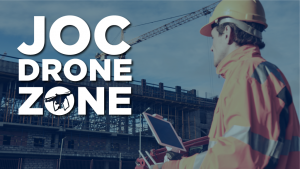 Chandos Construction recently completed the installation of a 15-level rack, par...
More
Most Read News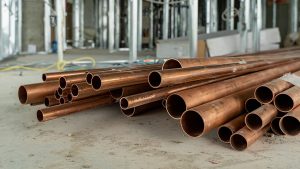 The breakouts in U.S. construction material input costs showed few signs of abat...
Recently I reacquainted myself with the research report It Pays to Hire an Appre...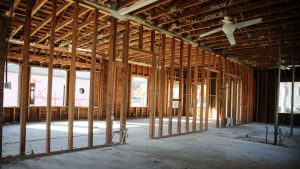 BC Housing, a Crown corporation that develops subsidized living quarters, has cr...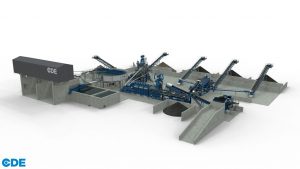 By mid-summer, Calgary's construction and demolition industry, looking to dispos...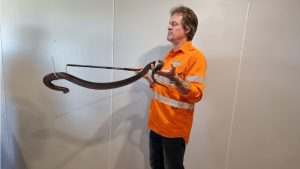 ORANGE GROVE, AUS. — Health and safety for PCL extends those who have more than...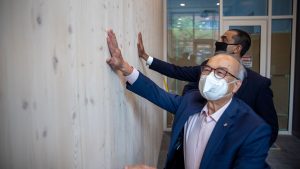 Rapidly changing situations around COVID-19, the war in Ukraine, corporate cultu...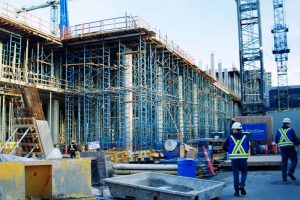 The redevelopment of the Royal Columbian Hospital is a $1.49B three-phase redeve...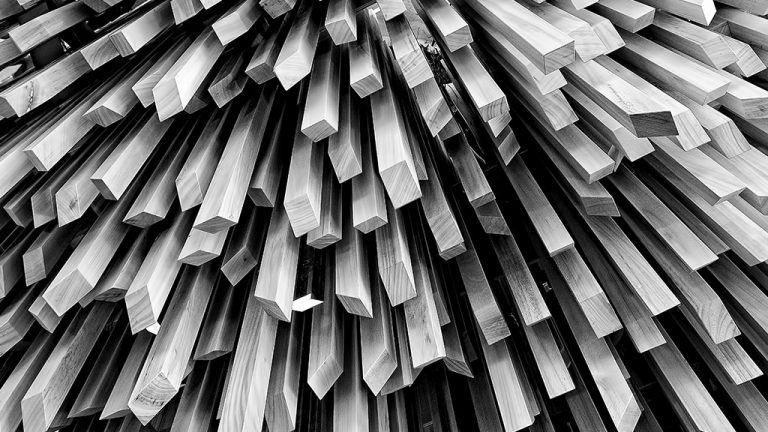 VANCOUVER - Canfor Corp. is reporting a 25 per cent increase in net profits in i...