Technology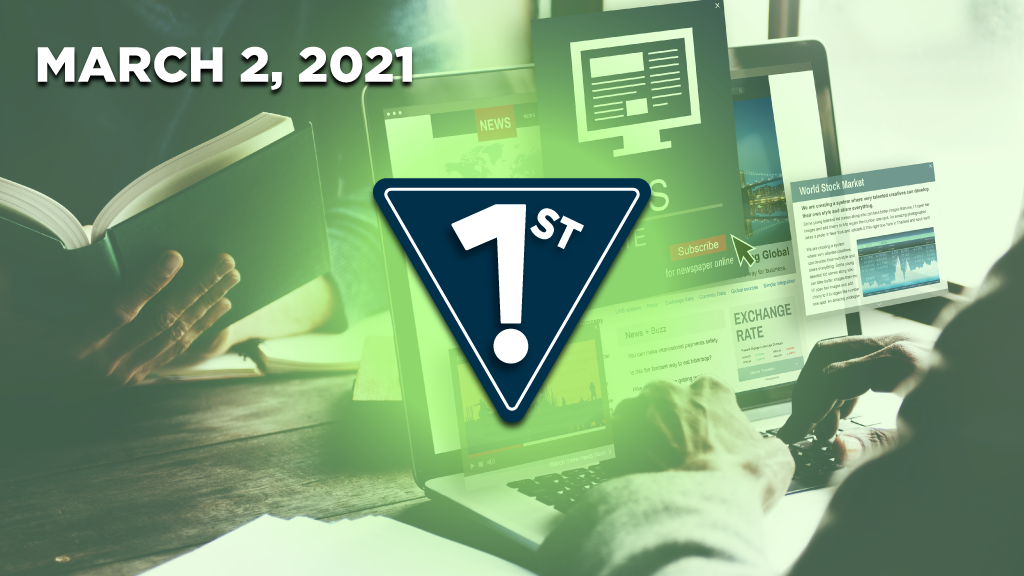 Edmonton Expo Centre moves to smart parking ParkMobile today announced a new partnership with the Edmonton Expo Centre. Under the arrangement, ParkMobile will introduce advanced parking software for over 3,800 spots, and there will also be a driv...
Latest News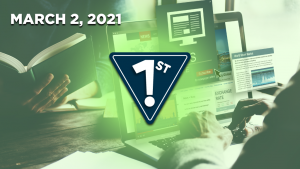 Edmonton Expo Centre moves to smart parking ParkMobile today announced...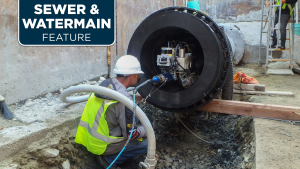 SewerVUE Technology, based in Coquitlam, B.C., has added a new tool to its arsen...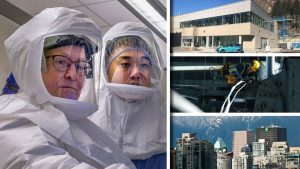 Your top JOC headlines this week cover funding approval for vaccine research inf...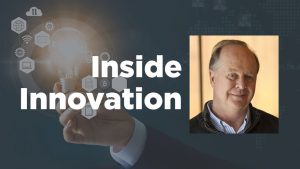 If all claims made were to be believed about how mass timber construction (MTC)...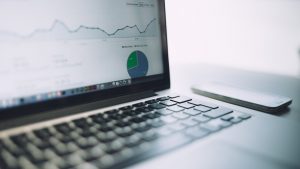 TORONTO - Ontario-based construction technology company Bridgit and Skanska USA ...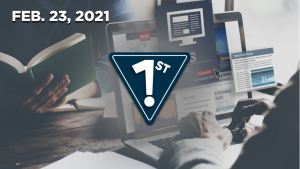 Burnaby schools get seismic upgrades The Government of British Columbia is star...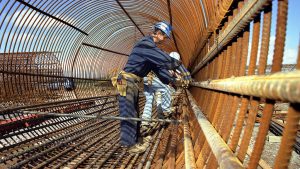 Photographs are an important source of evidence demonstrating delay issues, unex...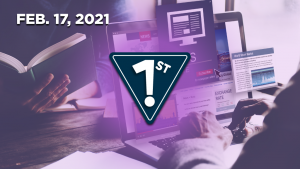 Vancouver opens virtual open house for Broadway Plan  The City of Vanco...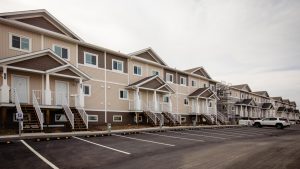 Is the multi-family construction sector overripe for shifting from stick built t...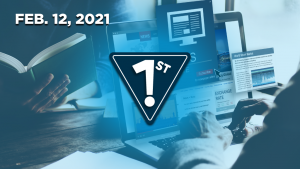 SNC-Lavalin schedules earnings call SNC-Lavalin Group Inc. has announce...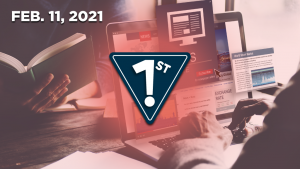 Vancouver begins hospital zone upgrades The City of Vancouver will begi...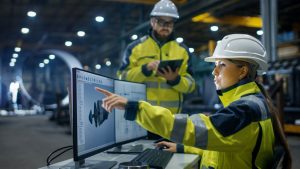 OTTAWA — International Women and Girls in Science Day is today (Feb. 11) and in...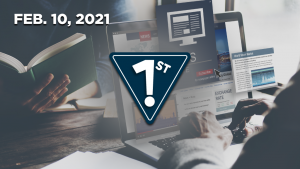 Saskatchewan and federal governments put $13.6 million towards infrastru...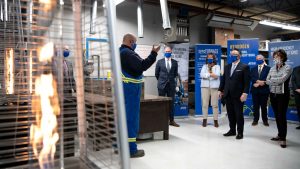 CALGARY — Alberta officials will invest nearly $2 million in funding to help acc...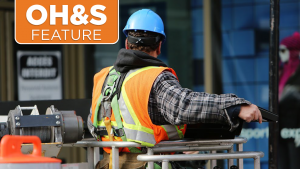 Everyone in construction knows that digital communication devices, and machinery...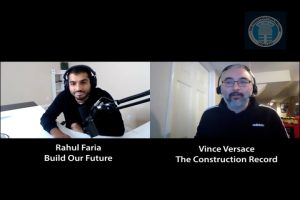 This week the Construction Record podcast holds its first crosspod of 2021 with...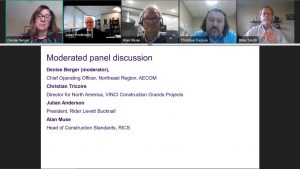 The future is full of data, but the challenge is making sense of it all. That w...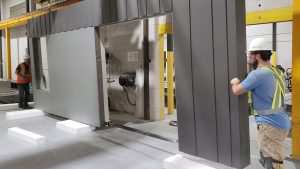 VANCOUVER — Green construction technology company Nexii is attracting big names...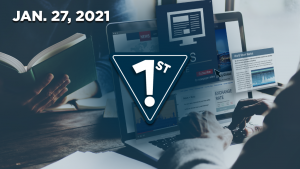 CMHC to release rental survey Canada Mortgage and Housing Corporation w...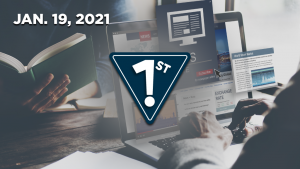 Federal and B.C. governments invest in Surrey EV stations The federal a...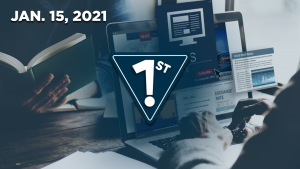 Federal government funds Kelowna cleantech hub The Government of Canada...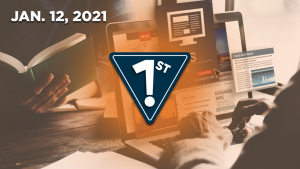 Alberta and Calgary give final Deerfoot Trail Corridor Study recommendations Al...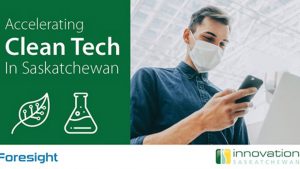 REGINA — The Province of Saskatchewan and the Foresight Cleantech Accelerator Ce...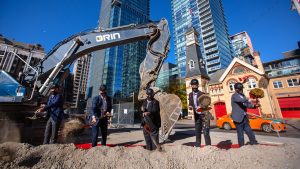 The coronavirus pandemic dramatically transformed the Canadian construction land...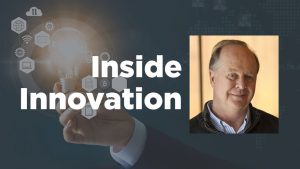 To rephrase an old proverb, "Necessity is the mother of innovation." For an ind...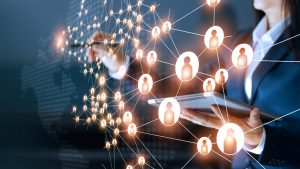 How prepared is your firm to take advantage of digital opportunities? The Canad...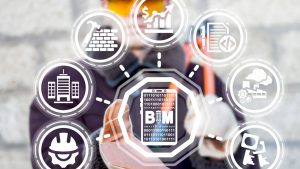 Just as important as what we think is how we think. Making sense of the world,...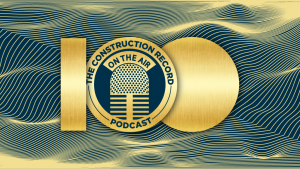 We recently celebrated the 100th episode of the Construction Record podcast and...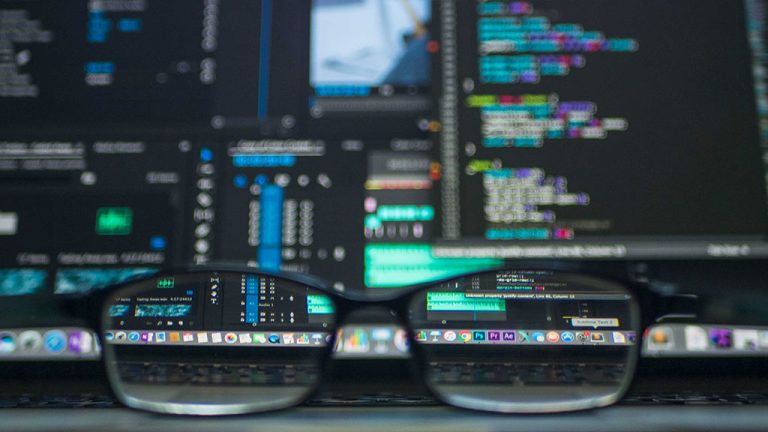 CINCINNATI - ConstructConnect, a leading provider of construction data, network,...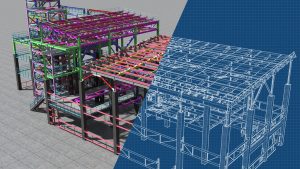 A recent survey of BIM users across Canada not only documents how the project de...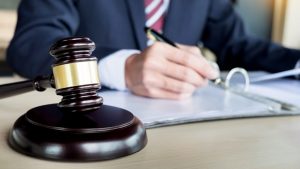 This is the last article in a series that examines tools and strategies...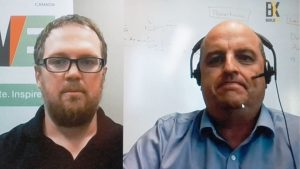 Those new high-performance windows or that efficient boiler might look like a sm...
More
Most Read News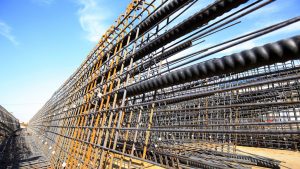 Soaring lumber and steel prices are all the talk in construction circles these d...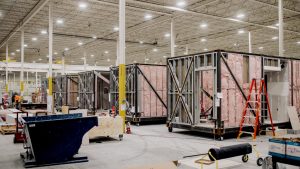 EllisDon is taking a leap into the affordable housing sector with a new division...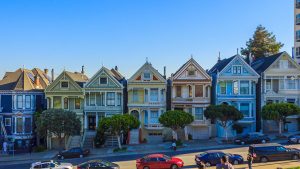 Residential Permits Set Feverish Pace There are some exciting stories to tell a...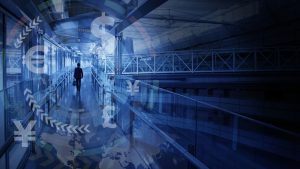 As I sit writing this Nuggets report, it's just after Valentine's Day and we're...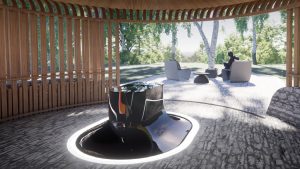 TORONTO — Volvo Cars Canada and the Interior Design Show Toronto have announced...
It has been over a year since the coronavirus reared its ugly head in Canada. J...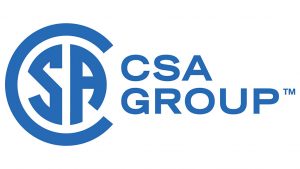 CSA Group has a suite of training products to help you understand and apply the...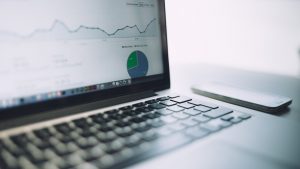 TORONTO - Ontario-based construction technology company Bridgit and Skanska USA ...