OH&S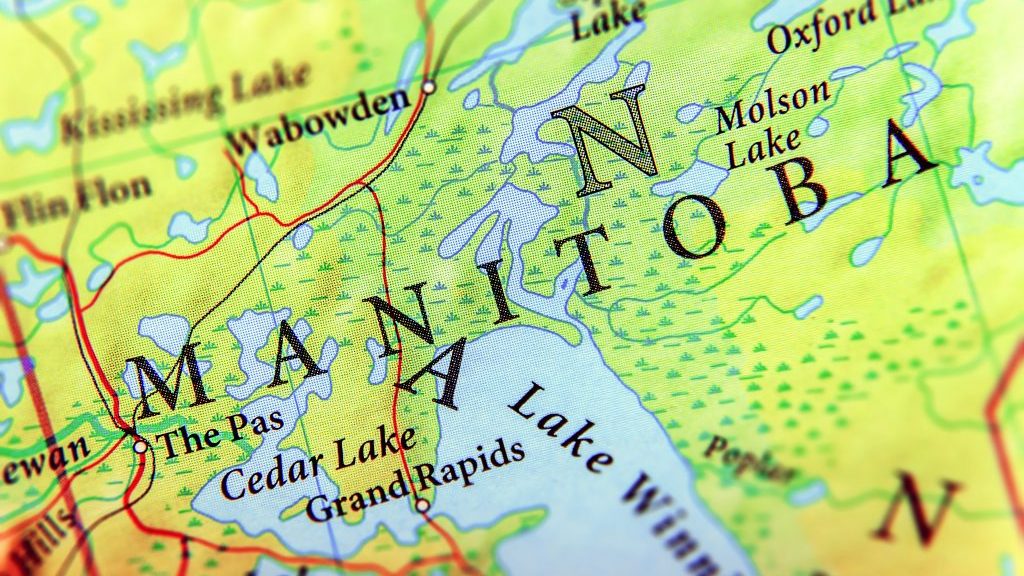 WINNIPEG - Firefighters were forced to remain outside a blaze at a historic Winnipeg highrise on Sunday due to renovations that have been underway to turn the building into a Hyatt Place hotel. The Winnipeg Fire Paramedic Service responded to the Keewayd...
Latest News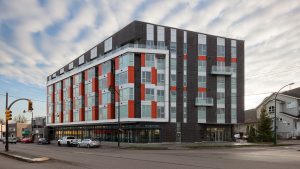 VANCOUVER - Project manager Paul Warwick is proud of King Edward Villa, a sevent...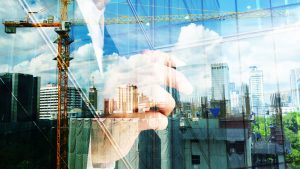 The accompanying tables show the top 10 major upcoming Ontario and Quebec con...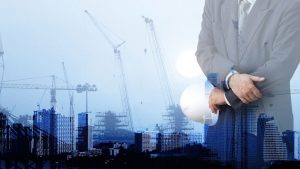 The accompanying tables show the top 10 major upcoming Water Treatment Plant and...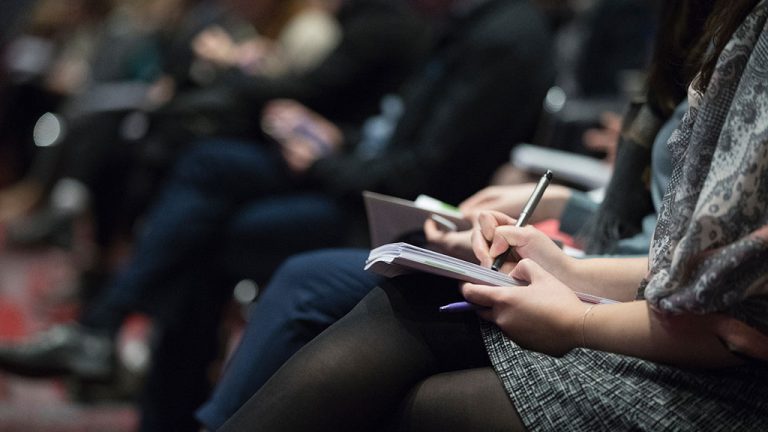 The Conservative plan to postpone billions in infrastructure spending, announced...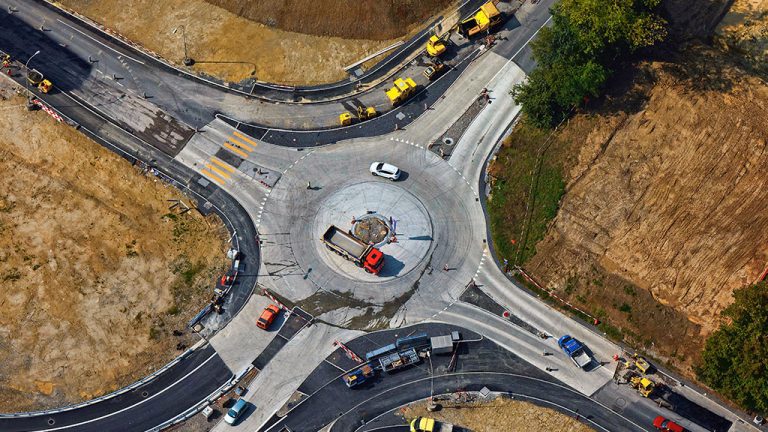 Construction stakeholders have reacted with dismay to the late-campaign revelati...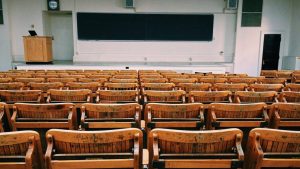 HAMILTON, ONT. — The Canadian Centre for Occupational Health and Safety (CCOHS)...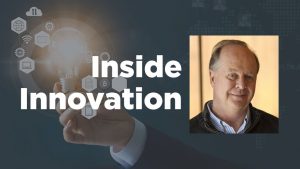 Automated repeatable functions are quickly becoming a prime feature on the new r...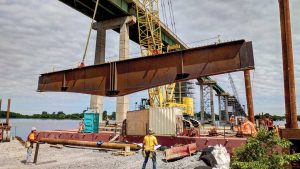 Work is underway to rehabilitate the Bay of Quinte Skyway Bridge in southern Ont...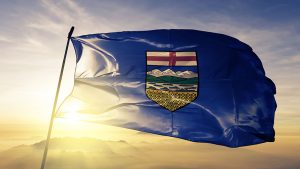 CALGARY - A company linked to American investment guru Warren Buffett says it wi...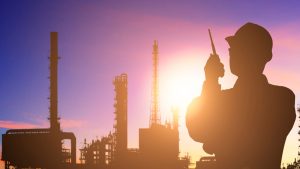 Recently, there has been an easing of tensions in two key areas impacting the g...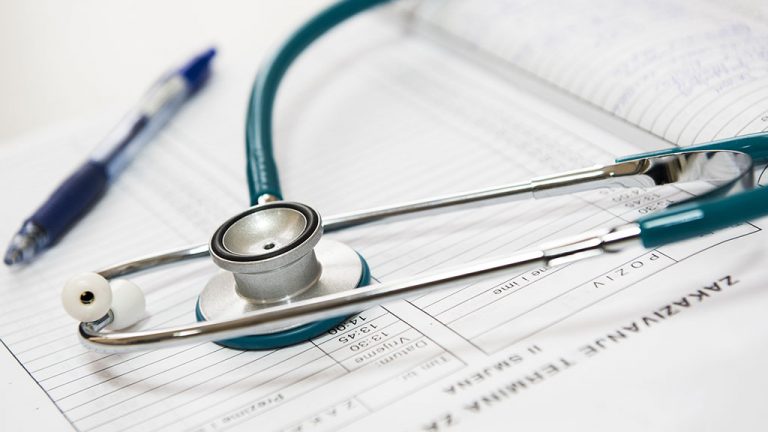 CHISASIBI, QUE. — The Cree Board of Health and Social Services of James Bay has...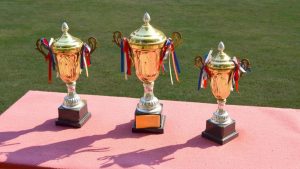 MISSISSAUGA, ONT. — The Surety Association of Canada (SAC) held its Annual Gener...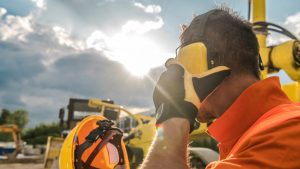 TORONTO — Ontario's Technical Standards and Safety Authority (TSSA) has awarded...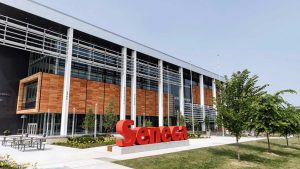 TORONTO — The Centre for Innovation, Technology and Entrepreneurship (CITE), a h...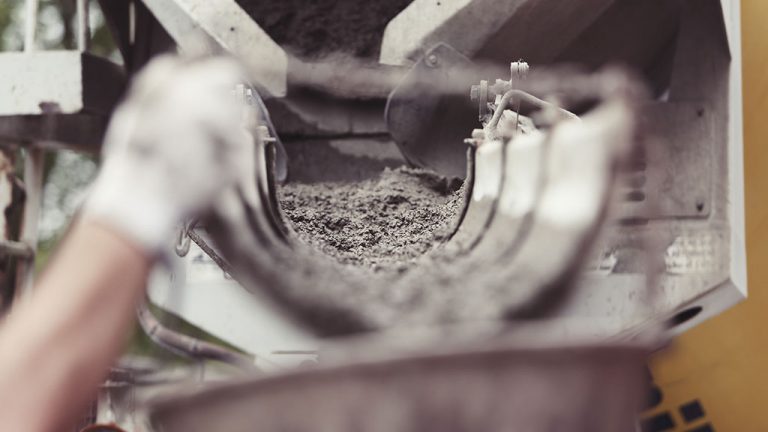 The construction industry "probably has the largest lever" to inhibit climate ch...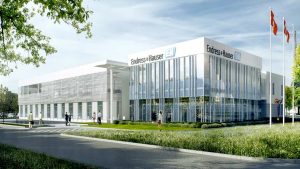 Endress+Hauser Canada Ltd. has broken ground on an environmentally sustainable $...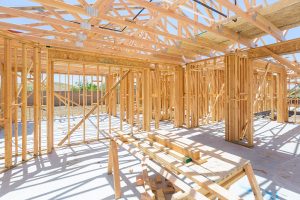 A series of proposals in Red Deer aim to spur more residential development in th...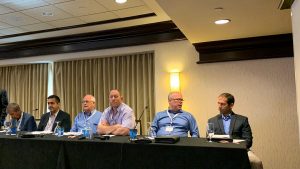 A panel composed of Canadian contractors and a Nashville, Tenn. local took a loo...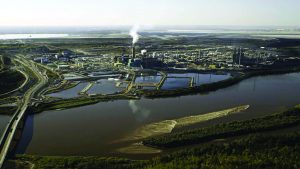 A Suncor Energy plant near Fort McMurray, Alta., is going greener. This fall, a...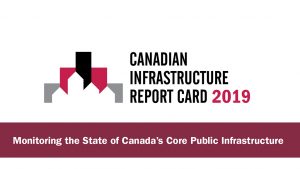 A report-card-style report issued by eight national infrastructure stakeholder o...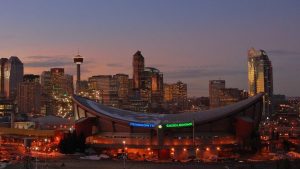 CALGARY, ALTA. – The City of Calgary is inviting citizens to cast their vote in...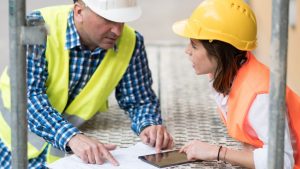 VANCOUVER - Women leaders in the construction industry will offer their expertis...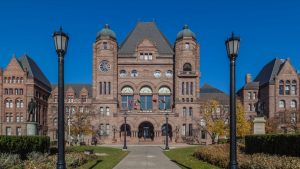 TORONTO — The Ontario government has announced it is taking applications for the...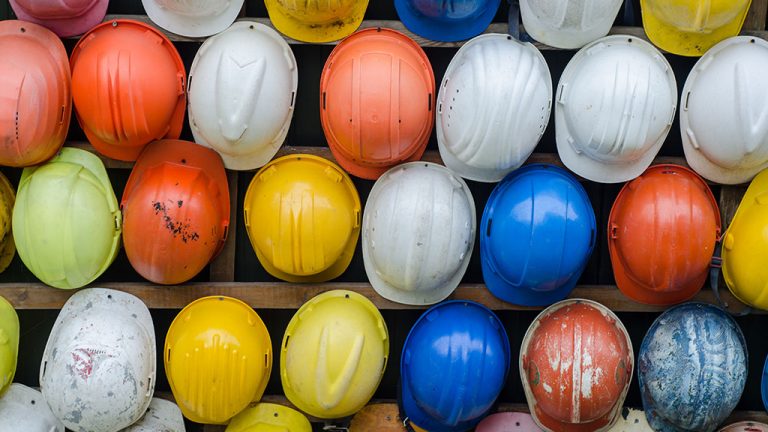 TORONTO — Lanterra Developments has announced it will begin construction of its...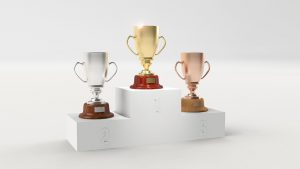 TORONTO — eCompliance, a safety management software provider, recognized the ach...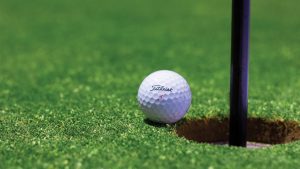 OTTAWA — ClubLink, Minto Communities and Richcraft Homes have announced they hav...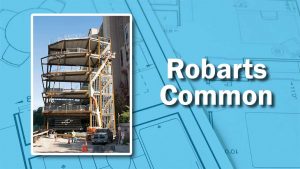 Construction moves along on Robarts Common, an addition to the University of Tor...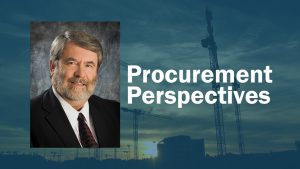 There is no special law relating to the termination of a municipal contract. Sub...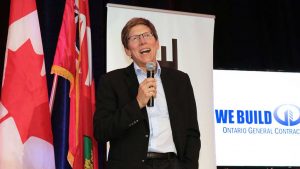 For only the second time in its 80-year history, the Ontario General Contractors...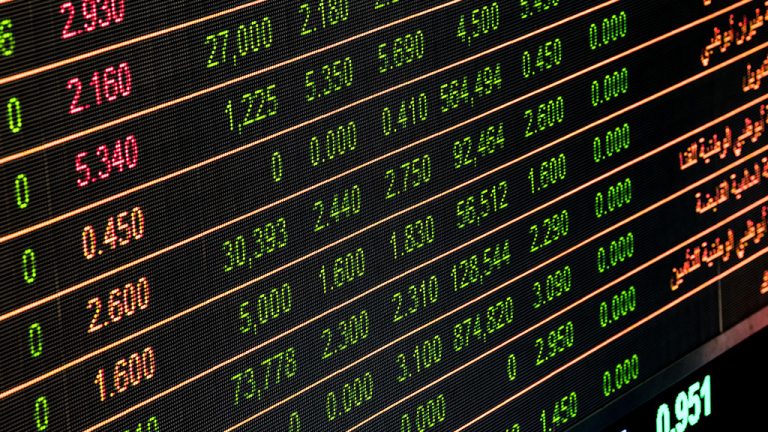 Calgary, Alta. - Construction technology company DIRTT Environmental Solutions L...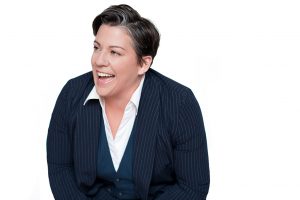 The Blue Collar CEO wants more respect for the skilled trades and increased dive...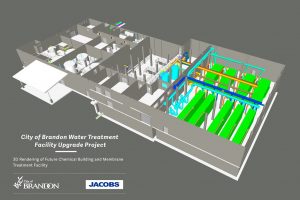 Brandon, Man. - The first phase of a multi-year upgrade of a municipal water tre...
More
Most Read News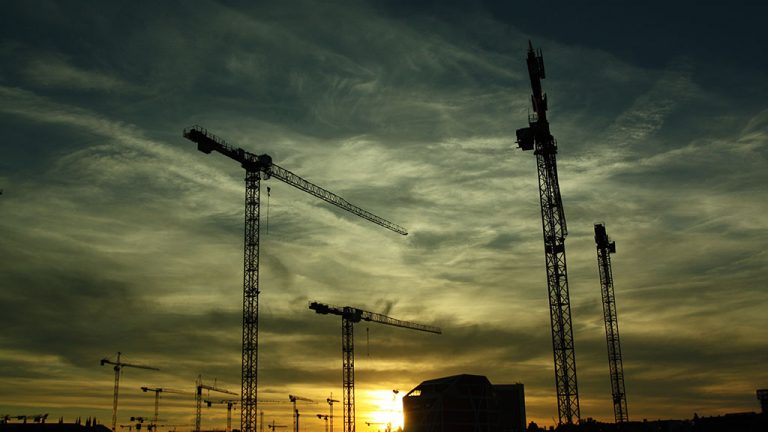 Anticipated growth of mega-projects could polarize the construction industry int...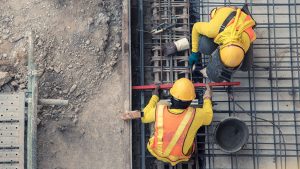 Lowest Core-Aged Male Unemployment Rate in 40 Years On top of the 82,000 net n...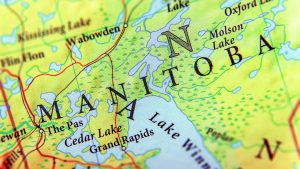 WINNIPEG, MAN. - A recent auction of heavy equipment in Manitoba by Hugh Munro C...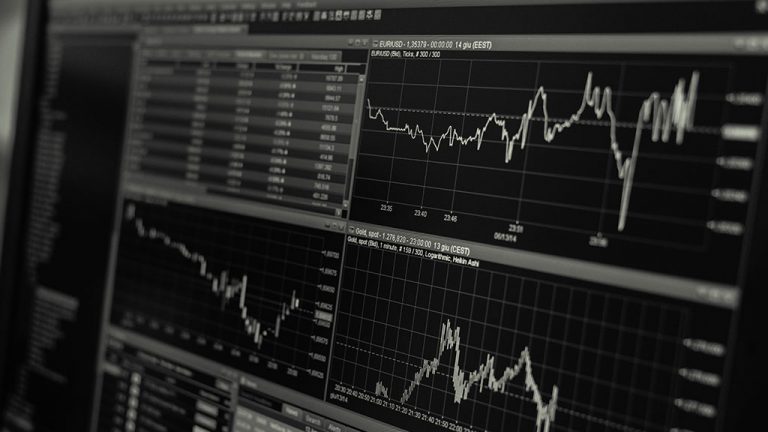 Canada's construction economy is winding down - except where it's gearing up. T...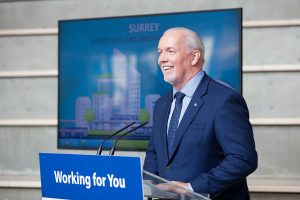 SURREY, B.C. - B.C. officials aim to make Surrey a "second Lower Mainland downto...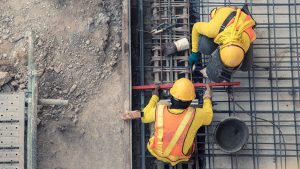 Decent Jobs Growth, Especially with Revisions U.S. jobs growth in September, as...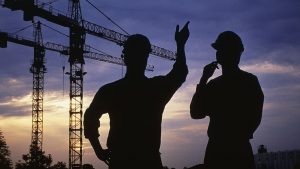 ConstructConnect announced today that the latest month's volume of construction...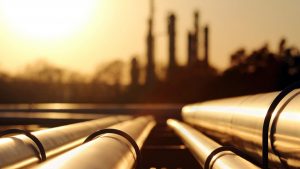 Construction of a $5.6-billion petrochemical complex in Prince George, B.C., cou...