OH&S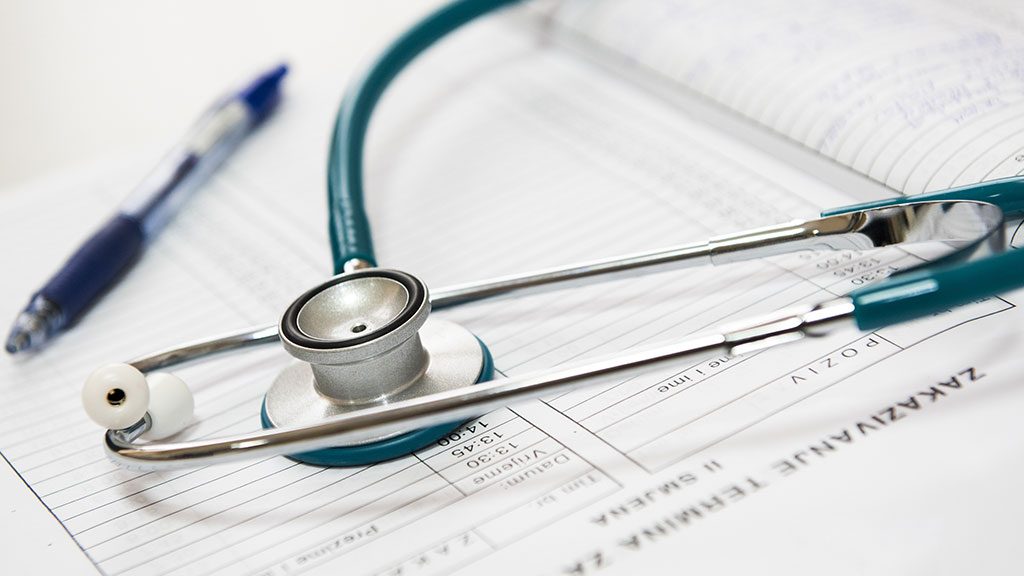 A survey conducted earlier this year by a Canadian bank found that nearly 40 per cent of B.C. homeowners were planning on renovating their homes. While that's great news for the construction industry, it's important to be aware of the health dangers tha...
Latest News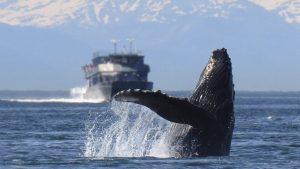 KODIAK, ALASKA — The Alaska Marine Highway System (AMHS) has taken the first ste...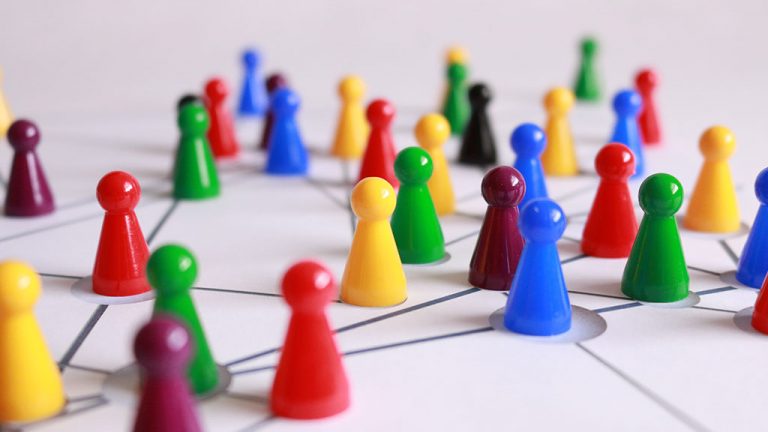 WASHINGTON — U.S. businesses hired new workers at a solid pace in November, addi...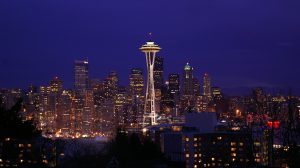 SEATTLE — The celebration outside the building Seattle's NHL team will eventuall...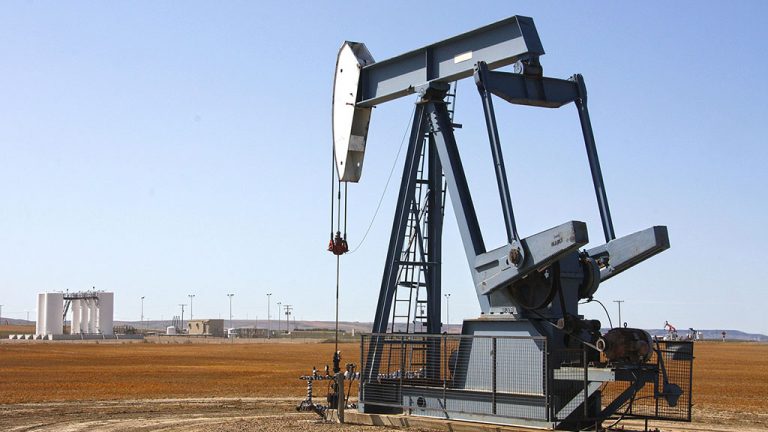 OTTAWA — The negative impacts of low oil prices that have struck Western Canada...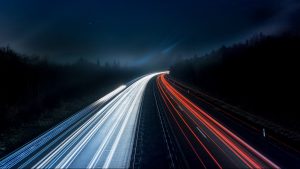 KELOWNA, B.C. — The six-lane widening project along Highway 97 is complete. App...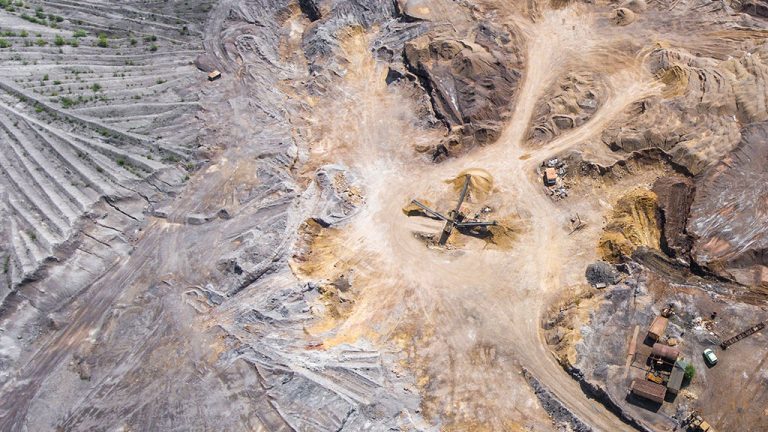 VANCOUVER — Teck Resources Ltd. has sold a 30 per cent stake in its Quebrada Bla...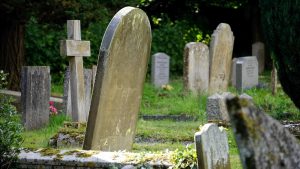 All Souls, which runs every year from late October until early November, is one...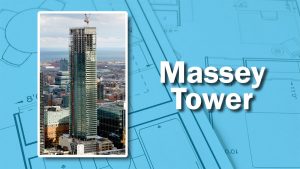 Window installation continues at the Massey Tower mixed-use project in Toronto....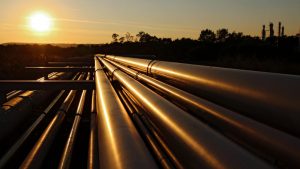 LANSING, MICH. — The Michigan Senate voted Dec. 5 to facilitate a deal to replac...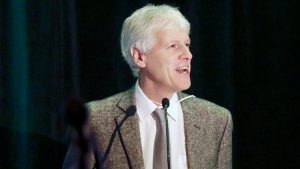 Transportation policy need not be a quagmire where ideas are raised and quickly...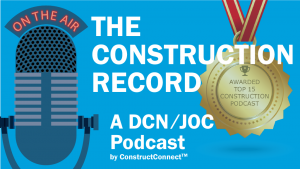 MARKHAM, ONT. — The Construction Record (TCR) podcast has been recognized as one...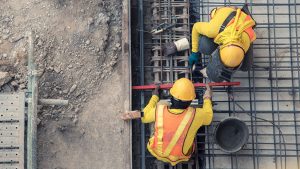 There was a dramatic reversal in fortune on the jobs front between the U.S. and...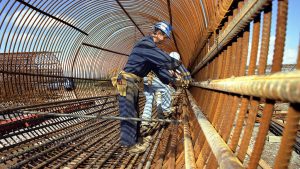 TORONTO — The Restoring Ontario's Competitiveness Act, introduced Dec. 6 by the...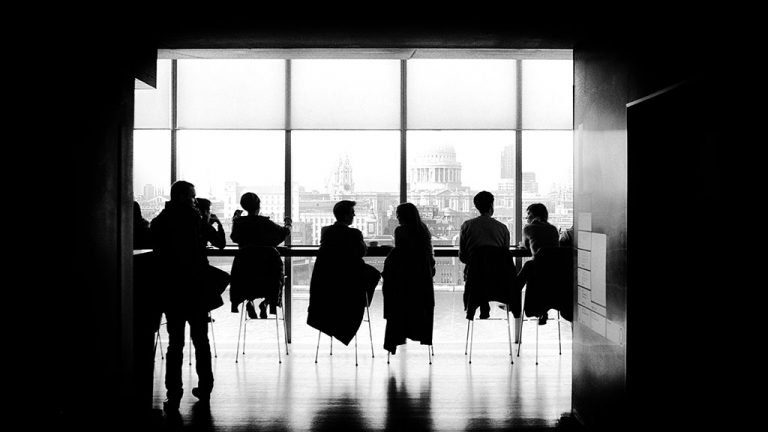 TORONTO — The chairwoman of a government organization that signed a partnership...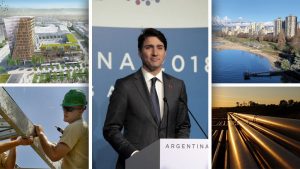 Your top JOC headlines for this week are a mix of industry backlash, differing o...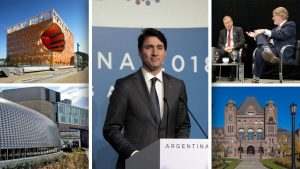 This week's top headlines centre around industry backlash and the ever-changing...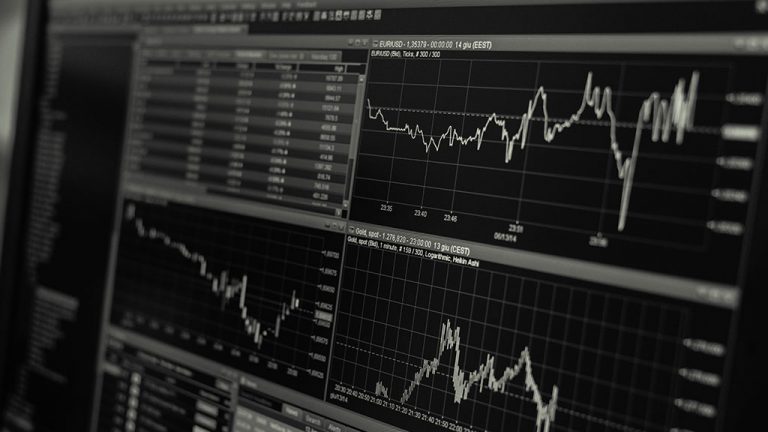 WASHINGTON — Spending on U.S. construction projections fell 0.1% in October, the...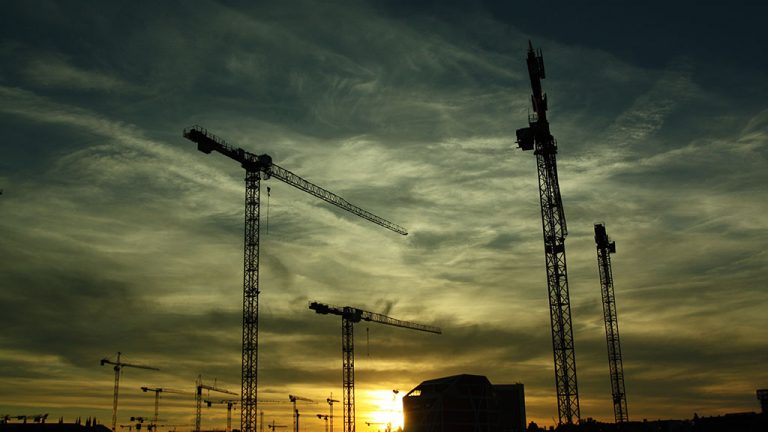 ATLANTIC CITY, N.J. — Part of Atlantic City's former Showboat casino hotel is be...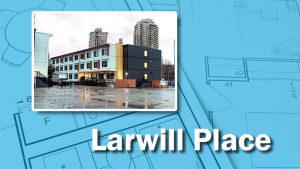 Larwill Place, a complex of two modular housing buildings containing 98 studio h...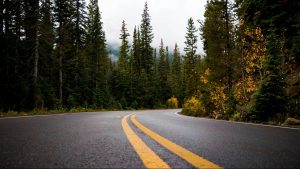 KELOWNA, B.C. — Safety improvements to Westside Road, located along Okanagan Lak...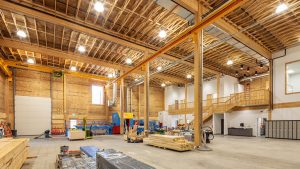 Standing strong against the bone-chilling northern climates, the first-ever indu...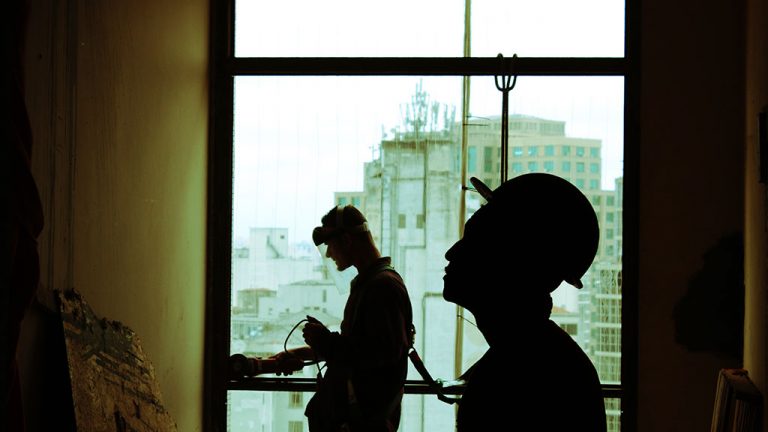 IQALUIT, NUNAVUT — The federal government and the Government of Nunavut have ann...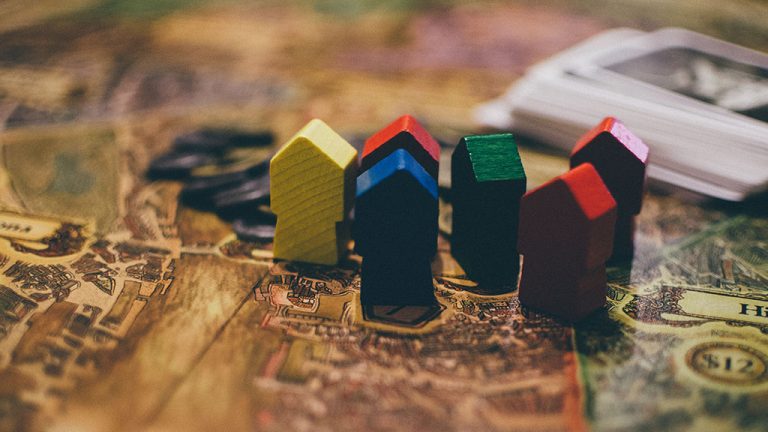 OTTAWA — The Conference Board of Canada has released a report that lays out how...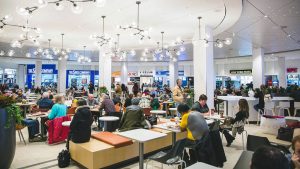 Burlington, Ont.'s largest mall is celebrating its 50th anniversary with a new n...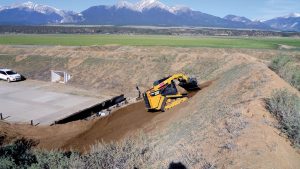 You might say Metals Treatment Technologies' (MT2) business took off with a bang...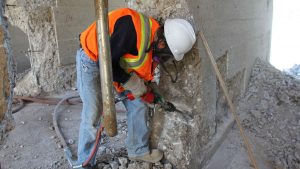 The repair, renewal and restoration of two challenging parking garage rehabilita...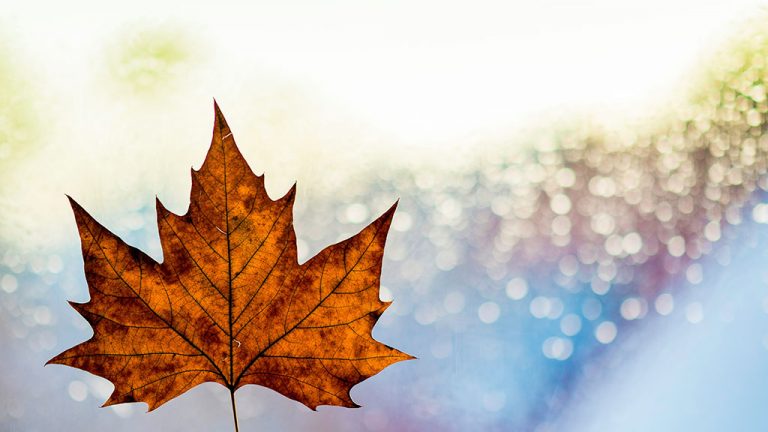 VANCOUVER - The British Columbia government has introduced a strategy to shift a...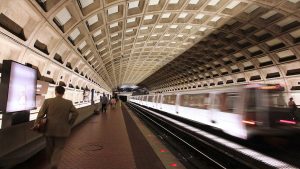 At different moments in time, checking through ConstructConnect's extensi...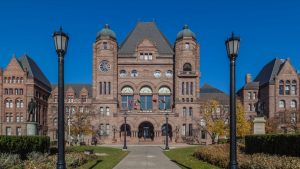 TORONTO — Some highlights from the Ontario auditor general Bonnie Lysyk's annual...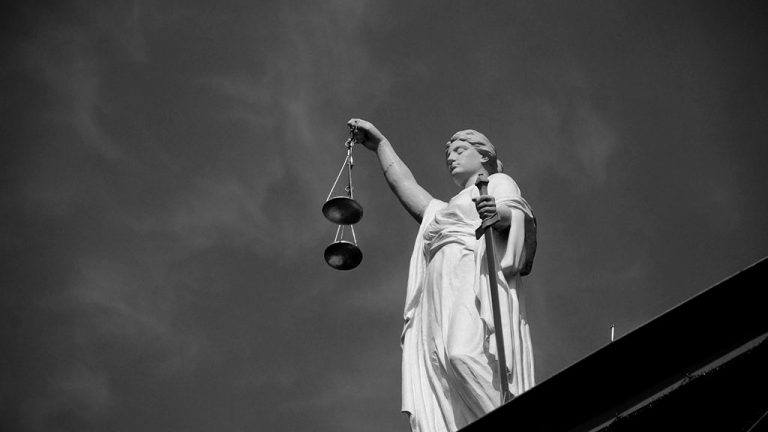 SAO PAULO — Brazilian prosecutors say they've launched an investigation into int...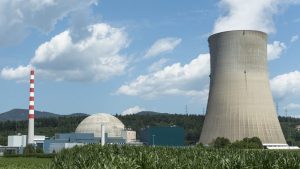 DENVER — A utility serving 3.6 million electricity customers in eight states sai...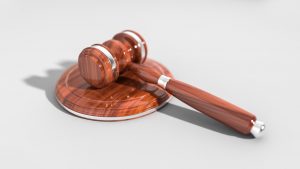 NEW YORK — A federal judge recently sentenced a Buffalo developer to 28 months b...
More
Most Read News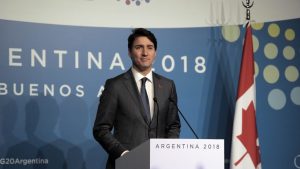 A comment made by Prime Minister Justin Trudeau at the recent G20 Summit in Arge...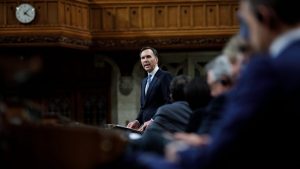 Construction stakeholders at the national level agree the government's fall econ...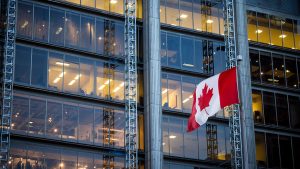 At first glance, the recently released 2017 Provincial and Territorial Economic...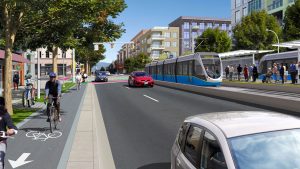 Surrey, B.C. has scrapped plans for light rail transit (LRT) to Guildford and Ne...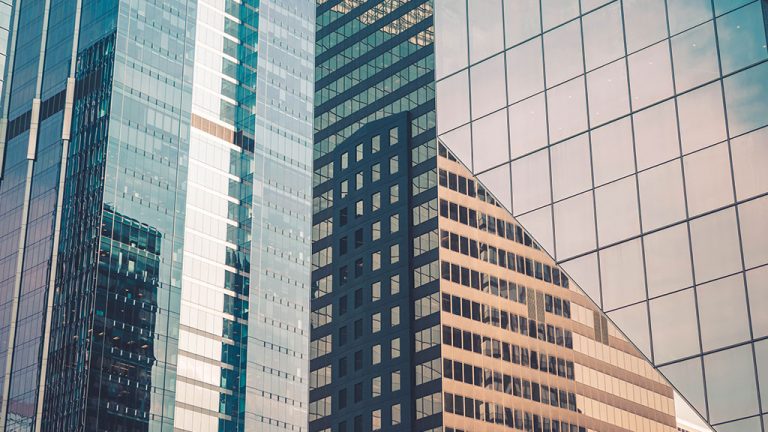 VANCOUVER, B.C. - The findings of a report by Altus Group recently showed the la...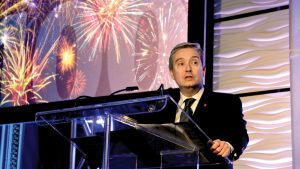 With a poignant nod to its past and the unveiling of a focused, driven plan for...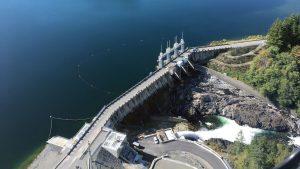 CAMPBELL RIVER, B.C.  - SNC-Lavalin and BC Hydro have won the Outstanding Projec...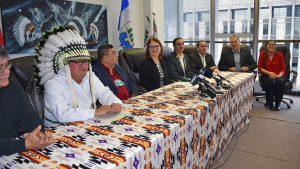 Four Manitoba First Nations and the federal government are collaborating on one...