OH&S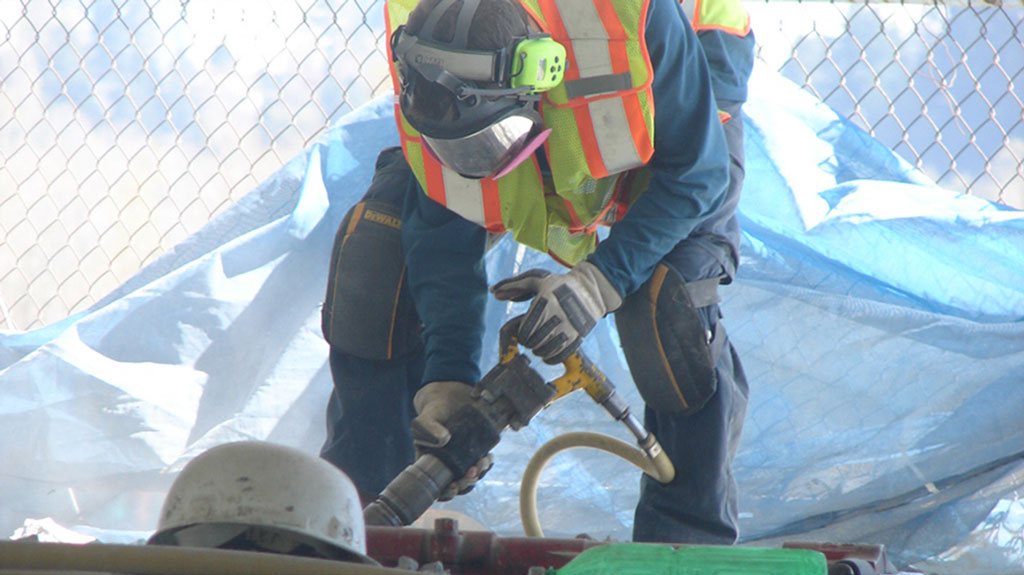 The BC Construction Safety Alliance (BCCSA) plans to use this summer to bolster its innovative digital silica management tool.  The online tool was developed by the BCCSA in partnership with WorkSafeBC and the University of B.C. (UBC). It enables employe...
Latest News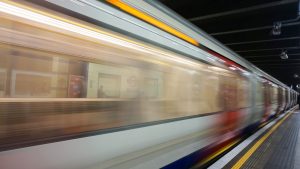 VAUGHAN, ONT. — Planning for the Ontario Line in Toronto should continue even th...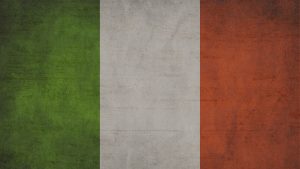 GENOA, ITALY — With a rainbow as a backdrop, Italy's president inaugurated a rep...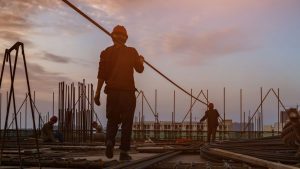 PEMBERTON, B.C. — Government officials have announced the Sea to Sky Soils compo...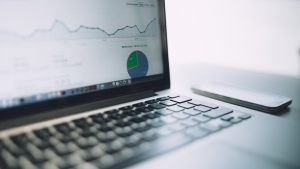 ACHESON, ALTA. — North American Construction Group Ltd. (NOA) recently reported...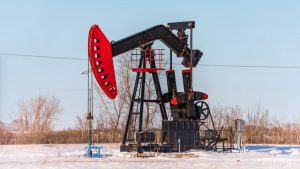 CALGARY — The Petroleum Services Association of Canada (PSAC) is cutting its 202...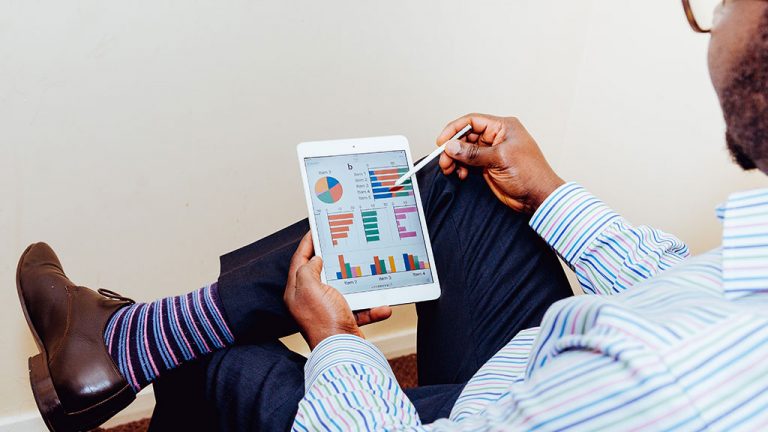 CALGARY — Enbridge Inc. is reporting that its net income slipped to $1.65 billio...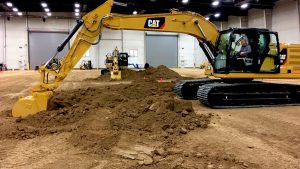 DEERFIELD. ILL. — Caterpillar's sales tumbled 31 per cent in the second quarter...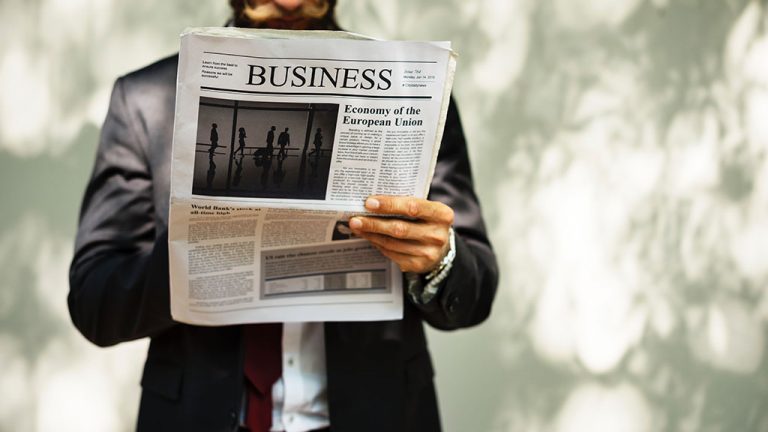 MONTREAL — SNC-Lavalin Group Inc. is restructuring its resources business with a...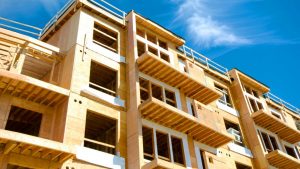 OTTAWA — The Canada Green Building Council (CaGBC) has launched a new initiative...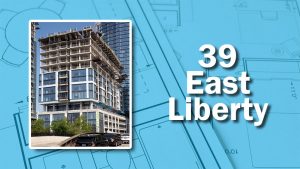 Work is moving up on the 39 East Liberty mixed-use project in Toronto. The deve...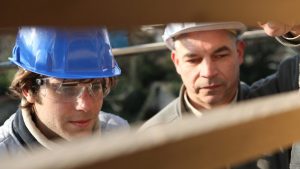 In his new role as executive director of the Northeastern Ontario Construction A...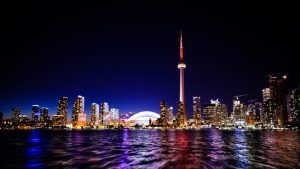 Symone Walters, a community leader and resident of the Jane and Finch neighbourh...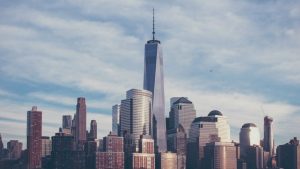 NEW YORK — After a three year halt due to financial problems, work resumed Aug....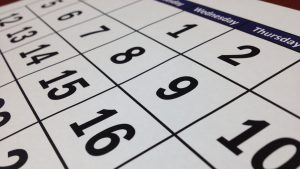 EDMONTON — The City of Edmonton is revising its estimated time of completion for...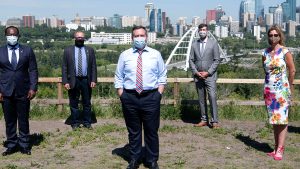 EDMONTON — Alberta is providing $1.1 billion in funding to municipalities to bui...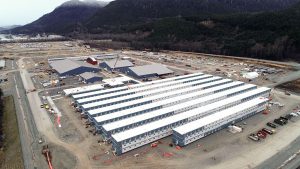 A new report says liquified natural gas (LNG) is a key to Canada's economic futu...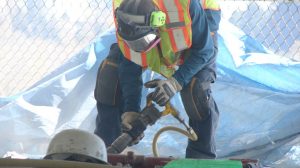 The BC Construction Safety Alliance (BCCSA) plans to use this summer to bolster...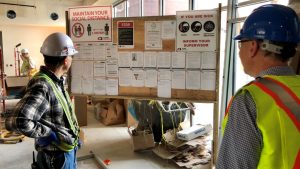 While the Independent Contractors and Businesses Association (ICBA) can't do its...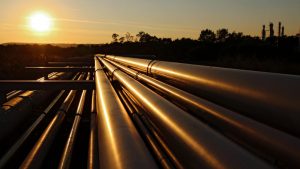 TORONTO — The Canada Energy Regulator (CER) is fining Trans-Northern Pipelines $...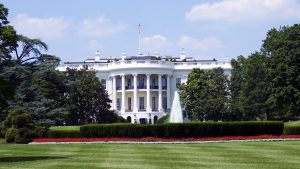 WASHINGTON — The Donald Trump administration wants $377 million in the next coro...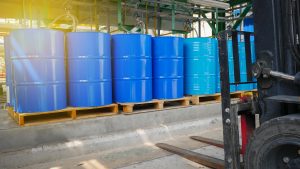 CALGARY — The CEO of TC Energy Corp. says the company will begin moving more oil...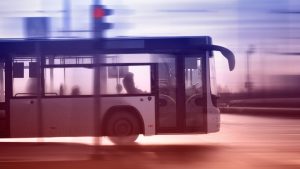 OAKVILLE, ONT. — Three levels of government have announced funding for 14 projec...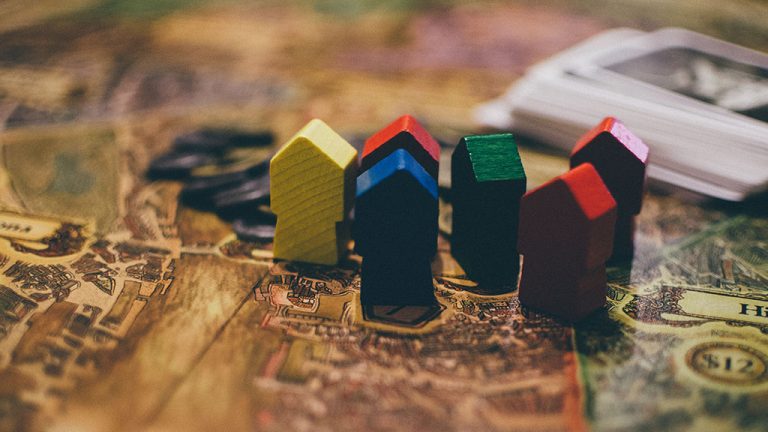 THOROLD, ONT. — The governments of Canada and Ontario have announced they are al...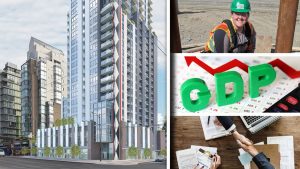 Your top JOC headlines this week cover an announcement that Bird Construction is...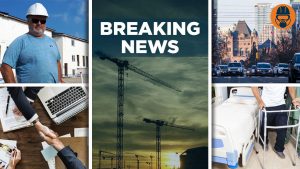 This week's top DCN headlines cover news that a member of the Carpenters' Union...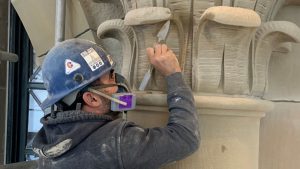 The 108-year-old Legislature Building perched on a promontory in downtown Edmont...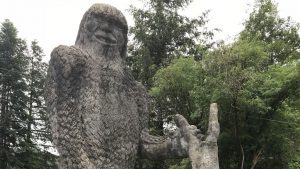 Joe Bongiovanni and his wife moved from New Jersey to a home in Toutle, Washingt...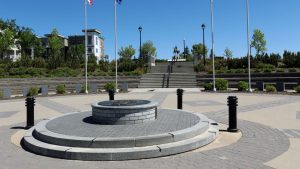 Precision work and overcoming weather-related challenges earned a Princess Patri...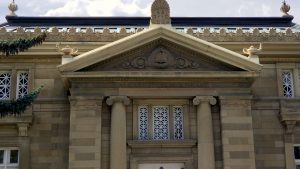 Western Canada's colourful history is literally written in stone; its guardians...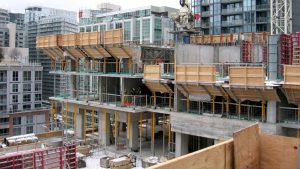 Rising over King Street in downtown Toronto, the King Blue Condominium complex h...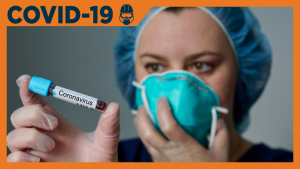 VICTORIA — British Columbia's massive Site C hydroelectric dam project has been...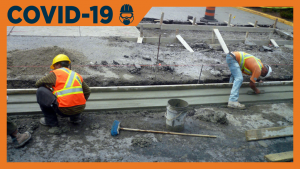 Canada's cement and concrete industries are calling on the federal government to...
More
Most Read News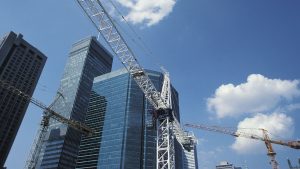 The accompanying table records the 10 largest construction project starts in Can...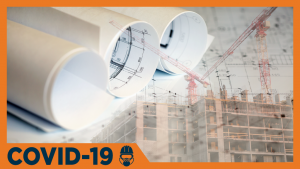 Brian Carberry, managing editor for Apartment Guide, a leading rental resource i...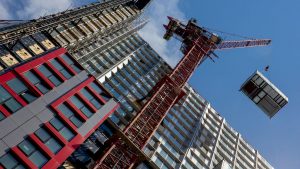 A new report on highrise modular construction prepared by Arup for the Canadian...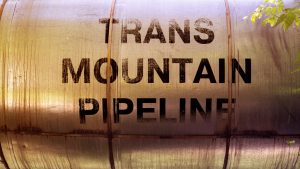 CALGARY — The federal government says the Trans Mountain pipeline has earned net...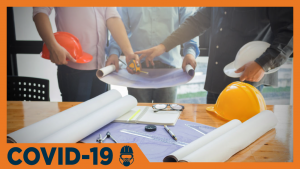 Six months into the COVID-19 pandemic, Canadians have been heavily impacted by t...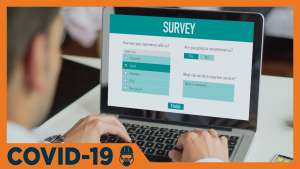 TORONTO — A new survey sees some optimism mixed with caution in the face of the...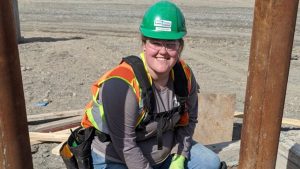 Every skilled tradesperson needs to start somewhere, but Starla Penner and Kya T...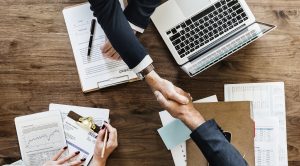 MISSISSAUGA, ONT. — Bird Construction Inc. will acquire Calgary-based constructi...