OH&S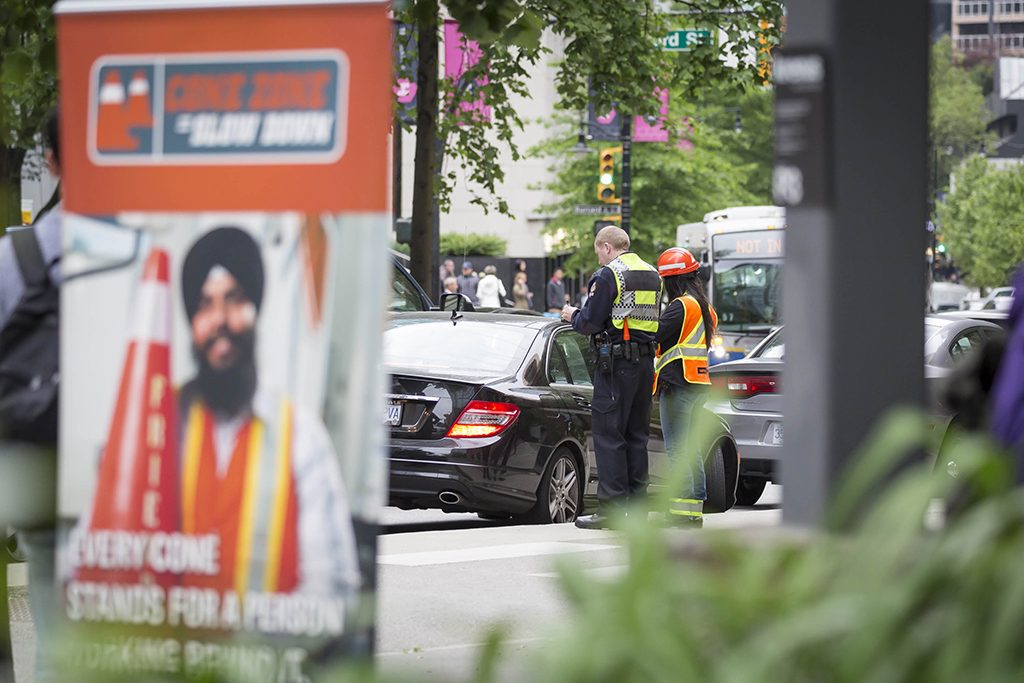 An annual awareness campaign is making sure drivers passing through construction zones know they should not only slow down but stop scrolling. The RCMP Lower Mainland District Integrated Road Safety Unit, Work Zone Safety Alliance and WorkSafeBC are part...
Latest News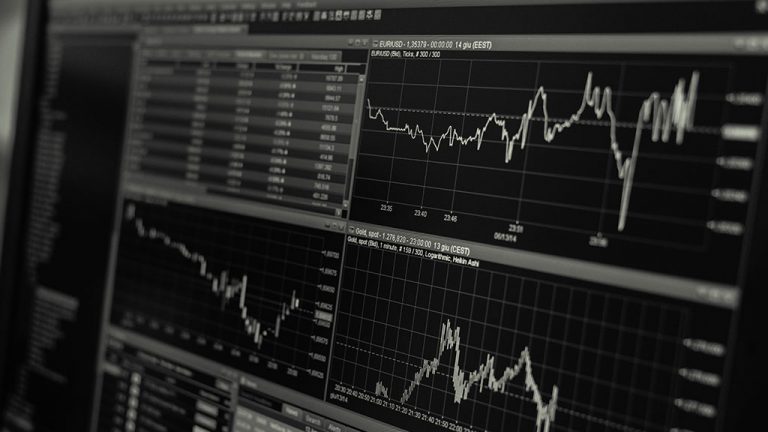 TORONTO - The lifting of U.S. tariffs on imported steel and aluminum from Canada...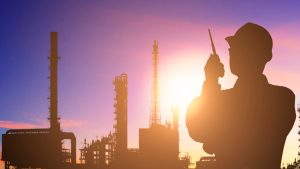 Inflation, Stock Markets and Interest Rates The U.S. 'all-items'...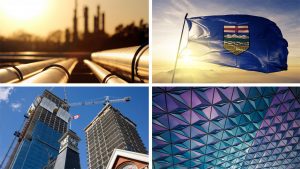 This week's stories feature the new Alberta government promising a big tax break...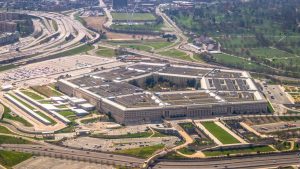 WASHINGTON — The Pentagon is shifting $1.5 billion in funds originally targeted...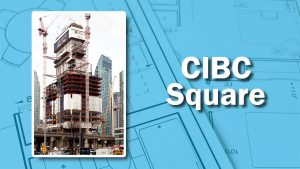 Floors continue rise on the first phase of the new CIBC Square on Bay Street in...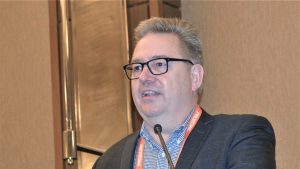 It's just as important to maintain a lean construction mindset when projects go...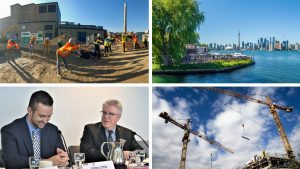 This week's top DCN headlines cover surplus land use, a safety awareness drive,...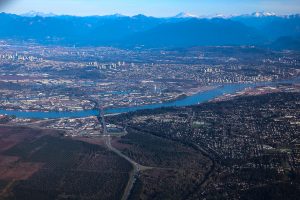 VANCOUVER - The government of British Columbia, Translink, and municipal funding...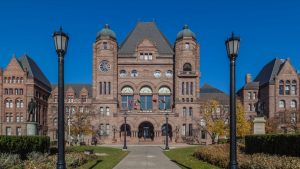 TORONTO — The provincial government is calling on the federal government to "put...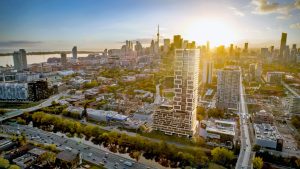 MONTREAL — Broccolini, a Montreal-based mixed-use developer and the developer be...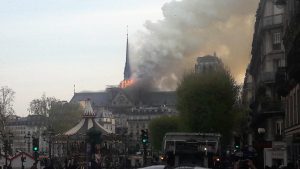 PARIS — Canada is offering softwood lumber and steel to help with the reconstruc...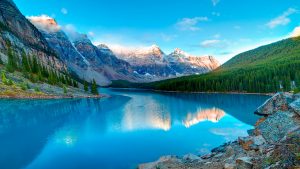 After posting solid growth throughout most of 2018, the Alberta economy hit a sp...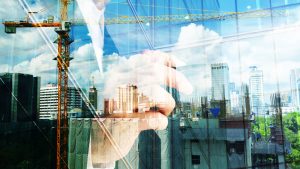 The accompanying tables show the top 10 largest upcoming Atlantic and Manitoba,...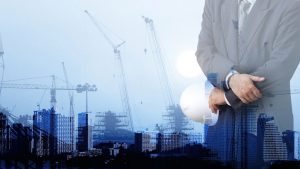 The accompanying tables show the top 10 major upcoming Courthouse and Jail and...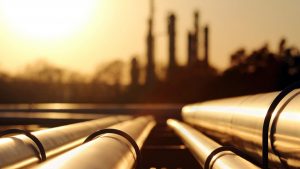 TORONTO - Conservative Leader Andrew Scheer says Canada needs a coast-to-coast e...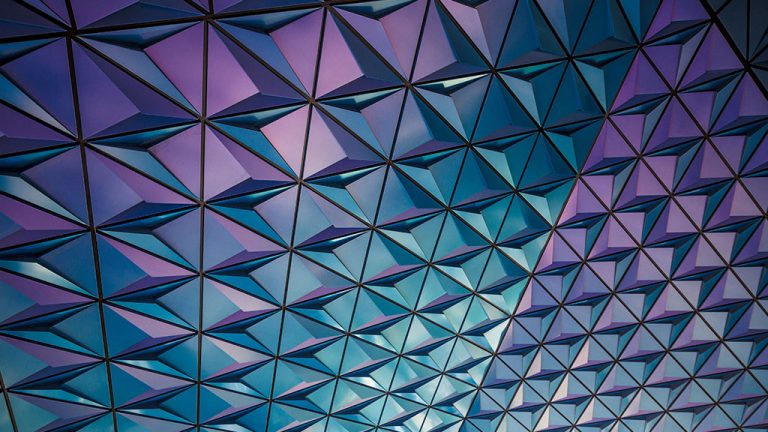 Calgary, Alta.- The federal government is chipping in $6.7 million to support an...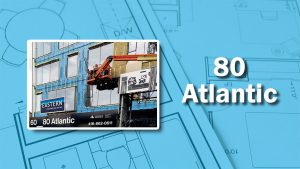 Work is moving along on the office and retail project 80 Atlantic Ave. in Toront...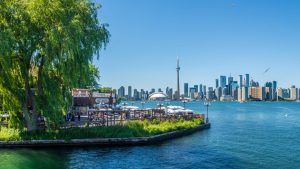 New research shows that although some government-owned properties are already be...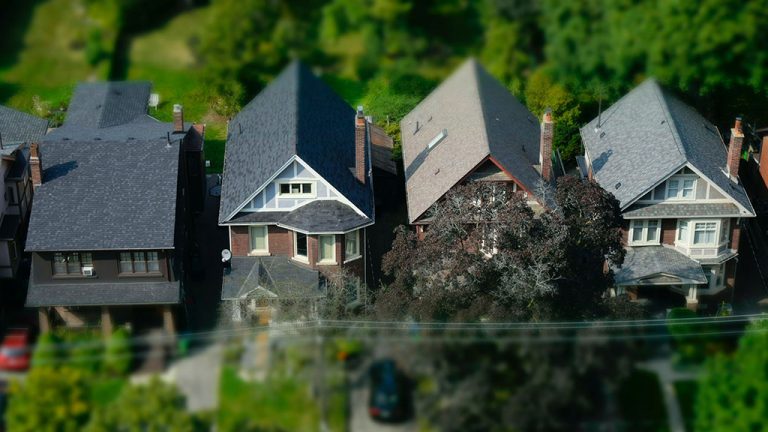 OTTAWA - The Canadian Real Estate Association says home sales in April posted th...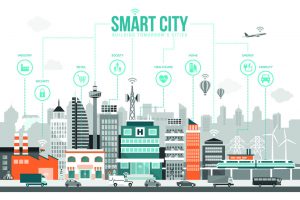 OTTAWA - The Government of Canada has announced the winners of the Smart Cities...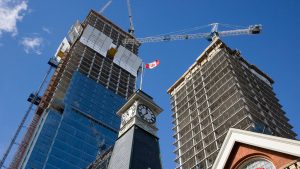 It's a fact: Zero Carbon Buildings are not only good for the planet, but a good...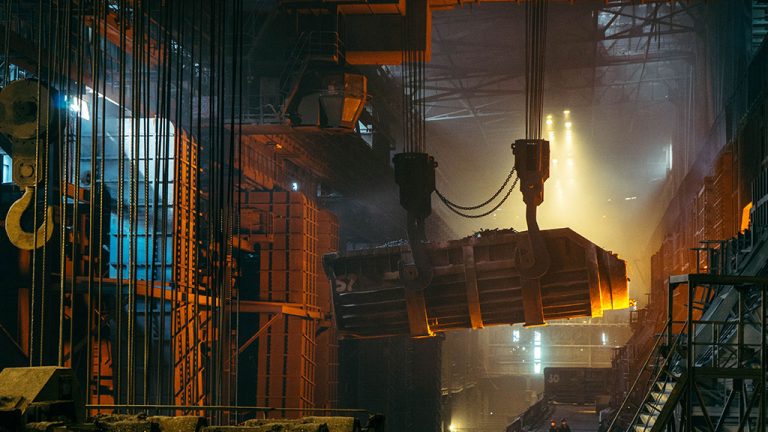 OTTAWA — A top Trump administration cabinet member says the end of punishing ste...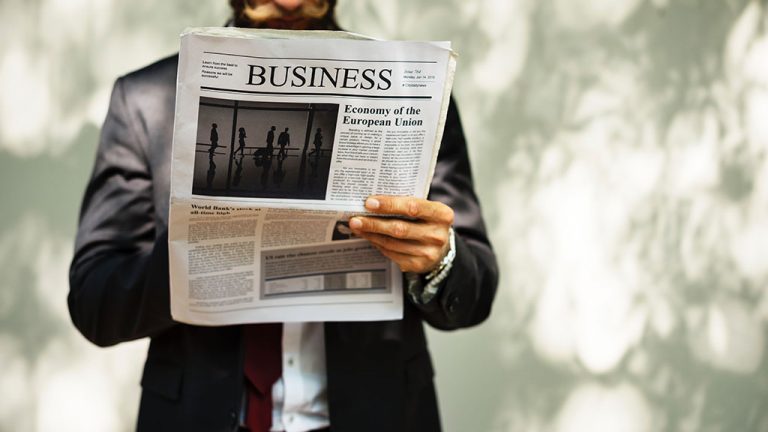 MISSISSAUGA, ONT. — EllisDon recently announced several new appointments to its...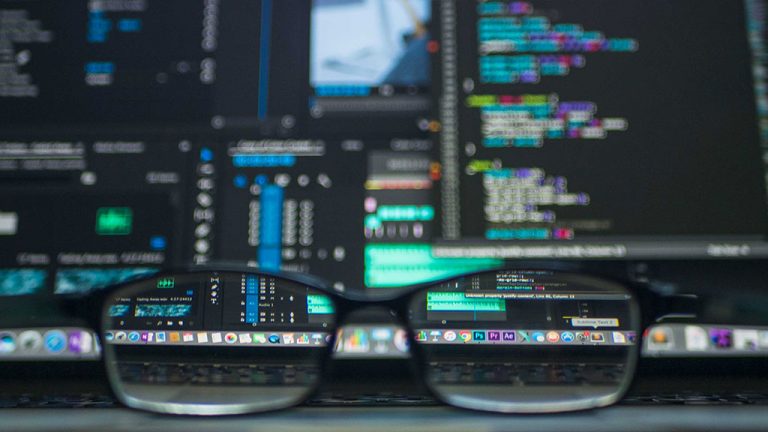 OTTAWA — The four winners of the country's first-ever Smart Cities Challenge, an...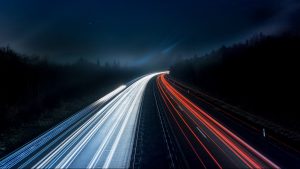 BOIS-DES-FILION, QUE. — The federal government is investing more than $345.4 mil...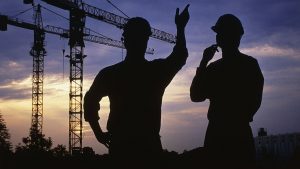 In its latest U.S. Industry Snapshot, ConstructConnect announced today that the...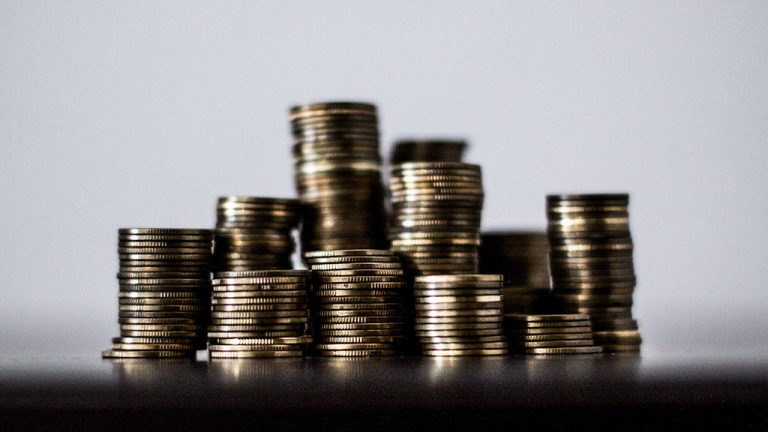 OTTAWA - A top Trump administration cabinet member says the end of punishing ste...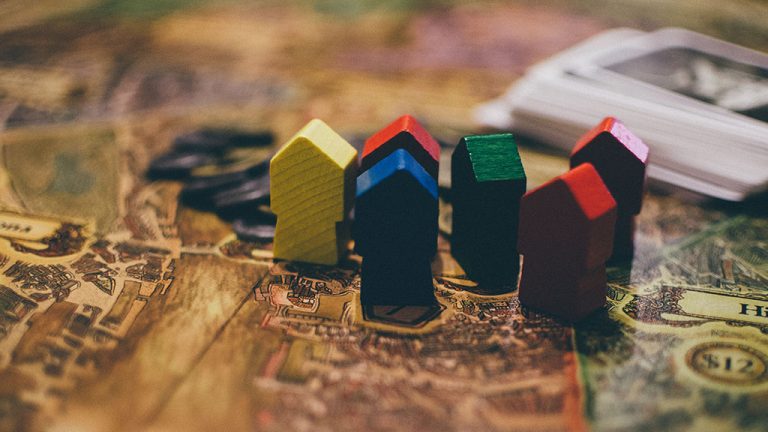 KITCHENER, ONT. — Toronto-based Tercot Communities has announced it has acquired...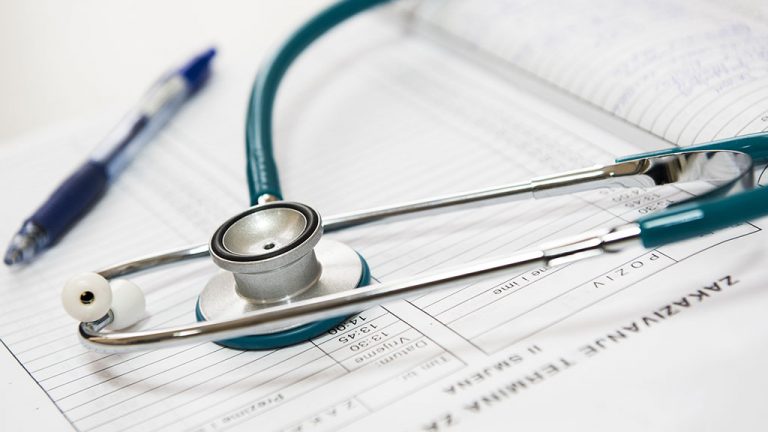 OTTAWA — An Ottawa-based environmental remediation firm has been fined $100,000...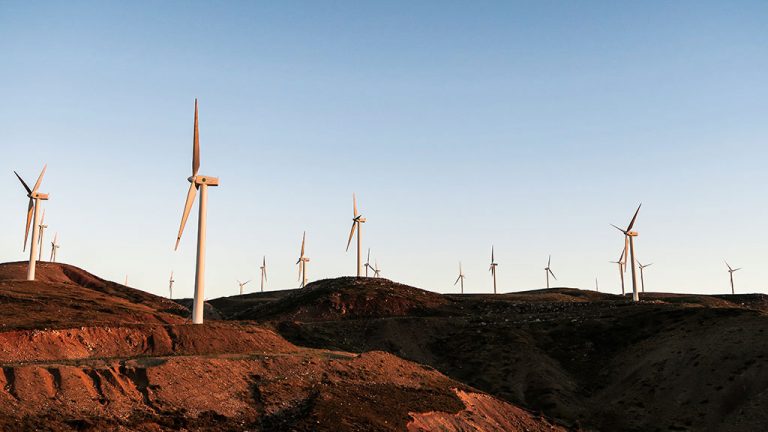 BAIXIANG, CHINA — China's XCMG, a construction machinery manufacturer, has annou...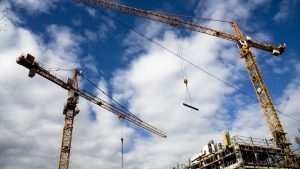 TORONTO — The City of Toronto has officially launched its busiest construction s...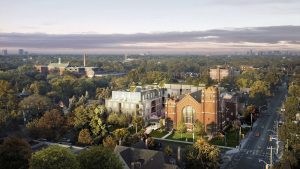 Medallion Capital Group has announced more details of its plan to renovate Alham...
More
Most Read News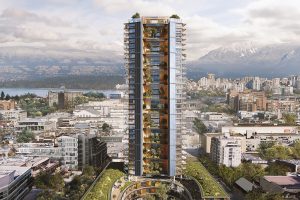 Delta Land Development is planning to skip the small steps and surge the buildin...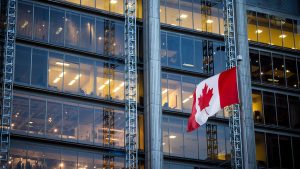 Canadian total employment shot up by +106,000 jobs in April, and the nation&rsq...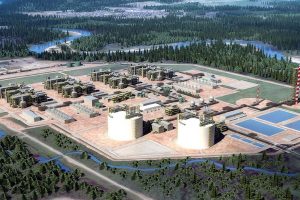 This month, the oil, gas and LNG industries will descend upon Vancouver for the...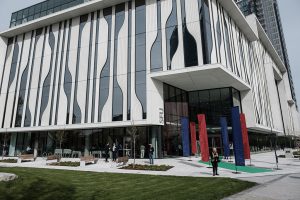 SURREY, B.C. - Simon Fraser University (SFU) has opened its new state-of-the-art...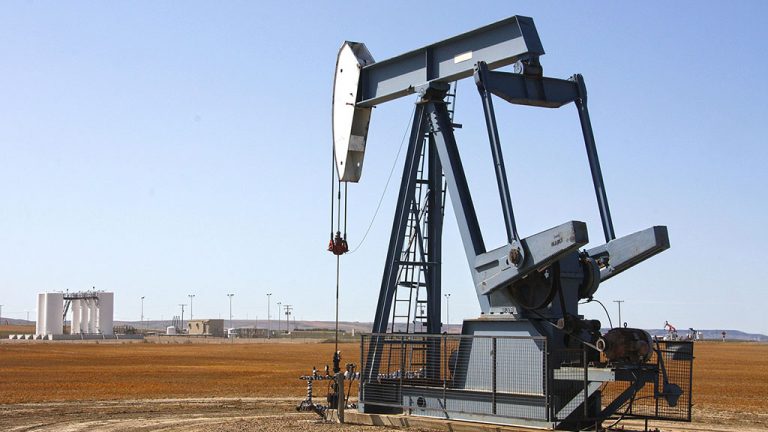 Canada's construction industry could be in for a windfall from proposed higher c...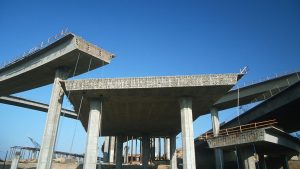 U.S. Total Put-in-place Construction Spending Total U.S. put-in-place constru...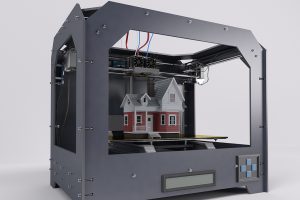 Building a house could soon be as easy as pushing a button. B.C. scientist Paul...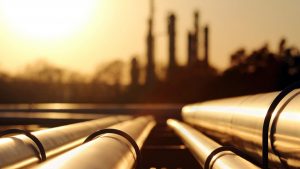 CALGARY - The developer of the proposed Woodfibre LNG project on the West Coast...