Latest News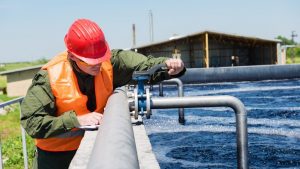 OTTAWA — The Canada Infrastructure Bank (CIB) has announced an investment commit...
More
Most Read News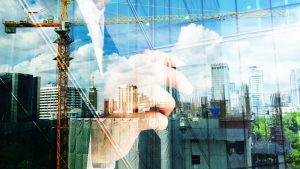 The accompanying table shows the top 10 major upcoming Alberta and British C...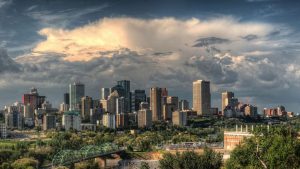 EDMONTON, ALTA. - The City of Edmonton is putting $10.8 million towards an atriu...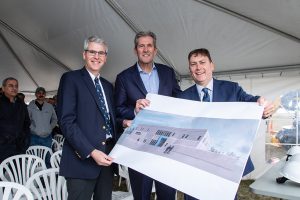 BRANDON, MAN. - Koch Fertilizer Canada, ULC, is in the process of constructing a...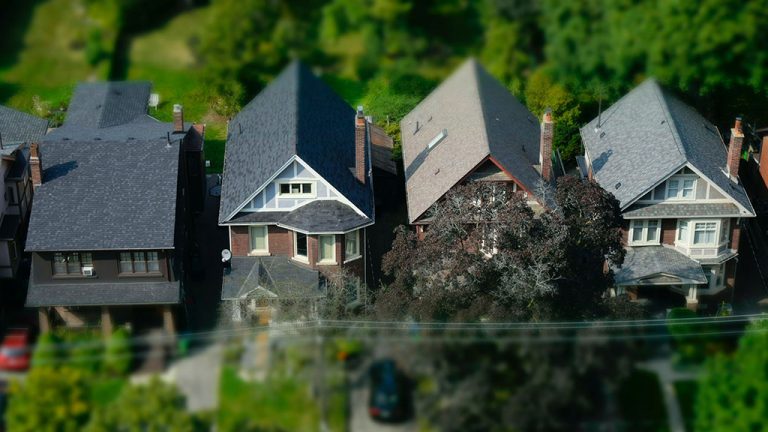 The City of Kelowna has taken the first step towards making new homes net-zero e...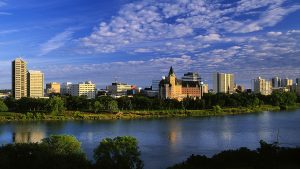 After posting GDP gains of 2.2% in 2017 and 1.5% in 2018, midway through 2019, w...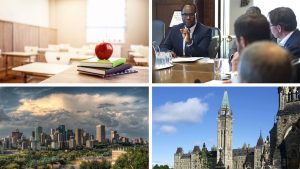 This week's top JOC headlines include the Edmonton Convention Centre replacing i...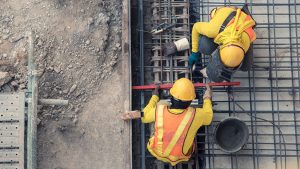 Strong U.S. Jobs Growth has Interest Rate Implications The U.S. total number...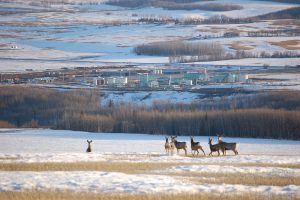 Fort St. John, B.C. - The federal government has announced upgrades to the Trans...