OH&S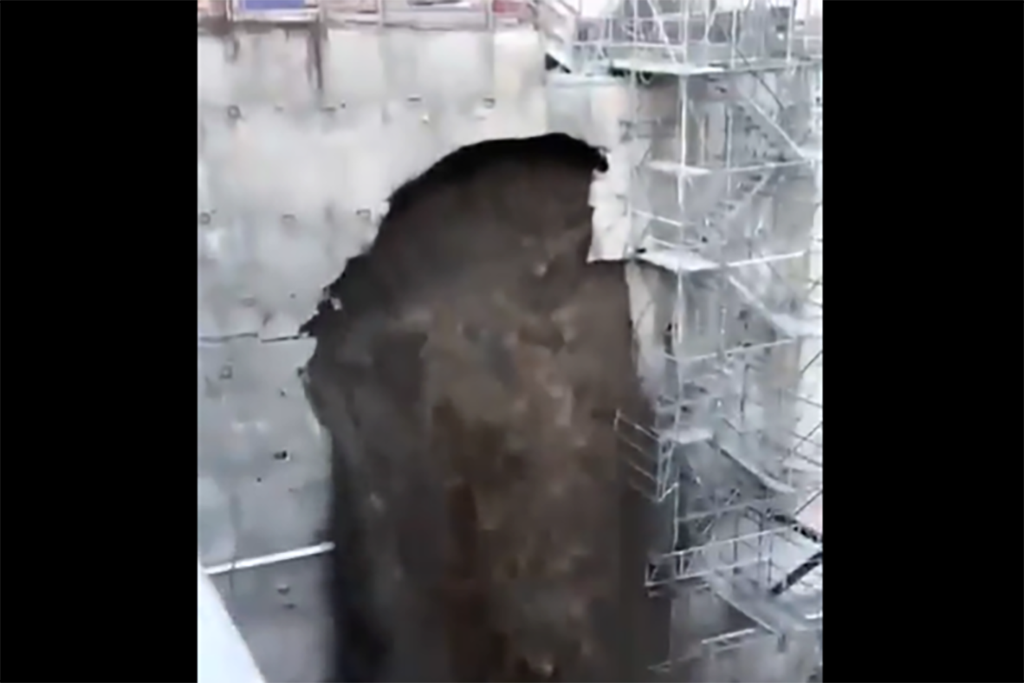 COQUITLAM, B.C. – A large shoring wall at a construction site in Coquitlam, B.C. collapsed Wednesday, Nov. 29. The incident occurred in the early evening on the north end of the site at 500 Foster Ave., a City of Coquitlam release stated. Amacon is the...
Latest News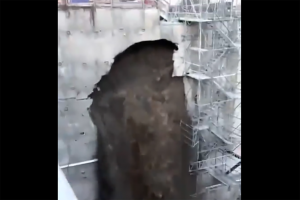 COQUITLAM, B.C. – A large shoring wall at a construction site in Coquitlam, B.C....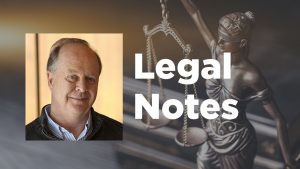 Conflict in the Middle East has placed expressions of racial and religious hatre...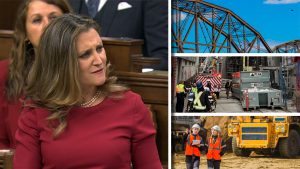 Your top JOC headlines this week feature an incident where workers had to be low...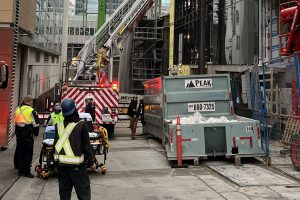 VANCOUVER - Ongoing work at a construction site in downtown Vancouver has been s...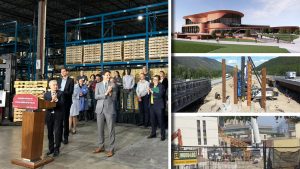 Your top JOC headlines this week feature an update, or lack thereof, on answers...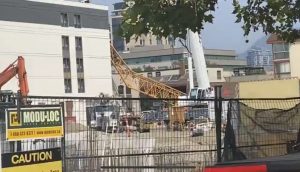 KELOWNA — Two years after the tragic crane collapse in Kelowna, B.C., the RCMP's...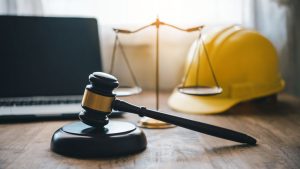 Lawyers will be appearing in B.C. Supreme Court on Nov. 15 to move forward on a...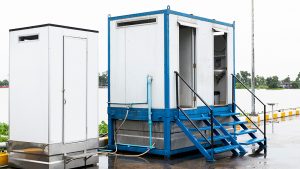 Premier David Eby's recent announcement mandating flushable toilets on B.C. cons...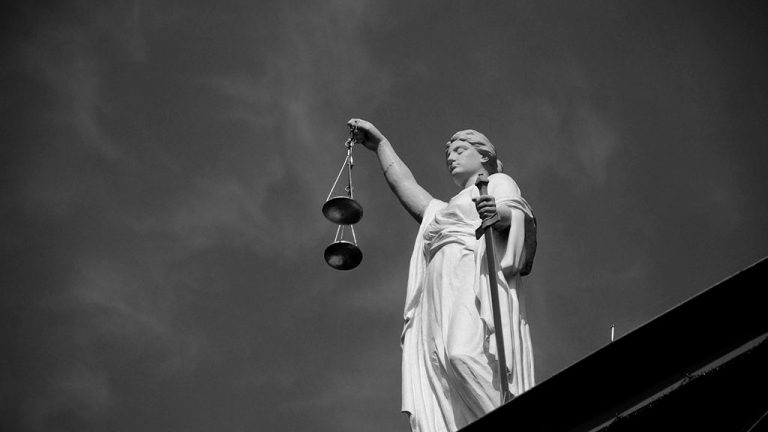 REGINA — A Saskatchewan company has been fined $56,000 after a worker sustained...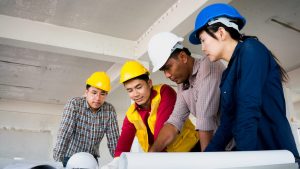 The current system of safety rewards might do more harm than good, according to...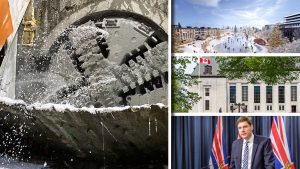 This week your top JOC stories include a write up of the industry's reactions to...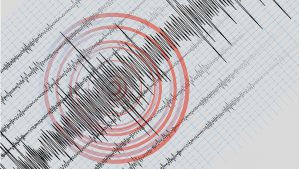 VICTORIA — On Oct. 19 at 10:19 a.m., millions of people worldwide take part in G...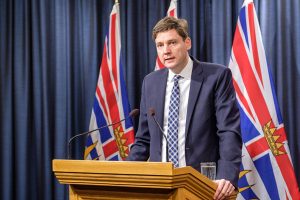 VICTORIA - Construction sites of 25 workers or more will now have flush toilets,...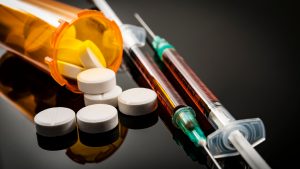 The federal government's latest report on opioid overdoses across the country su...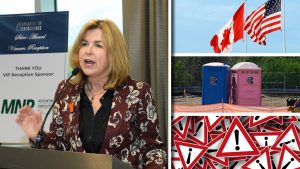 Your top JOC headlines this week feature the Vancouver Regional Construction Ass...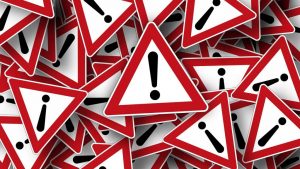 CALGARY — Birchcliff Energy Ltd. says a contractor has been killed on the job at...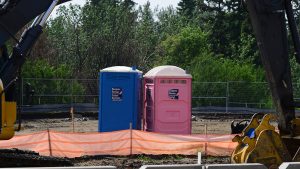 NEW WESTMINSTER, B.C. – British Columbia's construction unions are demanding a s...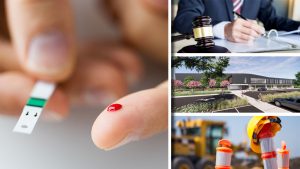 Your top JOC headlines this week feature news of an incident that occurred at Cy...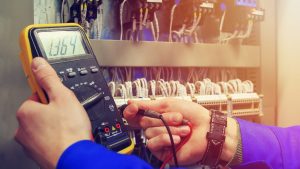 OTTAWA — The Canadian electrical industry is calling on all tradespeople to set...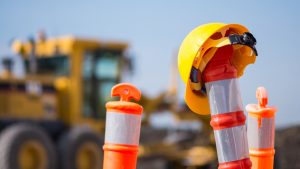 VANCOUVER - An industrial accident at the Cypress Mountain Resort in West Vancou...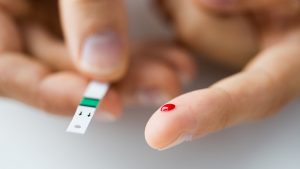 A British Columbia construction leader says rising rates of diabetes and mental...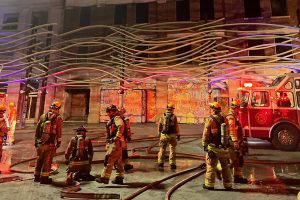 REGINA – A Regina heritage building is coming down after it was consumed by fire...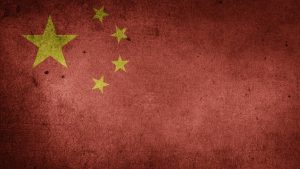 BEIJING - A tower crane collapsed at a bridge construction project in southwest ...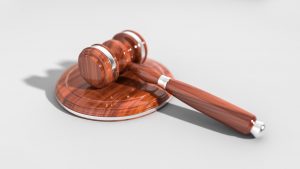 SWIFT CURRENT, SASK. – KMS Construction Ltd. pleaded guilty on Aug. 23 in Swift...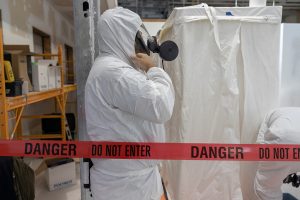 RICHMOND, B.C. – WorkSafeBC is now accepting licence applications from asbestos...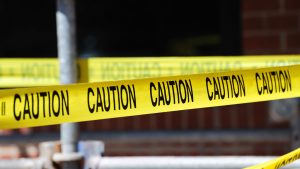 EDMONTON, ALTA. – The City of Edmonton issued an "order to vacate" on Sept. 5 to...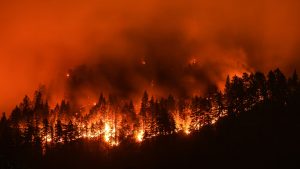 VANCOUVER - Residents of British Columbia's Shuswap region must wait another day...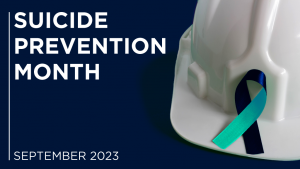 Every September marks Suicide Prevention Month, with Sept. 10 recognized as Worl...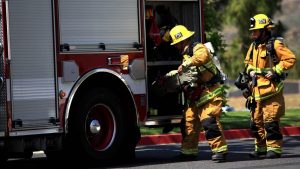 Widespread rain in the forecast today throughout much of British Columbia's sout...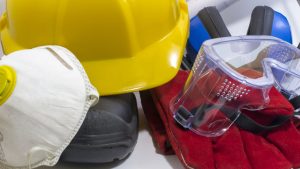 VANCOUVER – WorkSafeBC, the Province of British Columbia's safety regulator, is...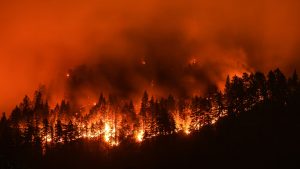 KELOWNA, B.C. - Officials say the number of properties around Lake Okanagan dest...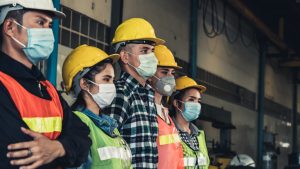 VANCOUVER – The BC Construction Safety Alliance has released a pair of documents...
More
Most Read News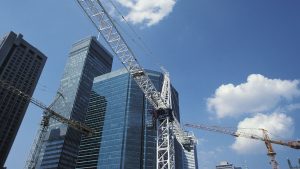 The accompanying table records the 10 largest construction project starts in Can...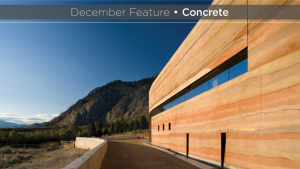 Horse hair, beer, urine, tree bark, sugar — all have been used in ancient concre...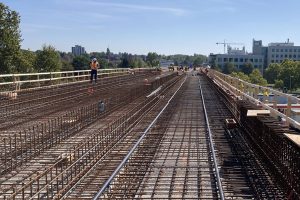 With the Broadway Subway Project (BSP) reaching a pivotal phase, marked by the n...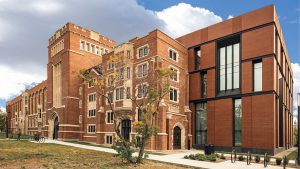 Functionality and accessibility were at the centre of the restoration of century...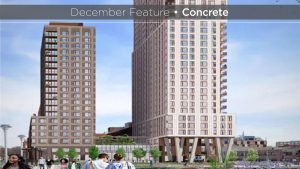 Cement and concrete production has one of the largest carbon footprints of any i...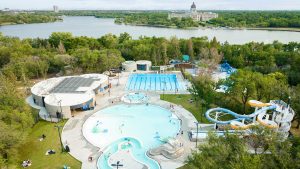 Regina's Wascana pool facility is making a splash in the world of recreational d...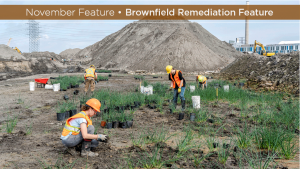 Construction workers have quite a lot of tasks to complete in building a new mou...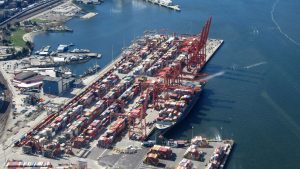 The Centerm Expansion Project at the Port of Vancouver recently clinched the 202...