OH&S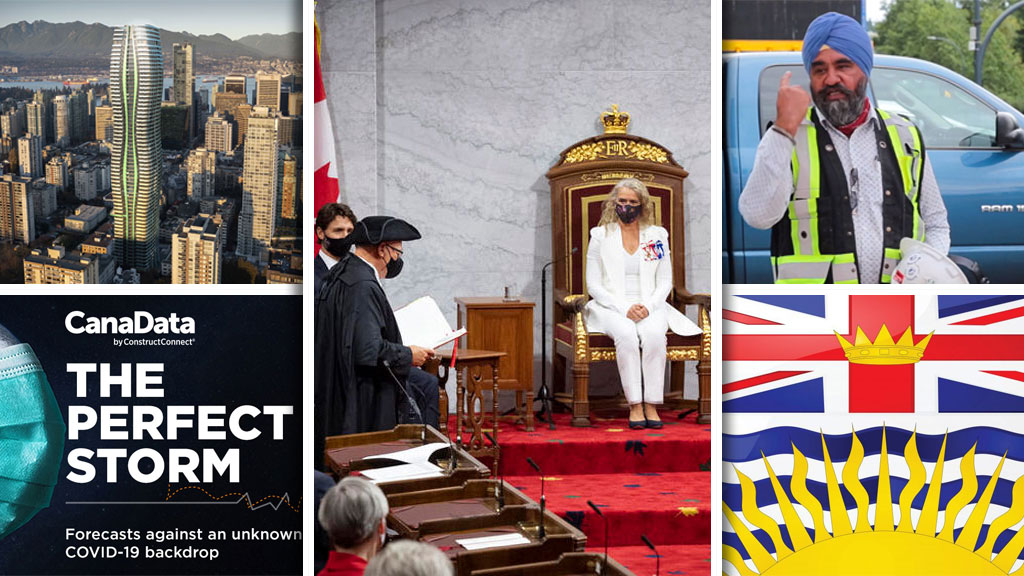 The top JOC headlines this week feature an election call by B.C. Premier John Horgan; the speech from the throne and what it means to the construction industry; a video reiterating that both safety and religious beliefs can be respected when it comes to w...
Latest News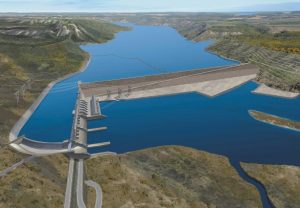 VANCOUVER - A former president of BC Hydro and a former federal fisheries minist...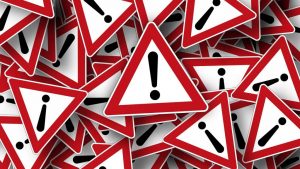 NEW ORLEANS - A fire broke out Monday amid the wreckage of the Hard Rock Hotel c...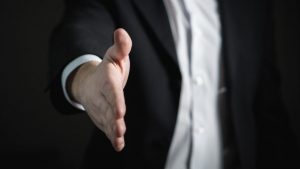 SEATTLE — Amazon.com Inc. says it will hire 3,500 Canadians to work in two space...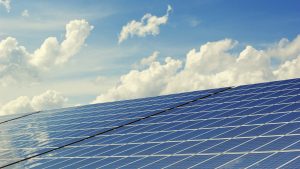 TRAVERSE CITY, MICH. - Gov. Gretchen Whitmer recently called for Michigan to bec...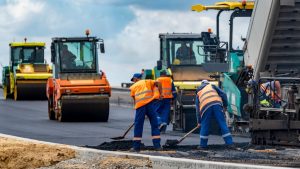 SCHAUMBURG, ILL. — The Associated Equipment Distributors (AED) is pointing to se...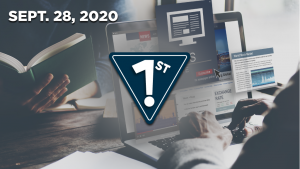 Vote now for OAA excellence projects  The Ontario Association of Archit...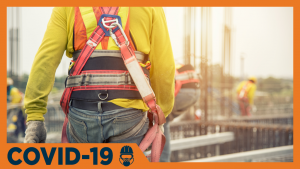 NORTH BAY, ONT. - Workplace Safety North (WSN) will host its fifth COVID-19 Conv...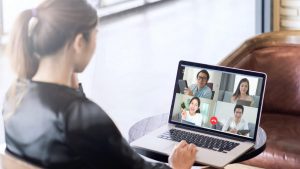 TORONTO - The COVID-19 crisis is having a disproportionate economic impact on wo...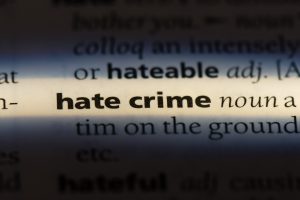 Politicians expressed outrage and EllisDon president and CEO Geoff Smith reitera...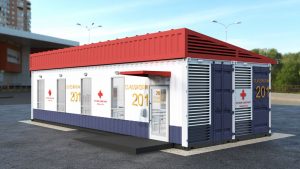 The Citizen Care Pod family is growing. "We started off with the Citizen Care P...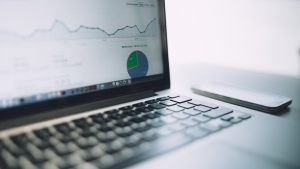 TORONTO — A Canadian construction resource company is being hailed as one of the...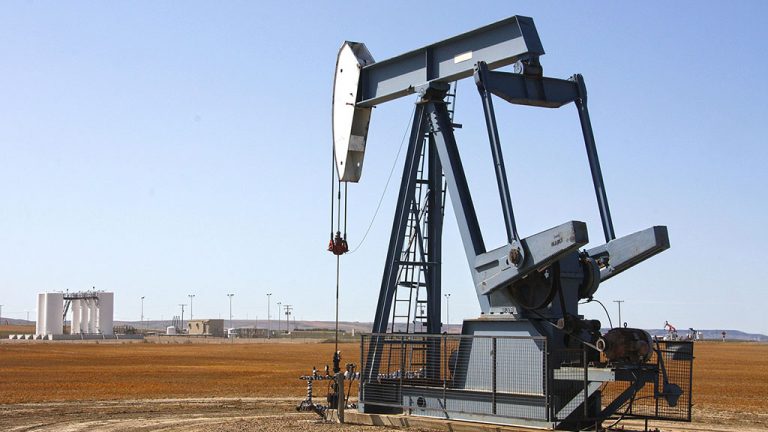 OTTAWA — Iron & Earth, a not-for-profit led by fossil fuel industry workers,...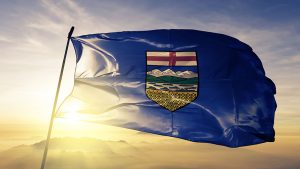 CALGARY, ALTA. — Invest Alberta Corporation has announced that David Knight Legg...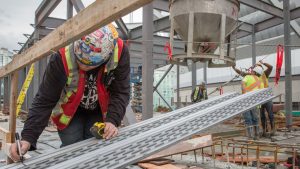 A new impact paper produced by the Conference Board of Canada, in partnership wi...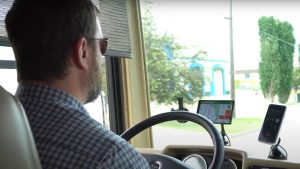 When COVID-19 hit in early 2020, Chandos Construction — a builder with more than...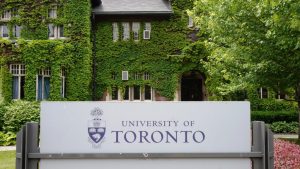 TORONTO — The University of Toronto recently announced it has received a $250-mi...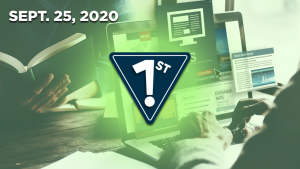 Clark talks housing in Kemptville The governments of Canada and Ontario...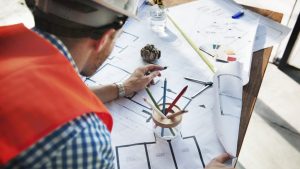 TORONTO — Consulting Engineers of Ontario have announced a name change, a decisi...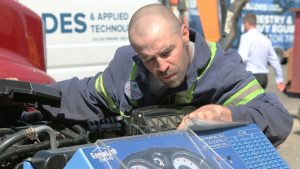 NANAIMO, B.C. — Vancouver Island University (VIU) has smashed its fundraising go...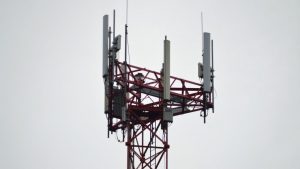 REGINA — SaskTel has announced efforts to boost its investment in the province's...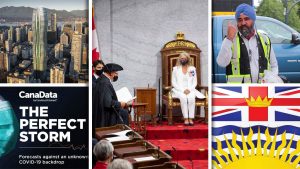 The top JOC headlines this week feature an election call by B.C. Premier John Ho...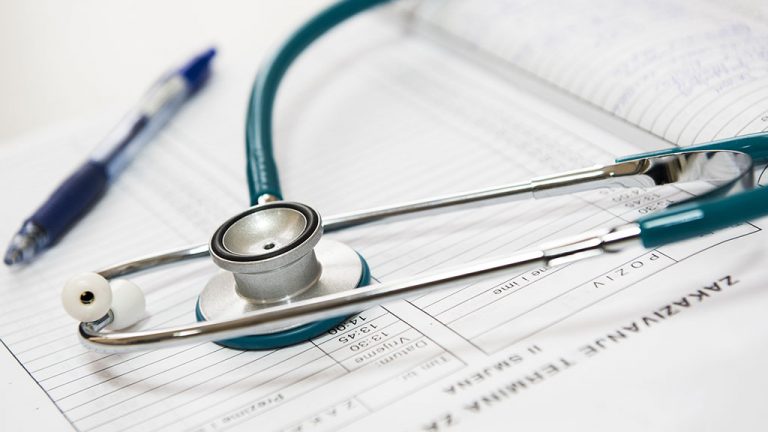 BOSTON — A Massachusetts construction worker's love of black licorice wound up c...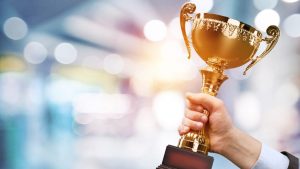 OTTAWA — The 2020 Federation of Canadian Municipalities (FCM) Sustainable Commun...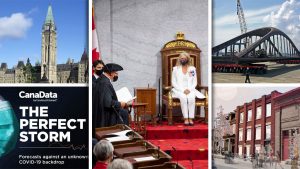 This week's top DCN headlines cover the speech from the throne and what it means...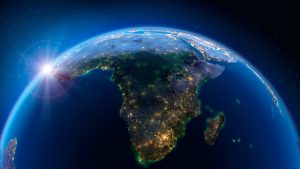 NEW YORK — New research from the Center on Global Energy Policy at New York City...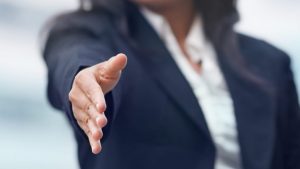 TORONTO — The Ontario Association of Certified Engineering Technicians and Techn...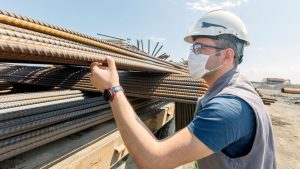 Western Canadian suppliers of reinforcing bar are bracing for an expected announ...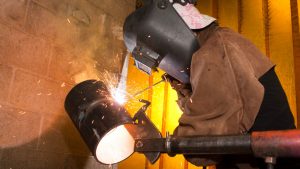 Twenty-two high schools across Canada recently received a total of more than $1....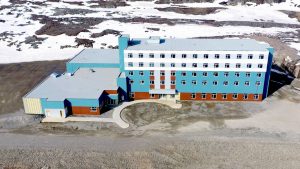 Faced with some of the world's priciest building costs, developers in the San Fr...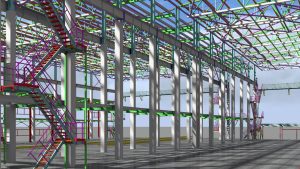 Organizers of Canada's only steel detailing training program say its courses are...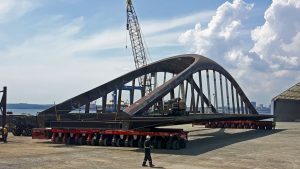 Move over big yellow rubber ducky. Four elegant steel bridges costing $100 mill...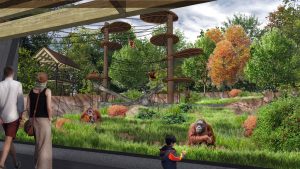 National and provincial building codes do not include clauses dealing with orang...
More
Most Read News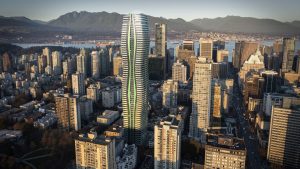 A landmark, 60-storey skyscraper that will be the tallest Passive House in the w...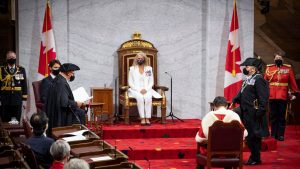 The Justin Trudeau government intends to create thousands of jobs by supporting...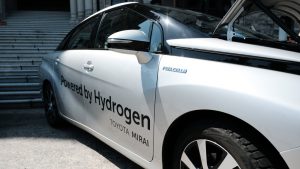 VANCOUVER — B.C. officials have announced $10 million in funding to build and op...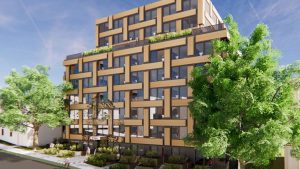 A Passive House social housing project for Indigenous people that will feature a...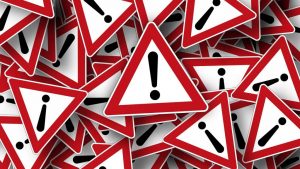 AUSTIN, TEXAS — Two cranes collided and at least partially collapsed at a constr...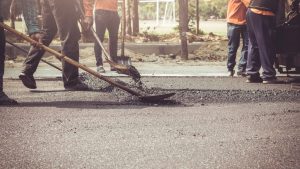 GOLDEN, B.C. — The Government of British Columbia has chosen a preferred propone...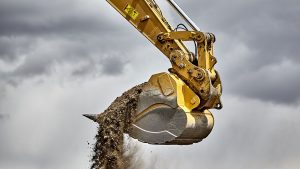 Texas the Leader, but Accolades for Missouri and Indiana According to Construct...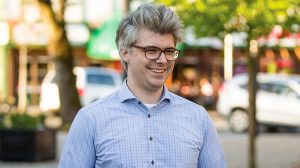 Andrew Mercier, executive director for the BC Building Trades, has announced he...