OH&S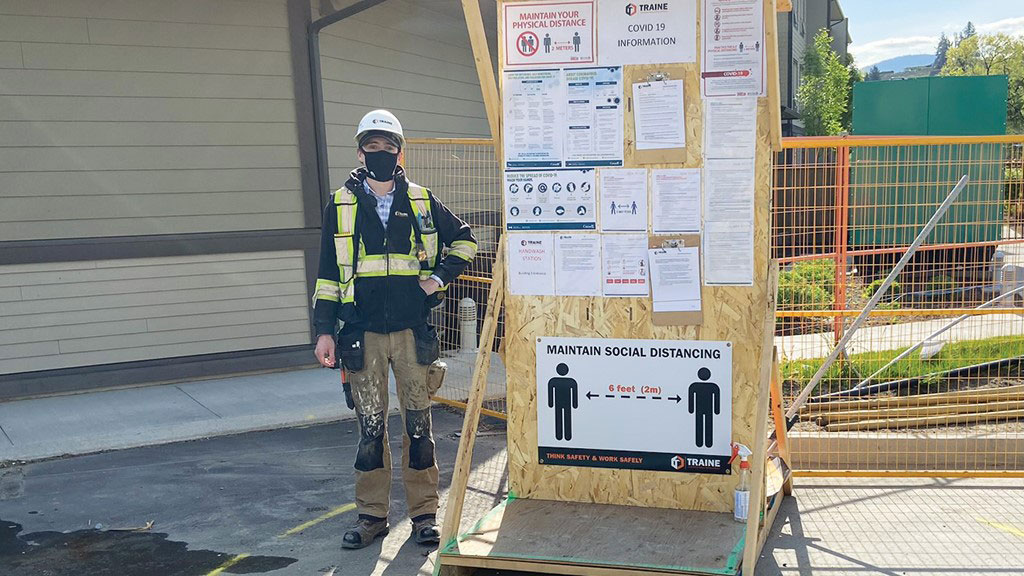 While so many people have been working from home, workers in the construction industry have been on site at jobs since the pandemic started. From the beginning, B.C.'s Public Health Officer (PHO) declared construction an essential service, along with heal...
Latest News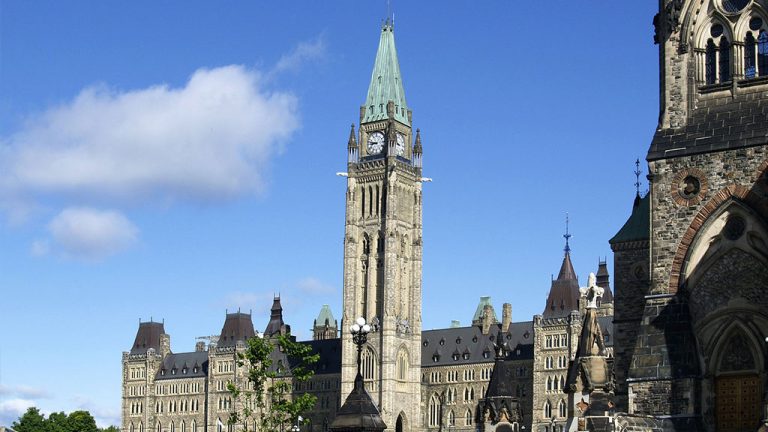 OTTAWA - The federal Liberals are proposing $25 billion in new spending to help...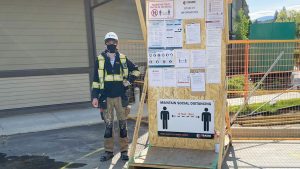 While so many people have been working from home, workers in the construction in...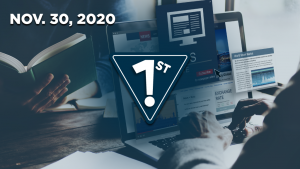 Federal government to give fall economic statement Minister of finance and dep...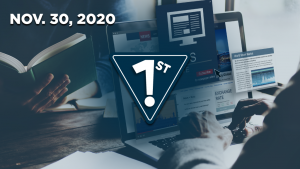 Buildings Week opens today Today is day one of Buildings Week, being he...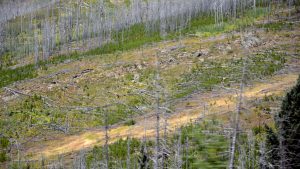 CALGARY, ALTA. - Officials in Alberta announced they scored a major win in their...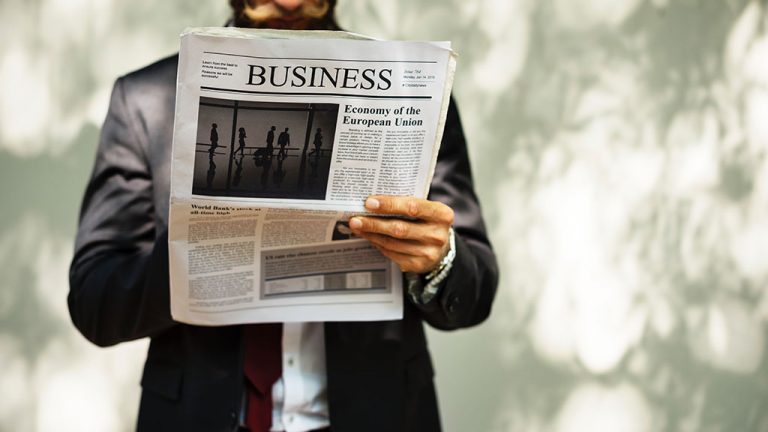 VANCOUVER — Jason Santeford has been named managing director of Gensler's new Va...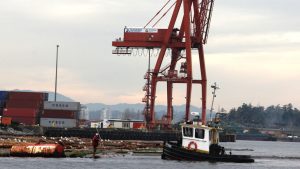 VICTORIA — Vancouver Island's construction sector is showing signs of recovery,...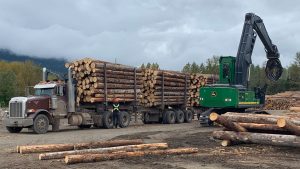 During a panel discussion organized by the B.C. Construction Roundtable (BCCR),...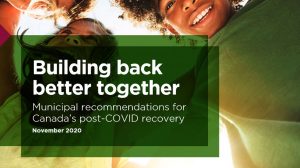 The Federation of Canadian Municipalities (FCM) is calling on government officia...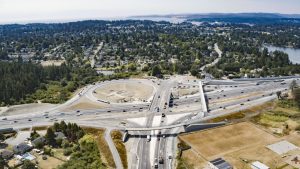 After four years of grafting and thousands of man hours of work, construction an...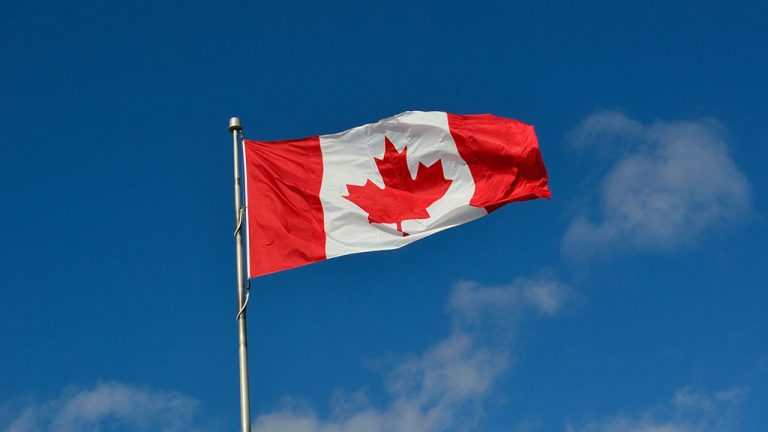 VAUGHAN, ONT. — There are many benefits associated with e-permitting systems, bu...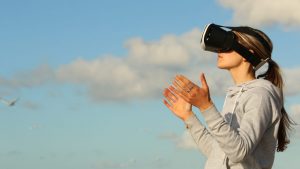 Automation solutions and virtual technologies such as Augmented Reality (AR) and...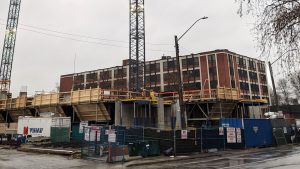 A survey of residential construction in downtown Hamilton published this month r...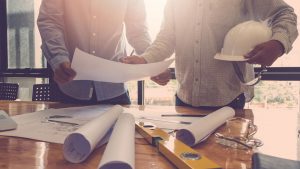 NEENAH, WIS. — McMahon Associates, Inc., a professional engineering and architec...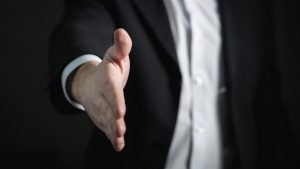 Tyler Davey has been appointed as chief executive officer of North America opera...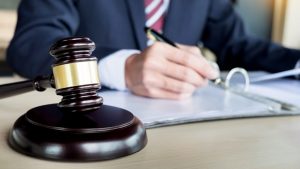 This is the ninth article in a series that explores practical tools and strategi...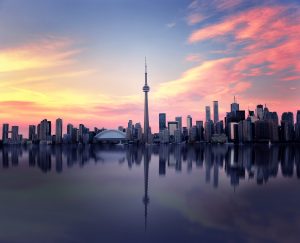 TORONTO - Rogers Communications Inc. says it was exploring the future of its Tor...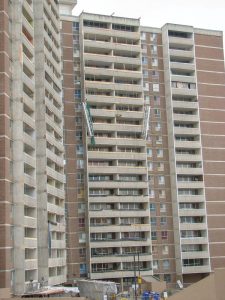 TORONTO - The inquest into the deaths of the victims of the 2009 Christmas Eve s...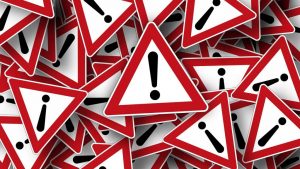 VANCOUVER - Two workers in Vancouver had to be rescued after being trapped durin...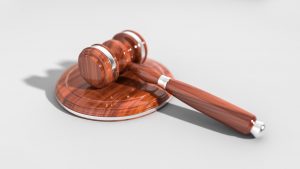 CALEDONIA, ONT. - Indigenous people occupying a proposed construction site near...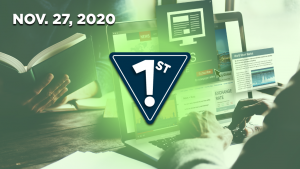 Horgan announces new cabinet B.C. Premier John Horgan has announced his new cab...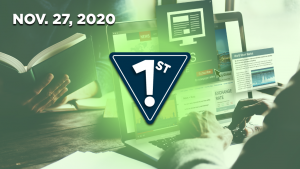 October new-home sales in GTA down from a year ago New-home sales in the GTA we...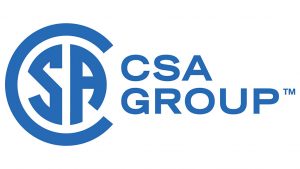 CSA Group has a suite of training products to help you understand and apply the...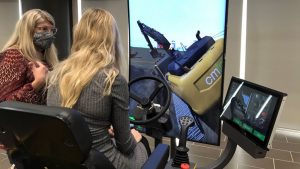 Southeast College is looking to acquire eight new heavy equipment simulators to...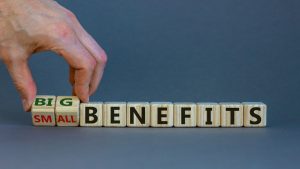 Community Benefits Agreements (CBAs) support a variety of hiring initiatives in...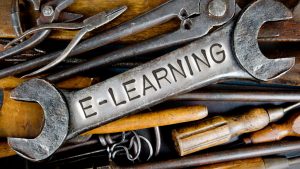 Imagine being in trades training and wanting to know the safety guidelines or co...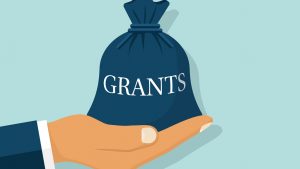 If a construction association, labour union or First Nation is looking for fundi...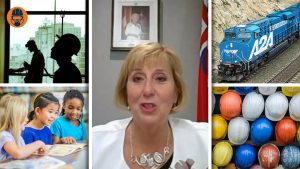 This week's top JOC headlines cover a panel discussion pertaining to further dev...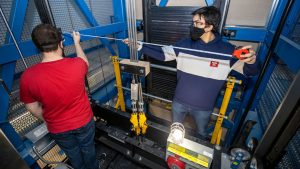 In his 2018 study on the state of the elevator industry in Ontario, retired Just...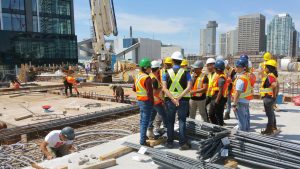 Drawing on his extensive contacts in the residential building industry, George B...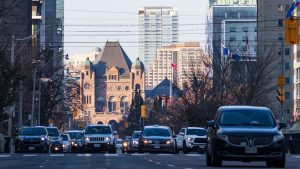 TORONTO — Ontario Minister of Natural Resources and Forestry John Yakabuski and...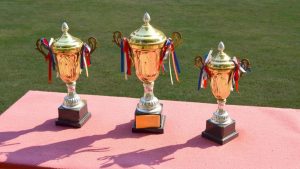 TORONTO — Ontario's Workplace Safety and Insurance Board (WSIB) has named three...
More
Most Read News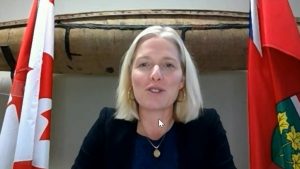 Canada's minister of infrastructure and communities has committed to developing...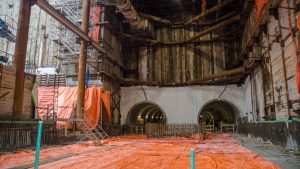 A panel of union experts discussed their different experiences with Community Be...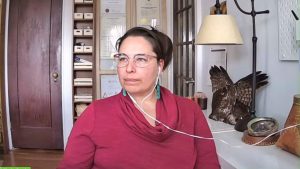 The Nov. 3 instalment of the Canada Green Building Council's Building Lasting Ch...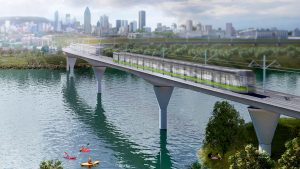 A recent online panel session was billed as Canada Infrastructure Bank (CIB) CEO...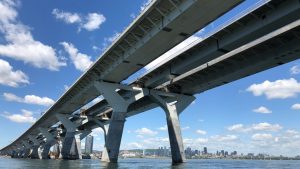 A group of CEOs from companies spanning the entire globe gave their perspective...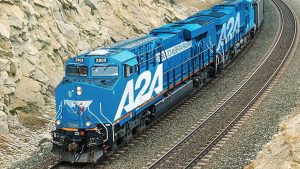 A new rail line being planned from Alberta to Alaska is looking to rethink how i...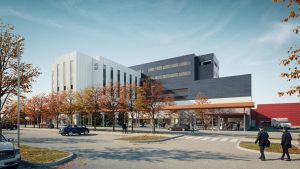 TORONTO — The Canadian Council for Public-Private Partnerships (CCPPP) unveiled...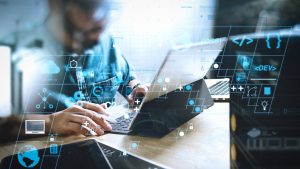 The COVID-19 pandemic has shown the world the importance of resilient infrastruc...