OH&S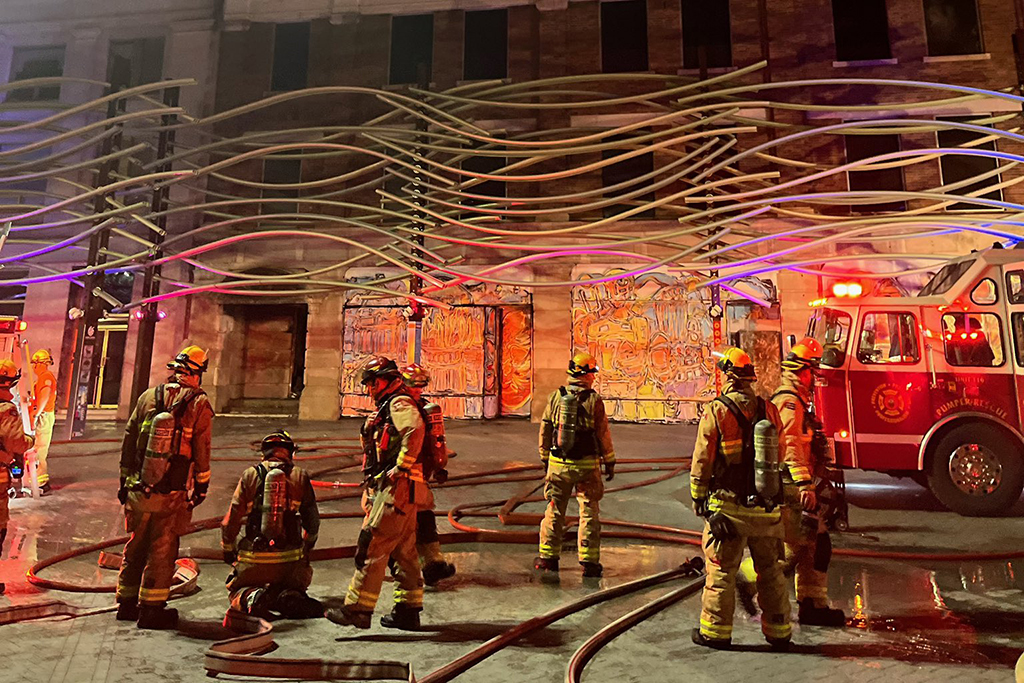 REGINA – A Regina heritage building is coming down after it was consumed by fire on Sept. 24. Regina Fire and Protective Services received a call at approximately 4:45 a.m. on Sept. 24 for reports of a fire at 2170 12th Ave. at the Gordon Block, a herita...
Latest News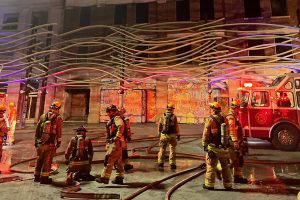 REGINA – A Regina heritage building is coming down after it was consumed by fire...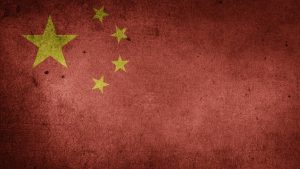 BEIJING - A tower crane collapsed at a bridge construction project in southwest ...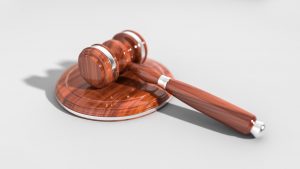 SWIFT CURRENT, SASK. – KMS Construction Ltd. pleaded guilty on Aug. 23 in Swift...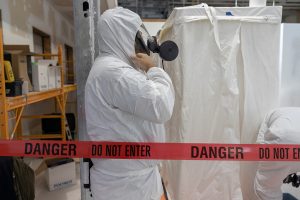 RICHMOND, B.C. – WorkSafeBC is now accepting licence applications from asbestos...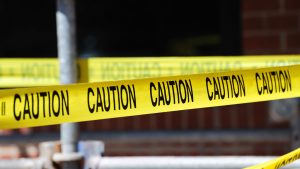 EDMONTON, ALTA. – The City of Edmonton issued an "order to vacate" on Sept. 5 to...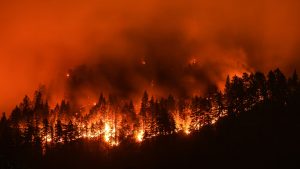 VANCOUVER - Residents of British Columbia's Shuswap region must wait another day...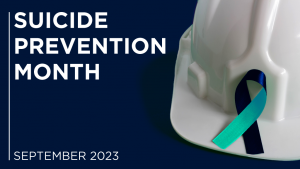 Every September marks Suicide Prevention Month, with Sept. 10 recognized as Worl...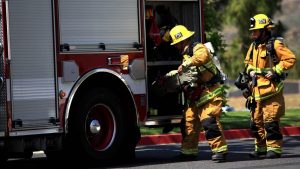 Widespread rain in the forecast today throughout much of British Columbia's sout...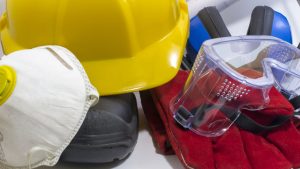 VANCOUVER – WorkSafeBC, the Province of British Columbia's safety regulator, is...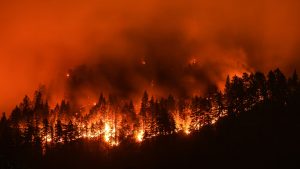 KELOWNA, B.C. - Officials say the number of properties around Lake Okanagan dest...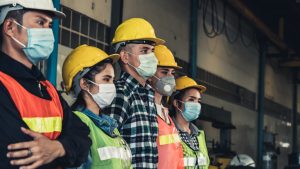 VANCOUVER – The BC Construction Safety Alliance has released a pair of documents...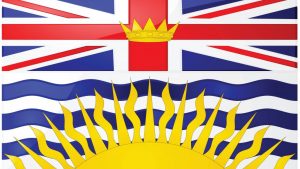 KAMLOOPS, B.C. – Work has begun on restoring access on Highway 1 through the sou...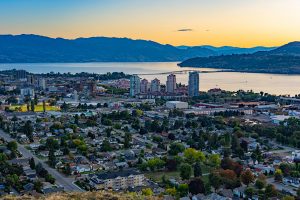 The last travel restriction for the Okanagan region in British Columbia has been...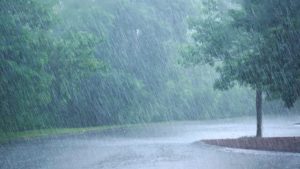 Firefighters in British Columbia's southern Interior continue to battle a number...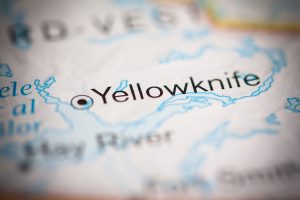 YELLOWKNIFE - The mayor of Yellowknife says it's not safe for residents to go ho...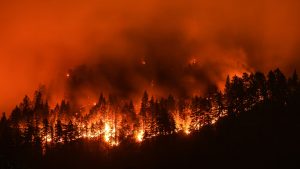 KELOWNA, B.C. - A children's summer camp located on Okanagan Lake in British Col...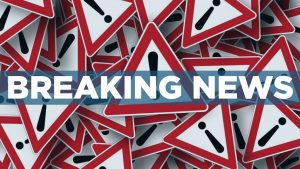 PRINCE GEORGE, B.C. — Mounties in northern British Columbia say there has been a...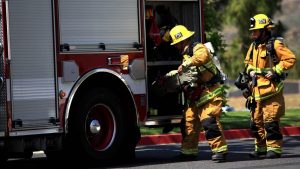 A West Kelowna man says he is still in shock after the wildfire tearing through...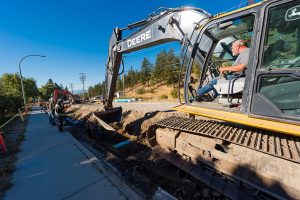 WEST KELOWNA, B.C. – The largest infrastructure project in City of West Kelowna...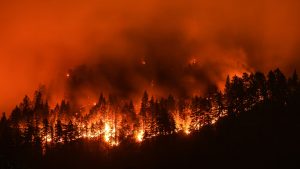 KELOWNA, B.C. - West Kelowna's fire chief says at least 50 local structures have...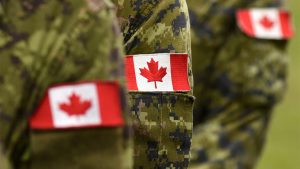 YELLOWKNIFE - Defence Minister Bill Blair says another company of soldiers is be...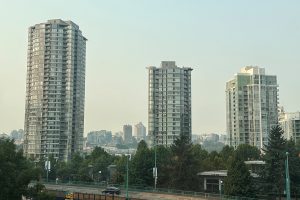 As Metro Vancouver is being warned about the risk of particulates in the air fro...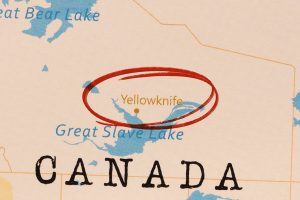 Yellowknife faded into a ghost town in the face of looming wildfires Friday as t...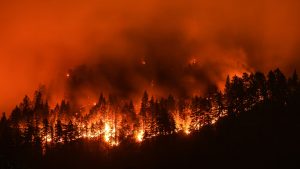 WEST KELOWNA, B.C. - A state of emergency has been declared in the City of Kelow...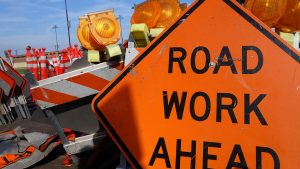 WINNIPEG — The City of Winnipeg has issued a statement imploring drivers to be m...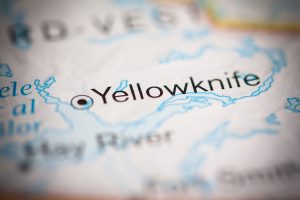 YELLOWKNIFE, NWT - Thousands of Yellowknife residents joined road convoys and st...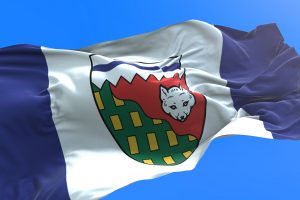 FORT SMITH, N.W.T. - Residents of a second town near the Alberta-Northwest Terri...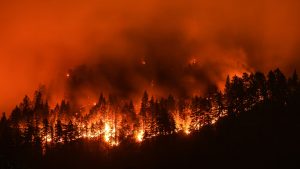 VANCOUVER - A British Columbia Supreme Court justice has refused to certify a cl...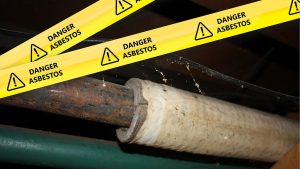 New B.C. government regulations require asbestos workers to be certified...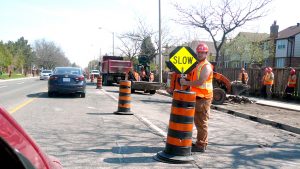 EDMONTON – The Alberta government is strengthening safety rules to protect roads...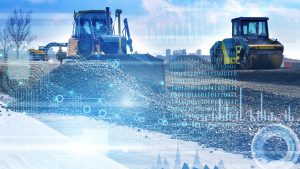 The Risk Analysis Unit (RAU) of WorkSafeBC has developed artificial intelligence...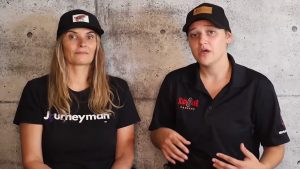 Jamie McMillan, the founder of KickAss Careers and an advocate for women in the...
More
Most Read News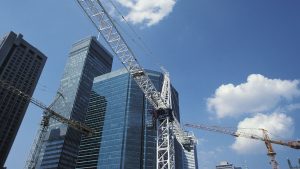 The accompanying table records the 10 largest construction project starts in Can...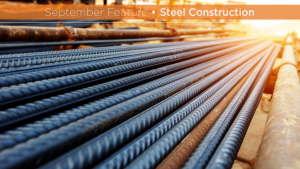 Western Canada's steel prices are expected remain high over the next 2023-2024 p...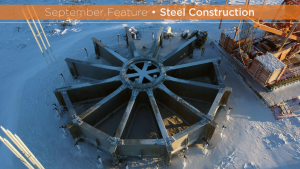 In mid-September, Inuvik celebrated the first power produced by a 3.5-megawatt w...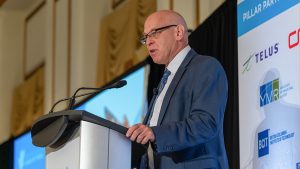 Canada needs to build more mines, pronto. So says Pierre Gratton, president and...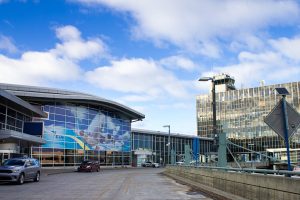 EDMONTON – Edmonton International Airport (YEG) is completing infrastructure upg...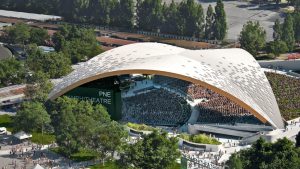 Construction crews have started tearing down infrastructure at the 59-year-old P...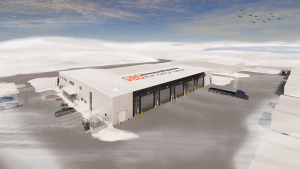 A modular home factory under construction in Arviat, Nunavut, will produce up to...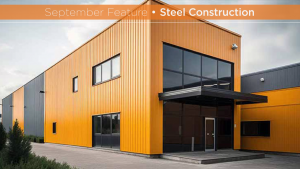 Kelowna-based BC Steel Ltd., a full-service company that engineers, designs and...