OH&S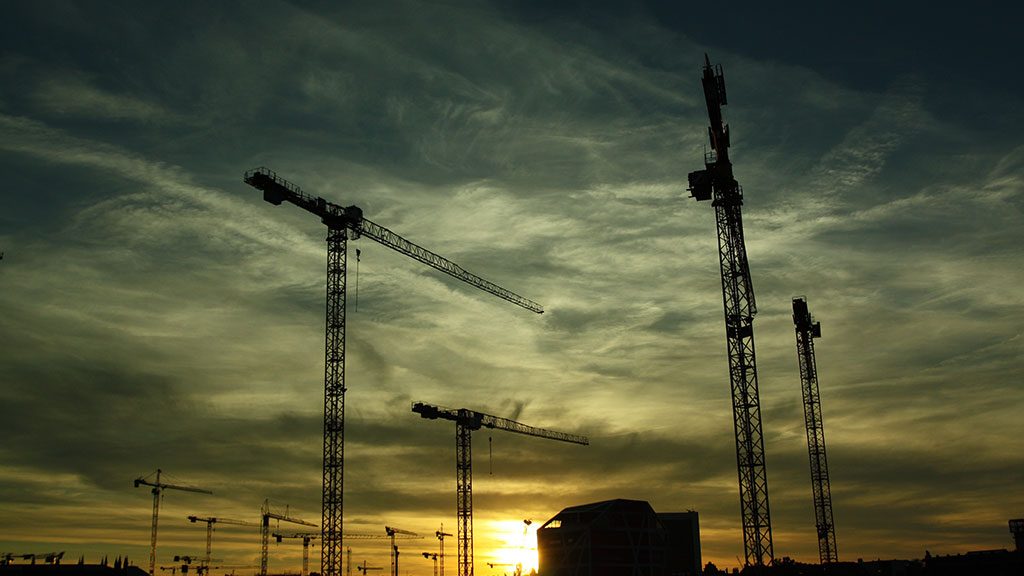 BRANDON, MAN. — An investigation into a crane boom injury shows undetected cracks in a hi-rail crane column caused it to collapse and seriously injure a worker in Manitoba. The Transportation Safety Board of Canada (TSB) has released its investigation re...
Latest News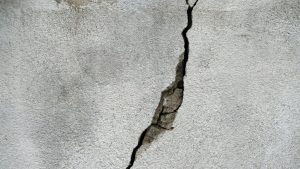 TORONTO — Toronto Police have reported large chunks of concrete have fallen onto...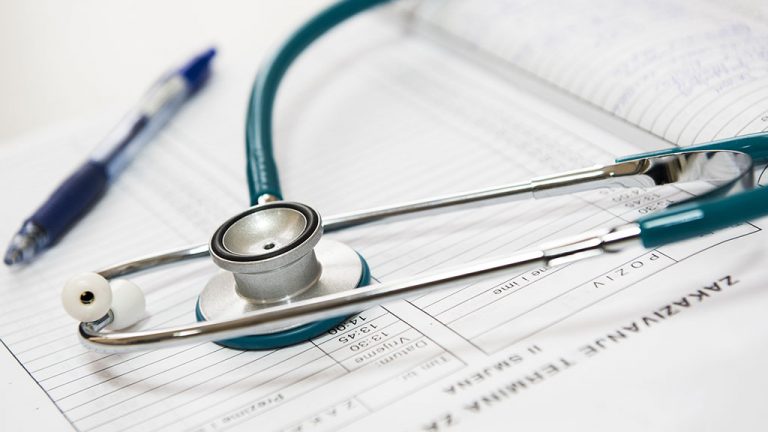 TORONTO — Toronto Police have reported an injury at a construction site in the C...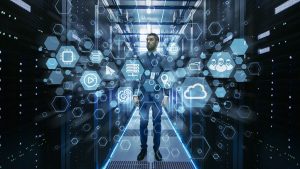 Construction spending in various type-of structure categories is driven by econ...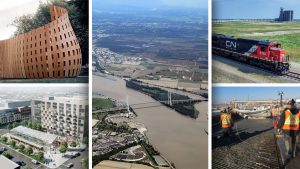 The top JOC headlines for the week dive into transportation, design and interest...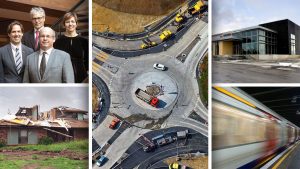 This week's top headlines pertain to pacts, politics and potholes. Canadian arch...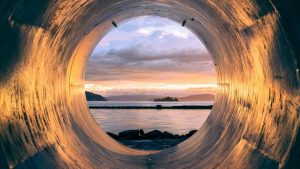 LIMA, PERU — Amid an unbearable stench, thousands of workers, police and soldier...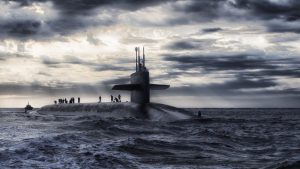 HONOLULU — The USS Bowfin Submarine Museum and Park is undergoing a $20 million...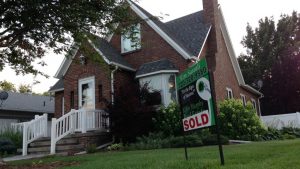 OTTAWA — The Canadian Real Estate Association (CREA) says the number of home sal...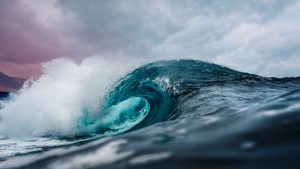 VICTORIA — The University of Victoria (UVic) officially celebrated the opening o...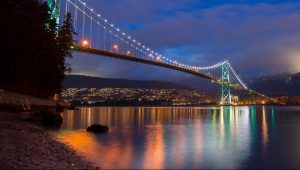 VANCOUVER — A new Vancouver modular housing project called New Beginnings is int...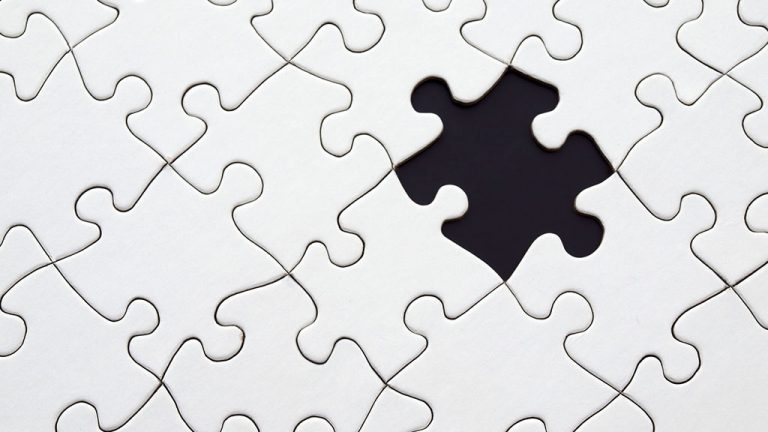 A new competition is looking to fill Edmonton's "missing middle" with infill dev...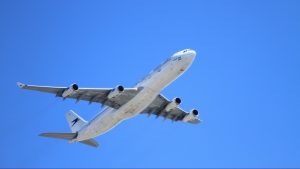 WEBEQUIE FIRST NATION, ONT. — The federal government has announced completion of...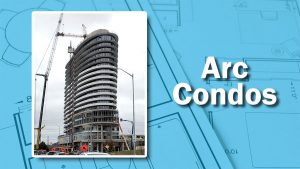 Work is progressing on The Arc Condos at the Daniels Erin Mills development in M...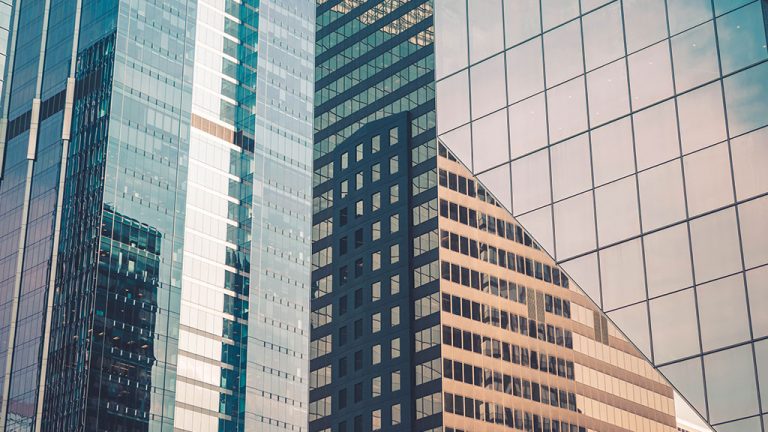 TORONTO — Avison Young predicts the 10-year bull market in commercial real estat...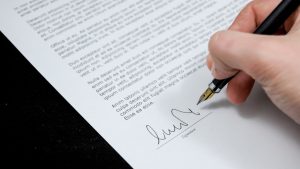 MONTREAL — SNC-Lavalin's Atkins business was selected as the prime consultant to...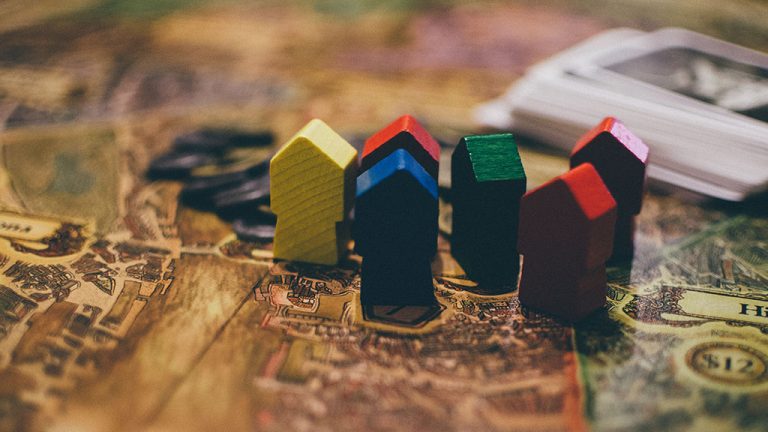 TORONTO — Ontario is proposing changes to the Greater Golden Horseshoe's growth...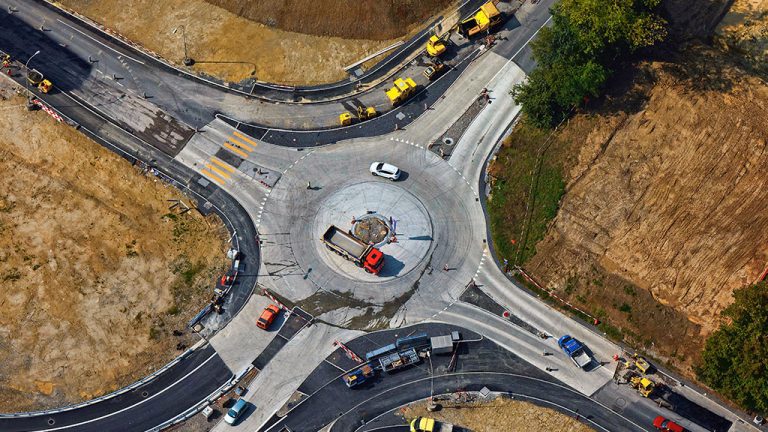 OTTAWA — Municipal and provincial governments in Canada are all looking for bett...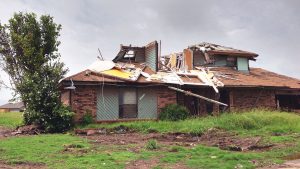 Improved engineering and better roofing supplies could help ensure that up to 95...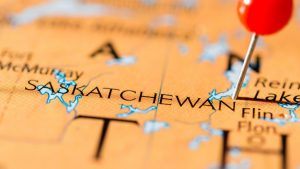 LA LOCHE, Sask. - The mayor of a northern Saskatchewan community says there are...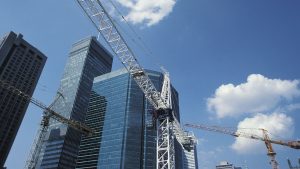 The accompanying table records the 10 largest construction project starts in Can...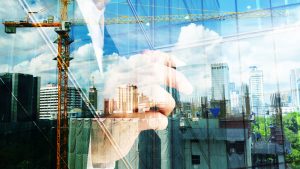 The accompanying table shows 20 of the largest upcoming Oil & Gas and Elect...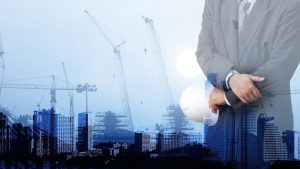 The accompanying tables show 20 of the largest upcoming library and museum cons...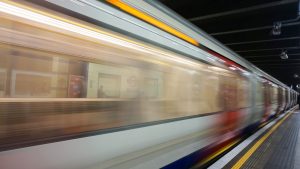 TORONTO — Toronto's mayor says city staff have found a way to speed up work by t...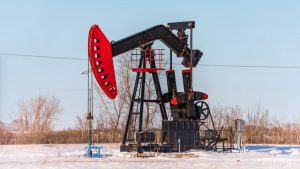 CALGARY — Alberta Premier Rachel Notley expressed frustration again recently abo...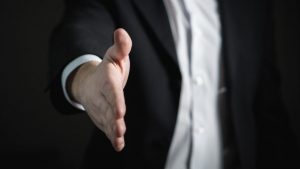 WINNIPEG — Efficiency Manitoba has announced its first CEO, Colleen Kuruluk. Sh...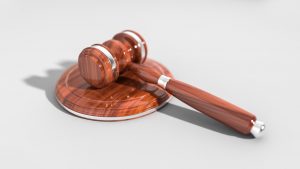 BISMARCK, N.D. — The developer of the Dakota Access oil pipeline has planted ten...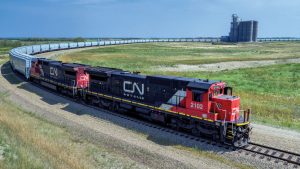 A new twist on railroad tracks is pushing the western Canadian grain industry to...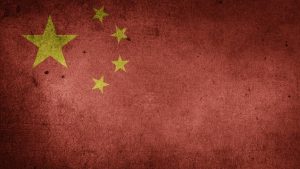 BEIJING — China's politically sensitive trade surplus with the United States sur...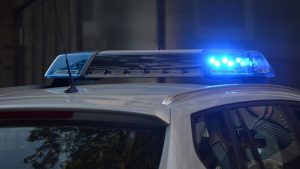 CALEDON, ONT. — Provincial police say they're investigating after a man died in...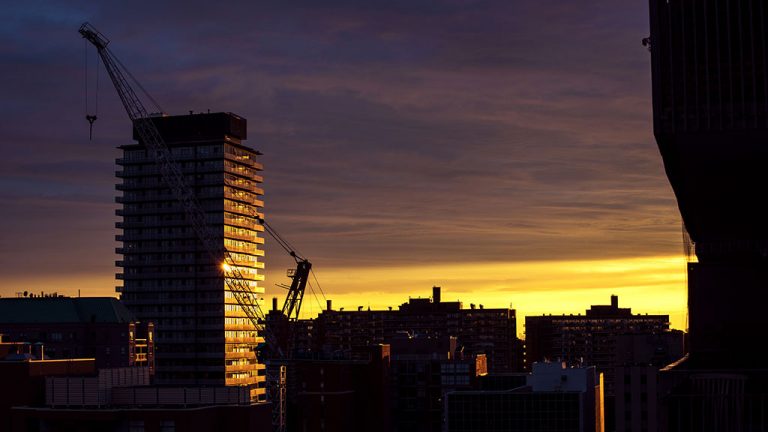 KENORA, ONT. — The City of Kenora is receiving $1 million from the Ontario gover...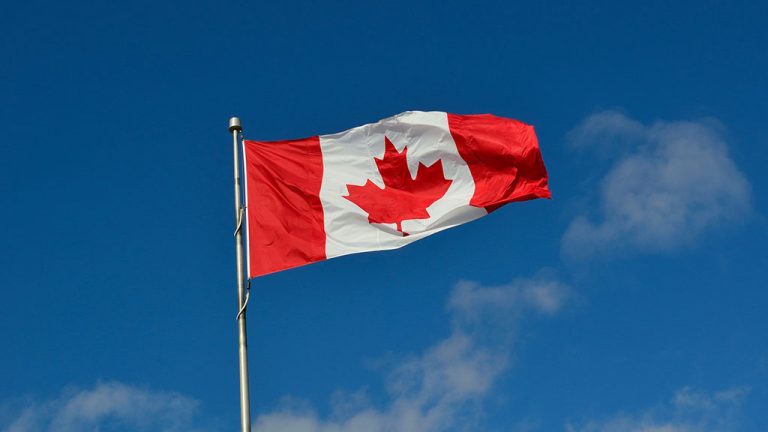 TORONTO — The Canada Infrastructure Bank (CIB) has announced its latest hire, wi...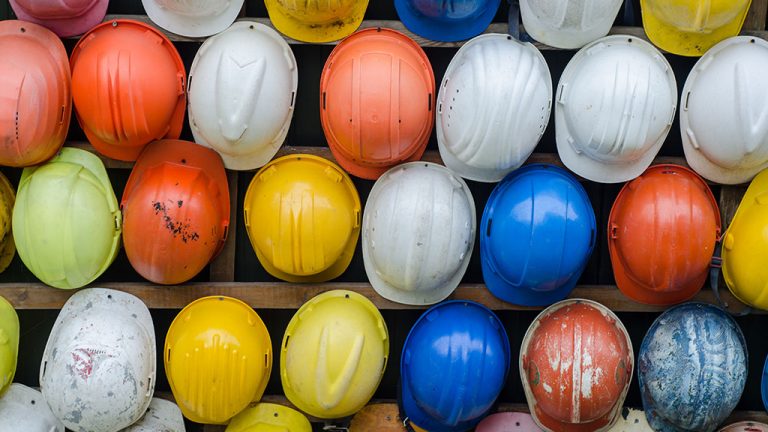 HAINES JUNCTION, YUKON — The federal and territorial governments as well as the...
More
Most Read News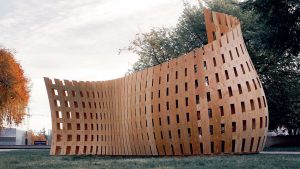 Students at the University of British Columbia (UBC) have used the oldest materi...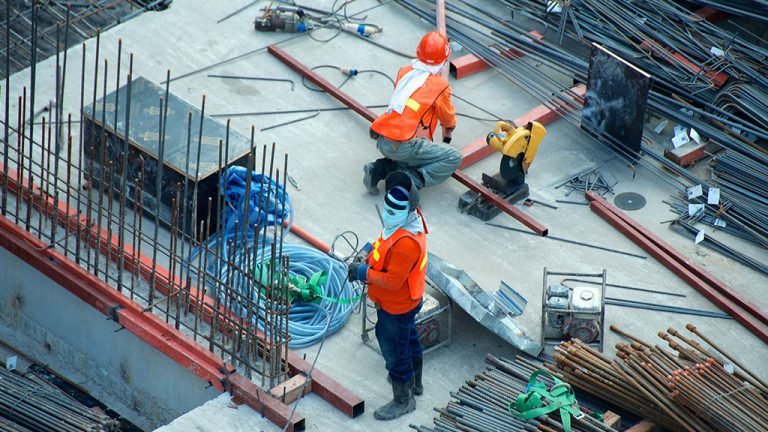 Technological innovation is taking the construction industry by storm. Everywher...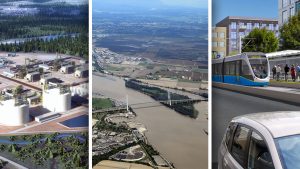 After years of planning and millions of dollars spent, the Massey Bridge project...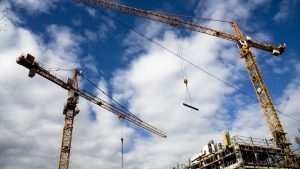 CALGARY, ALTA. — The Rachel Notley government in Alberta recently announced it w...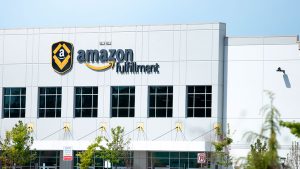 The dollar volume of ConstructConnect's 'grand total' constru...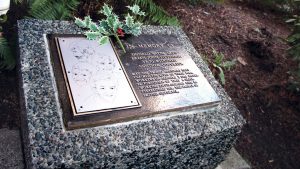 Vancouver recently marked the anniversary of one of its darkest days for workpla...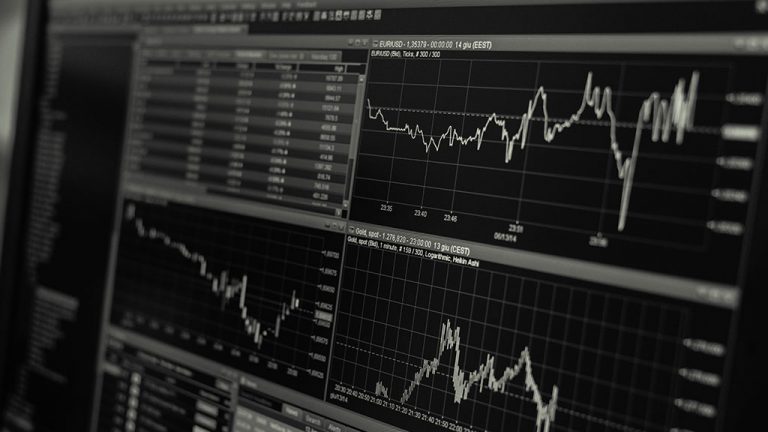 CALGARY - Husky Energy Inc. says it is looking at getting out of retailing fuels...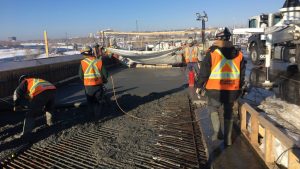 An $87-million project to begin transforming Calgary's Crowchild Trail at the Bo...