US News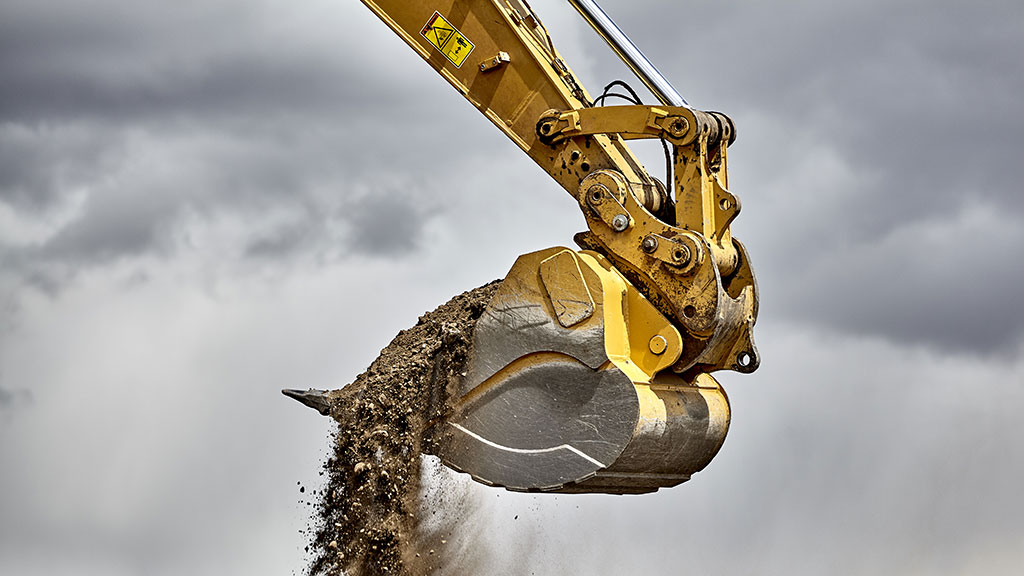 Texas the Leader, but Accolades for Missouri and Indiana According to ConstructConnect, U.S. nonresidential (NR) construction starts year to date in 2020 have been -26.9% compared with January-August of last year. Table 1 ranks the Top 20 states by their...
Latest News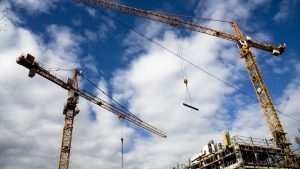 VICTORIA — British Columbia's Health Minister Adrian Dix says a significant step...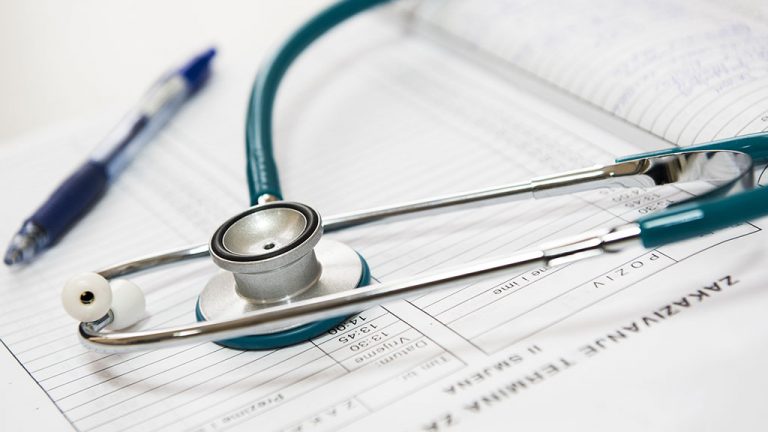 STE-EULALIE, QUE. — A construction worker is dead after he was hit by a driver e...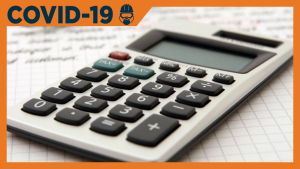 VANCOUVER — Construction delays related to a COVID-19 shutdown of its Quebrada B...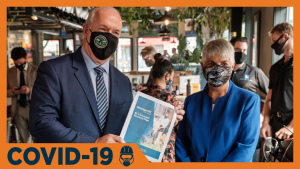 Premier John Horgan has released Stronger BC for Everyone: BC's Economic Recover...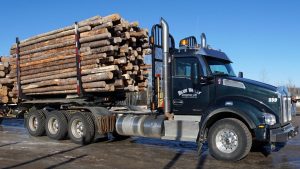 KELOWNA, B.C. — Grants of $3.9 million awarded to Pinnacle Renewable Energy by t...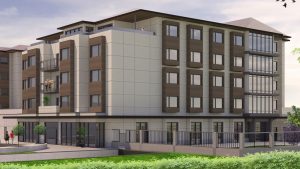 SURREY, B.C. — More long-term care beds for seniors are coming to Surrey. B.C....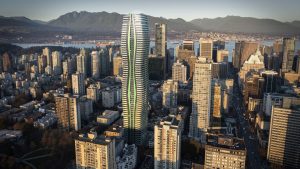 A landmark, 60-storey skyscraper that will be the tallest Passive House in the w...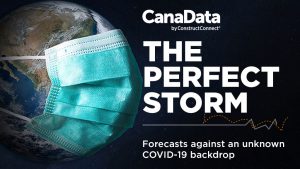 This is a time of extraordinary challenge and extraordinary uncertainty, says Al...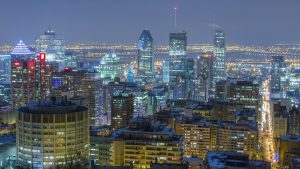 MONTREAL — Canadian Pacific (CP) officially opened its new multi-commodity trans...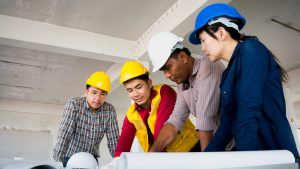 TORONTO — DPI Construction Management (DPI) is the first in commercial construct...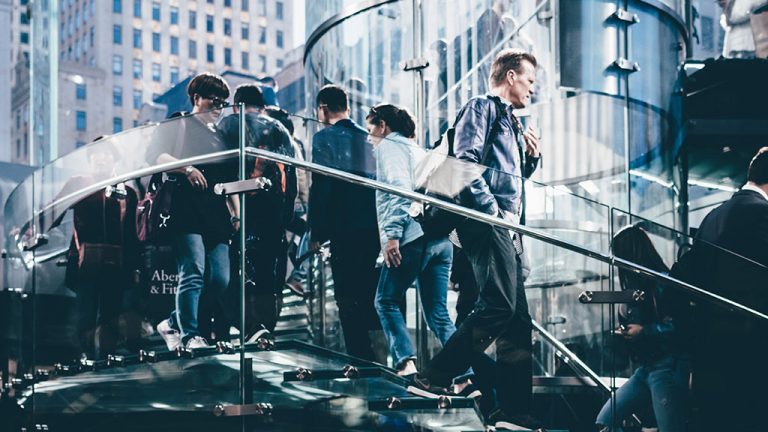 TORONTO — Altus Group Limited's CEO Robert Courteau is retiring and Michael Gord...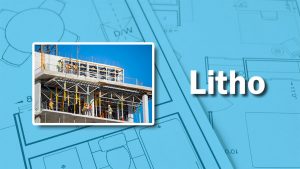 Workers hoist a section into place at the Litho rental building and retail proje...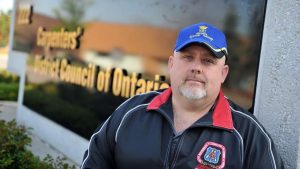 The Carpenters' District Council of Ontario (CDCO) has created a new full-time p...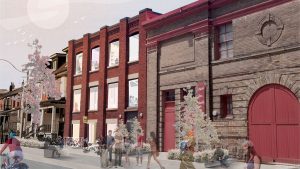 At a time when mental health resources are needed more than ever, a team of youn...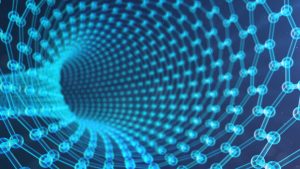 RENO, NEV. — Google will receive more than $25 million in tax breaks after pledg...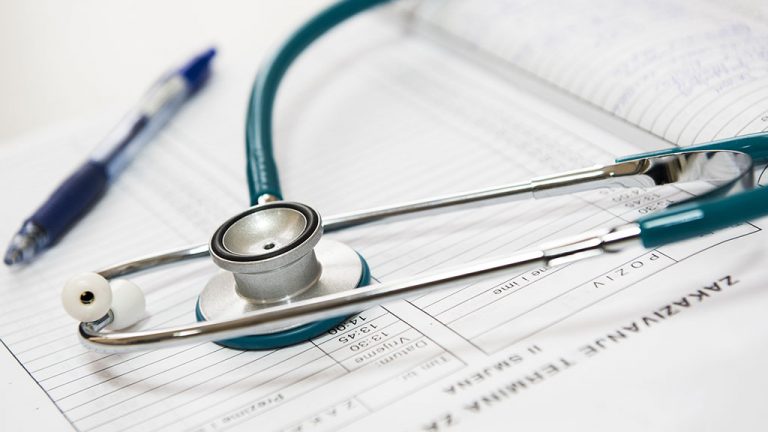 VANCOUVER — Ivanhoe Mines Ltd. is confirming a third death after an underground...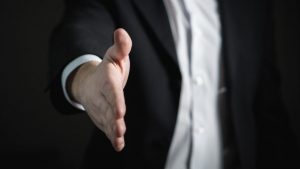 TORONTO — Michael Lindsay, president of project delivery at Infrastructure Ontar...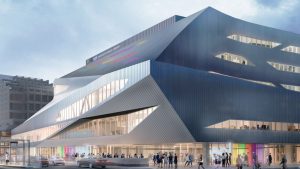 EDMONTON — Some Edmontonians who got a peek inside the city's new downtown libra...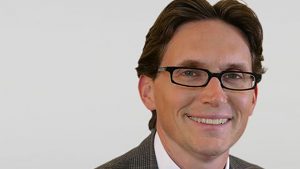 VANCOUVER — Vancouver city manager Sadhu Johnston has announced he will step dow...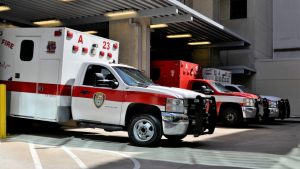 SELKIRK, MAN. — A new emergency medical services (EMS) facility is being built f...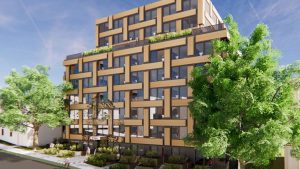 A Passive House social housing project for Indigenous people that will feature a...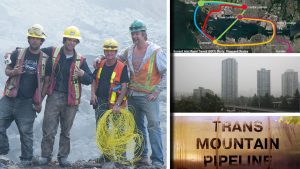 The top JOC headlines this week cover the arrest of a former Kiewit manager in M...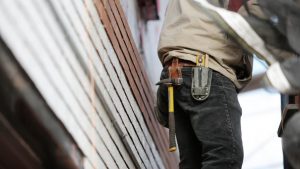 WINDSOR, ONT. — The governments of Canada and Ontario are investing $5.5 million...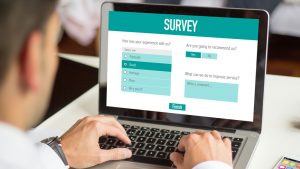 TORONTO — The Ontario government has launched an online survey seeking feedback...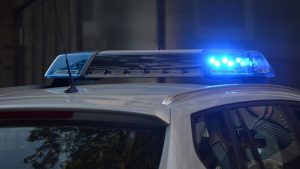 PARRY SOUND, ONT. — A new, $20 million Ontario Provincial Police (OPP) detachmen...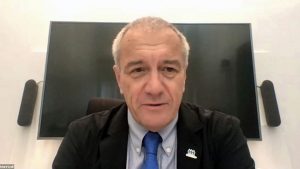 The groundswell of Ontario construction stakeholders condemning racism in the se...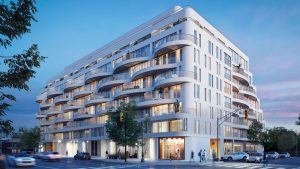 Reina, a nine-storey, 200-unit boutique condominium in the Toronto suburb of Eto...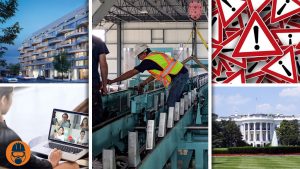 This week's top DCN headlines cover Ontario's first cross-laminated timber manuf...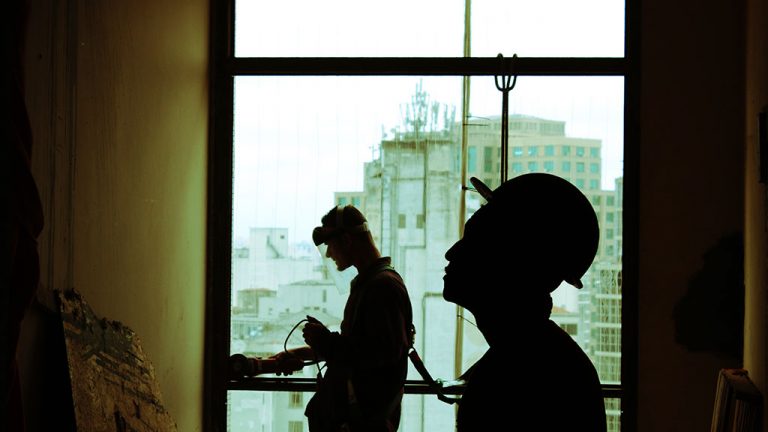 RIO RANCHO, N.M. — Since the Great Recession, cities like Dallas, Houston, Phoen...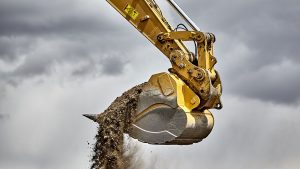 Texas the Leader, but Accolades for Missouri and Indiana According to Construct...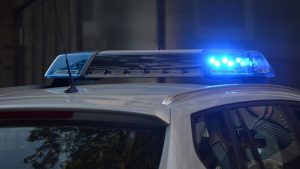 SQUAMISH, B.C. — Squamish RCMP are investigating damage to the Sea to Sky Gondol...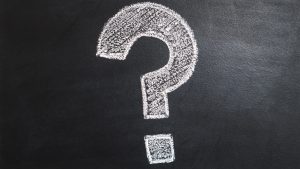 Green infrastructure for Nova Scotia  Representatives of three levels o...
More
Most Read News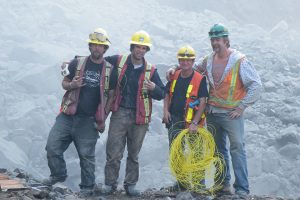 A former manager for Peter Kiewit Sons facing criminal negligence charges for th...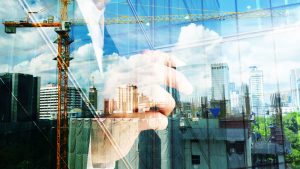 The accompanying tables show the top 10 major upcoming educational and medical...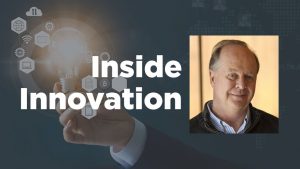 The professional associations representing building officials in Ontario and Bri...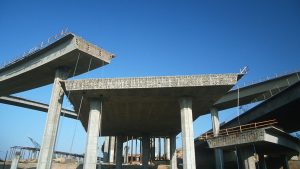 PIP Stats Ride in the Wake of 'Starts' From an overview perspective, the Census...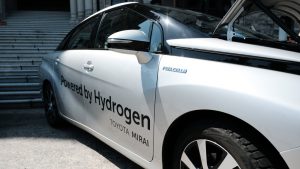 VANCOUVER — B.C. officials have announced $10 million in funding to build and op...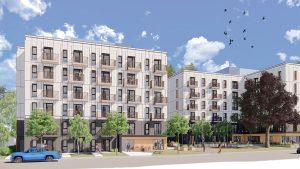 A new Passive House project in Vancouver's Grandview-Woodland neighbourhood is r...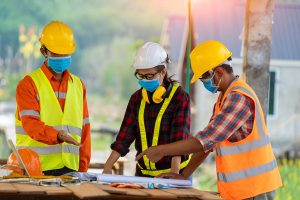 The BC Municipal Safety Association (BCMSA) has partnered with the BC Constructi...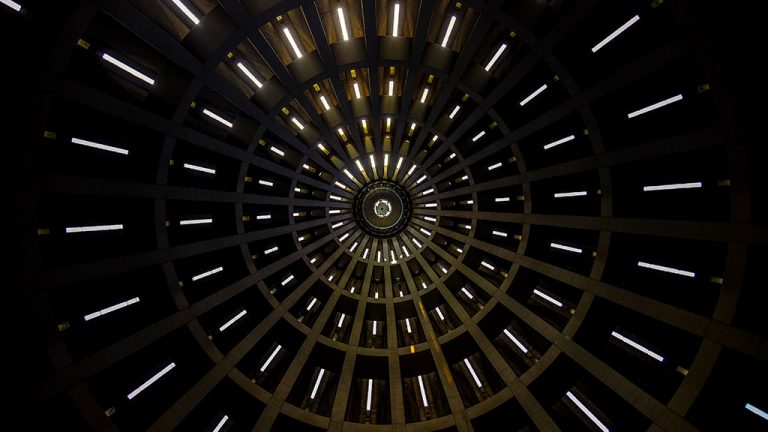 EDMONTON — Joint funding of $6.3 million is going to Alberta's construction sect...