US News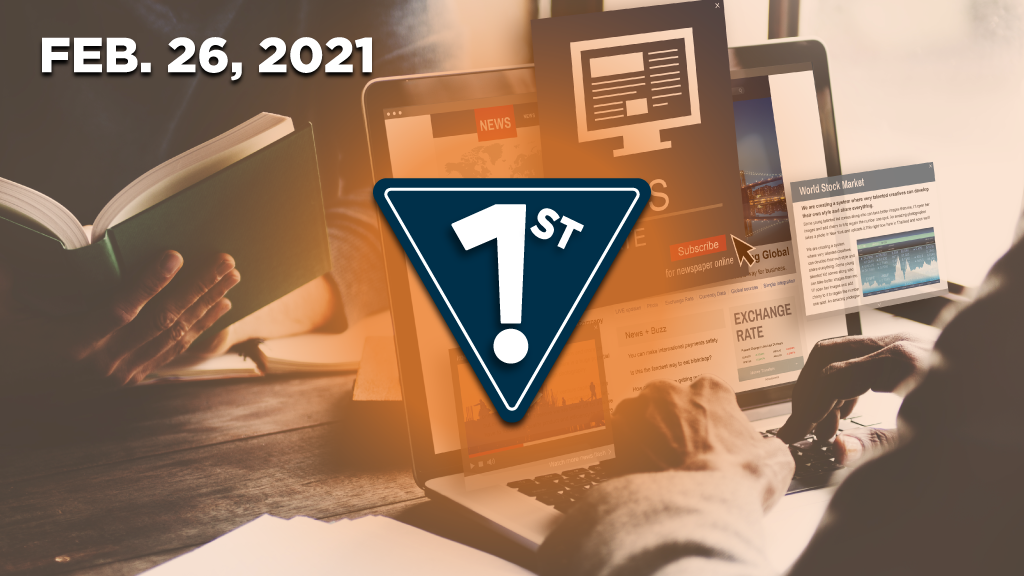 Royal Saskatchewan Museum begins gallery construction  The Royal Saskatchewan Museum (RSM) has begun construction on a new gallery set to open in spring 2022 called "HOME: Life in the Anthropocene." The RSM will remain open throughout the constru...
Most Read News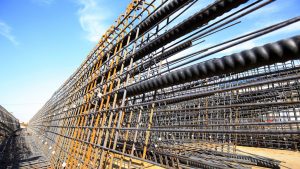 Soaring lumber and steel prices are all the talk in construction circles these d...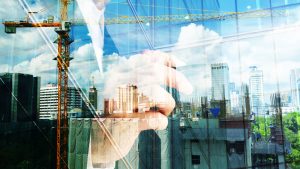 The accompanying tables show the top 10 major upcoming Toronto, Ottawa, Montréa...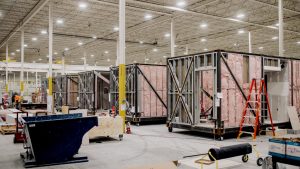 EllisDon is taking a leap into the affordable housing sector with a new division...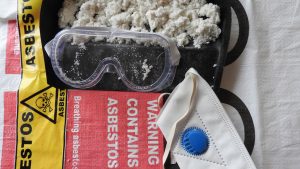 As Canada's third wave of asbestos-related deaths looms, B.C.'s government appea...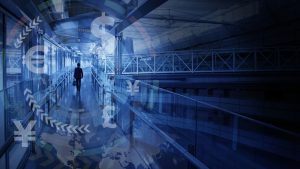 As I sit writing this Nuggets report, it's just after Valentine's Day and we're...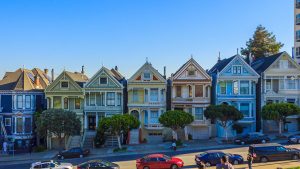 Residential Permits Set Feverish Pace There are some exciting stories to tell a...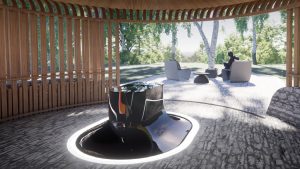 TORONTO — Volvo Cars Canada and the Interior Design Show Toronto have announced...
It has been over a year since the coronavirus reared its ugly head in Canada. J...