US News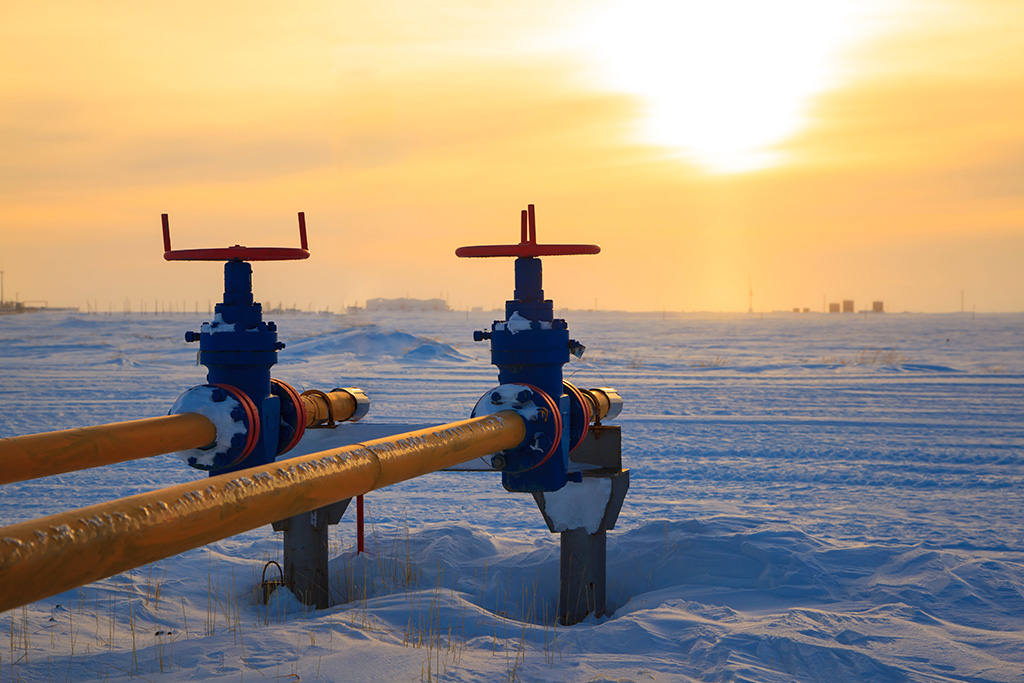 JUNEAU, ALASKA - ConocoPhillips Alaska has attributed the release of natural gas at one of its North Slope drill sites earlier this year to a broken barrier during construction of a waste disposal well, when pressure limits were exceeded during freeze pro...
Latest News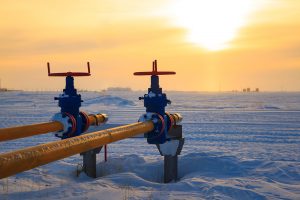 JUNEAU, ALASKA - ConocoPhillips Alaska has attributed the release of natural gas...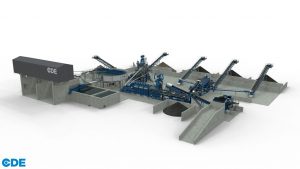 By mid-summer, Calgary's construction and demolition industry, looking to dispos...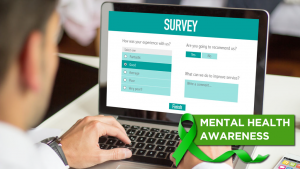 As part of Mental Health Awareness Month in the United States, Construct...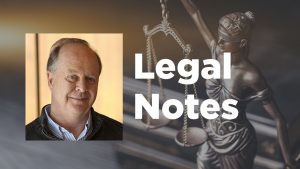 Pressure is growing for companies to issue statements detailing the environmenta...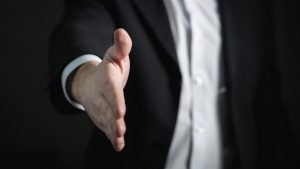 NEW YORK, N.Y. – Global consultancy Turner & Townsend has hired Kyle Goehrin...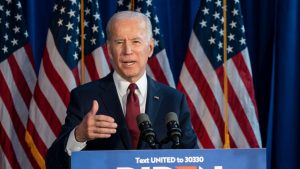 WASHINGTON - One year ago, Joe Biden marked his first Earth Day as president by...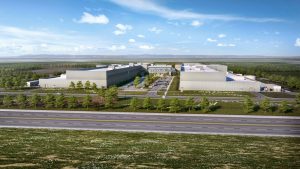 The recent announcement of a new data facility in Temple, Texas, for social medi...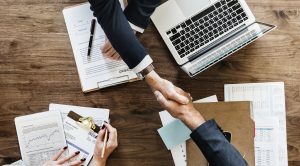 CONWAY, AK.—Structurlam Mass Timber Corporation has appointed Jason Trenn as the...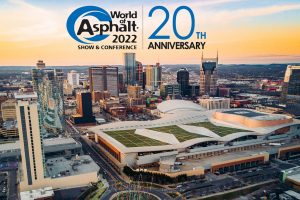 MILWAUKE, WIS. – World of Asphalt and the AGG1 Aggregates and Expo will start in...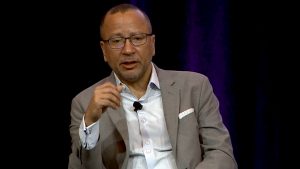 Delegates attending the recent Canadian Construction Association (CCA) conferenc...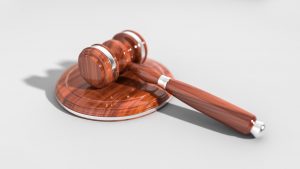 SEATTLE—A jury awarded more than $100 million March 14 to some of the victims of...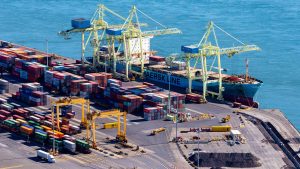 The lead economist of Export Development Canada (EDC) says now is the time to bu...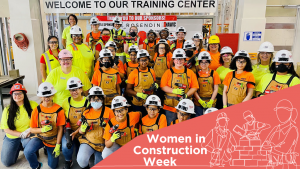 A longtime community activist, union supporter and women's advocate, Rosendin El...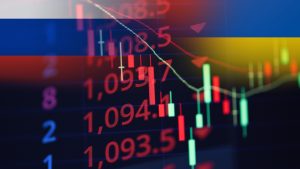 Russia's invasion of Ukraine has resulted in the widespread ban of Russian expor...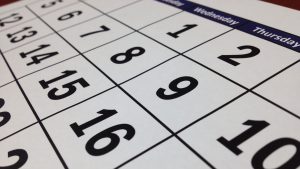 EDMONTON, ALTA.—Alberta officials are hitting the road to promote Alberta's ener...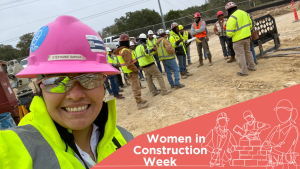 North American construction workforce advocates hoping for a breakthrough in fem...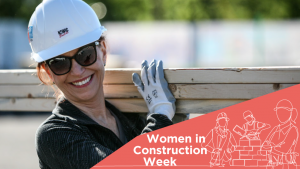 Women in Construction (WIC) Week is an opportunity to amplify women's voices and...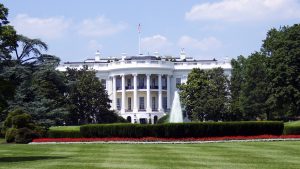 WASHINGTON - U.S. President Joe Biden is rolling out his long-promised plan for...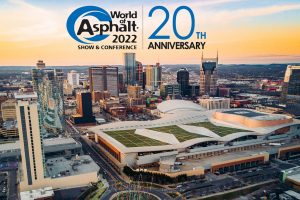 MILWAUKEE—The World of Asphalt conference will be in-person in Nashville, Tenn....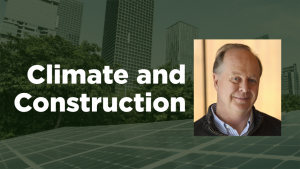 If there's one thing environmentalists and building scientists agree on is that...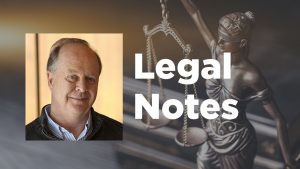 The long list of disruptions to construction associated with the COVID pandemic...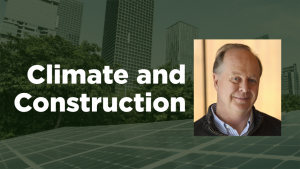 According to the United Nations Emissions Gap Report 2020, steel accounts for se...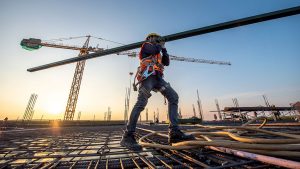 It'll be a red-letter day when U.S. total employment finally returns to the peak...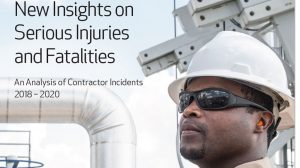 ISN, a global contractor and supplier information management company based in Te...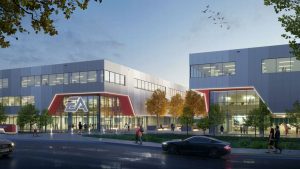 Excavation work is underway at a 13-acre site north of Sanderson Way in the Disc...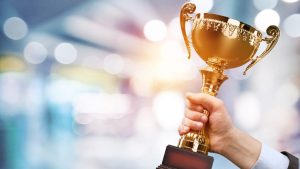 VANCOUVER—Michelle Kam-Biron, a mass timber specialist with Structurlam, has bee...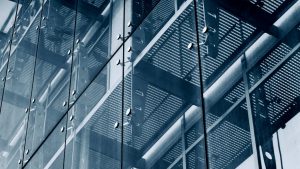 COSTA MESA, CALIF. – Southern California civil engineering firm Commercial Devel...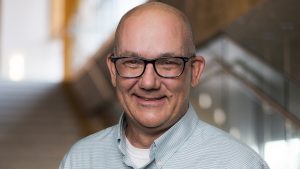 PENTICTON, B.C. — Mass timber manufacturer Structurlam has added Paul Drace as i...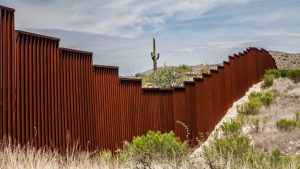 OTTAWA—Canada's industry minister is set to meet with companies desperate for so...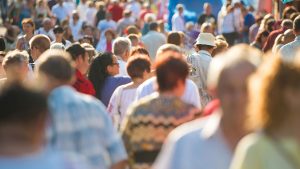 +199,000 Net Jobs Gain in U.S. The increase in the total number of jobs...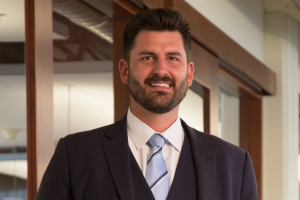 SALT LAKE CITY, UTAH—Big-D Companies announced Jan. 3 Cory Moore has been named...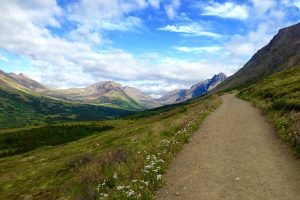 BETHEL, AK - A school that is in danger of being lost to erosion because of clim...
More
Most Read News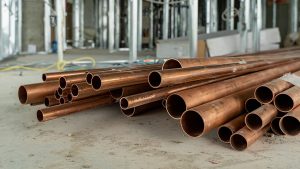 The breakouts in U.S. construction material input costs showed few signs of abat...
Recently I reacquainted myself with the research report It Pays to Hire an Appre...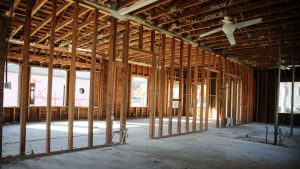 BC Housing, a Crown corporation that develops subsidized living quarters, has cr...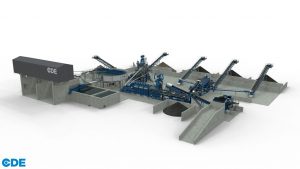 By mid-summer, Calgary's construction and demolition industry, looking to dispos...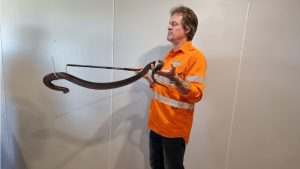 ORANGE GROVE, AUS. — Health and safety for PCL extends those who have more than...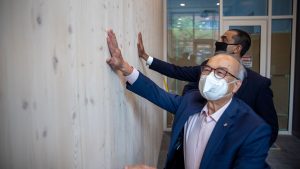 Rapidly changing situations around COVID-19, the war in Ukraine, corporate cultu...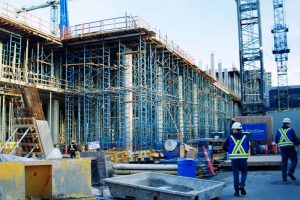 The redevelopment of the Royal Columbian Hospital is a $1.49B three-phase redeve...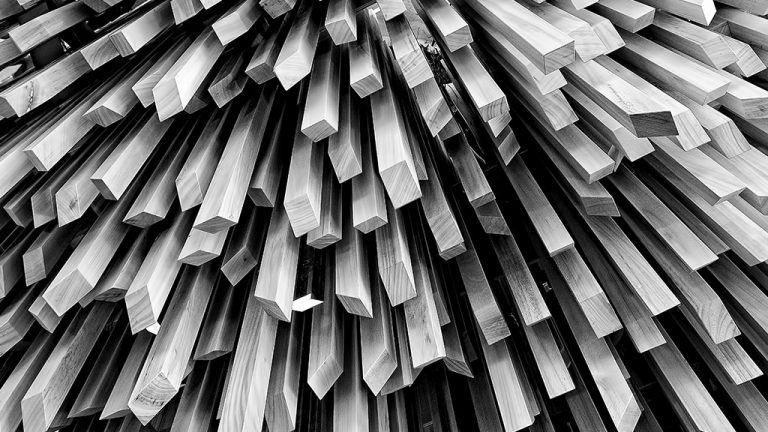 VANCOUVER - Canfor Corp. is reporting a 25 per cent increase in net profits in i...