US News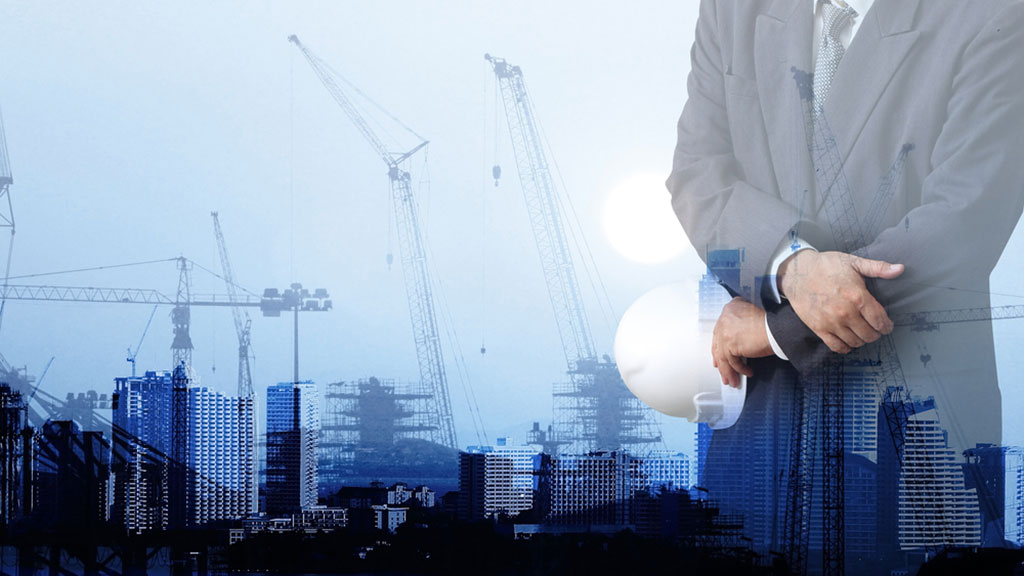 The accompanying tables show the top 10 major upcoming Private and Government Office Building construction projects in the U.S. They are all in the planning stage and are mainly new projects, but may also involve additions and/or alterations. Shopping ce...
Latest News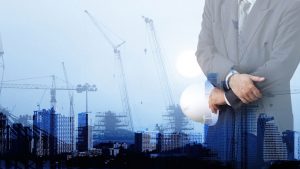 The accompanying tables show the top 10 major upcoming Private and Government Of...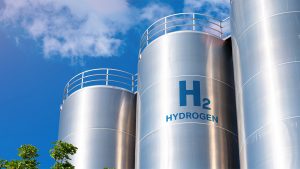 VANCOUVER — Klean Industries Inc., a Vancouver-based manufacturer, has partnered...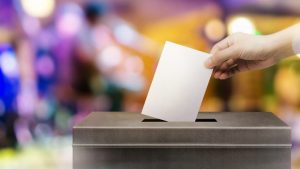 WASHINGTON - A tumultuous election season that tugged again at America's searing...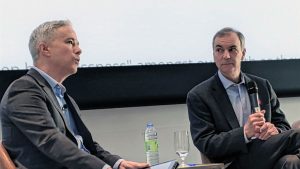 Count economist Benjamin Tal among those who do not see a housing crash in Canad...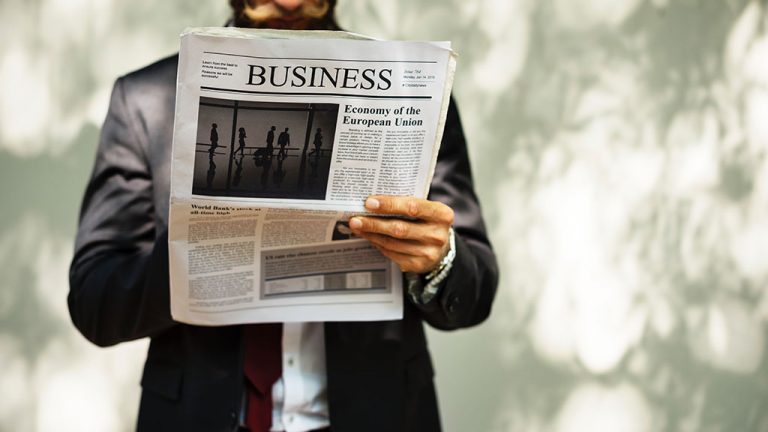 TORONTO — Aecon Group has reported results for the third quarter of 2022 that in...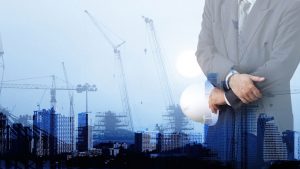 The accompanying tables show the top 10 major upcoming Water Treatment Plant and...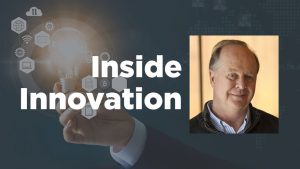 Cybercrime in construction is growing at an alarming pace, according to a report...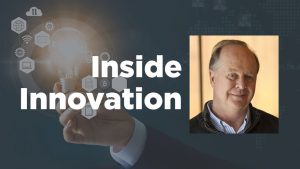 BIM (Building Information Modeling) is becoming more common in project design an...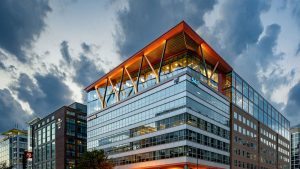 WASHINGTON, D.C. — The 80 M Street SE project is the first commercial office bui...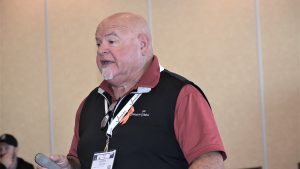 The fatal flaw of too many otherwise aggressive small and medium-sized (SME) fir...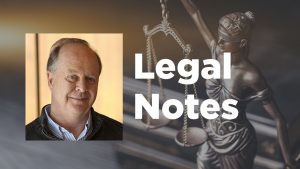 It's been a roller-coaster ride for ESGs lately. Given a global backdrop of hig...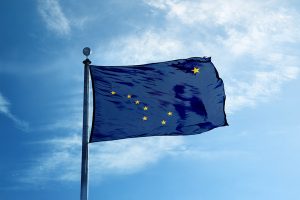 ANCHORAGE, ALASKA - A landslide triggered by record rainfall significantly damag...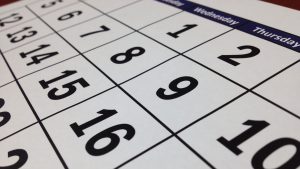 CALGARY — Graham President and CEO Andy Trewick's 5/5/5 Moving for Mental Health...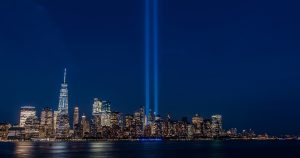 Sept. 11 is a sobering day for citizens across the U.S. and Canada but it's a ti...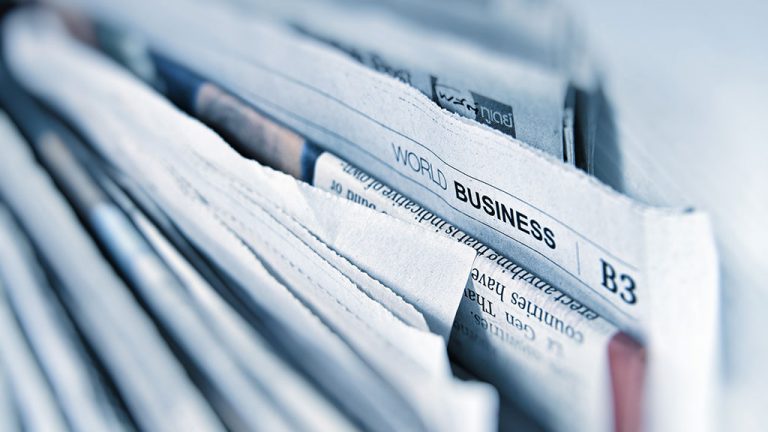 MOLINE, ILL. — Deere and Company announced its board of directors has elected Jo...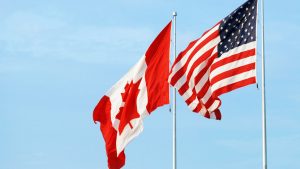 OTTAWA — International Trade Minister Mary Ng says Canada is formally initiating...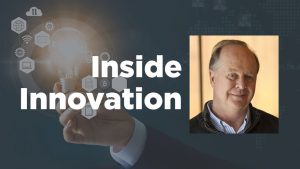 There are many indications the construction industry is ready to transform towar...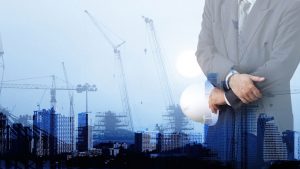 The accompanying tables show the top 10 major upcoming medical and educational c...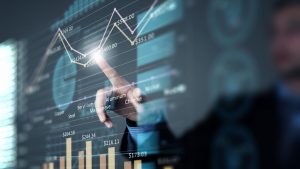 ConstructConnect's Expansion Index, a monthly measure of the dollar value of con...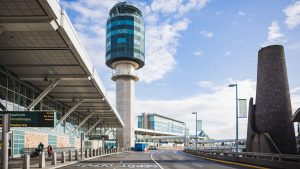 Even before COVID-19, indoor air quality was on the radar of forward-thinking or...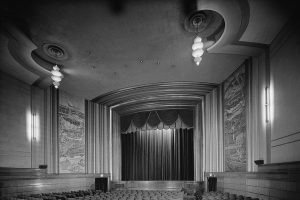 ANCHORAGE, ALASKA - Demolition is scheduled to begin this week on a once-opulent...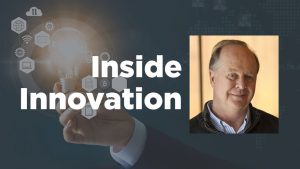 Building anything results in carbon emissions from one source or another. Howeve...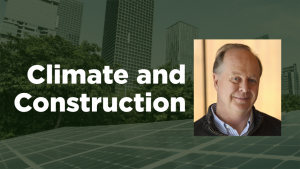 World attention has been buffeted by economic disruptions caused by Russia's inv...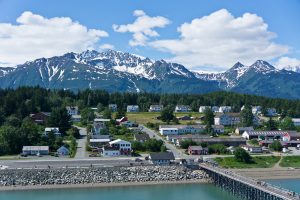 HAINES, ALASKA - More than a year and half after the Haines landslides, organiza...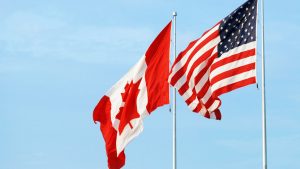 WASHINGTON - Two U.S. lawmakers are urging the Biden administration's trade amba...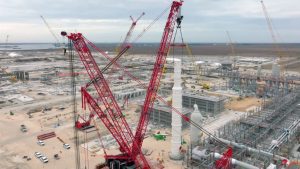 It may not be much solace to U.S. constructors who are paying high prices for di...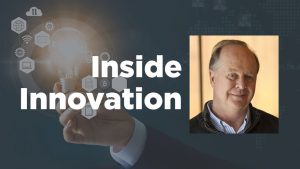 The decarbonization of construction is an inevitable part of the industry's futu...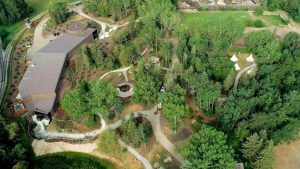 WASHINGTON — Ten developments from across North America, including one in Albert...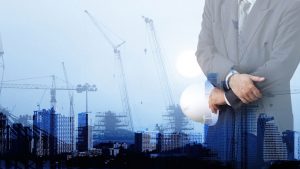 The accompanying tables show the top 10 major upcoming entertainment facility an...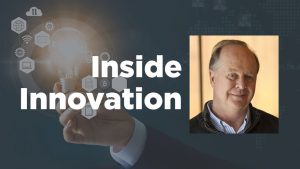 What are they thinking? According to a recent study by global security firm Nord...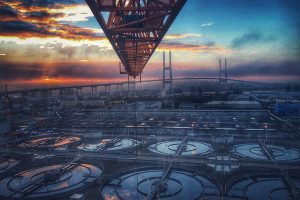 VANCOUVER – California-based environmental engineering and construction firm Bro...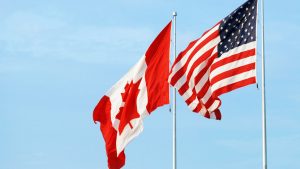 WASHINGTON - Alberta Premier Jason Kenney and oilsands industry executives are i...
More
Most Read News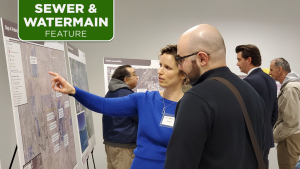 Niagara Region is moving forward with plans for a new, $400-million wastewater t...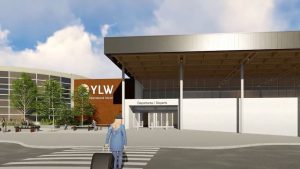 A large, multi-year expansion project planned for the terminal at Kelowna Intern...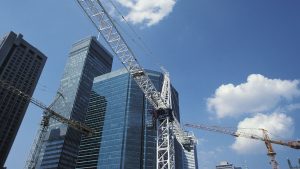 The accompanying table records the 10 largest construction project starts in Can...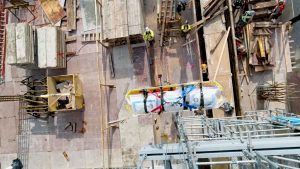 Improving safety on construction sites is everyone's business. Ledcor Group rec...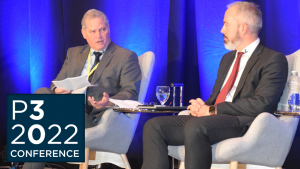 It's not yet full steam ahead, but the federal High Frequency Rail (HFR) project...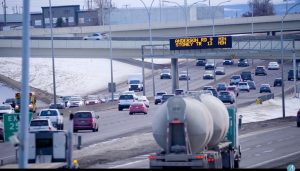 EDMONTON – After halting upgrades to Deerfoot Trail in Calgary in July the Alber...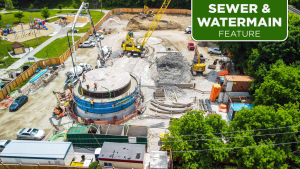 A severe storm which hit Toronto almost 20 years ago causing major property dama...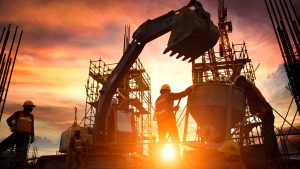 A handful of construction economists assembled for a recent economic webinar agr...