US News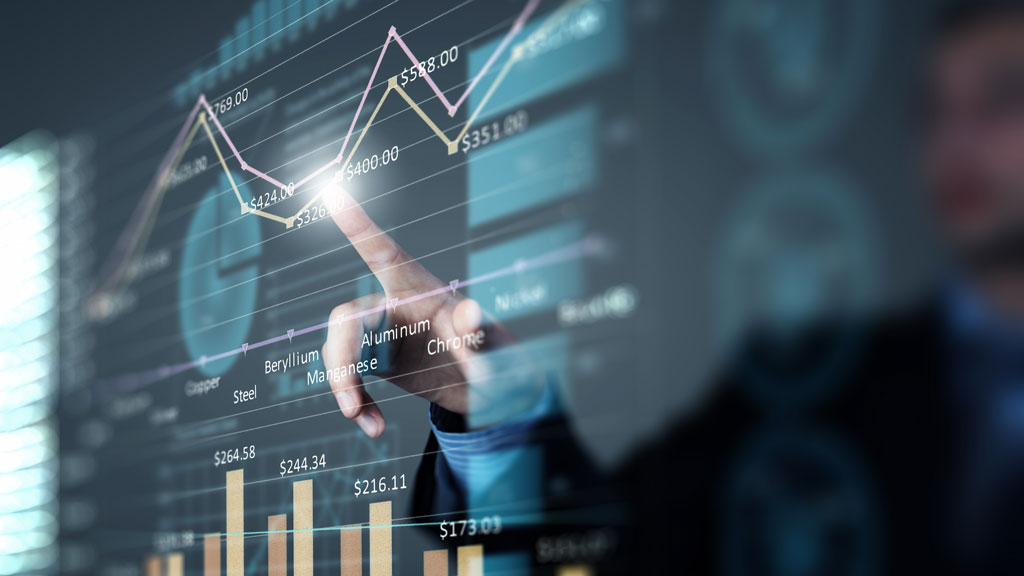 ConstructConnect's Expansion Index, a monthly measure of the dollar value of construction projects in planning compared to the same month one year ago, registered 10% overall expansion in Canada and 16% for the United States for the month of August 2022....
Latest News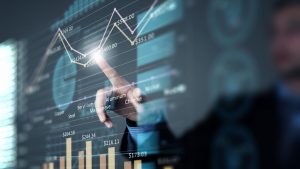 ConstructConnect's Expansion Index, a monthly measure of the dollar value of con...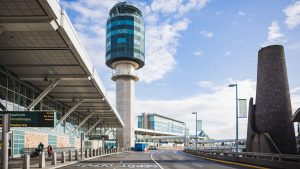 Even before COVID-19, indoor air quality was on the radar of forward-thinking or...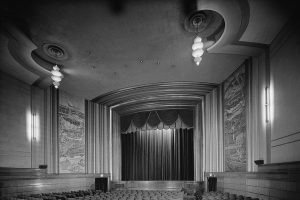 ANCHORAGE, ALASKA - Demolition is scheduled to begin this week on a once-opulent...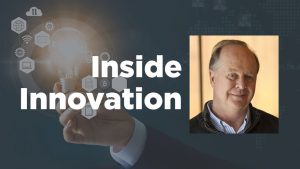 Building anything results in carbon emissions from one source or another. Howeve...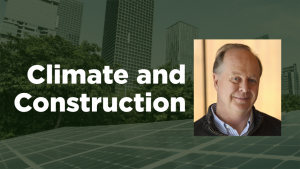 World attention has been buffeted by economic disruptions caused by Russia's inv...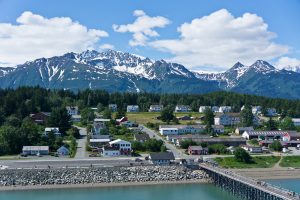 HAINES, ALASKA - More than a year and half after the Haines landslides, organiza...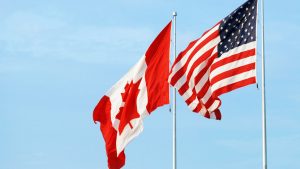 WASHINGTON - Two U.S. lawmakers are urging the Biden administration's trade amba...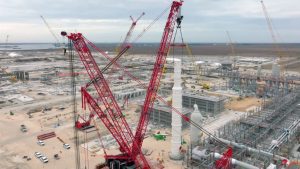 It may not be much solace to U.S. constructors who are paying high prices for di...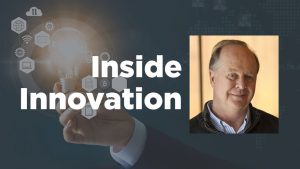 The decarbonization of construction is an inevitable part of the industry's futu...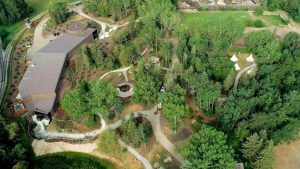 WASHINGTON — Ten developments from across North America, including one in Albert...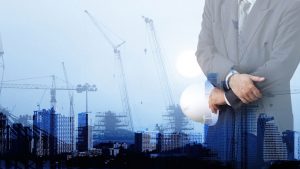 The accompanying tables show the top 10 major upcoming entertainment facility an...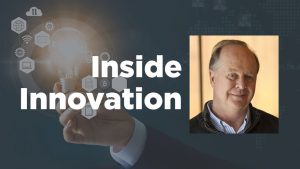 What are they thinking? According to a recent study by global security firm Nord...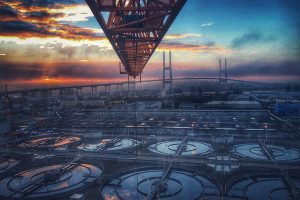 VANCOUVER – California-based environmental engineering and construction firm Bro...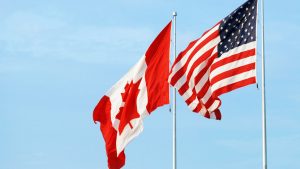 WASHINGTON - Alberta Premier Jason Kenney and oilsands industry executives are i...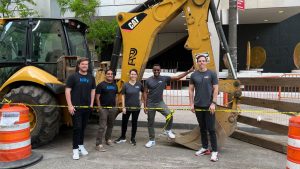 A new startup is looking to transform the way construction companies shop for in...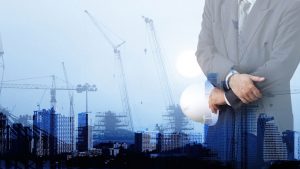 The accompanying tables show the top 10 major upcoming Northeast and Southeast c...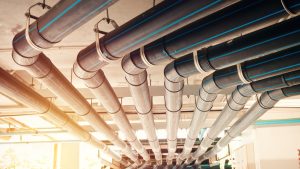 VANCOUVER—Washington State has become the first U.S. state to incorporate buildi...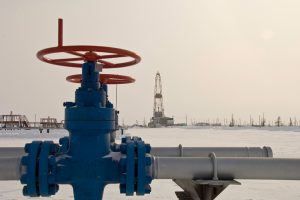 NEW YORK - An explosion at a liquefied natural gas terminal in Texas has left ne...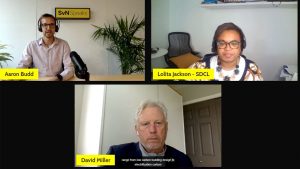 Progressive world cities such as New York City, Toronto, Vancouver and Melbourne...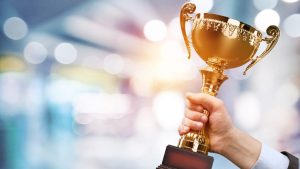 SILVER GROVE, KY. — Global manufacturing company Saint-Gobain has been given the...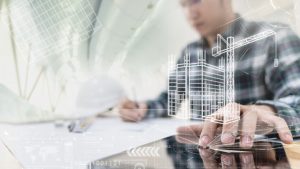 CHICAGO — A new report from JLL argues that governments need to take real estate...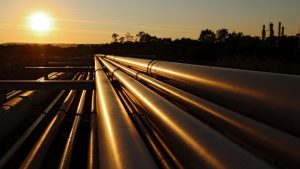 CALGARY, ALTA. - Energy transportation giant Enbridge Inc. will be going ahead w...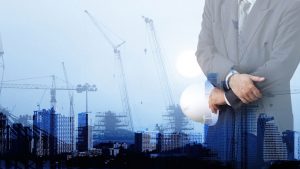 The accompanying tables show the top 10 major upcoming Courthouse and Jail and P...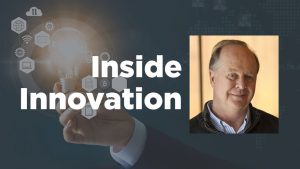 Widespread acceptance of Mass Timber Construction (MTC) has been hindered in the...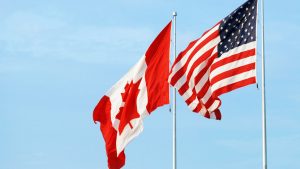 WASHINGTON, D.C. - The Alberta government's all-out effort to become America's p...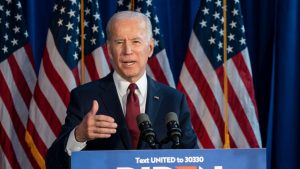 WASHINGTON—Six months after the signing of President Joe Biden's $1 trillion inf...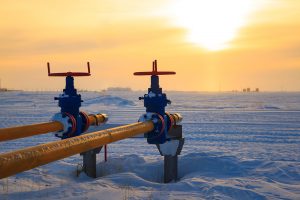 JUNEAU, ALASKA - ConocoPhillips Alaska has attributed the release of natural gas...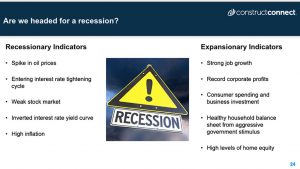 The construction sector in the United States has had a good first quarter but co...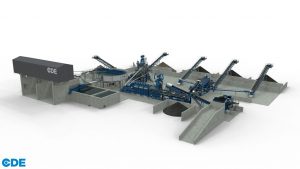 By mid-summer, Calgary's construction and demolition industry, looking to dispos...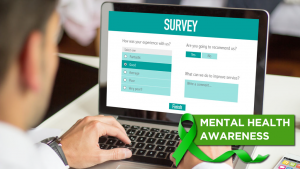 As part of Mental Health Awareness Month in the United States, Construct...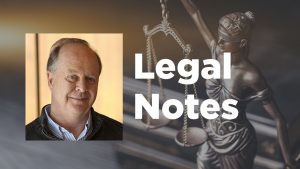 Pressure is growing for companies to issue statements detailing the environmenta...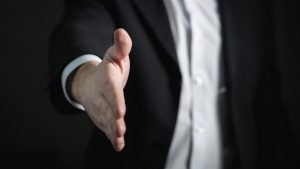 NEW YORK, N.Y. – Global consultancy Turner & Townsend has hired Kyle Goehrin...
More
Most Read News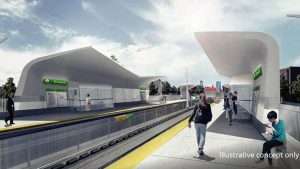 The Calgary Construction Association (CCA) believes the city's massive Green Lin...
Thick walls of grey concrete substructure have begun to rise at the site of the...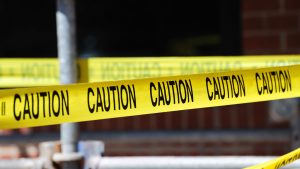 Workers at an Edmonton construction site are safe following a crane collapse. A...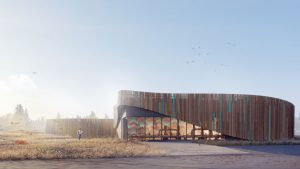 Now being constructed by Chandos Construction on the edge of Calgary, the $18-mi...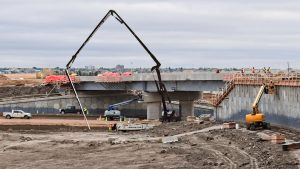 Saskatchewan's highway infrastructure is paving the way for an economic boom, as...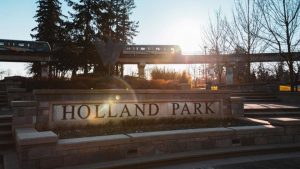 VICTORIA – The first procurement for work extending Metro Vancouver's SkyTrain s...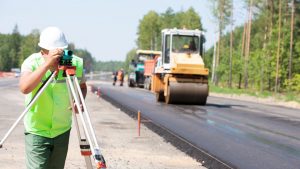 The Manitoba Department of Transportation and Infrastructure (MTI) recently post...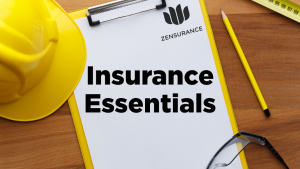 The current labour shortage issue compounds an already tough economic en...