US News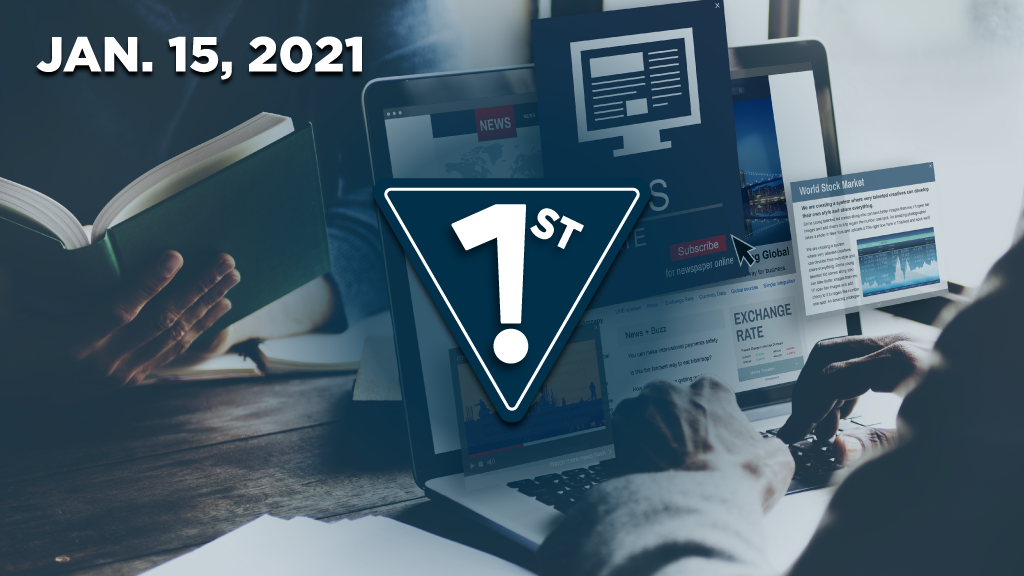 Federal government funds Kelowna cleantech hub The Government of Canada is putting $1.9 million in funding towards an innovation hub on the University of British Columbia's Okanagan campus (UBCO). The hub will promote clean technologies to conver...
Most Read News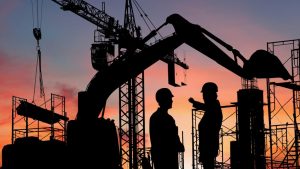 Calgary, Alta.-based Pieridae Energy is gearing up to build a massive, multi-bil...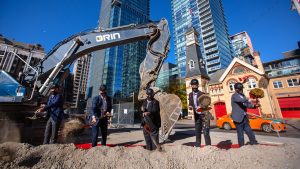 The coronavirus pandemic dramatically transformed the Canadian construction land...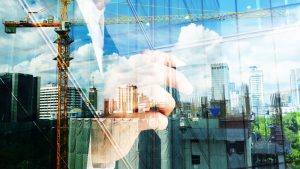 The accompanying tables show the top 10 major upcoming Oil & Gas and Electr...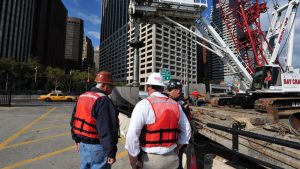 Table 1 sets out the best U.S. city labor markets according to two measurements...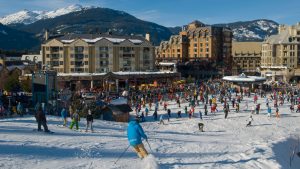 Alpine enthusiasts could one day be whizzing to Whistler for skiing via rail if...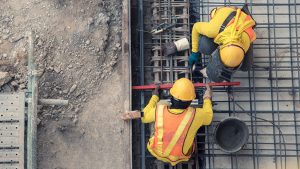 December 2020's total employment figure in the U.S. declined by -140,000...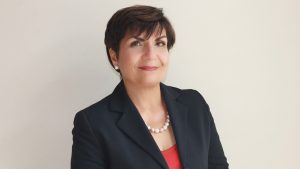 In the new class of 61 appointees to the Order of Canada announced Dec. 30, it's...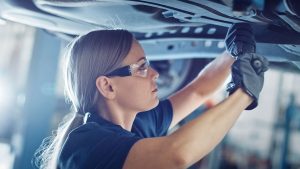 Congratulations on making the decision to challenge the Red Seal Exam in your tr...